La Crosse area-Democrats shared reactions to the historic inauguration of President Joe Biden and Vice President Kamala Harris Wednesday.
The reactions shared varied between messages of unity, as well as honoring the historic swearing-in of Harris, the first Black, South Asian and woman to serve as Vice President of the United States.
Here are reactions from Democrats in the area:
U.S. Rep. Ron KindThe longtime Democrat and La Crosse native tweeted congratulations ahead of the inauguration Wednesday morning.
"Today we come together as a nation to celebrate a hallmark of our democracy: the peaceful transfer of power. Congratulations to our next President Joe Biden and Vice President Kamala Harris on this historic day," the tweet read.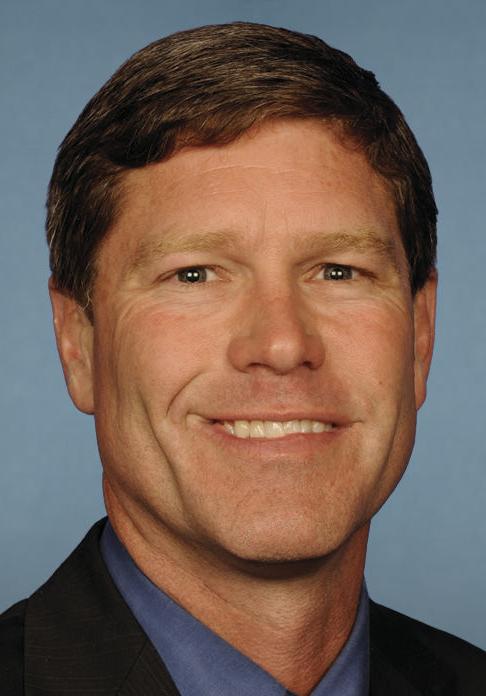 Shortly after both Biden and Harris were sworn in, Rep. Kind's office also released this statement:
"Congratulations to President Joe Biden and congratulations to our nation's first Black, first Asian, and first woman Vice President, Kamala Harris, on this historic Inauguration Day," the statement read.
This is a fresh start for our nation as we welcome our new @POTUS and @VP into office. It's time to set aside the partisanship & join together to tackle the issues facing all Americans. I'm ready to roll up my sleeves & get to work alongside this new Admin to build back better.

— Rep. Ron Kind (@RepRonKind) January 20, 2021
"This is a fresh start for our country. It's time to set aside the bitter partisanship and join together to tackle the unprecedented challenges facing all Americans, starting with the need to implement a national, coordinated plan to defeat COVID-19. I'm ready to roll up my sleeves and get to work alongside this new Administration to move our country forward and build back better," Kind said.
La Crosse County Democratic Party
Members of the La Crosse County Democratic Party did not meet together to celebrate the inauguration because of the pandemic, and instead they encouraged members to watch virtually.
"We are so proud of Biden becoming president, but COVID safety remains the number one factor for consideration. Biden will be announcing '100 Days of Mask-Wearing' as one of his first official acts, so watching the inauguration from home is one small way we are supporting his administration's efforts to contain the virus," the group said in an email to the Tribune.
Democratic Mayor Tim Kabat
La Crosse's outgoing Mayor Tim Kabat responded to the inauguration in a statement.
"Today's celebration of American democracy had special significance, as we witnessed an historic inauguration of President Biden and Vice President Harris that was unlike any other due to the COVID-19 pandemic and attempted insurrection two weeks ago on the very same steps of the U.S. Capitol," Kabat said.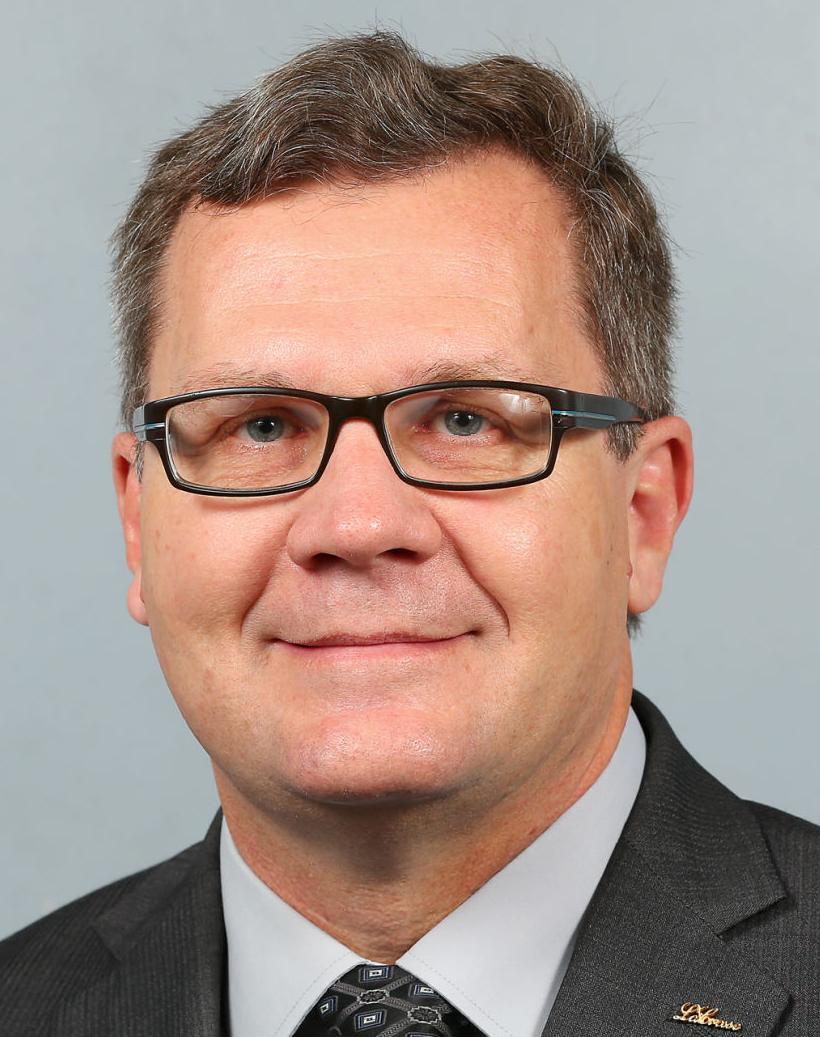 "We are hopeful these next four years and wish the Biden-Harris Administration all our best as they grapple with the significant challenges facing our country.
"Going forward, we all must come together as Americans and remember the golden rule for treating each other with respect, empathy and decency," Kabat said.
Local activist Kat Sletten
Local progressive activist Kat Sletten shared a reaction to the inauguration Wednesday. Sletten was a key organizer in several protests over the summer, and an outspoken activist for people of color and other marginalized community members.
"Today is a historic day for this nation and cause for much celebration," Sletten said.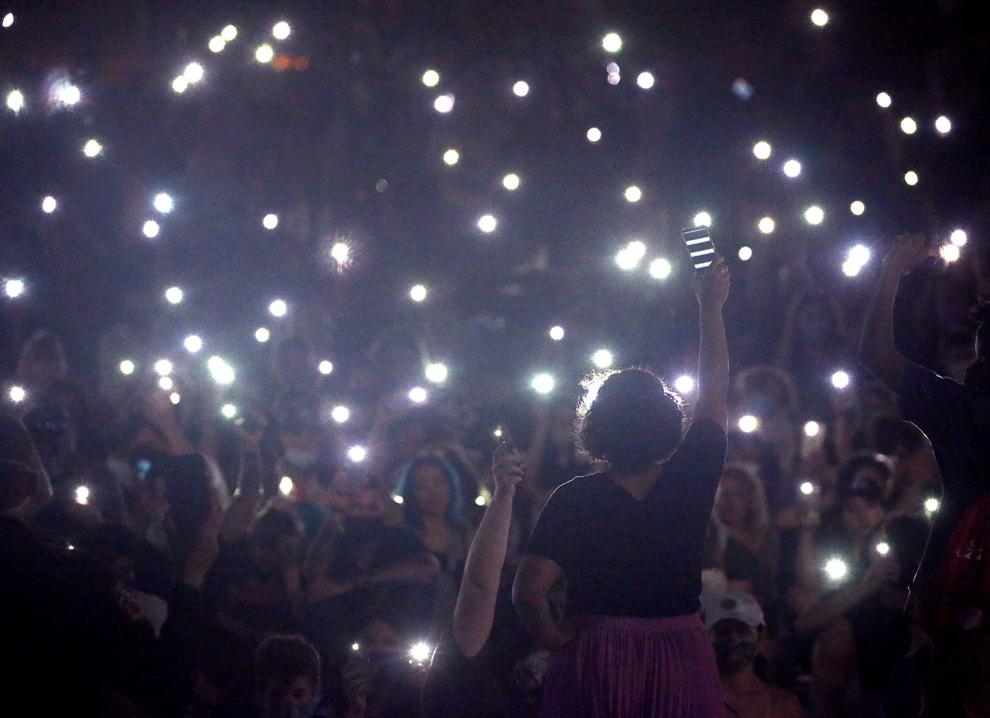 "I am excited to see this moment as a turning point for our country. Today we celebrate, but tomorrow we get back to work," she said. "I'm continuously proud of the work I see being done by people in this community, and I know this moment will be a catalyst for even more change needed here and in this country."
Democratic State Assembly Rep. Jill Billings, who represents the city of La Crosse and parts of the towns of Shelby and Campbell, said she was feeling hopeful on Wednesday.
"President Joe Biden is the leader that our country needs now to face the challenges ahead, the COVID-19 pandemic, economic fragility, racial tensions and climate change," Billings said in a statement.
"President Biden's innate humility, life experiences and tendency to listen and deliberate before acting are key to healing our nation," she said. "He has respect for the traditions and institutions of our country and will abide by the Constitution. Thank goodness democracy has prevailed."