The La Crosse Area Development Corp. has found its next executive director in Jorge Beltran, the former assistant director of economic development for the city of San Antonio, Texas.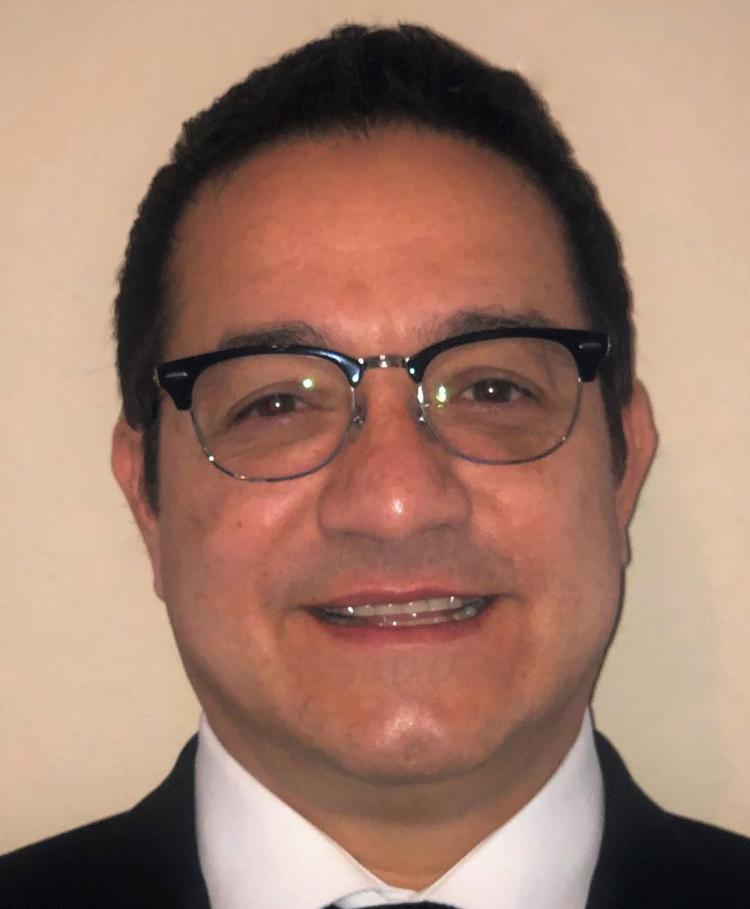 Beltran, who grew up in the Midwest, impressed the search committee with his experience in economic development in one of the country's fastest growing cities, said Patti Balacek, committee chair and president of the board of directors. Balacek is also dean of workforce and economic development at Western Technical College.
Beltran's background as a Harvard-trained lawyer is also valuable, said Bob Burg, LADCO board of directors vice president and corporate counsel for Midwest Capital Services LLC.
Beltran's legal training will help new and expanding businesses find tax credits, loans, grants and contracting services, Burg said. It's a chance to "look at what opportunities haven't been cultivated in our area."
The hope is that Beltran will find innovative ways to grow the dwindling workforce, one of the biggest obstacles to economic development in the La Crosse area, Balacek said. "We're no longer seeking to bring in the big companies, we're looking at how we can grow our companies' workforce."
Beltran said he was very excited for the opportunity to "lead an organization with Midwest values" in a press release published by LADCO. "My intent is to come and build upon the economic development that has been occuring in the La Crosse area, and to establish innovative processes that we can implement and share across the Coulee Region for future economic growth."
LADCO is made up of businesses and municipalities with the goal of economic development.
Beltran will begin his role as executive director Jan. 28. He will replace former LADCO director Jim Hill, who retired in April after 35 years leading the organization.