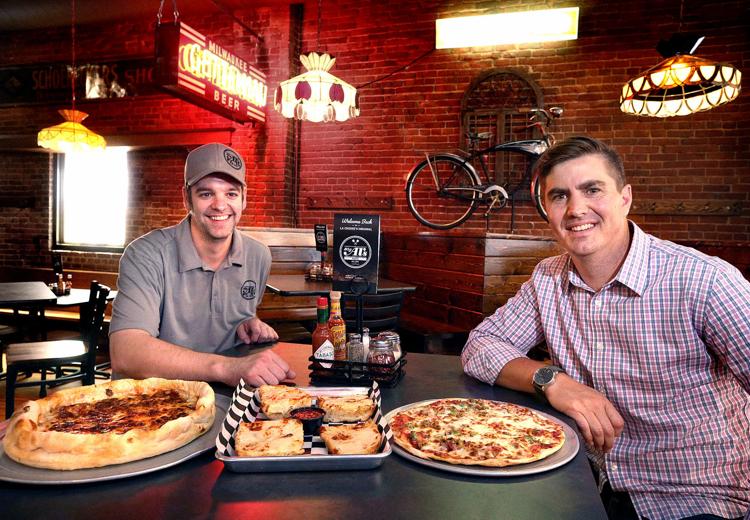 New owner Ryan Johnson and the restaurant's operating partner, Joe Zenz, have reopened Big Al's Pizza at 115 S. Third St. in downtown La Crosse after a major interior renovation. And they've added an outdoor patio.
Johnson, who bought Big Al's and the adjacent Carlies on Third bar at 111 S. Third St. at the start of the year, plans to soon begin remodeling and maintenance work on the two buildings' exteriors. He hopes that work will be completed by fall.
Then he plans to create apartments on the vacant second and third floors of the Big Al's Pizza building; and renovate the apartments on the third floor of the Carlies building and create apartments on the vacant fourth floor of that building. He hopes that work will be completed by next spring or summer.
Both Big Al's and Carlies closed in late December.
Johnson dropped the Carlies name and is using that space for Big Al's Pizza overflow seating and for private parties and other special events.
"We put in a new hardwood floor and booth seating" and replaced the restaurant's tables and chairs, Johnson said. And the kitchen and bathrooms were remodeled.
"We brought in a lot of new decor," Johnson said. "We kept a lot of the previous elements, but turned it up a notch." Johnson has been collecting vintage signs and other unique items for many years. He incorporated some of his collection in the restaurant while keeping significant Big Al's elements such as airplanes, an old car and the Western Wisconsin Wet Goods storefront.
Some of the new decor includes old signs, a stoplight, parking meters and an old Conoco gasoline pump.
The renovated restaurant reopened May 29. And its new outdoor patio opened June 8.
The restaurant's dining room can seat about 100 people, and the new outdoor patio can seat about 40 people.
You have free articles remaining.
"We've increased the focus on pizza," Johnson said of the restaurant's menu, which includes pizza, calzones, appetizers and salads. "We've eliminated burgers (from the menu) and have added toasted sandwiches and salads to complement the existing pizza menu."
Johnson and Zenz also have added a pizza buffet from 11 a.m. to 1 p.m. Monday through Friday. "We wanted to cater to the downtown business professionals who have a limited amount of time to eat," Johnson said of the pizza buffet. "It's gone over very well."
The restaurant continues to use the old Big Al's Pizza recipes. "And we will look to eventually expand the menu, using the existing Big Al's recipes," Johnson said.
Big Al's Pizza will resume delivery service sometime in the coming months, he said. "We're currently focusing on providing a great dining experience for our in-house dining guess, and on team member development before we add delivery service," he said.
"I saw it as a huge opportunity," Johnson said of buying and renovating Big Al's, which began in 1979. "It's an iconic La Crosse brand."
The restaurant has about 50 employees.
---
Sandy's Drive-In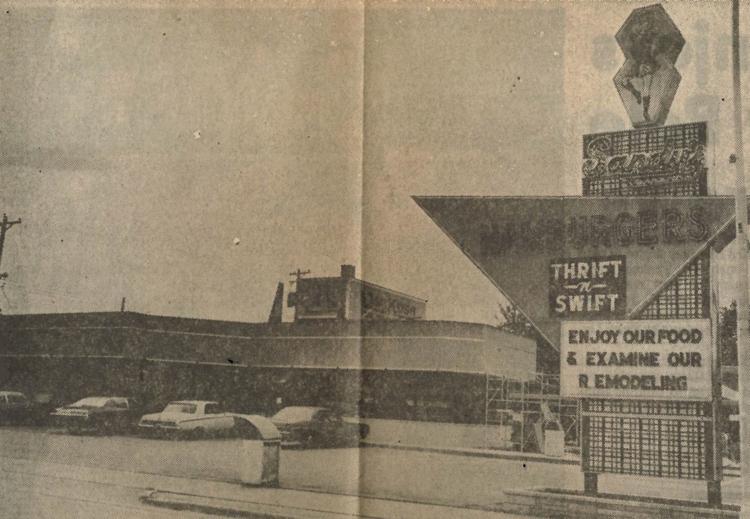 Paul's Pantry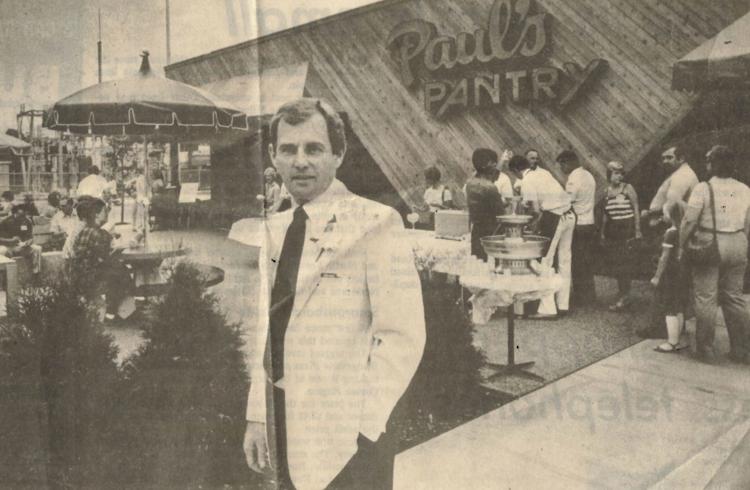 1985: Ranch House Dinner Theater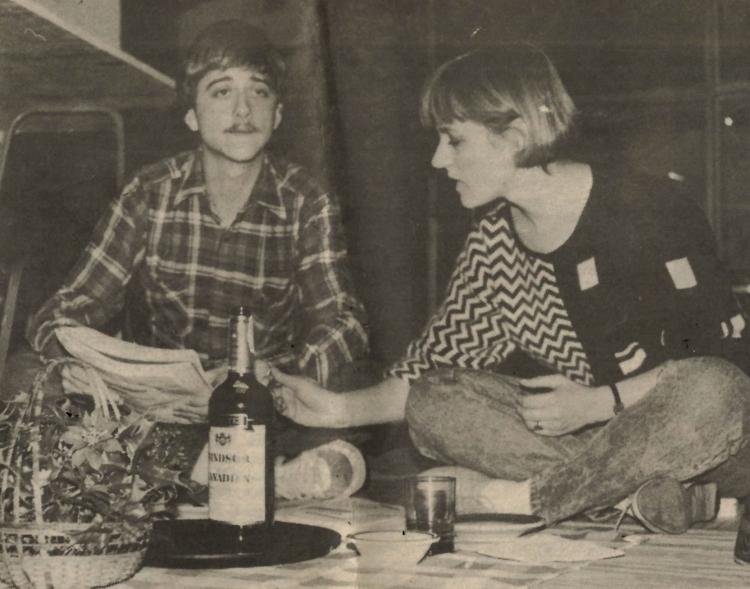 Happy Joe's Pizza and Ice Cream Parlor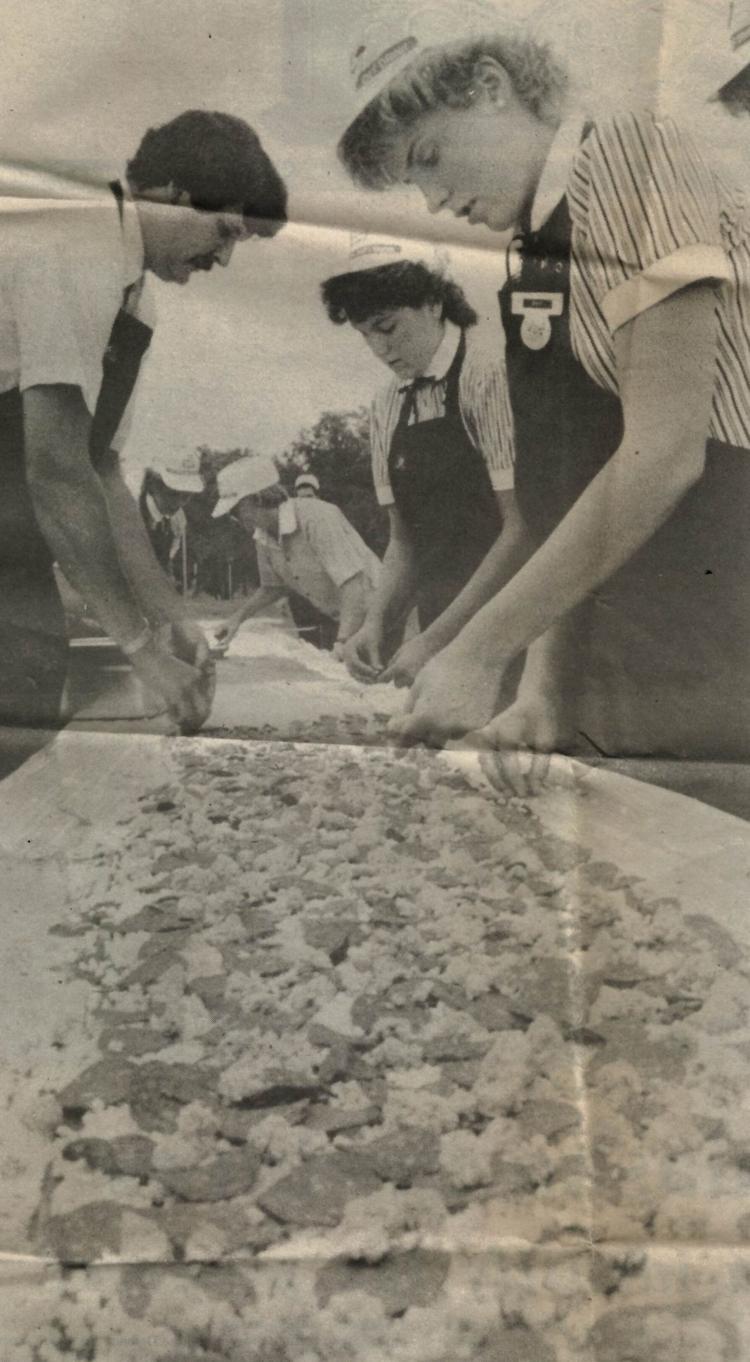 Unicorn Restaurant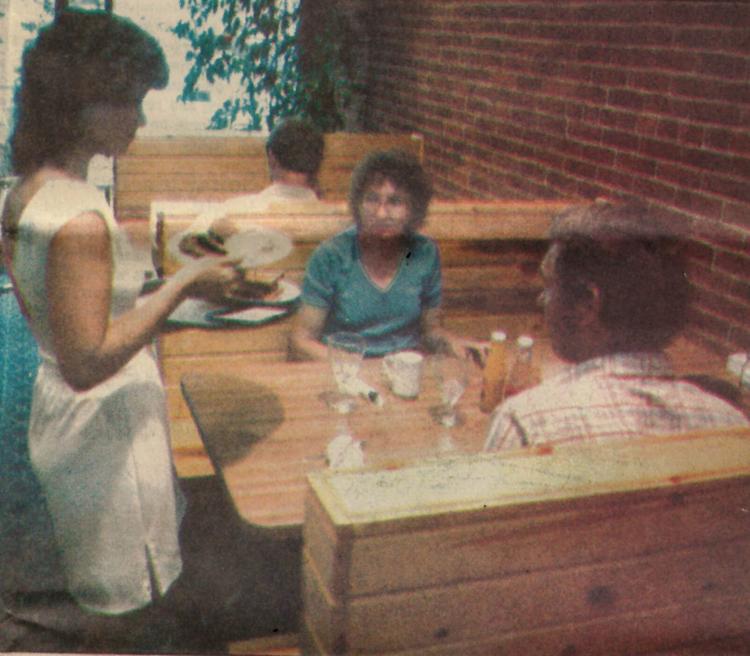 Pagliacci's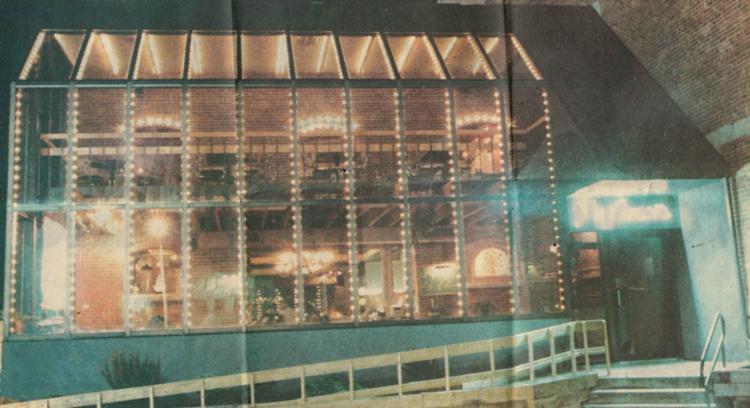 Maid-Rite Cafe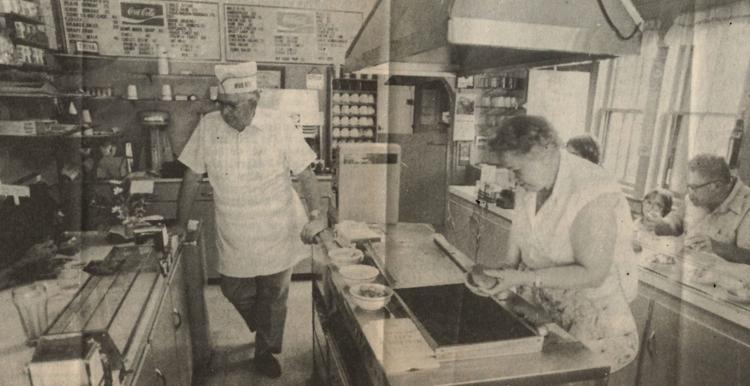 Circus Supper Club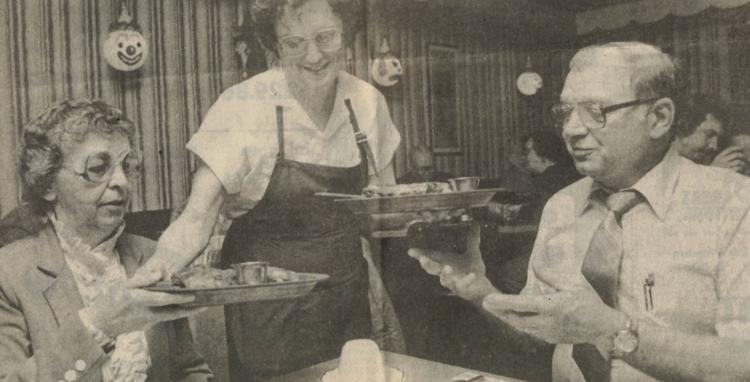 Michael's Cerise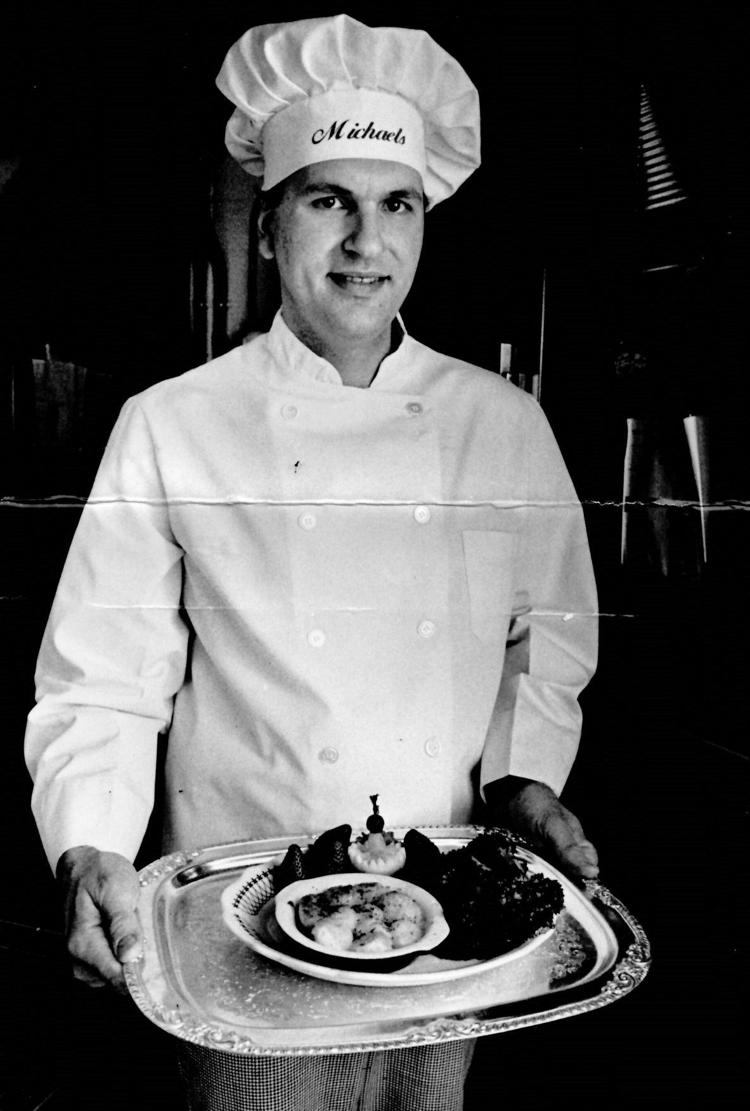 Ground Round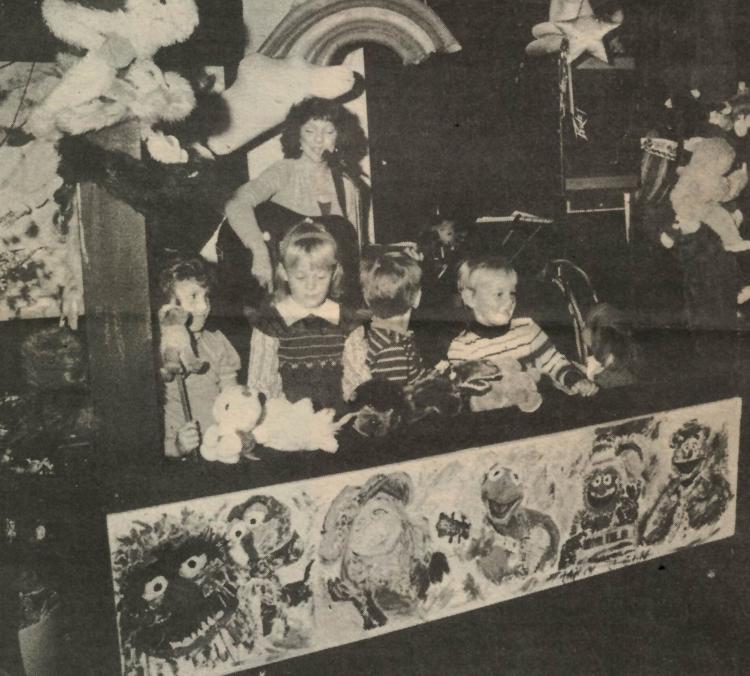 Wendy's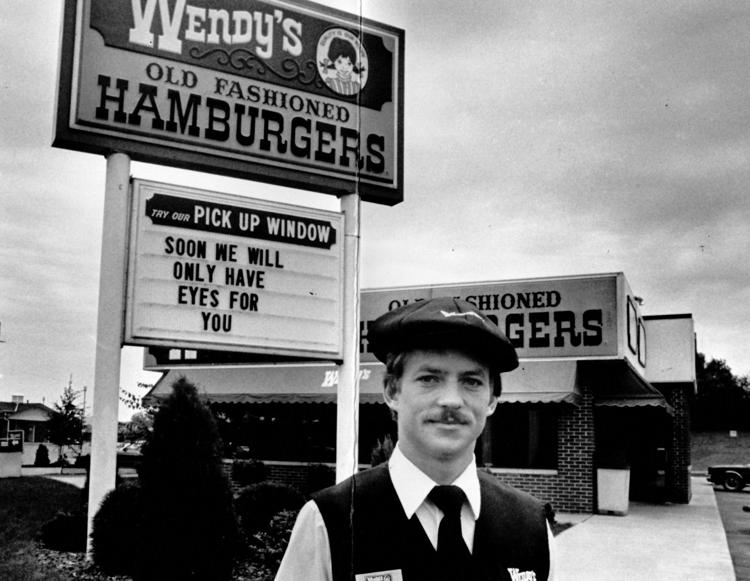 Elite Restaurant and Candy Shop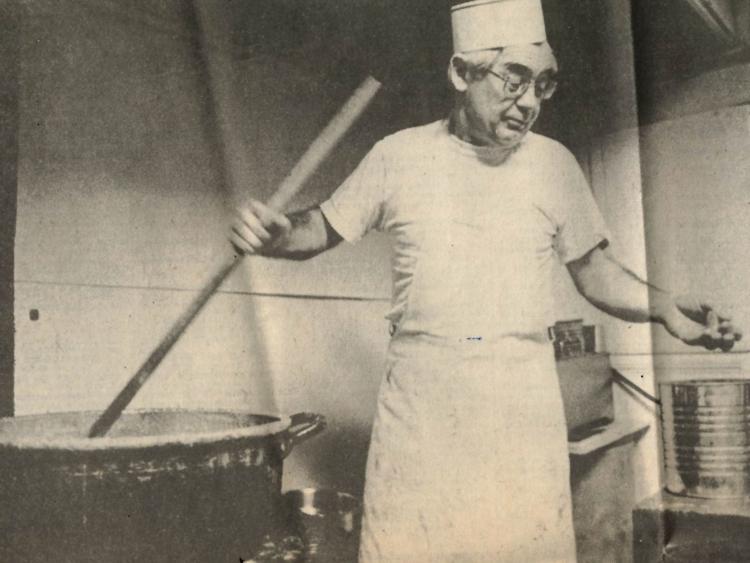 Big River Cattle Co.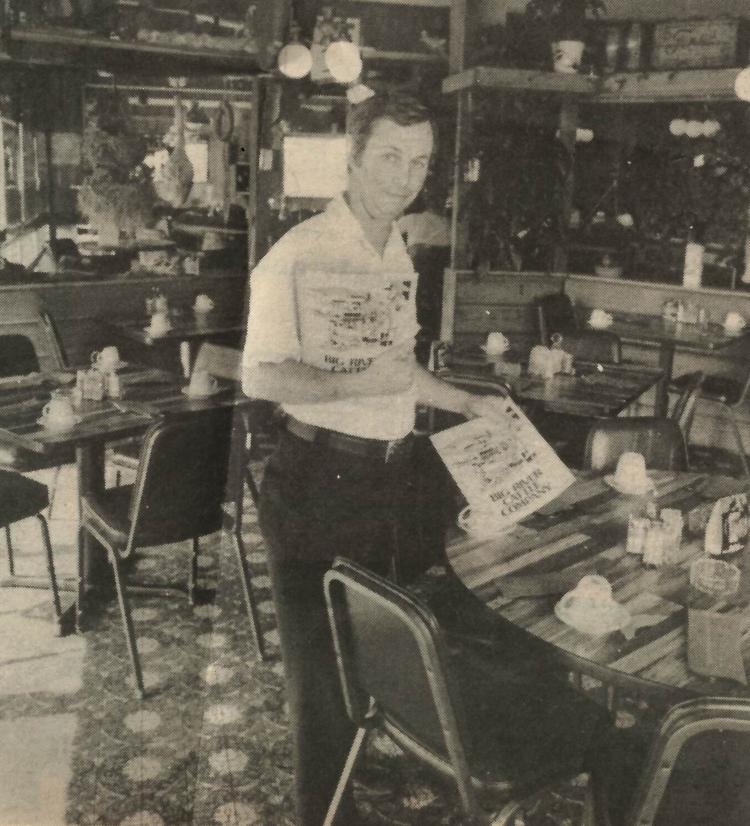 Esteban's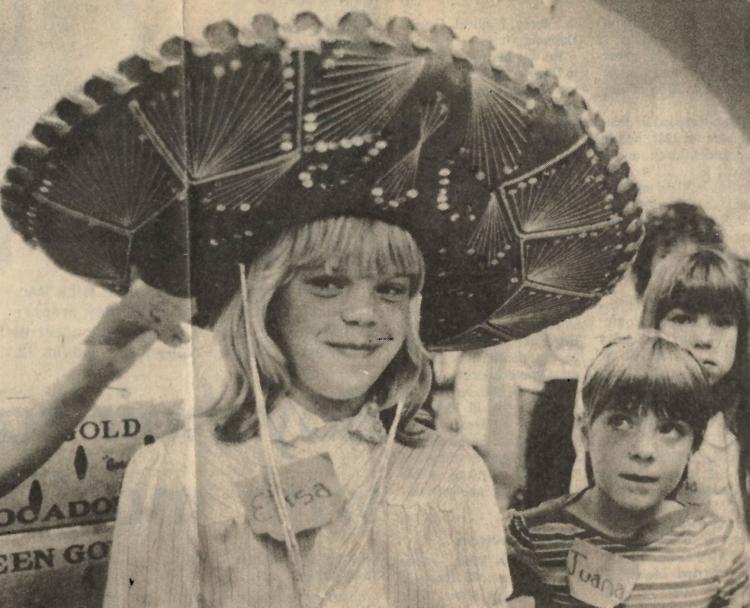 Fat Sams Bistro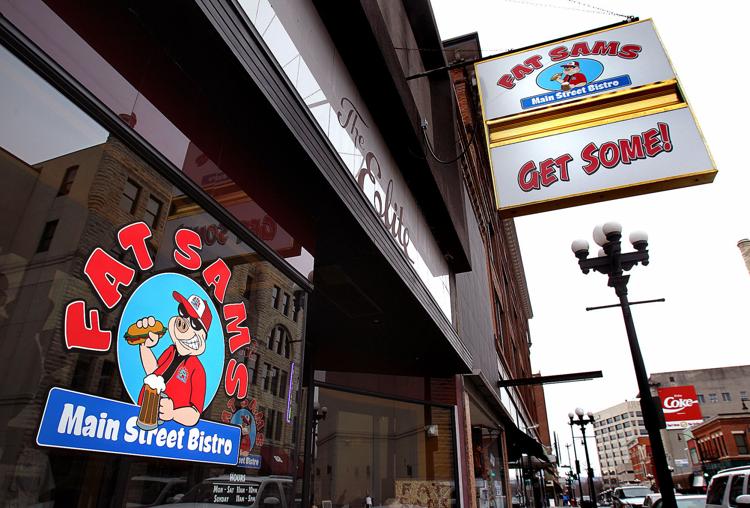 Nob Hill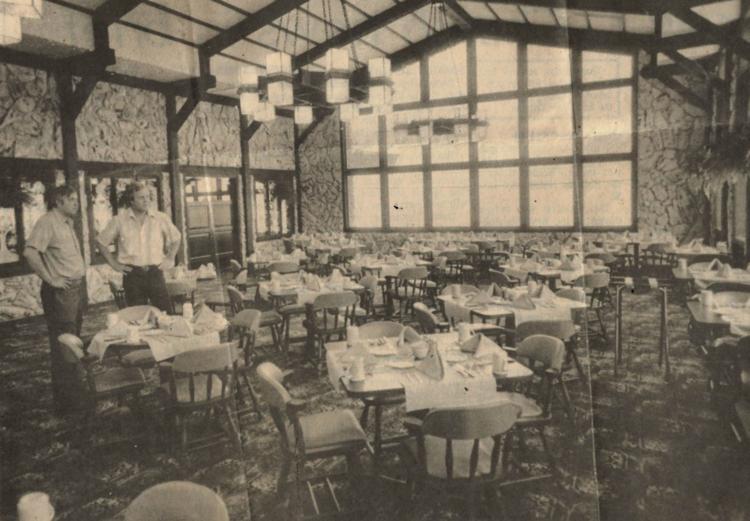 1983: Showbiz Pizza Place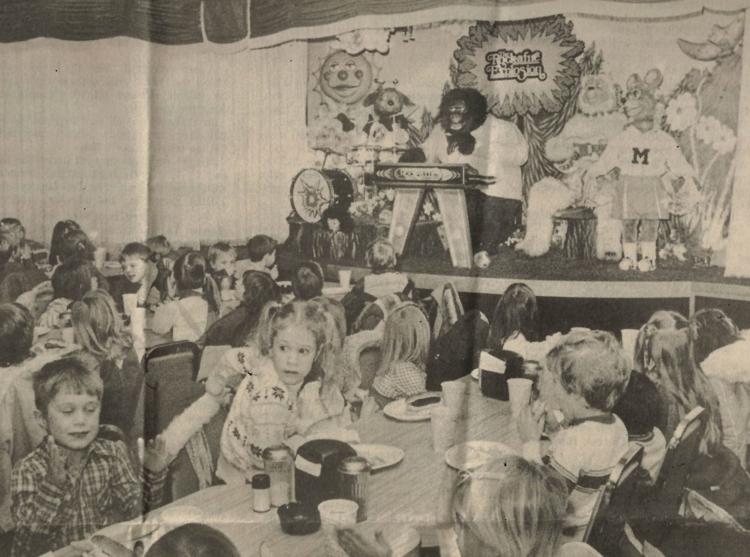 Jensen's Cafe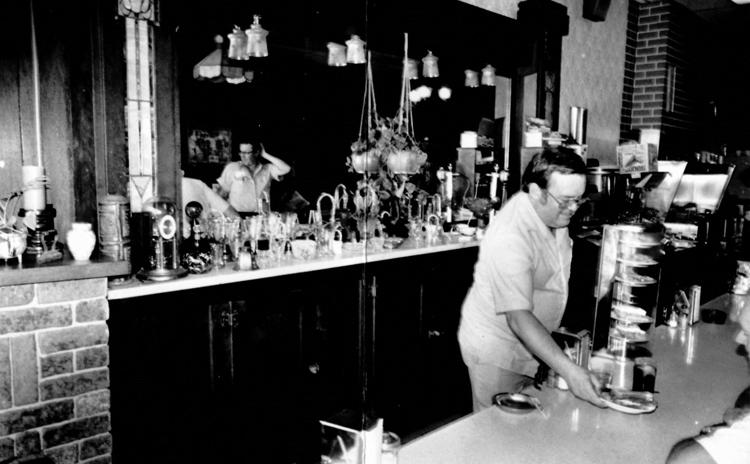 The Mint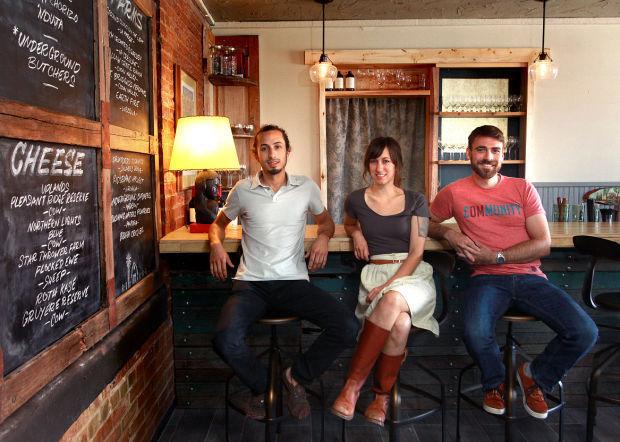 Oscar's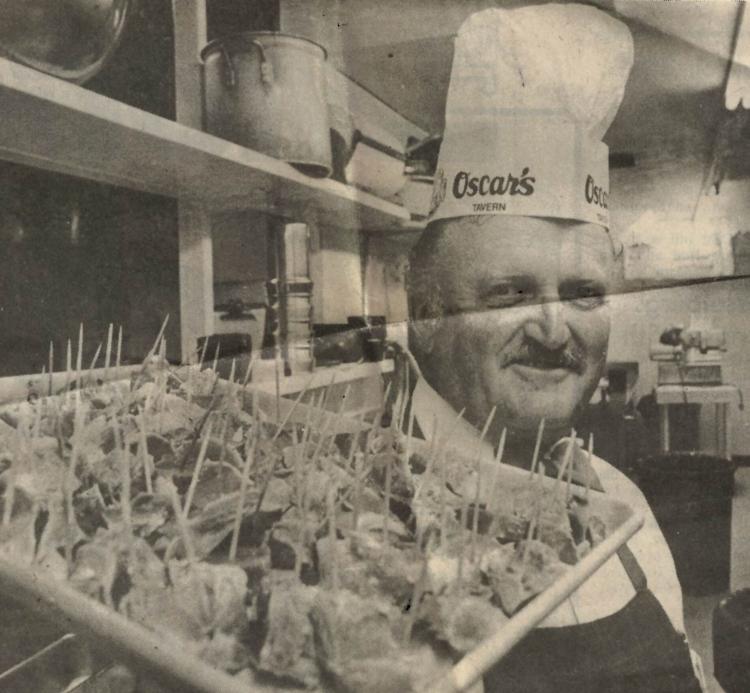 Walt's Restaurant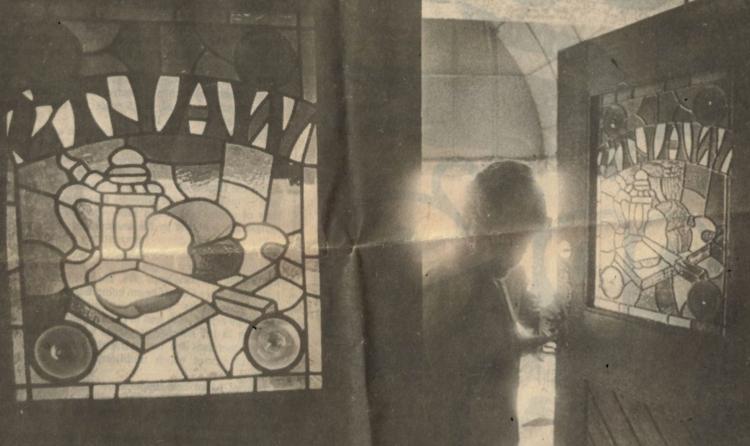 Big Dipper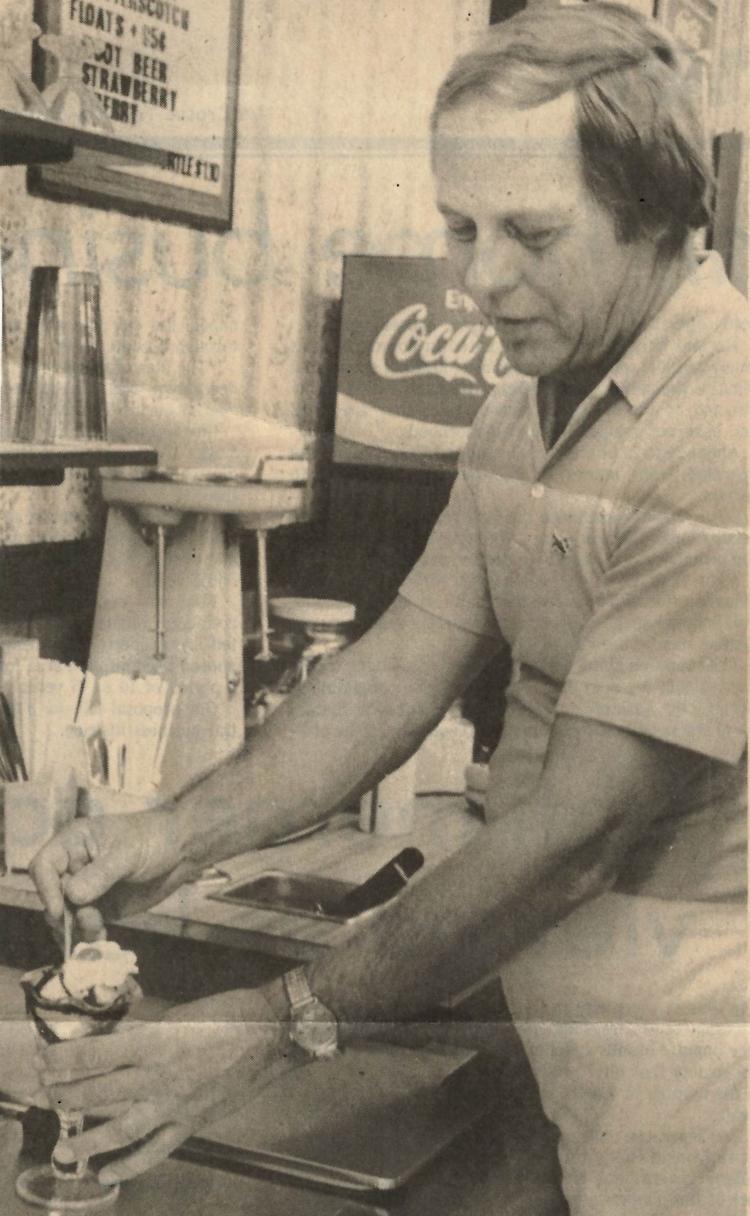 Party House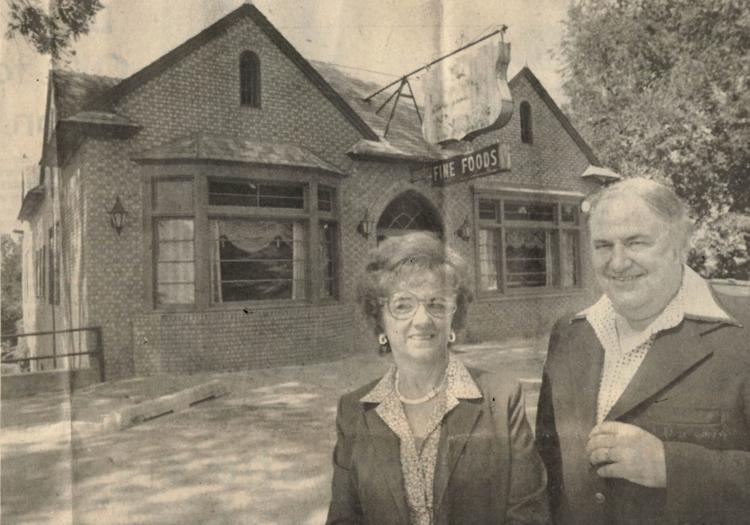 Bon Appetit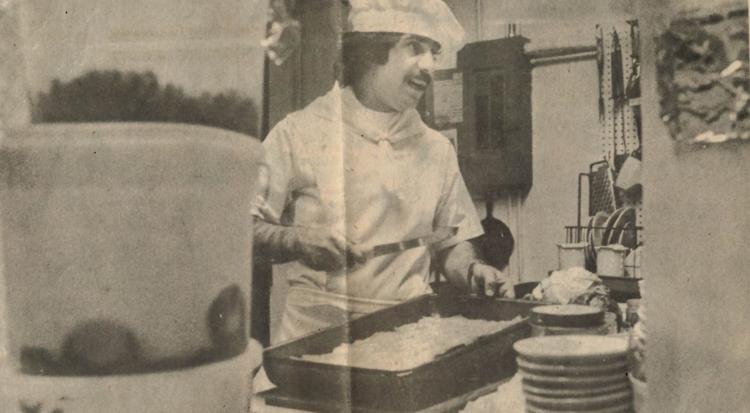 Chop House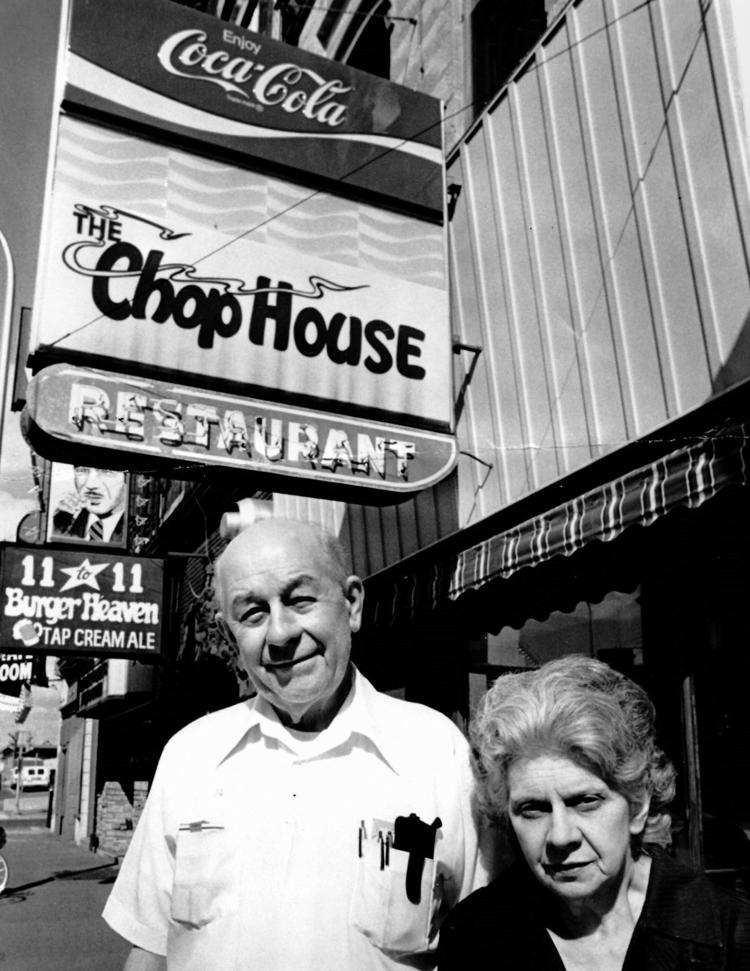 Zorba's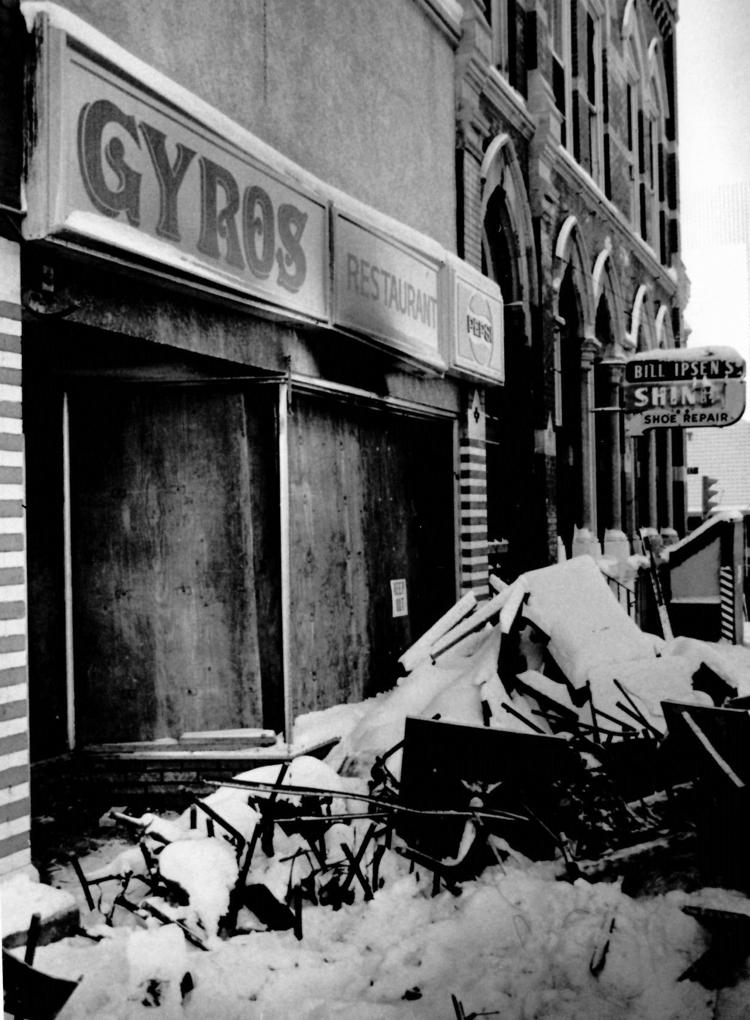 Johnnies Bar & Grill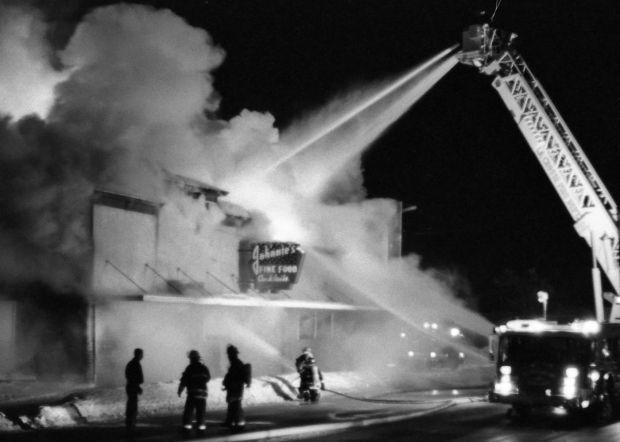 Perkins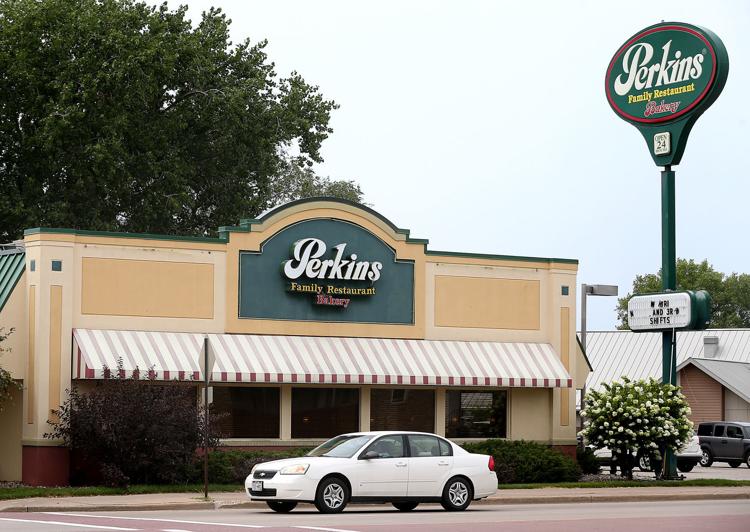 ---
Edwardo's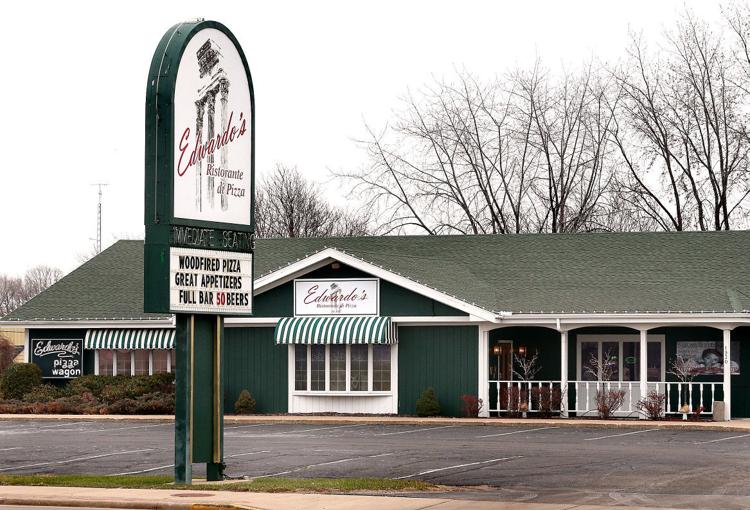 Embers Restaurant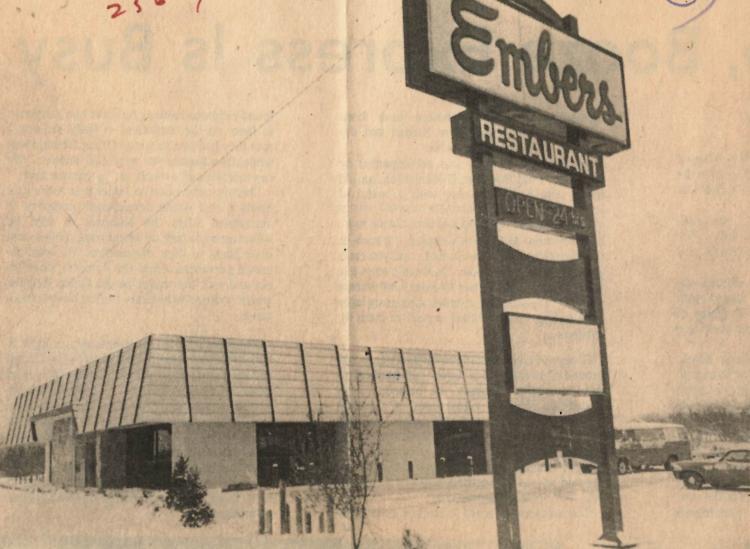 Cheddar 'n Ale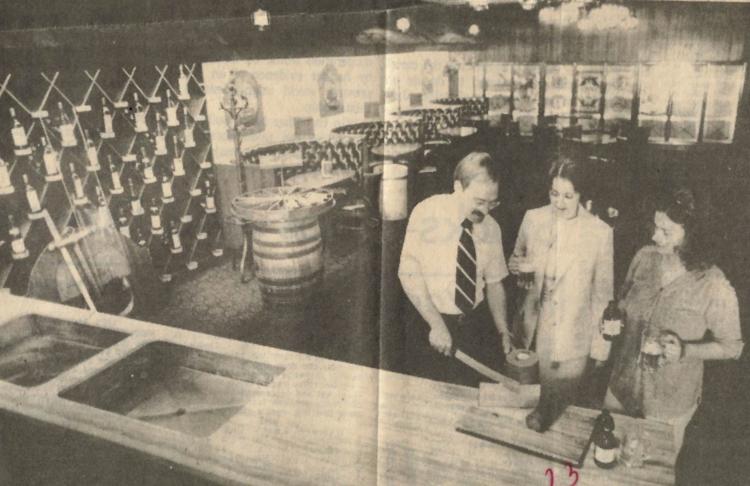 Mai-Tai Supper Club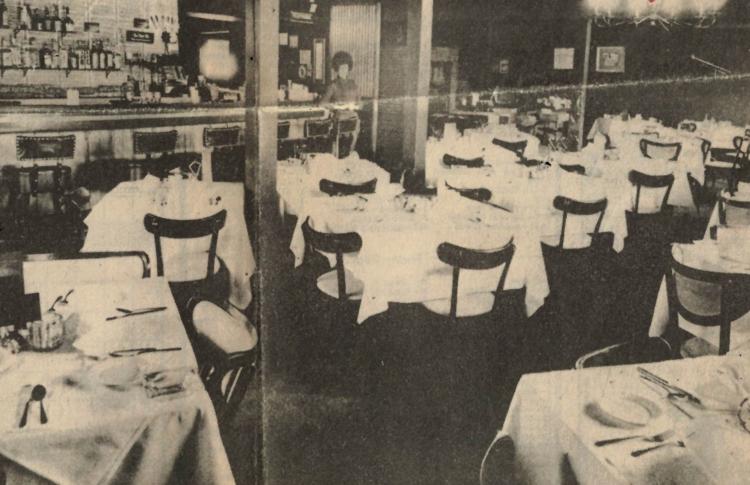 Winchell's Donut House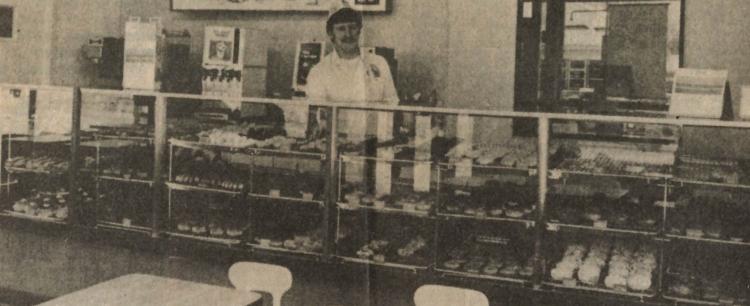 Taco Bell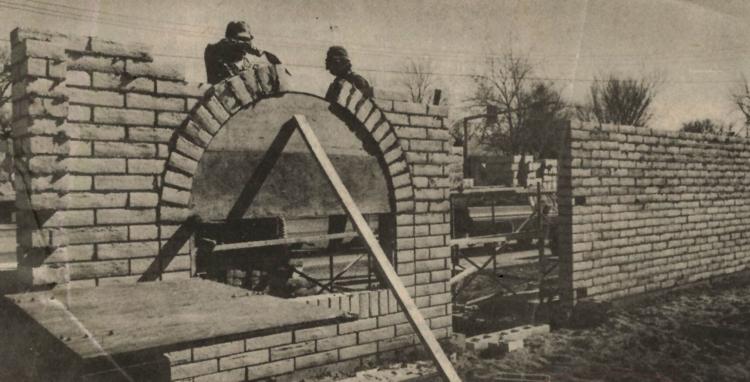 1976: New Villa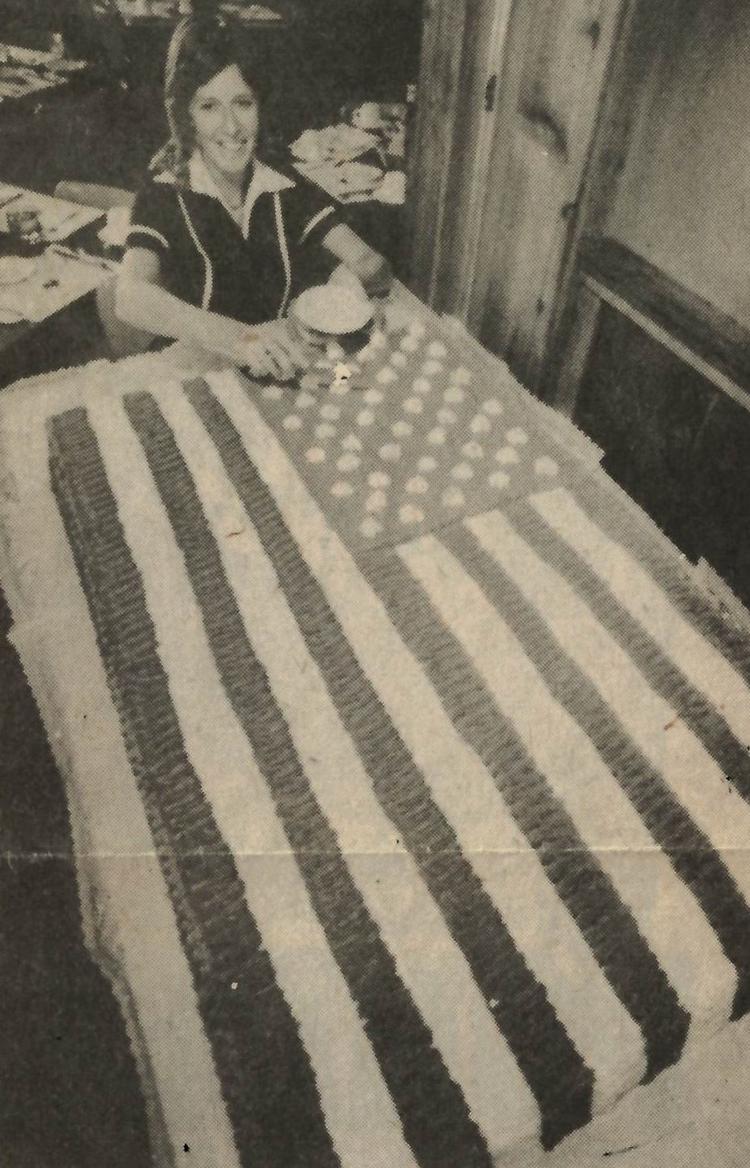 Mr. D's Donuts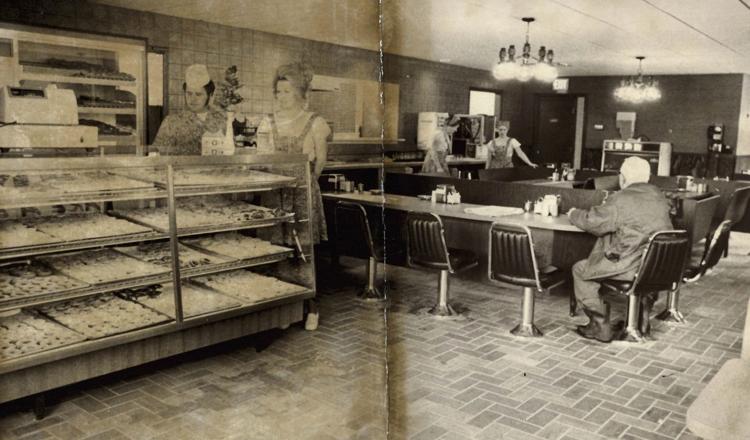 1975: Bodega Lunch Club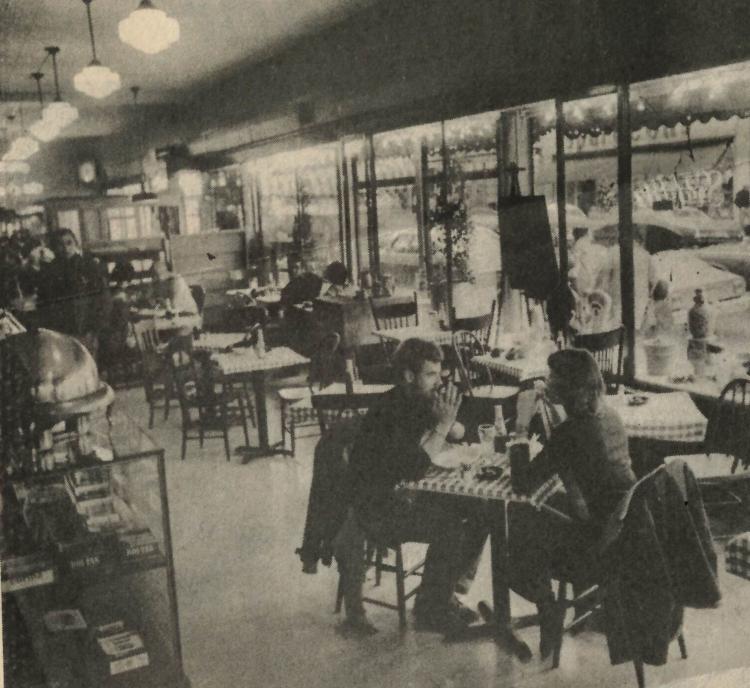 McDonald's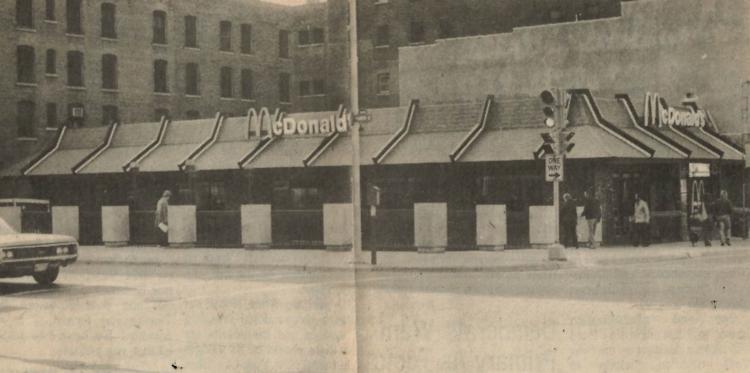 Taco John's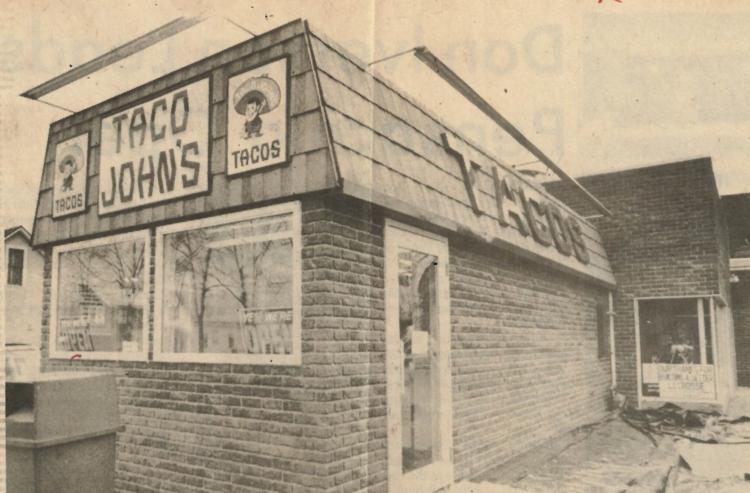 Taco Village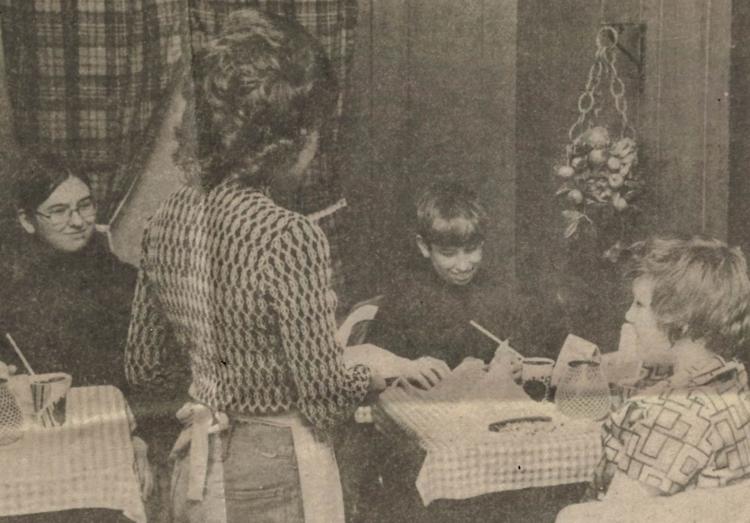 Ponderosa Steak House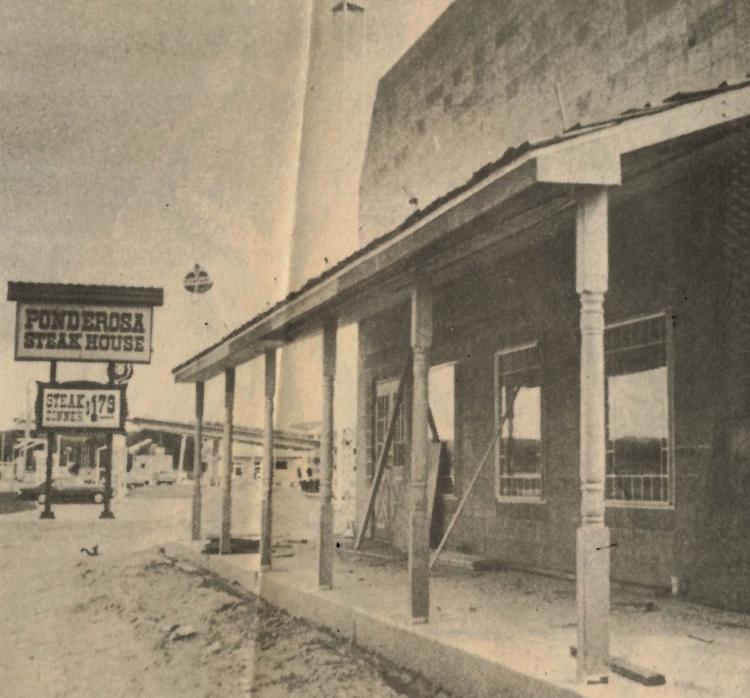 Shakey's Pizza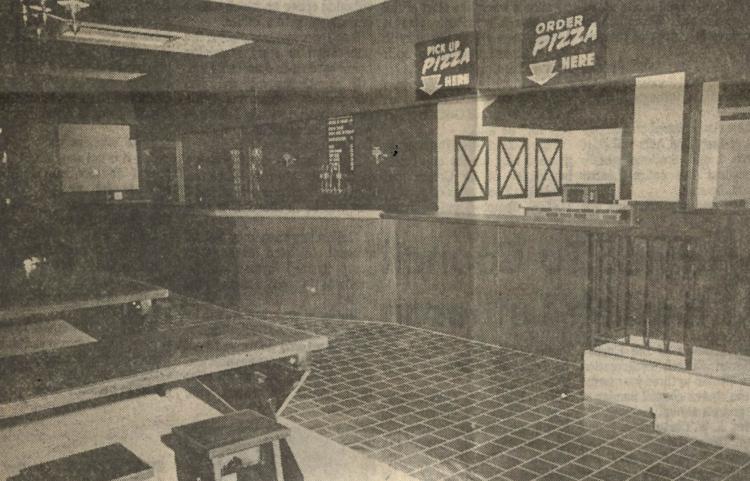 Fireside Restaurant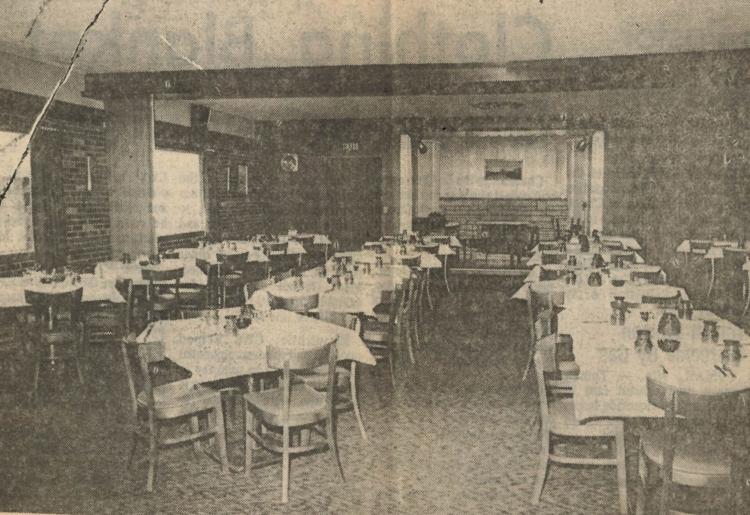 1972: Hoffman House Restaurant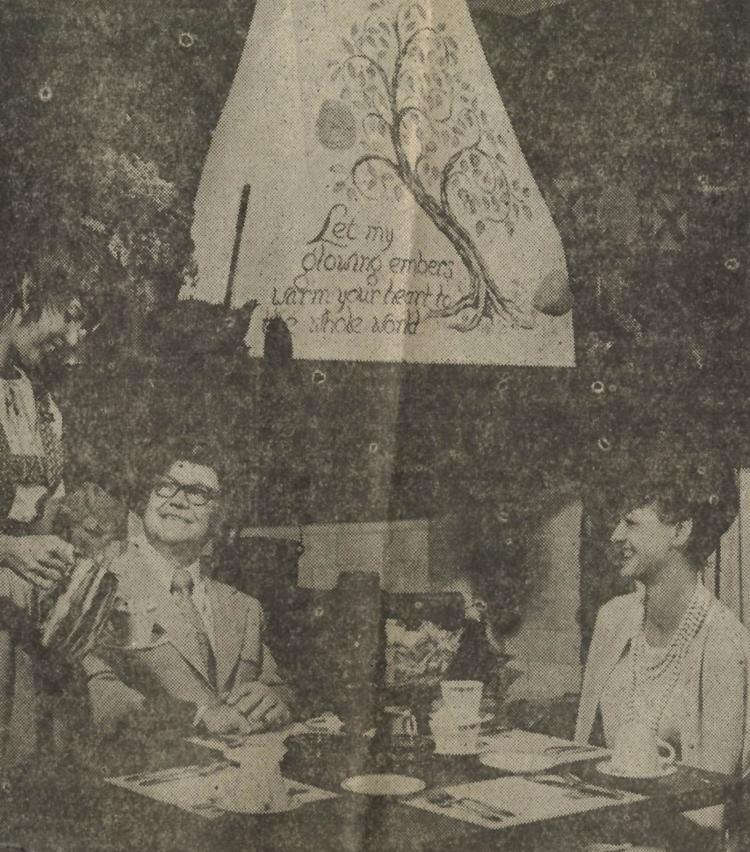 1972: Louie Bantle's Restaurant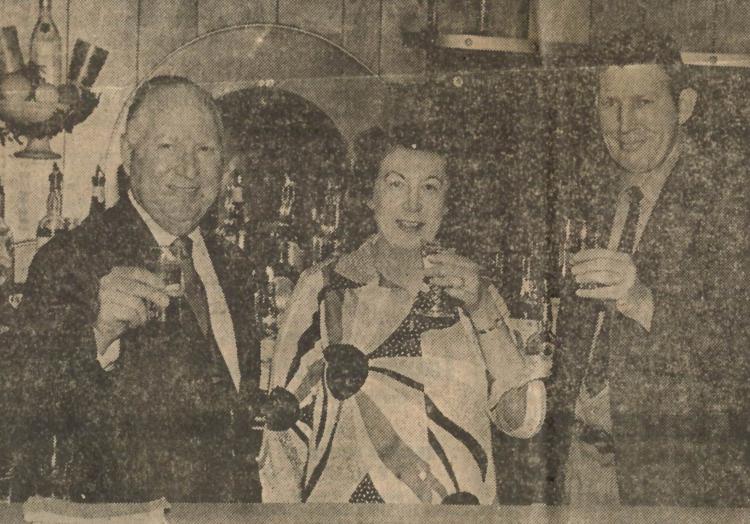 Royale Pie Shop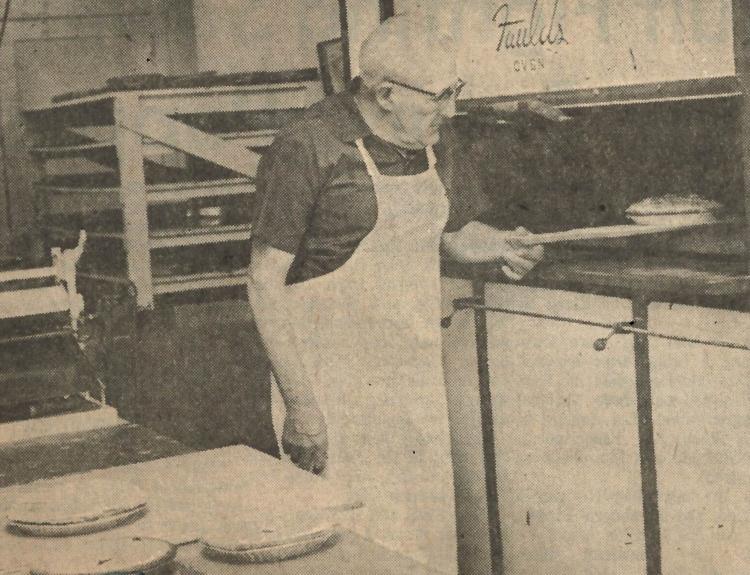 Chicago Beef & Etc.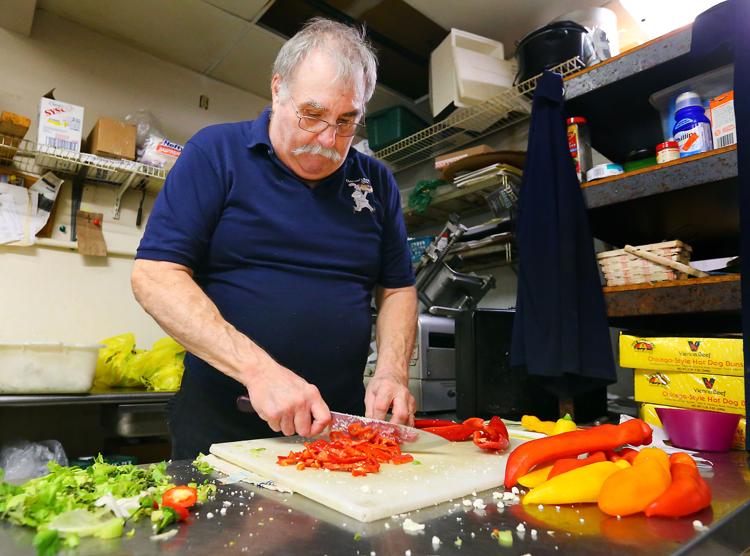 1971: Kewpee Lunch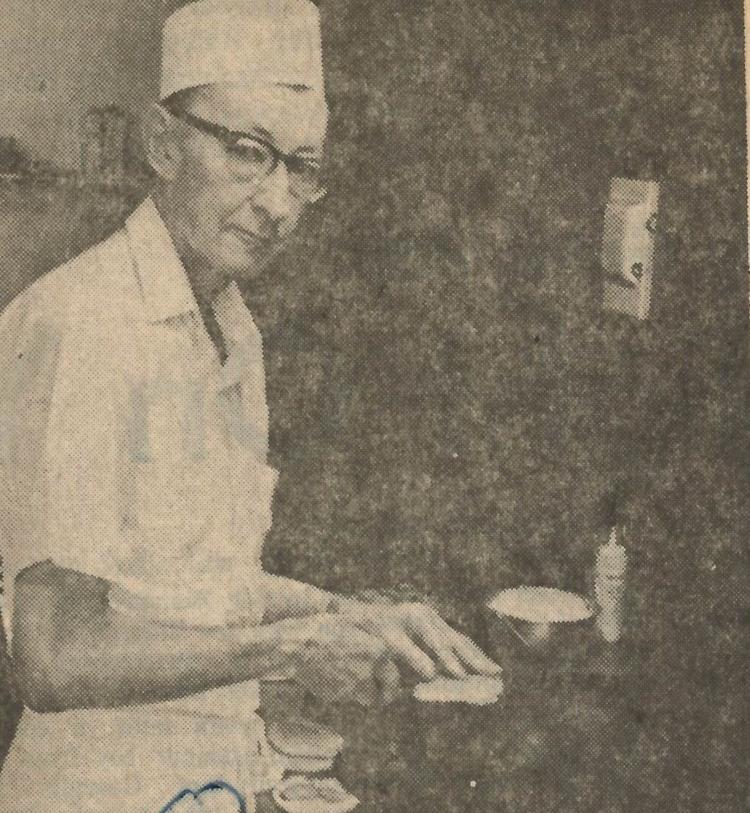 Bridgeman's Ice Cream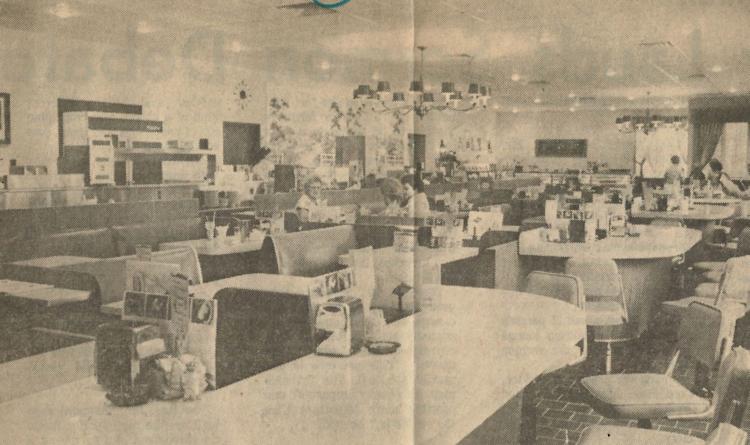 1965: Dog House Restaurant

Swiss Chateau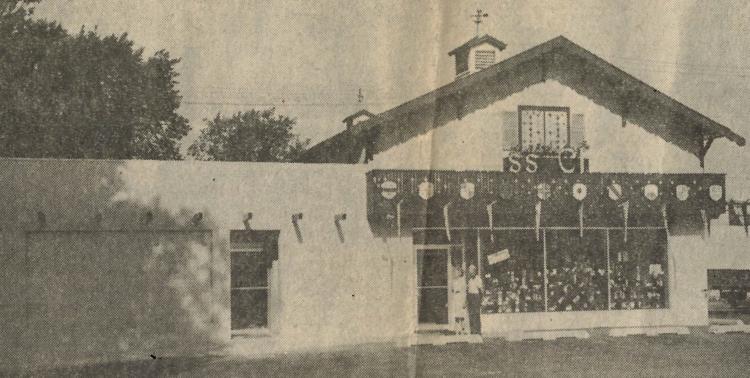 Henry's Drive-In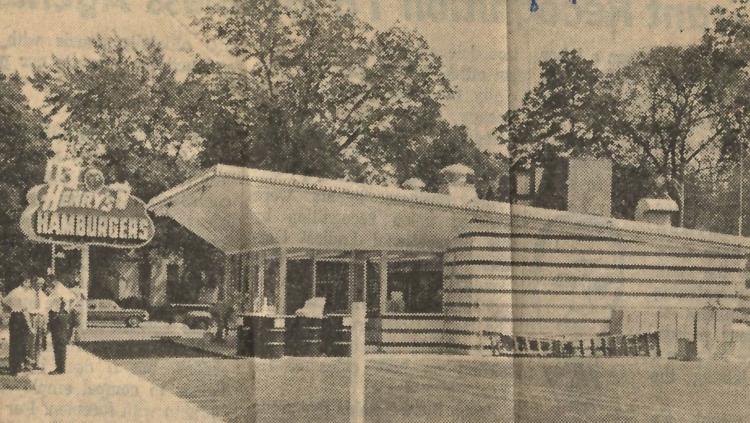 1954: Triangle Cafe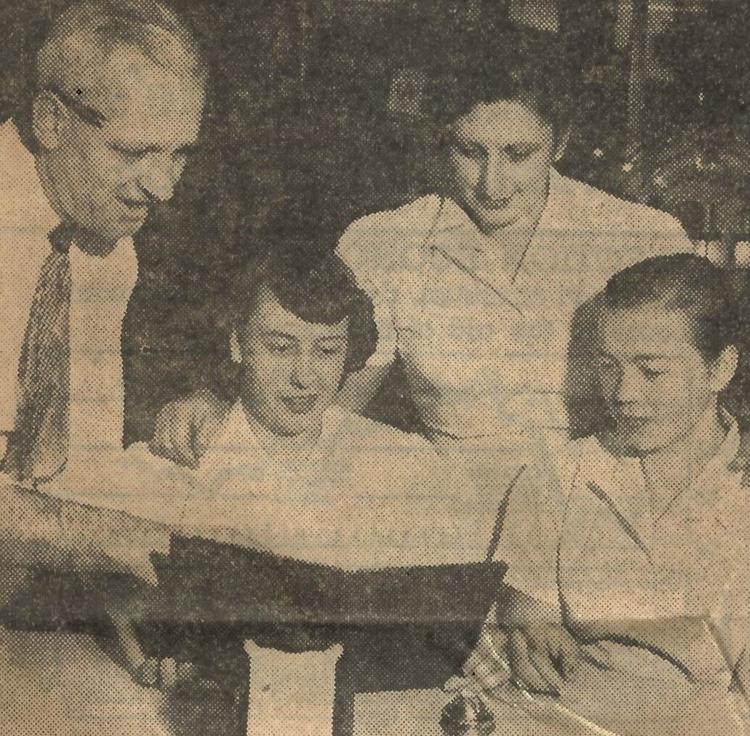 1952: Harmony Cafe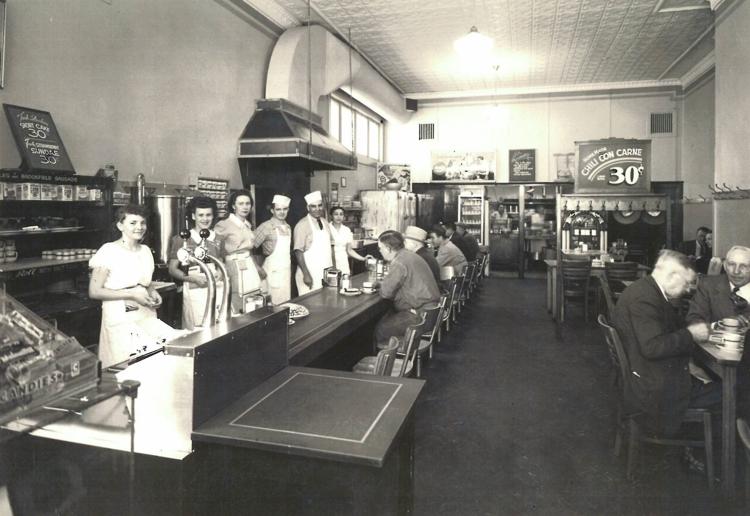 South Avenue Cafeteria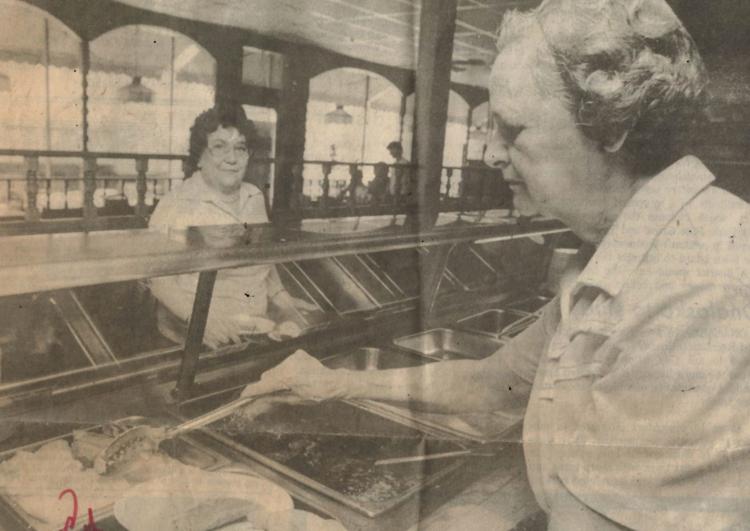 The Penguin Drive-In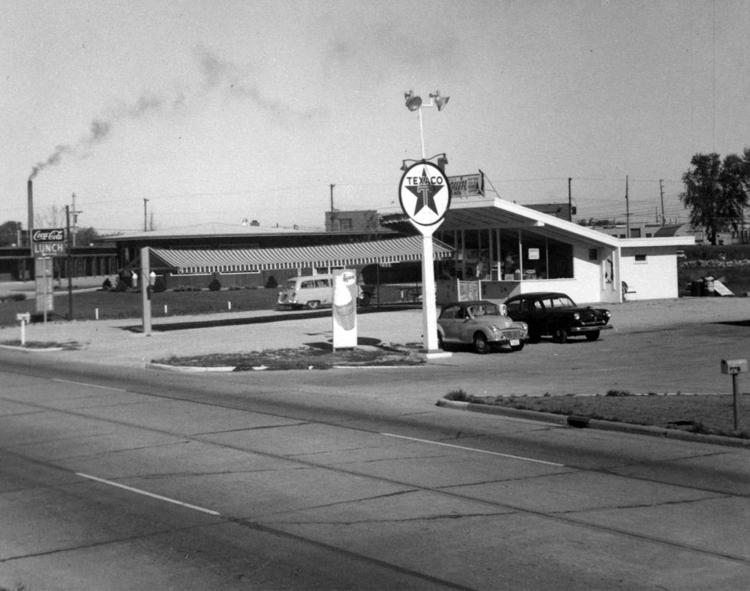 TGI Fridays
Be the first to know
Get local news delivered to your inbox!