Occupation/company: Director of development at Gundersen Medical Foundation
Family: Parents Tom and Nanette Nogle, Mondovi, Wisconsin; sister Sara, St. Paul, Minnesota; brother Joe, La Crosse.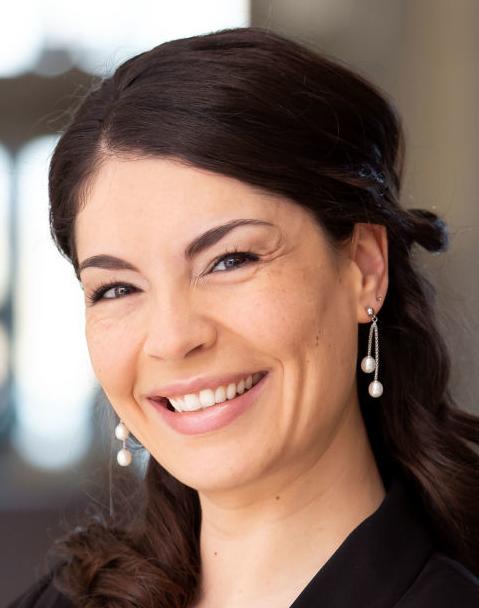 You have free articles remaining.
Proudest professional accomplishment:
I am proud to have been named Gundersen Medical Foundation's director of development in 2019. I watched as my mentors and colleagues completed fulfilling and meaningful careers at Gundersen Medical Foundation and it is a true honor to follow in their footsteps to serve Gundersen Health System and our community in this role.
Rotary Club of La Crosse-After Hours, past president 2014-15; director on the Moundview Memorial Healthcare Foundation Board of Directors in Friendship, Wisconsin; community relations committee for Verve, A Credit Union; Association of Fundraising Professionals-Upper Mississippi Valley Chapter Board of Directors; past director of the Mississippi Valley Conservancy Board of Directors.
Advice to younger leaders:
A title doesn't make you a leader. You do not need to ask permission to lead in whatever capacity you find yourself in. Don't cut corners, care about people, do your best, be bold, and most importantly, be yourself.