Occupation/company: Community Health Educator, Monroe County Health Department I'm also teaching a course part-time this semester at UW-La Crosse in the Women's, Gender and Sexuality Studies department.
Family: Husband, Eric, is a Park Ranger with the U.S. Army Corps of Engineers at Black Hawk Park in De Soto. Parents, Mike and Mandy Day, and sister, Lindsey, a third-grade teacher.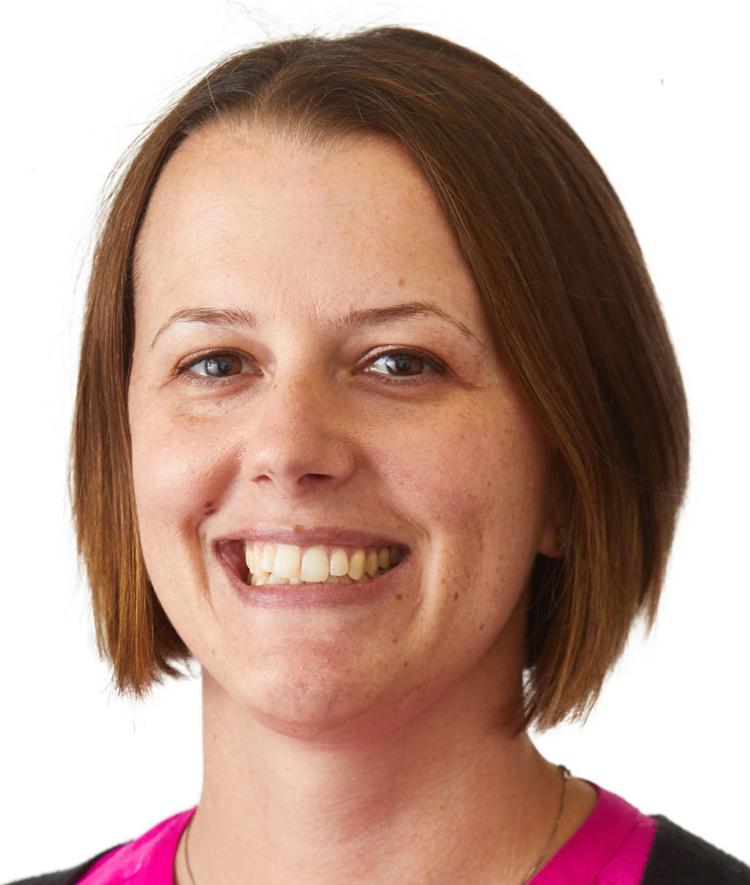 Bio: I'm the first community health educator that the department has had since the 1980s and I've been able to use my skill set to develop community health projects through partnerships and collaborations, advocate for health issues in Monroe County, work with policymakers, and write for and obtain grant funding to support projects in Monroe County.
Proudest professional accomplishment:
You have free articles remaining.
Earning my Master of Public Health degree while also working in my field. I'm a first-generation college student and growing up, my one goal was to go to college. I never imagined that I would go on to earn a master's degree. Halfway through graduate school, I applied for a part-time Community Health Educator job with the Monroe County Health Department and got it.
I really do believe in the saying, "Be the change you want to see in the world." If there are ways I can use my skills to create positive change in the world, I try to do that.
I volunteer to teach yoga at Coulee Recovery Center. I've mentored undergraduate students as part of the UW-La Crosse's Women's, Gender and Sexuality Studies Mentoring Circles program.
I've also been a Community Investment Volunteer for Great Rivers United Way.
I believe that health is a human right and that I need to use the privilege that I have to move that mission forward.
Advice for younger leaders:
Don't be afraid to "get in the fire." Experiencing discomfort and challenging yourself is how you grow.