Occupation/company: Entrepreneur/Business Management (Old Town Center, The Grind Coffeehouse, Serenity Waters, O'Brien & Associates)
Family: Parents, Edward O'Brien and Karin O'Brien
You have free articles remaining.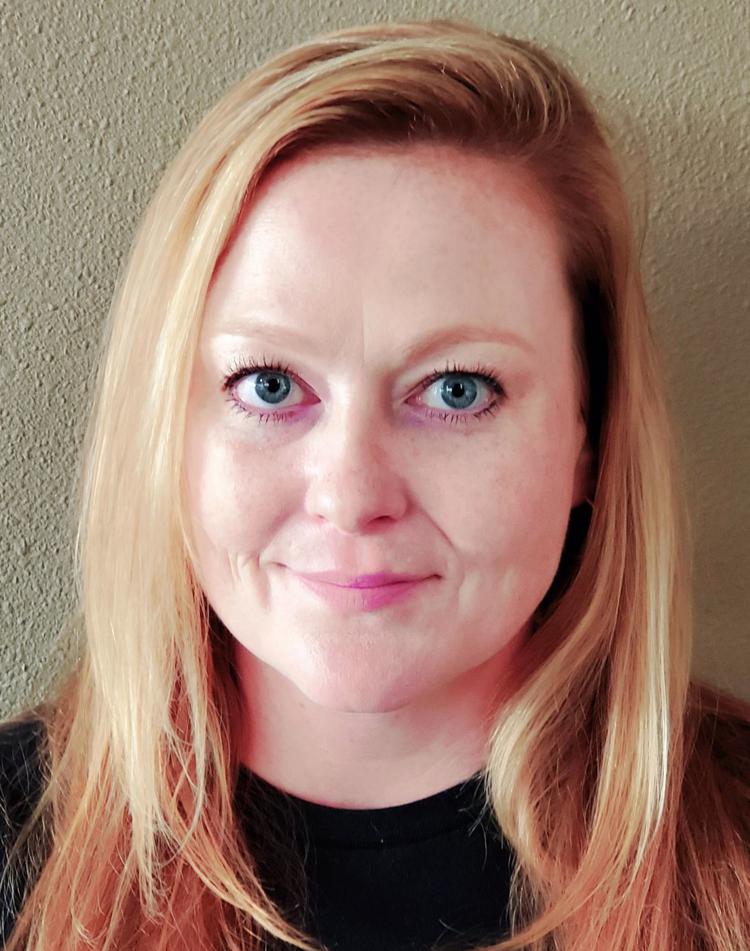 Proudest professional accomplishment: The planning and construction of Old Town Center and the opening of several small businesses in the community that I love. Also, the ability to provide opportunities to individuals who may face barriers because of their pasts.
Community involvement: Circles of Support, SMART Recovery, Holmen Business Association
What inspired you to be a leader in your organization and in your community: My parents inspire me every day to be a leader in business and to help others and give back to the community. I remember the sacrifices they made as small business owners growing up and as they gained success all of the people they helped along the way will always resonate with me.
Advice to younger leaders: Have a passion for what you do and try to be your best every day.