Occupation/company: Sarah Schultz Photography and a local nonprofit p.s. I love you inc.
Family: Husband Brent and four children – Jack (11), Sophia (9), Scarlett, (5) and William, (2).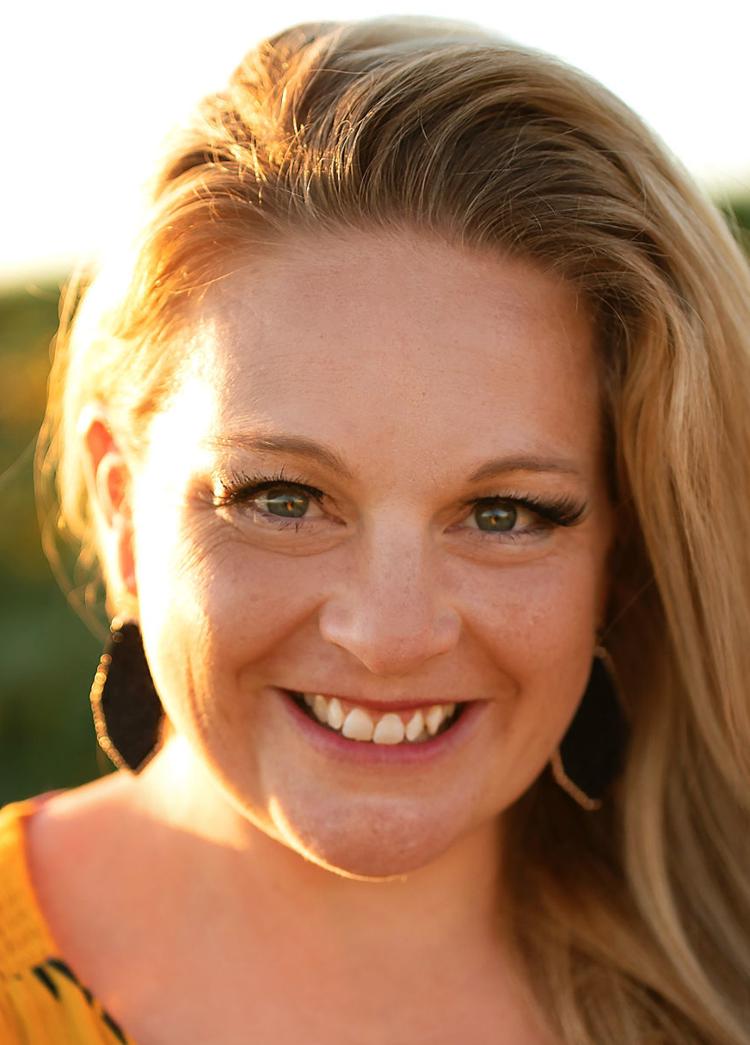 You have free articles remaining.
Proudest professional accomplishment:
I have been photographing and documenting the La Crosse community for well over a decade making personal connections with families sharing there happiest moments -- births, graduations, birthdays, weddings and family events -- and their darkest hours -- a cancer diagnosis, miscarriage, stillbirth or a tragedy in their life. Creating storytelling photographs and fine art portraits that truly let them look back and remember the times in life that really mattered the most.
This year, my husband and I launched a nonprofit, "p.s. I love you inc.," which at no cost to our clients creates legacy images for those battling cancer, those who are gone too soon, little warriors who are fighting big battles.
Advice for younger leaders:
Follow your heart. Be a shining example of what you want to represent both in the workplace and outside the workplace.