Residence: Northside of La Crosse
Occupation/company: Owner/Lead Designer - Great Lakes Trailbuilders, LLC
Family: Wife Katie and children Liam (5) and Lily (2) and our dog, Jeb.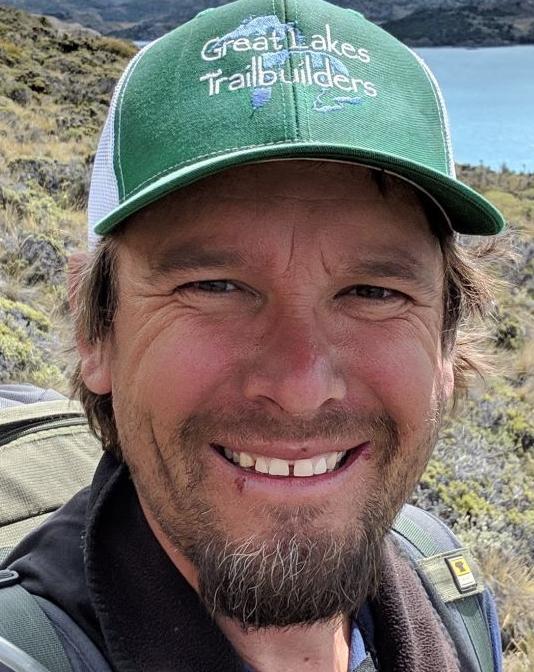 Bio: Willie is the owner and lead designer of Great Lakes Trailbuilders, LLC a sustainable trail-building design, consulting and training company. He has been a trail-builder for over 20 years and was a partner of an East Coast trail-building company before returning to the Midwest to start his own company and co-founding WisCorps, Inc. a local nonprofit.
Proudest professional accomplishment:
You have free articles remaining.
Co-founding WisCorps, which ultimately fulfilled my dream of bringing a Conservation Corps back to Wisconsin. Having worked for the original state-run Wisconsin Conservation Corps, which provided me great direction in my life at an early age, I knew how essential it was to re-establish an organization that could provide the same opportunities to young adults while benefiting the environment.
This past year also saw one of my proudest professional accomplishments – being part of a trail design team that traveled to the Patagonia region of Argentina to meet an exciting goal of designing and laying out 100 kilometers of new trail in Perito Moreno National Park, one of the most beautiful places on the planet. The work accomplished was recognized for the "International Partnership Award."
I am involved in my neighborhood association, the Lower Northside Depot Neighborhood and what I enjoy most is that I can see so much change on a local level in an area that is seeing revitalization. I have worked with many Eagle Scout candidates over the years on their projects. It is rewarding and gives me a chance for me to give back to the Boy Scouts, which provided me great direction at a young age, having been an Eagle Scout myself.
I work with UW-L classes and with local nonprofits on sharing our successes and challenges within urban agriculture and sustainable living.
Finally, on a national level, I sit as a Board Member of the Professional Trailbuilders Association.
Advice for younger leaders:
You are the future. You can create any change that you want. It can take time and energy, but in the end, if you are passionate about it, it will happen and is completely worth your efforts. You may fail, but don't let it discourage you. Learn from your mistakes and it will only make you stronger.