The 7 Rivers Region is home to dynamic young leaders — entrepreneurs, trailblazers, volunteers, team builders and visionaries.
For the fourth consecutive year, the 7 Rivers Alliance and River Valley Media are seeking your help to identify and nominate these talented neighbors under age 40.
"Our region has amazing young talent that we want to retain," said Josh Trust, president and publisher of the River Valley Media Group. "We are asking your help to nominate those under 40 who showcase their skills, entrepreneurship and commitment to their crafts on a daily basis. These individuals make our communities better and we look forward to honoring their great work."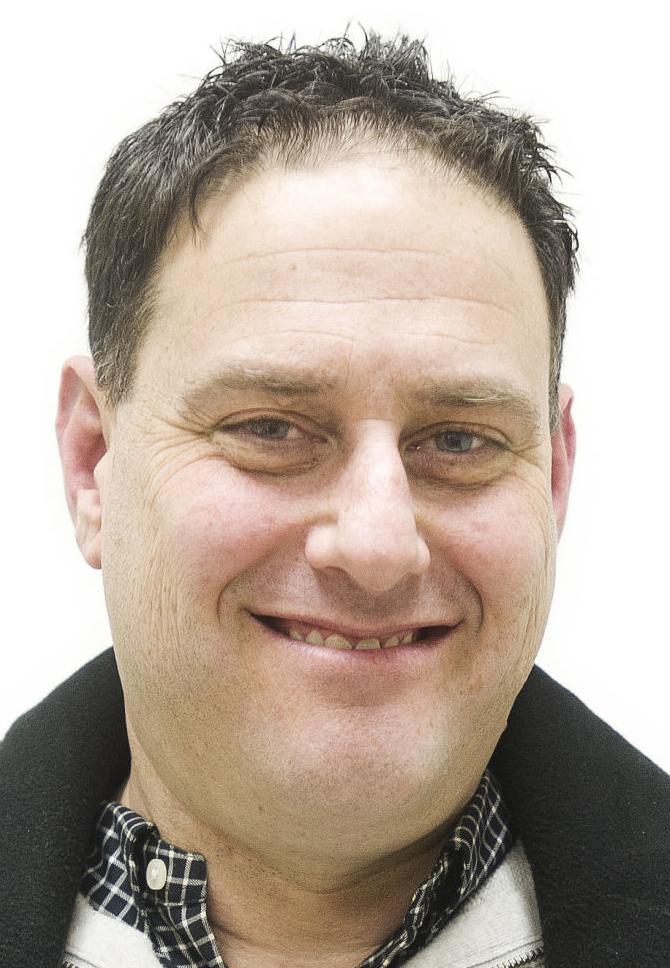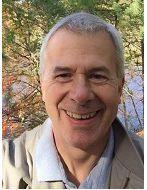 The Rising Stars Under 40 program has honored more than five dozen young leaders during the past three years from throughout the 14-county, three-state 7 Rivers Region.
Chris Hardie, CEO of the 7 Rivers Alliance, said: "It is inspiring to meet and honor these men and women who truly represent the best and brightest of the 7 Rivers Region. Their leadership and dedication makes a difference in their communities."
During the first three years, the Rising Stars have represented rural and urban, big business and small, educators, health-care specialists, volunteers — each one a young person who makes this a better place to live and work.
The program celebrates their achievement and their impact — with the goal of recognition, recruitment and, of course, retention.
Our winners so far have been inspiring for what they've accomplished and how they've accomplished it.
And, we're looking for more inspiring stories of people under 40 who are making a positive difference.
Honorees are chosen through an independent judging process, not by the quantity of nominations received. Nominees must be younger than 40 on Aug. 1 and work in the 7 Rivers Region, which includes La Crosse, Vernon, Monroe, Jackson, Trempealeau, Buffalo, Juneau, Crawford and Pepin counties in Wisconsin; Winona, Houston and Fillmore counties in Minnesota; and in Iowa, Winneshiek or Allamakee counties.
The winners will be honored during The Rising Stars Under 40 Event in October.