Occupation/company: Owner, Running Inc.
Family: Wife, Amanda; sons, Remington and Hudson; daughters, Annika and Makinley.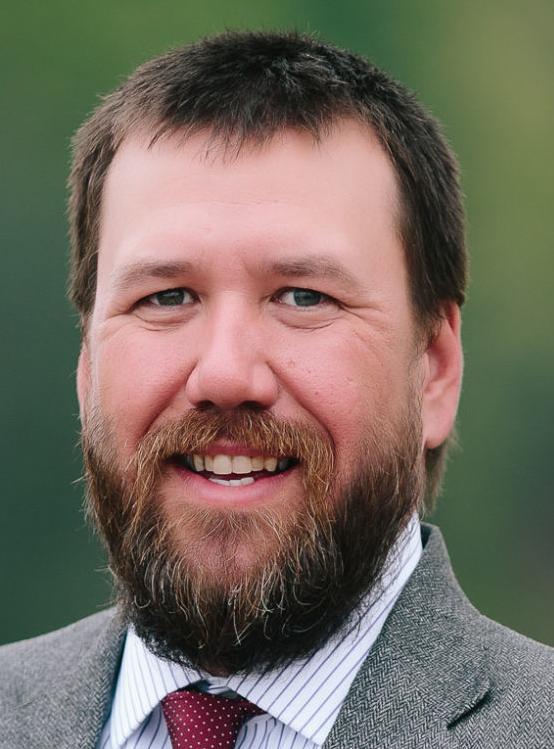 Proudest professional accomplishment:
You have free articles remaining.
Register for more free articles.
Stay logged in to skip the surveys.
I take great pride in providing jobs for people across the state of Wisconsin. Our company provides jobs for about 550 people.
I am a member of the Viroqua Fire Department and the Vernon County Hazardous Materials Response Team. I enjoy serving my community as a member of Emergency Services. I was elected to the Vernon County Board of Supervisors in 2017. It has been a great privilege to sit around the table with others who have a vested interest in making Vernon County a desirable place to live, visit or own a business. I have also served on the Viroqua Booster Club, a member of a Church Council and a member of the Capitol Campaign for the Viroqua Library.
Advice for younger leaders:
I encourage others to run for an office, join a community organization or serve on a Volunteer Emergency Response team. You then realize how many people in your community are volunteering their time to make our area the best. Those who volunteer for these organizations or serve on a board are willing to share their experiences. Set your hesitation aside and jump in.