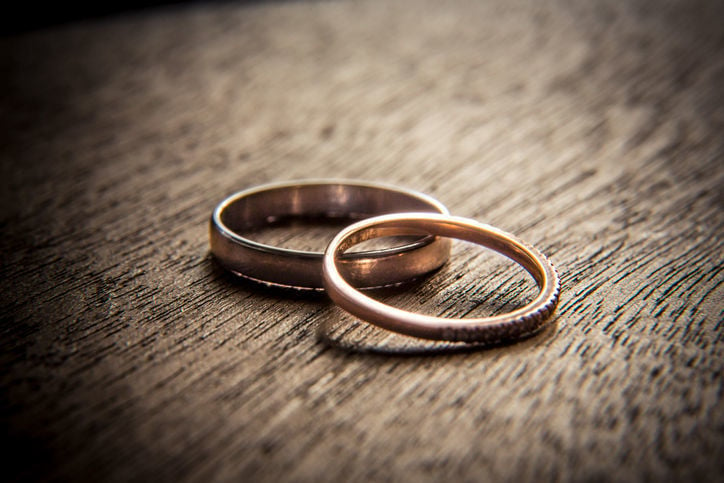 These people have filed for marriage licenses in La Crosse County:
Matthew Bloemke of Onalaska and Gabrielle Lester of West Salem.
Mark Gronemus of Cashton and Sarah Hundt of Washington.
James Gundlach and Karie Sullivan, both of Campbell.
Dalton Orlikowski and Dannielle Philippi, both of La Crosse.
Ryan Schliebe and Elaina Stendel, both of Farmington.
Nathan Strickland II and Jeanna Moody, both of La Crosse.
IN PHOTOS: Winter scenes in the Coulee Region
Looking north from Grandad Bluff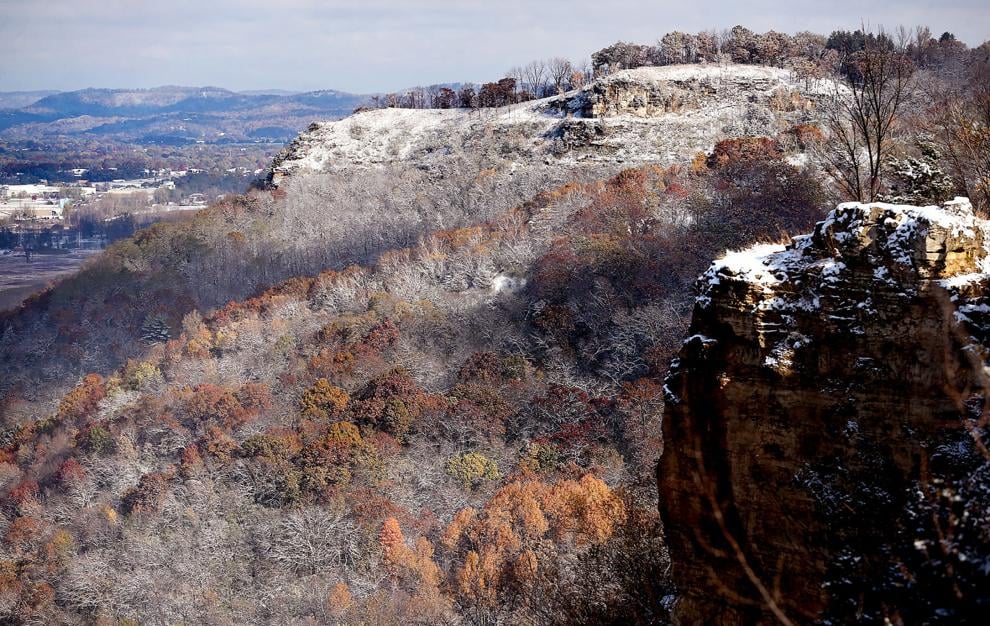 Looking south from Grandad Bluff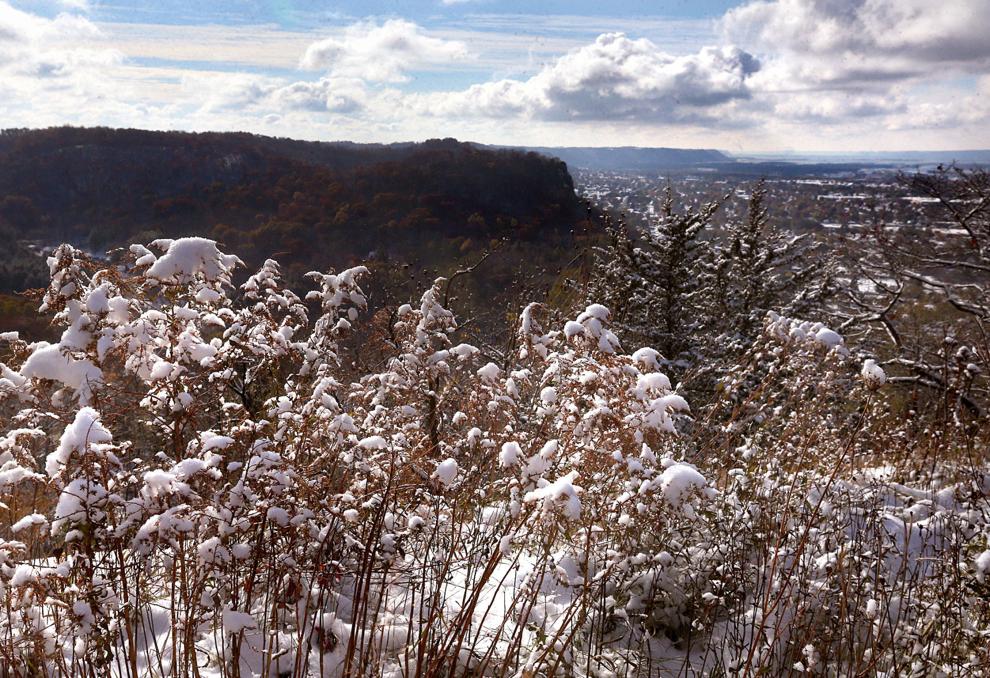 Snow covered pumpkins on Losey Boulevard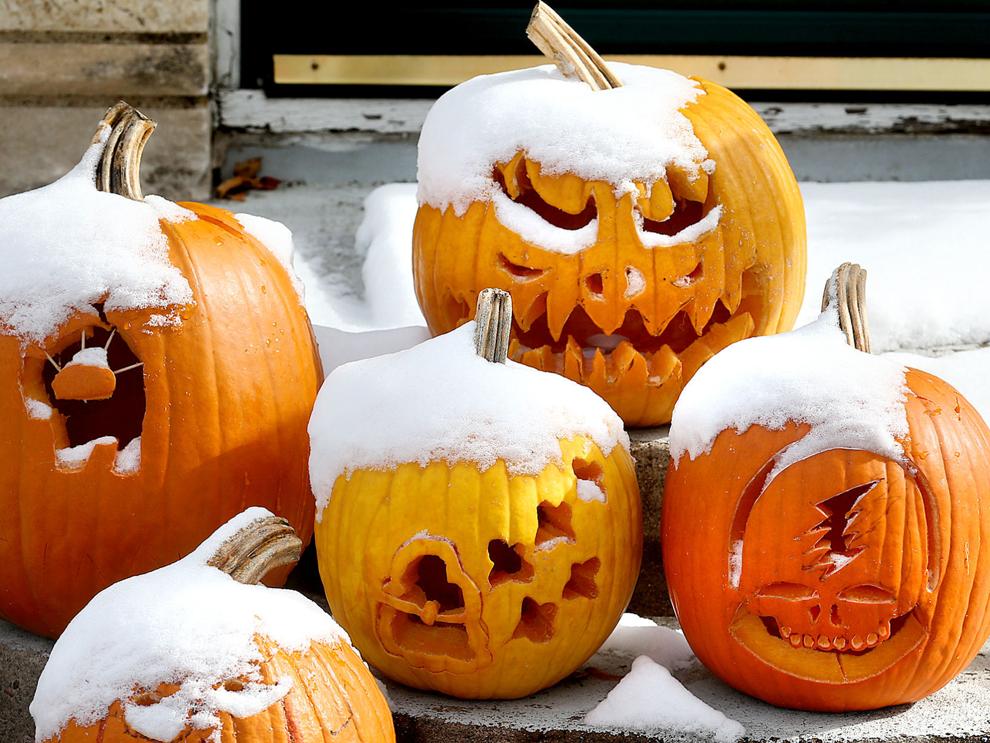 Forest Hills Golf Course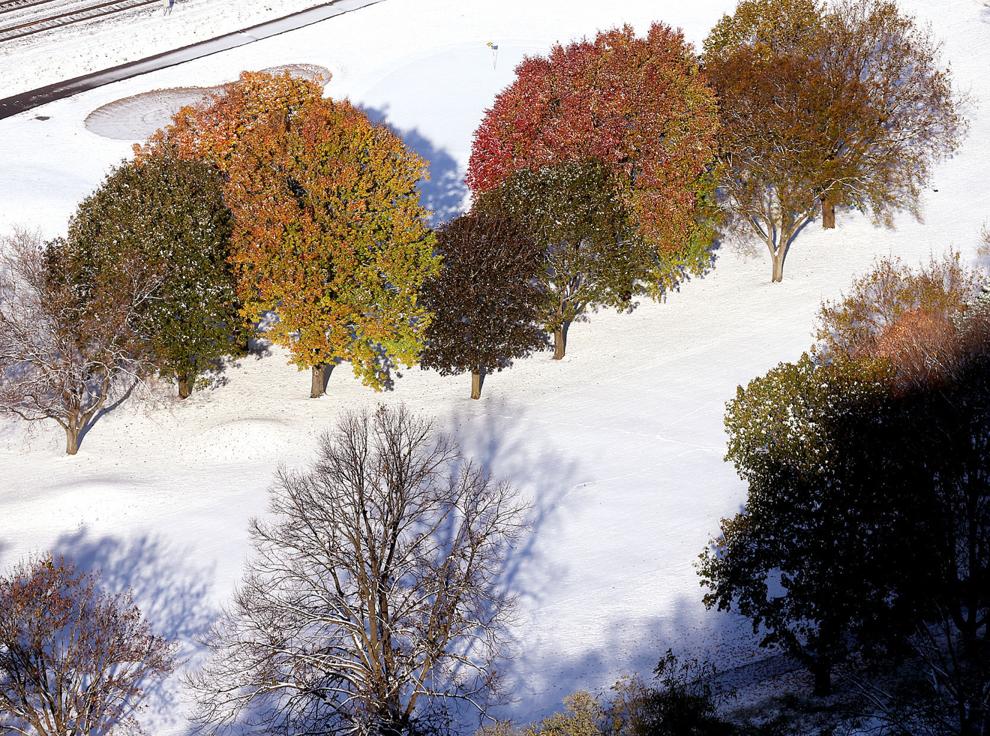 The view west from Grandad Bluff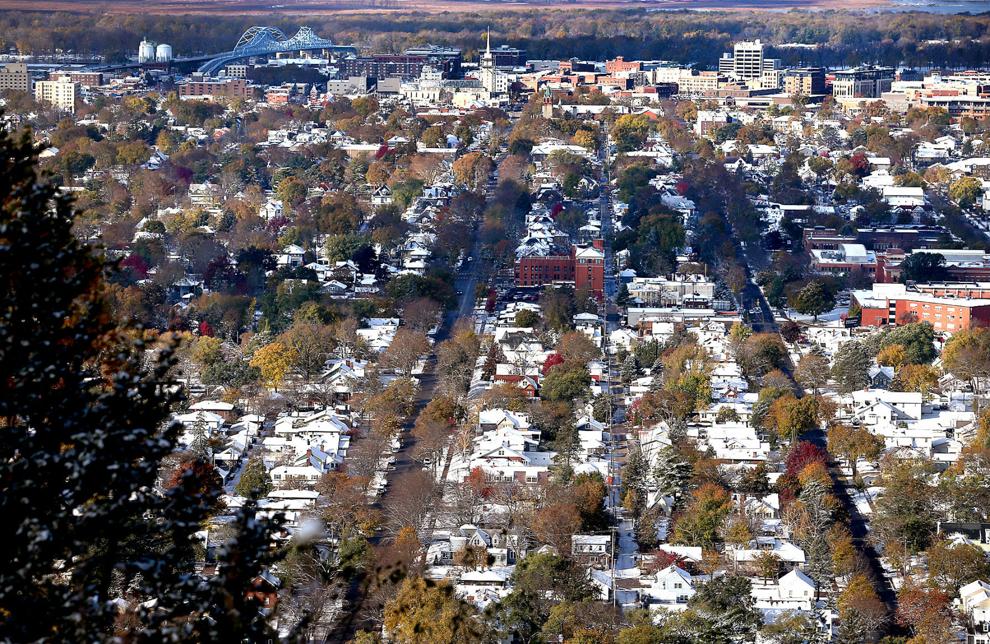 View from Grandads Bluff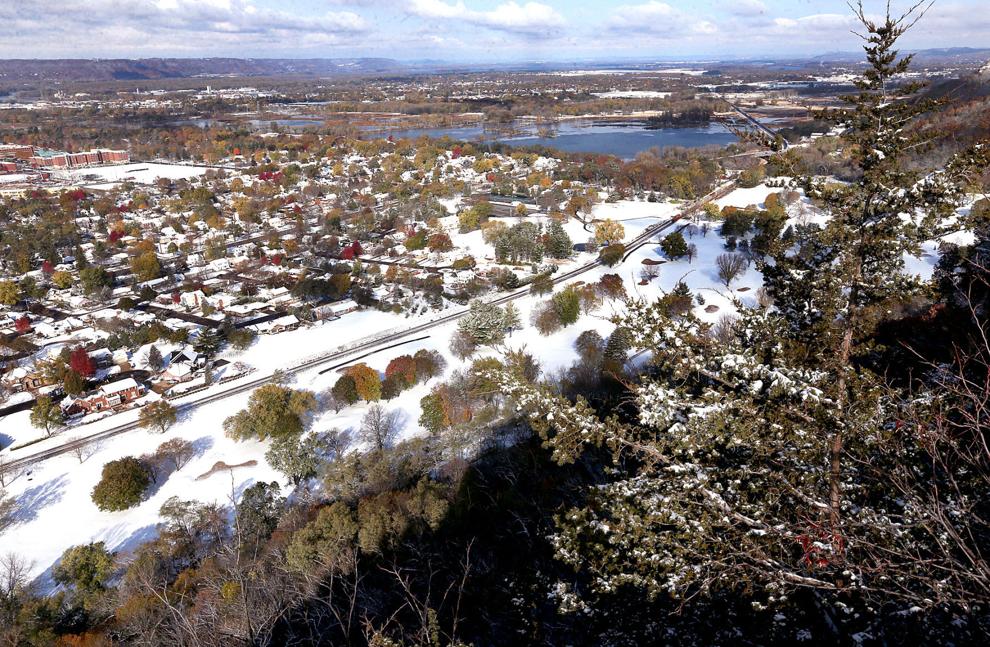 From Grandad Bluff overlook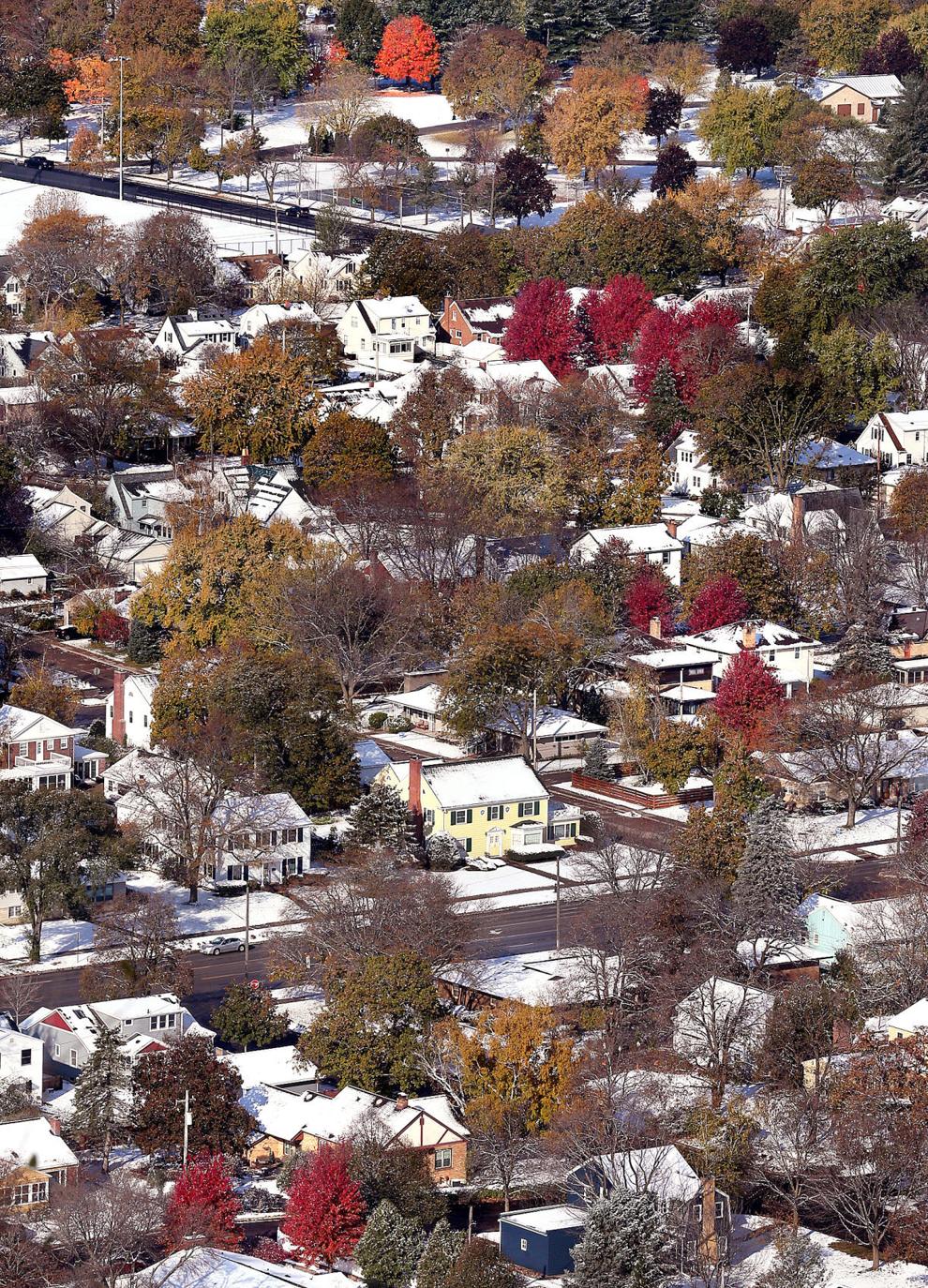 Bluffs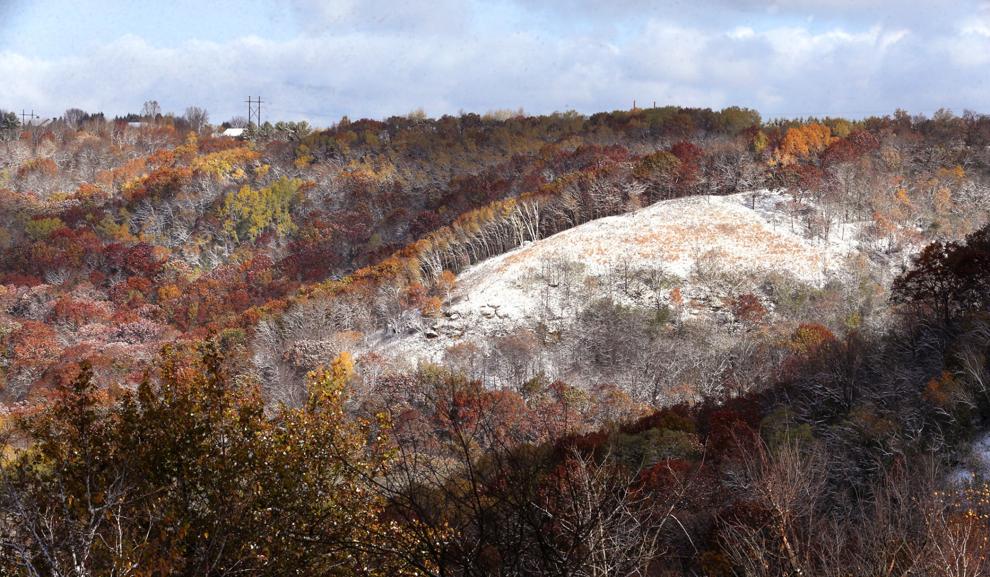 Queen Anne's lace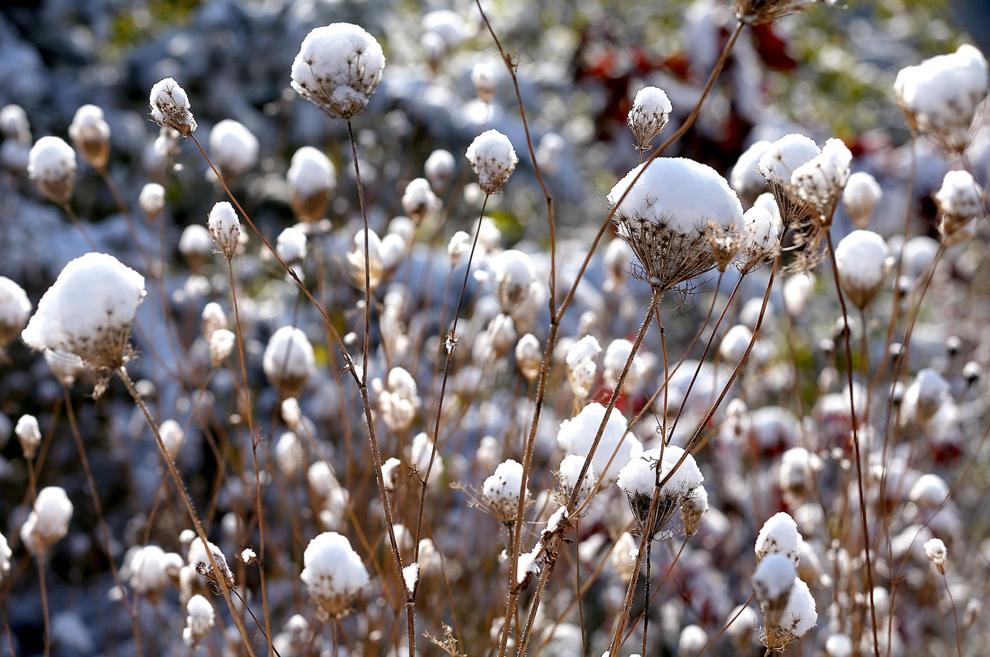 Maple leaves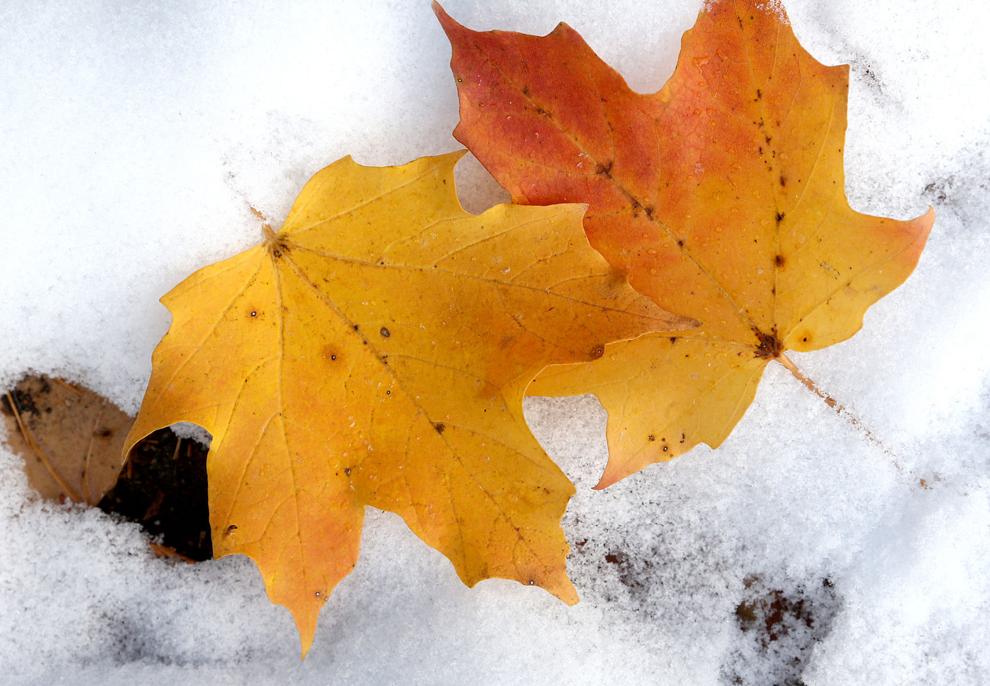 Oak Grove Cemetery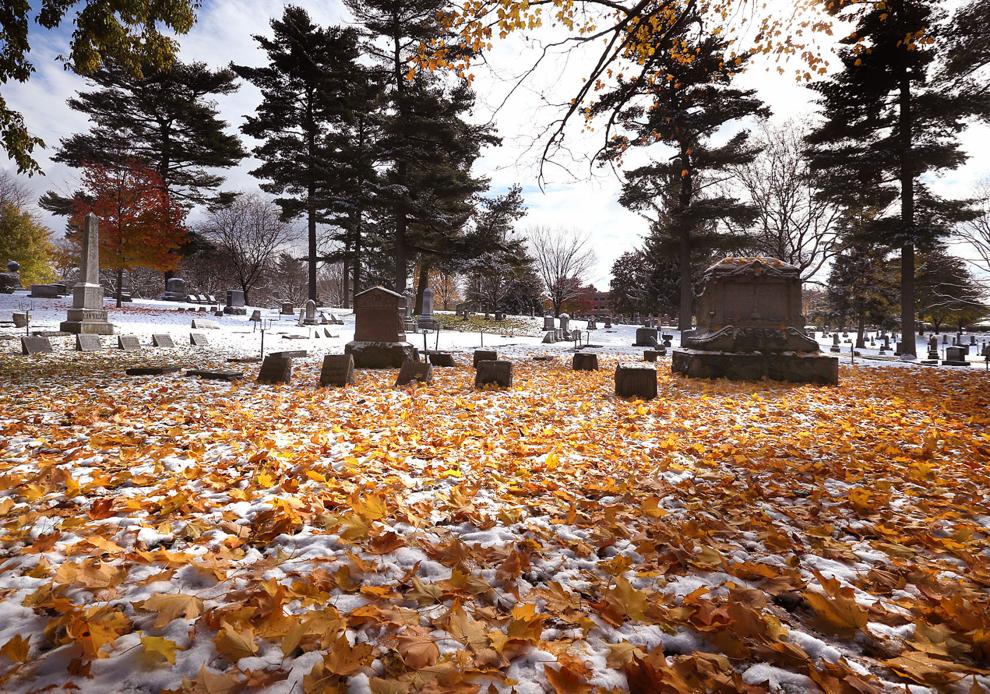 Oak Grove Cemetery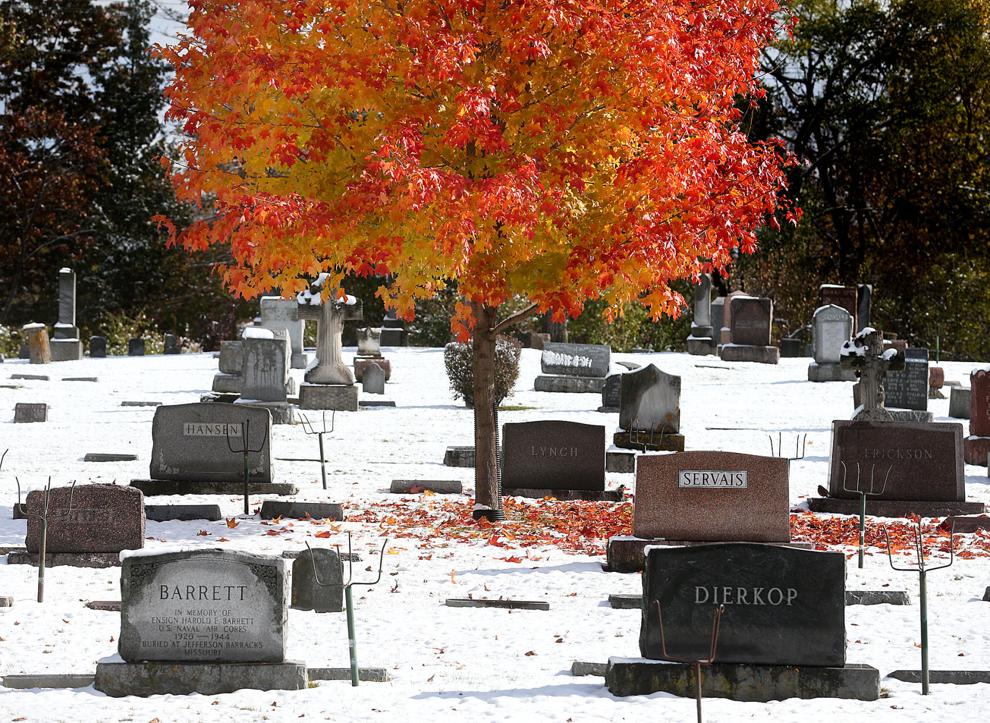 An icy perch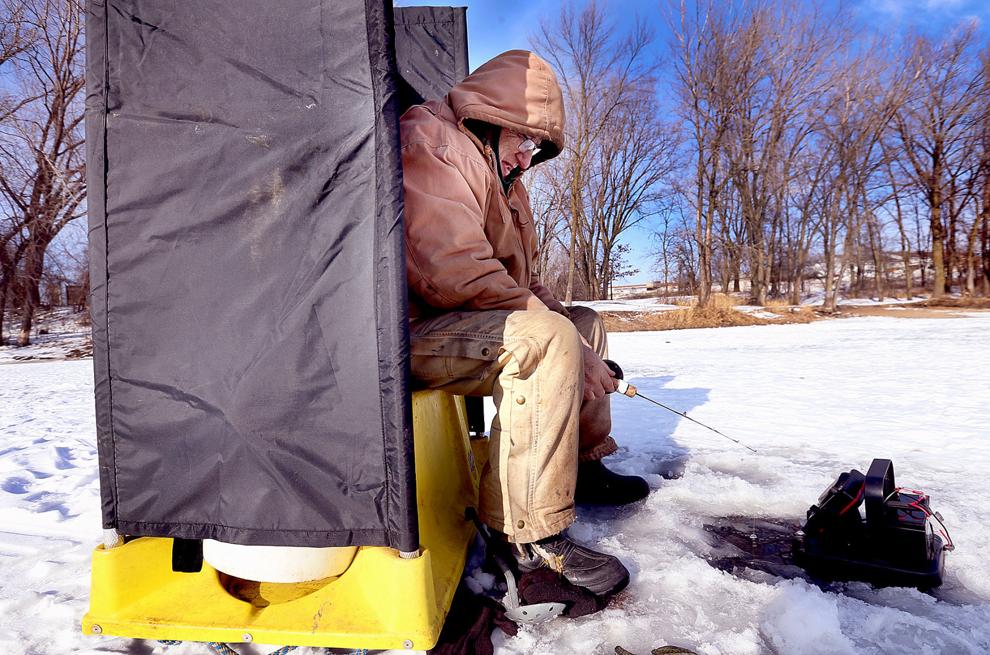 December 29: Winter storm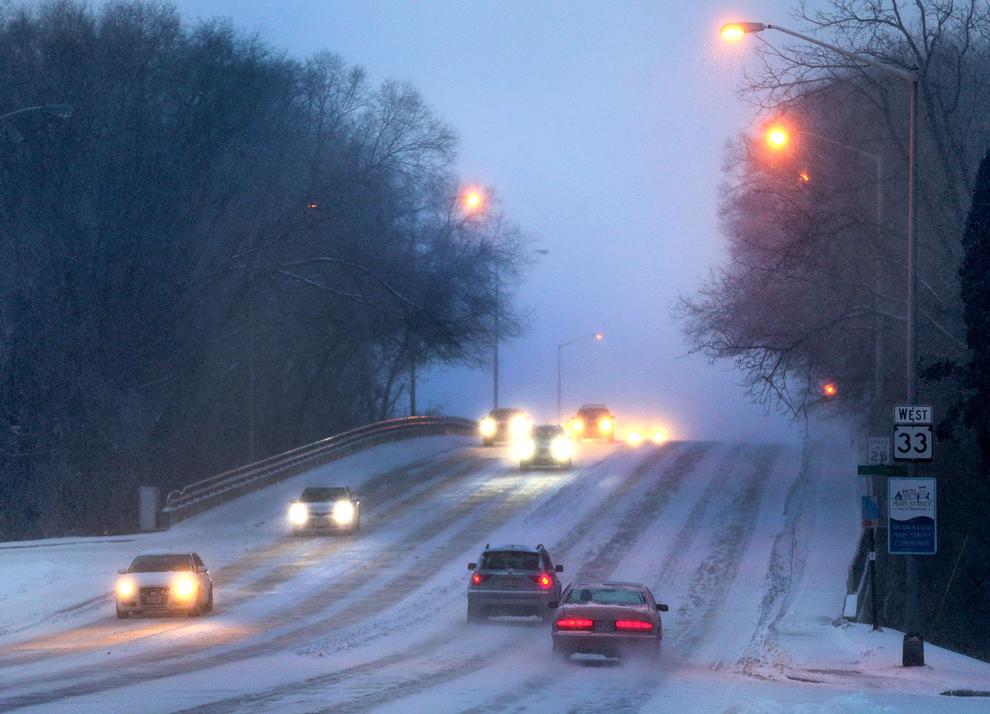 December 29: Winter storm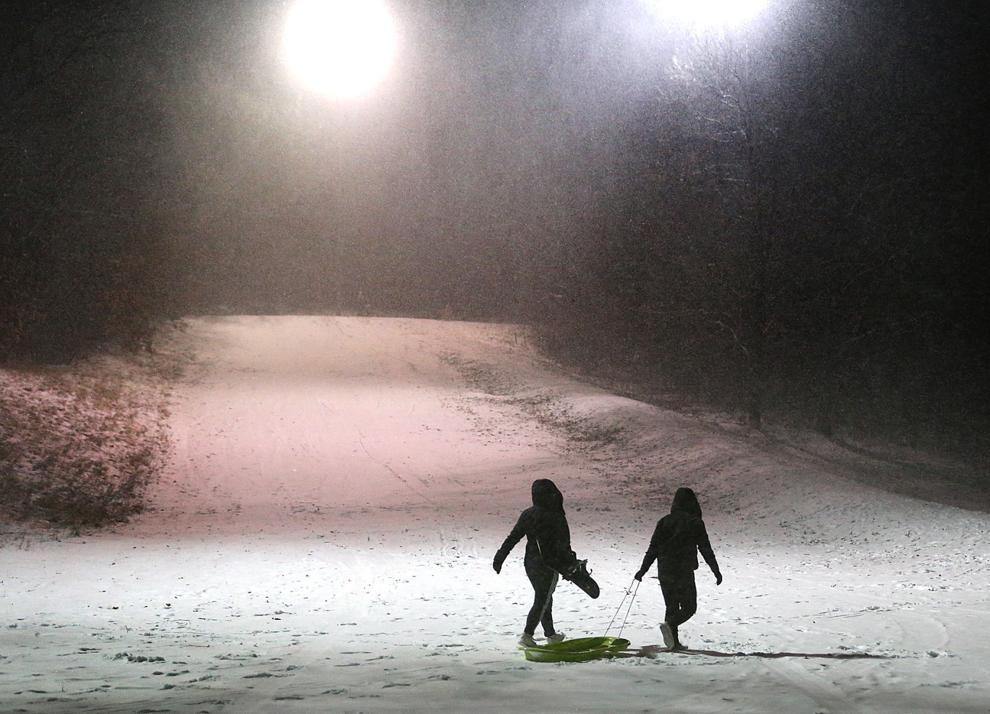 December 29: Winter storm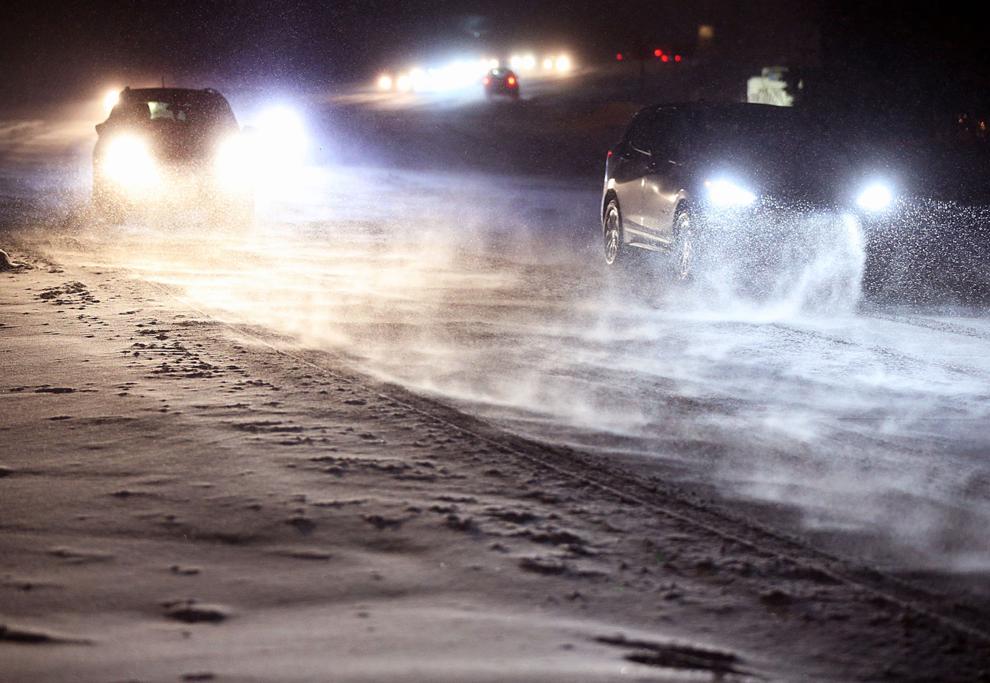 December 29: Winter storm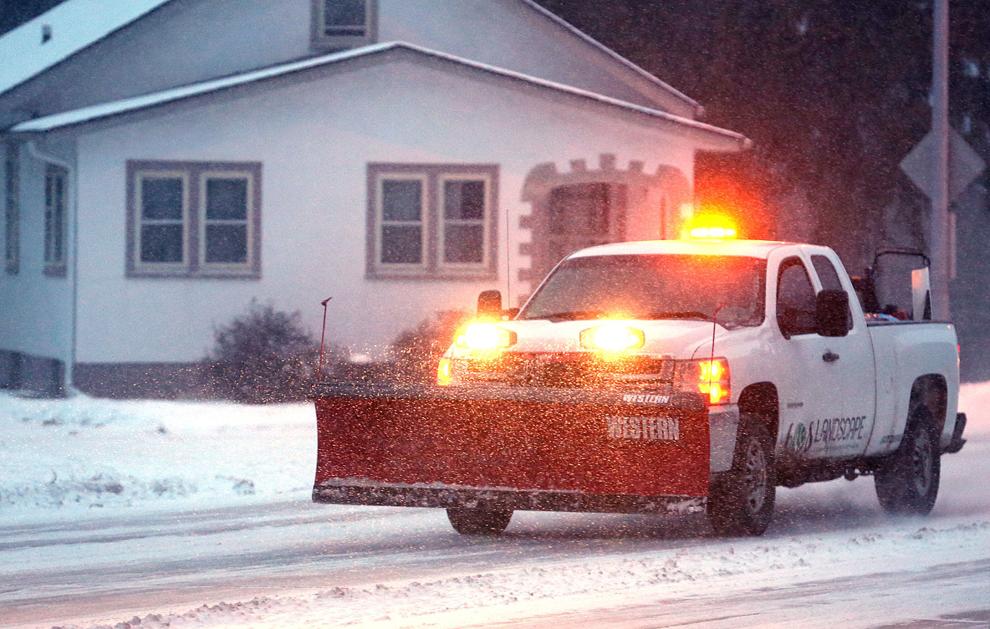 December 29: Winter storm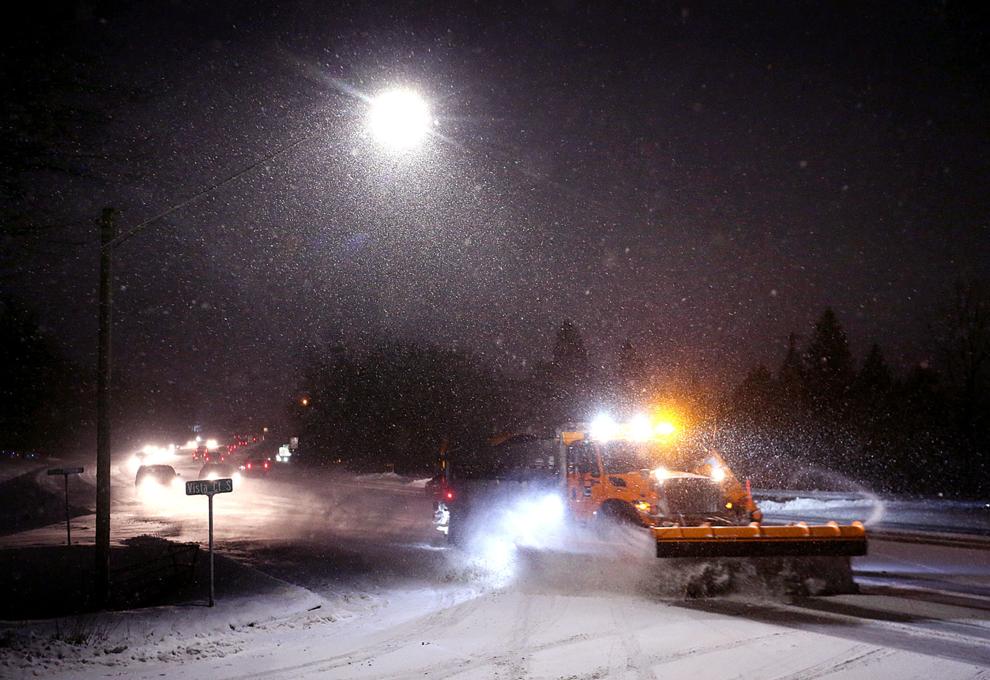 December 29: Winter storm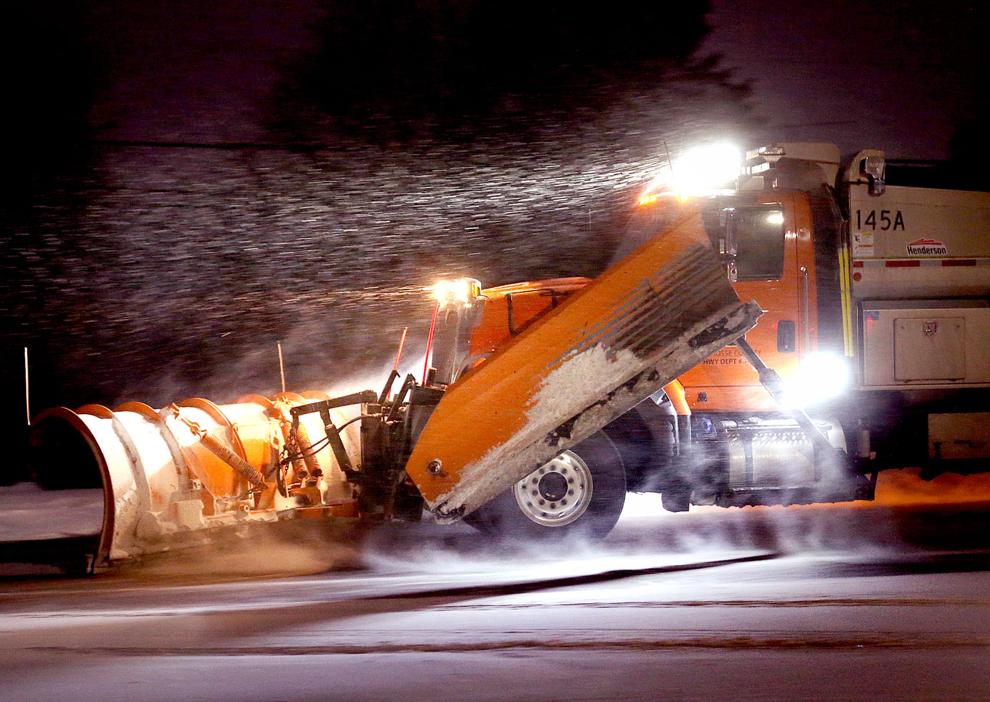 December 29: Winter storm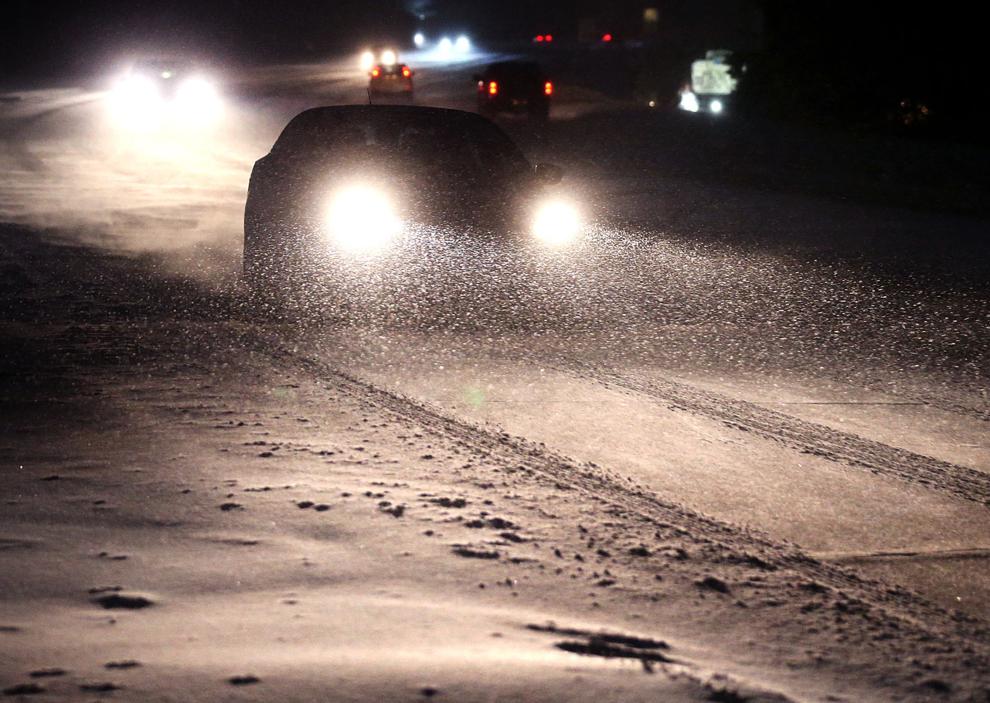 December 29: Winter storm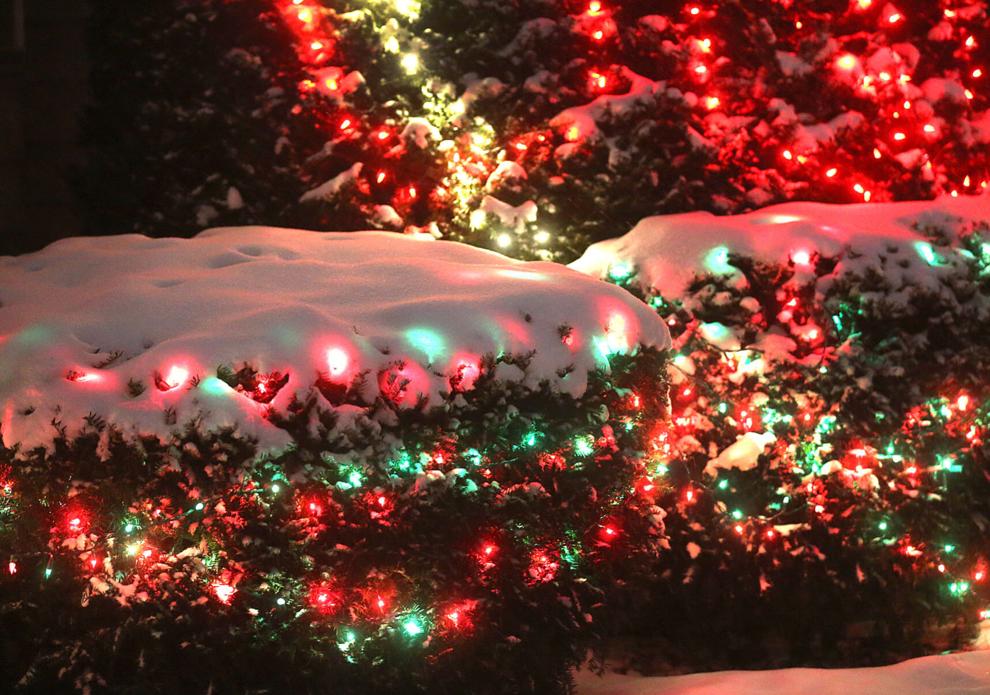 Taking a winter walk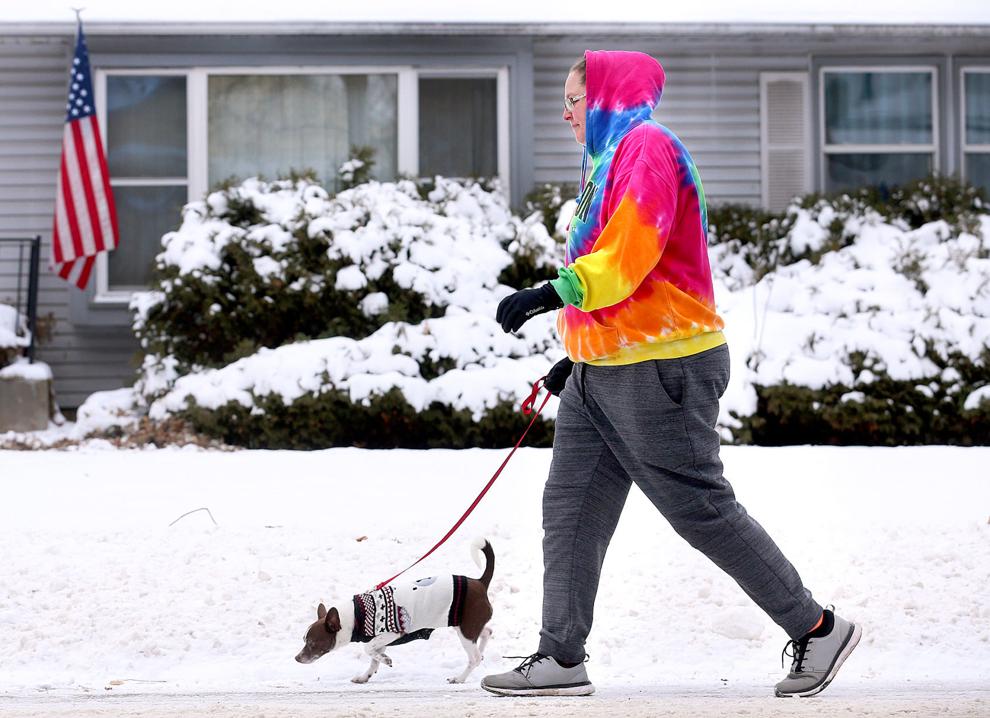 December 29: Winter storm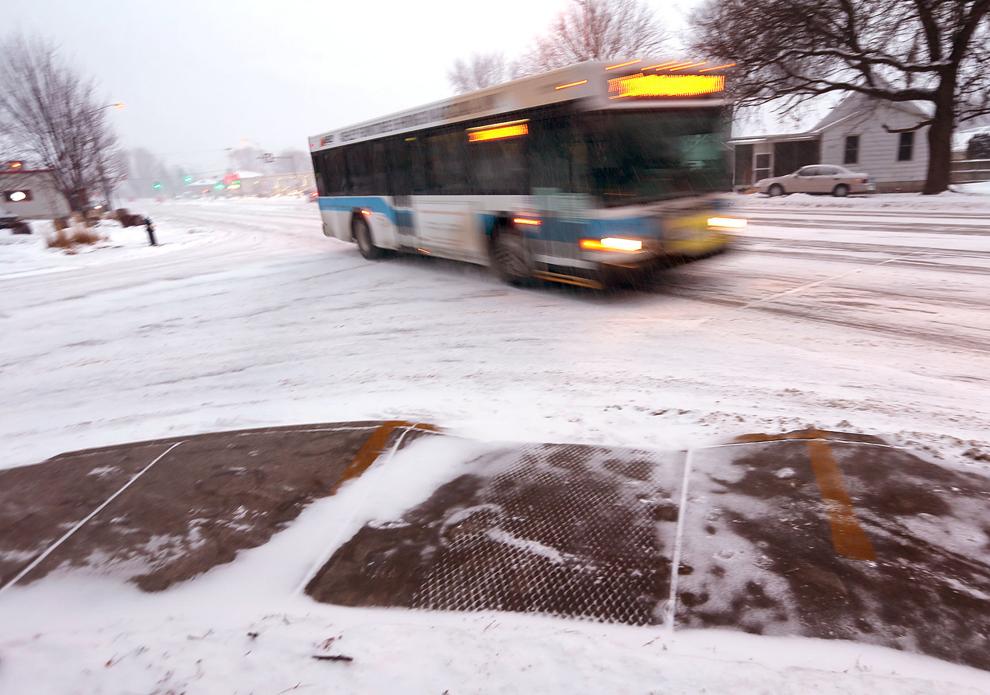 Homemade snow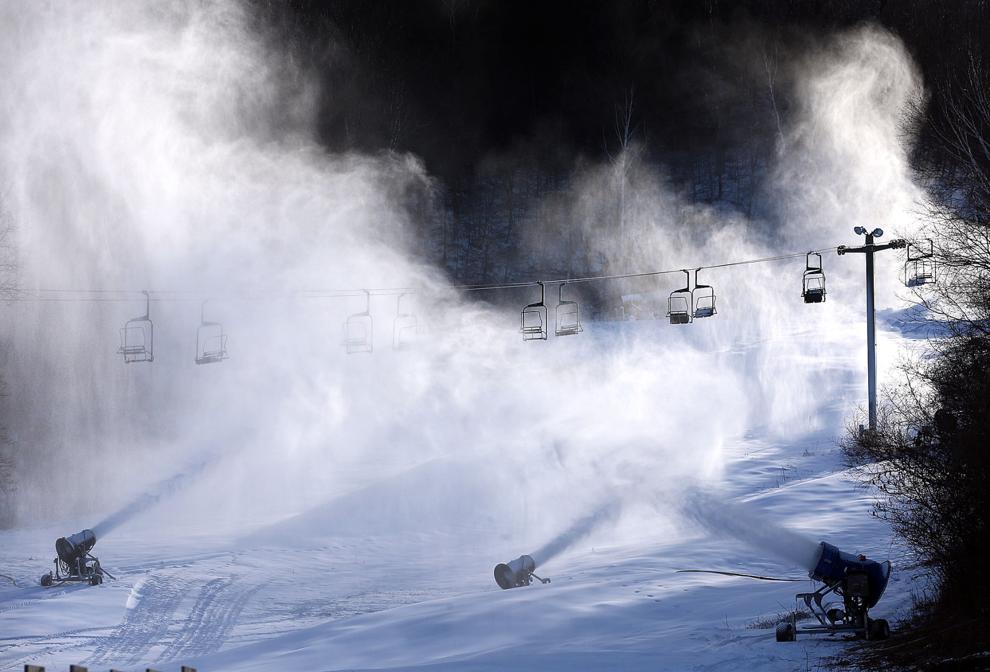 Homemade snow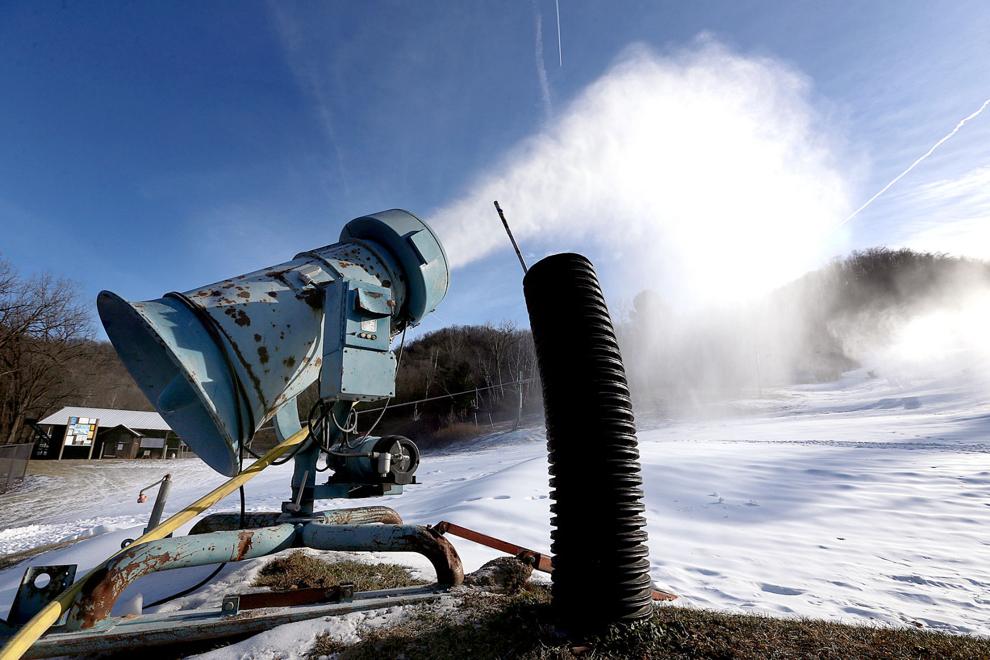 Igloo fun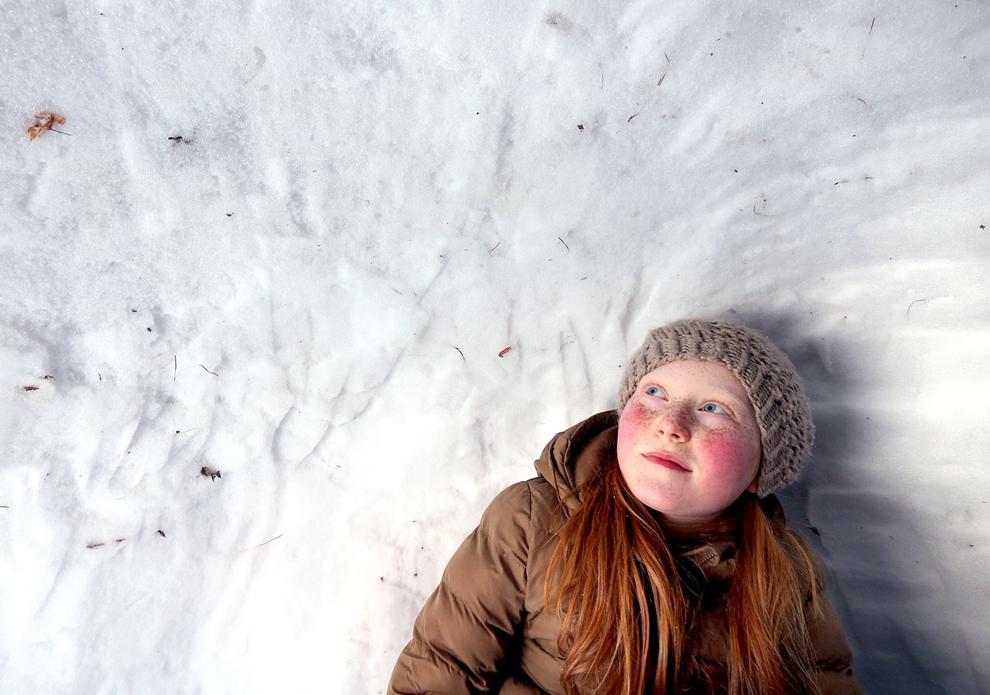 Igloo fun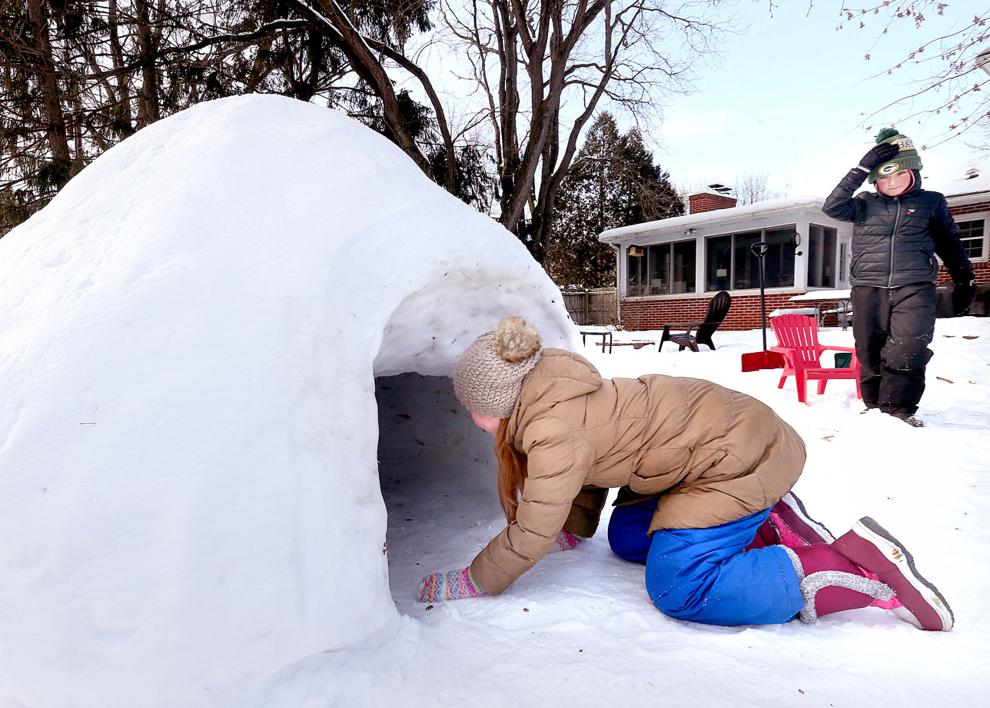 Chippewa Valley Snowfall