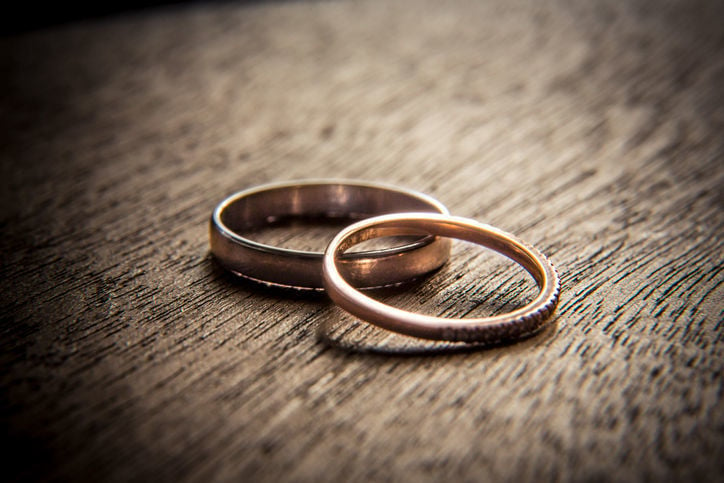 These people have filed for marriage licenses in La Crosse County:
David Chick of La Crosse and Penny Every of Onalaska.
David Dittmer and Melissa Dowiasch, both of Onalaska.
Shea Ealey of West Salem and Brittany Johanningmeier of Davenport.
Jared Laravia and Simika Bouwma, both of La Crosse.
Jack McCann and Hannah Sell, both of Woodbury.
Owen Paulson of Drummond and Natalie Meister of La Crosse.