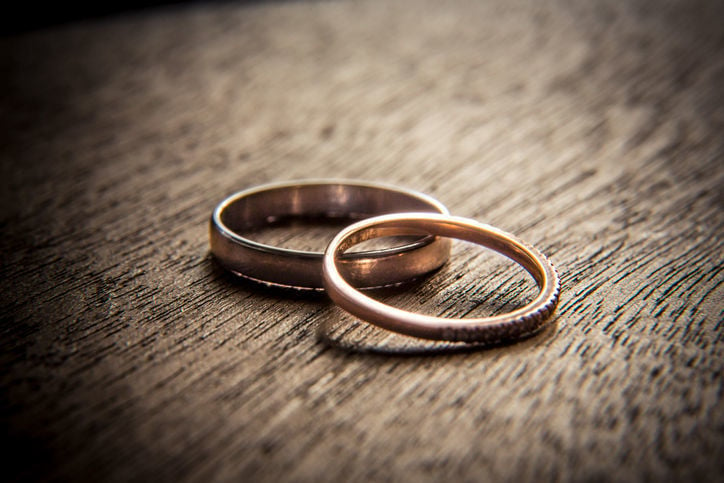 These people have filed for marriage licenses in La Crosse County:
Daniel Hassani of Holmen and Charline Doronio of Thailand.
Carlos Lozano and Araceli Rios, both of La Crosse.
David Miles of West Salem and Amy Moss of Onalaska.
Anthony Subjek and Angela Subjek, both of La Crosse.
Stanley Tauscher and Mwansa Musambacine, both of Onalaska.