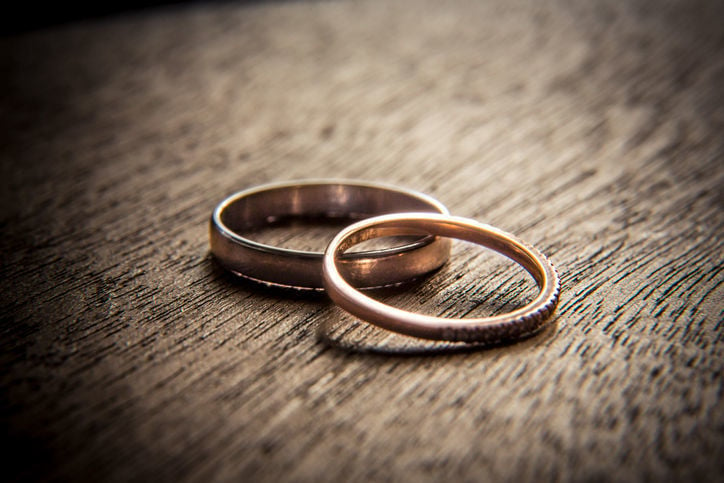 These people have filed for marriage licenses in La Crosse County:
Mark Bennett and Amanda Whitman, both of La Crescent.
Zachary Gamache and Claire Townsend, both of La Crosse.
Wilhelm Krause of La Crosse and June Moen of Holmen.
Mathew Lemke and Tracy Grant, both of La Crosse.
Gary Loging and Jennifer Bailey, both of West Salem.
Neil Merritt and Jenna Dowiasch, both of Holmen.