Sam Dekker was coming home. Then he wasn't, it turns out.
The Cleveland Cavaliers sent the former University of Wisconsin forward and veteran point guard George Hill to the Milwaukee Bucks on Friday for guard Matthew Dellavedova, forward John Henson, a 2021 first-round pick and a 2021 second-round pick.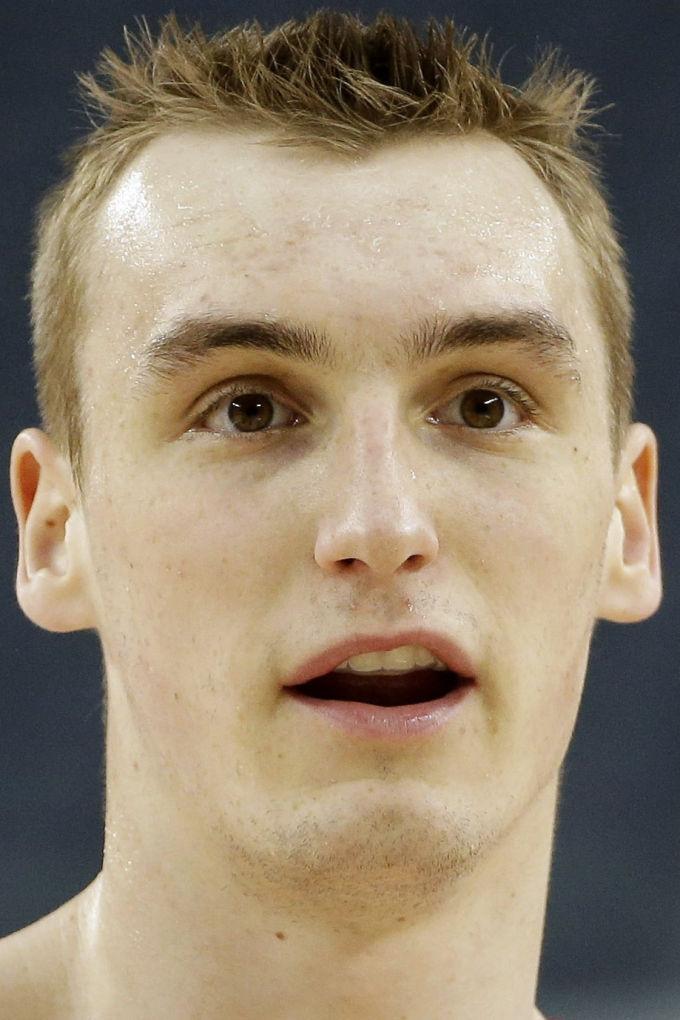 The Bucks then turned around and dealt him to the Washington Wizards for 7-footer Jason Smith and a future second-round draft pick.
Dekker, 24, has played in nine games this season, limited by a left ankle sprain. The 6-foot-9 power forward, who starred for the Badgers from 2012-'15, has averaged 5.3 points per game over three-plus seasons in the NBA, two in Houston and one with the Los Angeles Clippers before landing in Cleveland. The Sheboygan native is averaging 6.3 points, 1 assist and 1.2 steals a game this season.
He missed his 14th straight game Wednesday with an ankle injury.
Smith, 32, is a veteran who averaged 3.7 points and 3.1 rebounds in 10.8 minutes per game this season.
Hill, who recently returned after missing 11 games with a shoulder injury, is averaging 10.8 points, 2.8 assists and 0.9 steals a game. Hill will give the Bucks a formidable guard trio with Malcolm Brogdon and Eric Bledsoe this season. According to a report by The Athletic, Hill is expected to take his physical on Monday in Milwaukee.
Hill is making $19 million this year, approximately equivalent to the combined salaries of Dellavedova and Henson. However, of the $18 million he is owed next season, only $1 million is guaranteed.
It's Hill's 2019-'20 contract structure that makes this deal work best for the Bucks since they can waive him by July 1 and only owe him that $1 million. That saves the team, according to the Milwaukee Journal Sentinel, about $19 million compared to the 2019-'20 salaries of Dellavedova and Henson considering their base salaries and likely incentives amount to about $20 million.
Opening up salary-cap space is a huge issue for the Bucks, who face a summer in which four of their five starters are expected to become free agents. Khris Middleton will likely opt out of his $13 million contract for 2019-'20 in search of a contract that better reflects his value. Bledsoe and Brook Lopez are in the final year of their deals and are due to hit unrestricted free agency in July. Brogdon, in the final year of his rookie deal, will be a restricted free agent.