This summer's return of area festivals, fairs and other events that were canceled last year due to the COVID-19 pandemic, have made for a good season for Oly's Mini Donut Express.
The mini doughnut business that Rick and Sue Gates have owned since 2008 is once again a vendor at the Houston County Fair in Caledonia, Minn., which began Wednesday and ends today.
The Gateses are serving up their mini doughnuts, lemonade, nachos, bottled water and Gatorade from the Oly's food trailer. "I think we'll be open from 10 a.m. to 4 p.m." on the fair's final day, Rick said Wednesday, as he and his wife prepared to open for the day.
Oly's participates in about 10 area events during its typical May-to-early October season, and is nearing the end of this season. The Oly's trailer will be at the Steppin' Out in Pink event in La Crosse on Sept. 11, and the Oktoberfest Torchlight Parade in La Crosse on Sept. 30.
Oly's also probably will set up in the Castle Realty parking lot along Highway 16 in La Crosse a few days in September. That's where it was open during most of last summer, generally on Thursdays, Fridays and Saturday mornings.
Earlier this summer, the mini doughnut business was a vendor at events such as June Dairy Days in West Salem, the Sparta Butterfest, the La Crosse Interstate Fair in West Salem, Houston Hoedown Days in Houston, Minn., and Ashley for the Arts in Arcadia.
Business has been better than usual this summer, Rick said.
"I think there are more people out" attending festivals and other events than usual, after being homebound last year, he said. Attendance at the La Crosse Interstate Fair was "awesome," he said.
"People are so happy that we're back," Sue said.
But COVID-19 has caused problems this year with product shortages and costs, Rick said. For example, "Our (cooking) oil has almost doubled in cost," he said. "It's hard to get. And if you do find it, they'll limit you to how many you can buy." The cost of the plastic cups that Oly's serves its lemonade in has nearly tripled.
"Unfortunately, we had to raise prices" because of cost increases, Rick said. "I don't like doing that."
The past year has brought other changes for the La Crosse couple.
Sue retired in May as a medical assistant at the University of Wisconsin-La Crosse Student Health Center.
Rick retired in March 2020 as receiving manager at the Festival Foods store in the Village Shopping Center.
Sue said she has grown to enjoy operating Oly's, although she was far from enthusiastic about the idea when Rick wanted to buy it.
"I wanted to have my own business," Rick said of buying Oly's in 2008. "And I thought it would be something we could do in retirement."
"I didn't really want to buy it, but I've supported Rick" in what he has wanted to do, Sue said, smiling. "And now I'm glad we did buy it. Because it's been a lot of fun. It's a nice, fun business."
Rick said he has most enjoyed "the people that we've met, the relationships. We have loyal customers who follow us everywhere, and we've gotten to be friends with a number of them. We've become friends with some of the vendors that are at the events we're at. It's been fun meeting people.
"Everyone who comes to the window to get our stuff is always happy," Rick added.
"People meet other people if they're waiting in line" at the Oly's trailer, Sue said. "They exchange (telephone) numbers. We had a couple who met in line and became engaged. The next year they came and told us about that. So it's just fun. People are always happy."
IN PHOTOS: Ashley for the Arts 2021
Photos: Kip Moore at Ashley for the Arts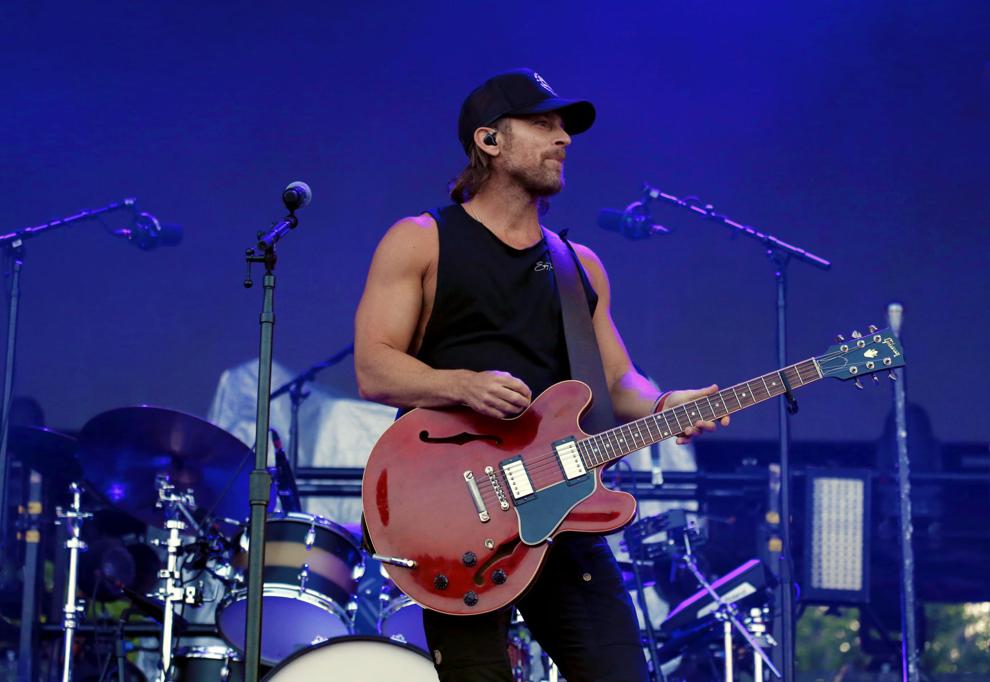 Photos: Ashley for the Arts 2021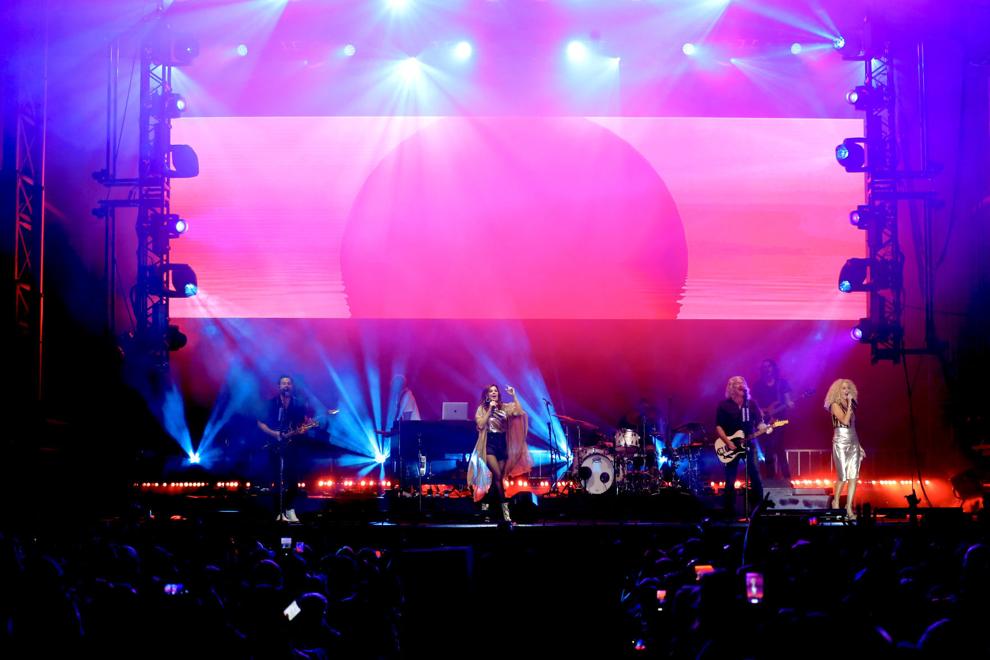 Photos: Ashley for the Arts 2021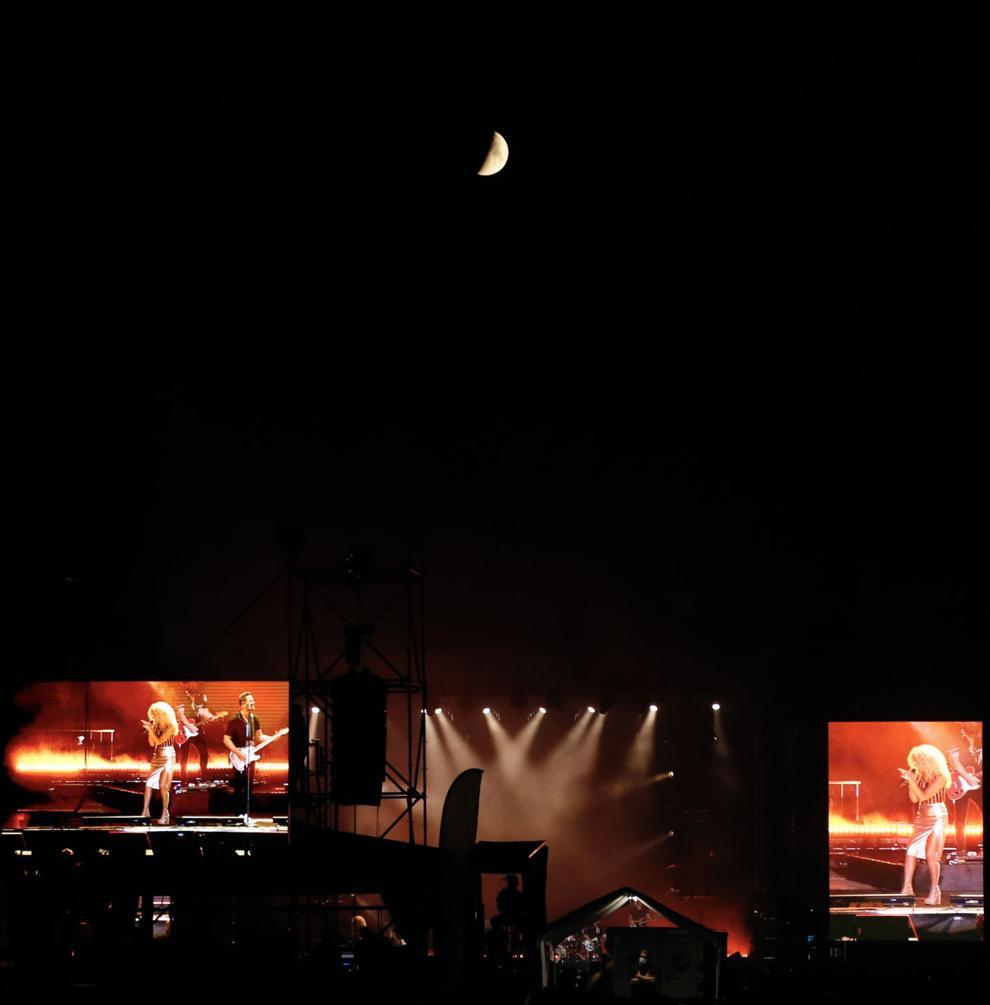 Photos: Ashley for the Arts 2021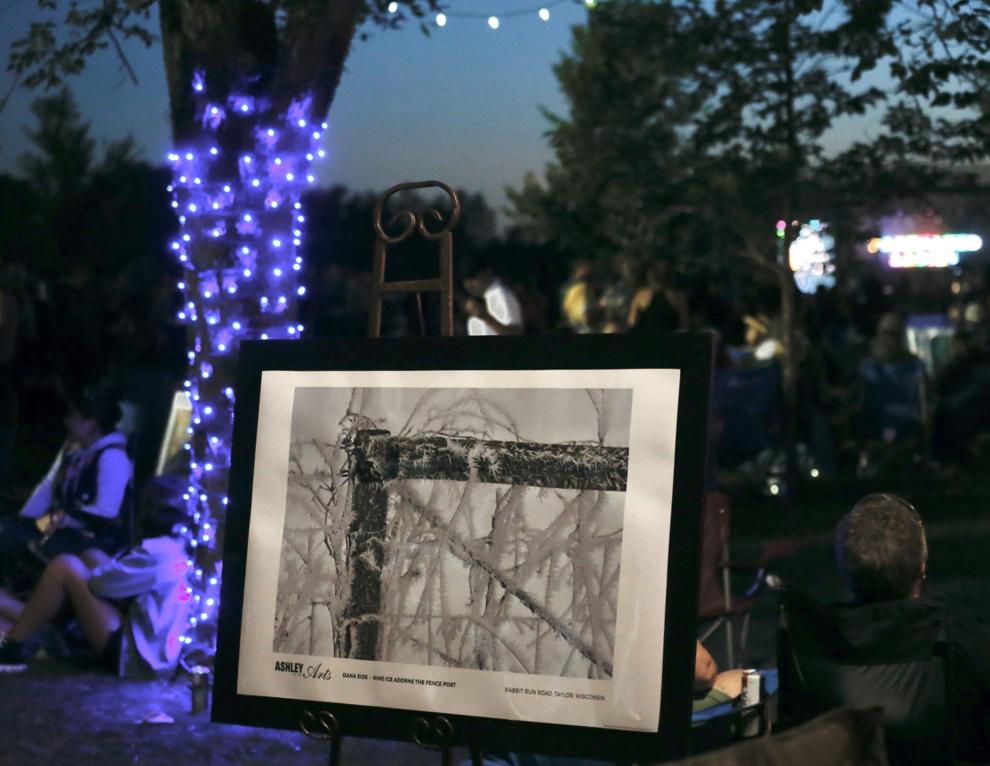 Photos: Ashley for the Arts 2021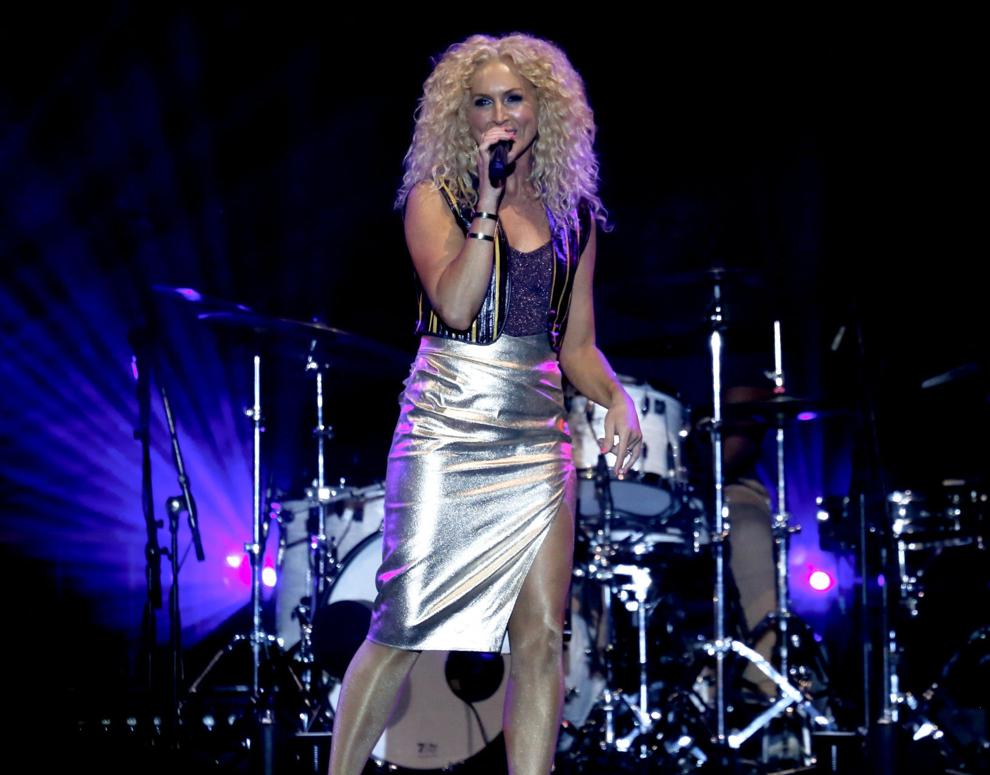 Photos: Ashley for the Arts 2021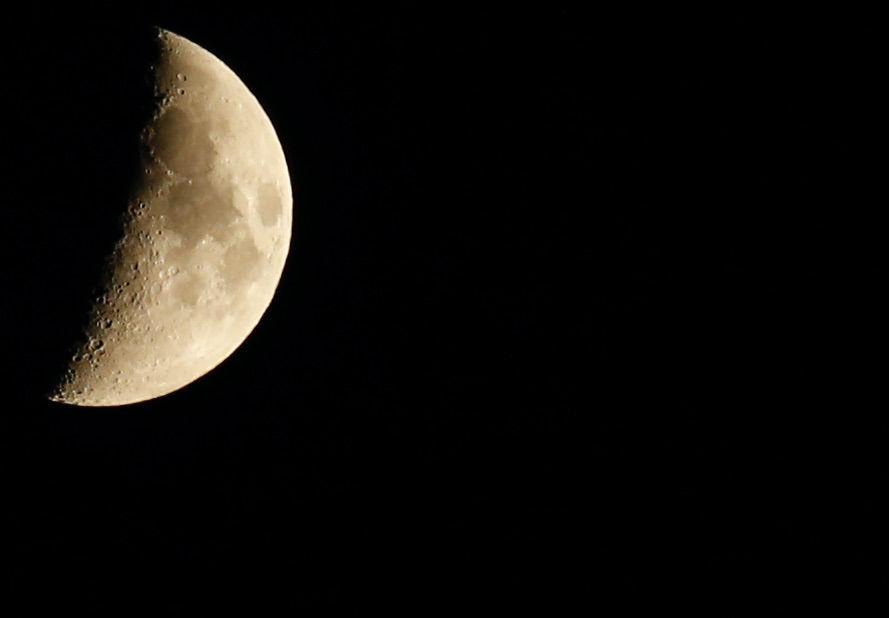 Photos: Ashley for the Arts 2021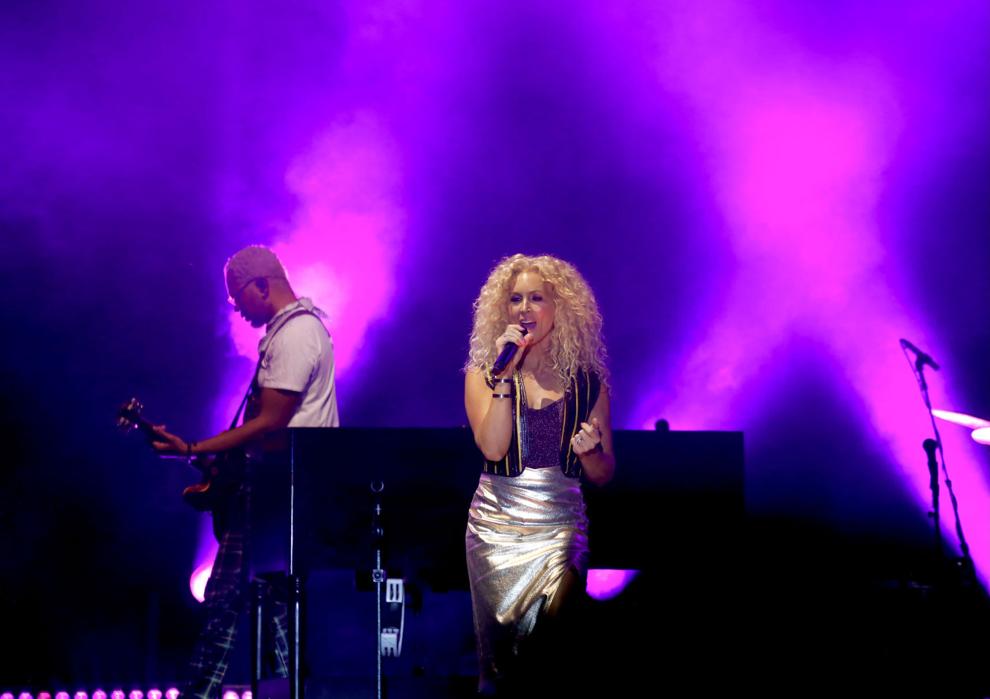 Photos: Kip Moore at Ashley for the Arts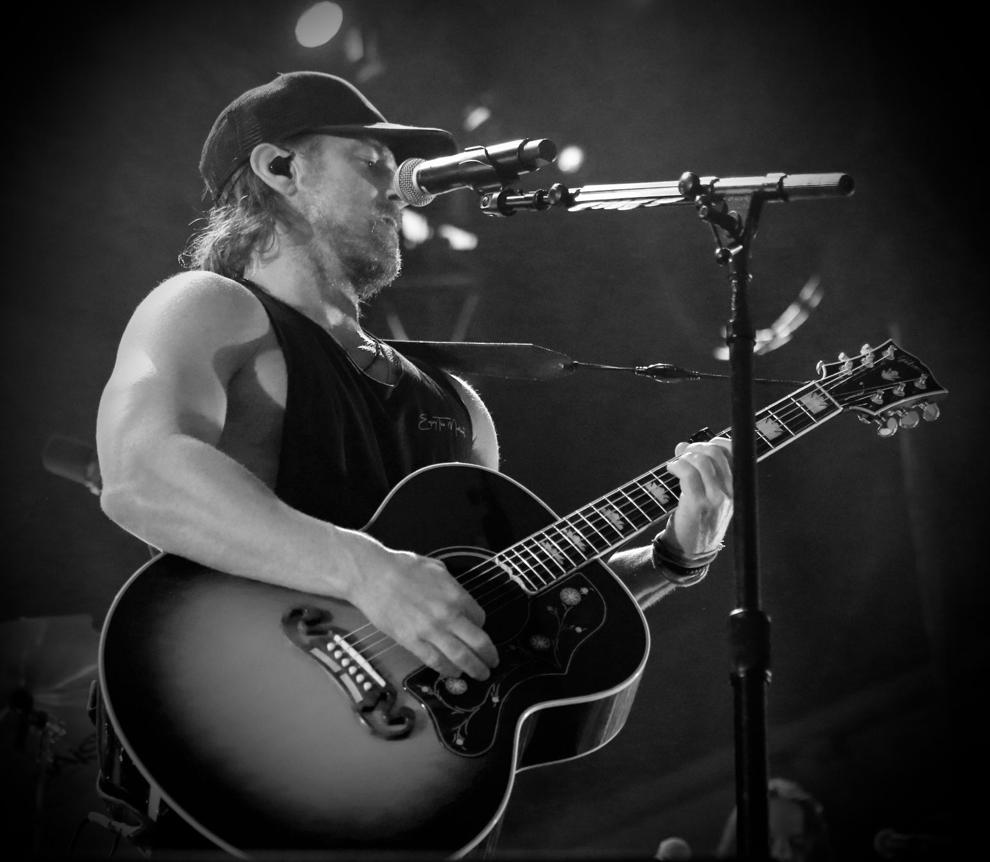 Photos: Ashley for the Arts 2021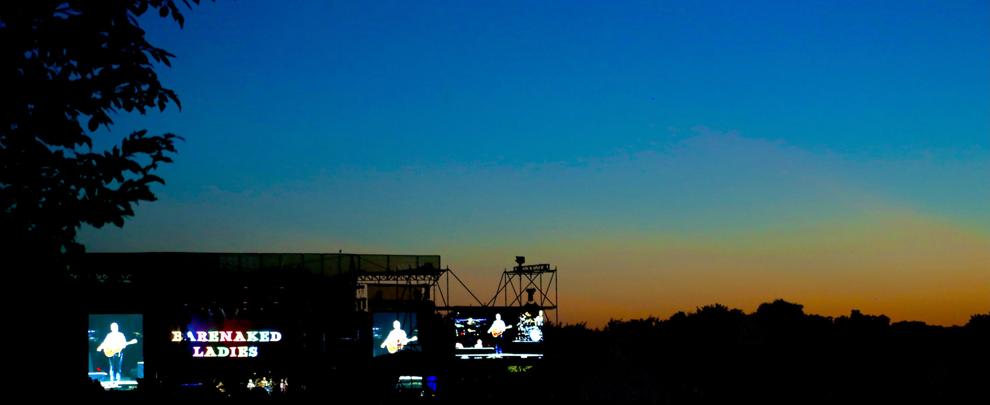 Photos: Ashley for the Arts 2021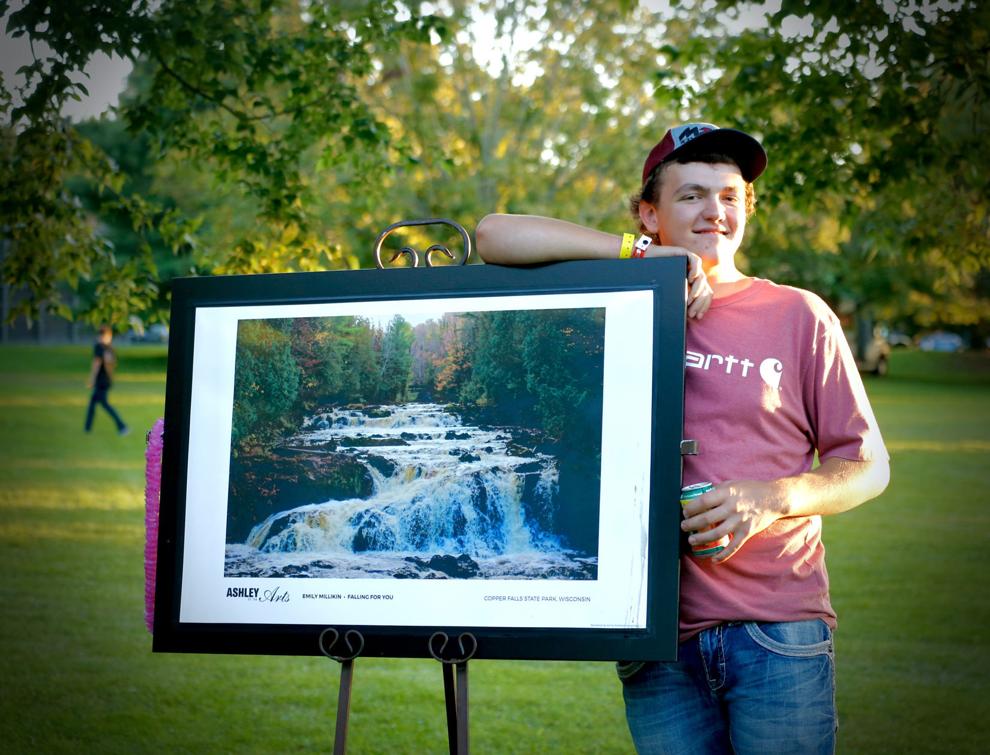 Photos: Ashley for the Arts 2021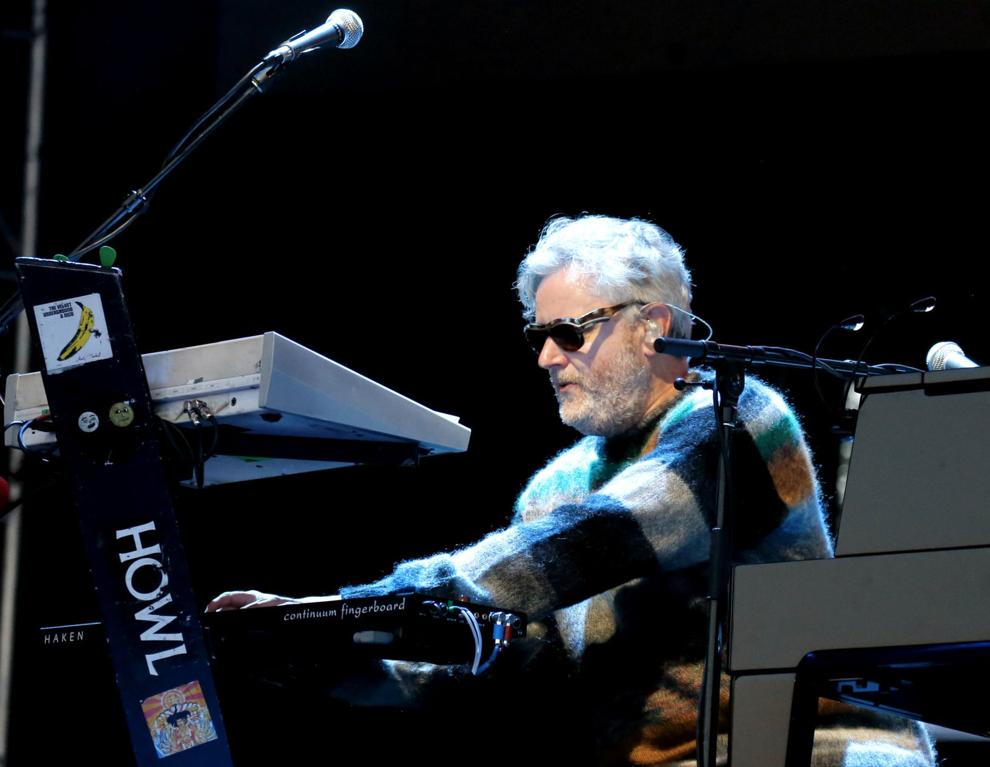 Photos: Ashley for the Arts 2021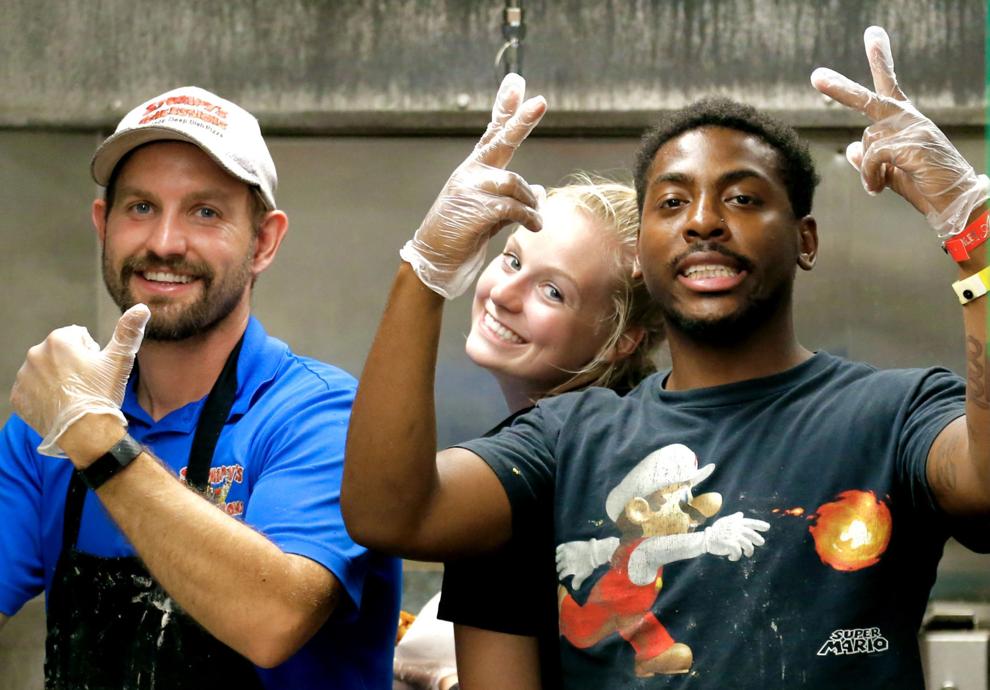 Photos: Ashley for the Arts 2021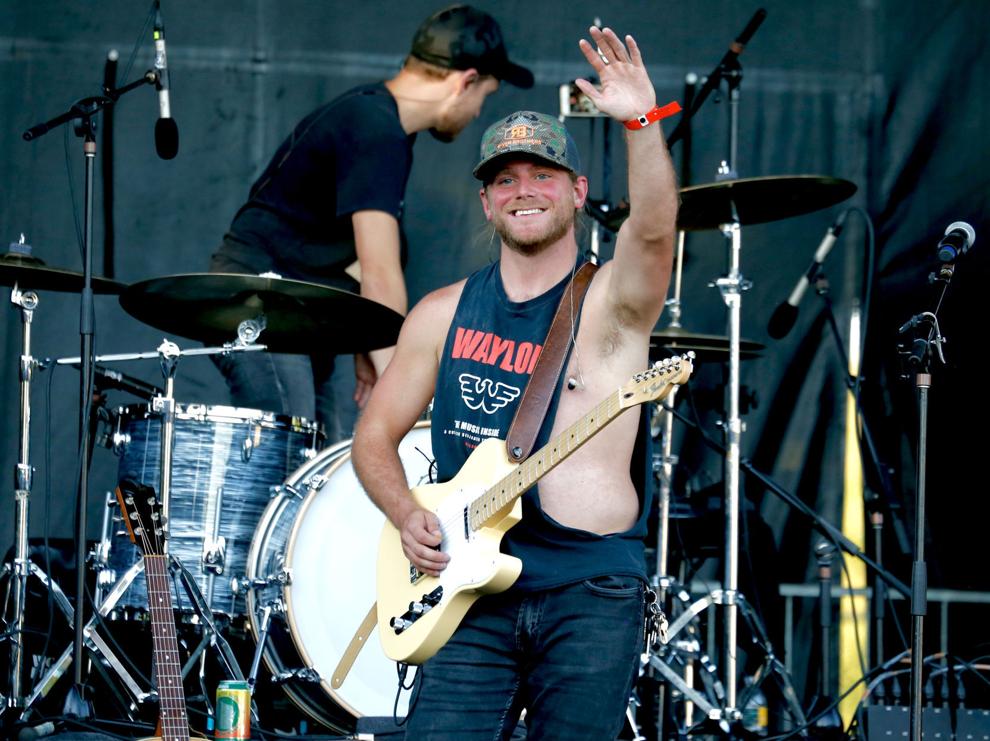 Photos: Ashley for the Arts 2021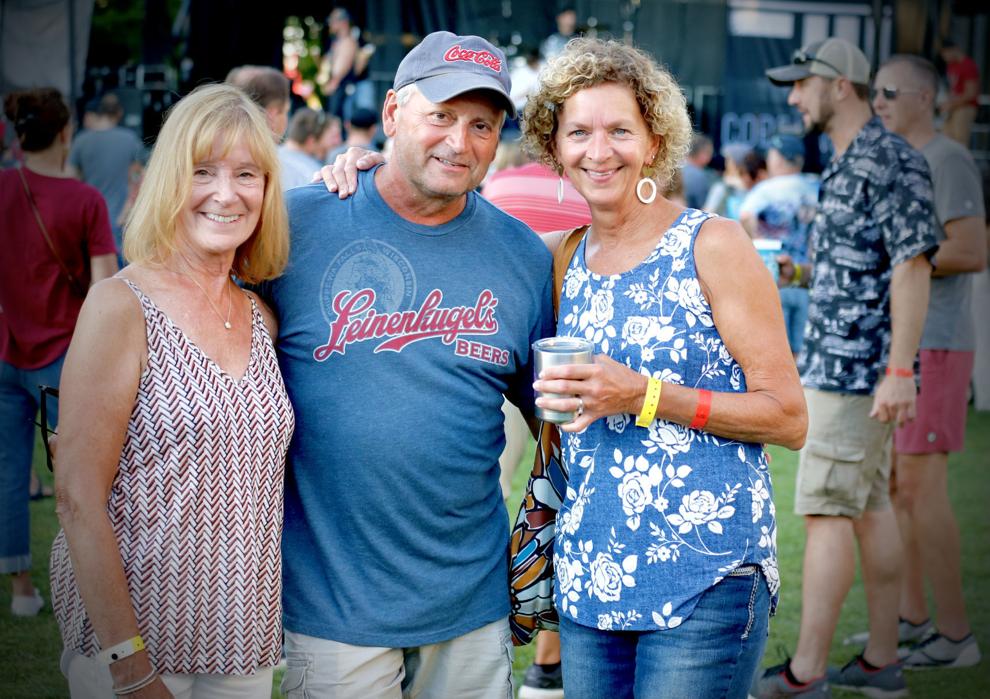 Photos: Ashley for the Arts 2021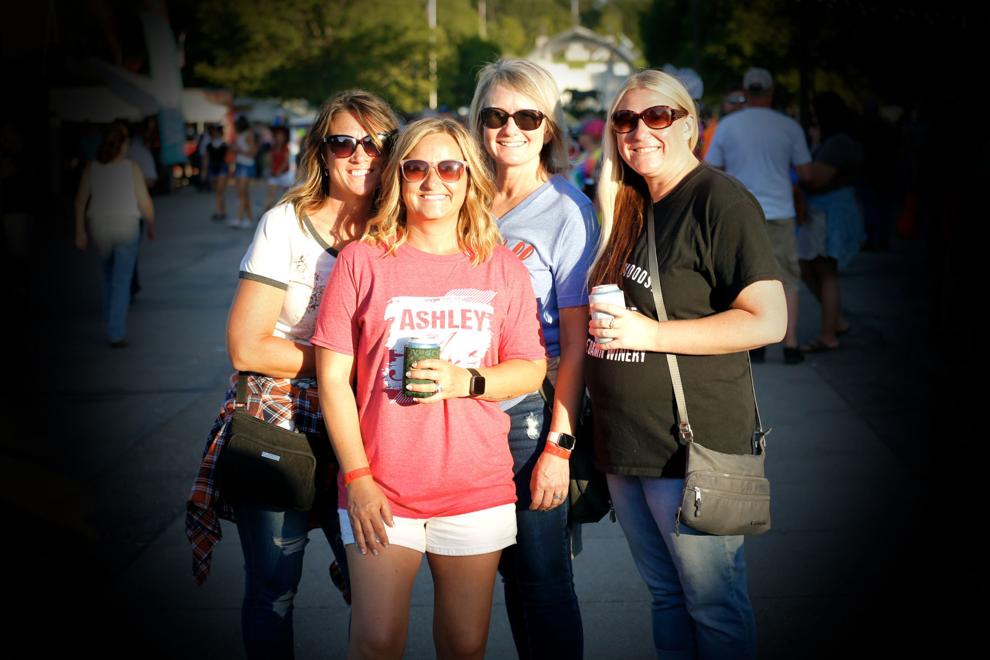 Photos: Ashley for the Arts 2021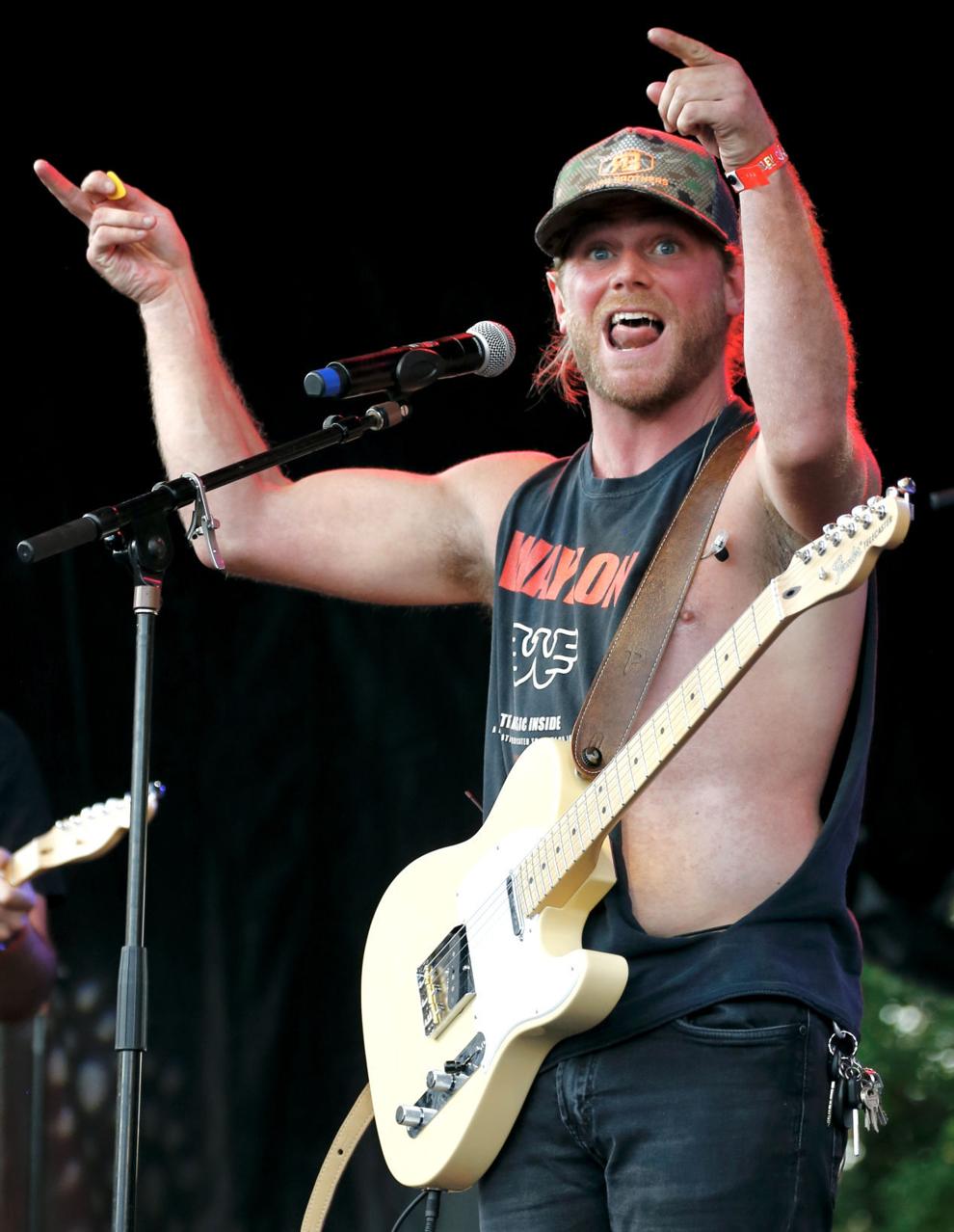 Photos: Ashley for the Arts 2021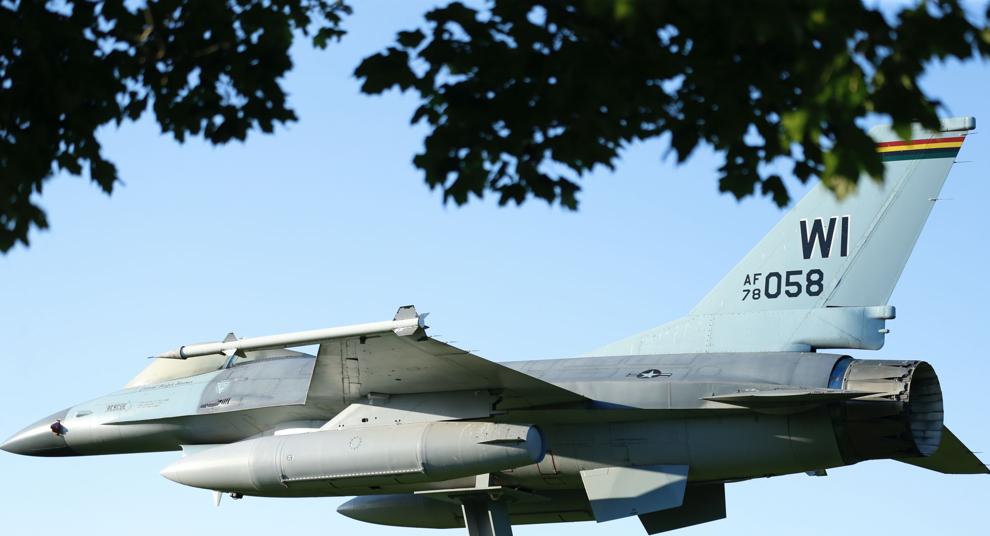 Photos: Ashley for the Arts 2021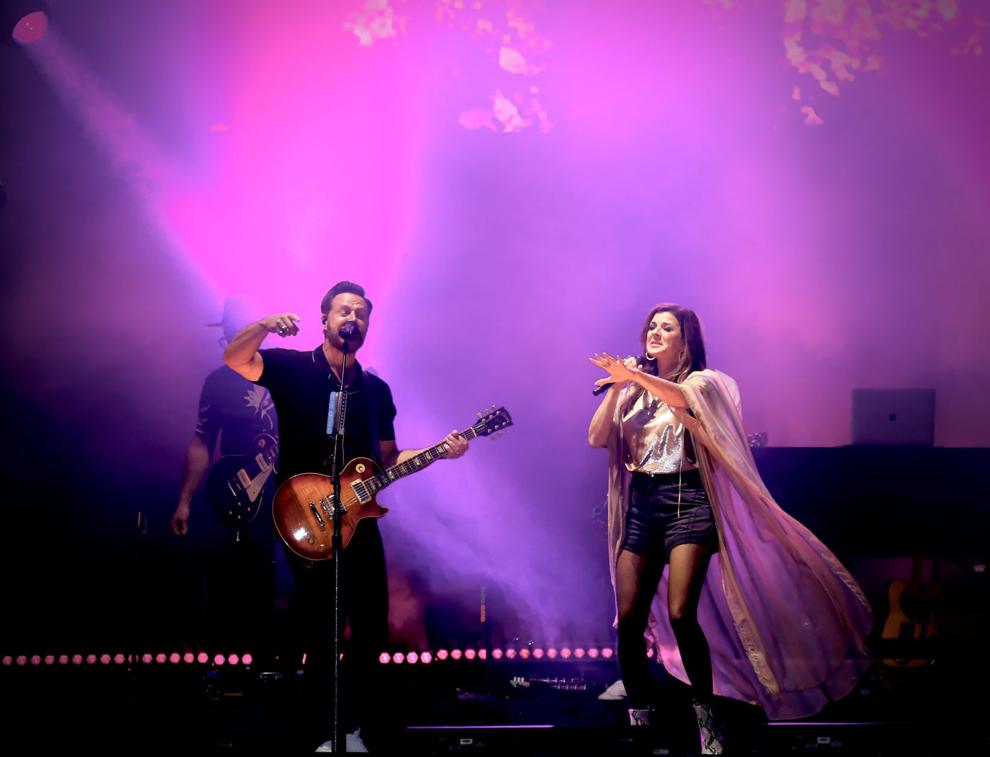 Big stars, big crowds in Arcadia
Photos: Ashley for the Arts 2021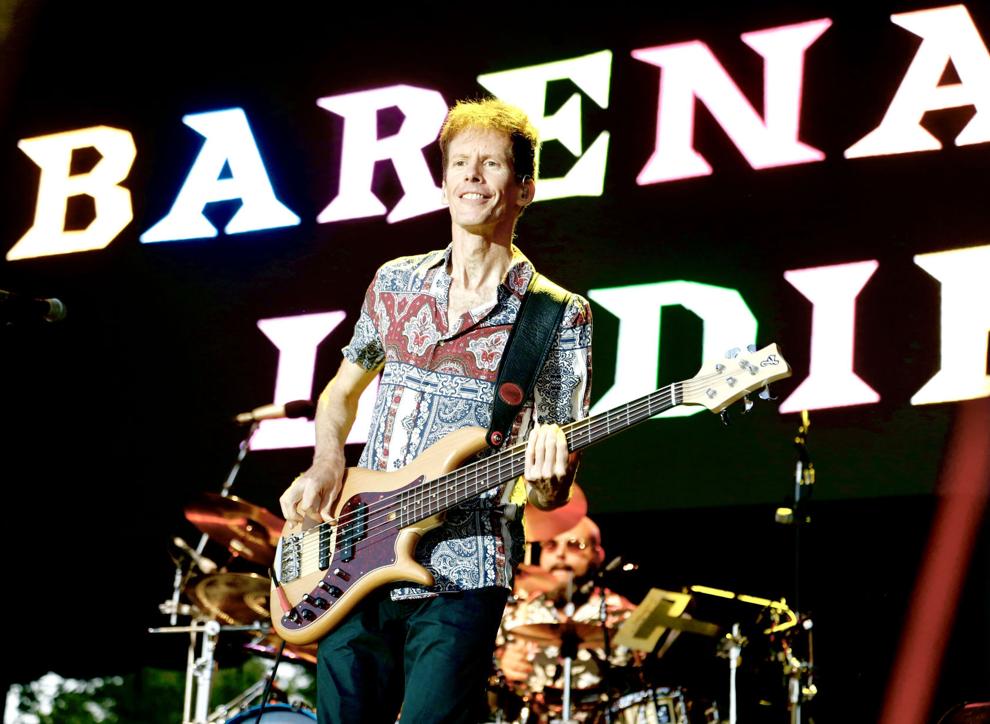 Photos: Ashley for the Arts 2021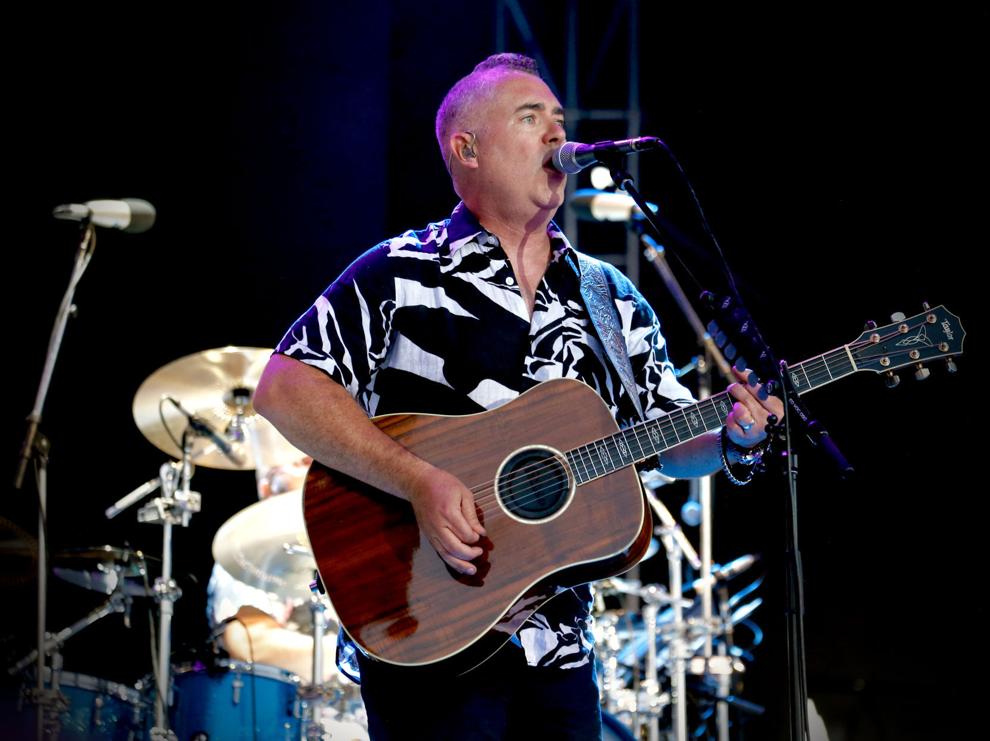 Photos: Ashley for the Arts 2021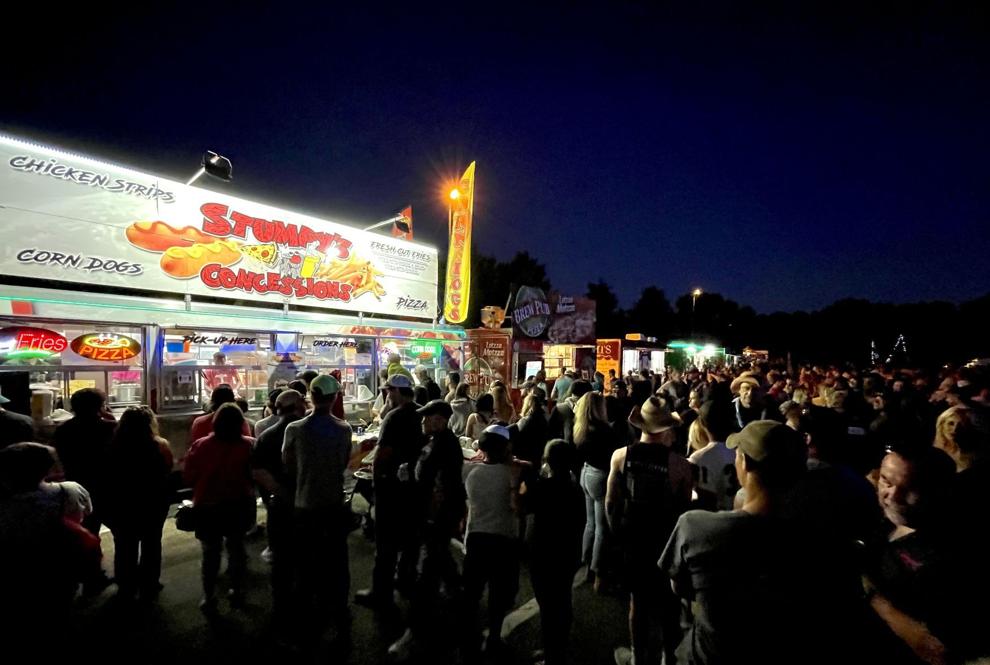 Photos: Ashley for the Arts 2021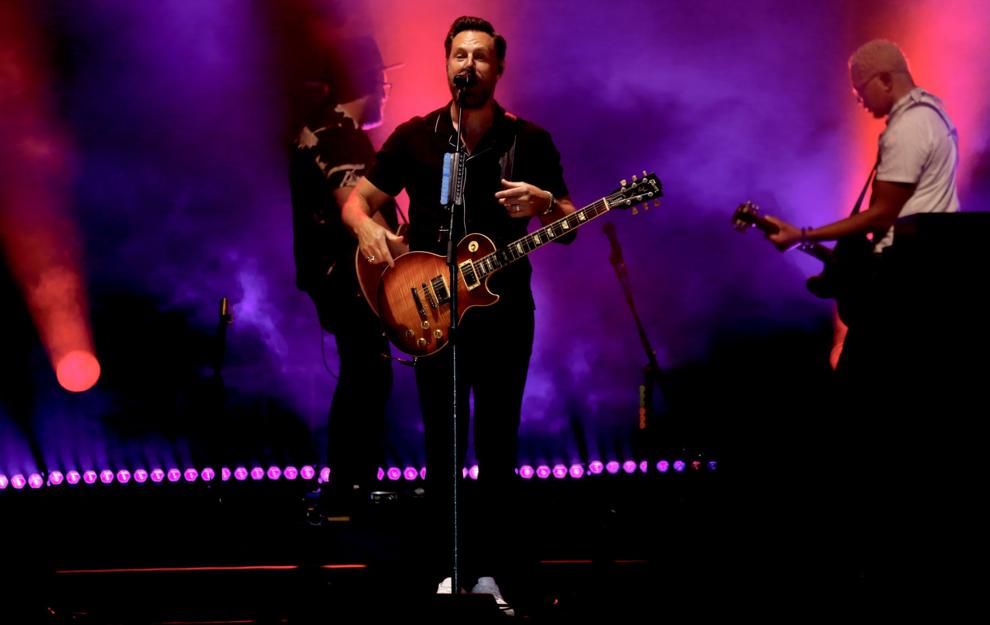 Photos: Ashley for the Arts 2021