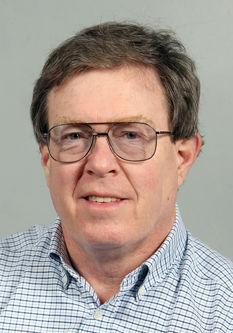 Mark Schneider, who with his wife, Laurie, started the Glory Days sports pub in downtown La Crosse in 1996, is happy that new owners will continue it as a green-and-gold mecca for Green Bay Packers fans.
Blake and Amanda Schoh of Lansing, Iowa, bought Glory Days from the Schneiders on Sept. 2. Friday was expected to be its first day open under the ownership of the Schohs, who also own S&S Houseboat Rentals in Lansing. But they announced in a Facebook post Friday afternoon that it will not open this weekend, as some required updates are needed before it can open.
"They're both Packers fans through and through, and they're go-getters," Mark Schneider said last week. "I was really happy" they bought the business. He plans to be at Glory Days today to watch the TV broadcast of the Packers' first game of the regular season.
Schneider had been looking for a buyer for the past year because he wanted to retire. "We had a couple offers from others, but they wanted to remove the Packers stuff and start with a different theme," he said.
Glory Days is full of Packers memorabilia, such as uniforms, championship rings, posters and photos, and a Wall of Fame that's been signed by former Packers such as the late Bart Starr.
"We've always really liked this bar," Amanda Schoh said of the couple's decision to buy it. "And we wanted to keep it a Packers bar."
Blake Schoh said his favorite memorabilia at Glory Days includes Packers and Wisconsin Badgers uniforms, and Packers championship rings.
The Schohs said Glory Days will be open from 5 p.m. to close on Monday and Thursday, 4 p.m. to close on Friday, 10 a.m. to close on Saturday and Sunday, and will be closed on Tuesdays and Wednesdays.
Glory Days soon will have food, the Schohs said, such as frozen pizza at all times and cheese curds and bratwurst on days of Packers home games. They've hired Angela Graham to manage Glory Days.
For more information, call the pub's new telephone number 608-881-6686 or visit its Facebook page.
---
Friday was the last day for Iguana's Mexican Street Cafe at 1800 State St., across from the University of Wisconsin-La Crosse campus. The restaurant opened in 2012.
In a post Tuesday on its Facebook page, the cafe announced it was closing and noted the effects of the COVID-19 pandemic on the restaurant industry.
"What some people may not understand is that it is even hard for the ones who are doing well and are still open, like us, because these are still uncertain times," the post said. "Every day you are faced with new choices and decisions and worries. It takes a toll on you mentally, physically and emotionally."
The post added that "We will finish out a couple of (food) truck events in September. After that, it's time to move on to new adventures."
For more information, visit Iguana's Facebook page.
---
Meanwhile, the B.A. Burrito Co. restaurant at 40 Copeland Ave. in the Three Rivers Plaza development also has closed.
Signs on its windows several days ago said it would be closed through Labor Day, and cited the impact of the pandemic on the restaurant industry.
On Tuesday, new signs said "Business for Sale" and one of the restaurant's owners told me it has closed, while declining to elaborate. The restaurant opened in 2008.
Places of the past: 29 La Crosse area restaurants you'll never eat at again (part one)
Sandy's Drive-In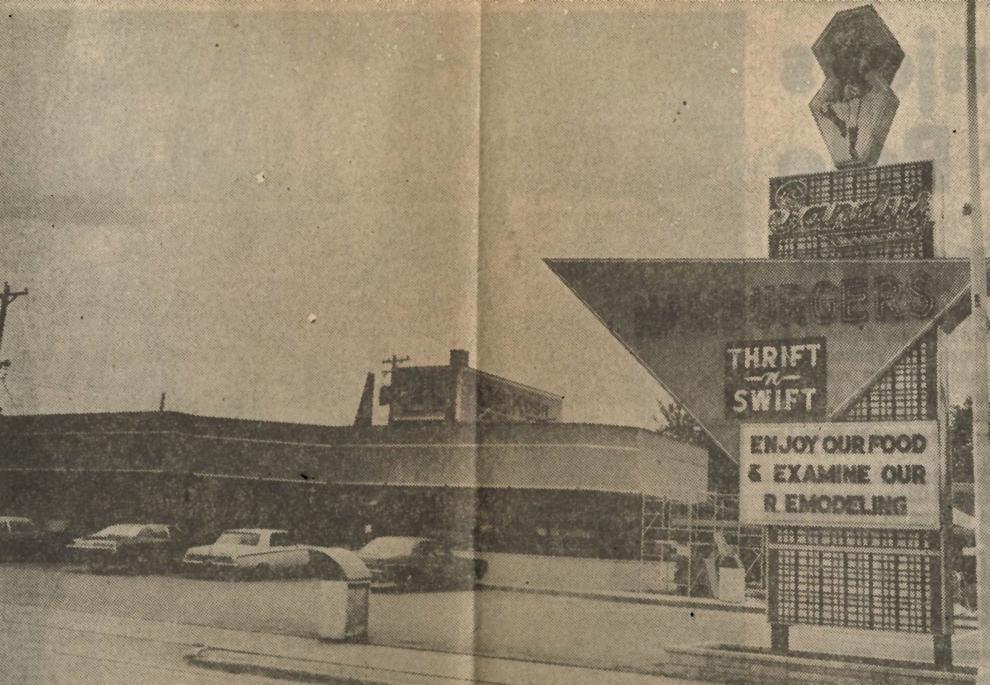 Paul's Pantry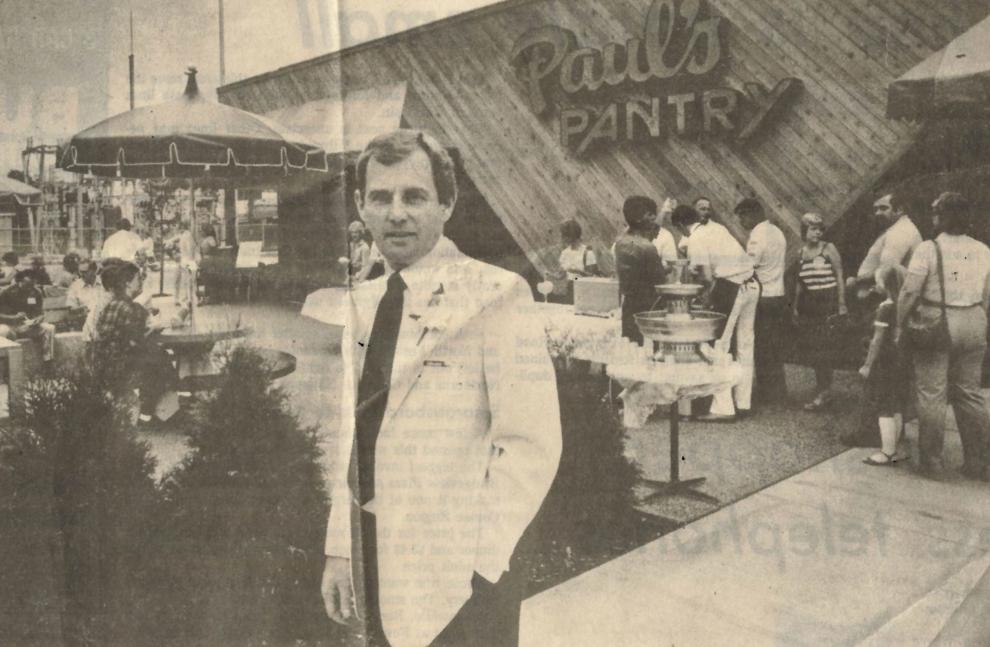 1985: Ranch House Dinner Theater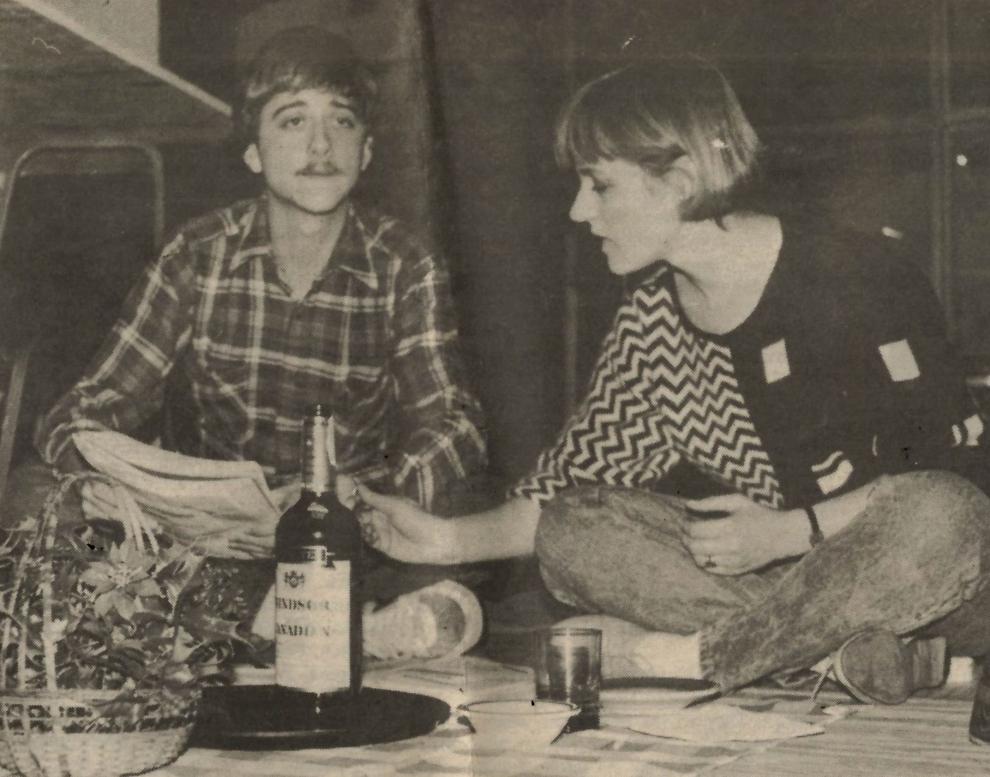 Happy Joe's Pizza and Ice Cream Parlor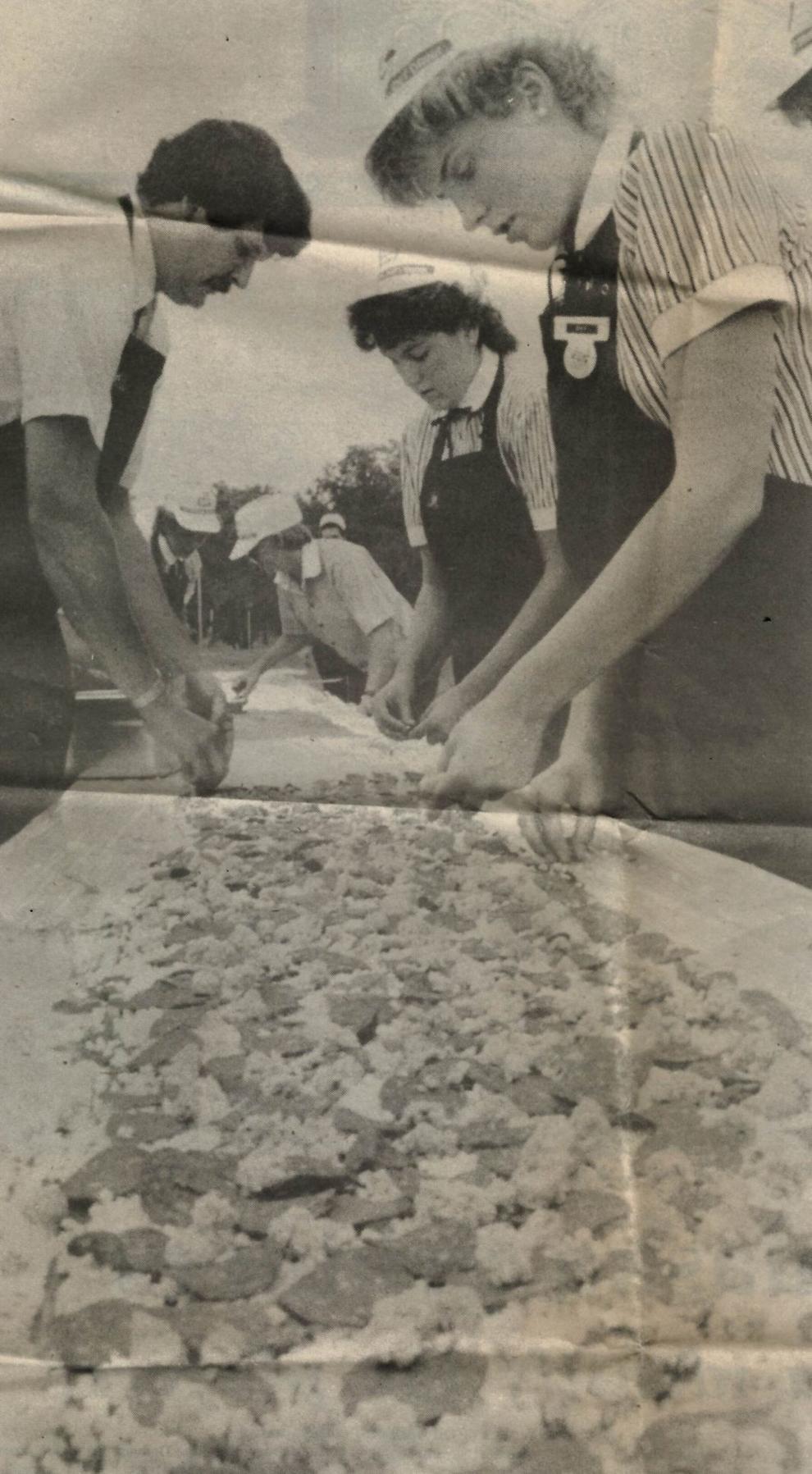 Unicorn Restaurant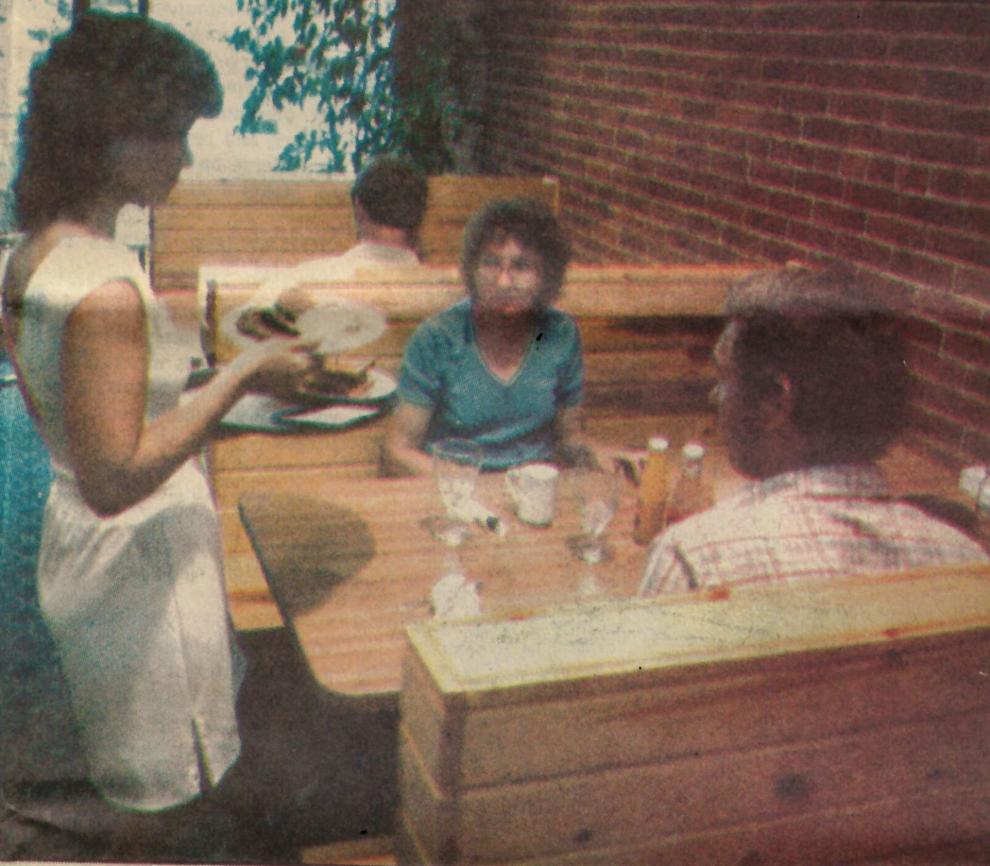 Pagliacci's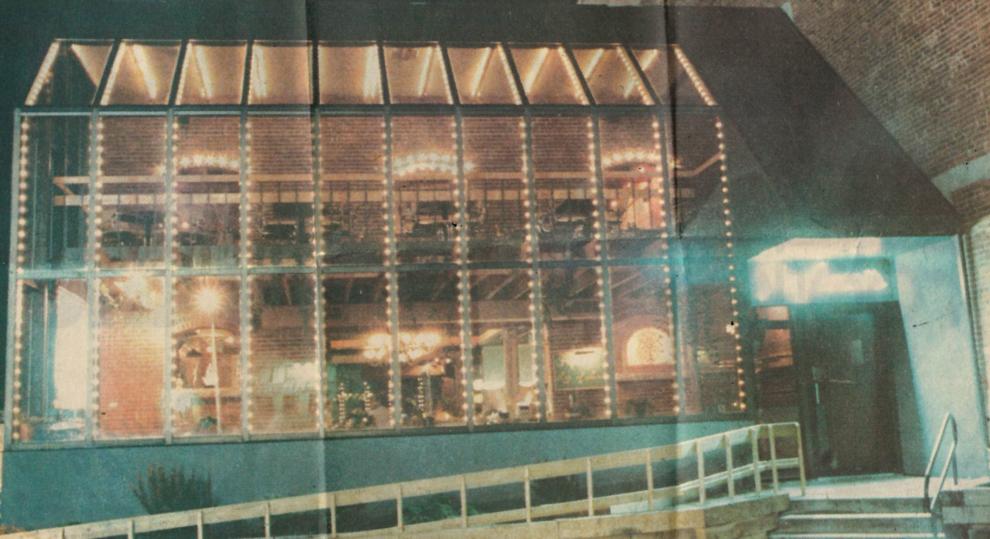 Maid-Rite Cafe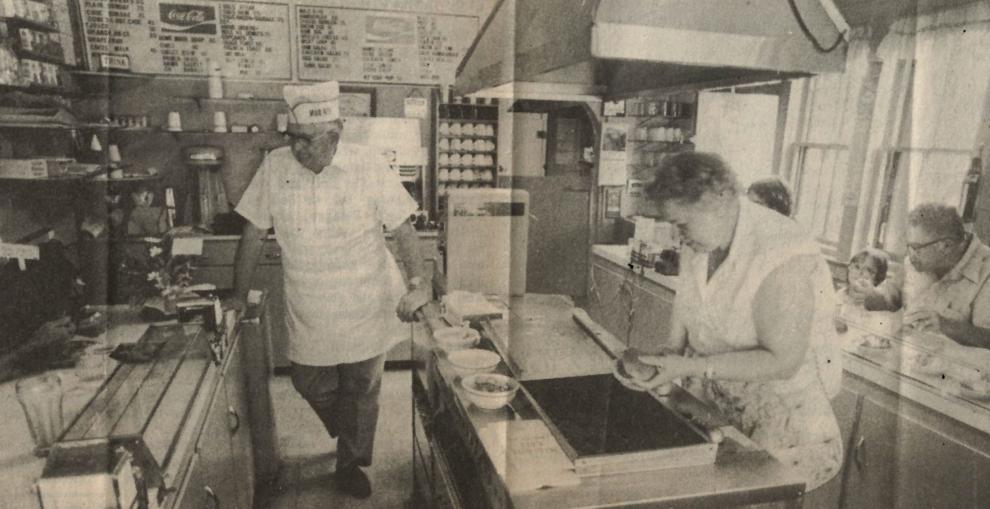 Circus Supper Club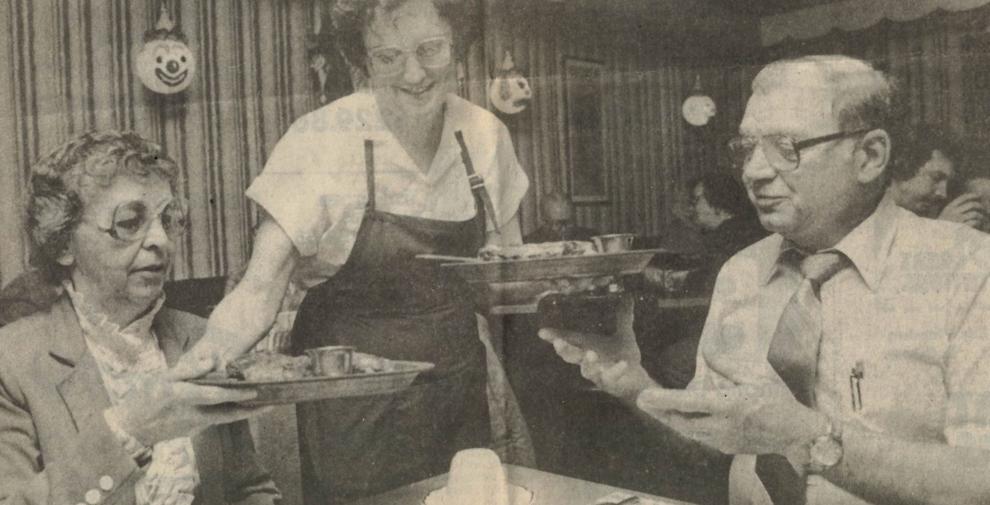 Michael's Cerise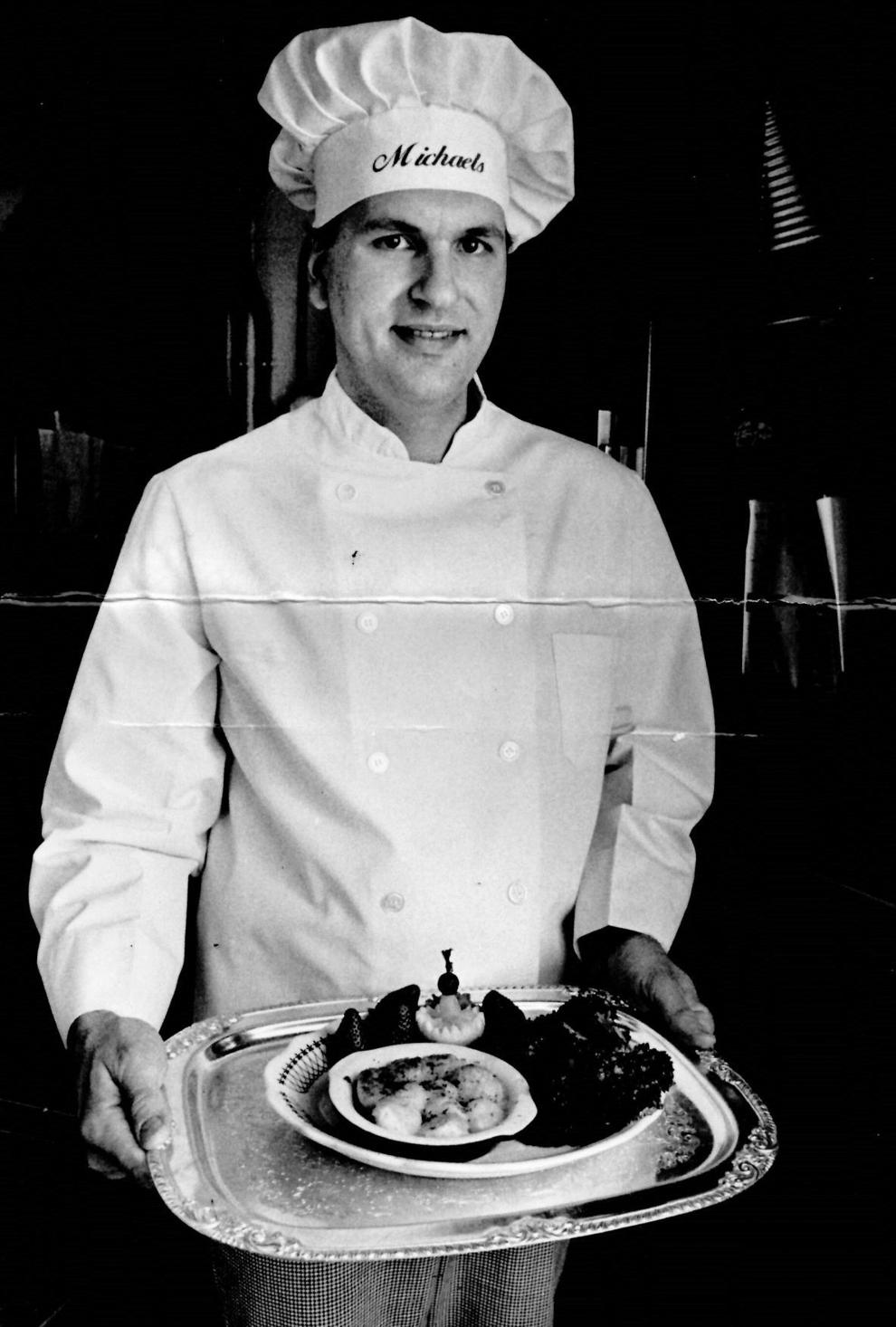 Ground Round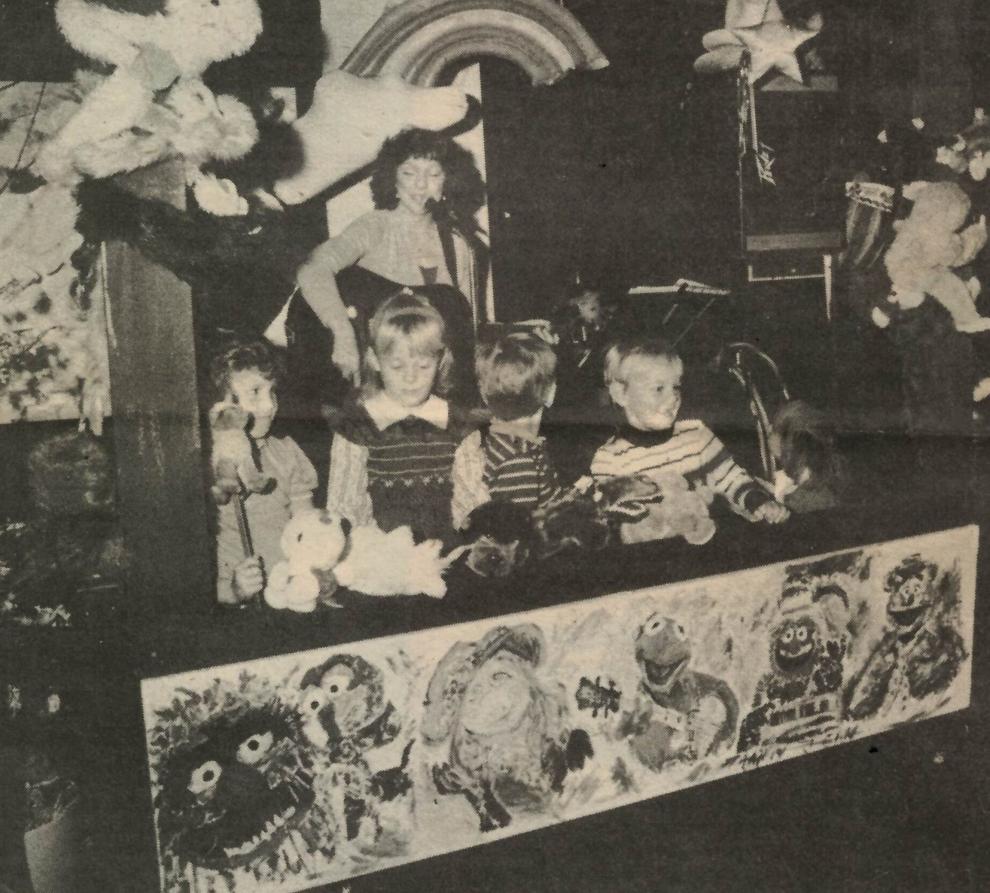 Wendy's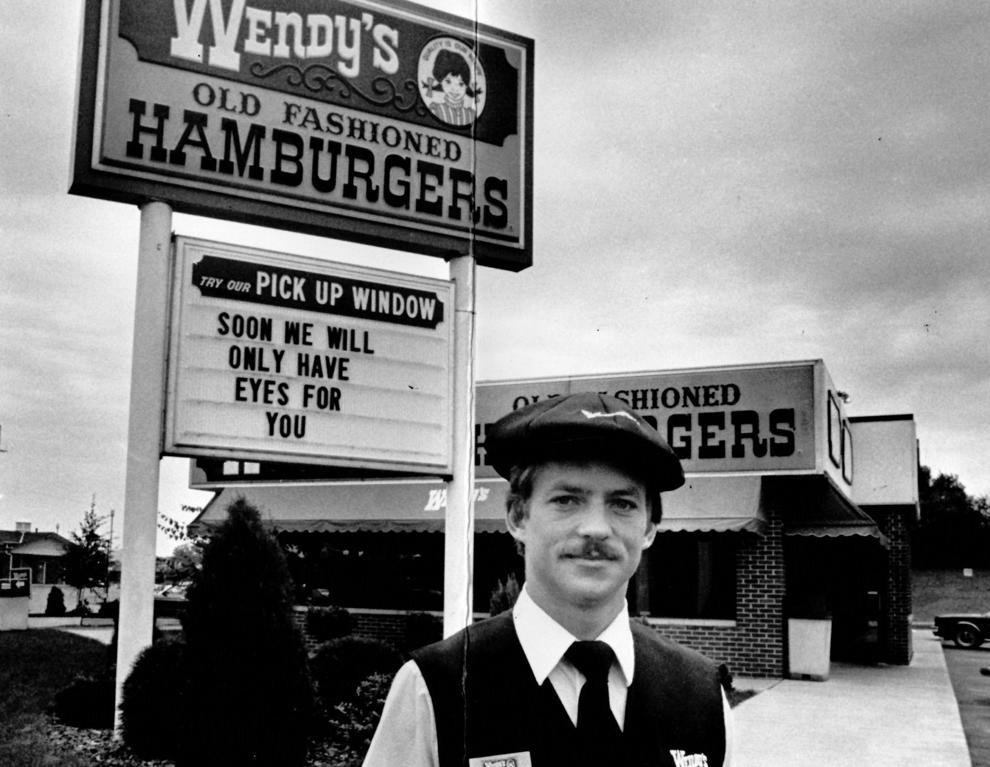 Elite Restaurant and Candy Shop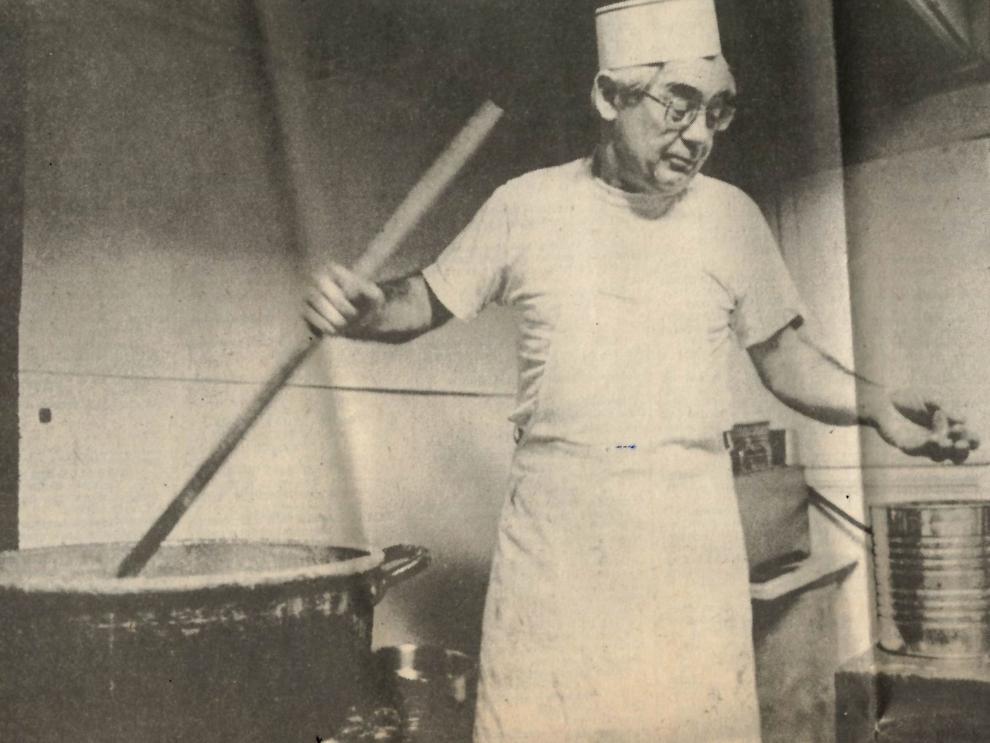 Big River Cattle Co.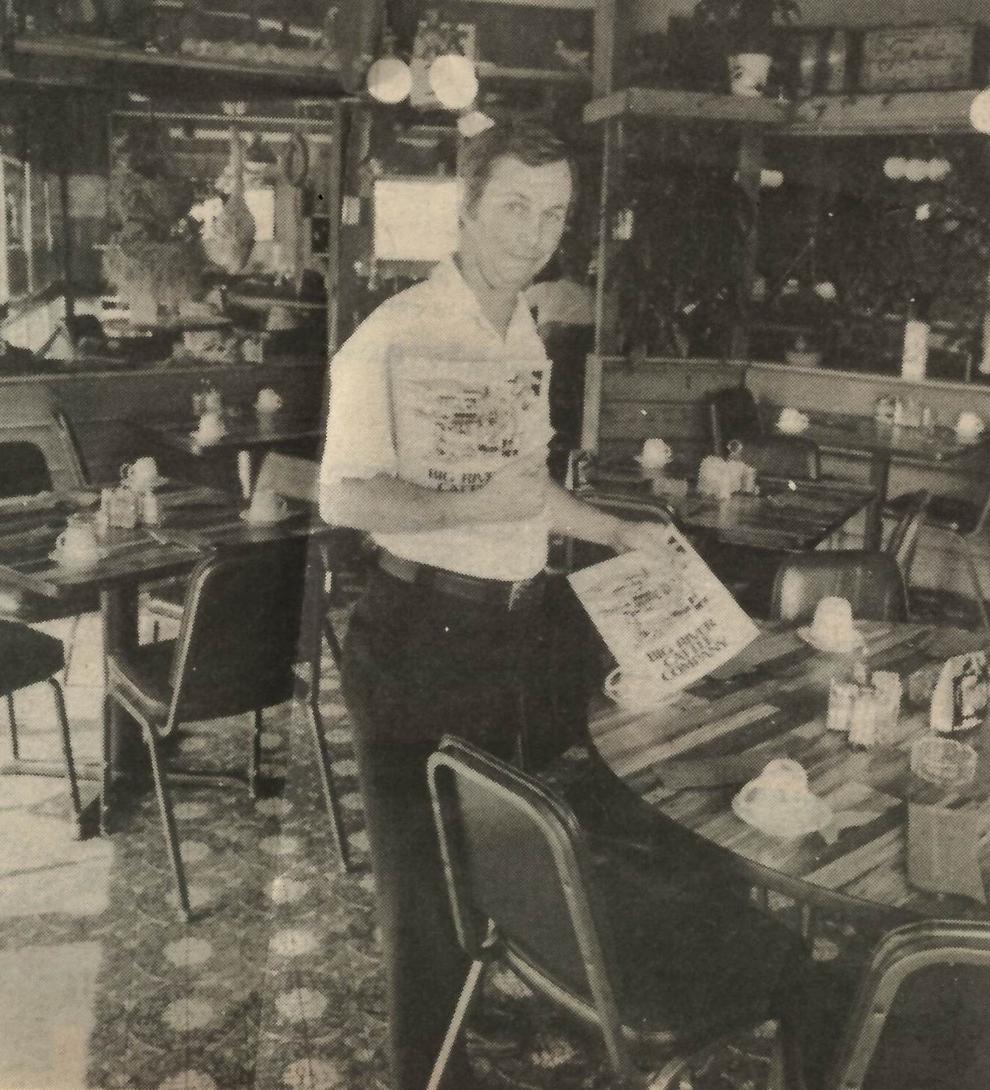 Esteban's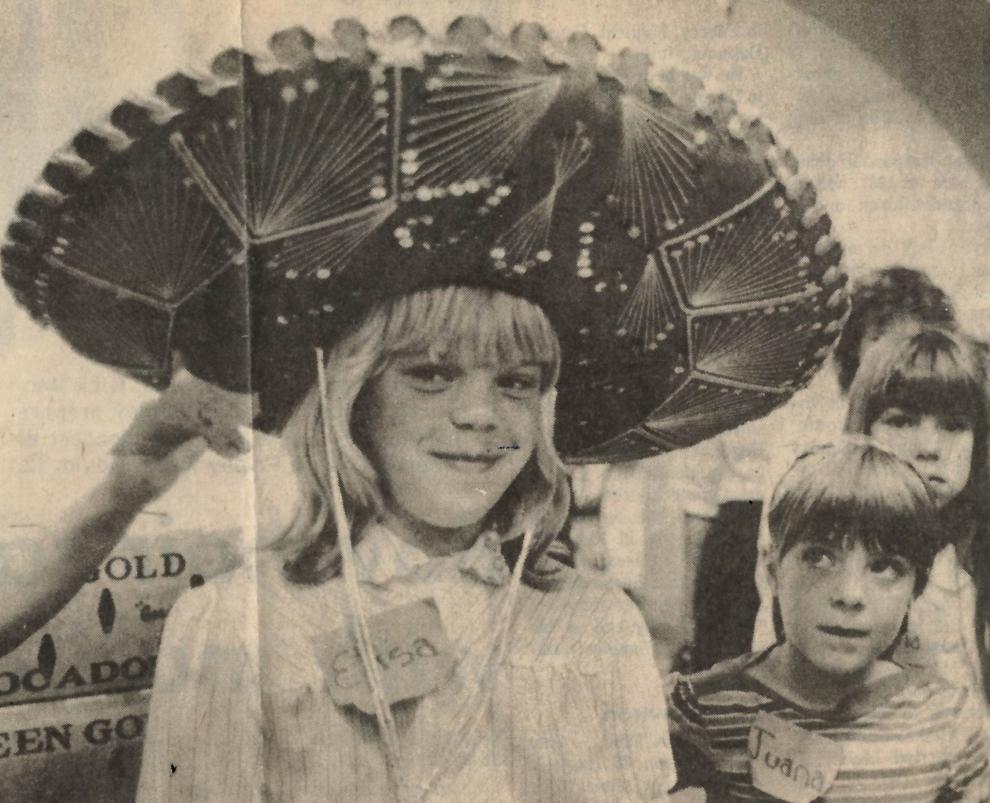 Fat Sams Bistro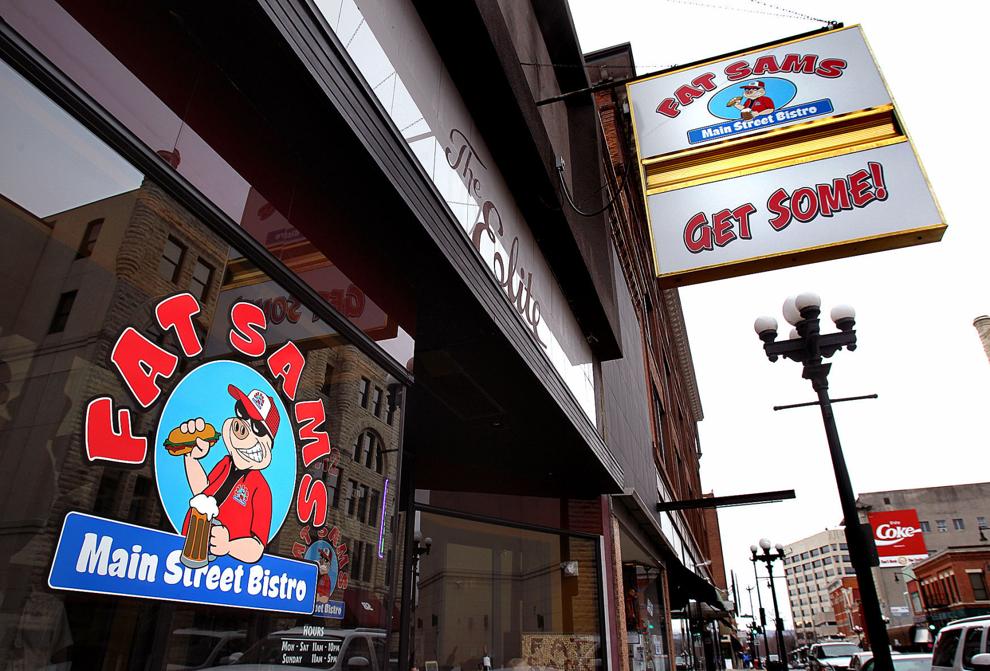 Nob Hill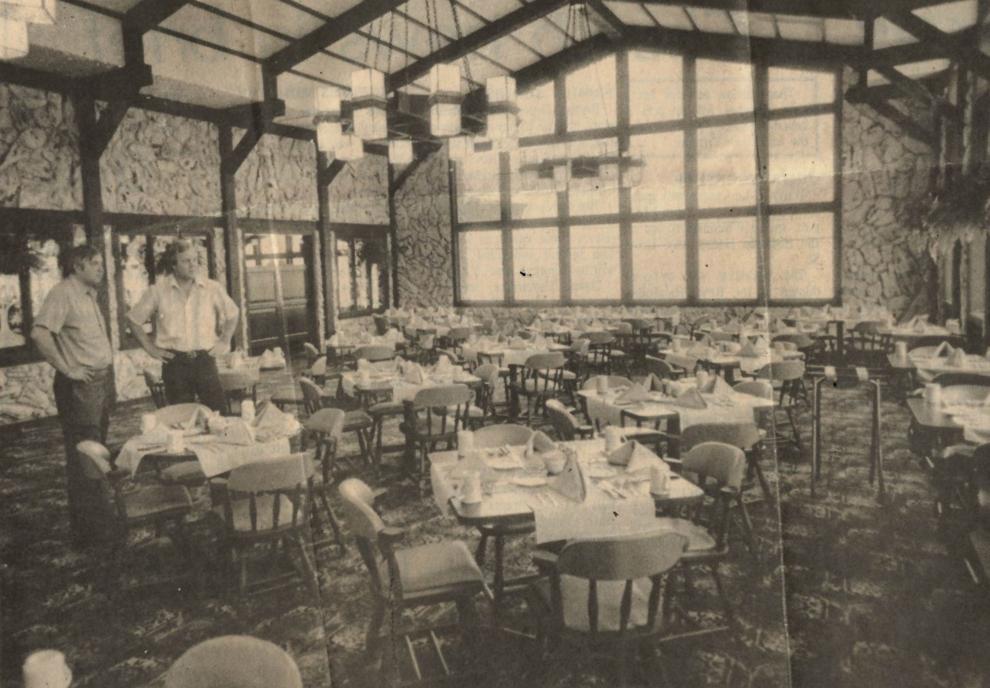 1983: Showbiz Pizza Place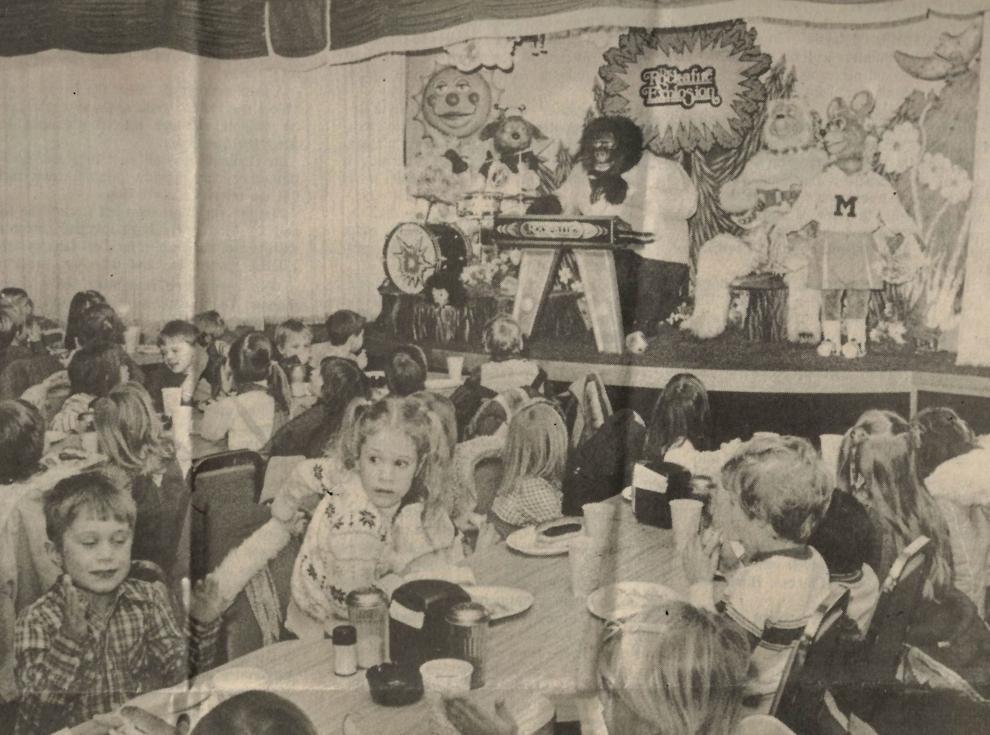 Jensen's Cafe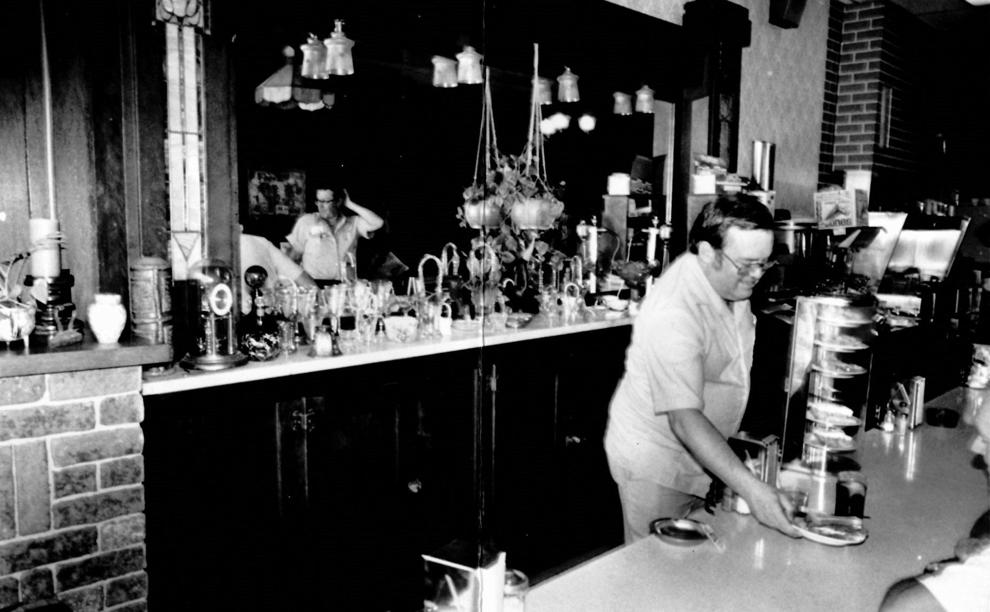 The Mint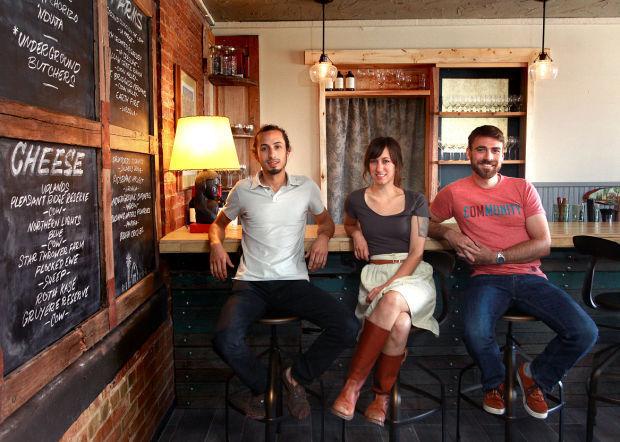 Oscar's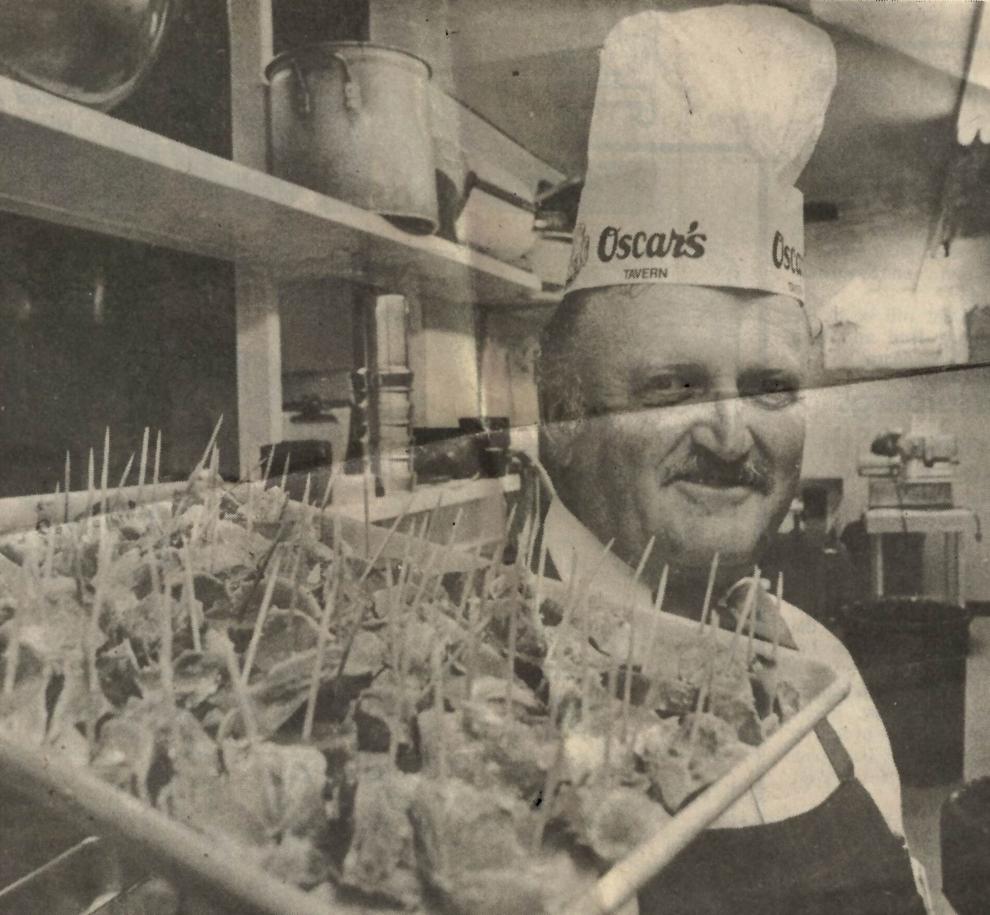 Walt's Restaurant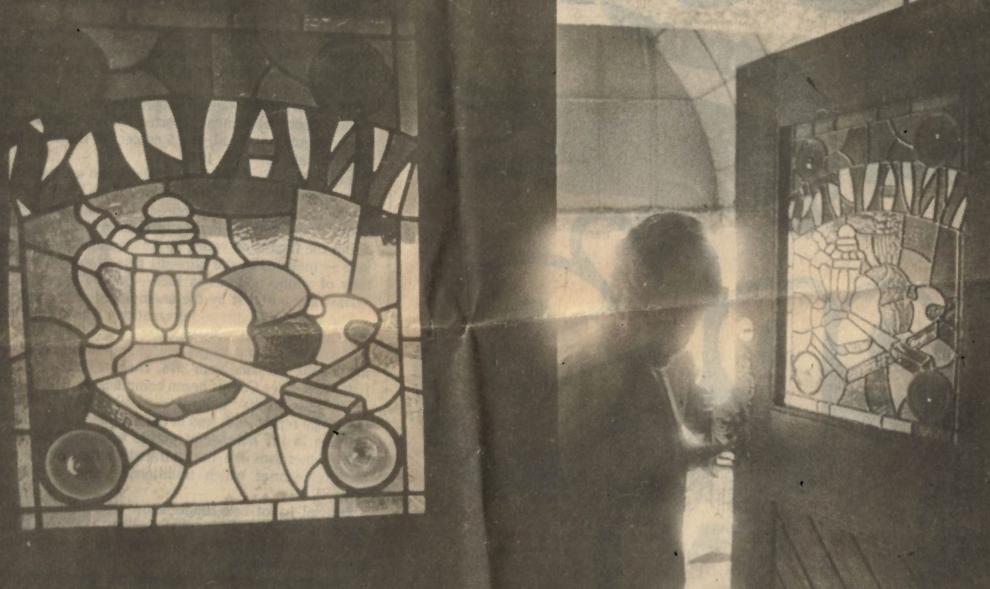 Big Dipper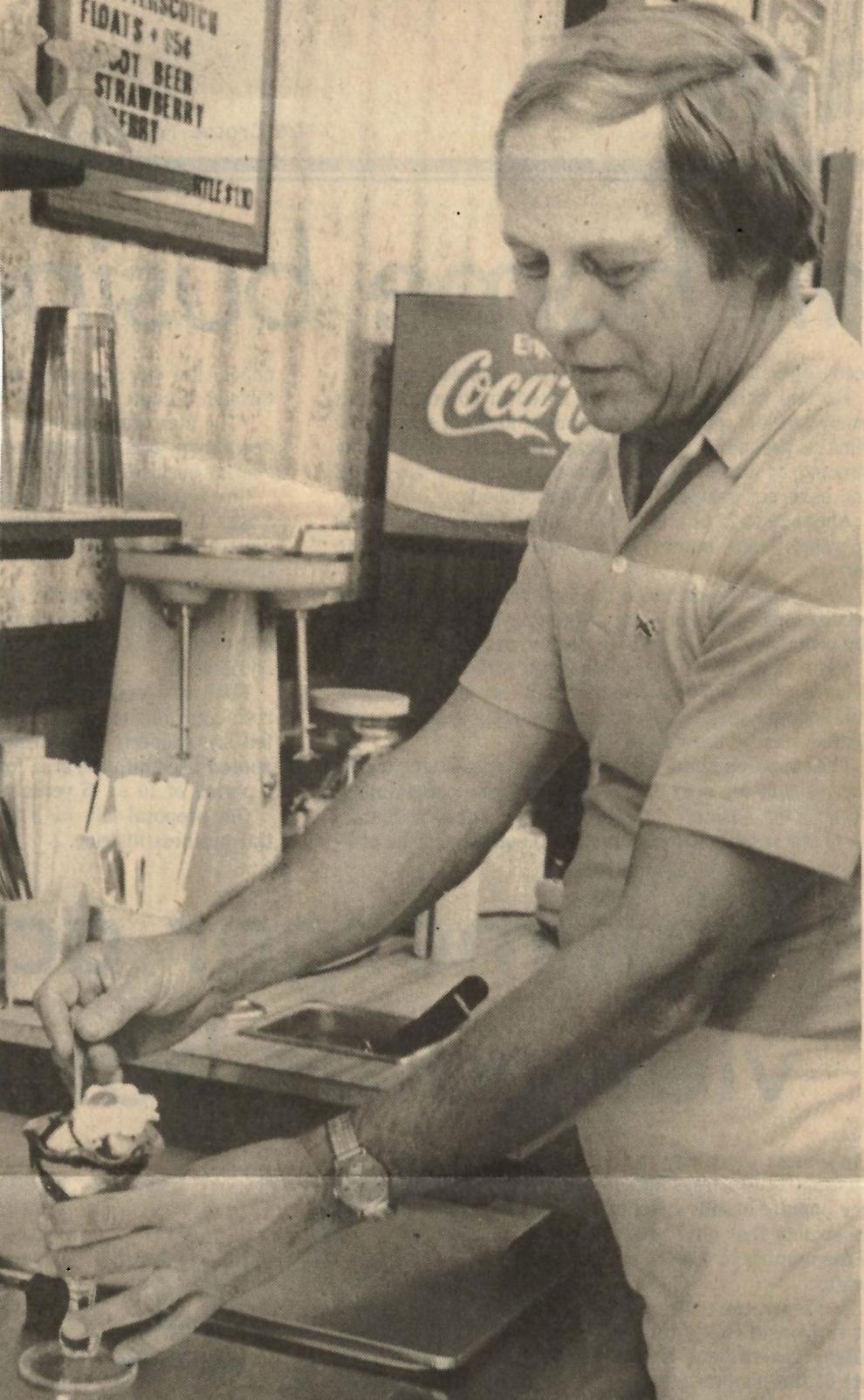 Party House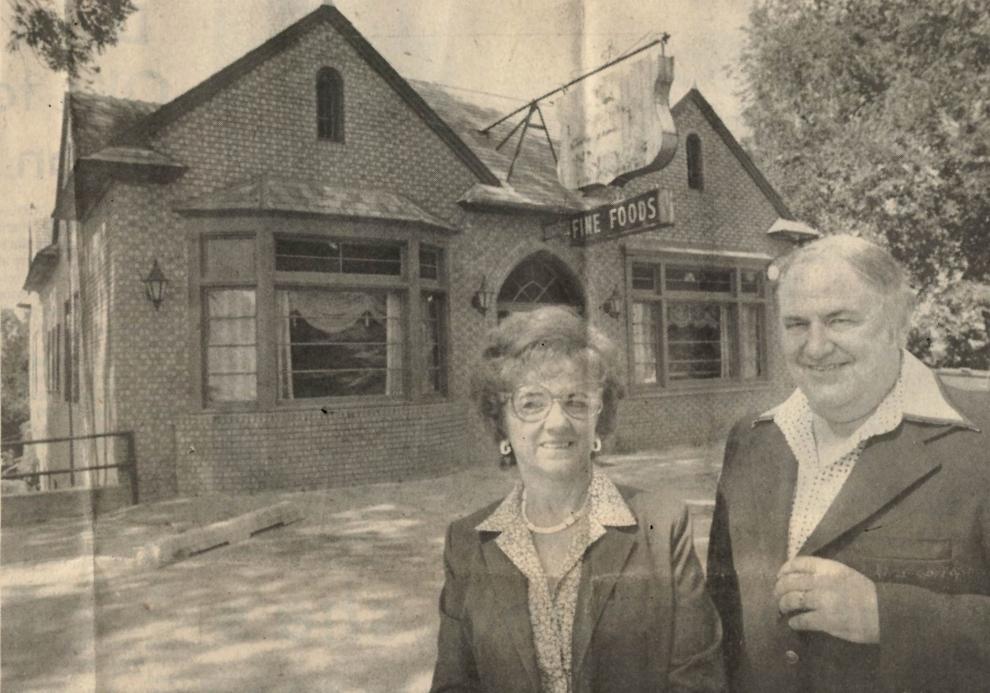 Bon Appetit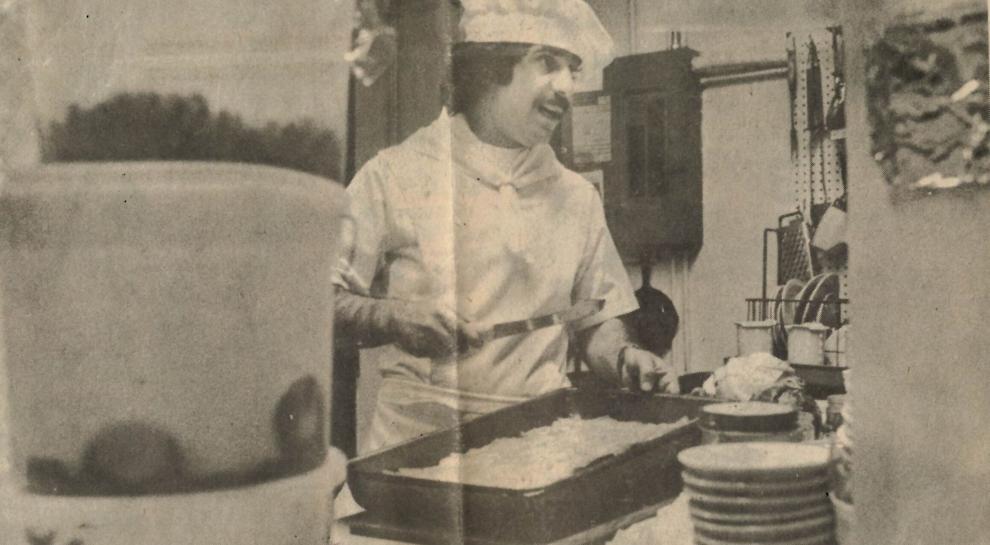 Chop House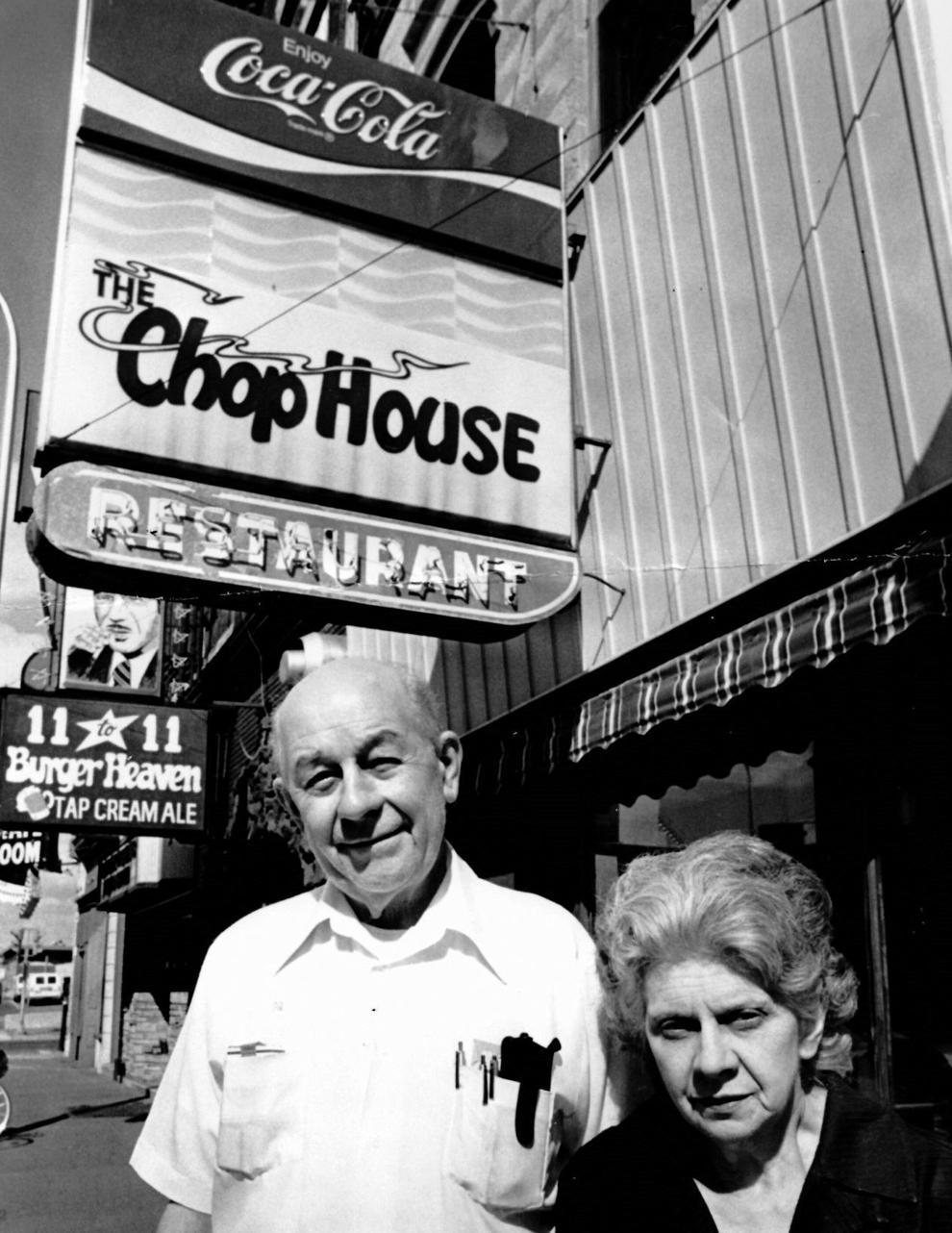 Zorba's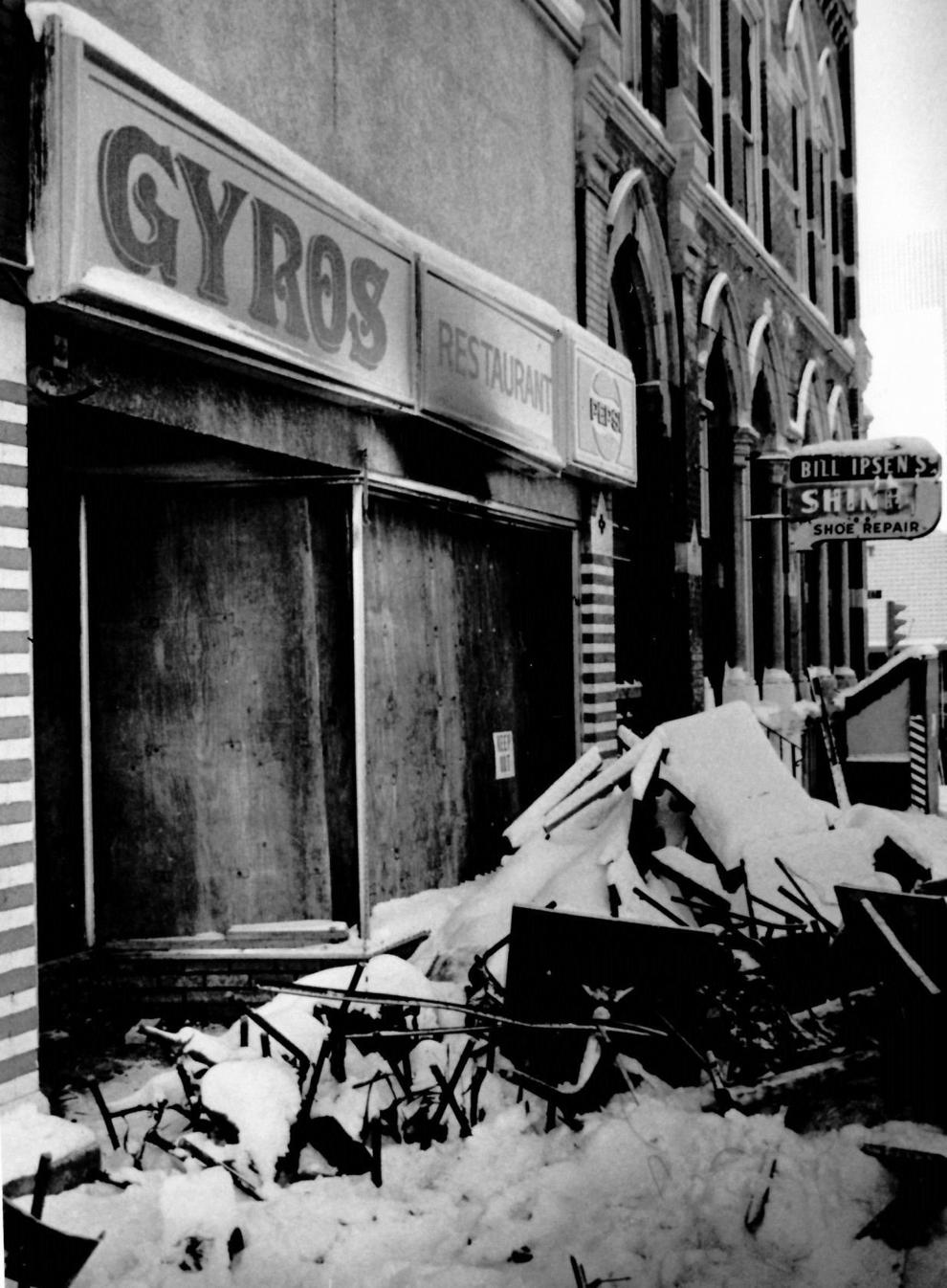 Johnnies Bar & Grill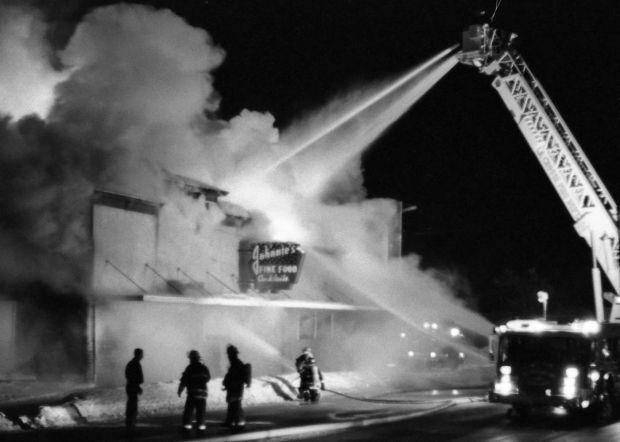 Perkins