WESTBY — Dave Bean's wish to open a retro diner known for ice cream and a large variety of hot dogs has come true.
He and his wife, Cheryl, own Beanie's Diner, which opened June 8 at 203 W. Old Town Road, along Highway 14/61 on the south edge of Westby. It's across the highway from the Old Towne Inn supper club, and south of Nordic Creamery's new retail store.
The couple's daughter-in-law, Misty Bean, is the diner's general manager.
"It's something I've been wanting to do," Dave Bean, who owns several other businesses, said of opening the diner. "I've been testing hot dogs for 25 years."
Dave Bean also was a race car driver until he retired from that a few years ago. His son, Dexter, who is Misty's husband, is still a race car driver.
The new diner is in the northernmost of the two white former temporary classroom buildings that Dave and Cheryl Bean purchased a few years ago from the Black River Falls School District.
The diner serves 16 flavors of Chocolate Shoppe Ice Cream from Madison, which have been a big seller.
"If we stay real busy with ice cream, we'll move the ice cream into (the south building) and possibly have an arcade for kids" there as well, Dave Bean said. The north building would continue to house the diner.
The new diner's tables, chairs and some of its equipment and decor came from a 1960s-era diner in Michigan.
Beanie's Diner offers several varieties of hot dogs. The most popular ones so far include the Chicago Dog, which is served on a poppyseed bun with mustard, sweet relish, onions, pickle spear, tomatoes, sport peppers and celery salt; and the Super Dave, a hot dog that is topped with chili, cheese and Fritos.
The diner also has an extensive menu of breakfast items (such as omelets, pancakes and a Beanie's Weenies Scramble consisting of scrambled eggs with hot dogs and cheese, served with hash browns and toast) that are available all day.
The diner also serves other sandwiches, such as hamburgers, The Historic Trempealeau Hotel's Walnut Burger, a spicy black bean burger and grilled cheese. And it has several side dishes, such as potato tots and French fries that are cooked with an air fryer, cottage cheese, fruit cup and macaroni and cheese.
Beanie's Diner has 16 employees, Misty Bean said, adding that she's looking to hire more cooks.
"A lot of people have pitched in at some point," she said, including Dave Bean's mother, Donna Bean, who was busy serving up ice cream cones when a reporter visited.
"She was with us when we went to the auction and bought all of the tables and everything in Michigan," Cheryl Bean said of Donna Bean. "She was excited that we bought the malt mixer. She used to work in a pharmacy and remembers the days when they would make the malts."
"We were the worst-kept secret in Westby," Misty Bean said of the diner's debut. "We planned to do just a soft opening" but word that the diner had opened spread quickly throughout the community, she said.
IN PHOTOS: Scenes from around the region this week
Farm talk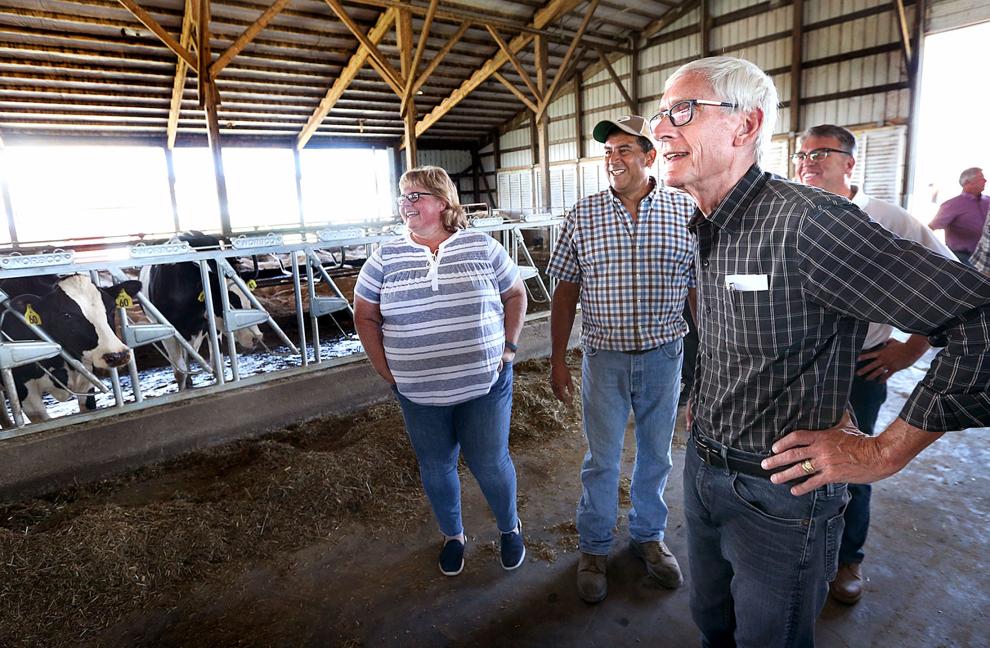 Sittin' on the Pettibone dock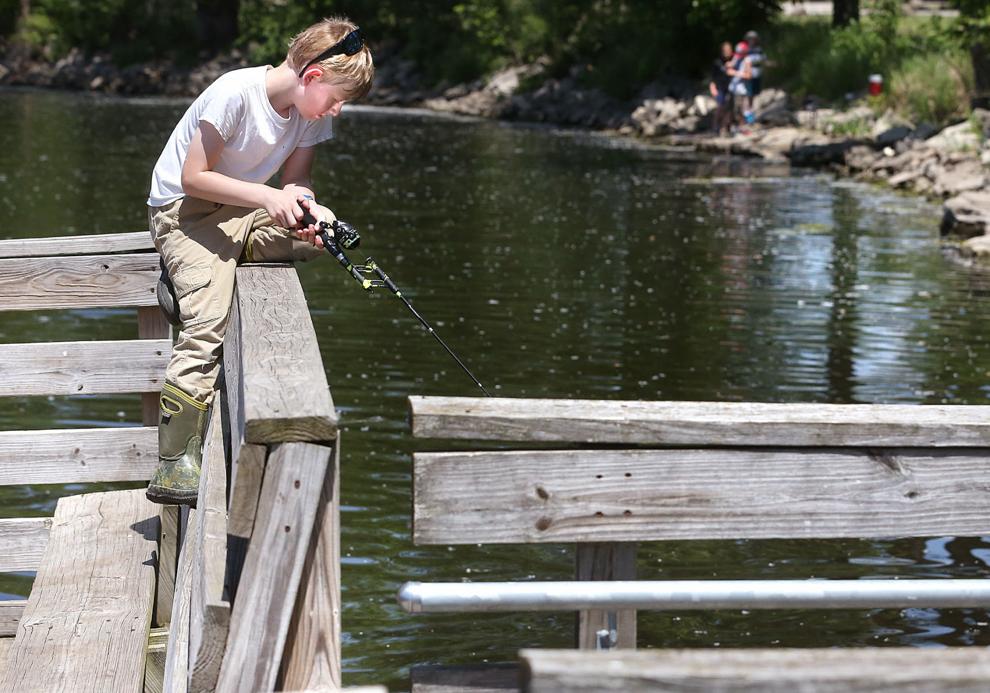 Sidewalks closed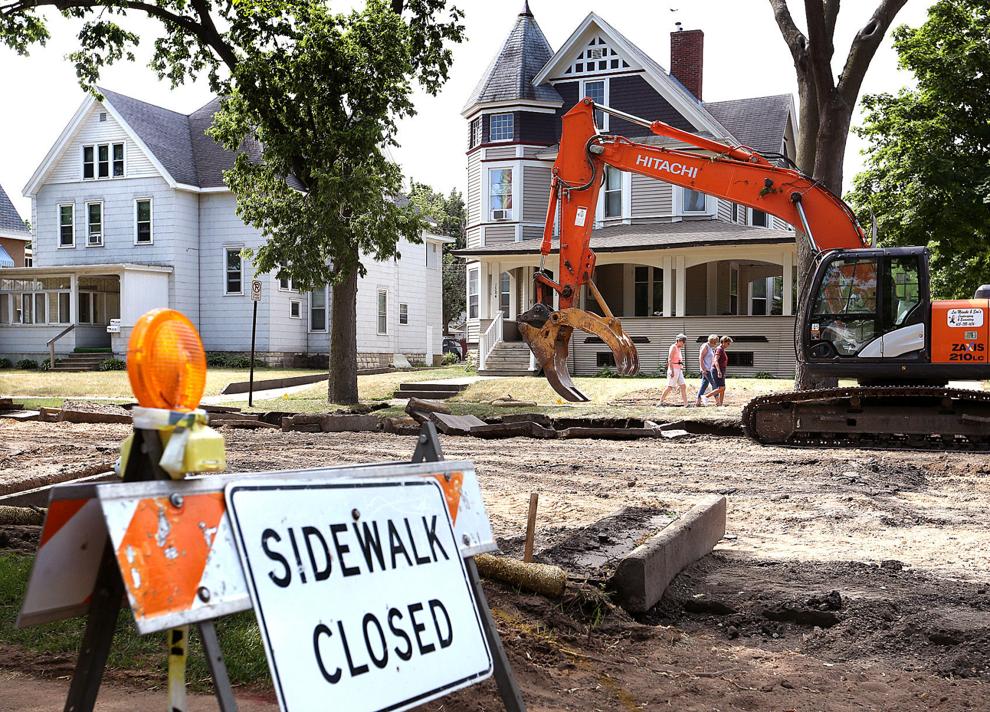 Major project underway on Main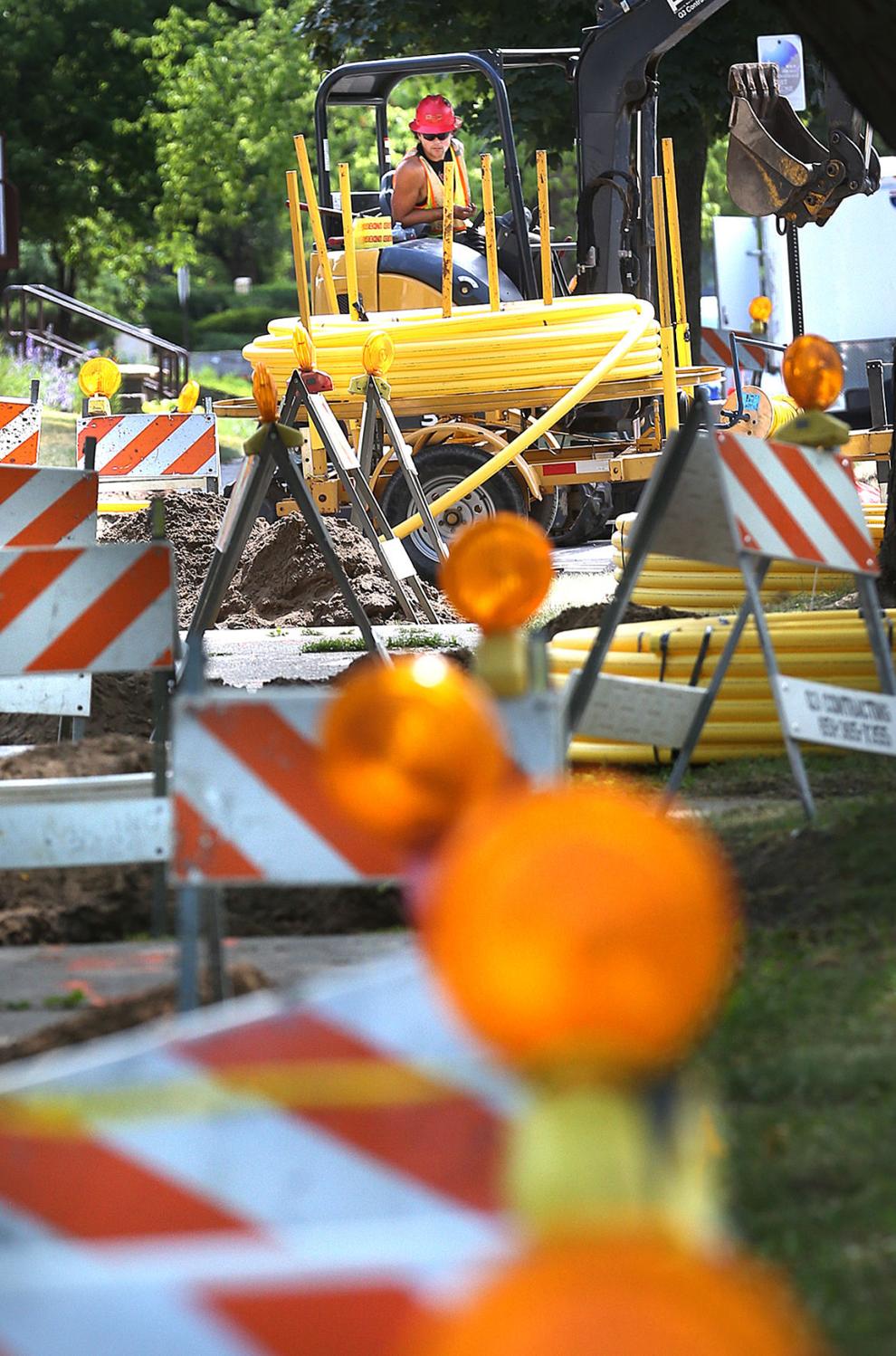 Zipper in Action at Steamboat Days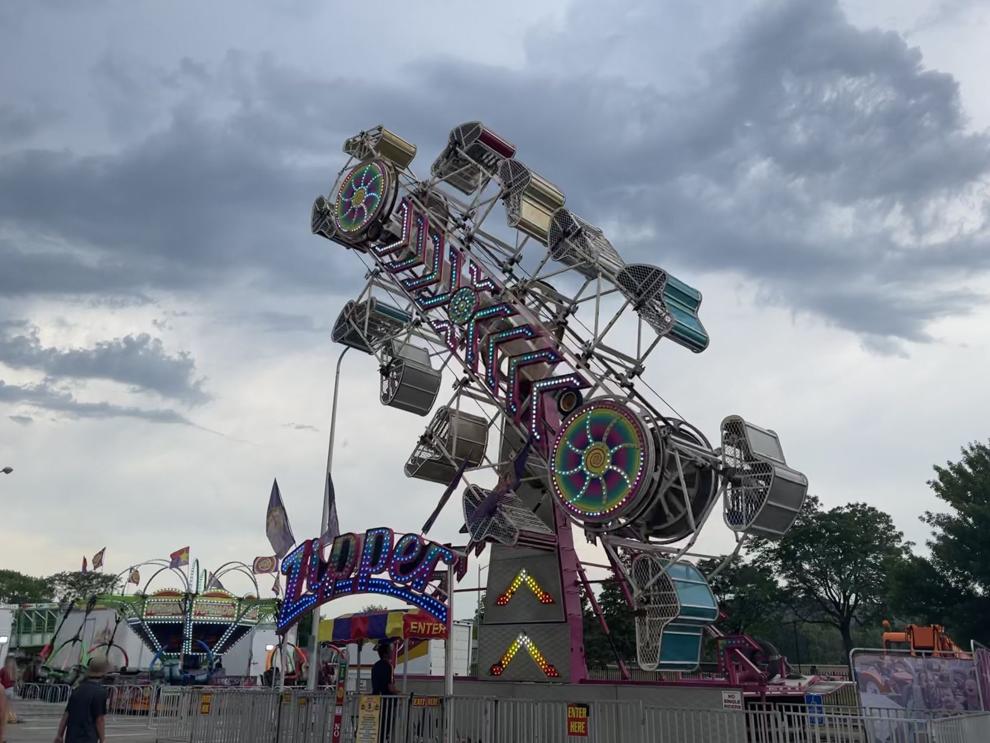 Games and Rides at Steamboat Days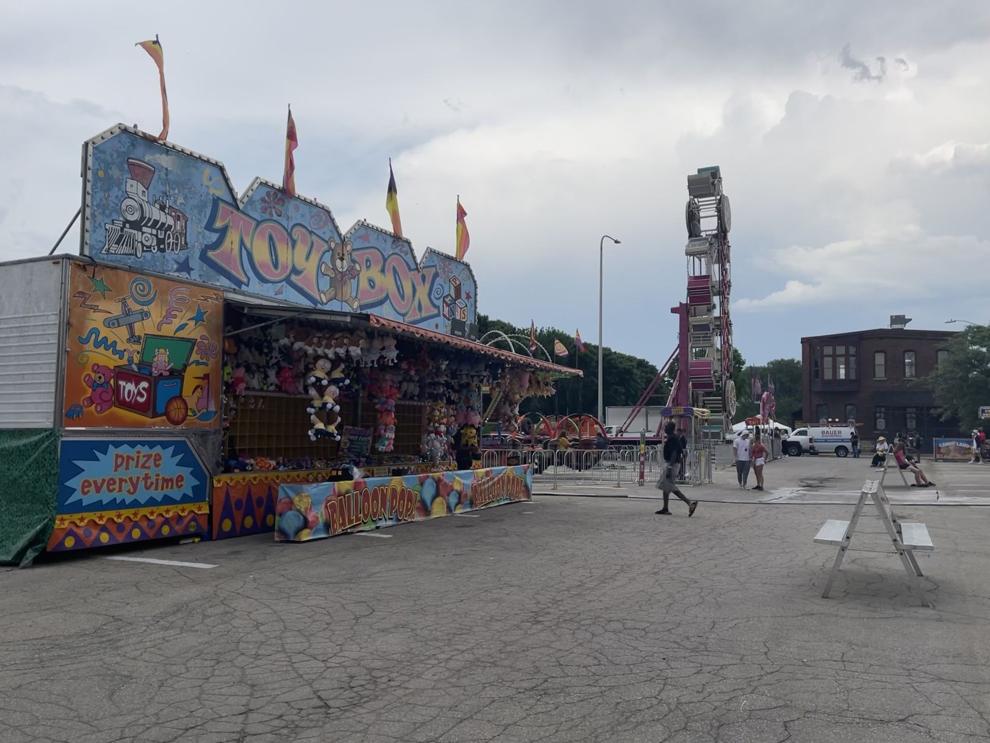 Rides in action at Steamboat Days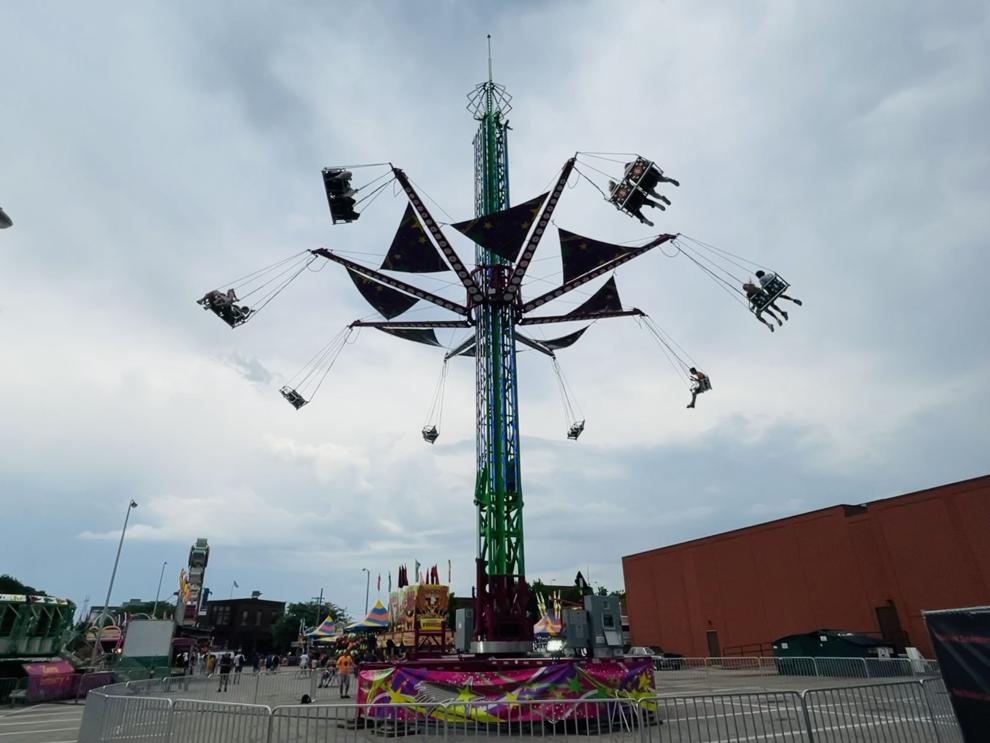 Steamboat Days in Full-Swing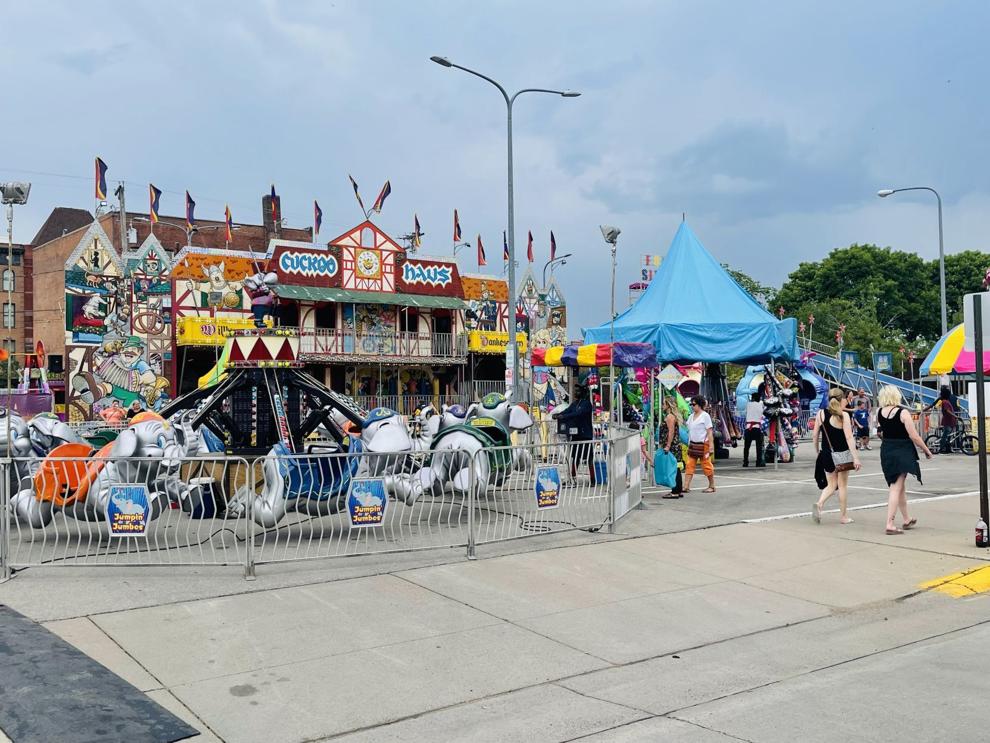 Beer Tent set-up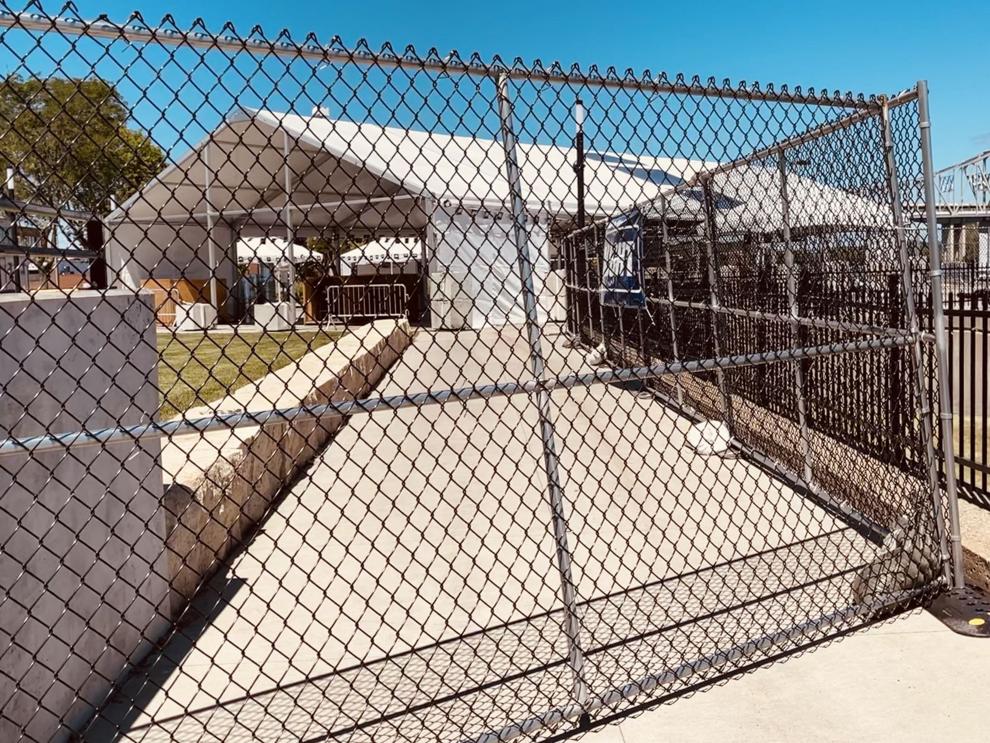 Rides Set Up at Steamboat Days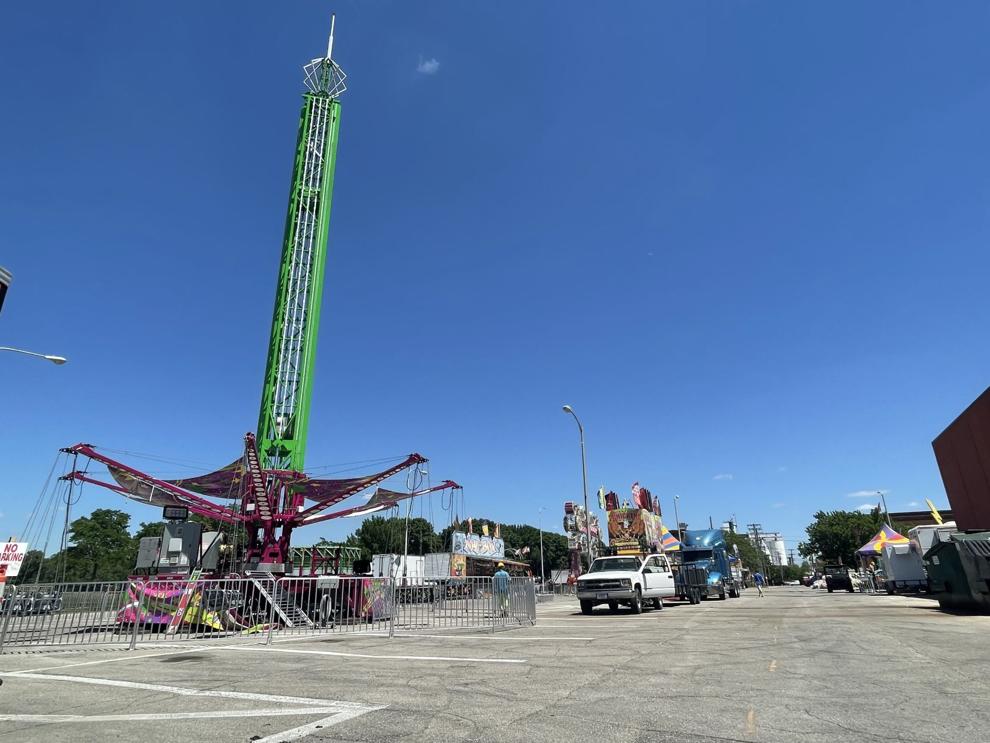 Pinpoint Detailing Ribbon Cutting Ceremony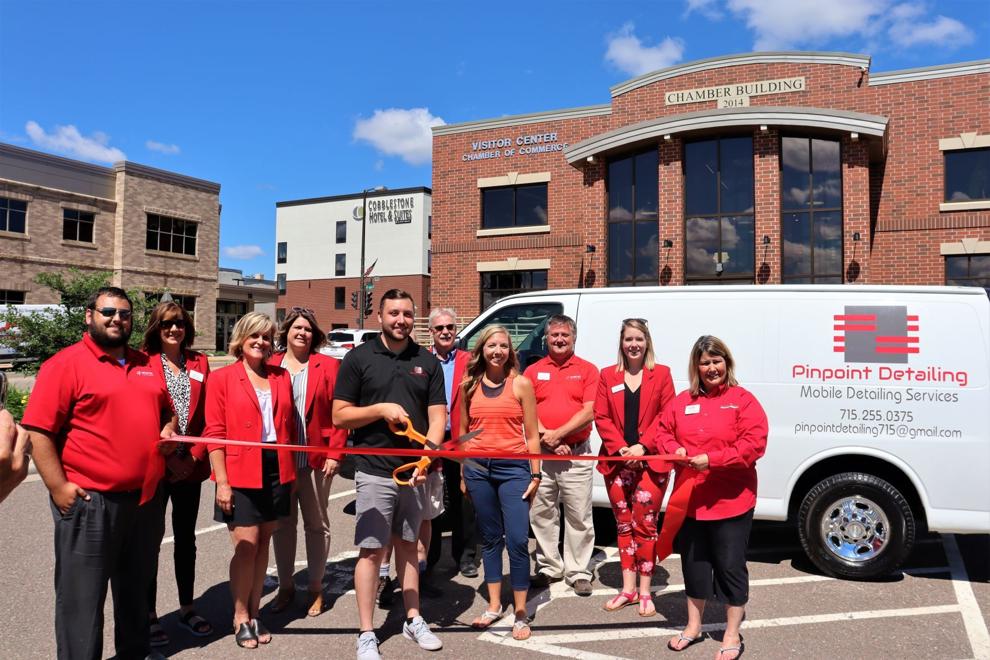 Pinpoint Detailing Ribbon Cutting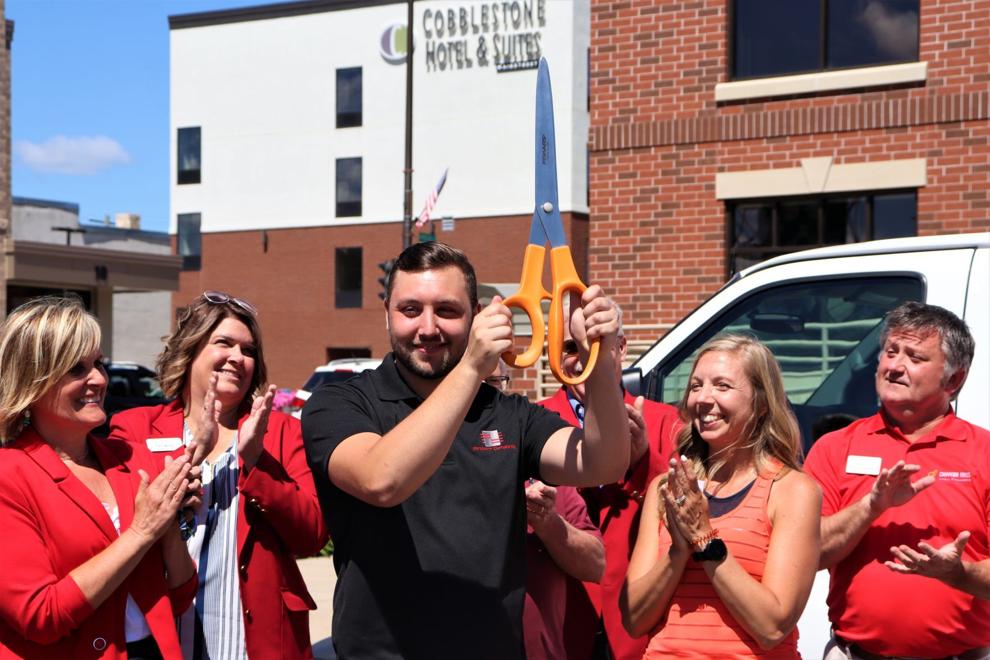 CVTC groundbreaking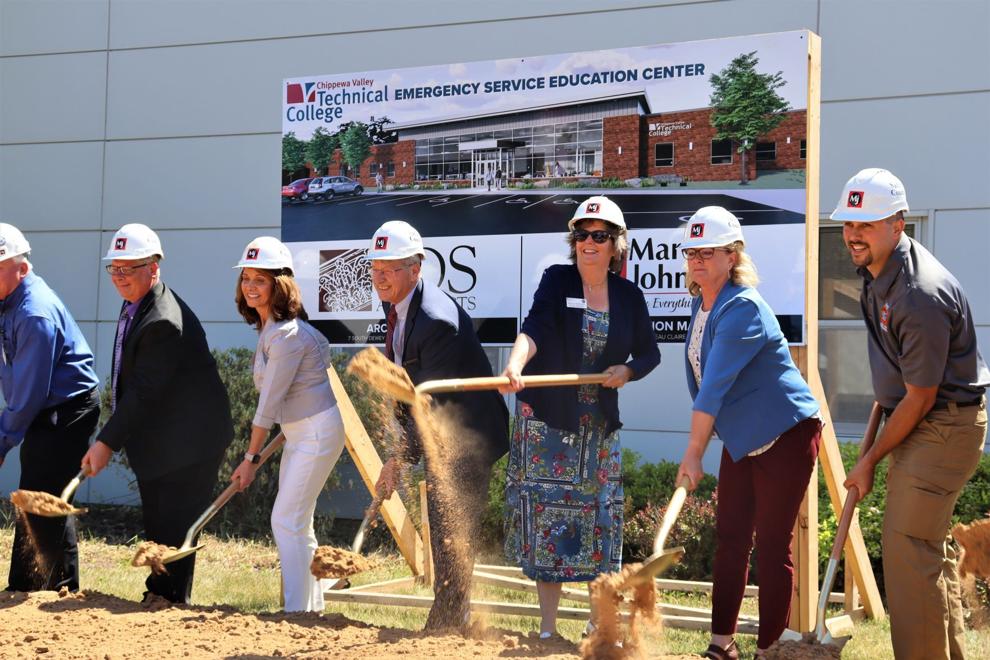 June 16: Westby vs Aquinas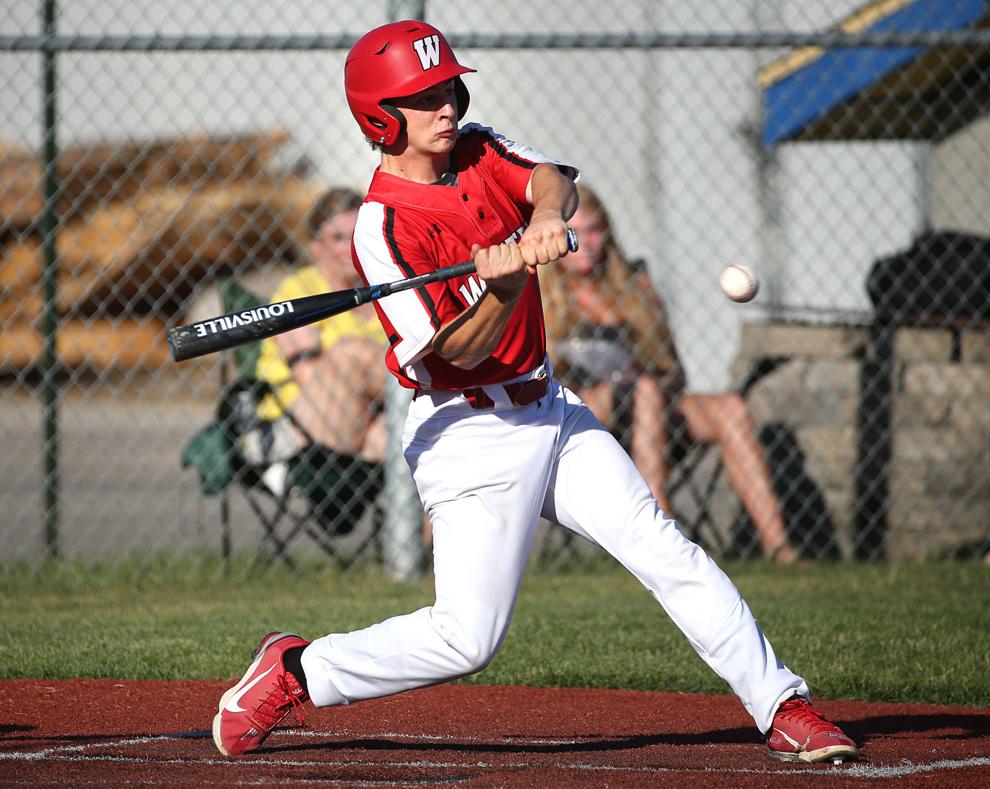 June 16: Westby vs Aquinas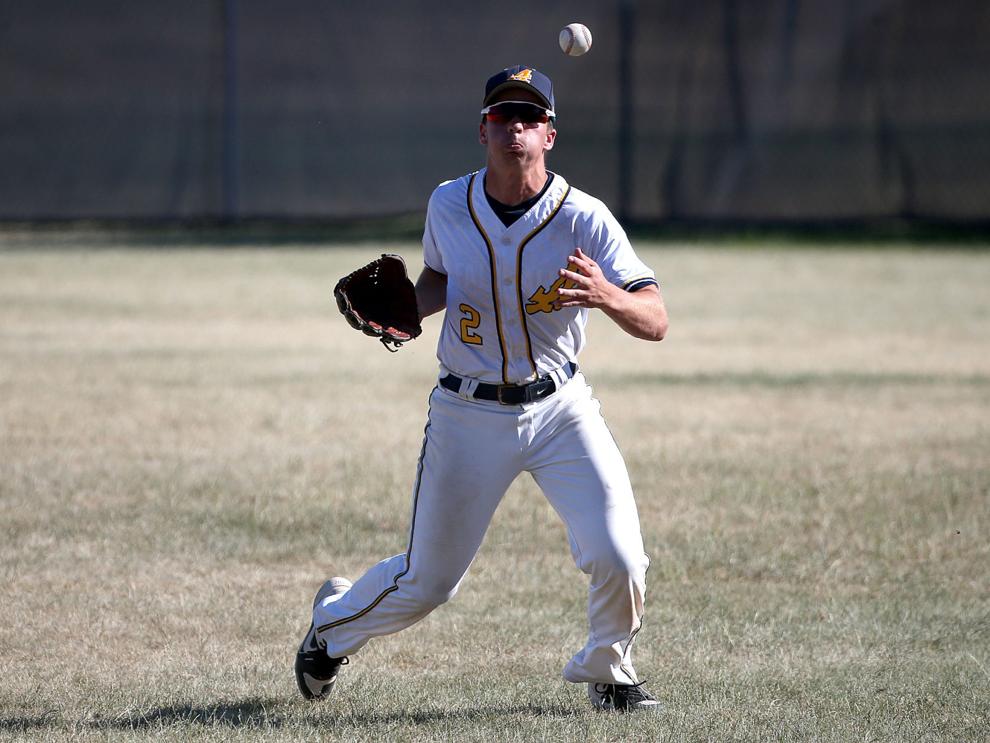 June 16: Westby vs Aquinas
June 16: Westby vs Aquinas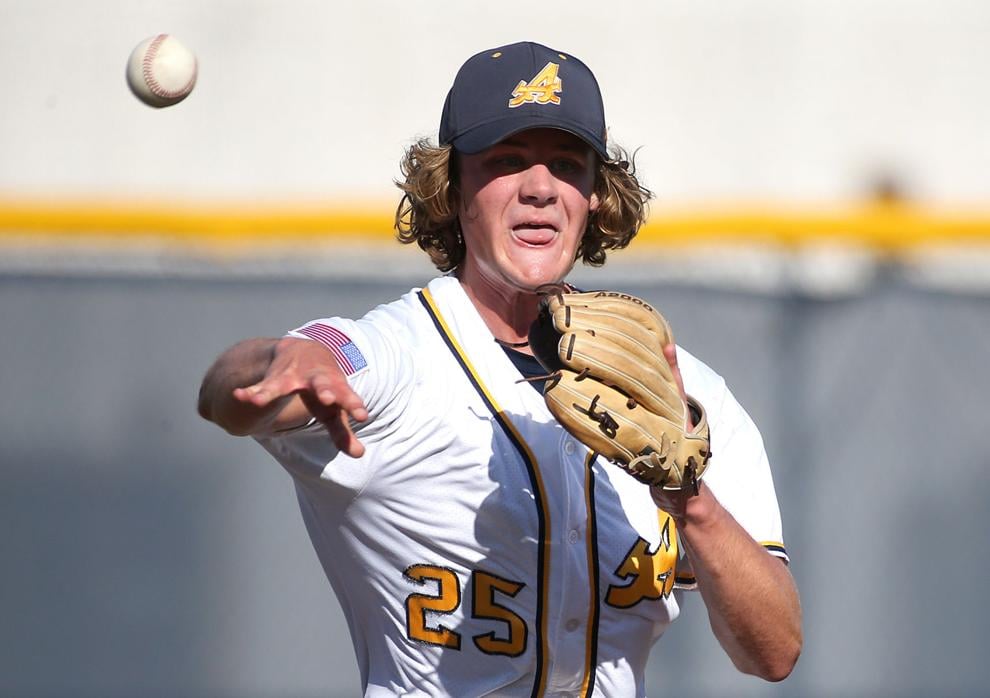 Photos: Winhawk State Championship Game 2021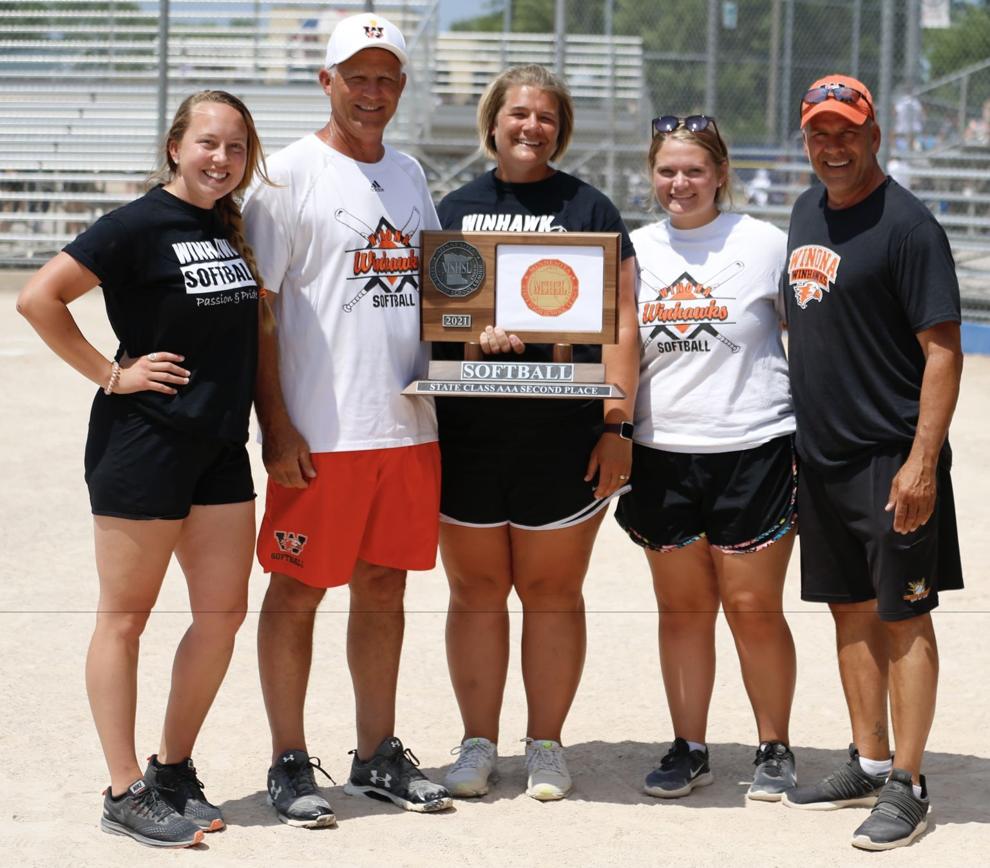 Photos: Winhawks State Championship Game 2021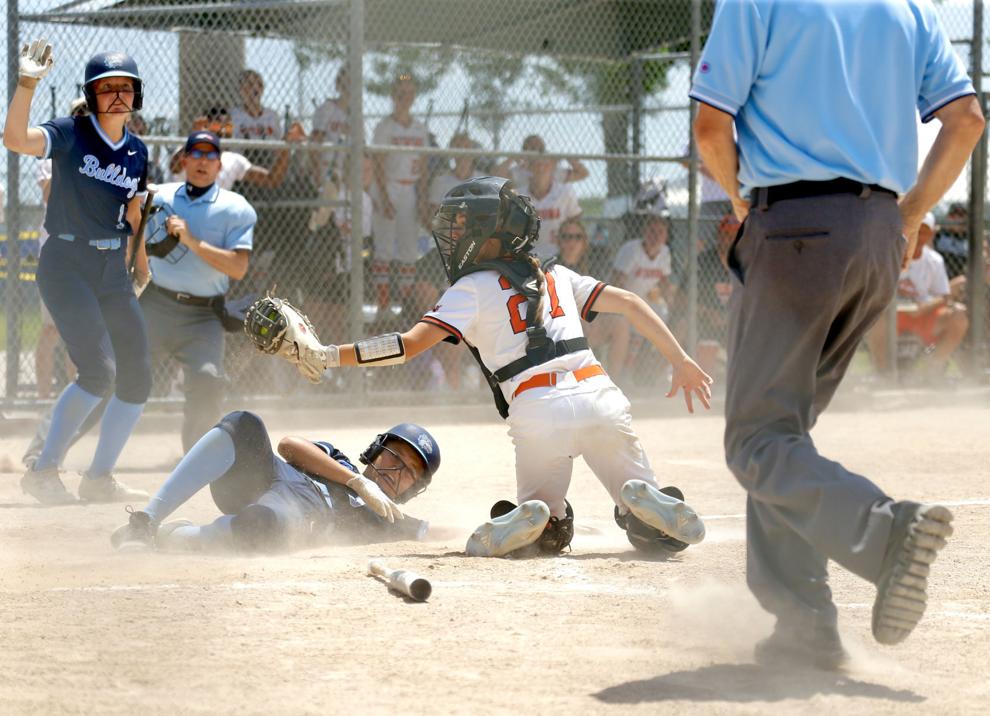 Photos: Winhawks State Championship Game 2021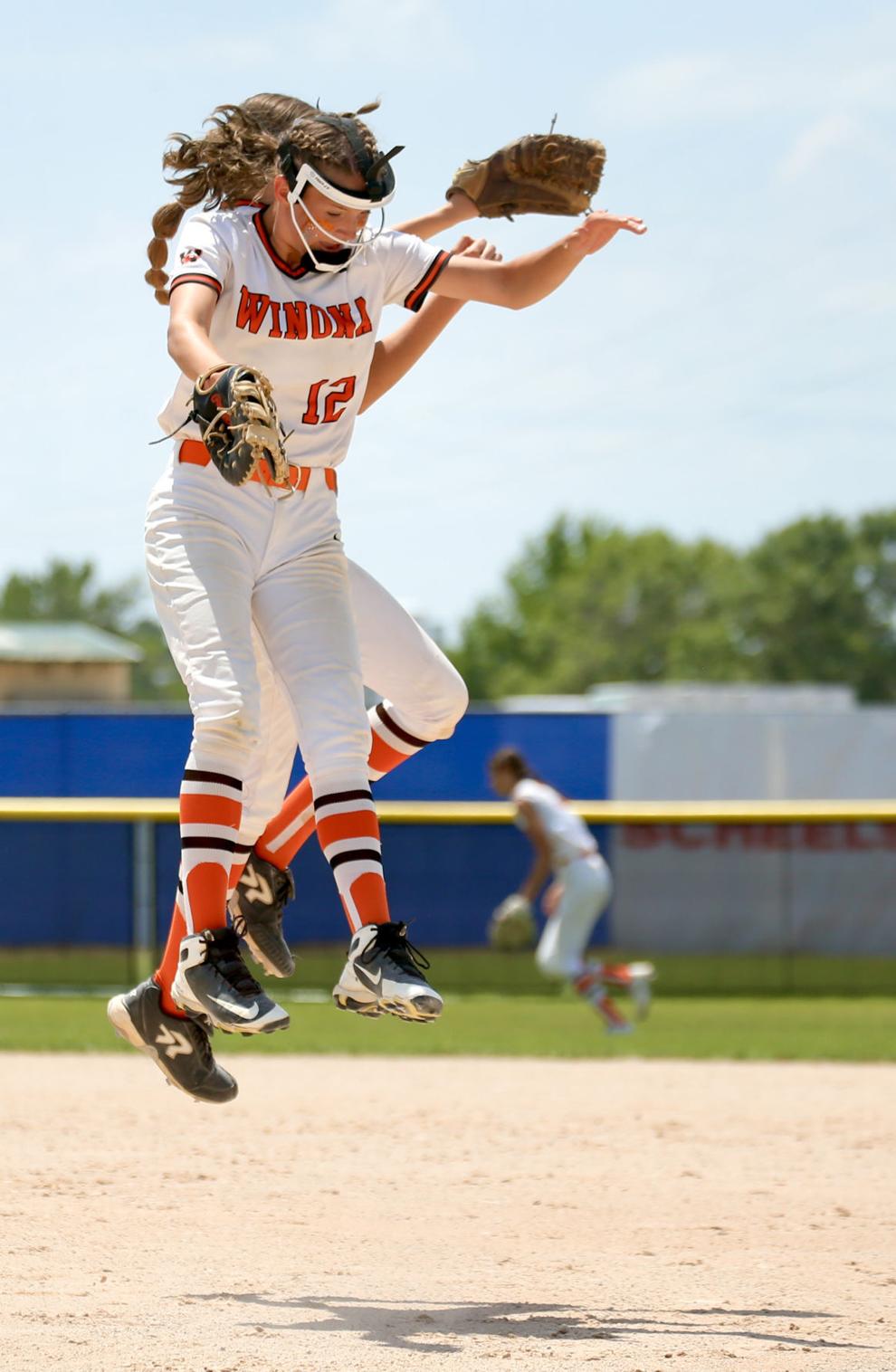 Photos: Winhawks State Championship Game 2021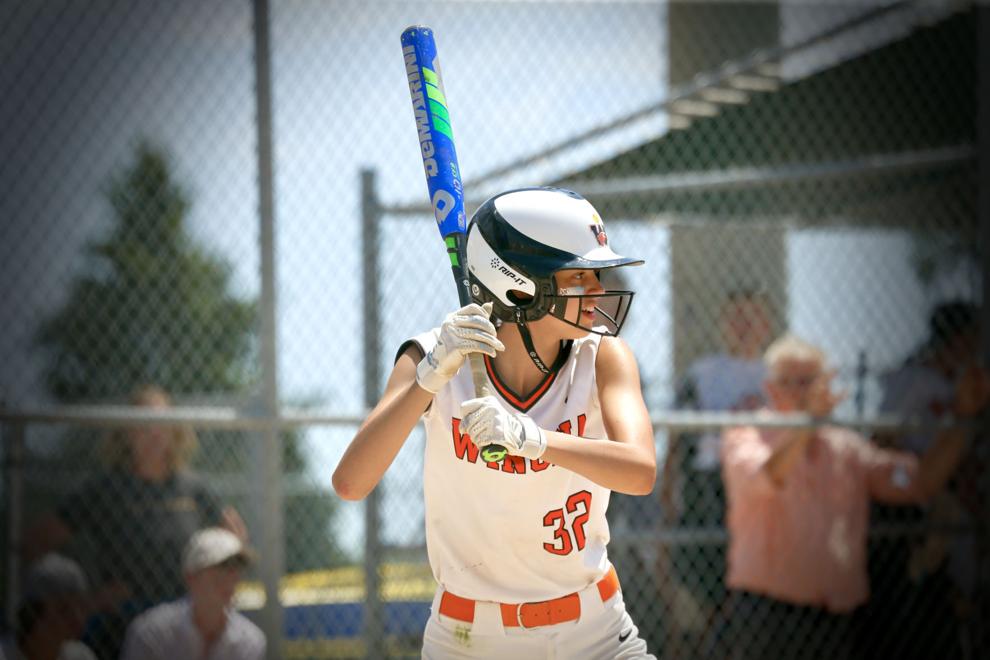 Photos: Winhawks State Championship Game 2021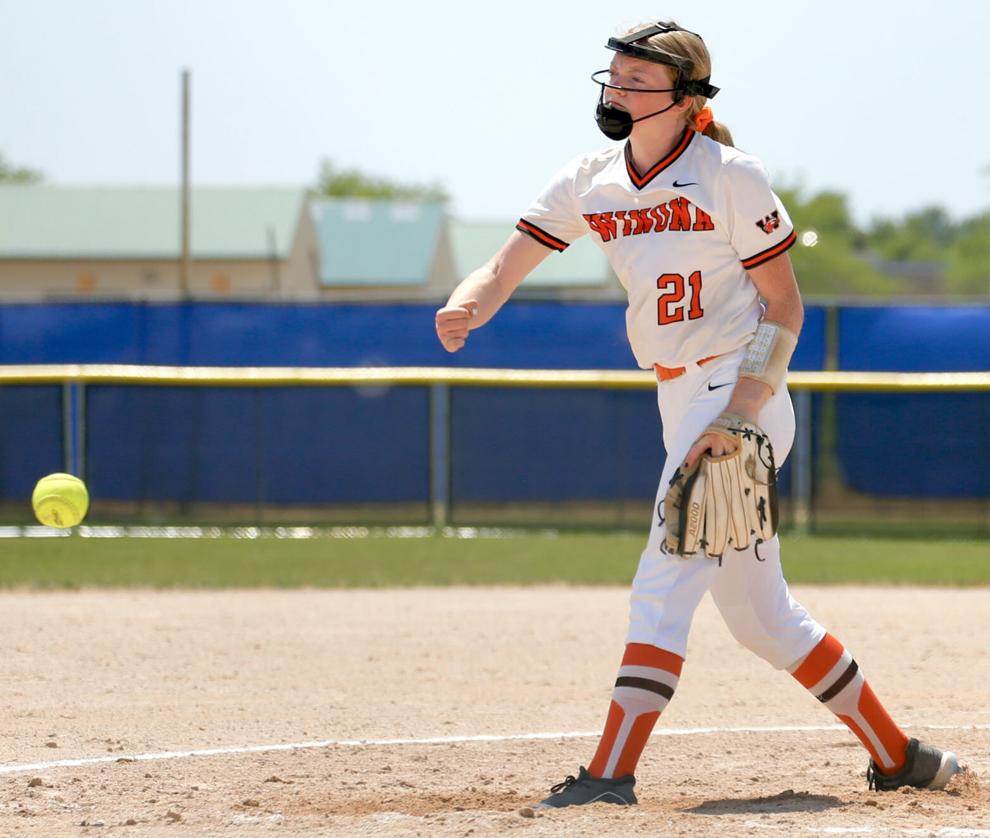 Photos: Winhawks State Championship Game 2021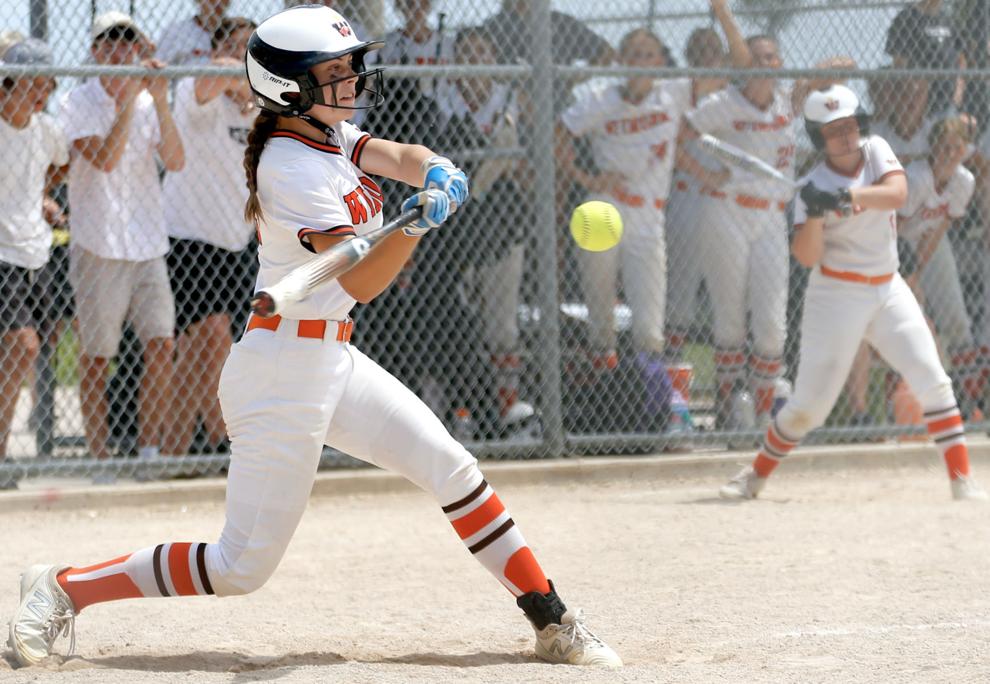 Holmen celly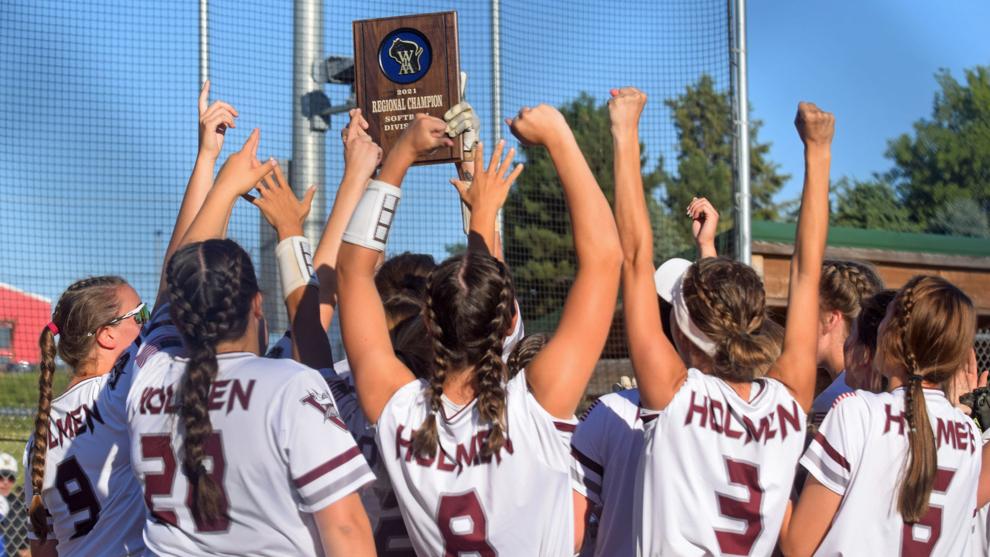 Eau Claire North at Chi-Hi softball 6-16-21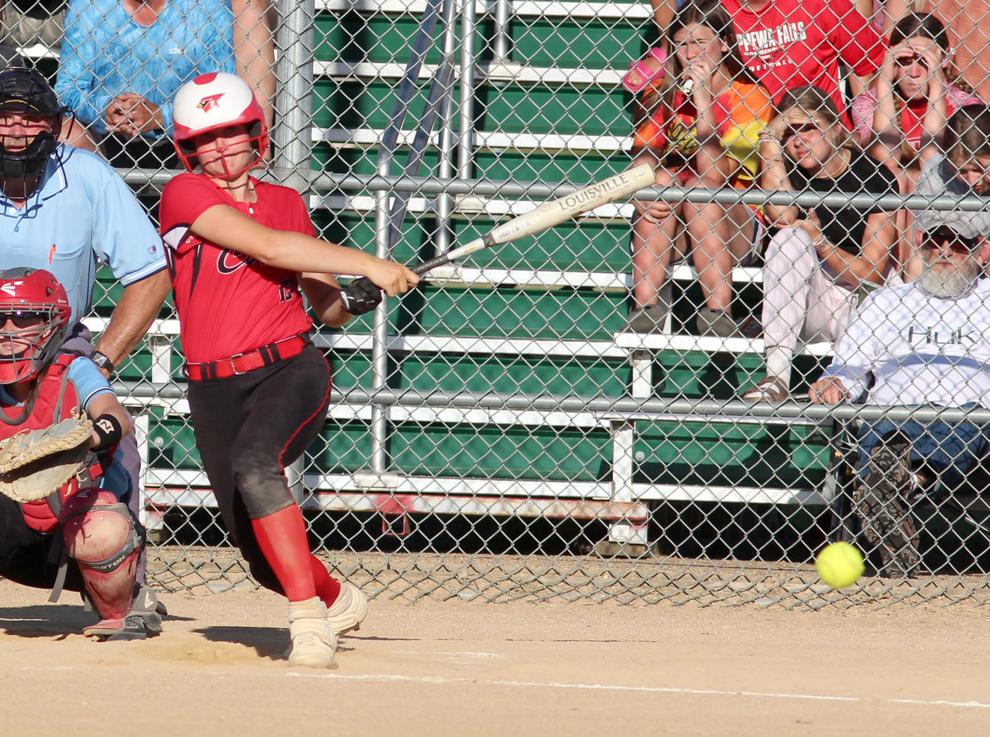 Eau Claire North at Chi-Hi softball 6-16-21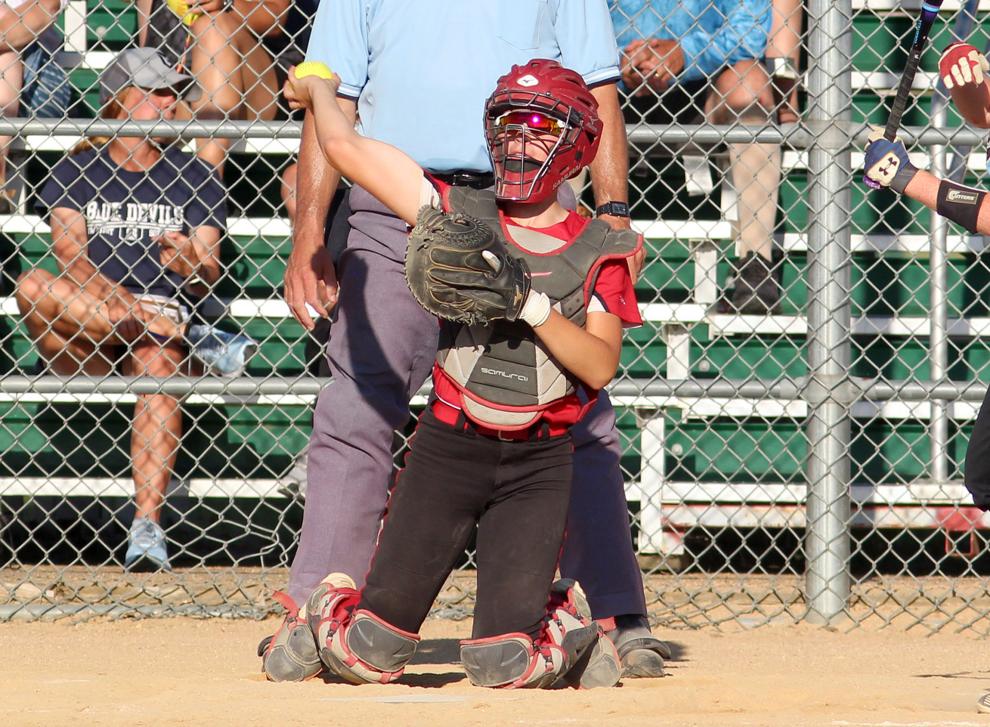 Eau Claire North at Chi-Hi softball 6-16-21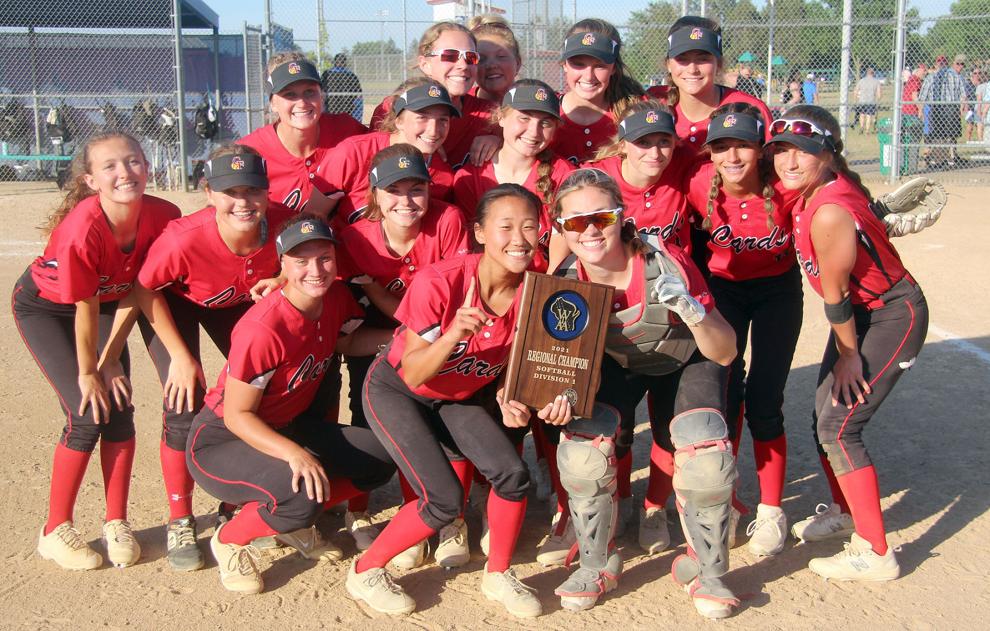 Eau Claire North at Chi-Hi softball 6-16-21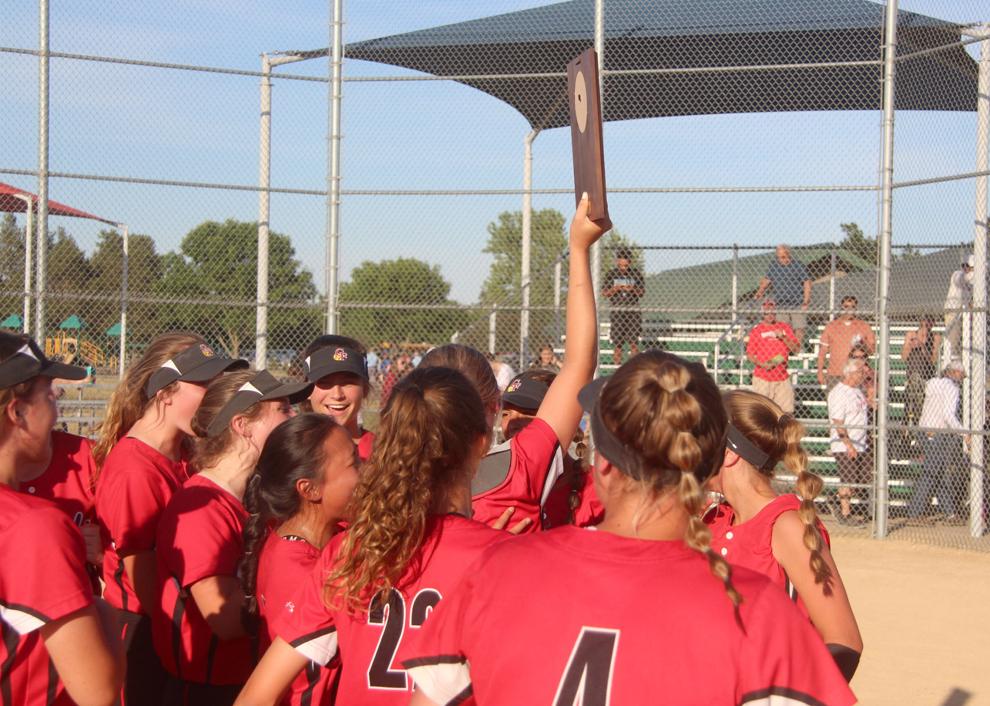 Division 1 state boys tennis tournament in Eau Claire 6-17-21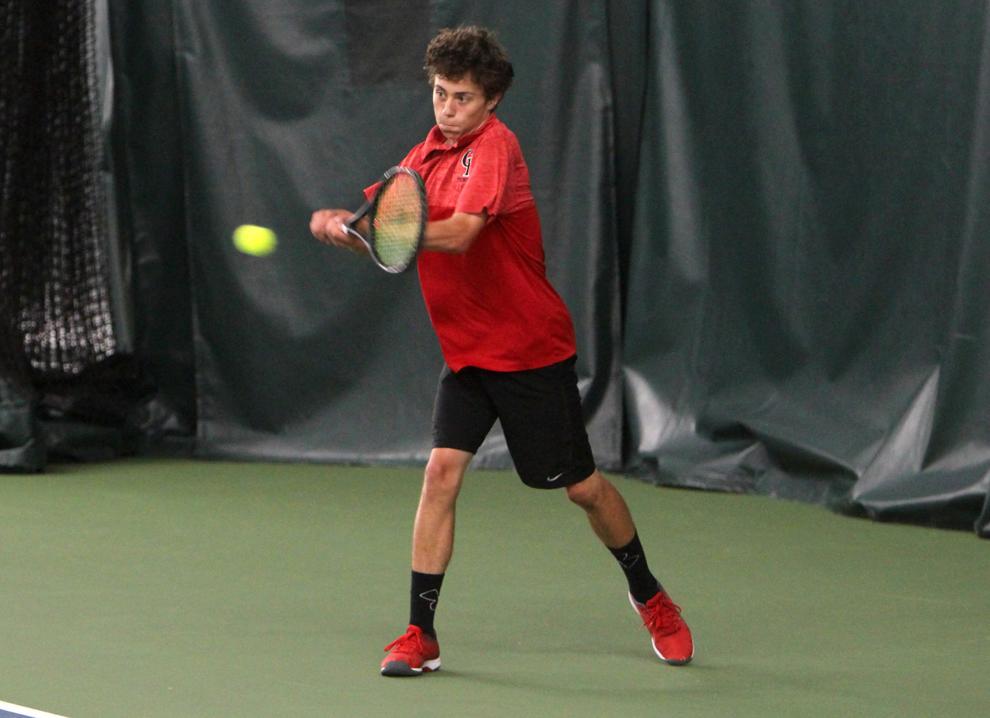 Division 1 state boys tennis tournament in Eau Claire 6-17-21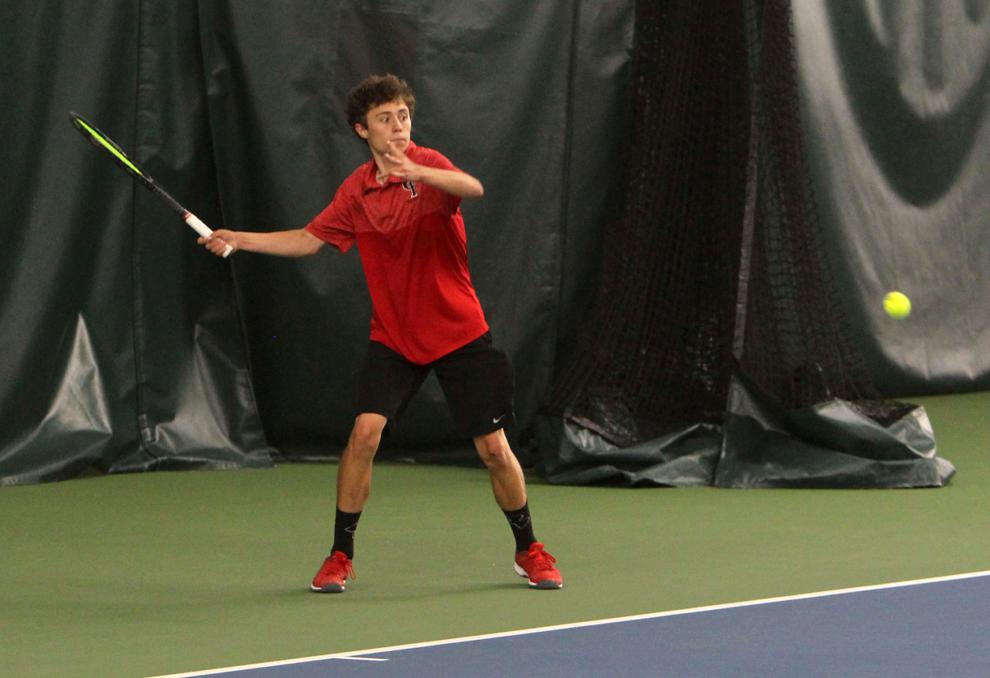 Division 1 state boys tennis tournament in Eau Claire 6-17-21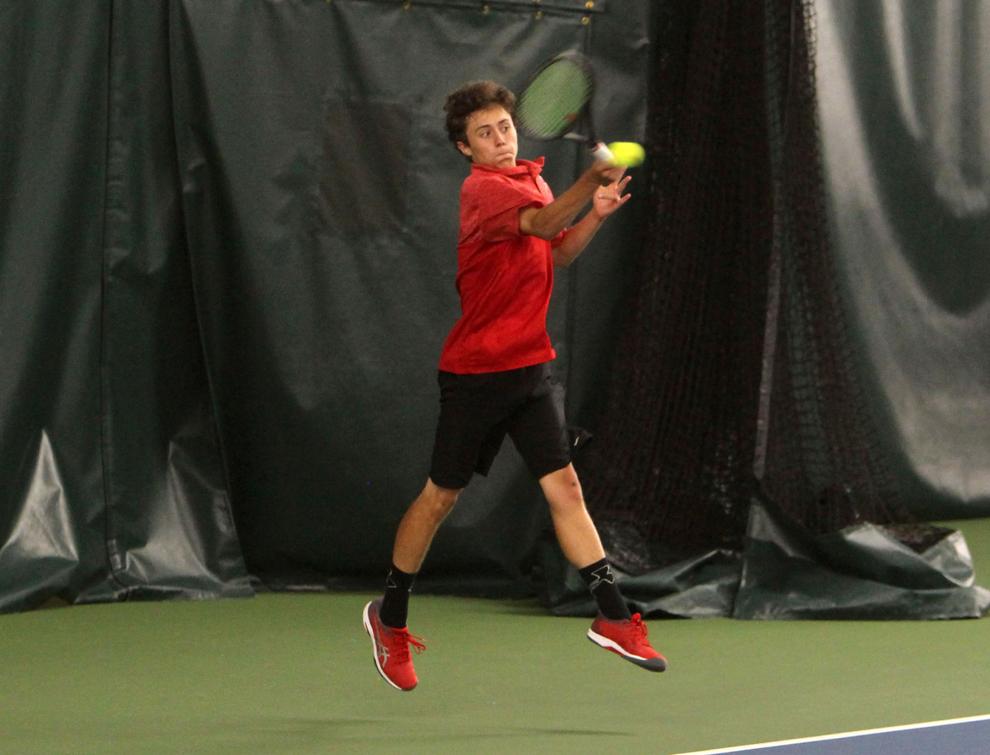 Division 1 state boys tennis tournament in Eau Claire 6-17-21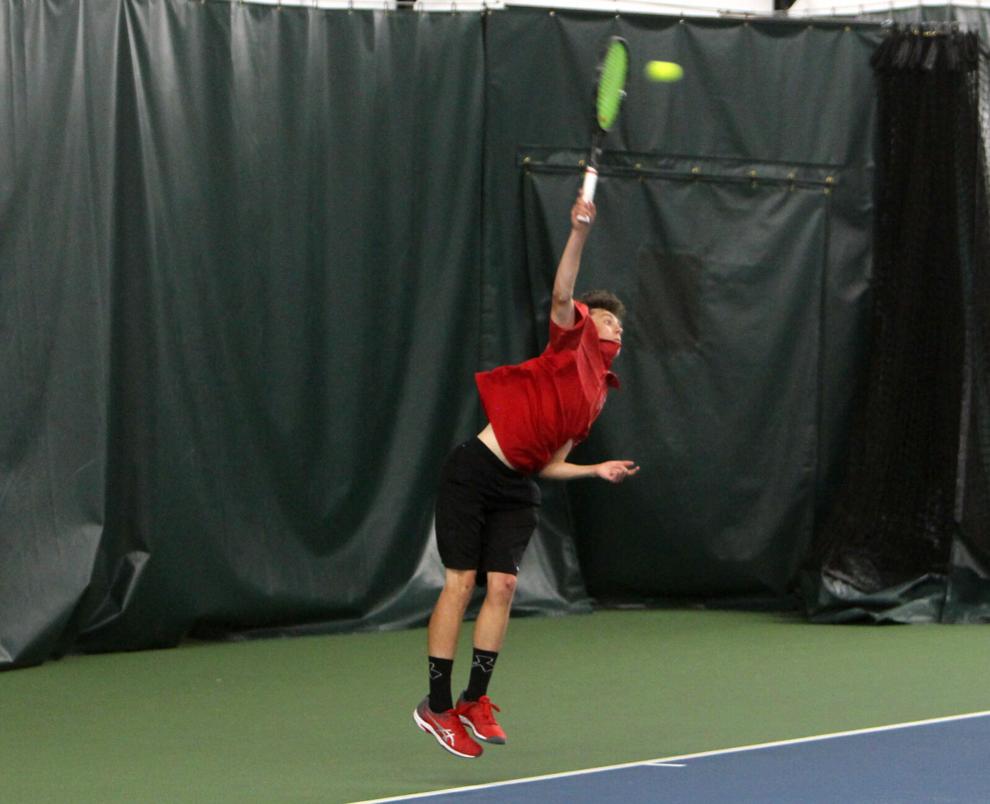 Skiing for everyone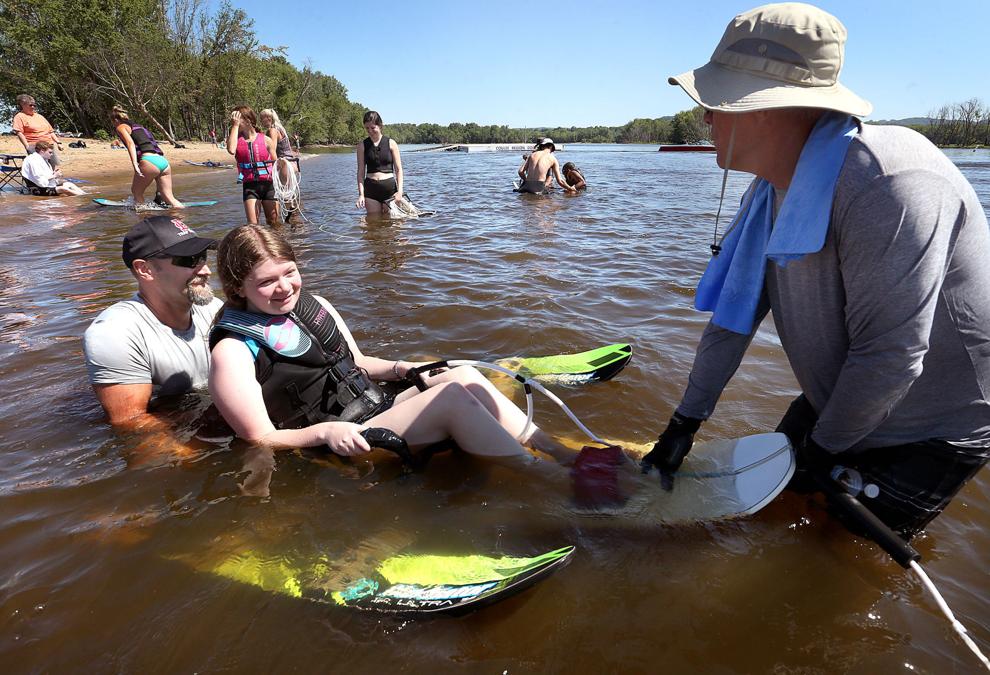 Juneteenth flag raised at UWL