The Hy-Vee Inc. chain of grocery stores plans to build a supermarket at the former Sears department store site at Valley View Mall, the Iowa-based company confirmed Monday.
Hy-Vee, which is based in West Des Moines, and which has a store in Winona, bought the property at 4200 State Hwy. 16 earlier this month for $2.4 million, according to documents filed in the La Crosse County Register of Deeds office.
"I can confirm that we plan to construct a Hy-Vee store at that location," said Tina Potthoff, Hy-Vee senior vice president of communications.
"It's still too early for me to outline a construction timeline and/or design elements of the store," Potthoff said in emailed answers to the Tribune's inquiry. "However, I can confirm that we are very excited to be entering into the La Crosse market!"
She had no details on whether the Sears building would be remodeled into a supermarket or demolished, or on when the supermarket is expected to open.
Hy-Vee says that it is an employee-owned corporation operating more than 275 retail stores in eight Midwestern states, with sales of $10 billion annually.
The Sears store that the supermarket will replace closed in November 2018.
The mall's general manager, and two mall tenants, said they're looking forward to Hy-Vee coming to Valley View Mall.
"We are excited about the opportunity that Hy-Vee brings to the mall and our local business community," said Jeff Odom, the mall's general manager. "Grocery stores provide a steady flow of foot traffic throughout the week that will benefit our existing retailers at Valley View Mall and provide our shoppers the convenience of fulfilling all their shopping needs in one general location."
"It's an awesome thing for the mall," said Tod Wilson, who with his wife, Carol, owns two mall businesses — the PopCon Shop and the new Tumstrum's Treats Emporium. "It will generate more traffic over here, and essentially remove what's been an eyesore with the empty Sears building. It's positive for all of the mall merchants, whether it's connected to the mall or not."
Wilson said he was not surprised that Hy-Vee plans to open a supermarket at the site. "To me it makes a lot of sense," he said. "The traditional idea of a mall is changing into more of a multi-purpose place. It's moving to more non-traditional retail. Two perfect examples are the Hy-Vee and the VA medical clinic" that will open in part of the former Herberger's department store on the east side of the mall. "For malls to be successful in the future, there will have to be a mix of businesses."
"I think it's great news," said Mike Kidd, owner of Prestige Furniture. "It will be a draw to the mall. It's something that should have a positive impact on customer flow out here. I think having (Hy-Vee) and the VA clinic here will bring a lot more people to the area, and hopefully will bring more tenants out here."
Kidd added that he's been pleased with the number of people shopping at the mall during the summer months, and said he thinks it has been increasing.
Last October, the Tomah VA Medical Center announced that the River Valley VA Community Clinic in La Crosse would move to part of the former Herberger's space on the mall's east side in early 2021.
---
Places of the Past: The early years of Valley View Mall in La Crosse
Valley View Mall: Construction underway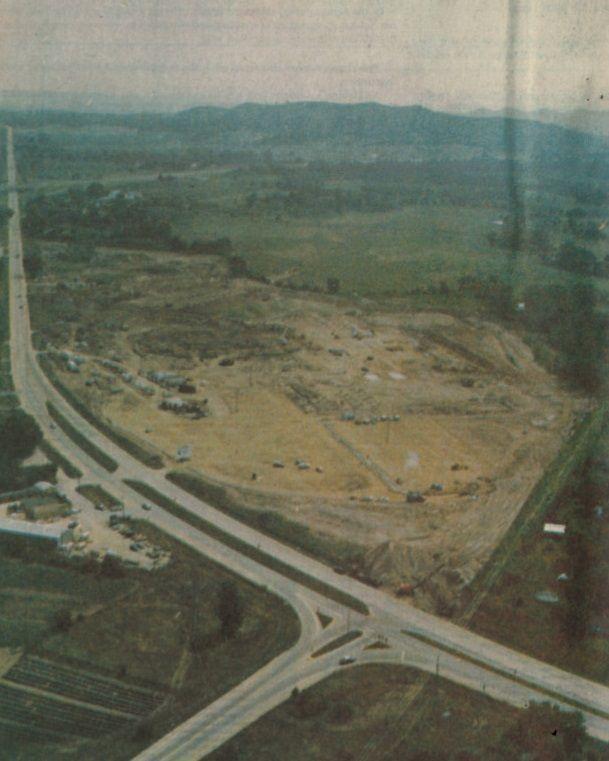 Valley View Mall: View from the early 1980s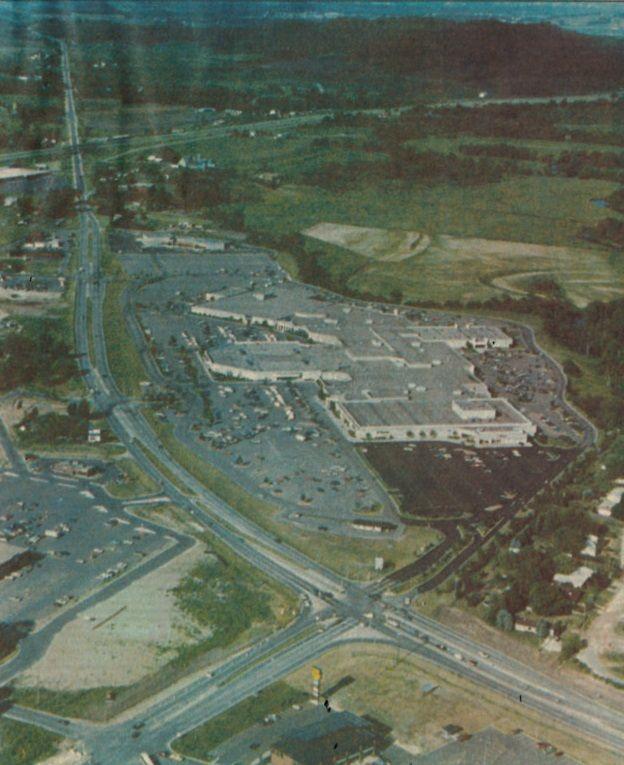 Valley View Mall: 1985 list of stores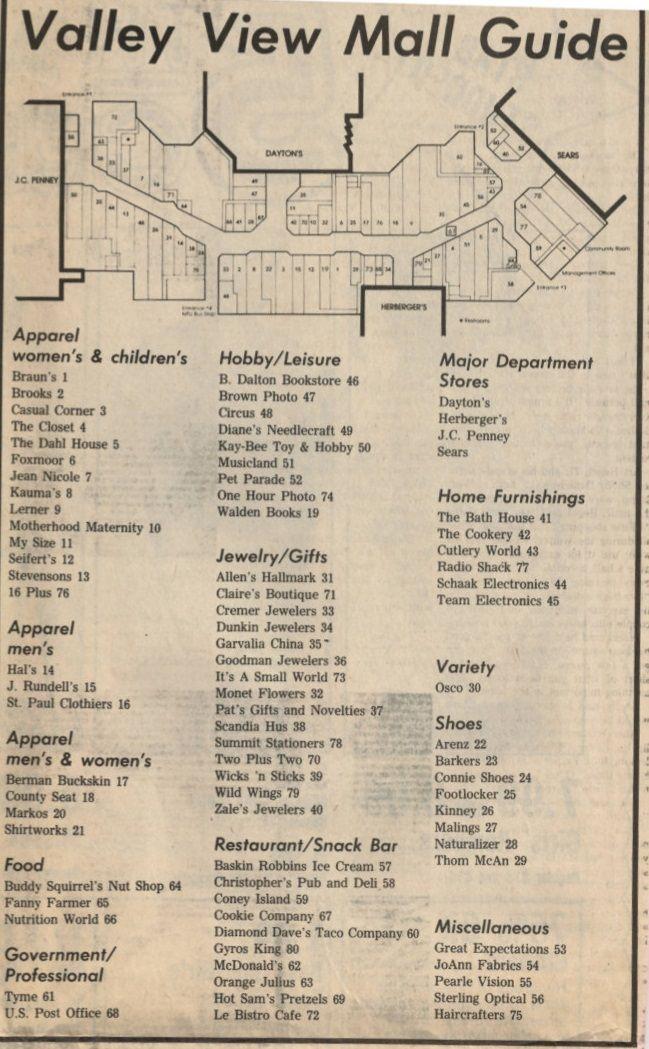 Valley View Mall: Sears courtyard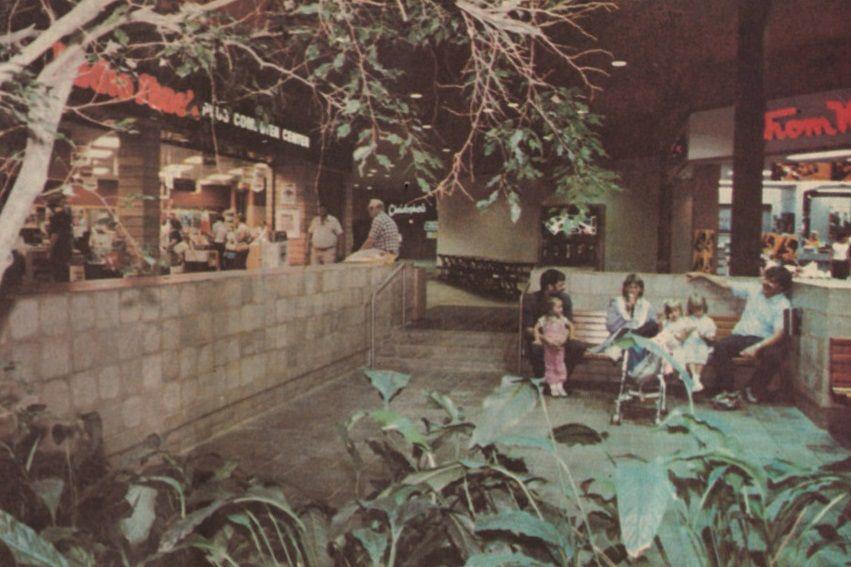 Valley View Mall: Skylights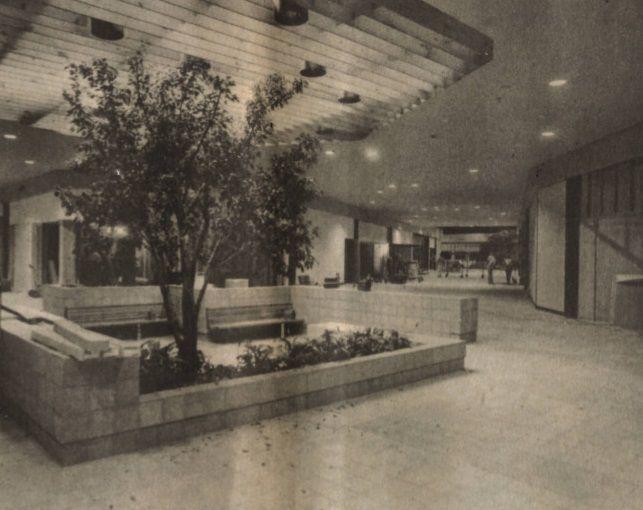 Valley View Mall: Sears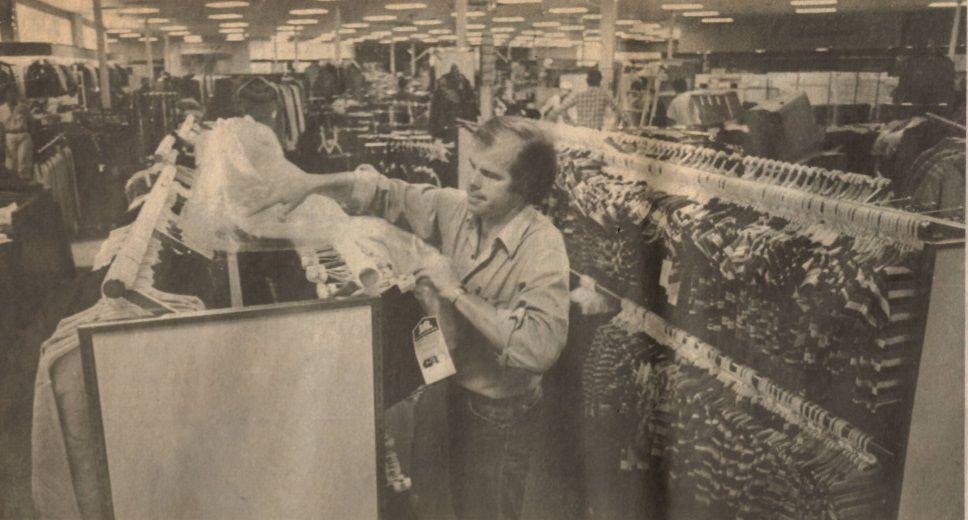 Valley View Mall: Kinney Shoes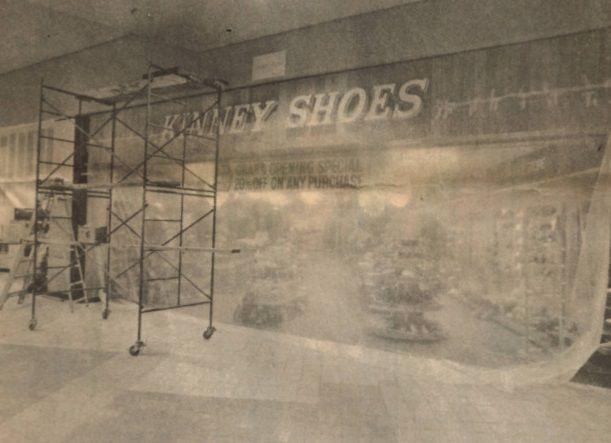 Valley View Mall: Kids toy store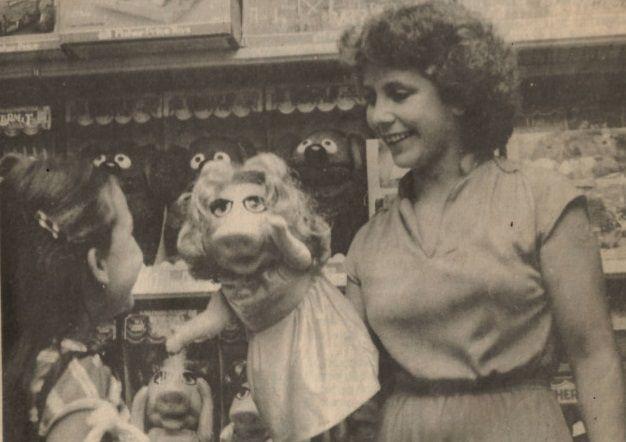 Valley View Mall: 1980 list of stores
"I think it's great news. It will be a draw to the mall. It's something that should have a positive impact on customer flow out here."

Mike Kidd, owner of Prestige Furniture in mall