When the COVID-19 pandemic hit, communities around the U.S. rallied to help small businesses by launching "shop local" initiatives, purchasing gift cards and starting fundraising campaigns.
Now that states have begun to roll back social distancing restrictions and vaccination rates continue to climb, small businesses still need continued support.
"When we shop local, the statistics have shown us that more money is put into your community, which you then benefit from," says Ash Cintas, founder of City Shoppe, an e-commerce platform serving local retailers and products in multiple cities.
Every dollar that's spent locally helps businesses get through this challenging time so that we keep our communities and the character of our cities, she says.
We talked to small-business owners to find out how consumers can best support them as they slowly transition out of the pandemic. Here are five of their tips:
1. Change your mindset
Put small, local businesses at the forefront of your mind — and your shopping list. Although large retailers like Amazon or Walmart offer speed and convenience, ask yourself, "Can I purchase this from a small business instead?" Patrick Connelly, co-founder of Stellar Villa, said in an email.
2. Do your research
Explore your local area, browse for small businesses online and, if you travel, check out the businesses in those areas too.
3. Tell a friend
Don't underestimate the power of word-of-mouth marketing. Tell your friends, family members and co-workers about your favorite small and local businesses — and suggest that they do the same.
4. Get digital
Instead of just following your favorite small businesses online, share them with your own followers. If you have a particularly enjoyable visit or purchase, create a post and be sure to tag the business.
5. Think creatively
If a shop near you is struggling, consider launching a fundraising campaign, volunteering to set up a booth or sell goods at a flea or farmers market, donating your professional skills or helping to organize an event in support of small businesses in your area.
Check out more of this week's best personal finance reads from experts at NerdWallet, The Motley-Fool and Forbes.
Lowest-paying jobs that require a bachelor's degree
Lowest-paying jobs that require a bachelor's degree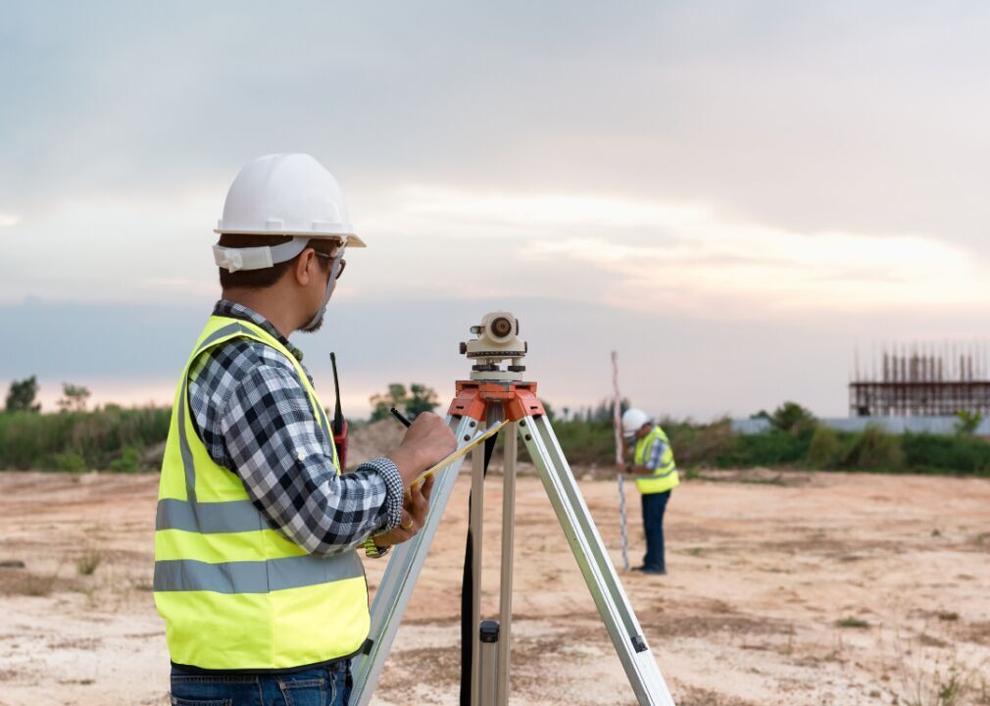 #75. Commercial and industrial designers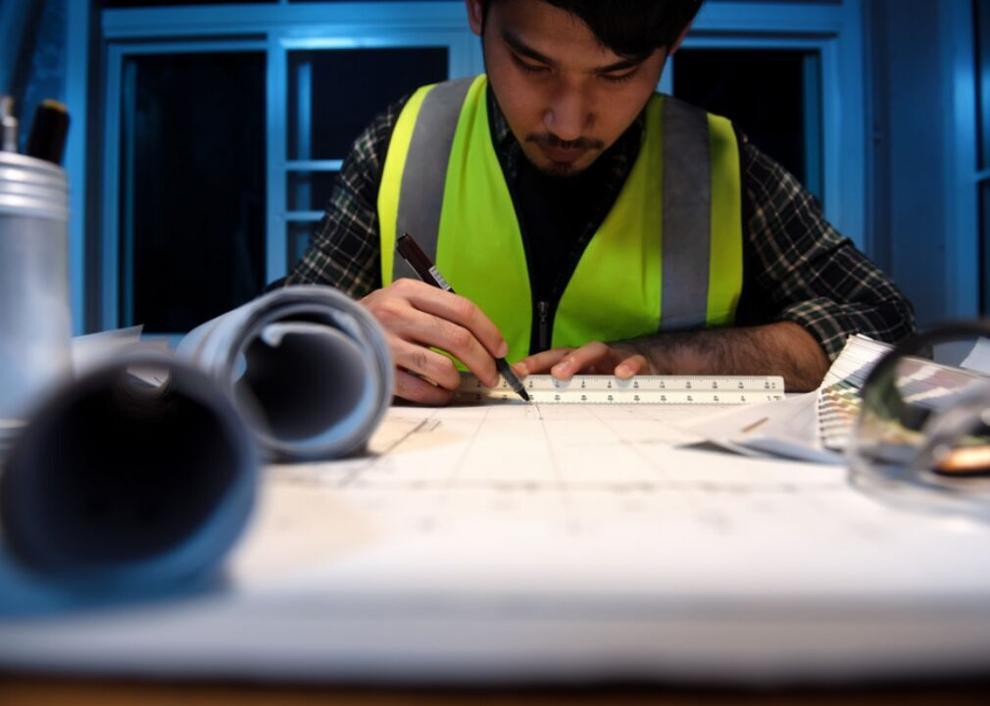 #74. Compliance officers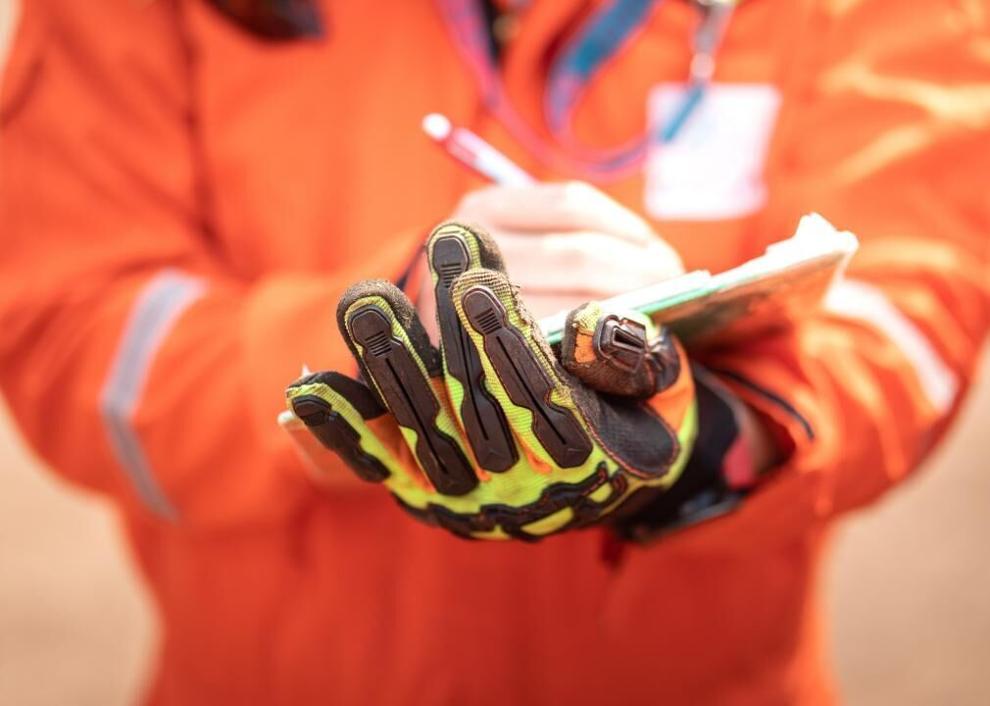 #73. Landscape architects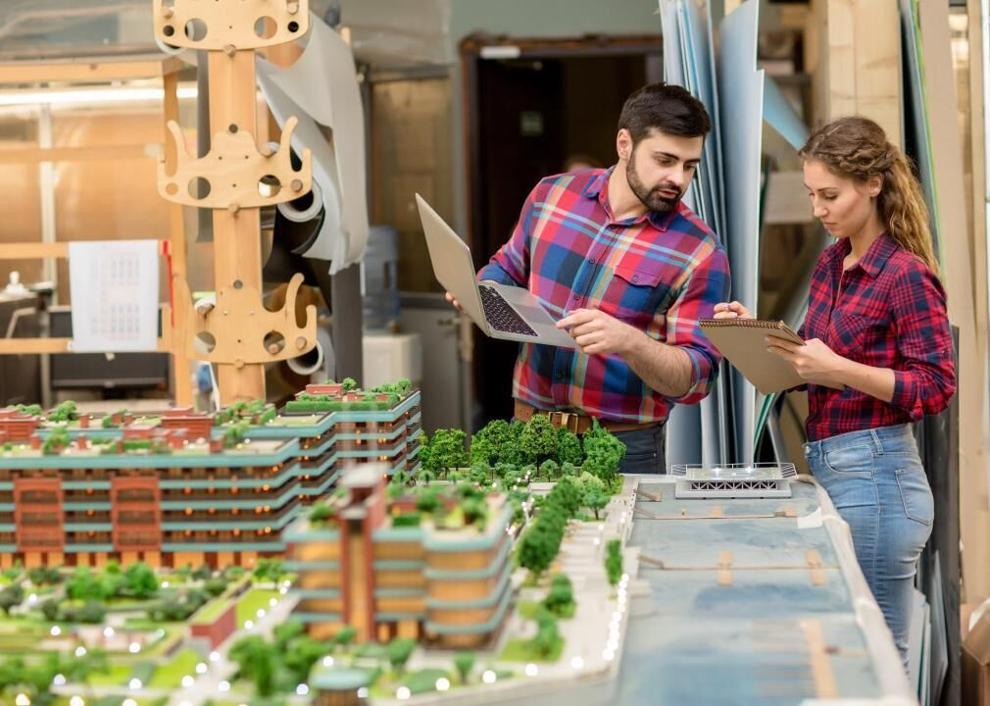 #72. Social and community service managers
#71. Cartographers and photogrammetrists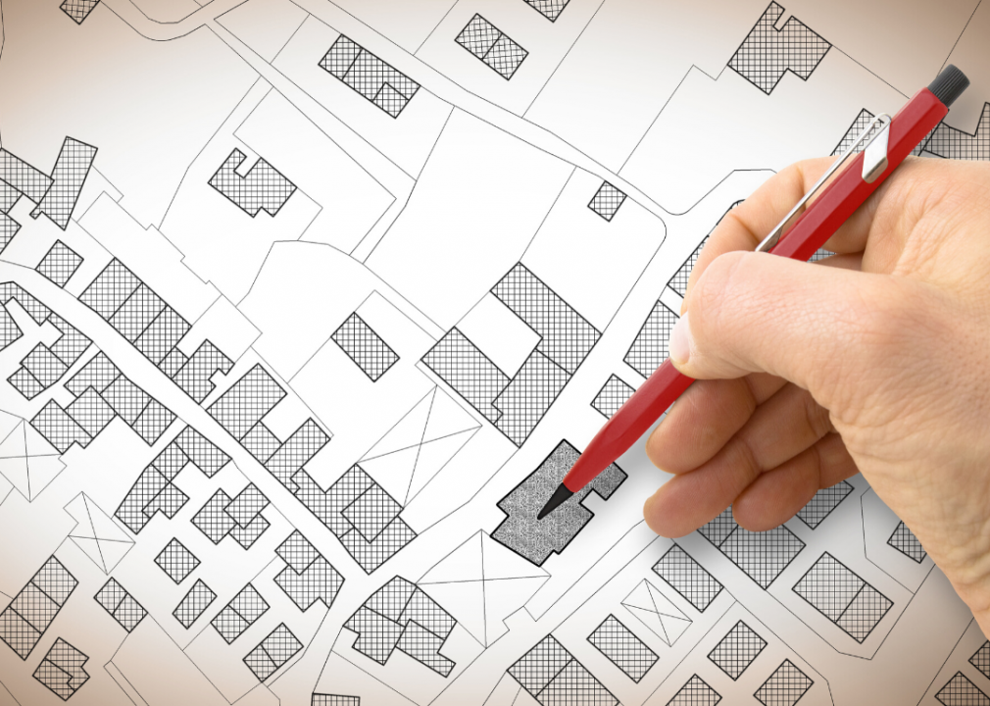 #70. Film and video editors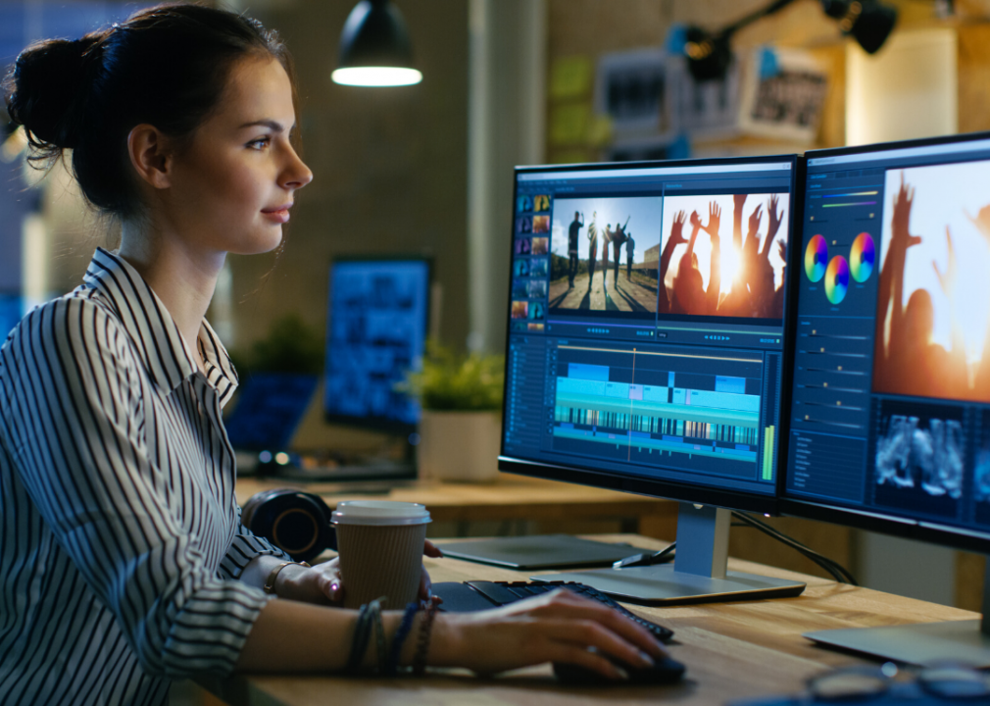 #69. Compensation, benefits, and job analysis specialists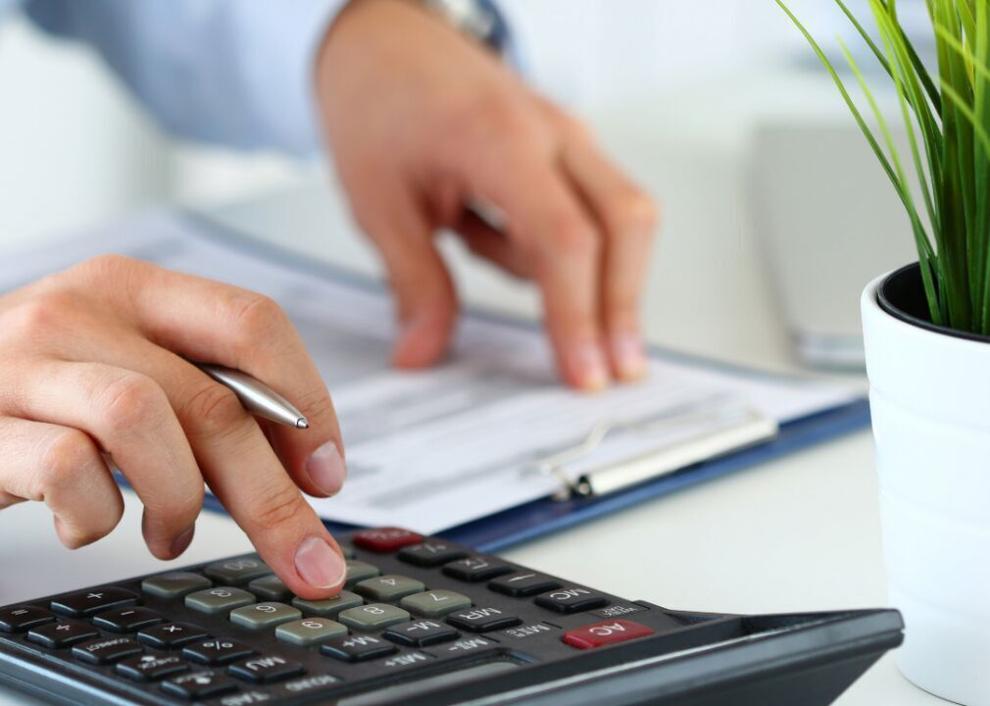 #68. Writers and authors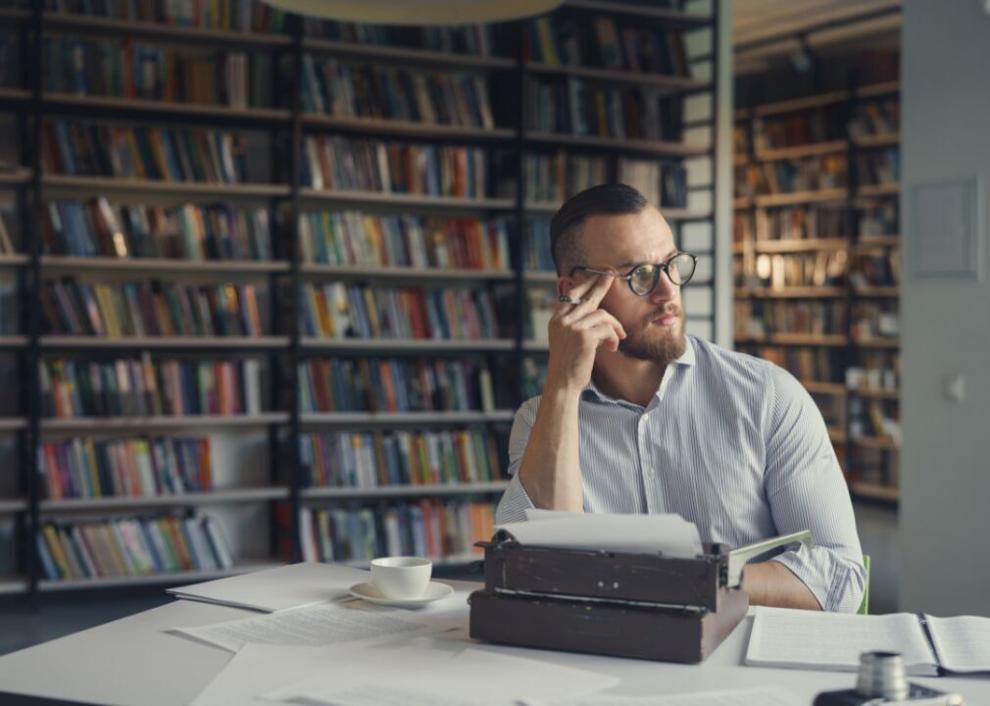 #67. Buyers and purchasing agents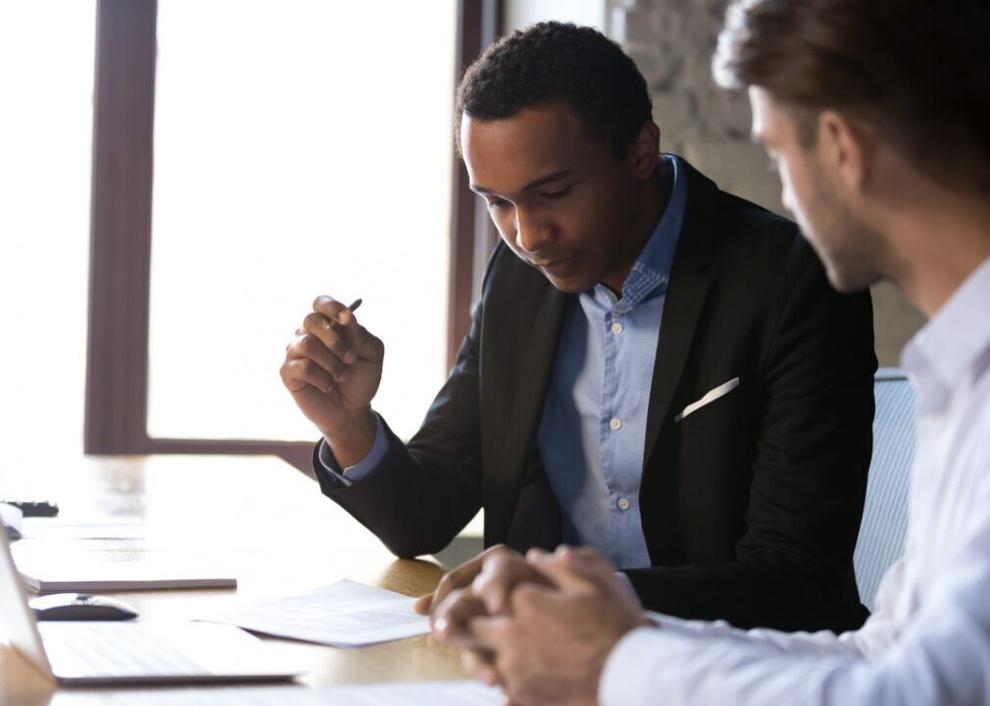 #66. Cost estimators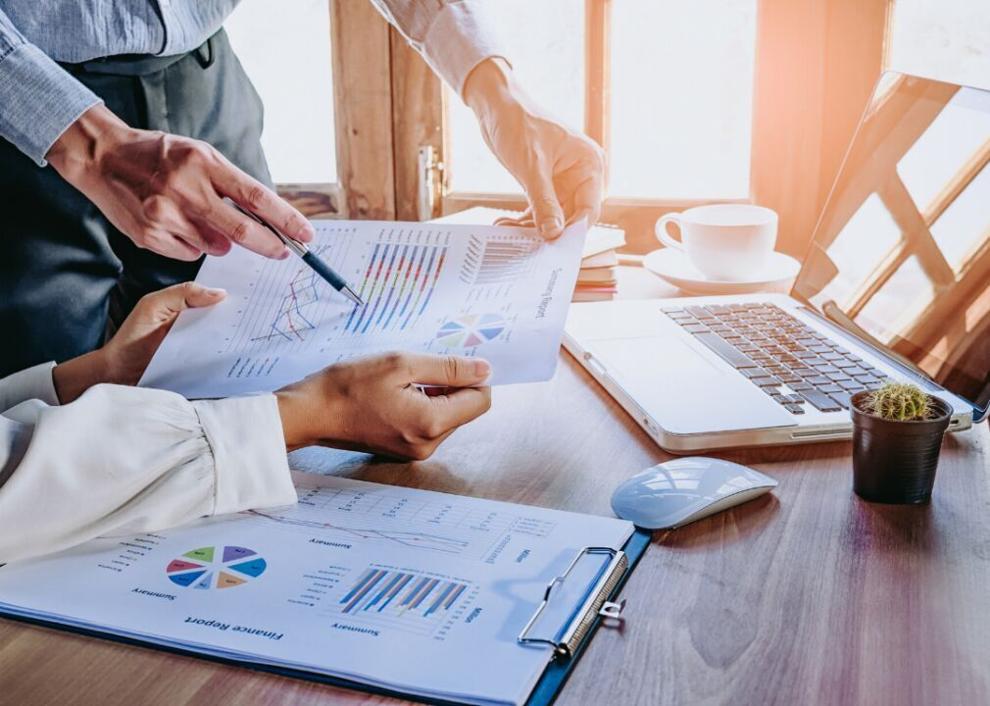 #65. Zoologists and wildlife biologists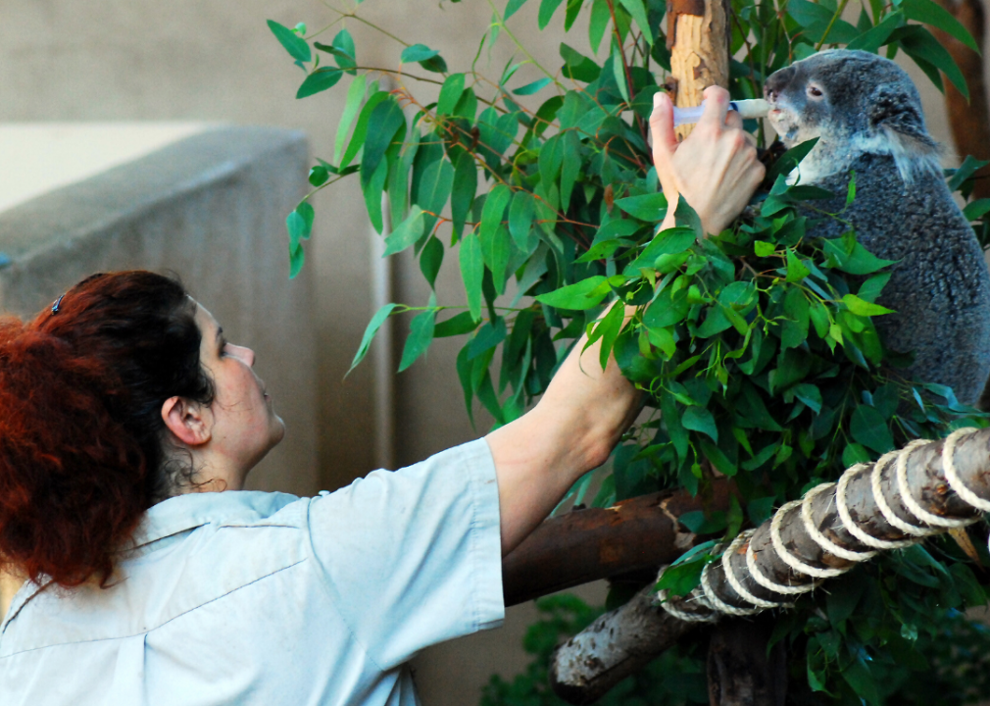 #64. Arbitrators, mediators, and conciliators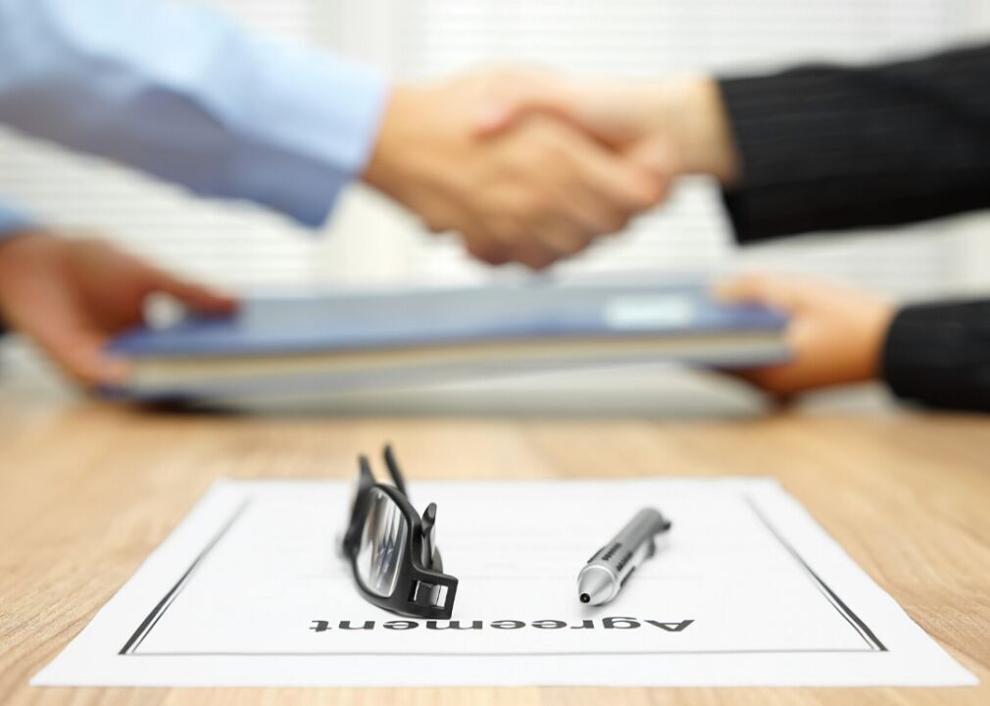 #63. Soil and plant scientists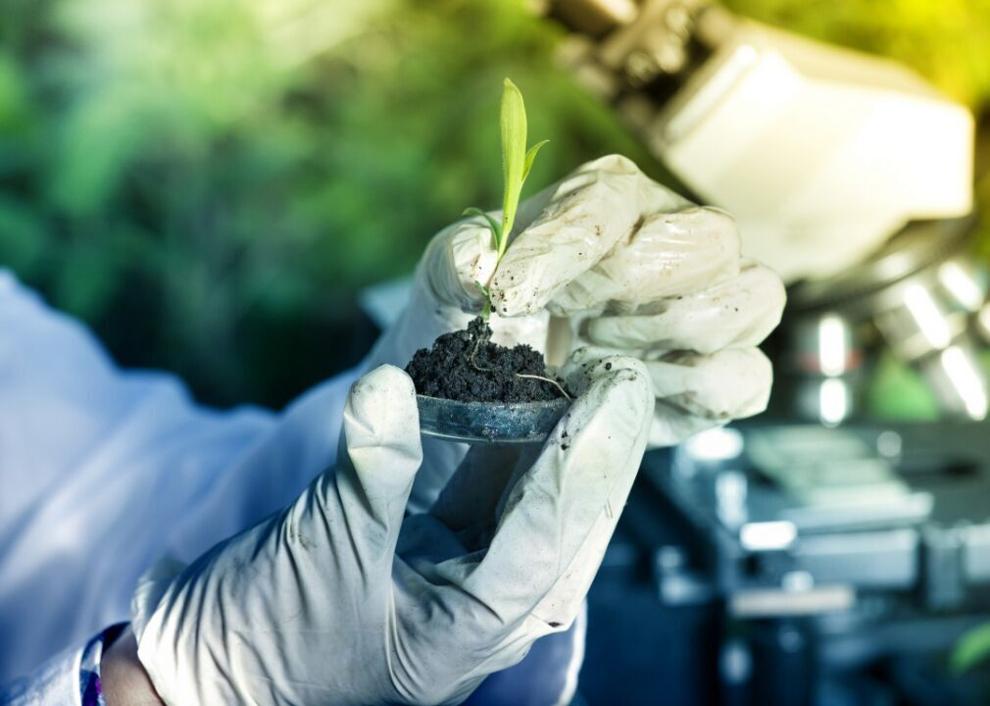 #62. Market research analysts and marketing specialists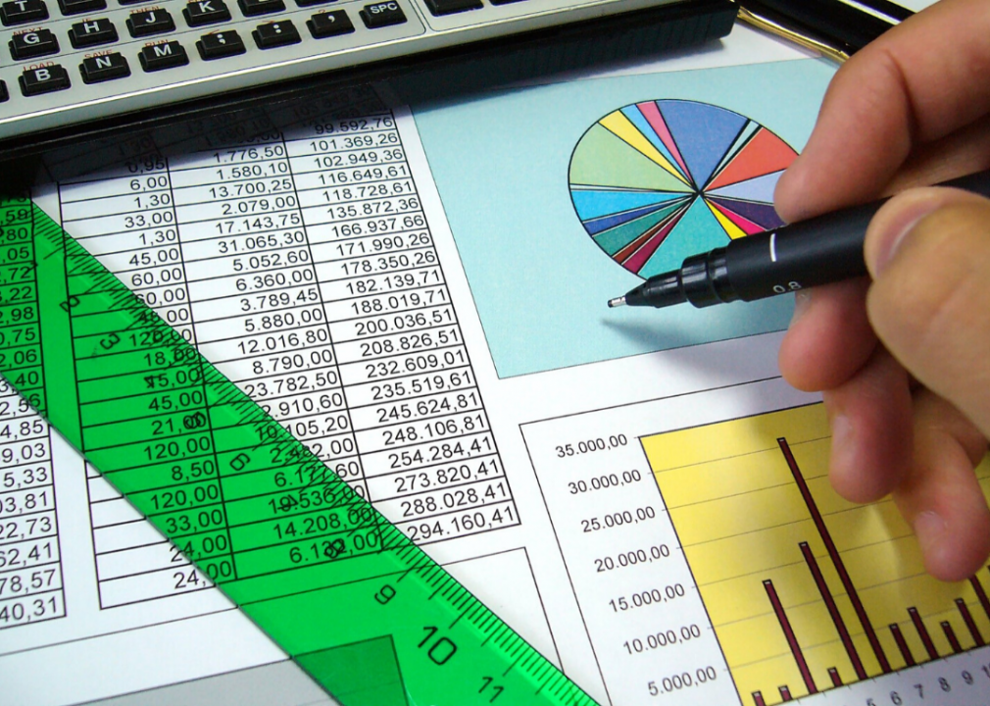 #61. Surveyors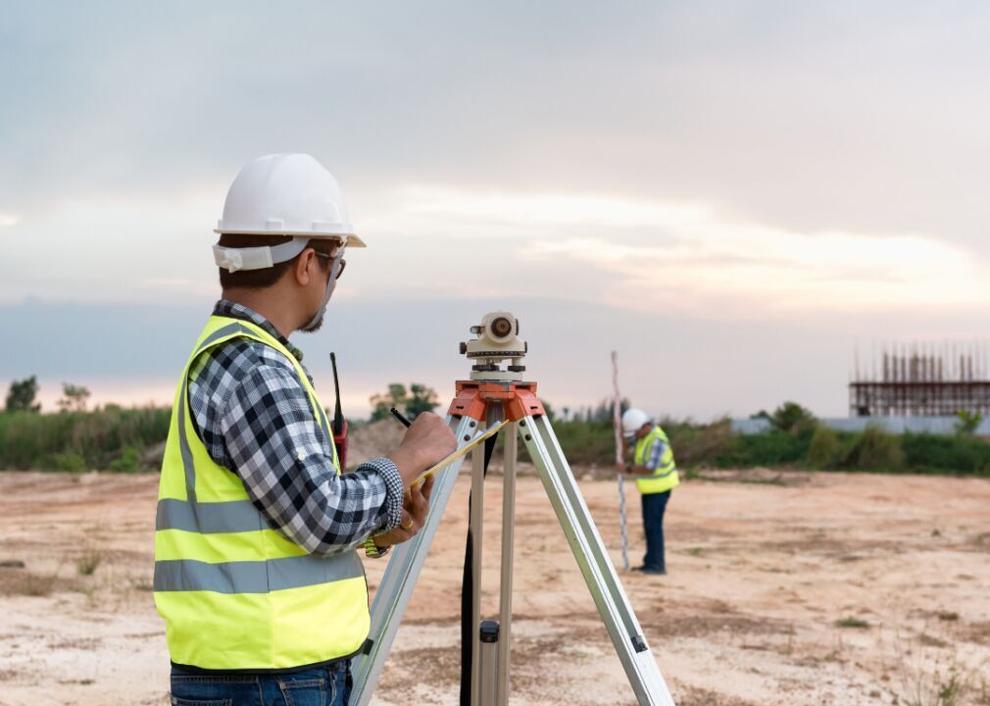 #60. Securities, commodities, and financial services sales agents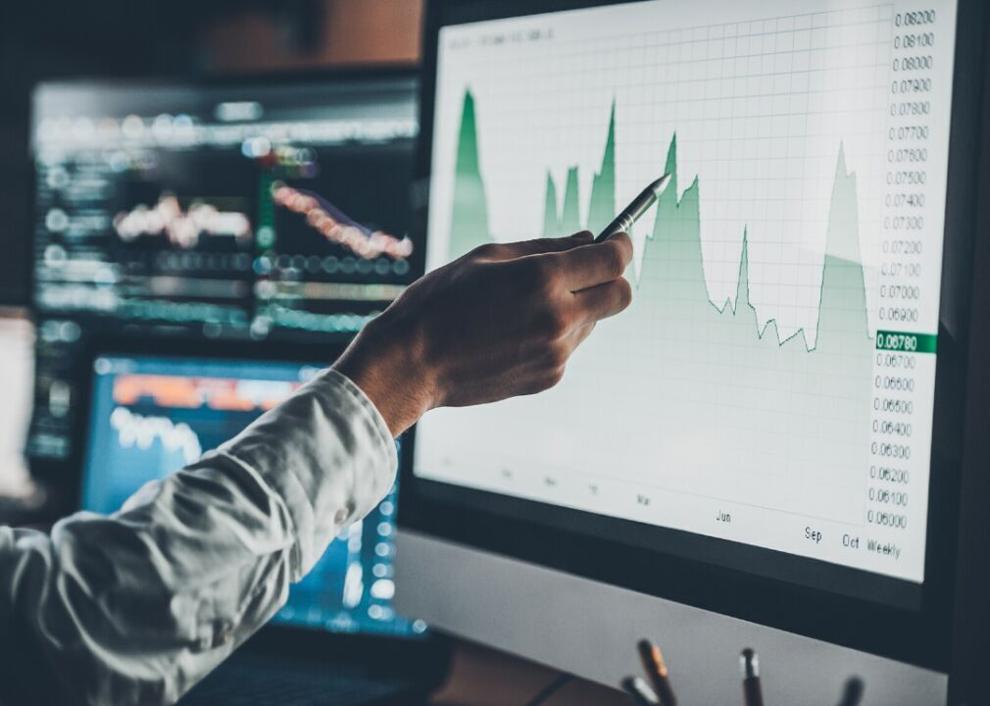 #59. Conservation scientists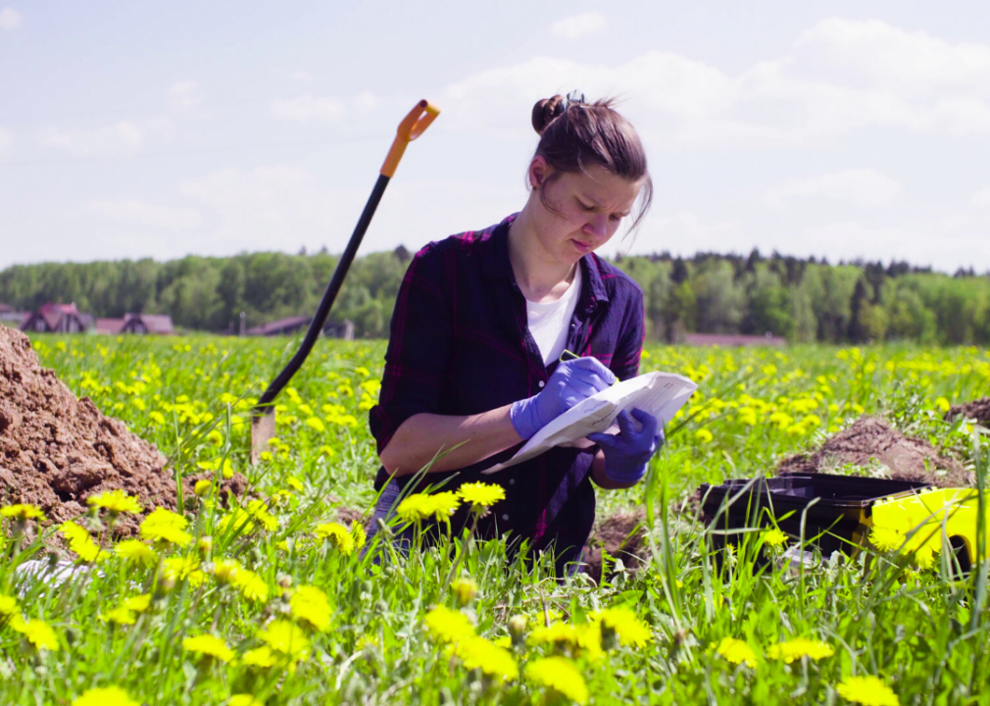 #58. Foresters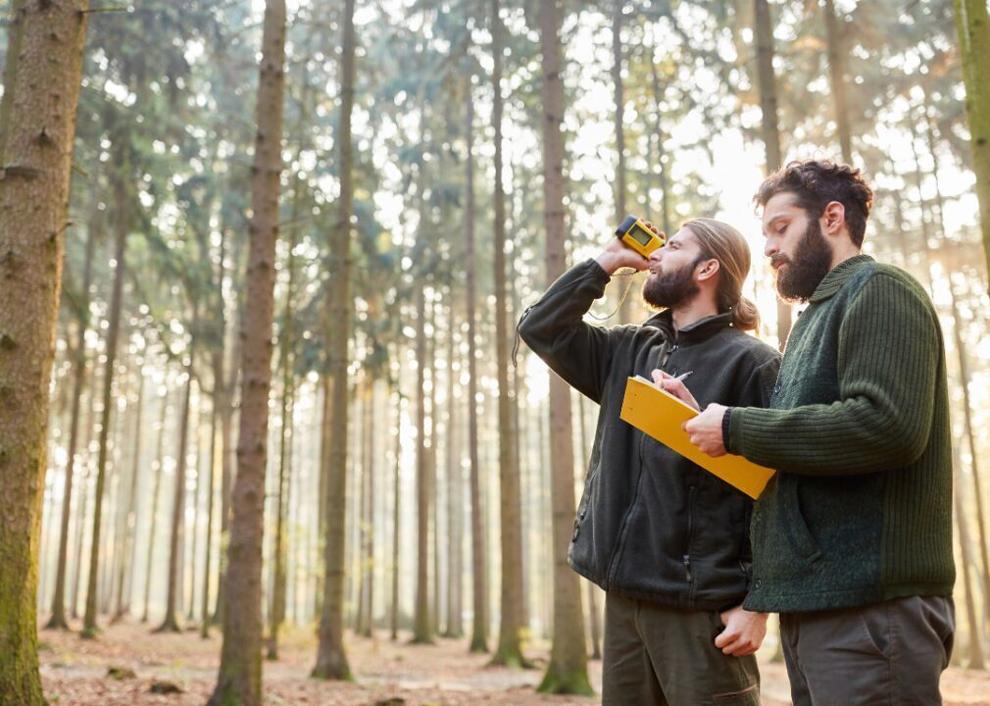 #57. Loan officers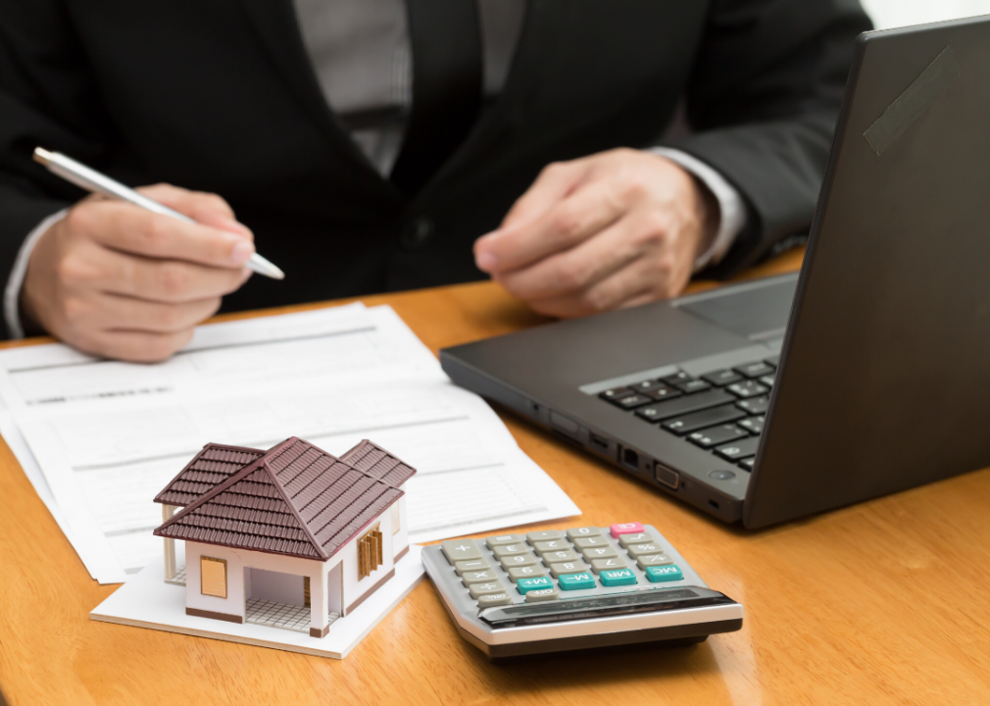 #56. Animal scientists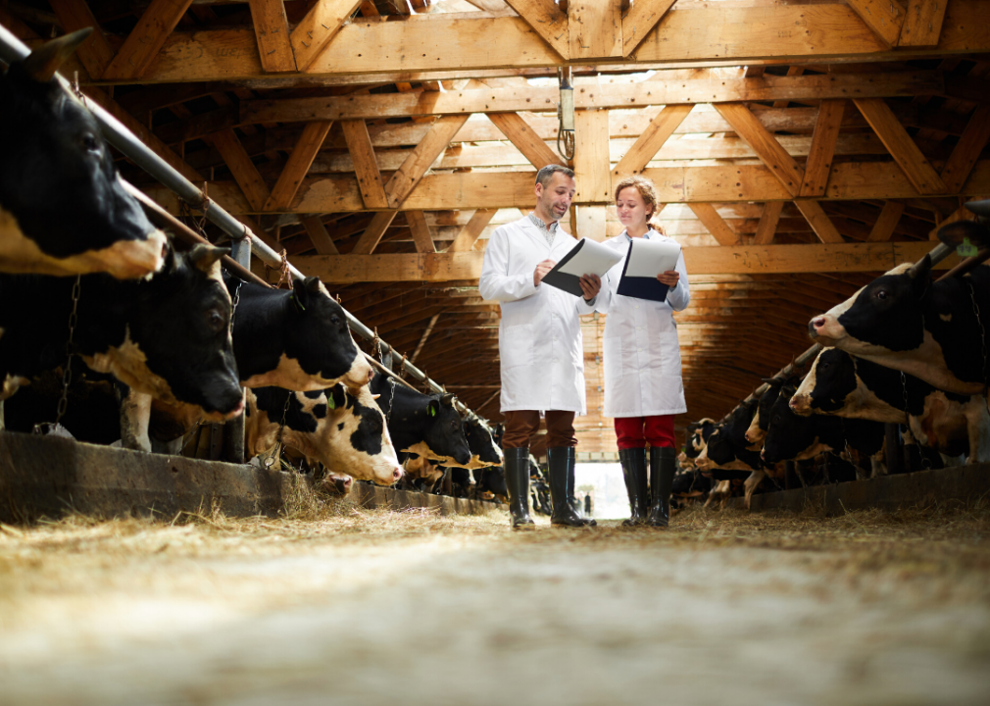 #55. Human resources specialists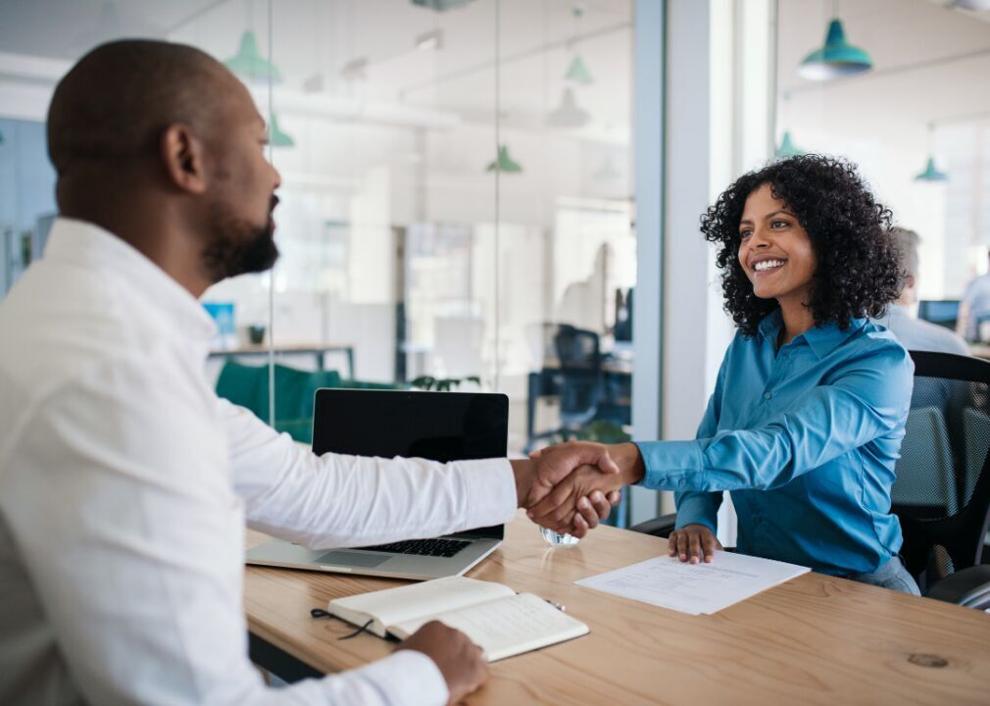 #54. Editors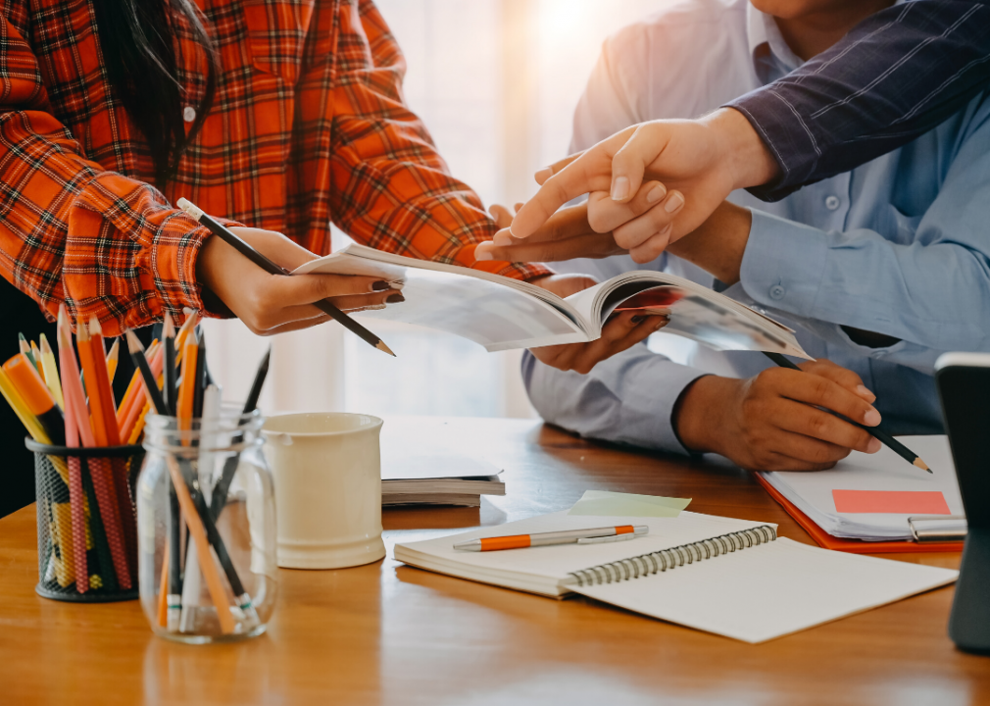 #53. Dietitians and nutritionists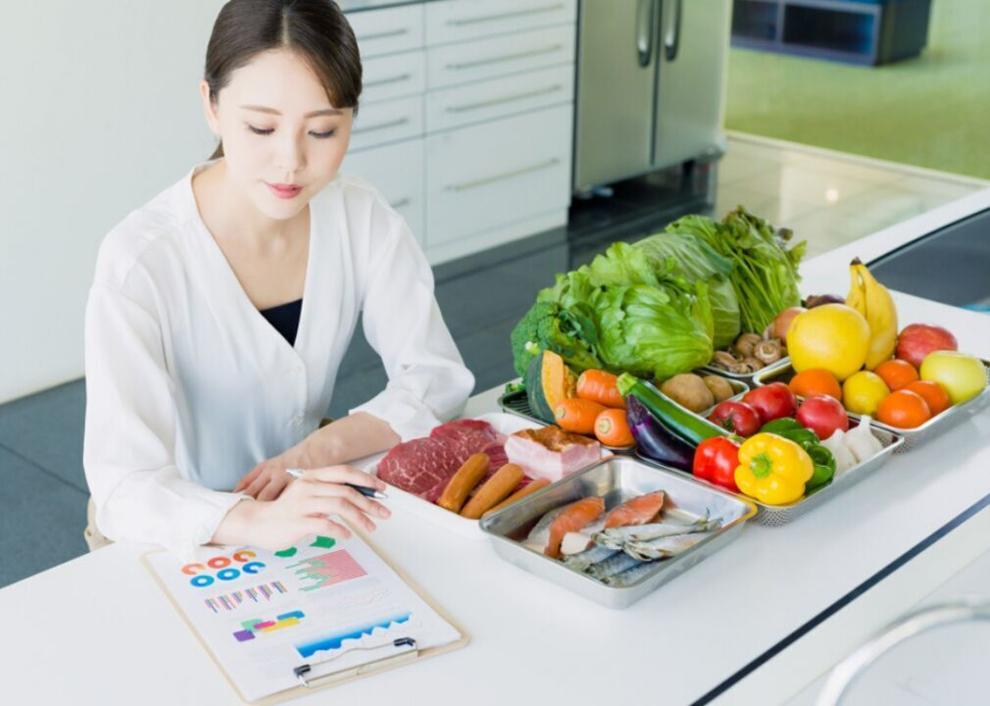 #52. Secondary school teachers, except special and career/technical education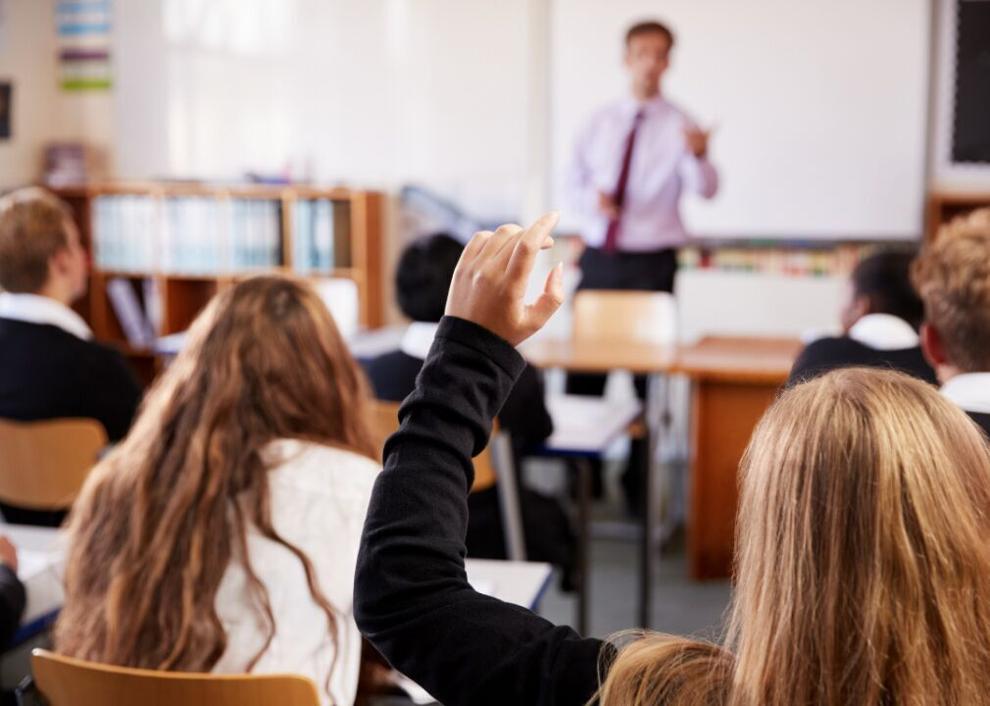 #51. Public relations specialists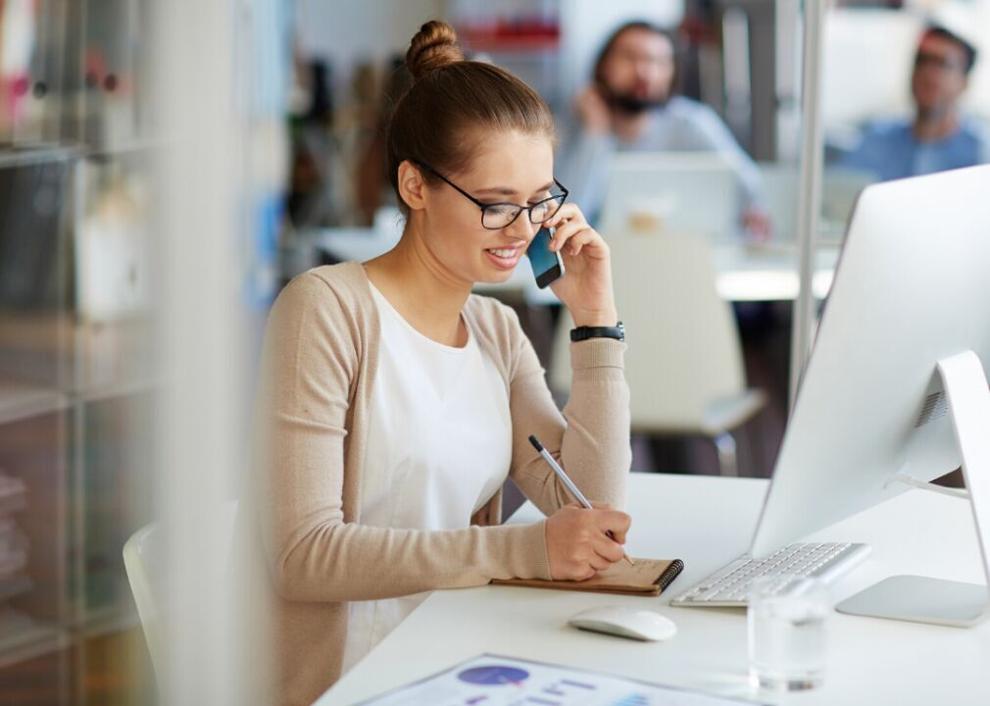 #50. Training and development specialists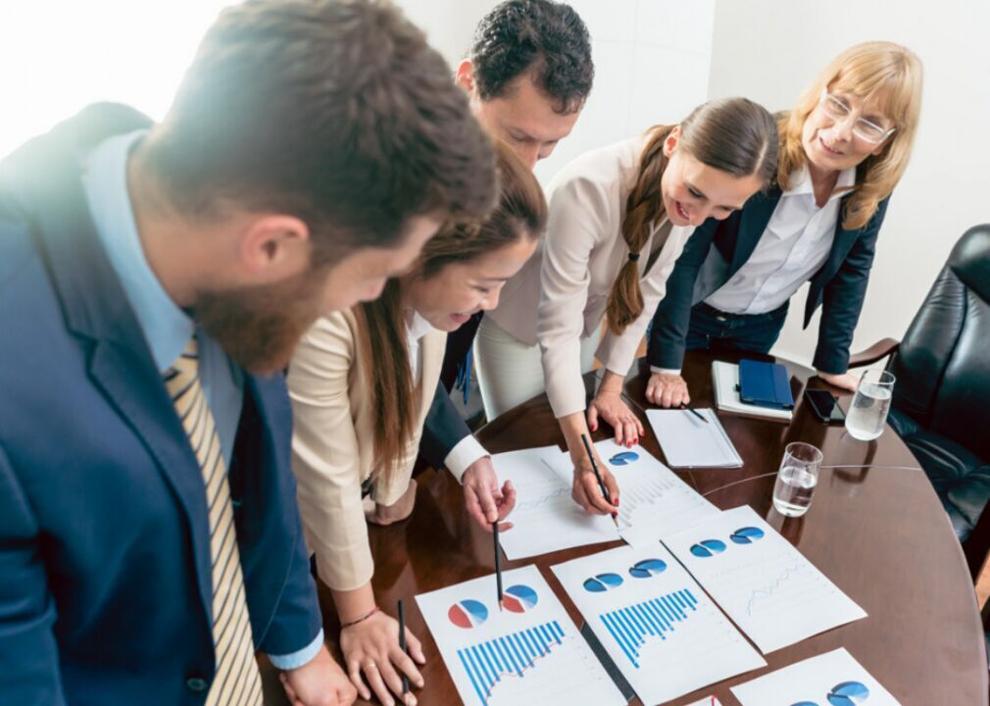 #49. Career/technical education teachers, secondary school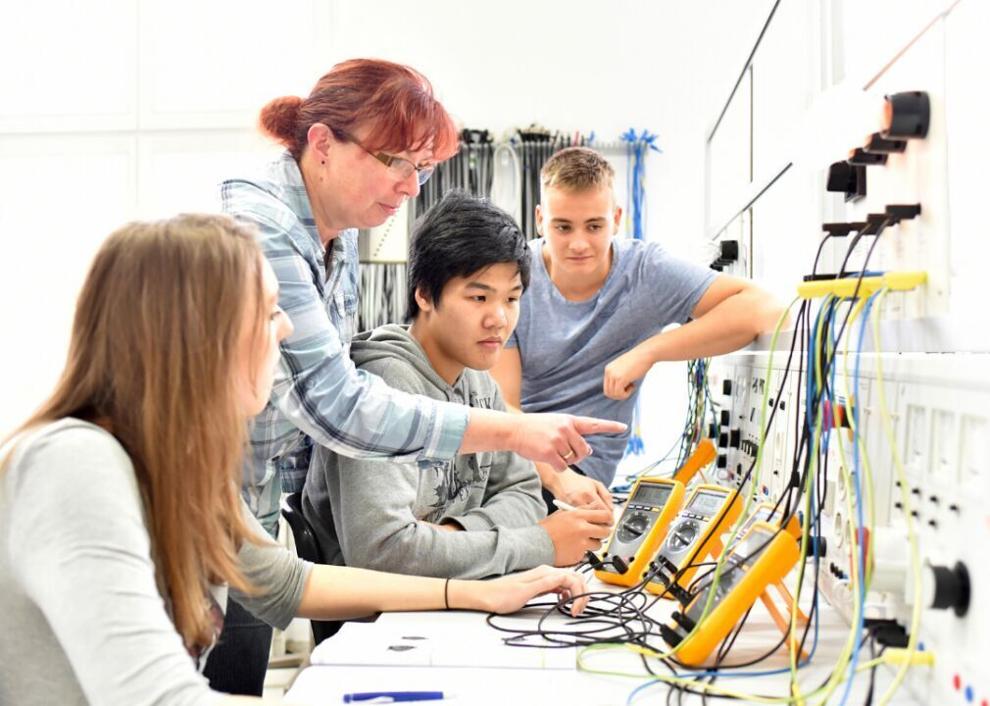 #48. Special education teachers, secondary school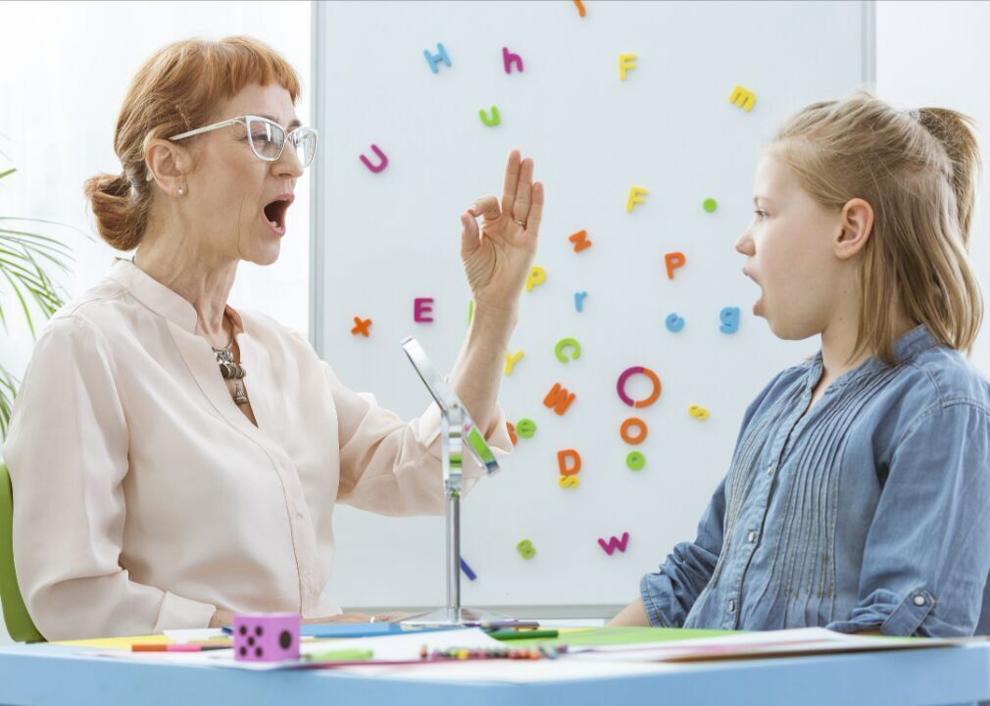 #47. Career/technical education teachers, middle school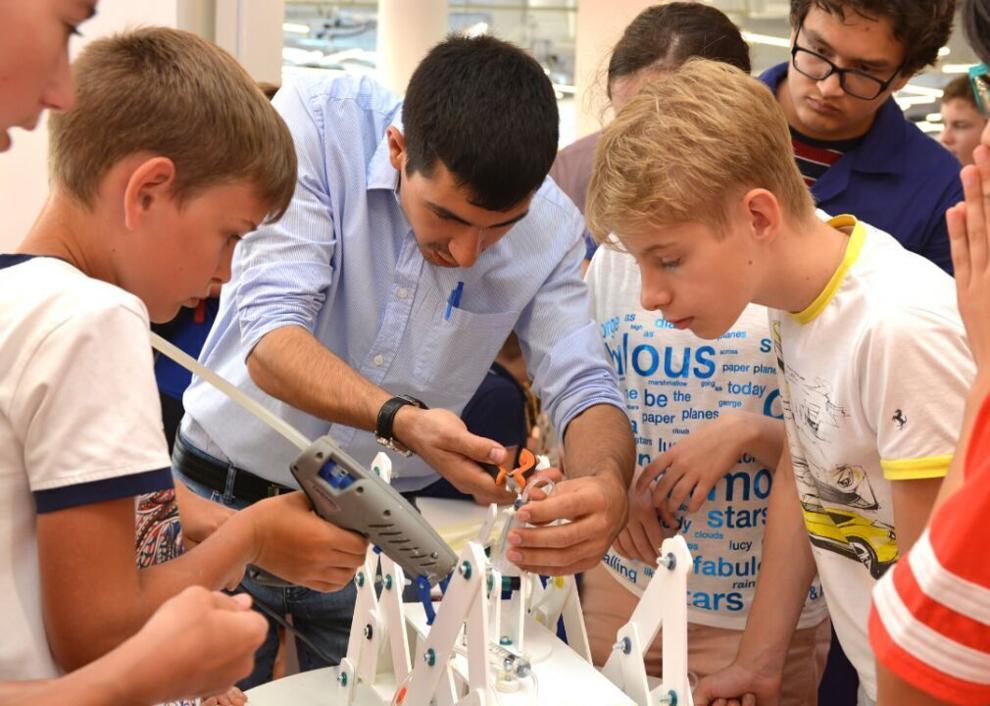 #46. Special education teachers, middle school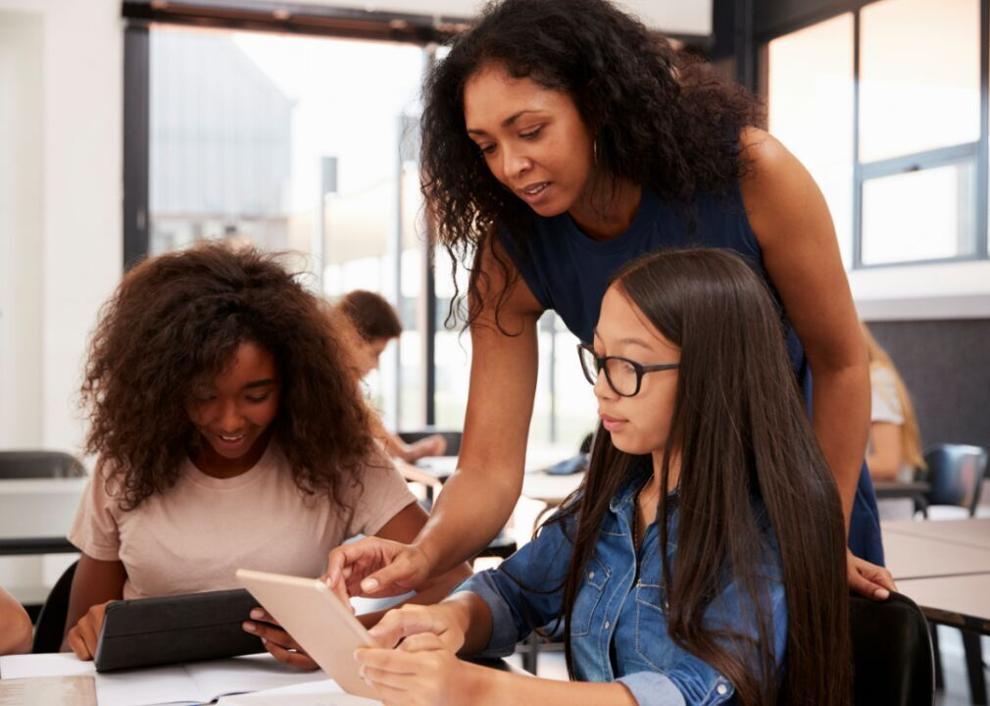 #45. Special education teachers, preschool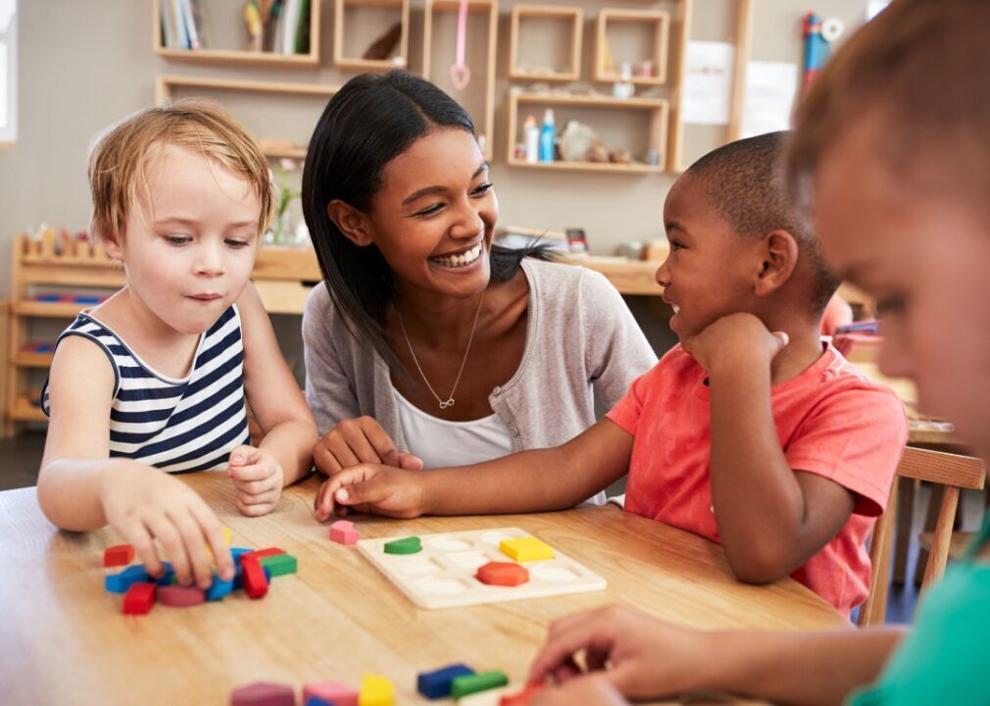 #44. Elementary school teachers, except special education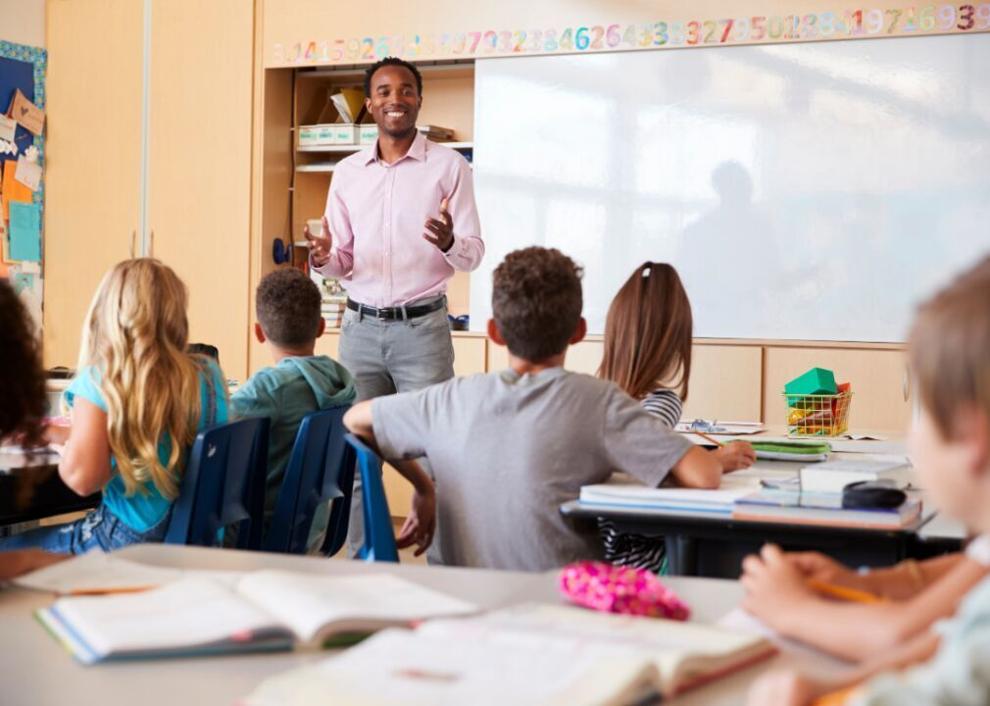 #43. Librarians and media collections specialists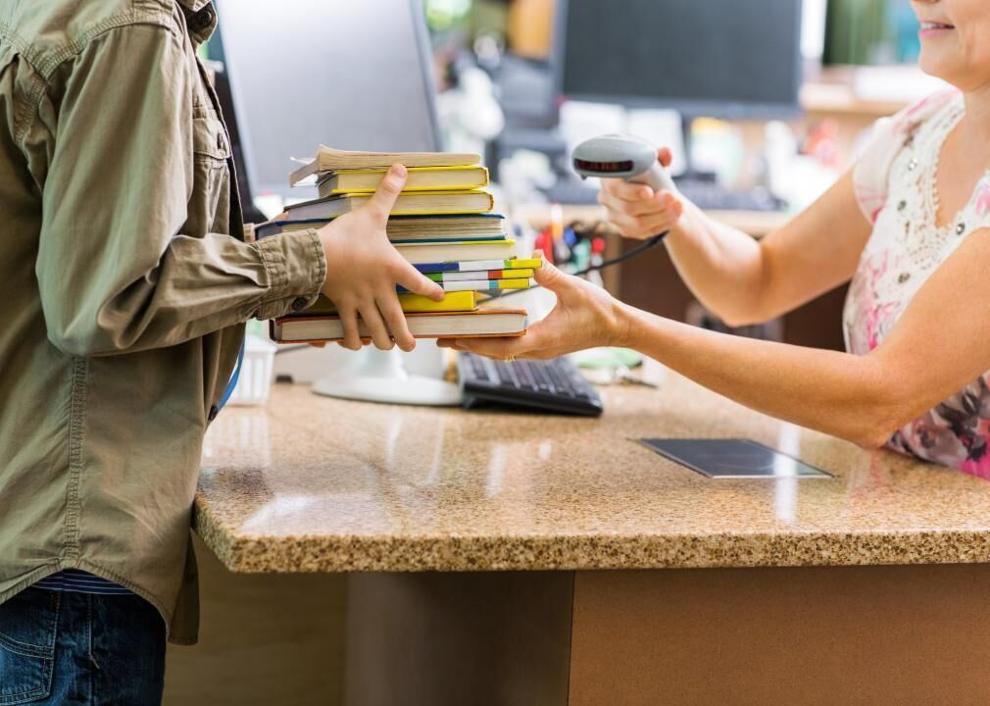 #42. Middle school teachers, except special and career/technical education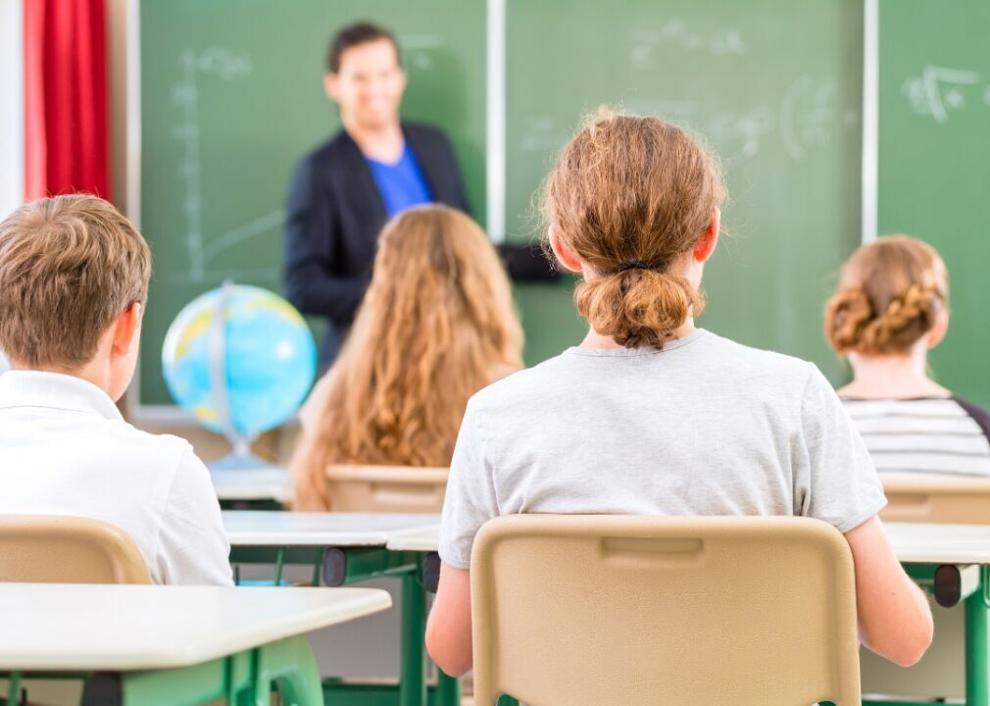 #41. Special education teachers, kindergarten and elementary school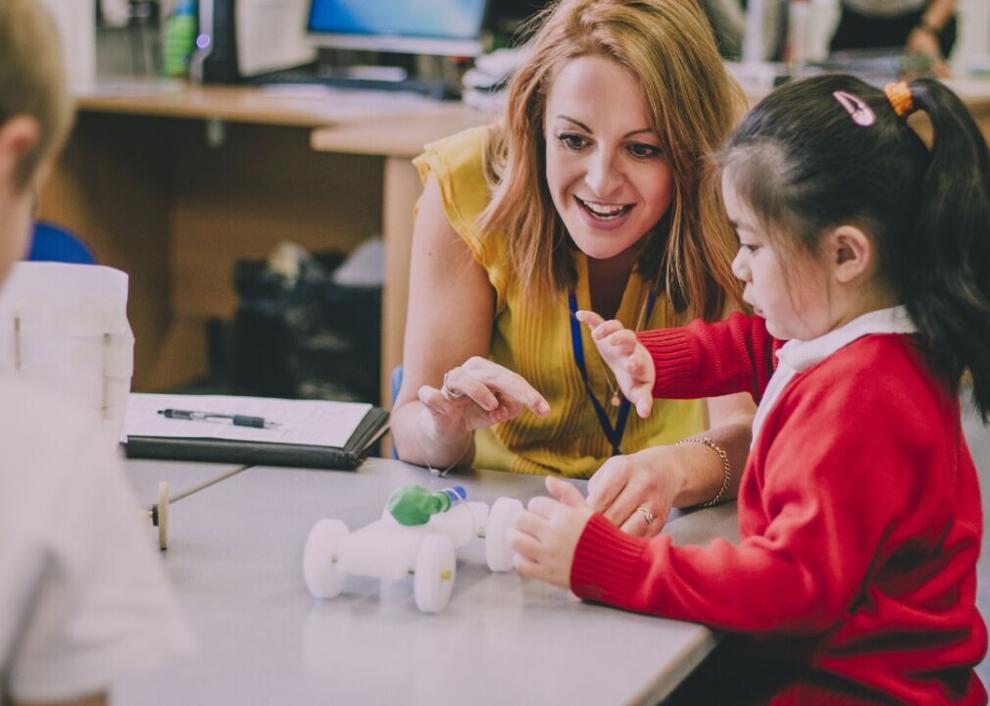 #40. Forensic science technicians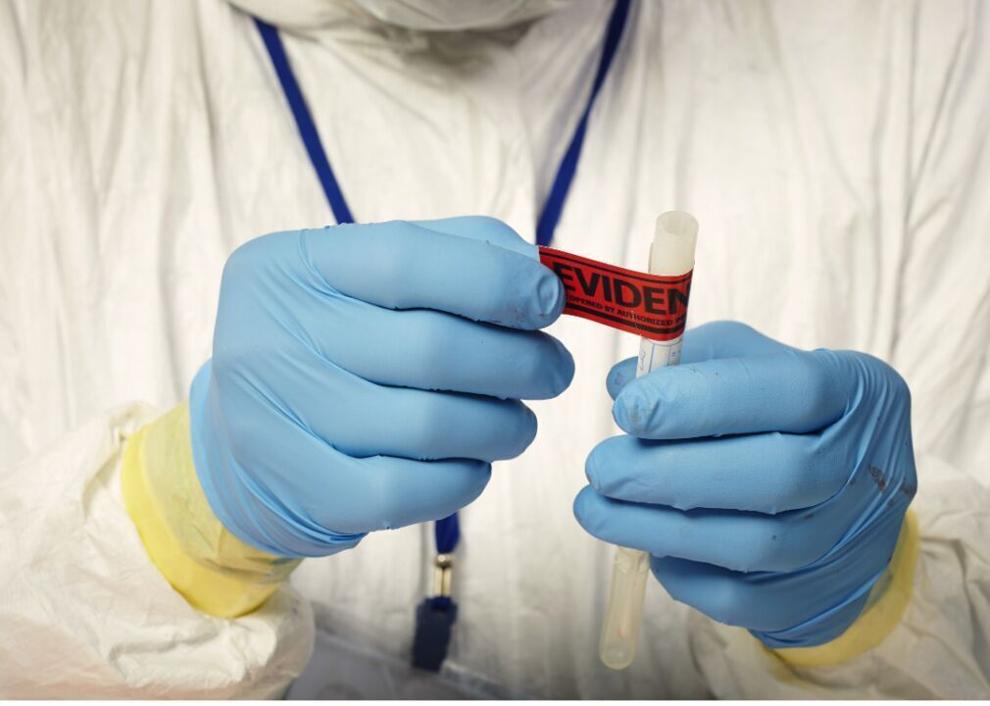 #39. Fundraisers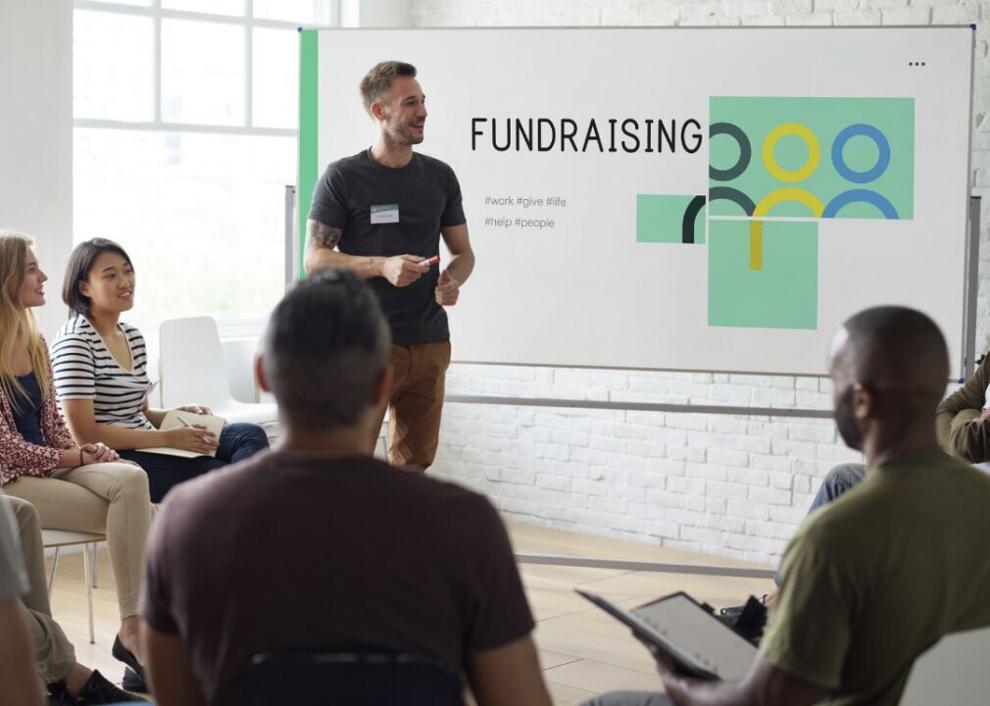 #38. Property appraisers and assessors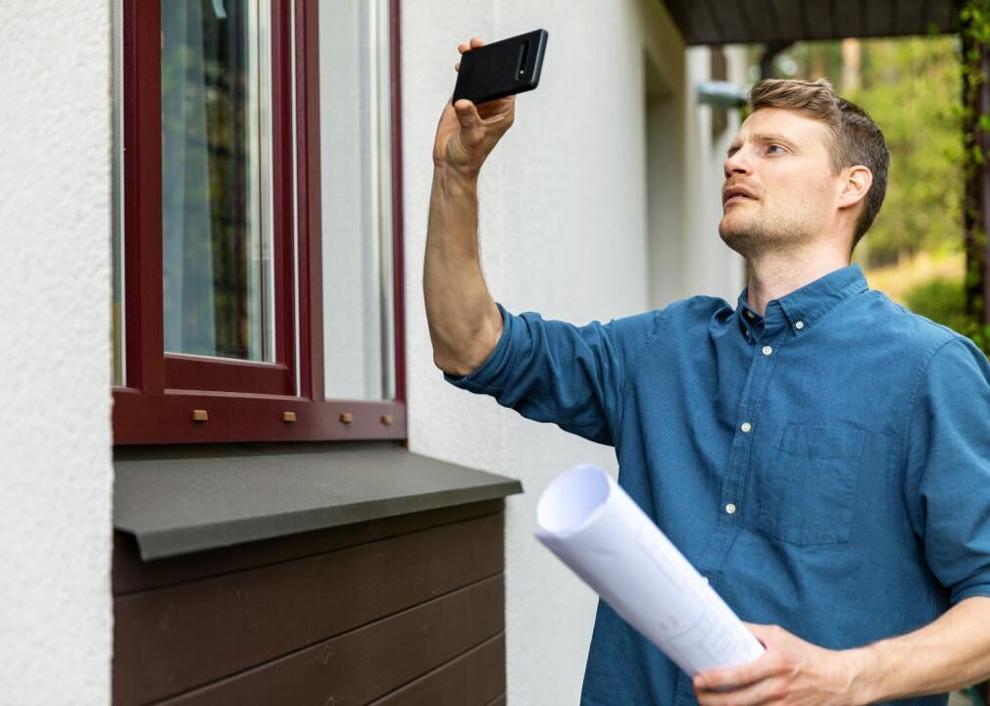 #37. Set and exhibit designers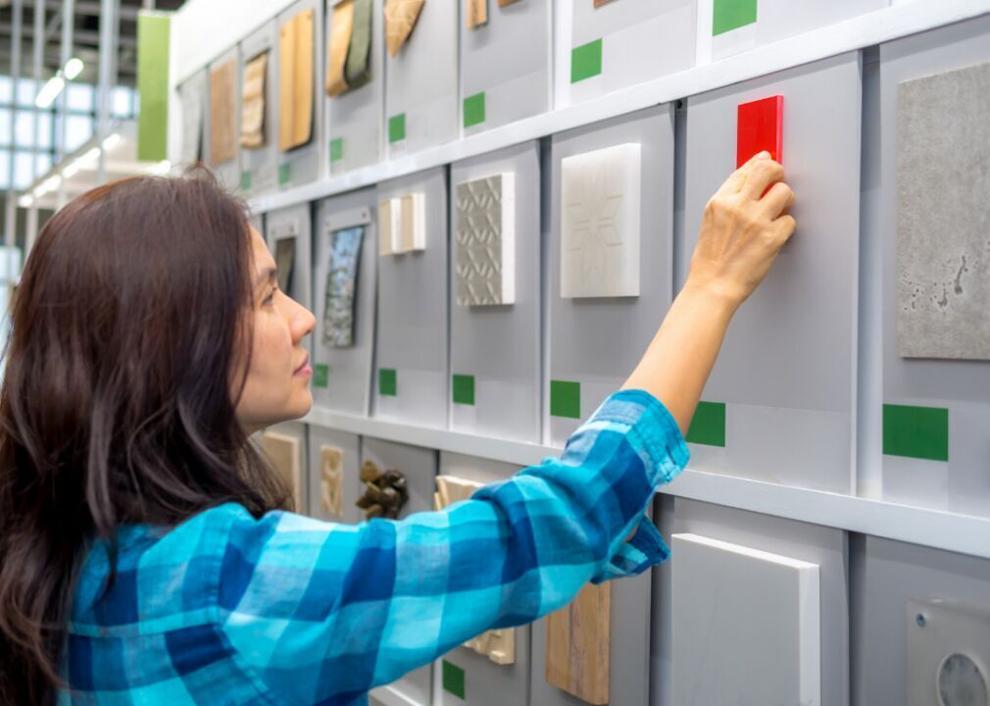 #36. Fish and game wardens
#35. Kindergarten teachers, except special education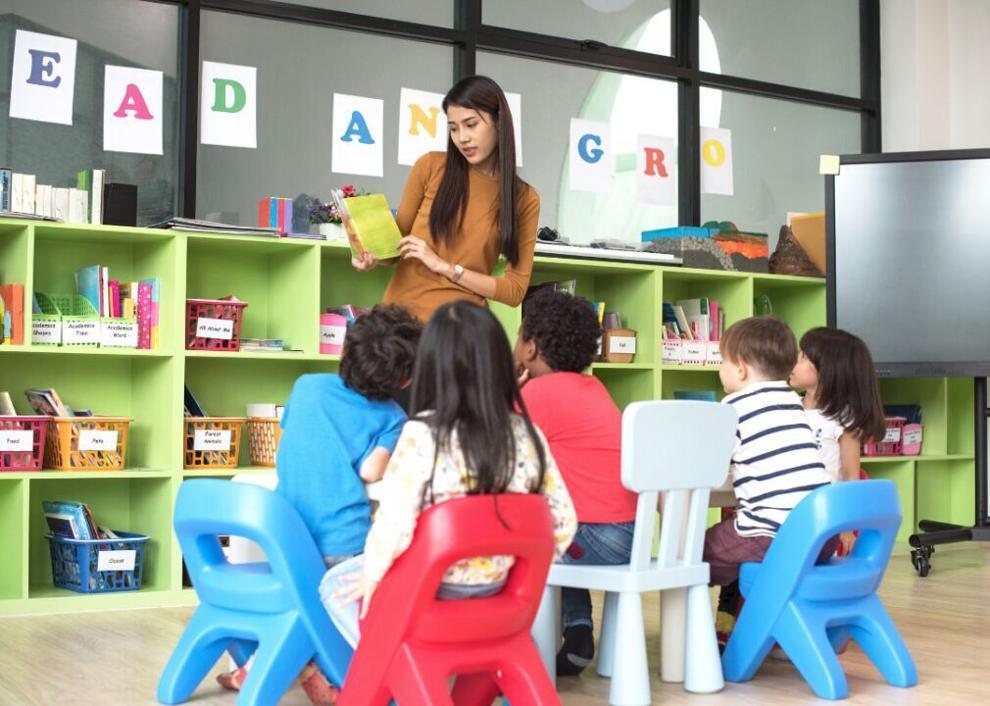 #34. Camera operators, television, video, and film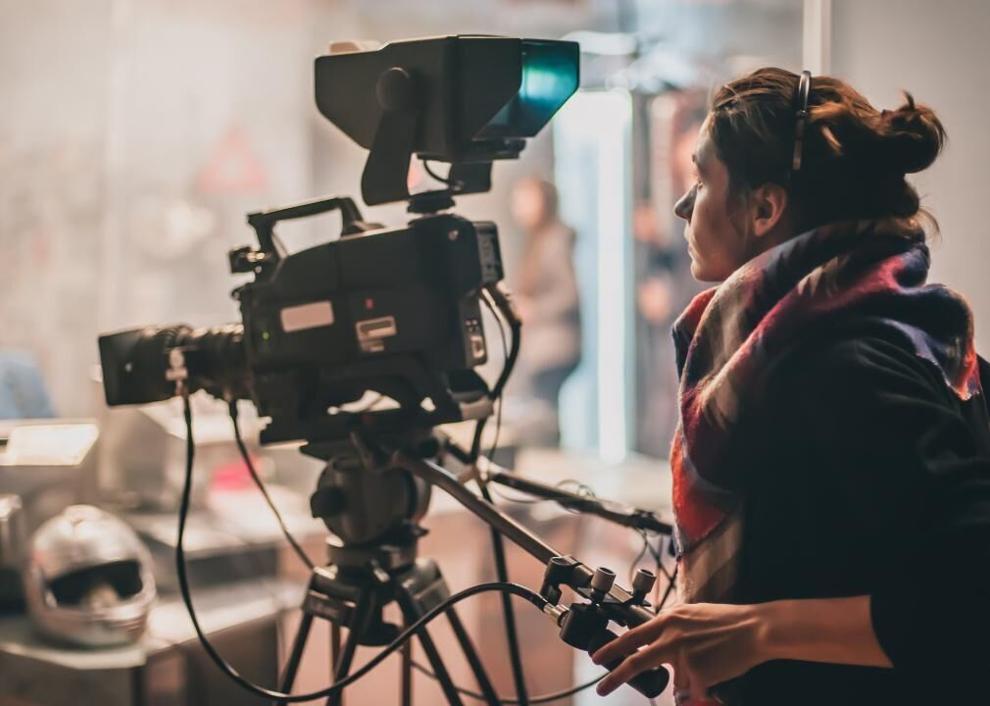 #33. Interior designers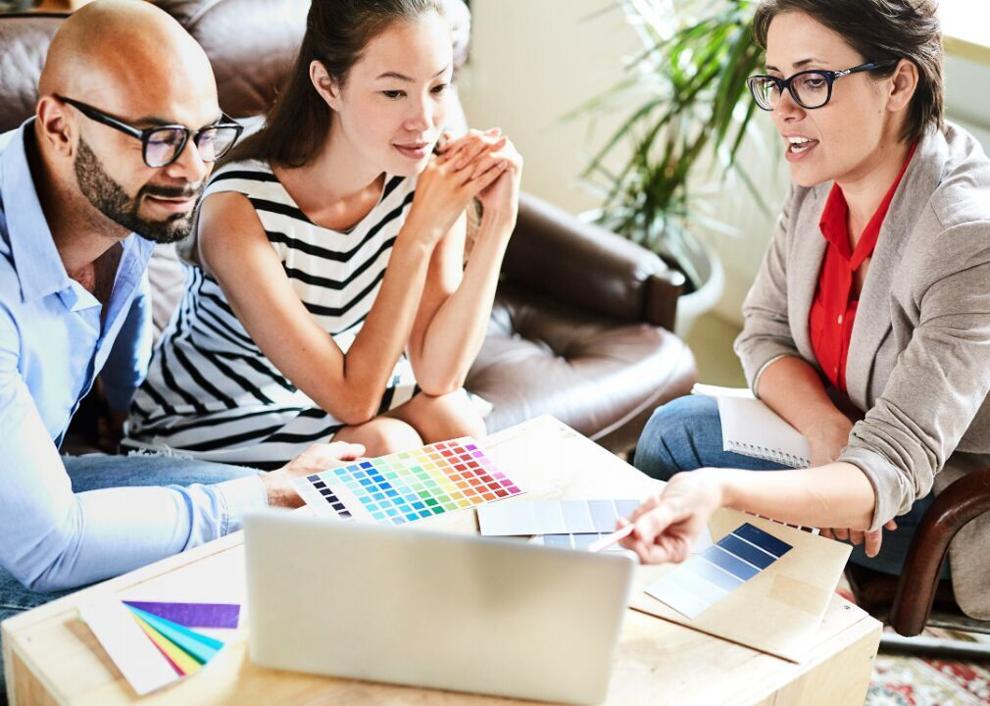 #32. Health education specialists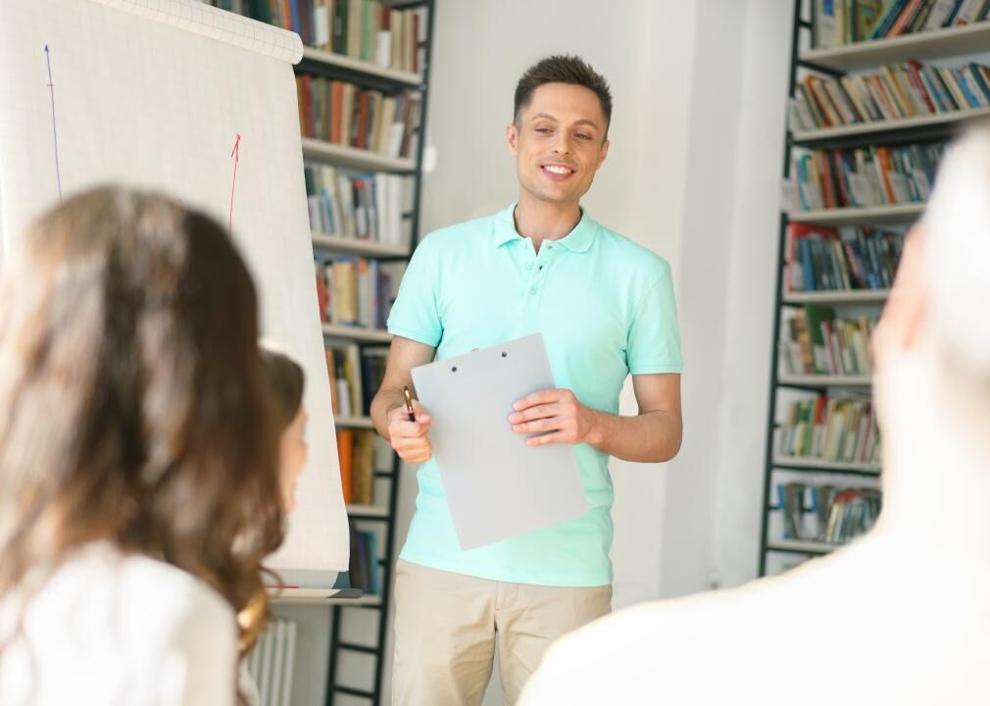 #31. Probation officers and correctional treatment specialists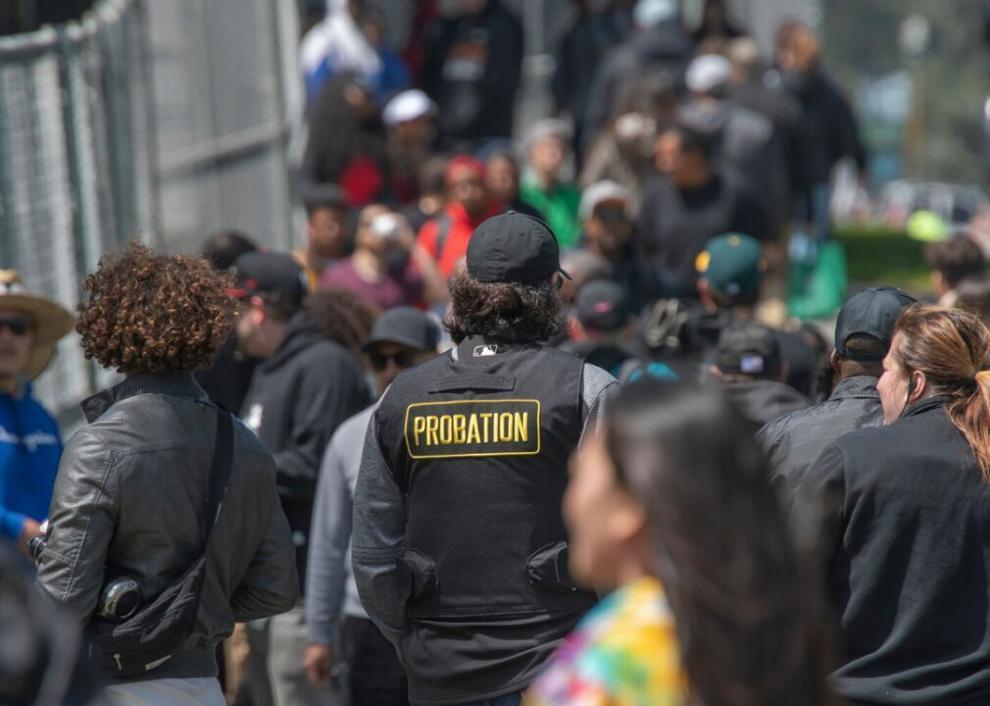 #30. Tax examiners and collectors, and revenue agents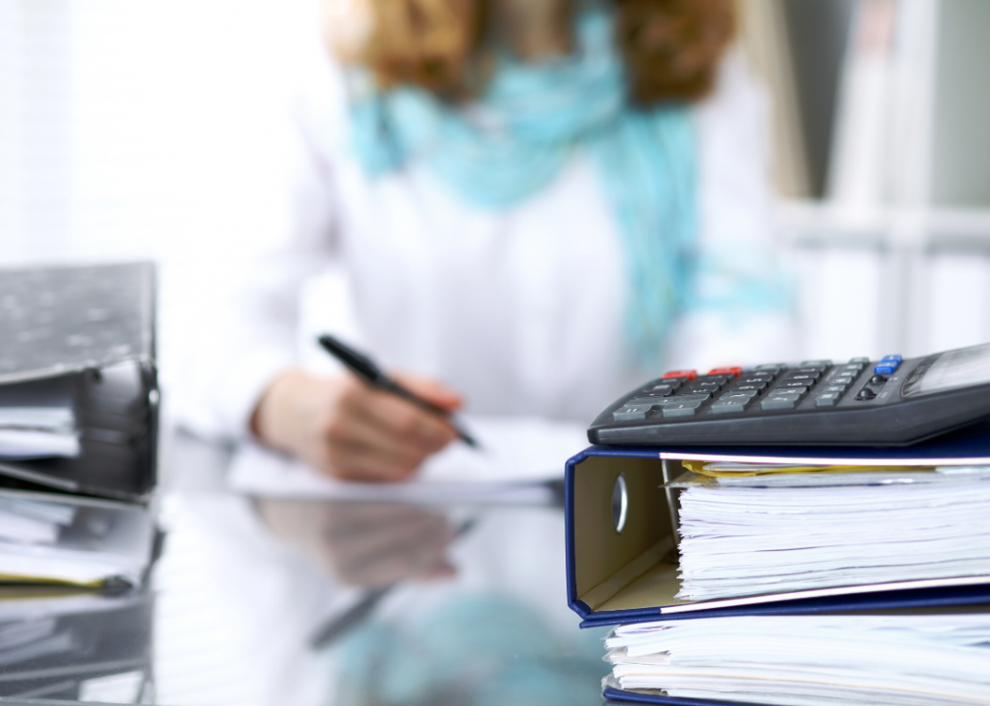 #29. Career/technical education teachers, postsecondary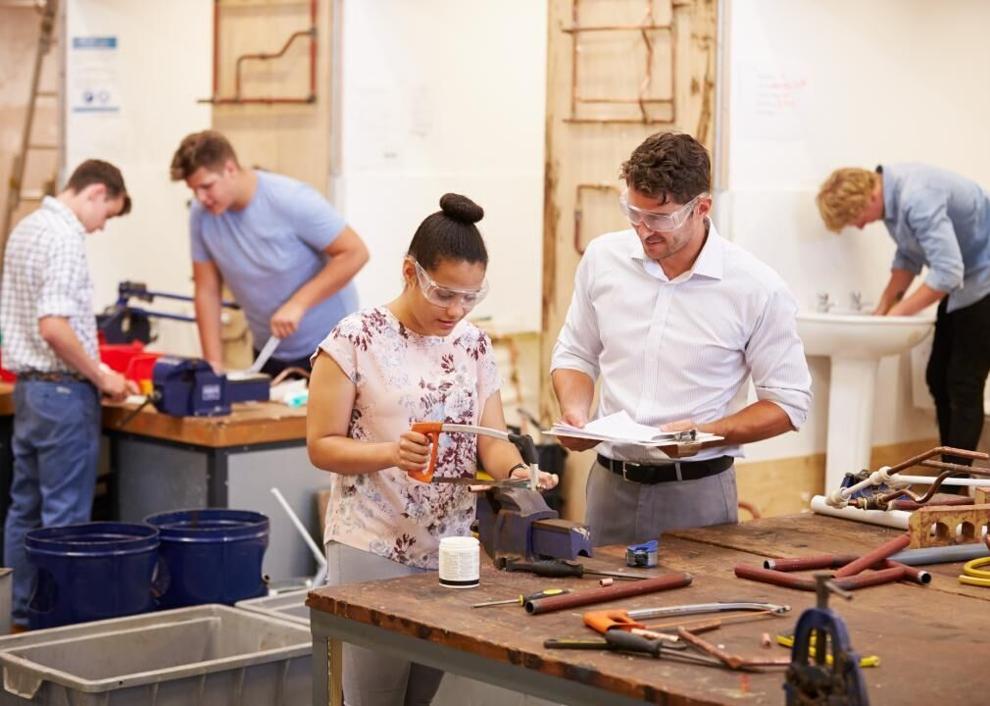 #28. Adult basic education, adult secondary education, and English as a Second Language instructors
#27. Clinical laboratory technologists and technicians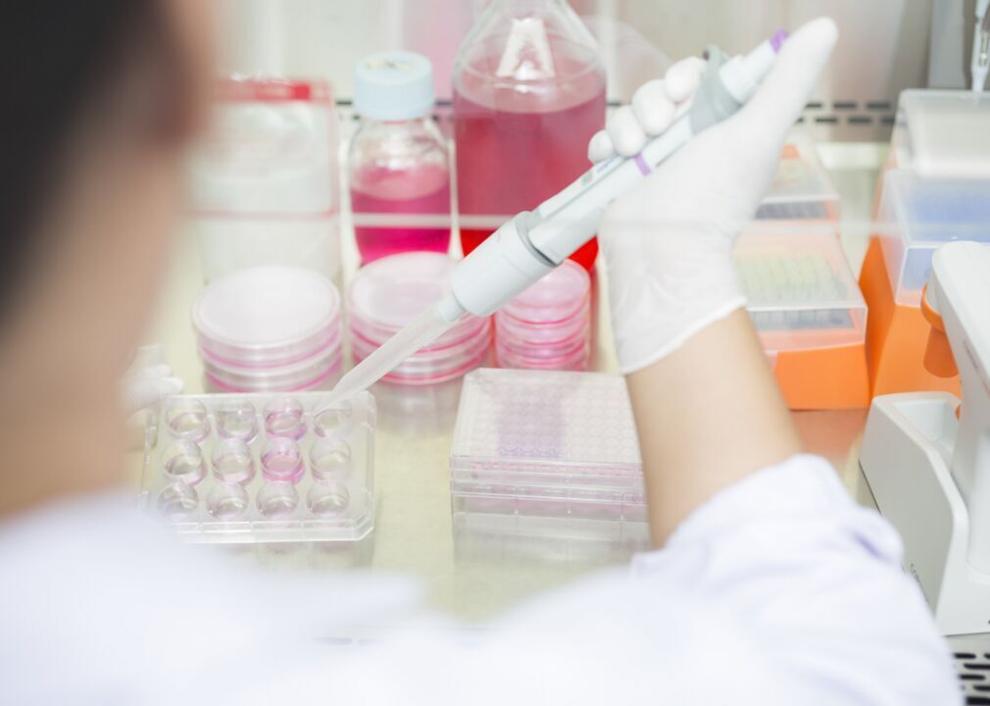 #26. Graphic designers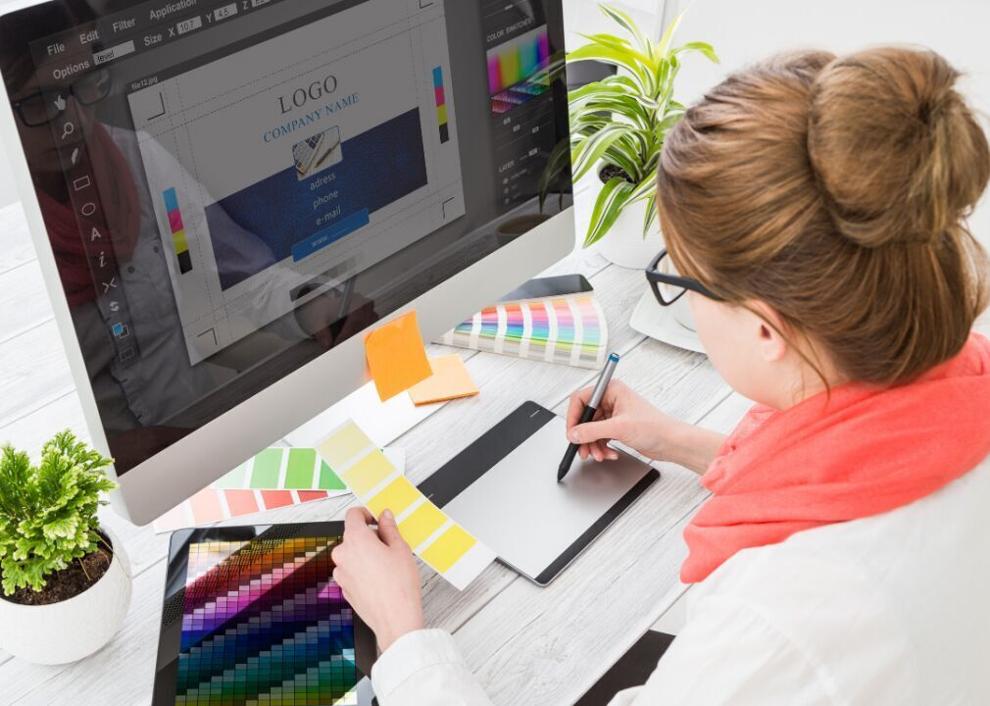 #25. Fine artists, including painters, sculptors, and illustrators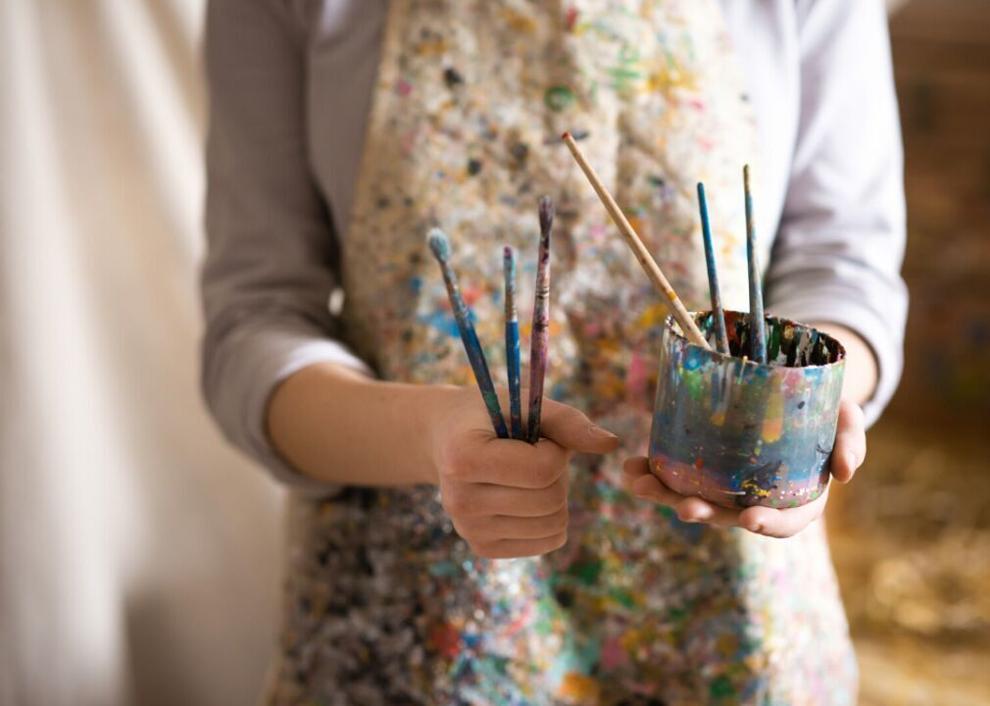 #24. Interpreters and translators
#23. Music directors and composers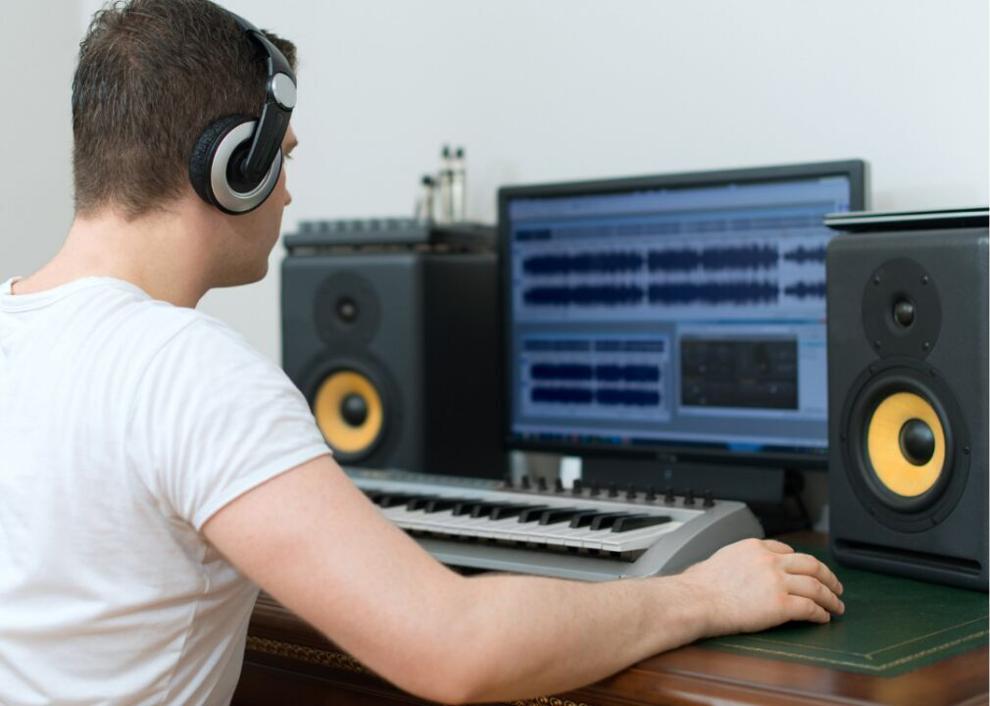 #22. Clergy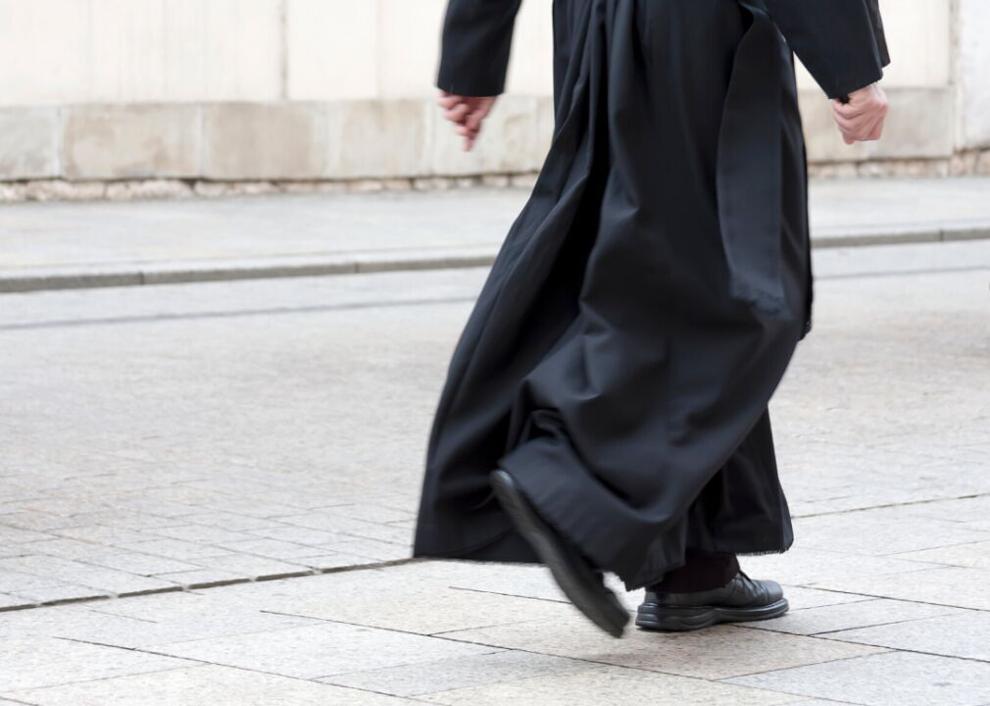 #21. Meeting, convention, and event planners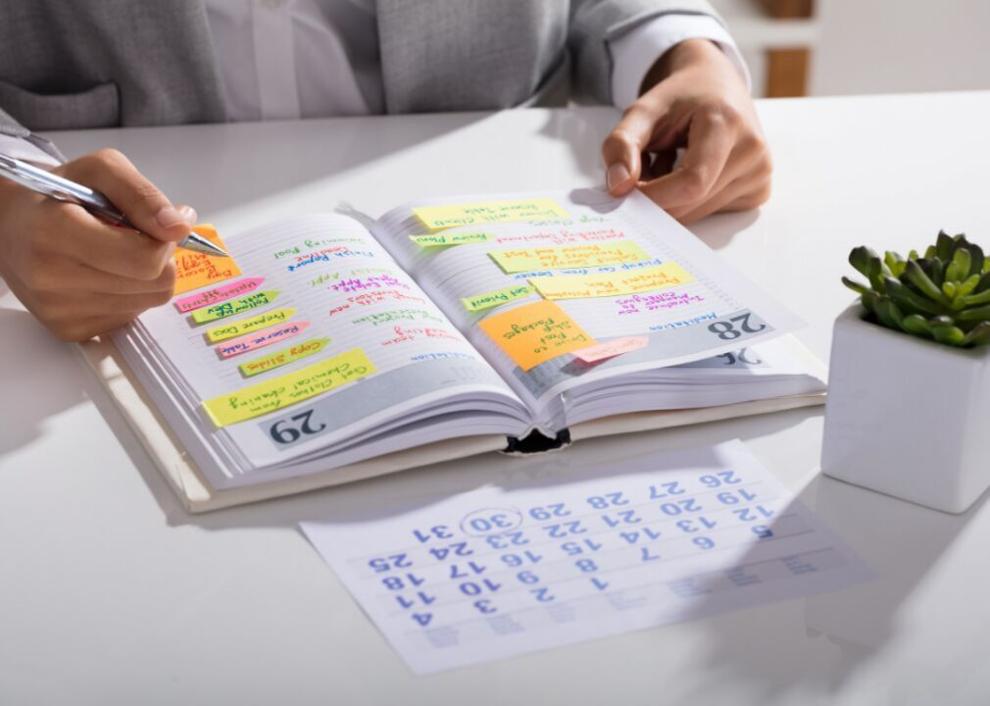 #20. Statistical assistants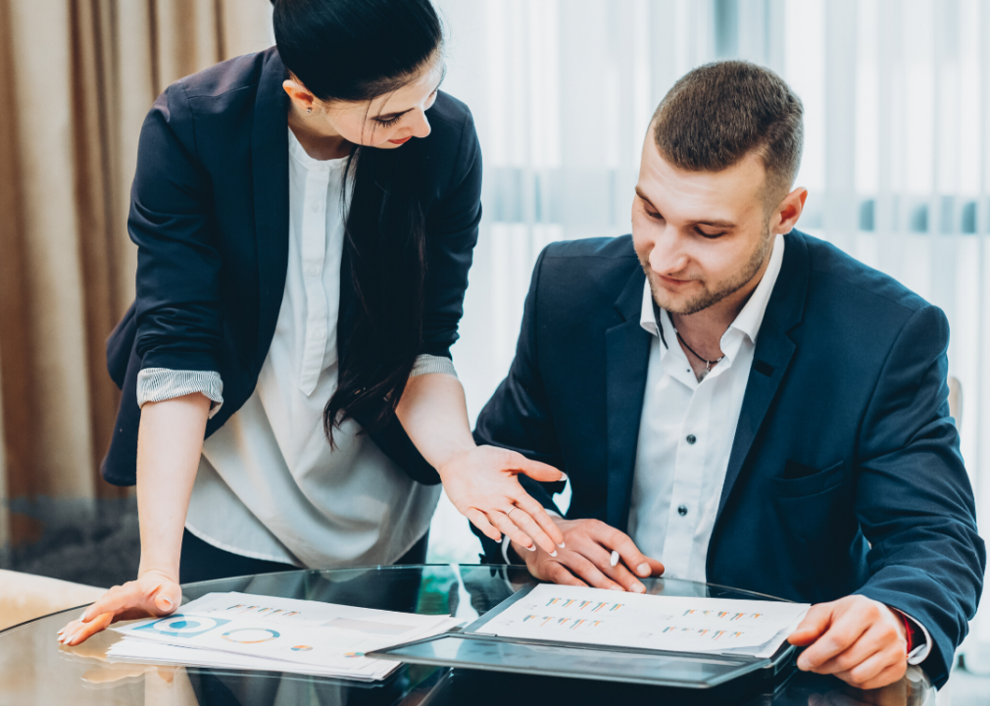 #19. Exercise physiologists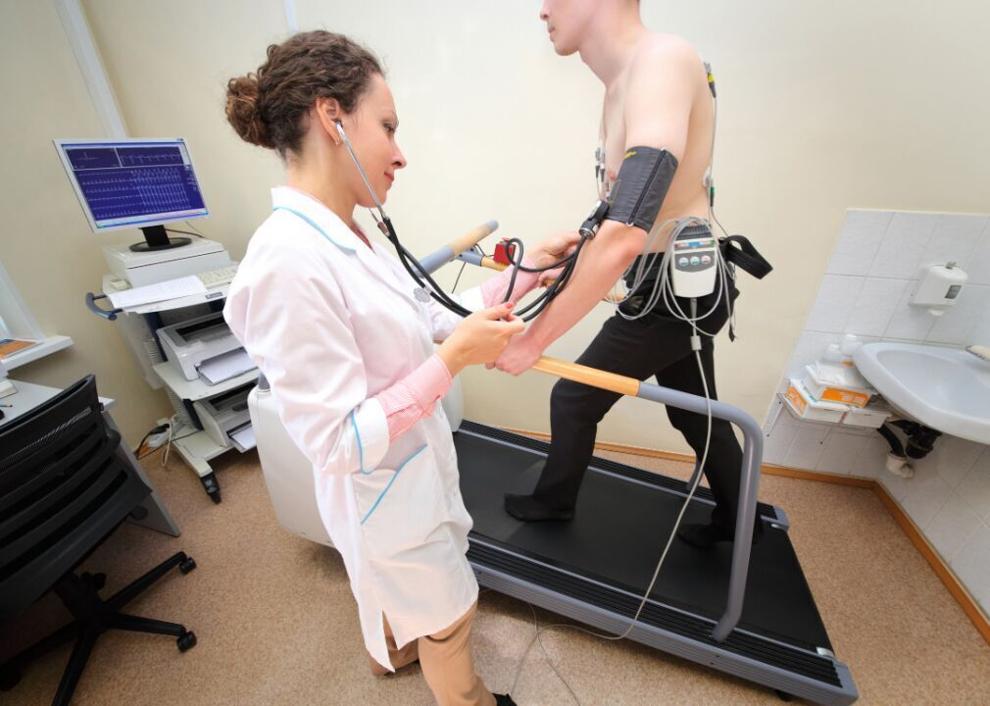 #18. Athletic trainers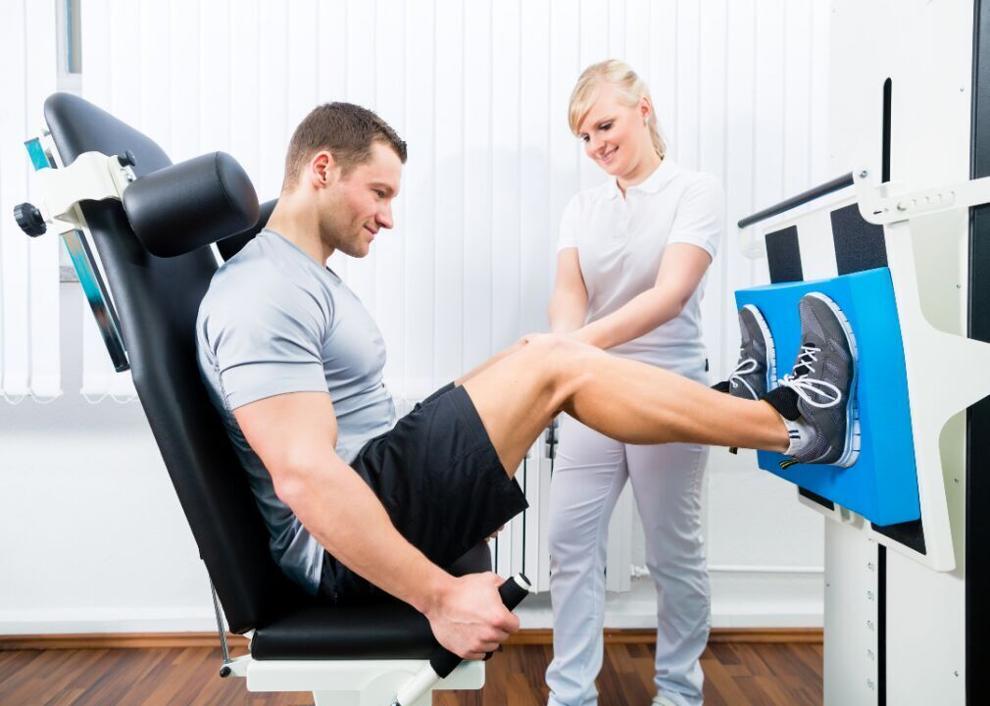 #17. News analysts, reporters, and journalists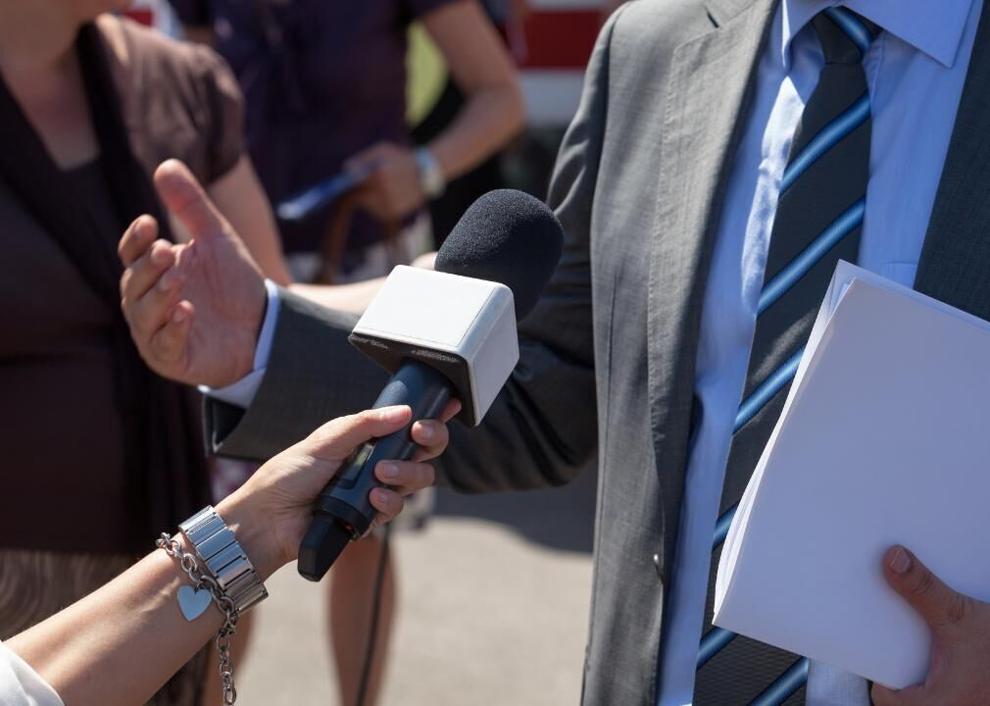 #16. Social science research assistants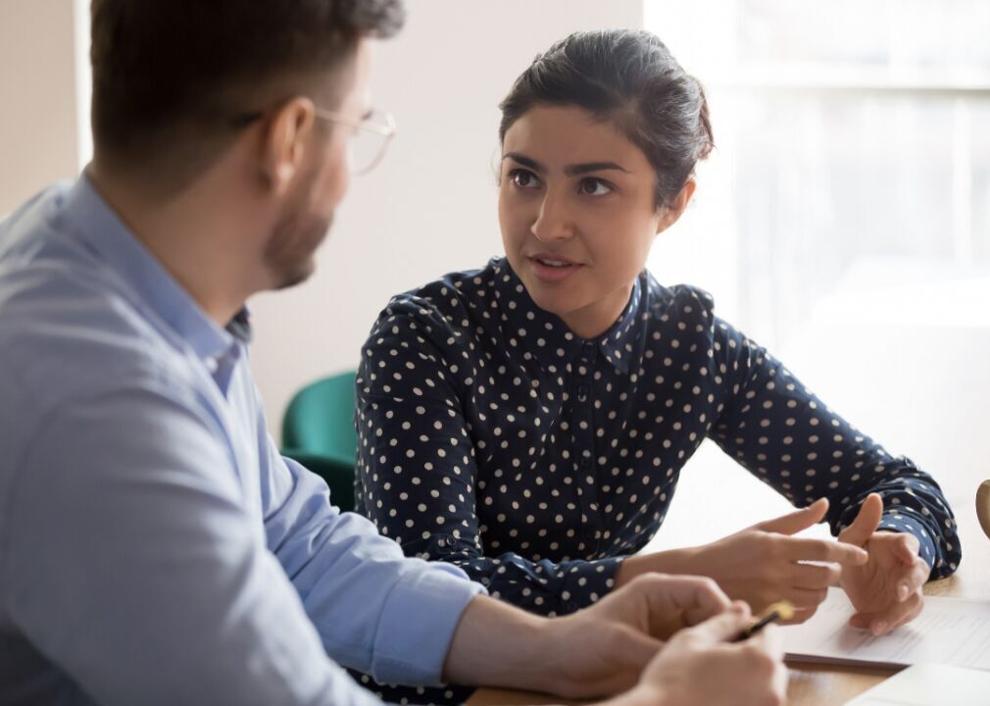 #15. Education and childcare administrators, preschool and daycare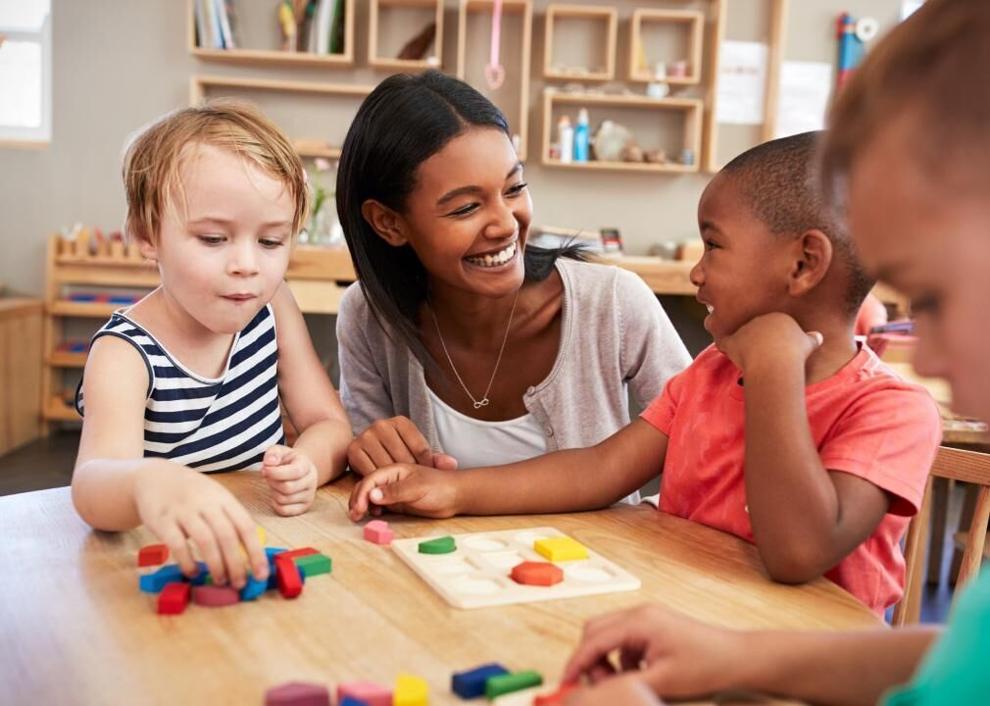 #14. Child, family, and school social workers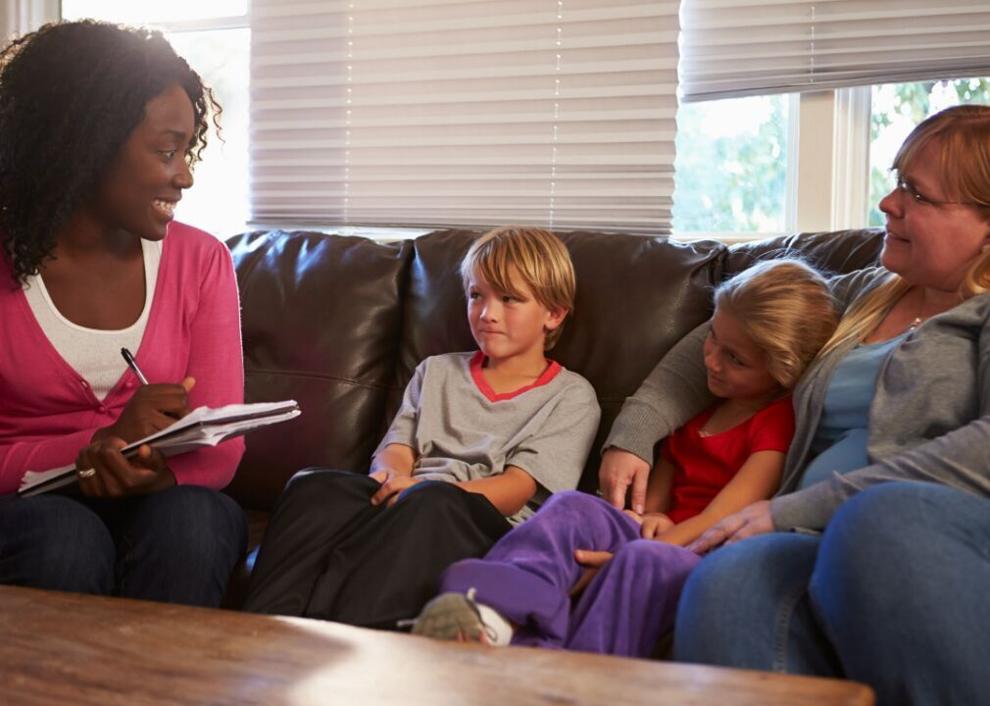 #13. Recreational therapists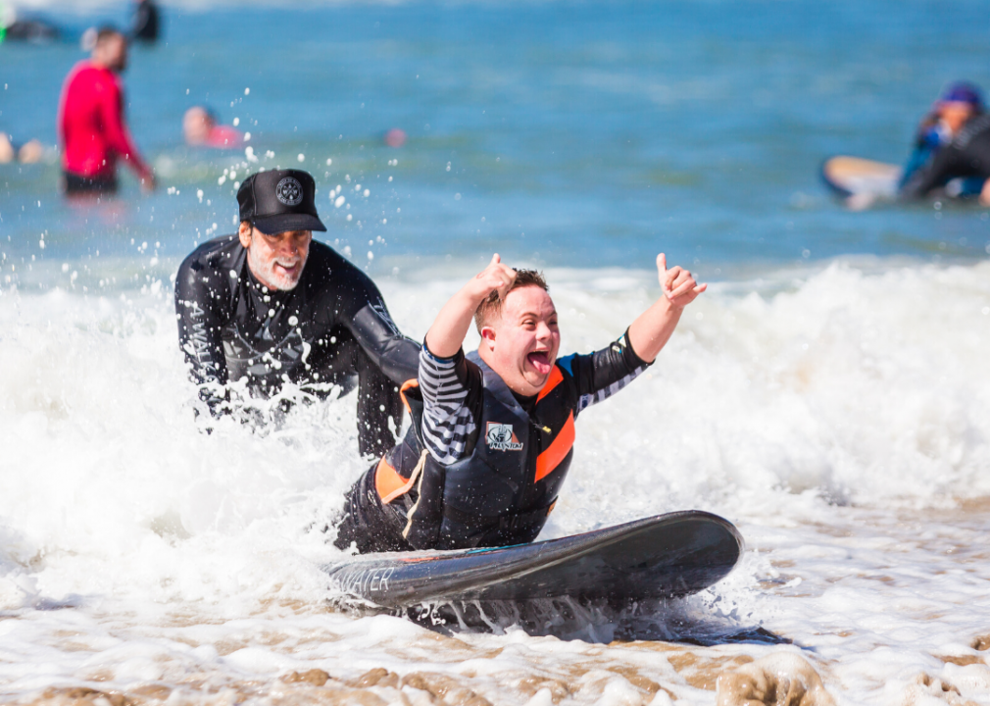 #12. Substance abuse, behavioral disorder, and mental health counselors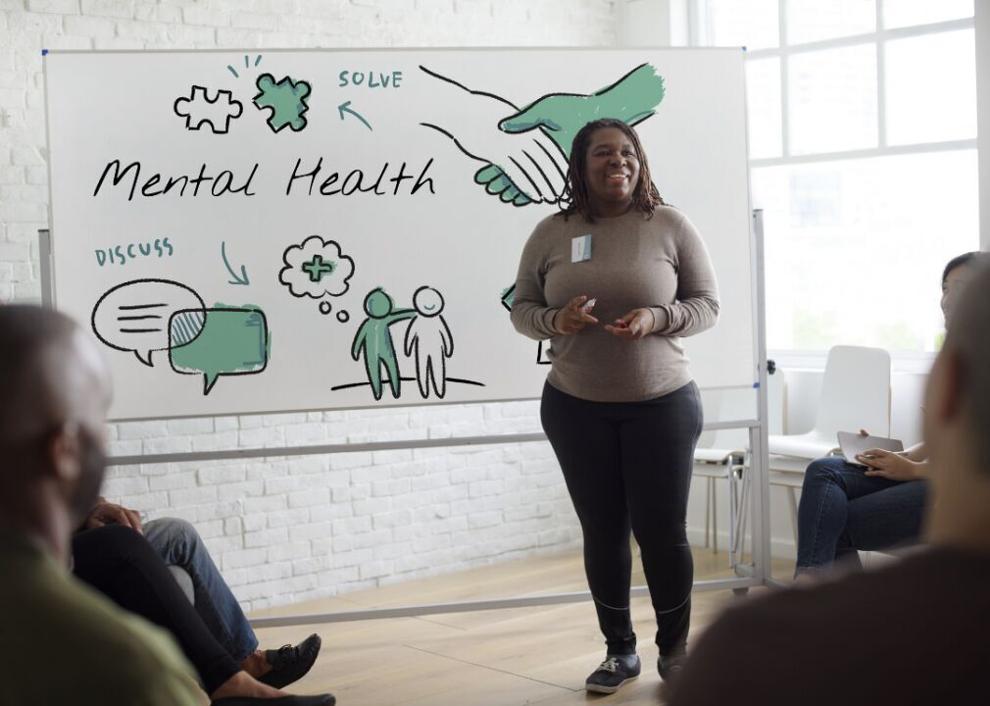 #11. Agricultural inspectors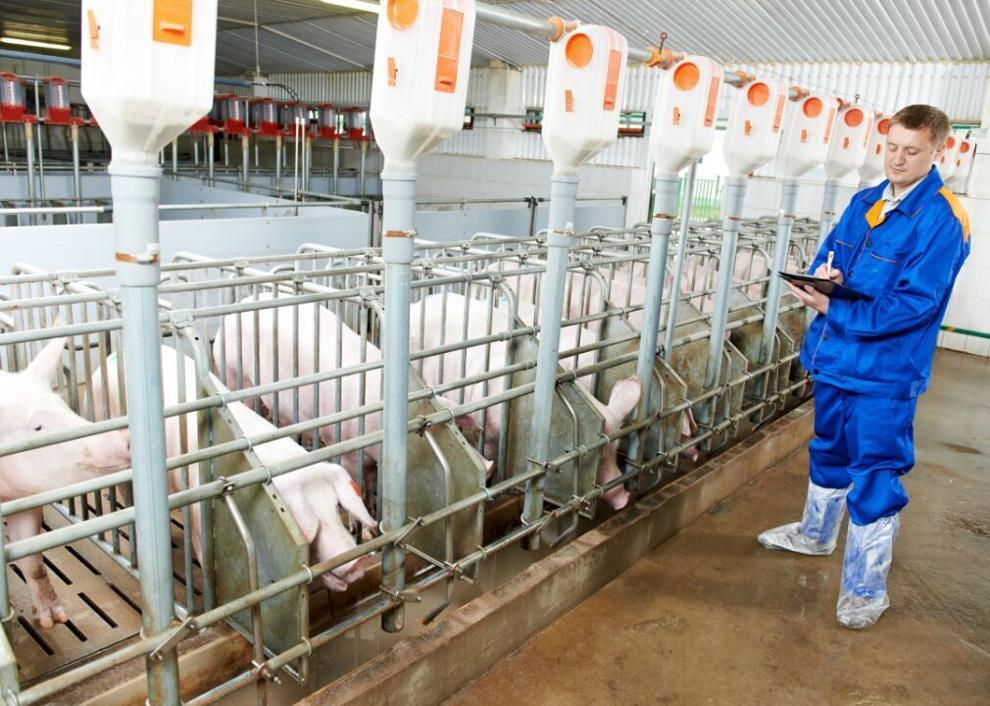 #10. Biological technicians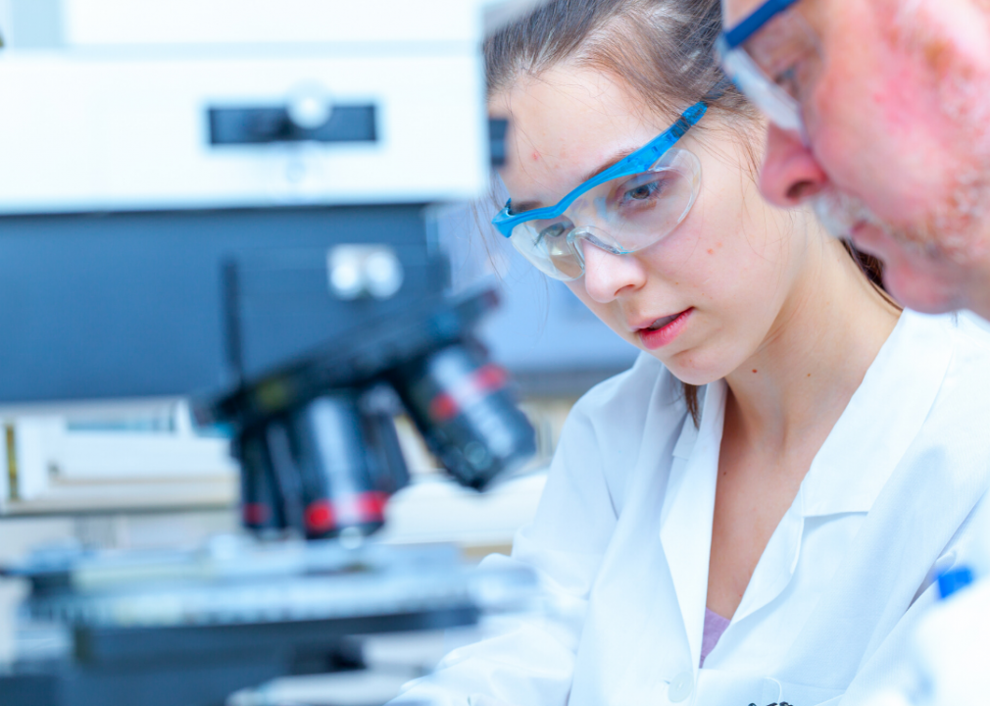 #9. Credit counselors
#8. Museum technicians and conservators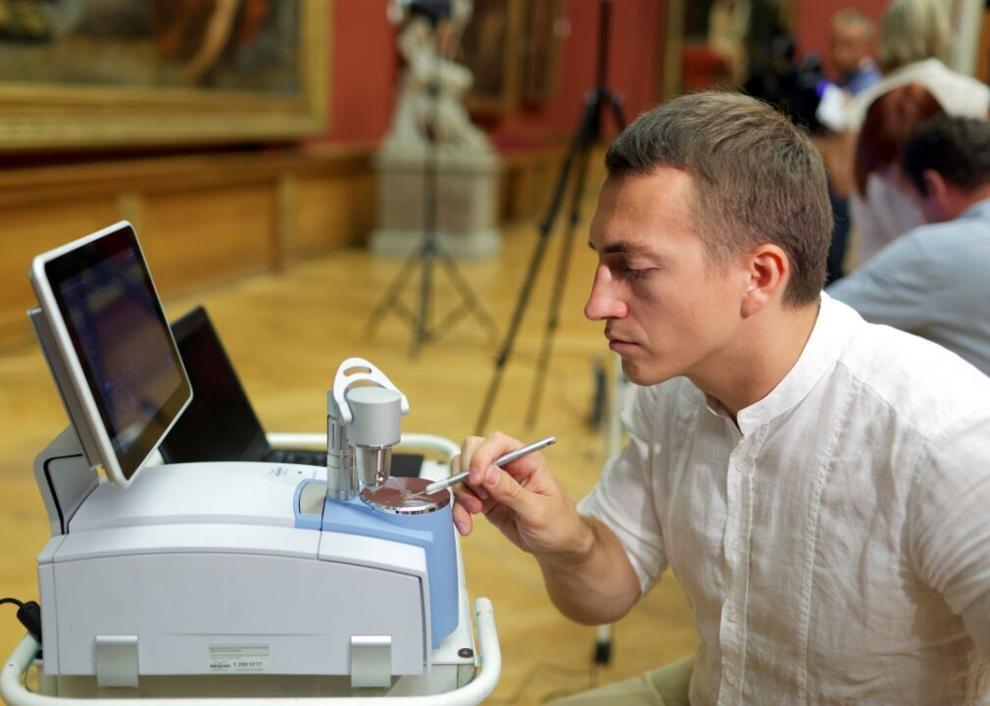 #7. Directors, religious activities and education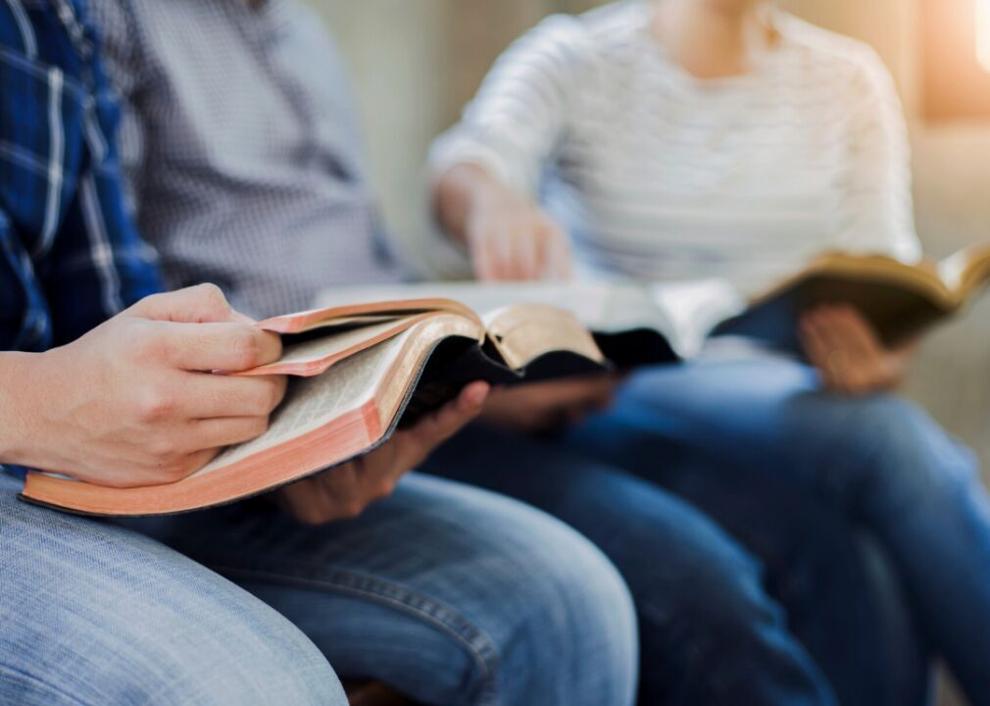 #6. Proofreaders and copy markers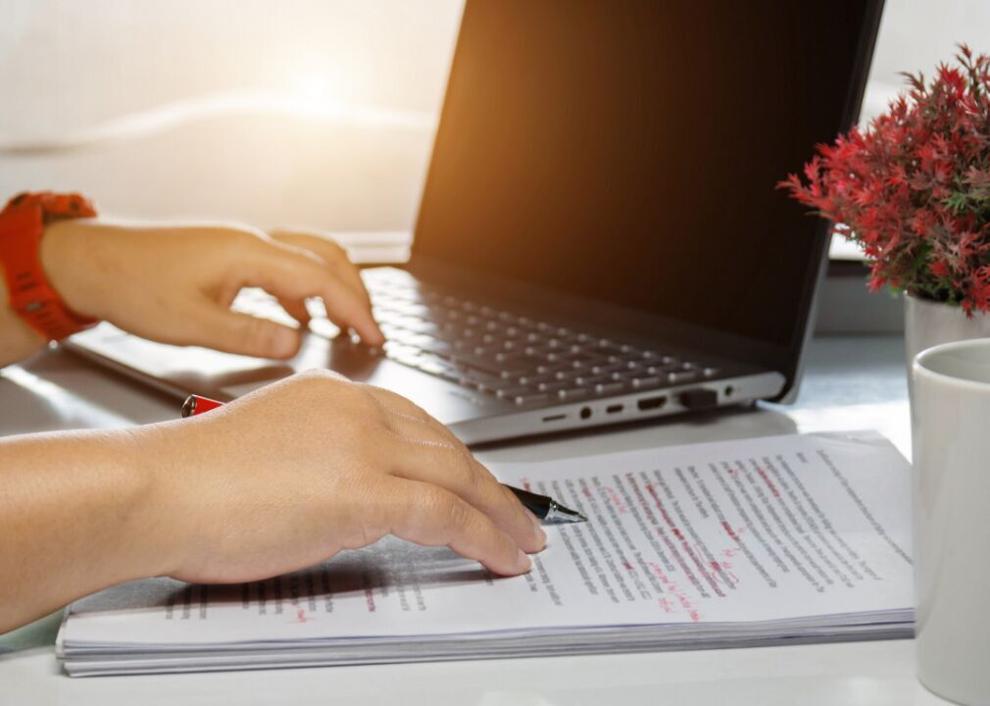 #5. Broadcast announcers and radio disc jockeys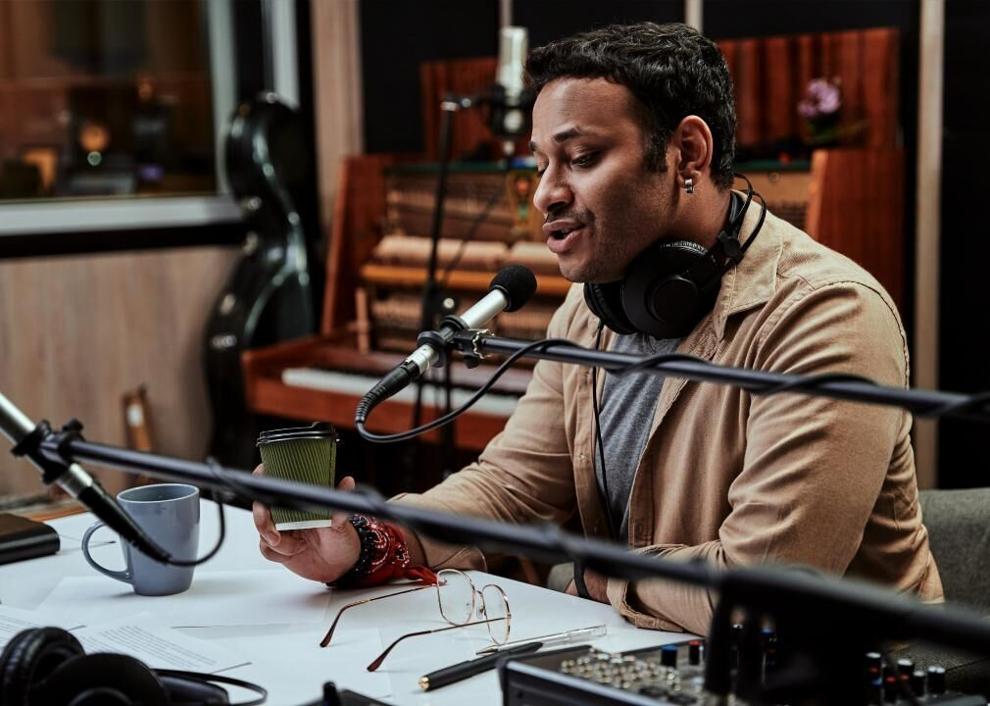 #4. Coaches and scouts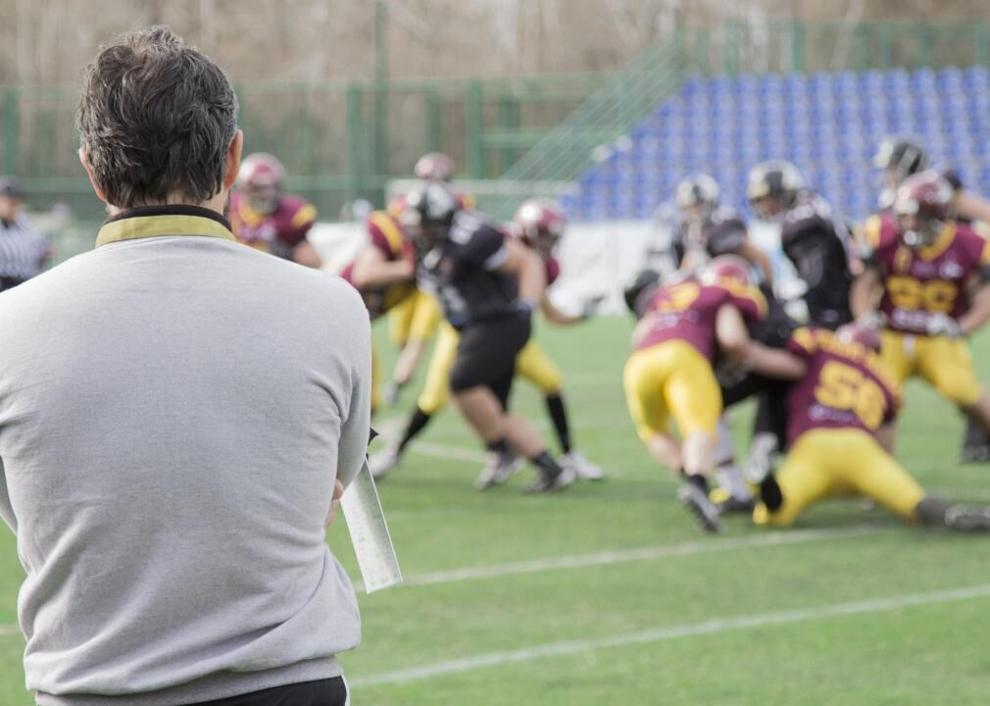 #3. Teaching assistants, postsecondary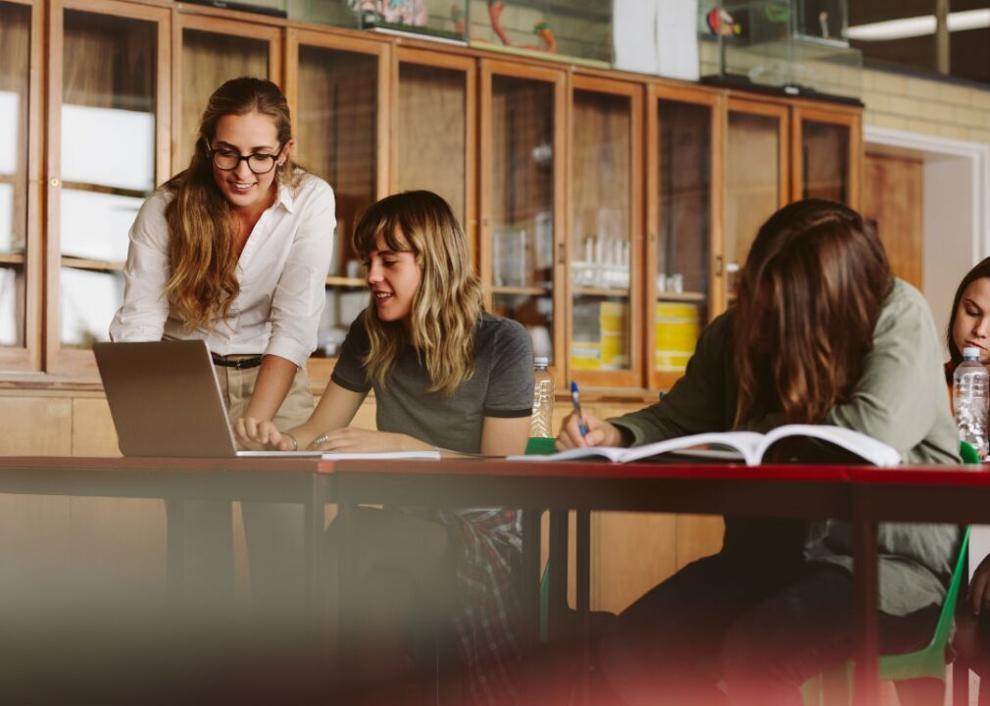 #2. Legislators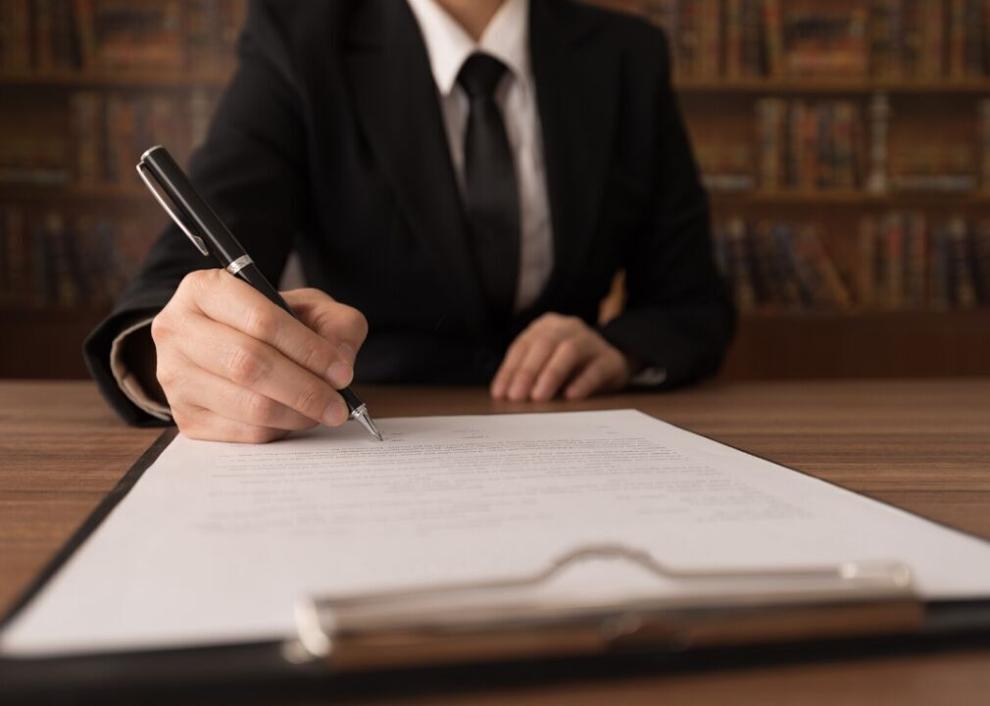 #1. Substitute teachers, short-term