COON VALLEY, Wis. — It's one of the busiest times of the year at Donna's Daughters, a gift shop in downtown Coon Valley that mainly sells handmade and vintage items.
It's been an unusual year for Karla Lewison, who started the store in December 2006 and survived being shut down from mid-March to late May after Gov. Tony Evers issued a stay-at-home order designed to slow the spread of coronavirus.
"The store shut down when the governor gave the order for all non-essential businesses to close and reopened when the order was lifted," Lewison said.
Coronavirus precautions have continued since the store reopened in late May. "Face masks are required in my store," Lewison said. "All frequently touched surfaces are sanitized often."
During the spring shutdown, Lewison also began working part time at the nearby Valley Fudge & Candy Co. "Their business took off with online sales," Lewison said. "I started helping out with packing and shipping and have now been making the fudge" that the candy business is known for. "The retail space they're in is just two doors from my store, so I don't sell the fudge at Donna's Daughters."
But she sells lots of other things at her store.
"I mainly sell handmade items that are made by me and local makers, vintage and retro, painted furniture, upcycled, repurposed and some wholesale items that are made in Wisconsin or American-made," Lewison said.
"My most popular items are the fabric mice that I make and put in vintage containers, such as a vintage kitchen grater or coffee pot," she said. "I then decorate them for all seasons. They are especially popular in the fall and Christmas season.
"Christmas is definitely geared more toward home decor early and then gift buying closer to Christmas," Lewison said. "This year, with so many people spending more time at home, I've sold more furniture than normal."
Lewison said she owns about half of the merchandise that her store sells. "I have consigners for the rest," she said. "I have a friend who does the painted furniture, and another that finds unique vintage items. There are maybe four or five other consigners that have a small amount of specialized items, such as greeting cards and jewelry."
When she first opened her store, Lewison said, "It was all consignment. It was the fastest way to fill the store. Over the years, it has morphed into more of my handmade items and carefully curated consigners."
There are two busiest times of the year at Donna's Daughters.
"Spring is busy from late February through Memorial Day, and then mid-August through December is busy because of fall and Christmas," Lewison said.
"There are more groups of women shopping during the holidays, a girls' day out," she said. "I would say that men tend to shop for more specialized items, things they collect. There tends to be more couples shopping during the holidays, buying gifts for family."
Most of the store's customers live within 50 miles of Coon Valley. "Highway 14/61 is a heavily traveled road, and I have customers from all over," Lewison said. "They love the Driftless Area and exploring the shops and everything the area has to offer."
The store's merchandise is always changing, Lewison said. "It changes with the seasons," she said. "Spring is geared toward outdoor and garden decor, vintage containers for planting. Summer items reflect our local events, such as Trout Fest and canoe races. Fall and Christmas are the busiest with decorating indoors and out."
Donna's Daughters also sells honey from Lewison's Apiaries, a Coon Valley business that's owned by Lewison and her husband, Paul. "We have been beekeeping for about five years," she said. "It is something that we can do together. So far, we are only selling the honey at Donna's Daughters."
Donna's Daughters is in the same building as Coon Valley Farm & Home LLC, a plumbing and heating sales and service business that Paul Lewison owns.
Karla Lewison is a lifelong Coon Valley resident who started Donna's Daughters after working in the scrapbook department at the Ben Franklin Crafts store in the Village Shopping Center in La Crosse for 16 years. She started her shop because the Ben Franklin store was about to close.
Lewison said she chose the business name because her mother's name is Donna and there were three girls in the family. "My mom helps out when I need her," she added.
Lewison said she most enjoys "Talking to people, seeing them get excited when they find a unique vintage item, or they see how I've repurposed something vintage and turned it into a completely different item. Having the store lets me be creative."
She is grateful to her customers for supporting small businesses and shopping local. "It's so important to small communities to have these unique, niche businesses," Lewison said.
Donna's Daughters is open from 10 a.m. to 5 p.m. Thursday through Saturday.
IN PHOTOS: Rotary Lights shine bright in downtown La Crosse
Busy kick off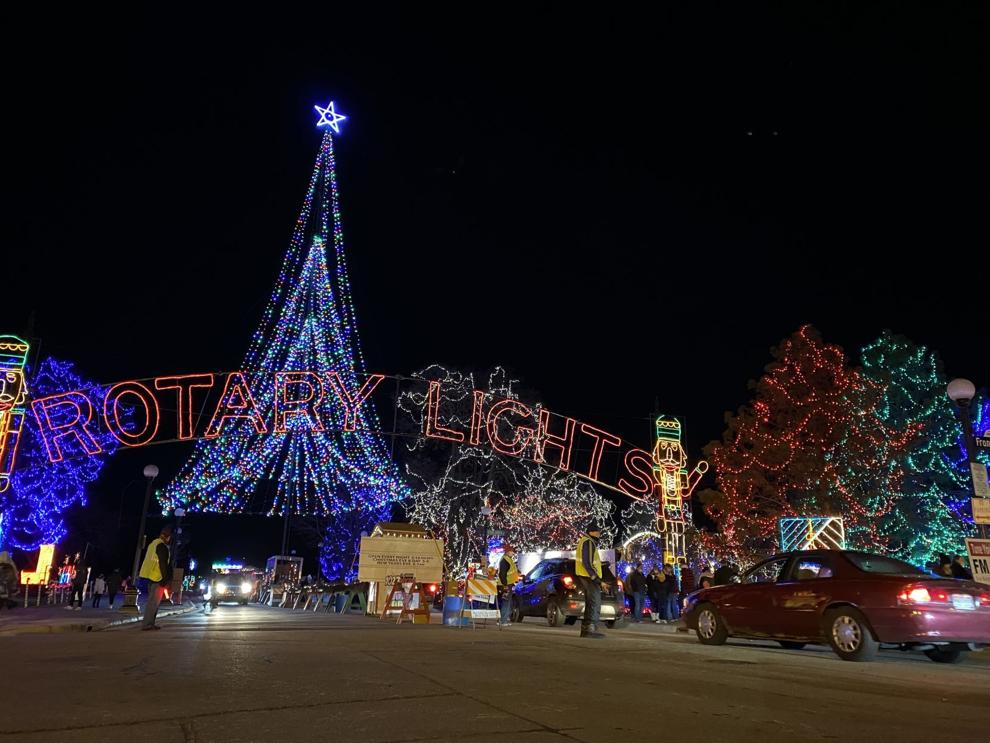 Checking out the lights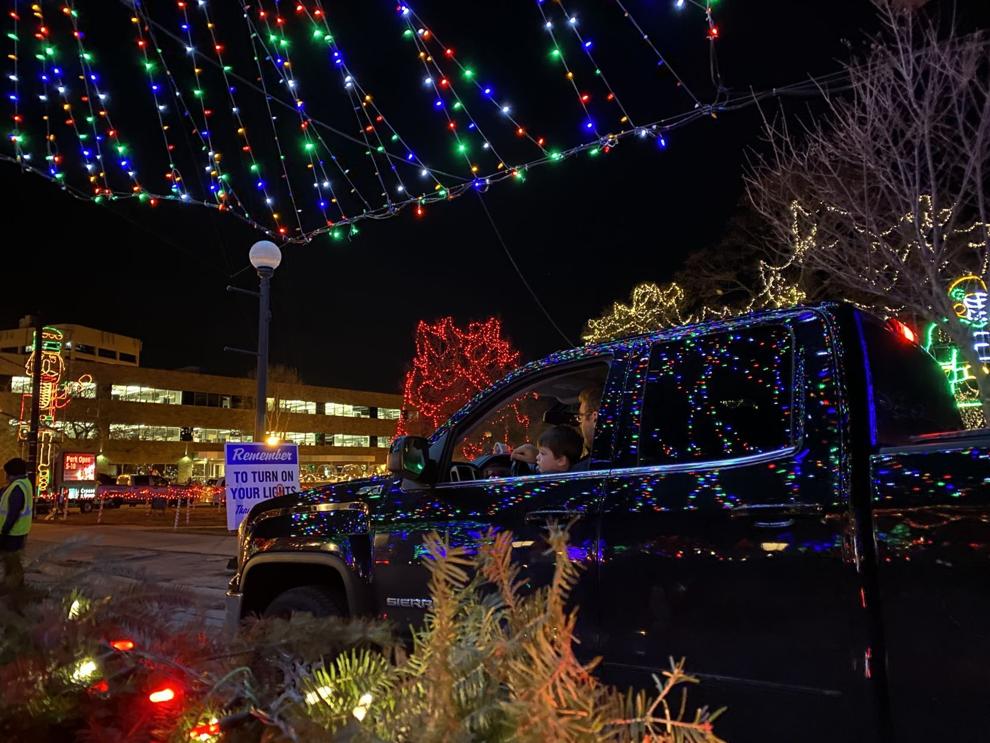 Thanks to the heroes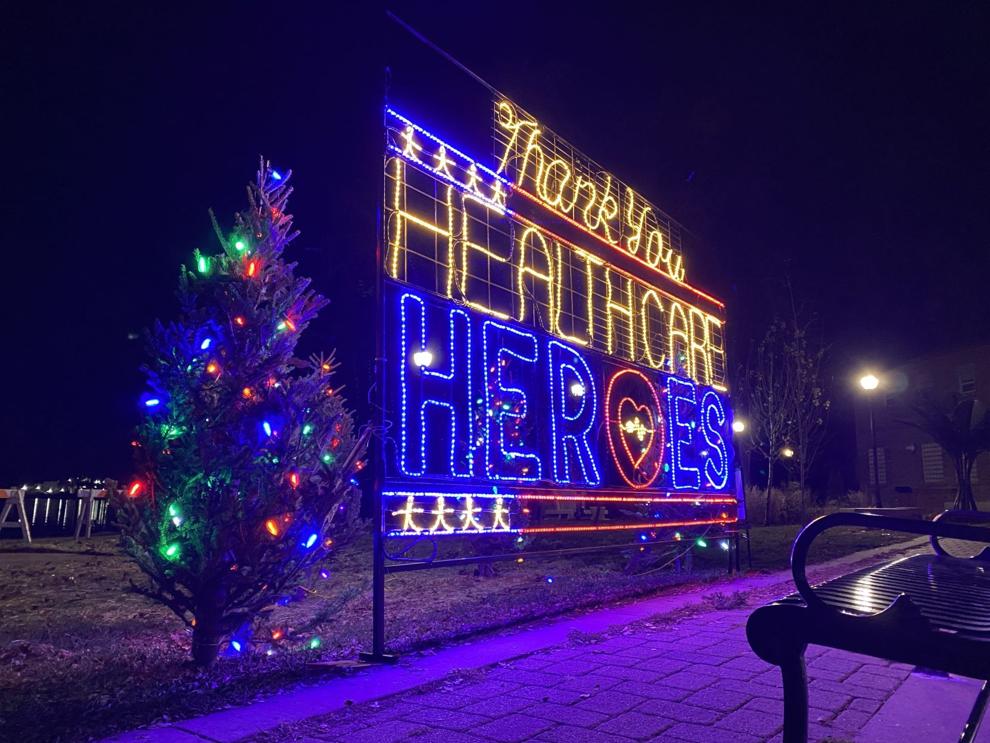 Tunnel of lights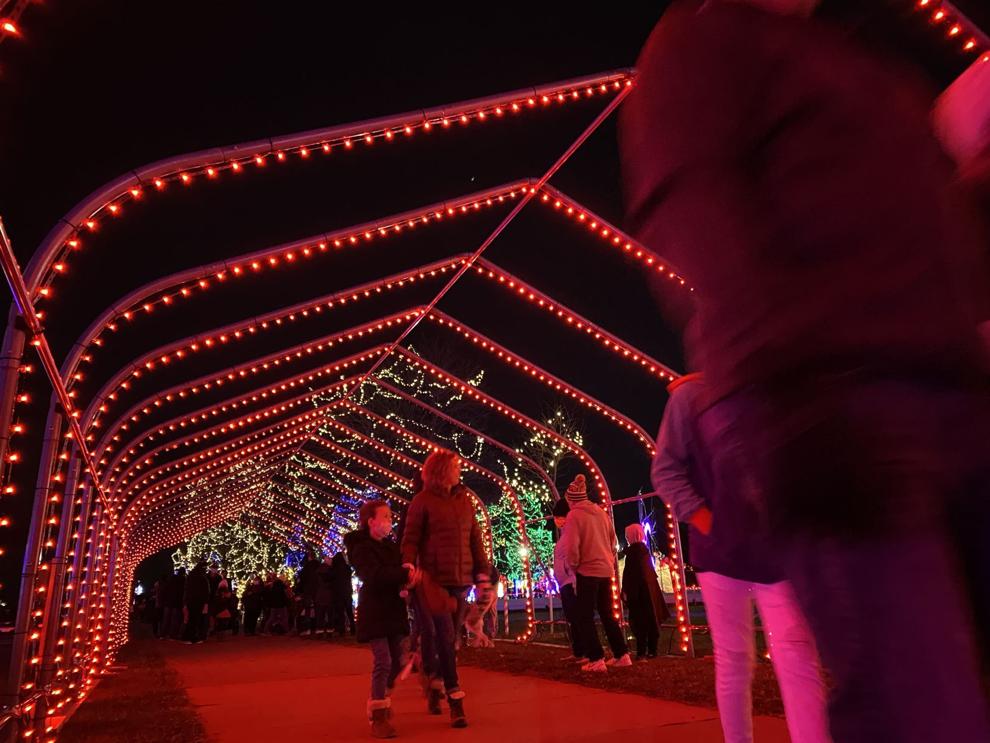 Masked-up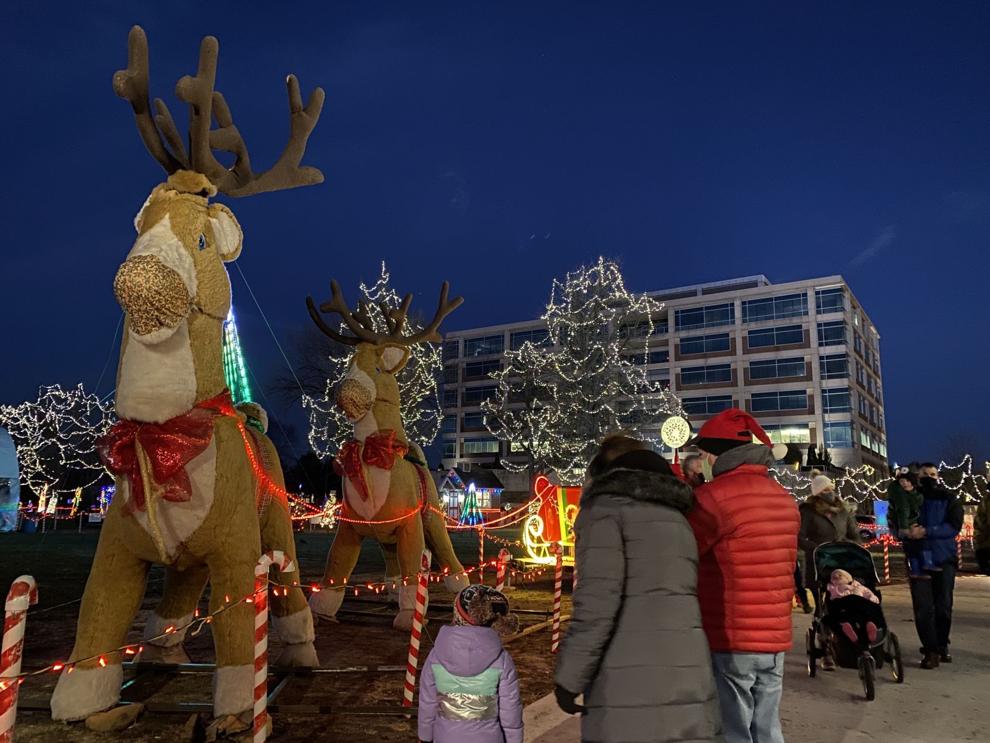 Fun and games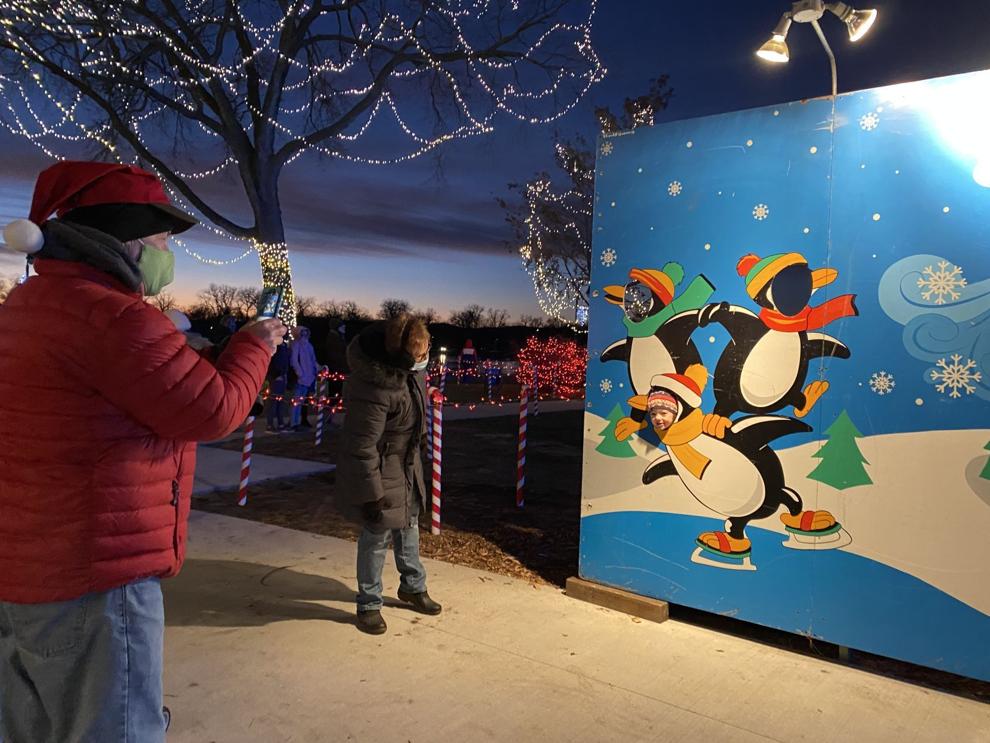 Rotary Lights 2020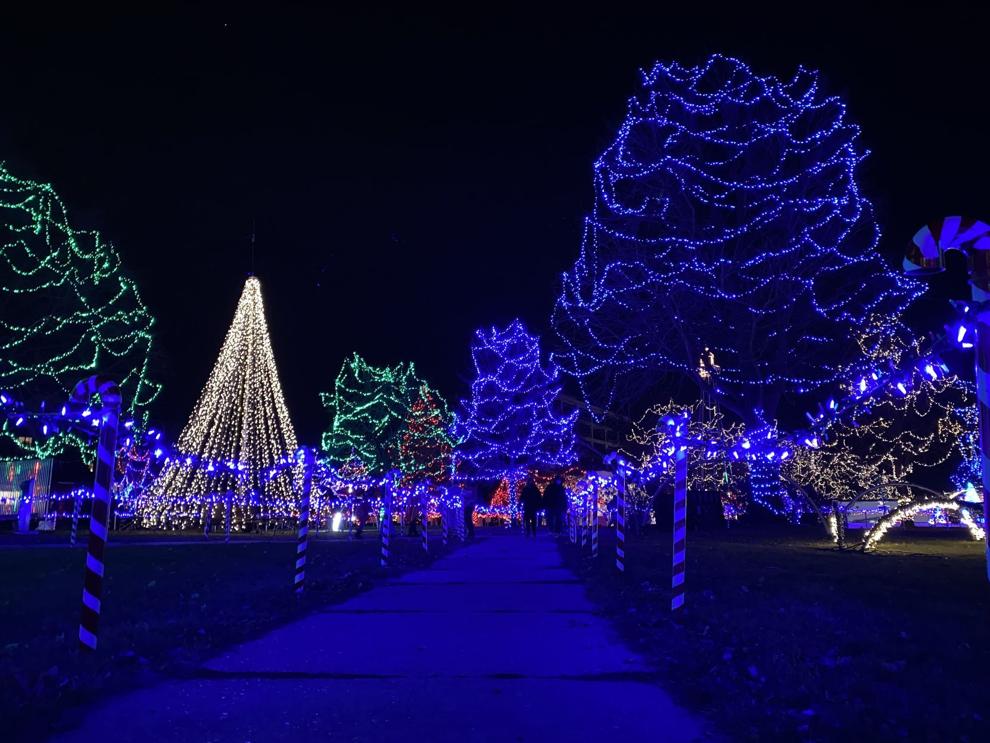 Christmas cruise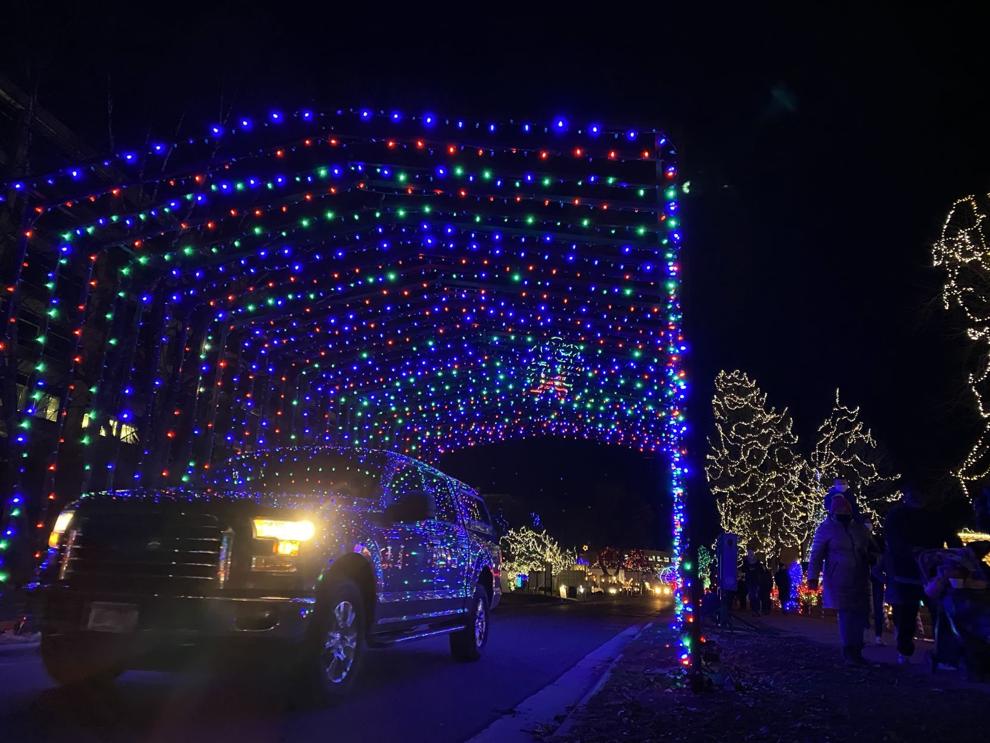 Kicking off the holiday season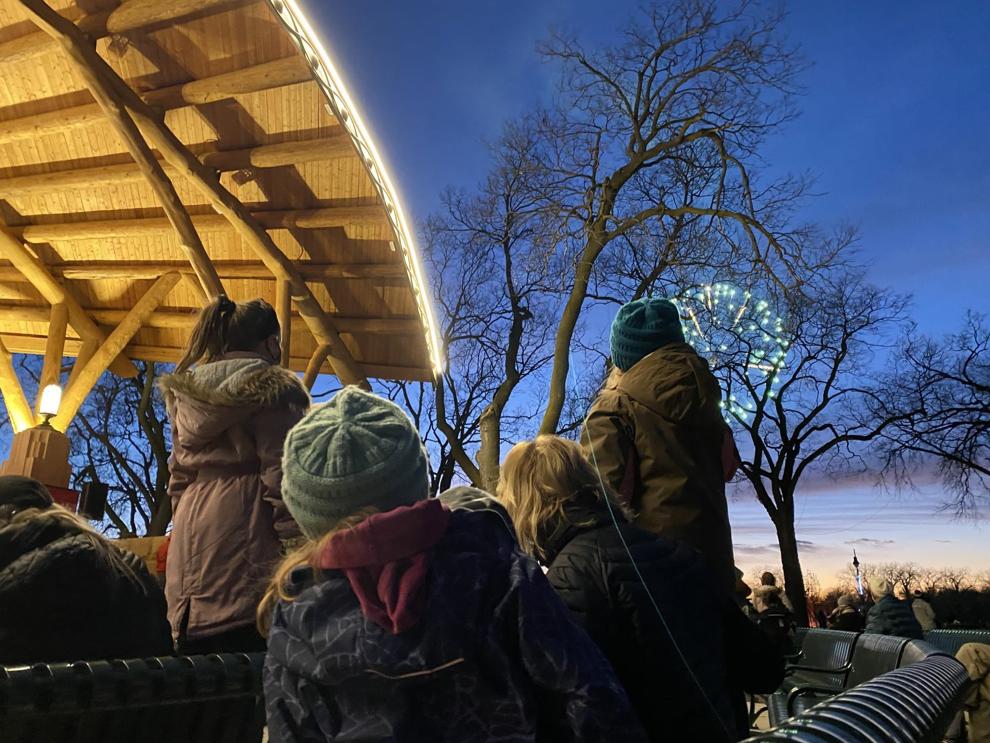 Staying warm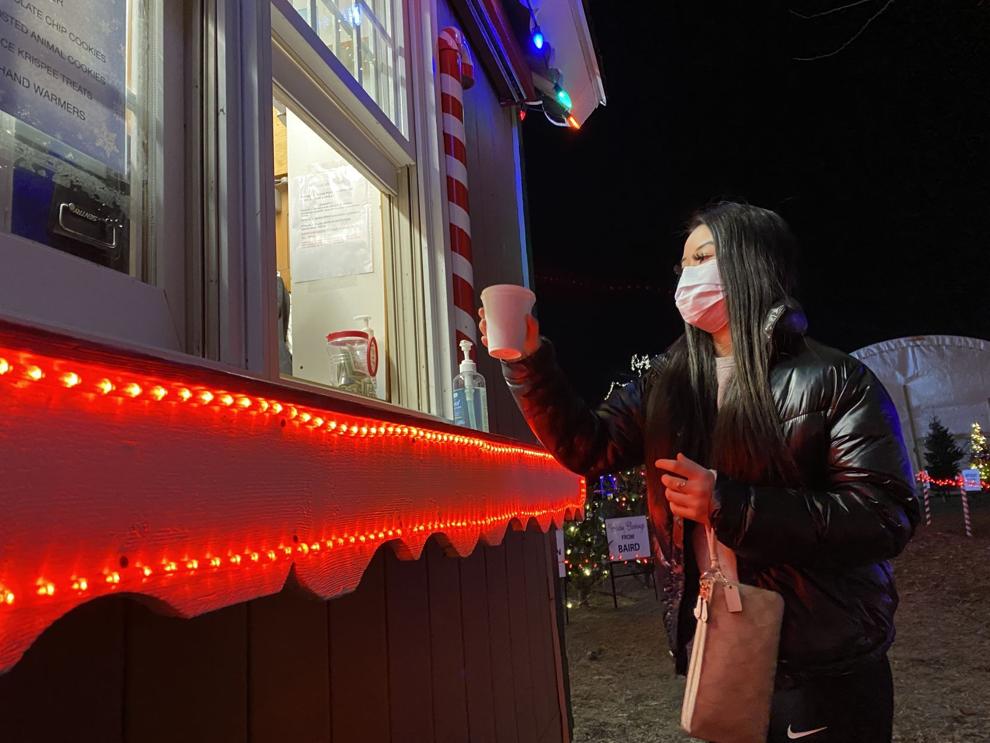 Feeling the spirit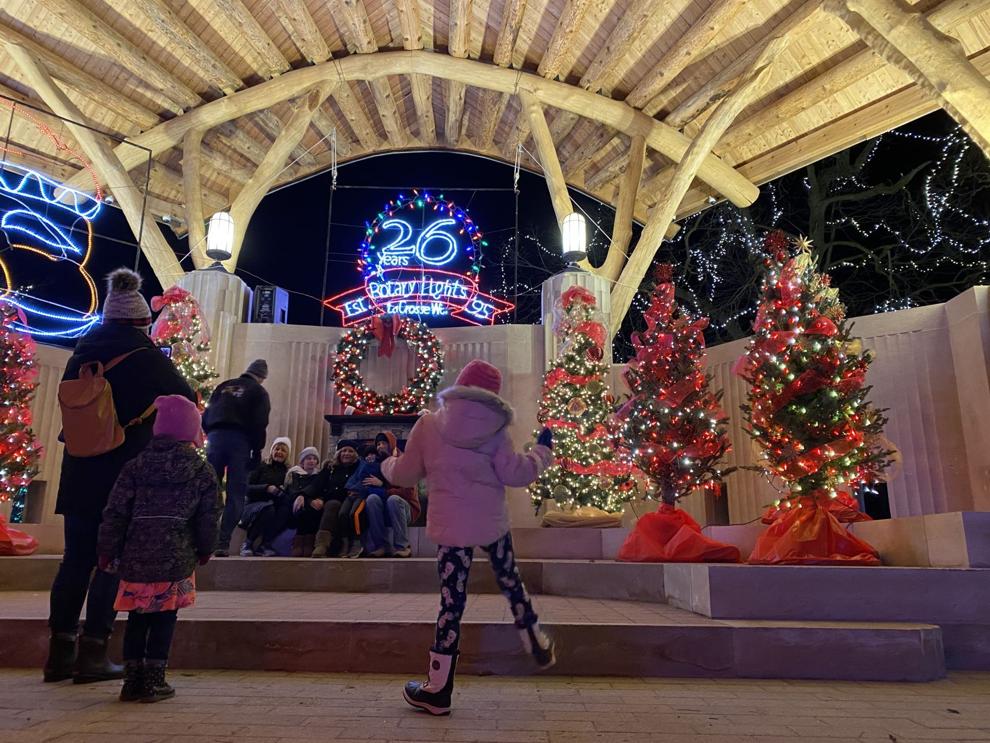 Chatting with Santa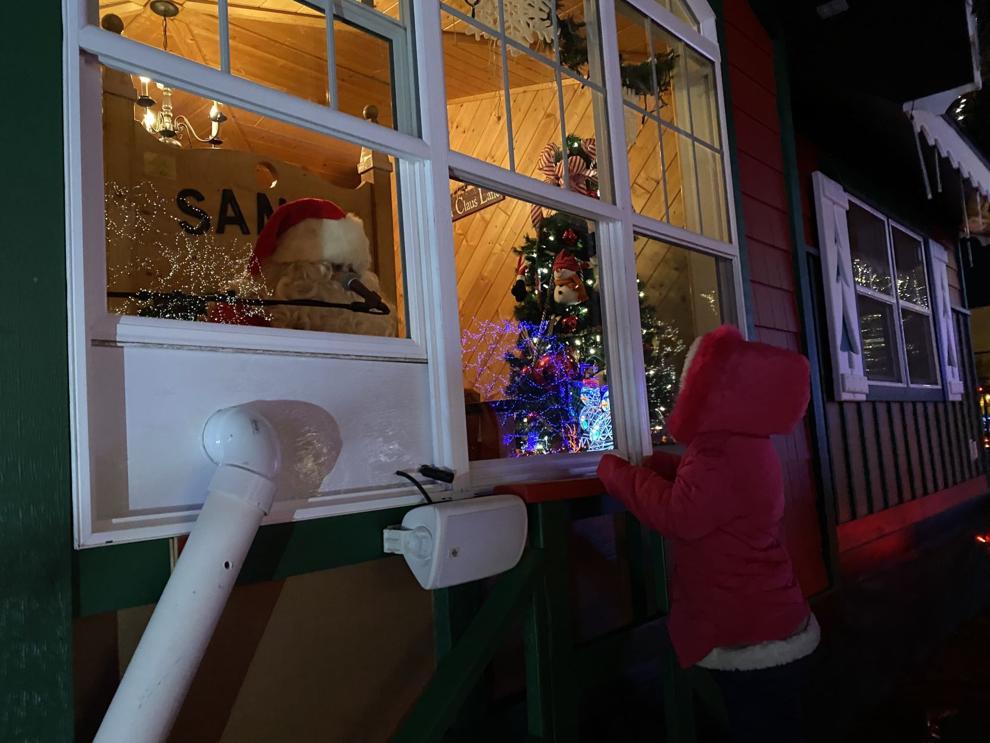 Patiently waiting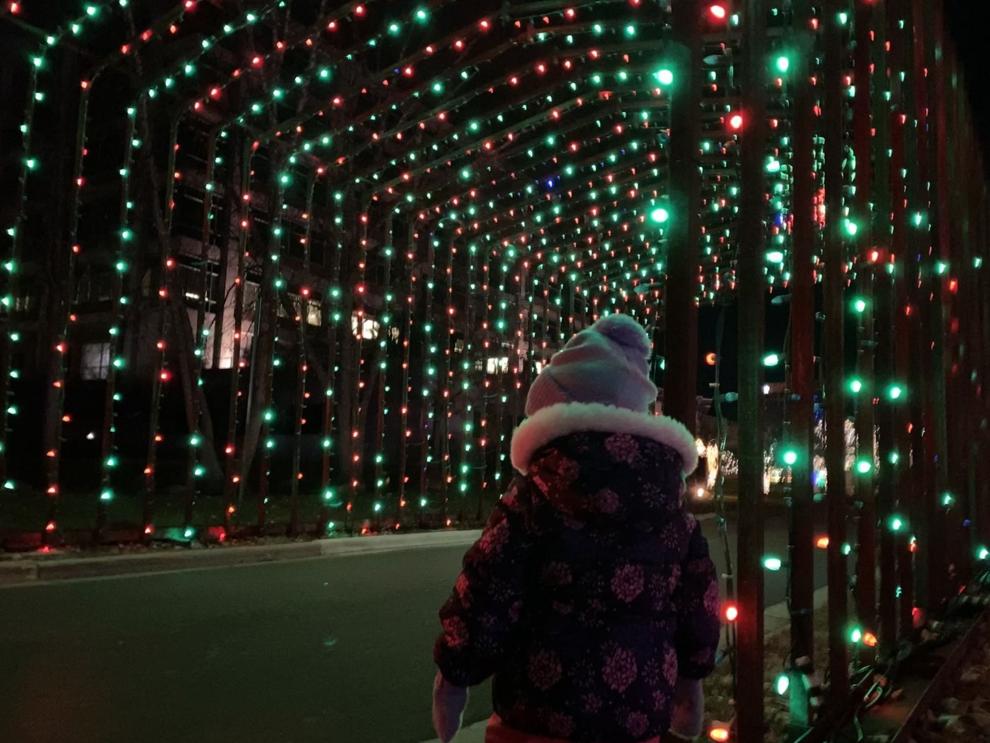 Rotary Lights 2020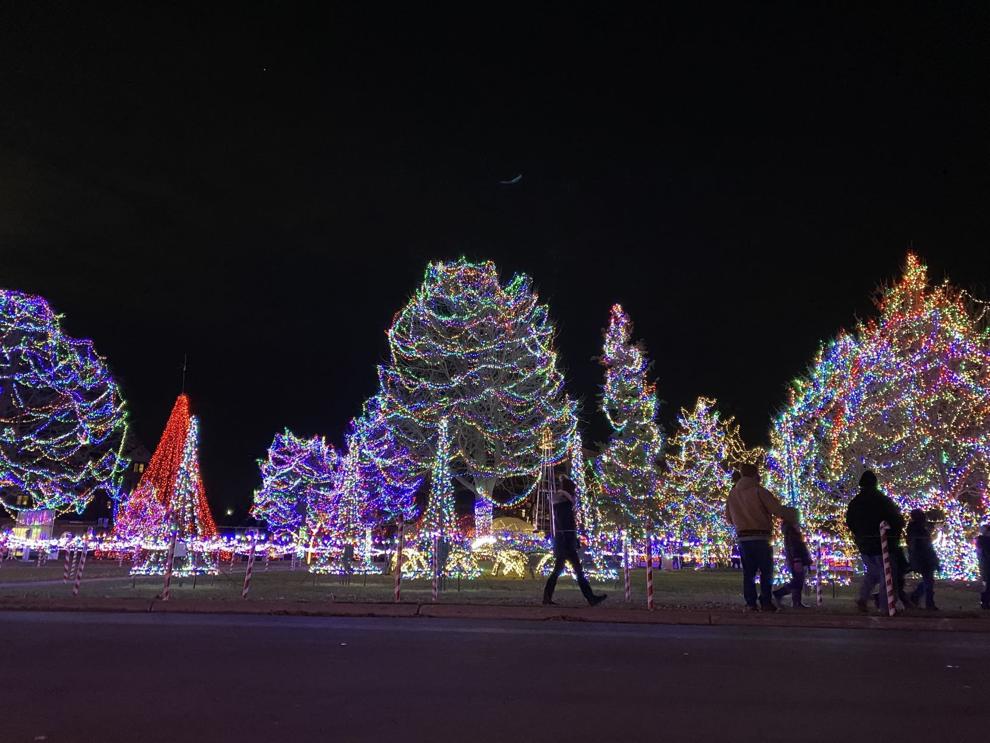 Behind the scenes magic