As it celebrates its 140th anniversary this year, attorneys with the Johns, Flaherty & Collins law firm say they're not surprised it's lasted so long.
The law firm that bears that name today was founded by George H. Gordon in 1881 at 311 Main St. in downtown La Crosse. It became Johns & Flaherty in the 1940s when Daniel T. Flaherty and Robert D. Johns Sr. joined the firm. And it became Johns, Flaherty & Collins in 2004 when Terence R. Collins merged his practice with Johns & Flaherty.
With its main office now in Suite 600 in the Exchange Building at 205 Fifth Ave. S. in downtown La Crosse, and an office at 501 Empire St. in Holmen, the firm today has 15 attorneys.
They are Robert P. Smyth, Maureen L. Kinney, Terence R. Collins, Brent P. Smith, Ellen M. Frantz, Steven P. Doyle, Sonja C. Davig, Brian G. Weber, Joe G. Veenstra, Brandon J. Prinsen, Anthony R. Gingrasso, Justin W. Peterson, David A. Pierce, Katelyn K. Doyle and Emily M. Iverson.
"I'm not surprised" the firm has lasted for 140 years, said Smith, who joined it in 1978 and is its managing partner.
One reason it's lasted so long, Smith said, is that "We've always had good people working here – not only lawyers but the staff as well." Some people at the firm have been there for a few decades. "And that says a lot, that this is a good place to work," Smith said.
Another reason, Smith said, is "We've had good lawyers during that time. You wouldn't be around for 140 years if you didn't have good lawyers."
A third reason, is "We've done a lot of things, as far as our relationship with the community," said Smith, who has been chair of the La Crosse Center Board since 1993 and is a past president of the UW System Board of Regents and a past president of the Wisconsin Technical College Board. "We take pride in a variety of things that we do in and for the community,"
Attorneys with Johns, Flaherty & Collins have served on the boards of, and volunteered for, many local organizations.
The law firm's tagline or slogan is "Good neighbors, great lawyers," acknowledging its commitment to client advocacy and to the community. This past spring, it was voted Best Law Firm in the River Valley Media Group's Reader's Choice awards.
"We are surrounded by great people," said Katelyn Doyle, who joined the law firm in 2019. "We're also really involved in the community. I think having people know us and appreciate the work that we do even apart from the law, getting involved in service projects and joining boards and those types of things, has helped us to stick around for so long" and last for 140 years.
Davig said she had been in two smaller law firms before joining Johns, Flaherty & Collins in 2013.
"I had always thought to myself that if I ever wanted to go to a big law firm, it would be Johns, Flaherty & Collins," Davig said. "I always looked up to the firm and its attorneys. They always did a lot for the community. I learned a lot from them, both about the law and how to be a good person and to give back to the community."
Members of the law firm have talked about holding some sort of event to mark its 140th anniversary, Smith said. "But I think that with COVID, it would be very difficult to have an event. So we probably will not have one."
From Tribune files: Life in the La Crosse area in the 1950s
1951: La Crosse Central High School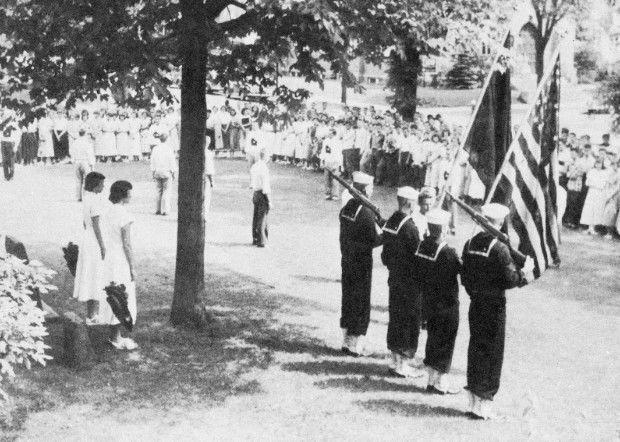 1951: YMCA at Seventh and Main streets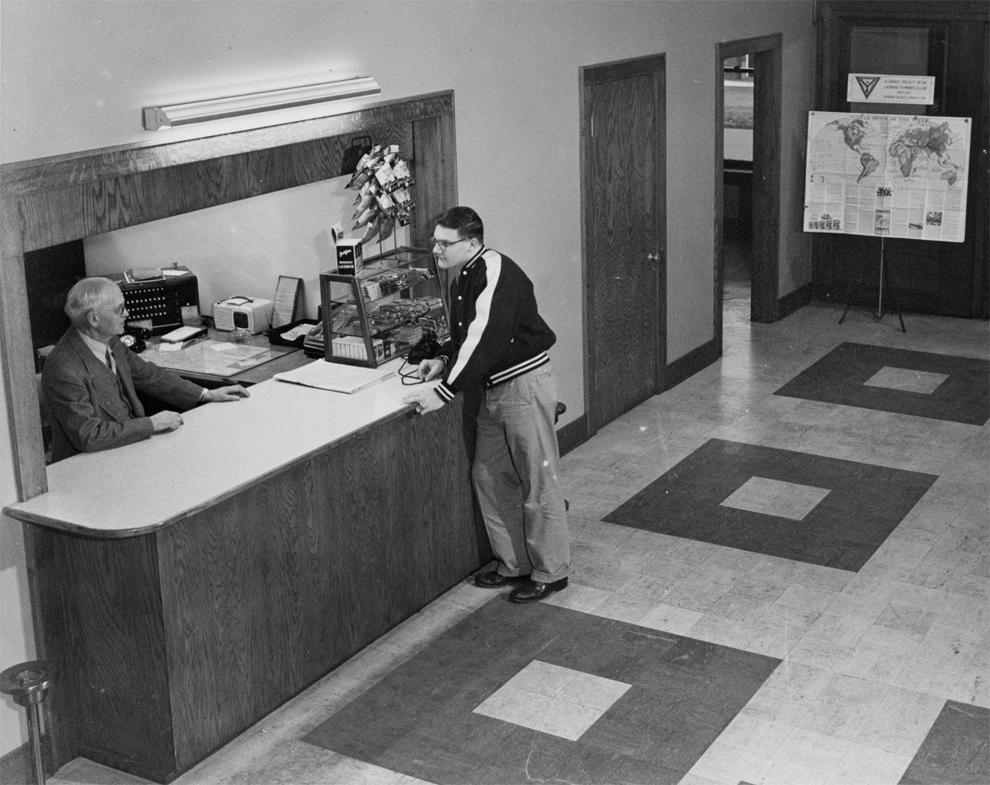 1954: Triangle Cafe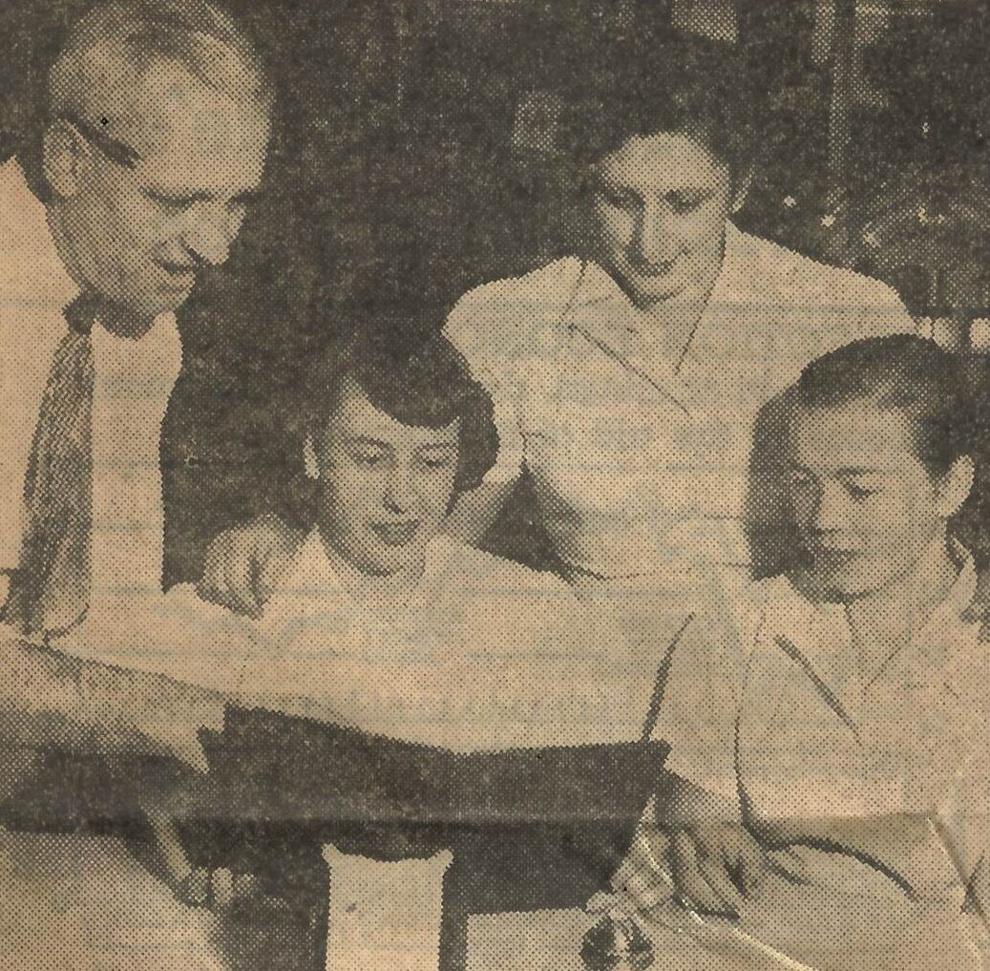 1954: Estell Tall Fashions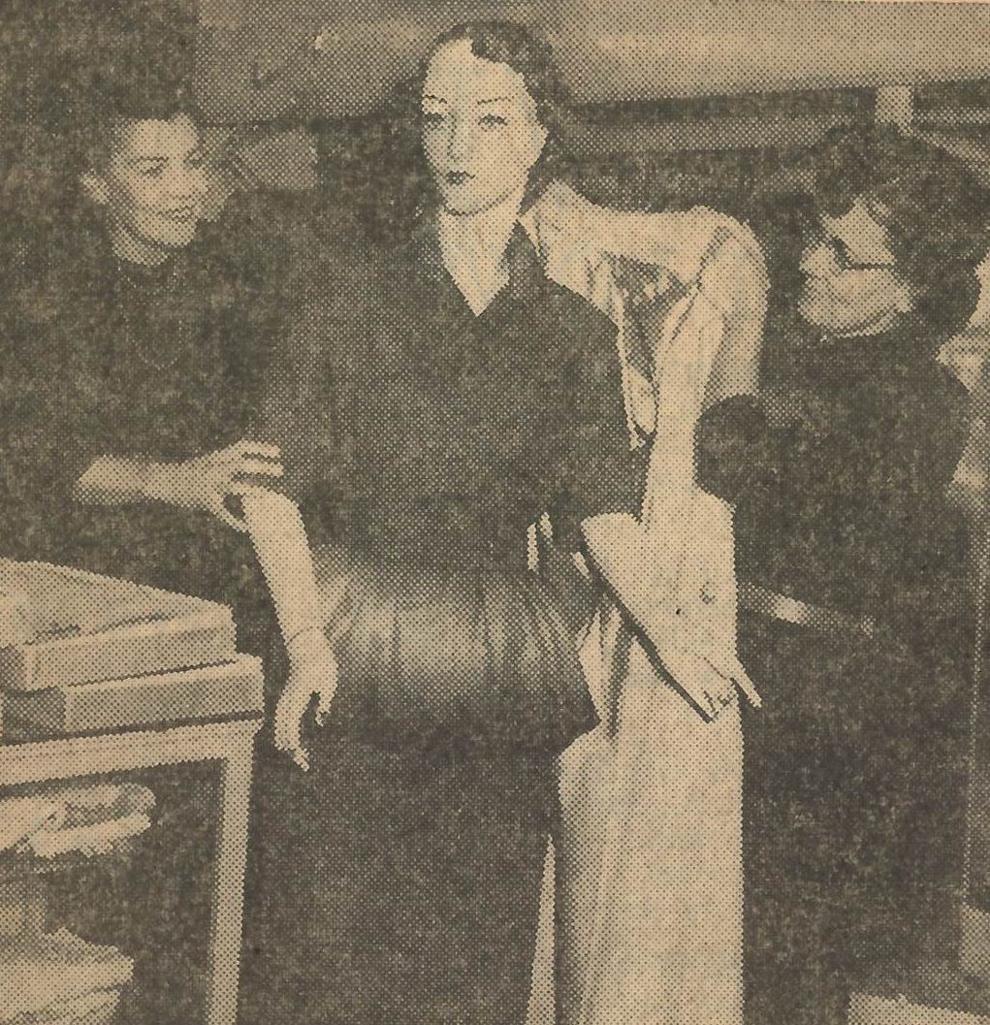 1954: Howards Clothes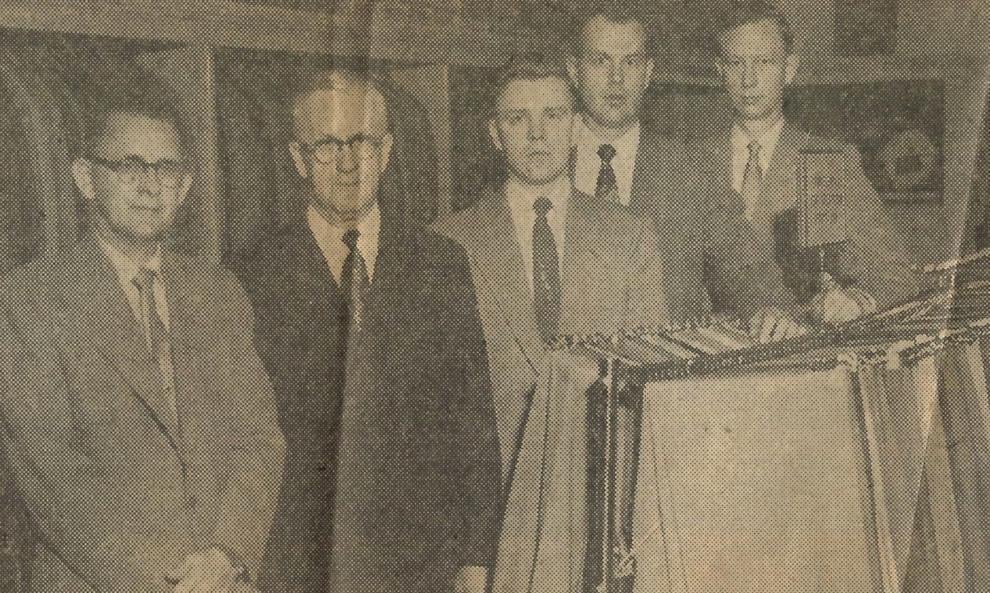 1954: Crescent Jewelers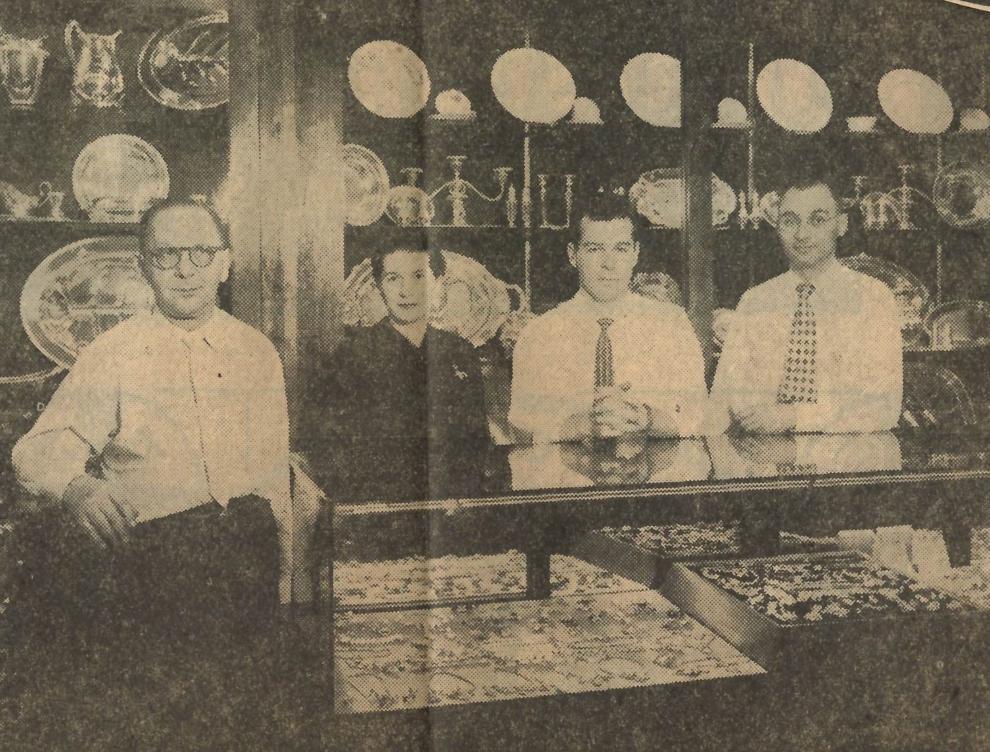 1954: Tom's Speedometer Shop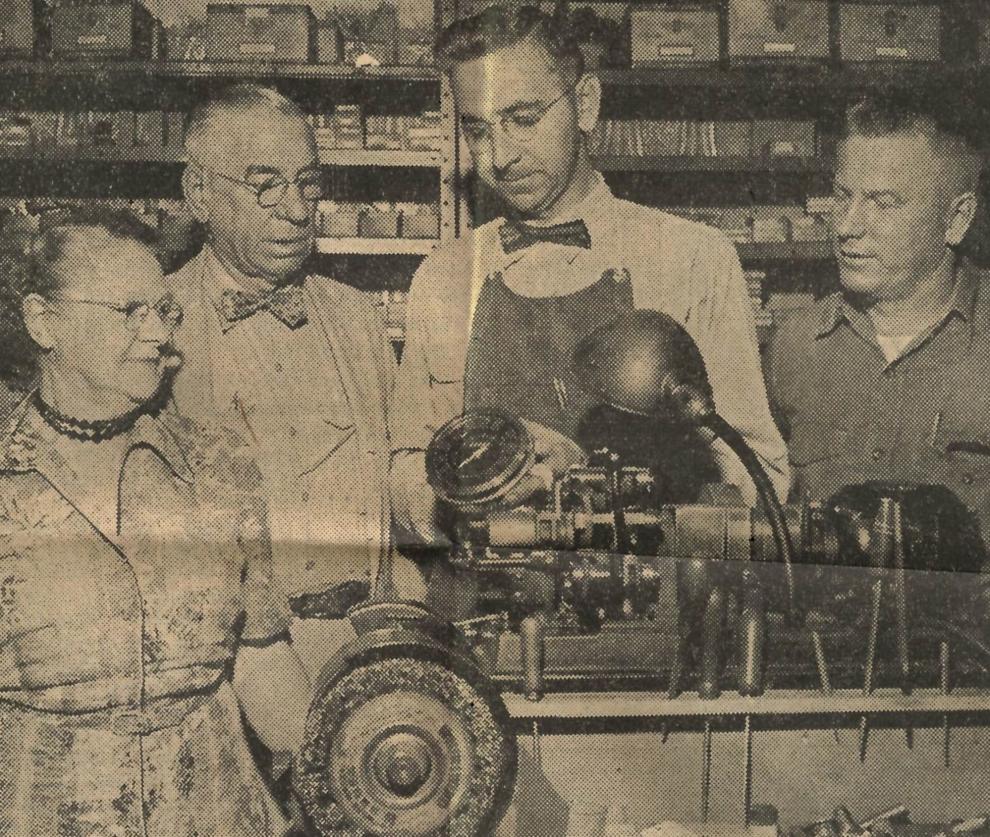 1954: YMCA basketball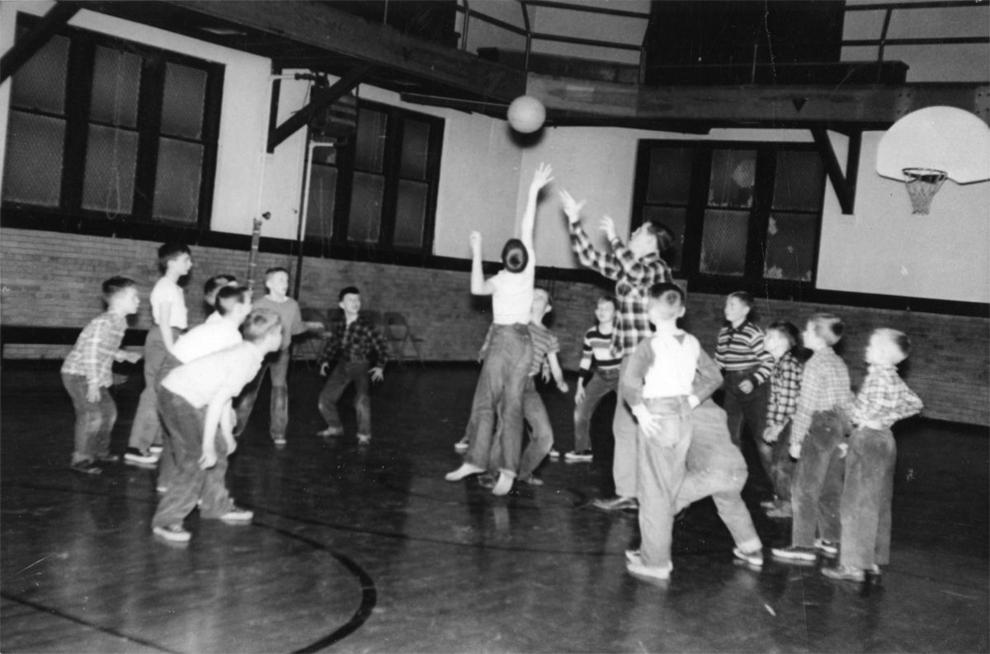 1954: 5 and 10-cent Store fire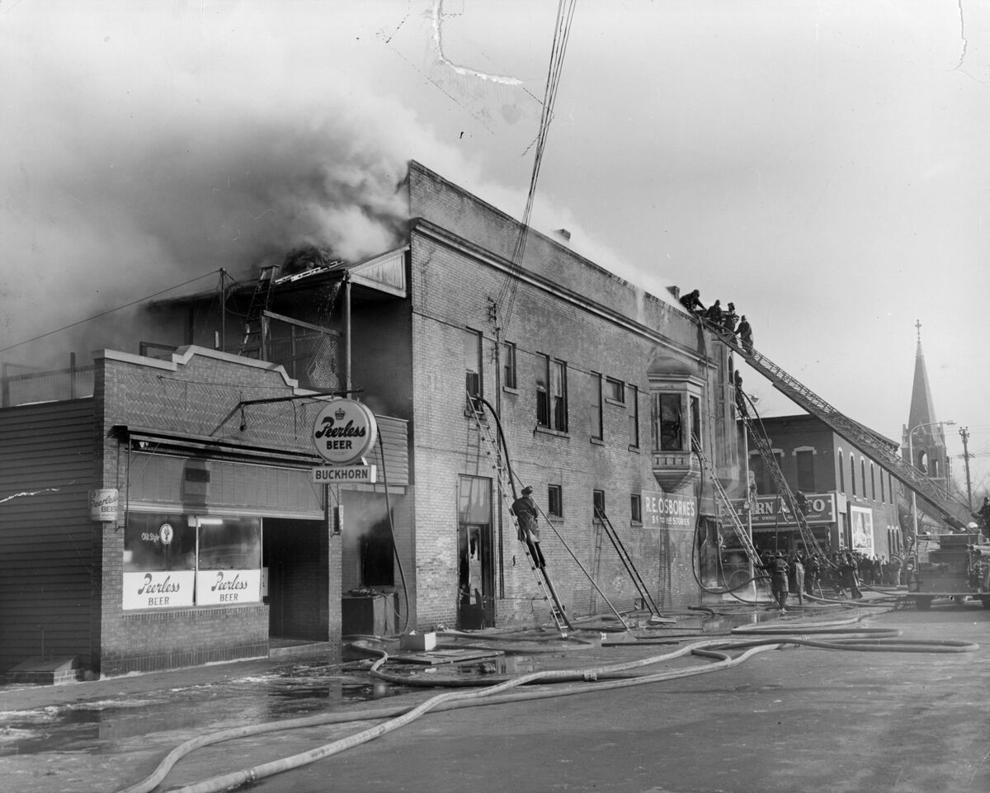 1955: La Crosse Beauty School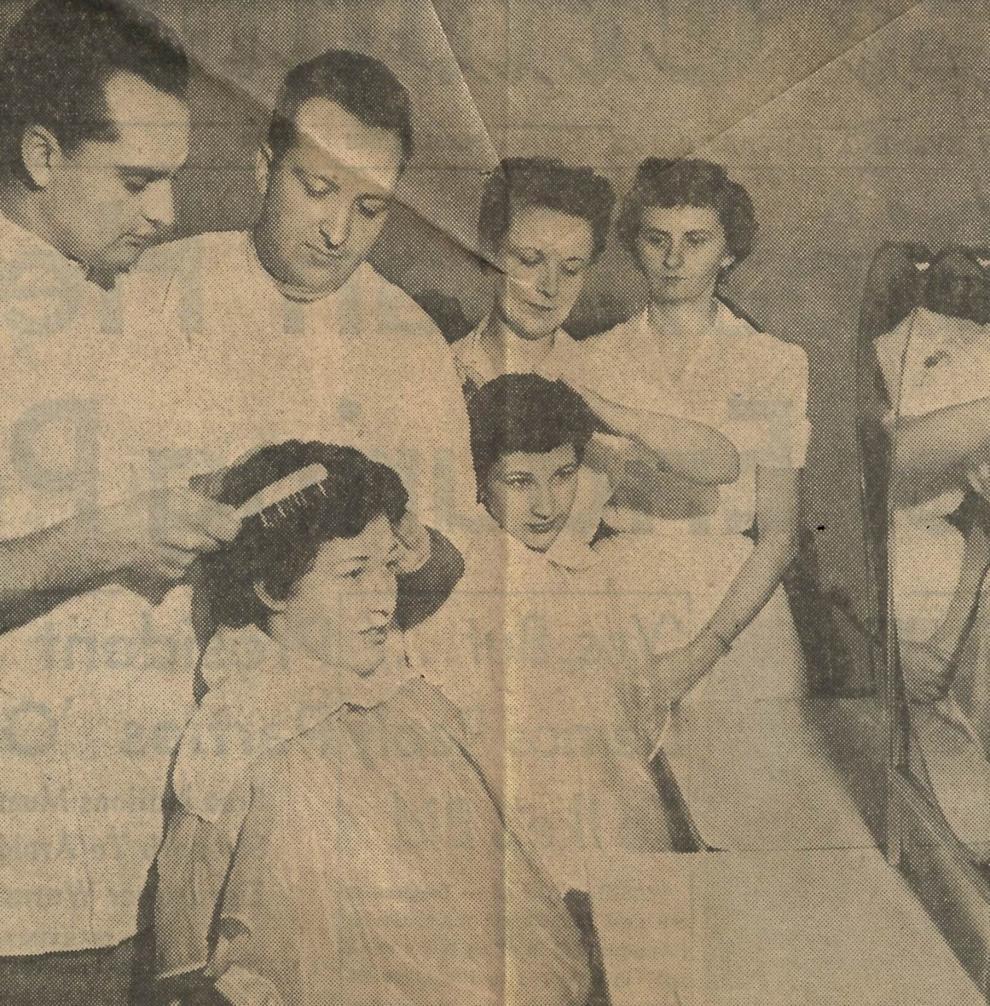 1956: Christmas shoppers in downtown La Crosse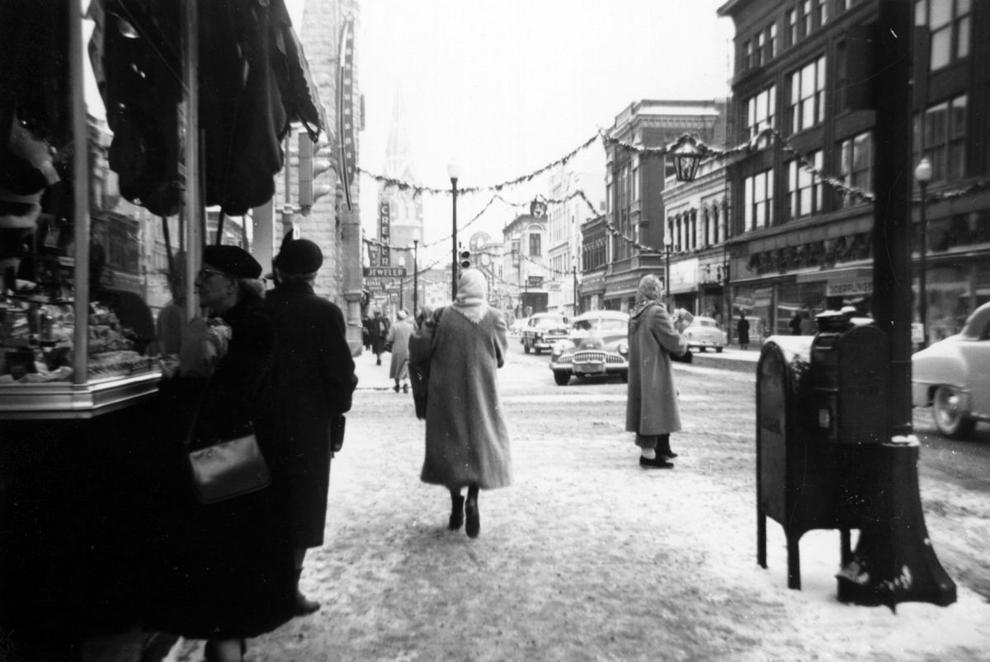 1956: Central High School Memorial Day assembly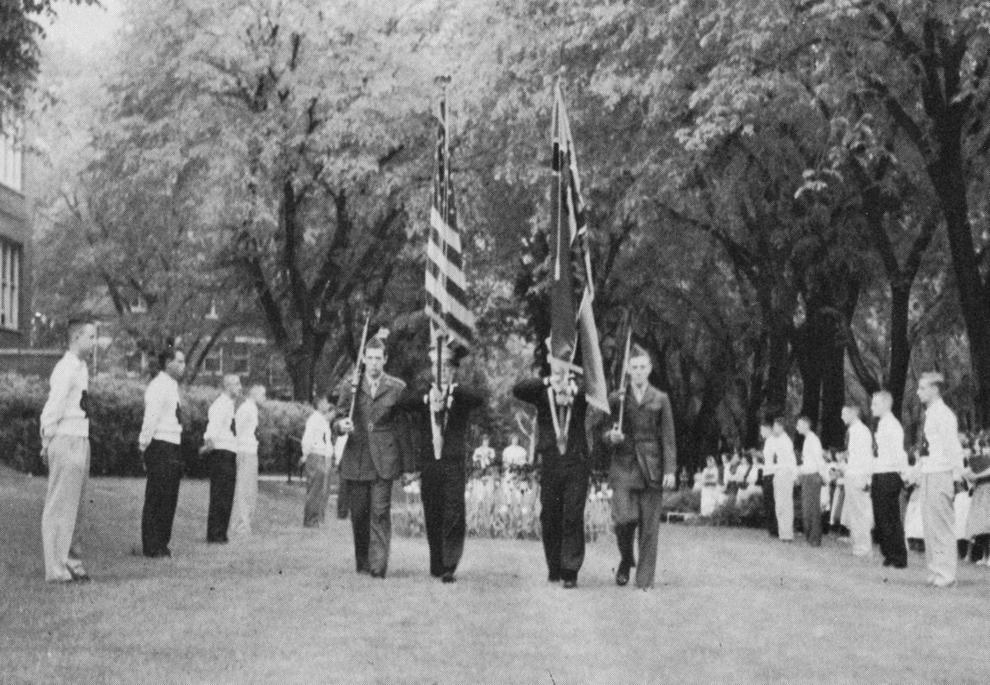 1957: Kroger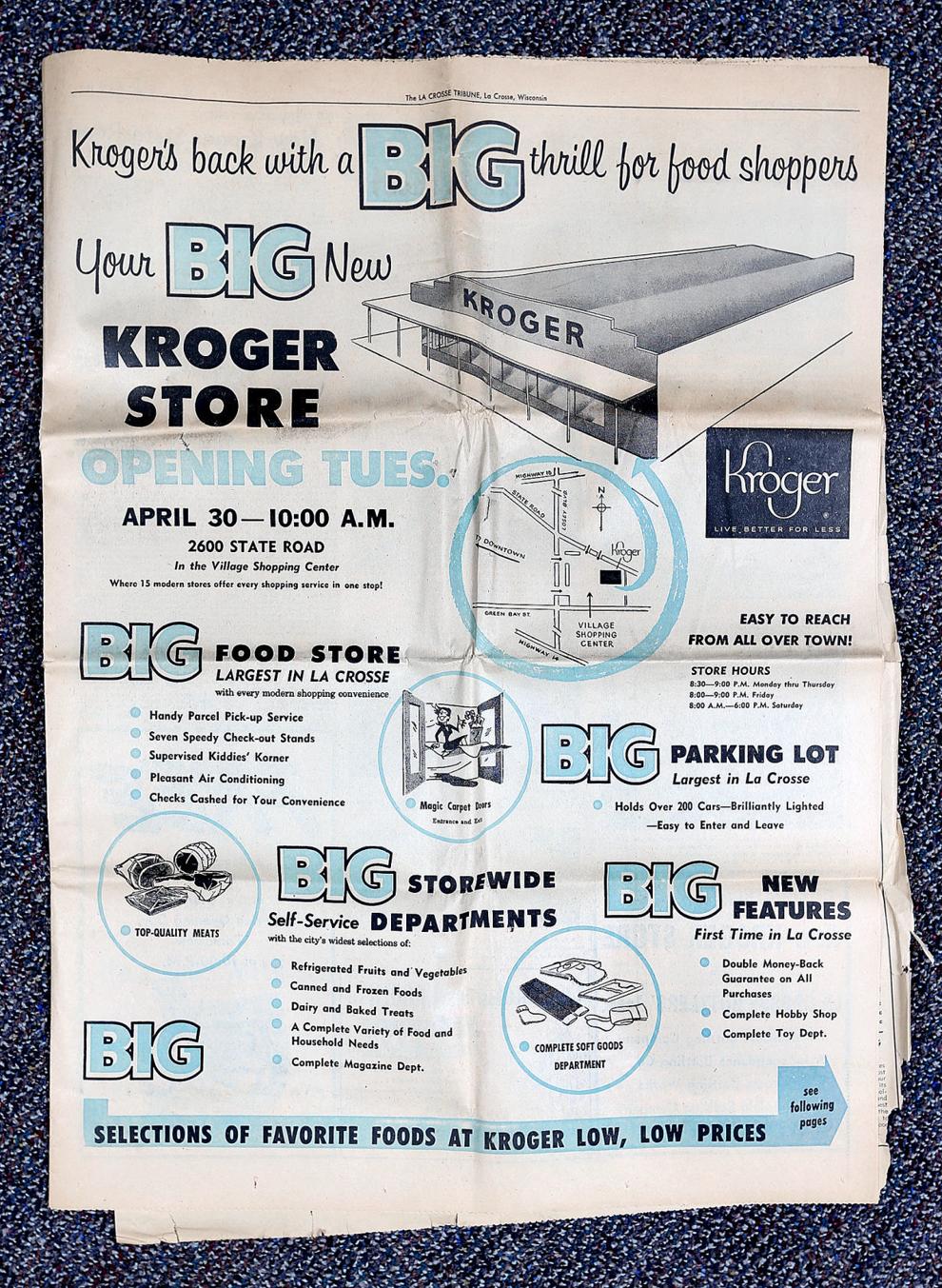 1957: Jackson Plaza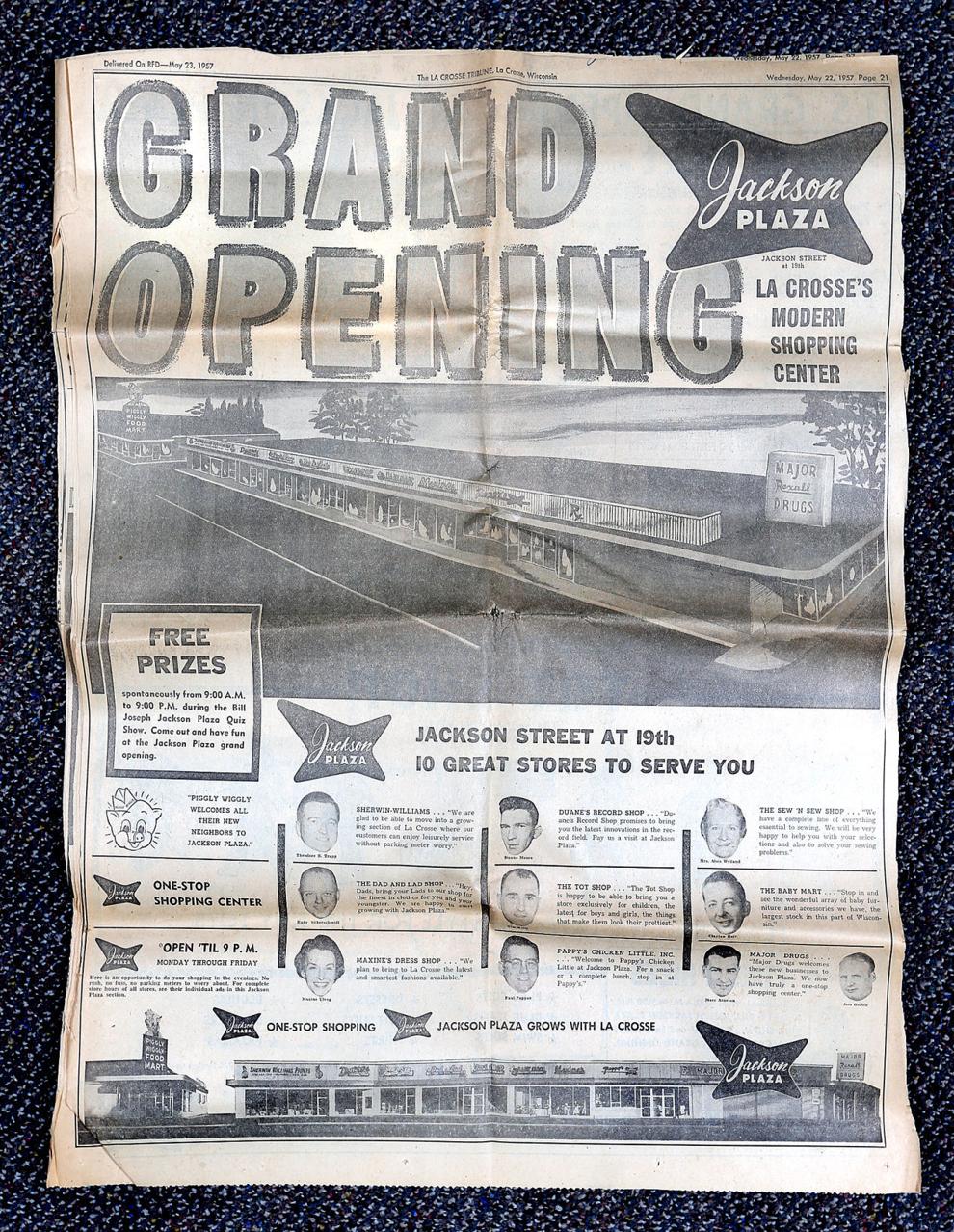 1957: Old Style newspaper advertisement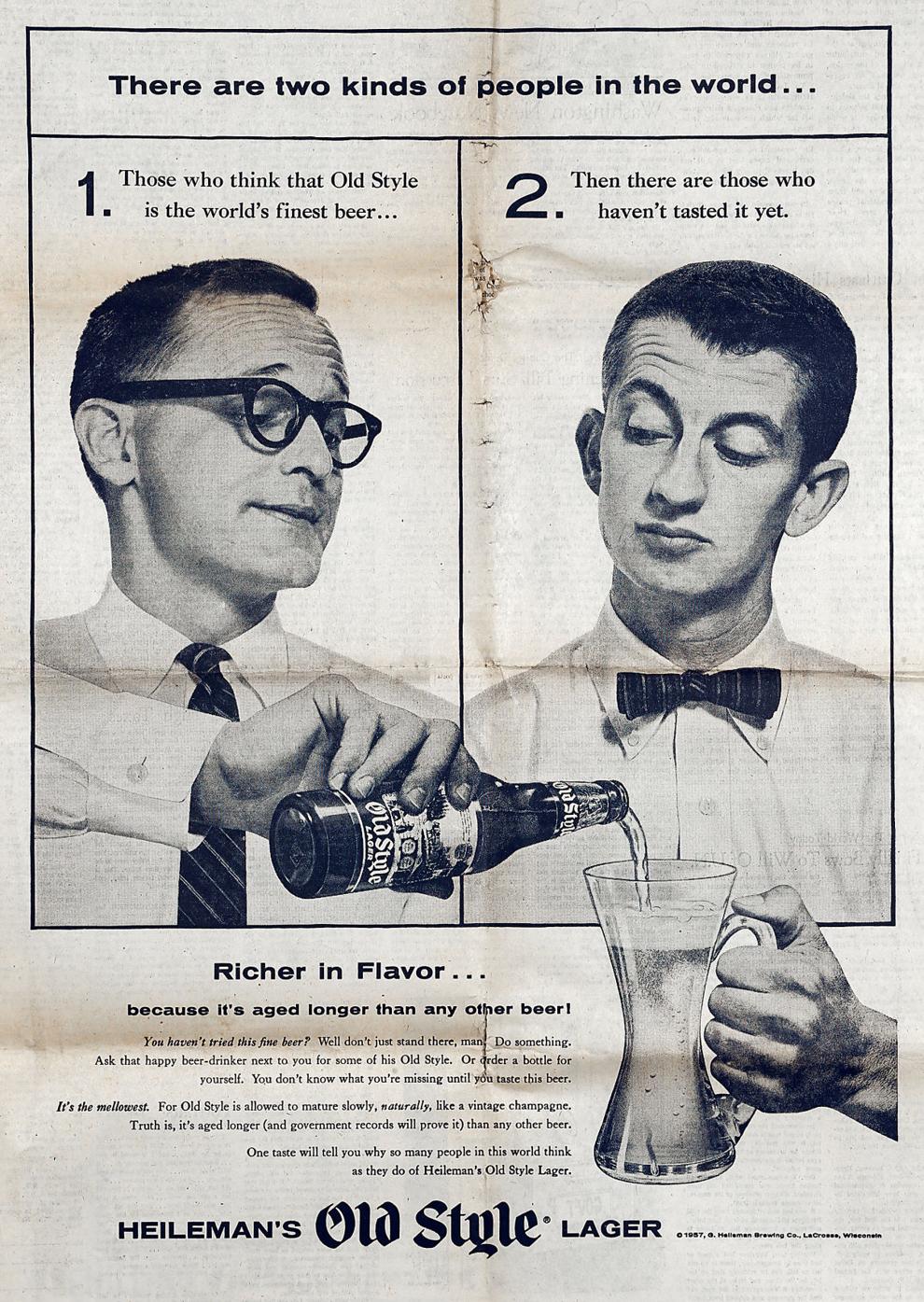 1958: 1st National Bank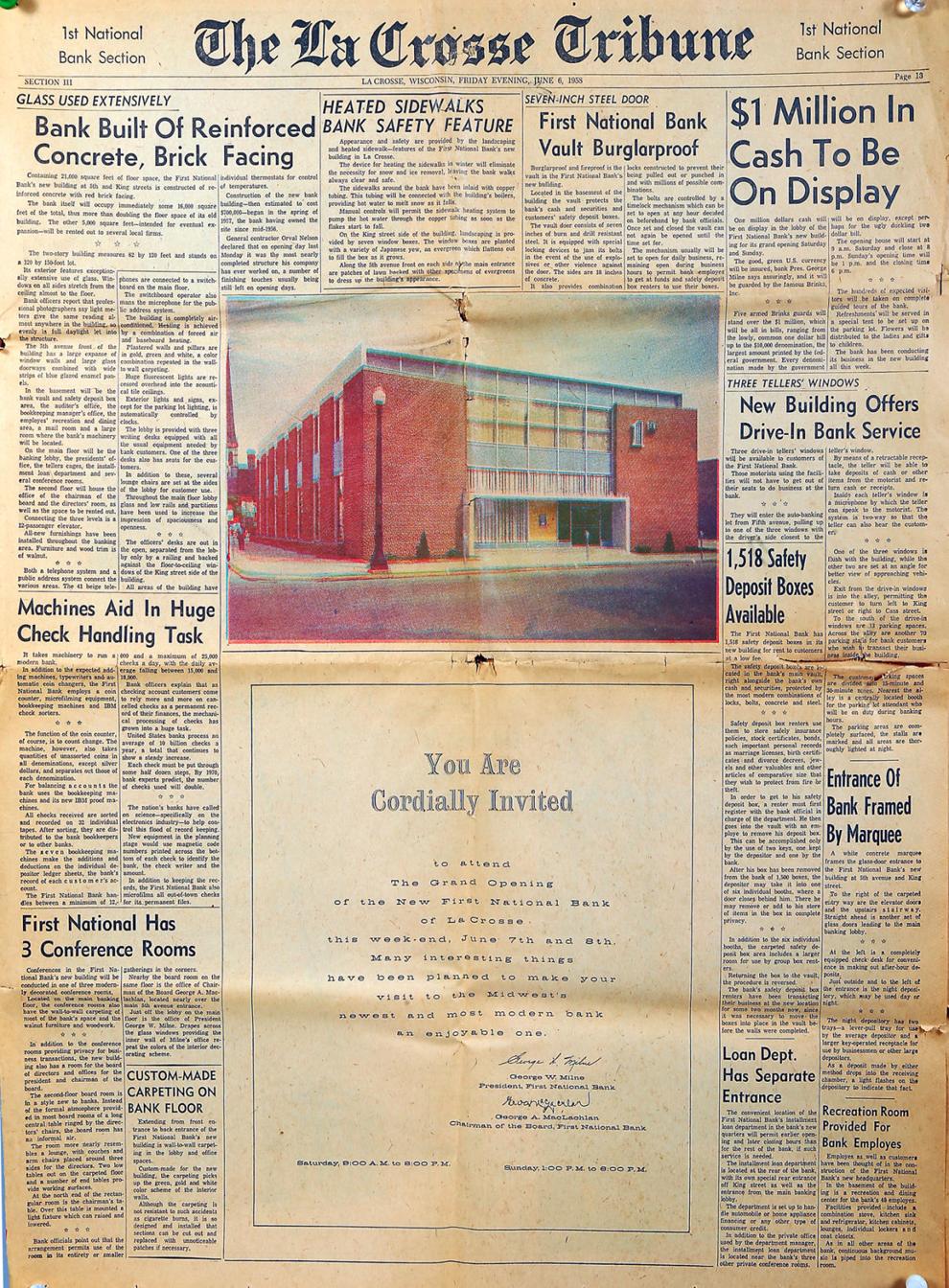 1958: State Bank of La Crosse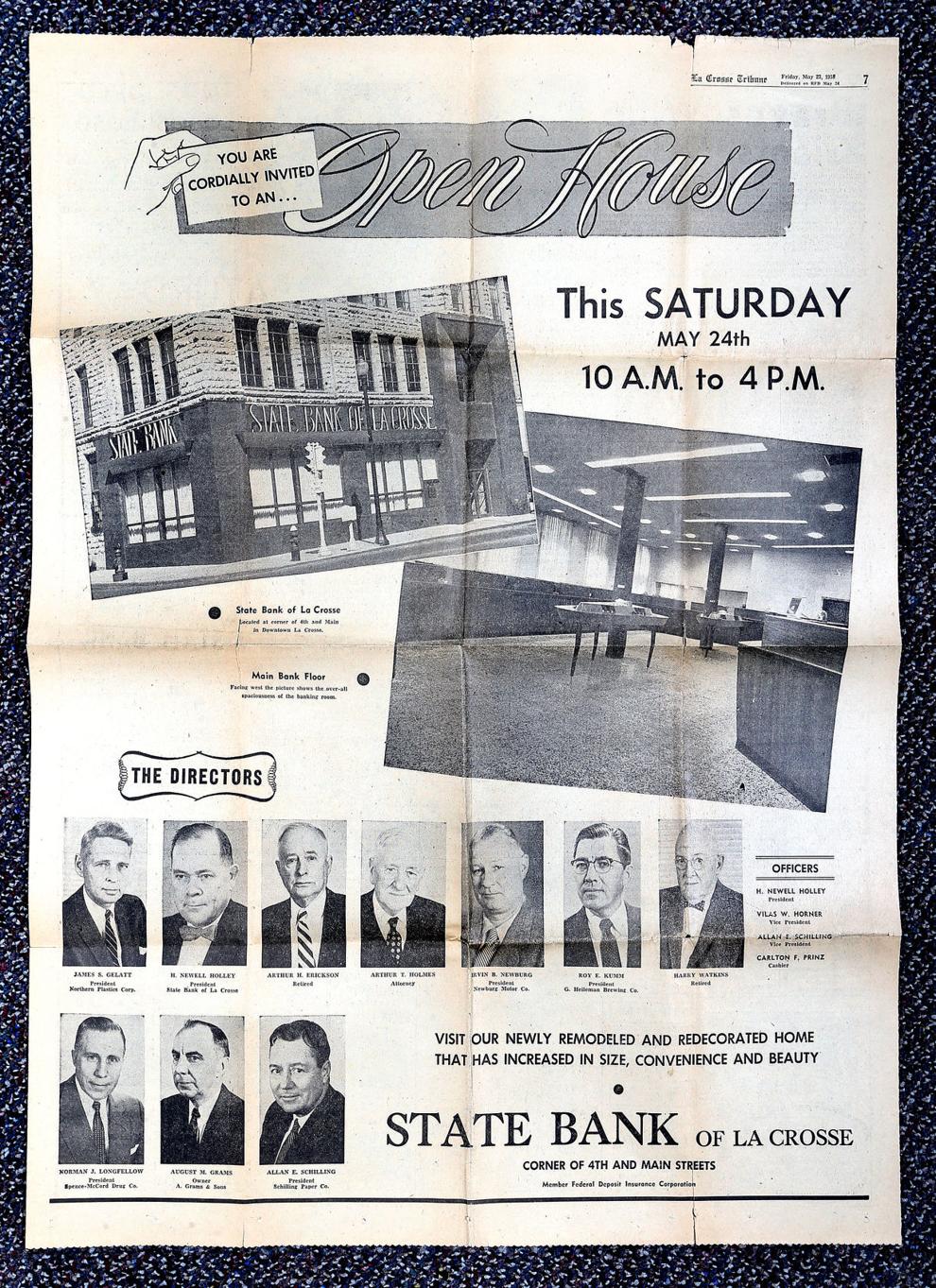 1958: Heat exchanger plant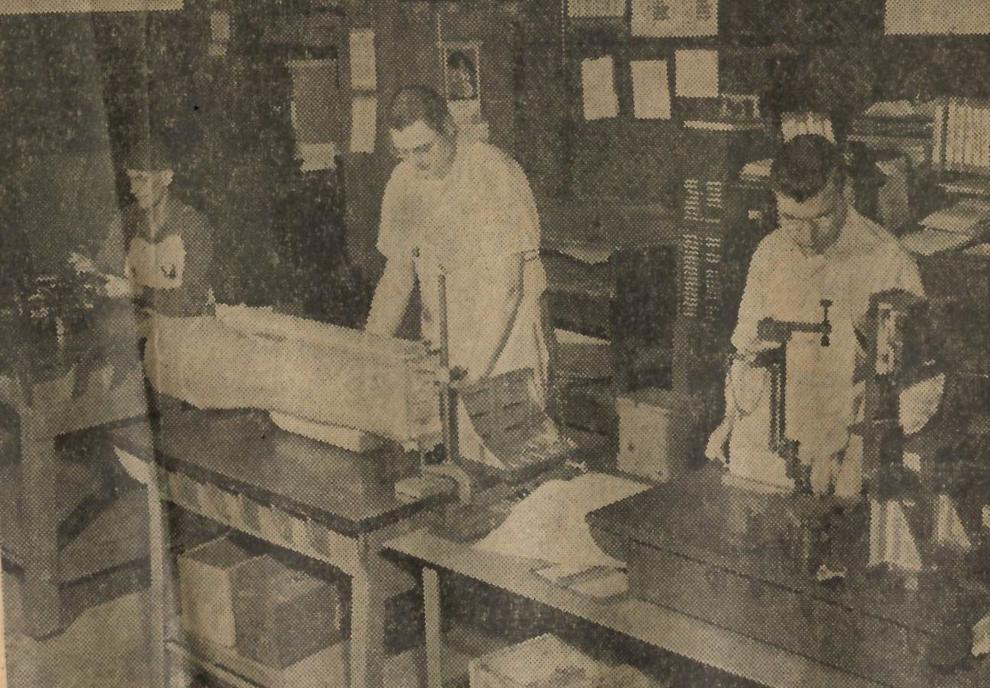 1958: American Legion parade