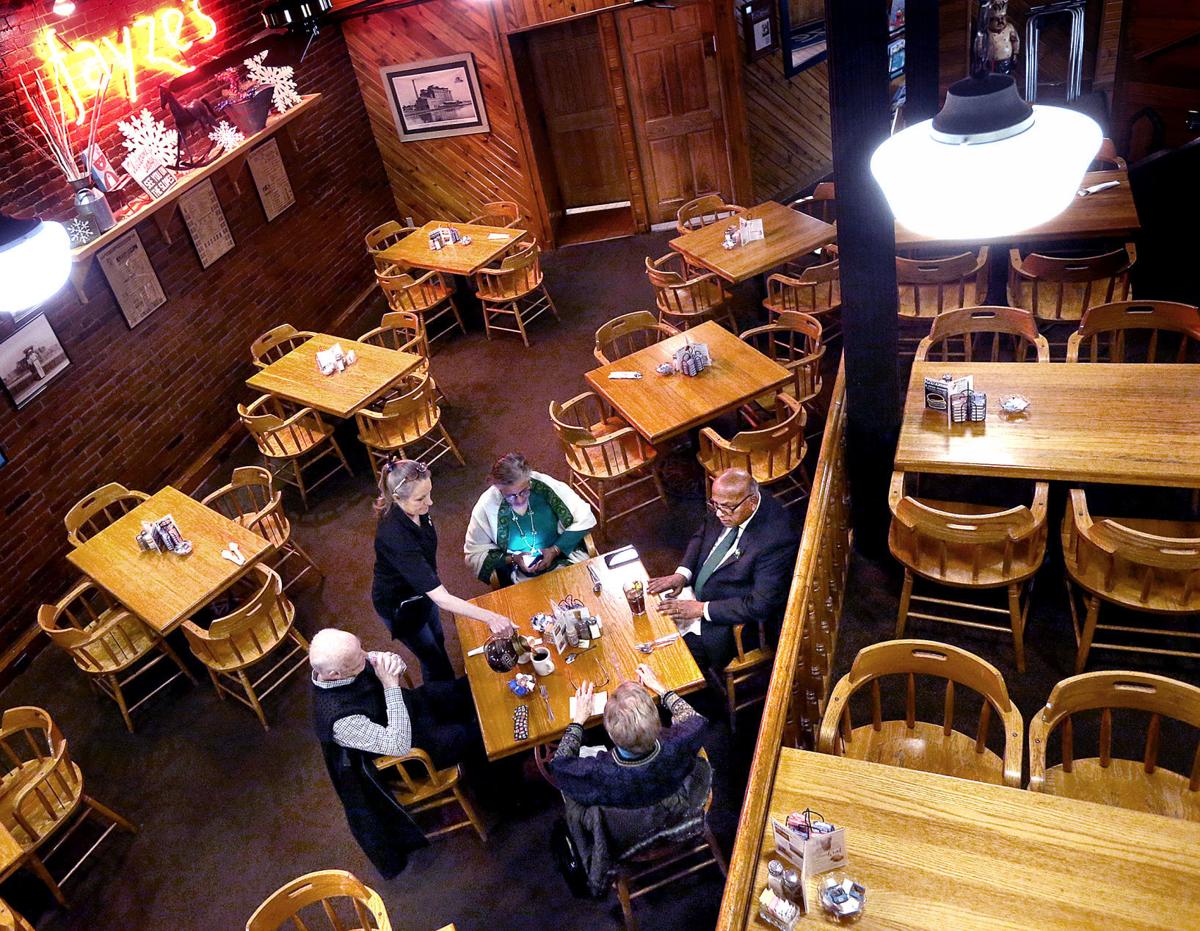 An order announced Tuesday afternoon by Wisconsin Gov. Tony Evers' office prohibits gatherings of 10 people or more, and requires bars and restaurants to close except for take-out or delivery, in order to slow the spread of coronavirus.
That's having a major impact on their businesses, the owner of a La Crosse bar-and-grill and the owners of a restaurant in La Crosse and one in Viroqua said afterward.
Mike Brown, who owns Mike's Logan Bar at 1400 Caledonia St. and is president of the La Crosse City-County Tavern League, said soon after the announcement that his business would temporarily close.
Brown said it isn't economically feasible for his bar-and-grill to be open only for takeout and delivery. "Not the way I'm set up," with alcohol sales accounting for most of its revenue, he said.
Brown predicted most area bars would close with the order announced Tuesday.
"I was expecting it, maybe later in the week," he said of the requirement that bars and restaurants close except for takeout or delivery. "But it came sooner."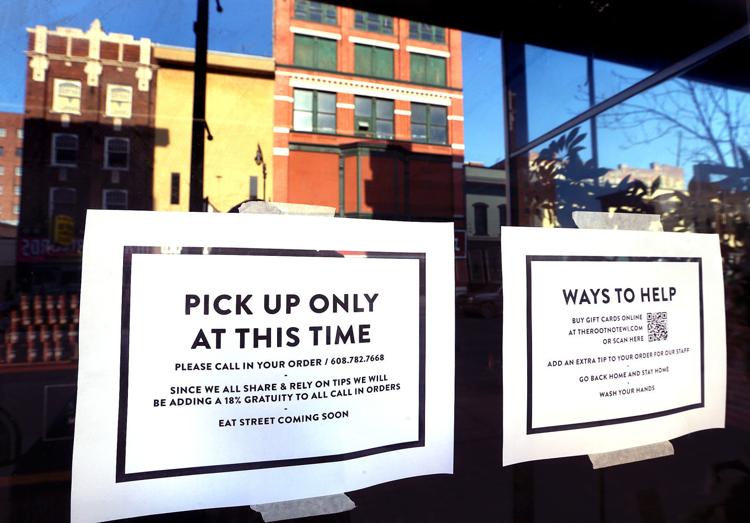 In Wisconsin, the new order was to effect at 5 p.m. Tuesday and replaced one announced Monday that prohibited gatherings of 50 or more people. Monday's order allowed Wisconsin bars and restaurants to remain open if they operated at less than 50 percent of their dine-in capacity or had fewer than 50 people, whichever is less.
"As of right now, we intend to stay open with more limited hours for carryout and delivery service only," Drew Williams, who with his wife, Kelsey, owns Fayze's restaurant at 135 S. Fourth St., said after Tuesday's announcement by the governor's office. "I haven't set hours for sure yet.
"At this point, that is our intent," Williams said of staying open for carryout and delivery service. "The volume of business we get will dictate how long we stay open like that."
Williams said Fayze's has about 70 employees, including some who now will be without work for awhile. "They'll certainly have a job when this blows over," he said. "Our staff is very important to us."
Business was slow Tuesday morning and at lunch time at Fayze's, Williams said, although it was St. Patrick's Day. On Tuesday morning, Fayze's announced on its Facebook page a new curbside pickup service.
"People can call (in an order) and pay over the phone, and then call us when they get here, and we can run the food right out to their car," Williams said. "We anticipate offering curbside pick-up for to-go orders for the forseable future."
Williams said business was slow Monday because of concern about the spread of coronavirus around the world. "The evenings were slow over the past weekend," he said.
Fayze's bakery continues to operate as usual, and its bun and bread products remain available at several area grocery stores, Williams said. With shoppers stocking up on groceries, sales of Fayze's sourdough breads have increased a bit, he said.
"We want to encourage everybody to support local businesses and restaurants and just get through this together," Williams said.
The Cheese Corner at 323 S. Main St. in downtown Viroqua probably will continue as a carryout-only restaurant until it closes permanently, most likely on April 11, owner Tina Tryggestad said. "We're primarily carryout anyway," she said Tuesday afternoon.
On Tuesday morning, before the state's new order was issued, Tryggestad said she has been planning since winter to close The Cheese Corner in the near future for good.
"It's very difficult to be a small business owner and a restaurant owner in particular," she said of her decision to close. "Our margins are very small," and the labor supply is tight, she said.
"We hadn't set a date" to close, and business at the restaurant has remained "very good," she said.
In recent weeks, Tryggestad said, she was thinking about closing in May. But now she tentatively plans to close on April 11, because of the spread of coronavirus and the resulting new government regulations.
Tryggestad said she plans to put her building up for sale and will look for a job elsewhere. "I've exhausted my passion for restaurants," she said. "It's time for a change."
Her mother, Judy Dresen, opened The Cheese Corner in 1986, and Tryggestad bought the business from her in 1999.
---
Sandy's Drive-In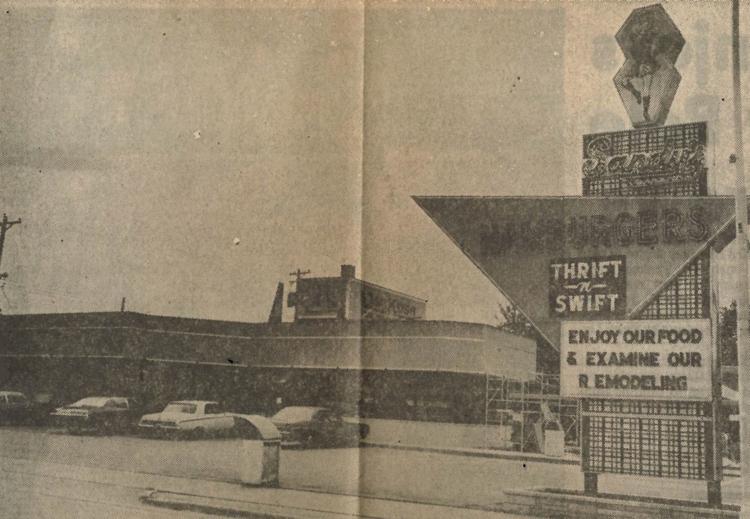 Paul's Pantry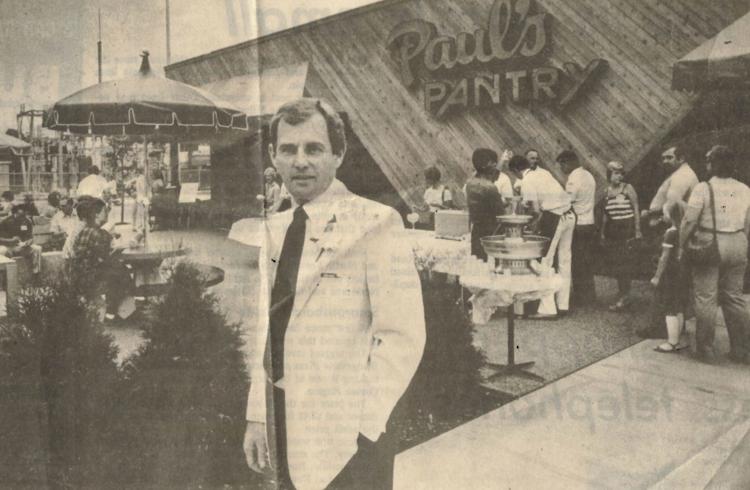 1985: Ranch House Dinner Theater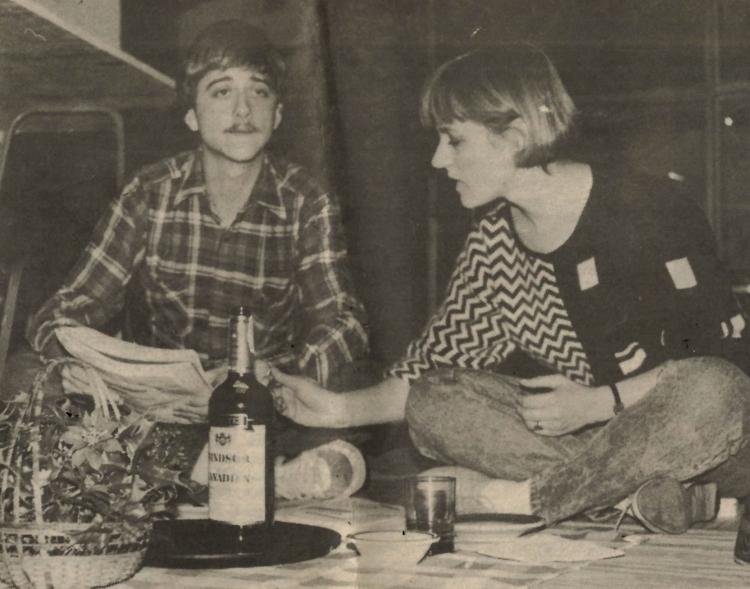 Happy Joe's Pizza and Ice Cream Parlor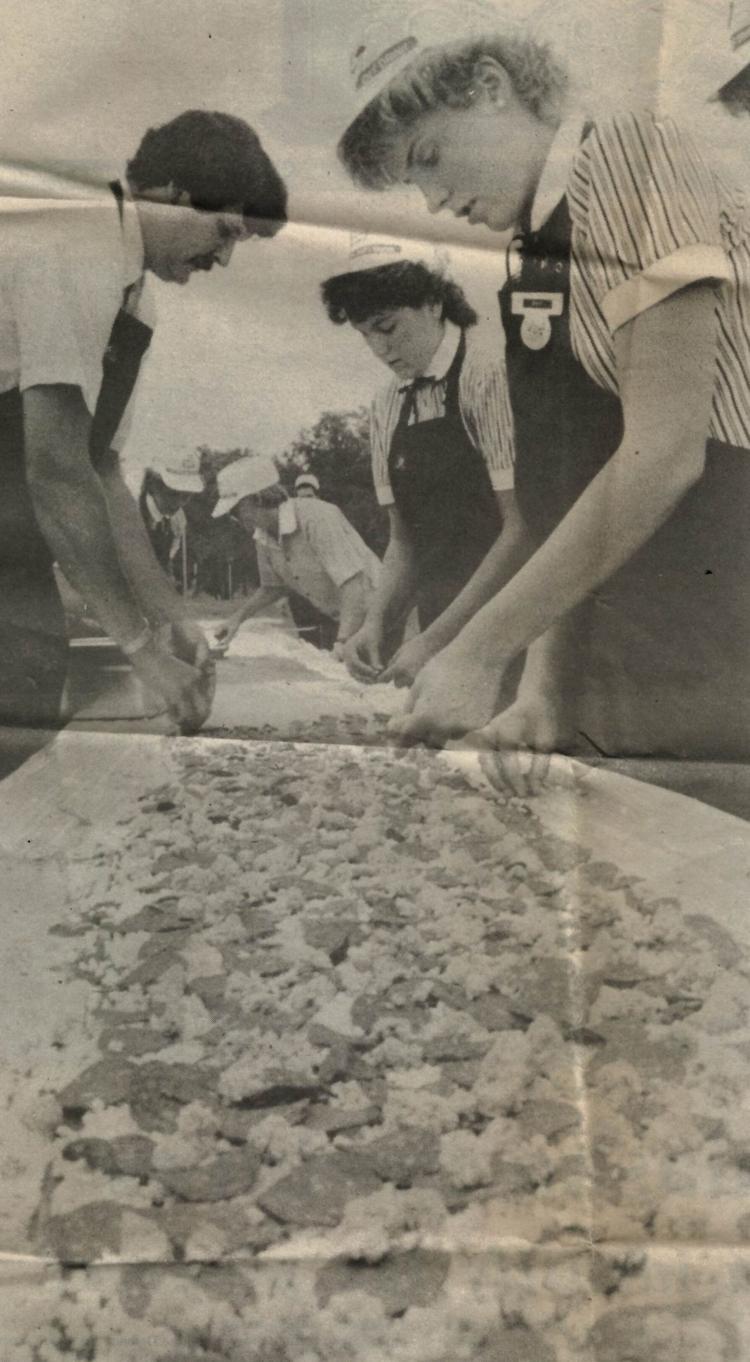 Unicorn Restaurant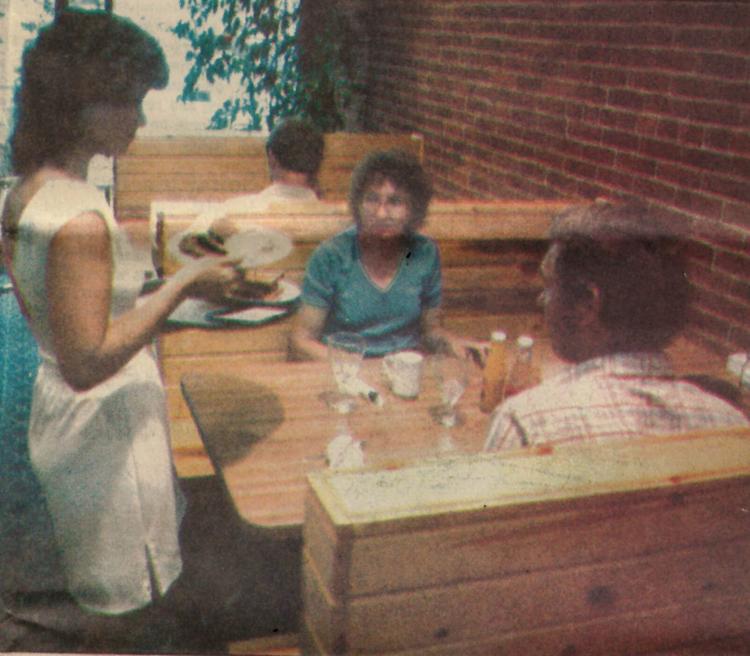 Pagliacci's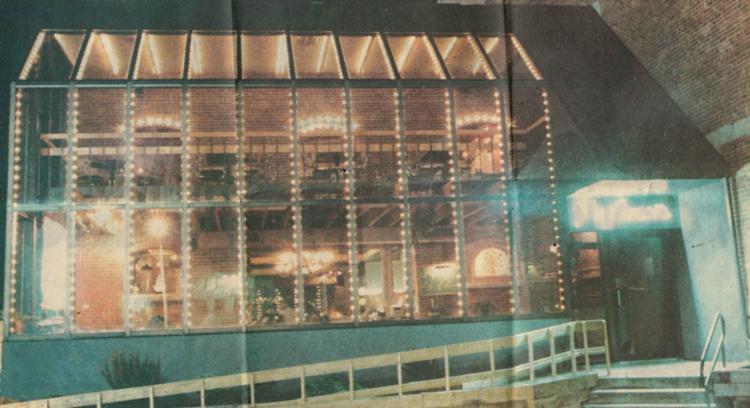 Maid-Rite Cafe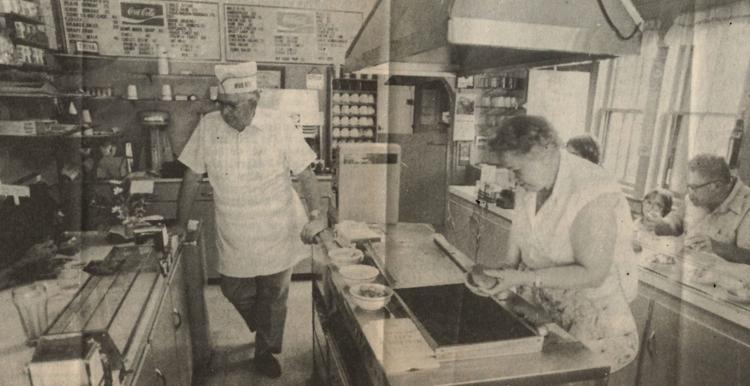 Circus Supper Club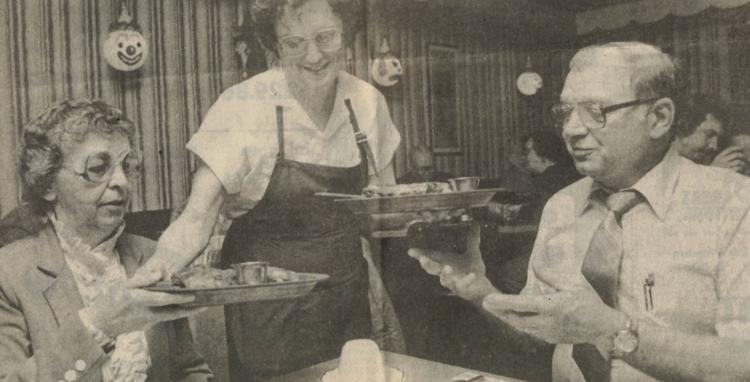 Michael's Cerise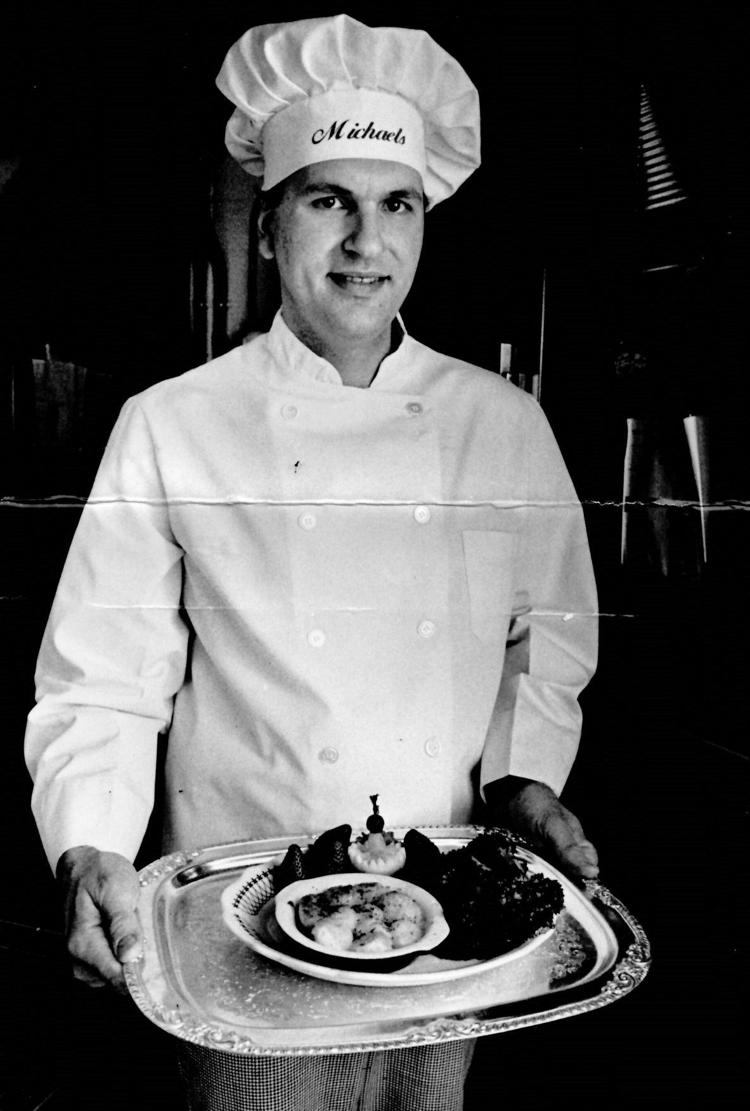 Ground Round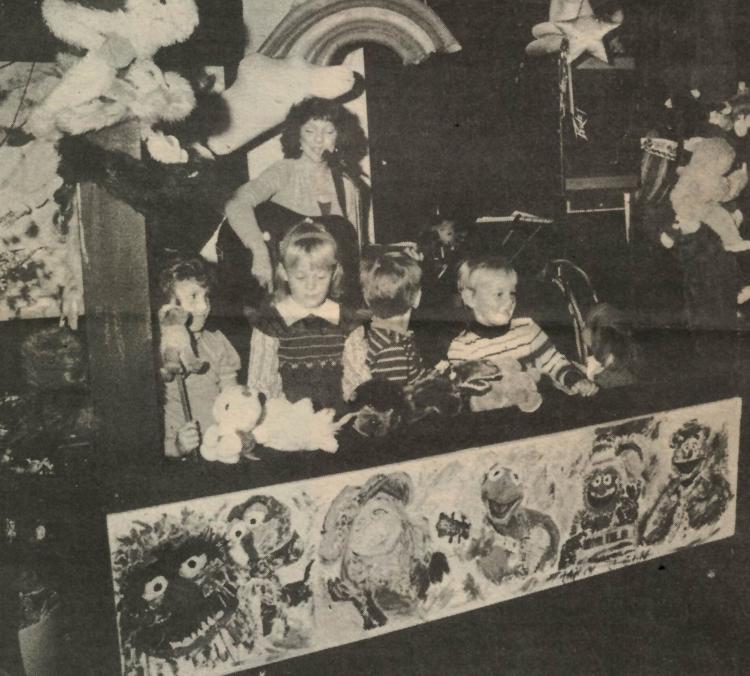 Wendy's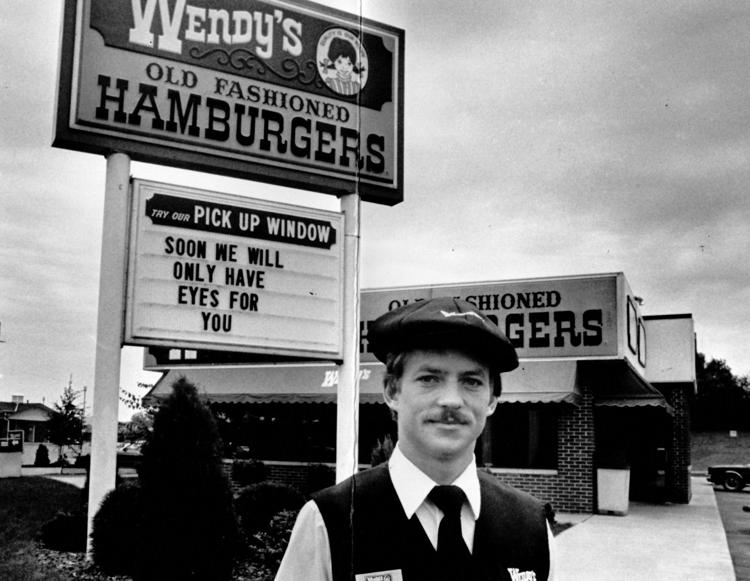 Elite Restaurant and Candy Shop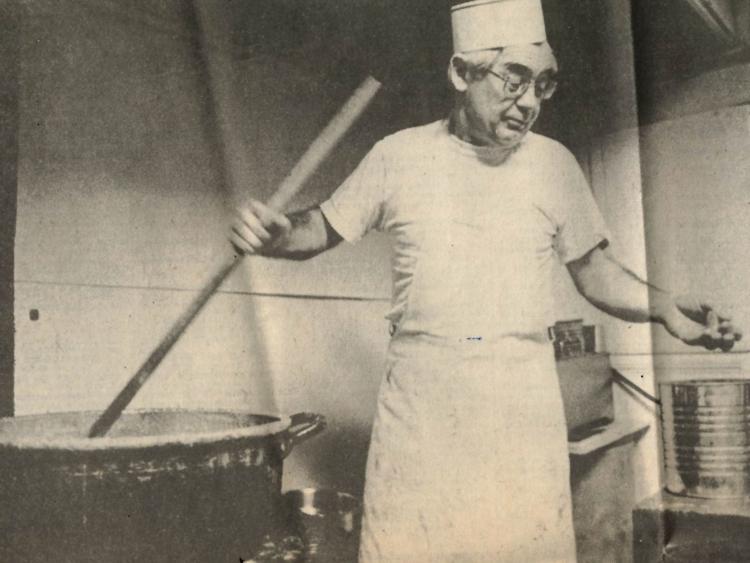 Big River Cattle Co.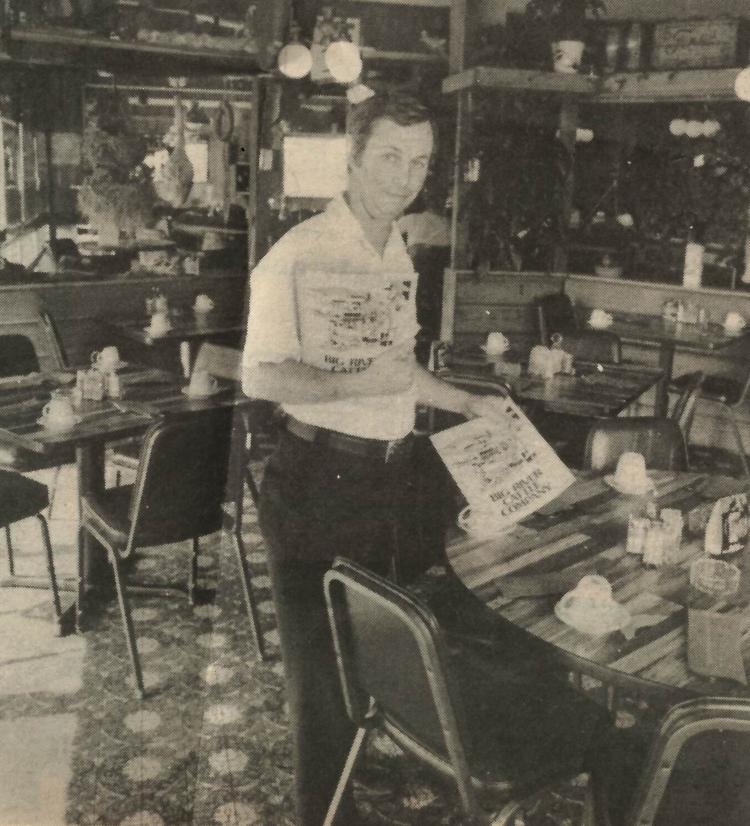 Esteban's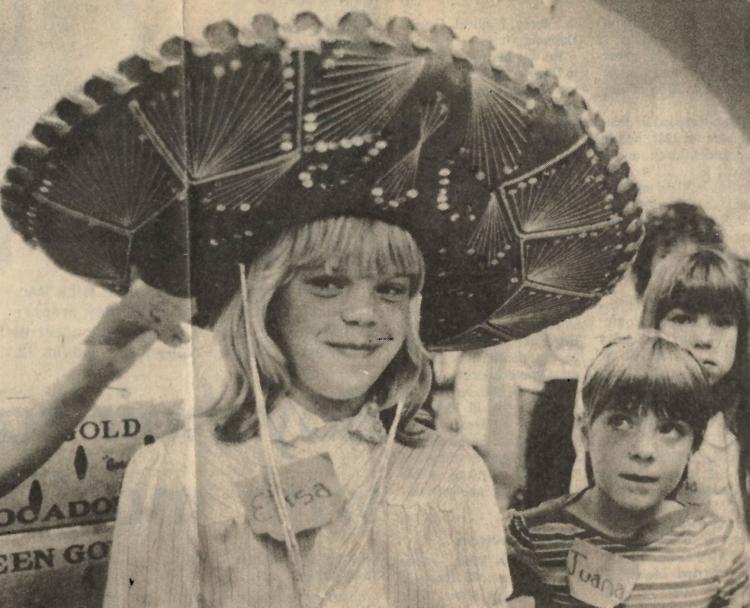 Fat Sams Bistro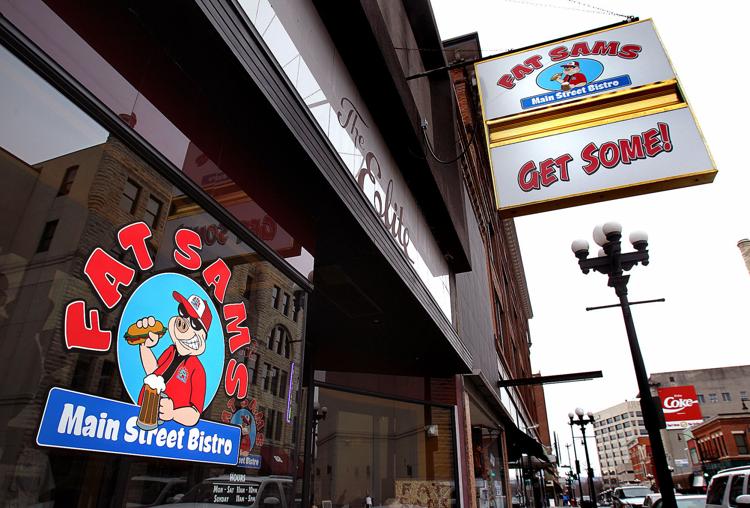 Nob Hill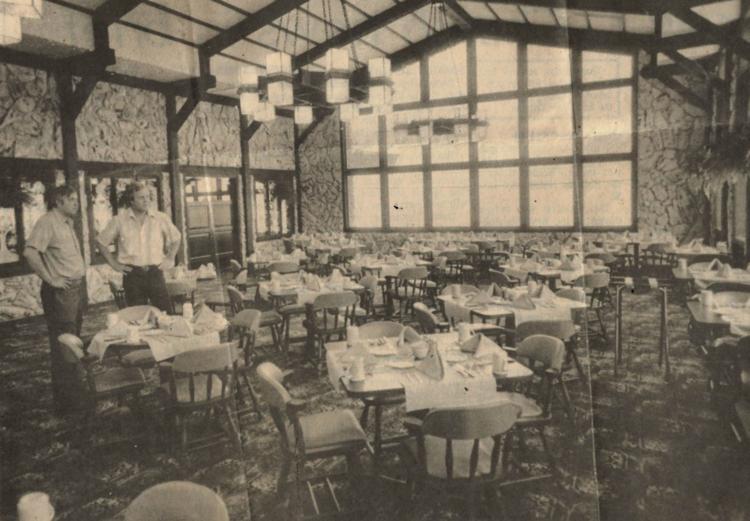 1983: Showbiz Pizza Place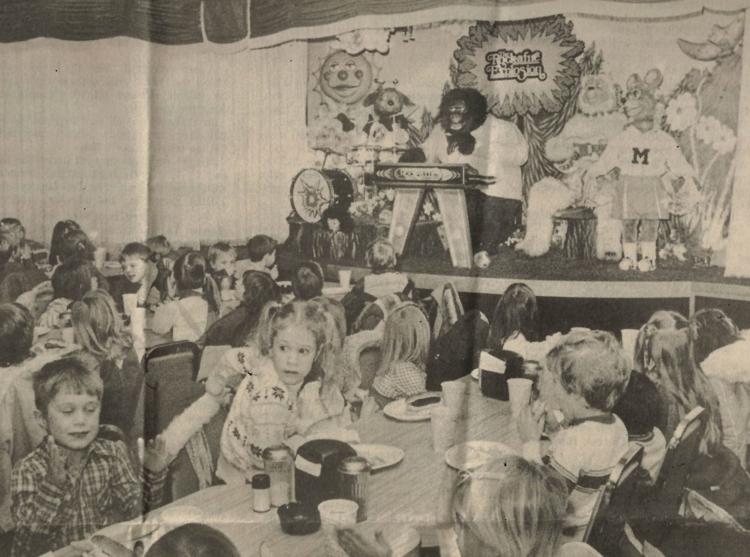 Jensen's Cafe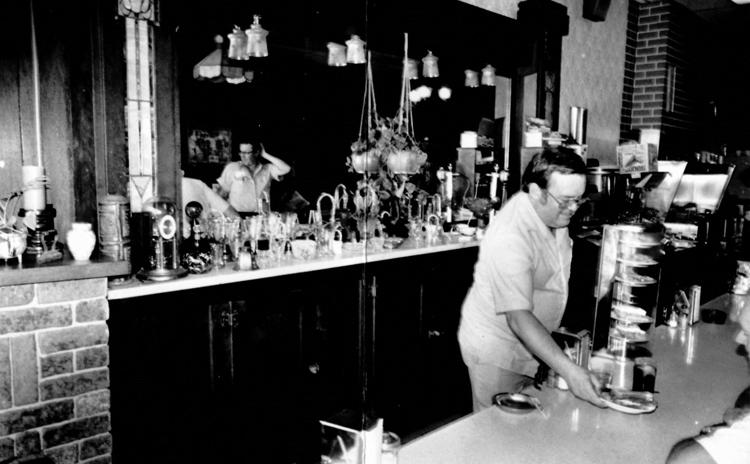 The Mint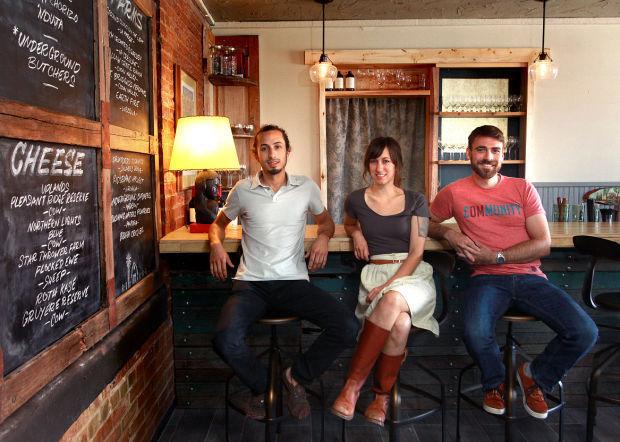 Oscar's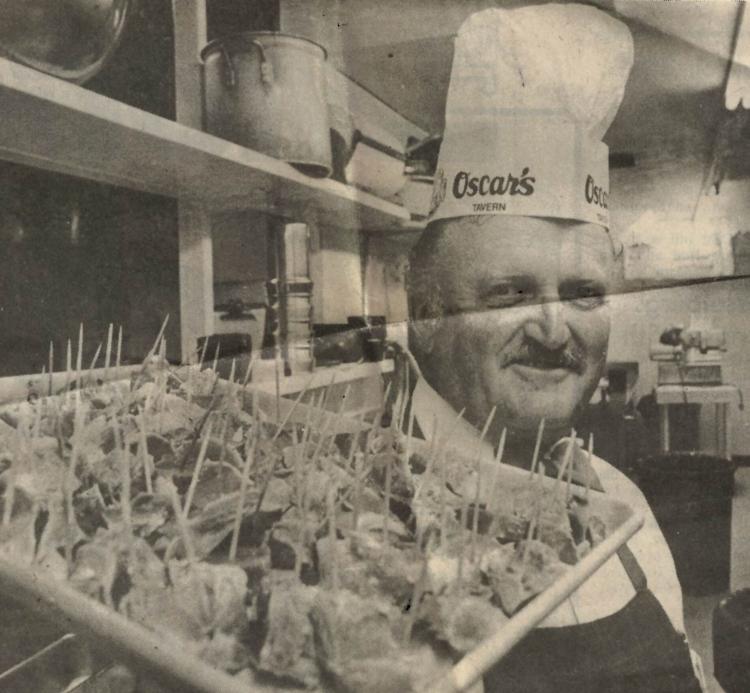 Walt's Restaurant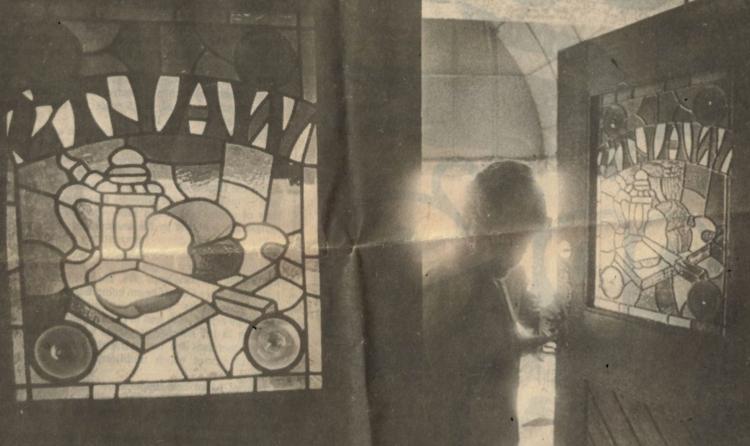 Big Dipper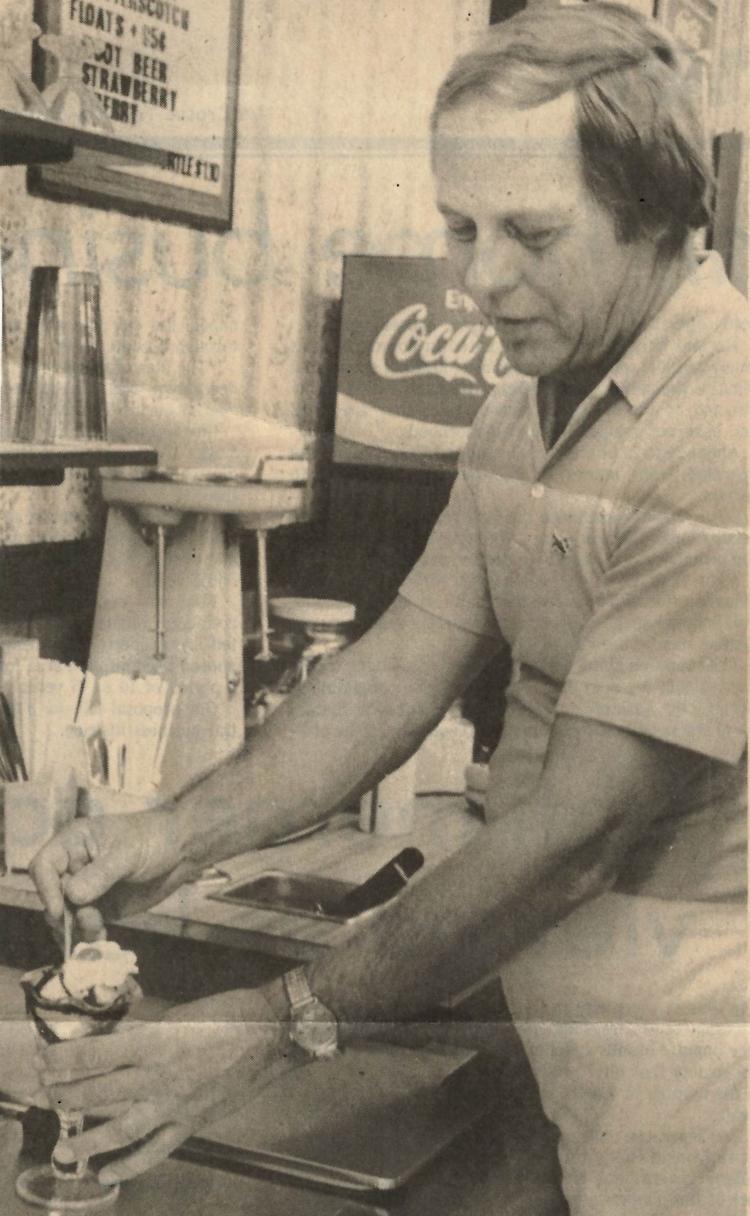 Party House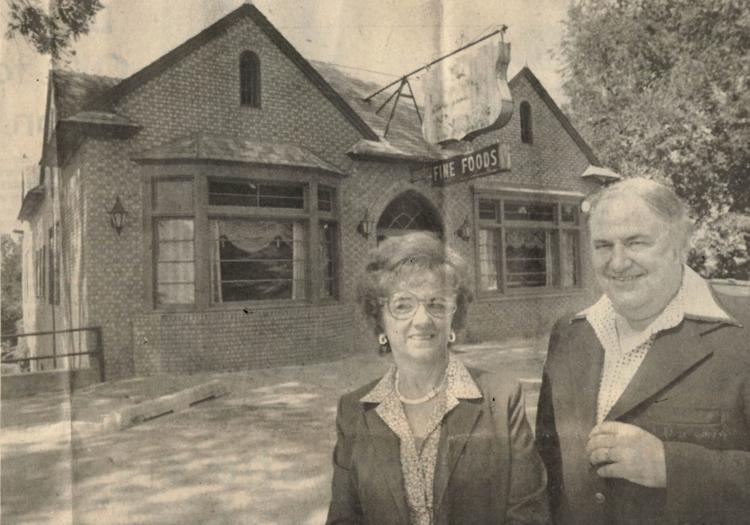 Bon Appetit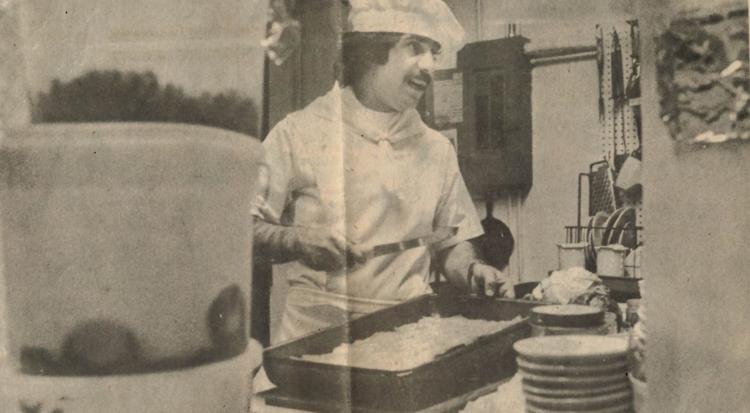 Chop House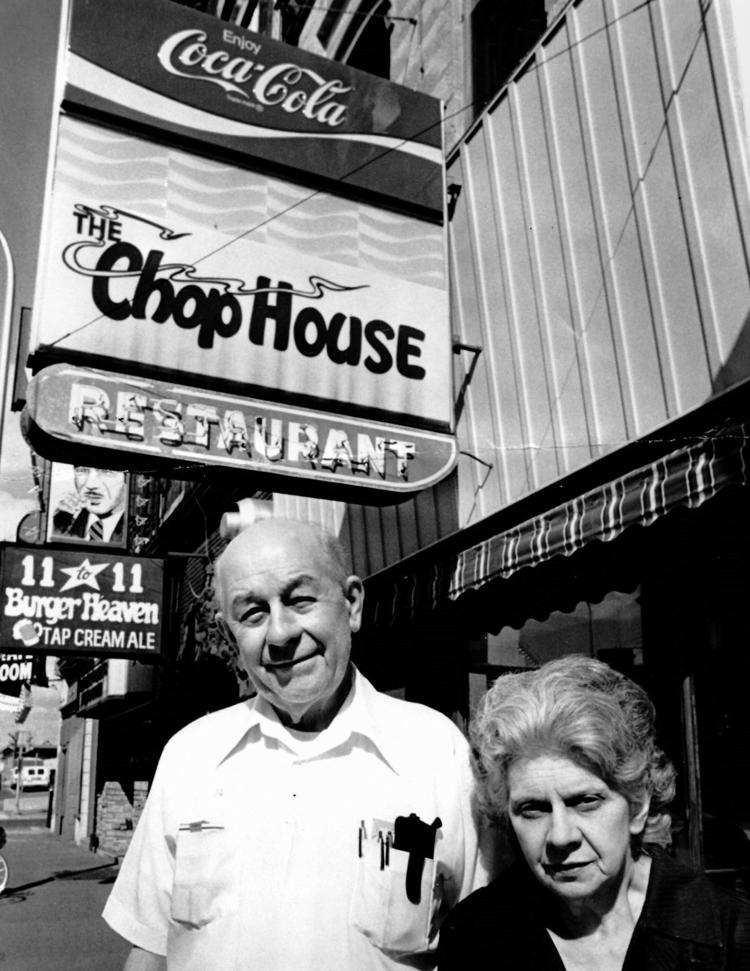 Zorba's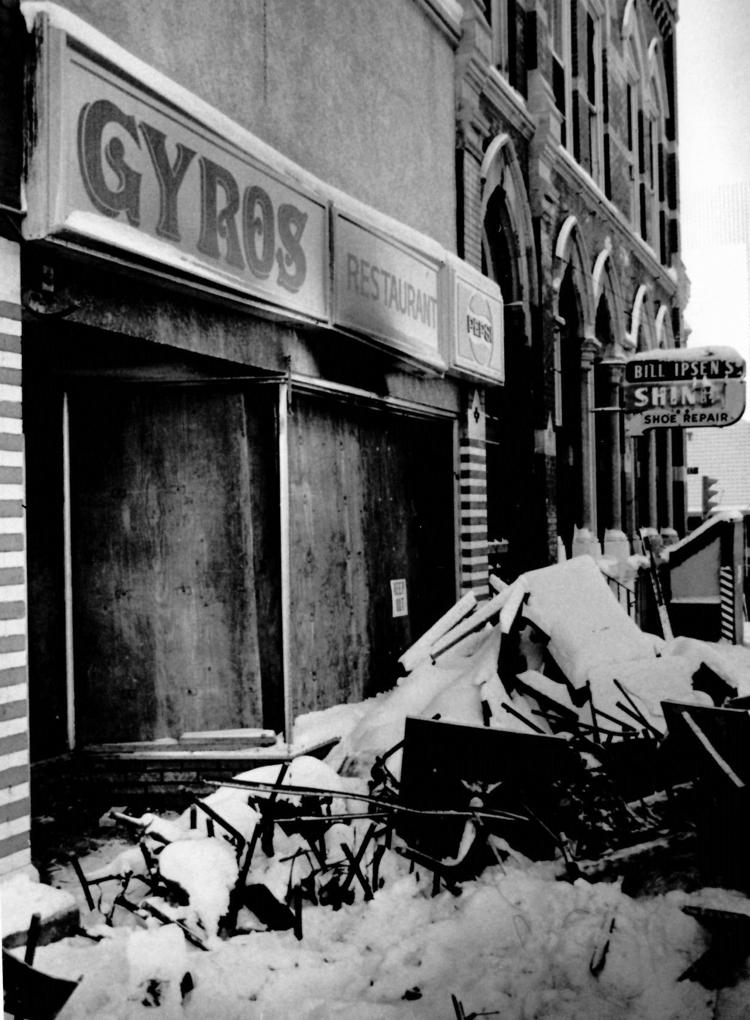 Johnnies Bar & Grill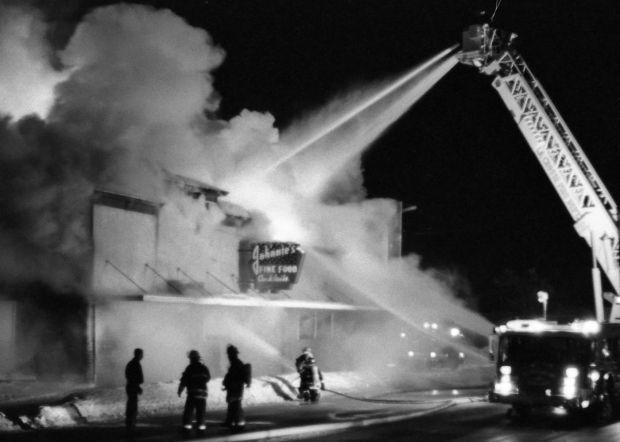 Perkins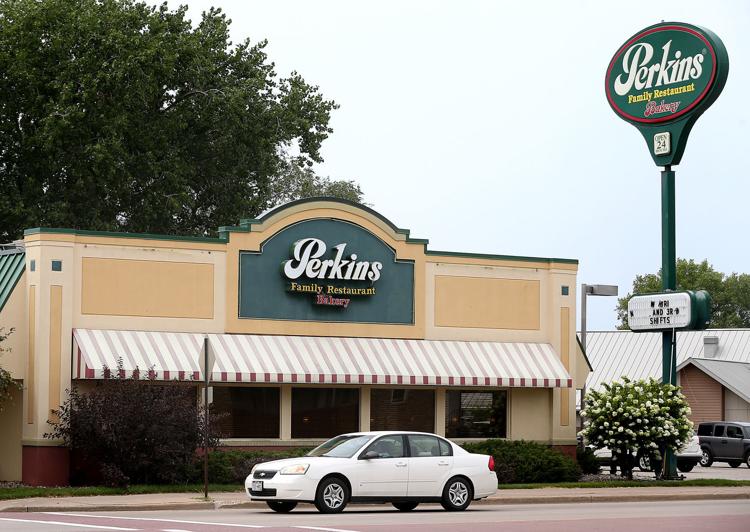 Edwardo's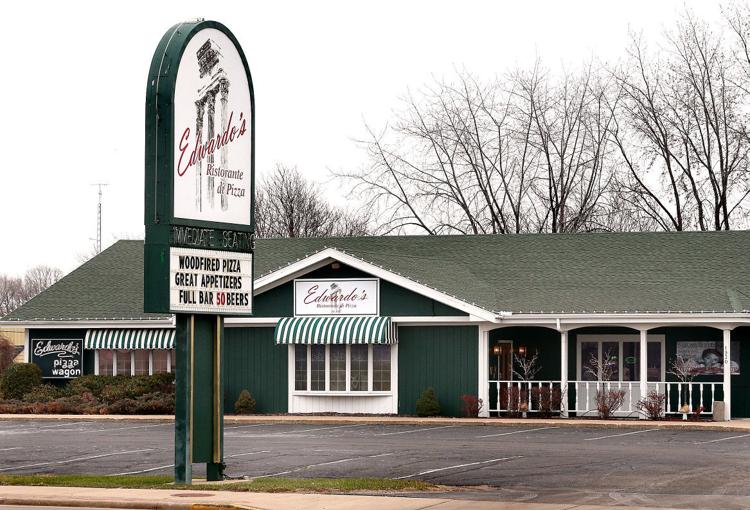 Embers Restaurant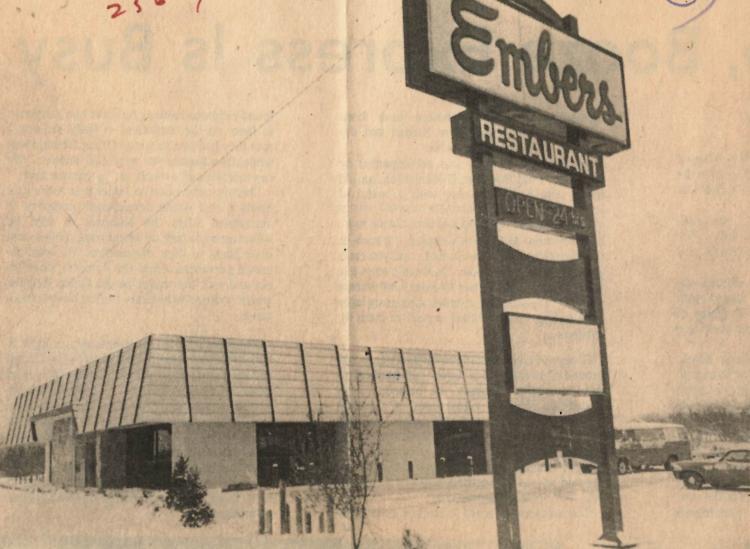 Cheddar 'n Ale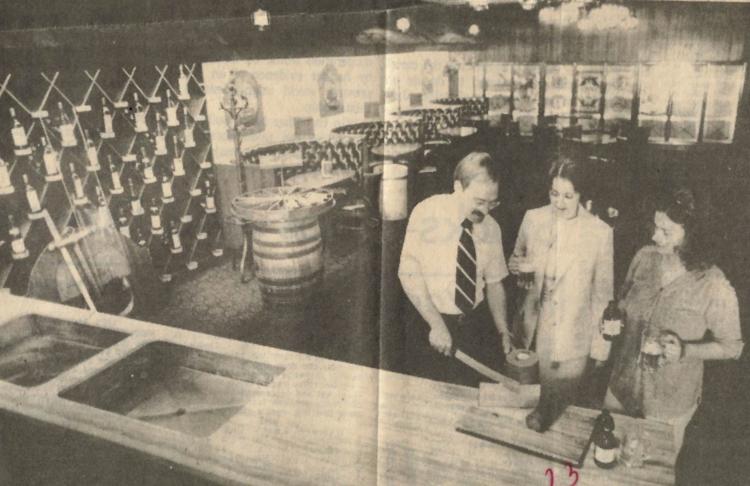 Mai-Tai Supper Club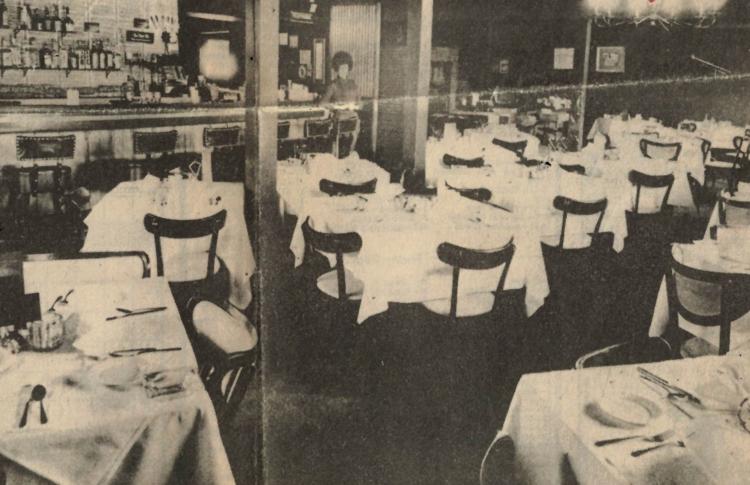 Winchell's Donut House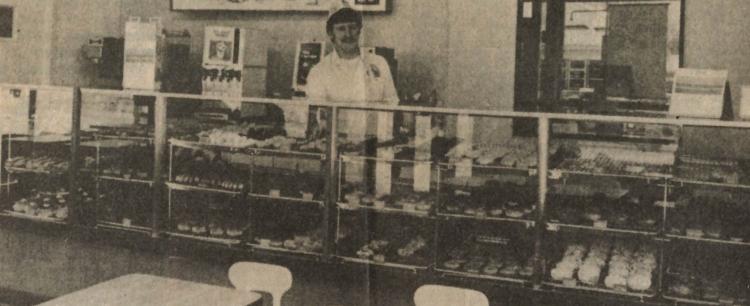 Taco Bell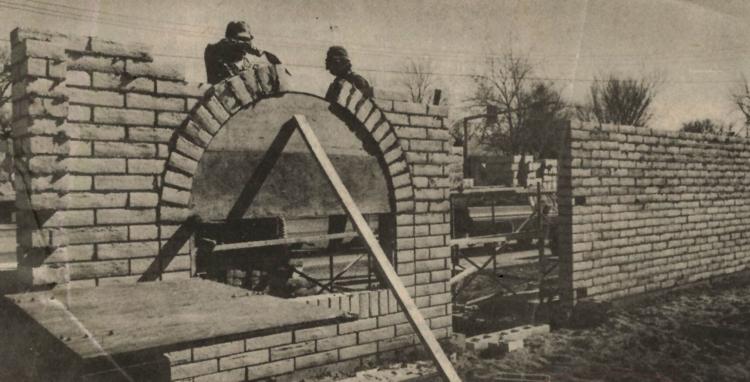 1976: New Villa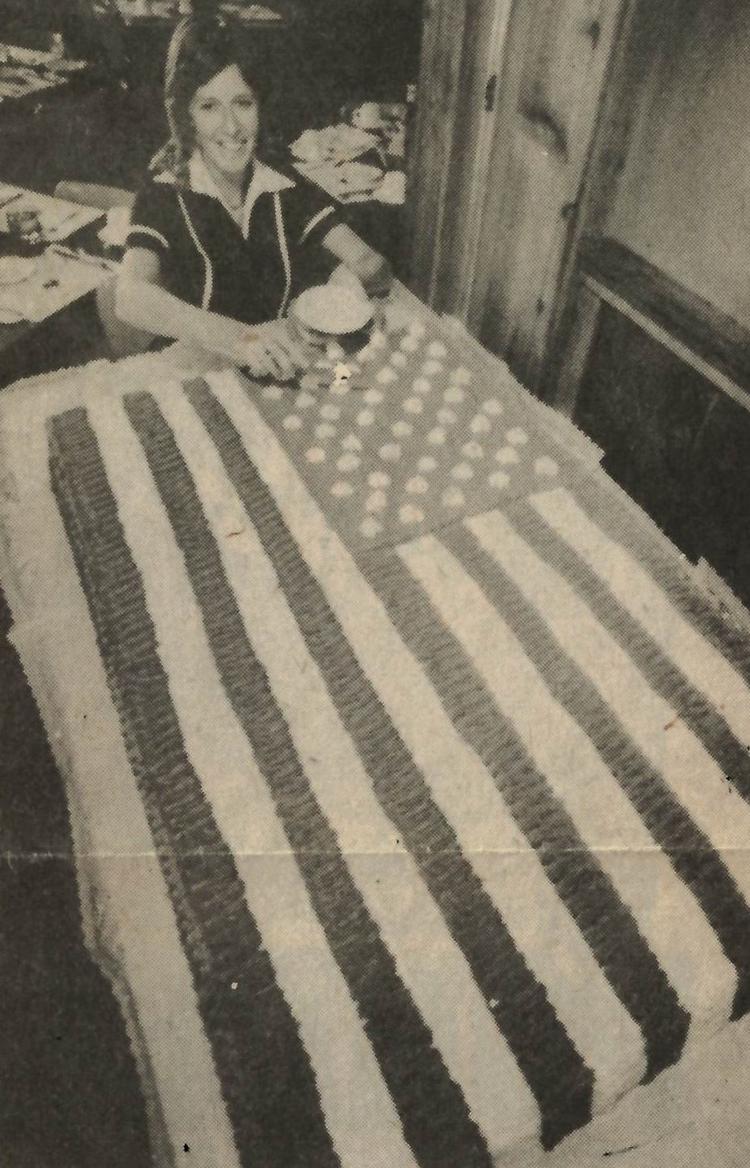 Mr. D's Donuts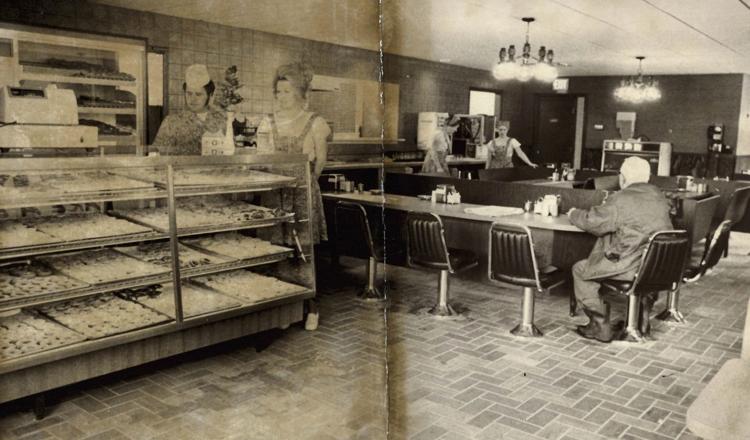 1975: Bodega Lunch Club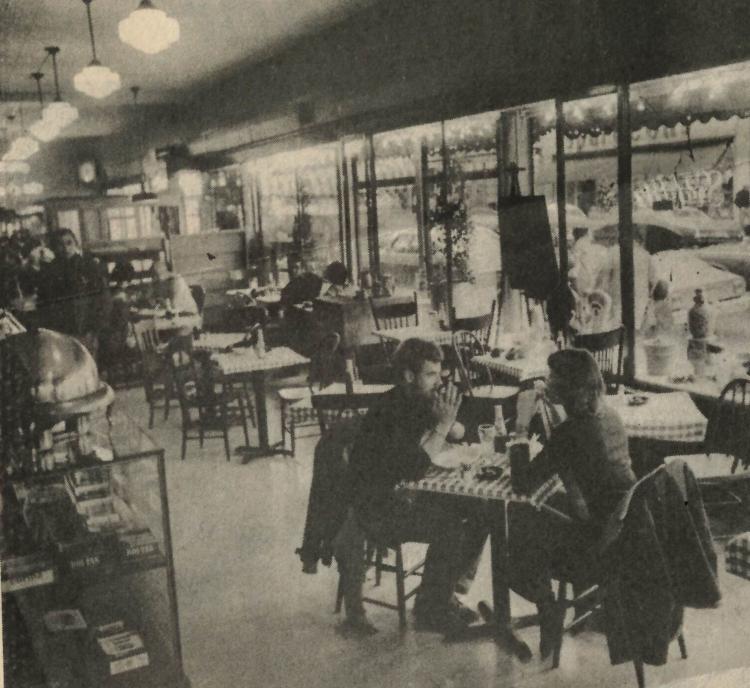 McDonald's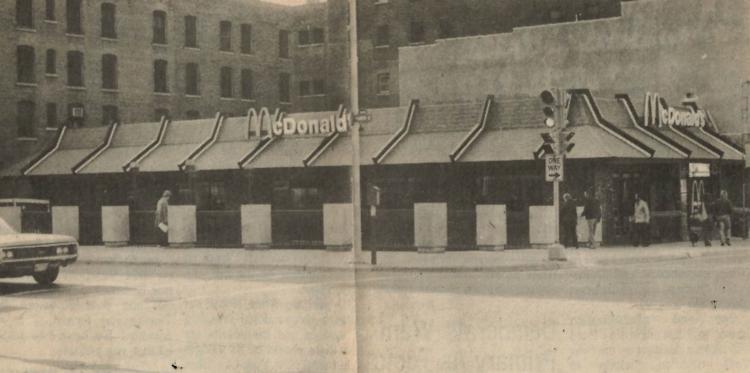 Taco John's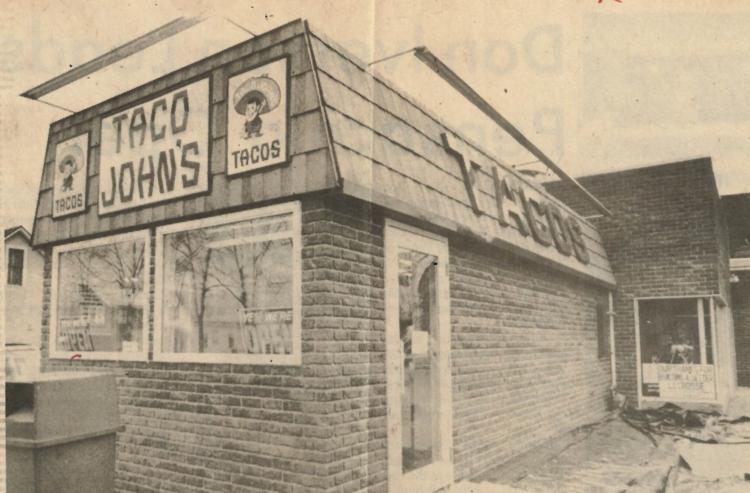 Taco Village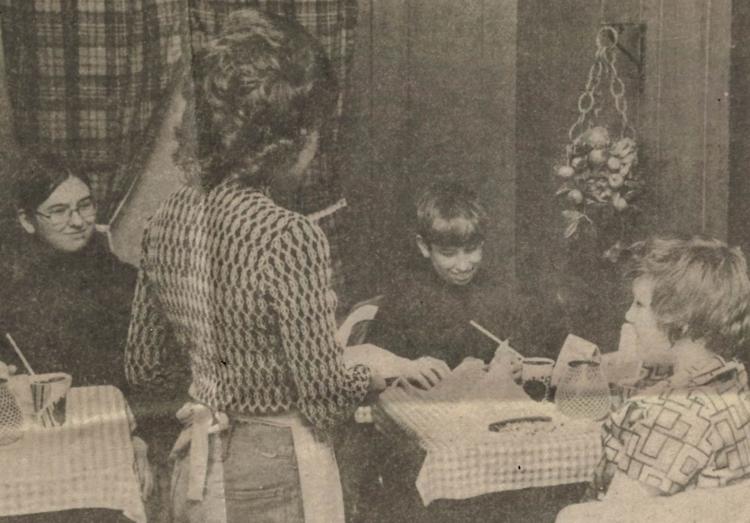 Ponderosa Steak House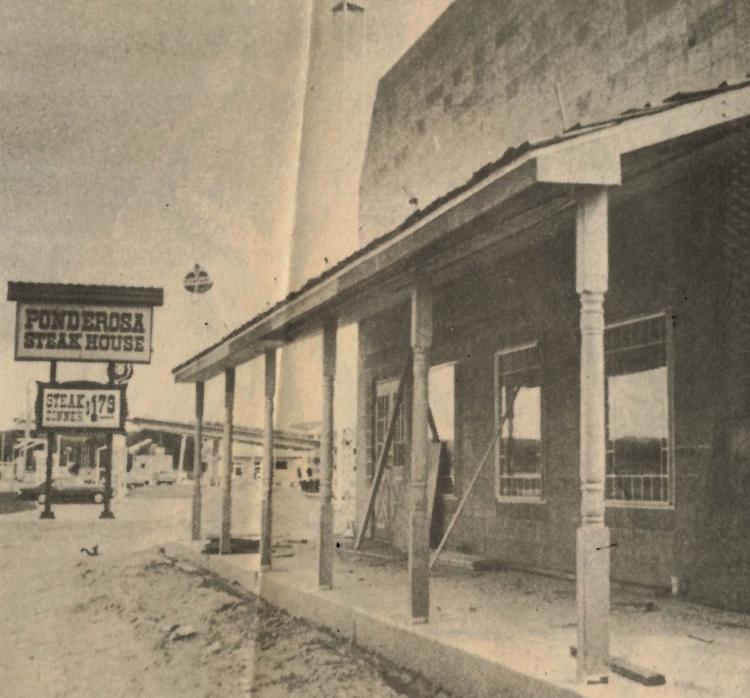 Shakey's Pizza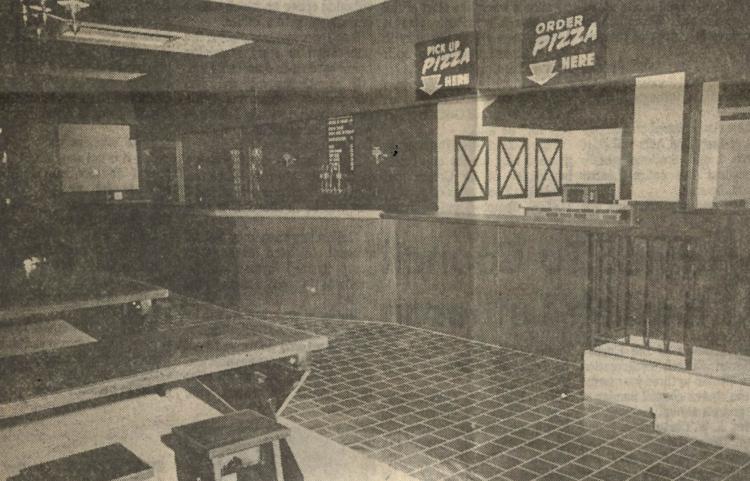 Fireside Restaurant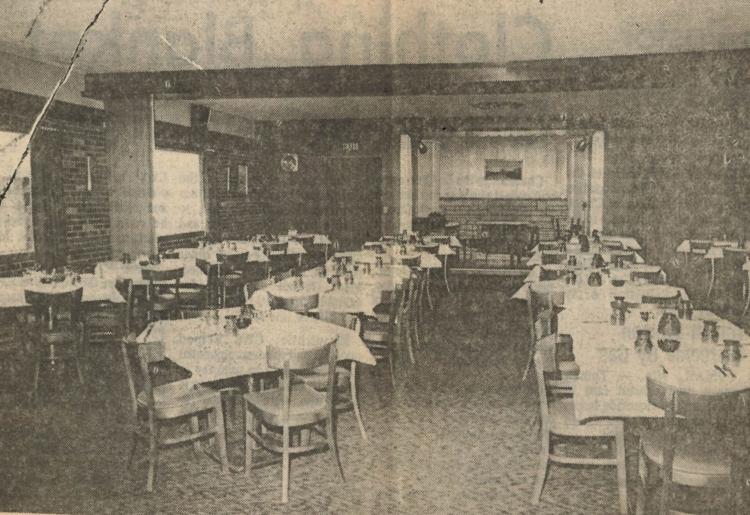 1972: Hoffman House Restaurant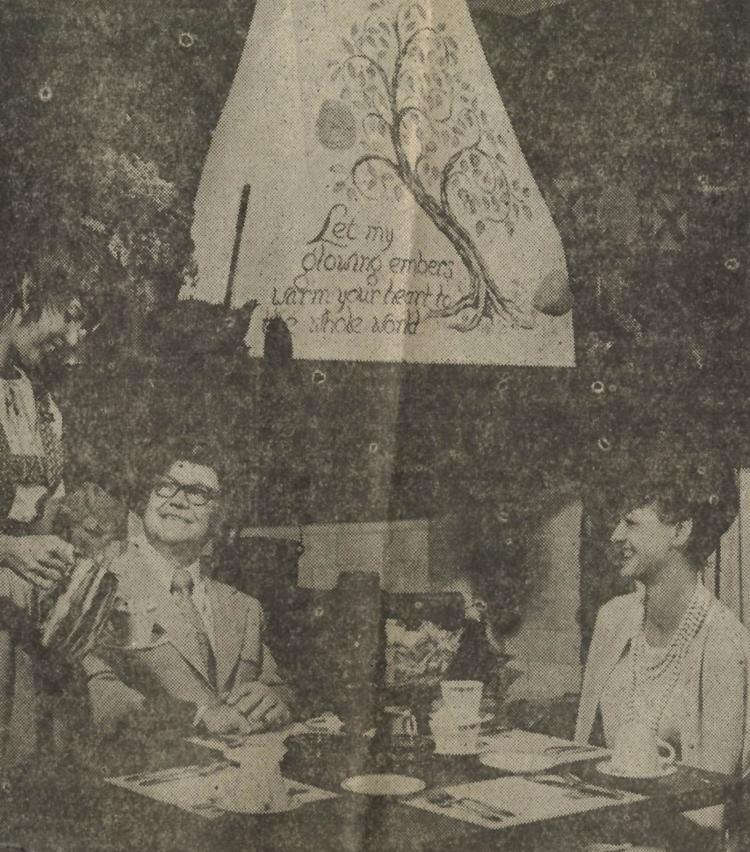 1972: Louie Bantle's Restaurant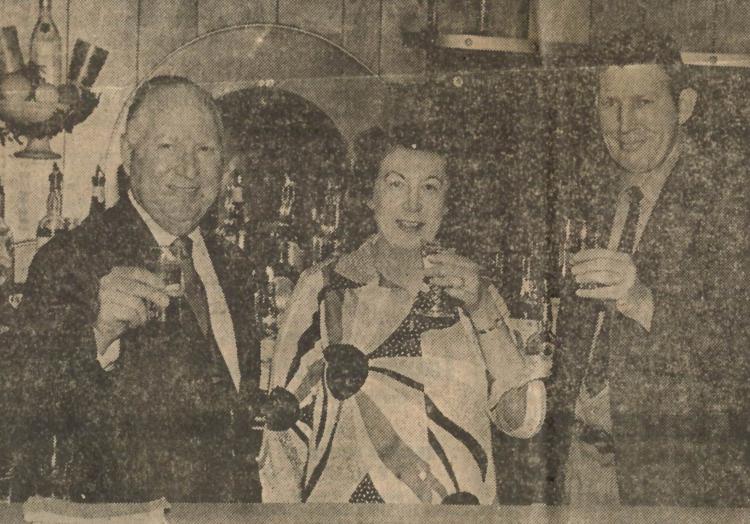 Royale Pie Shop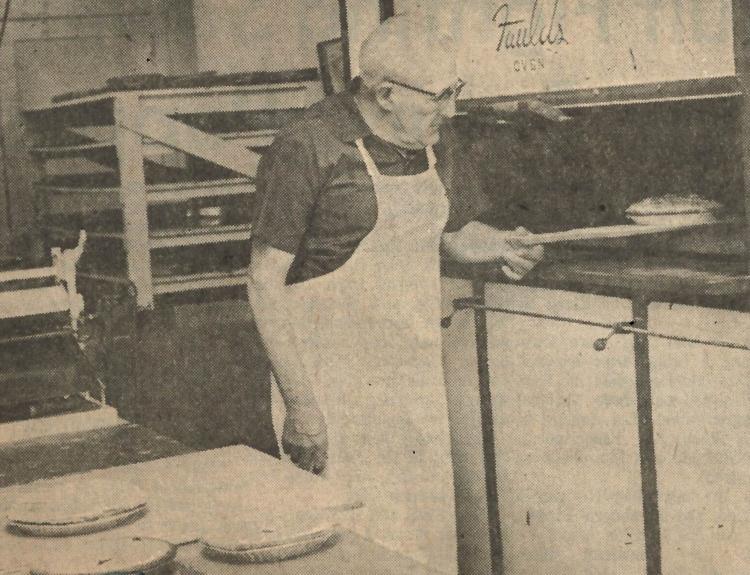 Chicago Beef & Etc.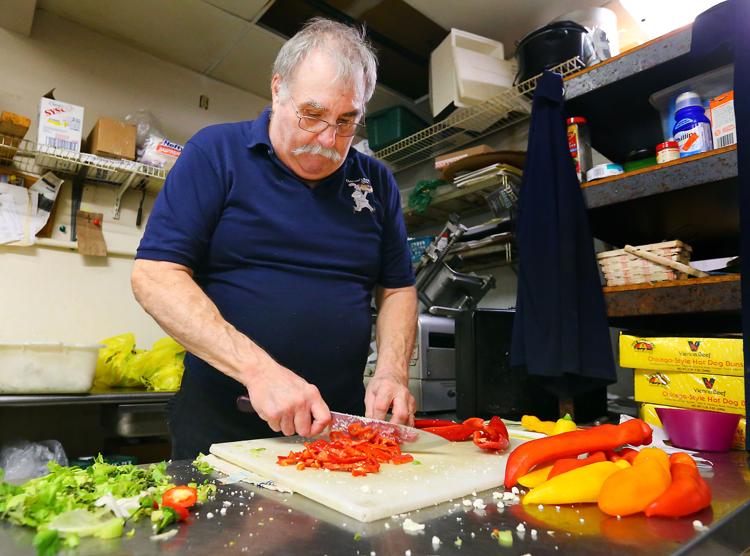 1971: Kewpee Lunch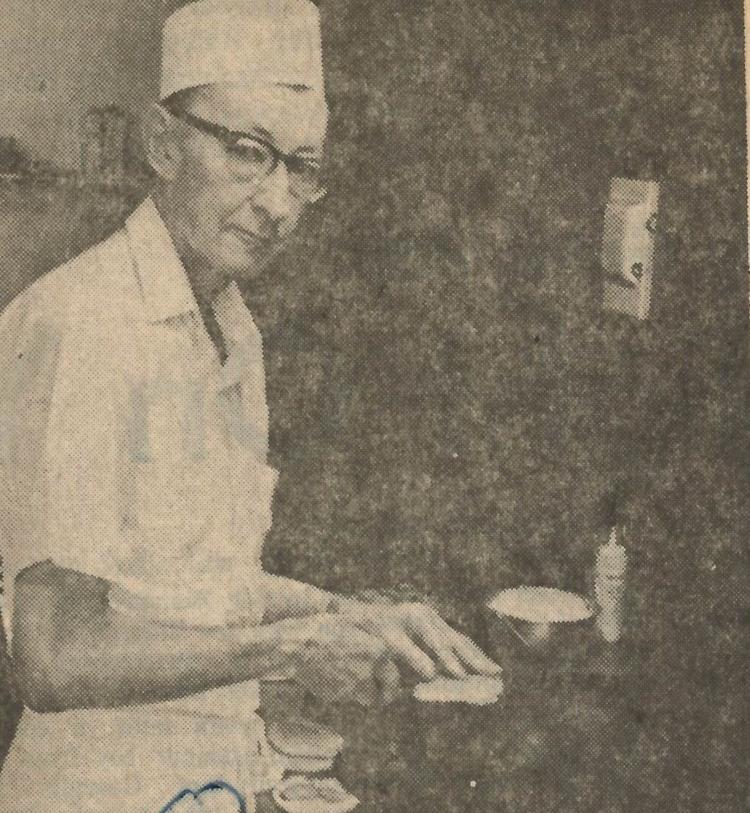 Bridgeman's Ice Cream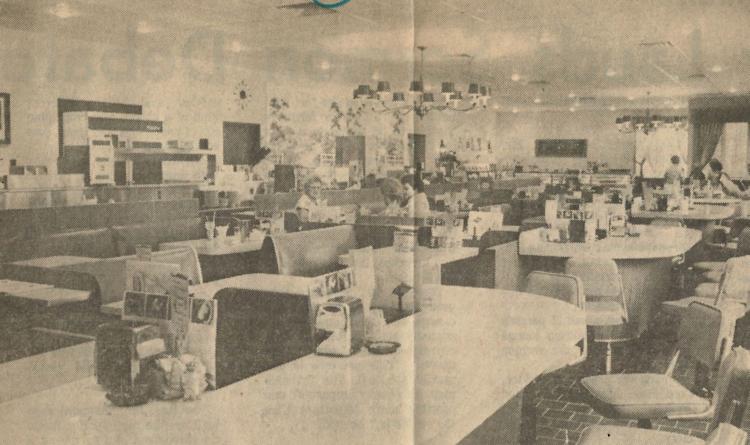 1965: Dog House Restaurant

Swiss Chateau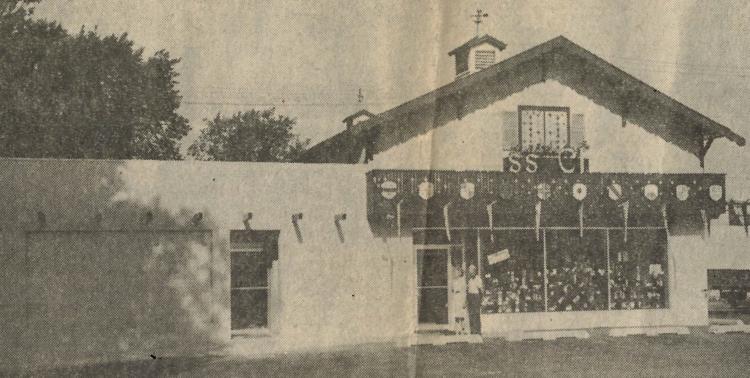 Henry's Drive-In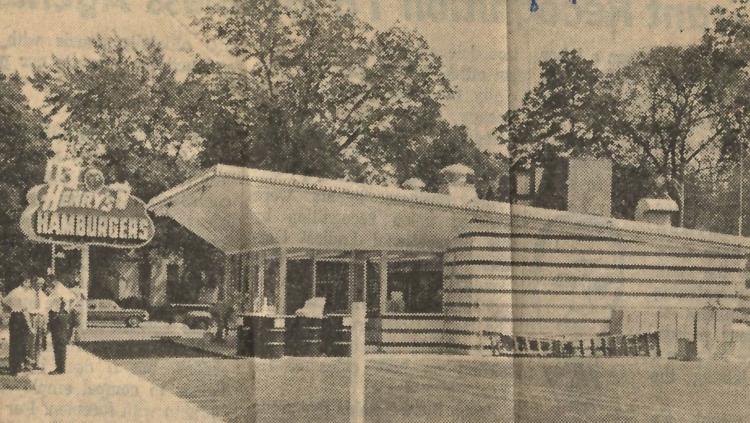 1954: Triangle Cafe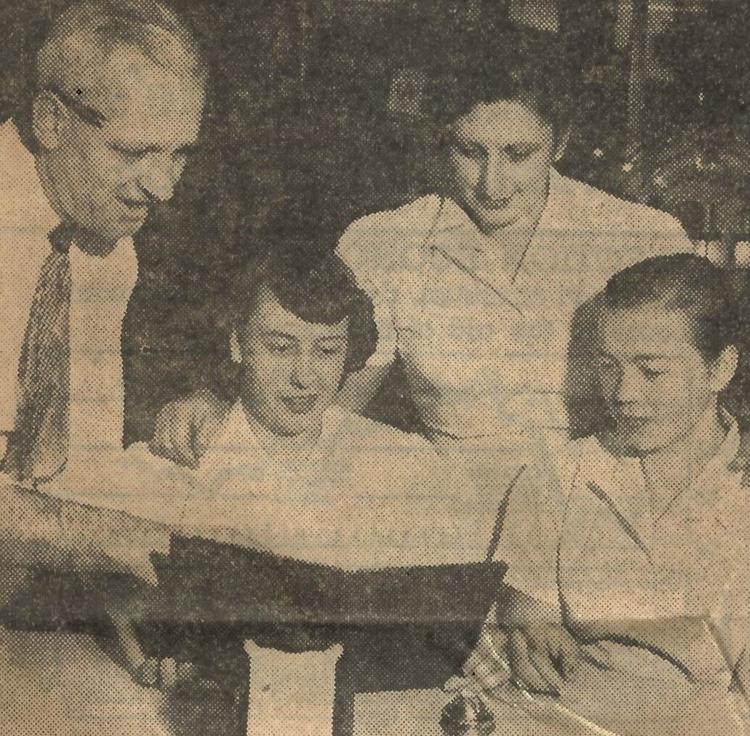 1952: Harmony Cafe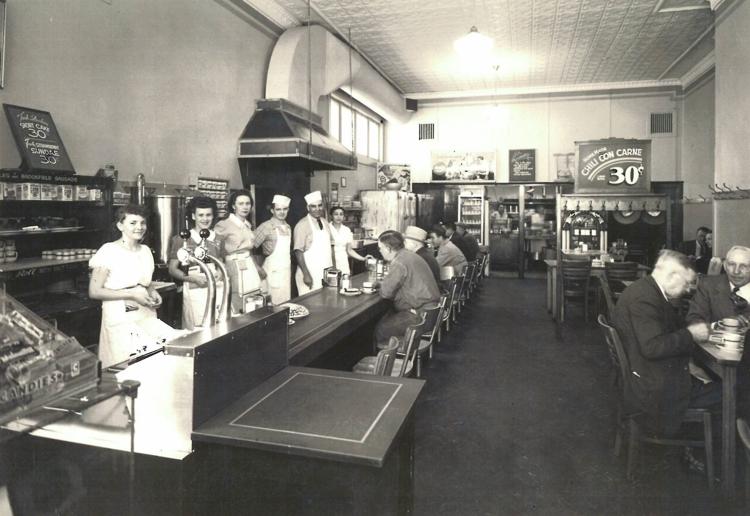 South Avenue Cafeteria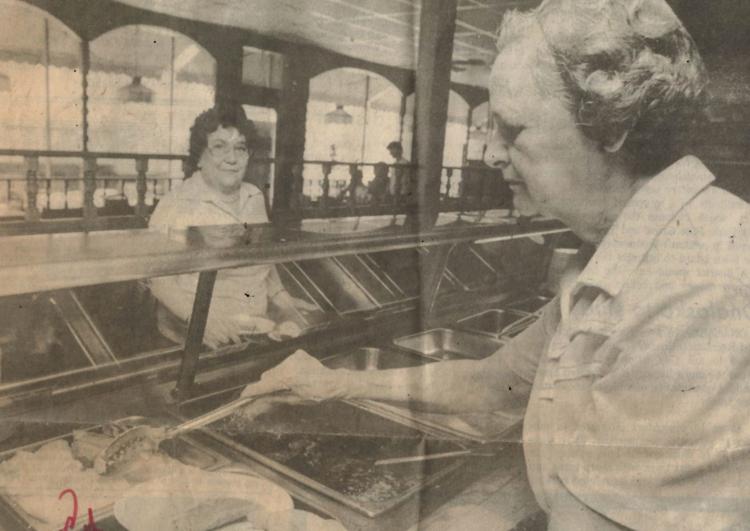 The Penguin Drive-In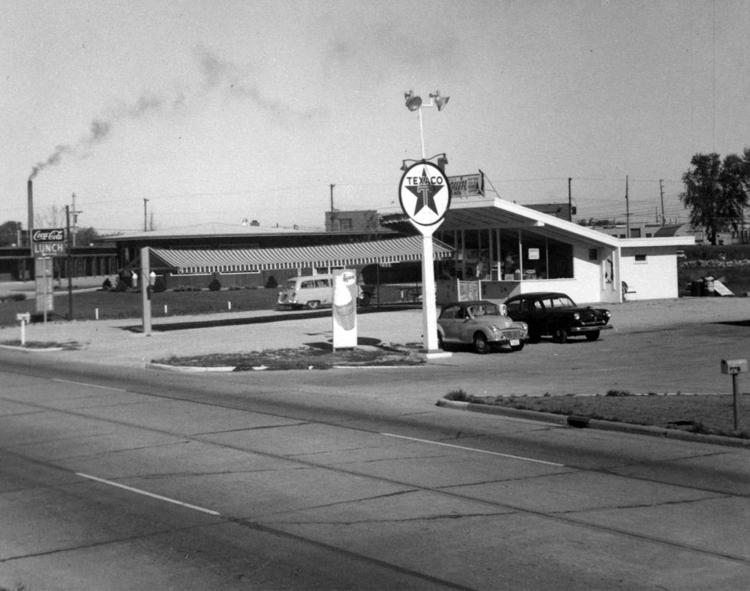 TGI Fridays
Concerned about COVID-19?
Sign up now to get the most recent coronavirus headlines and other important local and national news sent to your email inbox daily.