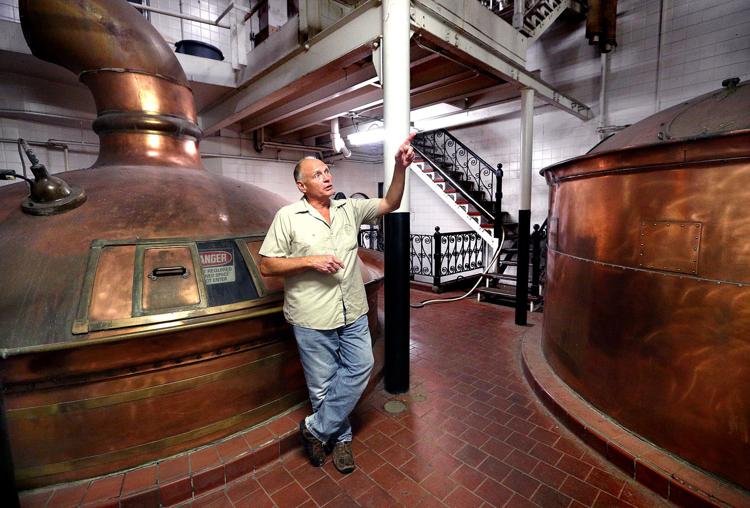 Pabst Brewing Co.'s new long-term contract production agreement with La Crosse-based City Brewing Co. probably will increase employment at the La Crosse brewery during the next five years, a local union official said Tuesday.
Pabst said Monday it intends to transition the majority of its production volume to City Brewing's facilities by December 2024. Pabst said the contract lasts until 2040.
Rob Moss, business agent for Teamsters Local 695, which represents hourly production workers at the City Brewery in La Crosse, said Tuesday he hopes the announcement will result in at least 50 additional production jobs there within the next five years.
"But that's just speculation on my part; it's nothing from the company," Moss said of that number, adding that City Brewery officials haven't told him how many jobs might be added because of the Pabst announcement. His union local has about 390 members working at the brewery, Moss estimated.
The agreement likely will result in more jobs and "increases job security for a long time here in La Crosse," Moss said. He added, "We've had a great working relationship with the brewery and the ownership there." City Brewing has continued to make capital improvements to the brewery, he said.
In August, City Brewing officials said the La Crosse brewery had more than 550 employees and was making about 170 products for beverage companies under contracts.
City Brewing owns and operates three breweries, including La Crosse; Latrobe, Pa., and Memphis, Tenn. The three breweries are all doing very well, adding packaging capabilities and hiring employees, City Brewing CEO George Parke III told the Tribune last week.
For the past two decades, most of Pabst's beer has been made by MillerCoors under contract. Pabst no longer operates any breweries, and relies entirely on contract production.
"We are thrilled to establish this long-term partnership with City Brewing," Pabst Chairman and CEO Eugene Kashper said Monday in a press release. "We have great respect for George Parke and his family, and also for the management team's operational excellence, and the entire organization's commitment to quality."
Kashper said the new agreement provides clarity and certainty for Pabst's employees and customers, and will allow Pabst to innovate more effectively.
You have free articles remaining.
"We are pleased to welcome Pabst as a long-term partner," Parke said in the press release. "This long-term commitment accelerates our ability to move forward with an investment program to expand our facilities and enhance our capabilities -- which will provide a huge benefit to all of our customers. We look forward to brewing PBR and some of the other great brands in Pabst's portfolio that are beloved locally and nationally."
Parke declined to comment much more Tuesday after being contacted by the Tribune. "Any new business, especially a large national customer, is good for the company, employment and additional capital investment in La Crosse," he told the Tribune. "We cannot comment on specific customers."
A spokesperson for Los Angeles-based Pabst told the Tribune on Tuesday that Pabst has had various products made by City Brewing and continues to do so.
"Pabst will transition the majority of its volume to City's breweries by the end of 2024," said the spokesperson, who declined to be identified. "There is no plan to move any of the volume in 2020. The exact timeline (for moving production) has not yet been determined."
The expectation is Pabst will wrap up its production through MillerCoors during the next five years, although no volume will be moved in 2020, according to a story Monday in the online version of the beer industry trade publication Brewbound.
Pabst currently works with several brewers outside of the MillerCoors system, the Pabst spokesman told the Tribune.
MillerCoors has made most of Pabst's beer since 1999, but had said that it would not continue doing so past 2022. Pabst sued MillerCoors over that decision in 2016. The lawsuit was settled a year ago.
Some of Pabst's best-known beer brands include Pabst Blue Ribbon, Lone Star, Rainier, Stroh's, Stag and Old Style.
Old Style was the best-known brand of the former G. Heileman Brewery in La Crosse, which The Stroh Brewery Co. closed in August 1999 as Stroh was exiting the beer-brewing business. New York investors Jim Strupp and John Mazzuto bought the La Crosse brewery from Stroh in November 1999 and reopened it as the City Brewery.
In November 2000, the La Crosse brewery was sold to 12 investors who lived in the La Crosse area or had longtime ties to the brewery. It's been successful since then as a contract brewer.
---
1957: Old Style newspaper advertisement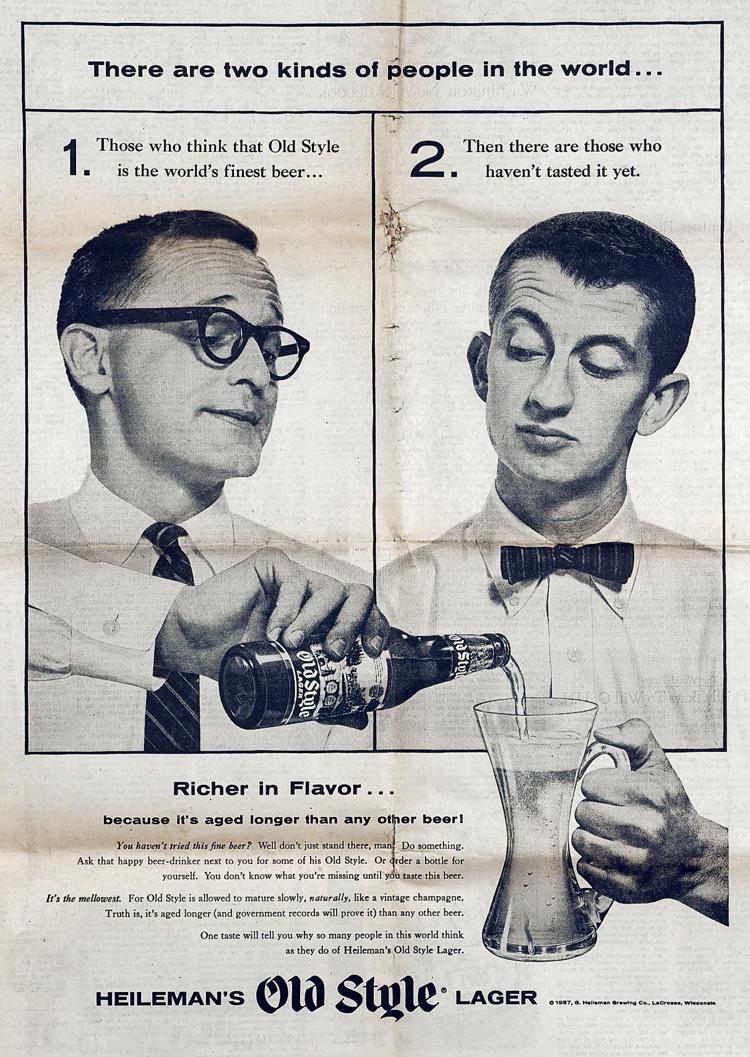 1969: Strike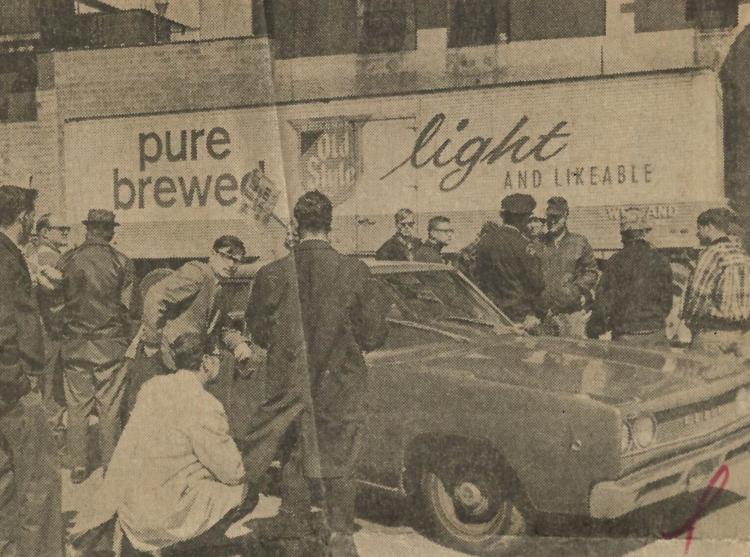 1970: World's Largest Six Pack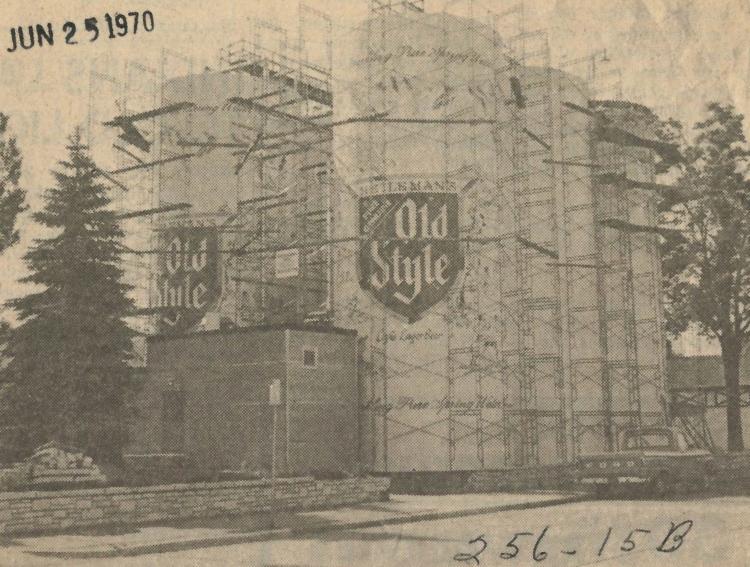 1972: Brewery expansion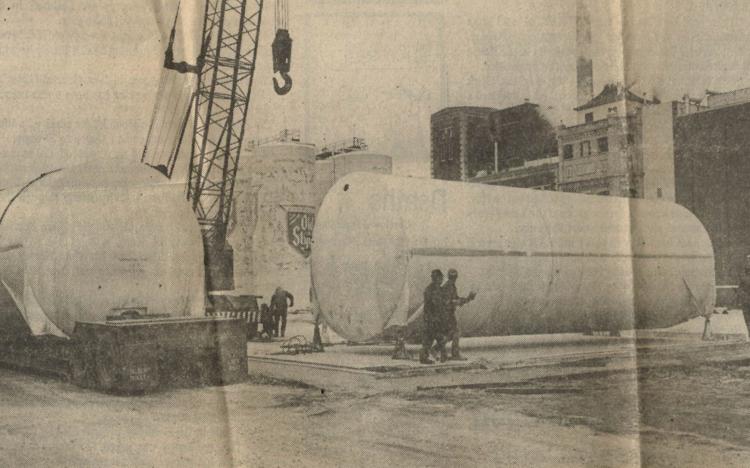 1973: New York Stock Exchange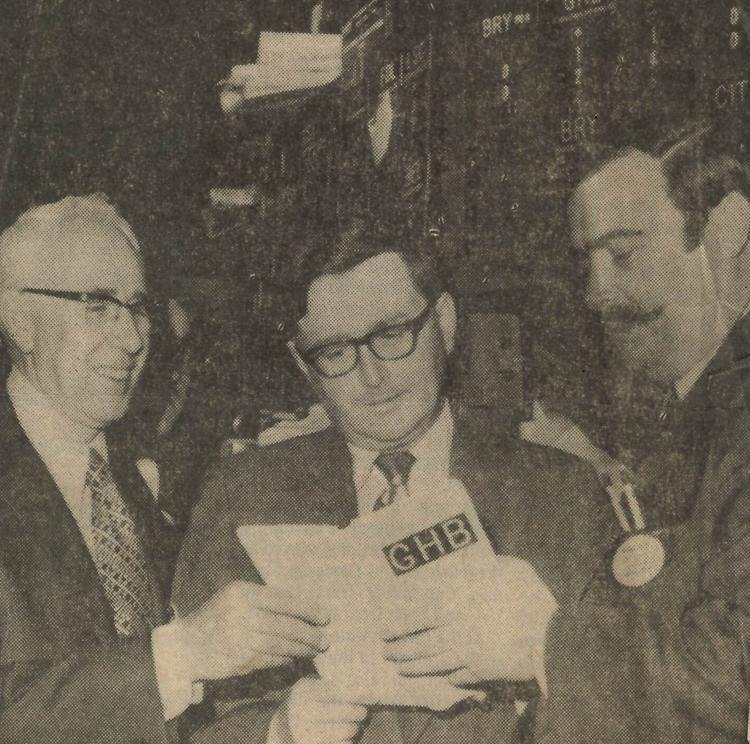 1976: Tasting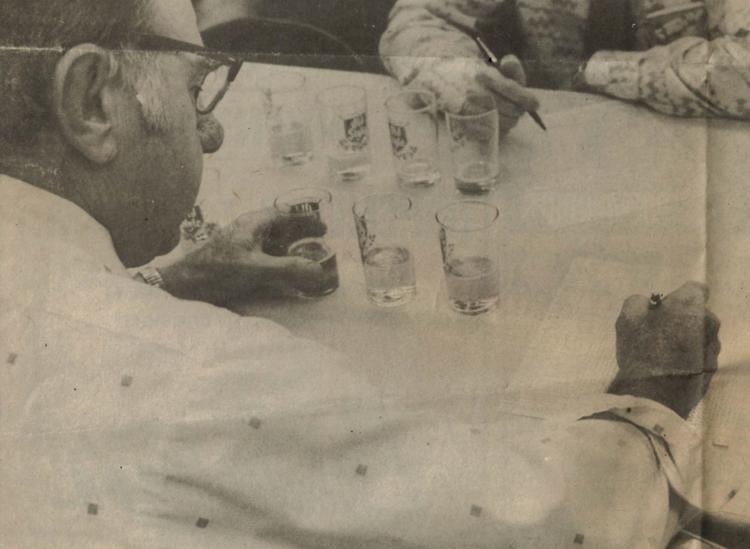 1977: 6 million barrels
1979: King Gambrinus
1982: New brewhouse
1984: Old Style L.A.
1985: Beer spill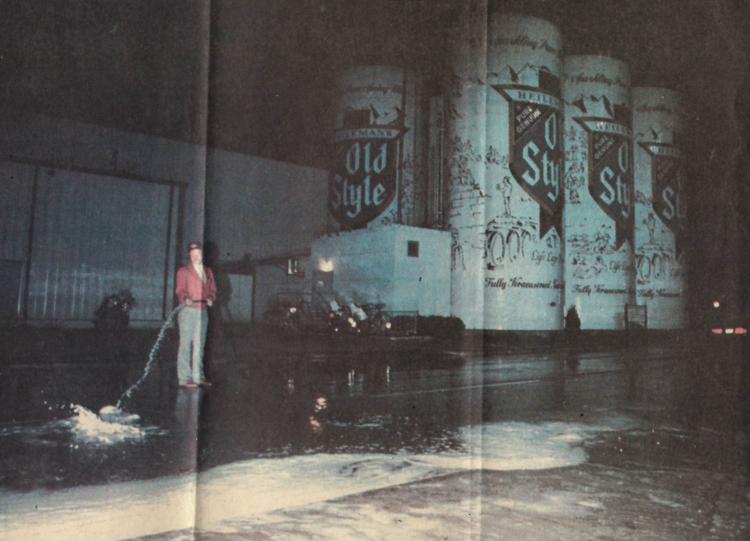 1994: Heileman's free water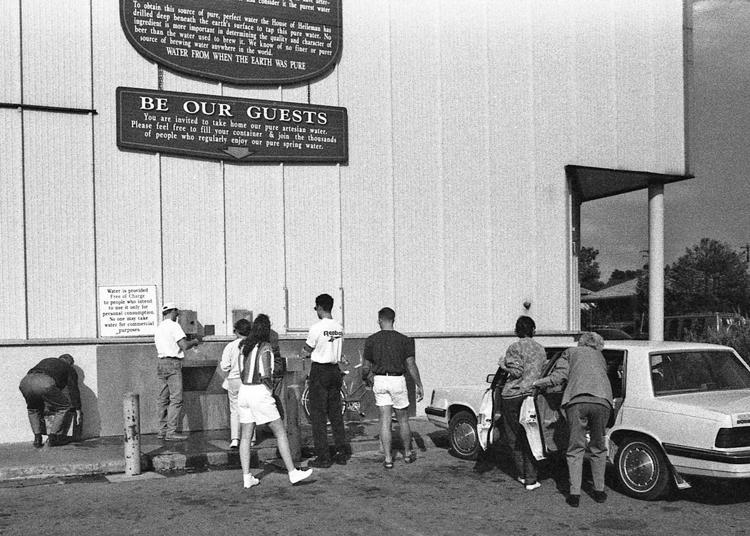 1999: City Brewery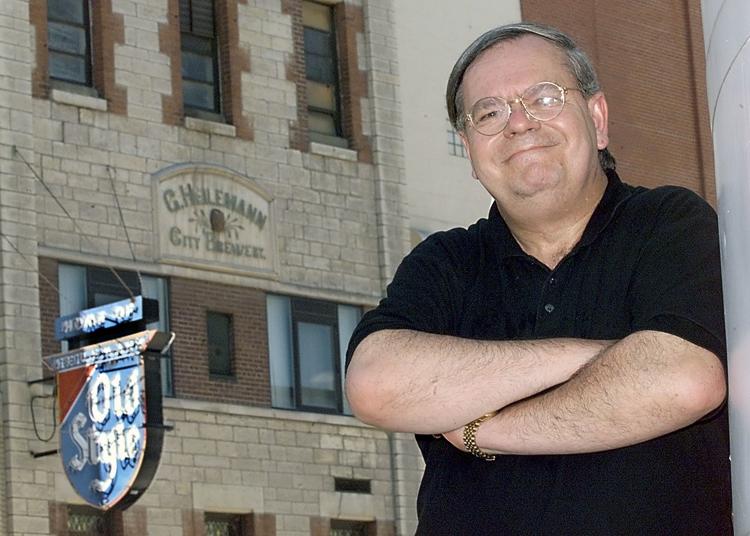 2000: City Brewery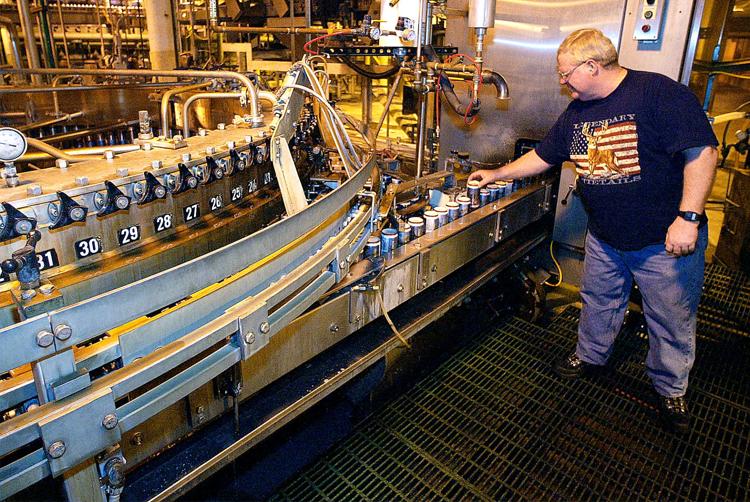 "We are thrilled to establish this long-term partnership with City Brewing."

Eugene Kashper, Pabst CEO