Sunday will be the last day for the Burger Fusion Co. restaurant that opened in April 2014 in Valley View Mall.
But the second Burger Fusion, which opened in June 2016 in the Holiday Inn Hotel & Suites in downtown La Crosse, will remain open.
"To all of our beloved BFC fans, our lease at Valley View Mall has come to its end," said the restaurant's Facebook post. "We will not be renewing the lease, but we are very grateful for the opportunity to be a part of the mall for the past five years."
The post added that "Our downtown location is alive and doing very well" and will remain open.
"Our lease at the mall is up in April, and we have decided to not extend it, but rather will focus on our downtown location," Burger Fusion co-owner and spokesman Matt Boshcka told the Tribune later Monday.
"We still also will be offering BFC for delivery with EatStreet," Boshcka said.
You have free articles remaining.
Register for more free articles.
Stay logged in to skip the surveys.
"All of our staff was given this information well in advance of our announcement today, and most will be working at either our downtown location or other establishments that we own and operate," Boshcka told the Tribune.
He declined to comment on why Burger Fusion's owners decided not to renew their lease at the mall.
Boshcka, Tim Larsen and Matt Birnbaum opened both Burger Fusions, which are best known for their gourmet hamburgers.
---
Valley View Mall: Construction underway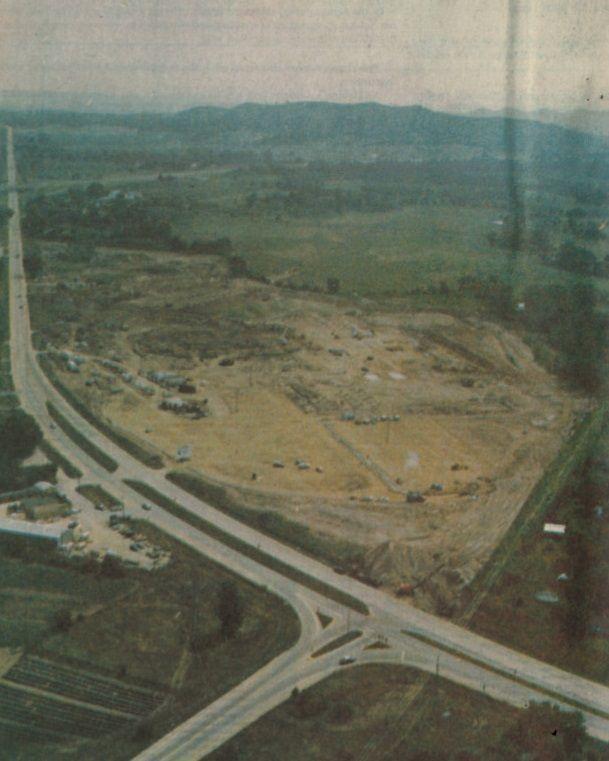 Valley View Mall: View from the early 1980s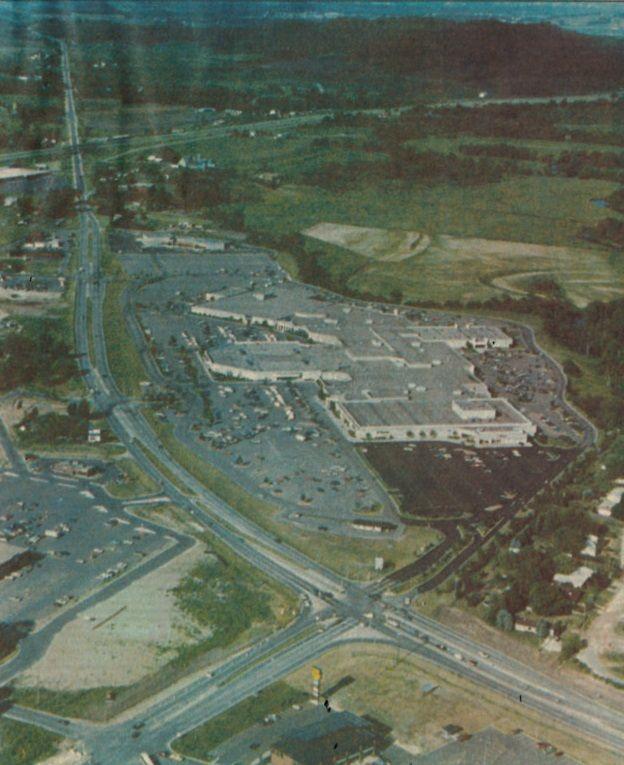 Valley View Mall: 1985 list of stores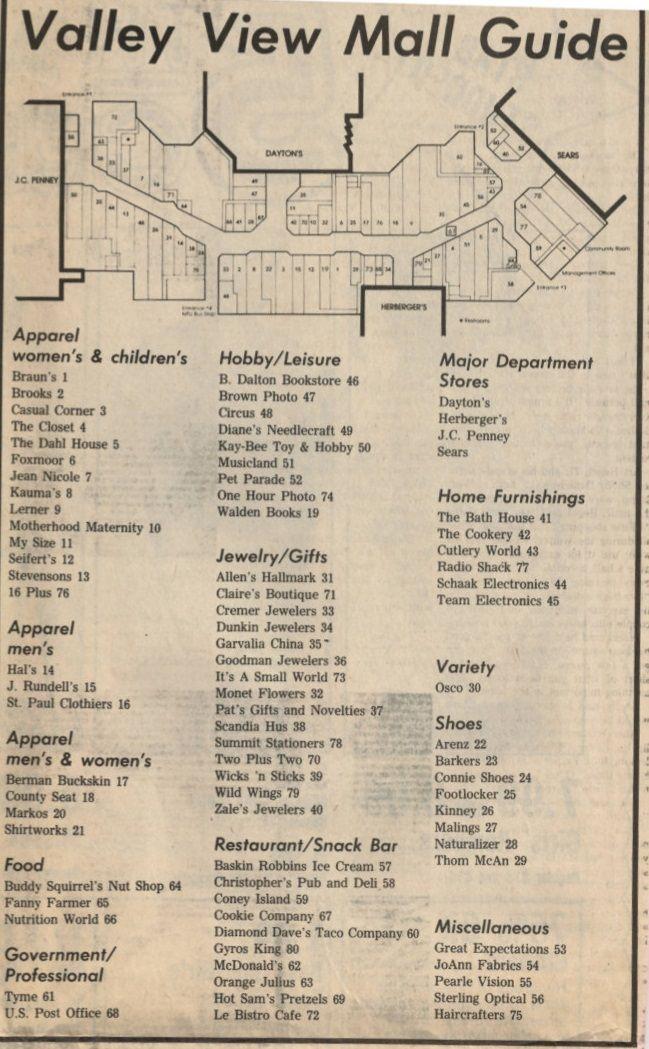 Valley View Mall: Sears courtyard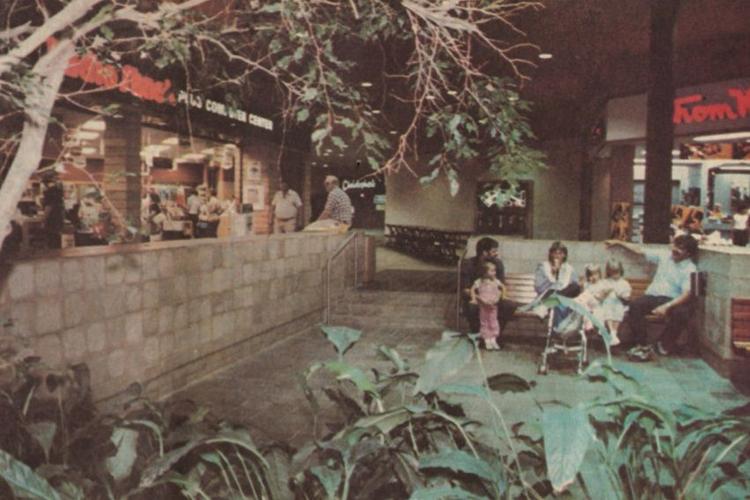 Valley View Mall: Skylights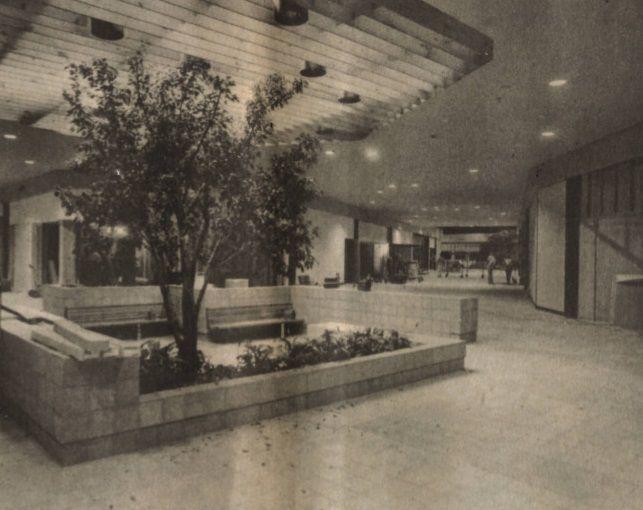 Valley View Mall: Sears
Valley View Mall: Kinney Shoes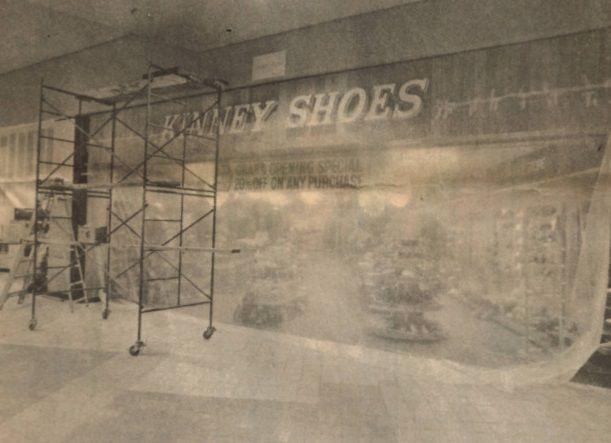 Valley View Mall: Kids toy store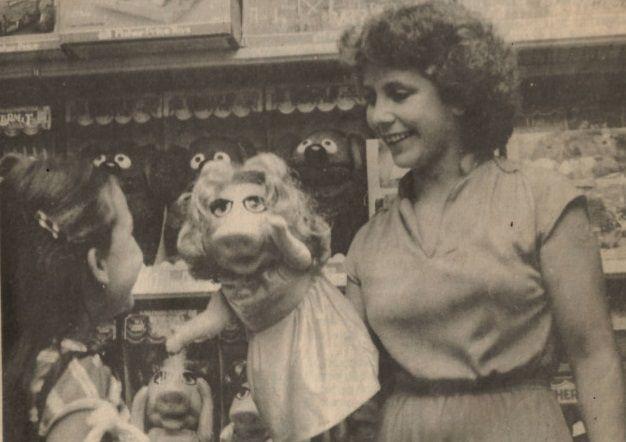 Valley View Mall: 1980 list of stores
Valley View Mall: Stevensons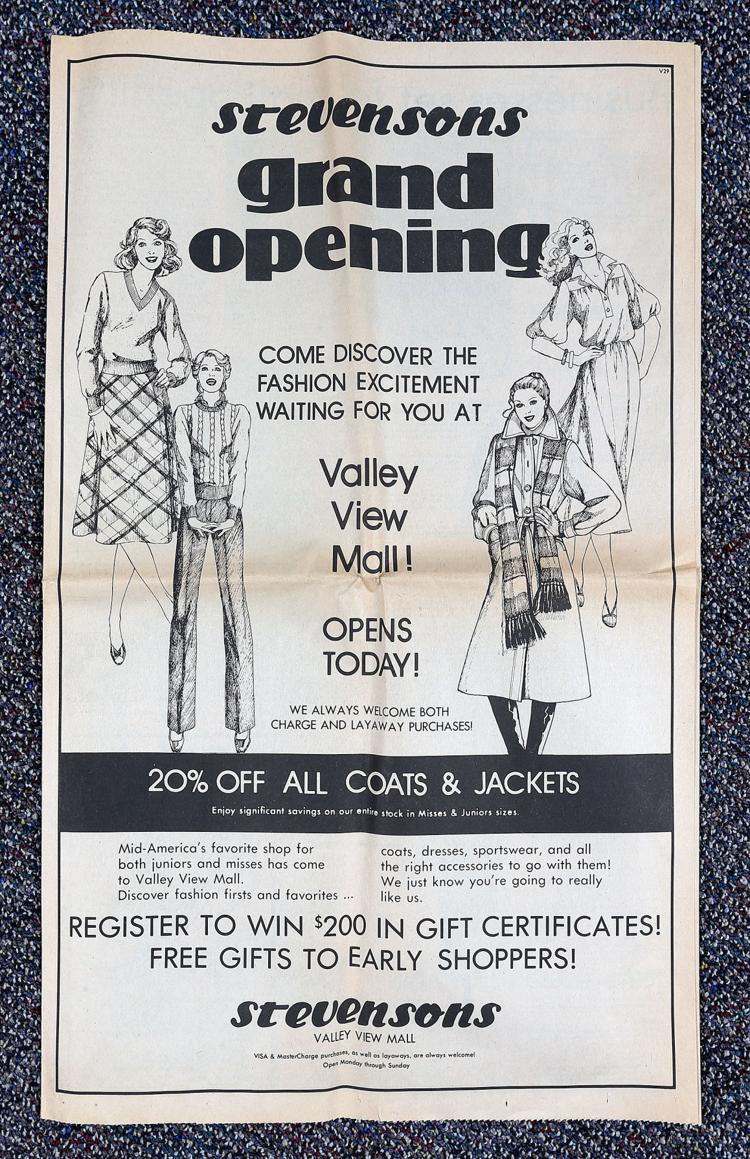 Valley View Mall: Doerflinger's
Valley View Mall: Dayton's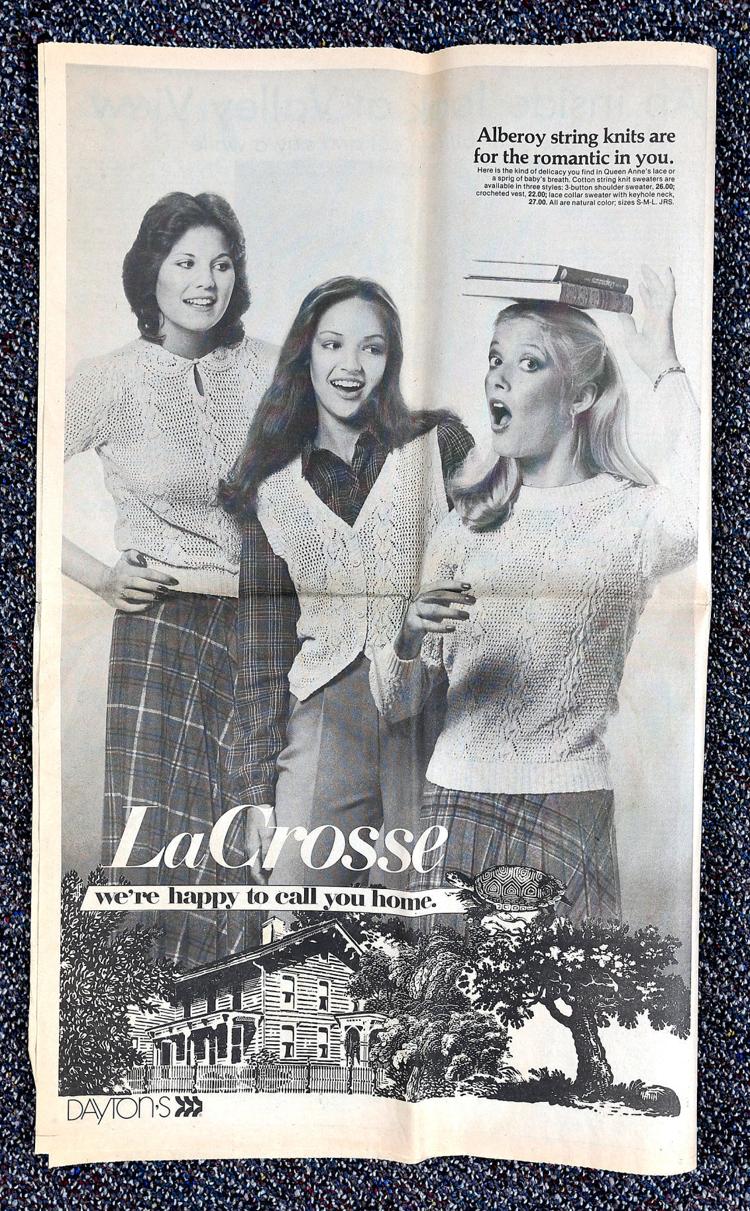 Valley View Mall: Musicland