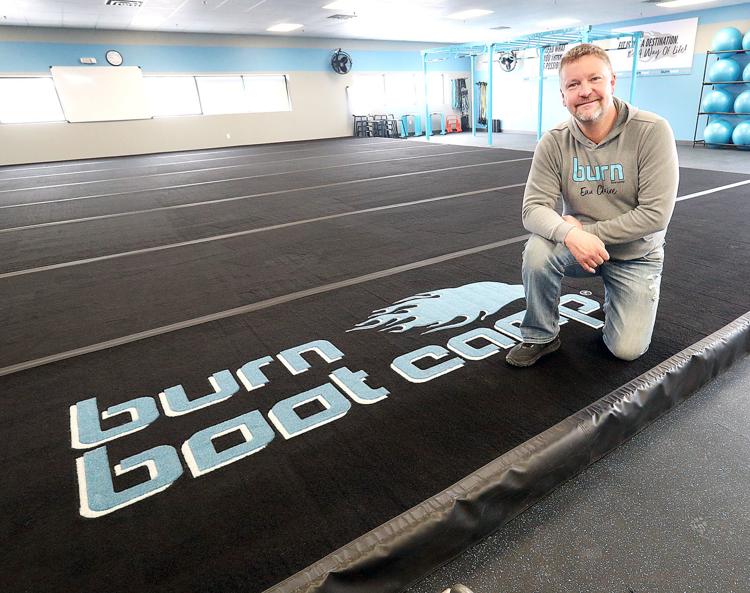 Since opening Burn Boot Camp locations in North and South La Crosse, Sonya Pennel has heard too many success stories to count.
"I never expected to hear that this changed someone's life or saved someone's marriage," said Pennel, who operates six of the female-focused fitness centers in western Wisconsin and southeastern Minnesota.
Now, you can make that seven.
Holmen is getting its own Burn Boot Camp — in suite 507 of the Holmen Square Shopping Center — with a grand opening scheduled for 3 p.m. Sunday.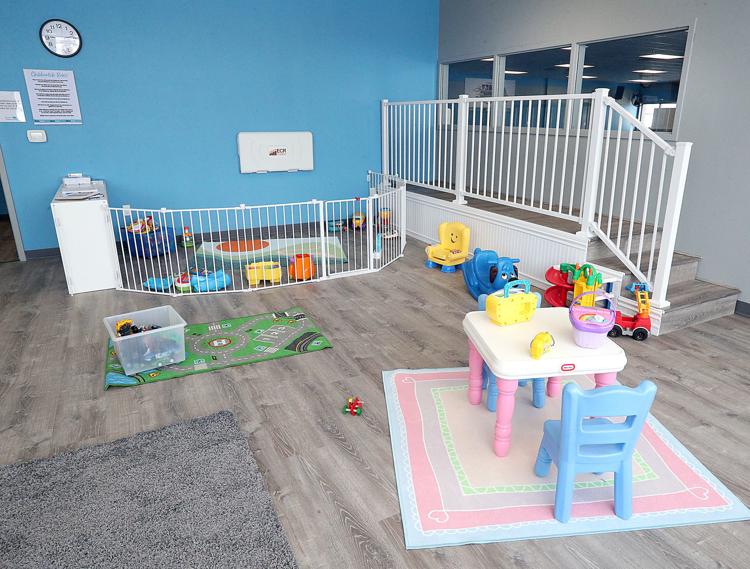 Pennel said the La Crosse locations have been so popular that a third site in the Coulee Region became inevitable, and that more could be on the way. Her goal is to have 16 locations within the next few years.
"A lot of our clients come from Holmen, Galesville, Ettrick, Trempealeau, so they're driving 30 minutes just to work out," Pennel said. "Even though Holmen is a smaller market and doesn't necessarily fit within the franchise parameters, we just felt that a loyal, tight-knit community like that would enjoy having a fitness center."
Holmen already has a handful of gyms and fitness centers, but Pennel said Burn Boot Camp serves a niche demographic, a demographic that often can't make it to the gym.
The franchise caters primarily to women, especially to mothers. Most of the classes at Burn Boot Camp are women-only, and there is free, on-site child care.
"We try to remove all of the obstacles that get in the way of exercise — time, kids, day care," Pennel said. "For women, it's a place of comfort and a safe environment. We really focus on the positive, giving out 'great jobs' and high-fives. It might seem silly, but that could be the only 'great job' a person gets that day."
Burn Boot Camp offers a handful of 45-minute, high-intensity classes throughout the day, ranging from cardio to strength training to more targeted muscle work. Instructors can make accommodations for people with injuries or different abilities, Pennel said, and many of the workouts can be performed at home.
"Pretty much everything we teach, they can do from home if they're motivated," she said. "We want to give people the tools they need to work out, whether they're in a hotel room, at home or anywhere else."
Based in Huntersville, N.C., Burn Boot Camp has 187 locations in 37 states.
The center on Mormon Coulee Road in South La Crosse opened in February 2016. A second location on Hwy. 16 in North La Crosse opened last April.