HOLMEN, Wis. — The retro look of the new Coney Island Station in Holmen is a tribute to the 96-year history of the La Crosse-based chain of five restaurants, and the family members who have operated them.
Coney Island opened with a limited menu in early April at 129 Hale Drive in the new multi-tenant The Shoppes at Hale Drive building near the new Festival Foods store in Holmen. After its fryer was installed, it began offering a full menu, including fried items such as french fries, on April 27.
"We decided to open in Holmen because it's a growing community and there's a demand for eateries in this area," said Chris Kapellas, who oversees the chain's operations.
The new Holmen restaurant has several nostalgic touches, such as old-fashioned high-top booths, vintage hot dog-themed photos, a picture of co-founder Jim Kapellas in front of the original Coney Island in downtown La Crosse, framed copies of La Crosse Tribune articles on Coney Island over the years, large orange plastic "Coney Island" letters from its former Shelby Mall restaurant, and a chalkboard with the restaurant's menu.
"We were trying to create a more retro look, to make it look like the one downtown looked" from about the 1920s through the 1940s, Kapellas said. "We were trying to pay homage to my dad and grandfather."
Best known for its chili hot dog, the family's first Coney Island opened in 1922 at 114 S. Fourth St. in downtown La Crosse. It's been there ever since and serves as headquarters for the Kapellas family's chain of five Coney Islands. The other locations are in Bridgeview Plaza, Valley View Mall and the Village Shopping Center, all in La Crosse, and the new Holmen restaurant. March 4 was the last day for the Coney Island restaurant in West Salem, which opened in 2004.
Chris Kapellas' father, Tom Kapellas, still uses a secret recipe to make the restaurants' chili sauce. He got the recipe from his father, Jim Kapellas.
Jim Kapellas and Tom Sideras opened the first restaurant. In 1962, Sideras died and Tom Kapellas bought his share of the business. Jim Kapellas retired in 1963 but remained active in the business until his death in 1975.
Today, Chris Kapellas owns the business with his parents, Tom and Sandy Kapellas.
Chris is part of the third generation of Kapellas to work at the restaurants. The others are his siblings, Ann Zumach, and Joan and Jim Kapellas.
His son, Kai, is 17 and works part time at the Valley View Mall and Village Shopping Center restaurants. Kai's mother, Nicole, handles marketing for the restaurant chain and played a major role in the interior design of the new Holmen location.
You have free articles remaining.
Register for more free articles.
Stay logged in to skip the surveys.
Chris agrees with his father, Tom, that the business has survived for 96 years because of customer service and honesty, which Tom said he learned from his father, Jim.
Chris said his family also believes in buying local. For example, its hot dogs are made by the Bakalars Sausage Co. in La Crosse.
The five restaurants together have about 60 employees, most of them part time.
While Tom Kapellas has spent his entire career at Coney Island restaurants, Chris spent several years working at restaurants in the Minneapolis-St. Paul area and in Steamboat Springs, Colo., before returning to La Crosse in 1999 to help his parents run the business.
Since Chris returned, Coney Island's menu has expanded to include salads, other sandwiches, kids' meals and combo meals.
But the restaurants' chili dog remains the biggest seller.
Coney Island usually ships about three or four orders of chili dog fixings each week to customers around the nation, many of them former area residents who miss the taste. Coney Island ships the packages of hot dogs, chili sauce, buns and mustard on Mondays and Tuesdays, using dry ice to keep them cold until they arrive. Customers can order them by telephone or on the restaurants' website.
Coney Island received its first such order in the late 1990s from a former La Crosse-area resident who was living in Hawaii. That first order was for 100 hot dogs and chili sauce.
---
Sandy's Drive-In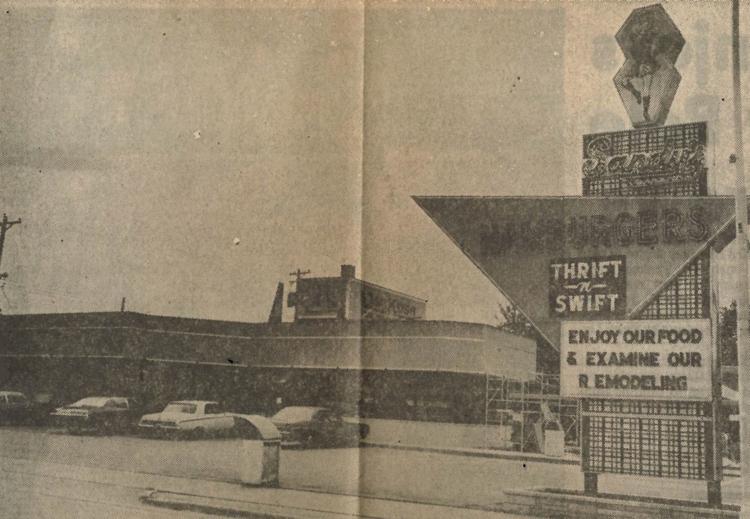 Paul's Pantry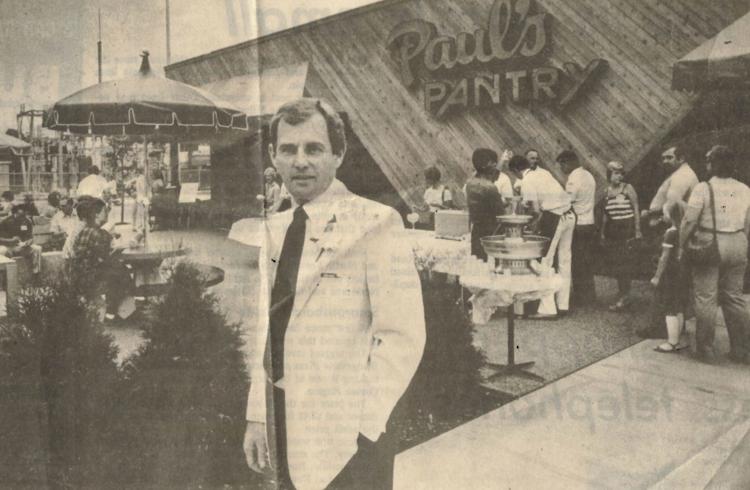 1985: Ranch House Dinner Theater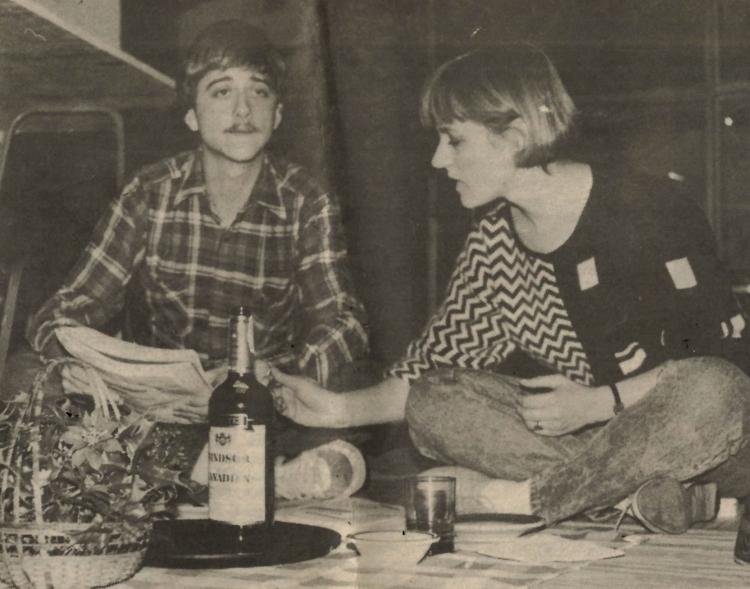 Happy Joe's Pizza and Ice Cream Parlor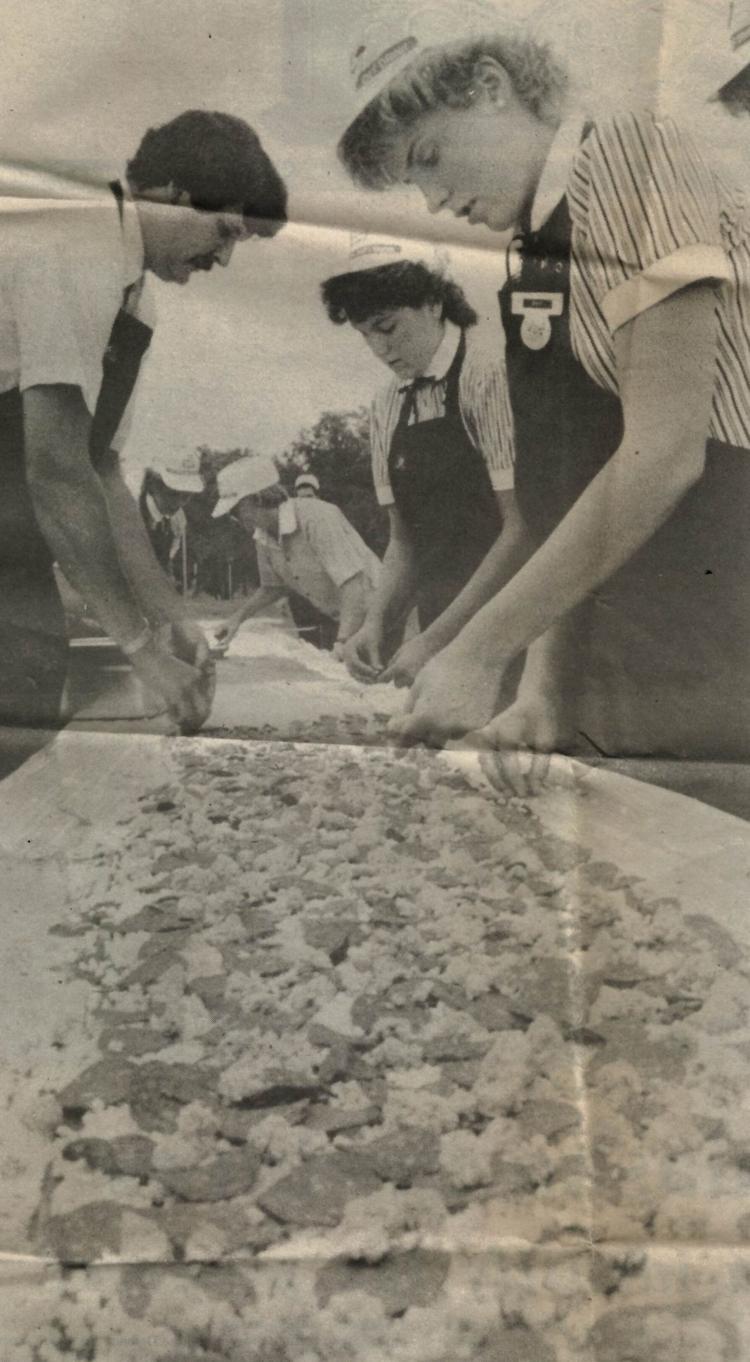 Unicorn Restaurant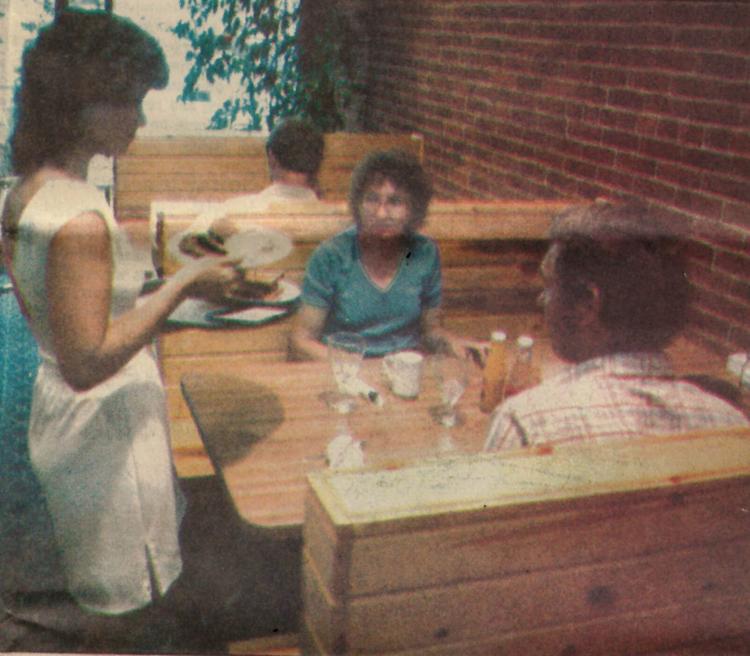 Pagliacci's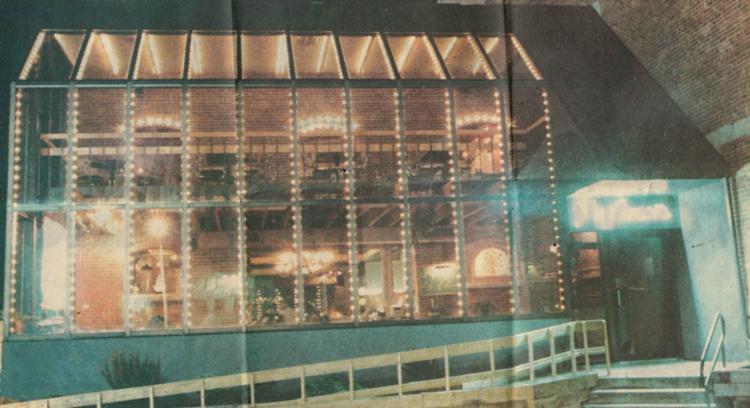 Maid-Rite Cafe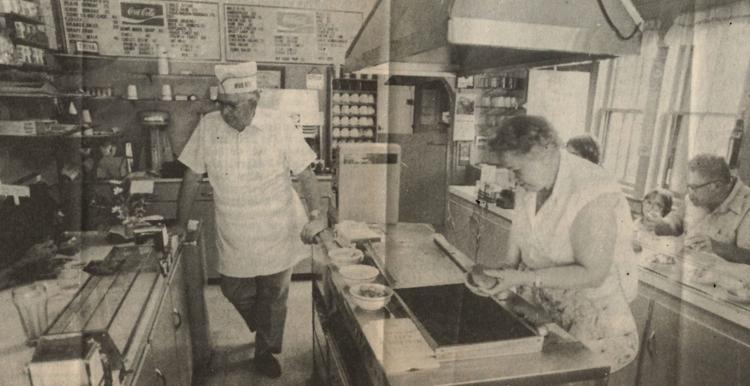 Circus Supper Club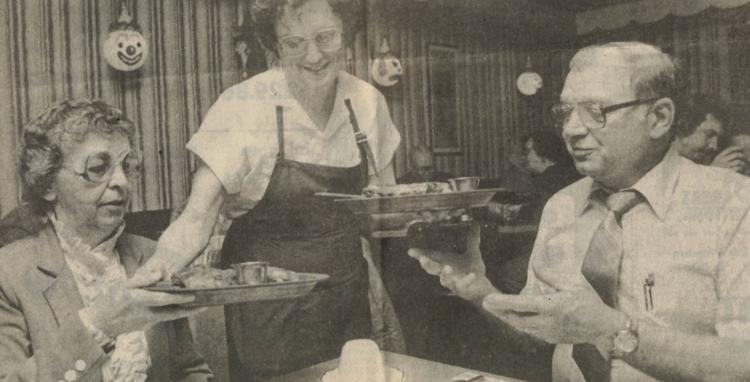 Michael's Cerise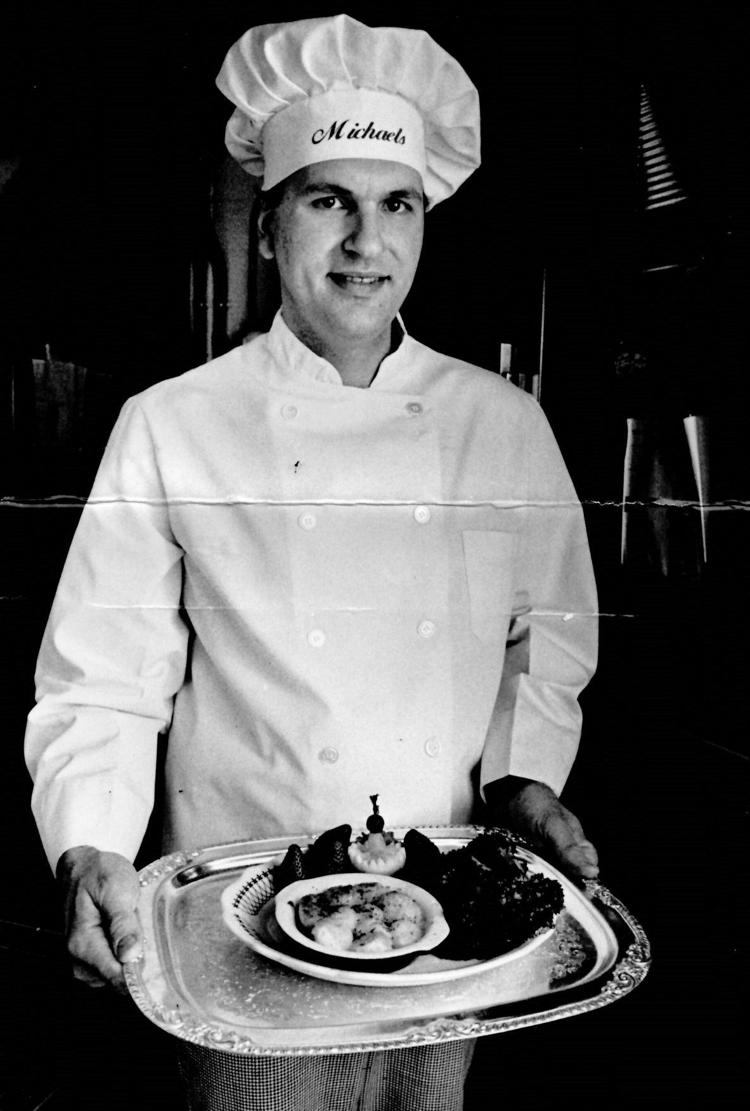 Ground Round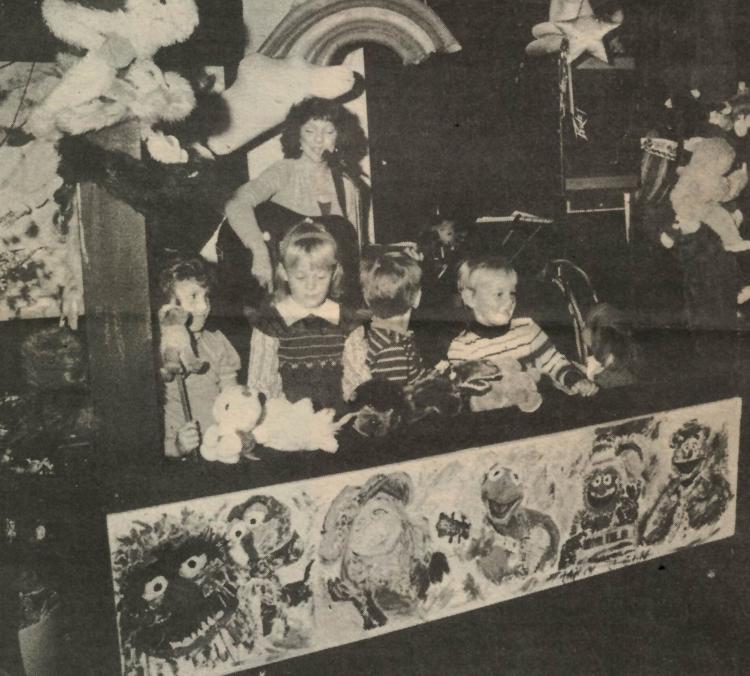 Wendy's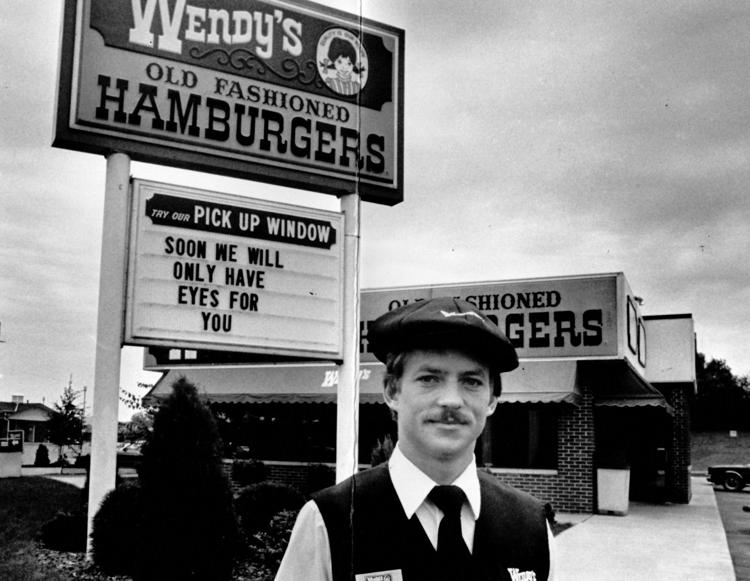 Elite Restaurant and Candy Shop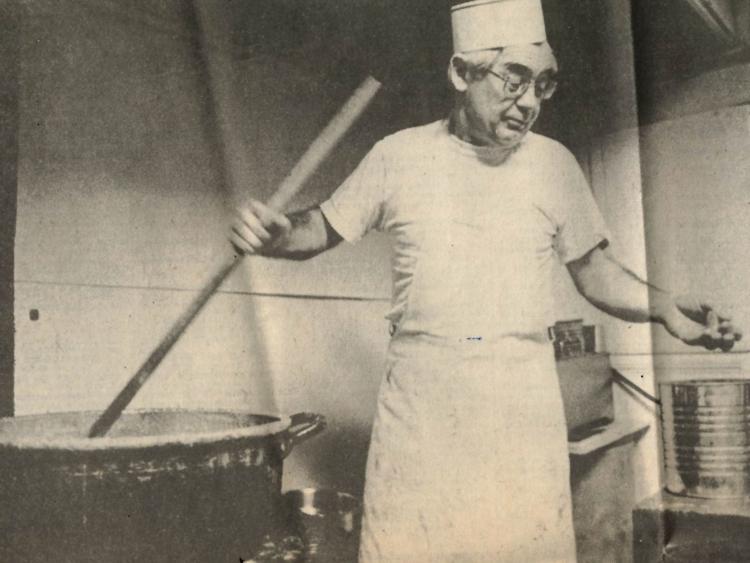 Big River Cattle Co.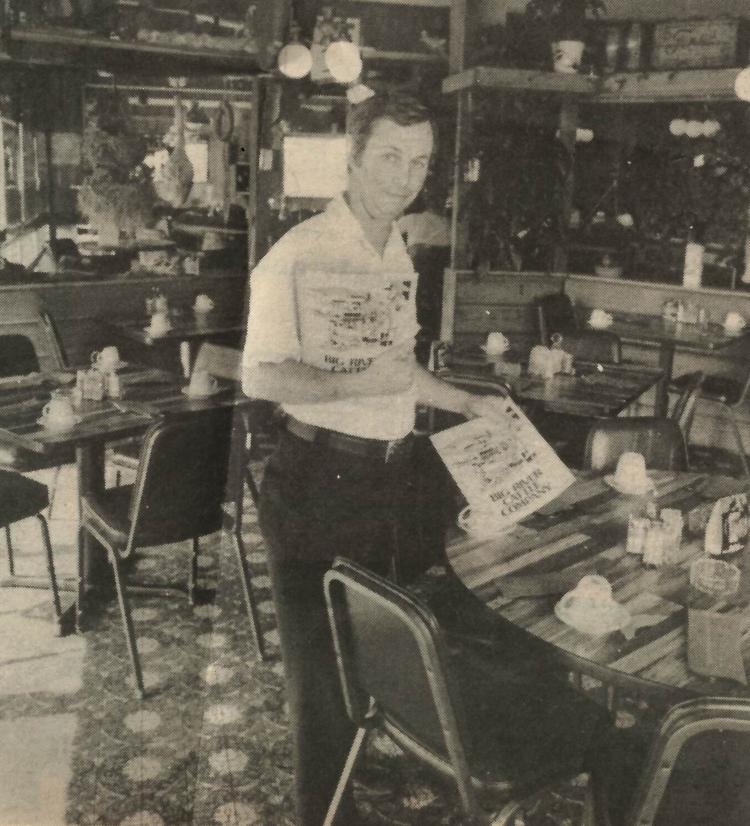 Esteban's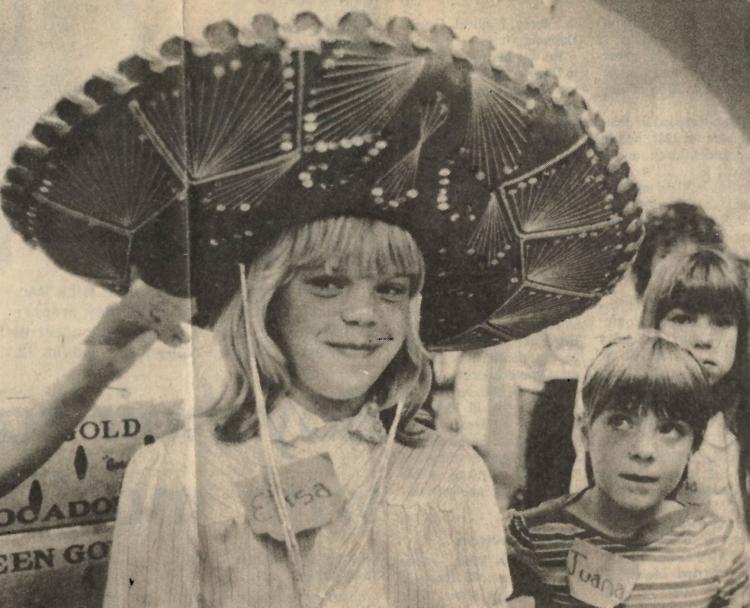 Fat Sams Bistro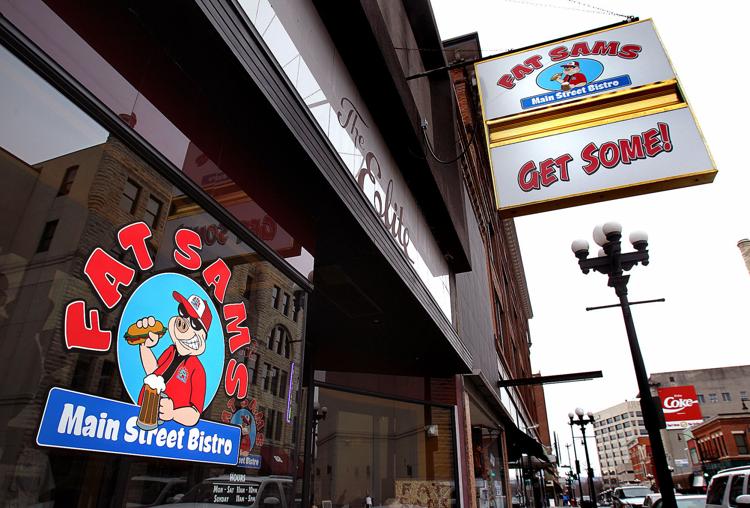 Nob Hill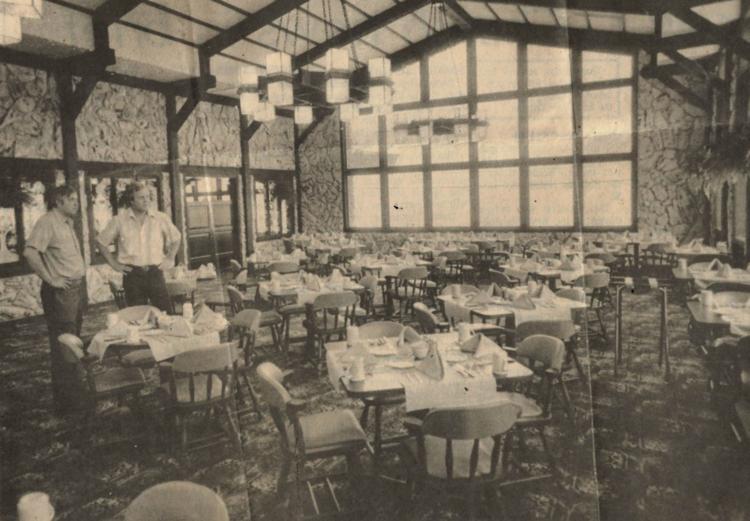 1983: Showbiz Pizza Place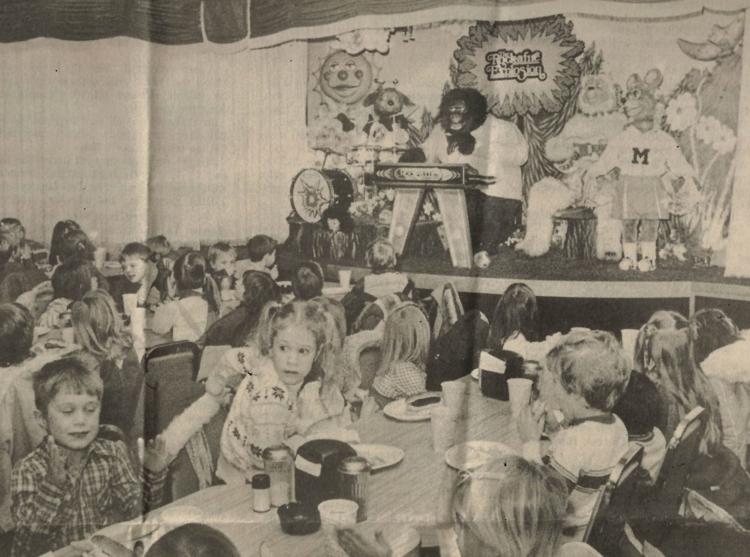 Jensen's Cafe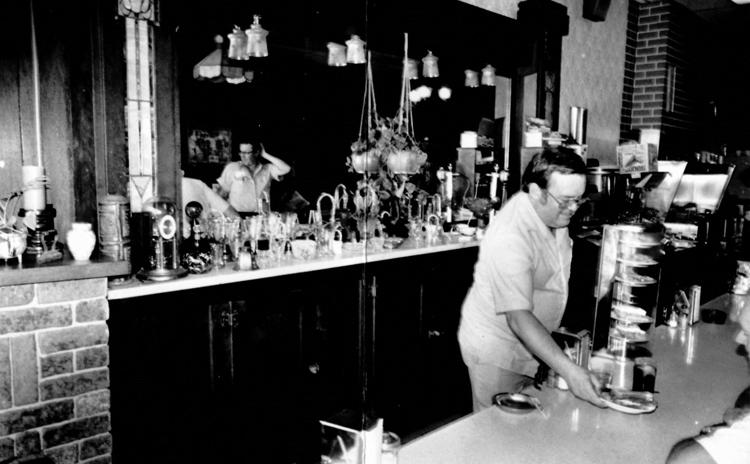 The Mint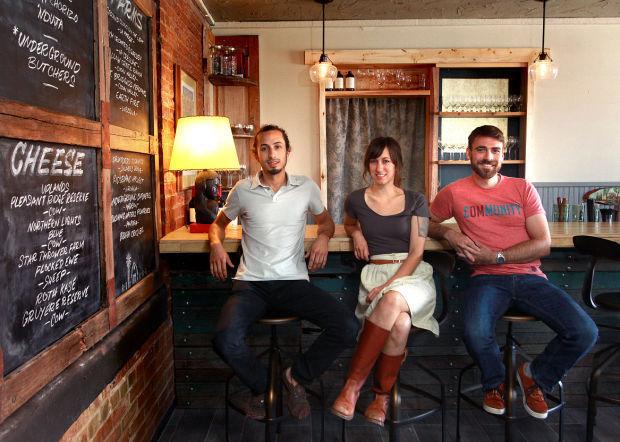 Oscar's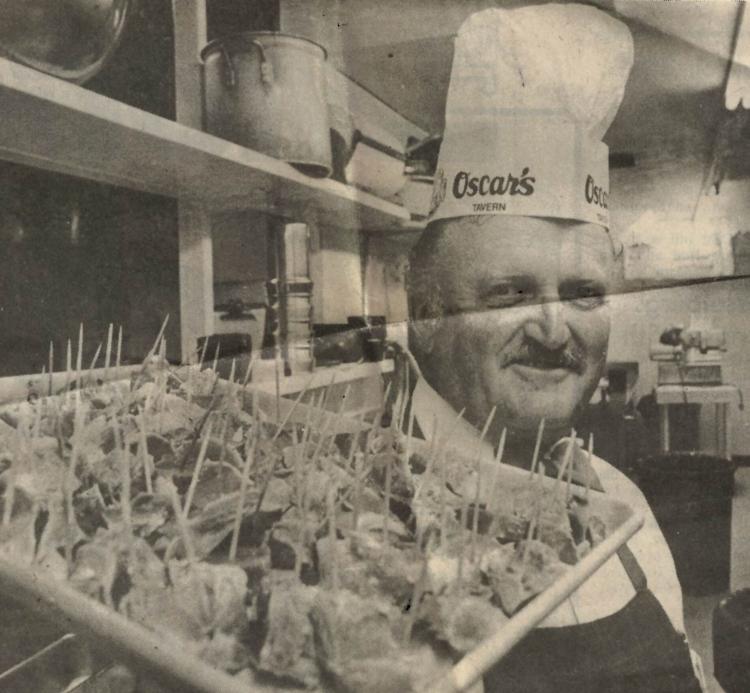 Walt's Restaurant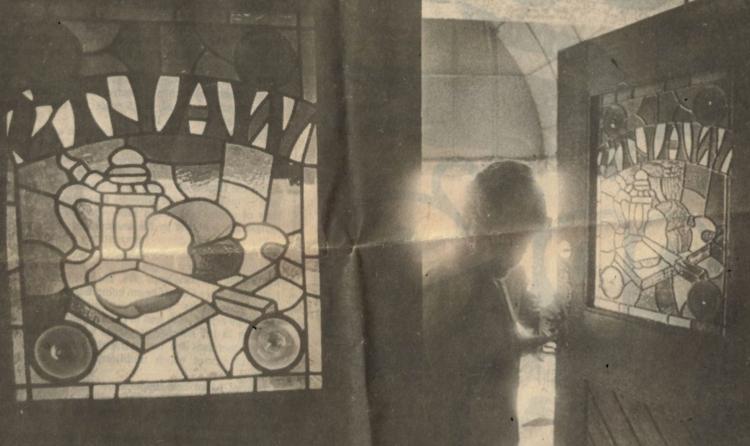 Big Dipper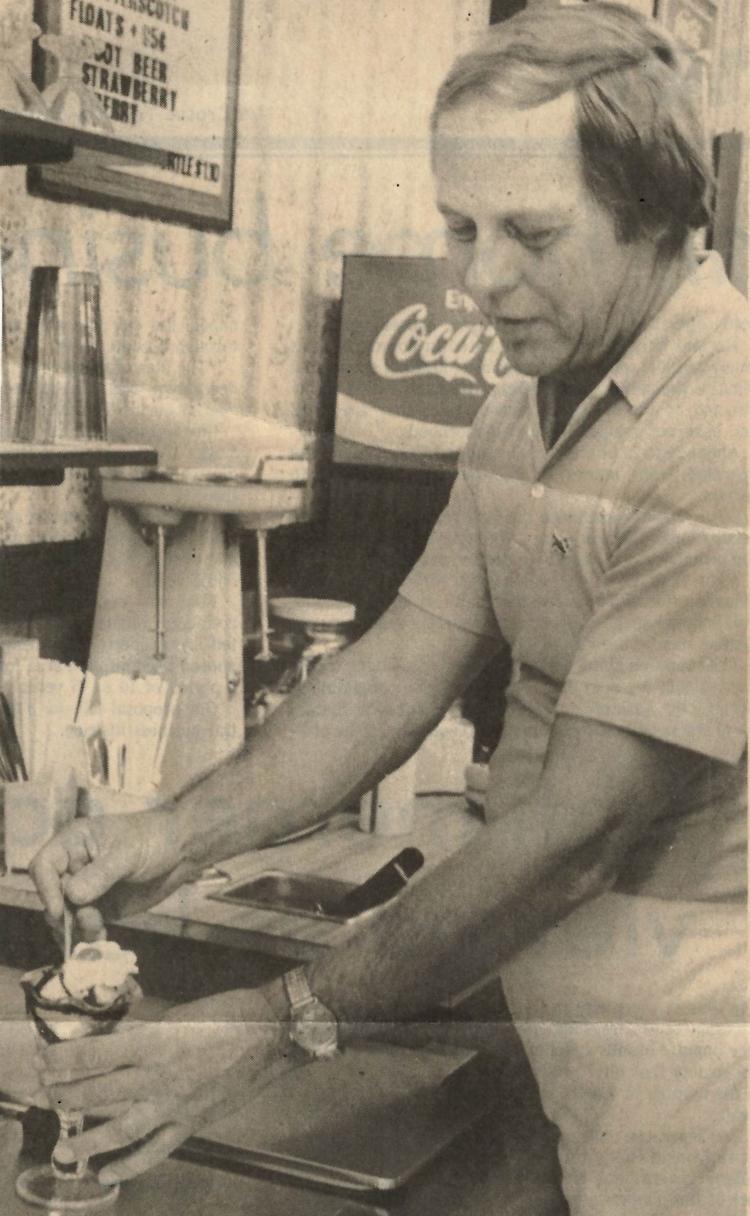 Party House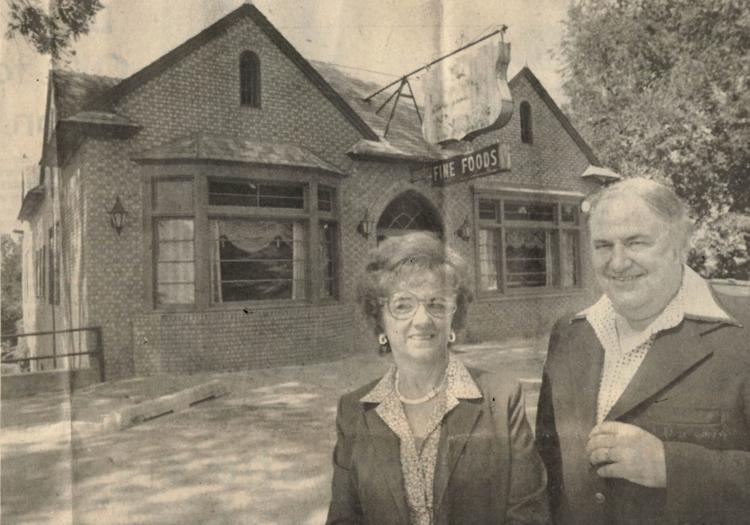 Bon Appetit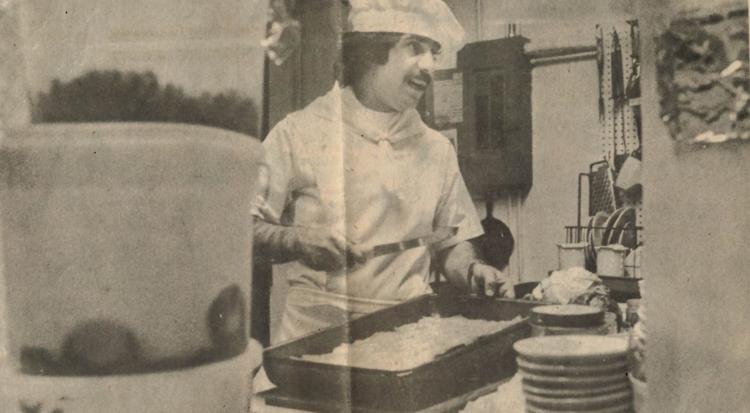 Chop House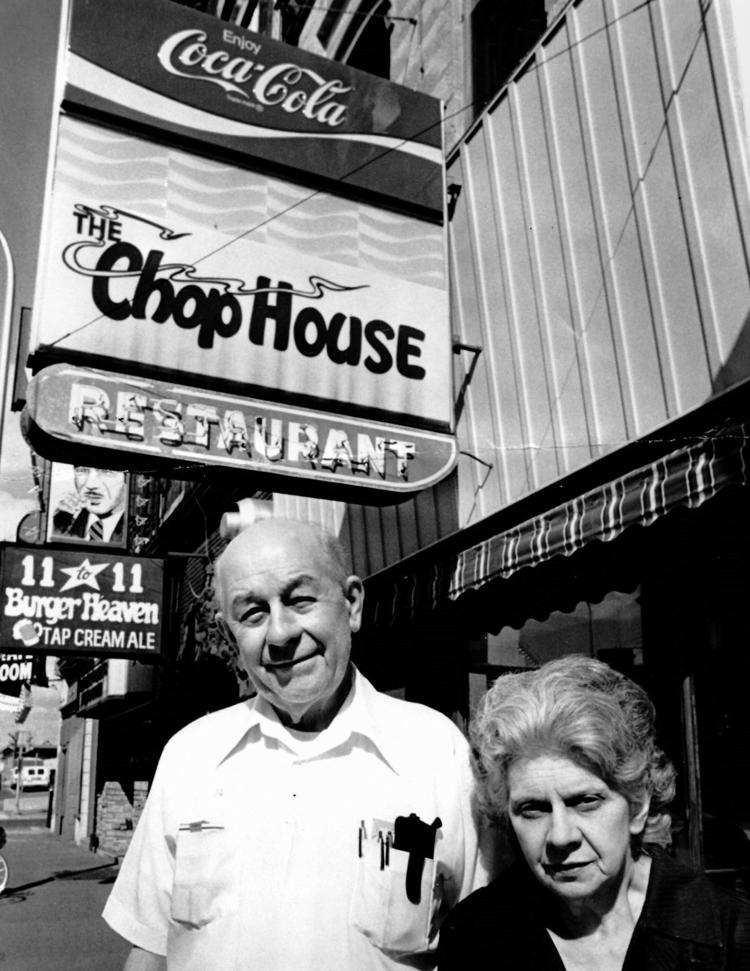 Zorba's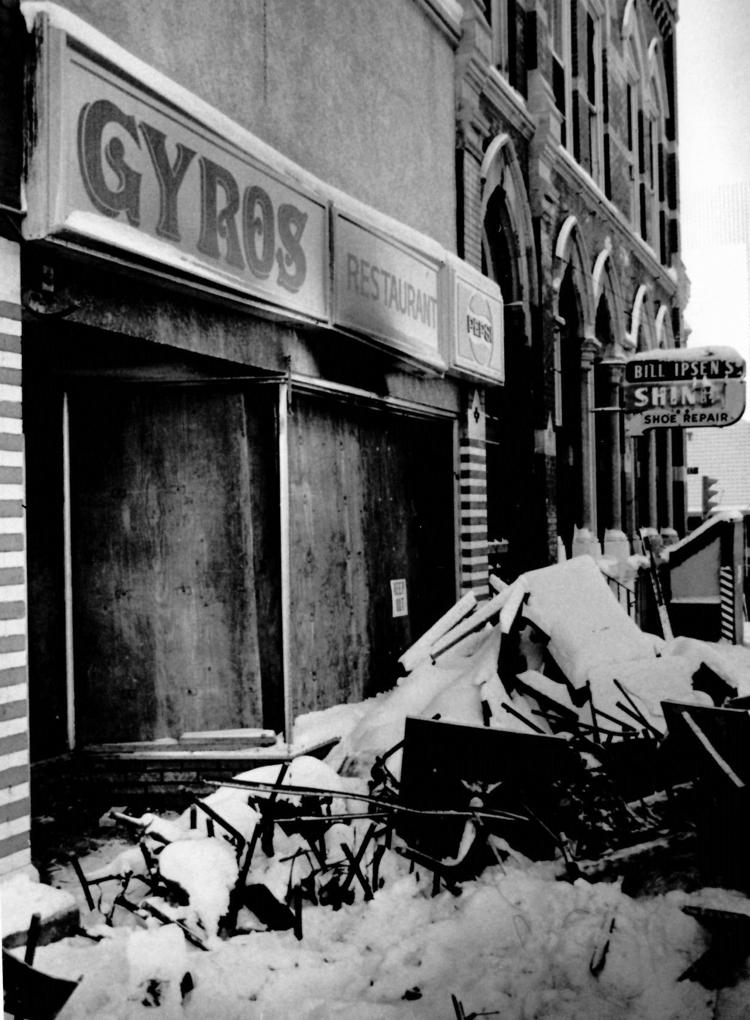 Johnnies Bar & Grill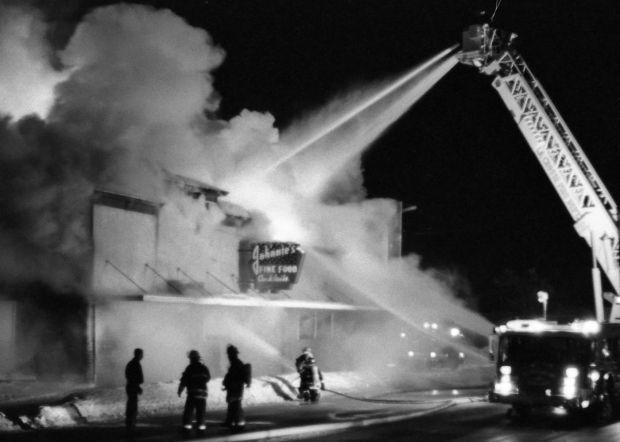 Perkins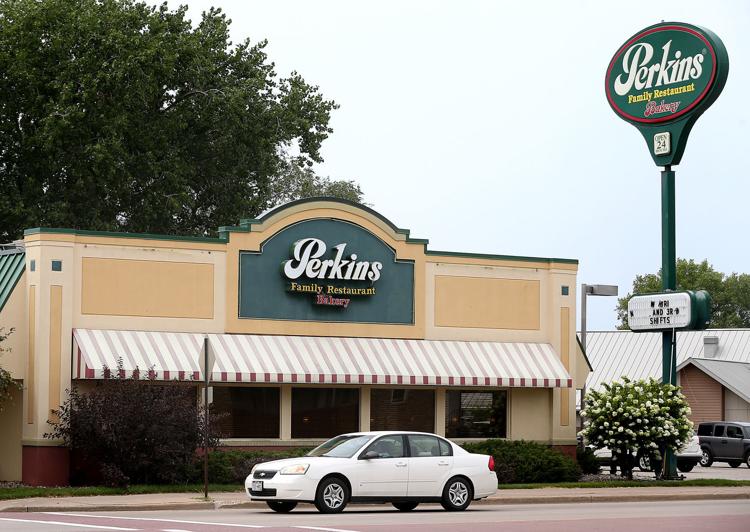 Embers Restaurant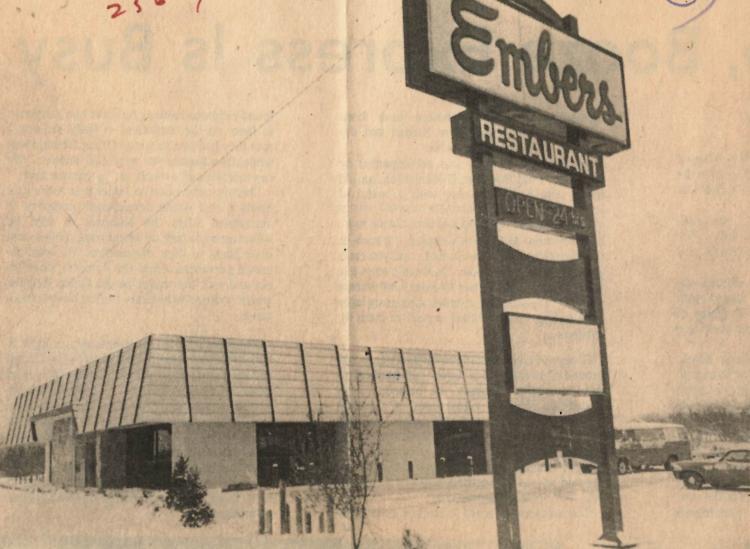 Cheddar 'n Ale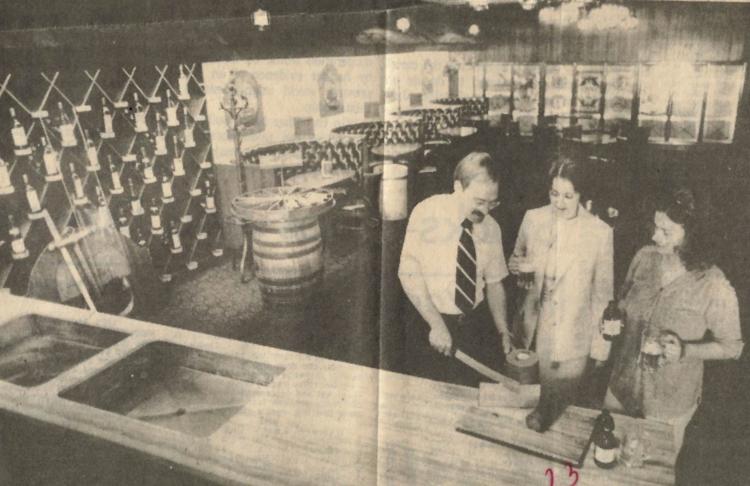 Mai-Tai Supper Club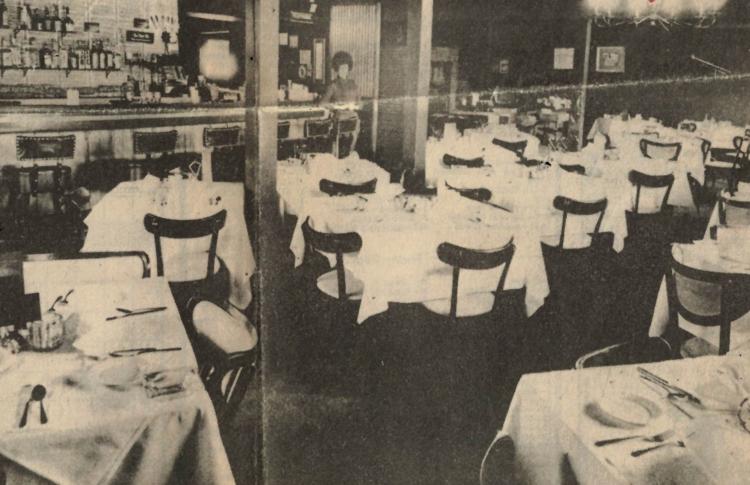 Winchell's Donut House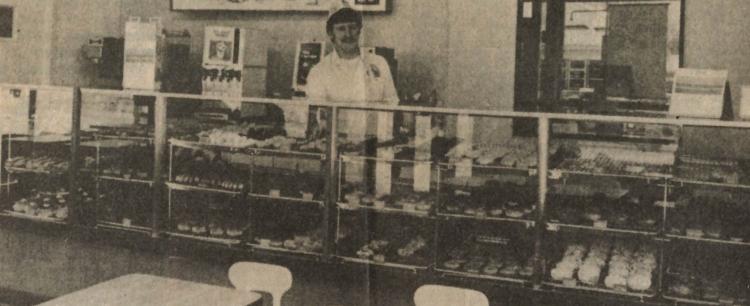 Taco Bell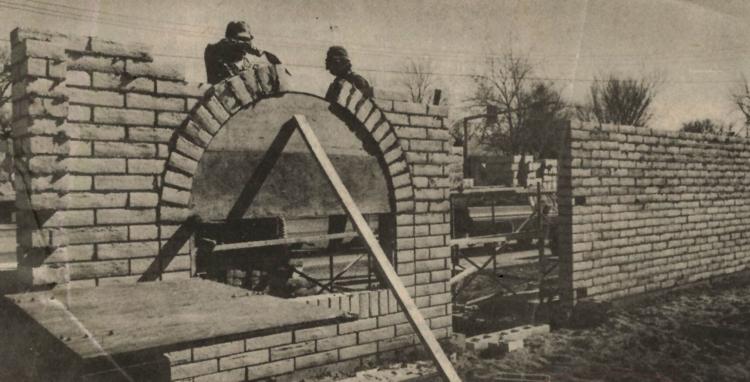 1976: New Villa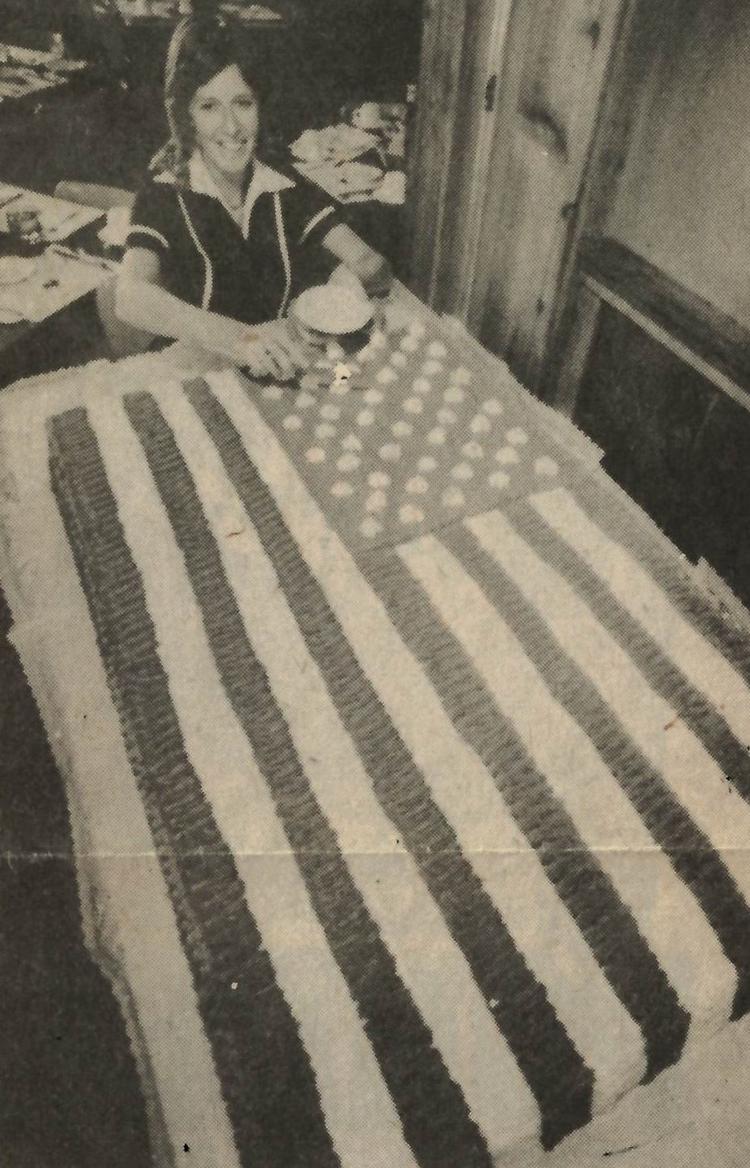 Mr. D's Donuts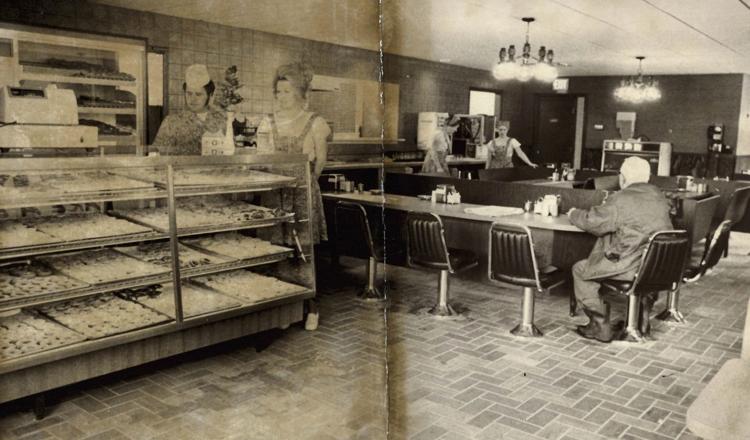 1975: Bodega Lunch Club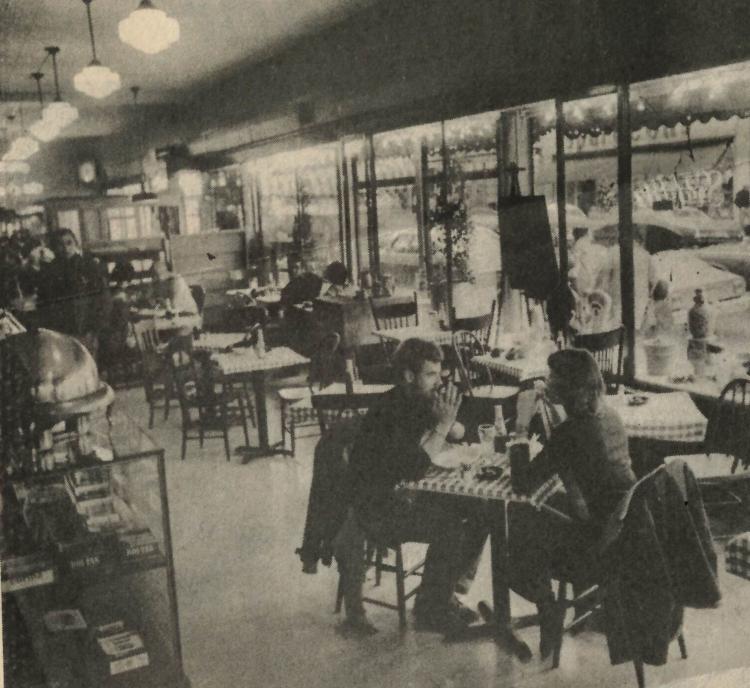 McDonald's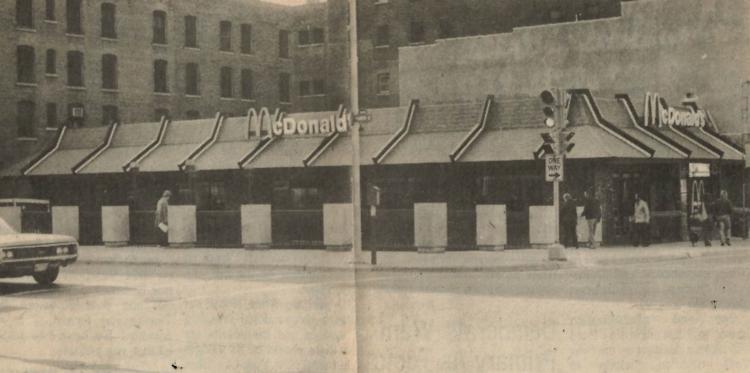 Taco John's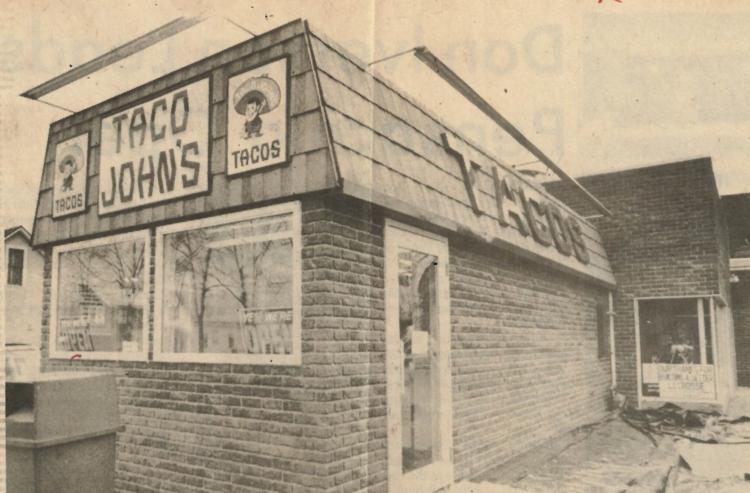 Taco Village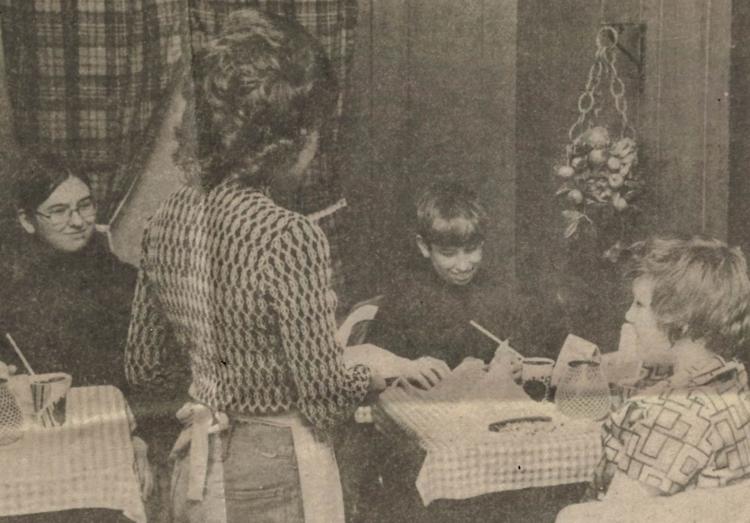 Ponderosa Steak House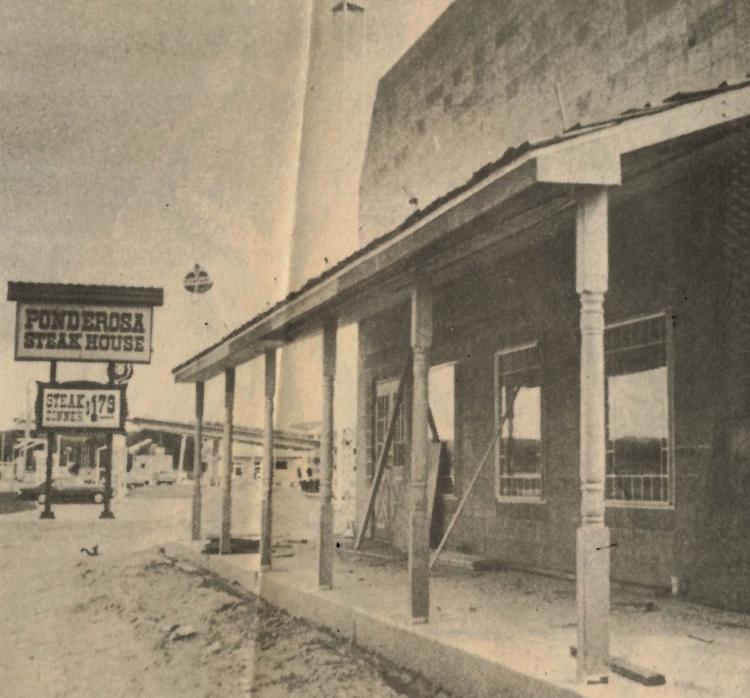 Shakey's Pizza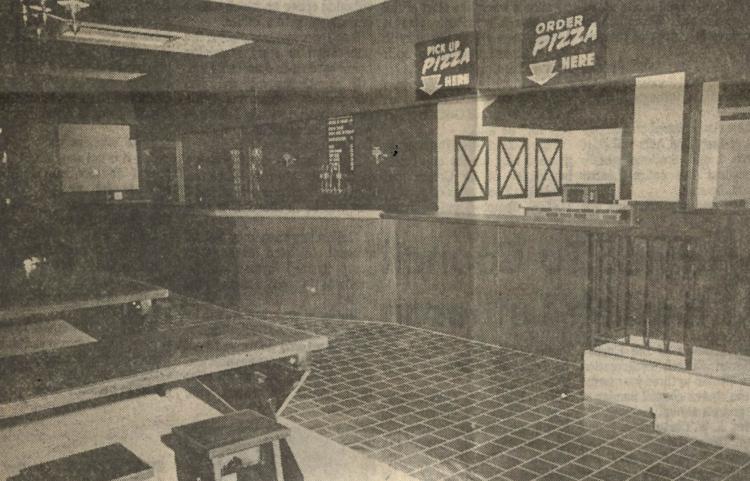 Fireside Restaurant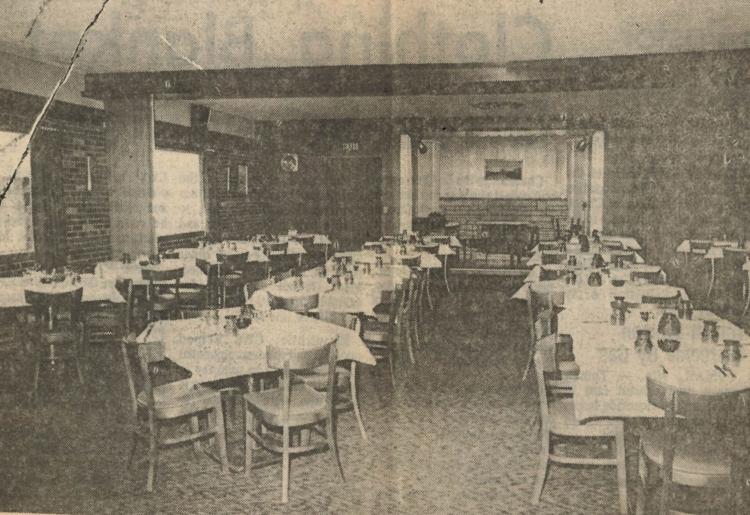 1972: Hoffman House Restaurant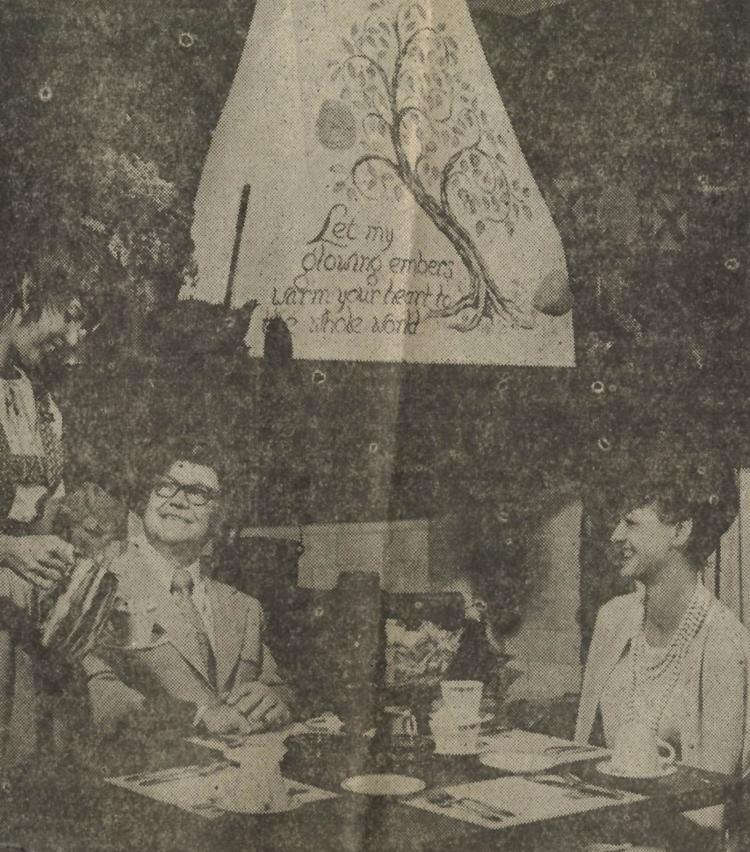 1972: Louie Bantle's Restaurant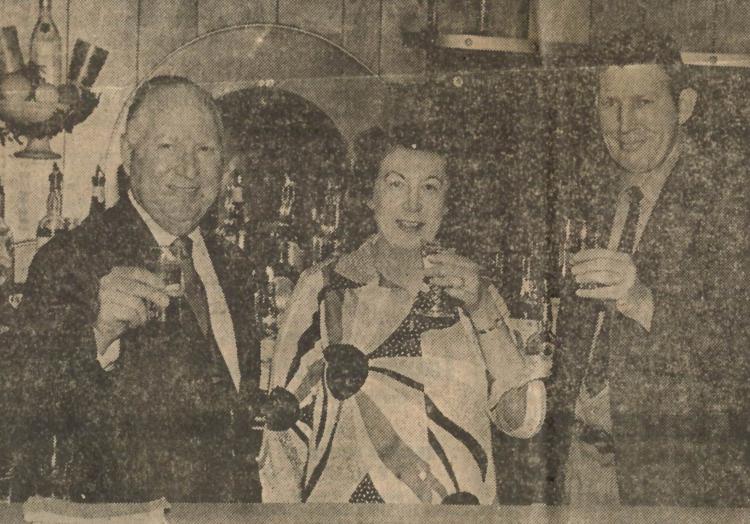 Royale Pie Shop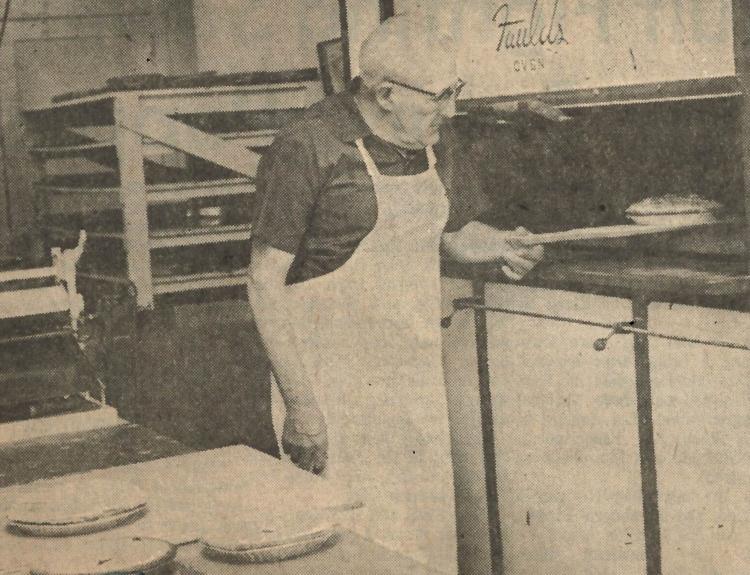 Chicago Beef & Etc.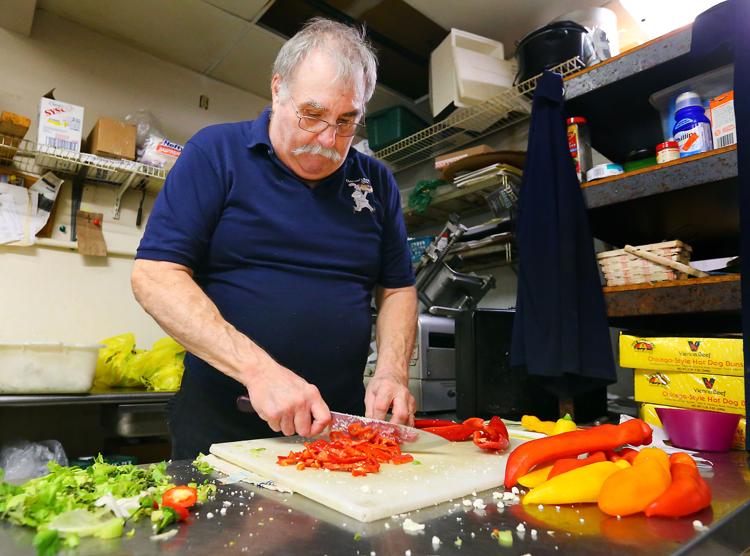 1971: Kewpee Lunch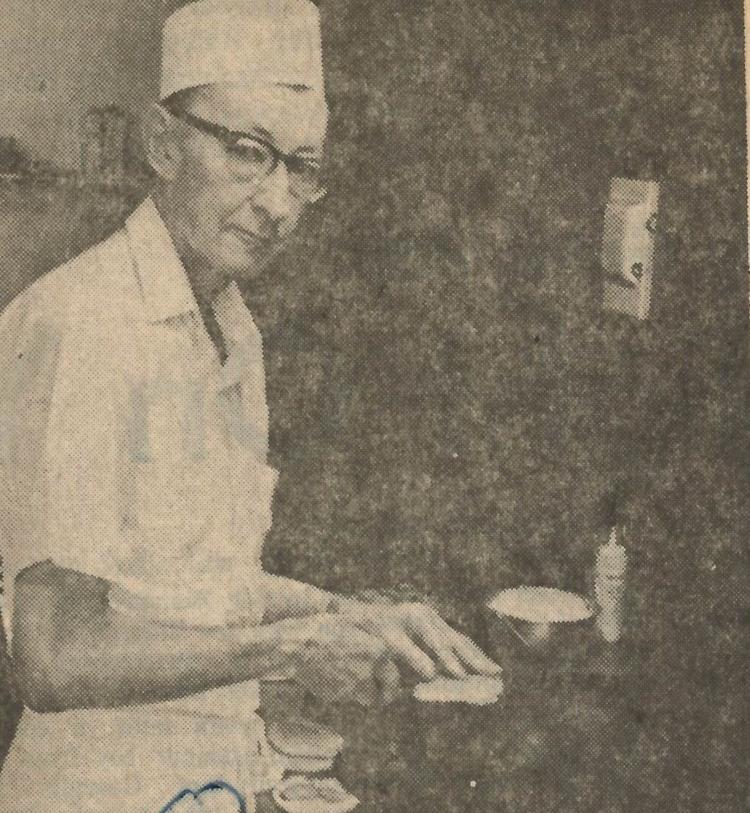 Bridgeman's Ice Cream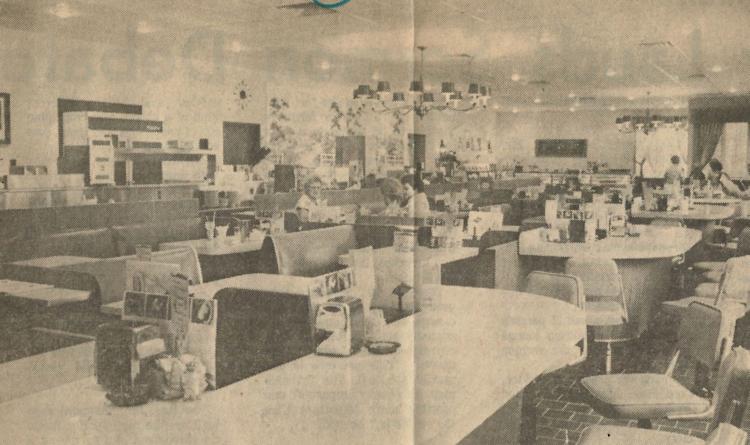 1965: Dog House Restaurant

Swiss Chateau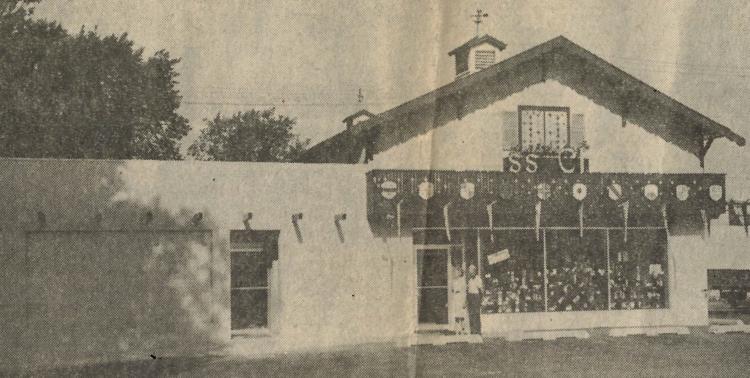 Henry's Drive-In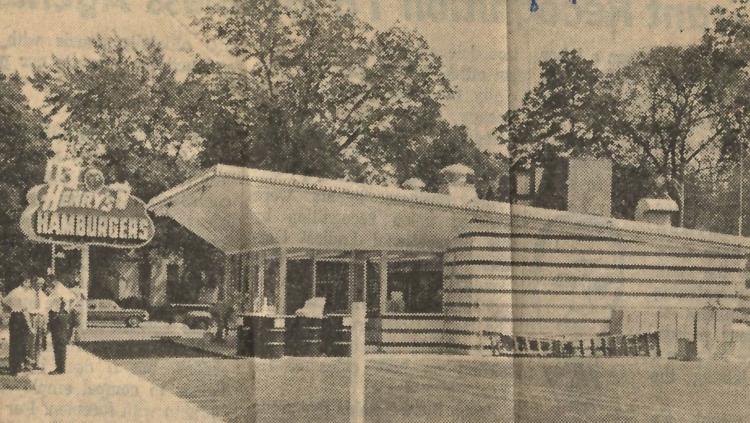 1954: Triangle Cafe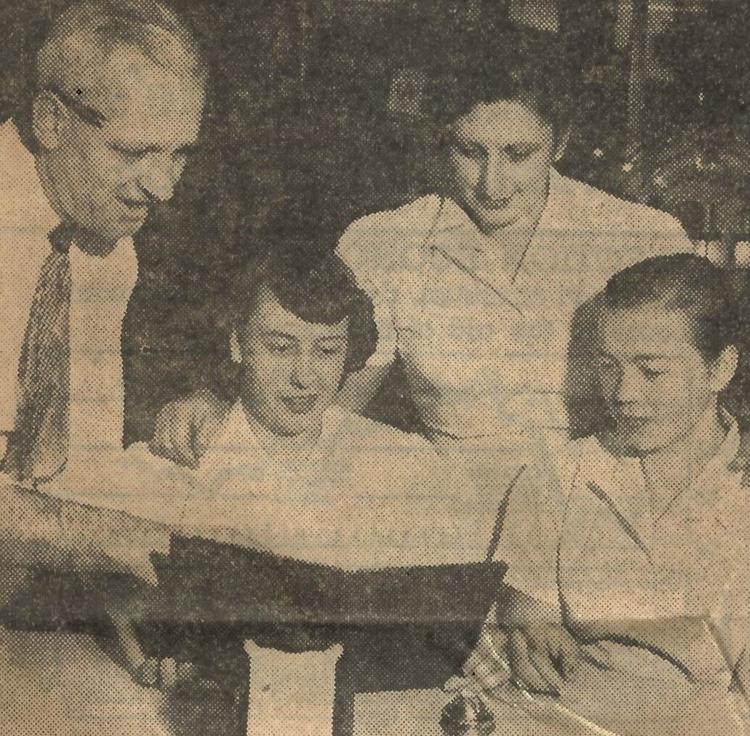 1952: Harmony Cafe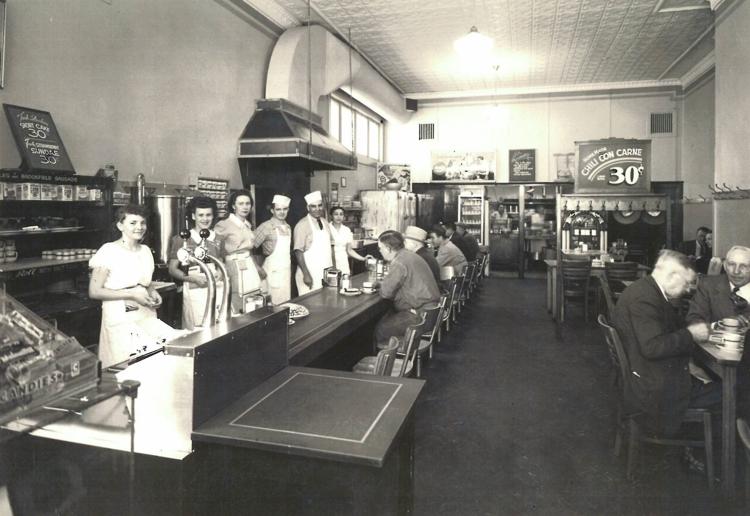 South Avenue Cafeteria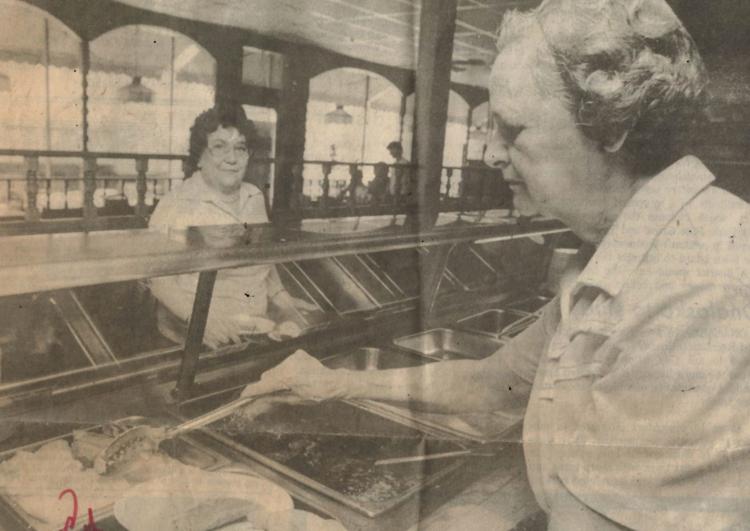 The Penguin Drive-In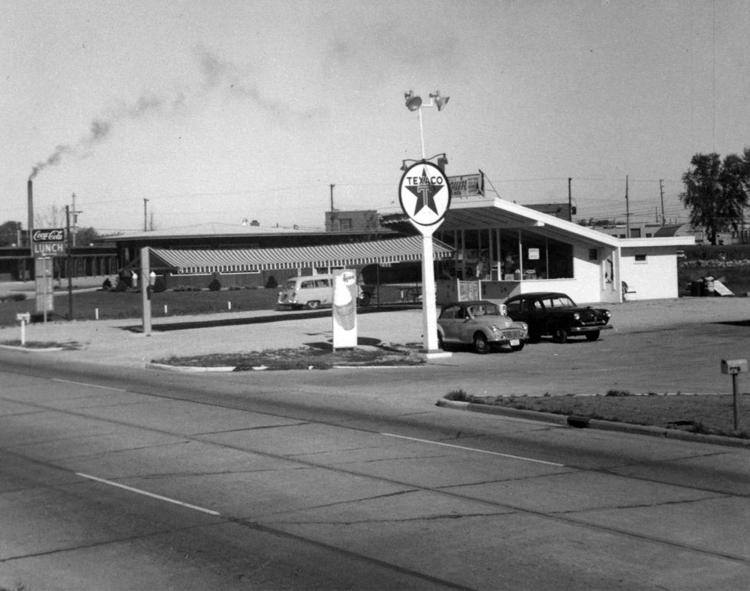 TGI Fridays