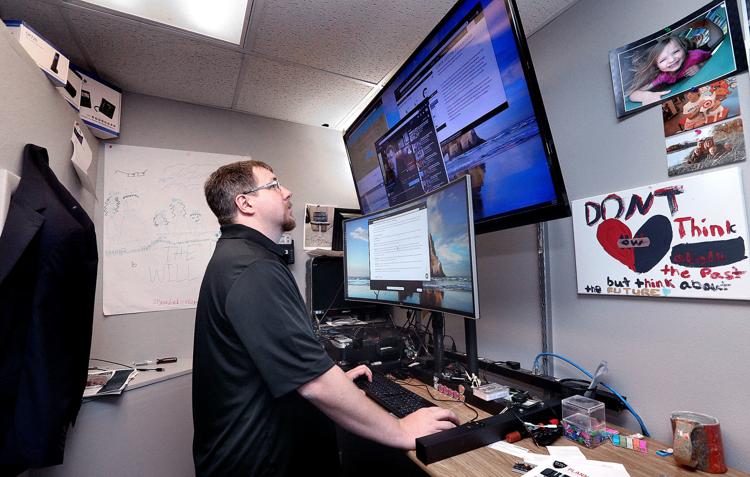 HOLMEN — Coulee Tech founder and CEO Rod Holum says customer service is a major reason why his Holmen-based cyber security and information technology support business came in at number 503 in Inc. magazine's latest annual list of the nation's 5,000 fastest-growing privately held companies.
Only four other Wisconsin companies ranked higher than that, in the Inc. 5000 list released in August. The magazine ranks privately held companies based on revenue growth over the previous three years.
Coulee Tech's revenue grew 866% during that period, to about $3.5 million in 2018, according to the magazine.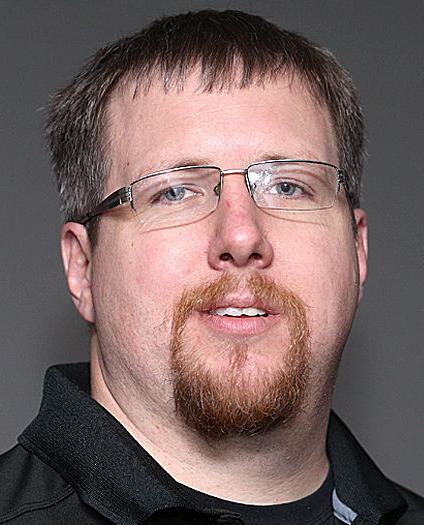 "We should be over $4 million (in revenue) this year," Holum said.
Founded in 2008, Coulee Tech offers managed information technology services, network security protection, data backup and recovery and data exchange services.
Manufacturers and health care companies account for about 80% of Coulee Tech's customers, Holum said. It also has customers in other sectors such as retail and government.
"We exist to kick the butt of slow computer networks and protect businesses from cyber terrorists and criminals, while creating amazing software solutions for manufacturers," Holum said of the company.
Coulee Tech is owned by Holum, his wife, Laura, who is the company's human resources director, and his brother Tim, who is chief information officer, and Tim's wife, Julia.
You have free articles remaining.
Rod, Laura and Tim are among the company's 11 employees.
The business began in Rod's house and has always been in either Onalaska or Holmen. It's been at 1111 Linden Drive in Holmen for the past two years.
"In 2015 we really ramped up our customer service," Rod Holum said, when asked why the company has grown so fast in the last few years. More than 99% of telephone calls that come in to Coulee Tech during business hours are answered by a live person, he said. "Which in the IT space is very, very rare," he added.
"On top of that, I have a guarantee that if you leave a voice mail during business hours and we don't return it within 60 minutes, I'll give you $100 cash and an apology," Holum said.
"IT techs are normally very smart people," but some of them don't like talking to people, he said. "There are a lot of great IT companies out there that unfortunately don't answer their phone," he said.
"Probably one of the biggest reasons for our growth is that we guarantee that you can get hold of somebody," Holum said. "We basically add a personal touch to the tech and cyber security space."
Cyber security has become more of an issue in the last few years, Holum said.
More and more businesses and government organizations have been hit with cyber attacks, such as ransomware – malware that requires the victim to pay a ransom to access encrypted files.
Businesses and governments that are hit with ransomware attacks normally don't broadcast that they've been hit, Holum said. "They call someone like me, and we help get them up and make sure it doesn't happen again," he said.
"If you get hit with ransomware and you pay (the ransom), you have an 80 percent chance of getting your data back," Holum said. "So it's not even 100 percent. The best plan is to make sure that you have a data back-up and disaster recovery plan."