Dairyland Power Cooperative, a La-Crosse based power generation and transmission cooperative with 24 members across four states, reported a $16.5 million profit margin in 2018 during its 78th annual meeting Wednesday in downtown La Crosse.
The 2018 profit was $1.4 million over budget.
The cooperative reported a $27 million profit margin in 2017. The 40% drop came from taking on Illinois-based co-op member Jo-Carroll Energy's load acquisition from Alliant Energy in 2018, said Katie Thomson, Dairyland spokesperson.
The acquisition expanded Dairyland's system by 8%, Thomson said.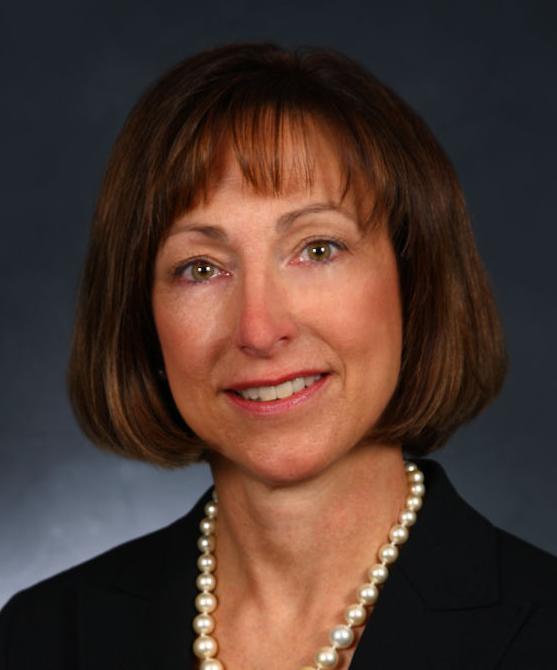 Barbara Nick, Dairyland CEO, told members that safety and reliability remain Dairyland's top priorities, in line with the theme for this year: energy for the long run.
Looking to the future, Dairyland will conduct a new wholesale rate study this year, said Phil Moilien, vice president and CFO. The last rate study was done 10 years ago.
Dairyland leaders also highlighted the importance of having a diverse power generation mix.
Like "the four legs of a chair," Nick said, "we balance economic, environmental, social and technical aspects of future strategies."
In 2018, 71% of Dairyland's energy resources came from coal and 6% from natural gas. In 2028, 52% of Dairyland's energy will come from coal and 20% from natural gas. Wind and solar generation, at 20% in 2018, is projected to increase to 26% during the next decade.
The cooperative announced earlier this year it will add 149 megawatts of solar energy from the proposed Badger State Solar Project and 52 megawatts of wind energy from the proposed Tatanka Ridge Wind Farm.
Dairyland leaders cited its coal-fired power plants, which provide baseload power, and the staff that kept the plants running, as examples of Dairyland's reliability during this year's power vortex.
The executive team also presented the proposed Nemaji Trail Energy Center, which Dairyland would co-own with Minnesota Power, as an essential part of Dairyland's sustainable generation plan.
Rob Palmberg, vice president of strategic planning, called the proposed 635-megawatt natural gas plant based in Superior, Wis., the "power behind the power" for Dairyland's renewable energy investments.
Despite these challenges, Nick said she was confident that the Nemadji Trail project will move forward. Not only does the natural gas plant have the support of state legislators and local residents, Nick said, the plant is the "right resource in the right place at the right time."
Oil Change International, an advocacy group, argues that natural gas is not clean and should not be considered a "bridge" to renewable energy in a new report. If the world stopped burning coal but kept using developed oil and gas reserves, the report said, carbon emissions from burning oil and gas would exceed the 1.5 degrees of warming that the Paris Agreement is trying to avoid.
The business news you need
With a weekly newsletter looking back at local history.