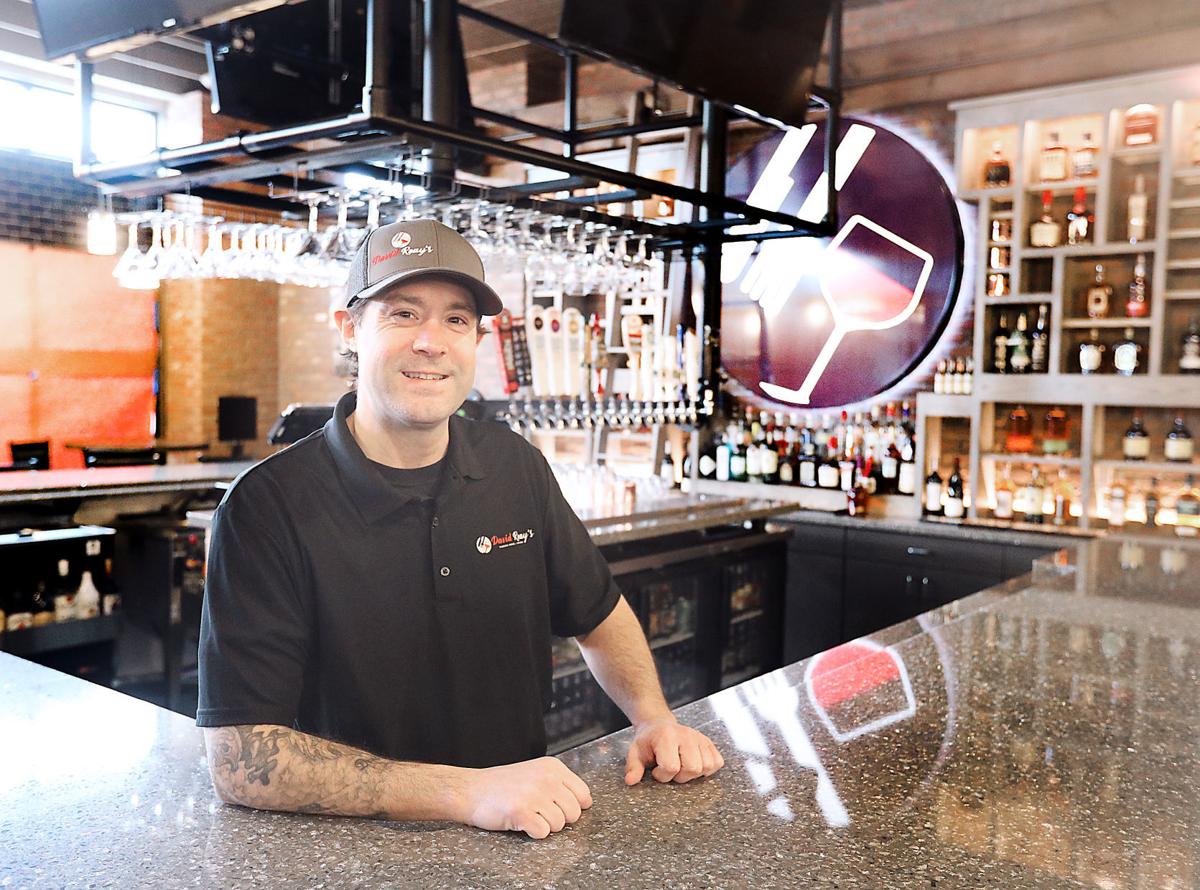 ONALASKA — Local restaurateur Matt Boshcka will open his new David Reay's Modern Diner + Tavern on Monday next to Dash-Park in downtown Onalaska, specializing in modern comfort food and contemporary beverages.
The restaurant at 214 Main St. is in a new building constructed by and leased from Dave and Barb Skogen, next to the community park that the Skogens are creating along Second Avenue South/Highway 35, between Main and Irvin streets. The Skogens hired DBS Group of Onalaska as general contractor for the park and restaurant.
The David Reay's restaurant name comes from Dave Skogen's first and middle names. It also honors the late Dr. George Reay of Onalaska, who delivered Dave Skogen in 1942, after driving his mother to a La Crosse hospital during a snowstorm while Skogen's father was on his milk delivery route. Dave Skogen is chairman of the Skogen family's Festival Foods supermarkets business.
The new restaurant's interior has what Boshcka calls a modern-day industrial look that features refurbished wood from a century-old barn, black subway tiles, a large fireplace and lots of photos of local scenes from many years ago. There also are six large-screen televisions.
Boshcka said the new restaurant can seat about 150 people inside and about 55 on its four-season heated outdoor patio, which is expected to open within a couple weeks.
"David Reay's has a very family-friendly vibe," Boshcka said. "But it also will be a place where you can come and watch the game (on TV) and have a good time with your friends as well."
Boshca said the restaurant puts a modern spin on the old-school diner experience. "It's a perfect combination of home cooking, comfort food and a lively tavern," he said.
He predicted some of the most popular menu items will be jumbo molten meatballs, walleye sliders, braised brisket and loose beef slow-cooker sandwiches, pot roast dip sandwiches and three kinds of Diner Dogs – including The Dash Dog – which is a bacon-wrapped hot dog topped with a house sauce, caramelized onions and cheese curds, served on a choice of soft pretzel, sweet Hawaiian, hoagie or gluten-free bun.
Some other menu items include an all-day brunch selection that features a diner scramble bowl, chicken and waffles, and a meatloaf omelet.
David Reay's menu also has a dessert section with such things as New York cheesecake, ice cream from The Pearl Ice Cream Parlor and homemade pies from addiecakes. The latter two businesses are in downtown La Crosse.
Items on the kids meals part of the menu each come with a scoop of ice cream from The Pearl.
You have free articles remaining.
Most of the items on David Reay's menu are made from scratch using fresh, regional ingredients, as well as high-quality cuts of meat, Wisconsin cheeses and fresh-baked breads, Boshcka said. The menu caters to most diets including meat eaters, vegetarians, vegan, gluten-free and low-carbohydrate, he said.
As for beverages, David Reay's has 16 beers on tap, mostly craft beers from Wisconsin and Minnesota, Boshcka said. There's also a large selection of wines and whiskeys, as well as vodkas, tequilas and bottled beer. And there are homemade sodas.
The restaurant has more than 60 employees.
Boshcka owns the new business by himself. He also is co-owner of Dublin Square Irish Pub & Eatery, the two Burger Fusion Co. restaurants in La Crosse and the Valley High Golf Club near Houston, Minn.
Philanthropists and longtime grocers Dave and Barb Skogen aren't finished with their decades of giving back to the area and its people.
"I've always highly admired Dave and Barb Skogen," Boshcka said of his decision to open the restaurant. "I read that he was looking for a restaurateur to help with this project. I immediately reached out to him and had lunch with him at Dublin Square. The concept I pitched to him, which I thought would be perfect for the park, was the diner/tavern concept.
"I wanted to do the project in particular because I knew this was going to be a very lively area moving forward in the future," Boshcka said. "And I wanted to be right in the beginning stages of that, versus jumping in 10 or 15 years from now."
Boshcka said he is "extremely excited" to be opening David Reay's.
"I think we bring something that's new, exciting and novel to the area," he said. "It's something I think people in Onalaska are going to enjoy in the years to come."
The restaurant will be involved in the community, he said, and will hold nights for nonprofit organizations that will receive part of the proceeds, he said. The staff also will be active in volunteering and other community activities, he said.
---
Sandy's Drive-In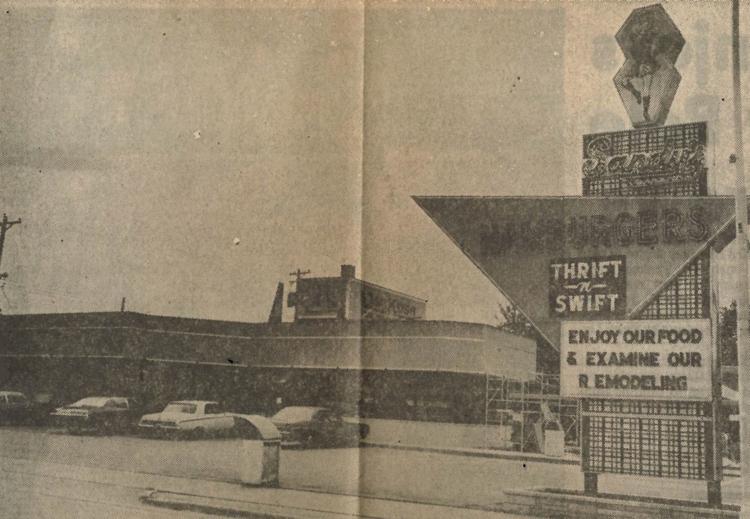 Paul's Pantry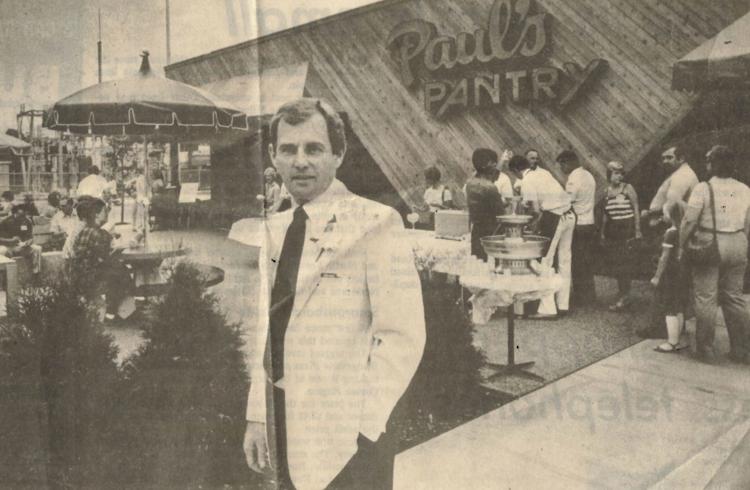 1985: Ranch House Dinner Theater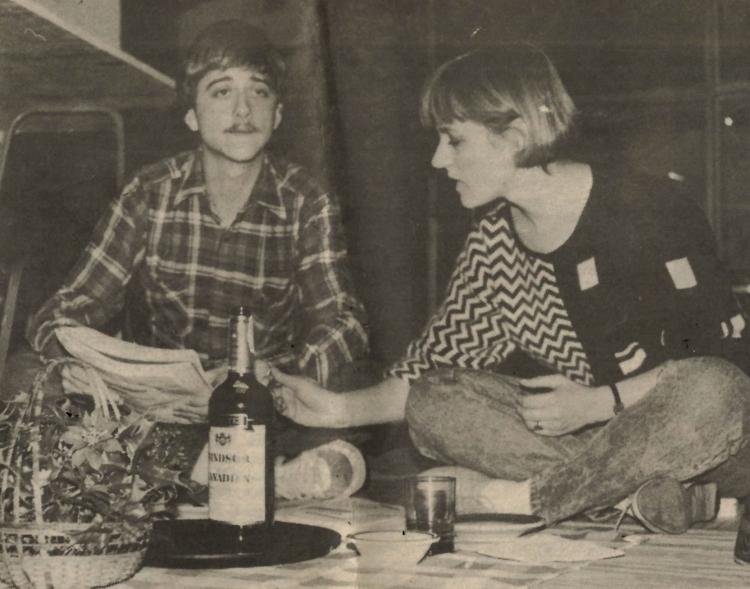 Happy Joe's Pizza and Ice Cream Parlor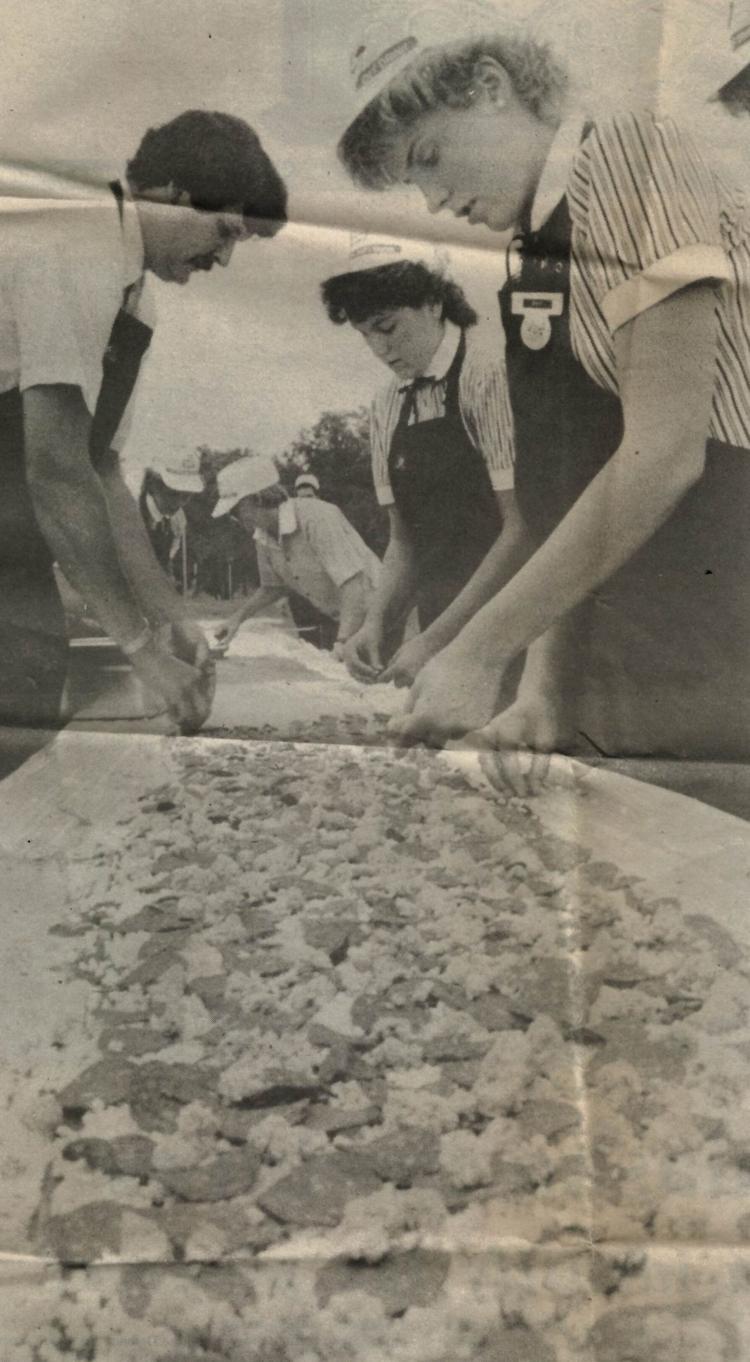 Unicorn Restaurant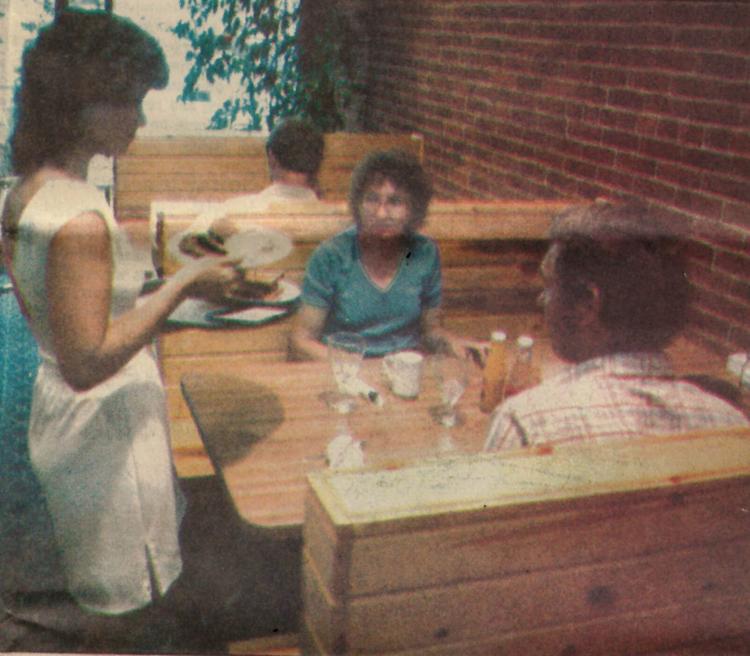 Pagliacci's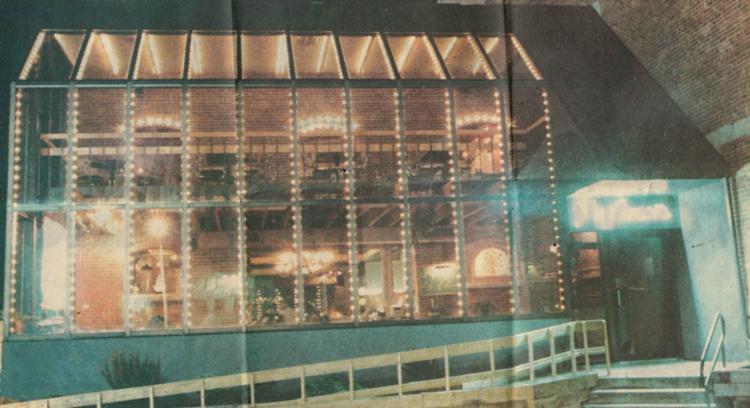 Maid-Rite Cafe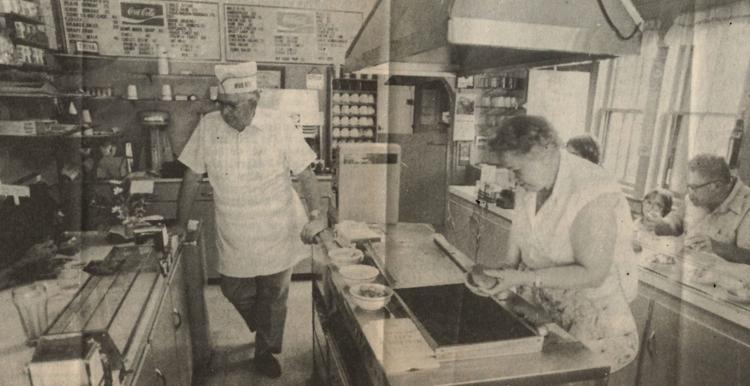 Circus Supper Club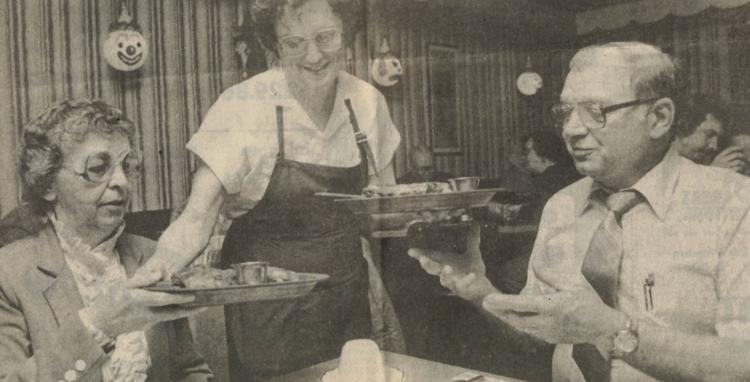 Michael's Cerise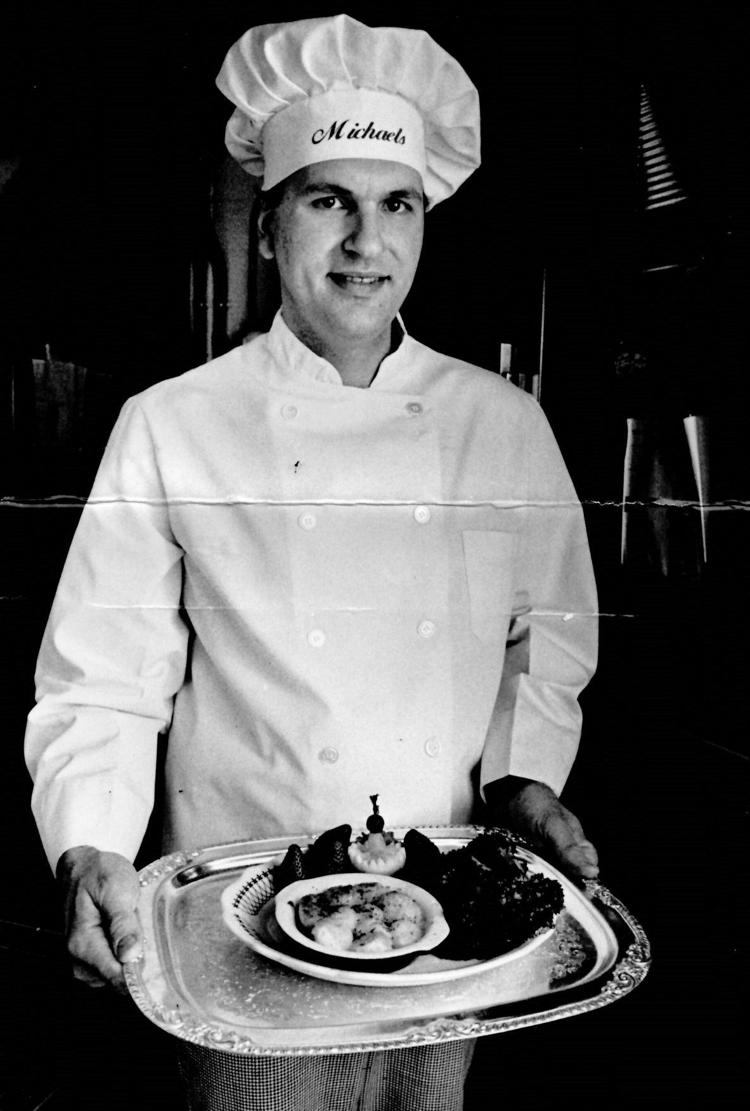 Ground Round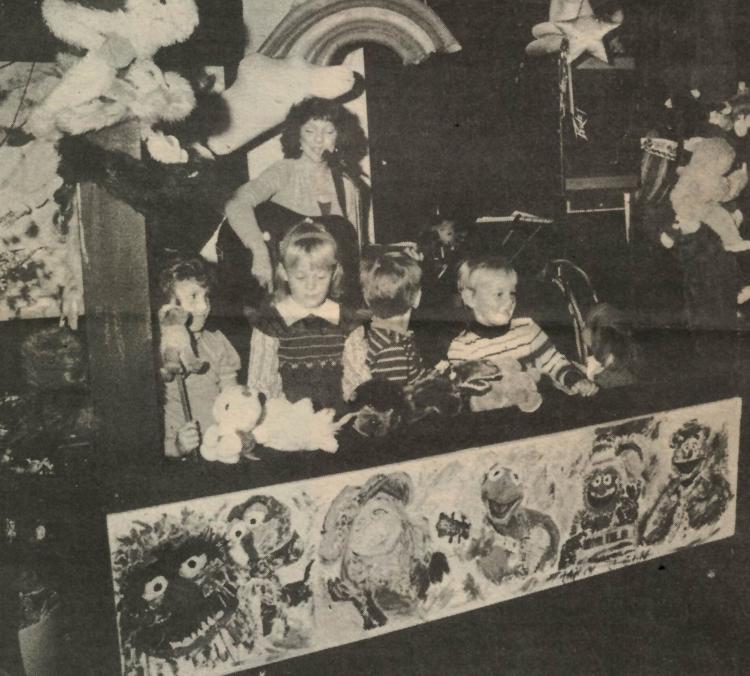 Wendy's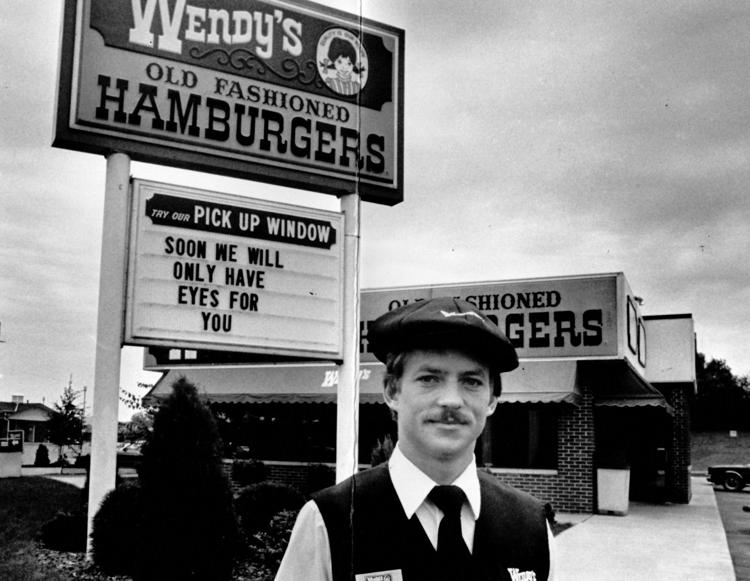 Elite Restaurant and Candy Shop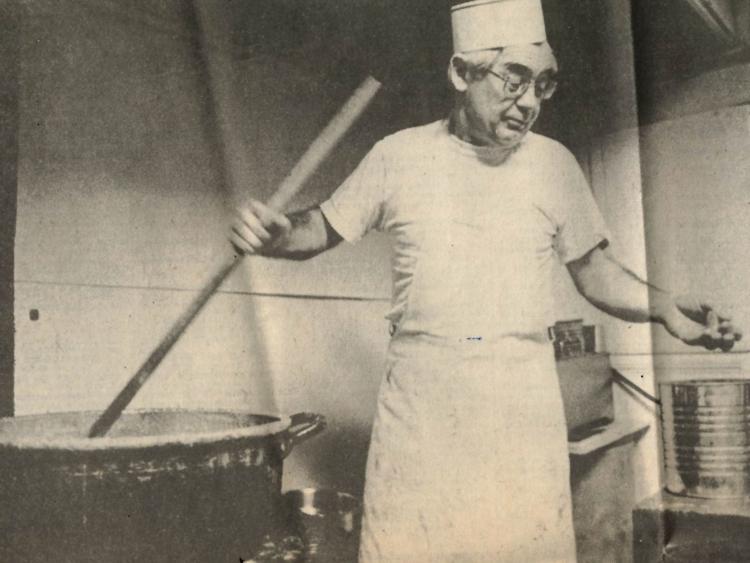 Big River Cattle Co.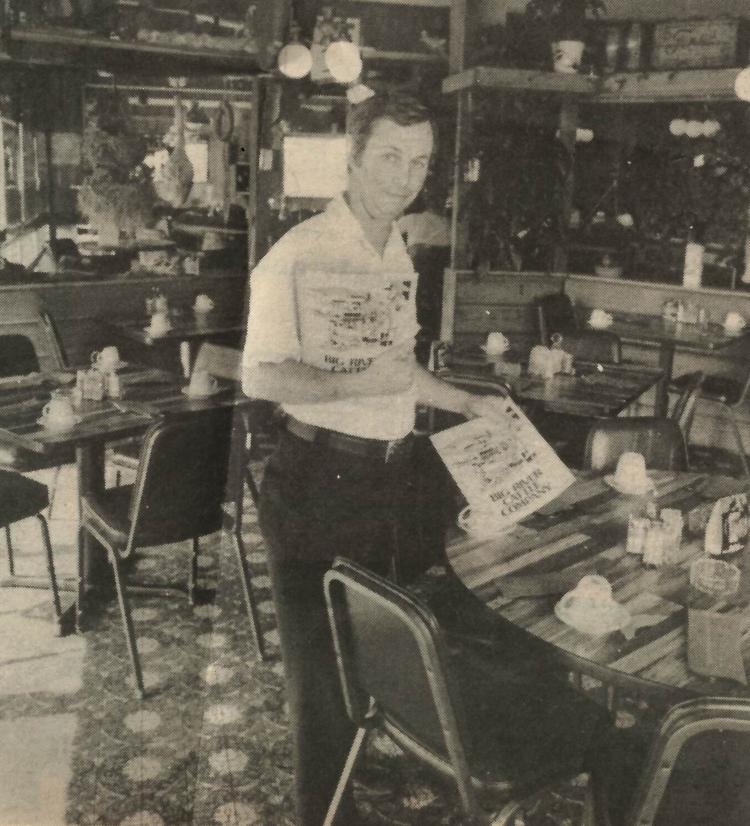 Esteban's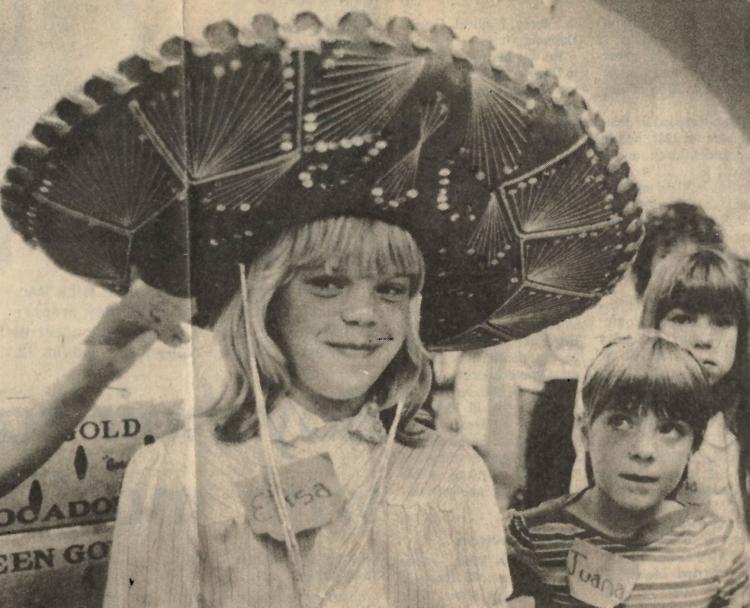 Fat Sams Bistro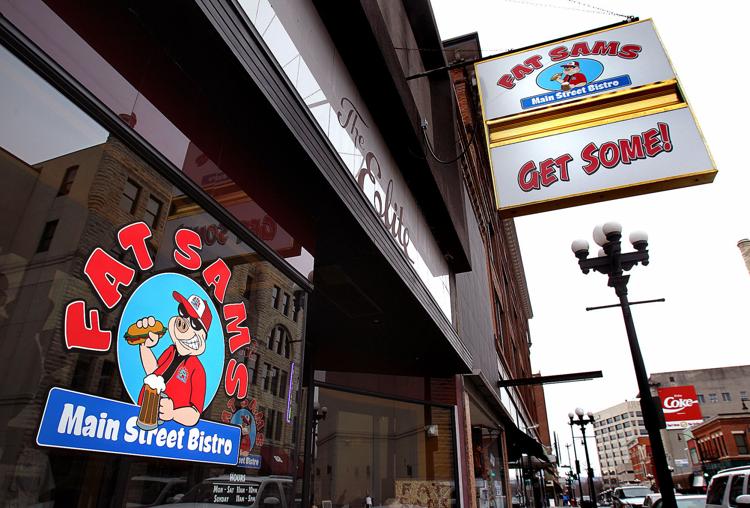 Nob Hill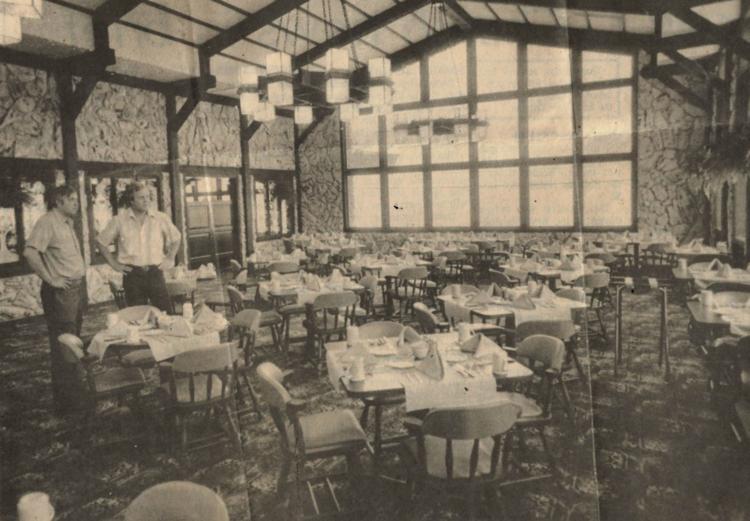 1983: Showbiz Pizza Place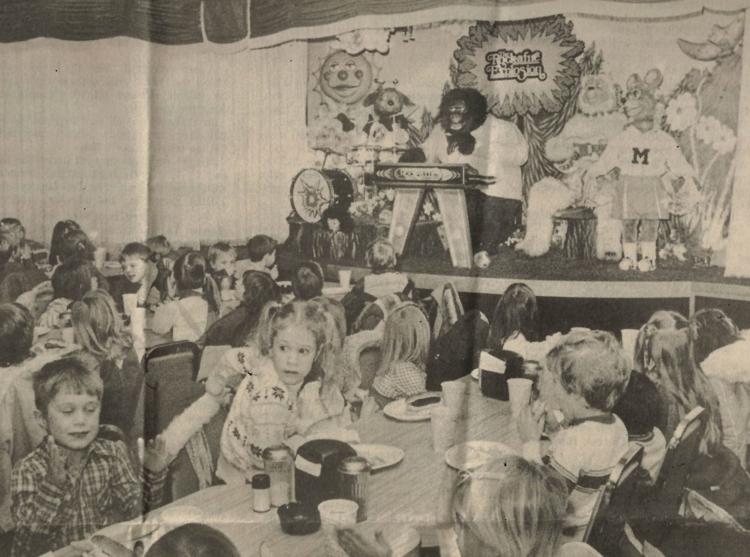 Jensen's Cafe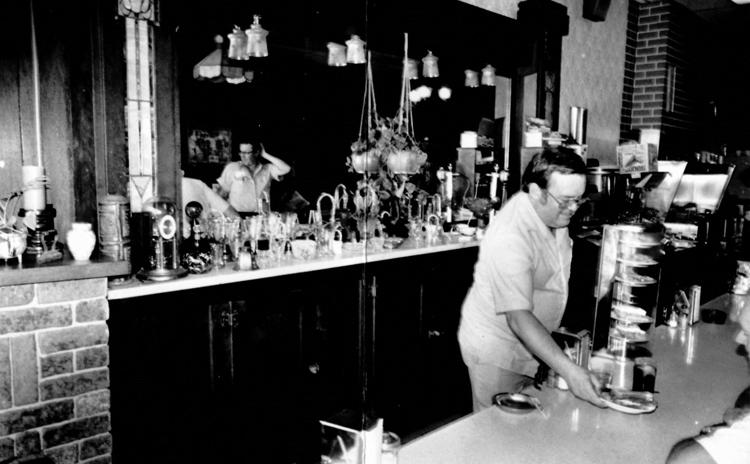 The Mint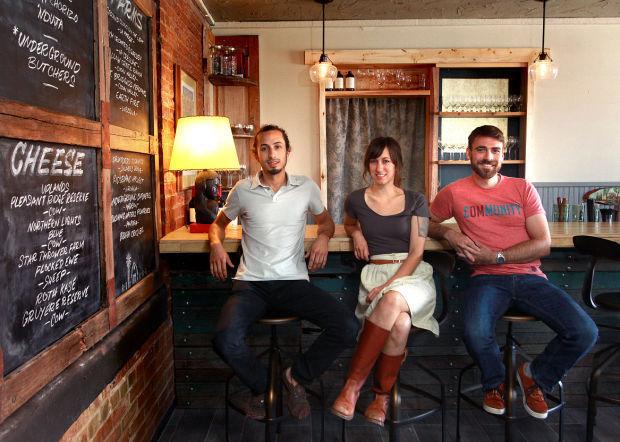 Oscar's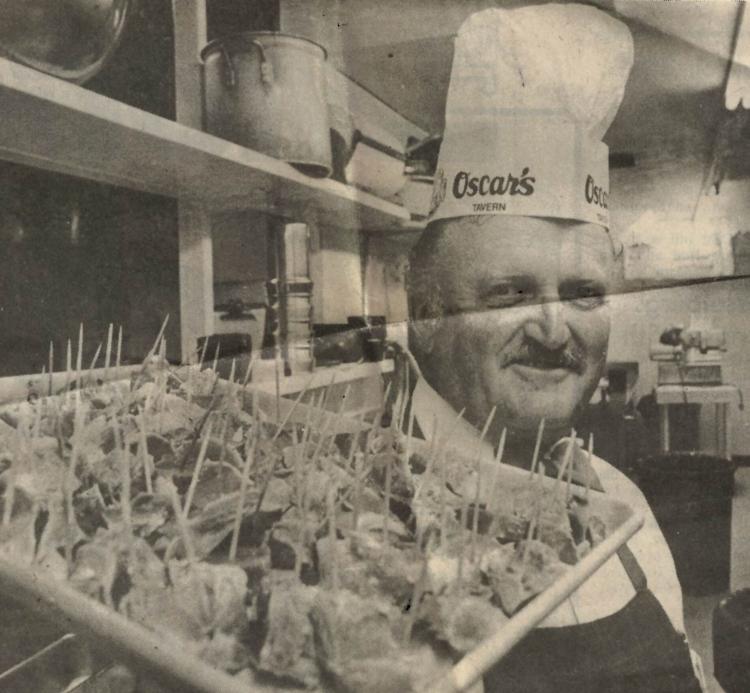 Walt's Restaurant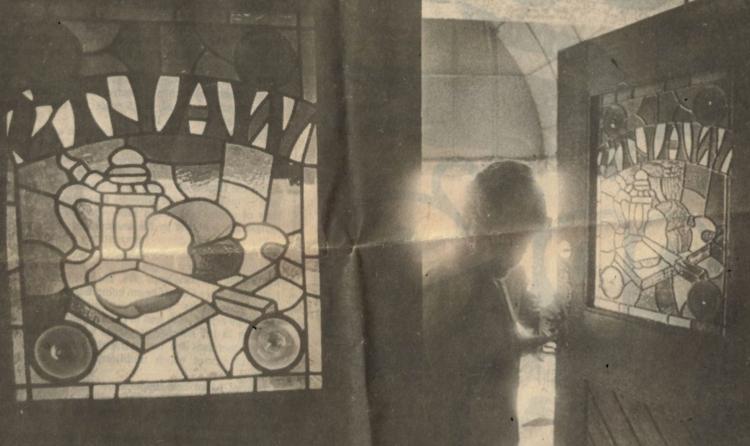 Big Dipper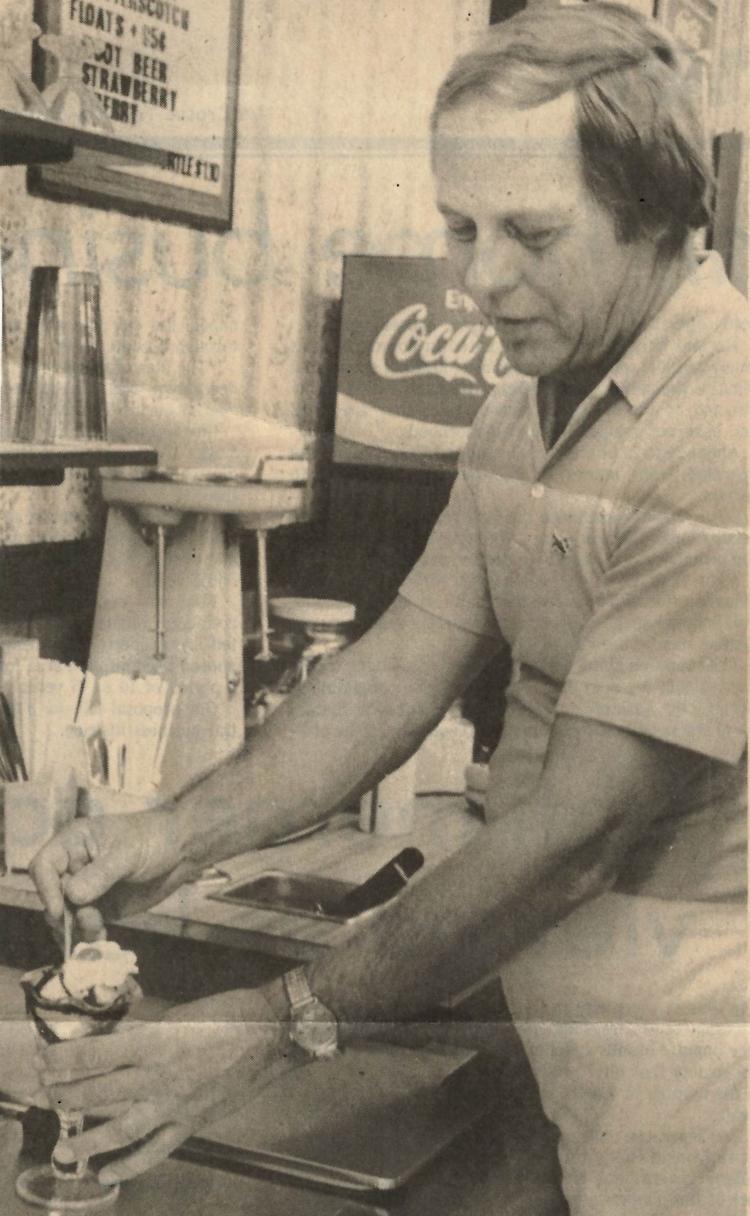 Party House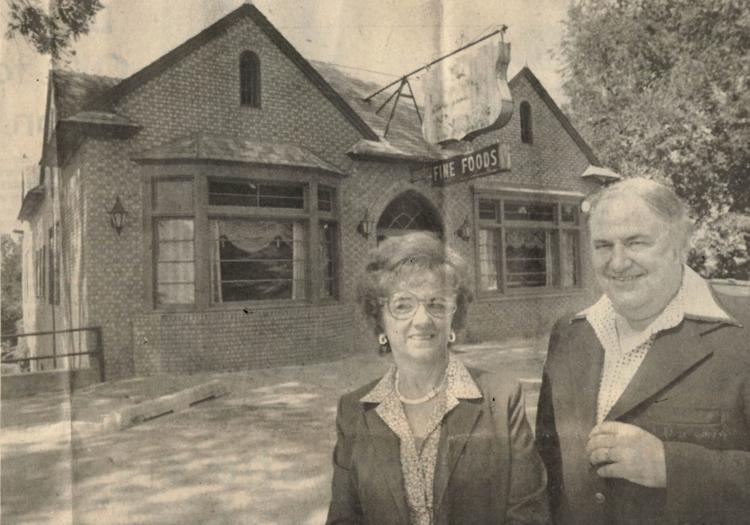 Bon Appetit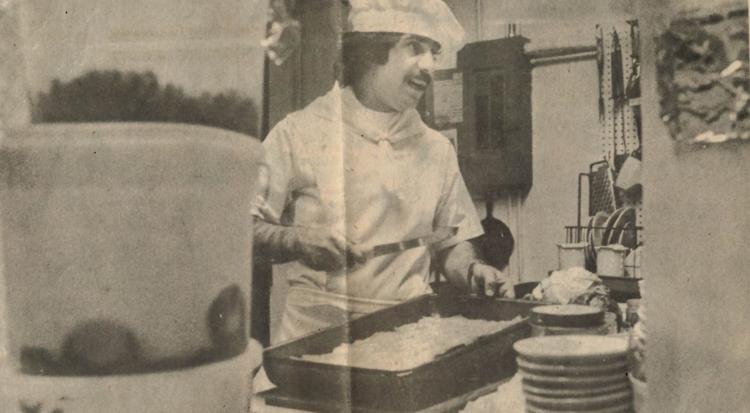 Chop House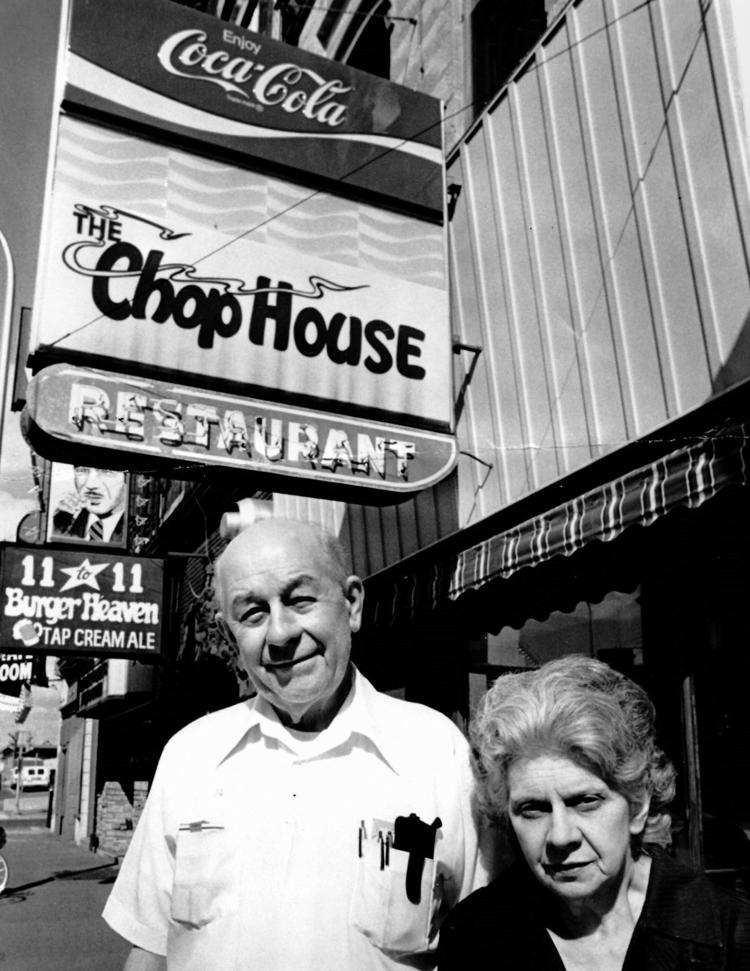 Zorba's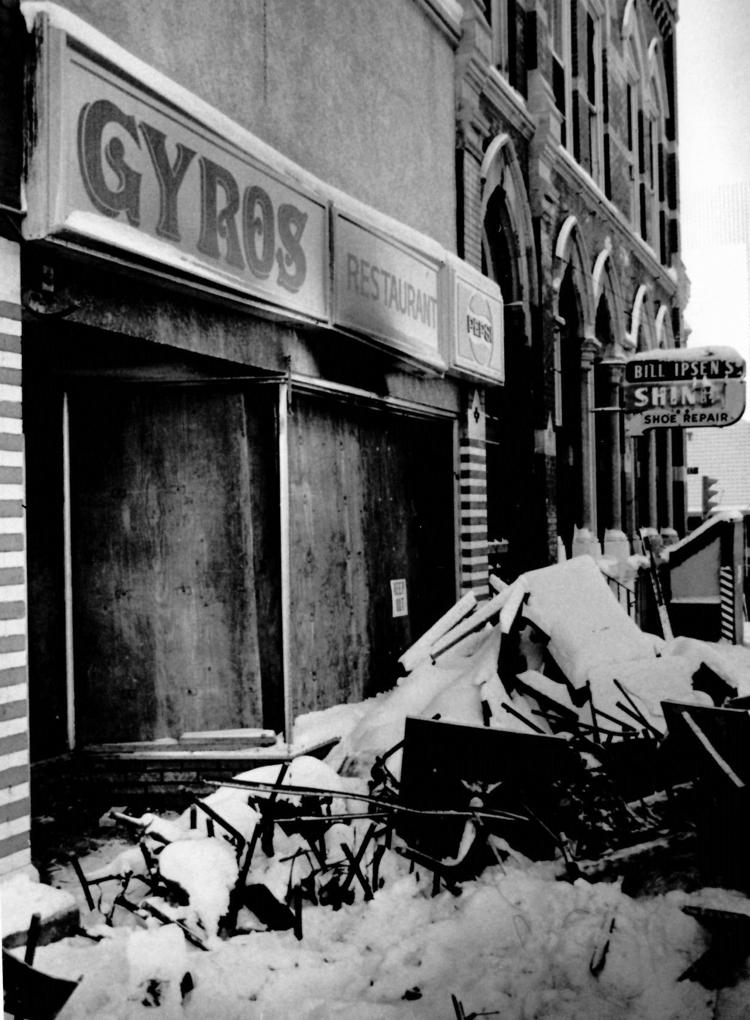 Johnnies Bar & Grill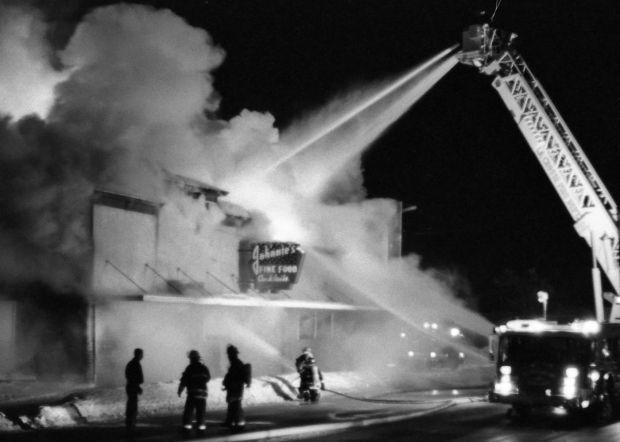 Perkins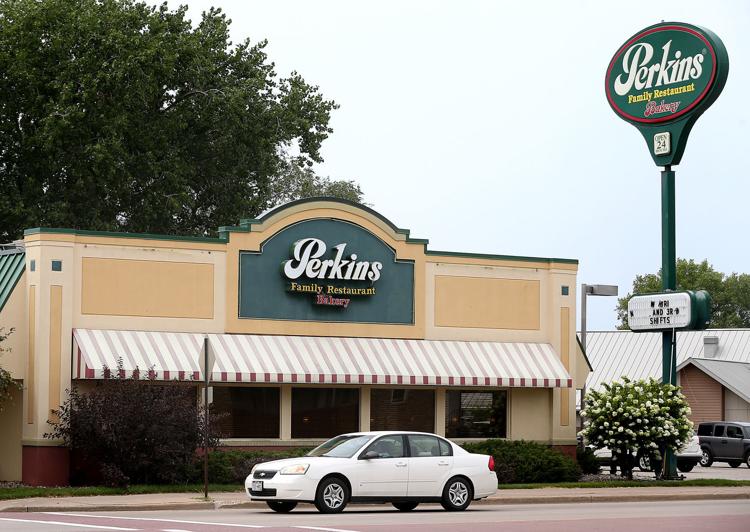 Edwardo's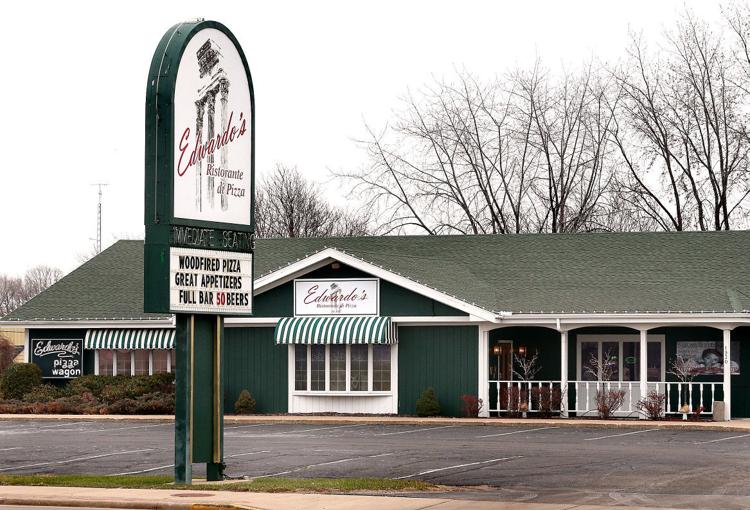 Embers Restaurant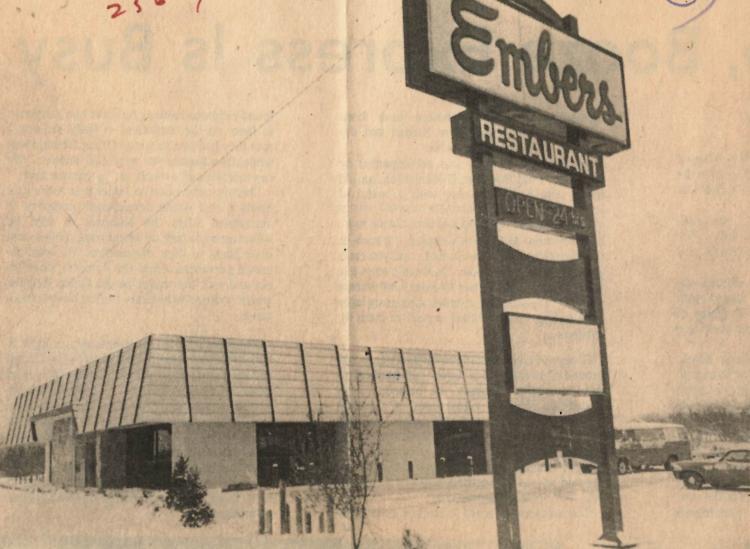 Cheddar 'n Ale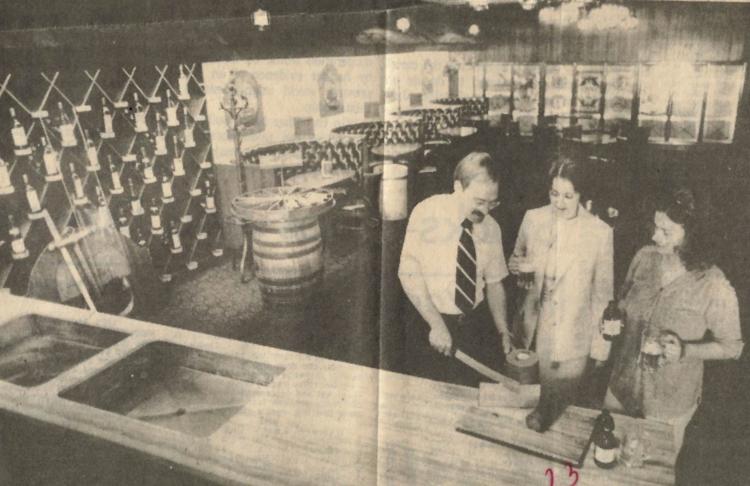 Mai-Tai Supper Club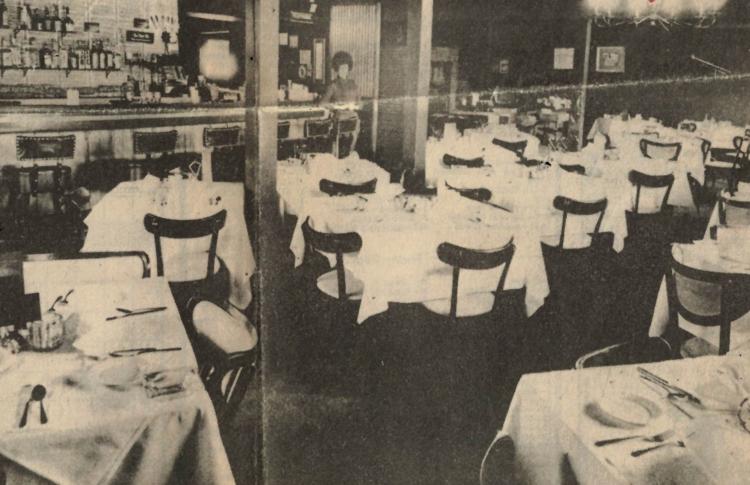 Winchell's Donut House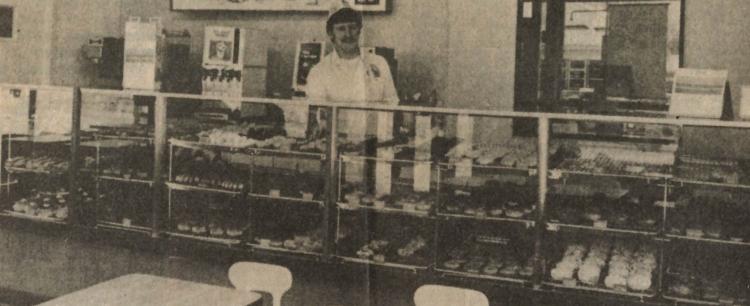 Taco Bell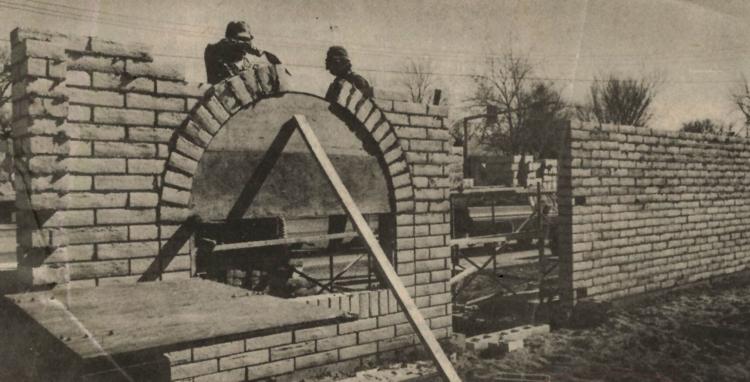 1976: New Villa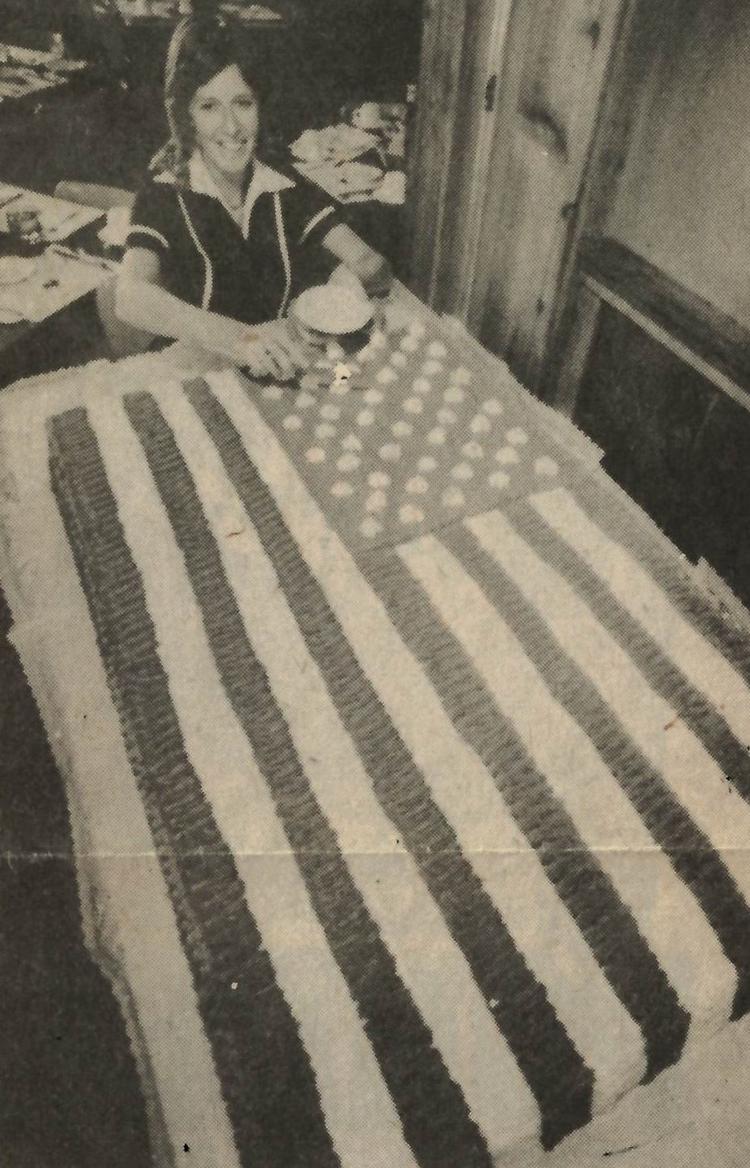 Mr. D's Donuts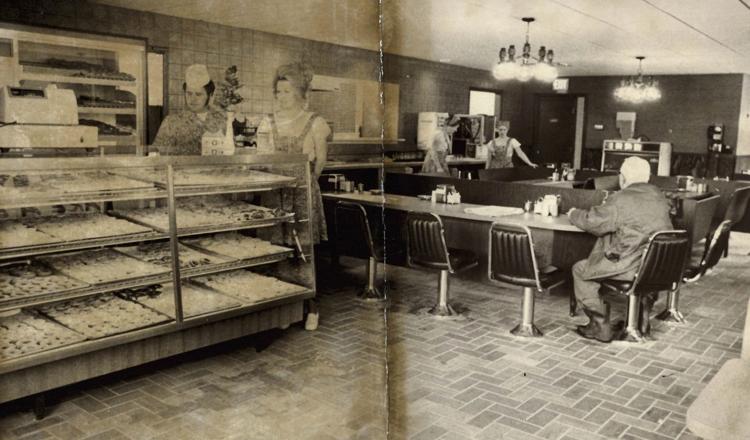 1975: Bodega Lunch Club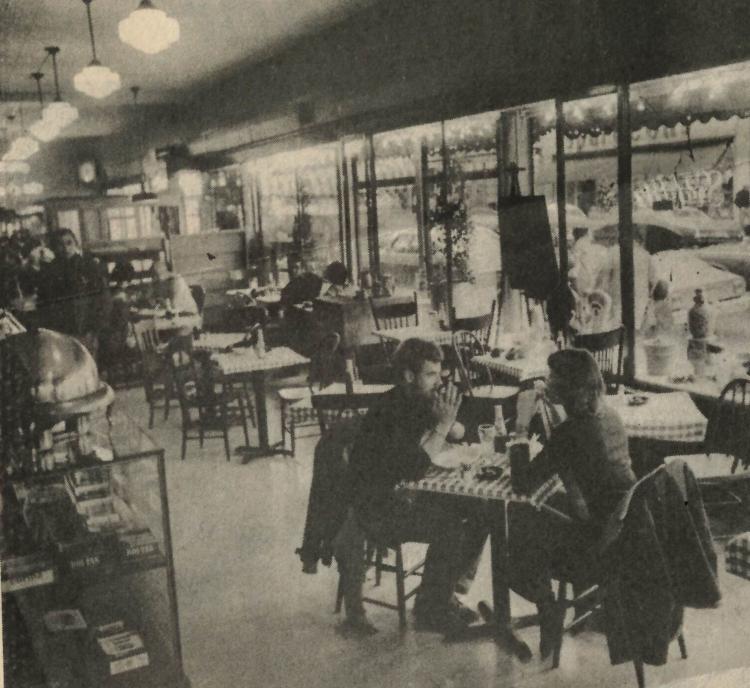 McDonald's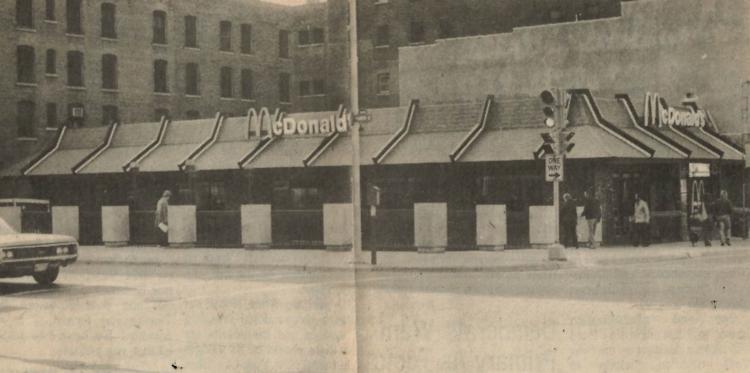 Taco John's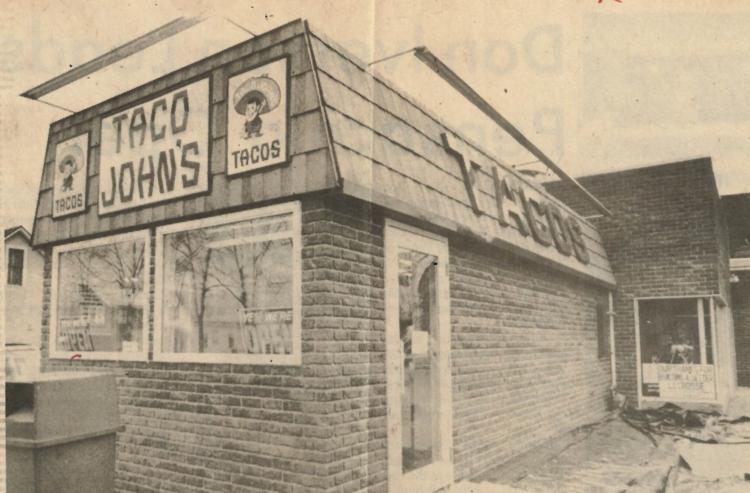 Taco Village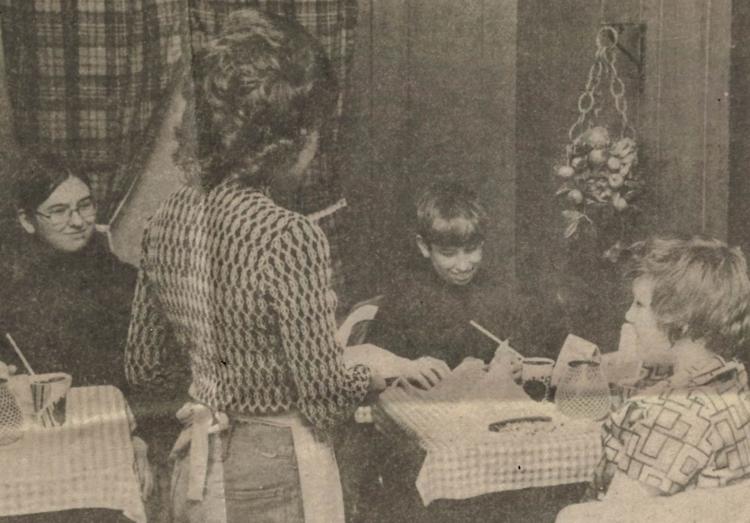 Ponderosa Steak House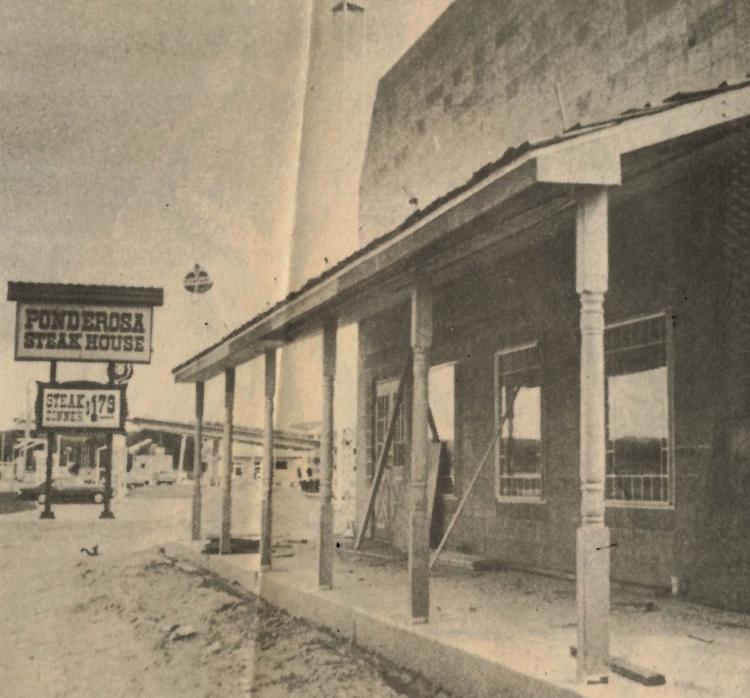 Shakey's Pizza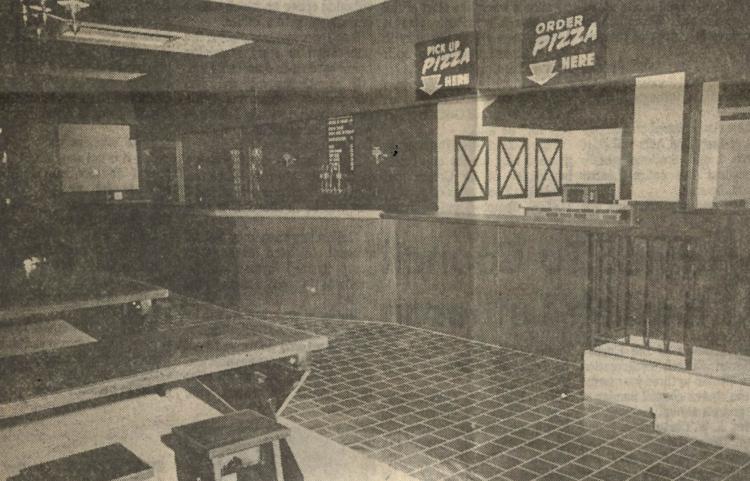 Fireside Restaurant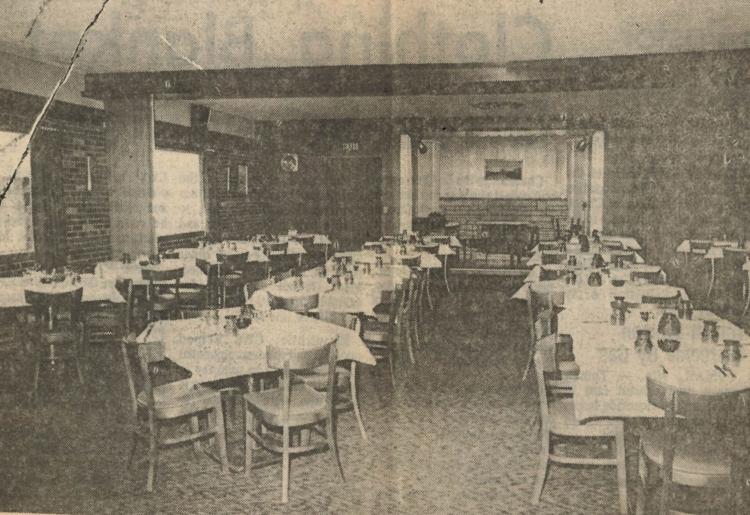 1972: Hoffman House Restaurant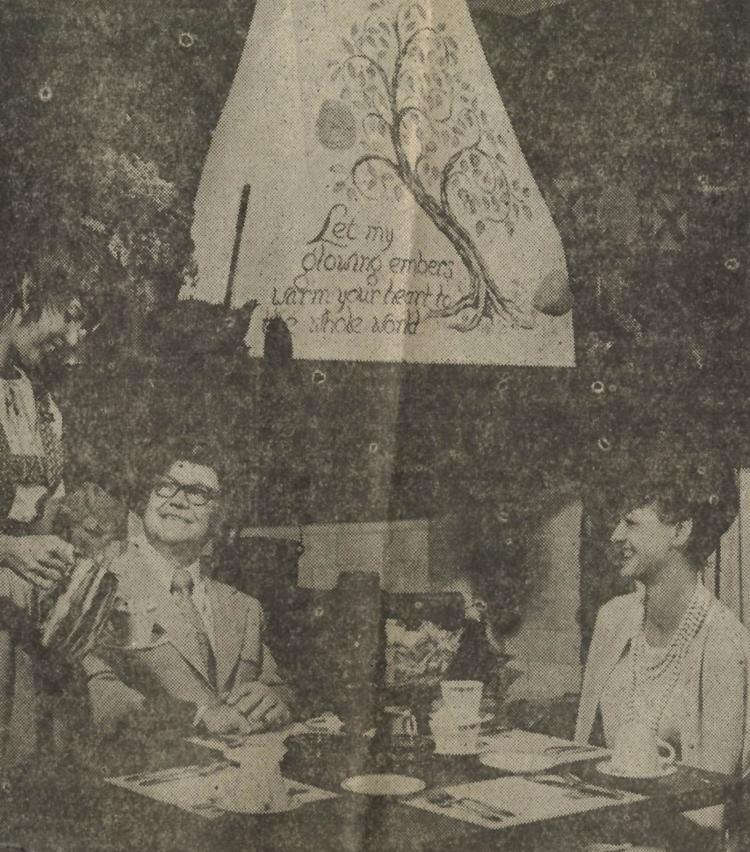 1972: Louie Bantle's Restaurant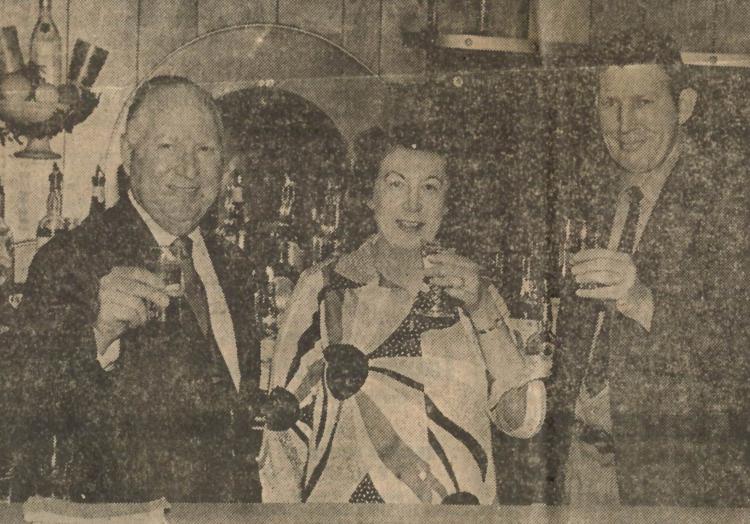 Royale Pie Shop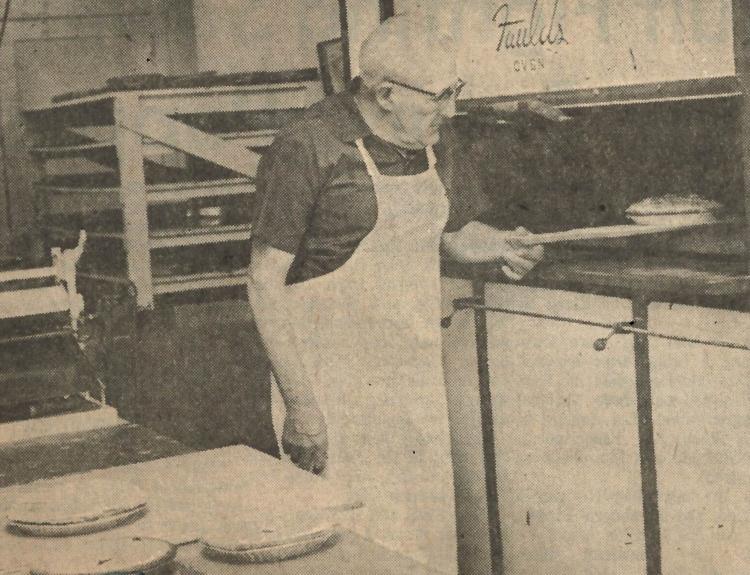 Chicago Beef & Etc.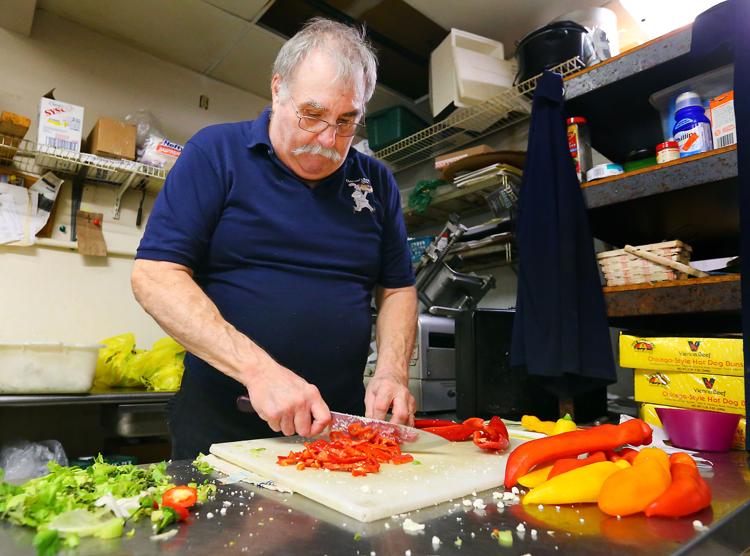 1971: Kewpee Lunch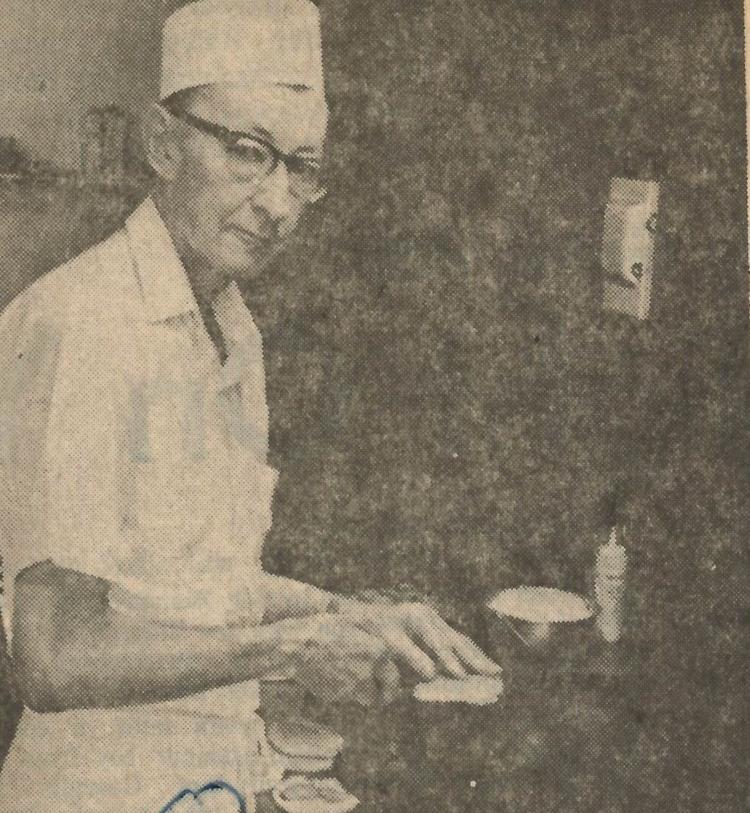 Bridgeman's Ice Cream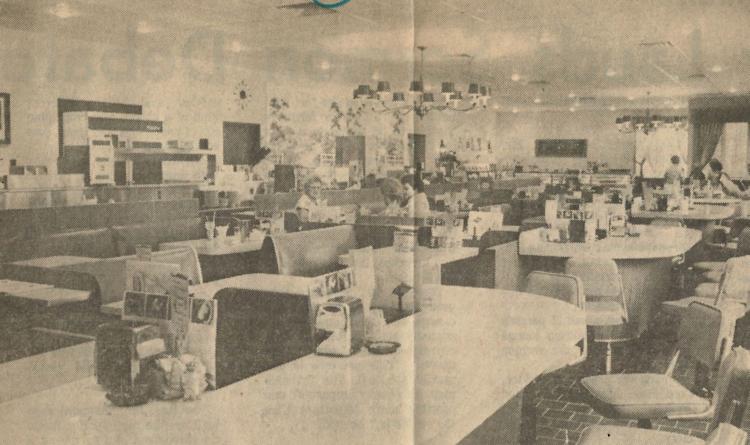 1965: Dog House Restaurant

Swiss Chateau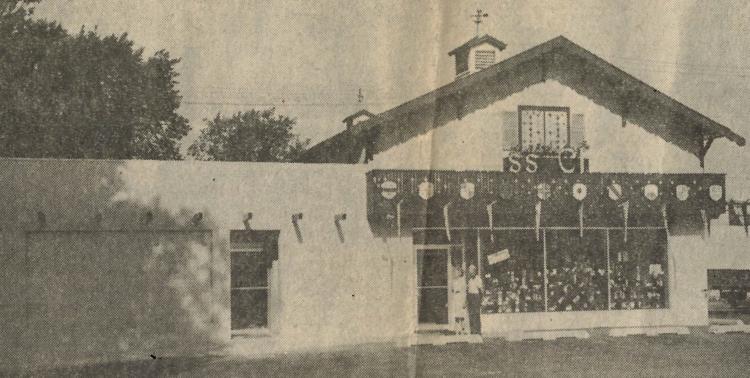 Henry's Drive-In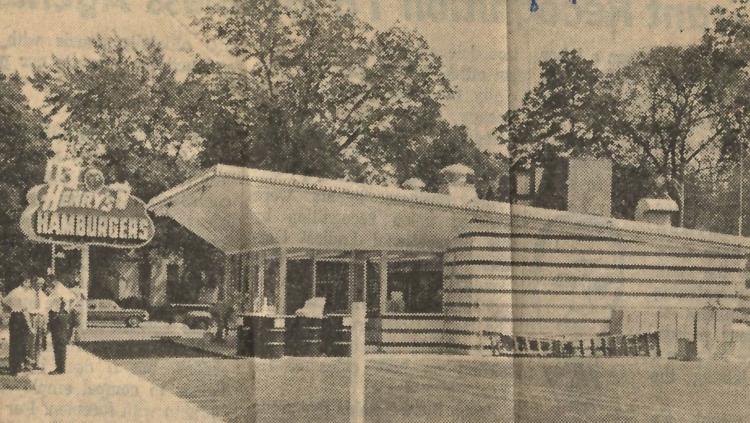 1954: Triangle Cafe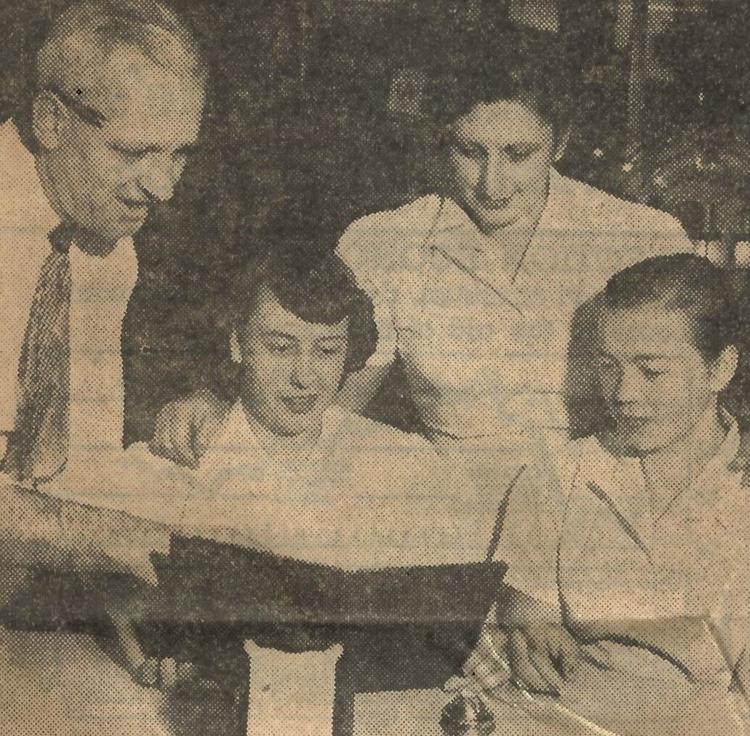 1952: Harmony Cafe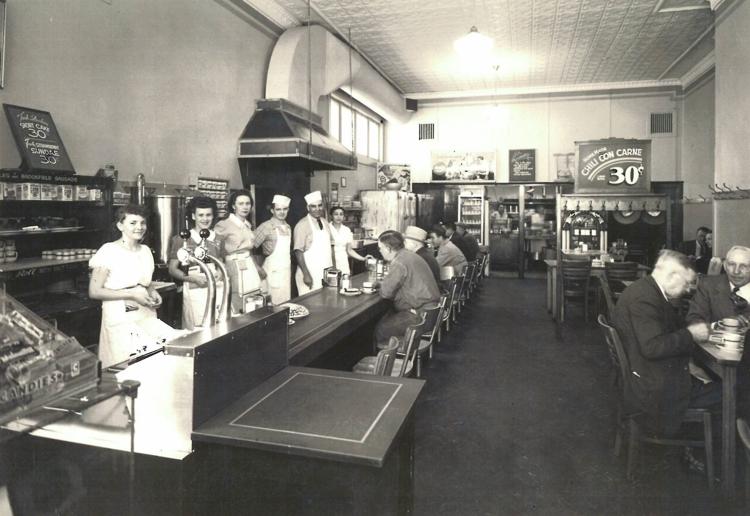 South Avenue Cafeteria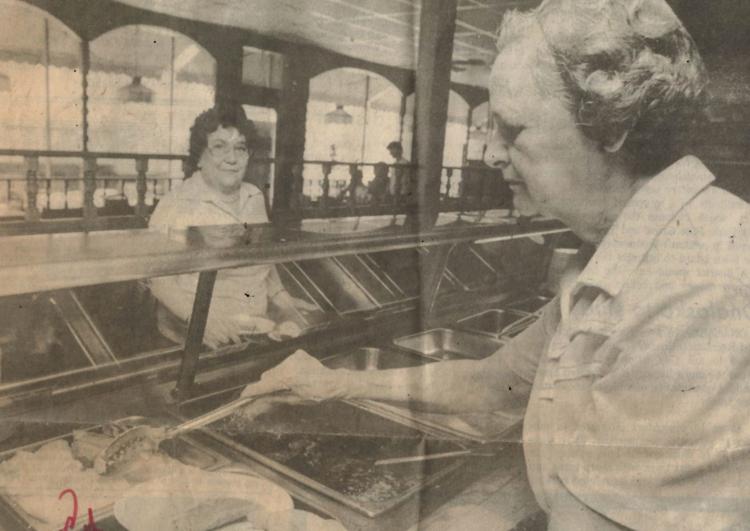 The Penguin Drive-In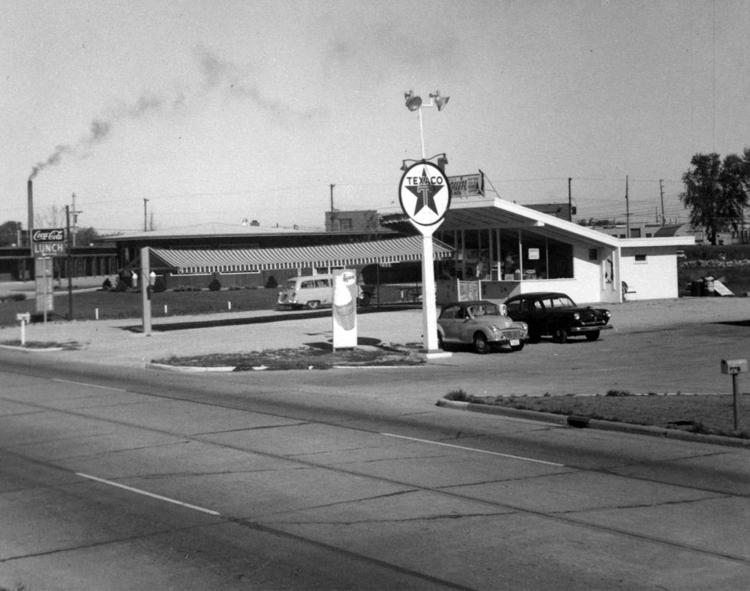 TGI Fridays