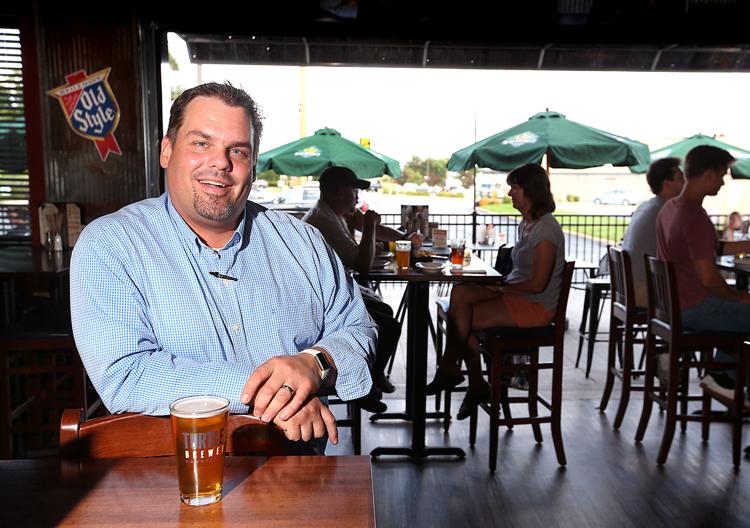 ONALASKA — Former Onalaska resident Jarrod Byers has returned to the area to open the 12th Crooked Pint Ale House in the former Ground Round Grill & Bar location at 9348 Hwy. 16, in the Crosseroads Center shopping center in Onalaska.
Byers, who owns and operates the Onalaska restaurant, had been a regional manager for the Crooked Pint chain since 2016. And he spent the previous 20 years working for a number of restaurant companies.
"It's gone really well," Byers said of the Onalaska restaurant, which opened Aug. 20 and is the first that he has owned. "People are excited that we're here."
Crooked Pint Ale House is part of the St. Paul, Minn.-based Hightop Hospitality family of restaurants, which also includes Green Mill Restaurant and Bar, Sweet Pea's Public House and Harriet's Inn. The first Crooked Pint Ale House opened in 2011 in downtown Minneapolis, Byers said.
Crooked Pint Ale House describes its locations as a restaurant and craft beer bar. It says the restaurants offer classic pub fare and are known for a wide variety of award-winning Juicy Lucy burgers, such as the Beer Cheese Lucy and the Peanut Butter and Bacon Lucy.
"We'll stuff them with anything that tastes good in the middle," Byers said of the chain's Juicy Lucy burgers.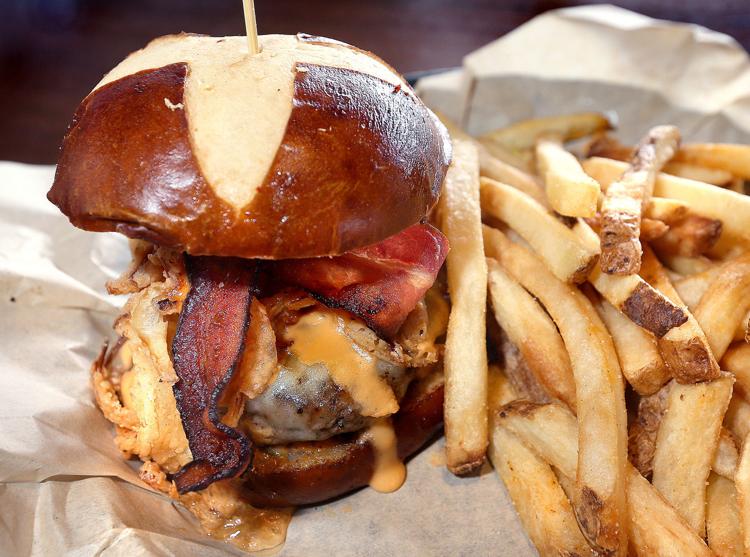 "We also have other hot dishes such as tacos, really good appetizers, other sandwiches and Detroit-style pizzas," Byers said.
"The pizzas are rectangle-shaped and the sauce is on the top, which is unique," he said. "It's the dough, then the toppings, then the sauce. The crust gets a little crisper and the sauce doesn't saturate it as much."
Crooked Pint Ale House also is known for its large selection of craft beer. It also offers wine, spirits and cocktails.
The Onalaska restaurant has 28 beers on tap, Byers said. "We only have two (on tap) that aren't considered craft – that would be Old Style and Coors Light," he said. About half of the craft beers that are on tap will rotate consistently.
Minnesota and Wisconsin craft breweries are well represented on the list of beers that are on tap. And the list includes products from three area breweries – Turtle Stack Brewery and Pearl Street Brewery, both in La Crosse, and Driftless Brewing Co. in Soldiers Grove.
The former Ground Round restaurant, which closed last summer, was extensively remodeled to become Crooked Pint Ale House. As part of the remodel, a garage door was installed between the restaurant's interior and its outdoor patio, and is open during nice weather.
"The landlord also helped us extend our patio a little bit," Byers said. The restaurant can seat about 180 people inside. The outdoor patio is set up to seat about 60 people and eventually will be able to seat about 90 people.
Other features include a Hilltopper Game Room, as well as 13 big-screen TVs for watching sports events.
The restaurant has 50 to 60 employees, said Byers, who got his start in the industry as a 16-year-old supervisor at a Taco Time restaurant in La Crosse in 1996. He later worked at the former Chi-Chi's Mexican restaurant in Onalaska, and then at the Perkins Restaurant & Bakery in Onalaska.
"I was on the (Perkins) new store opening team in 1999 and 2000, so I opened some Perkins around the country," Byers said. "Then I moved to the Twin Cities and worked for Champps restaurants for 12 years" before joining the Crooked Pint Ale House chain.
"I moved to the (Onalaska) area in seventh grade and was there through my first year in college," said Byers, who attended Viterbo University after graduating from Onalaska High School in 1998.
Byers, his wife and their two children recently moved to Holmen from the St. Paul suburb of Cottage Grove.
"I had a dream of owning a restaurant and had the opportunity for that to come true," Byers said of opening his Onalaska restaurant. "Being here in my hometown of Onalaska and the La Crosse area played into my decision a little bit. It's a great community."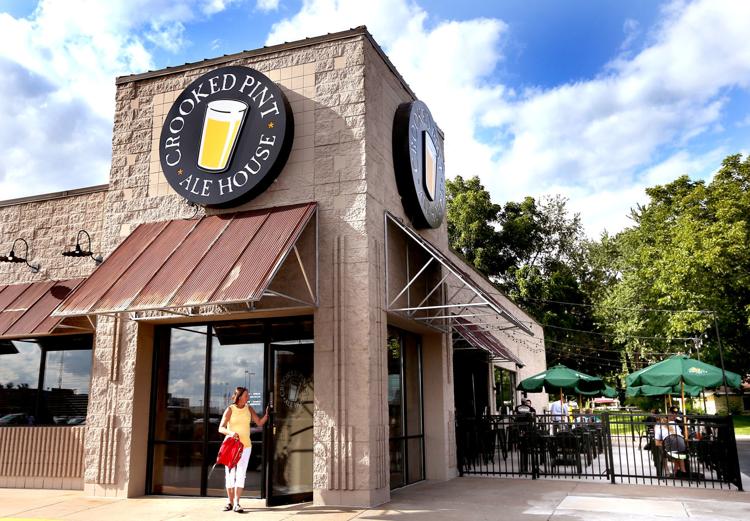 ---
Sandy's Drive-In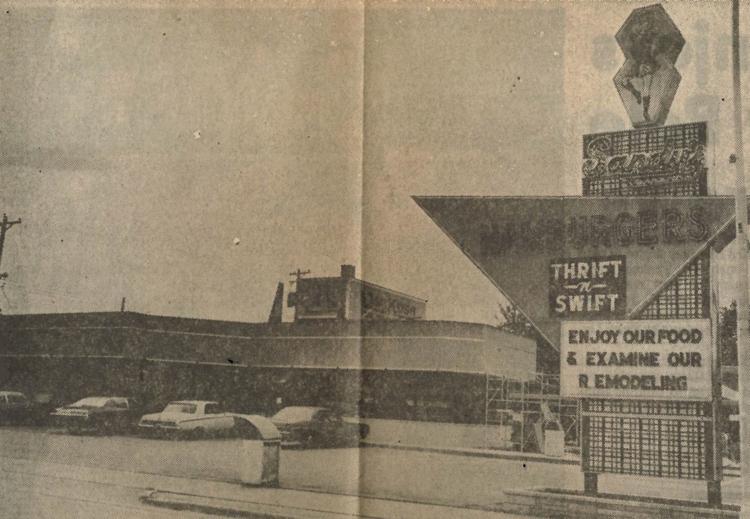 Paul's Pantry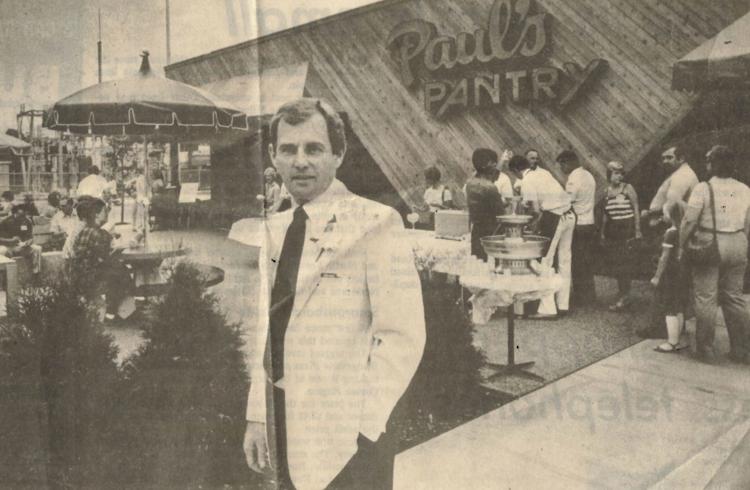 1985: Ranch House Dinner Theater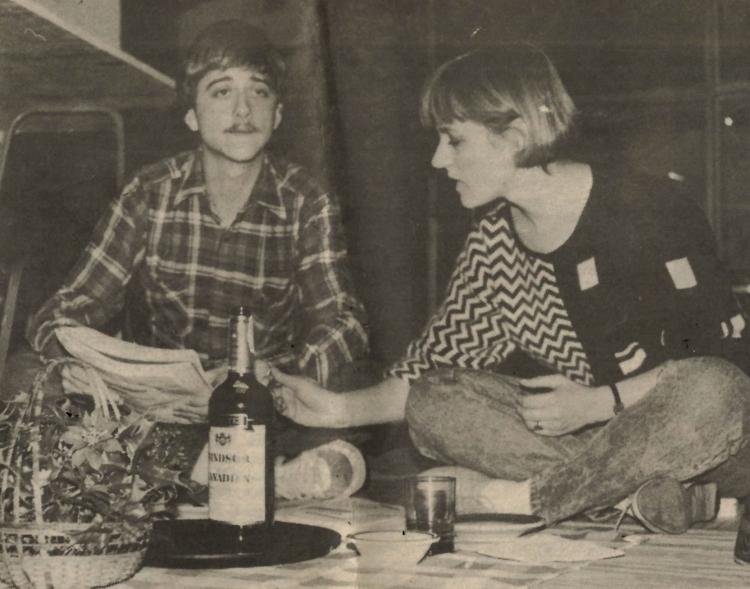 Happy Joe's Pizza and Ice Cream Parlor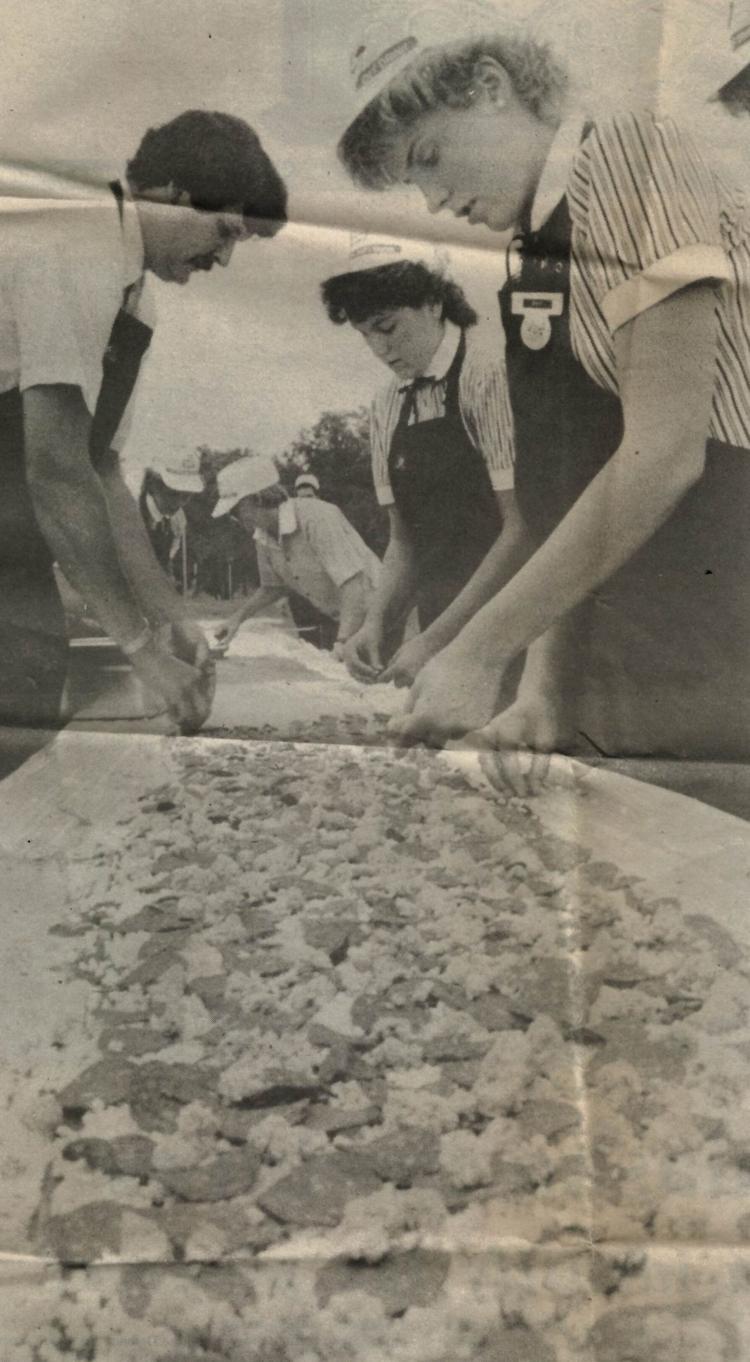 Unicorn Restaurant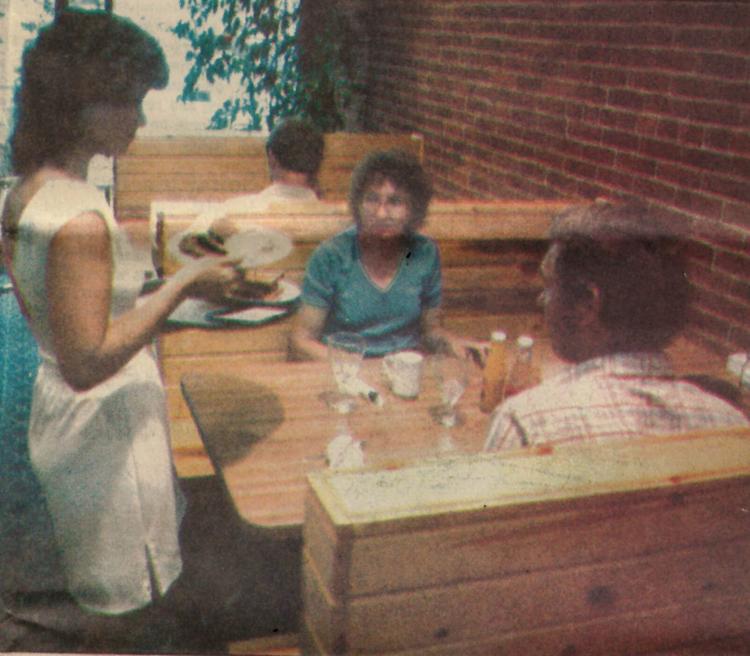 Pagliacci's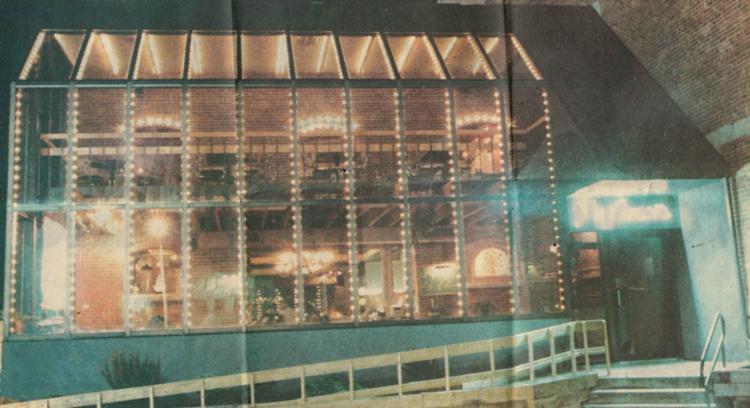 Maid-Rite Cafe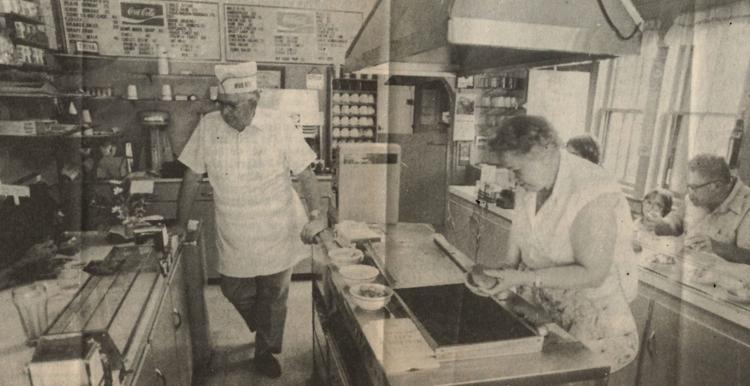 Circus Supper Club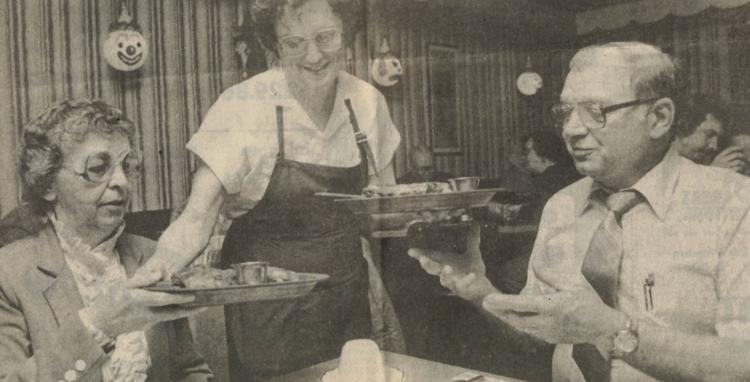 Michael's Cerise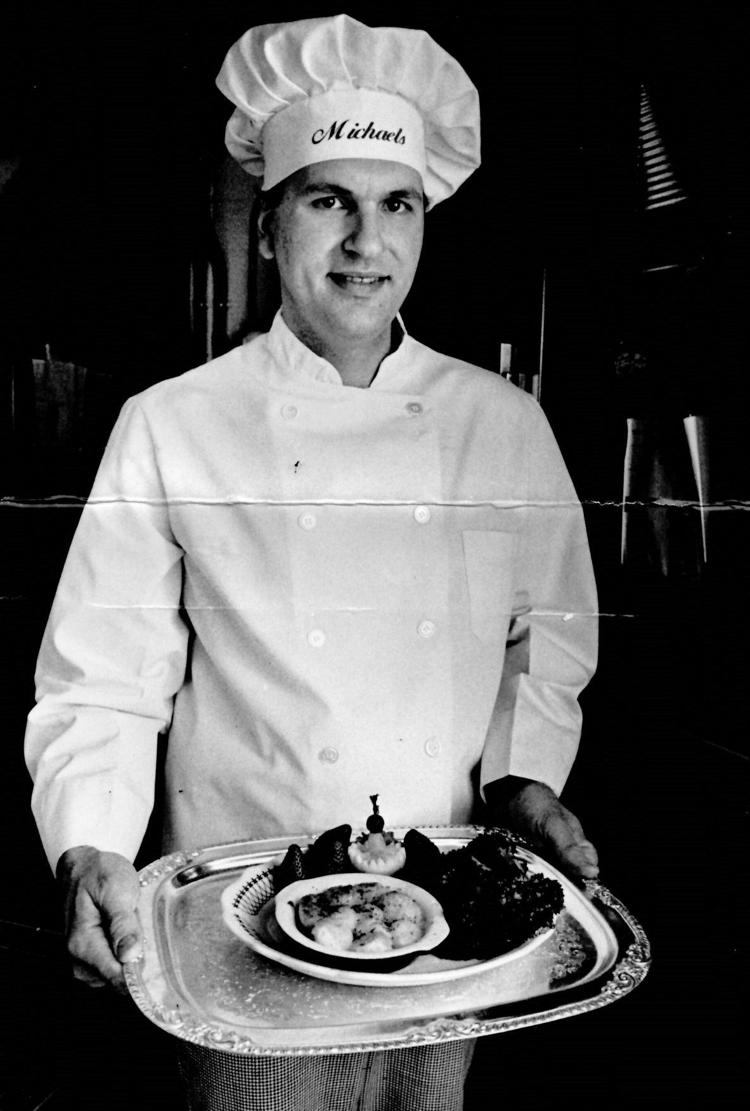 Ground Round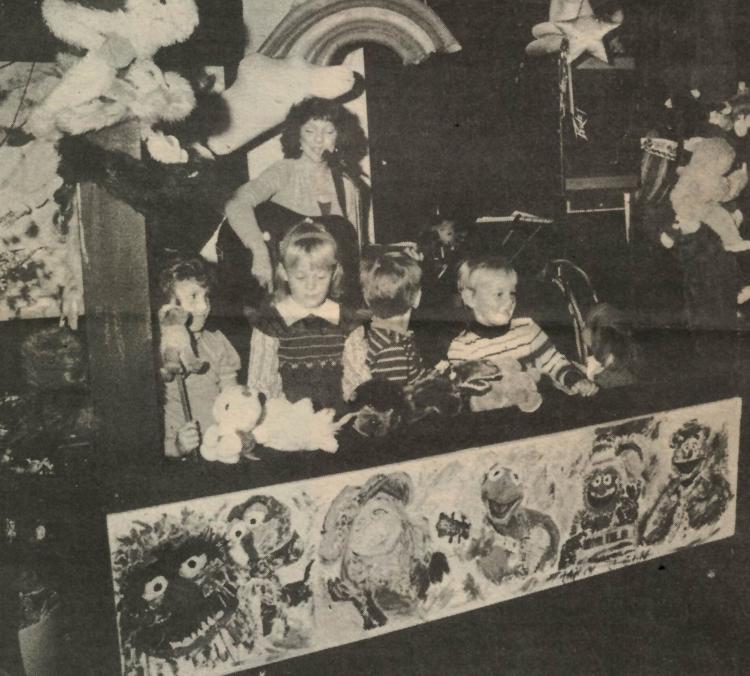 Wendy's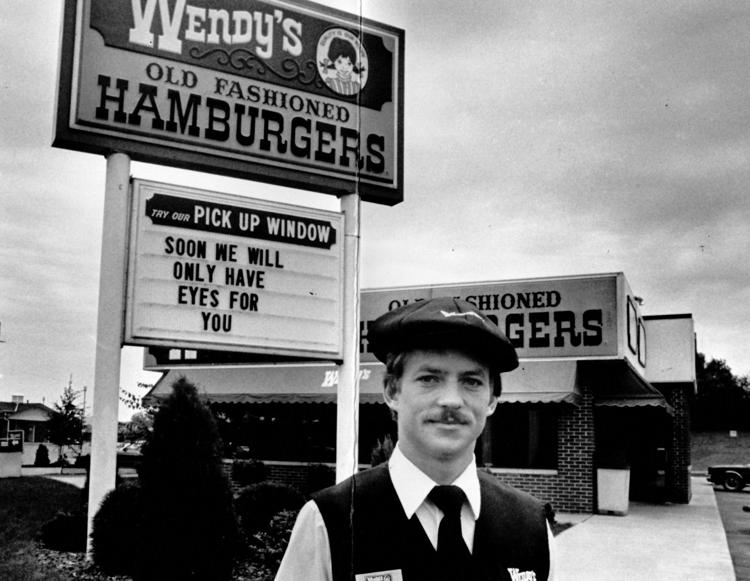 Elite Restaurant and Candy Shop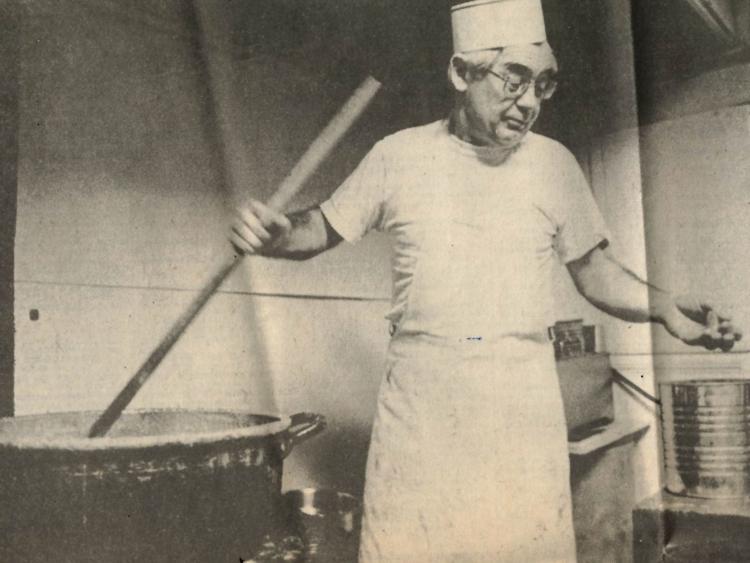 Big River Cattle Co.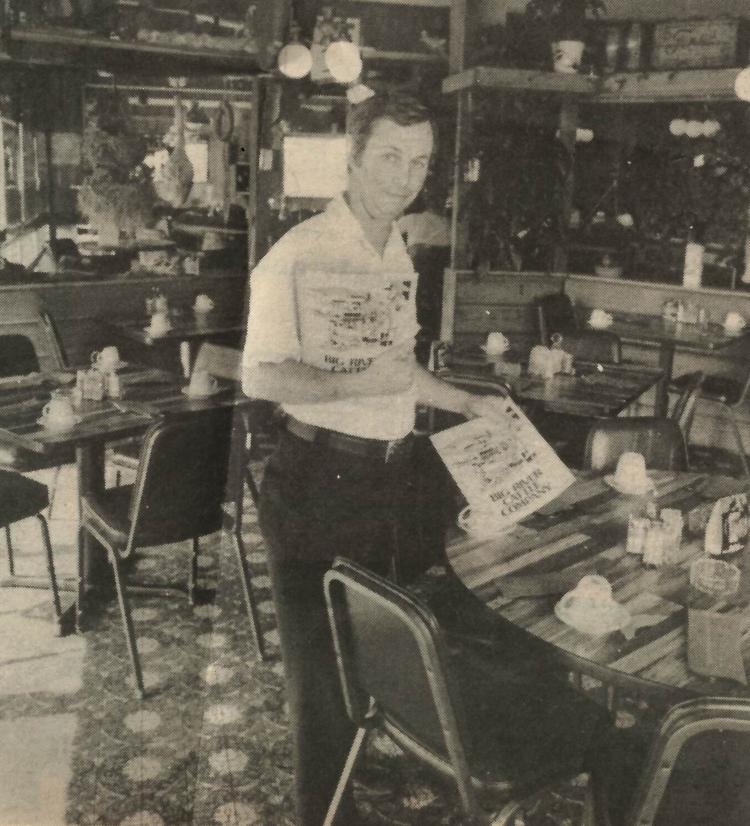 Esteban's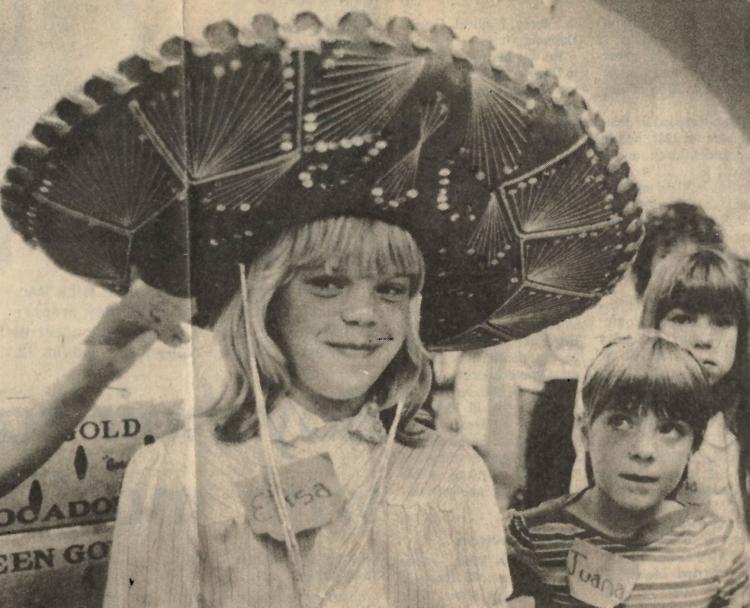 Fat Sams Bistro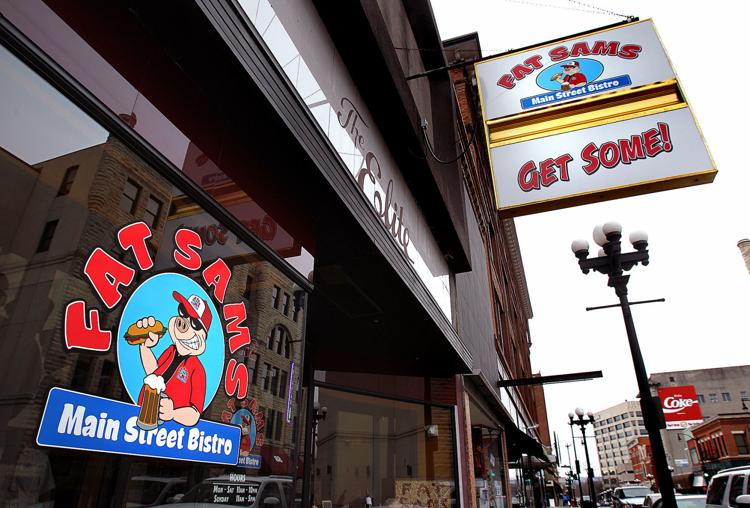 Nob Hill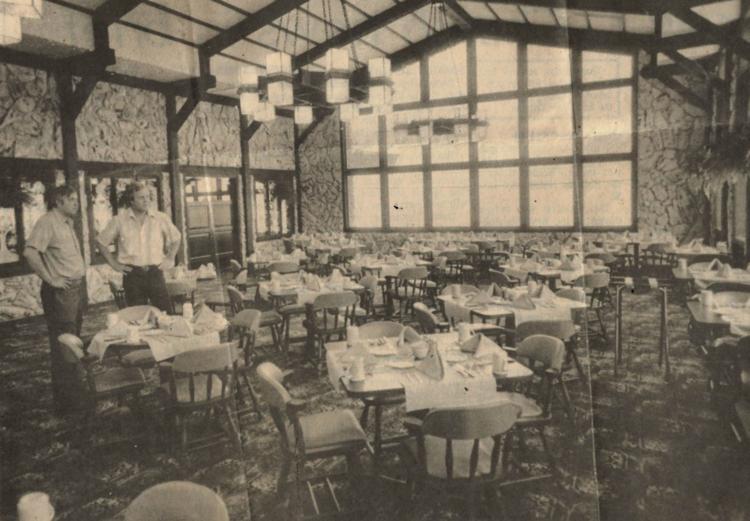 1983: Showbiz Pizza Place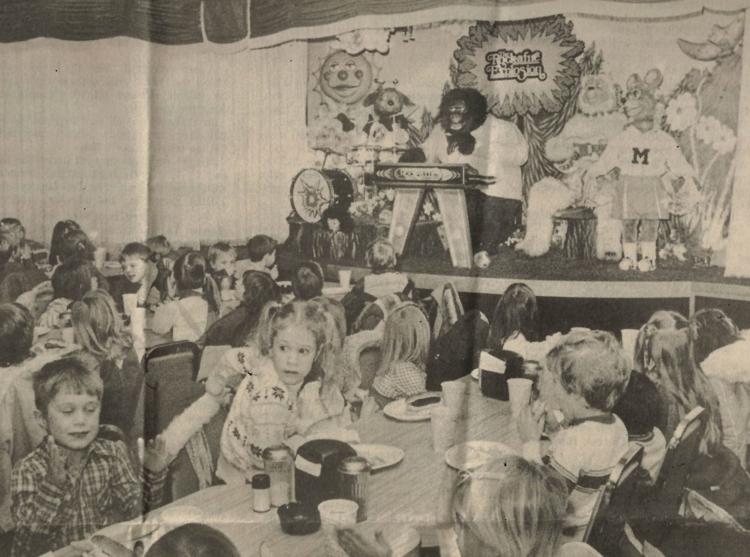 Jensen's Cafe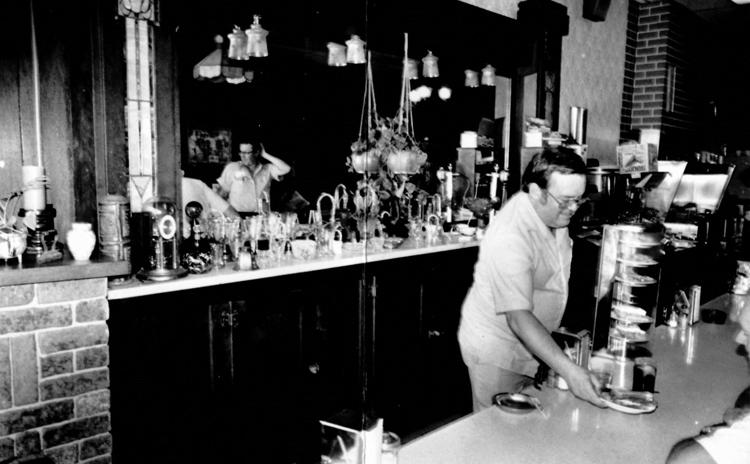 The Mint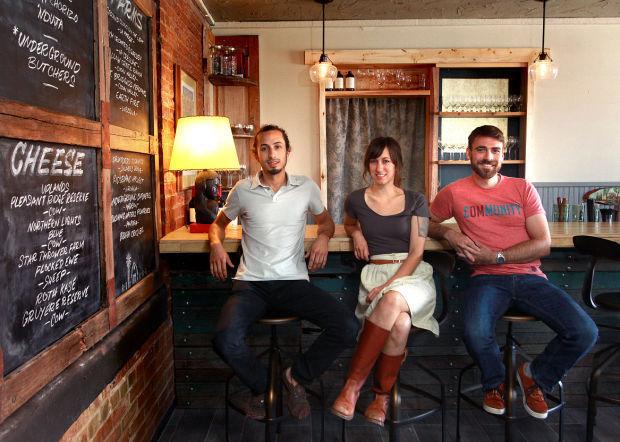 Oscar's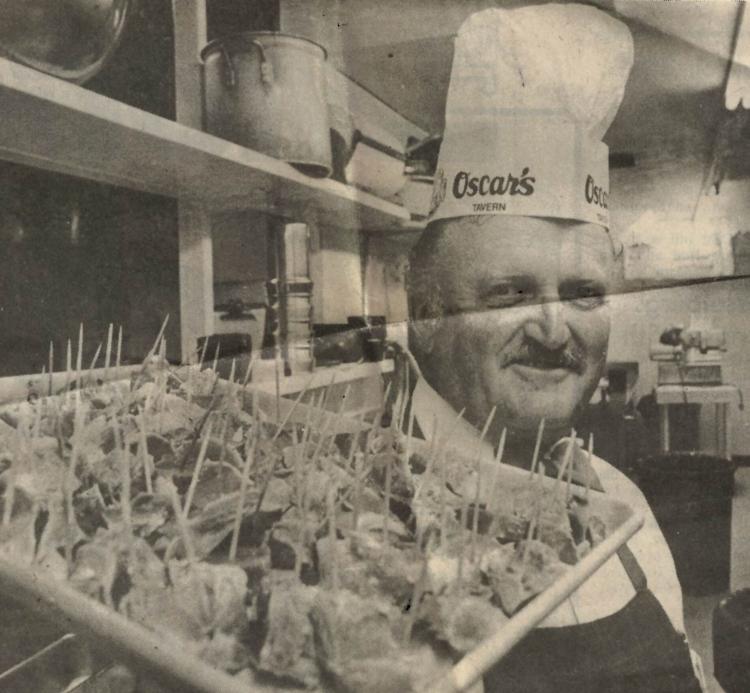 Walt's Restaurant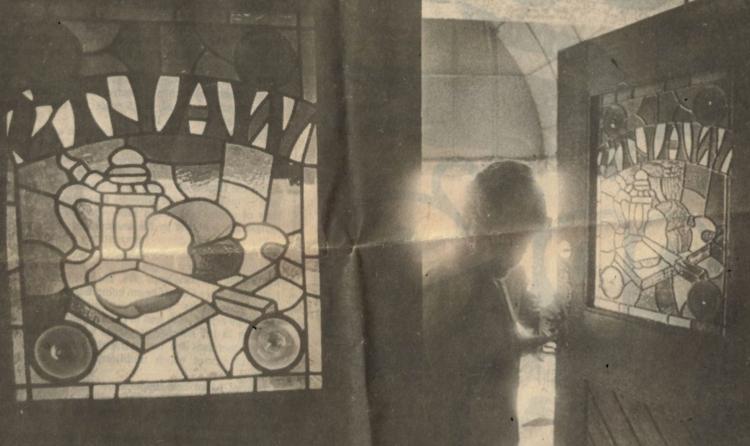 Big Dipper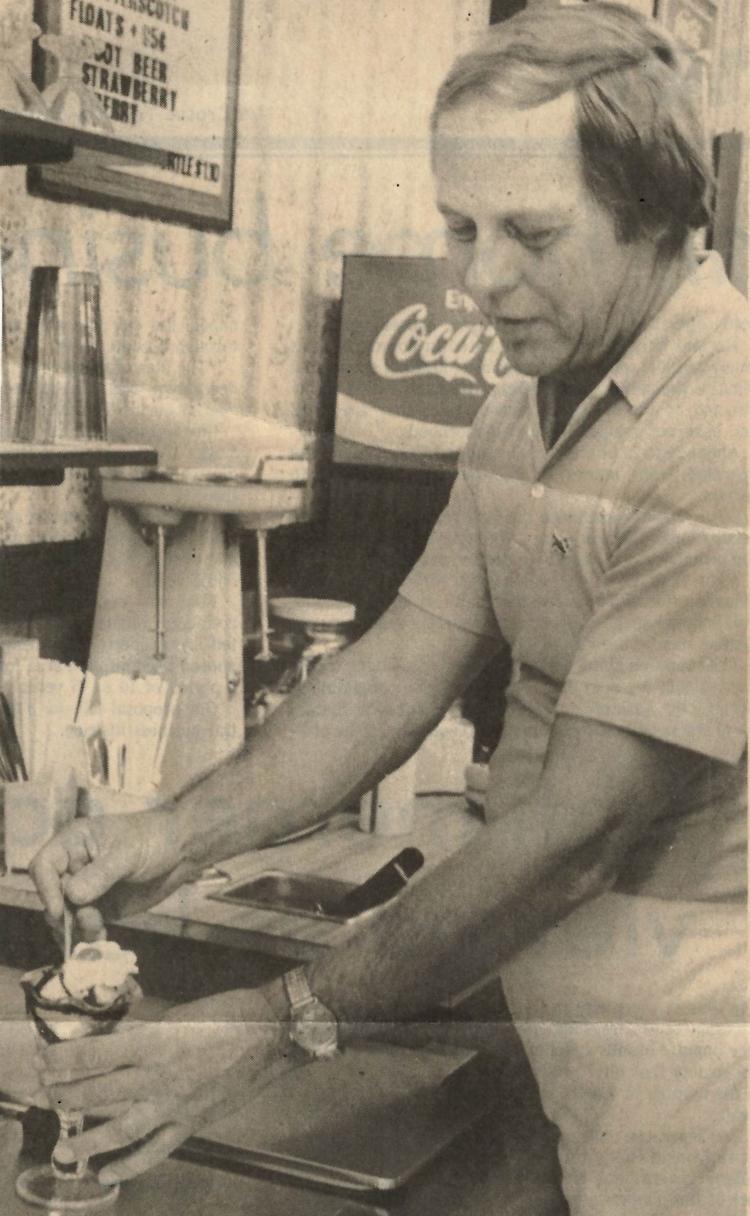 Party House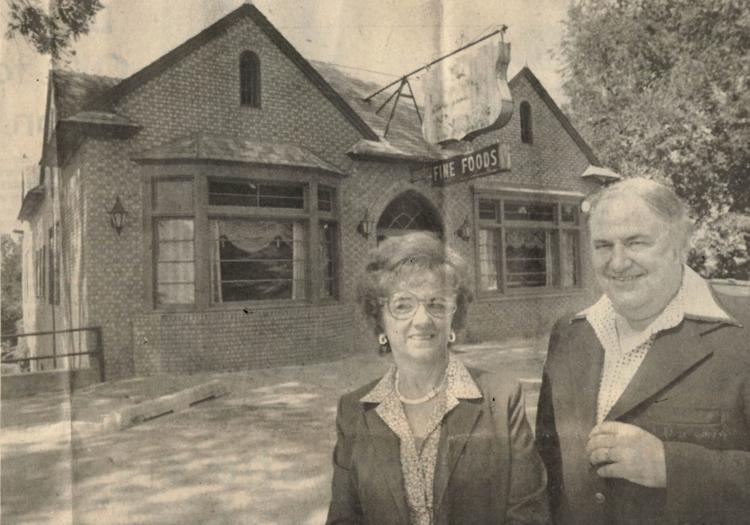 Bon Appetit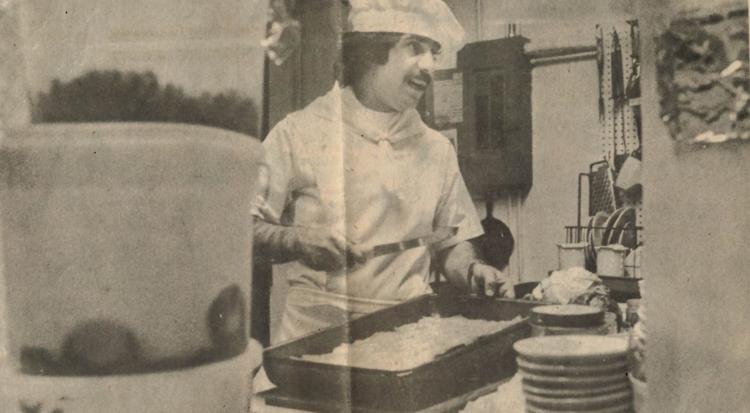 Chop House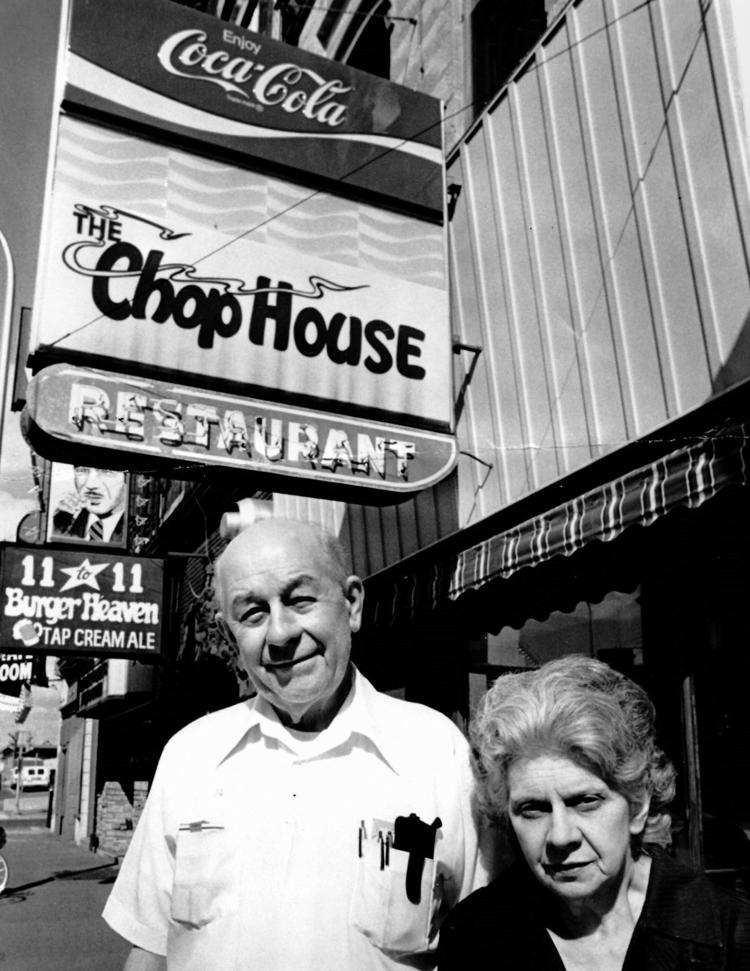 Zorba's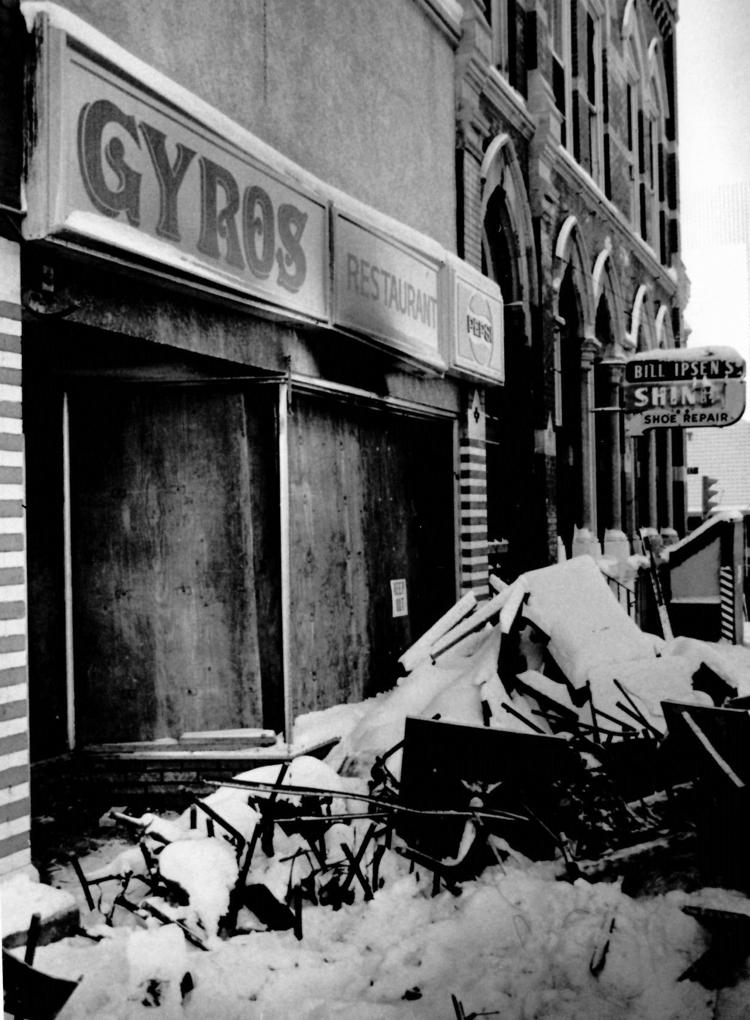 Johnnies Bar & Grill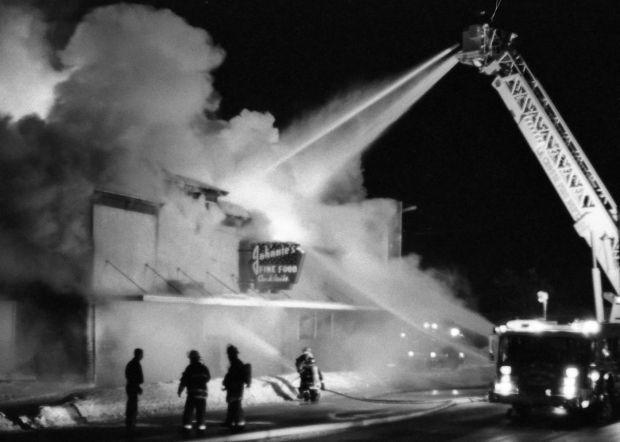 Perkins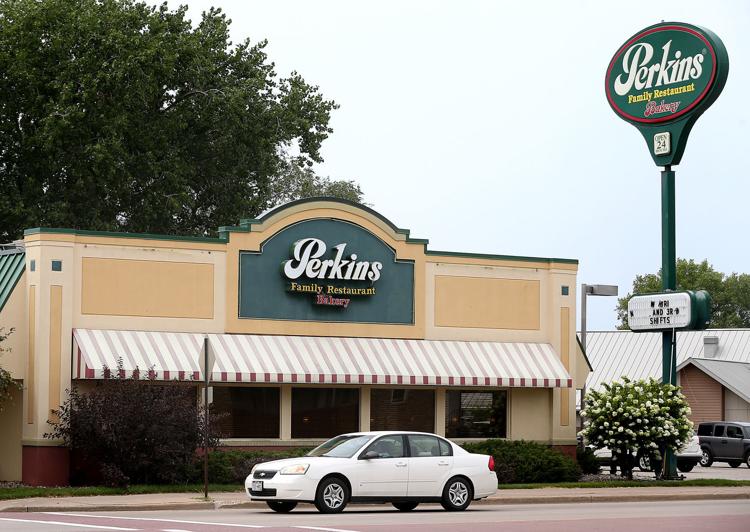 ---
Edwardo's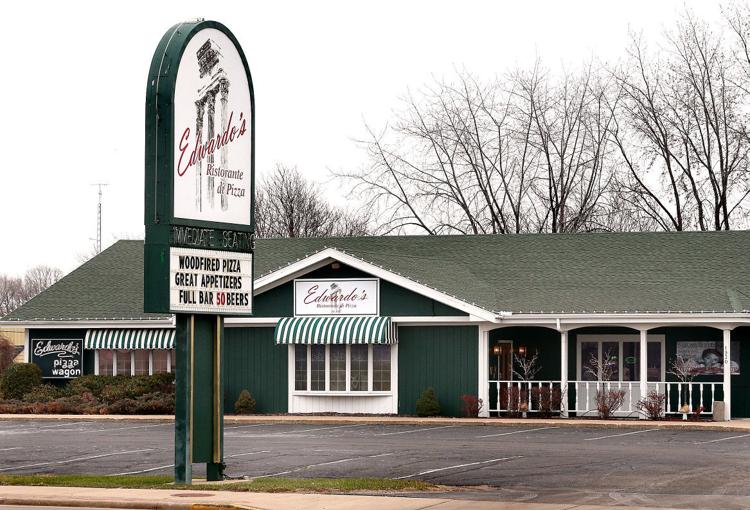 Embers Restaurant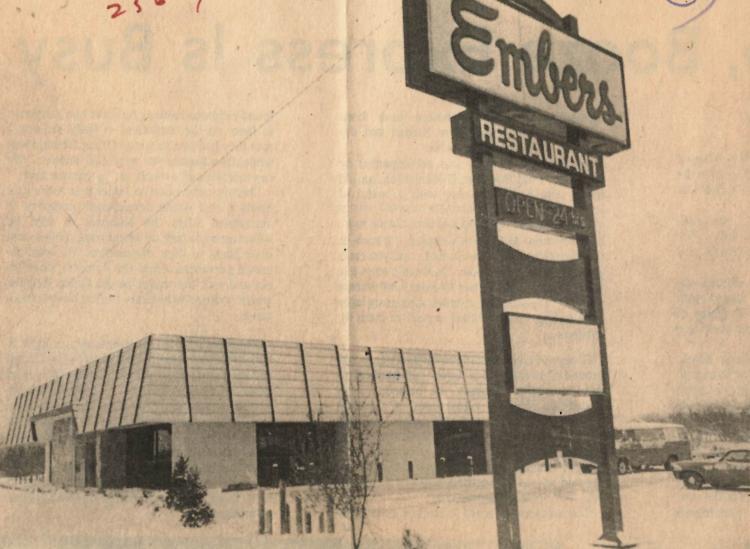 Cheddar 'n Ale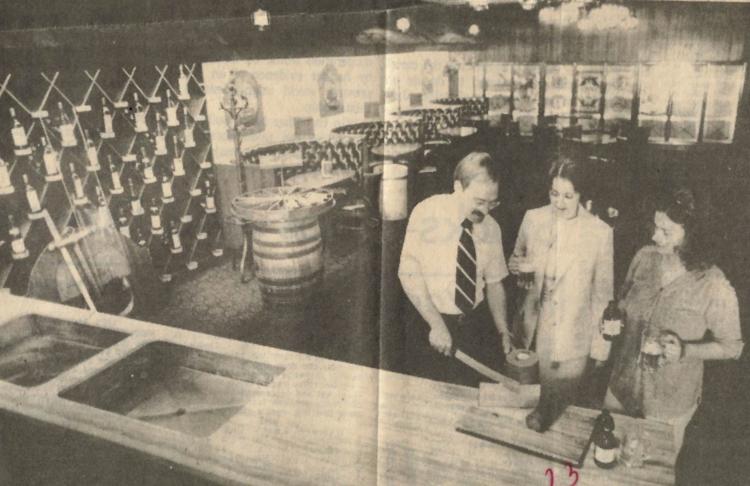 Mai-Tai Supper Club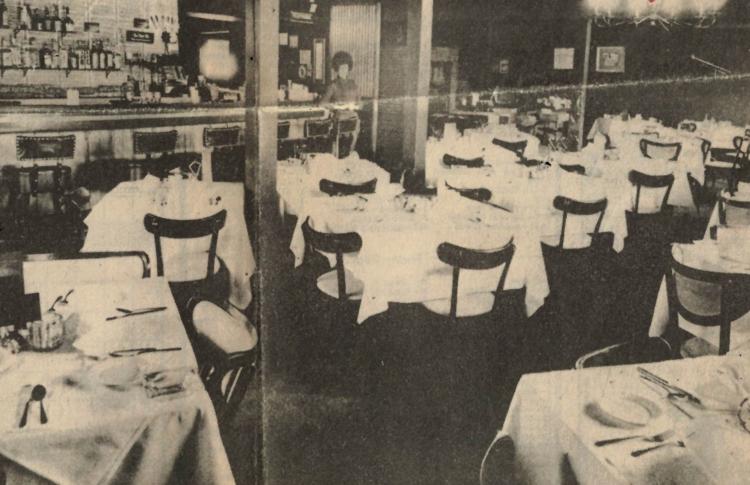 Winchell's Donut House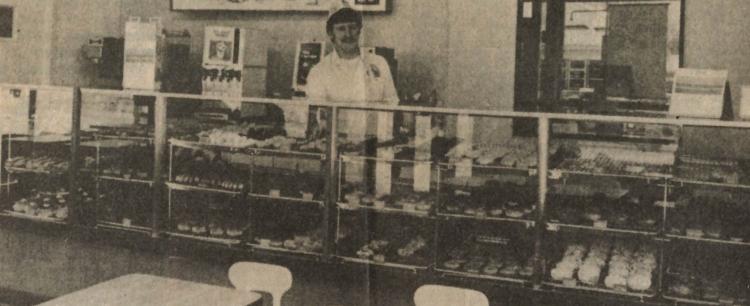 Taco Bell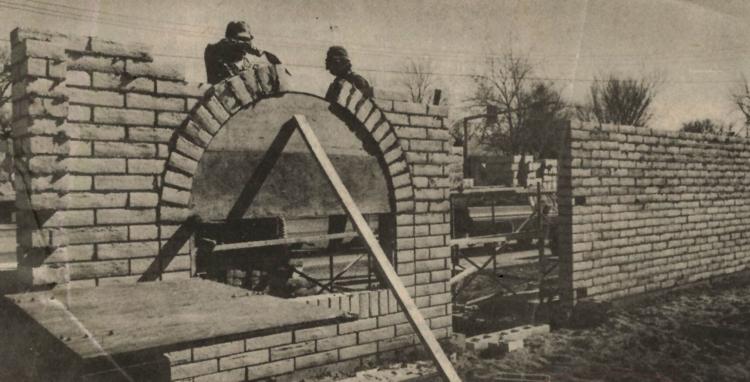 1976: New Villa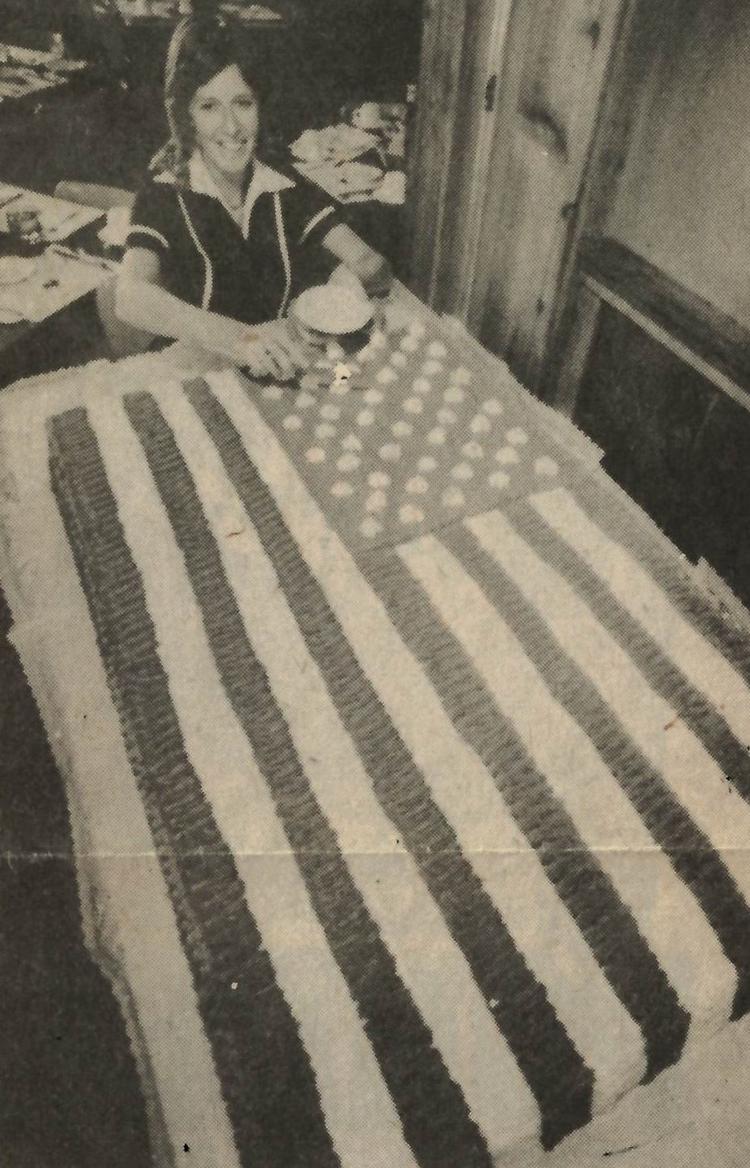 Mr. D's Donuts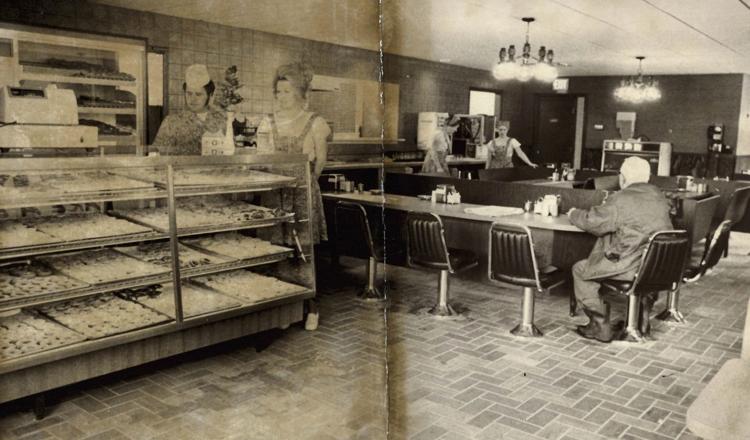 1975: Bodega Lunch Club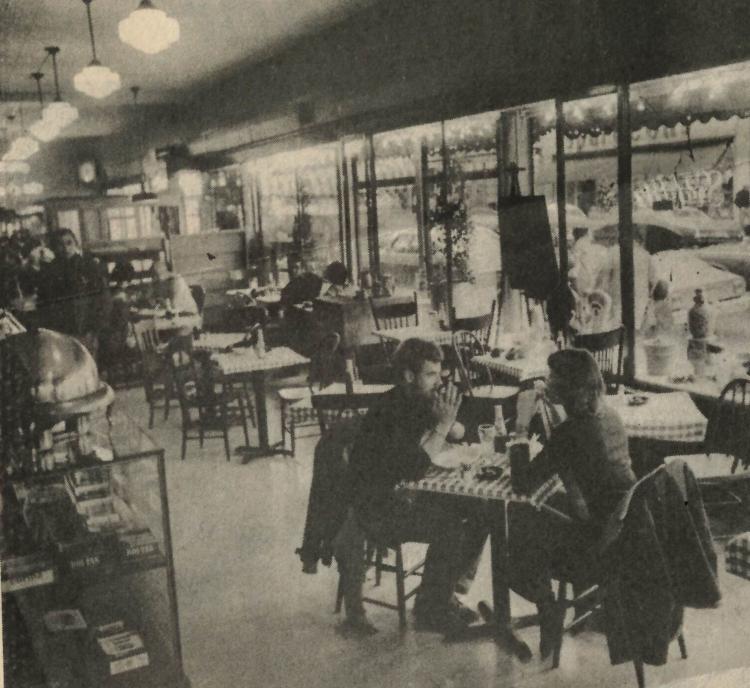 McDonald's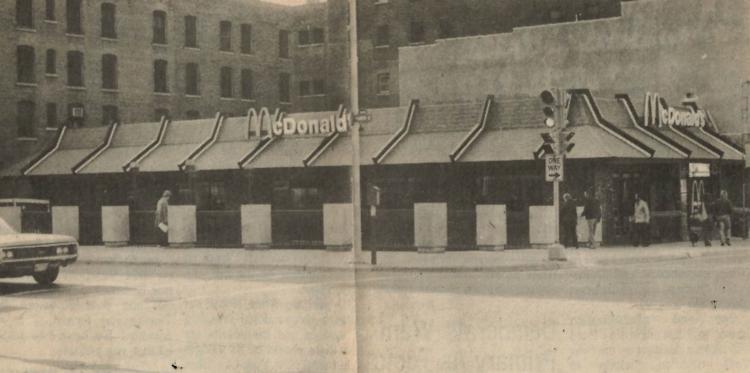 Taco John's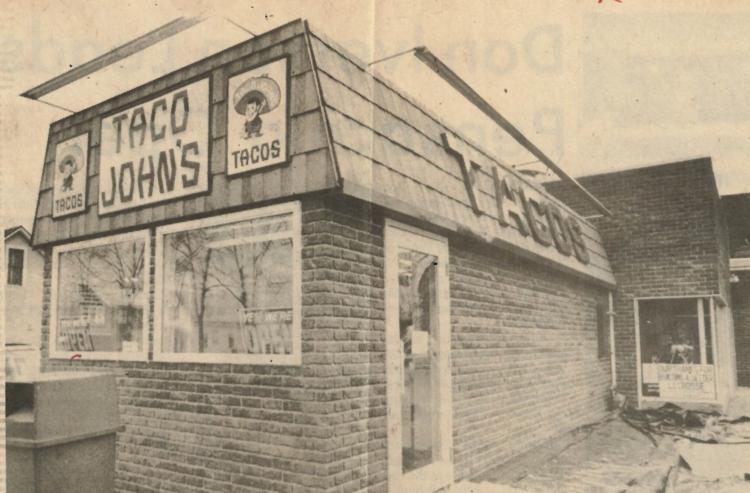 Taco Village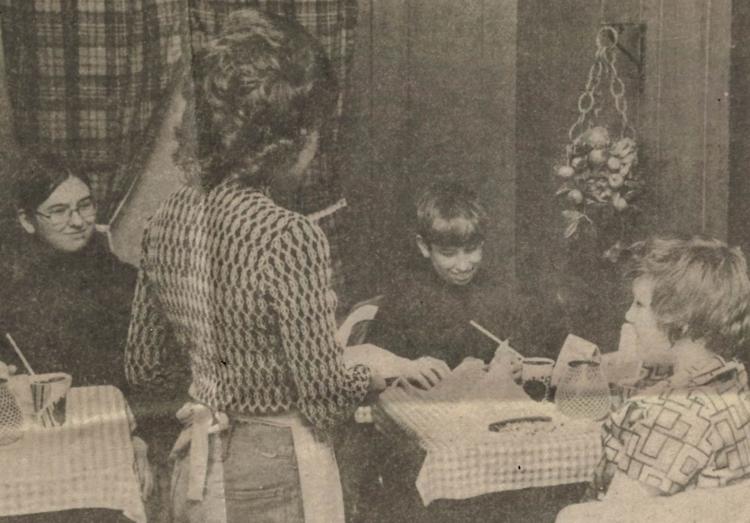 Ponderosa Steak House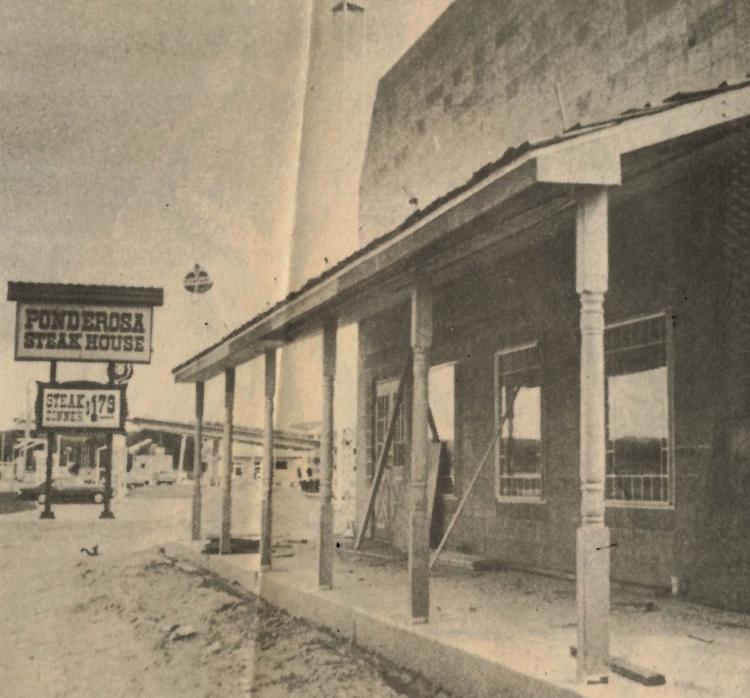 Shakey's Pizza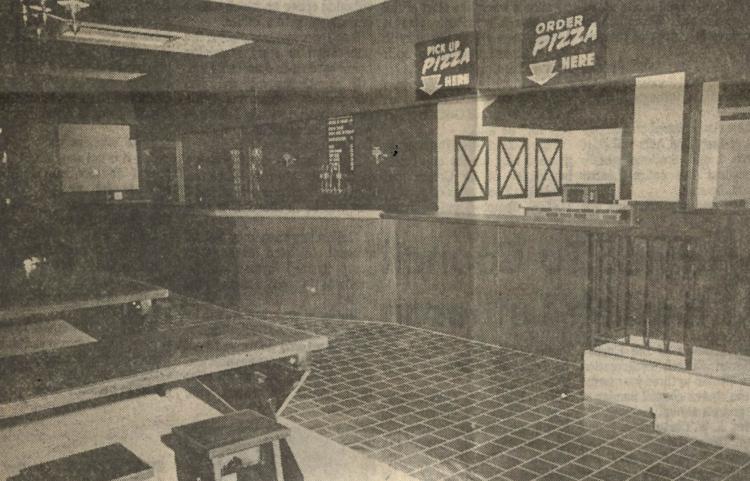 Fireside Restaurant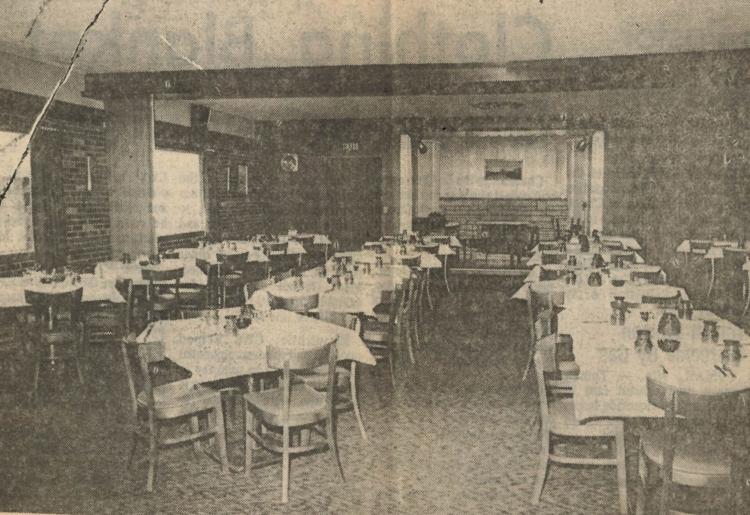 1972: Hoffman House Restaurant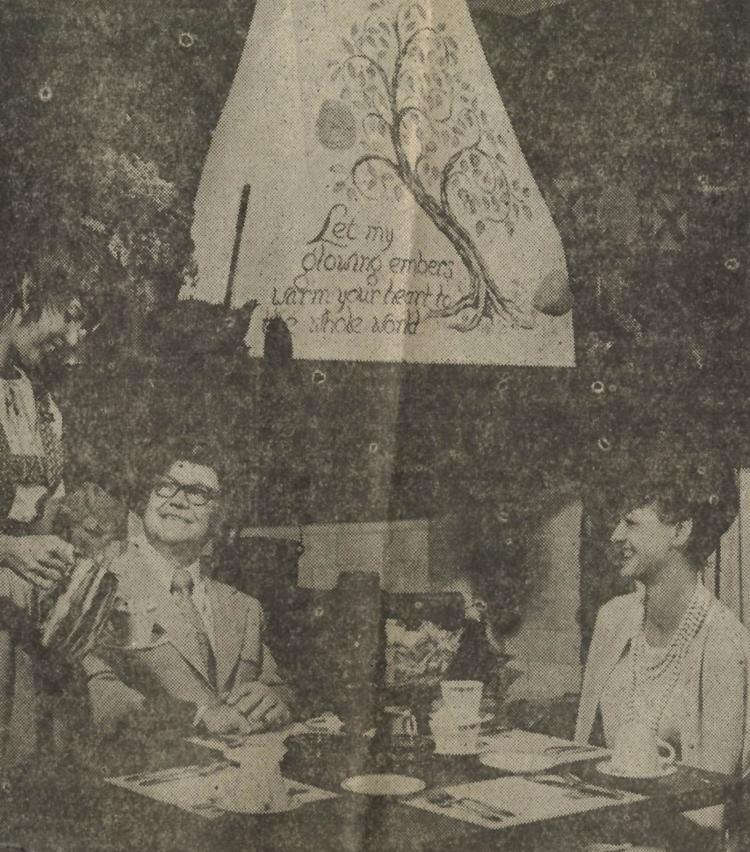 1972: Louie Bantle's Restaurant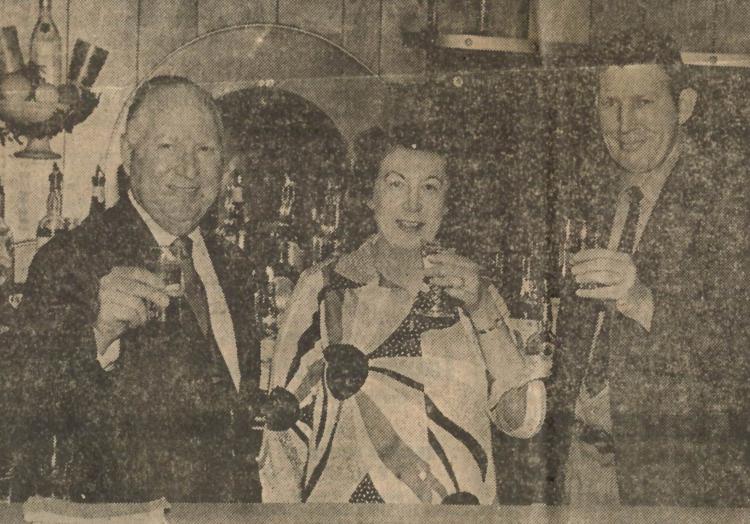 Royale Pie Shop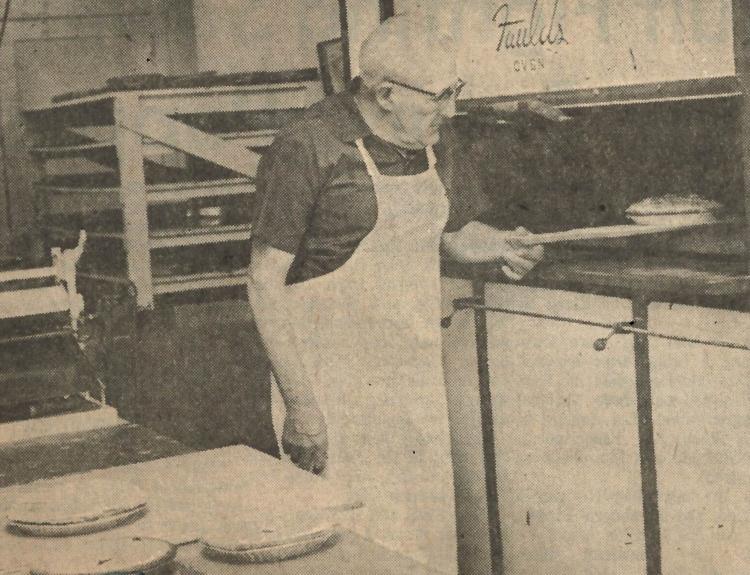 Chicago Beef & Etc.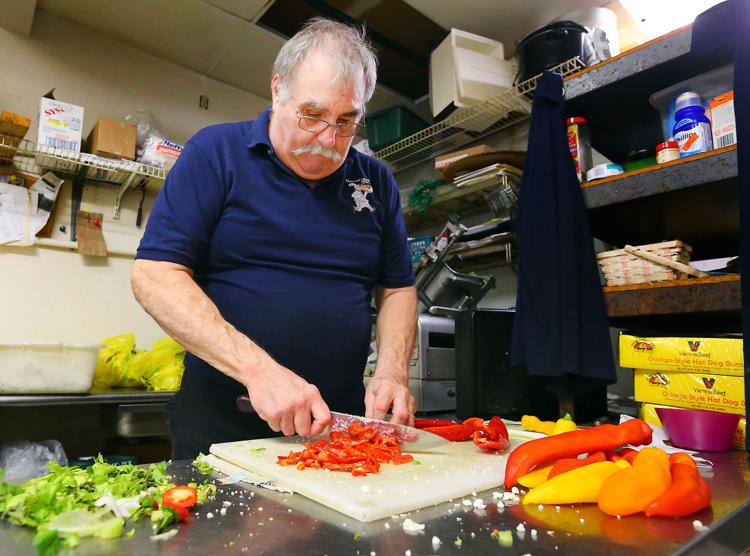 1971: Kewpee Lunch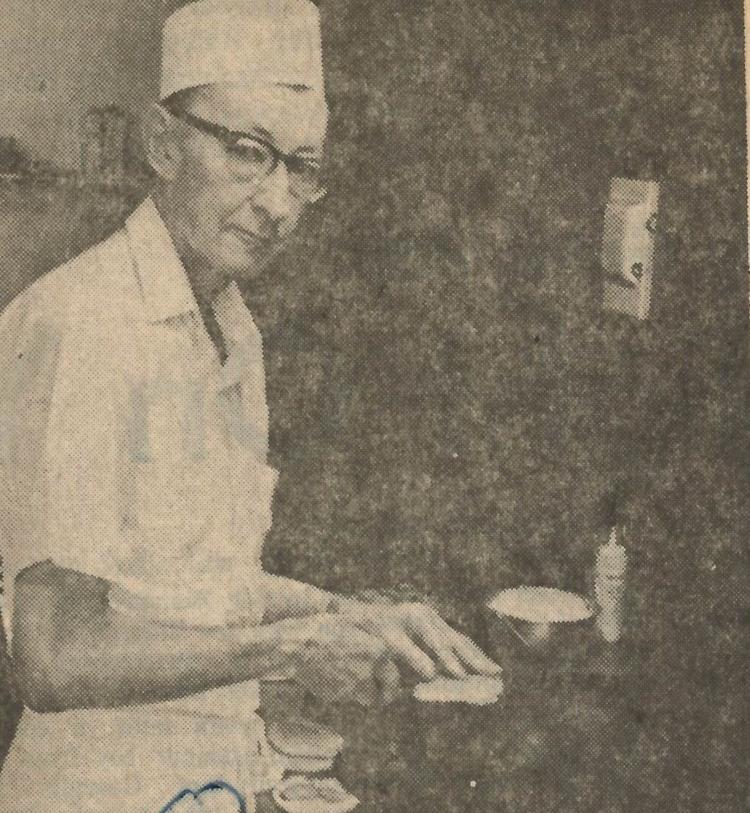 Bridgeman's Ice Cream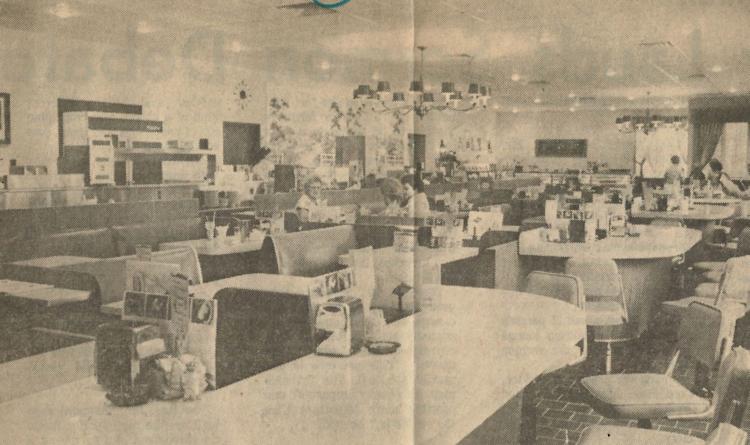 1965: Dog House Restaurant

Swiss Chateau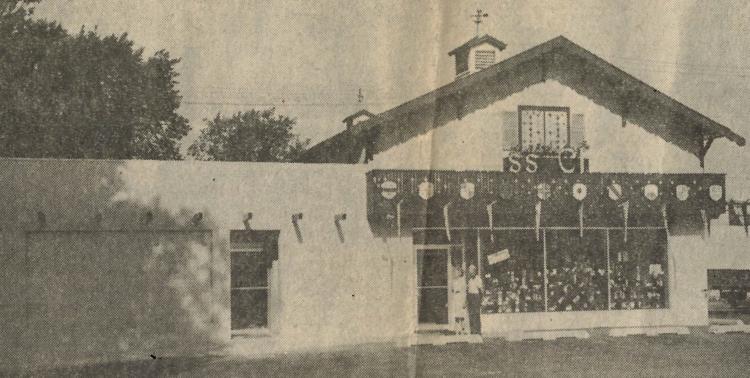 Henry's Drive-In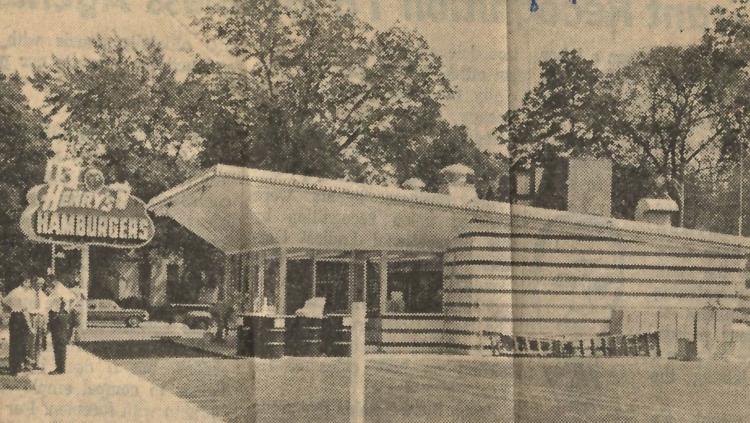 1954: Triangle Cafe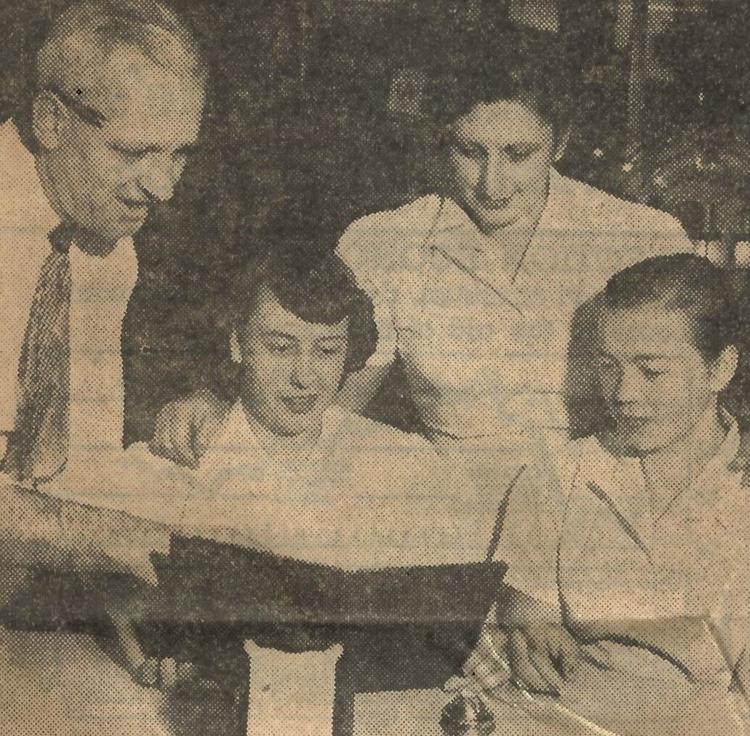 1952: Harmony Cafe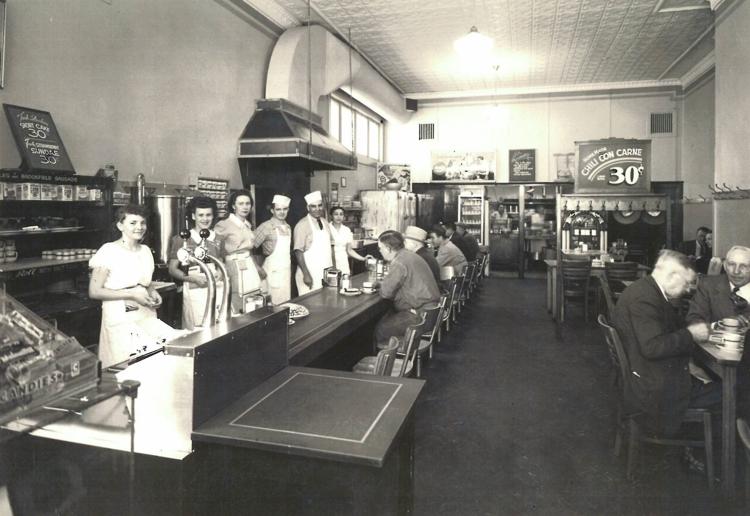 South Avenue Cafeteria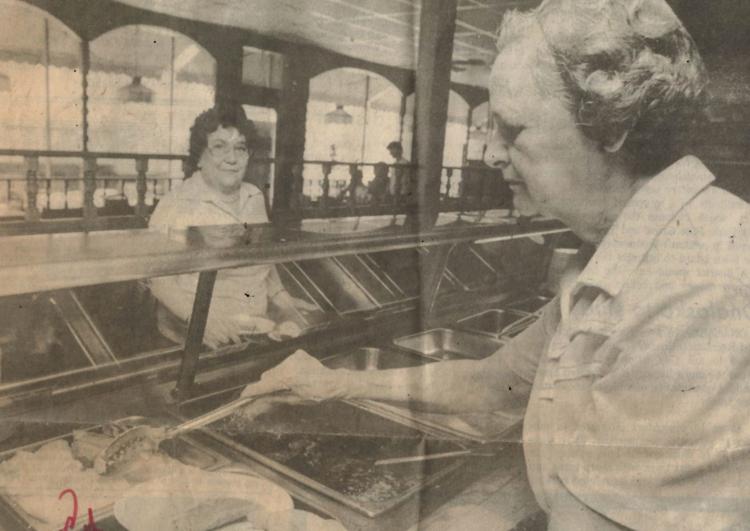 The Penguin Drive-In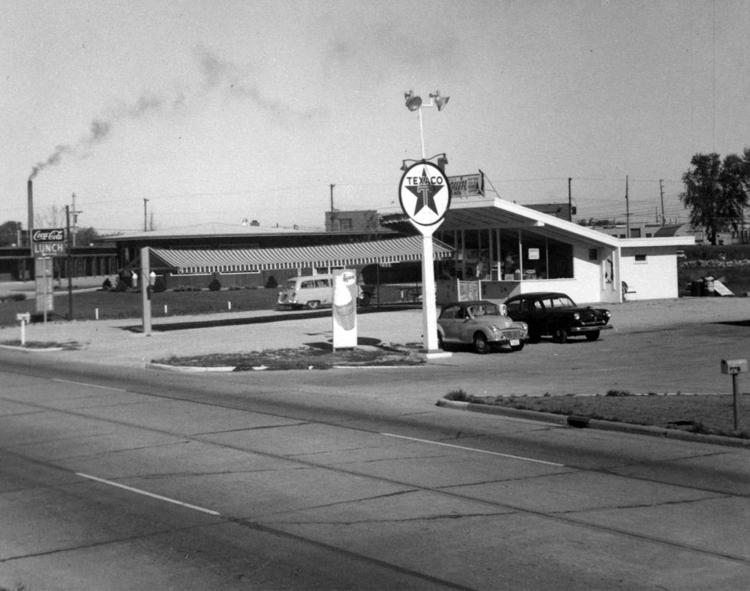 TGI Fridays
The business news you need
With a weekly newsletter looking back at local history.