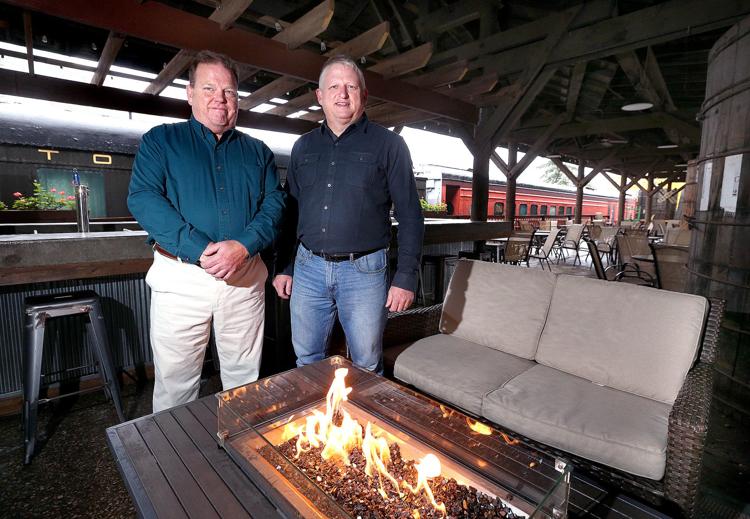 In another week, one of La Crosse's best-known restaurants will celebrate 40 years in business.
The Freighthouse Restaurant at 107 Vine St. will begin a week of anniversary specials next Sunday, which is exactly 40 years from the day it opened.
The downtown restaurant was opened Oct. 28, 1978, by John Rieder, Barney Sweeney, John Senner and John Peterson after they extensively renovated the former Milwaukee Road railroad freighthouse. The building had most recently been used by W.A. Roosevelt Co. for pipe storage.
In 2009, the four original owners sold the business to three longtime employees — Tom Garson, Jon Erickson and Tom Olsen. Olsen died in 2017, and Garson and Erickson continue to own the business.
Garson has worked at the Freighthouse Restaurant since a few days after it opened, starting as a dishwasher. He later cooked there and has been the restaurant's kitchen manager since 1984.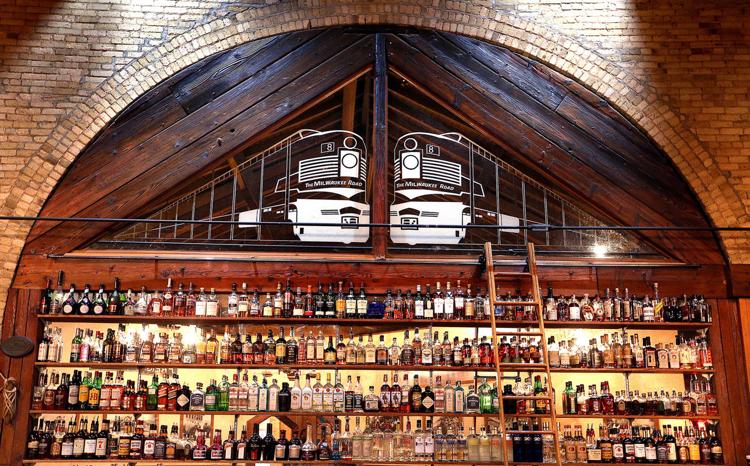 "I still do all of the ordering and the majority of the meat cutting," Garson said.
"I started here in 1984 as a dishwasher; I was 15," said Erickson, who has worked at the Freighthouse Restaurant ever since. He was an assistant manager when he, Garson and Olsen bought the business in 2009.
"The first few years were challenging" after they took over as owners, Erickson recalled. "It was a rough time in the economy and people were a lot more conscious about what they were spending money on.
"But in the last few years, things have been going up, with a better economy," Erickson said. "And the new hotels and other new developments downtown have been fantastic" for business.
The restaurant draws customers from as far as Minneapolis and Milwaukee. Erickson and Garson attribute its success to the quality of the food, consistency, ambiance and having a great staff.
"The food is consistent every single day thanks to Tom," Erickson said.
Garson said he buys the highest-quality food he can get.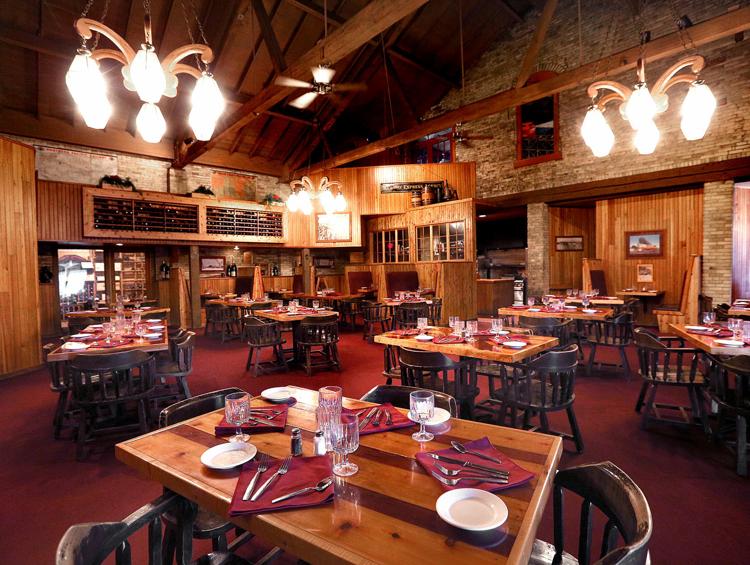 The Freighthouse is best known for its prime rib, steaks and seafood. Its two best-sellers are prime rib and crab legs, followed by filet mignon and halibut.
Seafood has increased in the past four decades as a percentage of the restaurant's sales, reflecting a change in U.S. food consumption, Garson said.
"They know what they're doing and do a great job," Erickson said of the restaurant's more than 60 employees. "And they care about what they're doing. We don't have a lot of turnover" among staff members.
"A lot of people come here for special occasions like weddings and birthdays," Garson said. "We're very fortunate to have such a great, loyal customer base."
Three years ago, the Freighthouse Restaurant added a bar on a covered outdoor patio area known simply as the back dock, because it originally was a loading dock for the railroad freighthouse. The back dock bar is open Tuesday and Thursday nights from spring through fall, with live music some nights.
There's also live music on Friday and Saturday nights throughout the year in the restaurant's indoor cocktail lounge.
The back dock and the indoor cocktail lounge are also known for their $3 burger nights, which are on Tuesday and Thursday nights from spring through fall.
The restaurant also has three banquet halls/meeting rooms that are available for private events.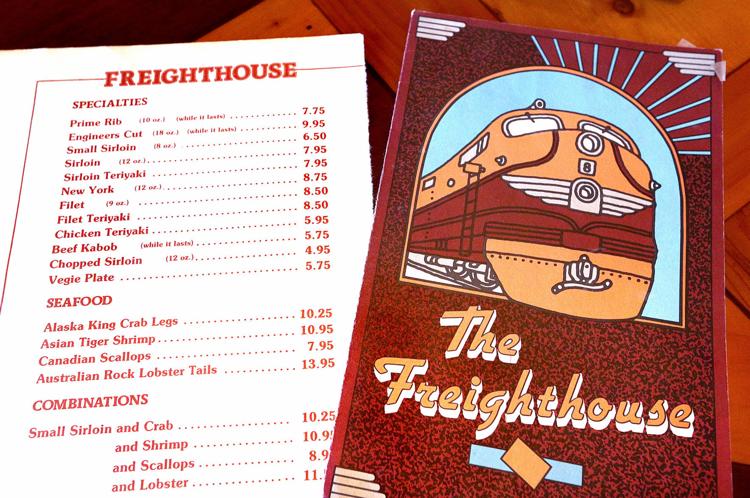 The building has plenty of history.
A fire on Sept. 26, 1992, gutted the structure, which had been built in 1880. The fire's cause was never determined.
The brick-and-wood building was restored and the restaurant reopened Feb. 1, 1993. Some charred wood around the mirror in the bar, and a melted telephone on display on a wall, are the most obvious reminders of the fire.
The Freighthouse has served a number of celebrities over the years, and the New Orleans Saints often held parties at the restaurant when the NFL team had its summer training camps in La Crosse from 1988 to 1999.
Some celebrities diners include former Saints coach Mike Ditka, former Minnesota Vikings coach Bud Grant, comedian Red Skelton, actor Jim Nabors, baseball players Bo Jackson and Paul Molitor, and entertainers Weird Al Yankovic and Carrot Top.
---
Sandy's Drive-In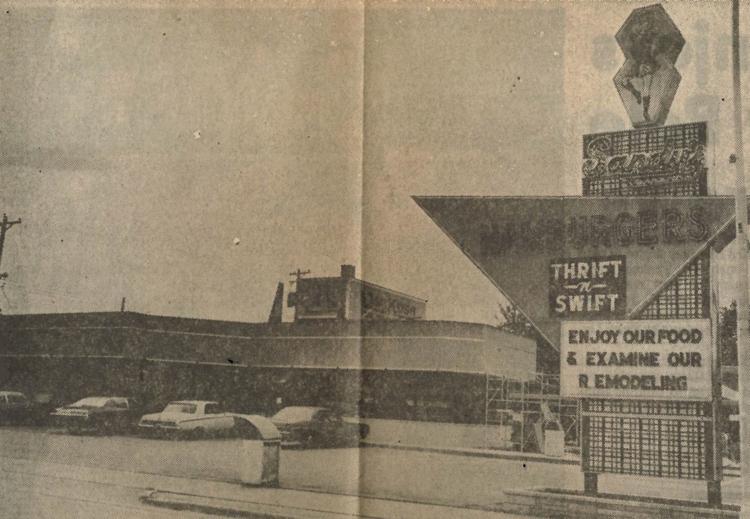 Paul's Pantry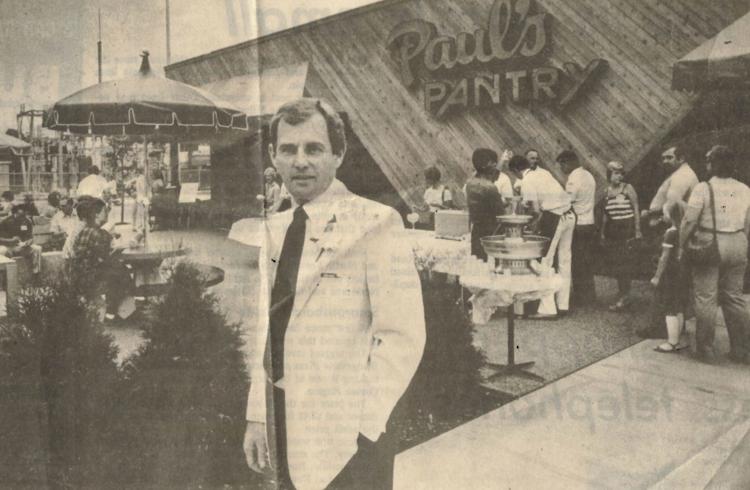 1985: Ranch House Dinner Theater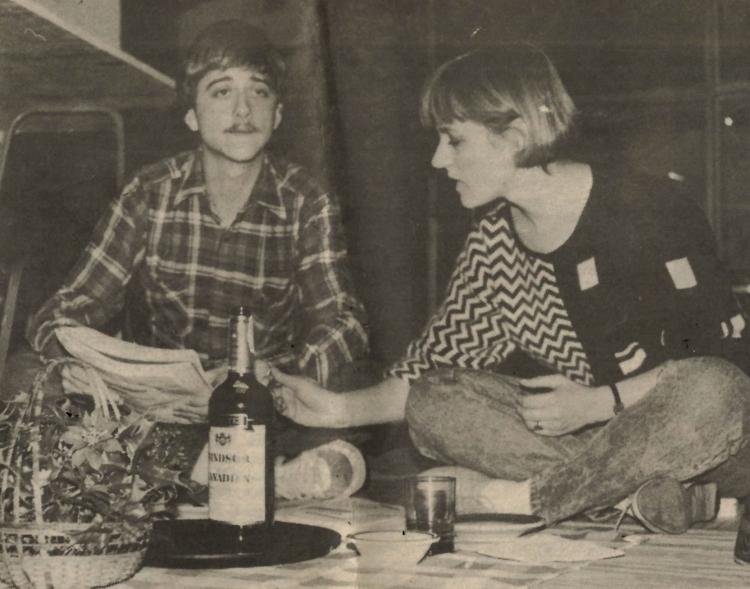 Happy Joe's Pizza and Ice Cream Parlor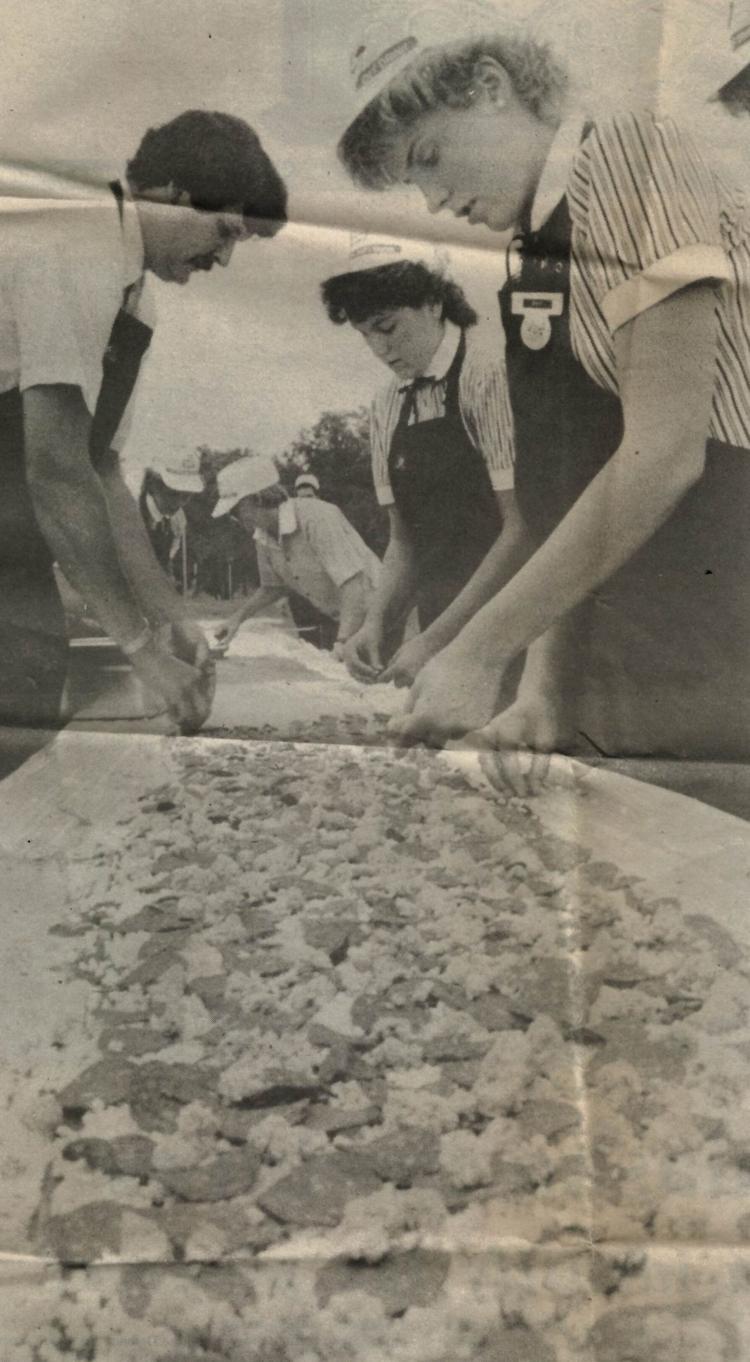 Unicorn Restaurant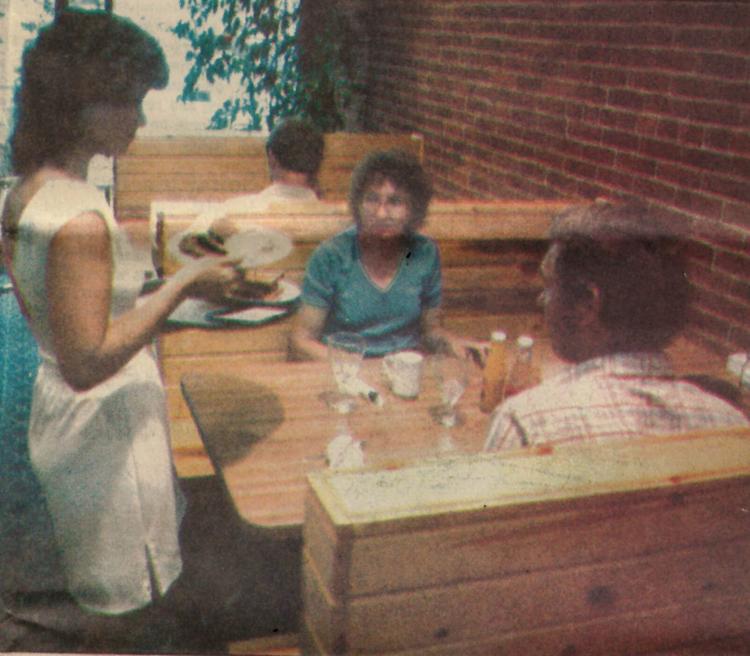 Pagliacci's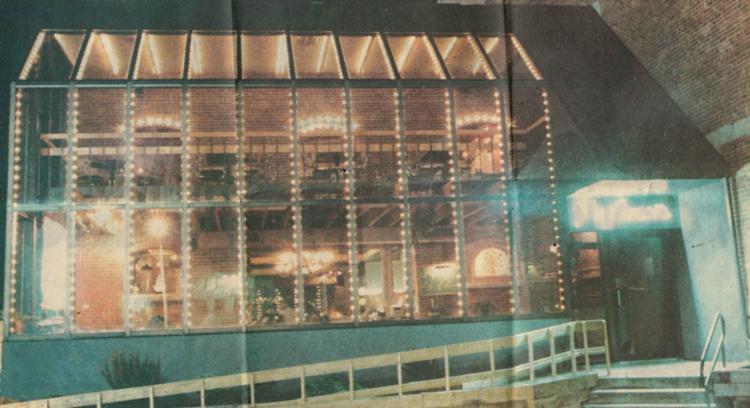 Maid-Rite Cafe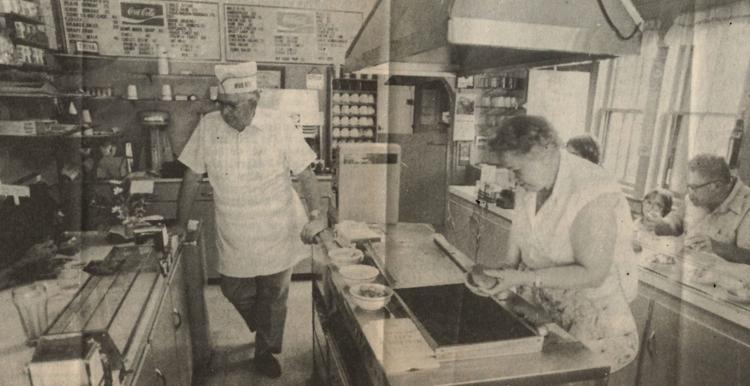 Circus Supper Club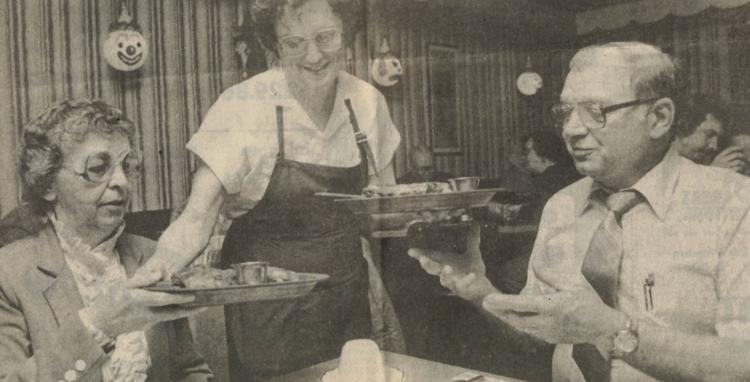 Michael's Cerise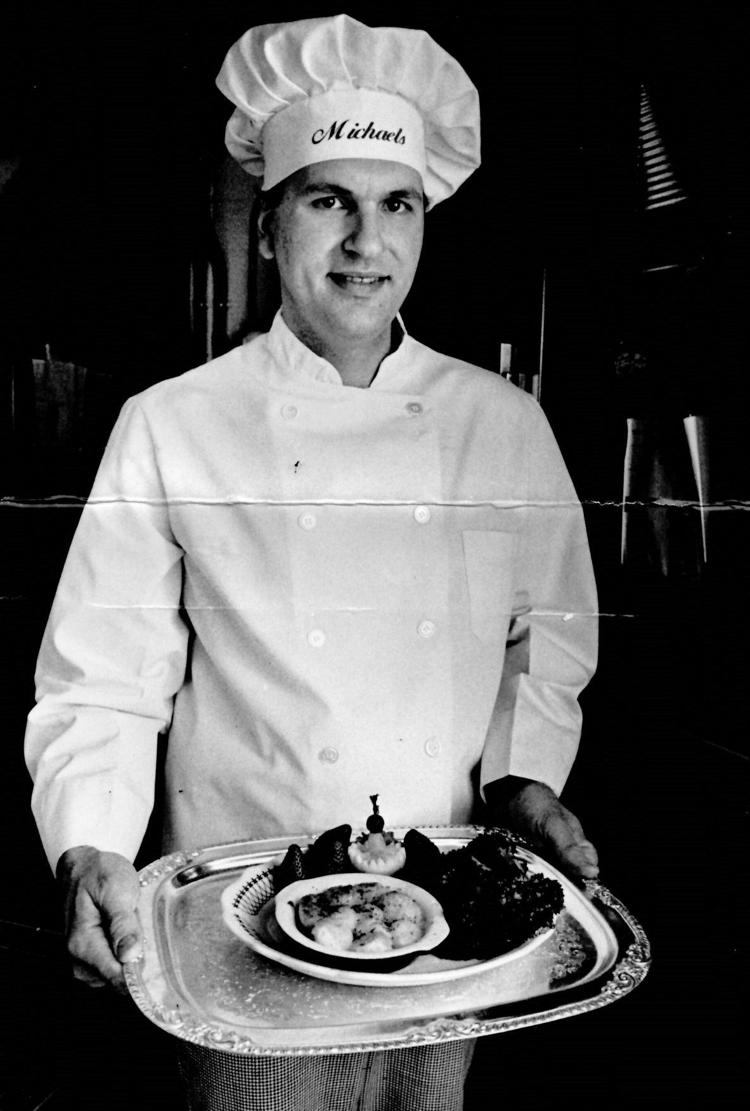 Ground Round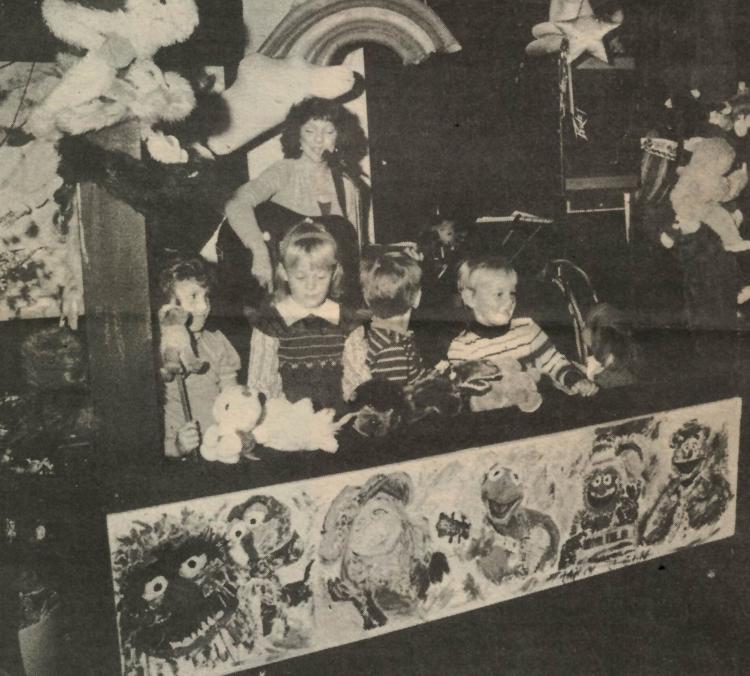 Wendy's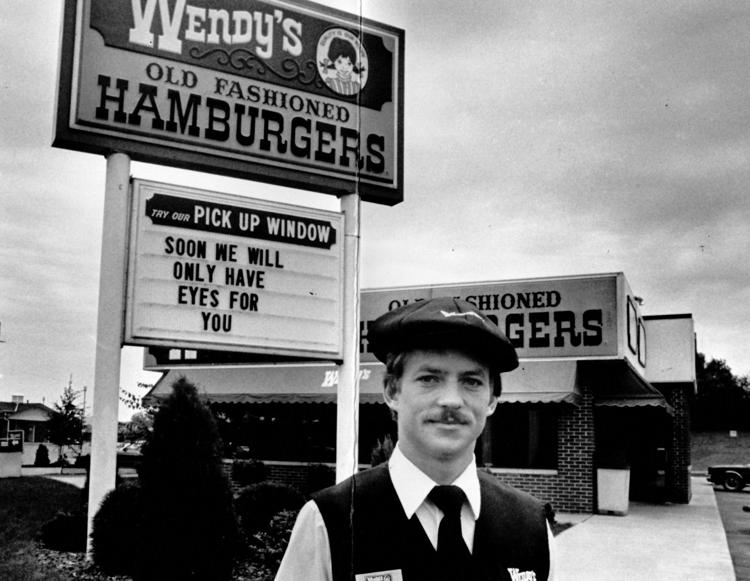 Elite Restaurant and Candy Shop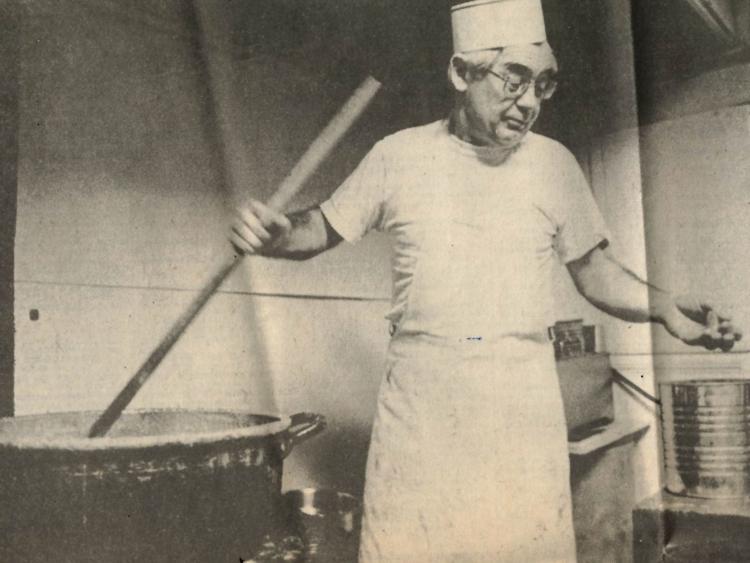 Big River Cattle Co.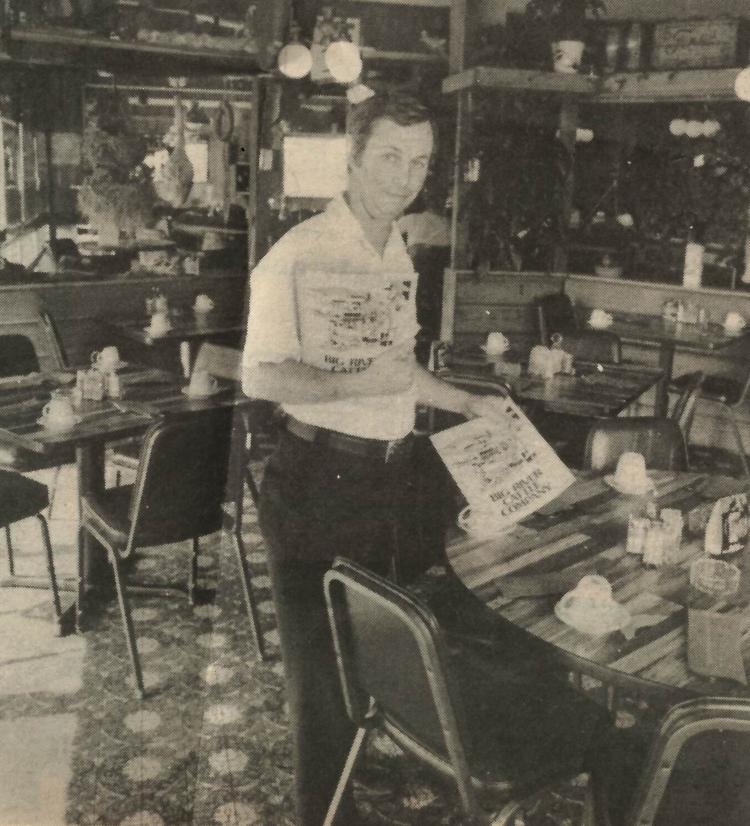 Esteban's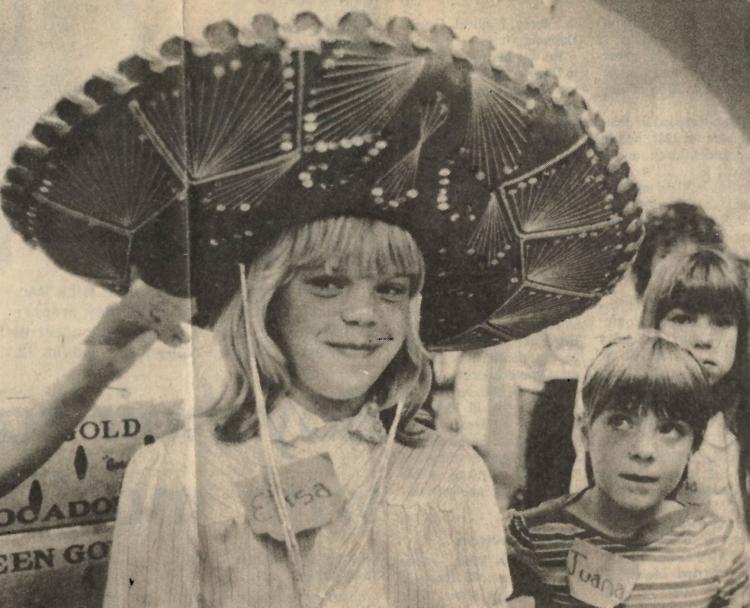 Fat Sams Bistro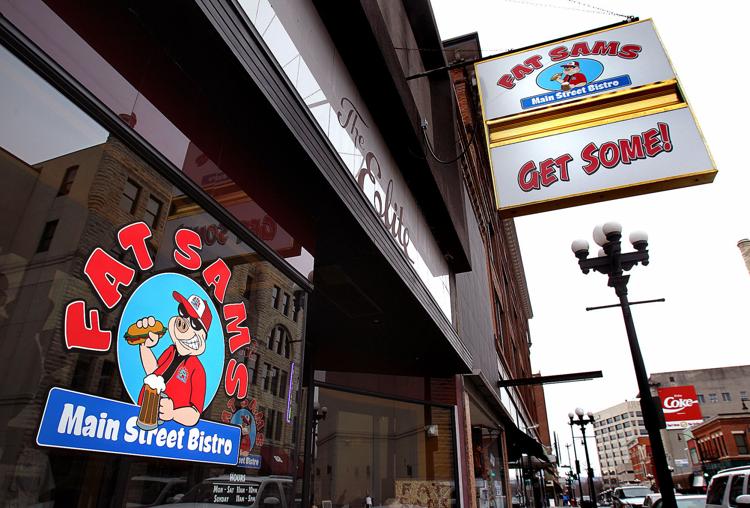 Nob Hill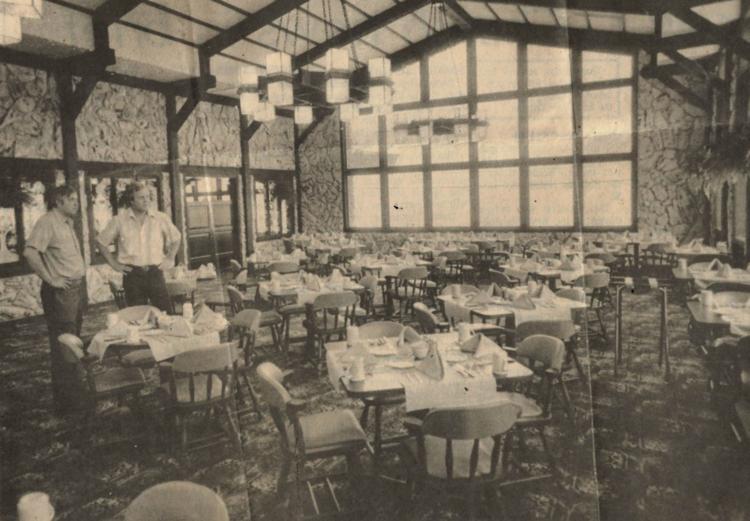 1983: Showbiz Pizza Place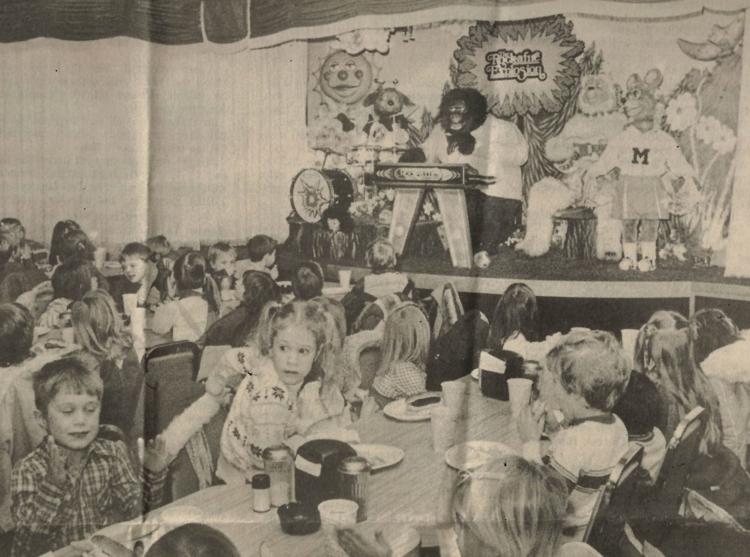 Jensen's Cafe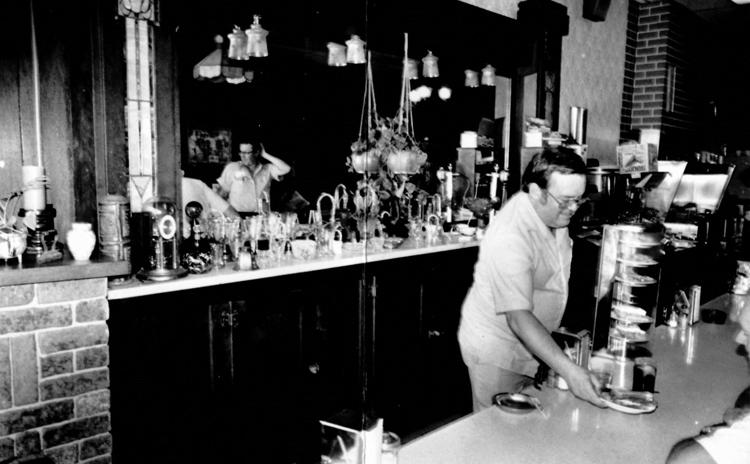 The Mint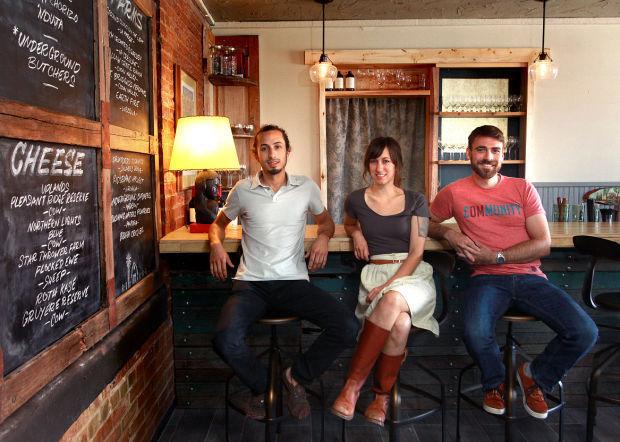 Oscar's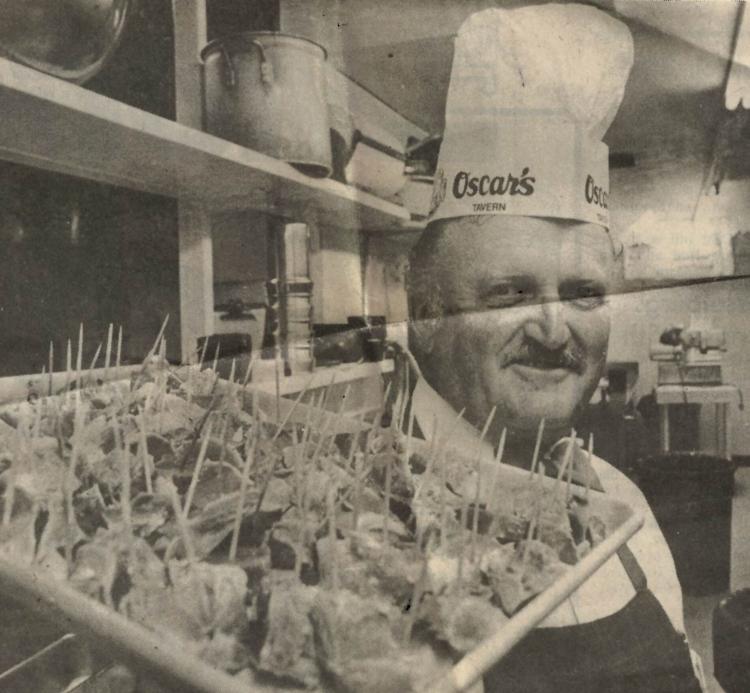 Walt's Restaurant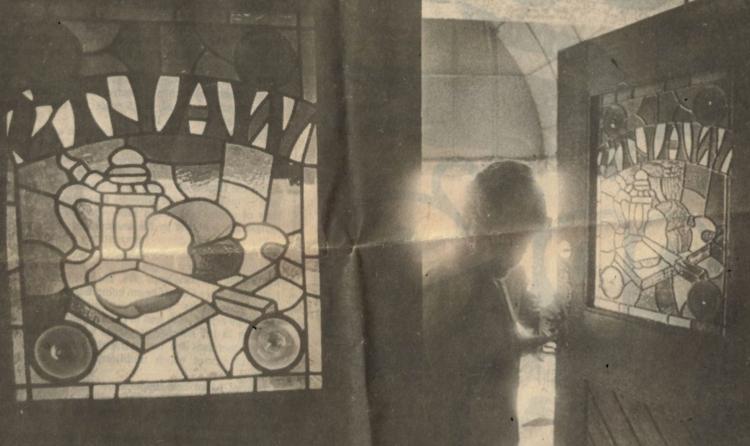 Big Dipper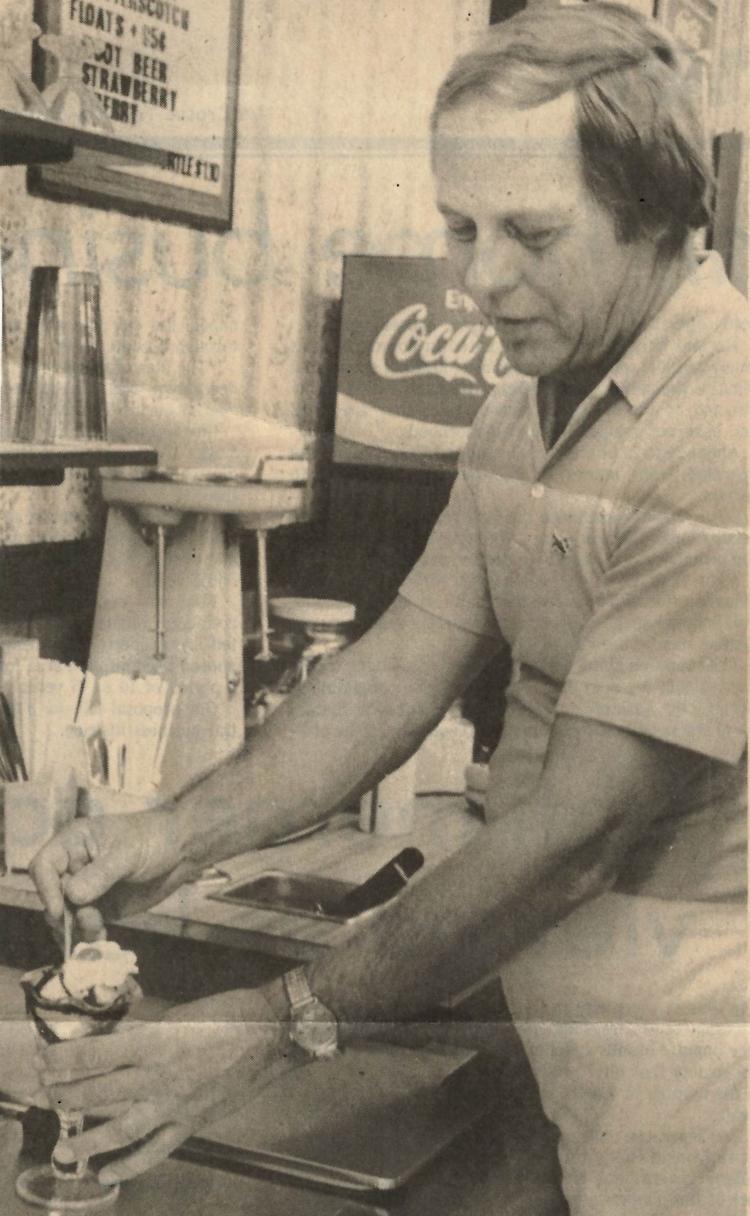 Party House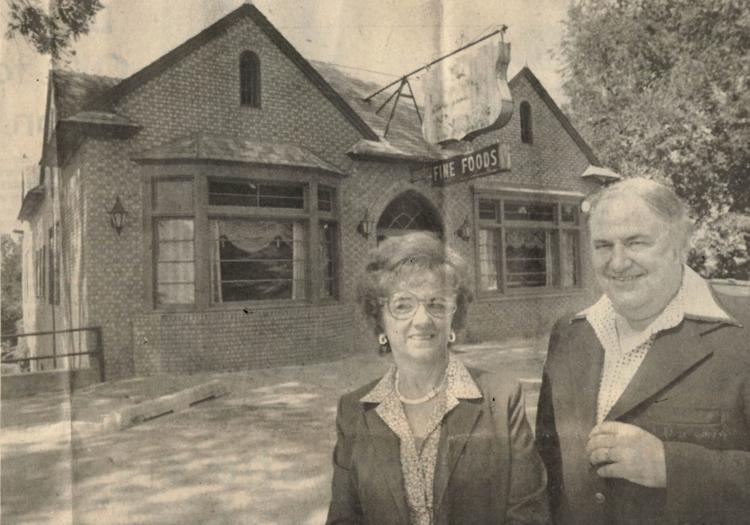 Bon Appetit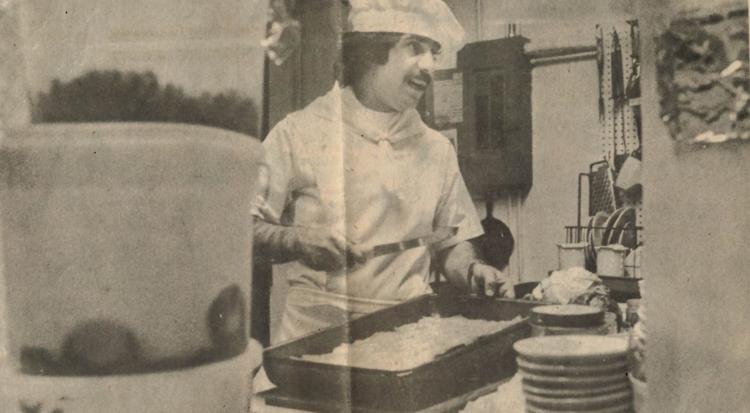 Chop House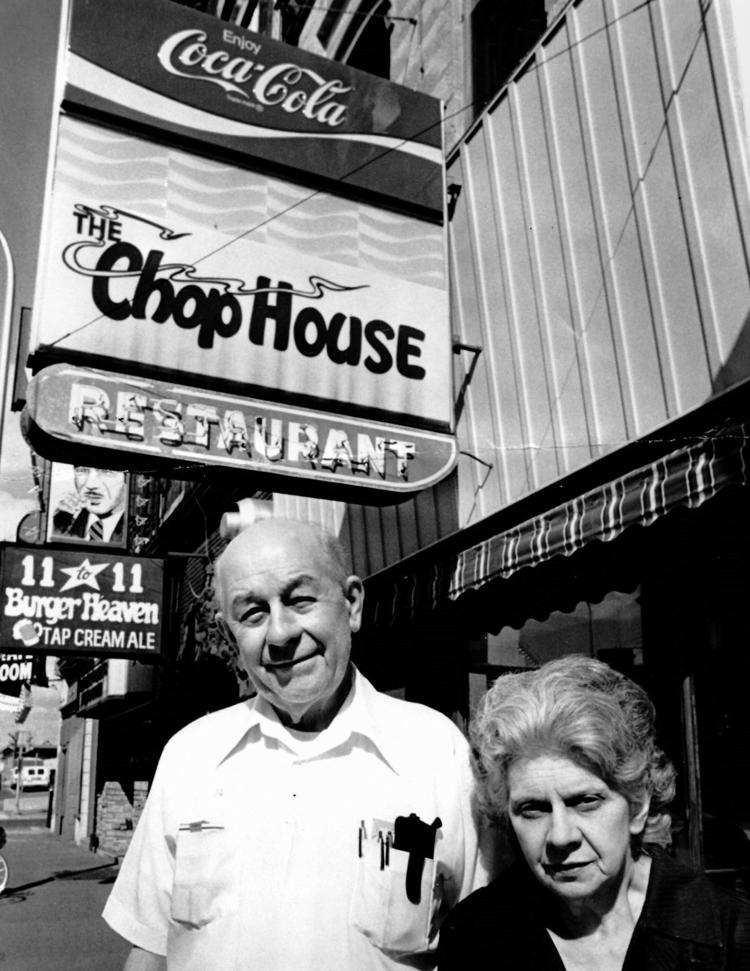 Zorba's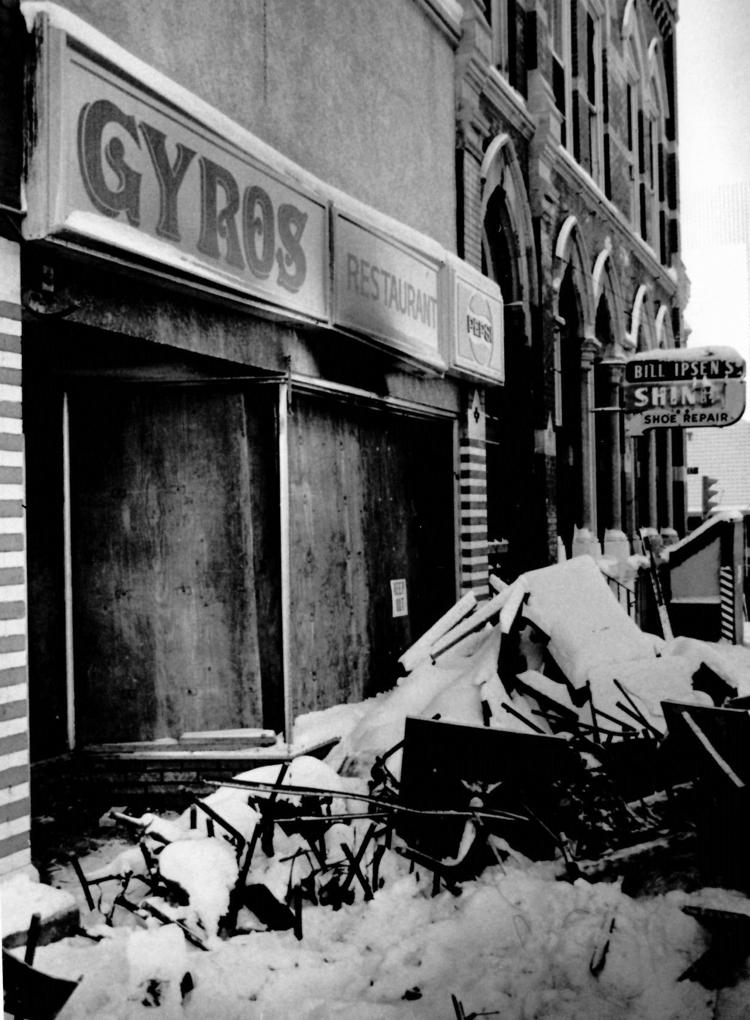 Johnnies Bar & Grill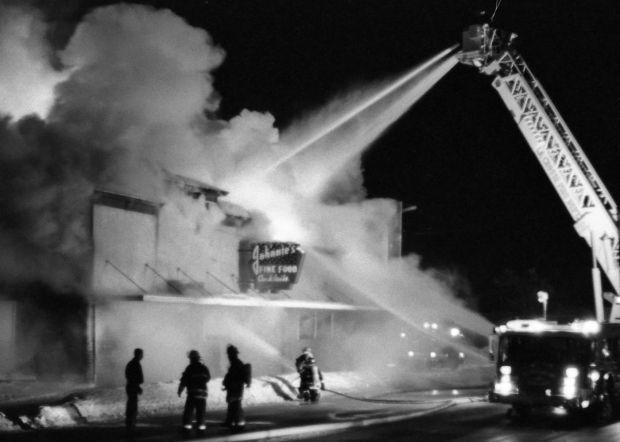 Embers Restaurant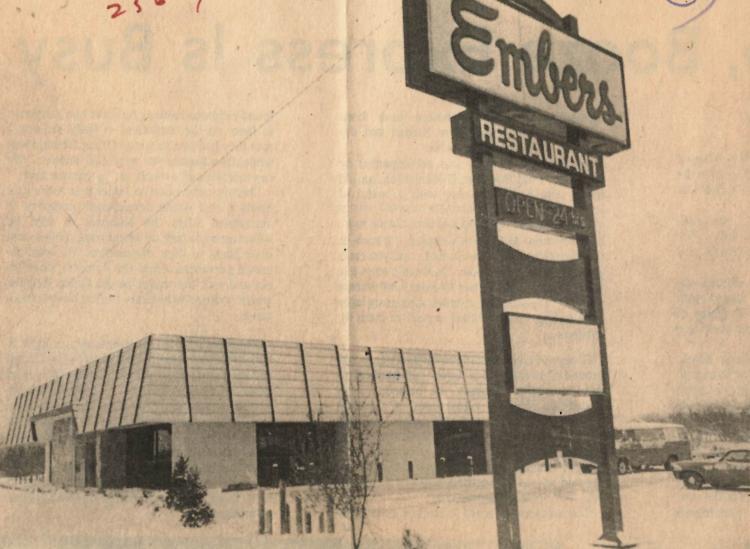 Cheddar 'n Ale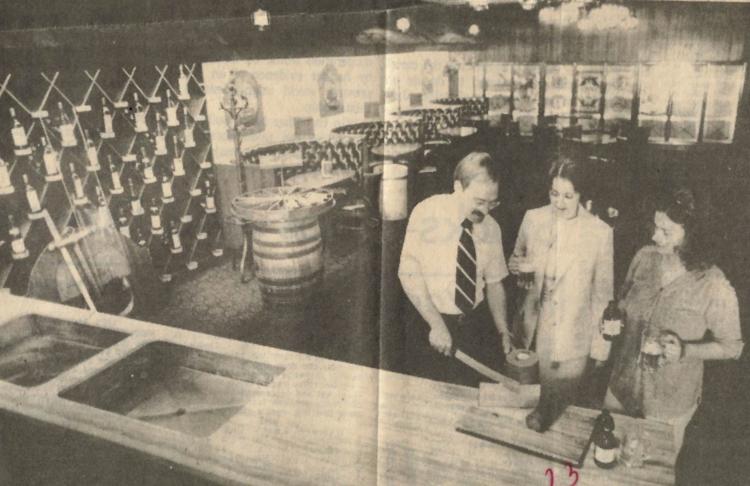 Mai-Tai Supper Club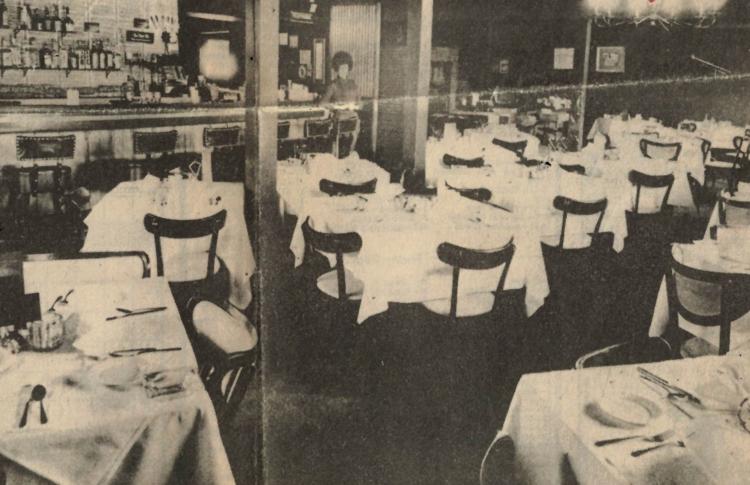 Winchell's Donut House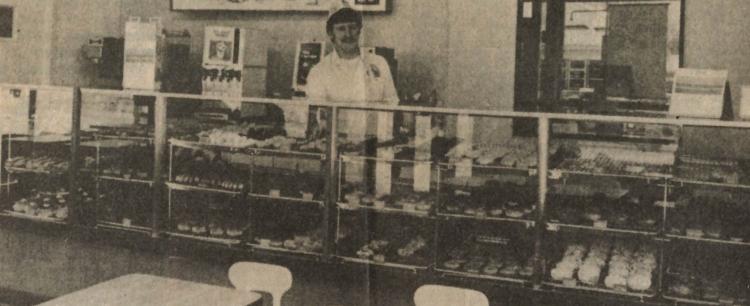 Taco Bell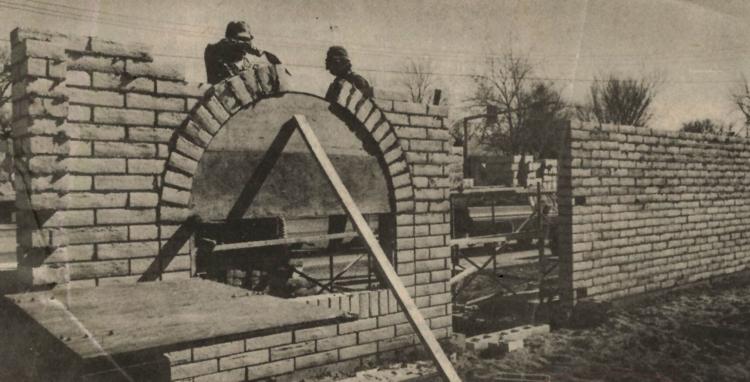 1976: New Villa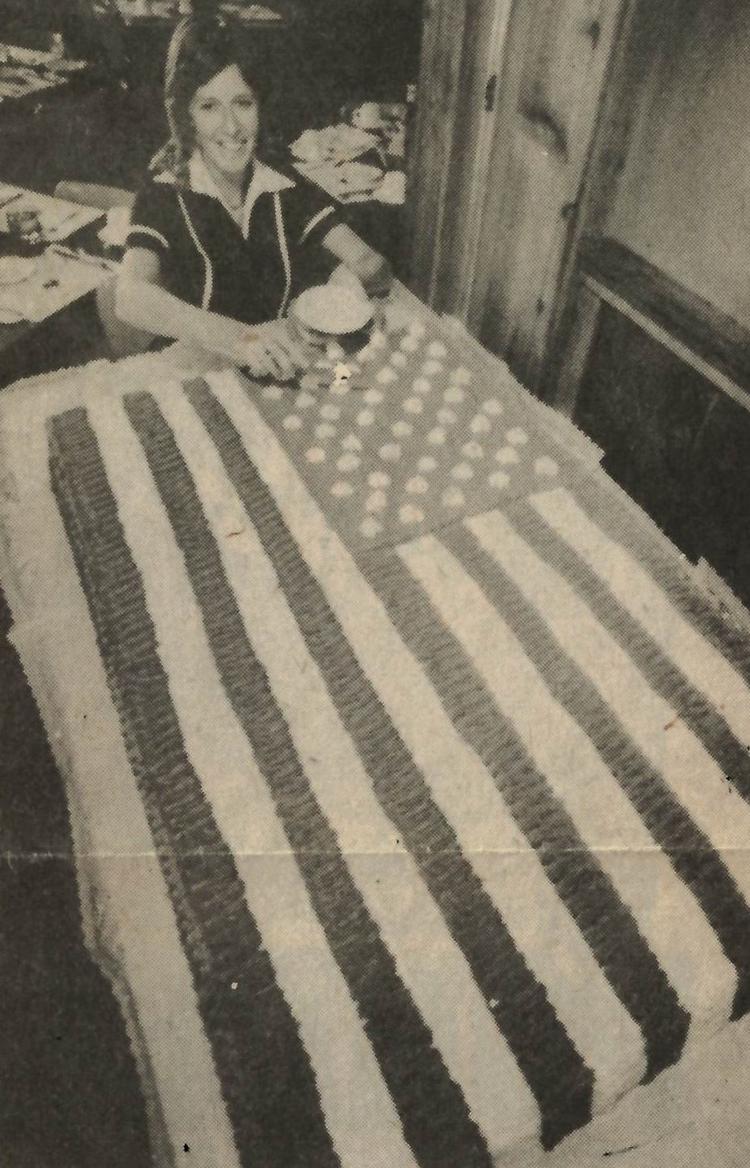 Mr. D's Donuts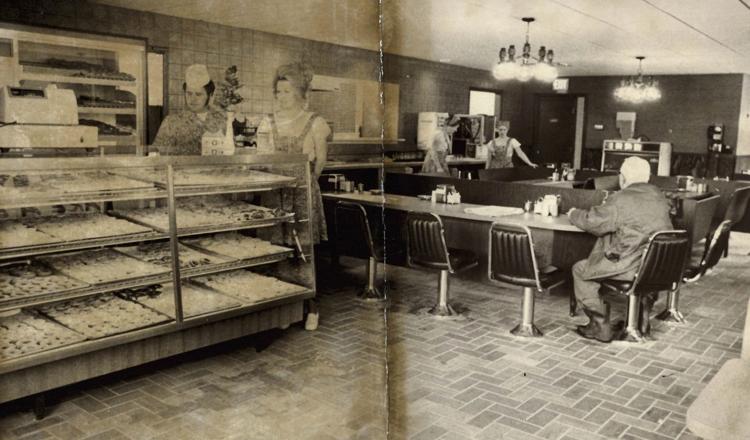 1975: Bodega Lunch Club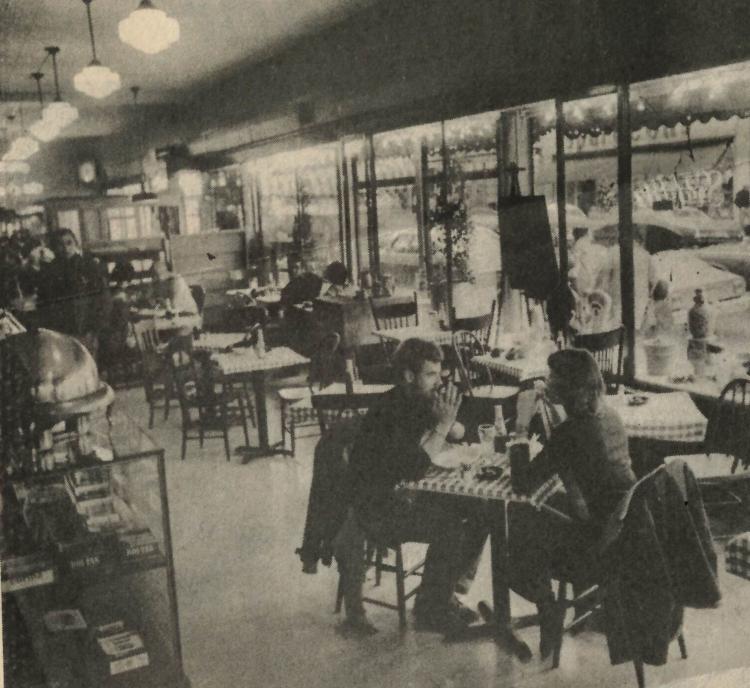 McDonald's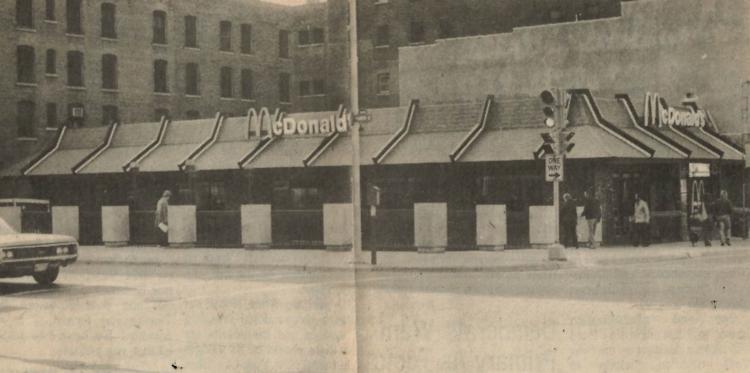 Taco John's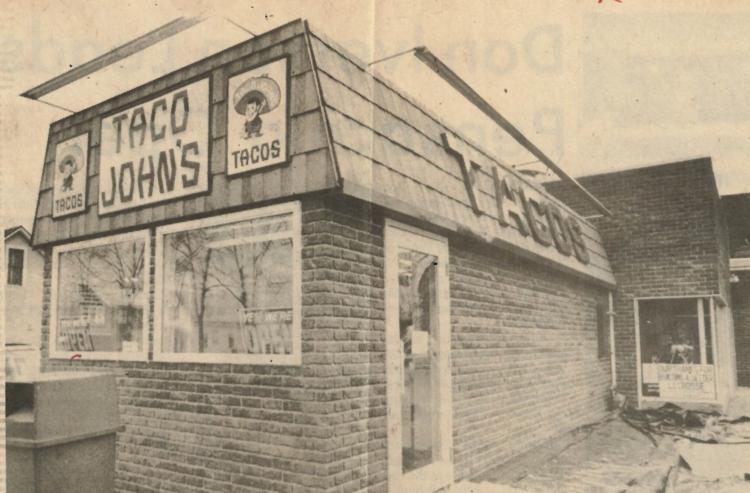 Taco Village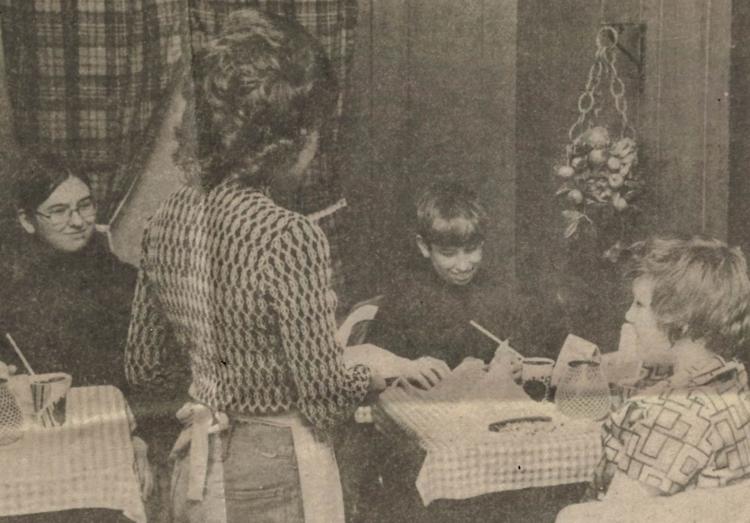 Ponderosa Steak House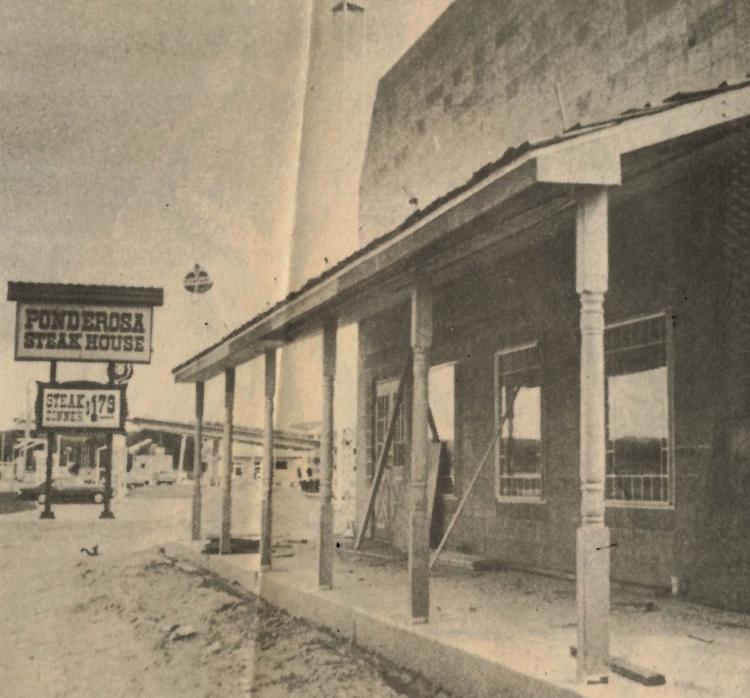 Shakey's Pizza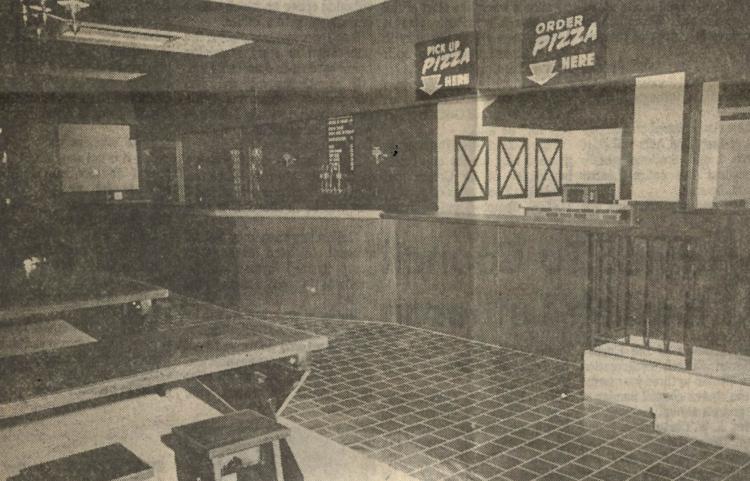 Fireside Restaurant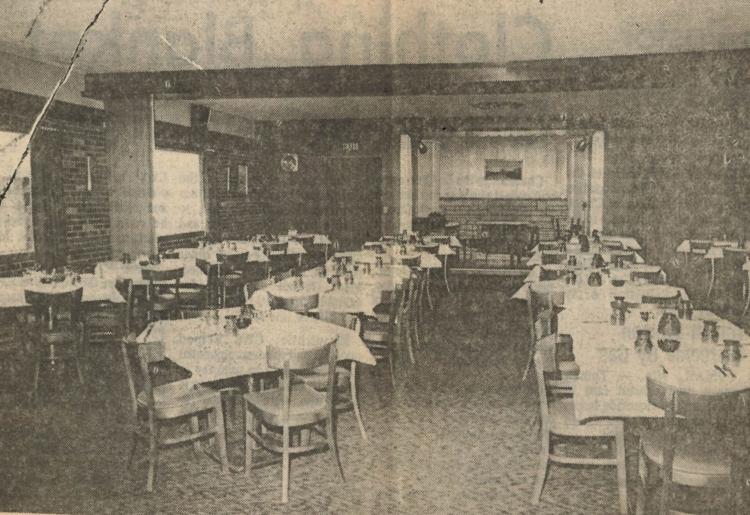 1972: Hoffman House Restaurant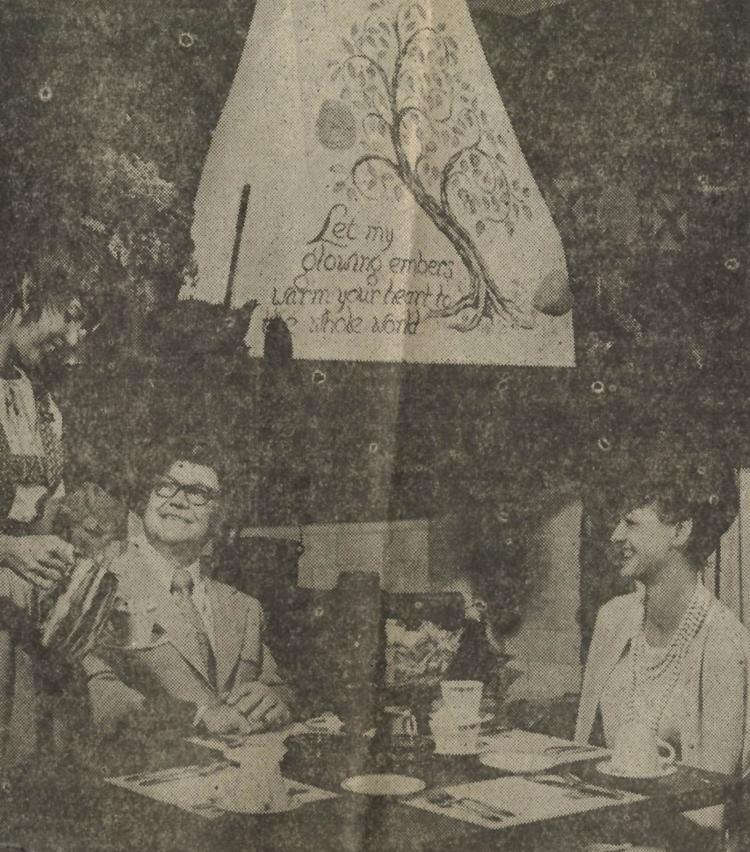 1972: Louie Bantle's Restaurant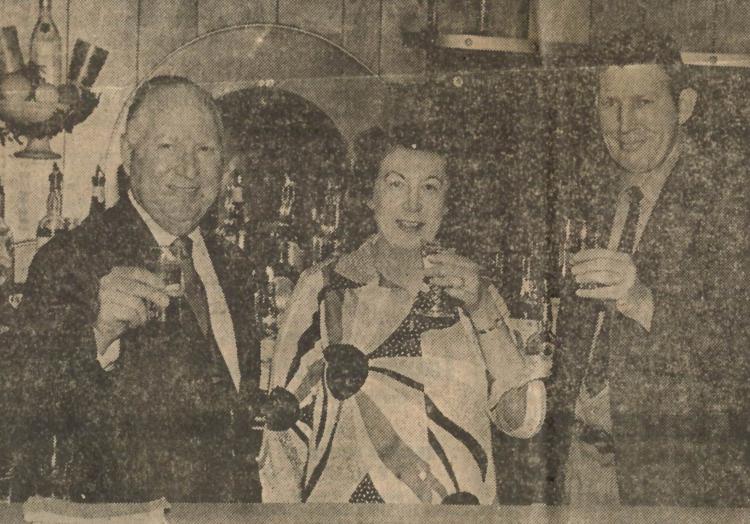 Royale Pie Shop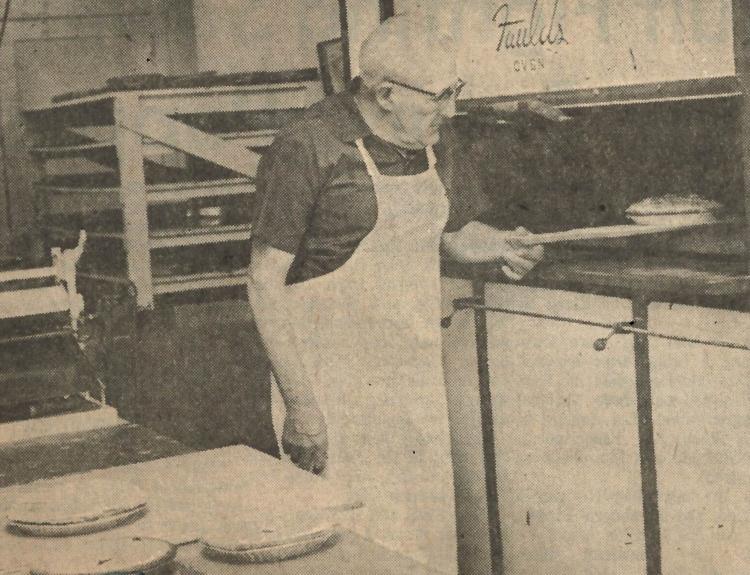 Chicago Beef & Etc.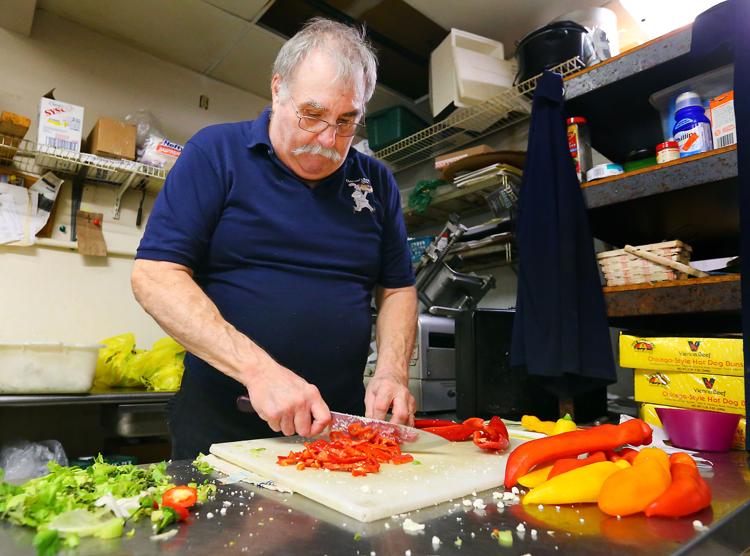 1971: Kewpee Lunch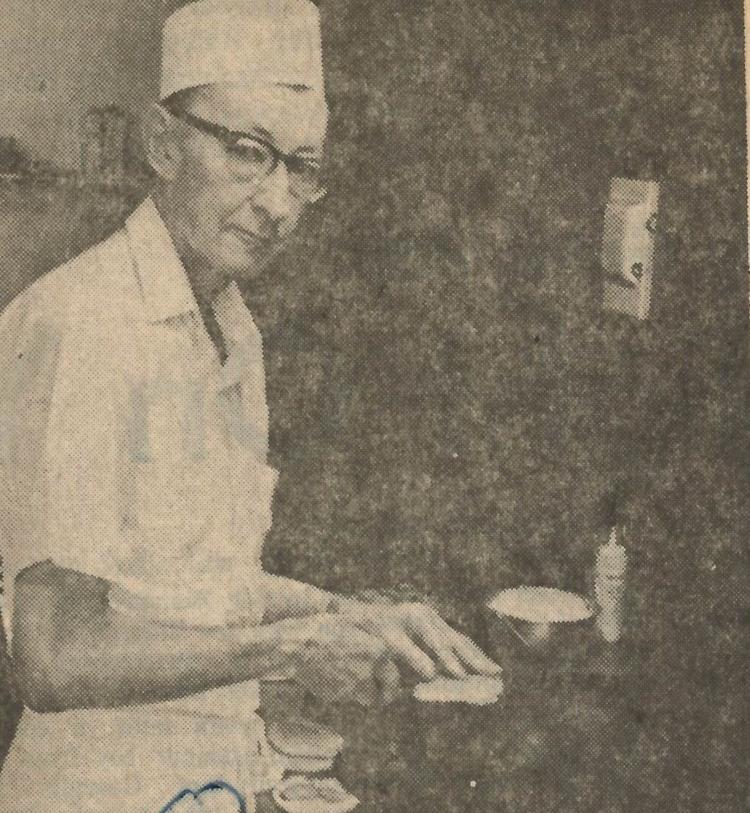 Bridgeman's Ice Cream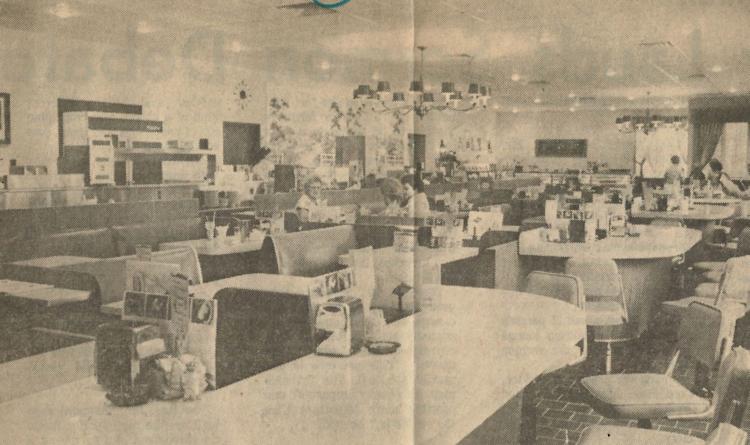 1965: Dog House Restaurant

Swiss Chateau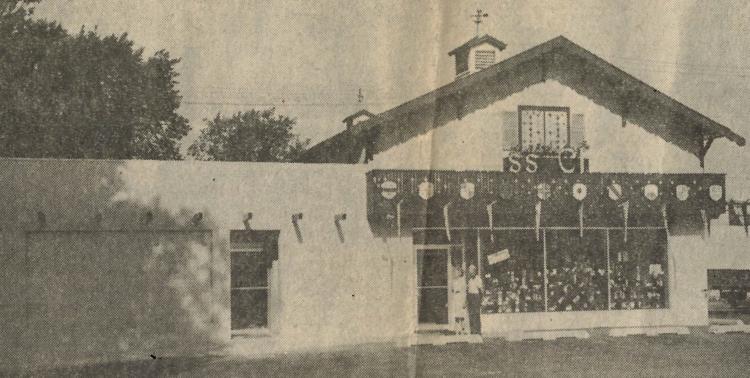 Henry's Drive-In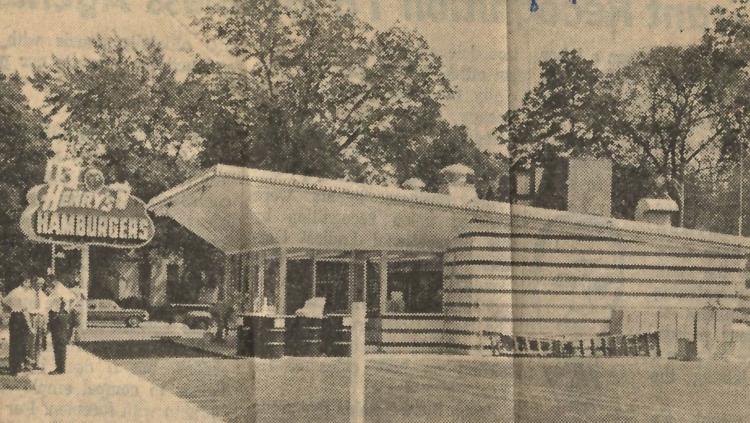 1954: Triangle Cafe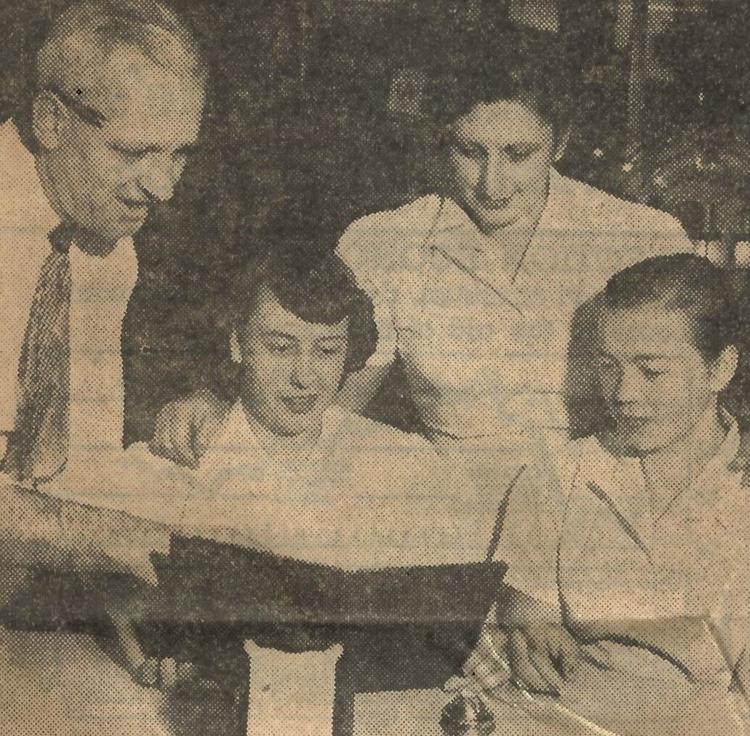 1952: Harmony Cafe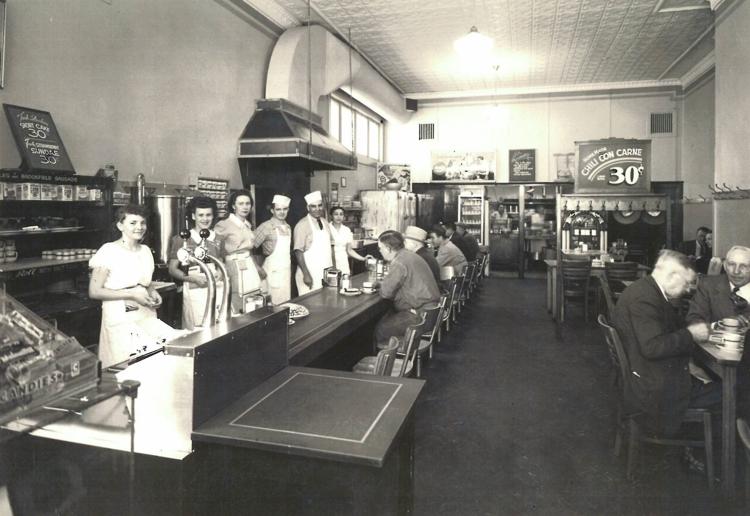 South Avenue Cafeteria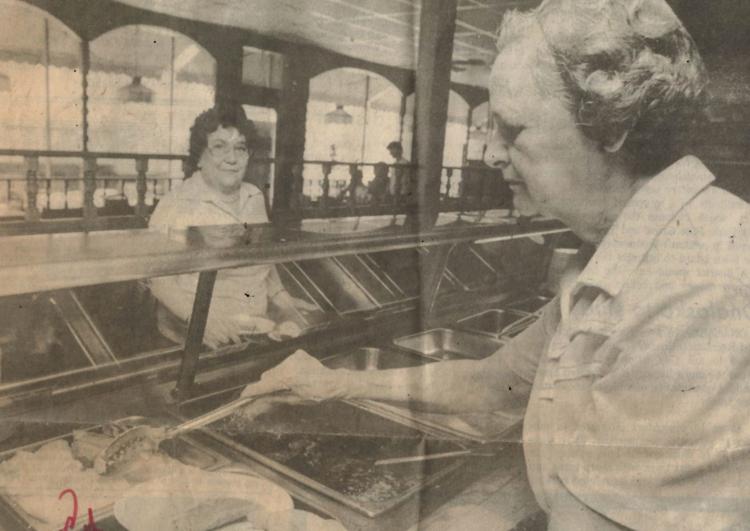 The Penguin Drive-In