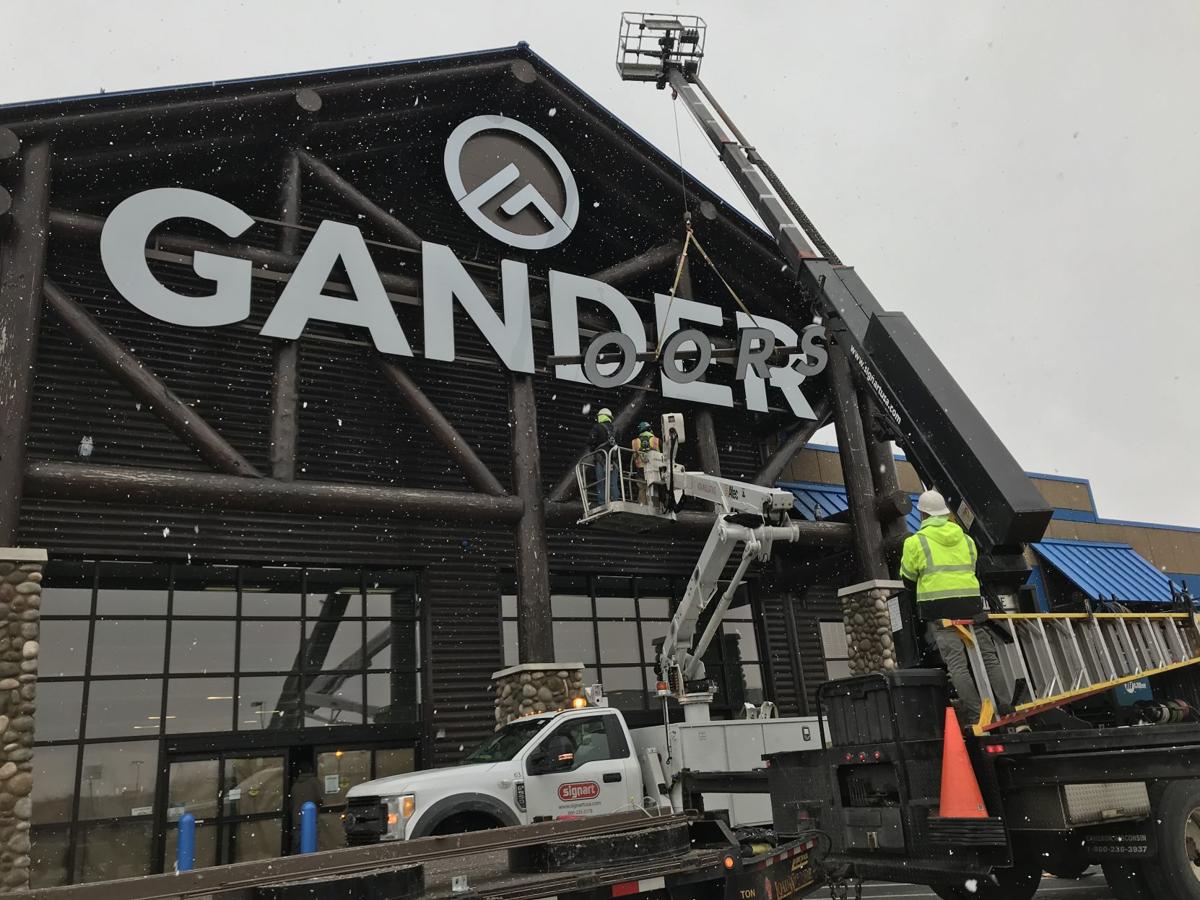 ONALASKA — The large exterior signs on the Gander Outdoors store at 1200 Crossing Meadows Drive in Onalaska were taken down Monday, a week after it closed.
An employee who answered when a reporter called the store's telephone number Monday said it had closed Dec. 22. Company officials weren't available for comment.
"It is with great regret that we announce the closing of Gander Outdoors of Onalaska, WI," say small signs taped to doors at the store's entrance. "We have enjoyed serving our customers in the community and sincerely apologize for any inconvenience caused by the closure of the store."
The signs also say that "For gift card redemption, please visit GanderOutdoors.com or any Gander Outdoors or Camping World retail location. Merchandise returns or product protection claims can be handled by contacting our customer center at 1-888-5-GANDER."
A store official told the Tribune in late September that the Onalaska store would close, but that store officials didn't know when that would happen. "The store is liquidating inventory and will be shutting down," the official said.
According to signs in the Onalaska store at that time, all merchandise was selling for 40% off, except for firearms, ammunition and clearance items, which were selling for 15% off.
A spokesperson for Gander Mountain's parent company, Camping World Holdings Inc., didn't respond to the Tribune's September inquiries about the Onalaska store.
Camping World Holdings announced Sept. 3 that its management and board had approved a plan to shift from locations where it isn't feasible to sell or service recreational vehicles. At the time, the company operated 165 locations that sell or service RVs, and operated 37 locations — including the Onalaska store — that did not.
In its announcement, Camping World Holdings said it expected to either sell, repurpose, relocate or close 27 to 37 locations.
The former Gander Mountain store at the Onalaska location had closed in September 2017 and reopened under new ownership and the new Gander Outdoors name in February 2018 with 55 full- and part-time employees. Camping World Holdings had acquired the assets of the Gander Mountain retail chain, which had filed for bankruptcy.
The 57,120-square foot Onalaska store, which opened in 2011, was built on a former Walmart store site and replaced a 33,000-square-foot Gander Mountain store that had been in business since 1995 on Hwy. 16 in Onalaska.
---
1963: W.T. Grant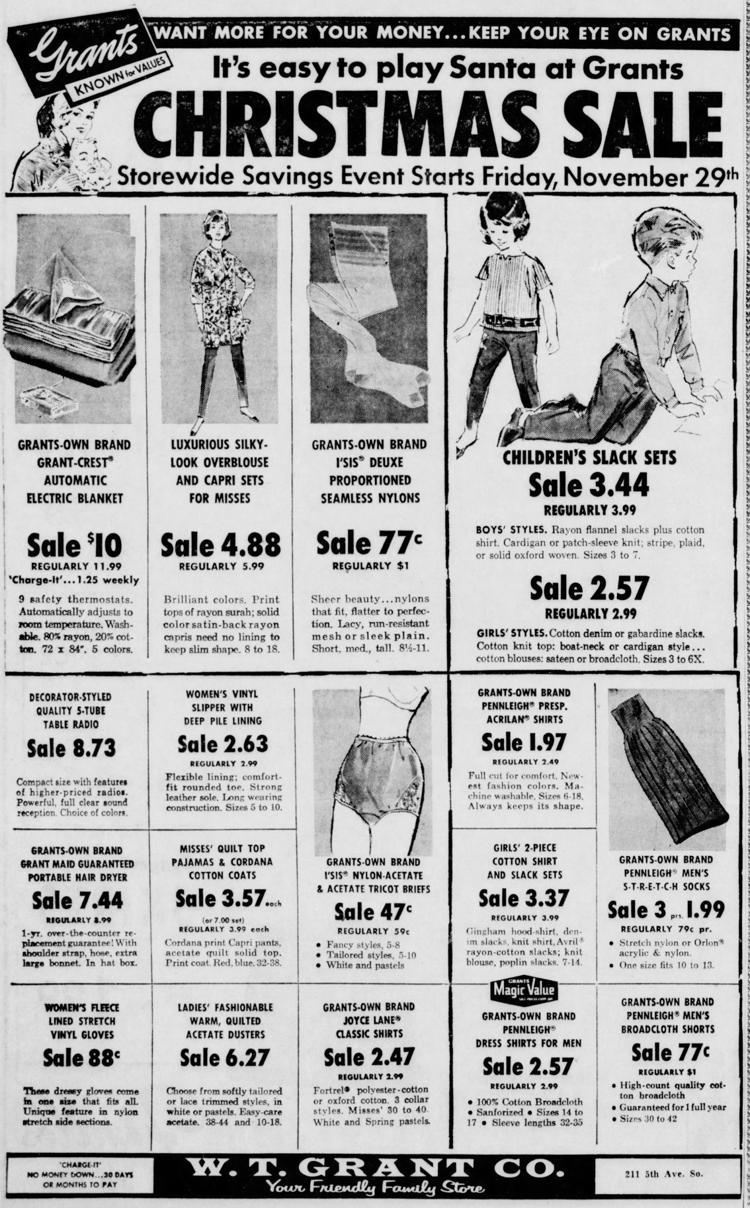 1968: Woolworth's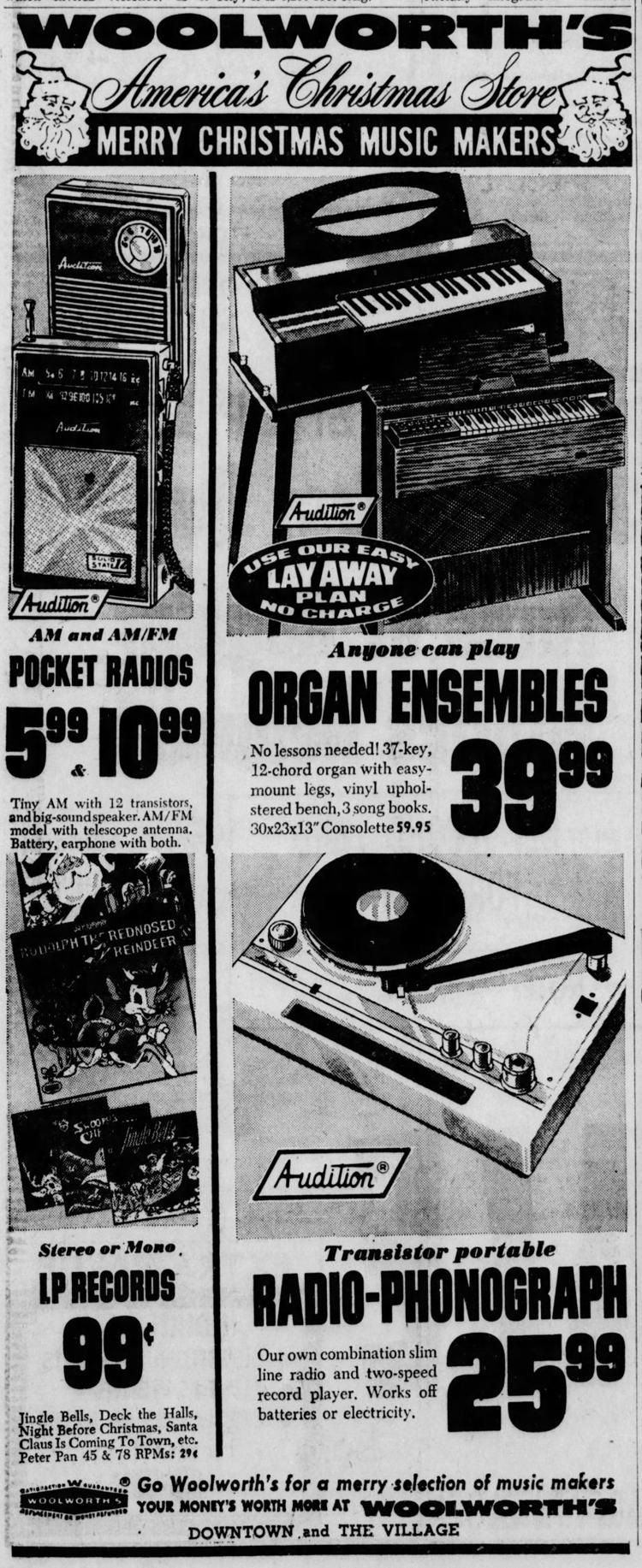 1975: Doerflinger's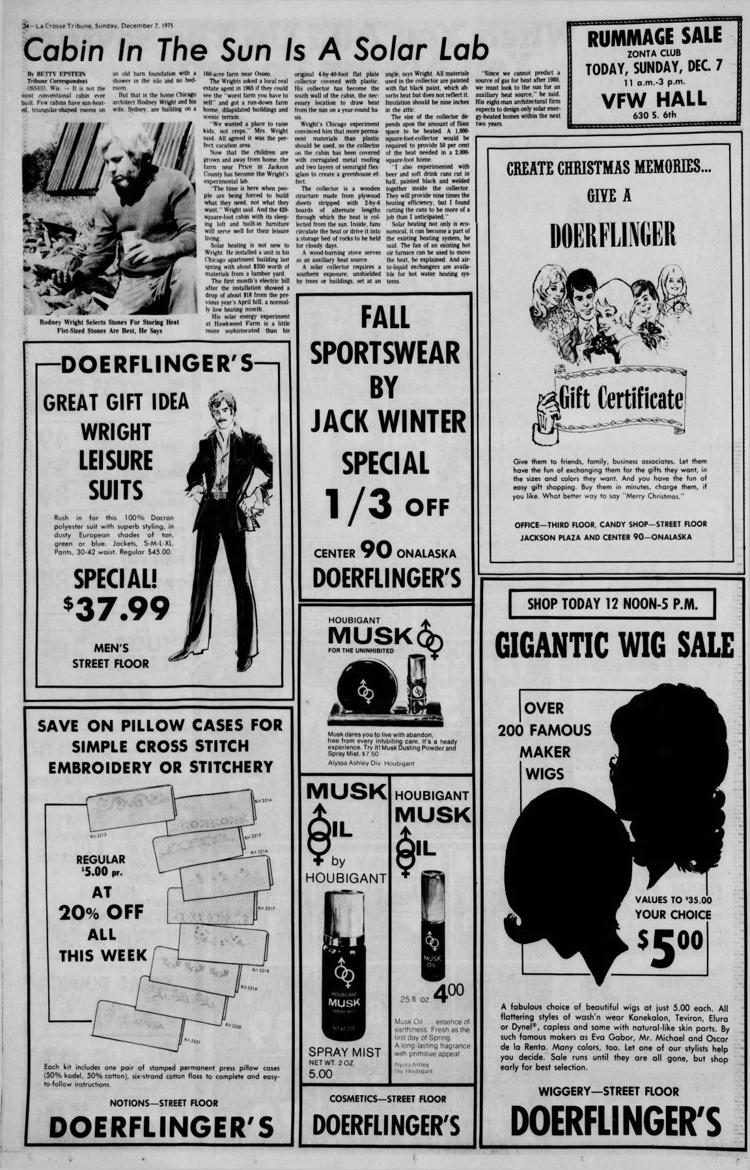 1975: Jupiter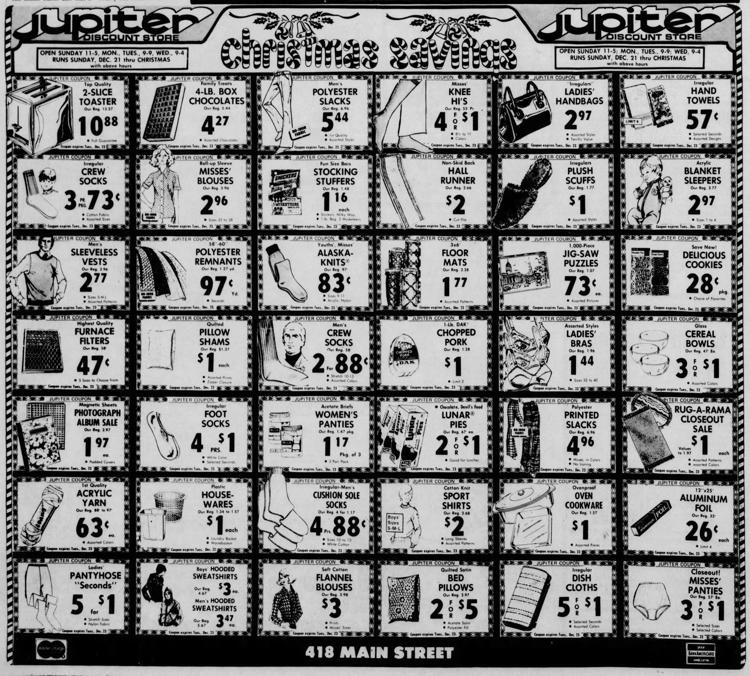 1976: Sears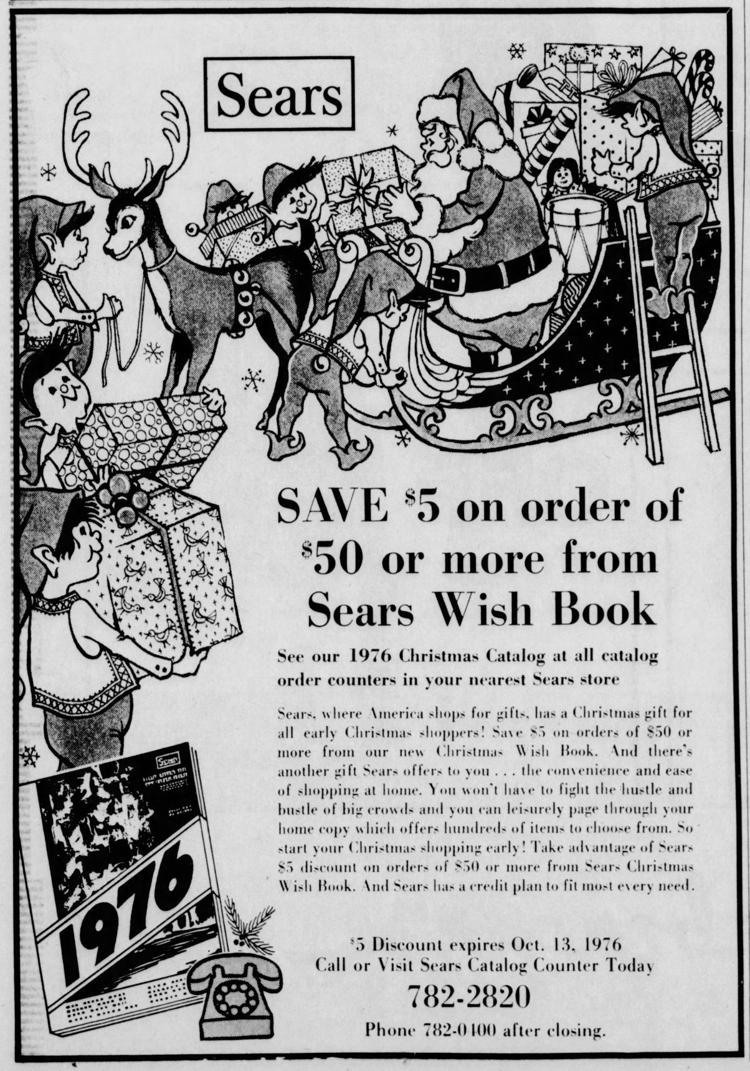 1980: Kmart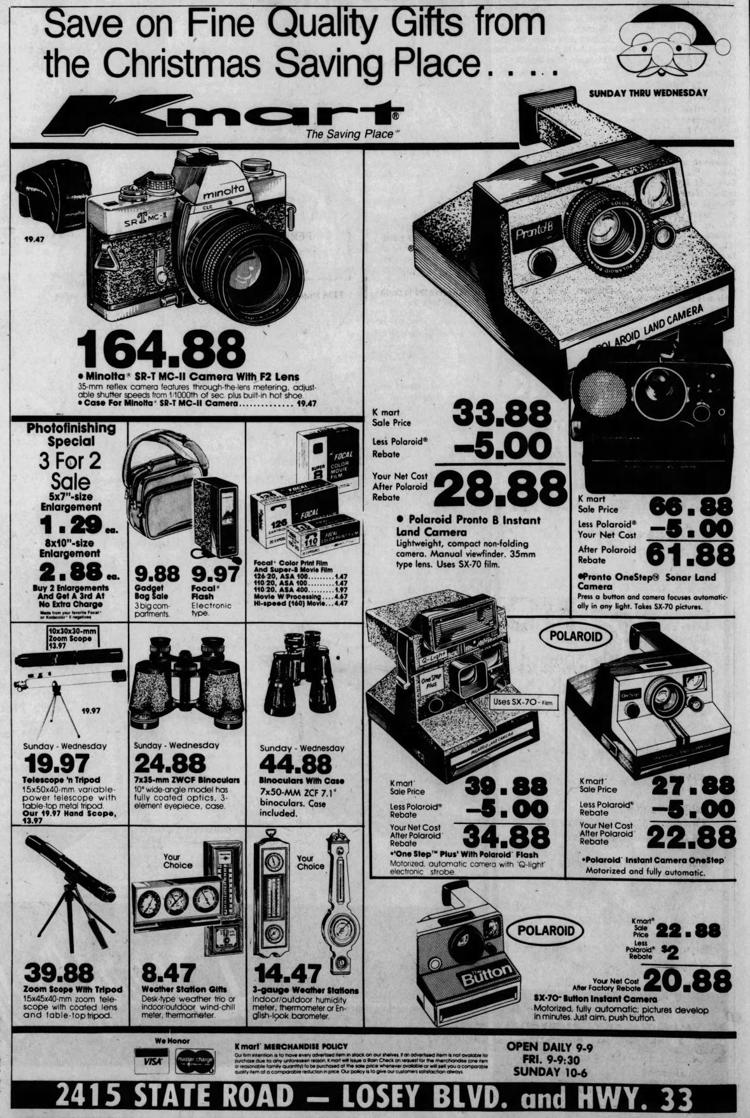 1984: Wettstein's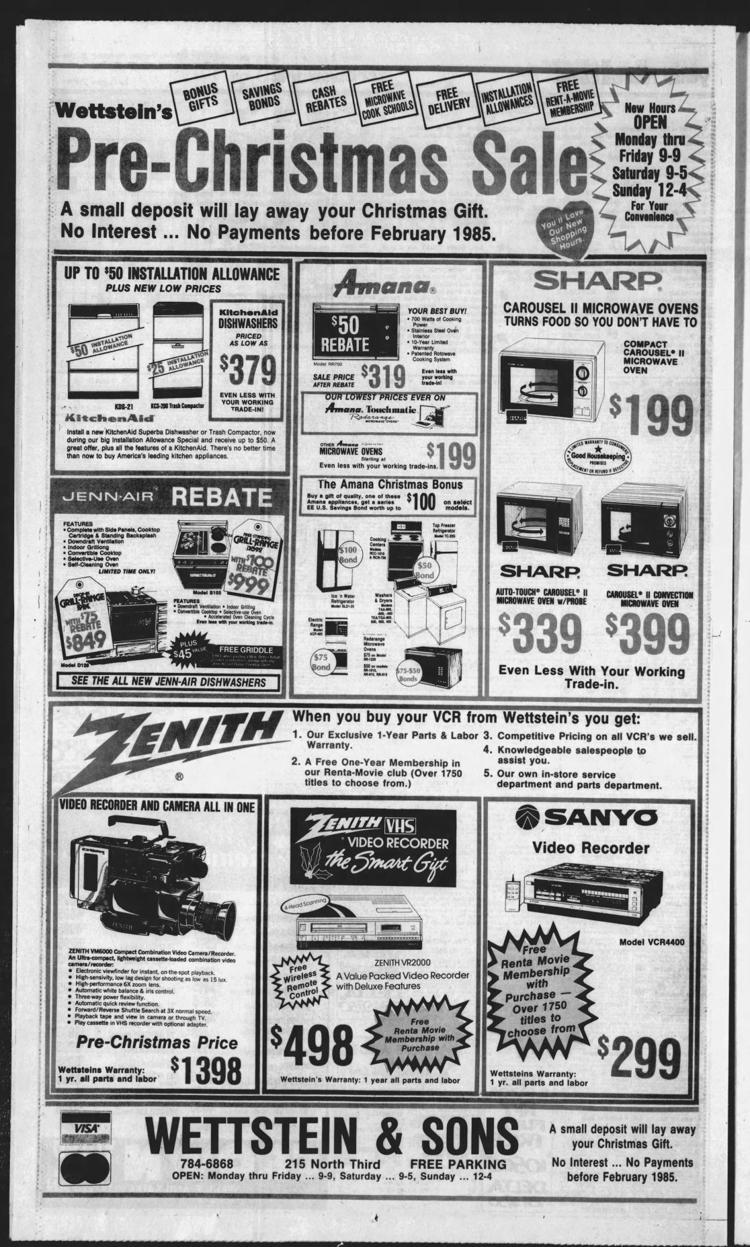 1986: Dayton's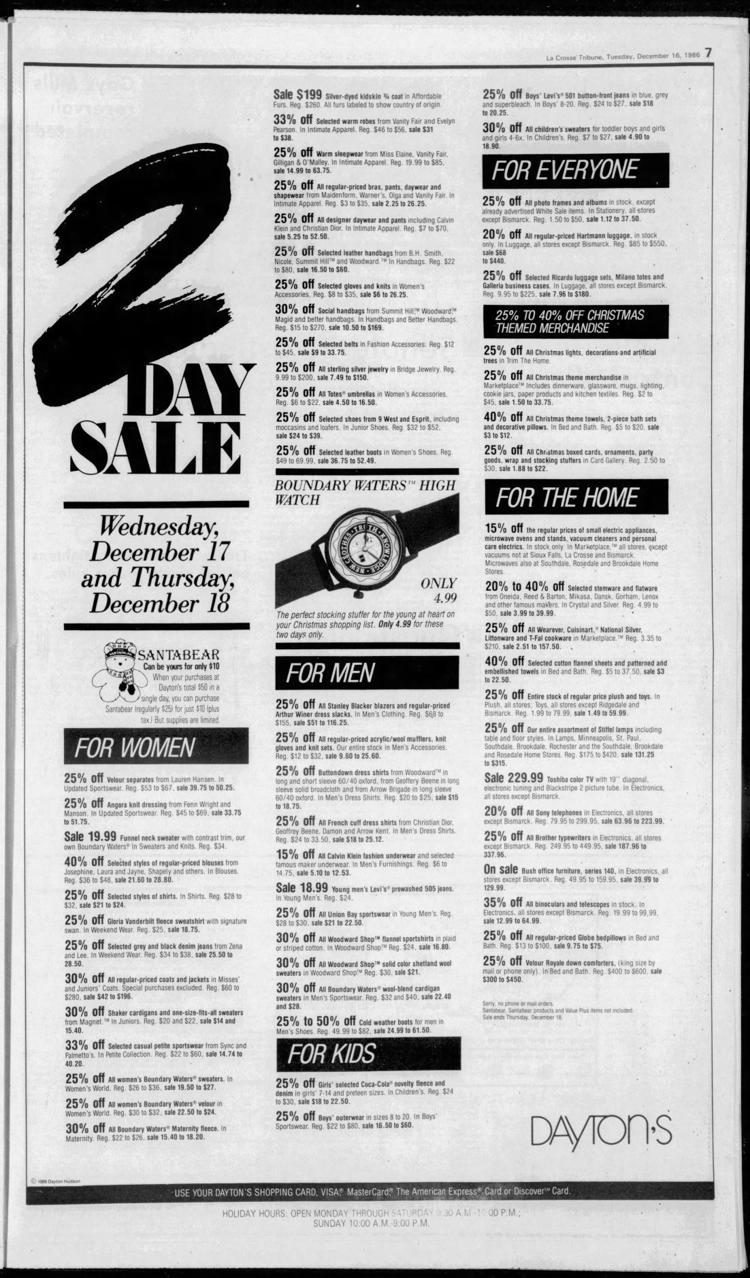 1986: Shopko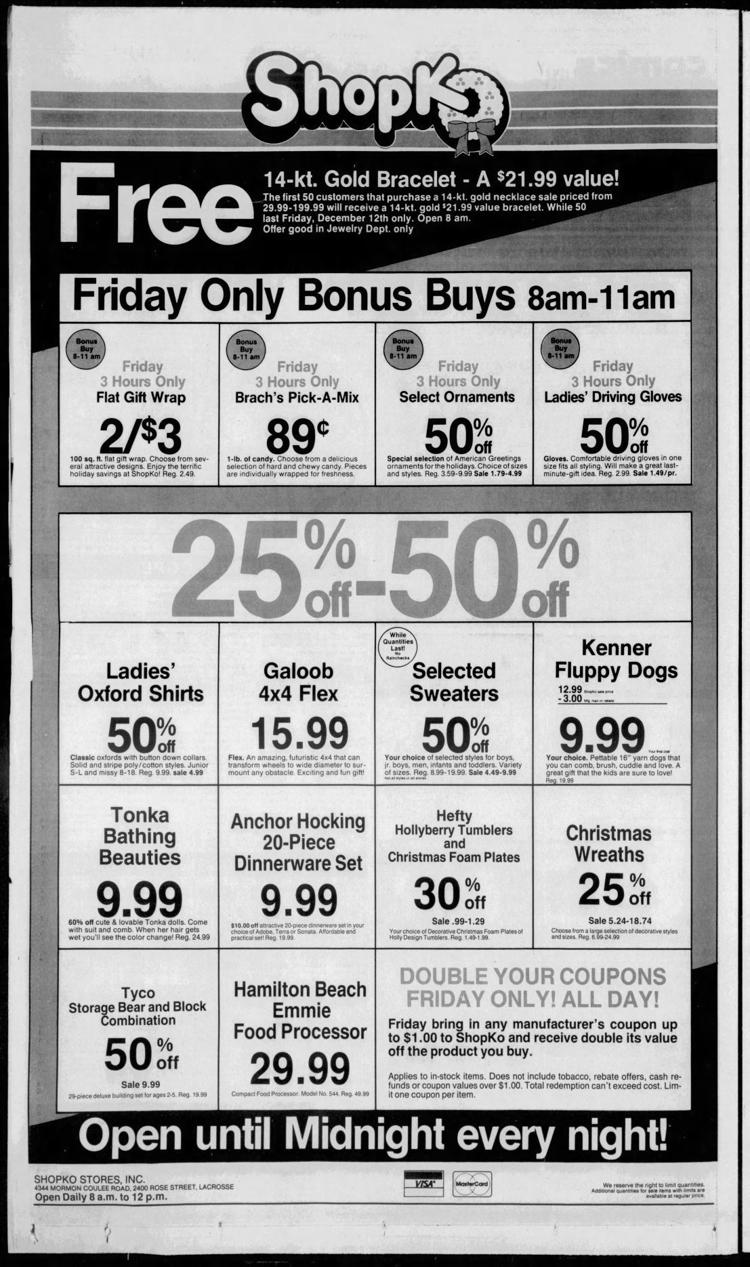 1993: Herberger's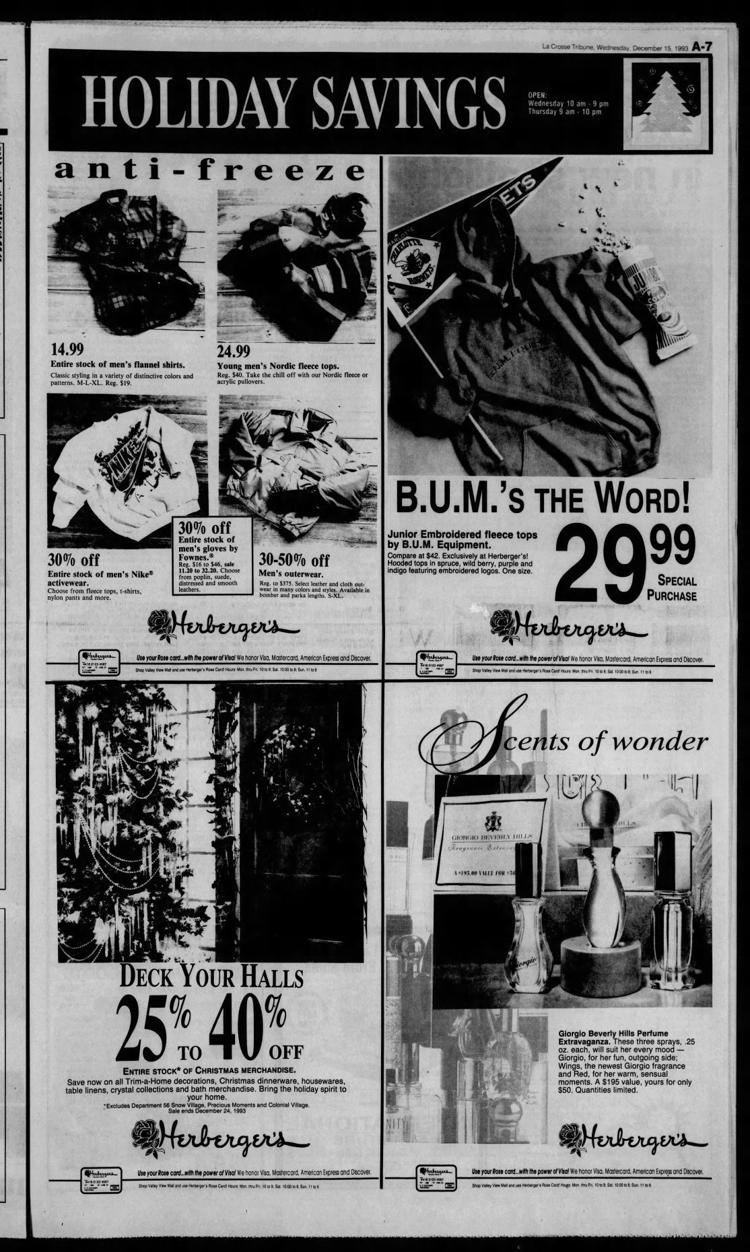 Here's a look at some former area restaurants that have closed for good.
Here's a look at some former area restaurants that have closed for good.
Discover what the best holiday deals were at Osco Drug, Woolworth, Montgomery Ward, Jack Robinson's TV and Sales and Service, Doerflinger's, R…
We found ads from Skogen's, Amundson's, Kmart, Quillin's, Cub Foods and many other grocers in our region.
Here's what was on the menu at Louis Bantle's, Party House, Ridgeview Inn, The Stoddard Hotel, The Fireside and other area eateries.
You might be surprised when you see some of the prices for televisions, stereos and computers.
The business news you need
With a weekly newsletter looking back at local history.