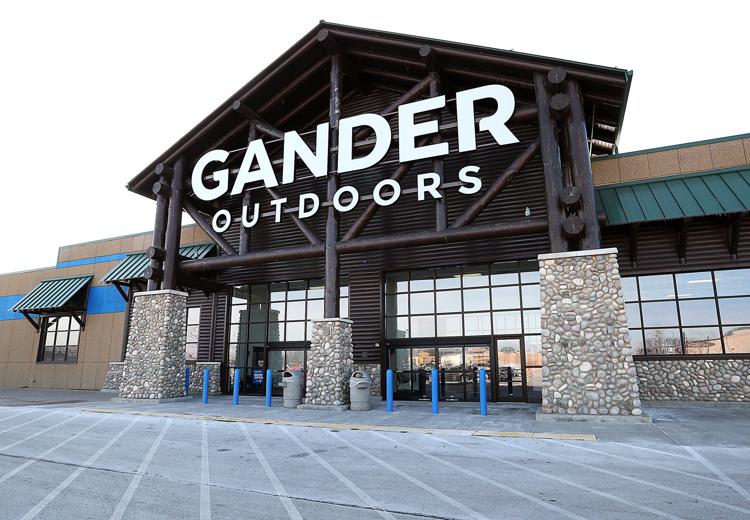 ONALASKA — The Gander Outdoors store at 1200 Crossing Meadows Drive in Onalaska will close, a store official told the Tribune on Thursday.
But store officials don't know yet when the store will close, said the official, who declined to be quoted by name. "The store is liquidating inventory and will be shutting down," the official said.
According to signs in the Onalaska store, all merchandise is selling for 40% off, except for firearms, ammunition and clearance items, which are selling for 15% off.
You have free articles remaining.
A spokesperson for Gander Mountain's parent company, Camping World Holdings Inc., hasn't responded to the Tribune's inquiries about the Onalaska store.
Camping World Holdings announced Sept. 3 that its management and board had approved a plan to shift from locations where it isn't feasible to sell or service recreational vehicles. At the time, the company operated 165 locations that sell or service RVs, and operated 37 locations – including the Onalaska store – that do not.
In its announcement, Camping World Holdings said it expected to either sell, repurpose, relocate or close 27 to 37 locations.
The former Gander Mountain store at the Onalaska location had closed in September 2017 and reopened under new ownership and the new Gander Outdoors name in February 2018 with 55 full and part-time employees. Camping World Holdings had acquired the assets of the Gander Mountain retail chain, which had filed for bankruptcy.
The 57,120-square foot Onalaska store, which opened in 2011, was built on a former Walmart store site and replaced a 33,000-square-foot Gander Mountain store that had been in business since 1995 on Hwy. 16 in Onalaska.