The new 67-room Gundersen Hotel & Suites is scheduled to open Tuesday next to the Gundersen Health System campus on La Crosse's South Side, boosting the neighborhood's vitality and the convenience for patients, family members and friends.
But anyone is welcome to stay at the hotel at 1520 Clinic Court, said Spencer Schram, managing partner of Premier Hotel Properties, the Minnesota-based hotel management company that runs the new hotel.
In an interview last week, Schram said he also is interested in constructing a building that would house a restaurant, most likely between the hotel and Gundersen's Founders Building, in the next few years.
Schram also stressed that the new hotel — which he said was a $9 million to $10 million project — is not owned or operated by Gundersen. It's owned by Select La Crosse LLC, which is affiliated with Premier. Another Premier affiliate owns the Holiday Inn Express hotel (which Premier runs) in Onalaska.
Schram said his group is using the Gundersen Hotel & Suites name for the new hotel through a licensing agreement with Gundersen Health System.
Premier is headquartered in Minnetonka, Minn., which is where one of its three principals, Scott Timmington, lives. The two other principals are Schram, of Otter Tail, Minn., and Paul Williams of Kirksville, Mo.
Including the new La Crosse location, Premier operates five hotels in Wisconsin, Missouri and Illinois. Its sixth location will open in October in Kirksville.
People likely to stay at the new Gundersen Hotel & Suites include patients, their loved ones, visiting medical professionals and families of Gundersen employees, Schram said.
But it also will attract others, such as business people and vacationers who are visiting the city. "South La Crosse has been underserved with modern hotels," Schram said. "There's a lot of people and a lot of businesses" on the city's South Side.
Premier and Gundersen officials also are interested in bringing a restaurant to the neighborhood.
Schram said he hopes to talk with potential restaurant operators sometime in 2018, after some questions about parking are answered. Premier probably would own the building and lease the restaurant space to a restaurant operator, he said.
One possibility is erecting a multistory building between the hotel and Gundersen's Founders Building, Schram said. The building might house a restaurant, offices and additional hotel rooms, he said.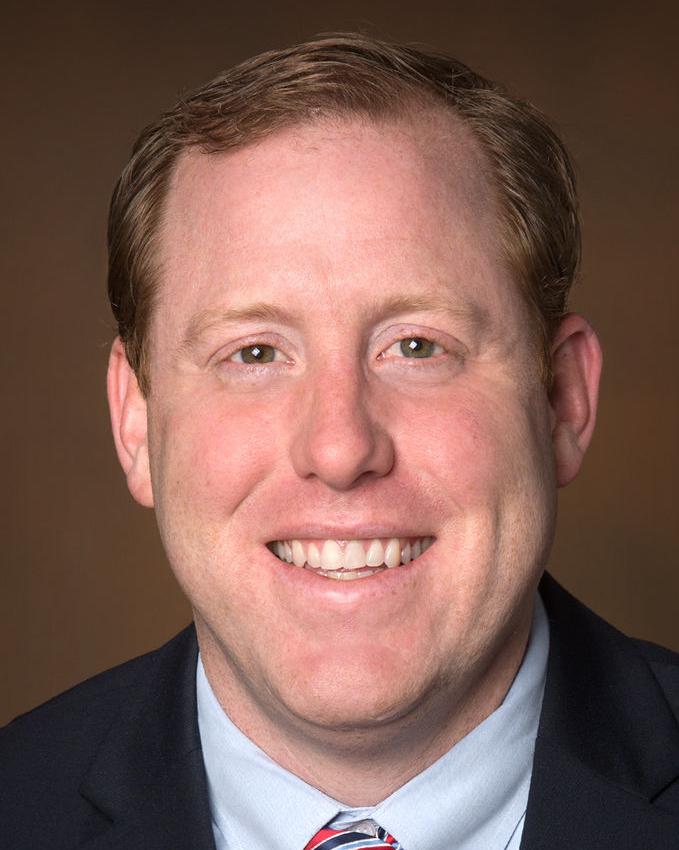 The new hotel will be a benefit to the city's South Side as well as Gundersen patients and their families and friends, said Michael Richards, Gundersen executive director of external affairs.
"It's a nice gateway into our campus and our neighborhood, and a nice amenity along South Avenue," Richards said.
Gundersen remains interested in drawing a restaurant to the neighborhood, he said.
Ground for the new four-story hotel was broken last August.
Its 67 guest rooms include 16 one-bedroom suites that have full kitchens. Rooms have a microwave oven, refrigerator, Keurig coffeemaker, charging stations, and free high-speed Internet and cable television.
Some of the hotel's other features include an indoor swimming pool, fitness center, a fourth-floor Riverview Terrace Room for gatherings and relaxing, and an executive board room for meetings and small social events.
There also are two charging stations for electric vehicles. An underground tunnel connects the hotel to the Founders Building.
The hotel serves Caribou coffee and tea, 10 flavors of Pepsi fountain drinks and a complimentary hot breakfast that includes bakery items from Fayze's restaurant. There's also a business center with computer and printer access, and a grab-and-go market with fresh on-the-go meals, snacks, beverages and sundries.
Gundersen Hotel & Suites has about 15 employees, said Gretchen Henchen, its general manager.
Henchen, who previously was a concierge at Gundersen, said she is pleased with the quality of the hotel's staff. It was important to pick the right employees because many of the hotel's guests will be hospital patients or their family members and friends and may be feeling stressed, she said.
"Our standards of service will be right up there with those of Gundersen," Henchen said.