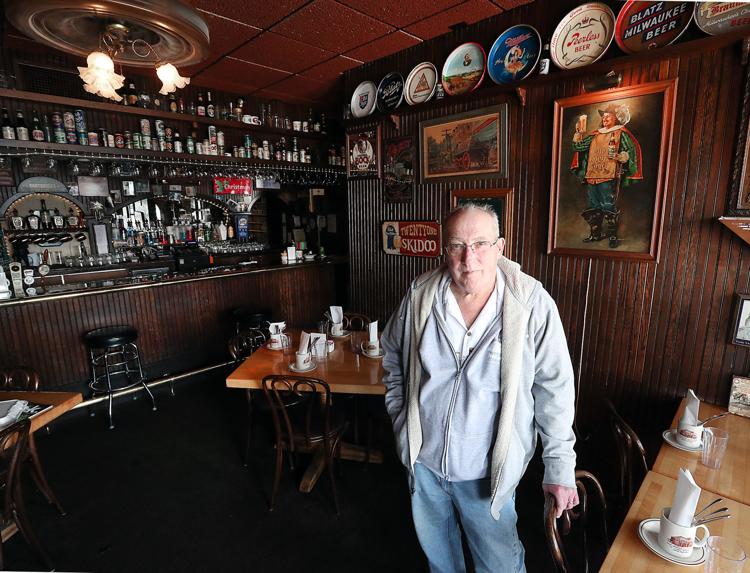 Kevin Arnold has seen a lot of other La Crosse restaurants come and go, during the more than 40 years that he's managed the Hungry Peddler restaurant at 3429 Mormon Coulee Road, and the more than 30 years that he's owned it.
He says the Hungry Peddler, which opened in 1976 on La Crosse's South Side, has lasted so long because of its history of offering good food at reasonable prices, consistency and an experienced staff with lots of longevity.
The restaurant is a longtime favorite of Frank Fritz, co-star of The History Channel television series "American Pickers." Fritz has been dining at the restaurant for many years, Arnold said.
Most of the Hungry Peddler's customers live in the greater La Crosse area, Arnold said. "But during the day, we also get a lot of people from Iowa who might have appointments at our local hospitals," he said.
The building was constructed in 1911 as the home of Miller's Tavern, and was run by members of the same family for more than 50 years. "There were a couple bars in here after that," Arnold recalled.
The business became the Hungry Peddler in 1976 after Fred Wakeen bought it. Arnold began working there in 1978, as the restaurant's manager. He had begun working for Wakeen in the early 1970s at Guys and Dolls, which Arnold described as a pool hall with a lunch counter, at the current location of Fayze's restaurant in downtown La Crosse.
Arnold bought the Hungry Peddler from Wakeen in 1985 and now owns the restaurant with his wife, Karen Arnold.
Karen, who is a Dubuque, Iowa, native, is a server. And Kevin, who is a La Crosse native, mostly serves as a host, visiting with customers.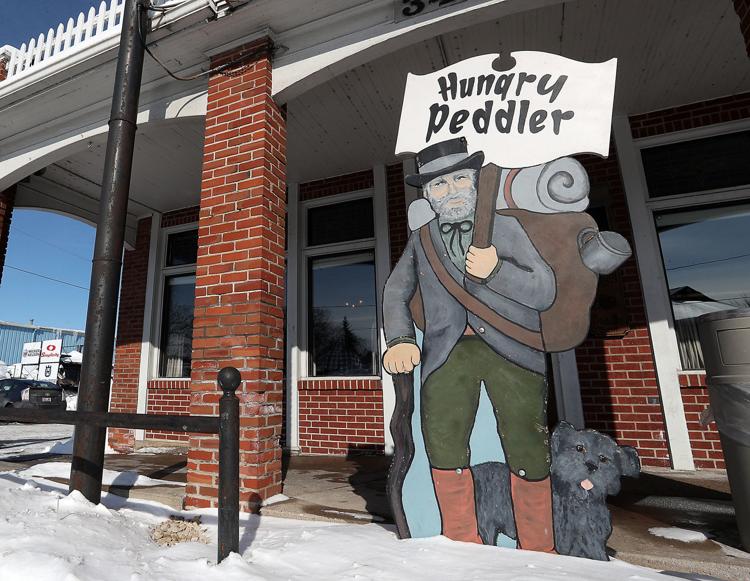 "I enjoy interacting with people," said Kevin, who likes to get to know customers on a first-name basis.
Many other of the restaurant's approximately 25 staff members also have gotten to know customers on a first-name basis.
"The longevity of our staff has been a major factor" in the restaurant's success,
Arnold said. One employee has worked there for 35 years, while five have worked there for more than 25 years, he estimated.
"Another five have worked here for over 15 years," Arnold said. "And most of the rest have been here at least 10 years."
The restaurant's interior is decorated with plenty of old photos. The dining room also has a stained-glass ceiling, while shelves in the bar room are full of old beer steins, bottles and cans.
Some of the food fare that the restaurant is best known for includes breakfast items, French onion soup, a Wednesday and Friday fish fry and half-pound hamburgers — although quarter-pound burgers also are available.
Hungry Peddler's two most popular hamburgers are the Windsor Burger topped with bacon and cheddar cheese; and the J.B. Winder Burger, topped with bacon, mushrooms, onions and Swiss and cheddar cheese.
Apart from burgers, the reuben sandwich is the restaurant's biggest-selling sandwich.
Eggs Benedict, prime rib hash and a variety of omelets are some of the most popular breakfast items.
The Hungry Peddler's menu also includes seafood, steaks and pork chops. One of the most popular items is Doug's Dynamite Duo, which includes a steak and a choice of lobster, shrimp, scallops or fish.
The menu also has "On the Lighter Side" and children's sections.
About 30 years ago, the Hungry Peddler began adding full-dinner items such as T-bone steaks and lobsters to its menu, Arnold said. "Customers were looking for more than crepes," he explained.
When he started at the restaurant in 1978, its focus was crepes and sandwiches. Crepes were eliminated from the menu about 25 years ago.
Lemon meringue pie is the Hungry Peddler's most popular dessert. The dessert part of the menu also includes plain cheesecake, strawberry cheesecake and a rotating list of other treats such as turtle pecan cheesecake and a seven-layer chocolate cake.
Hungry Peddler's biggest-selling beer is its house beer, Peddler Brau, which is made for the restaurant by the Capital Brewery in Middleton, Wis.
---
Sandy's Drive-In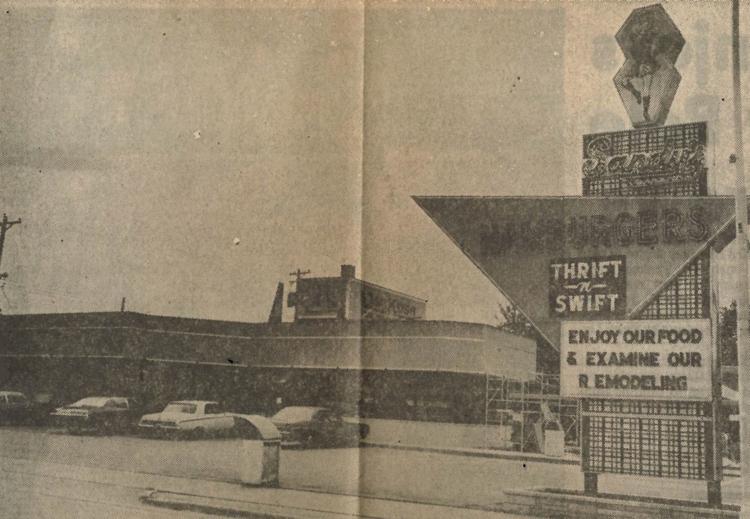 Paul's Pantry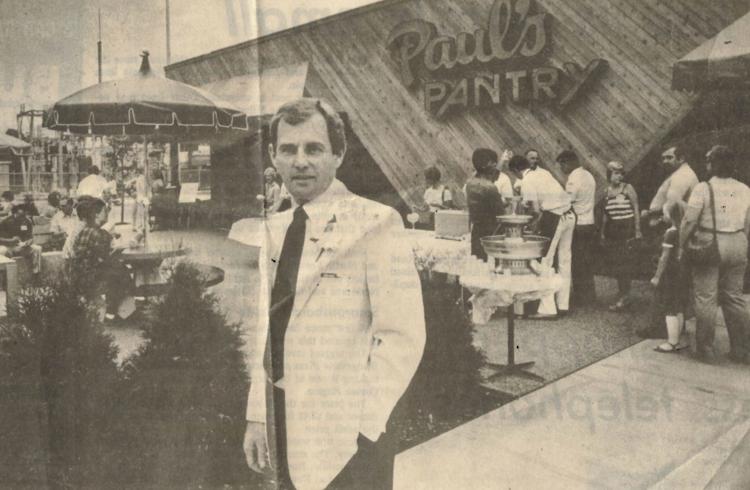 1985: Ranch House Dinner Theater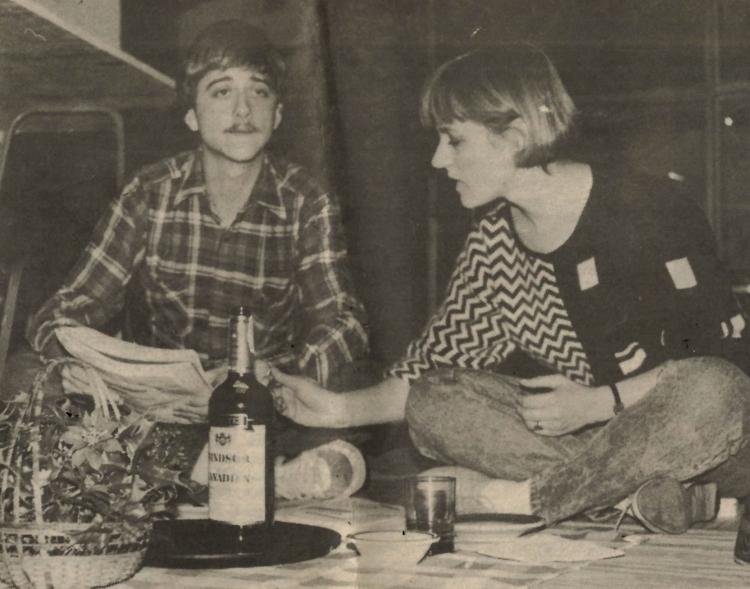 Happy Joe's Pizza and Ice Cream Parlor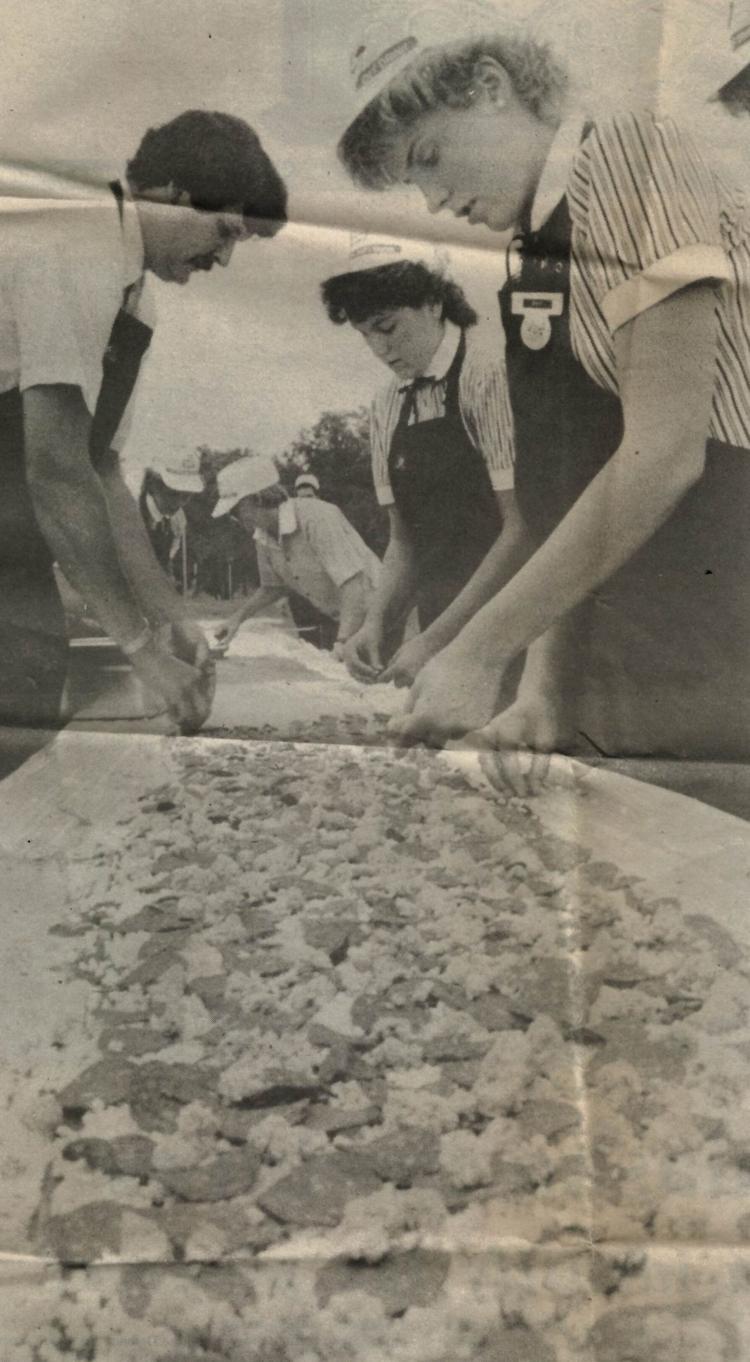 Unicorn Restaurant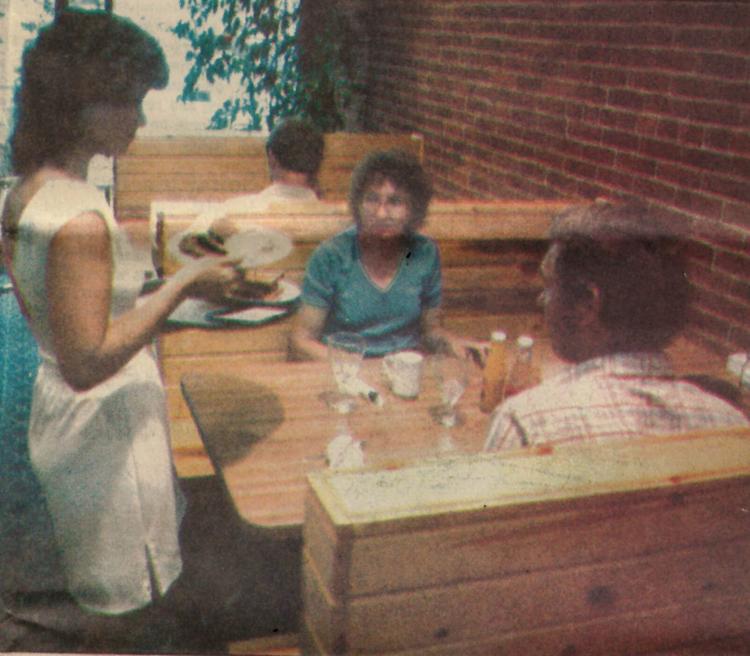 Pagliacci's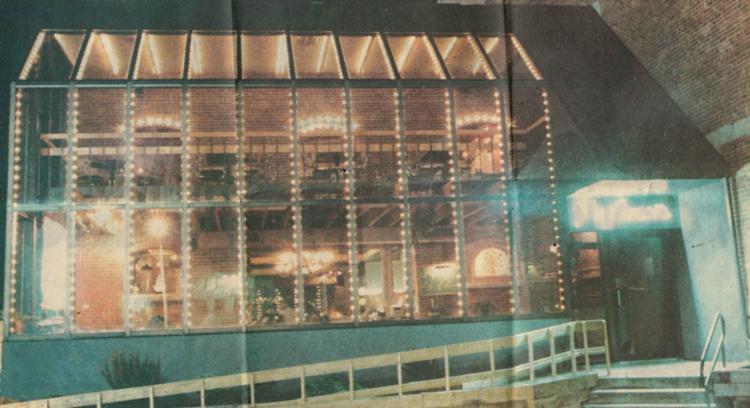 Maid-Rite Cafe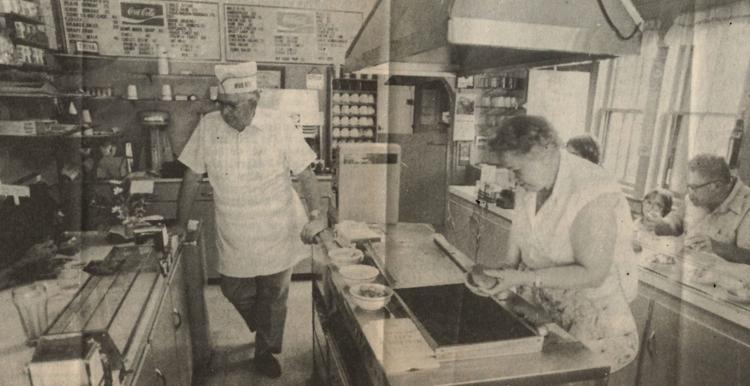 Circus Supper Club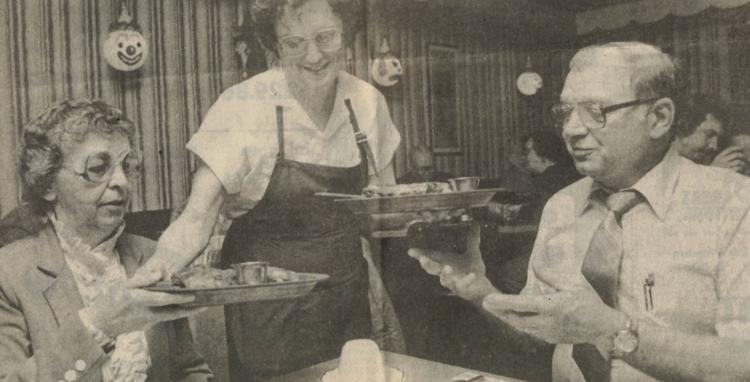 Michael's Cerise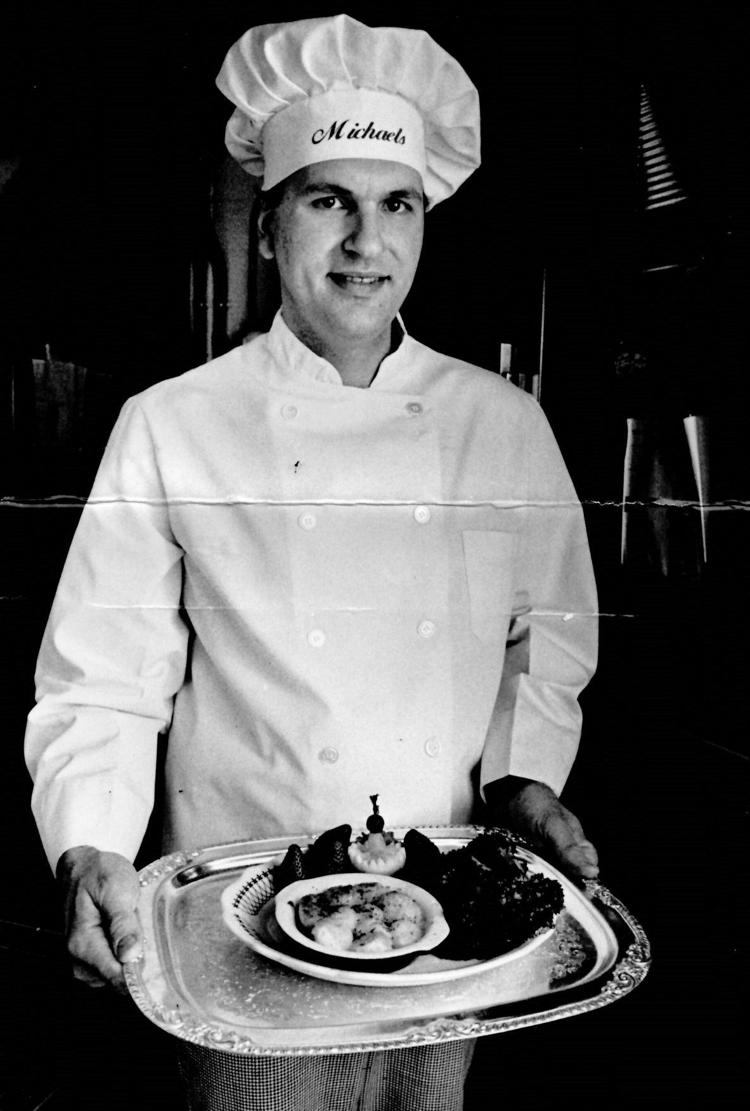 Ground Round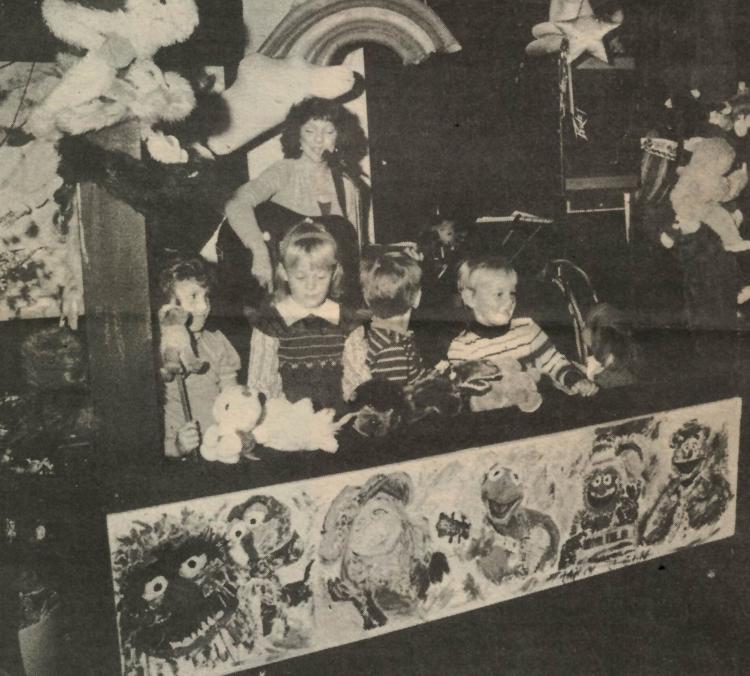 Wendy's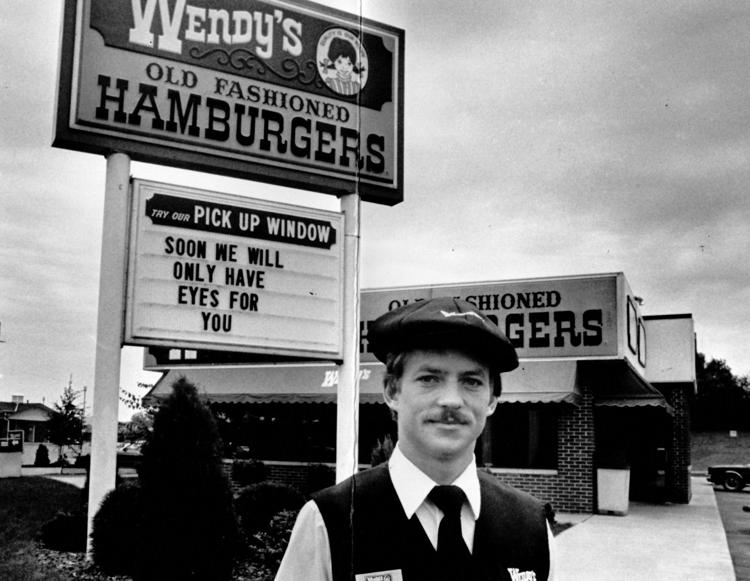 Elite Restaurant and Candy Shop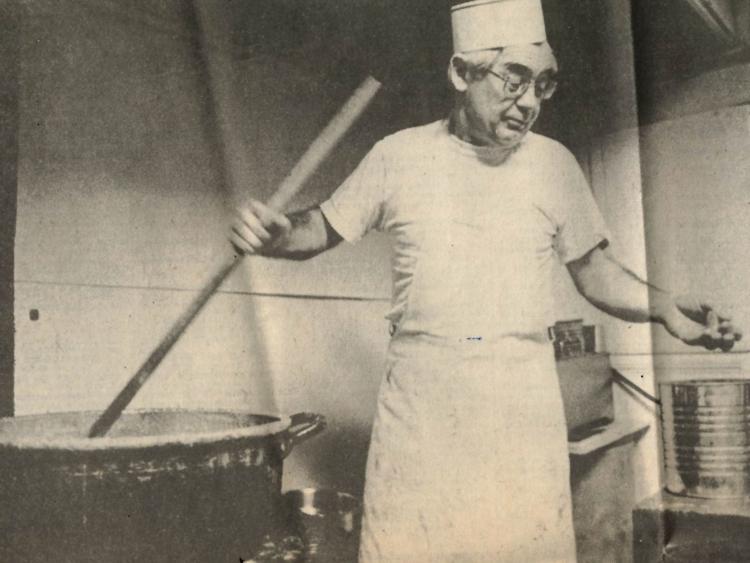 Big River Cattle Co.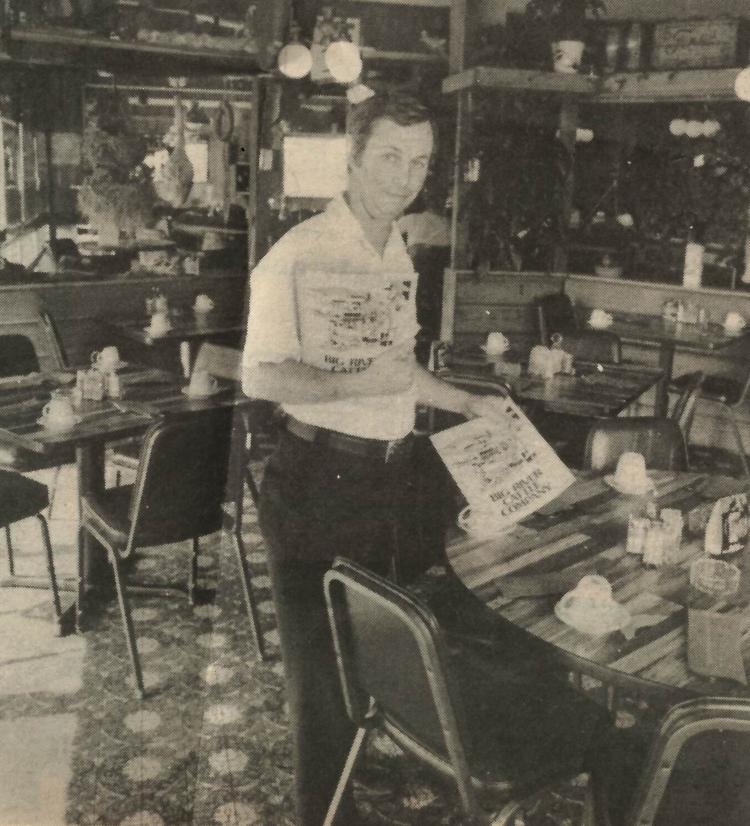 Esteban's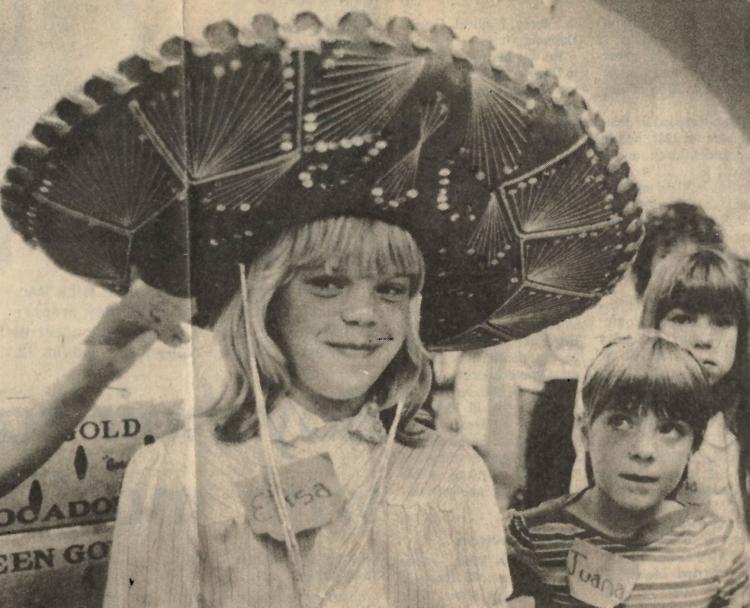 Fat Sams Bistro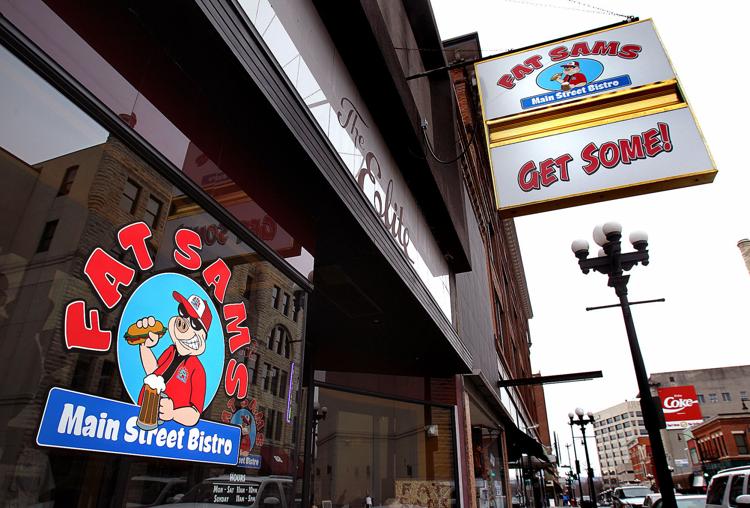 Nob Hill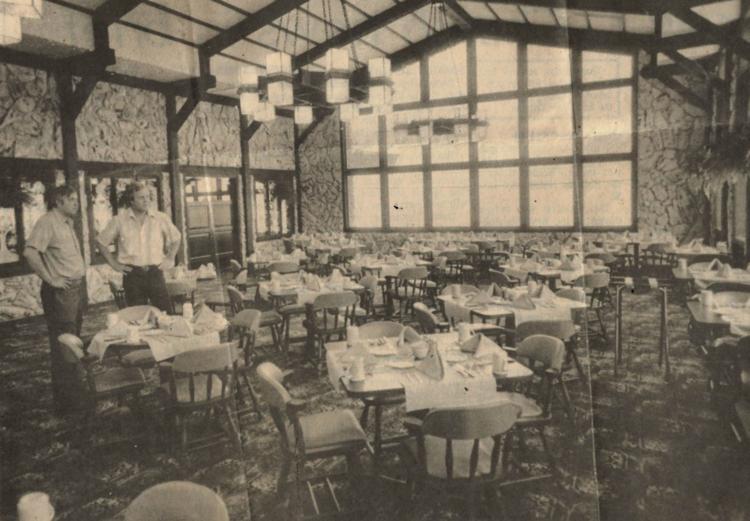 1983: Showbiz Pizza Place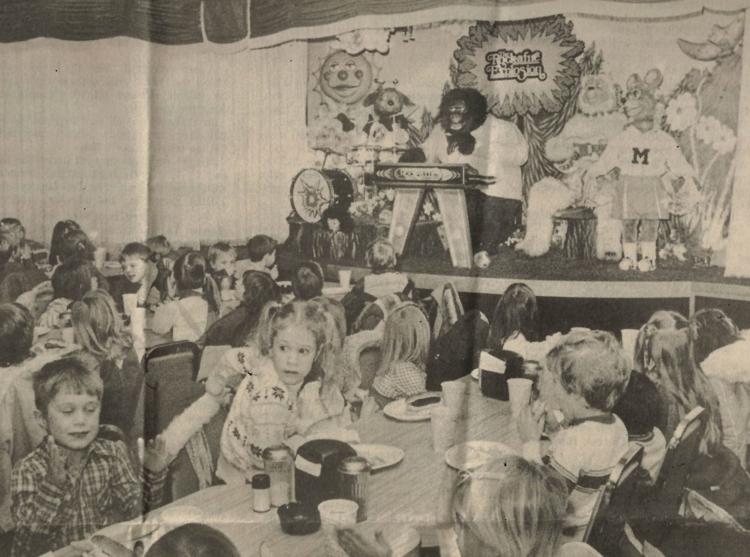 Jensen's Cafe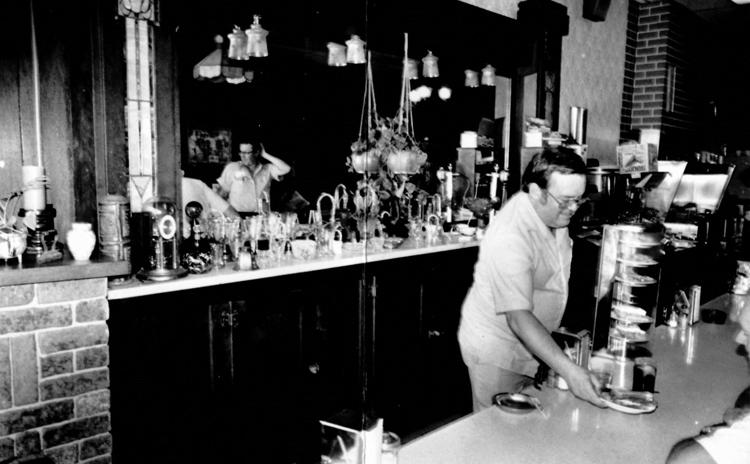 The Mint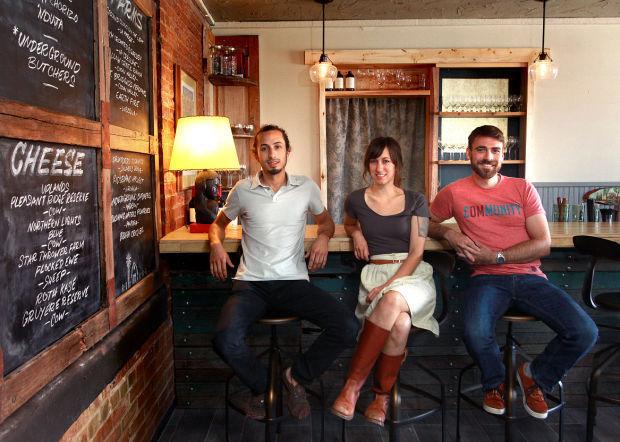 Oscar's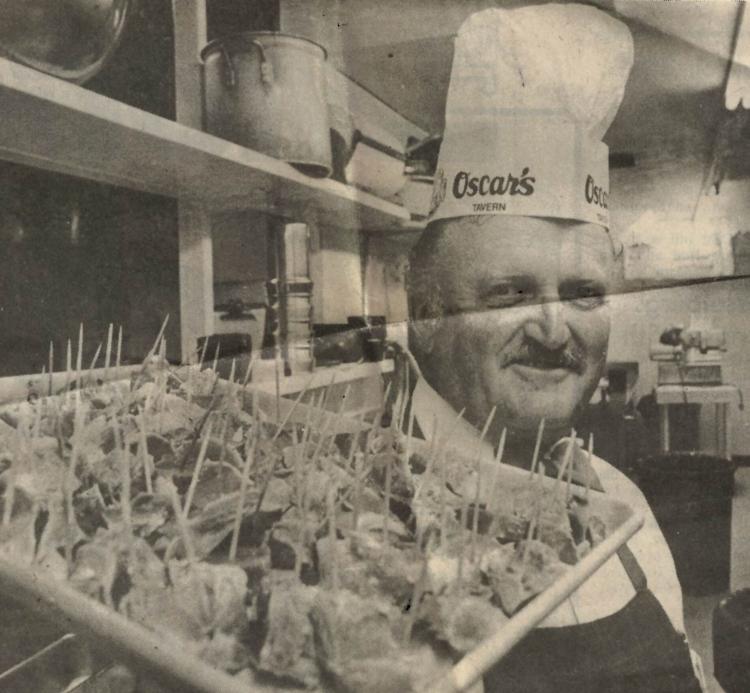 Walt's Restaurant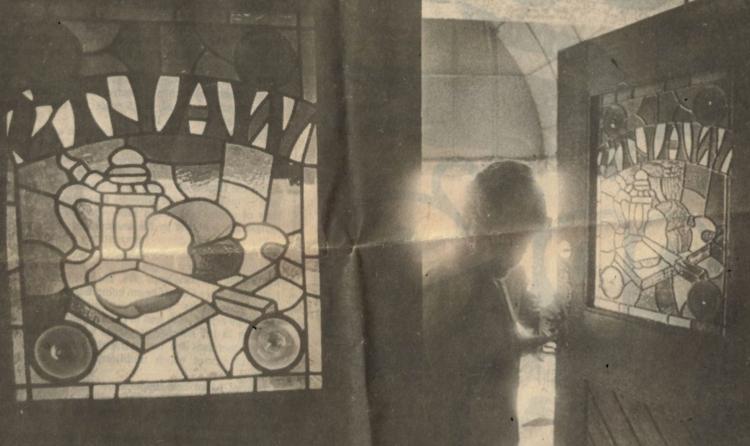 Big Dipper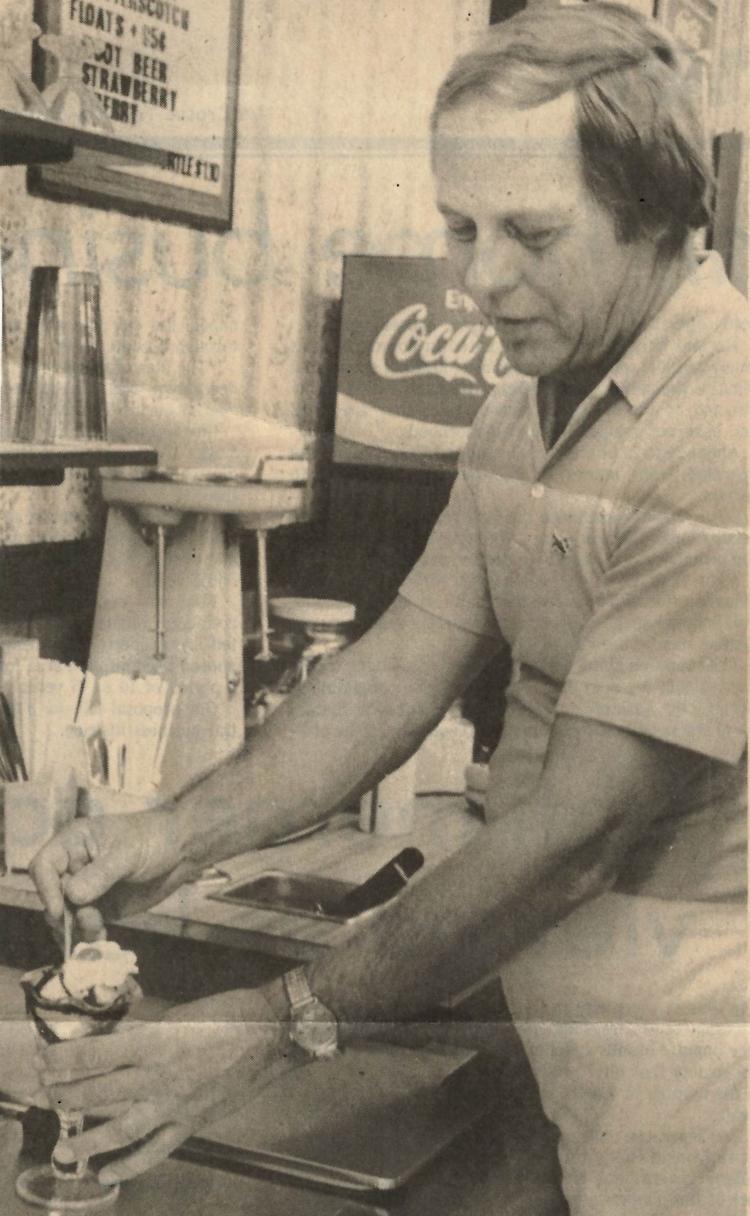 Party House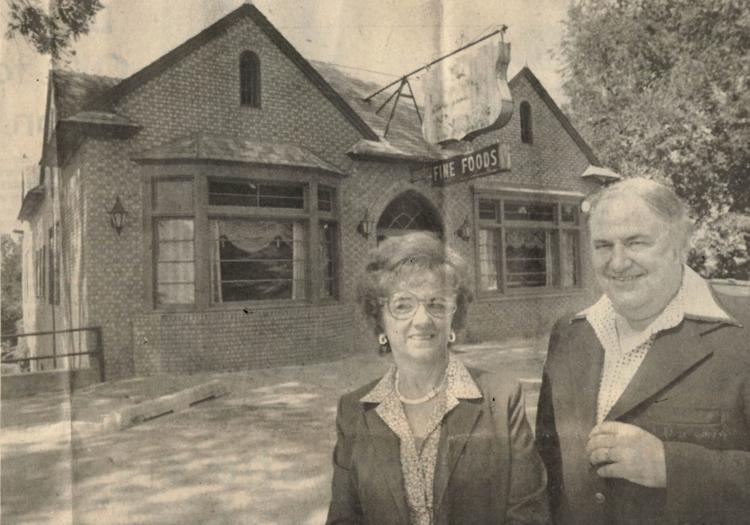 Bon Appetit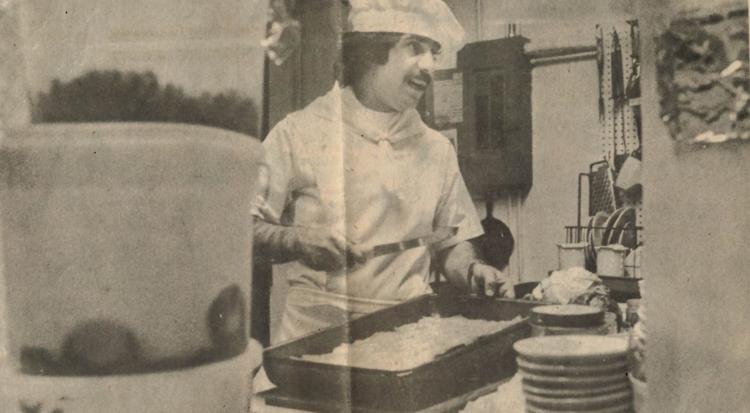 Chop House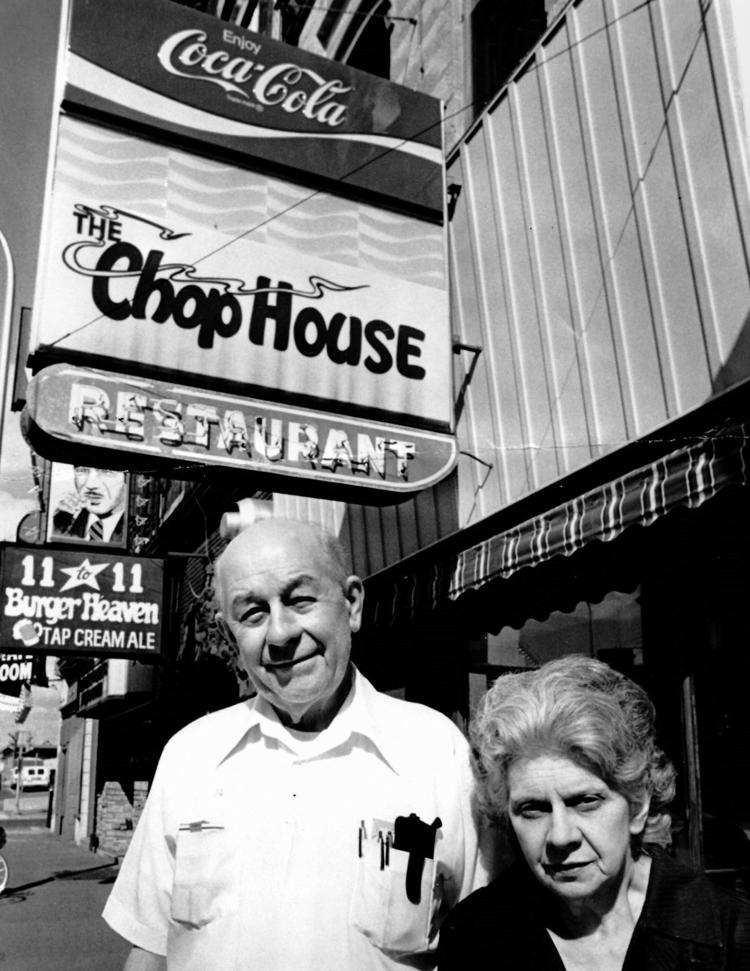 Zorba's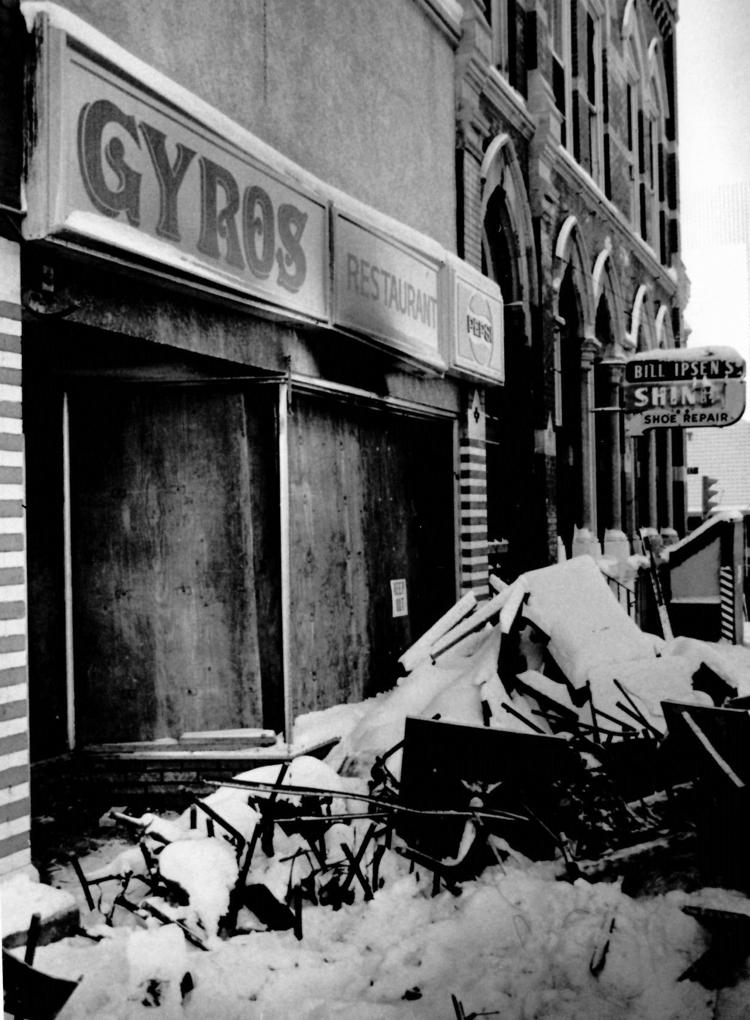 Johnnies Bar & Grill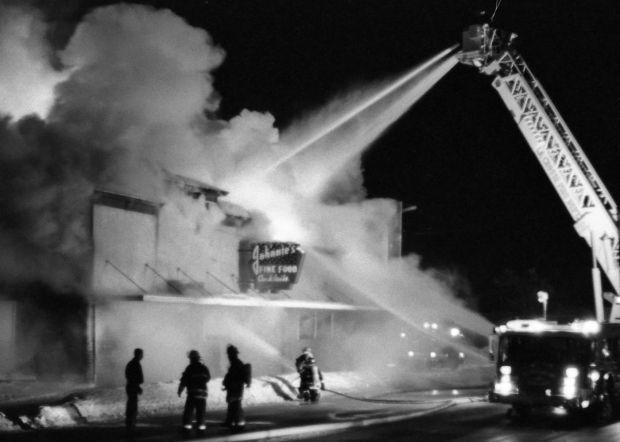 Embers Restaurant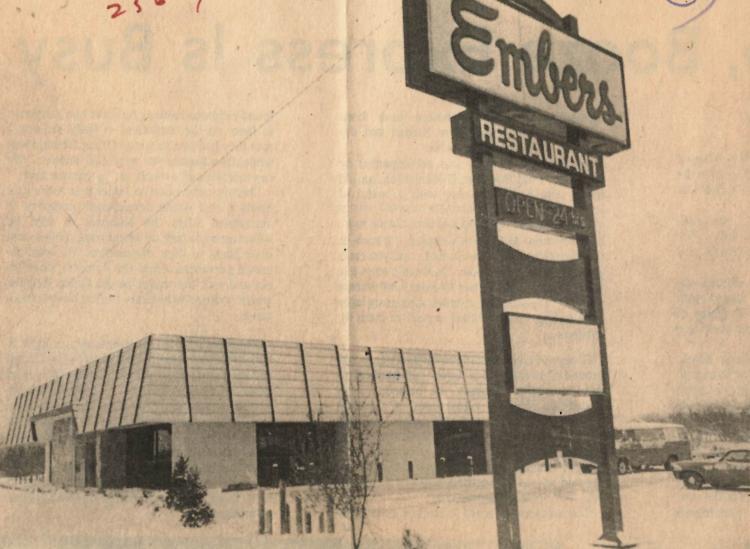 Cheddar 'n Ale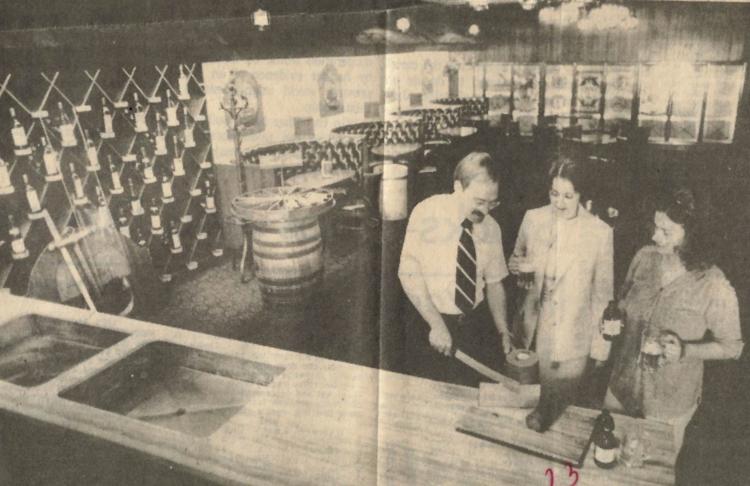 Mai-Tai Supper Club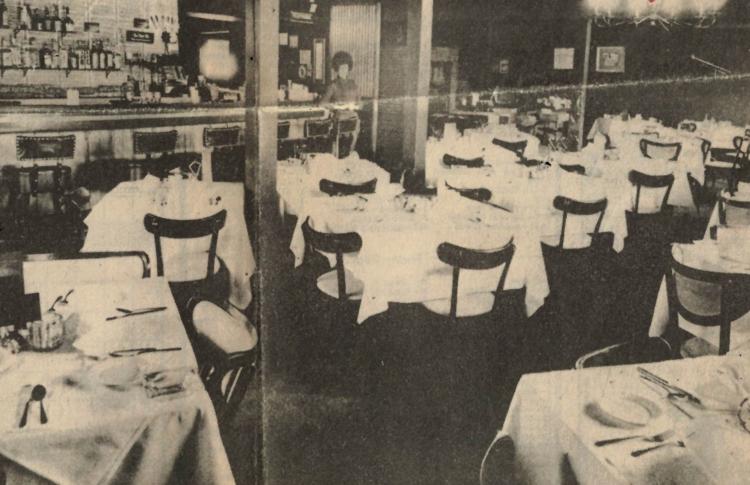 Winchell's Donut House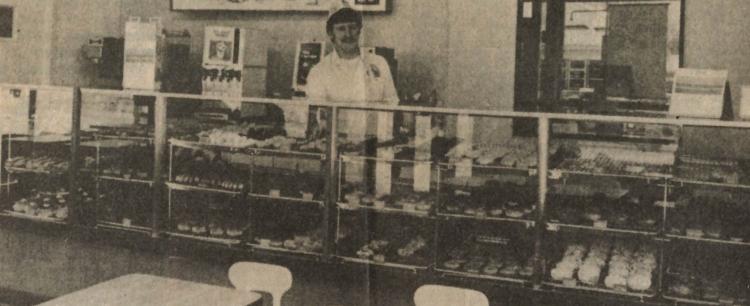 Taco Bell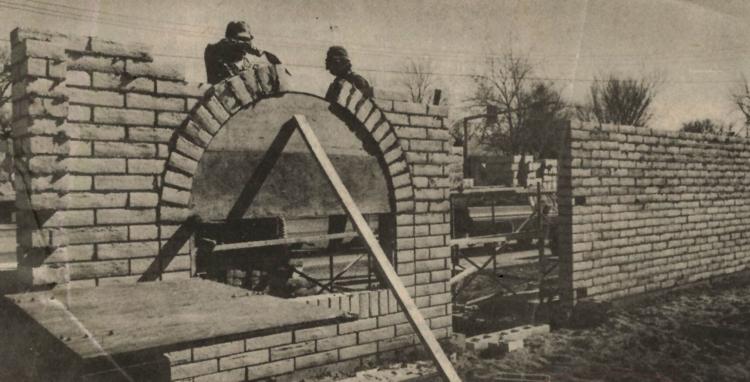 1976: New Villa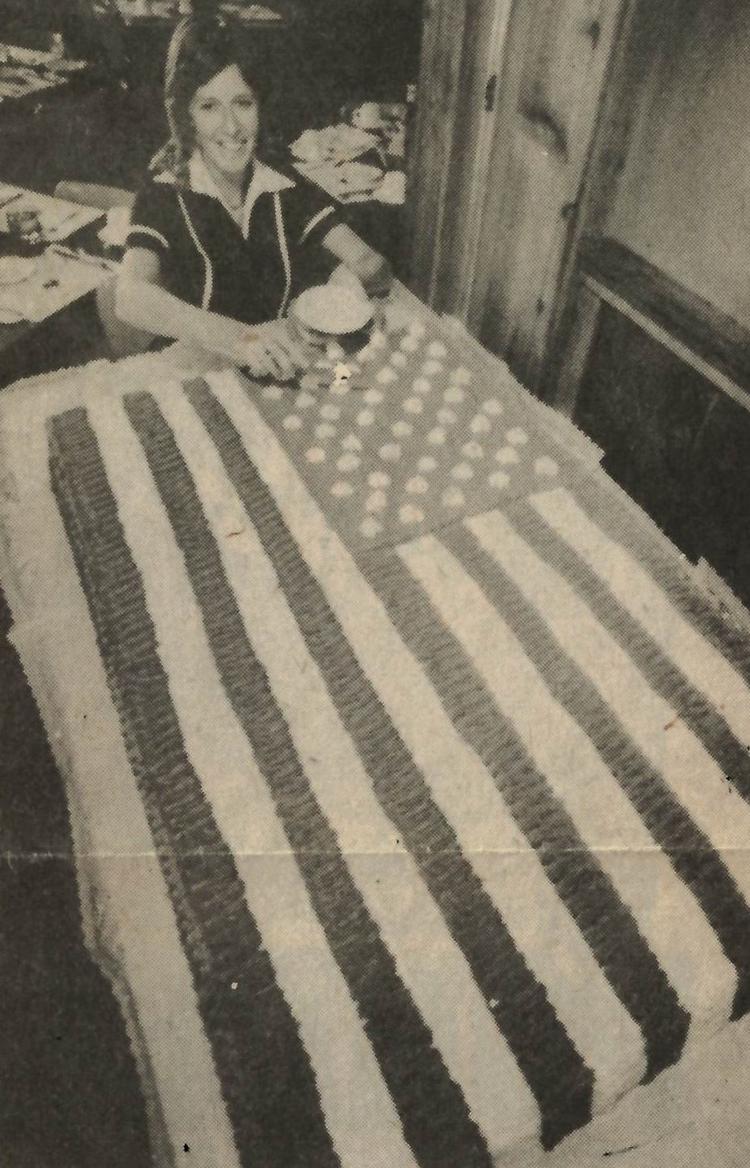 Mr. D's Donuts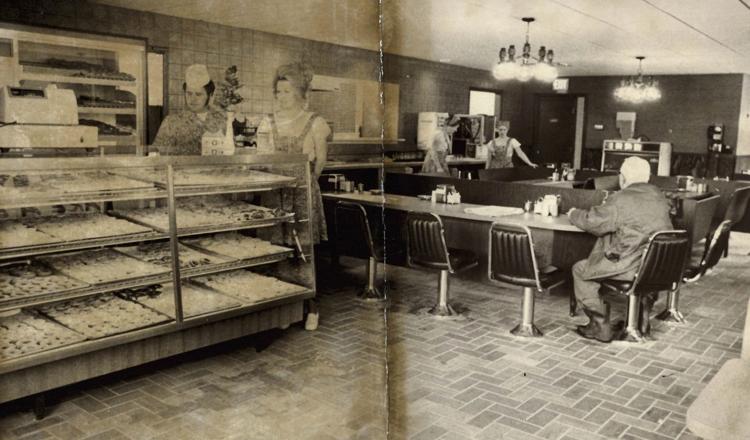 1975: Bodega Lunch Club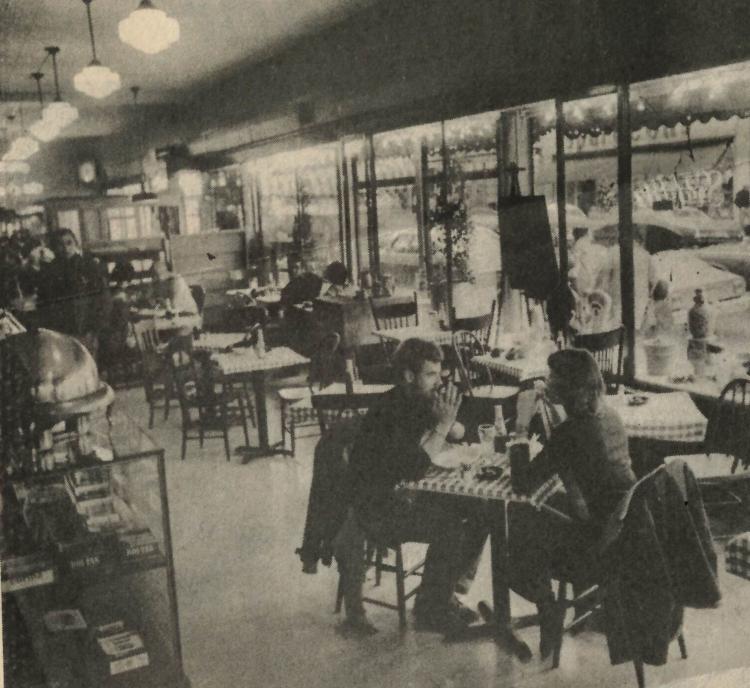 McDonald's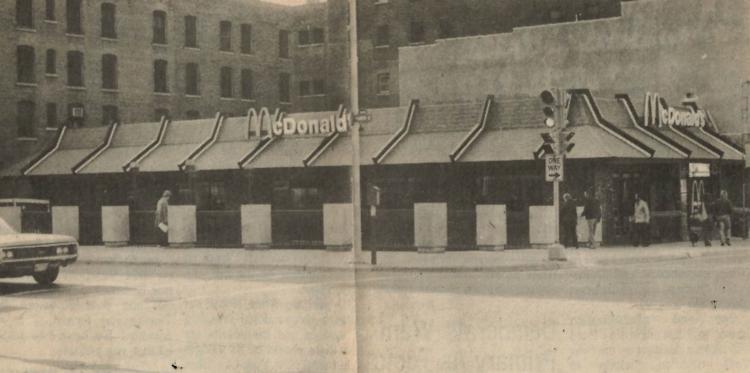 Taco John's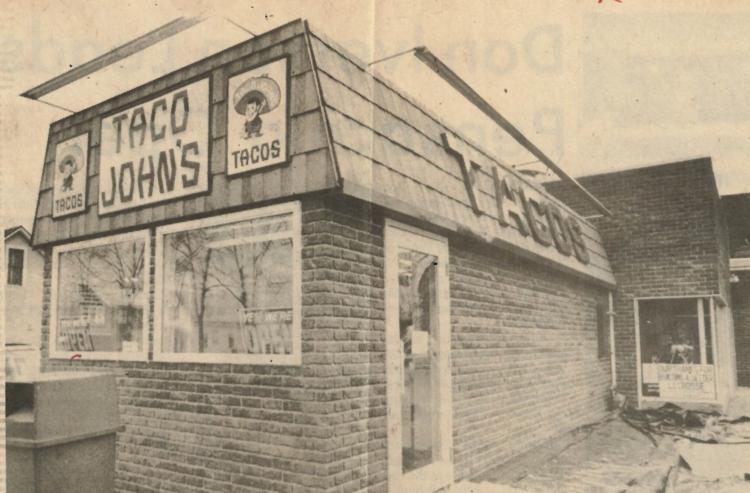 Taco Village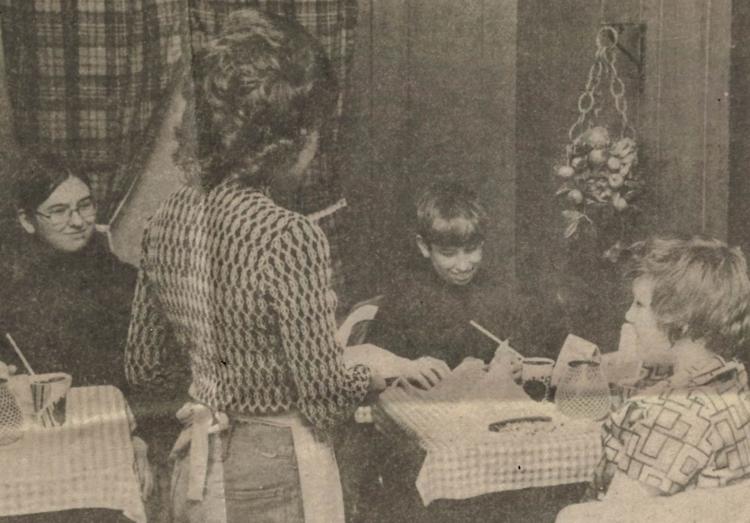 Ponderosa Steak House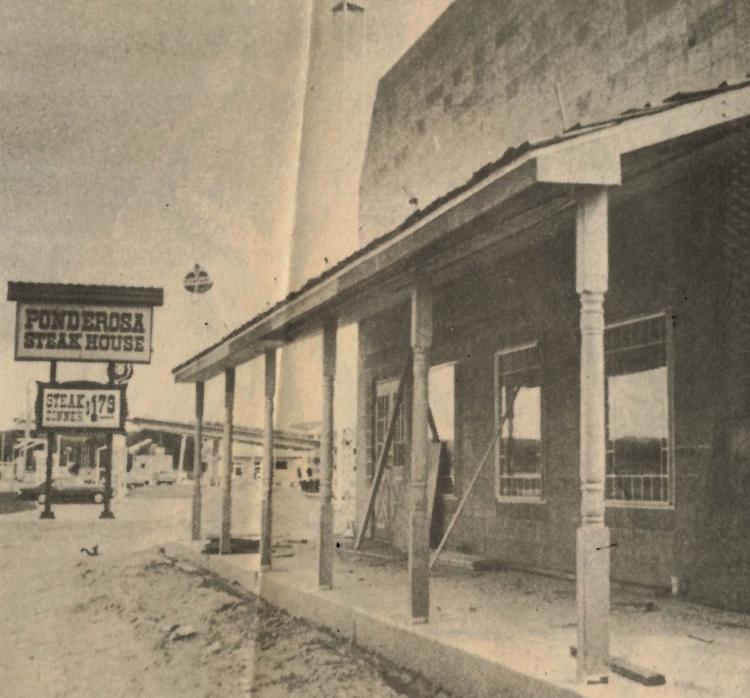 Shakey's Pizza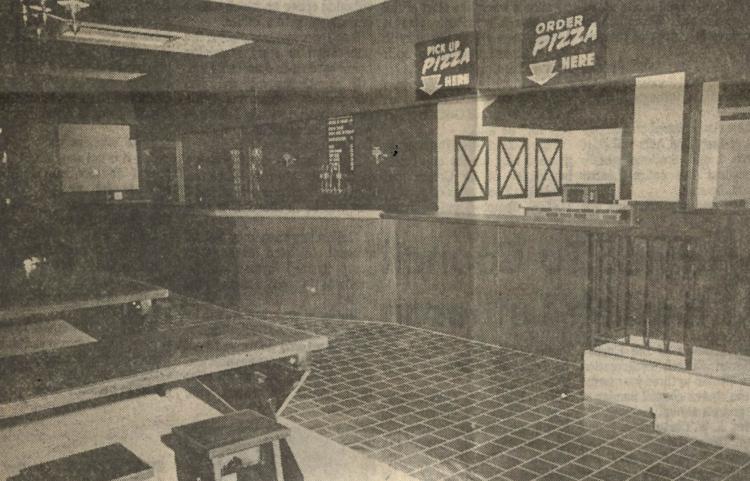 Fireside Restaurant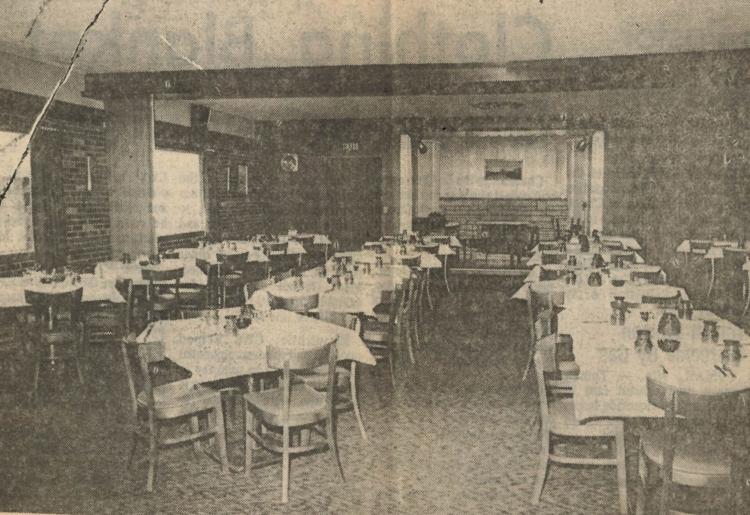 1972: Hoffman House Restaurant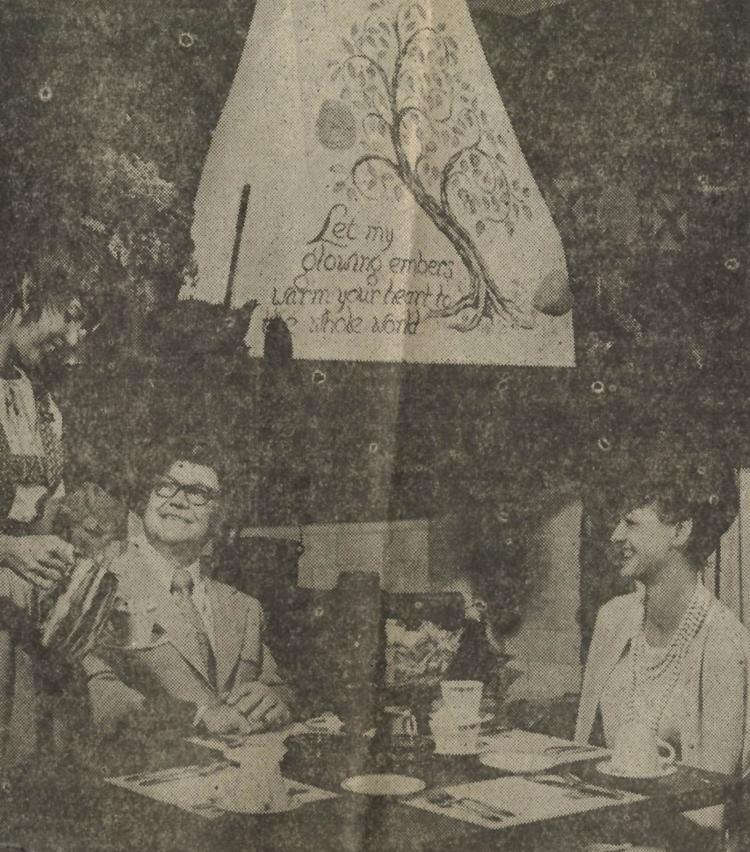 1972: Louie Bantle's Restaurant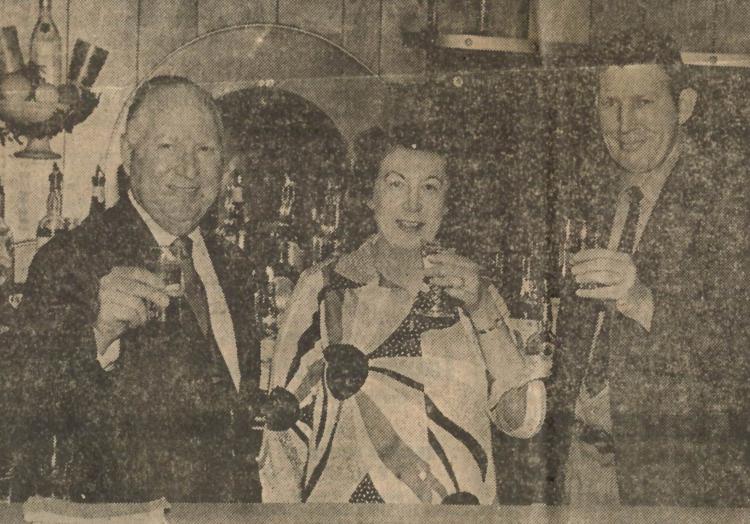 Royale Pie Shop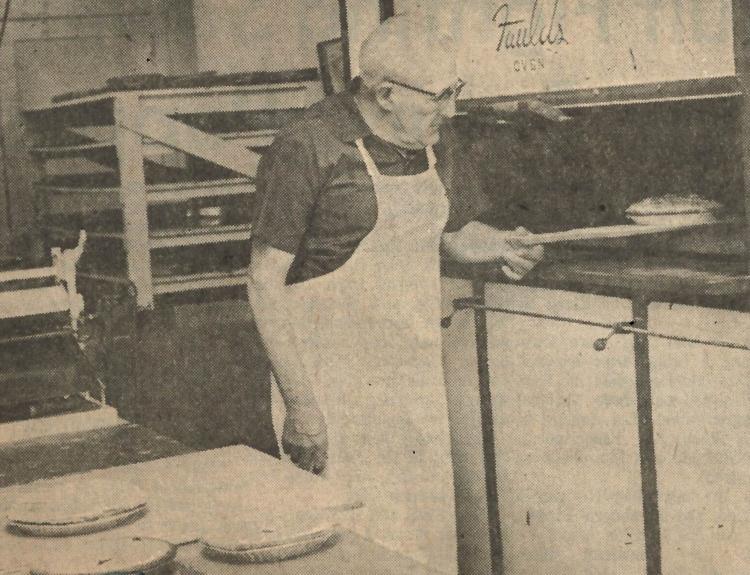 Chicago Beef & Etc.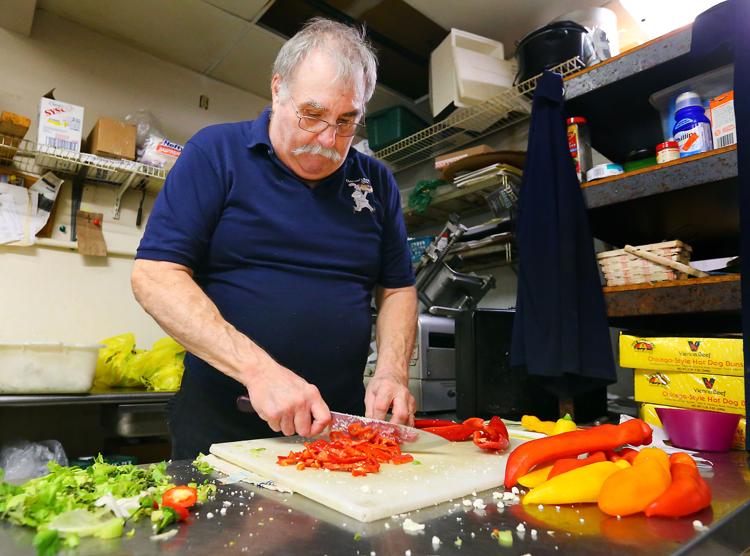 1971: Kewpee Lunch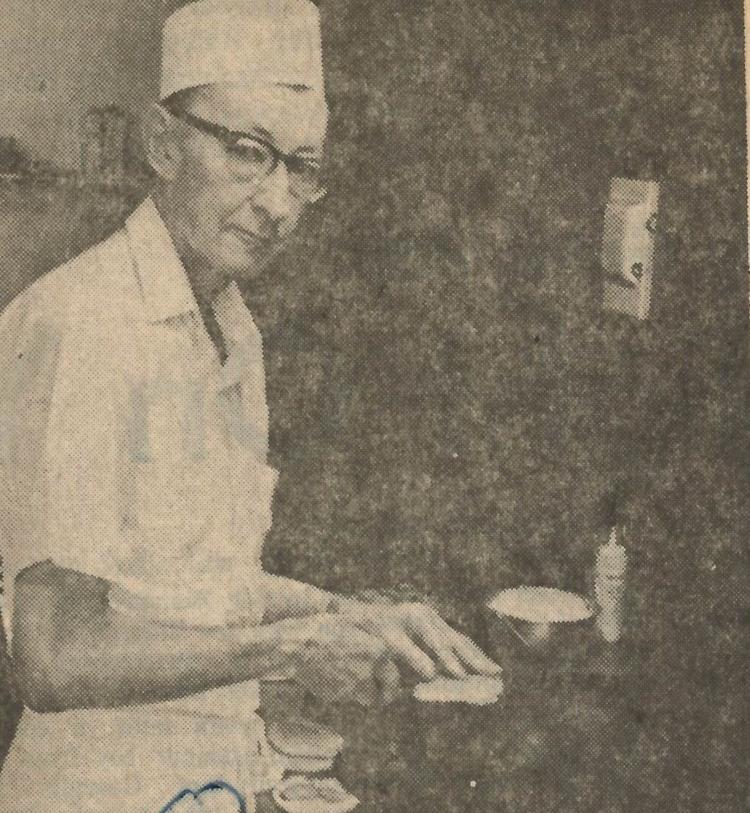 Bridgeman's Ice Cream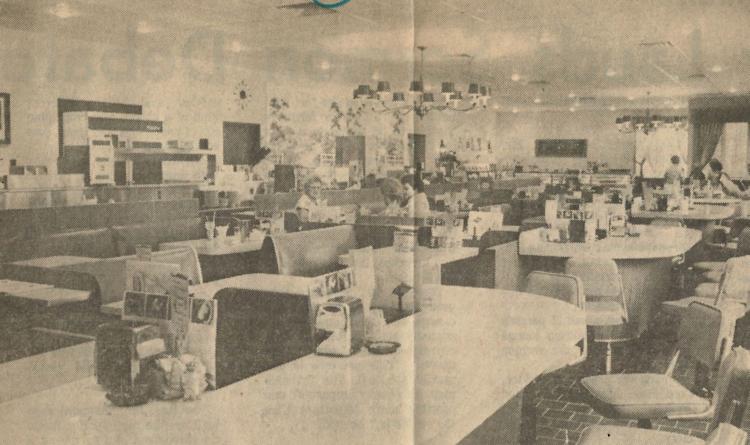 1965: Dog House Restaurant

Swiss Chateau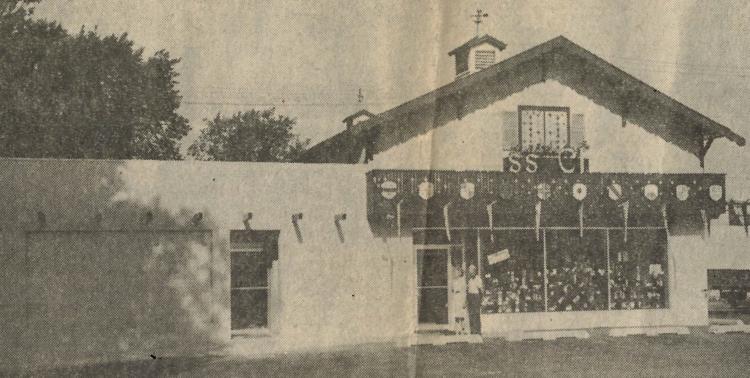 Henry's Drive-In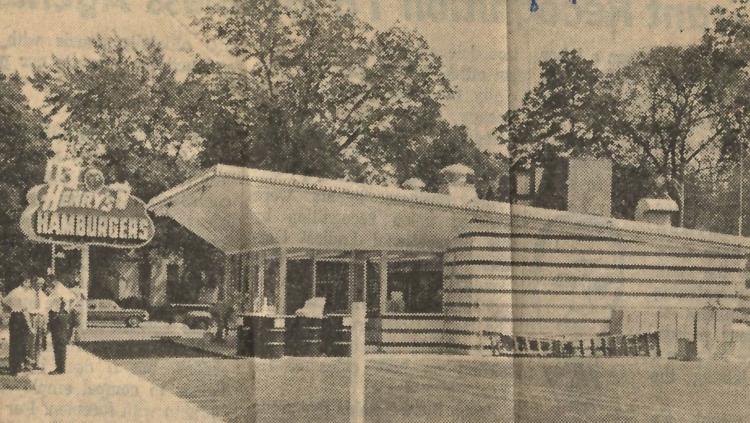 1954: Triangle Cafe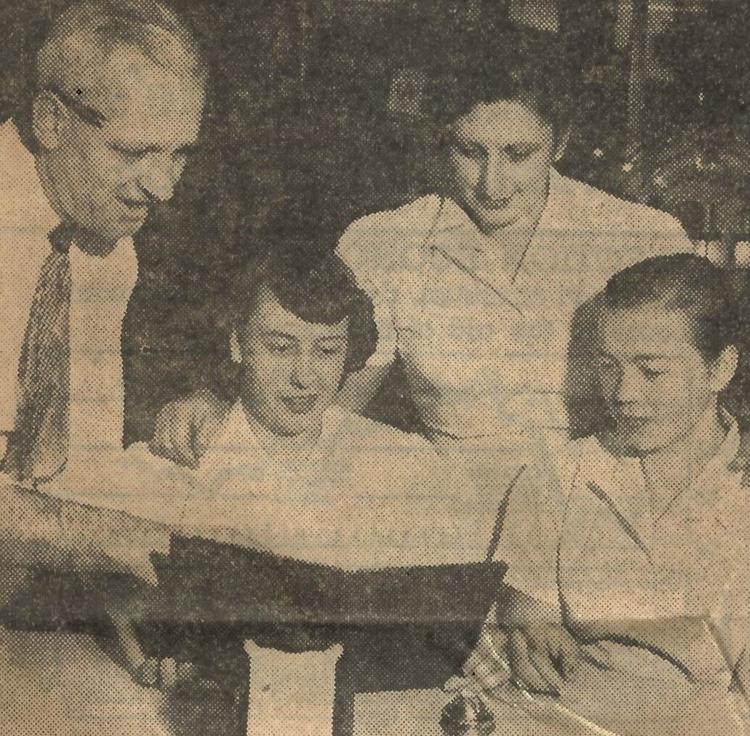 1952: Harmony Cafe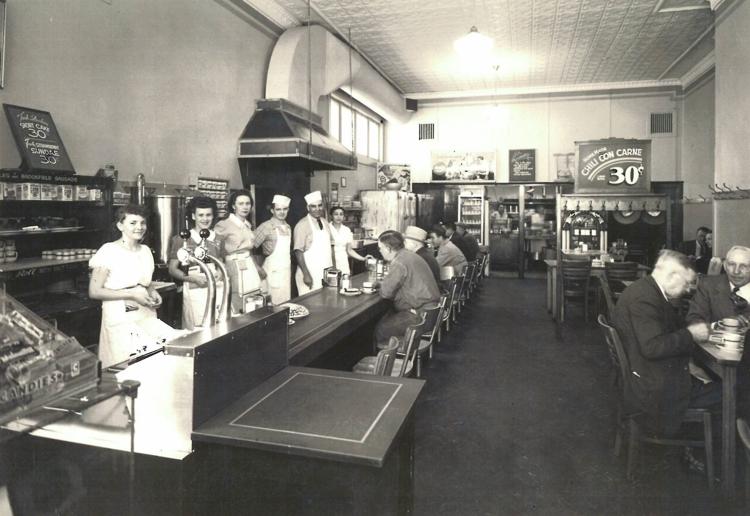 South Avenue Cafeteria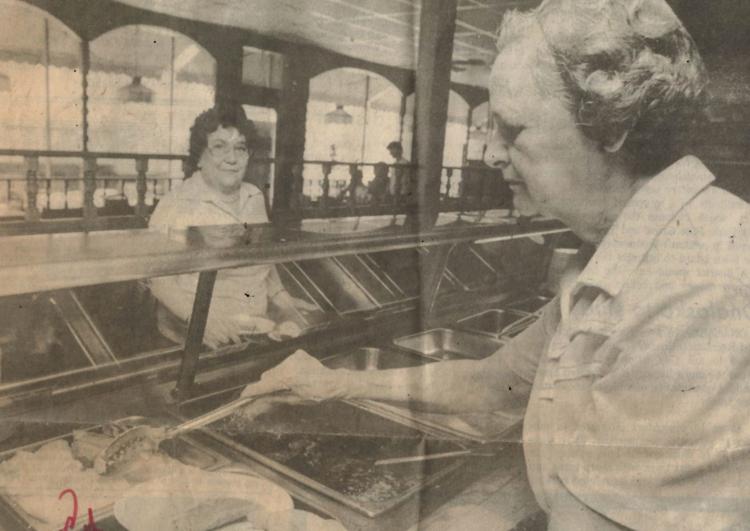 The Penguin Drive-In