The Idea Fund of La Crosse has created a new company to oversee the production of SwallowSTRONG, a medical device designed to help stroke, cancer and other patients retain their ability to swallow.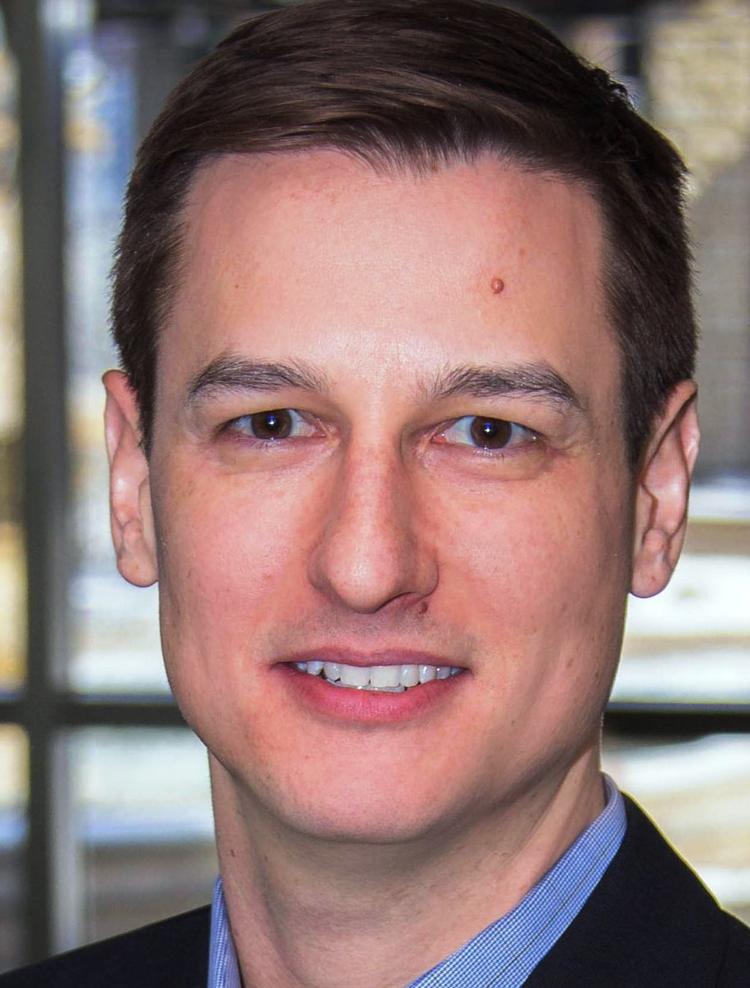 The Idea Fund, a venture capital fund with nearly $13 million invested in Wisconsin startup companies, announced the move Monday.
Jonathon Horne, managing director for the Idea Fund, said the company will be called Swallow Therapeutics, will be based in La Crosse, and will eventually have more than a dozen employees.
"We're excited to bring this cutting-edge health care company to La Crosse," said Horne, noting the city's reputation as a regional leader in health care. "There's Mayo, Gundersen — this is what we're strong in."
The Idea Fund acquired the rights to SwallowSTRONG for $500,000. The device was previously owned by Swallow Solutions, a Madison company that recently folded.
Horne said he believes the device will be not only profitable from a business standpoint, but revolutionary from a medical standpoint.
Dysphagia, the medical term for difficulty swallowing, affects as many as 20 million people in the United States. It is particularly common among people recovering from strokes, and it has been known to cause a litany of other health problems, including aspiration pneumonia.
Register for more free articles.
Stay logged in to skip the surveys.
Severe cases can require surgery or the use of feeding tubes, but SwallowSTRONG offers a less invasive option. Patients use a custom-molded mouthpiece to build tongue strength and regain their ability to swallow.
"It's really innovative in that there's no surgery, no feeding tube, nothing invasive," Horne said. Other forms of treatment create "a huge cost for the health system and a major quality of life issue for patients."
Don Weber, founder of Logistics Health Inc. and an investor with the Idea Fund, said the device has "great potential for growth," especially in a place like La Crosse.
"The large number of health-care organizations in our region … and the strong health-care talent in this area, will help support this emerging company as it continues on its path to success," he said.
Horne said the Idea Fund is searching for a CEO to oversee Swallow Therapeutics, and that a hire should be made soon.
The company will be the Idea Fund's first investment headquartered in La Crosse.