The La Crosse-based Kwik Trip chain hopes to break ground in 2021 for a new convenience store on Mormon Coulee Road on the city's South Side.
It would be built at the site of the former Redwood Motel at 3305 Mormon Coulee Road and a commercial building whose tenants include the RootinCrown consignment shop at 1906 Ward Ave. and Fathead Steve's Bar & Grill at 1920 Ward Ave. The motel was converted into apartments after it closed in 1998.
Kwik Trip has contracts in place to buy the two properties, subject to due diligence, members of the city of La Crosse's Commercial/Multi-Family Design Review Committee were told Friday by Dax Connely, Kwik Trip's real estate manager, and Steven Lowe, a Kwik Trip project manager. The committee reviewed a preliminary site plan for the project.
After the meeting, Connely said the company hopes to break ground for the new store sometime in 2021. Construction would take about 20 weeks.
"This is our new largest design Kwik Trip," Connely said, and the store would be slightly larger than 9,100 square feet.
You have free articles remaining.
Register for more free articles.
Stay logged in to skip the surveys.
"This will be something that La Crosse has never seen," Lowe said. "Being a Gen 3 (design) store, it will have all of our offerings," such as take-home meals. The new store would be similar to Kwik Trip's new Holmen store, but larger, he said.
Access to the new store would be from Mormon Coulee Road.
Kwik Trip management will decide whether to continue operating the company's nearby South Avenue store once the new Mormon Coulee Road store opens, Connely said. "That would be the only (current store) in question."
---
Kwik Trip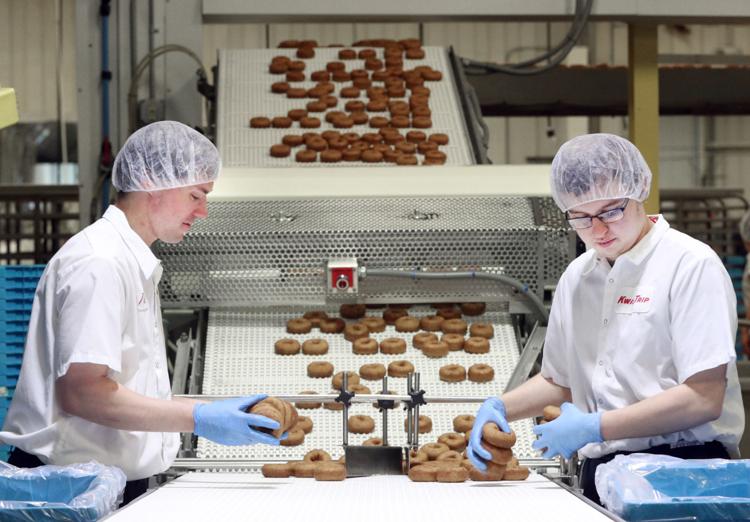 Kwik Trip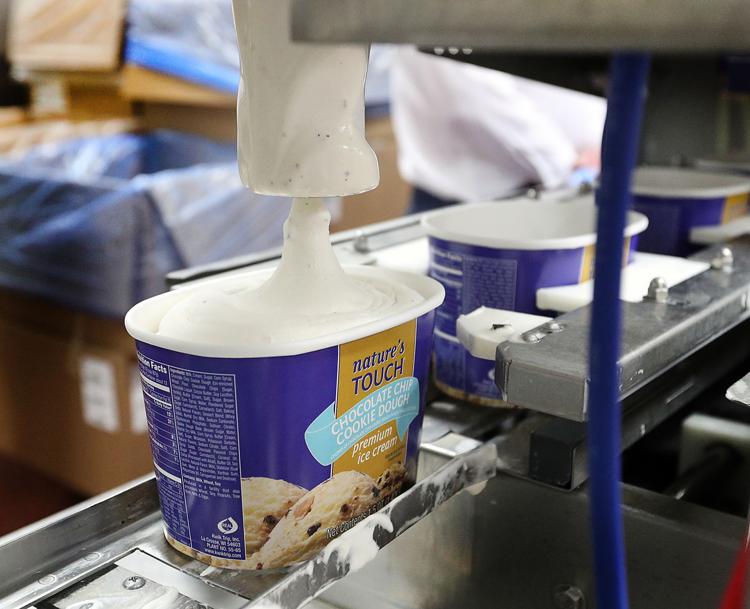 Kwik Trip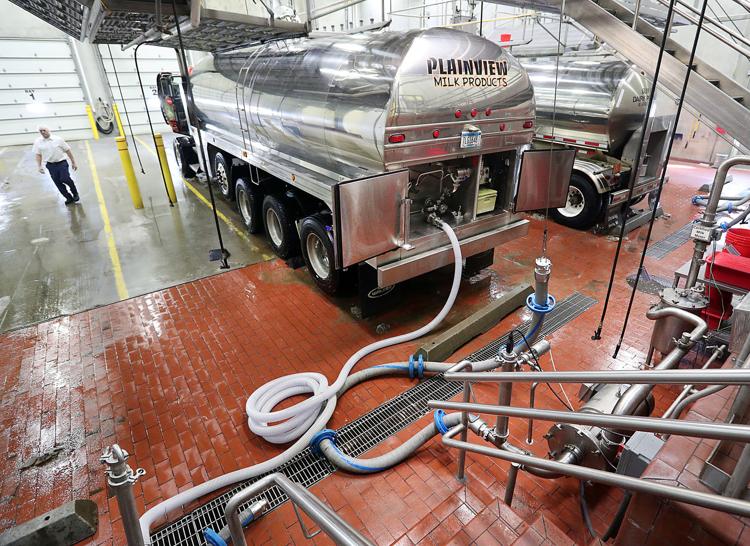 Kwik Trip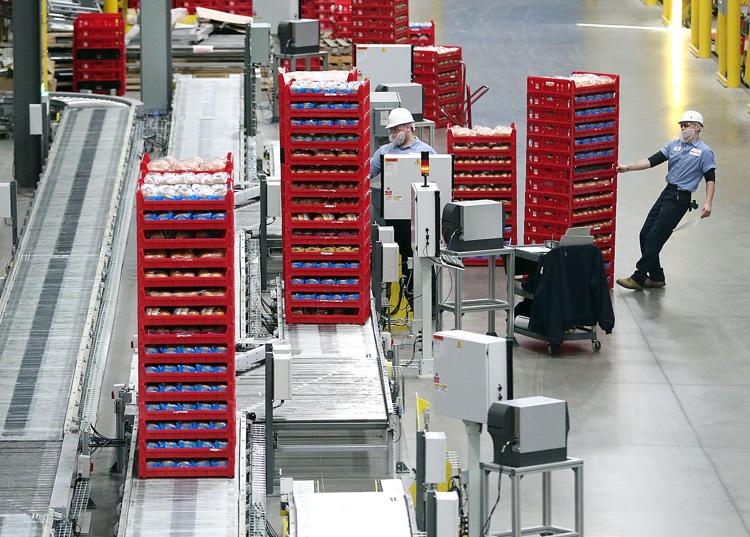 Kwik Trip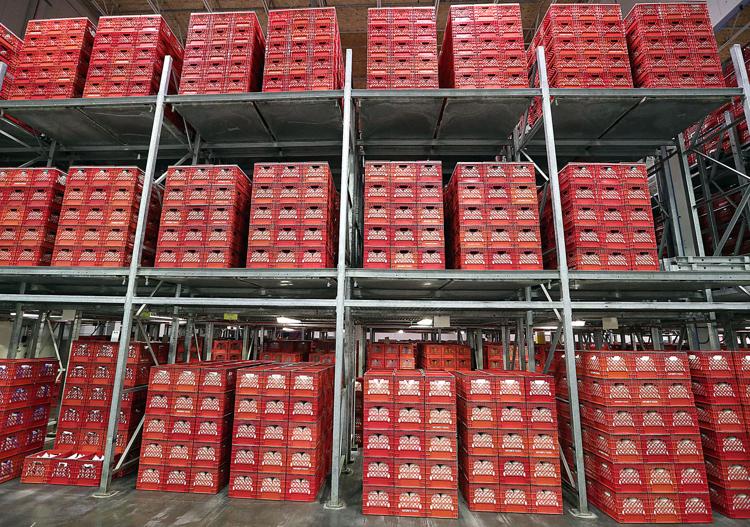 Kwik Trip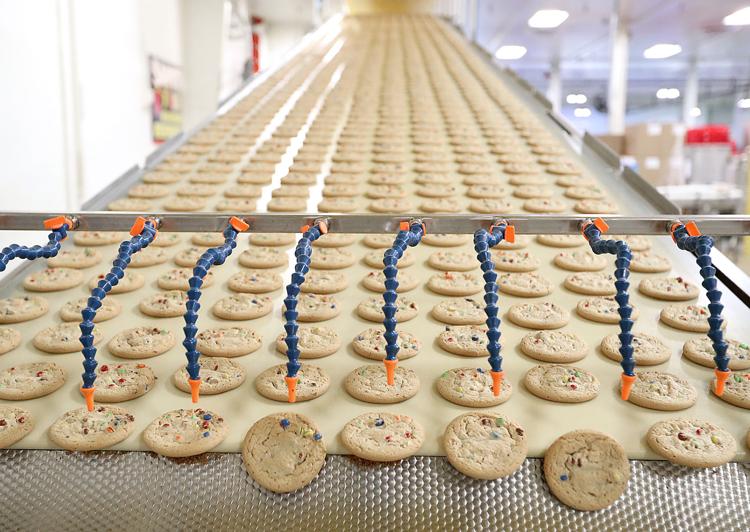 Kwik Trip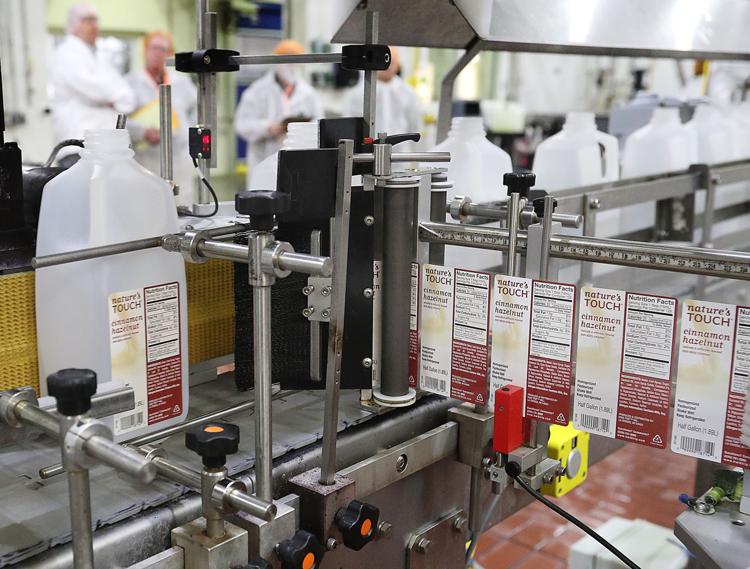 Kwik Trip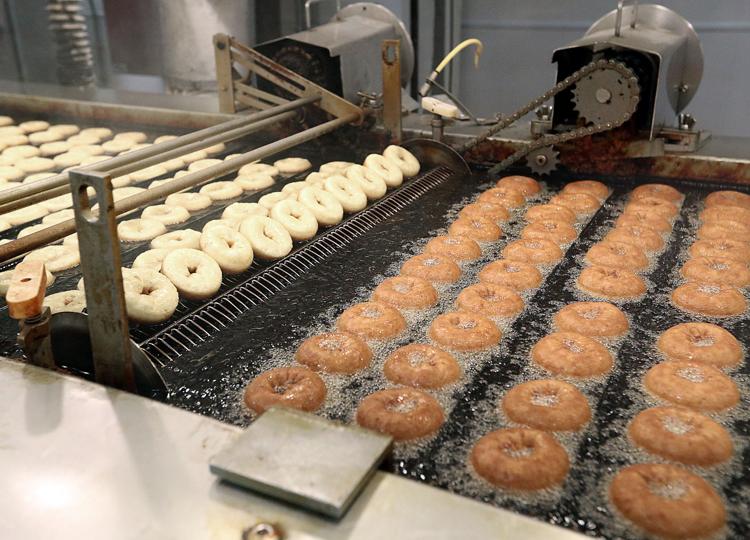 Kwik Trip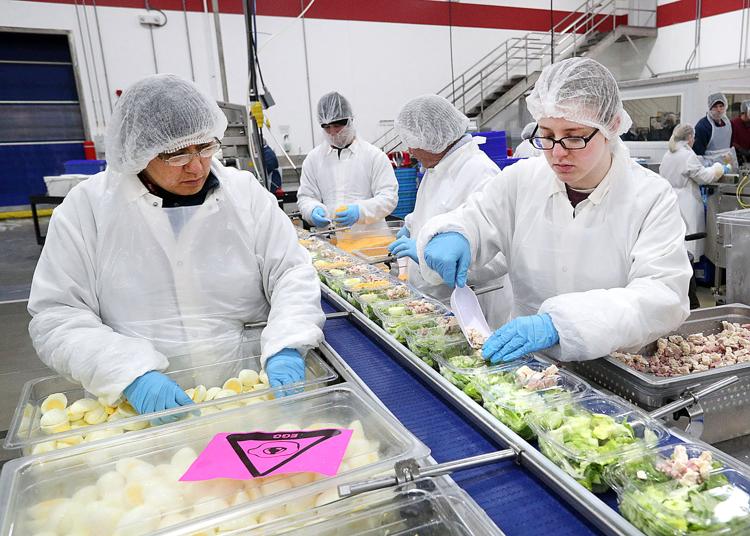 Kwik Trip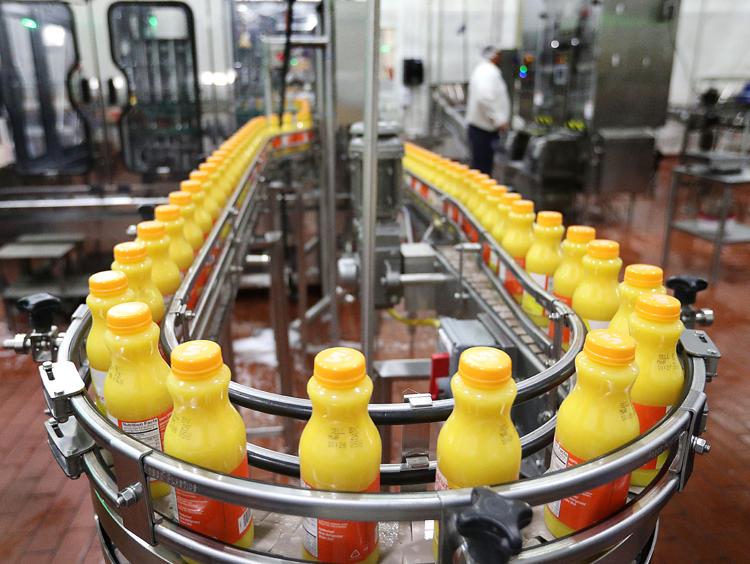 Kwik Trip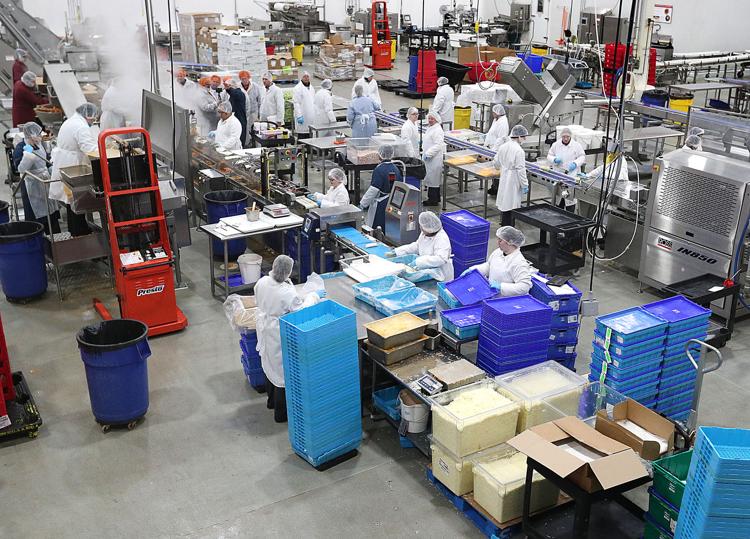 Kwik Trip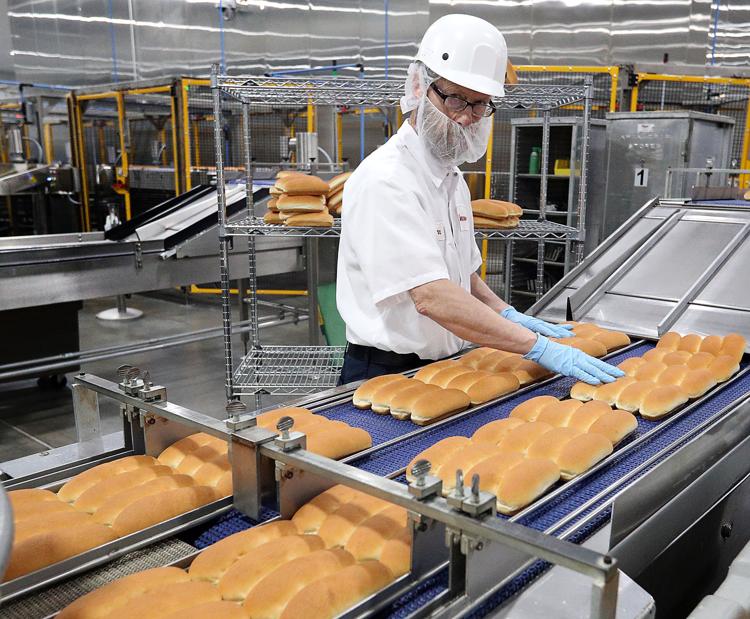 Kwik Trip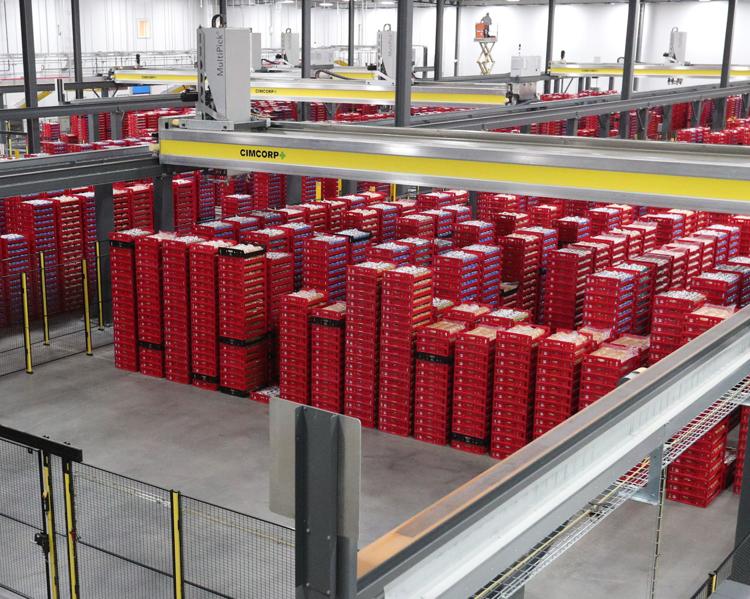 Kwik Trip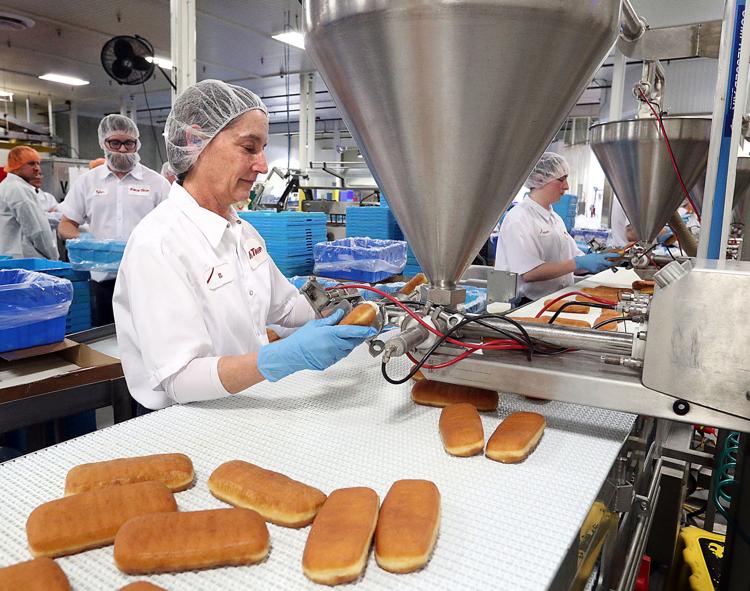 Kwik Trip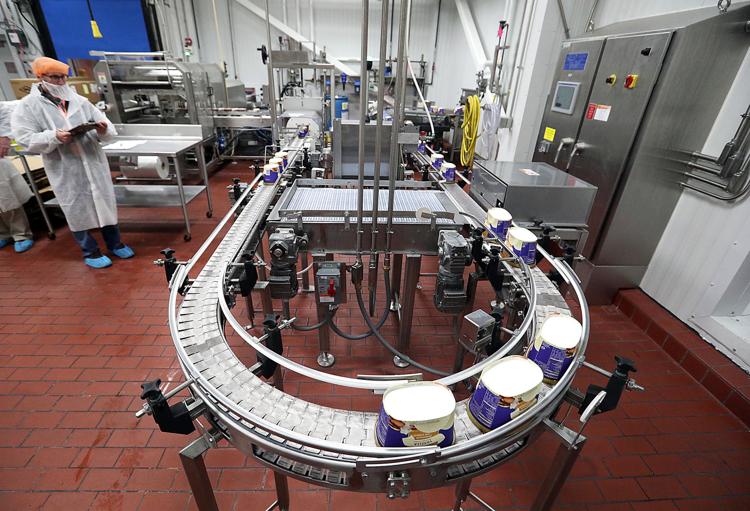 Kwik Trip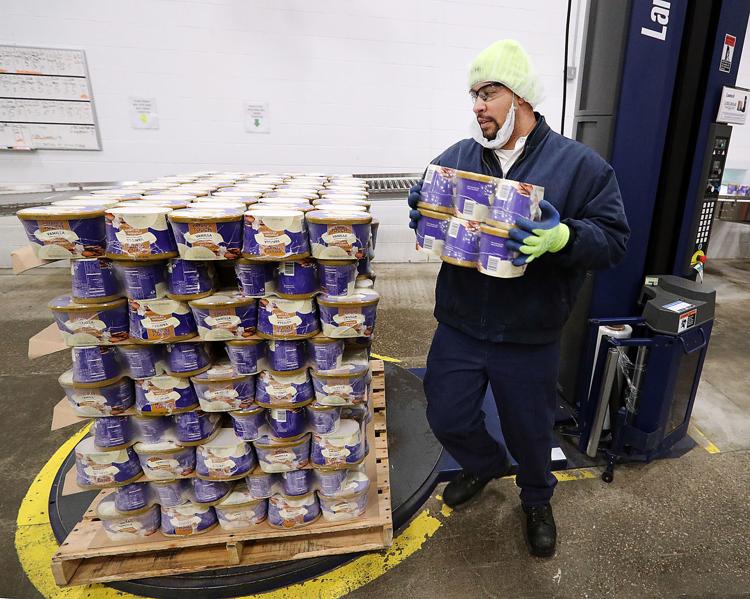 Kwik Trip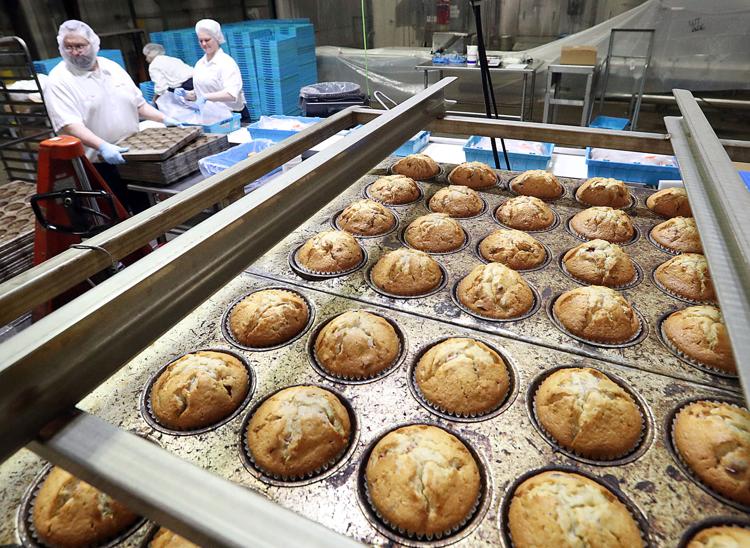 Kwik Trip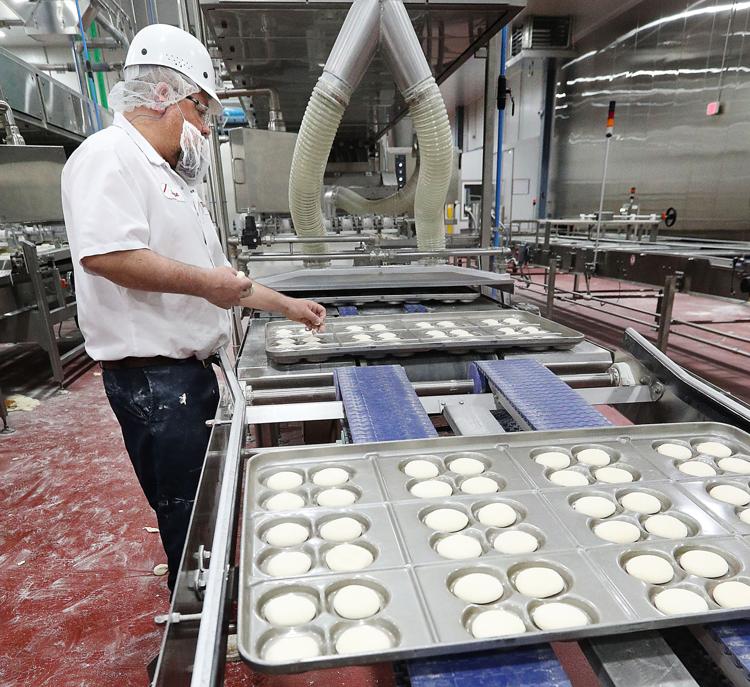 Kwik Trip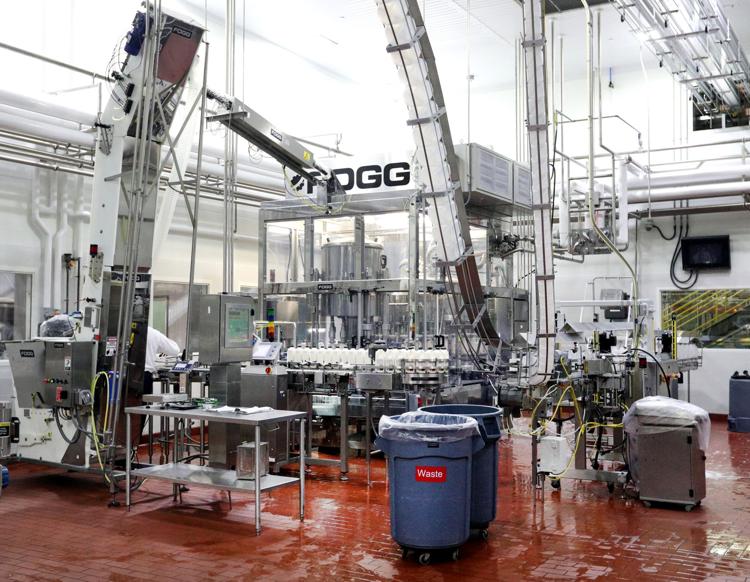 Kwik Trip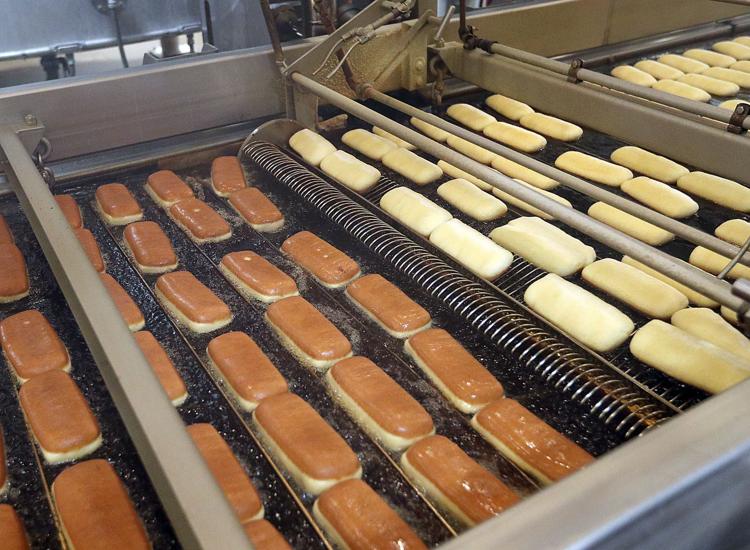 Kwik Trip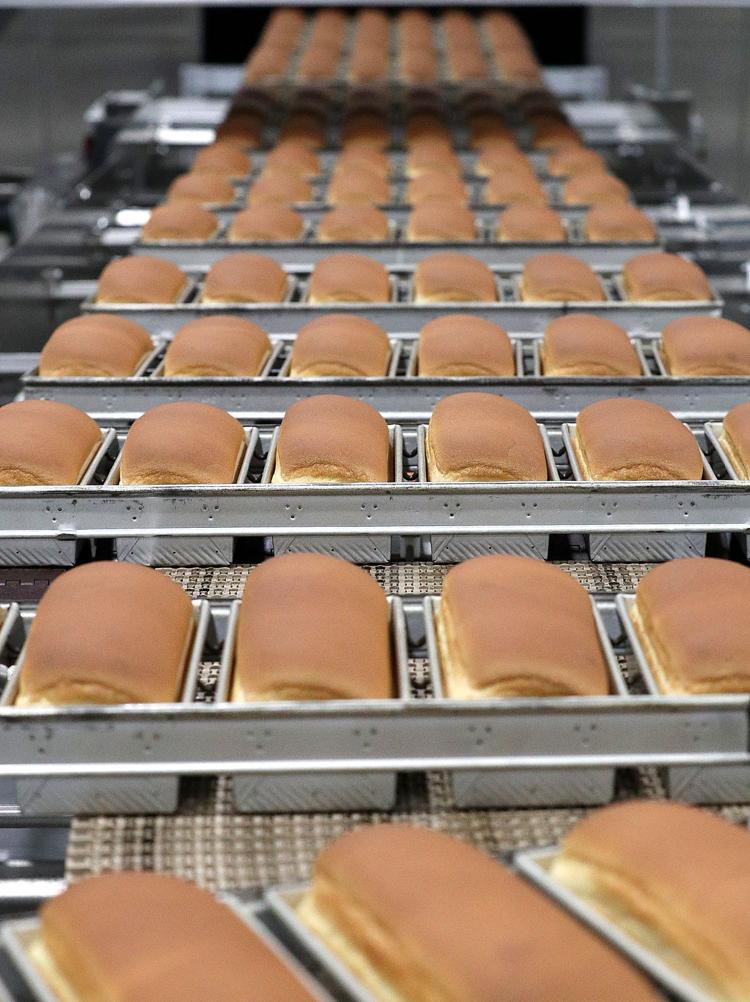 Kwik Trip
Kwik Trip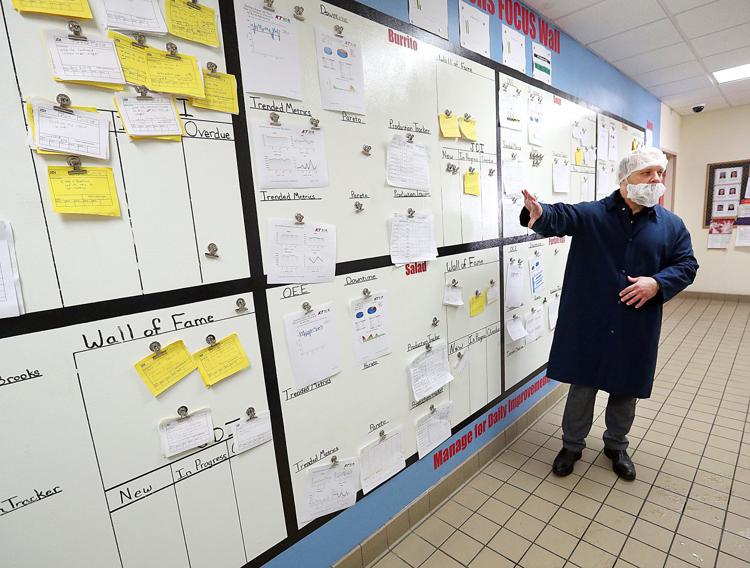 Kwik Trip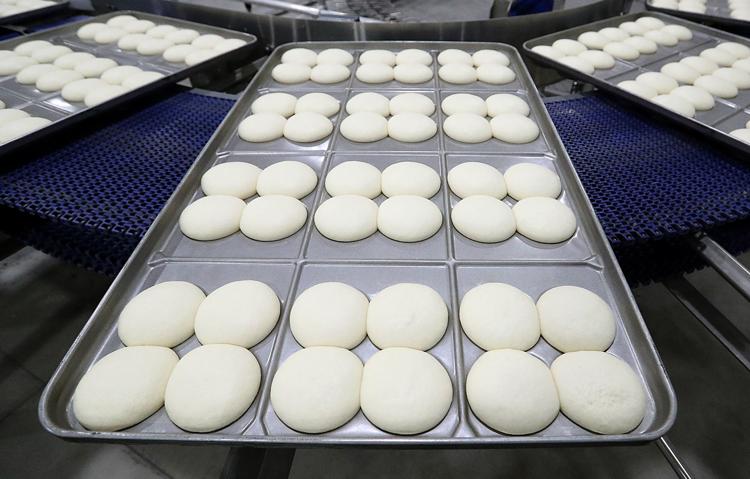 Kwik Trip
Kwik Trip
Kwik Trip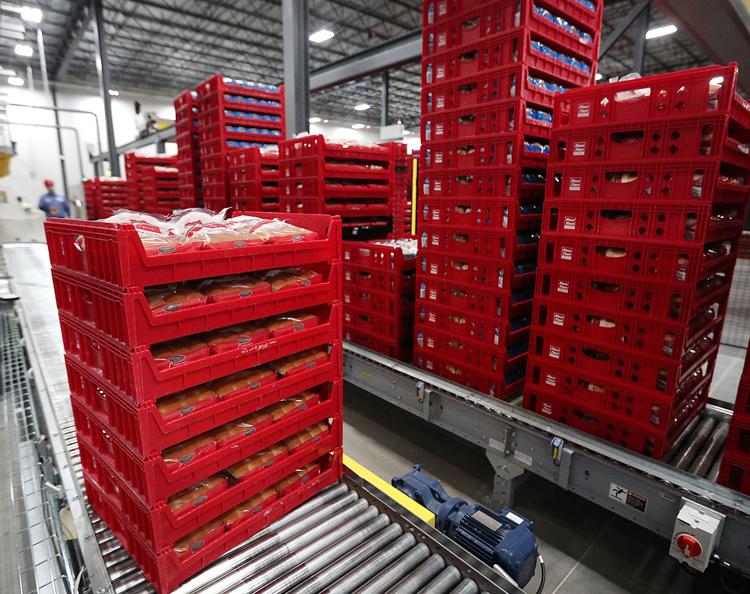 Kwik Trip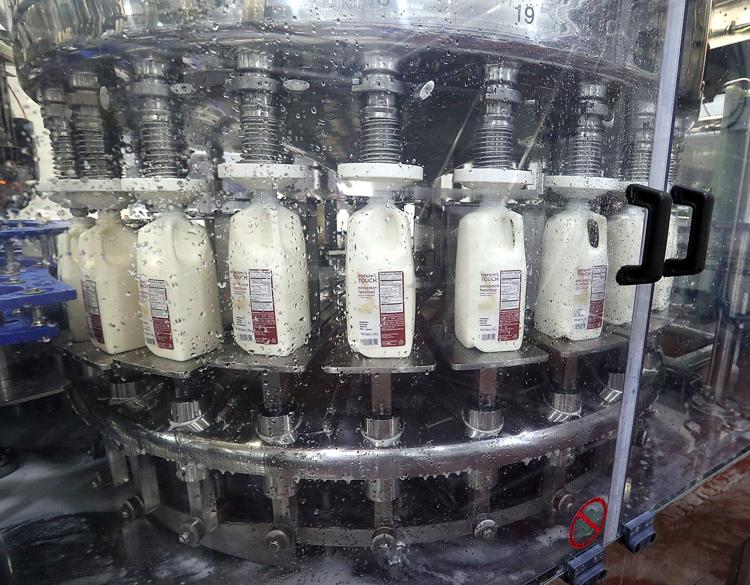 Kwik Trip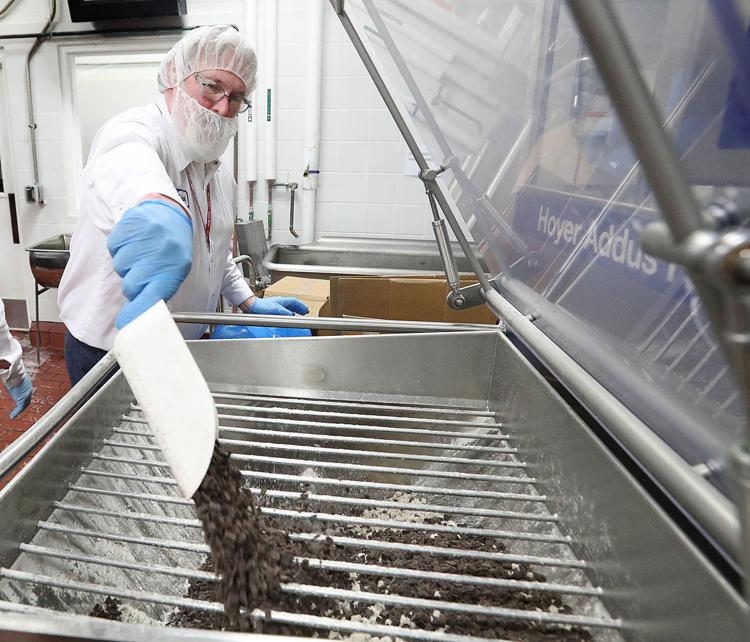 Kwik Trip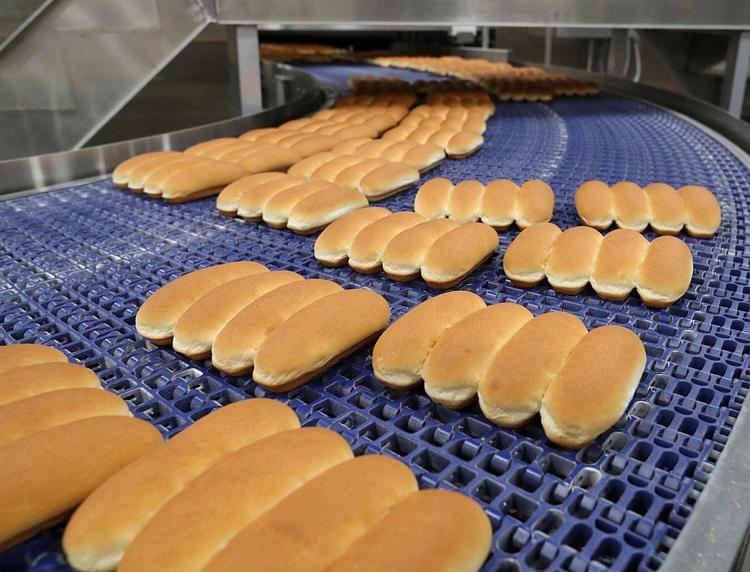 Kwik Trip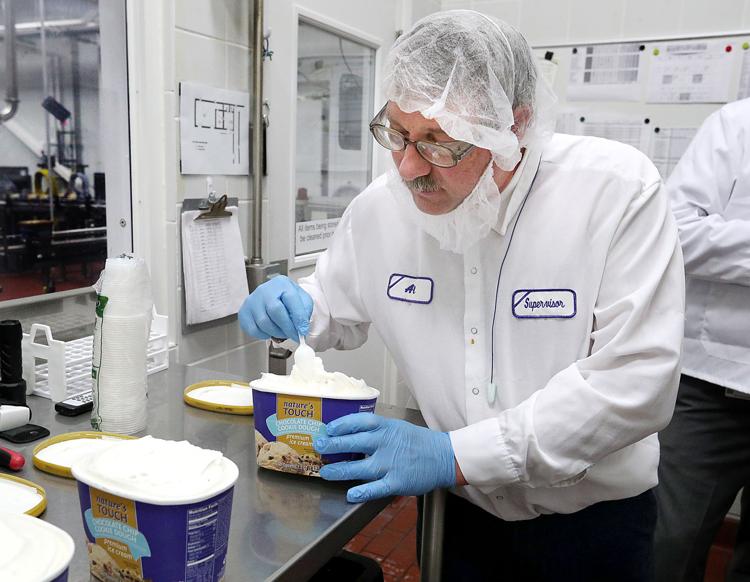 Kwik Trip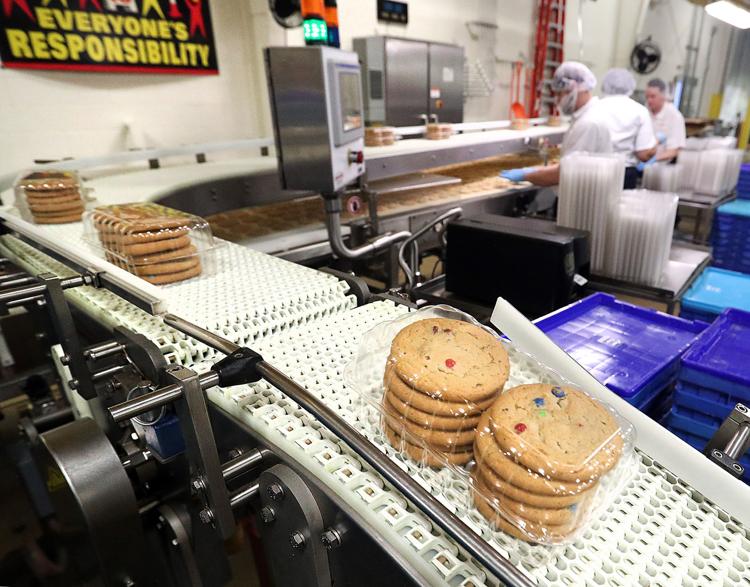 Kwik Trip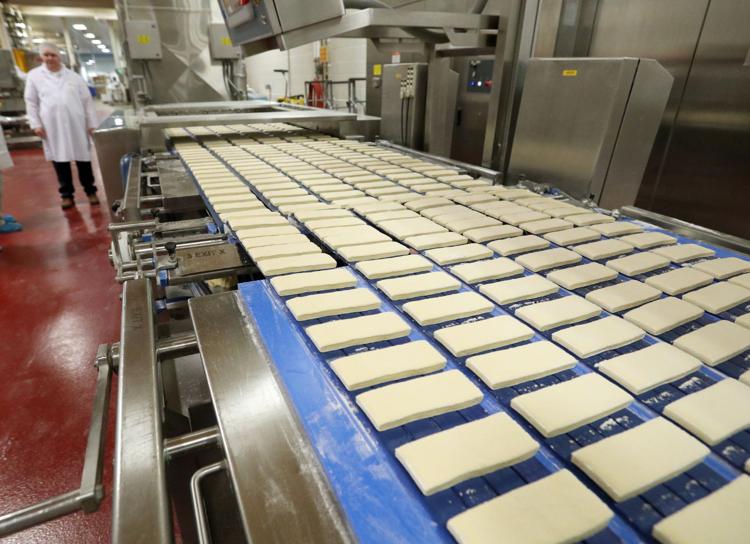 Kwik Trip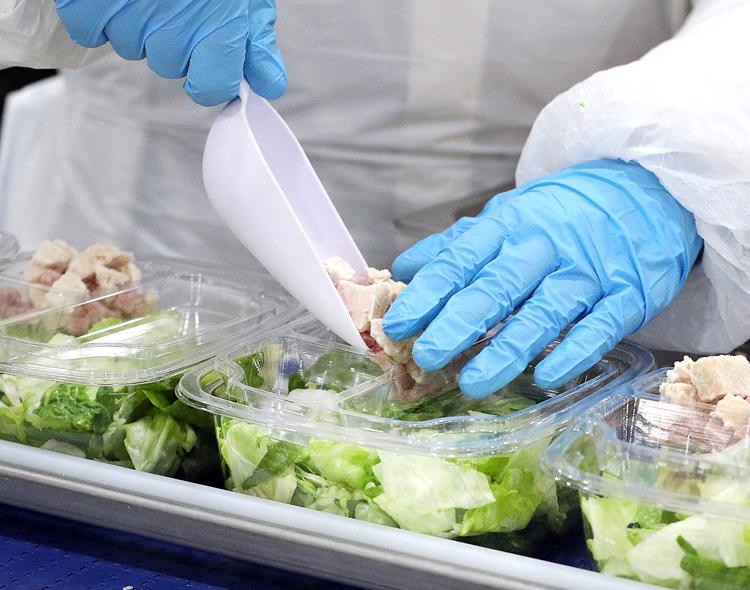 Kwik Trip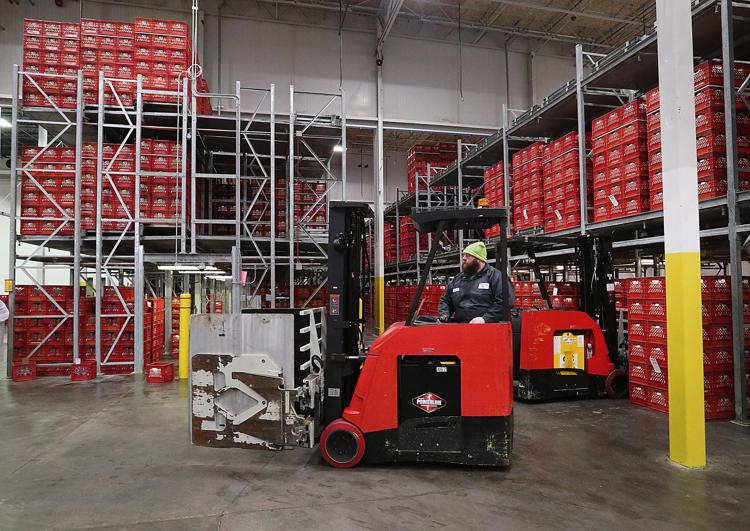 Kwik Trip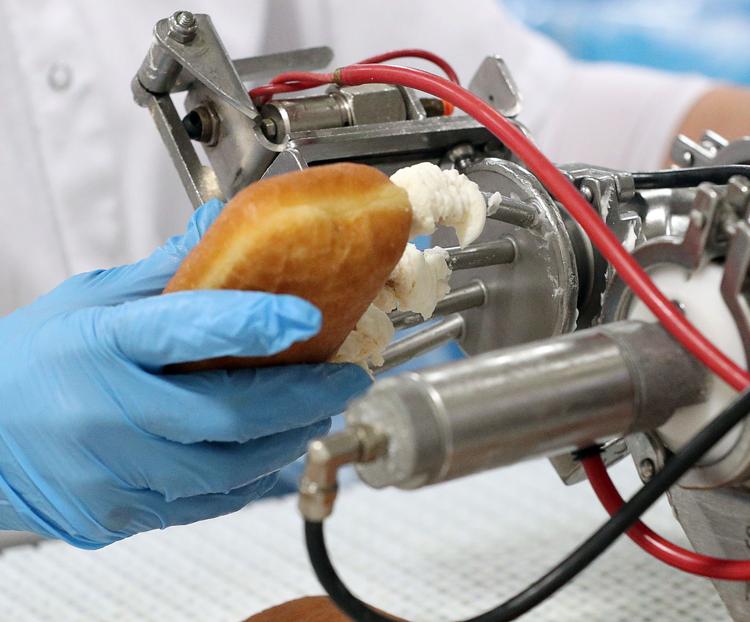 Kwik Trip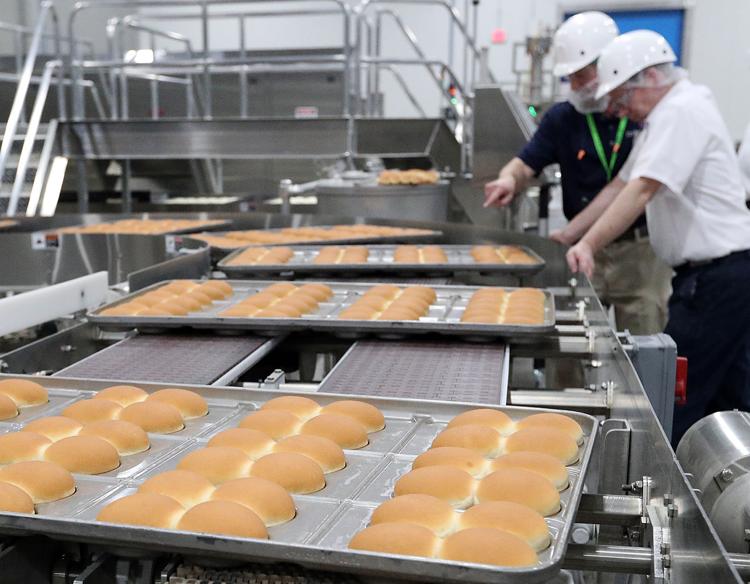 Kwik Trip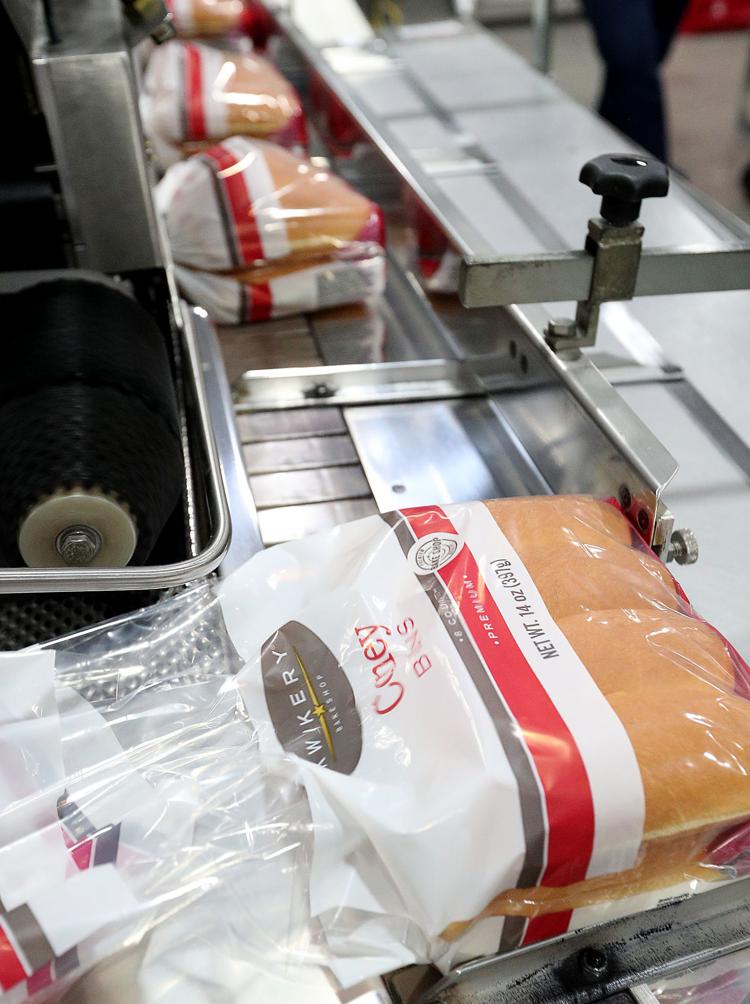 Kwik Trip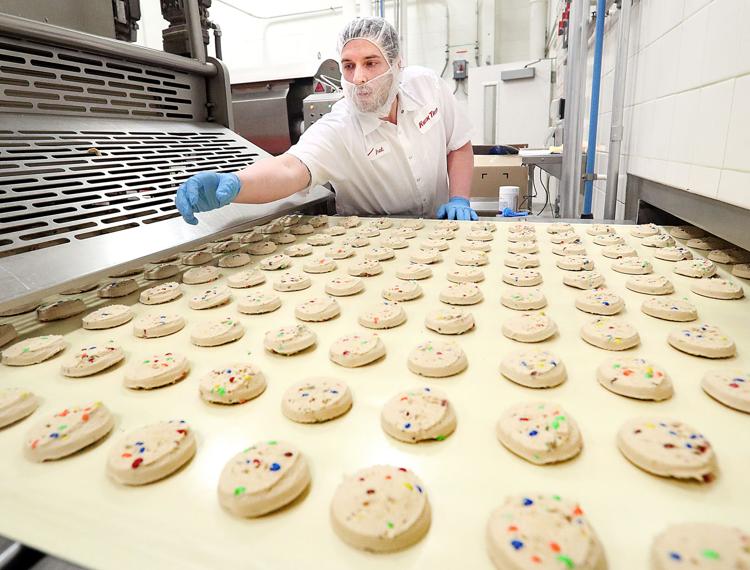 Kwik Trip