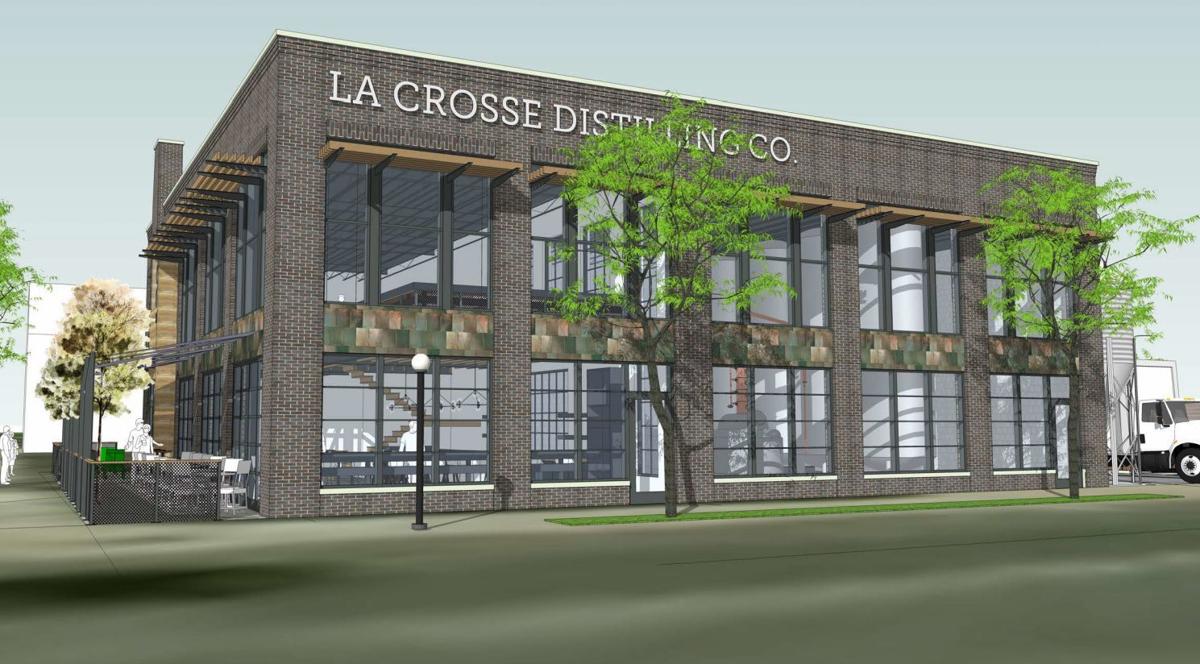 Grain grown by farmers in the region would be turned into spirits at a craft distillery that plans to open by early next summer in downtown La Crosse.
Nick Weber has applied to the city for a conditional-use permit for La Crosse Distilling Co. at 129 Vine St.
"Barring any unforeseen setbacks, we expect to open by early summer — maybe May or June," Weber told the Tribune on Monday. He and a few partners plan to own and operate the distillery, which would produce spirits such as vodka, gin and whiskey.
The distillery would have a tasting room serving food for lunch and dinner as well as craft cocktails made with its distilled spirits. It would remain open into the evening and also would have a gift shop.
Two buildings that together have three tenant spaces will be demolished to make way for the new distillery, Weber said.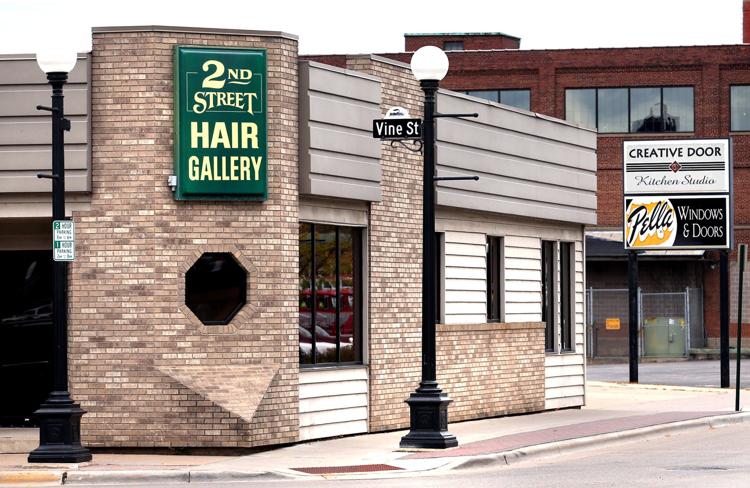 Demolition is expected to begin by Dec. 1 of the 2nd Street Hair Gallery building at 129 Vine St., and a building that houses Pella Windows and Doors at 307 N. Second St. and a vacant space at 311 N. Second St.
Weber's father, Logistics Health Inc. founder Don Weber, owns the property, according to the conditional-use permit application.
A spokesman for the local Pella store said Monday it will move by Dec. 1 to Three Rivers Plaza at 40 Copeland Ave.
Kim Clark, co-owner of the 2nd Street Hair Gallery, said Monday that the salon plans to move in mid-November to a retail space on the first floor of the municipal parking ramp that The Weber Group is building on the former Collins Outdoor Advertising property at Third and Vine streets.
You have free articles remaining.
"After more than 25 years at Second and Vine, we'll be at the corner of Third and Vine," Clark said. She added she is "99 percent sure" that the new name of the business will be 3rd Street Hair Gallery. With the move to a slightly larger space, the business plans to add a couple stylists and add manicures and pedicures to its services, she said.
The La Crosse Common Council's Judiciary and Administration Committee will hold a public hearing on Nick Weber's application at 6 p.m. Oct. 3 in the council chambers in City Hall. The council is expected to vote on the application at its Oct. 12 meeting.
At full capacity, the distillery is expected to have about 14 full-time employees and 14 part-time employees. The new business has begun working with farmers in the region about growing organic, heritage and heirloom grains.
La Crosse Distilling Co.'s food menu will be fairly simple at first and grow over time. The initial menu will include fare such as smoked fish that is locally sourced, salads and sandwiches, and meat and cheese offerings from regional farmers.
Initial research indicates this would be the first distillery in the history of the city as well as that of La Crosse County, Weber told the council in his application.
"We feel our business will bring an added value to the downtown scene expanding tourism as well as providing an exciting new food and beverage experience set apart from other bars and restaurants while leaving people with a taste of the city and region," he wrote.
"One of the things that makes downtown La Crosse unique is its local eateries," Robin Moses, executive director of Downtown Mainstreet Inc., said Monday. "This (distillery) would be a great addition to that. Craft breweries and distilleries are becoming very popular across the nation," she said.
---
La Crosse area restaurants you'll never eat at again
Edwardo's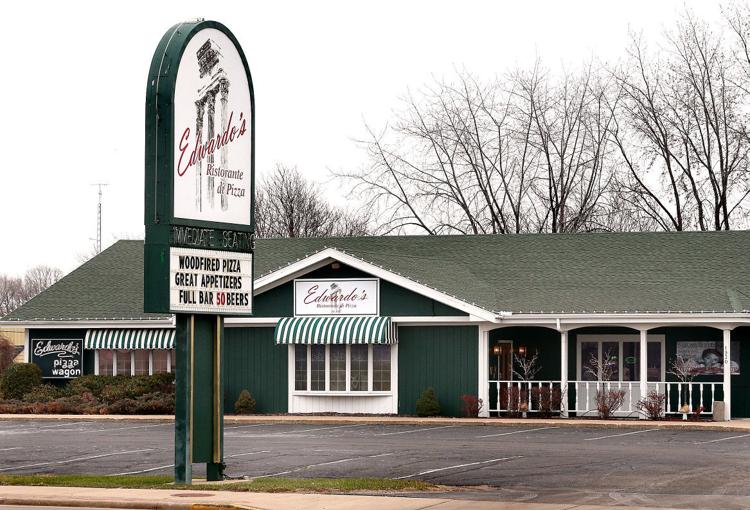 Embers Restaurant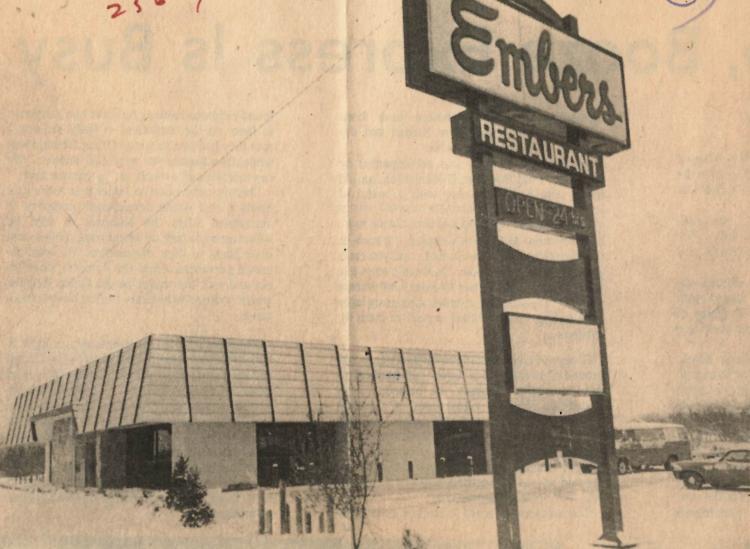 Cheddar 'n Ale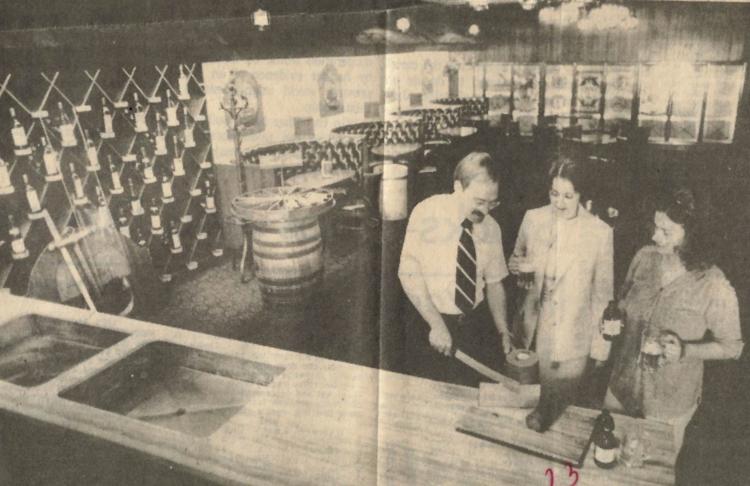 Mai-Tai Supper Club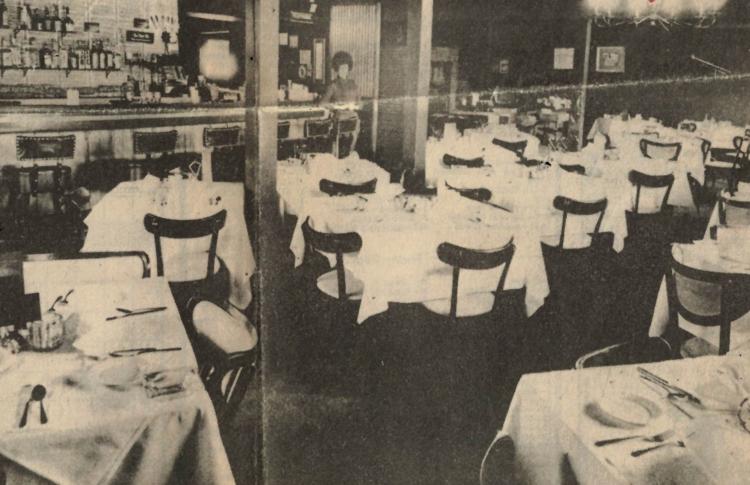 Winchell's Donut House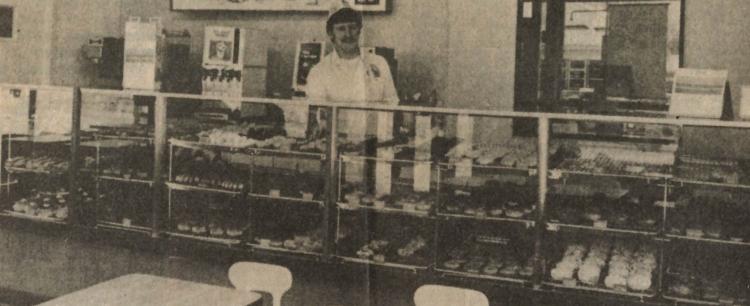 Taco Bell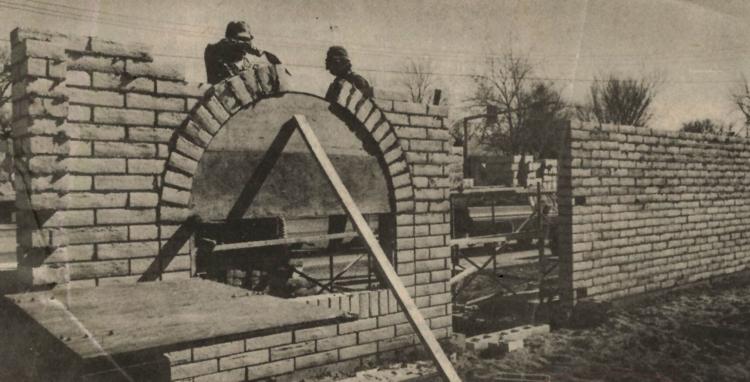 1976: New Villa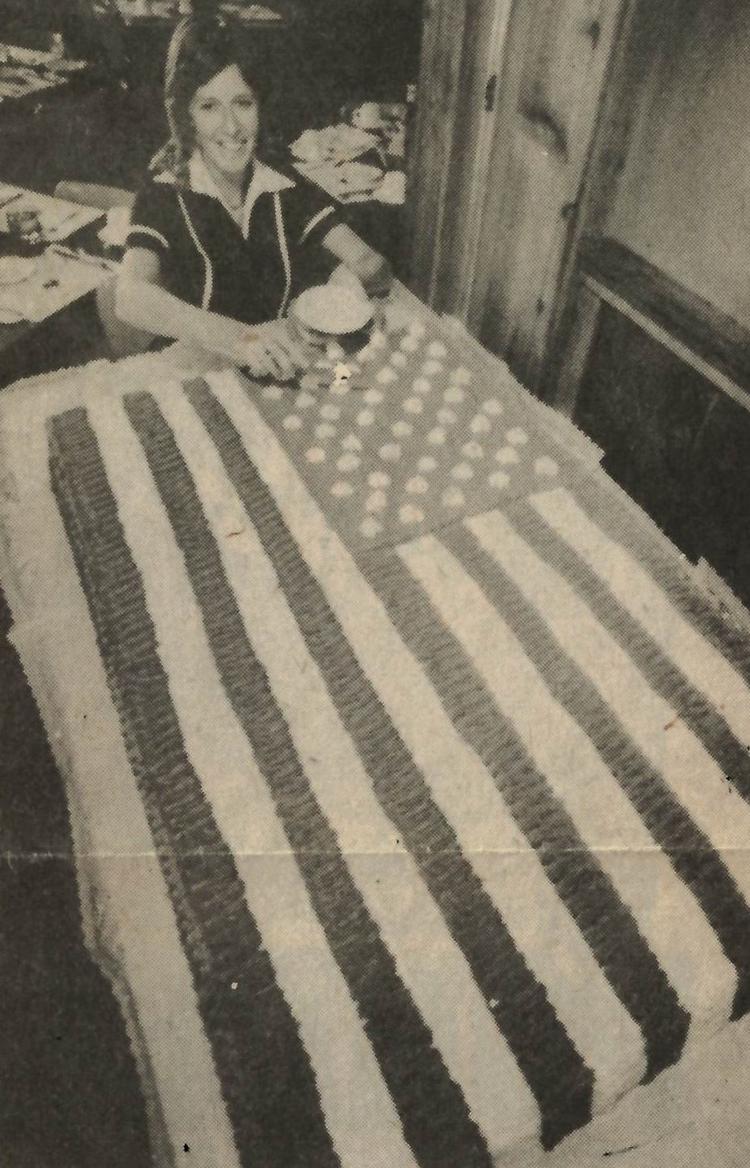 Mr. D's Donuts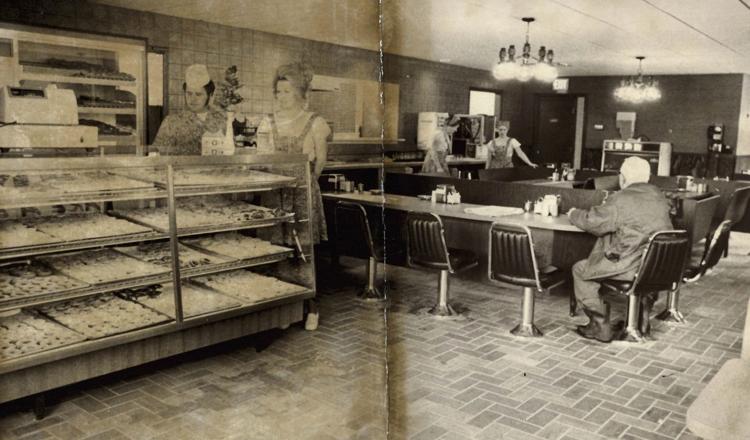 1975: Bodega Lunch Club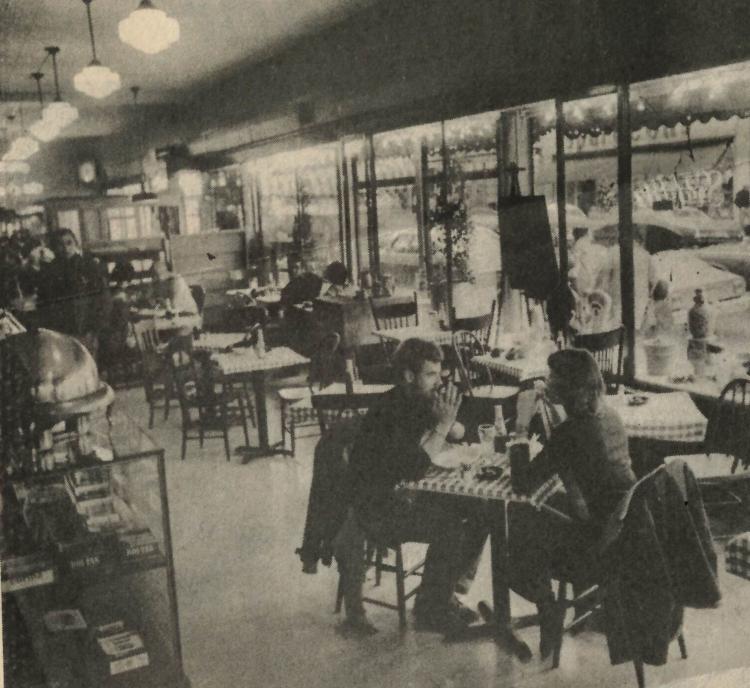 McDonald's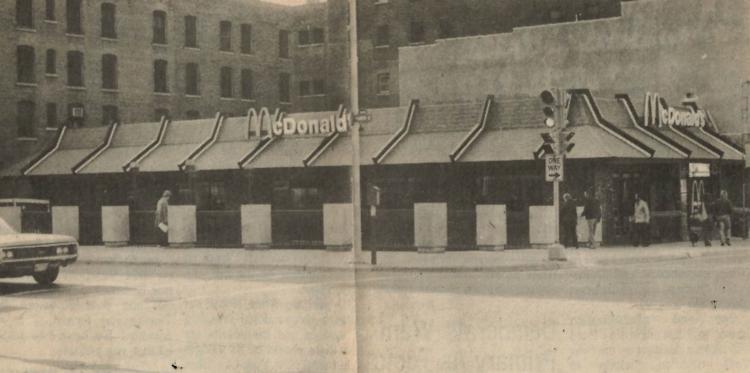 Taco John's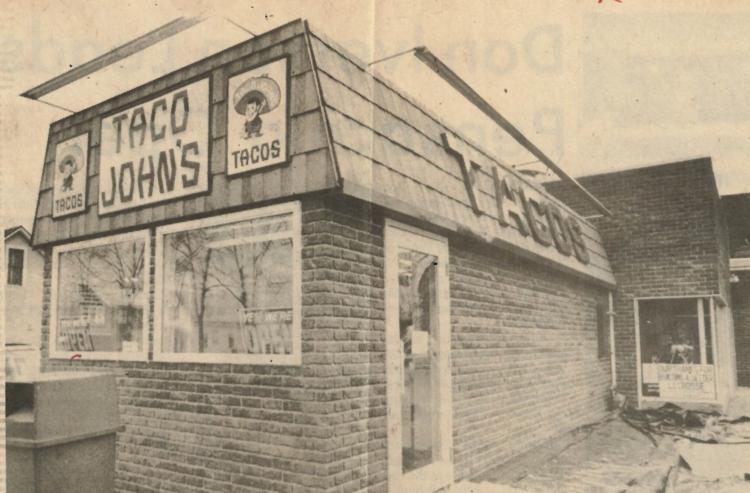 Taco Village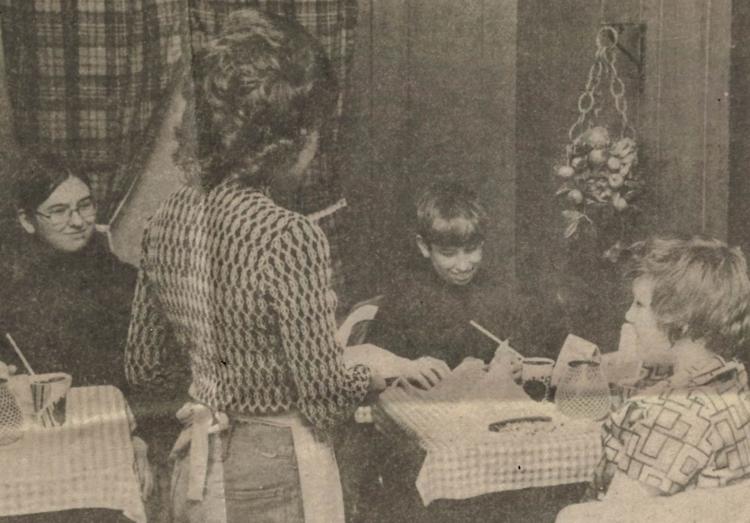 Ponderosa Steak House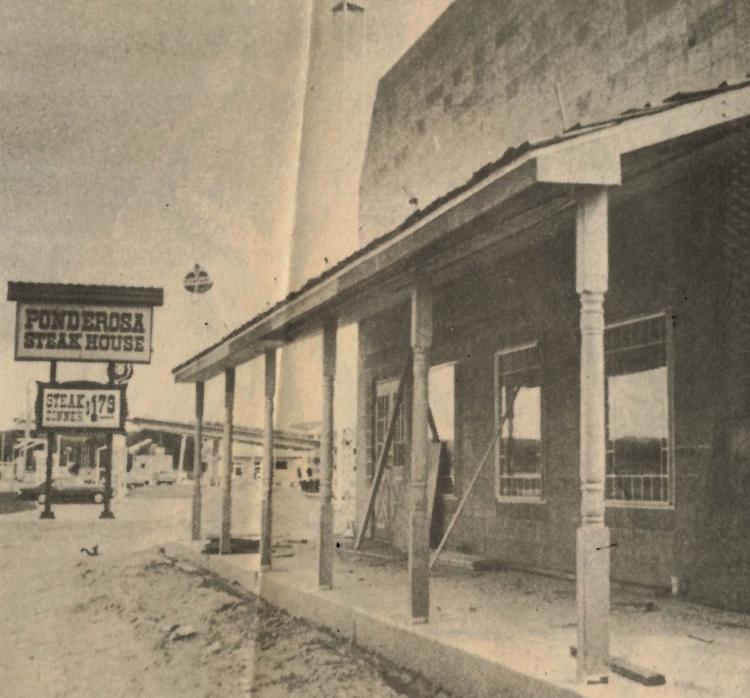 Shakey's Pizza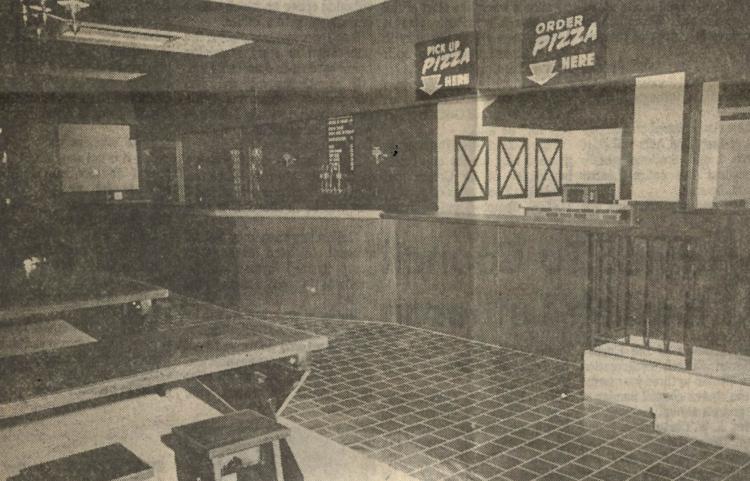 Fireside Restaurant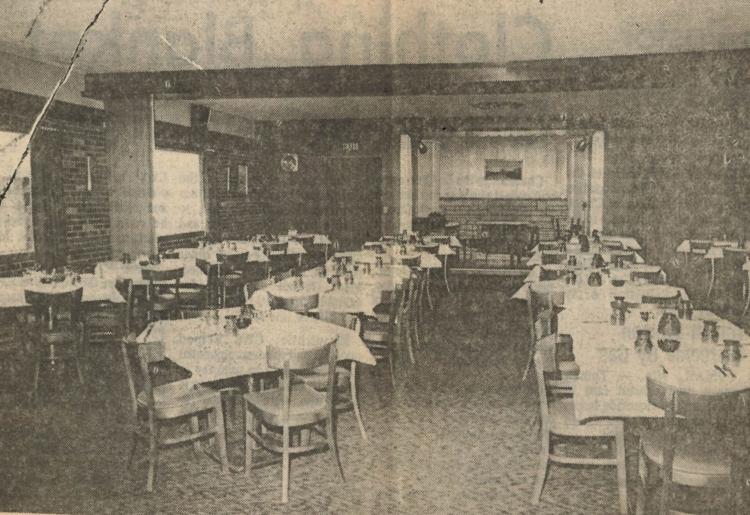 1972: Hoffman House Restaurant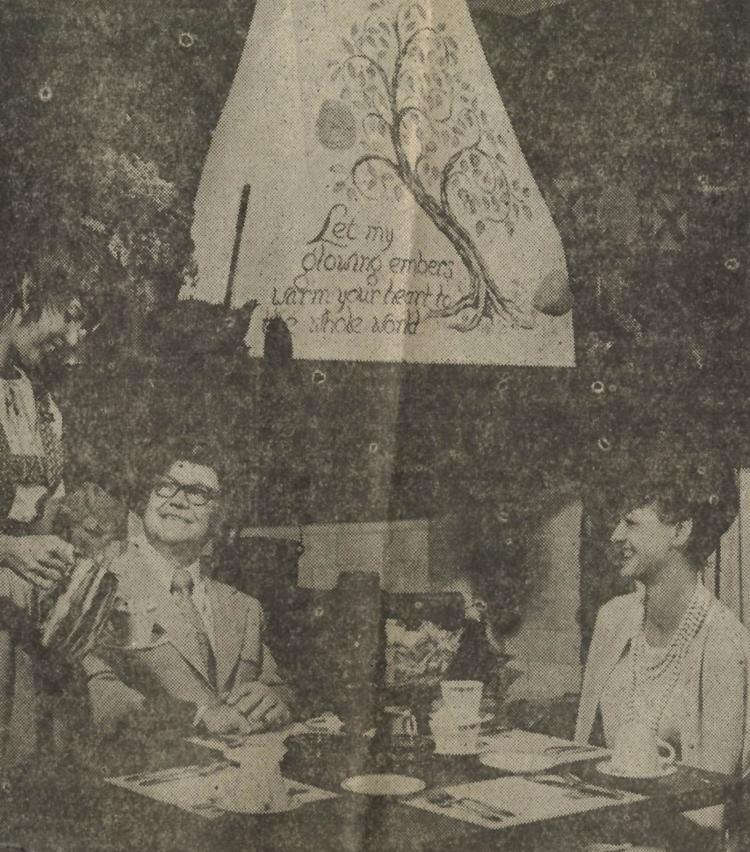 1972: Louie Bantle's Restaurant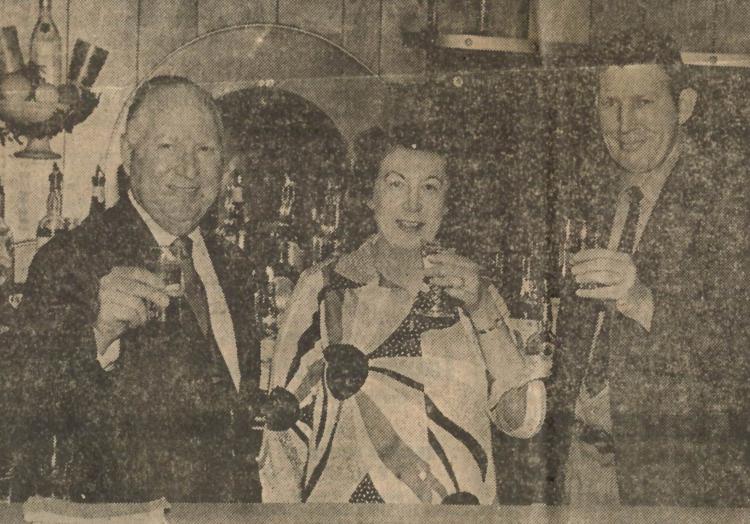 Royale Pie Shop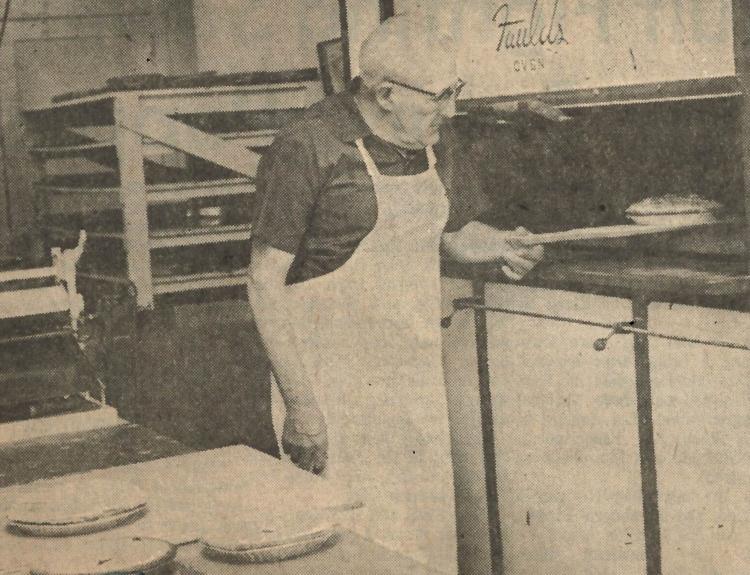 Chicago Beef & Etc.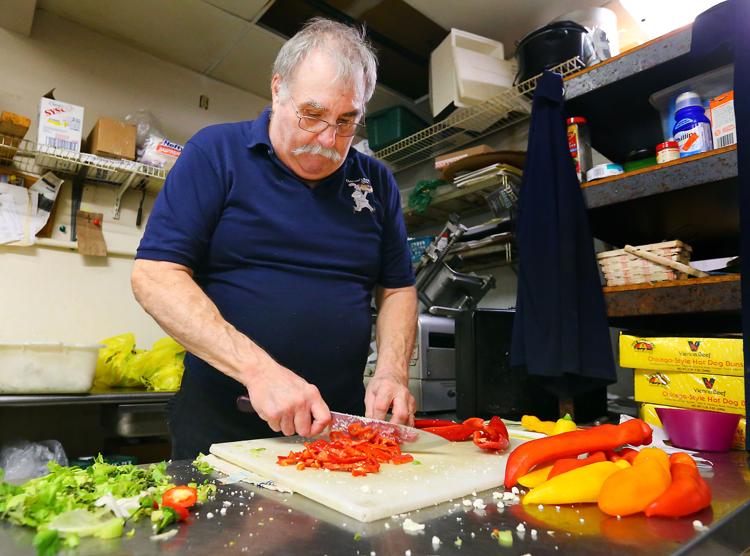 1971: Kewpee Lunch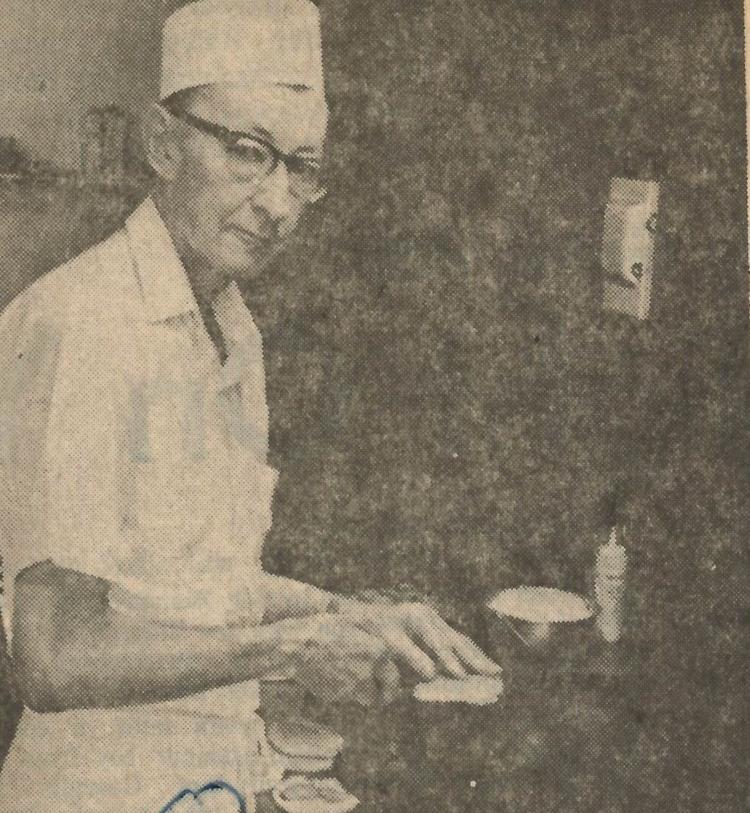 Bridgeman's Ice Cream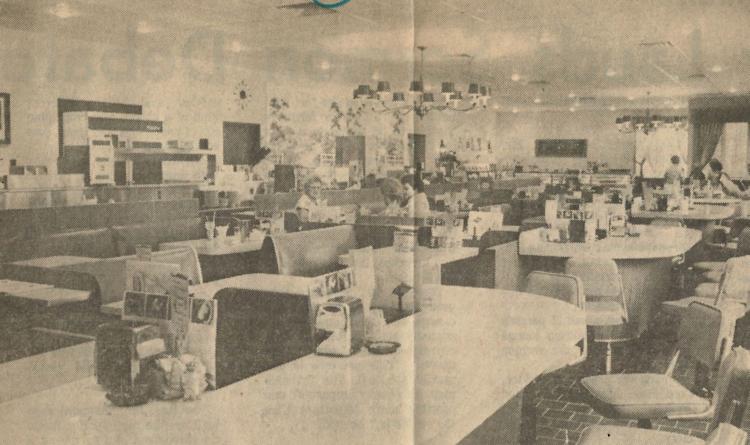 1965: Dog House Restaurant

Swiss Chateau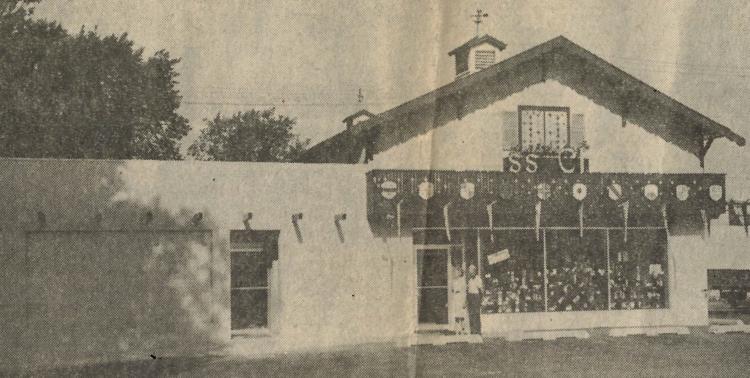 Henry's Drive-In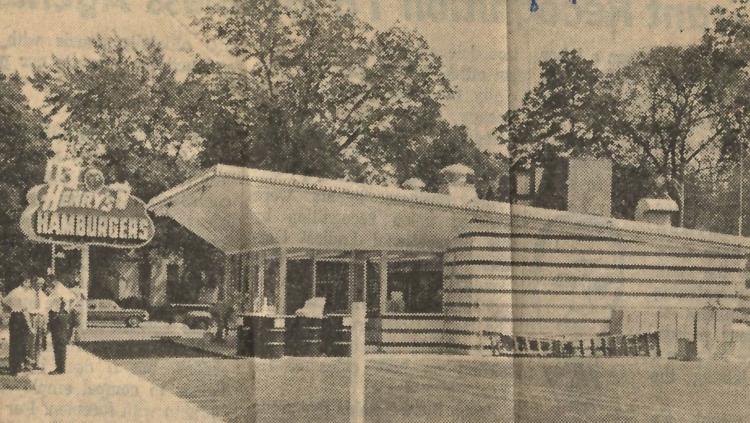 1954: Triangle Cafe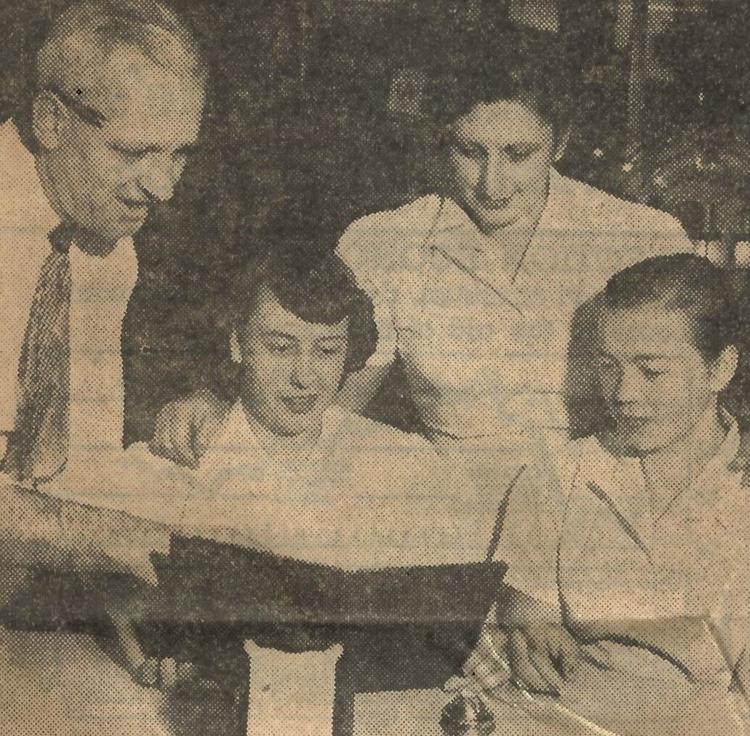 1952: Harmony Cafe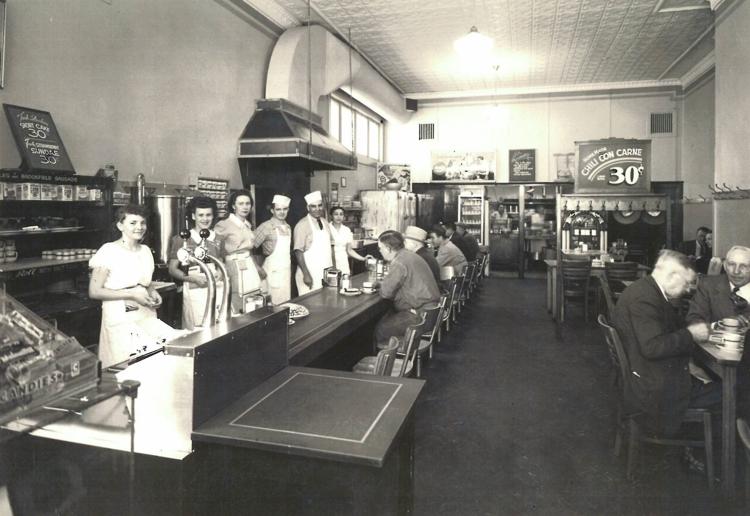 South Avenue Cafeteria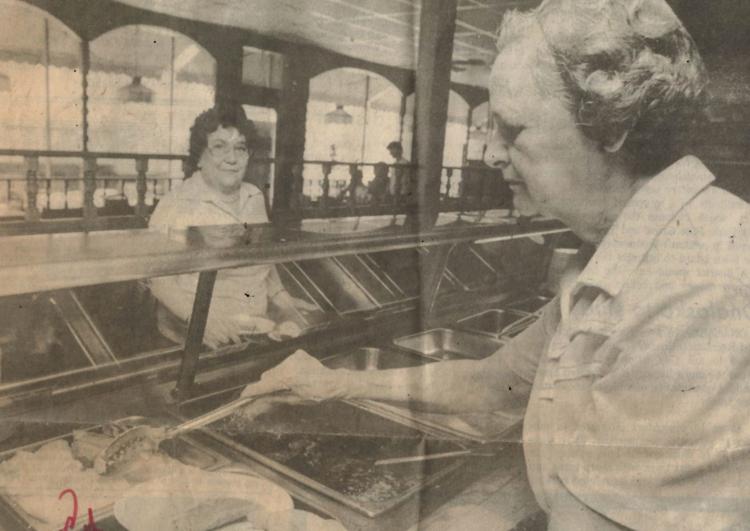 The Penguin Drive-In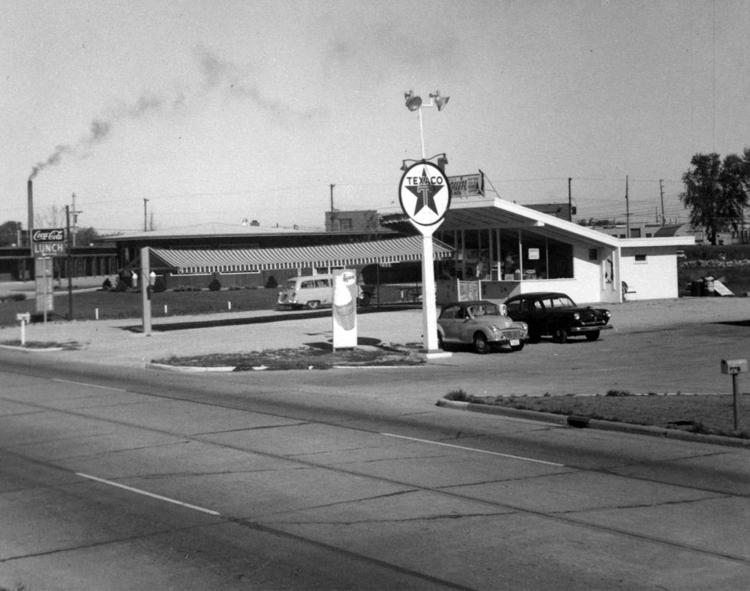 TGI Fridays
Sandy's Drive-In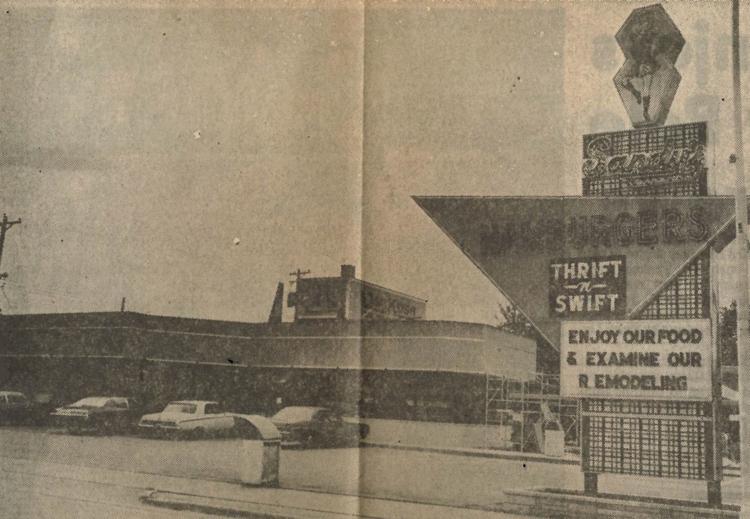 Paul's Pantry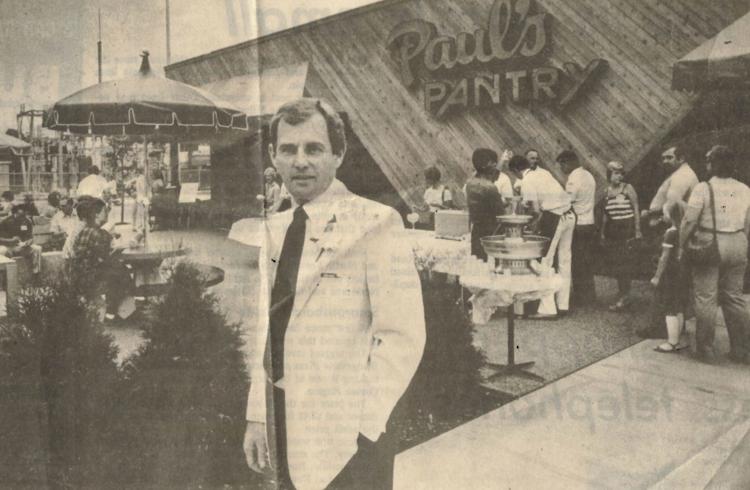 1985: Ranch House Dinner Theater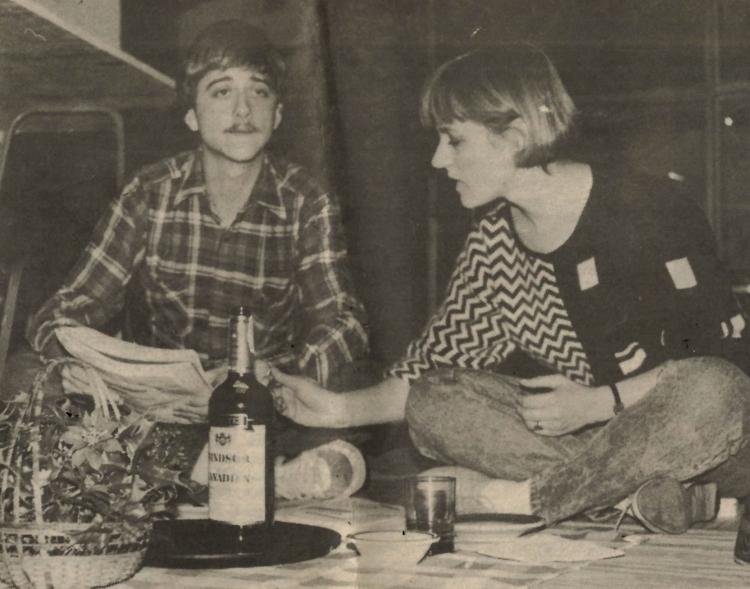 Happy Joe's Pizza and Ice Cream Parlor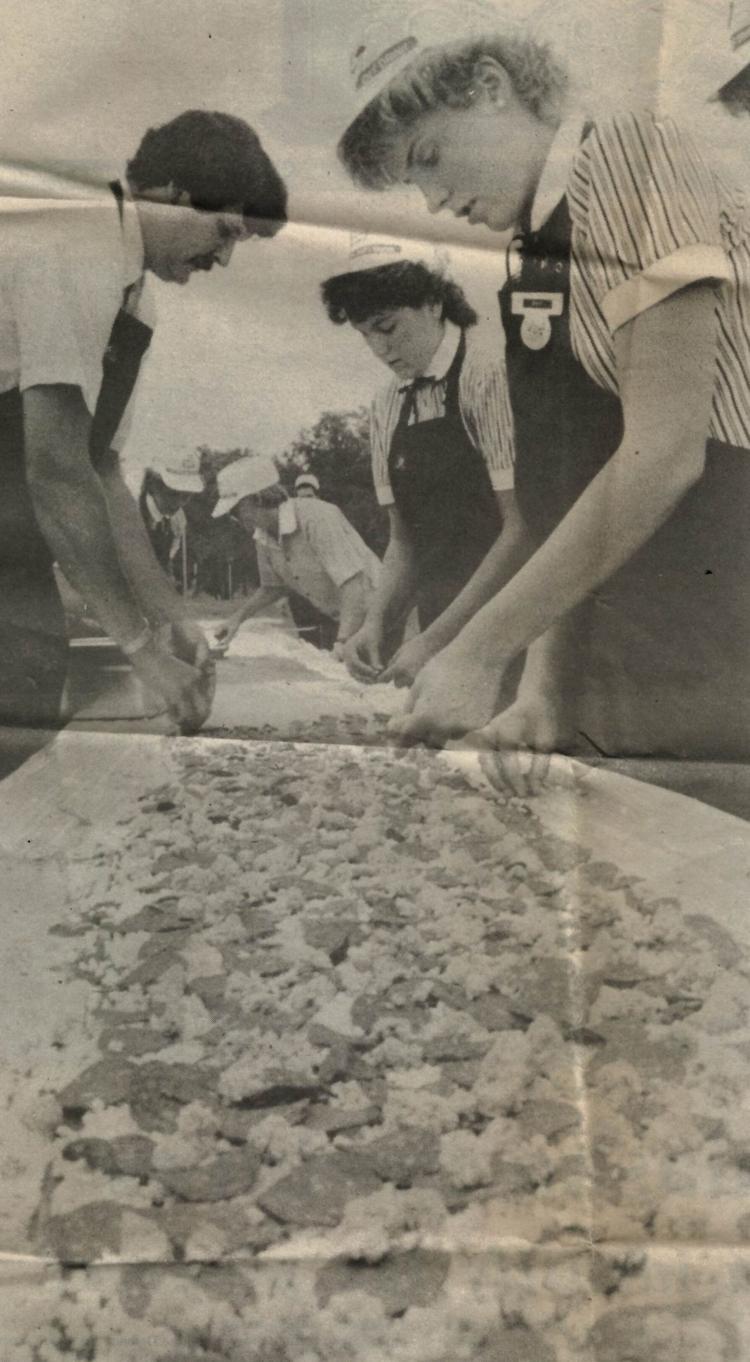 Unicorn Restaurant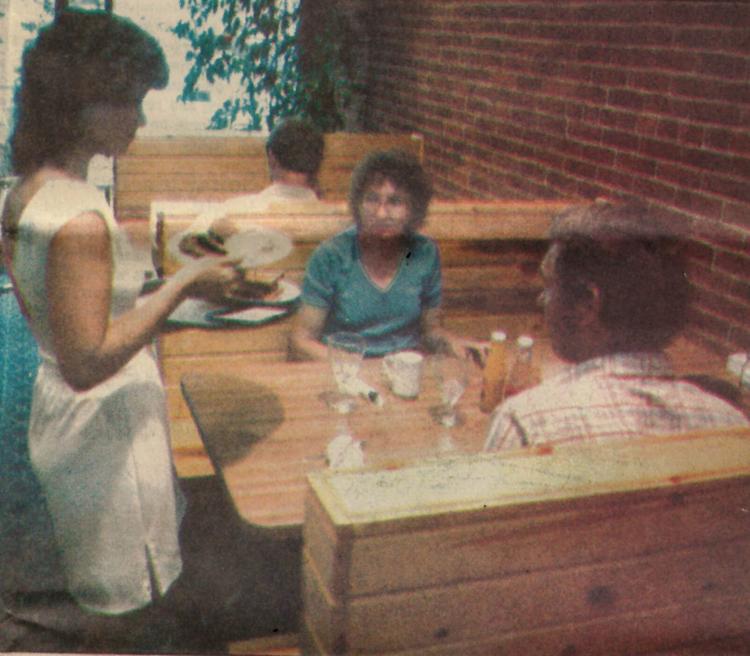 Pagliacci's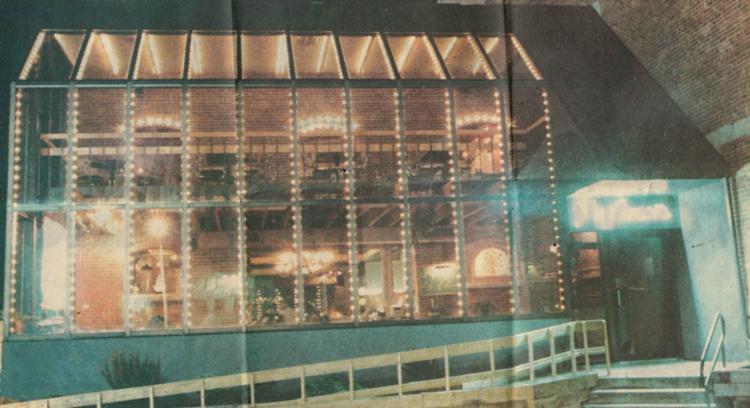 Maid-Rite Cafe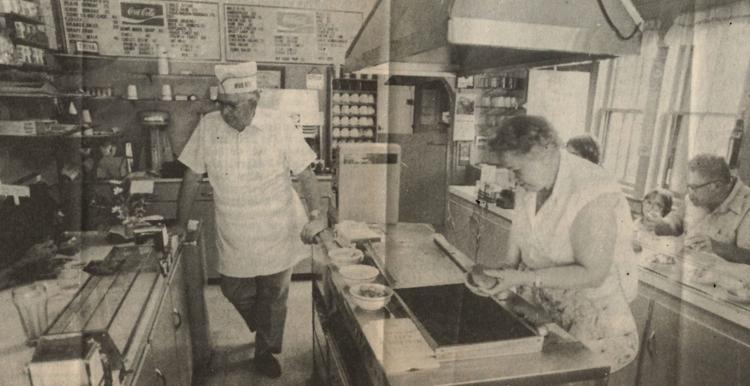 Circus Supper Club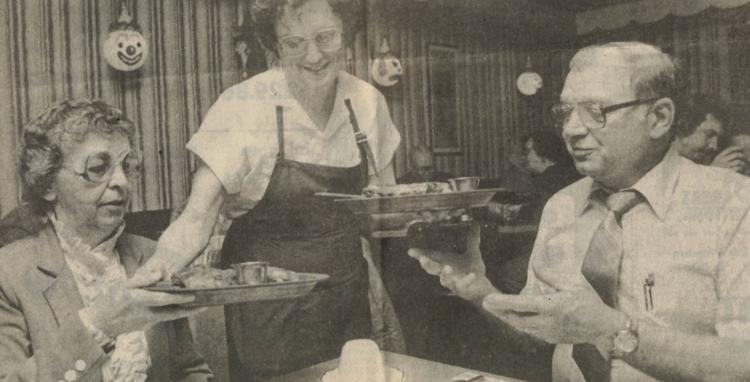 Michael's Cerise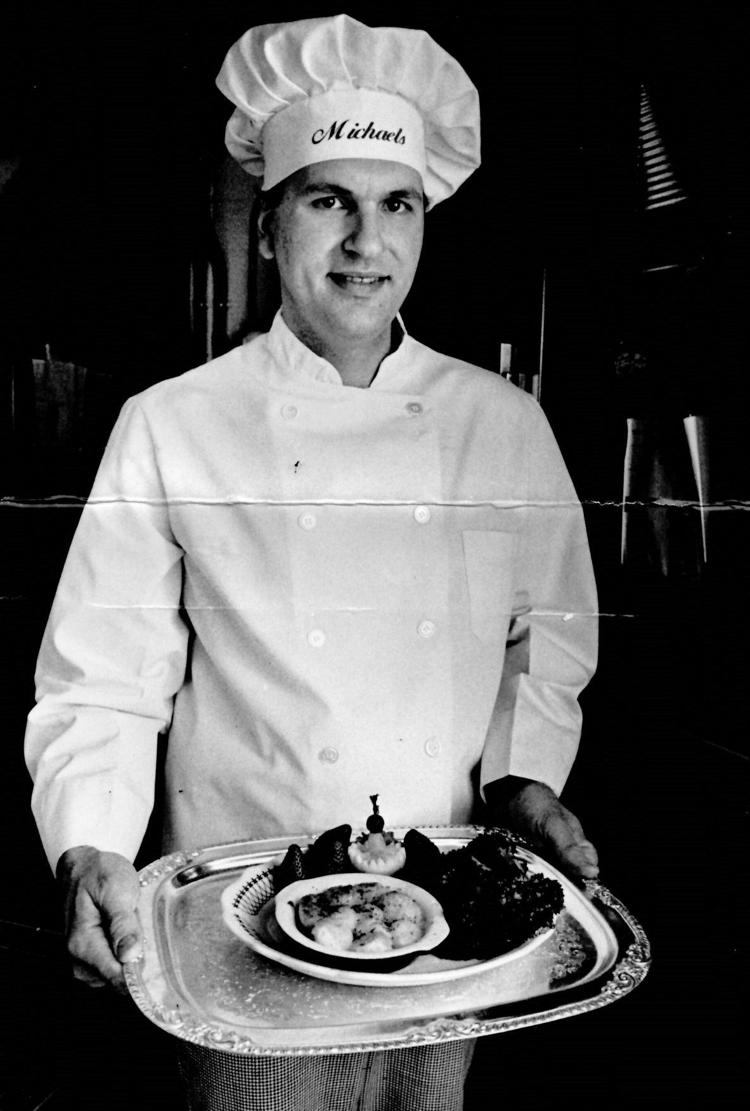 Ground Round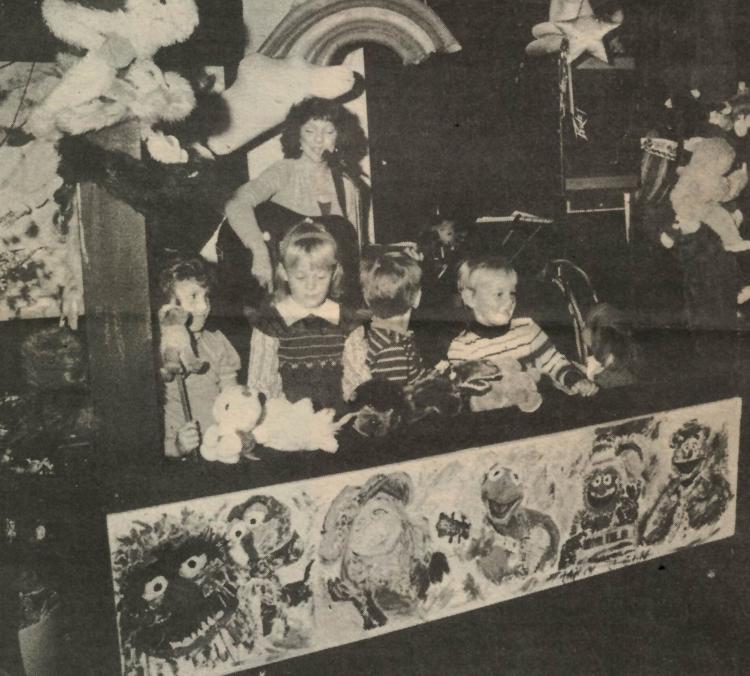 Wendy's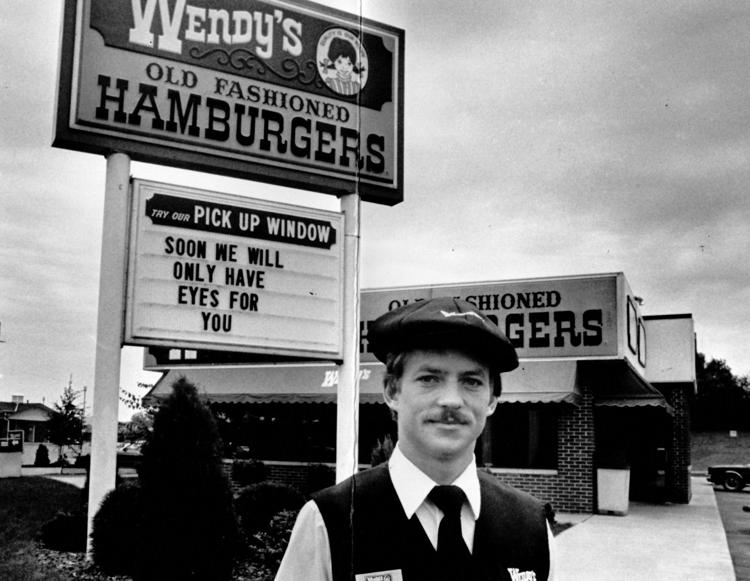 Elite Restaurant and Candy Shop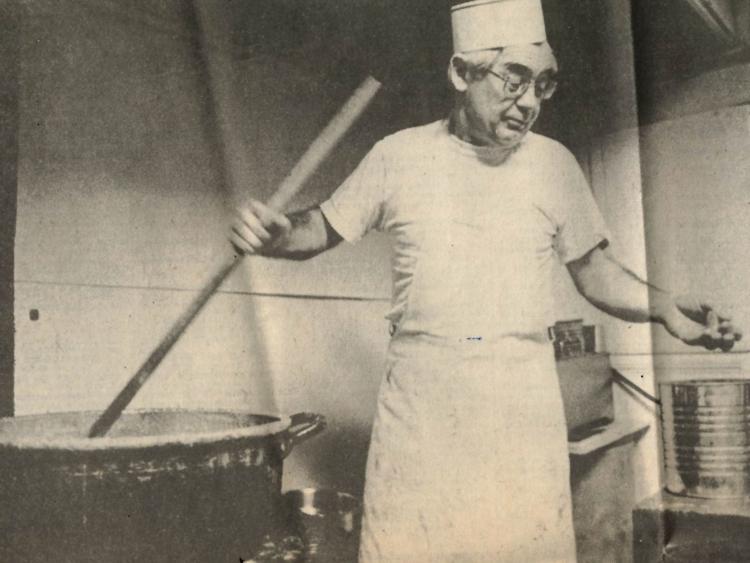 Big River Cattle Co.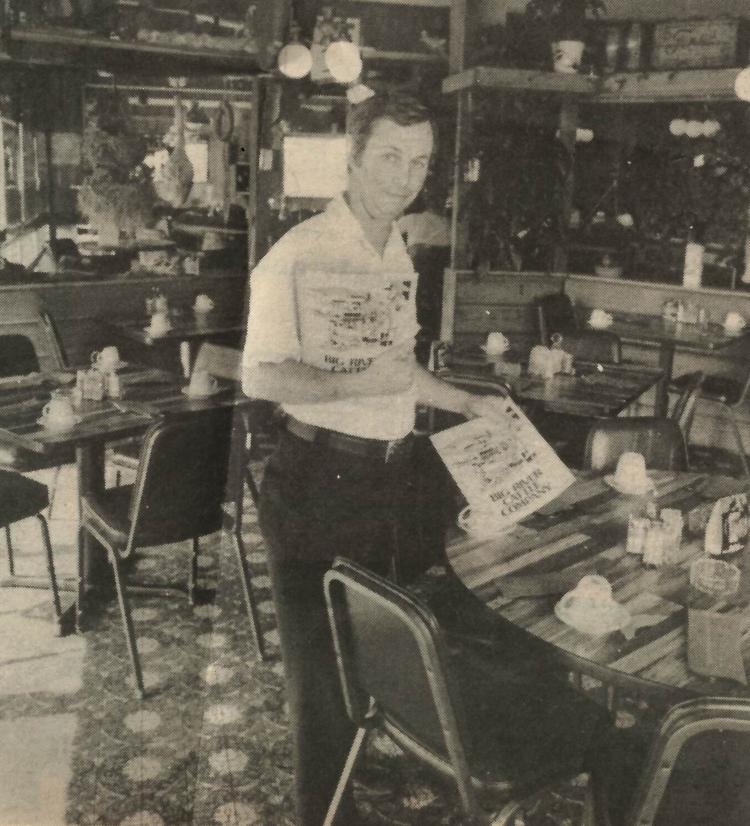 Esteban's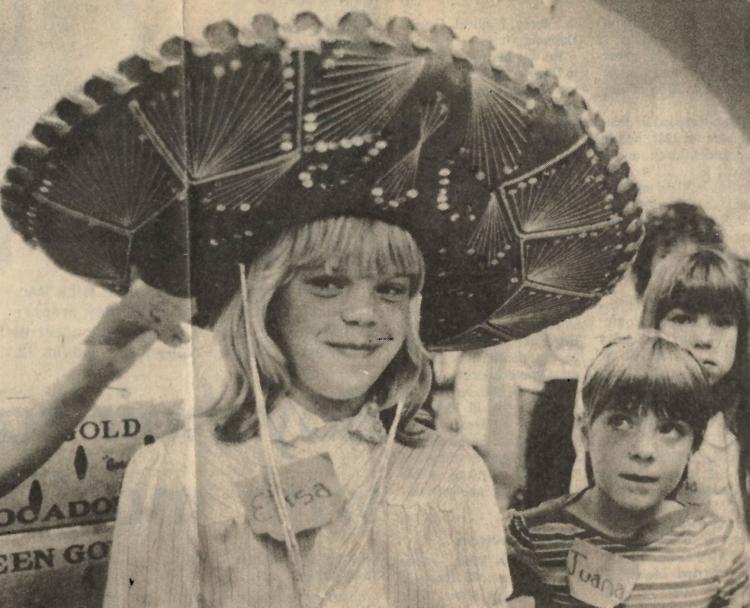 Fat Sams Bistro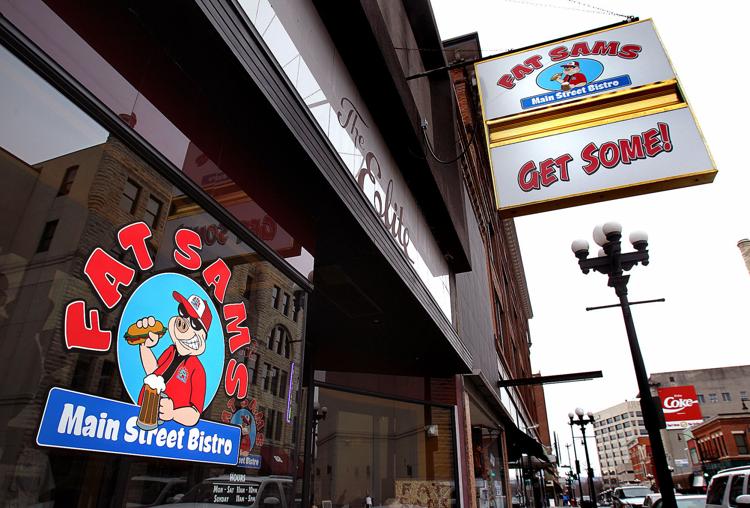 Nob Hill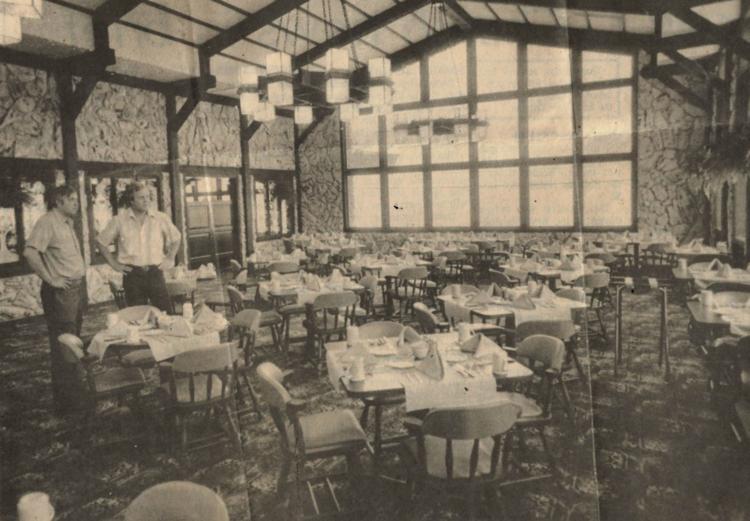 1983: Showbiz Pizza Place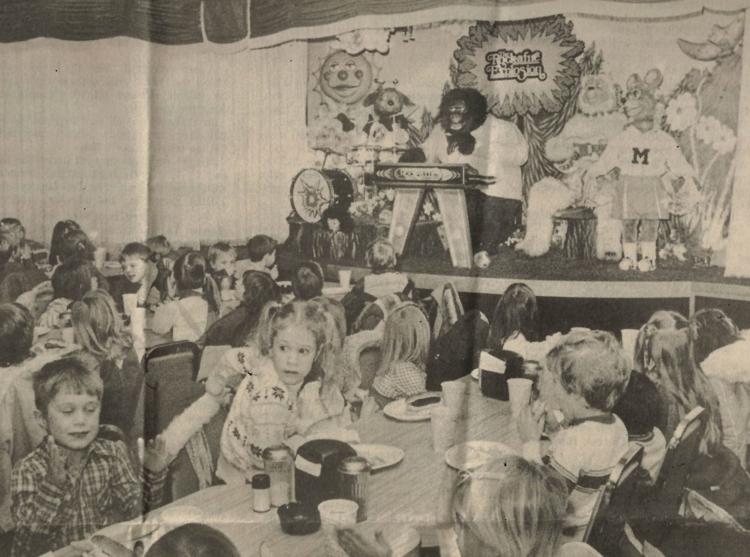 Jensen's Cafe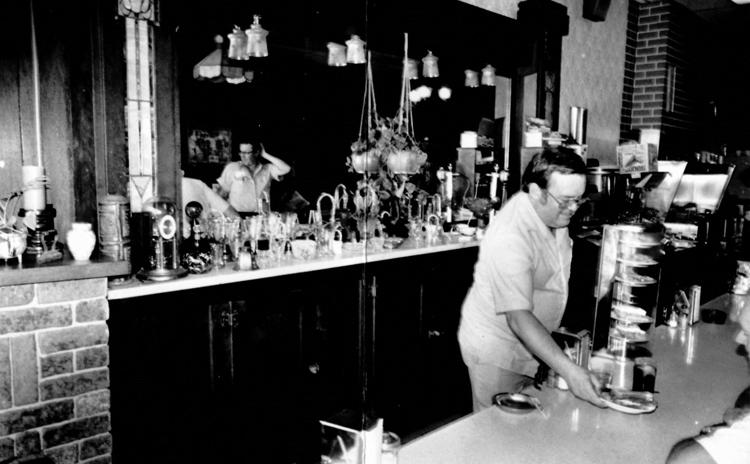 The Mint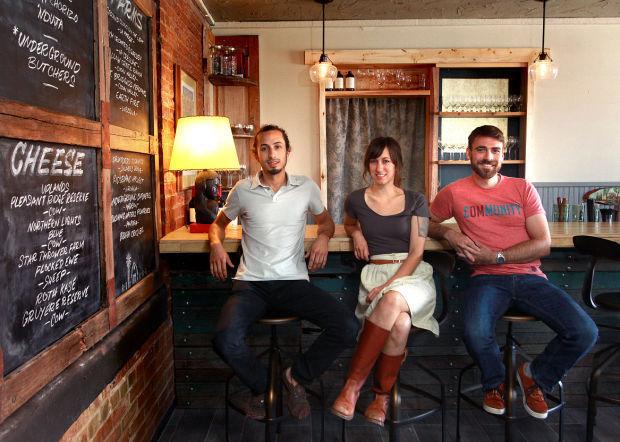 Oscar's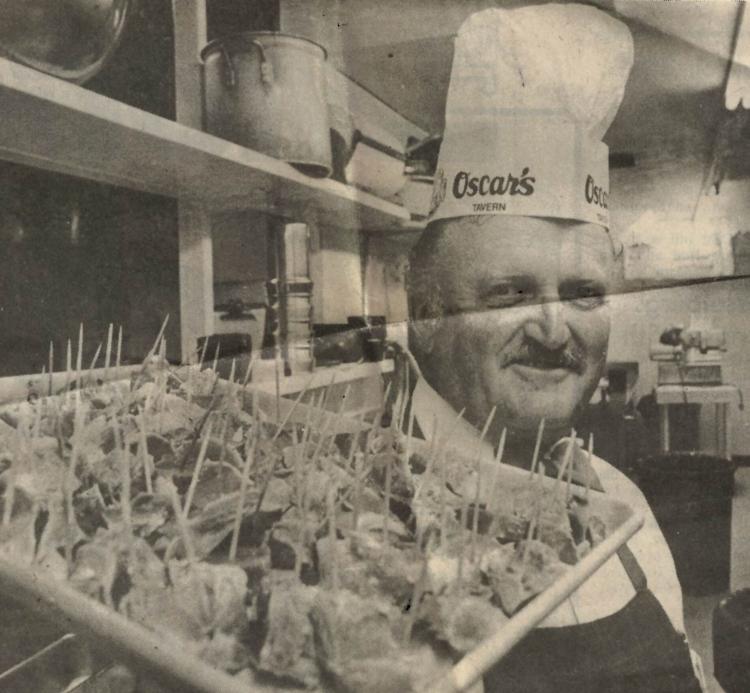 Walt's Restaurant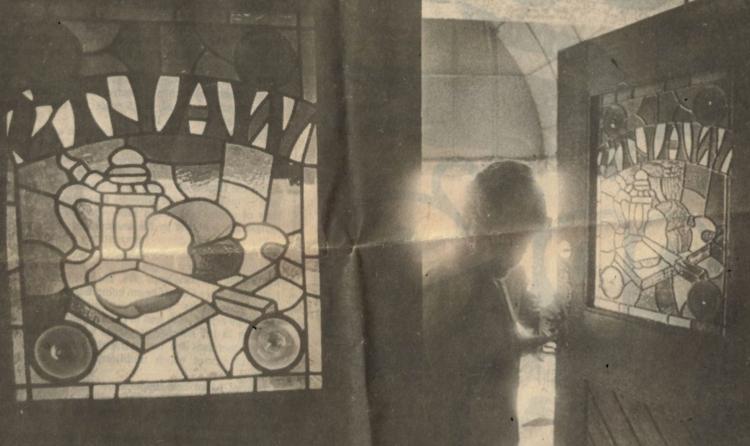 Big Dipper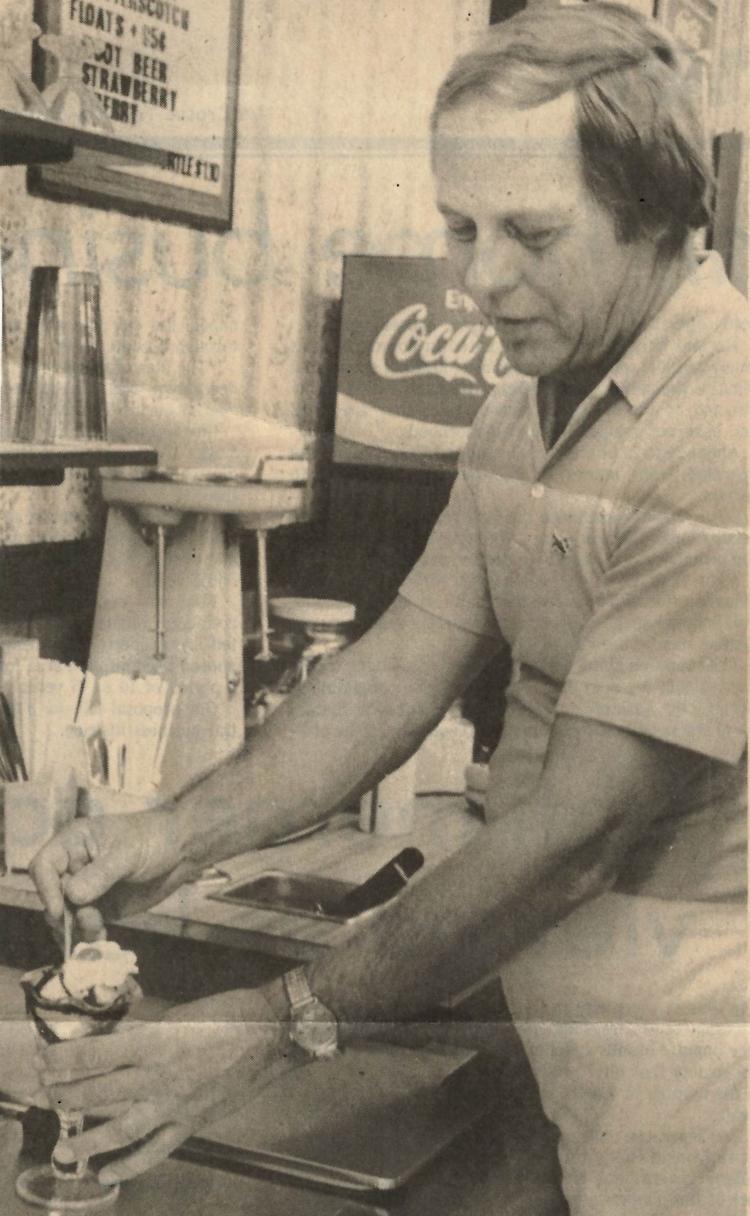 Party House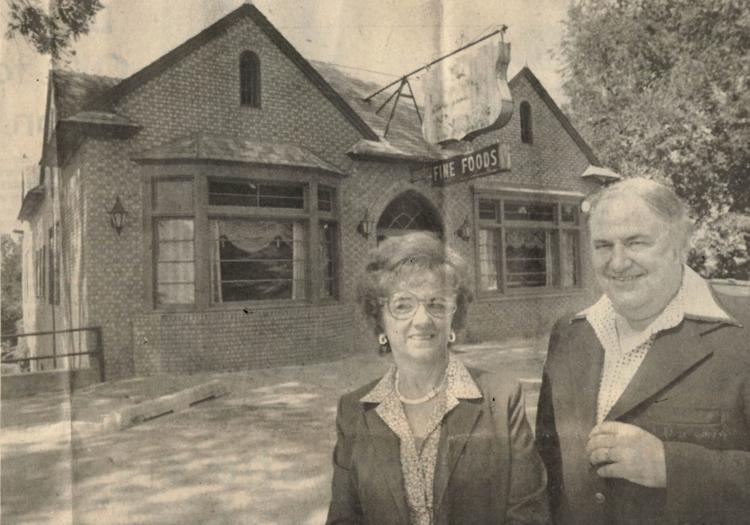 Bon Appetit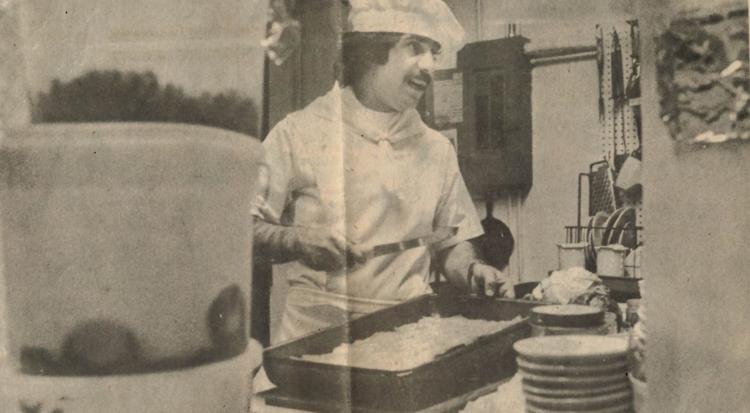 Chop House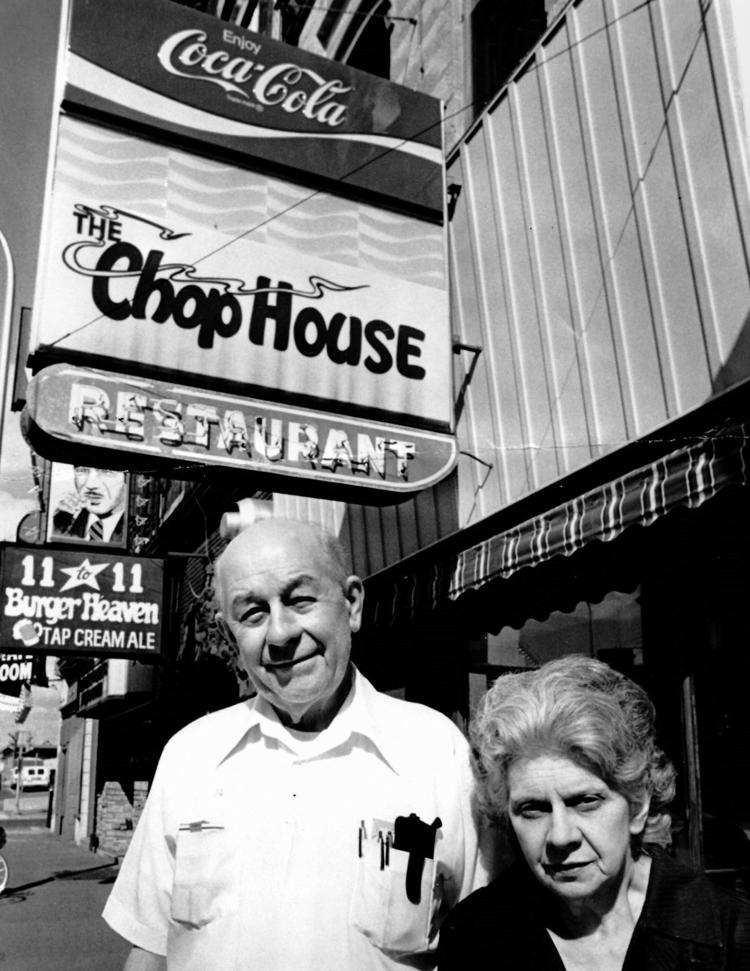 Zorba's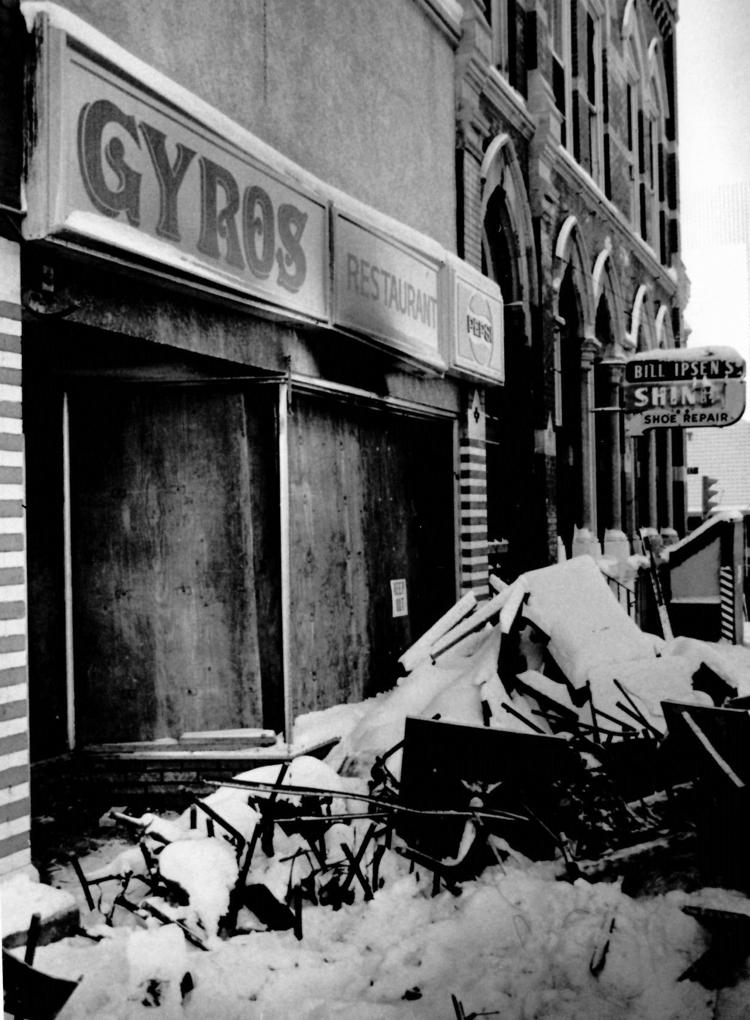 Johnnies Bar & Grill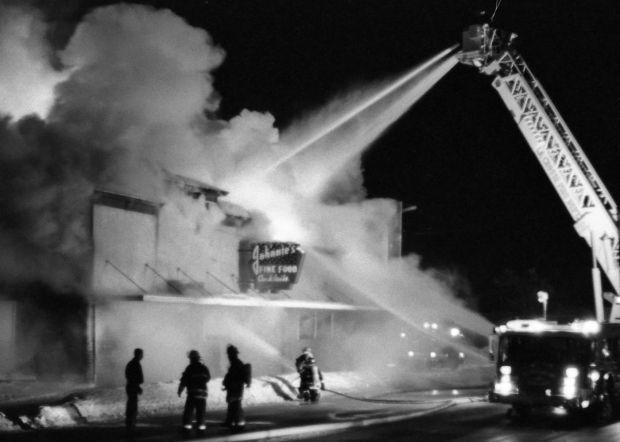 Perkins