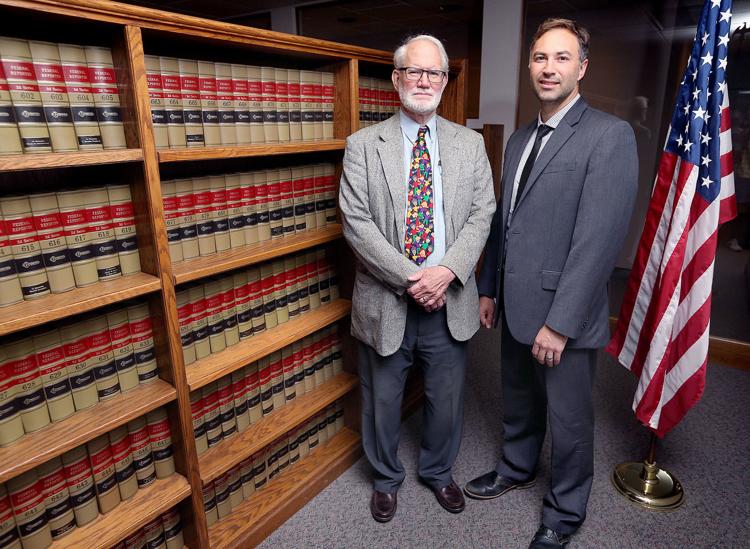 Two of its most senior partners, and its newest partner, say they're not surprised that the La Crosse law firm of Hale, Skemp, Hanson, Skemp & Sleik is able to celebrate its 100th anniversary this year.
The firm traces its history to 1919, when attorneys Quincy Hale and Robert Cowie created the firm of Cowie & Hale. It's grown to become one of the largest law firms in the area and today has 15 partners plus three attorneys who are associates.
"I'm really not surprised" that the law firm has lasted 100 years, said partner Bob Skemp, who is 91 and works from home part time. He started with the firm in 1943 as an office helper while he was in high school, joined it in 1952 as an attorney and became a partner several years later.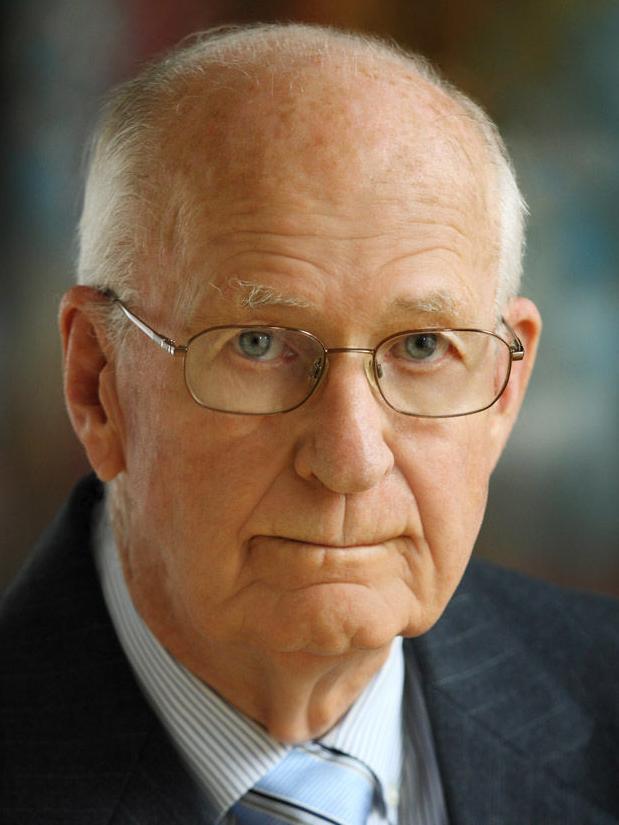 The law firm's name became Hale & Skemp when Bob Skemp's father, Tom Skemp, and Hale became partners in 1936.
The firm has been one of the largest in the area since after World War II, Bob Skemp said. "Post-World War II I think there were about seven of us," he said of the number of attorneys in the law firm. "And that was probably equal to the other big firms in town."
The number of attorneys at the firm has grown since then, Skemp said, because "we were all busy. We liked getting additional help."
You have free articles remaining.
Register for more free articles.
Stay logged in to skip the surveys.
"Well, they're all good lawyers," Skemp said, when asked why the law firm has lasted so long. "And I think we have a standard in the community of being integrity people. That's helped an awful lot."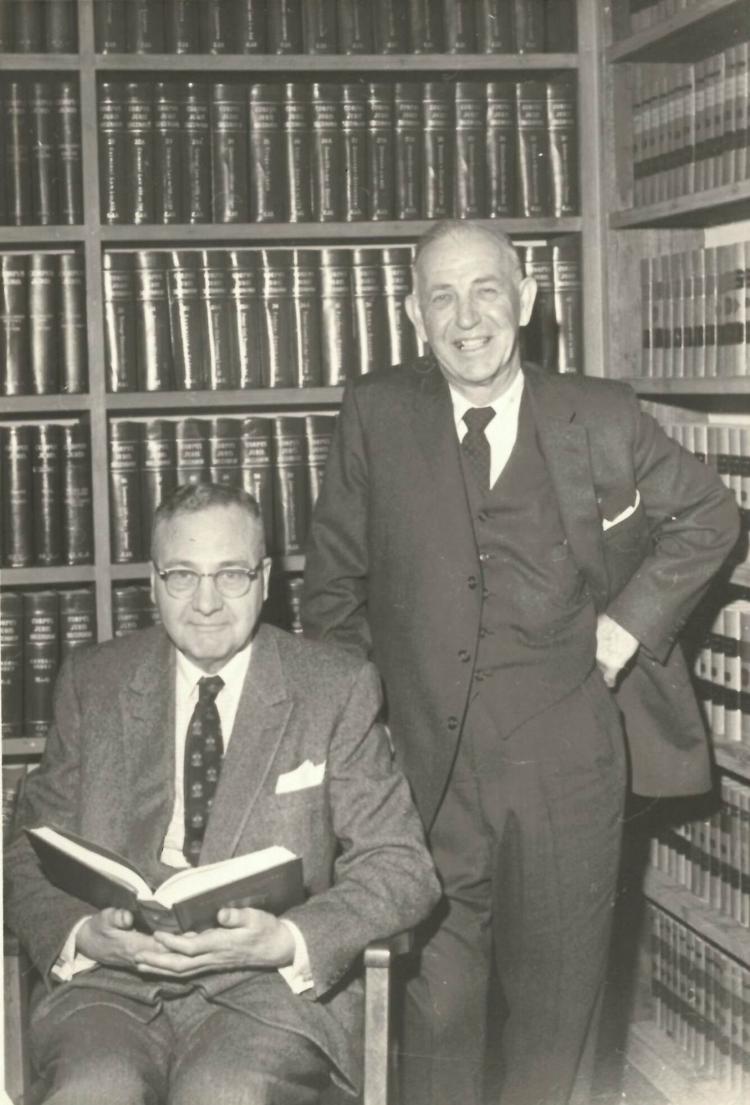 "It's a good group of lawyers," agreed Roger Imes, 75, who joined the law firm as an attorney in 1969 and became a partner a few years later. "They get along. If they don't exactly see eye to eye on everything, they're civil. So you don't really have any riffs or any personality issues that get into the way of practice."
All of the firm's attorneys are committed to working for the client, Imes said. "And people share," he said. "If you have a question, you go next door and 'Hi, have you had this before?' And so forth. People aren't in their own little narrow niche and shutting everyone else out."
Its attorneys get along well, agreed Garett Pankratz, 35, who joined the law firm as an attorney in 2012 and became a partner in 2018. "We help each other out," he added.
Many of the firm's partners and employees have a history of being involved in community events and local and state organizations, Imes and Pankratz said. But the law firm doesn't require that, they agreed.
The law firm is celebrating its centennial year by continuing to be active in local events such as Steppin' Out in Pink, Aptiv's Game-On! fundraiser and Neighbors Day. Its anniversary celebration also included an alumni party for past and present firm members on June 22 in Myrick Park.