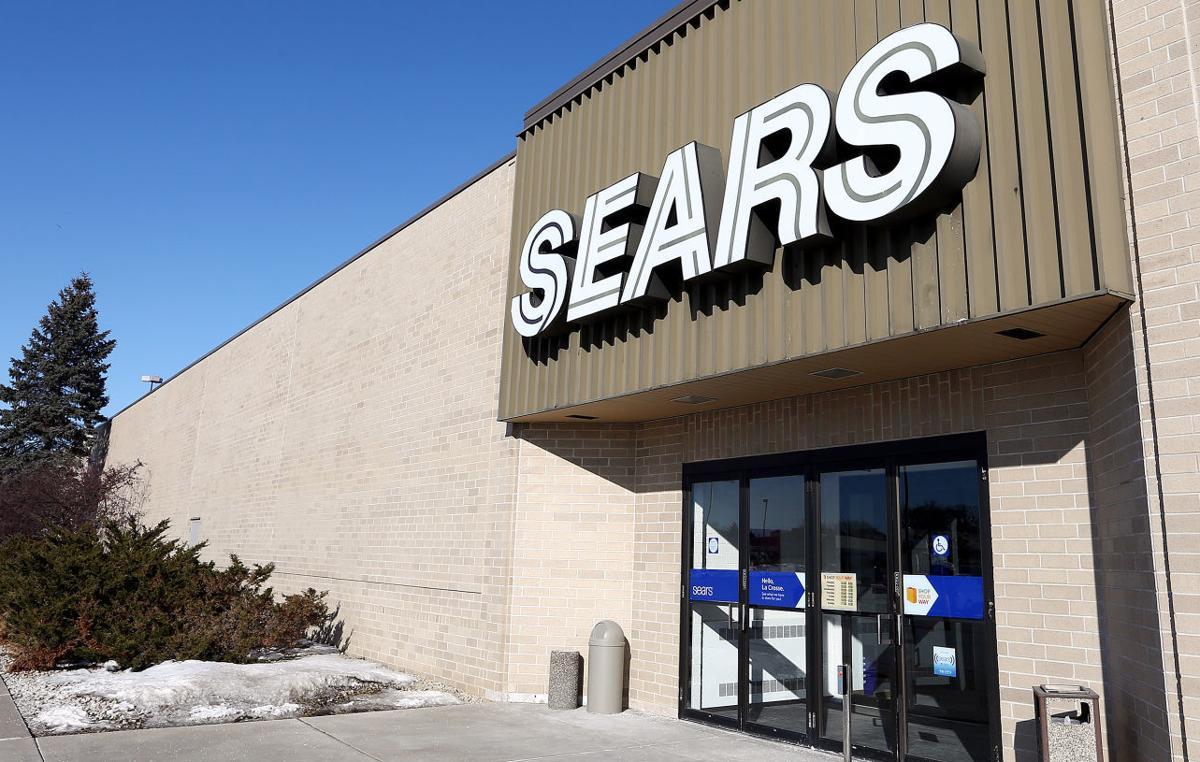 The Sears store at Valley View Mall has been spared from the latest round of store closures.
Sears Holding Corp. announced plans to close 63 Sears and Kmart locations Thursday as part of a plan to make the company profitable. The stores are expected to close by the end of September.
The news came as the company announced first quarter losses of $424 million. Sears reported a $1.3 billion decline in revenue compared with the first three months of 2017, two-thirds of which it attributed to the closure of stores.
Over the past 15 months, the company has closed 123 Sears stores and 303 Kmart locations — including the State Road Kmart, which closed in September after 52 years. Sears says it has identified about 100 unprofitable locations and will continue to evaluate and "make further adjustments as needed and as warranted."
Sears operates five other stores in Wisconsin, in Appleton, Eau Claire, Janesville and Madison. Stores in Green Bay and Brookfield were among 39 Sears and 64 Kmart locations closed earlier this year.
You have free articles remaining.
With the closure of Herberger's later this summer, Sears will be one of only two remaining anchor stores at Valley View Mall.
Last month the Bon Ton department store chain announced plans to liquidate its holdings and close some 267 stores, including the La Crosse Herberger's, which moved last September into the anchor space left vacant when Macy's closed.
PREIT, the Philadelphia-based company that has owned and managed Valley View Mall for the past 15 years, said in April that the company has had interest in the Herberger's location, although it has not announced a new tenant. Company representatives did not respond to messages left Thursday.
Sears Roebuck owns the Sears space in Valley View Mall, while the original Herberger's location is owned by Nellis Corp., a private investment company based in Maryland specializing in commercial properties.
---
Chris Hubbuch can be reached at 608-791-8217. Follow him on Twitter @chrishubbuch.