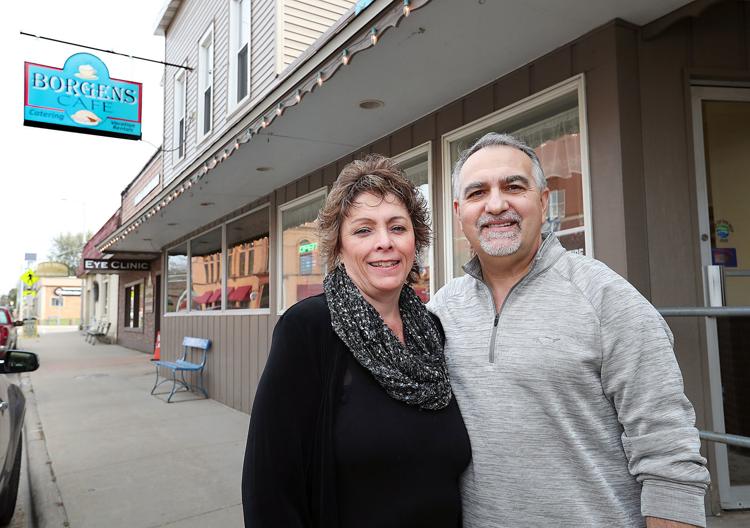 WESTBY — Borgens Cafe at 109 S. Main St. closed in June 2006 after 101 years in business, leaving a big hole in downtown Westby.
From Monday through next Sunday, Blane and Mary Charles will celebrate the 10th anniversary of their resurrecting the business, with daily anniversary specials and drawings for prizes.
The Charleses reopened the restaurant on Nov. 10, 2008, after about 60 local investors had bought and extensively renovated the building. The Charleses bought both the business and the building from the investors.
"As a whole, it's gone well," Blane said of the couple's past decade of owning and operating Borgens Cafe. "There have been bumps in the road, as with any other business venture. But we've kept a good attitude about things. We're both really active in the community and that helps.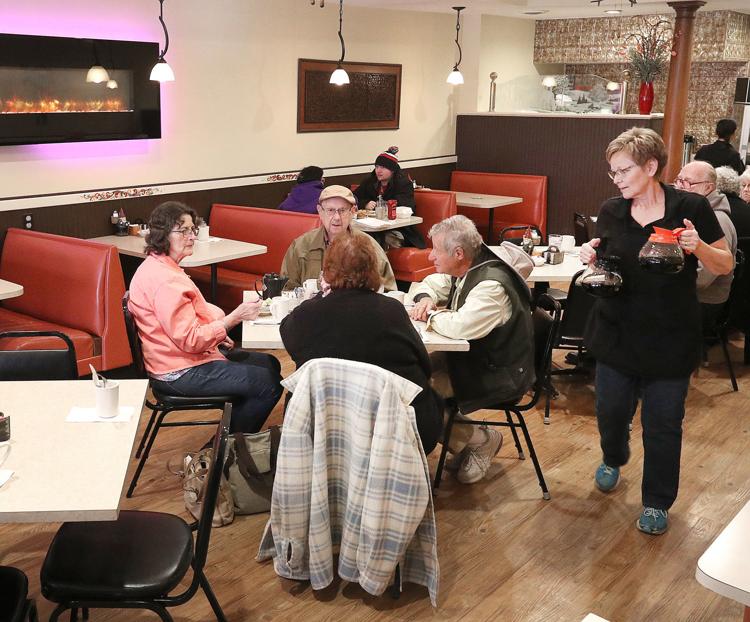 "I like chatting with people," said Blane, who before taking over Borgens Cafe had been food service director at the Firehouse Restaurant & Lounge in Viroqua since 2003, and always wanted to own his own business. "I like to know their story, and hear where they're from."
"We've had people with a lot of great stories come through the door," Mary said. "At times, it almost makes the world seem like a small place. Inevitably somebody knows somebody that you know."
Mary also is executive director of the Westby Area Chamber of Commerce, which is a part-time position. And she is the diabetes educator at Vernon Memorial Healthcare in Viroqua.
Mary works part time at the cafe, where Blane is full time. The Charleses have three sons — Ben and Luke, who work part time at the cafe, and Jacob.
"I tell people that we're about homemade comfort food," Blane said. "That's kind of our niche."
Borgens Cafe is known for its breakfast and lunch fare, such as pancakes made with mix from The Great American Pancake Co. near Cashton, caramel and pecan rolls, meatballs, roast beef sandwiches, fish and the 10 to 12 kinds of pies that it offers daily.
It's open from 7 a.m. to 4 p.m. daily except Friday, when hours are 7 a.m. to 8 p.m. One of the most popular items on the Friday night menu is an all-you-can-eat fish, chicken and meatball buffet.
The cafe also has a Sunday morning breakfast buffet, and brunches on Easter, Mother's Day and Father's Day also are popular.
For the past year, Borgens Cafe also has offered ribs, pork loin and pulled pork that Aaron Mattice cooks in a smoker on Sunday mornings in front of the cafe. The smoked meats are available at the cafe on Sundays "while they last," Blane said.
You have free articles remaining.
Register for more free articles.
Stay logged in to skip the surveys.
"It's gone over really well," Blane said of he smoked meats. "It was Mary's idea to have them (smoked) out front so that people could see and smell it. It's awesome."
The cafe also offers several kinds of fish. One of the most popular is parmesan encrusted walleye.
Some of the cafe's most popular pies include sour cream raisin, sour cream raspberry, lemon meringue, coconut cream, apple, cherry and pumpkin.
Borgens Cafe also offers catering for events at the cafe and elsewhere. "That's the area of our business that has grown the most," Blane said. "It's probably a third of our sales."
The cafe's catering business has grown partly because "we've marketed it," Blane said.
"People are really happy with it," Mary added. "We get a lot of good referrals from people who have either attended or booked a wedding event or other event with us."
The growth of the cafe's catering and overall business is a major reason why it now has about 40 employees – twice as many as when the Charleses took over 10 years ago.
"We have a great staff that's very dedicated," Blane said. "A lot of our folks have either been with us from the beginning or for more than five years."
The cafe also has three vacation rental apartments on its second floor. The Charleses renovated them before opening two apartments in 2012 and the third in 2015. "A weekend stay is very common," Blane said of the apartments. "And there are folks who stay longer."
Sandy's Drive-In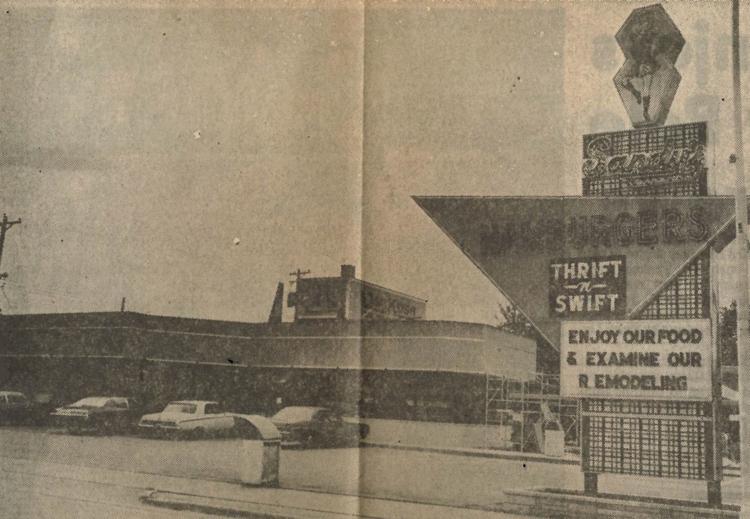 Paul's Pantry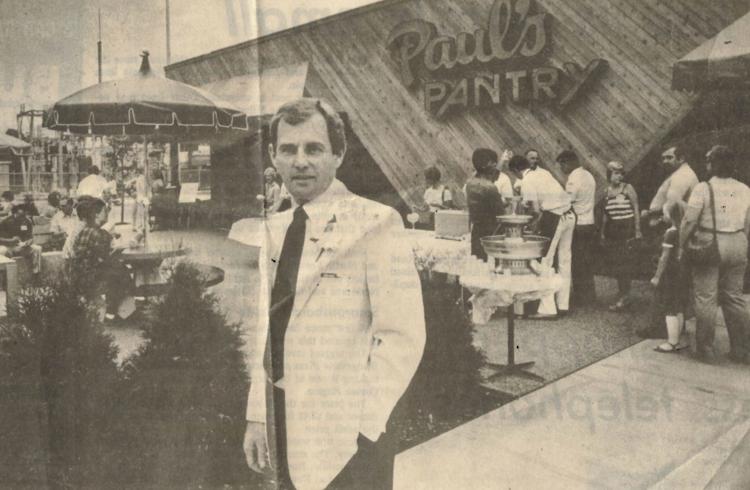 1985: Ranch House Dinner Theater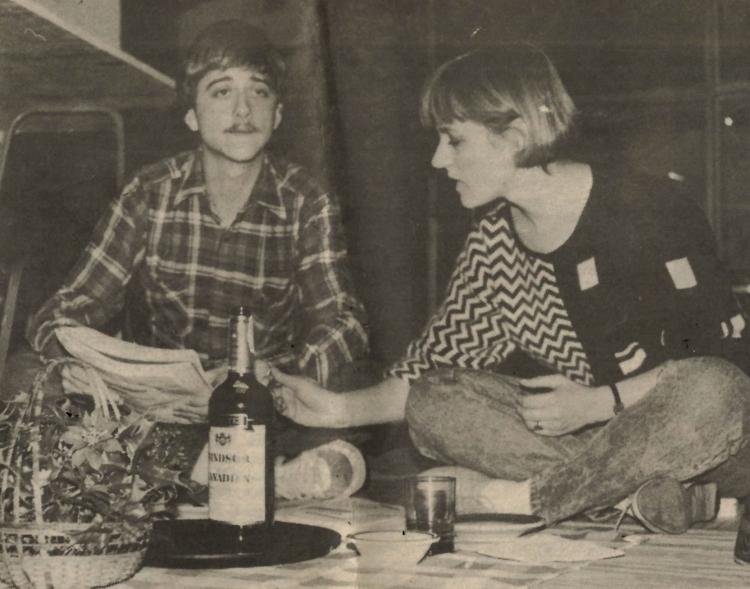 Happy Joe's Pizza and Ice Cream Parlor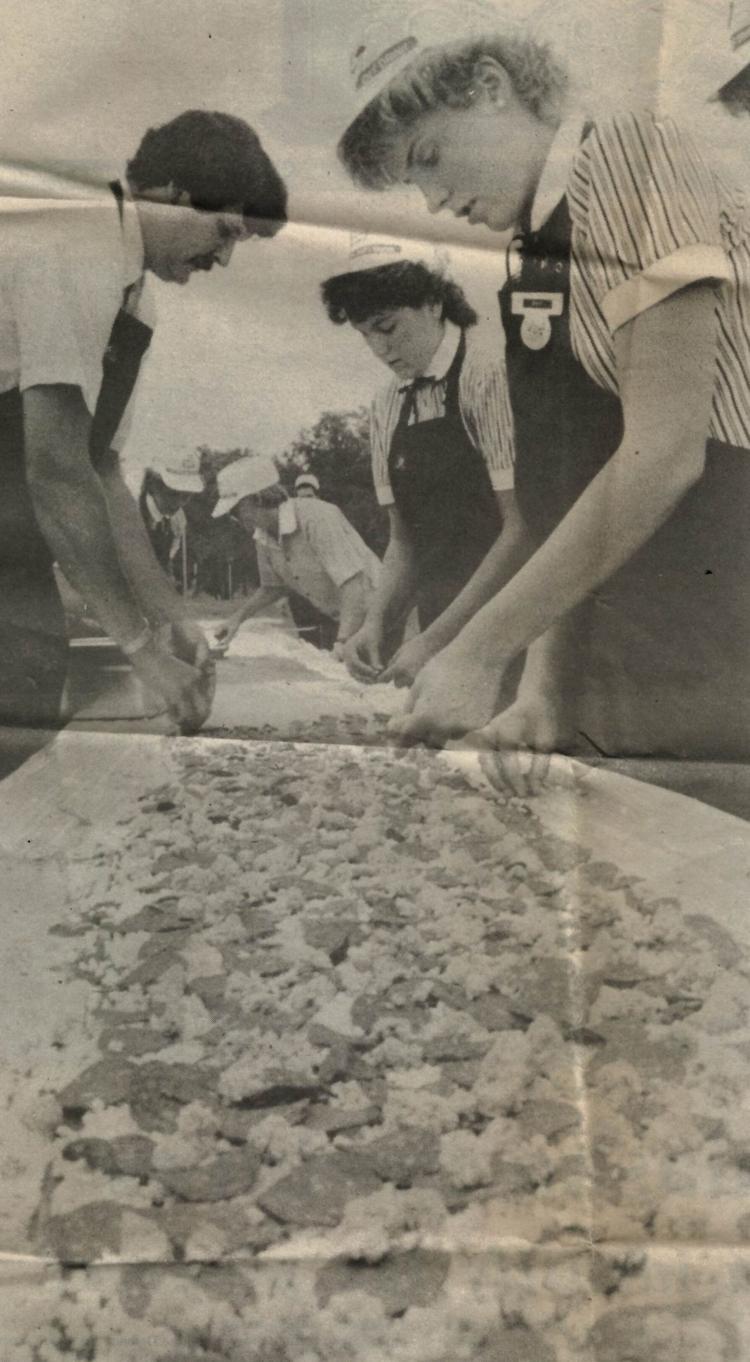 Unicorn Restaurant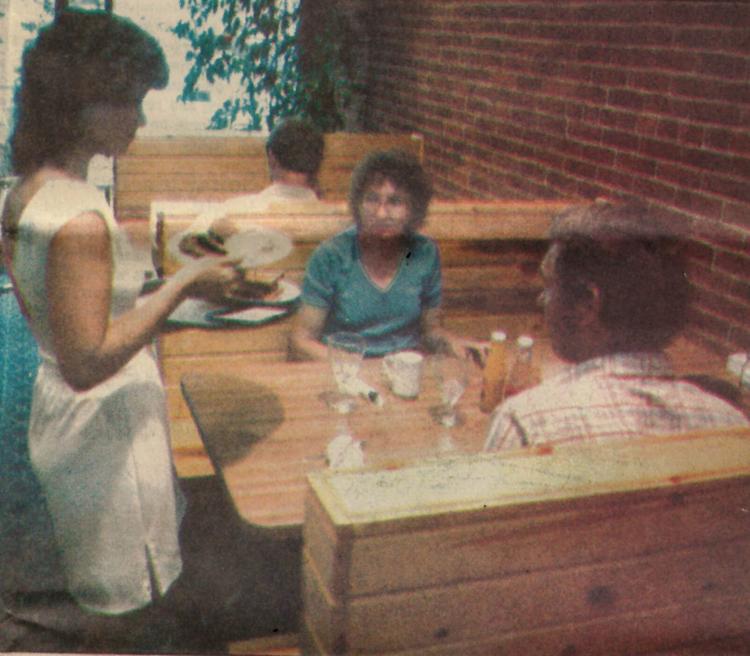 Pagliacci's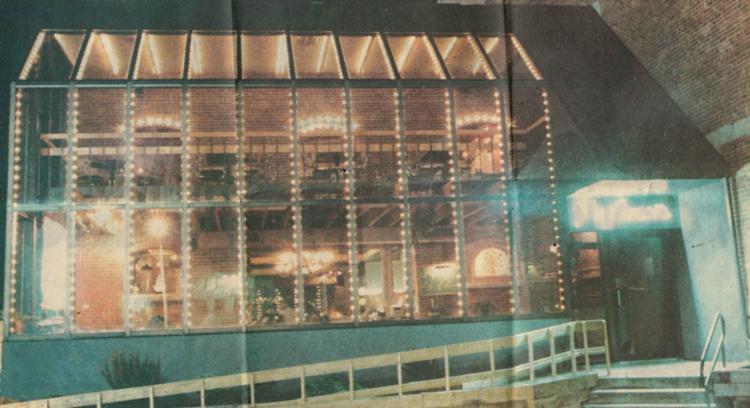 Maid-Rite Cafe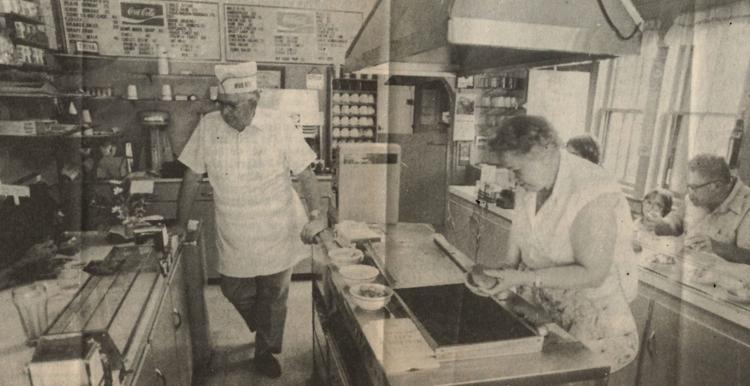 Circus Supper Club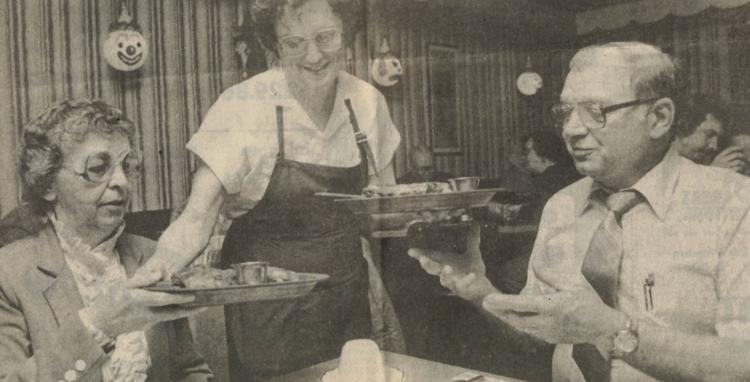 Michael's Cerise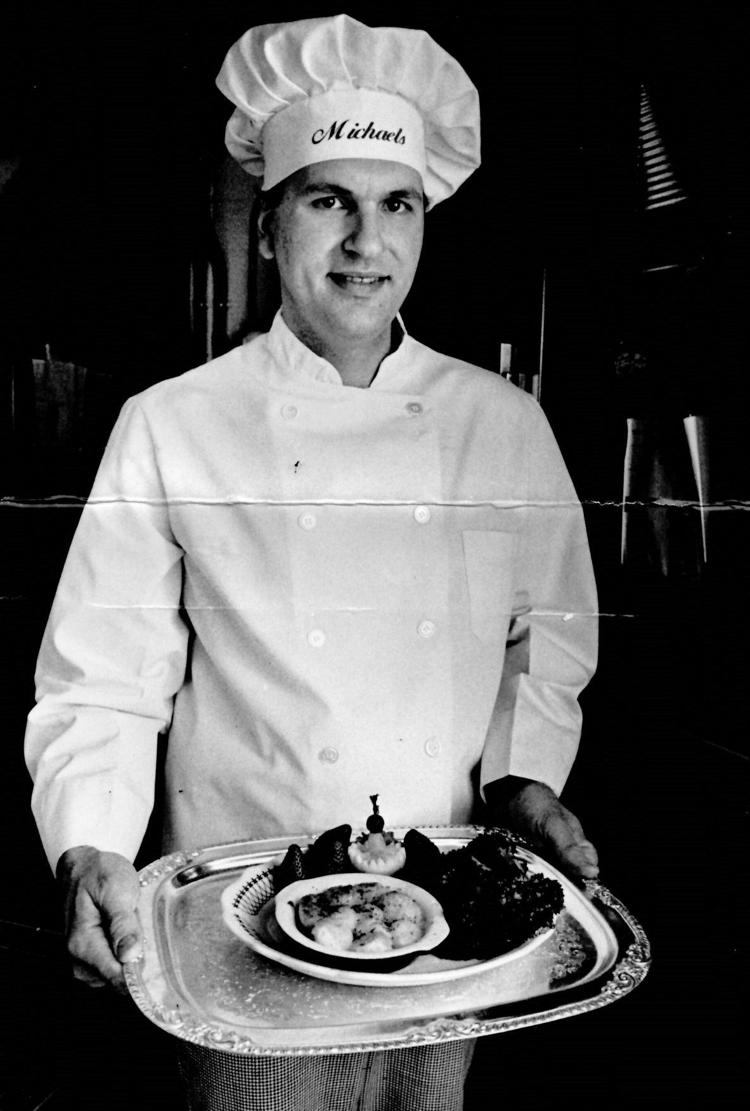 Ground Round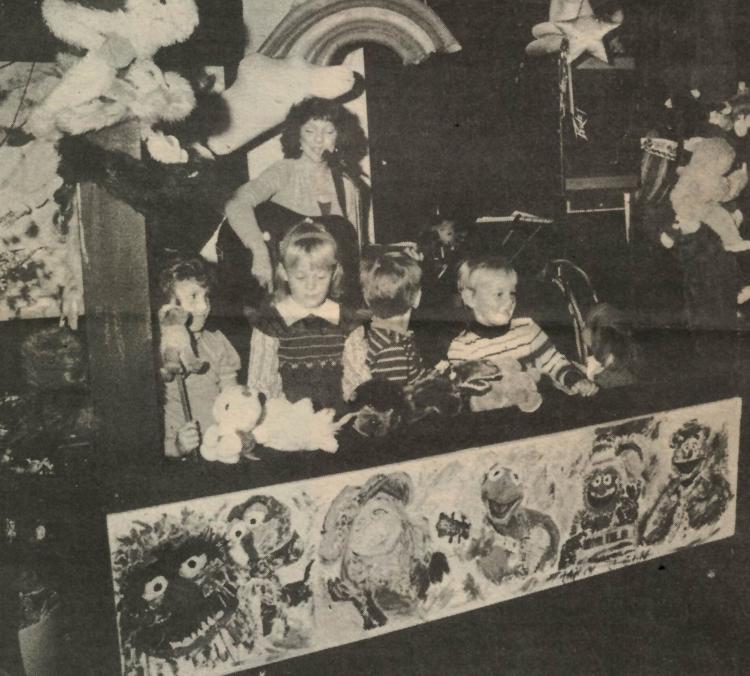 Wendy's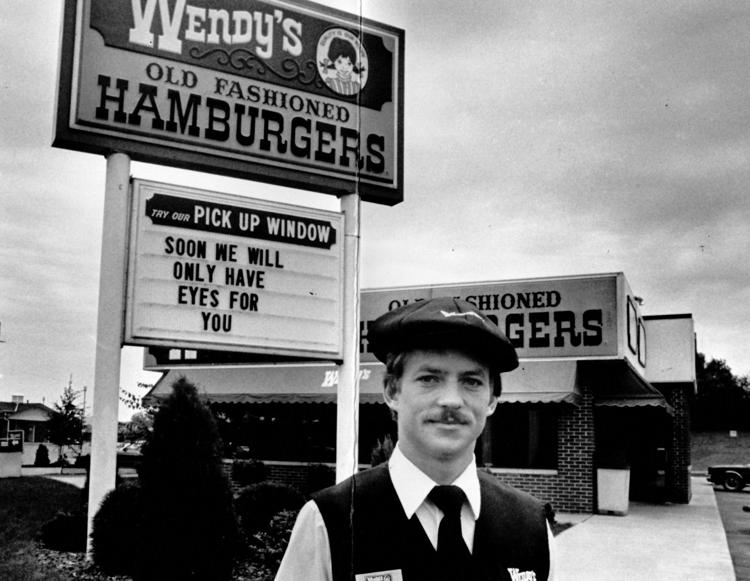 Elite Restaurant and Candy Shop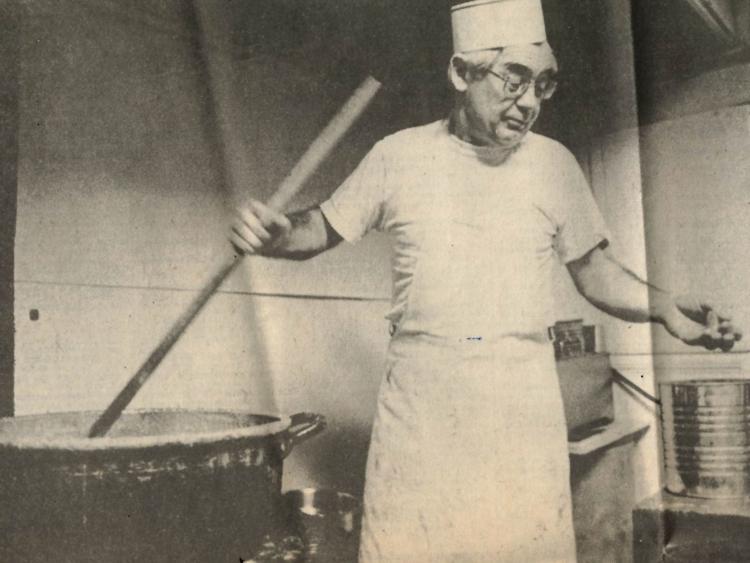 Big River Cattle Co.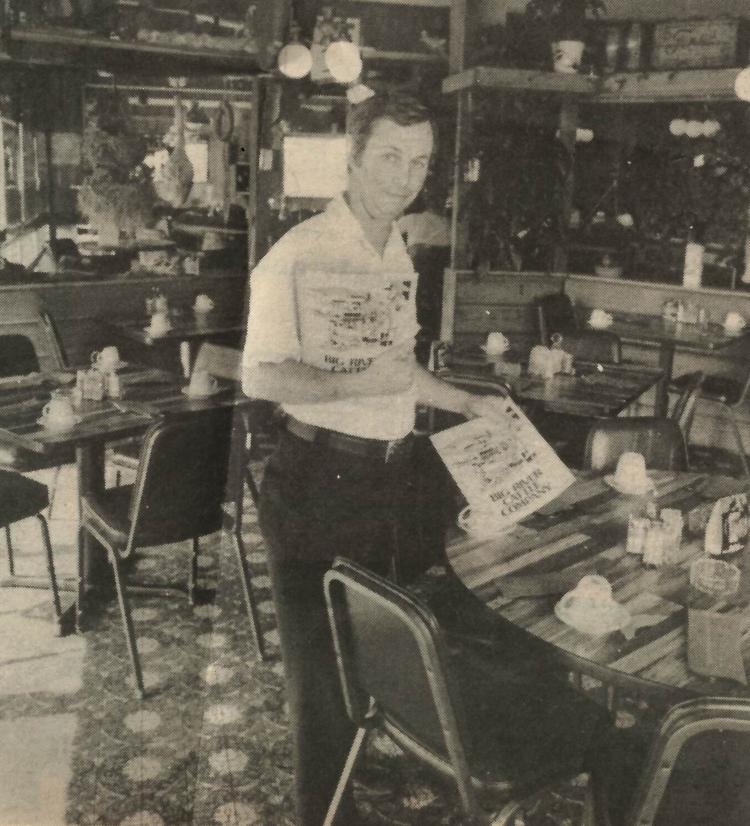 Esteban's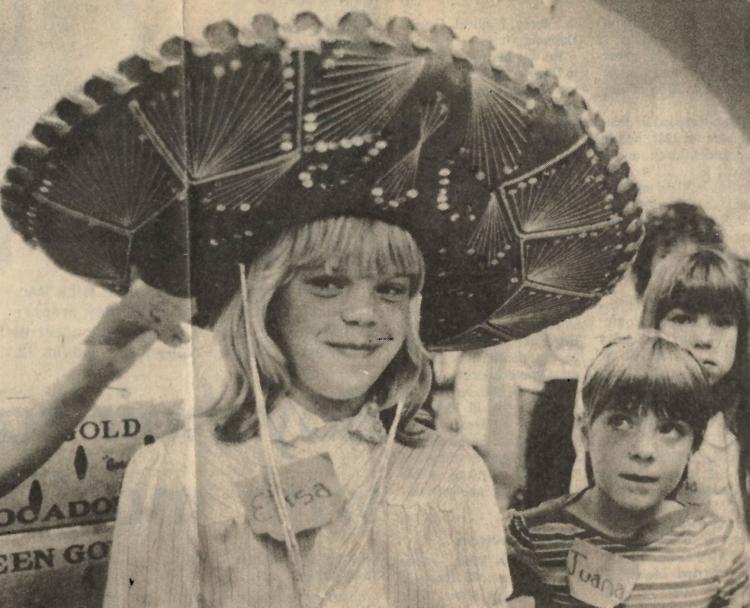 Fat Sams Bistro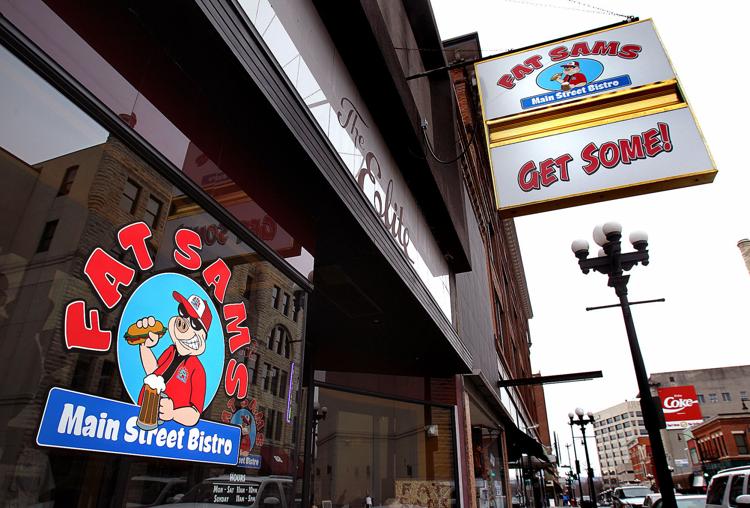 Nob Hill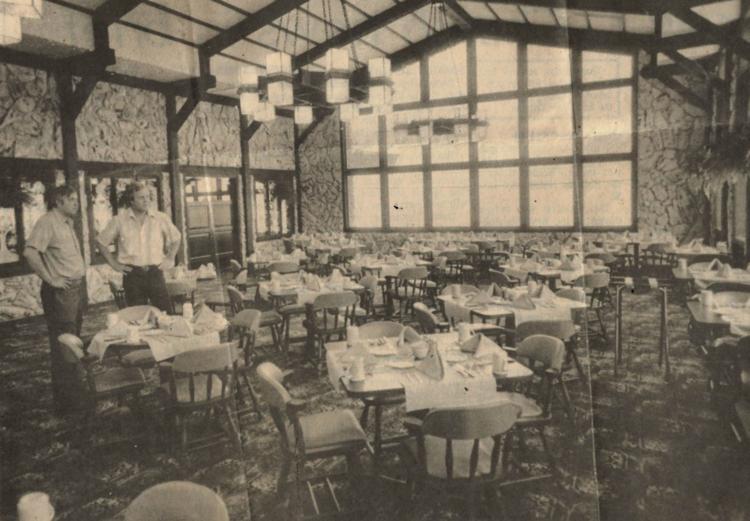 1983: Showbiz Pizza Place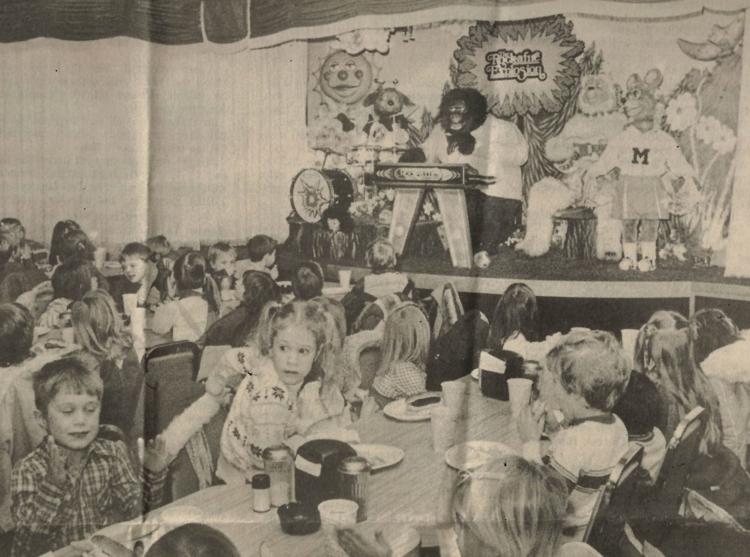 Jensen's Cafe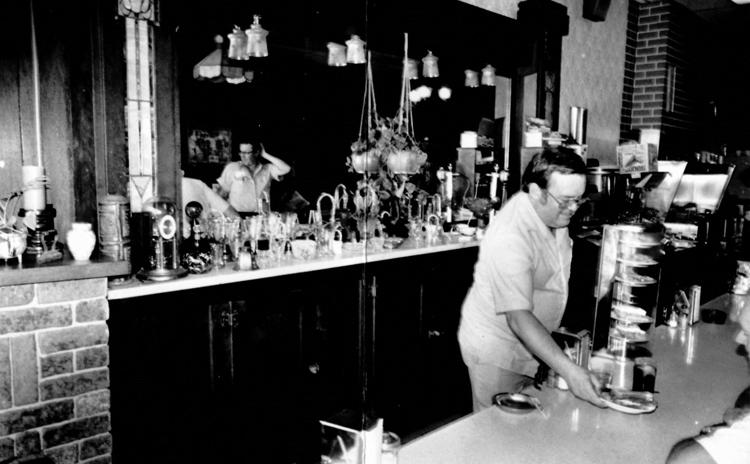 The Mint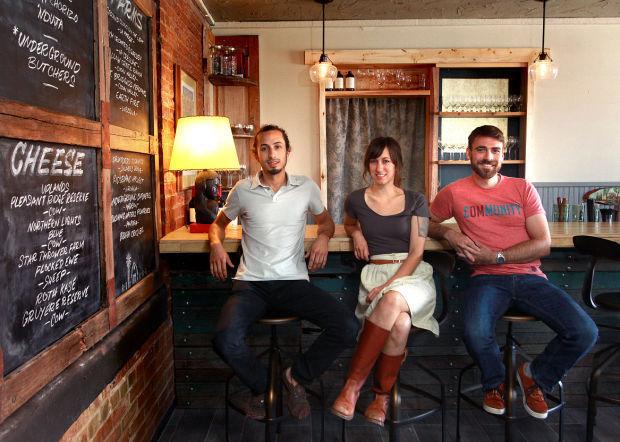 Oscar's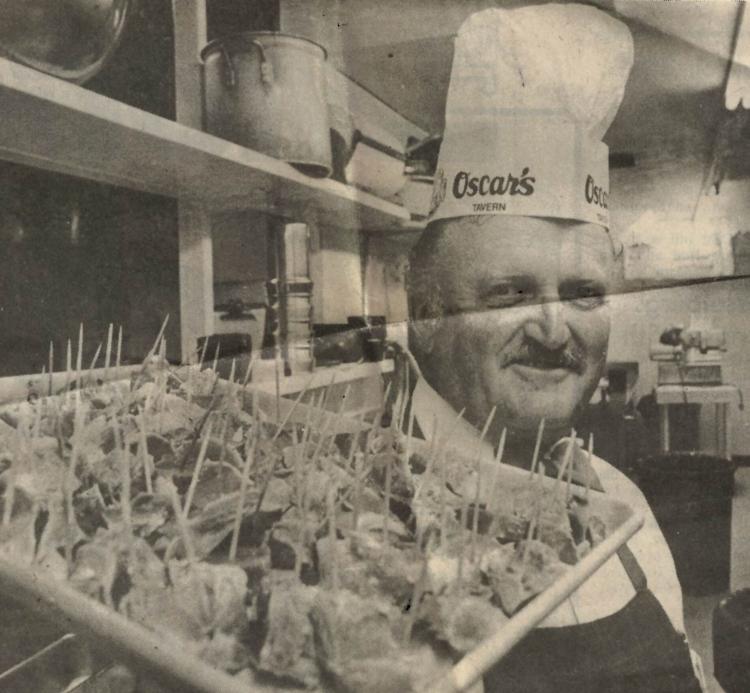 Walt's Restaurant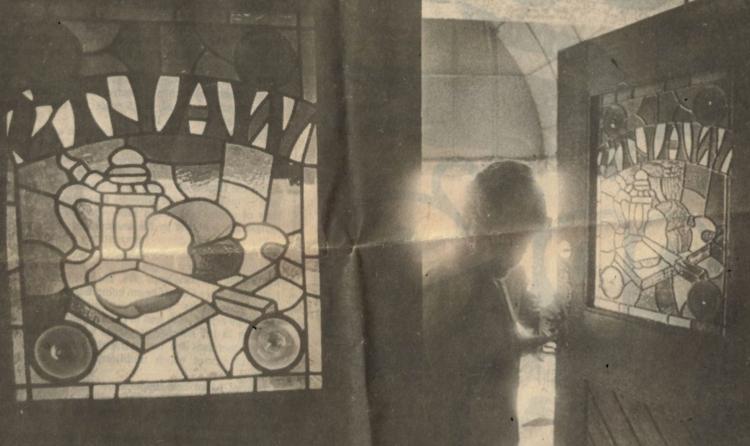 Big Dipper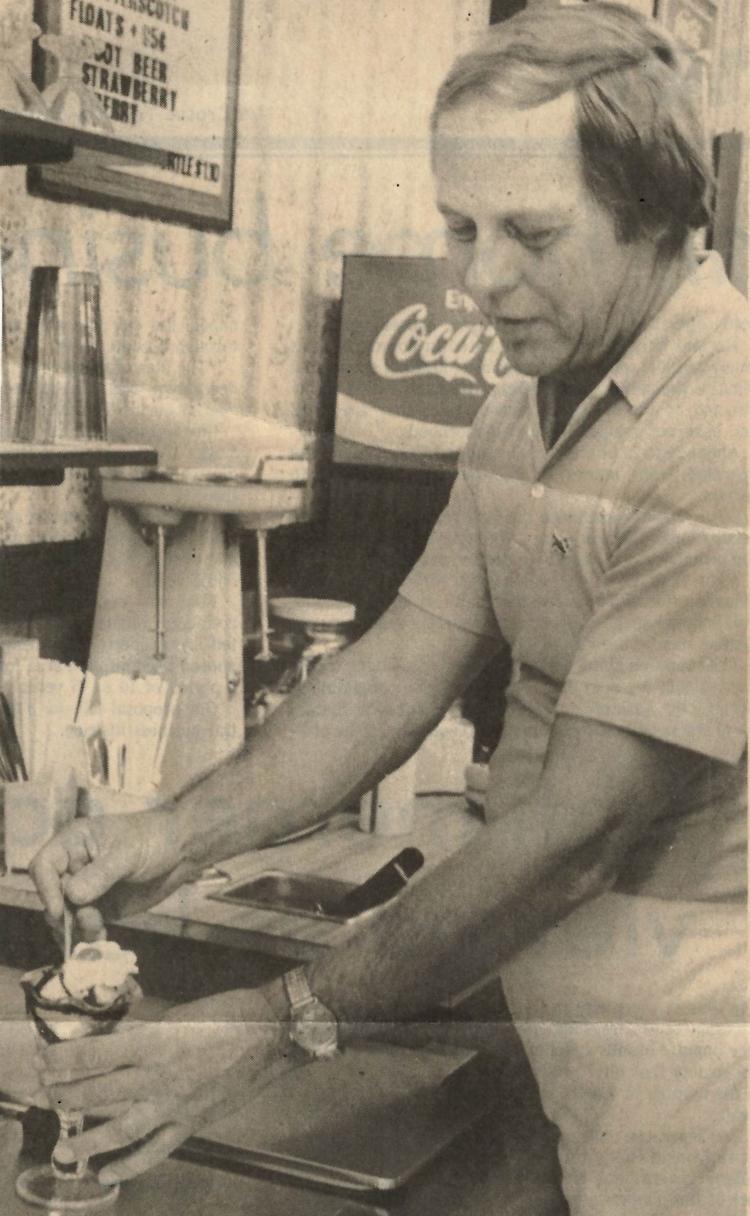 Party House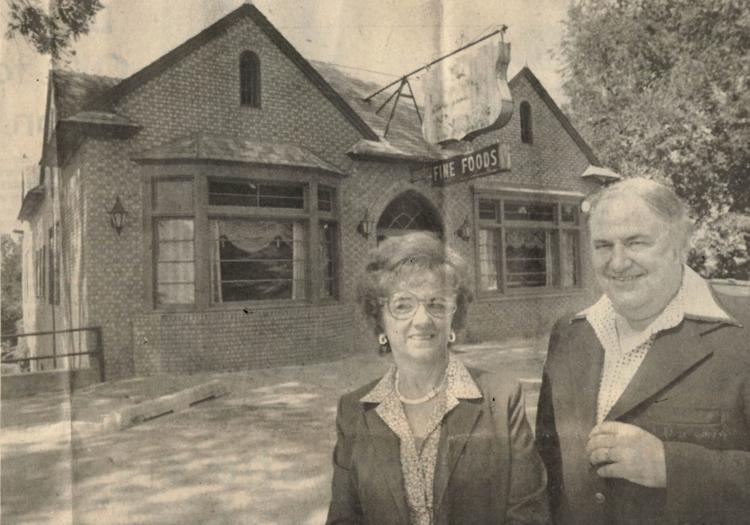 Bon Appetit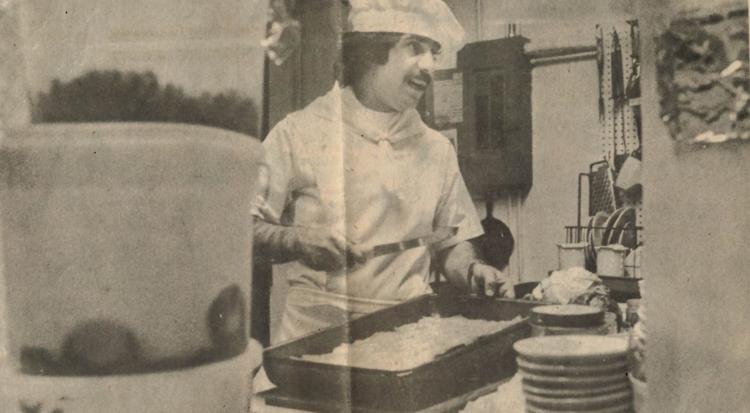 Chop House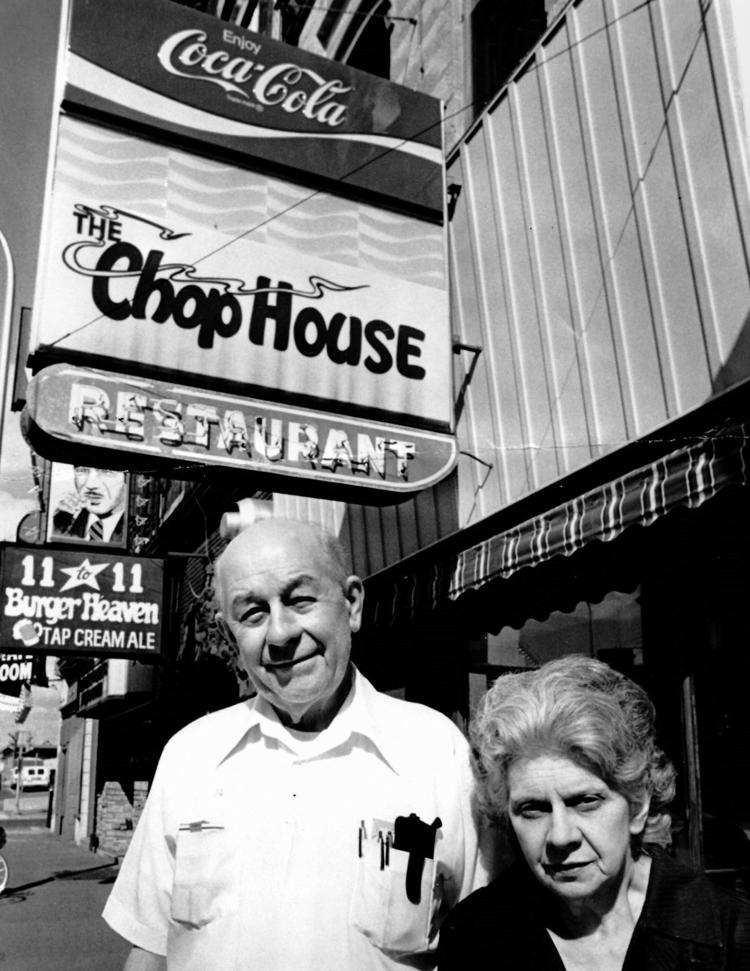 Zorba's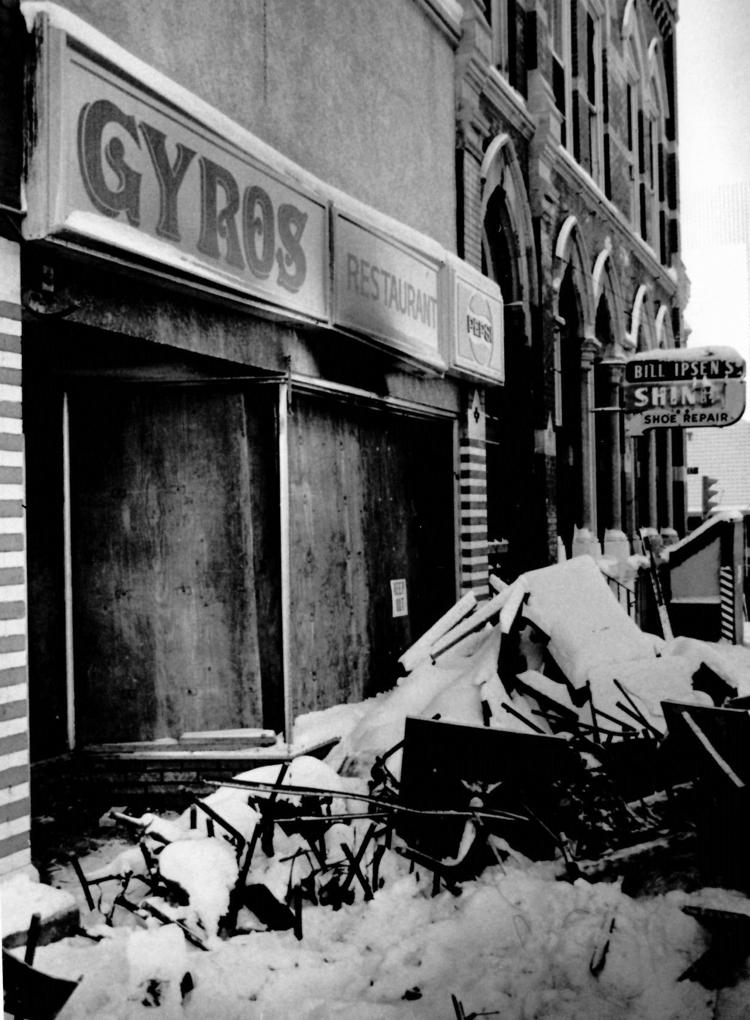 Johnnies Bar & Grill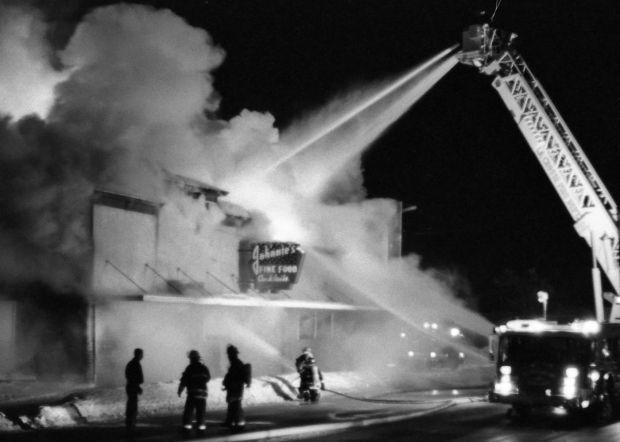 Perkins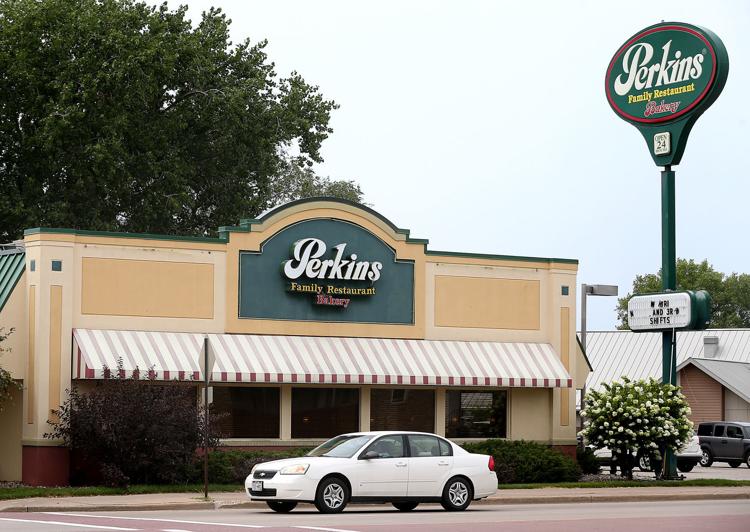 Embers Restaurant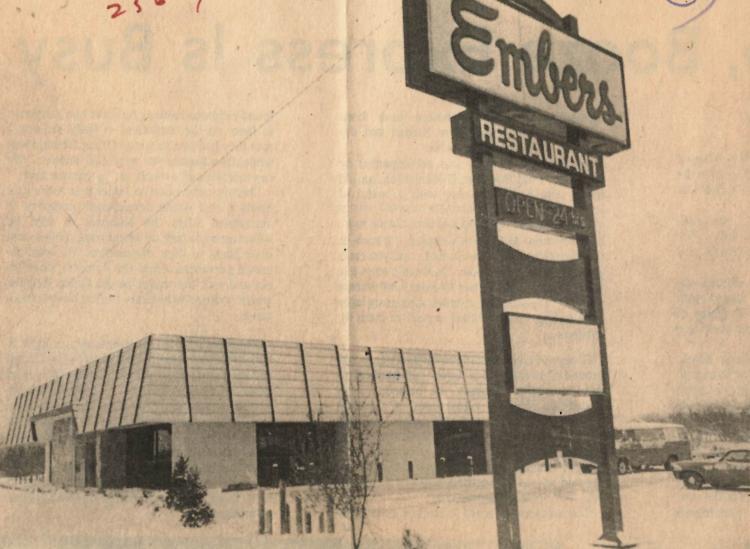 Cheddar 'n Ale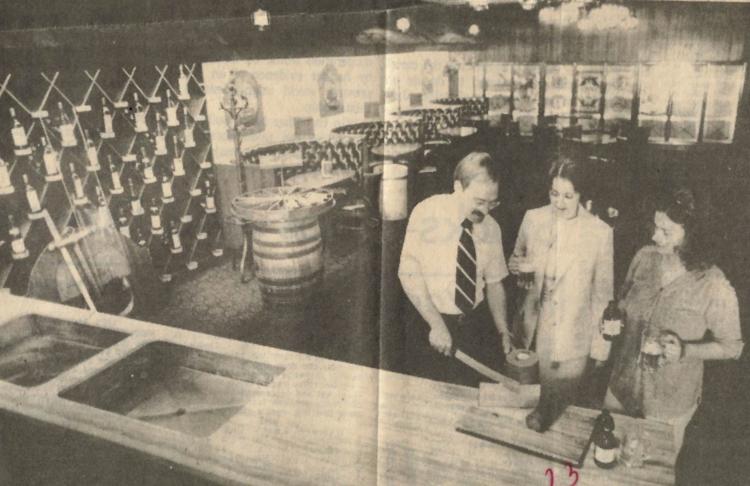 Mai-Tai Supper Club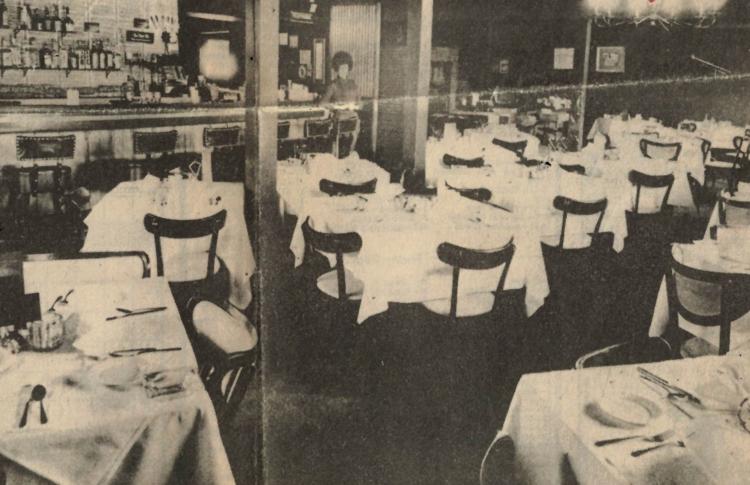 Winchell's Donut House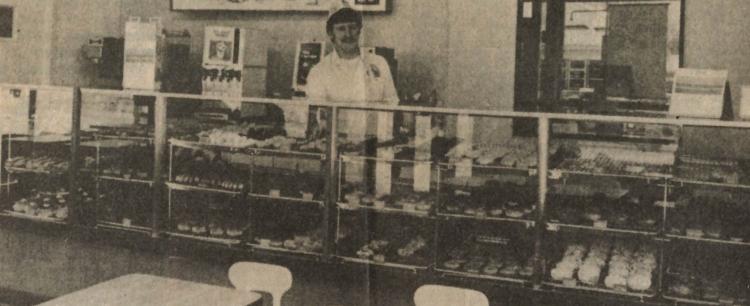 Taco Bell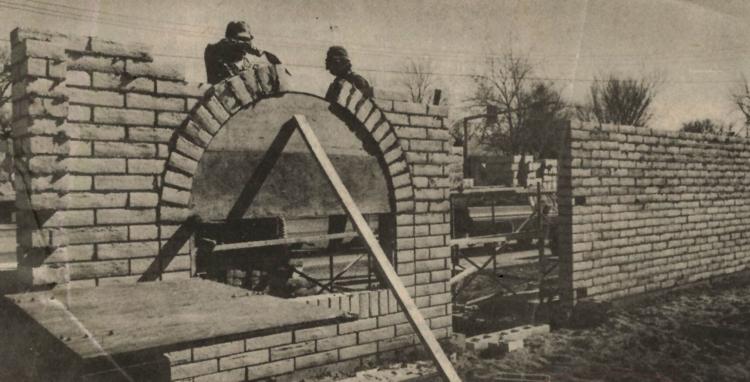 1976: New Villa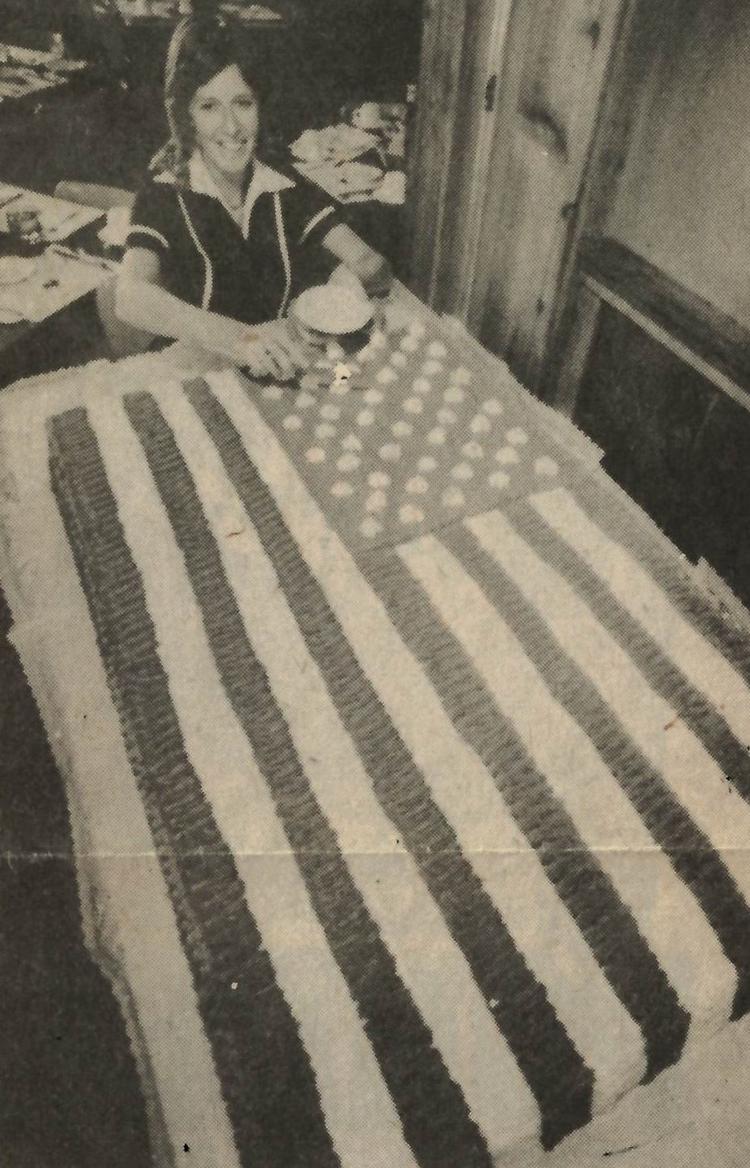 Mr. D's Donuts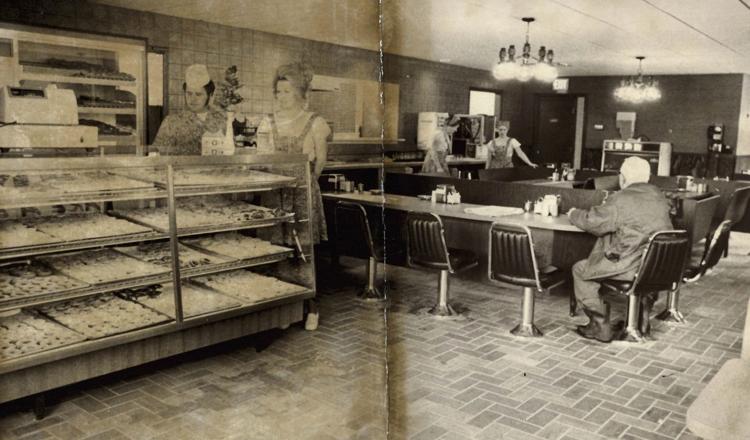 1975: Bodega Lunch Club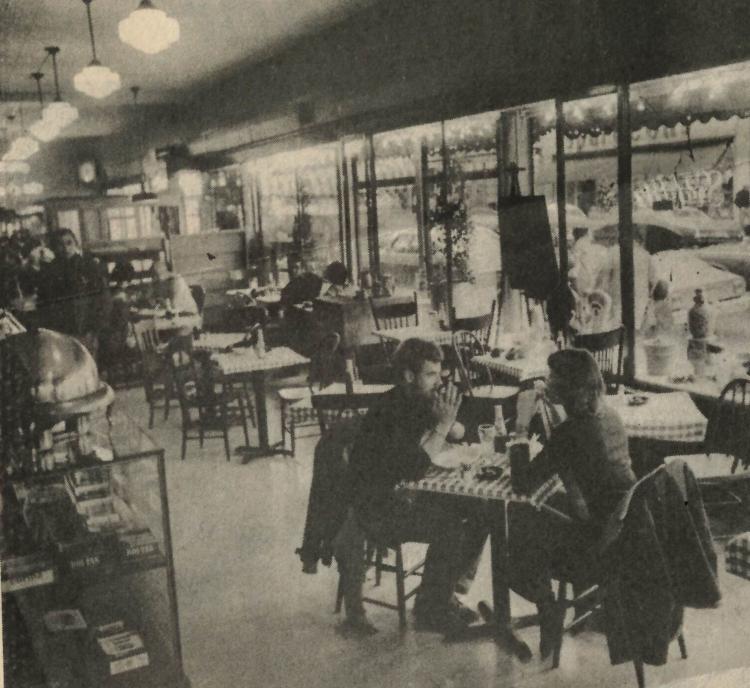 McDonald's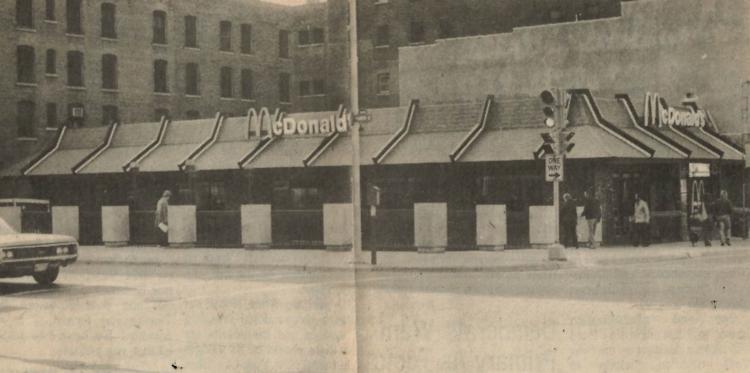 Taco John's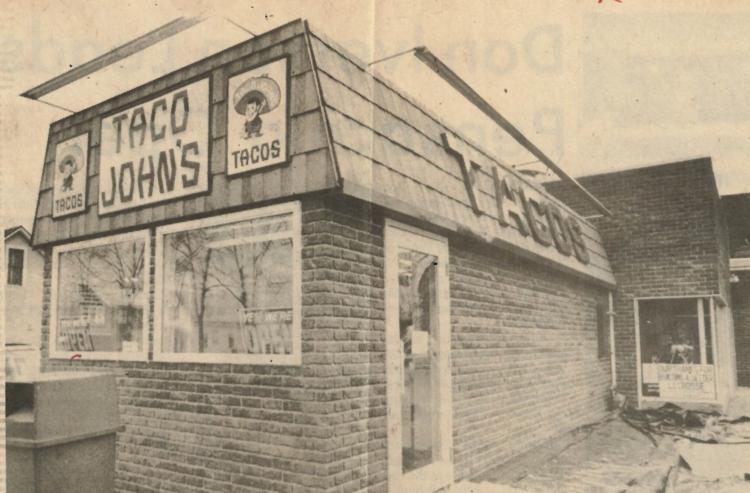 Taco Village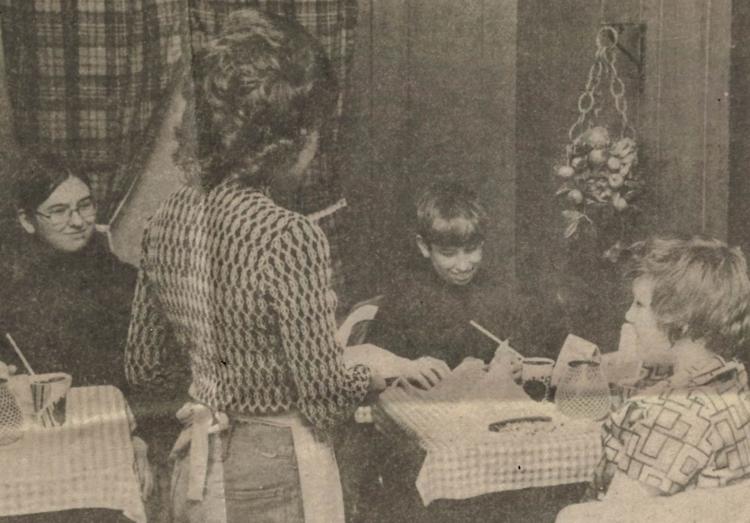 Ponderosa Steak House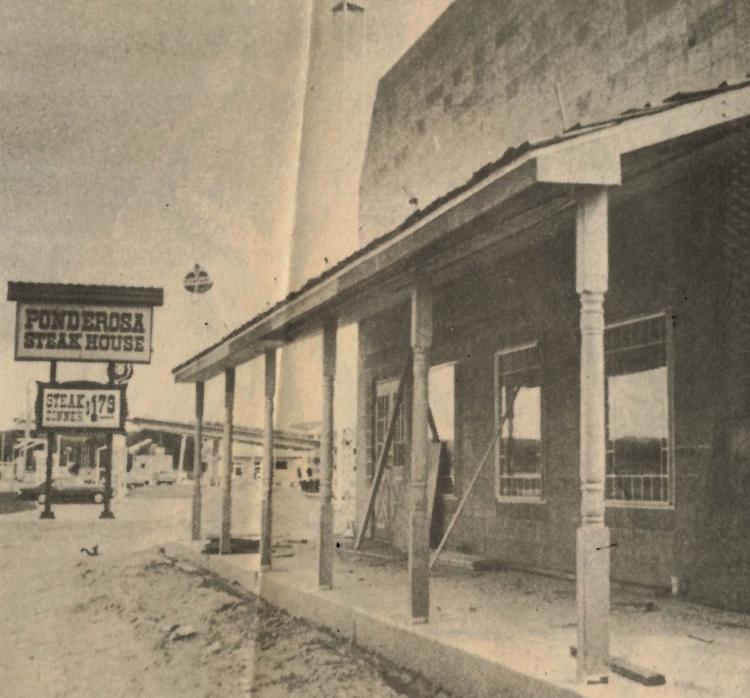 Shakey's Pizza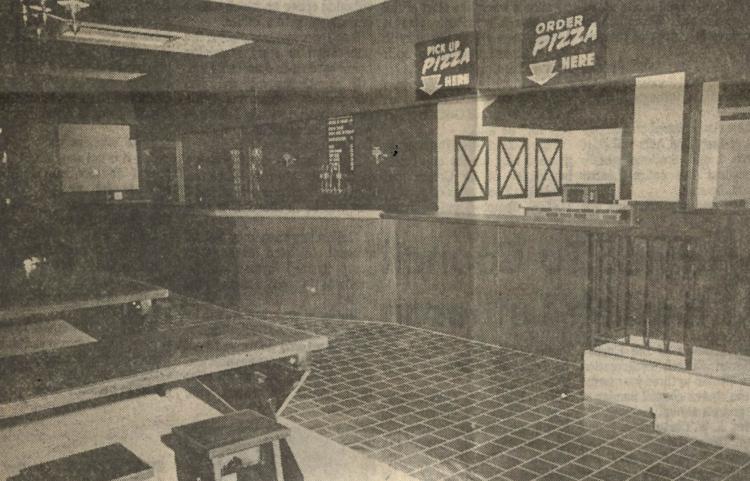 Fireside Restaurant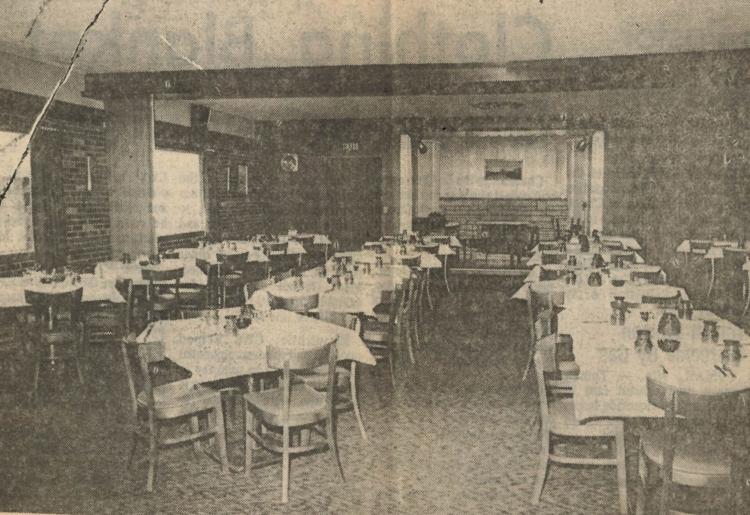 1972: Hoffman House Restaurant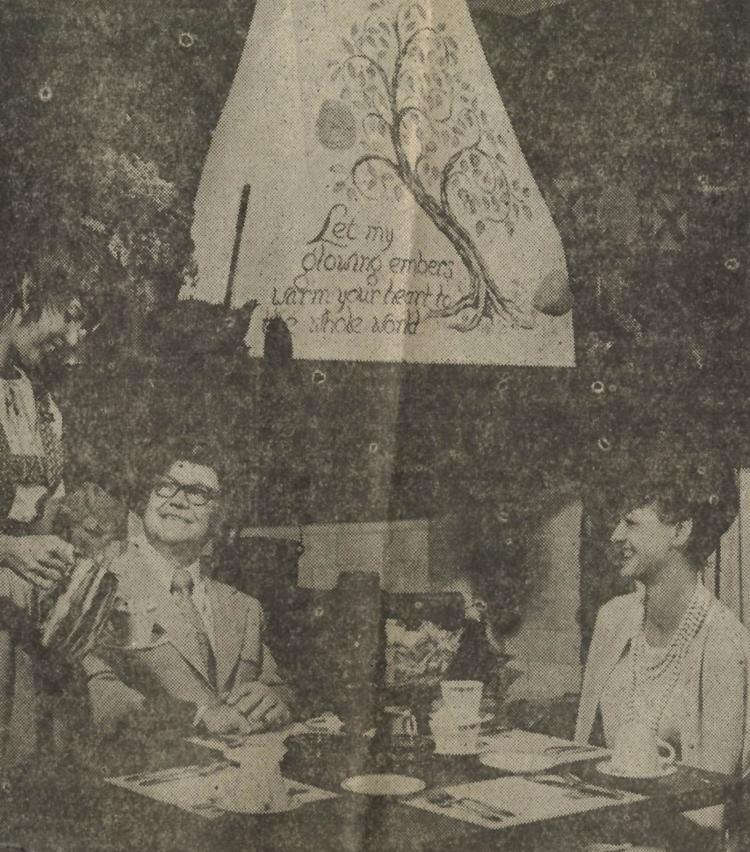 1972: Louie Bantle's Restaurant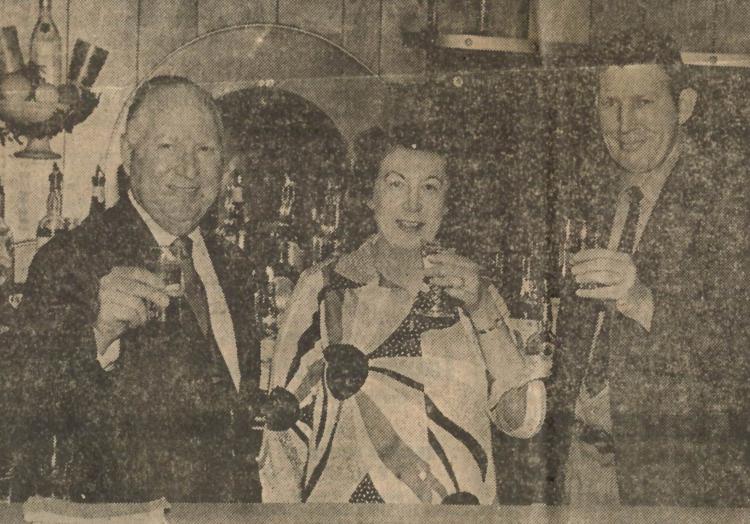 Royale Pie Shop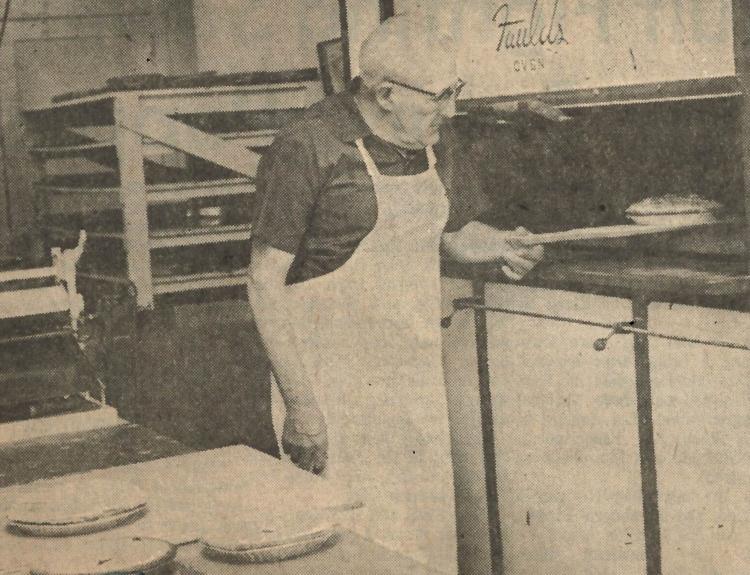 Chicago Beef & Etc.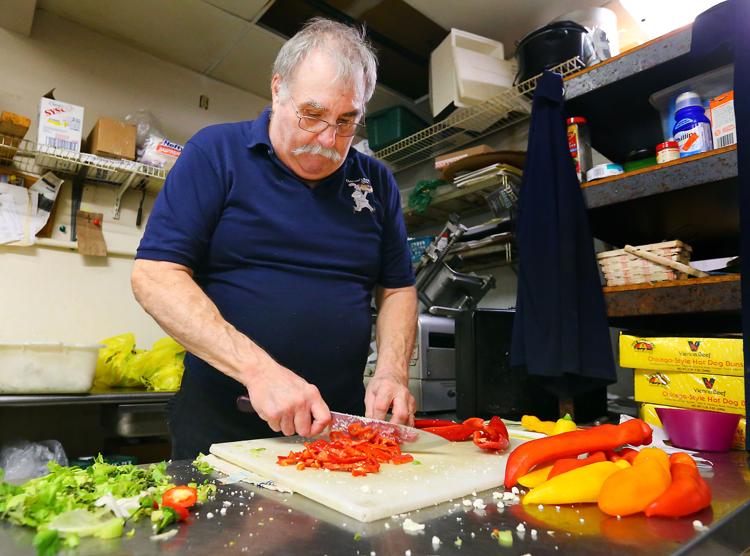 1971: Kewpee Lunch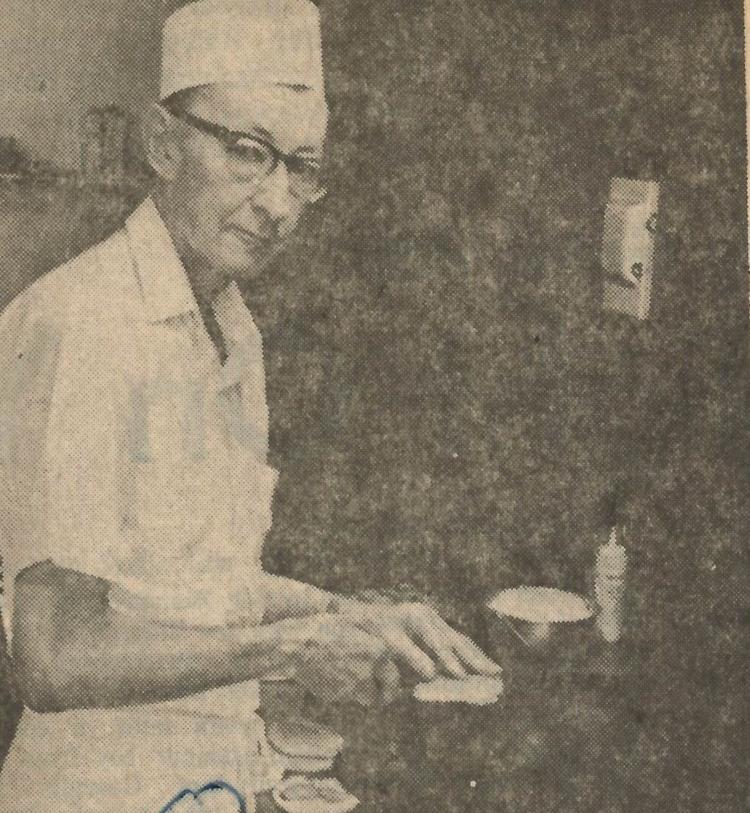 Bridgeman's Ice Cream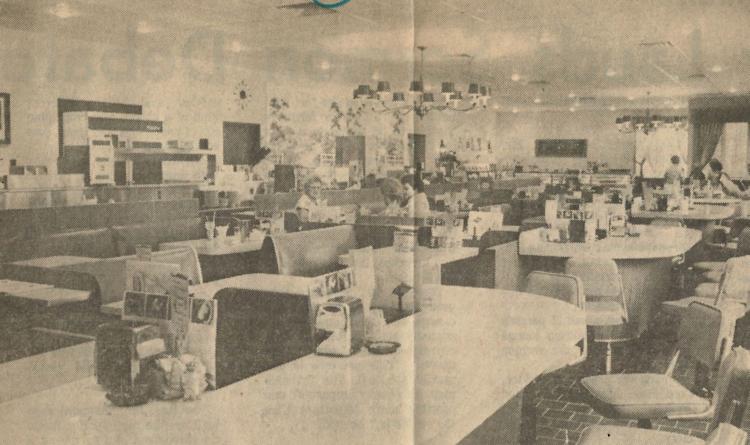 1965: Dog House Restaurant

Swiss Chateau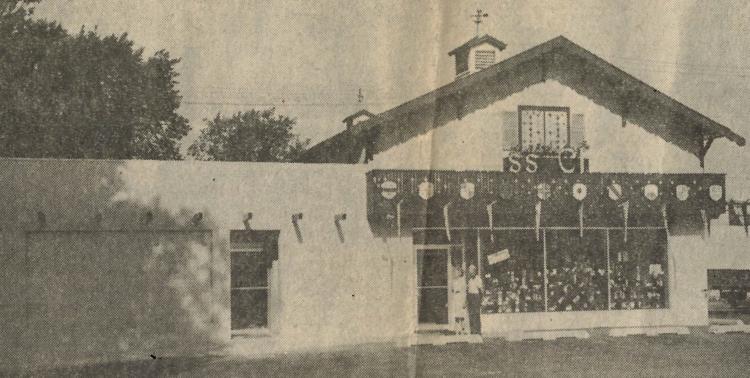 Henry's Drive-In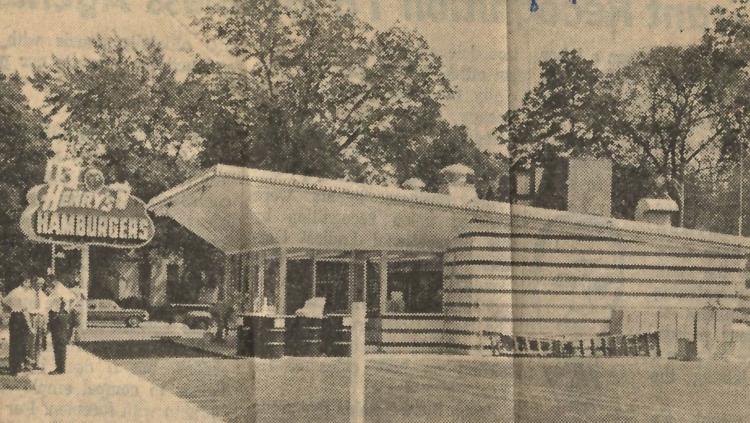 1954: Triangle Cafe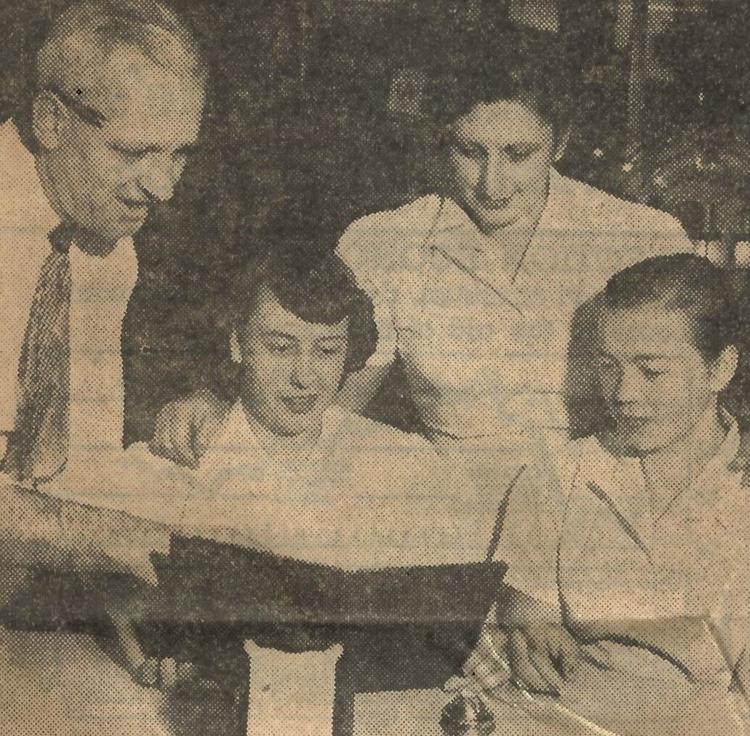 1952: Harmony Cafe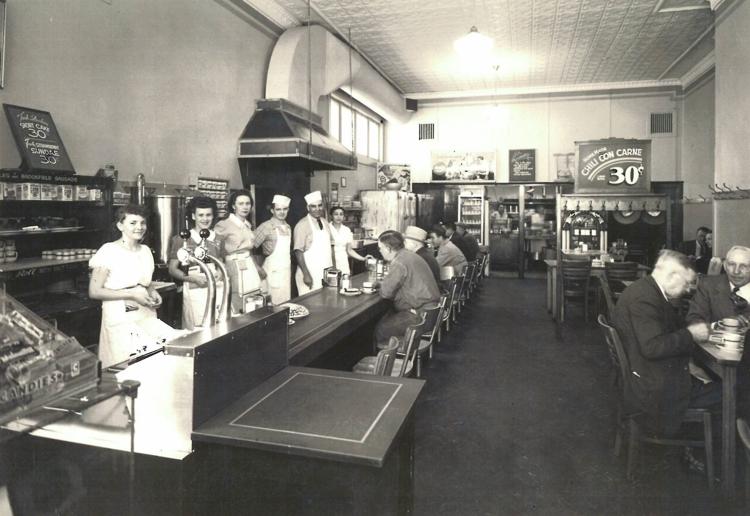 South Avenue Cafeteria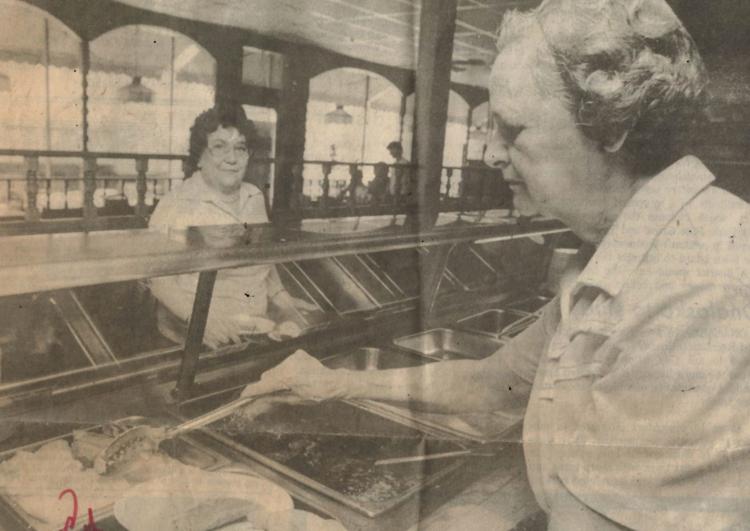 The Penguin Drive-In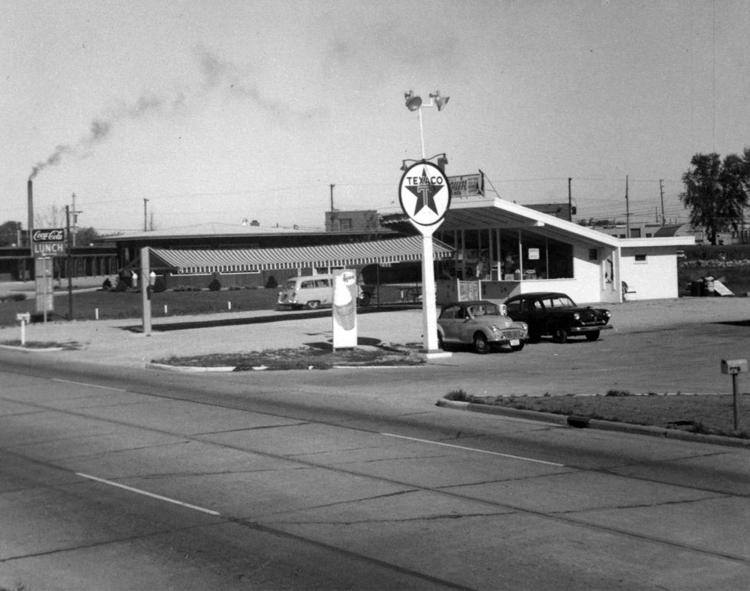 TGI Fridays