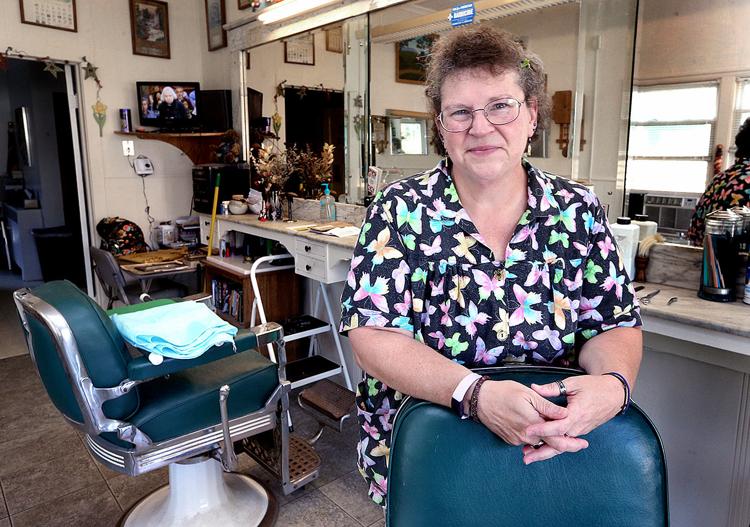 After 100 years in business, fourth-generation owner Sarah Michel plans to close Michel's Barbershop at 1621 West Ave. S. at the end of December.
"I am very, very sad, I have to admit," about closing the barber shop, Michel said. But it's time, she added.
"I've been at it for almost 35 years," said Michel, who is 53. "And I've owned it for about 15 years. My feet are getting bad and my shoulder is getting bad. And I would like to do something else before I retire, try something new, and go to school."
Michel, who has been cutting hair at her family's barber shop since she was 19, plans to look for another job. She also wants to eventually go to culinary school and become a professional baker. "I love to bake," she said.
"I started thinking about this about three years ago," Michel said. "I talked to my family first — my mom, my brother and sister. And like everybody says, they're sad to see it go. But I have to do what's best for me."
Sarah's great-grandfather, Nick Michel, built and opened the barber shop in 1919. The business later was operated by his son, Clarence, and then by Sarah's father, David.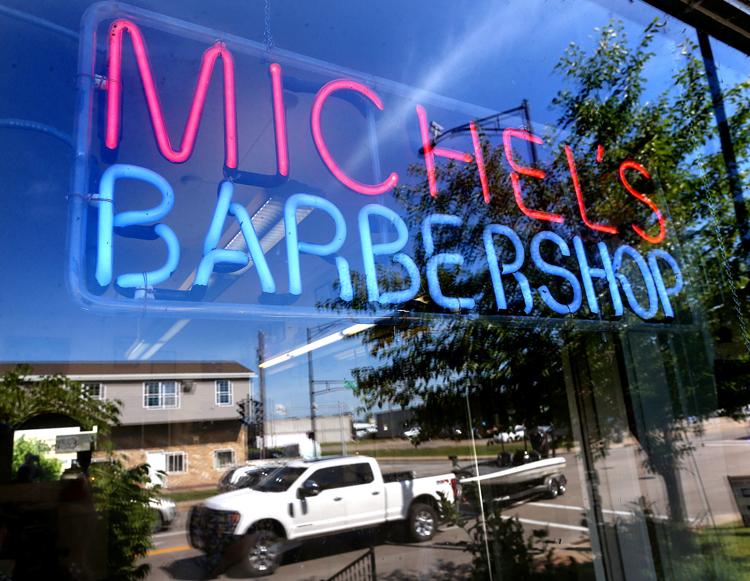 Her first year in the shop was the only year that Michel and her father and grandfather worked side-by-side. Although the shop still has two barber chairs, Michel has been the lone barber there since her father retired in October 2008. He died in September 2009.
"I talk to my dad, although he's gone," Michel said of her decision to close the barber shop. "And I say 'If you don't want me to sell it, come to me in a dream and tell me.'" So far, that hasn't happened.
She thinks her father would tell her "Go for it" and to do what she wants.
"Now my grandpa wouldn't be so happy," she said. "He'd be saying 'Oh yea, right, you couldn't make it last.' But I've been here 35 years. I think that's lasting."
The building has been for sale for about a year. There have been some nibbles, but no one has bought the place.
You have free articles remaining.
Register for more free articles.
Stay logged in to skip the surveys.
"It would be nice" if someone continued to operate a barber shop there, Michel said. "But that's not important, as long as it stays standing. My biggest fear is that somebody's going to buy this and tear it down, and I won't ever be able to come by here again" and see the building.
Men who are retirement age account for about 90 percent of the barber shop's clientele, Michel said.
"It's always been a huge retirement-age clientele," she said. "When I first started here, it was like 99 percent retired guys. There was still quite a bit of long hair" on younger people. "And younger guys thought that barber shops would just shave you bald," she said, laughing.
Although most customers are men or boys, Michel said, "I have some women come in. I've had a few young girls come in."
Michel's Barbershop doesn't take appointments. "It's always been walk-in only," Michel said.
She has thought about taking appointments.
"But a lot of the people who come in here have busy schedules," she said. And they've liked being able to come in for a haircut whenever they had a few minutes, she added.
"Some of them will call and say 'Are you busy right now?' and I'll say yes or no," Michel said.
---
1920: Grandview Hospital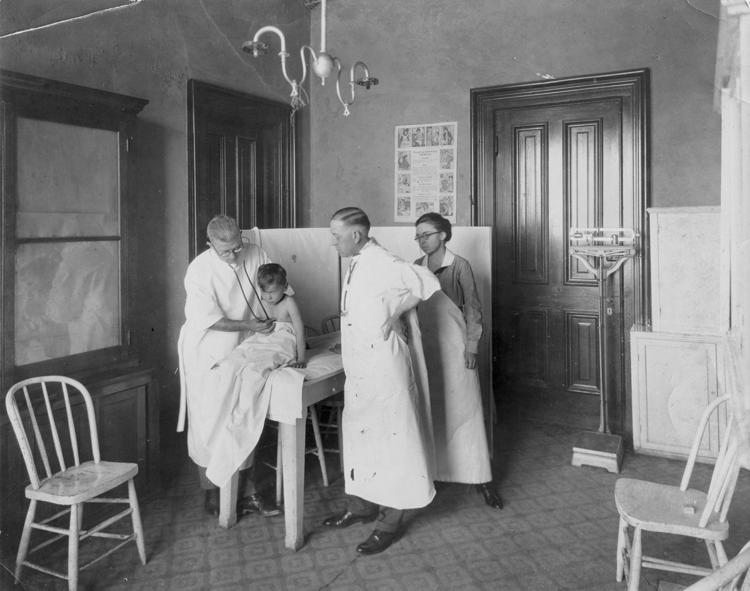 1922: Winter Carnival float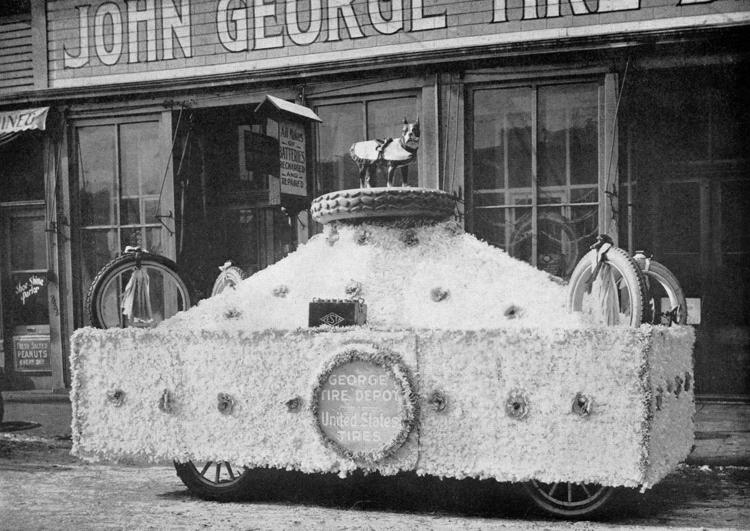 1923: Borgen's Restaurant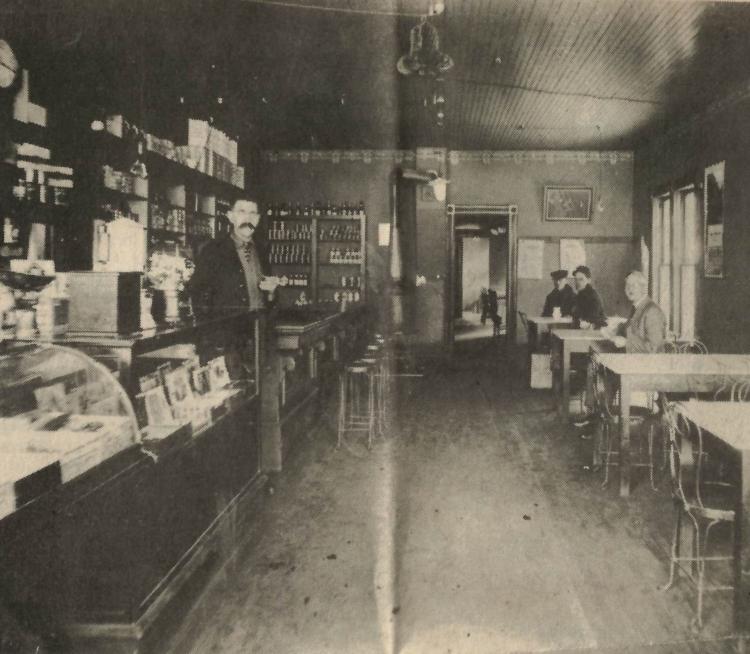 1924: Riviera Theater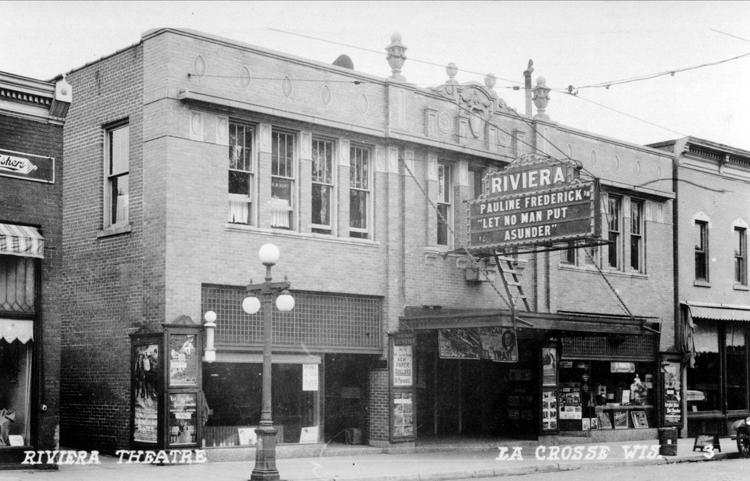 1928: Pettibone Beach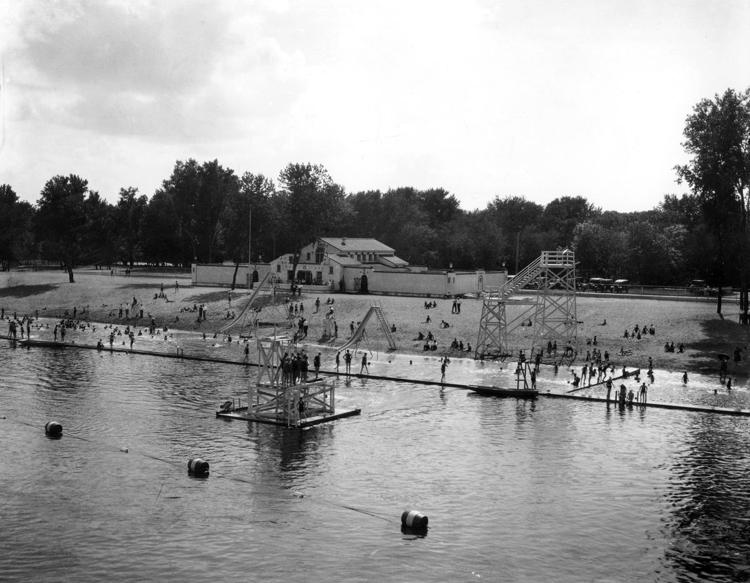 1931: West Channel Bridge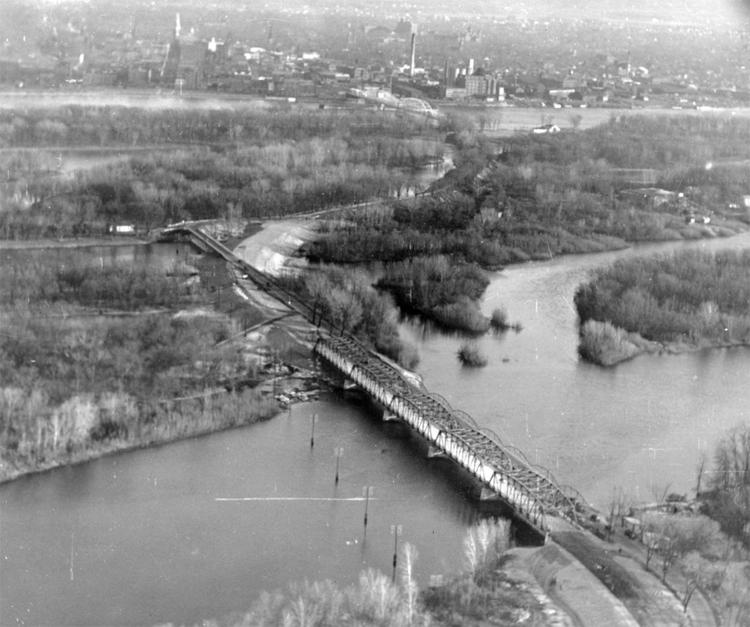 1931: Milwaukee Railroad Depot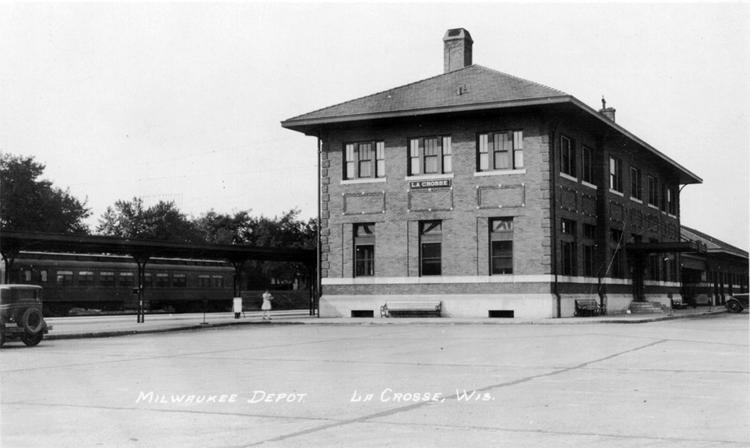 1931: Main Street La Crosse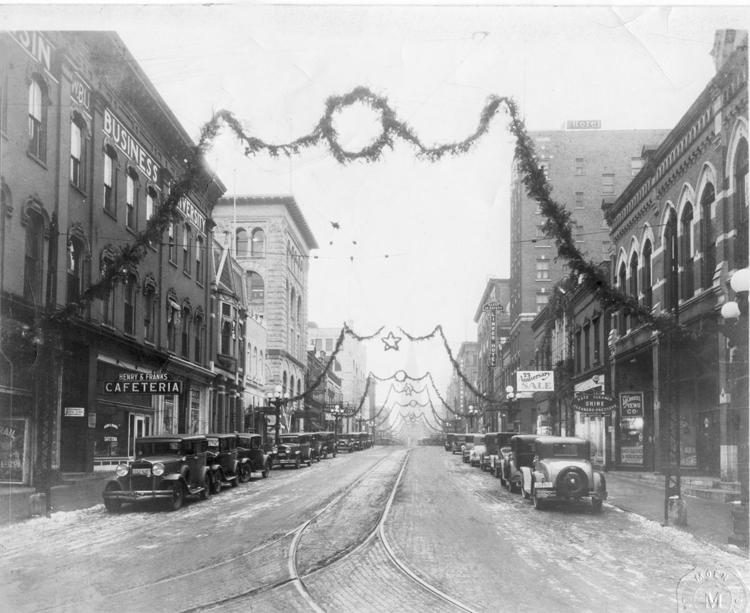 1934: Men's Sketch Club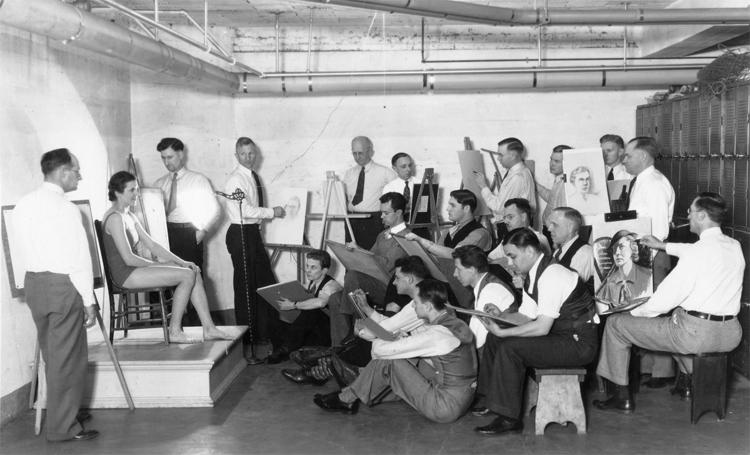 1934: La Crosse's Federal Bakery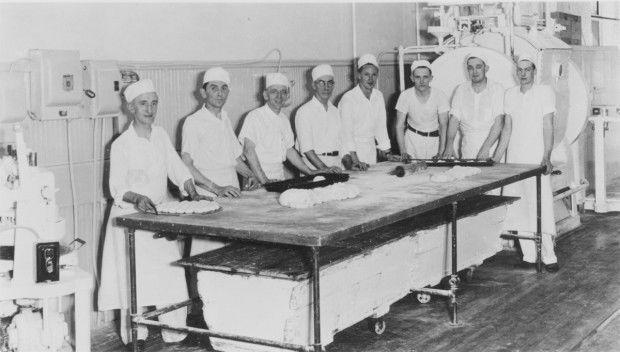 1935: Temporary Mississippi River ferry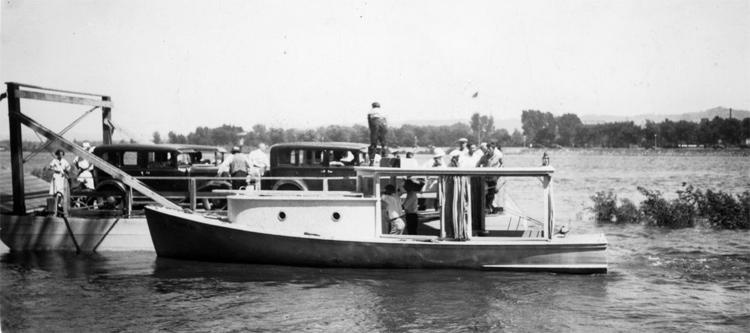 1936: Joseph P. Funke Candy Co.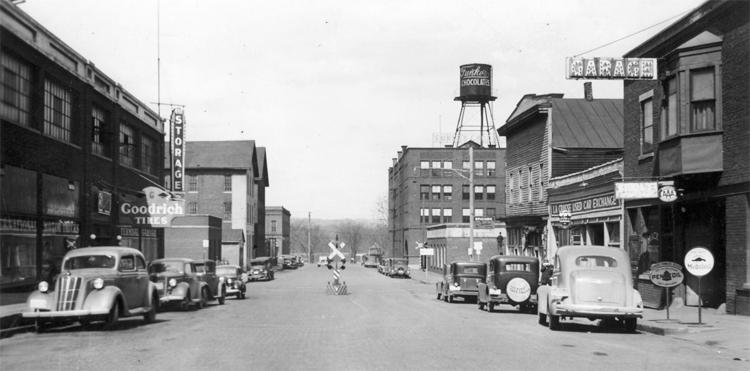 1937: Isle La Plume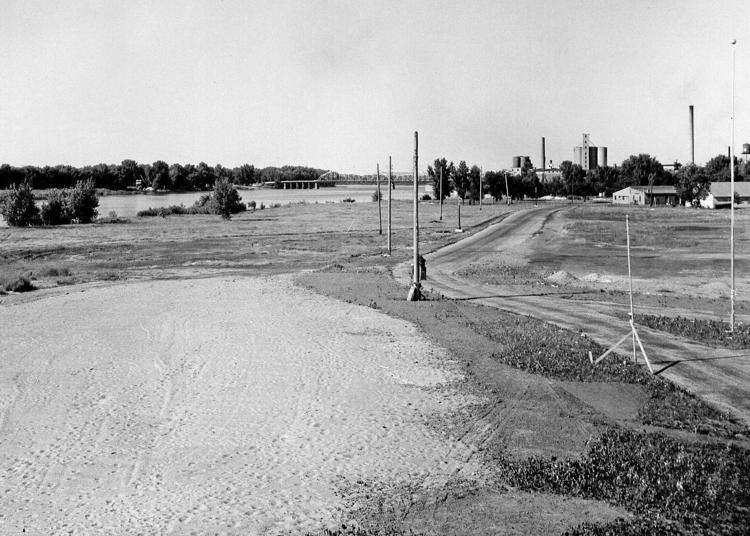 1938: Franklin Elementary School
1939: Cass Street Bridge dedication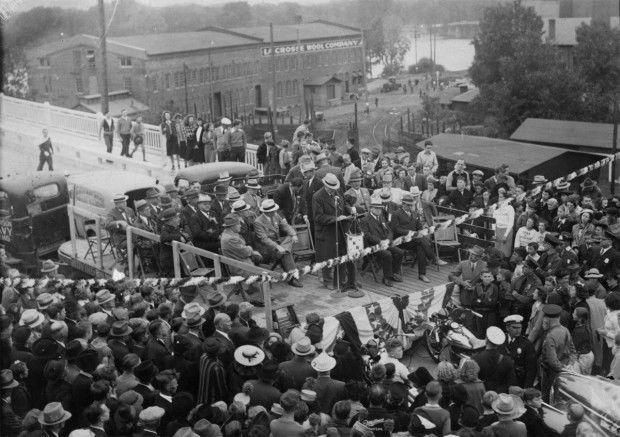 1939: Downtown La Crosse