HOLMEN — La Crosse restaurateur Kate Gerrard says she's gotten lots of positive customer feedback at her new Kate's North drive-in, which opened on April 24 at 614 N. Main St., across from the Holmen Square shopping center in Holmen.
In March, Gerrard bought The Frosty Mug drive-in. She then extensively renovated the place, which she said opened in 1953 as an A&W drive-in.
"We have classic drive-in fare," Gerrard said of the restaurant's new menu.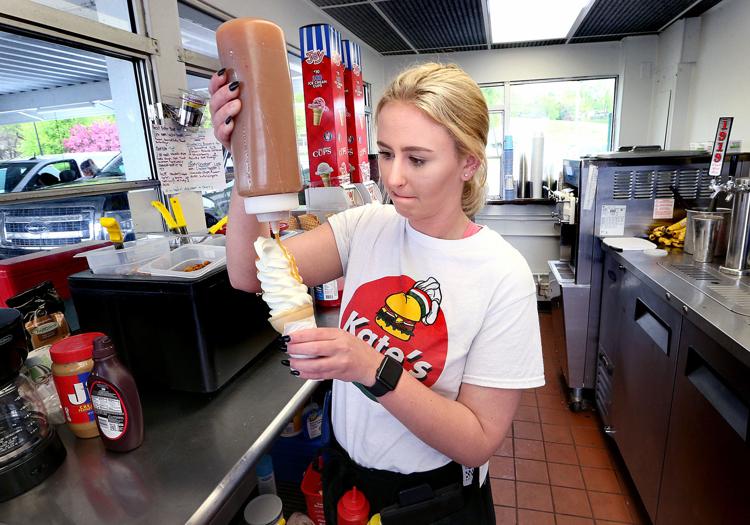 "We completely remodeled the interior," replaced the bathrooms and also made improvements to the building's exterior, Gerrard said. Both the interior and exterior lighting were replaced, and the exterior was painted green and white — it previously was red and blue.
"It's the same shade of green as at my other restaurants," said Gerrard, who also owns the Kate's on State and Kate's Pizza Amore restaurants in downtown La Crosse. Kate's on State first opened at another La Crosse location in 2002 and Kate's Pizza Amore opened in 2009.
At Kate's North, car hops wait on customers in their automobiles. But the drive-in also has outdoor tables and seats, with waiter/waitress service. "We'll make it a three-season enclosure by next spring," with a patio heater, Gerrard said of plans to upgrade the outdoor patio.
Gerrard bought a point-of-sale system for the drive-in that has speeded up service. The handheld electronic units are used by car hops to take orders and instantly transmit them to the drive-in's kitchen. Also, the customer's credit card or debit card can be inserted into the unit to pay their bill, although customers also can pay with cash.
The drive-in will continue to be a seasonal operation, said Gerrard, who plans to have it open from about mid-March through the end of October each year.
"I wanted to restore this little destination in Holmen where so many memories have been made over the years," Gerrard said of buying and renovating the drive-in. "I wanted to rejuvenate and bring it back to life. A lot of people have said 'I really like what you've done with the place.' "
As for the drive-in's new menu, Gerrard said she tries to source as many ingredients from the region as she can, such as fresh never-frozen Angus beef and cheese from Wisconsin, 1919 Draft Root Beer from Minnesota, and buns made by the Brick Oven Bakery in La Crosse.
"I believe in quality and consistency," Gerrard said of the food at her three restaurants. "Tie those together, and you'll be OK."
Its general manager, Mitch Plombon, said the drive-in served about 190 hamburgers on a recent Saturday. He has worked at Gerrard's other restaurants for about eight years, and oversees about 25 employees — who are mostly local high school students — at the drive-in.
"That's a lot of burgers," Gerrard said of the number Plombon cited. "It's gone exceedingly well" so far at the drive-in.
One of the most popular burgers at Kate's North is The Viking, which is topped with cheddar and pepper jack cheeses, bacon, chili, lettuce, tomato and "cha cha sauce" developed by Gerrard for the drive-in. "It's kind of like a spicy thousand island sauce," she said.
Other popular burgers include the Holmen Burger, which is topped with cheddar cheese, bacon, tomato, lettuce and onion.
Some of the drive-in's other popular sandwiches include the Here Fishy, Fishy sandwich; BBQ Pork, Chicken Little, Portobello and Wisconsin Grill.
The drive-in also has several kinds of hot dogs — the biggest seller has been the Bull Dawg, topped with chili, cheese, bacon and jalapenos peppers.
The menu also includes such things as fried cheese curds, jalapeno poppers, popcorn shrimp, chicken tenders, onion rings and french fries. "Our soft-serve ice cream is the highest-quality soft serve available," Gerrard said, and is available in cups, cones, shakes, malts, floats and several kinds of sundaes.
The drive-in also has a kids menu with such things as hot dogs, chicken tenders, grilled cheese sandwiches, mini corn dogs and macaroni and cheese.
---
Edwardo's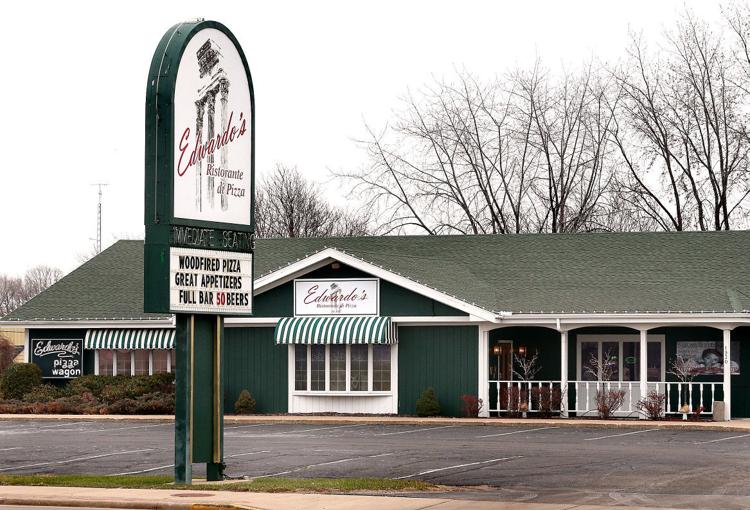 Embers Restaurant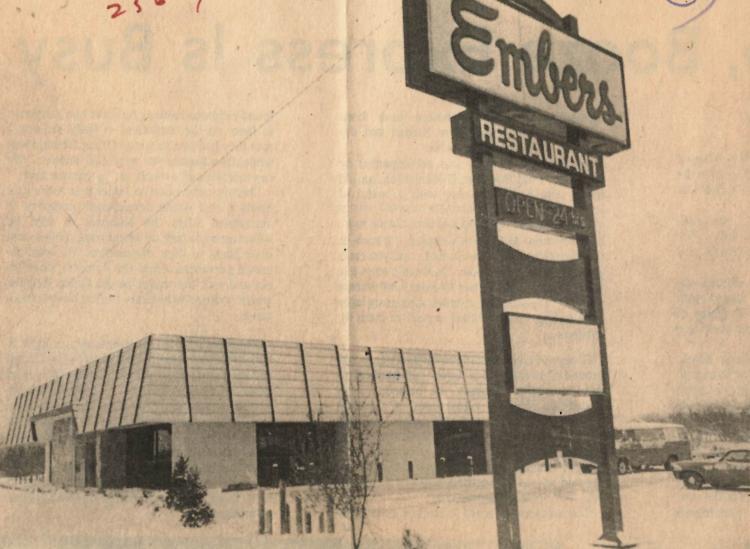 Cheddar 'n Ale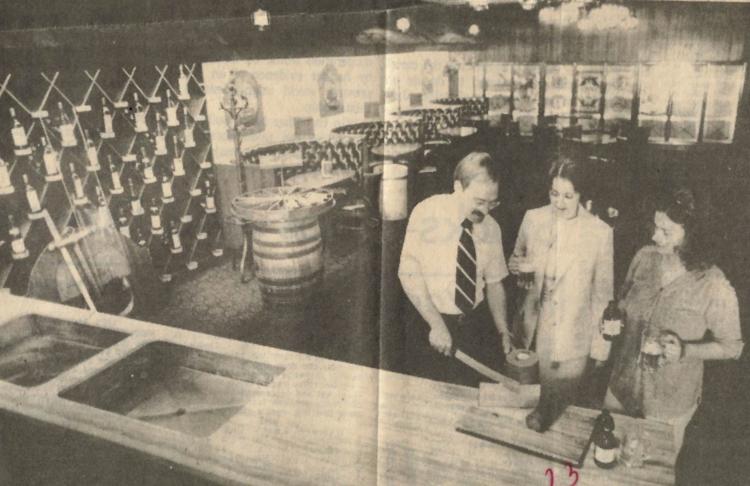 Mai-Tai Supper Club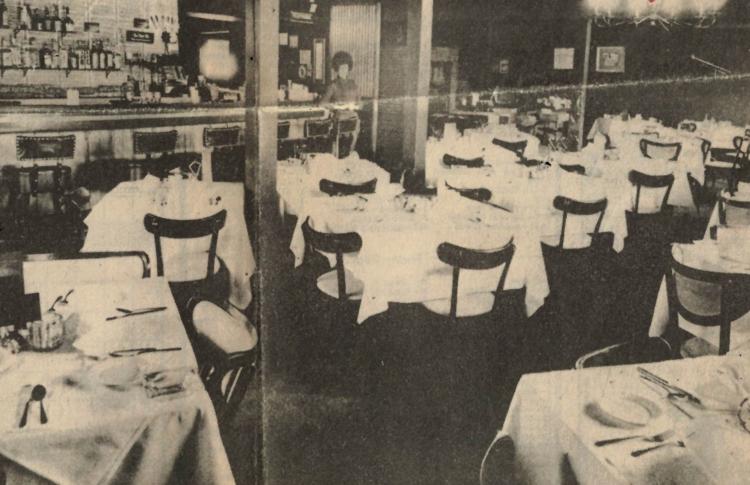 Winchell's Donut House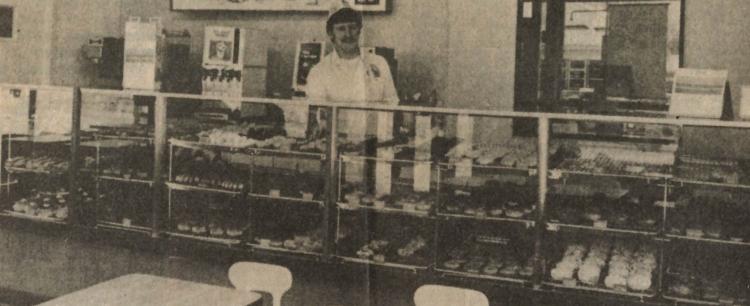 Taco Bell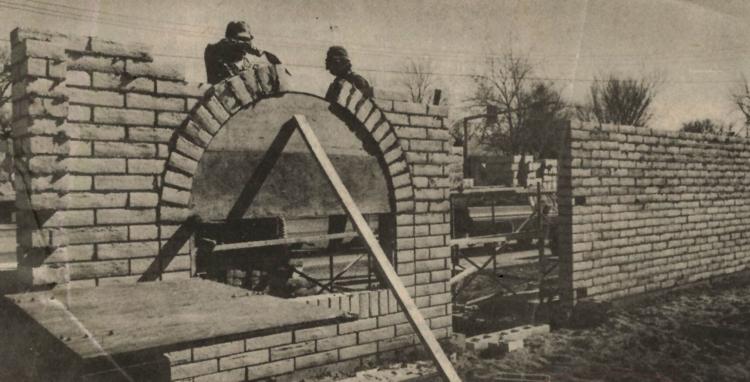 1976: New Villa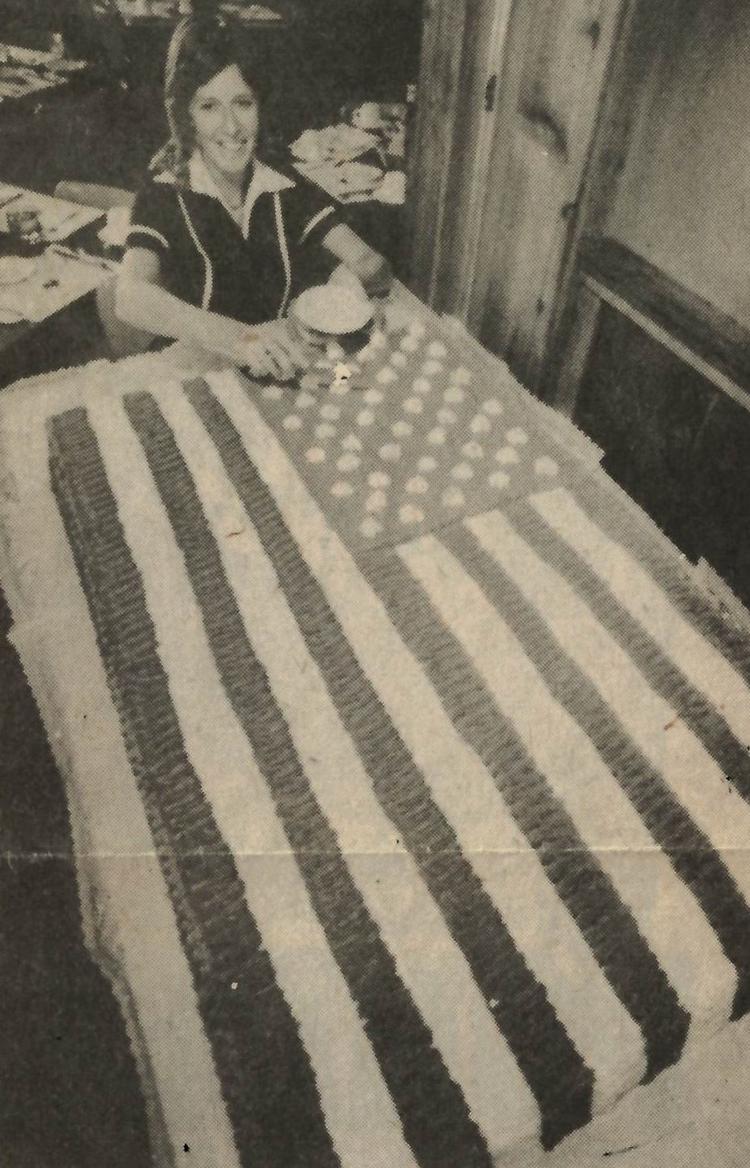 Mr. D's Donuts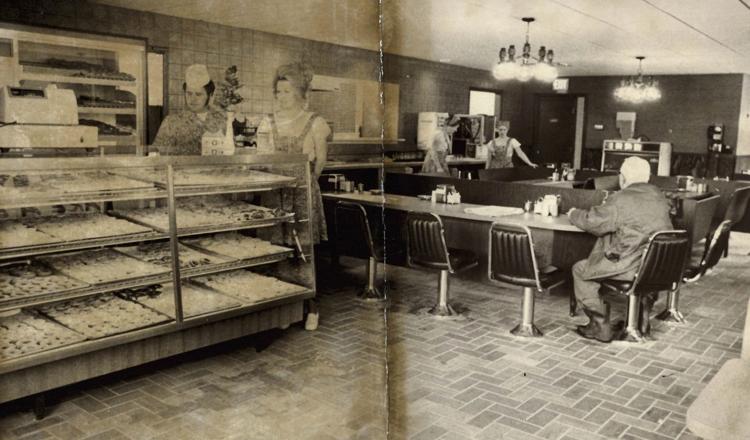 1975: Bodega Lunch Club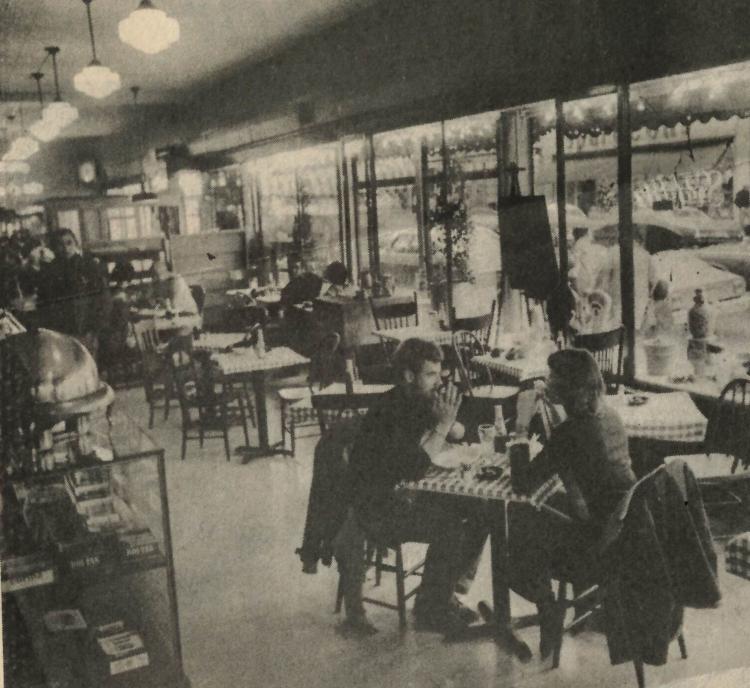 McDonald's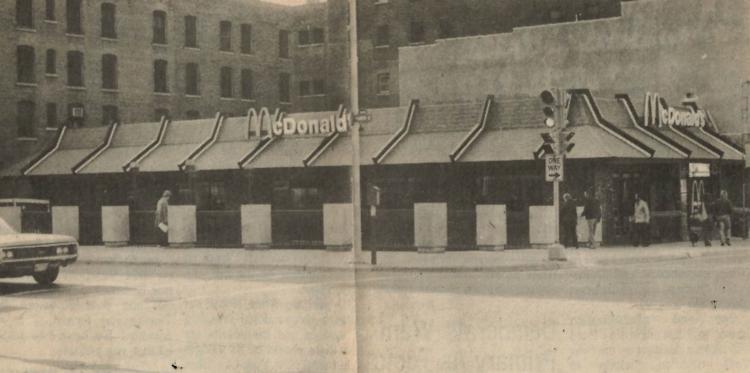 Taco John's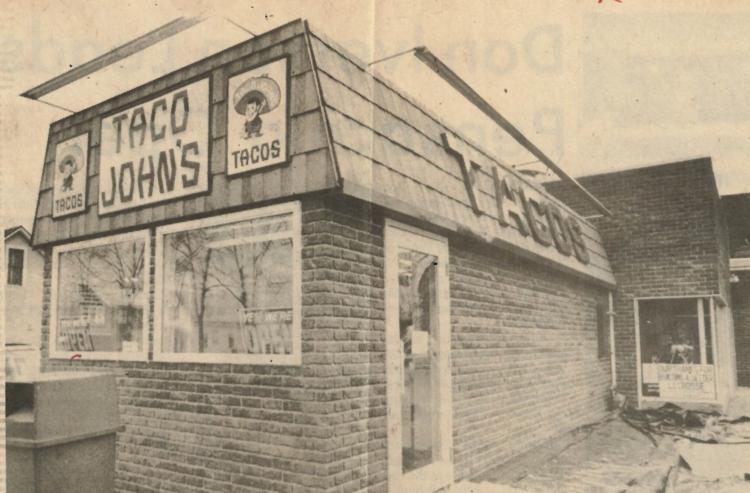 Taco Village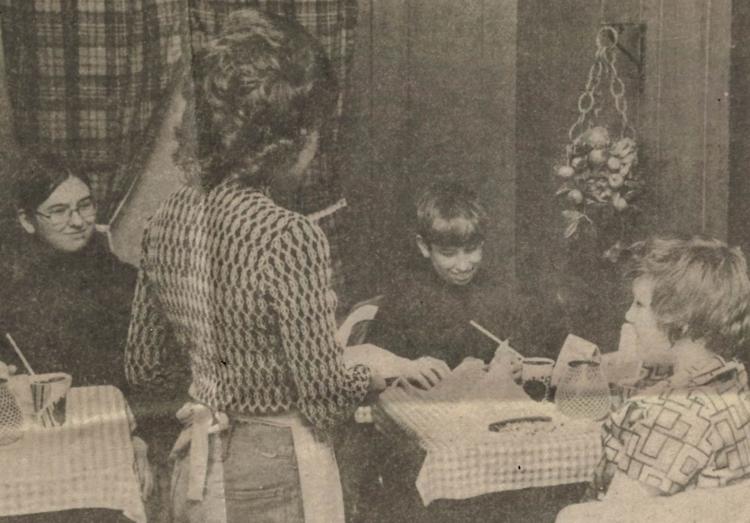 Ponderosa Steak House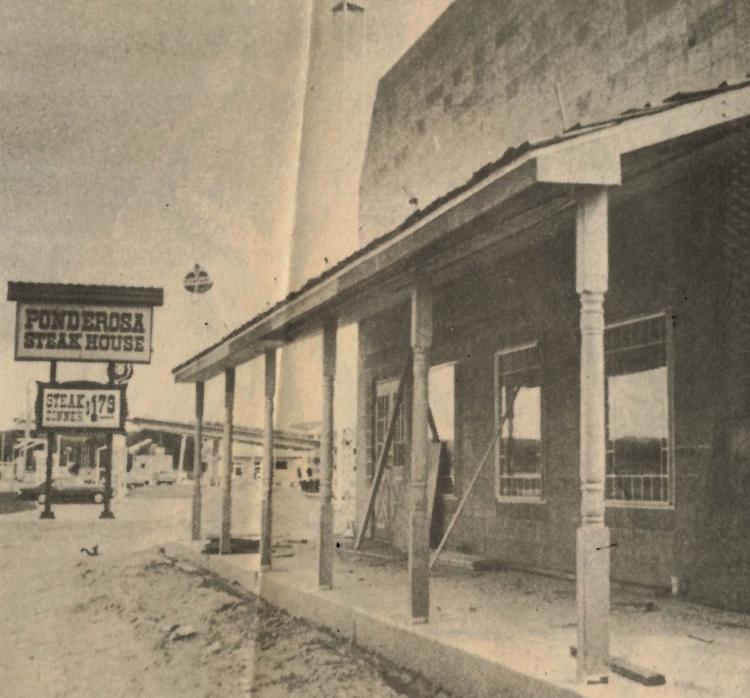 Shakey's Pizza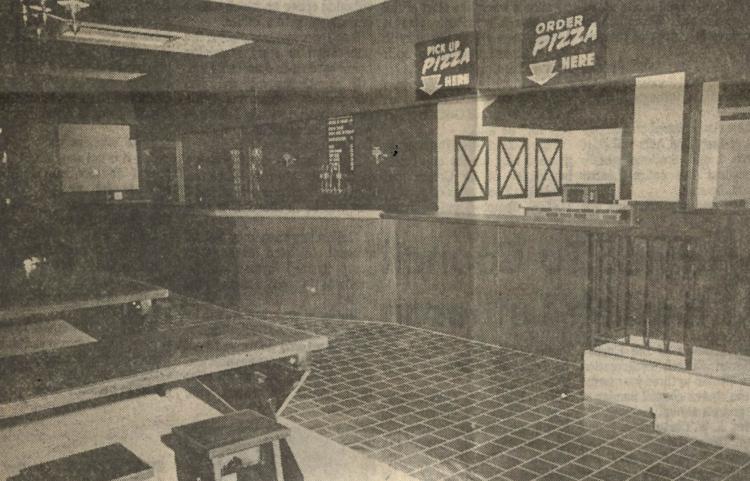 Fireside Restaurant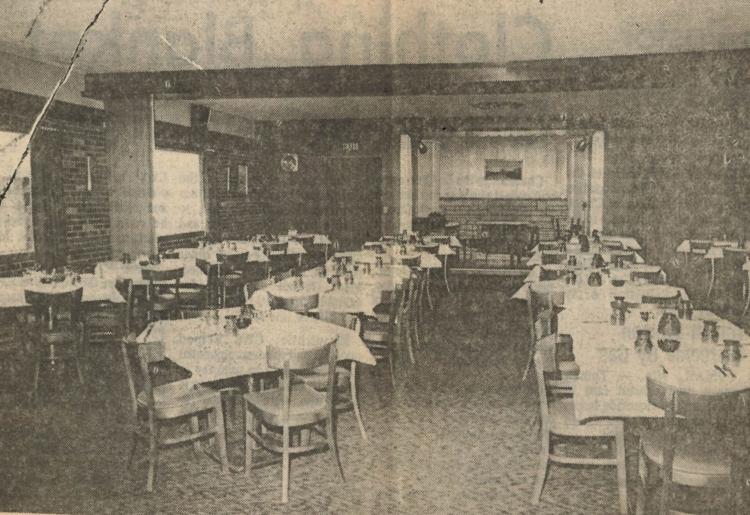 1972: Hoffman House Restaurant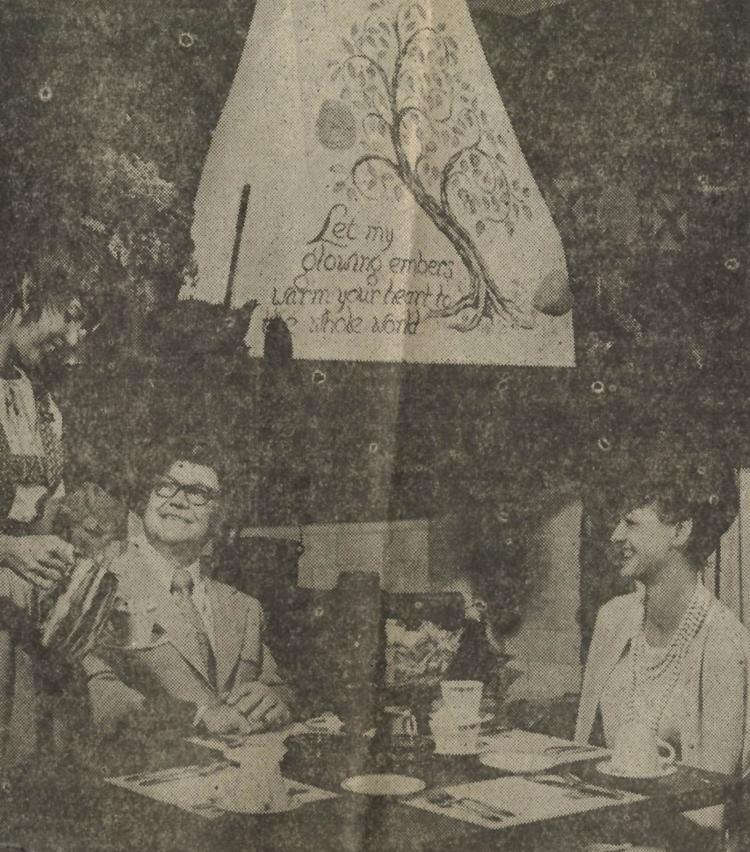 1972: Louie Bantle's Restaurant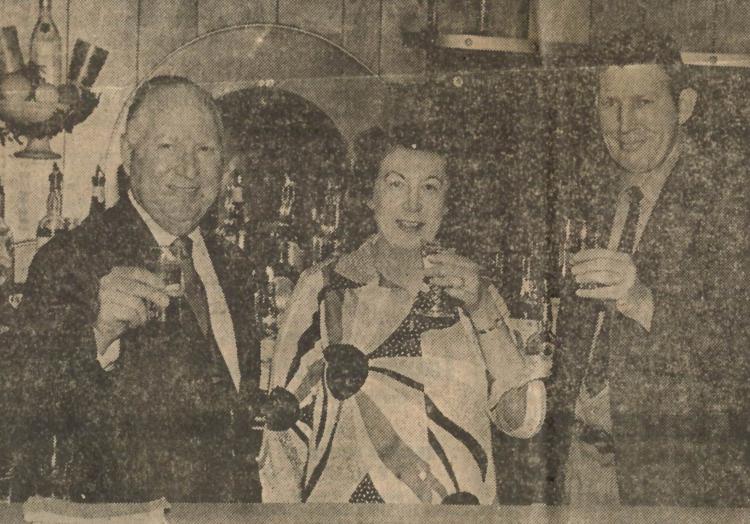 Royale Pie Shop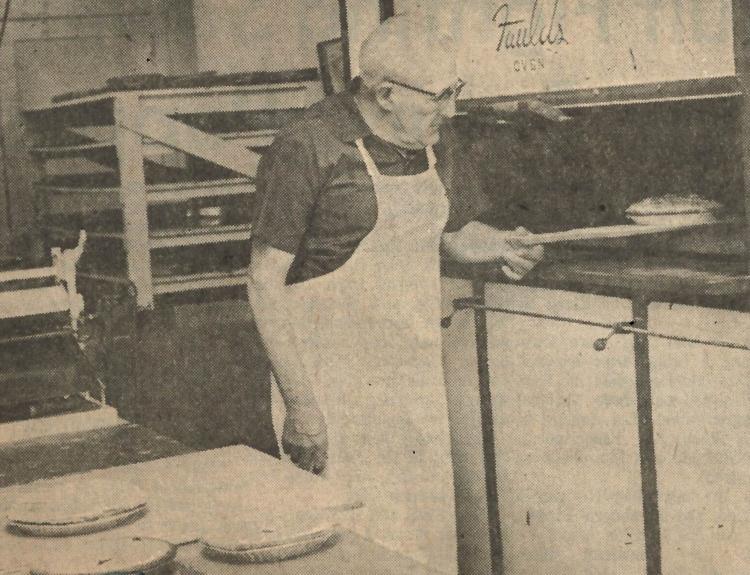 Chicago Beef & Etc.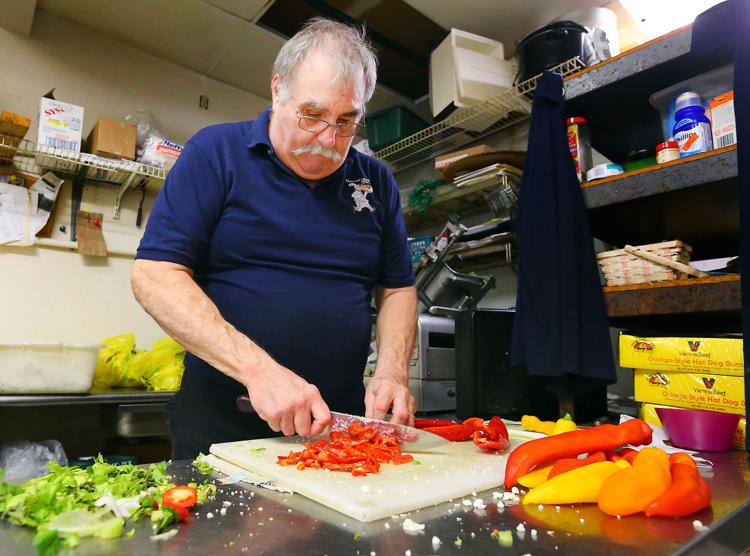 1971: Kewpee Lunch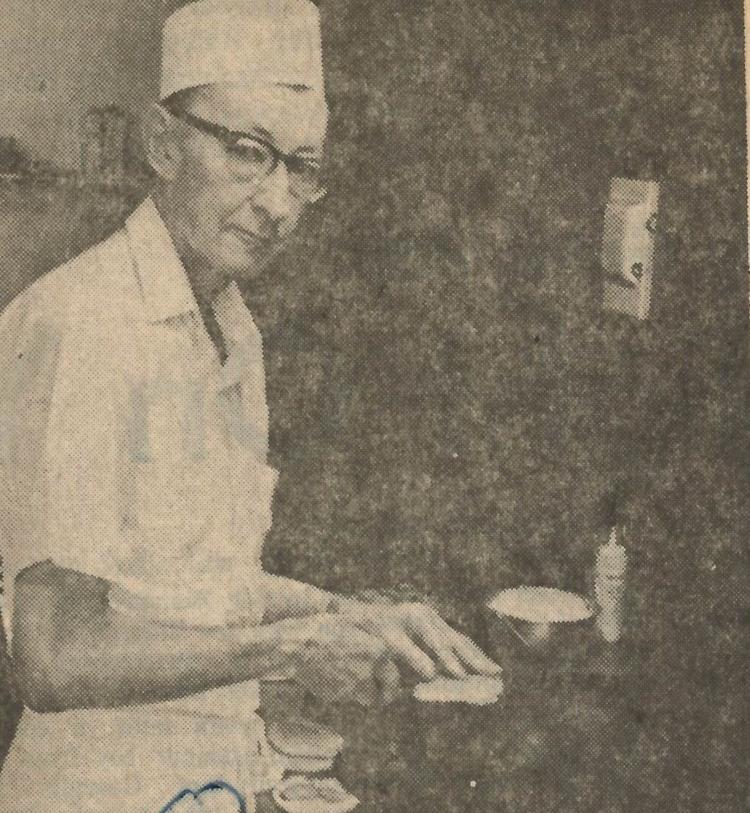 Bridgeman's Ice Cream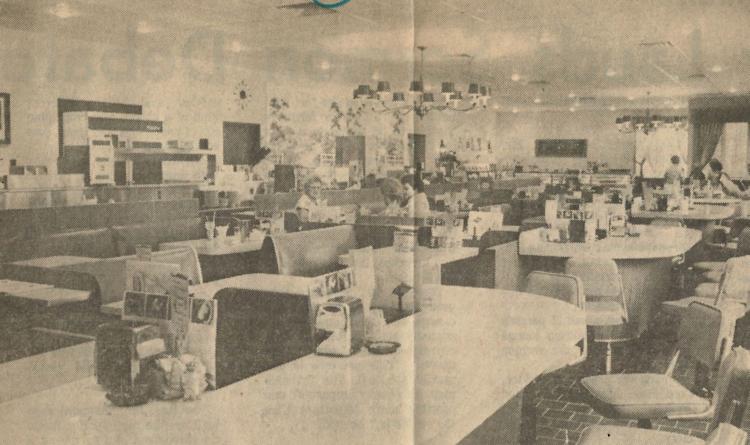 1965: Dog House Restaurant

Swiss Chateau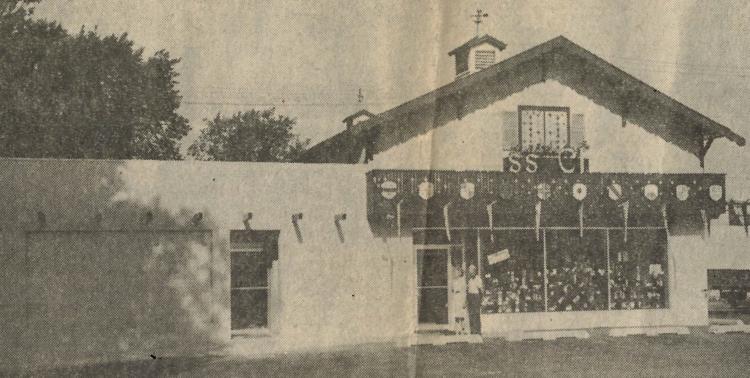 Henry's Drive-In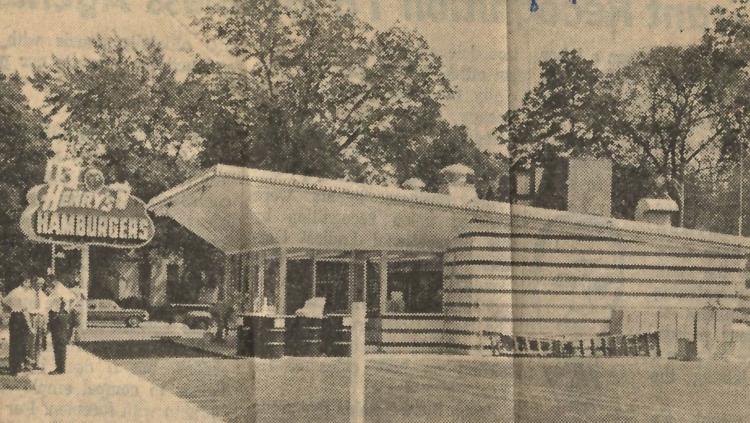 1954: Triangle Cafe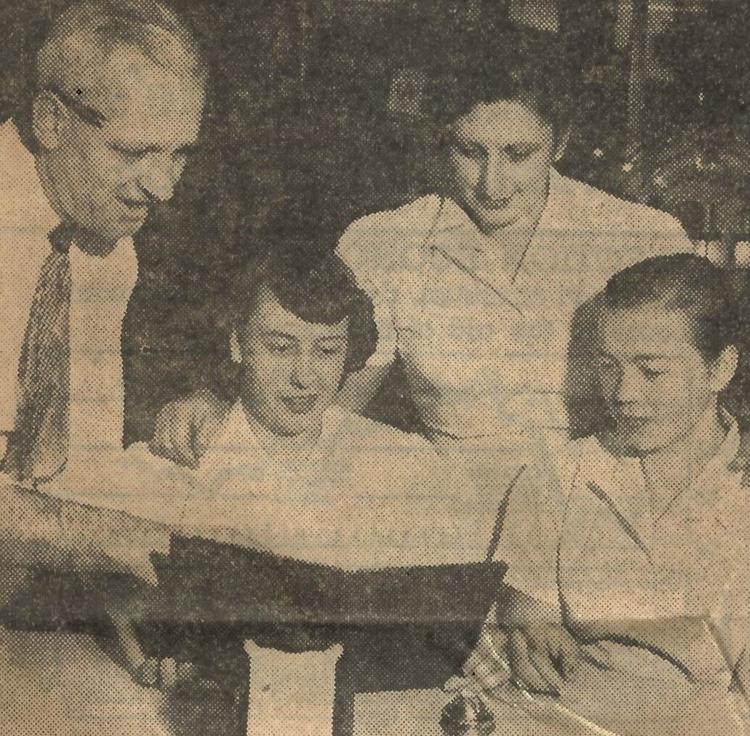 1952: Harmony Cafe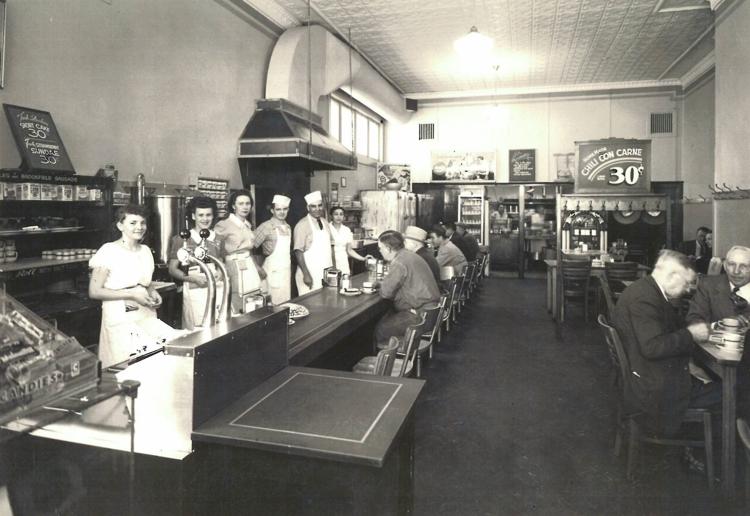 South Avenue Cafeteria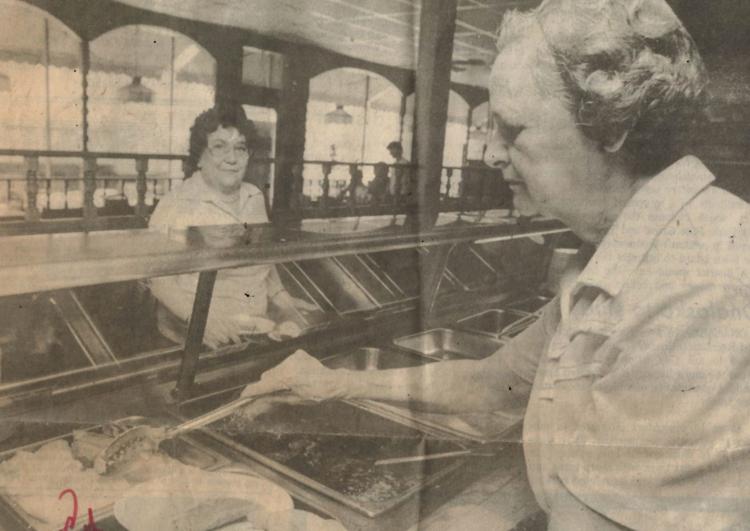 The Penguin Drive-In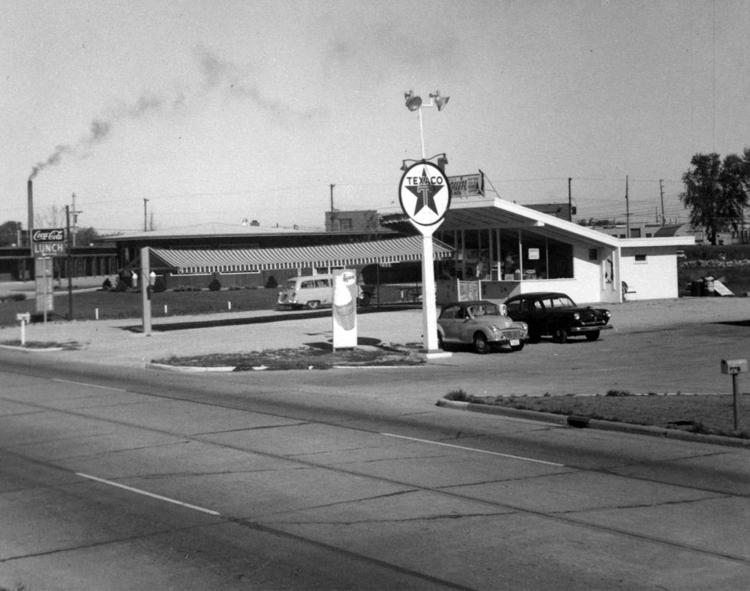 TGI Fridays
Sandy's Drive-In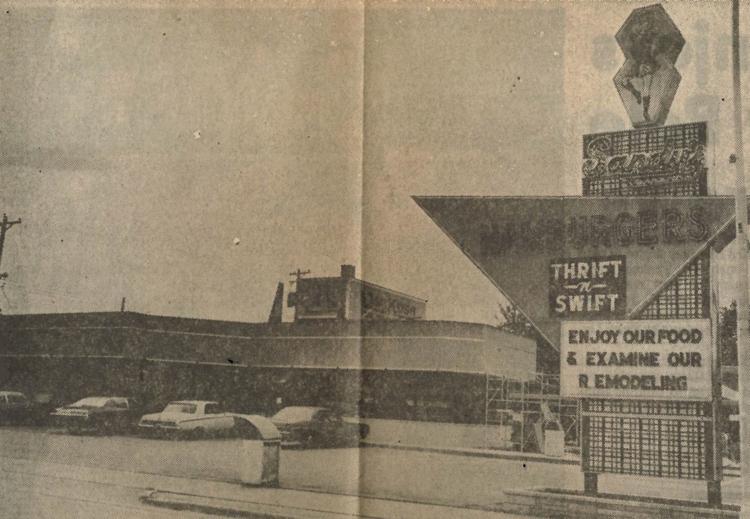 Paul's Pantry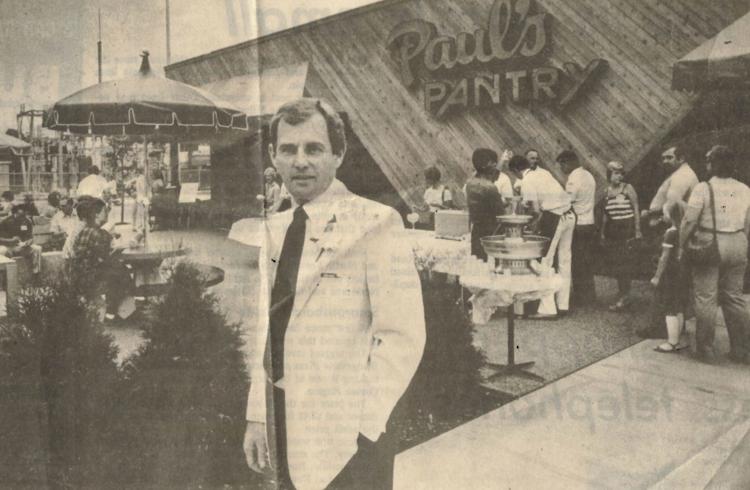 1985: Ranch House Dinner Theater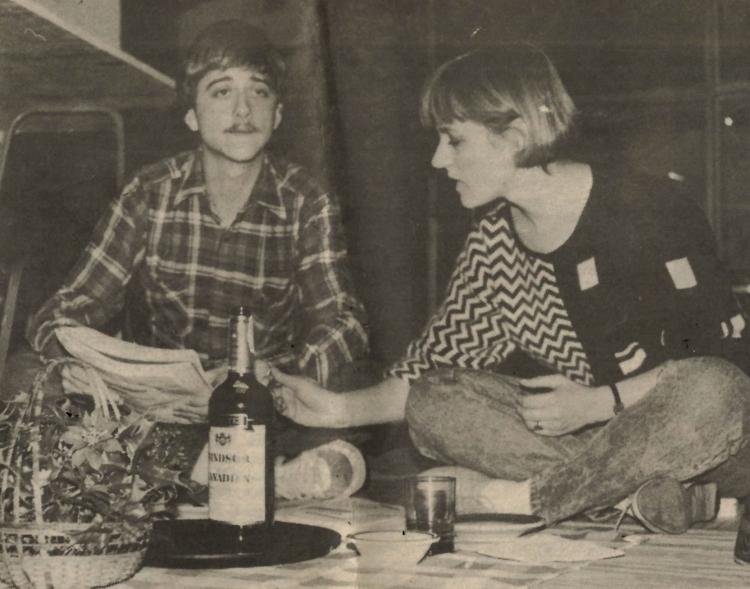 Happy Joe's Pizza and Ice Cream Parlor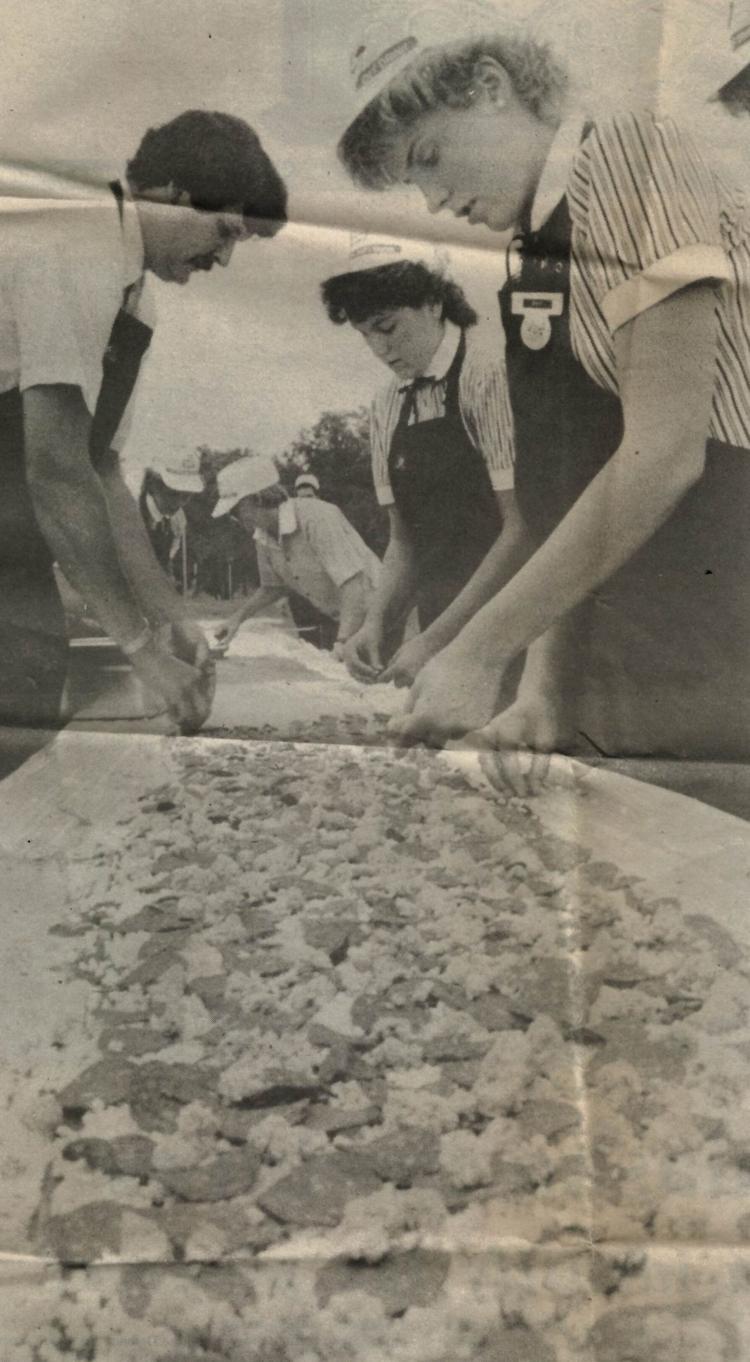 Unicorn Restaurant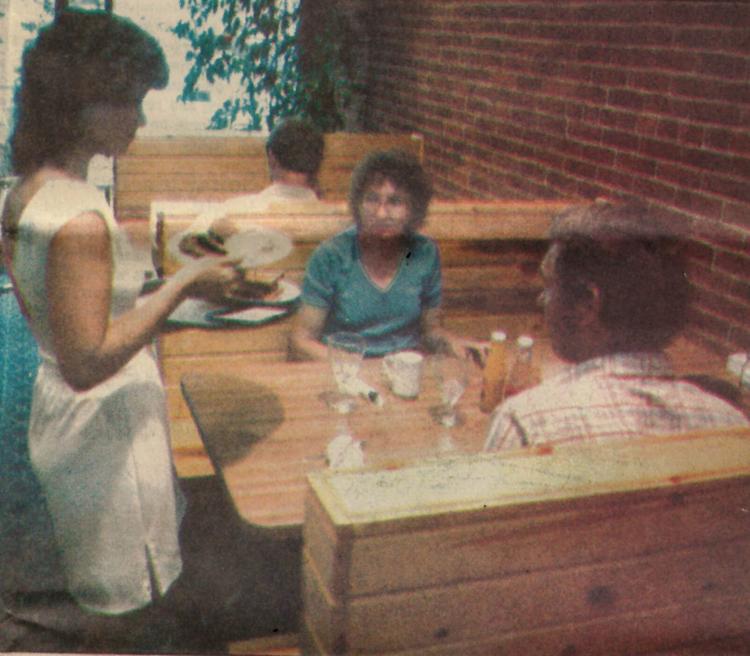 Pagliacci's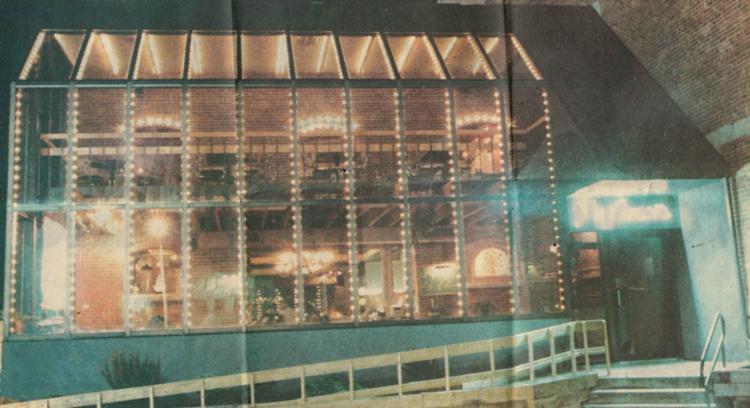 Maid-Rite Cafe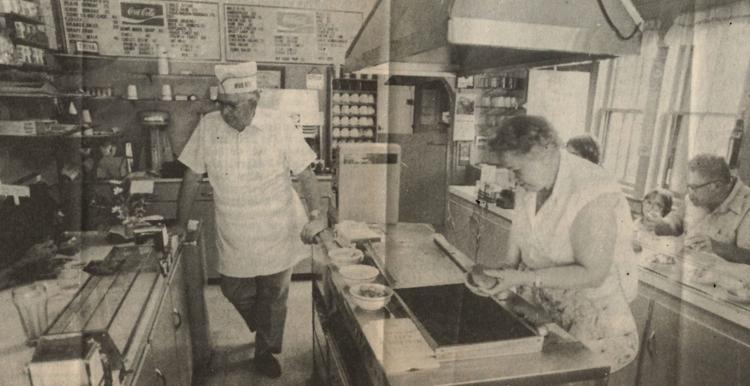 Circus Supper Club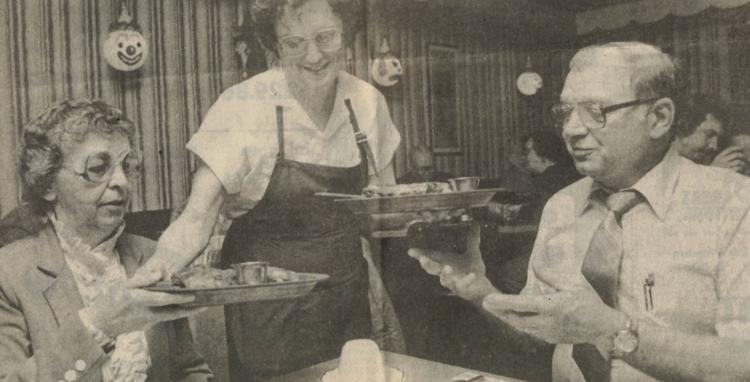 Michael's Cerise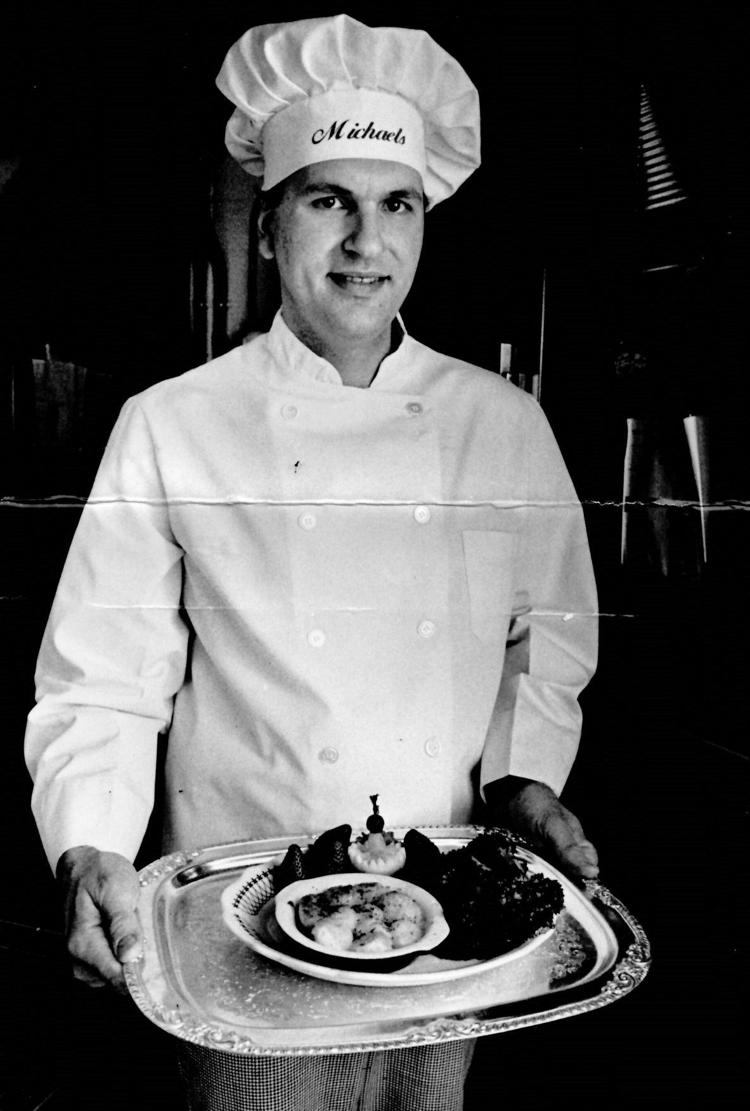 Ground Round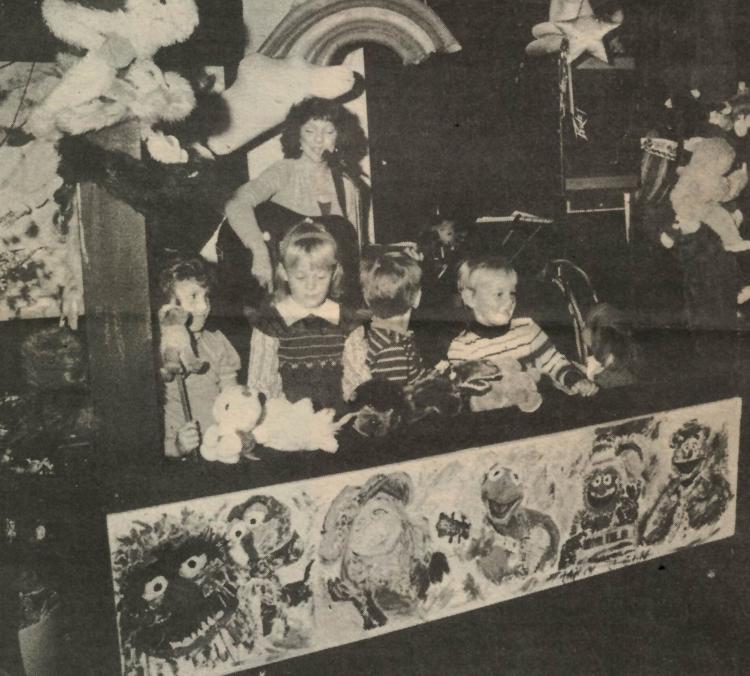 Wendy's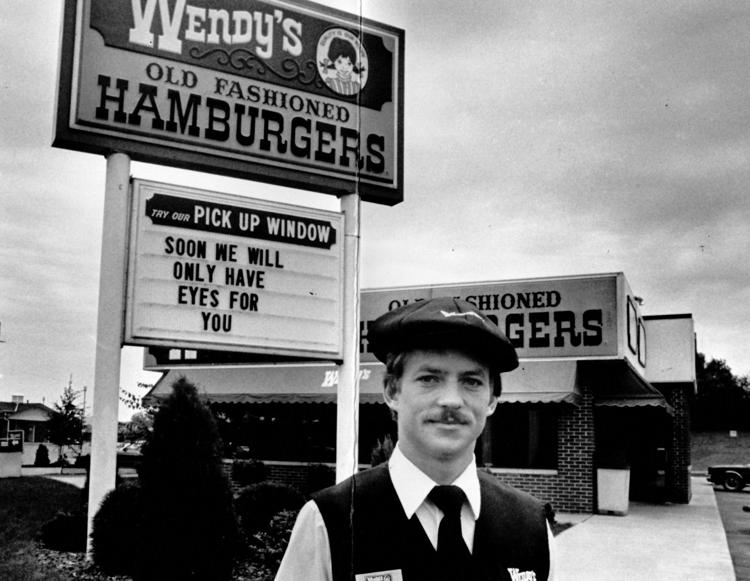 Elite Restaurant and Candy Shop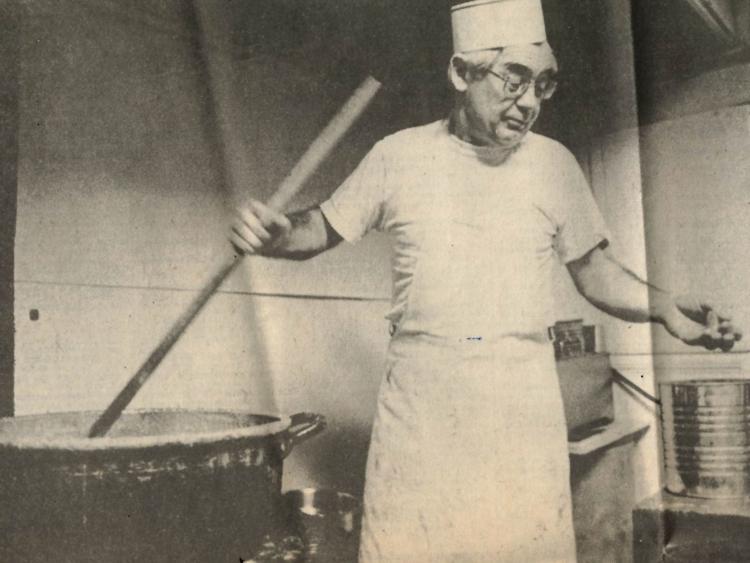 Big River Cattle Co.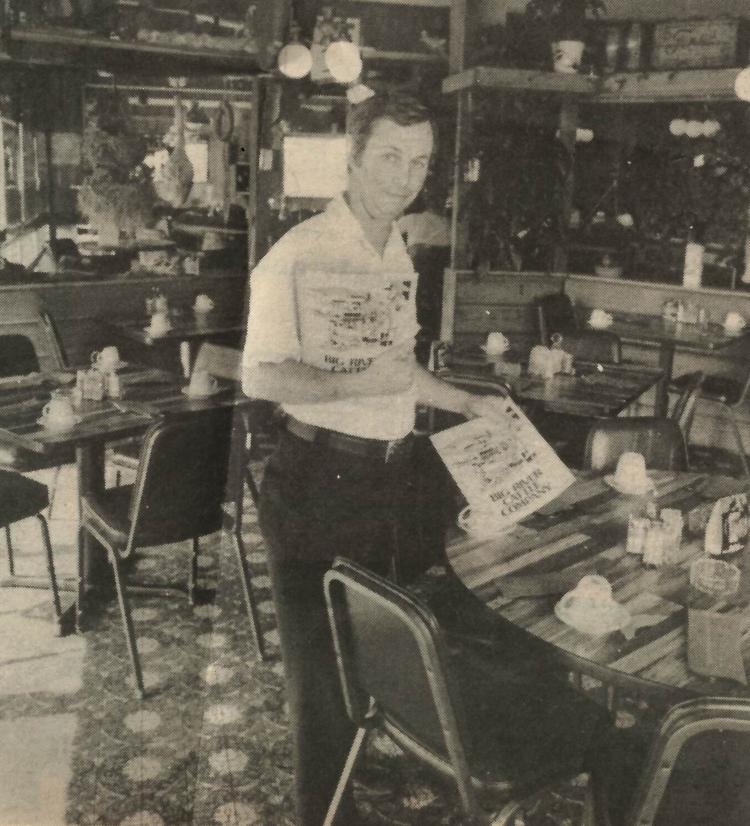 Esteban's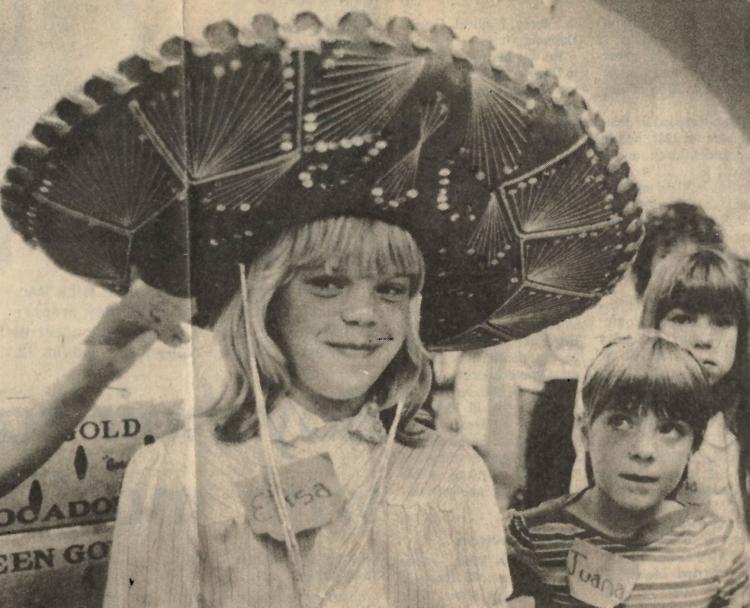 Fat Sams Bistro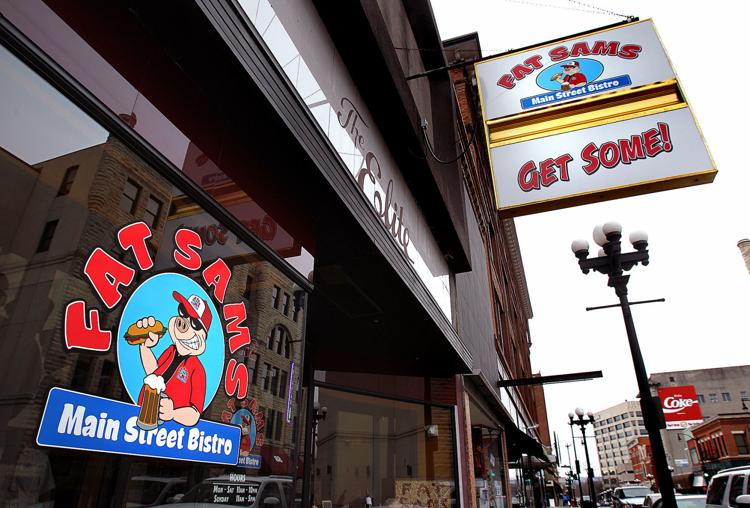 Nob Hill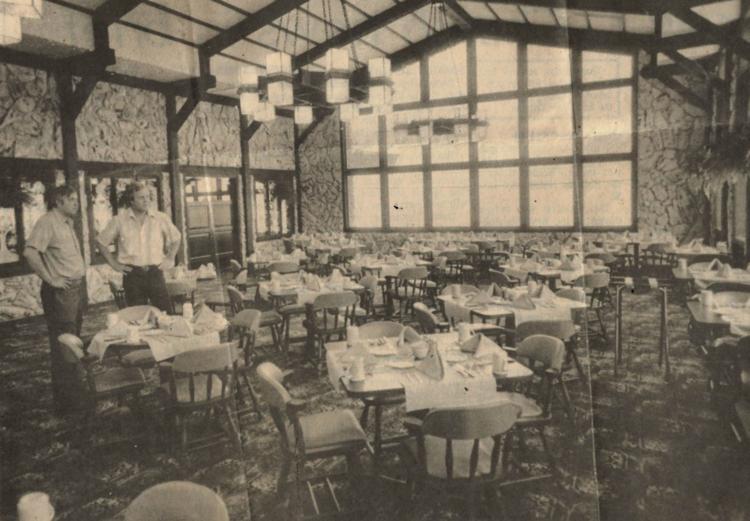 1983: Showbiz Pizza Place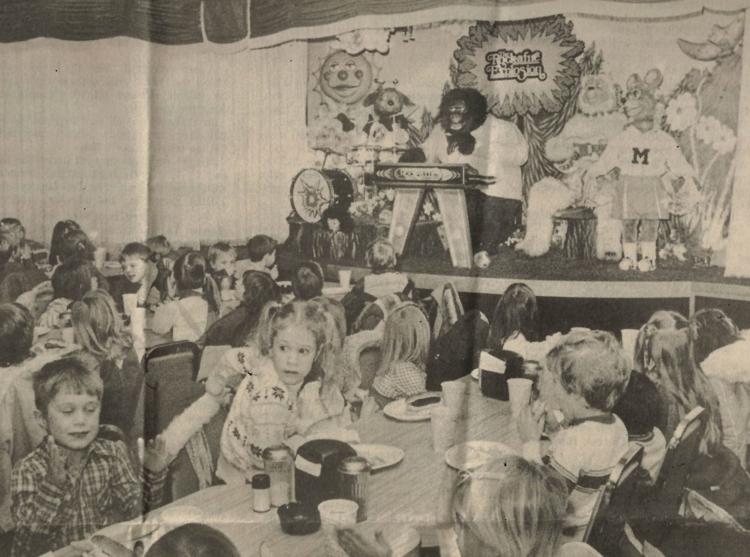 Jensen's Cafe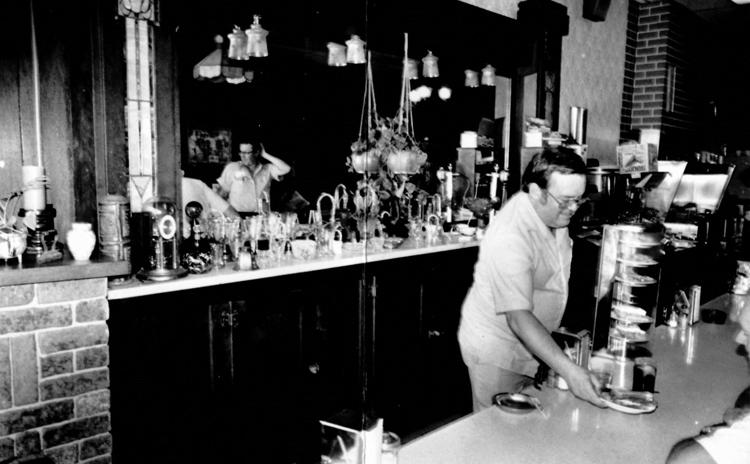 The Mint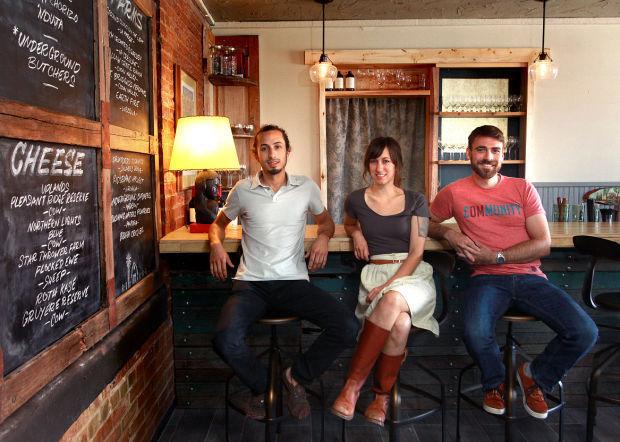 Oscar's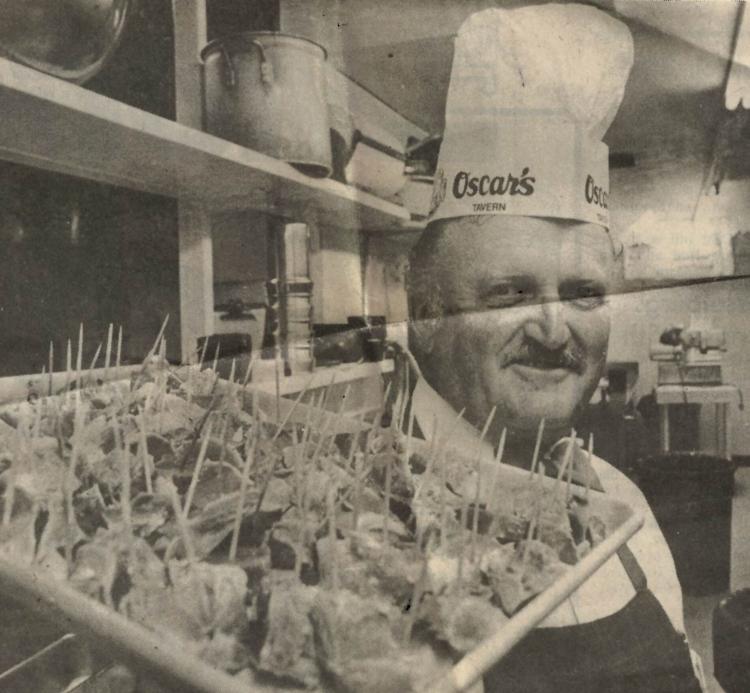 Walt's Restaurant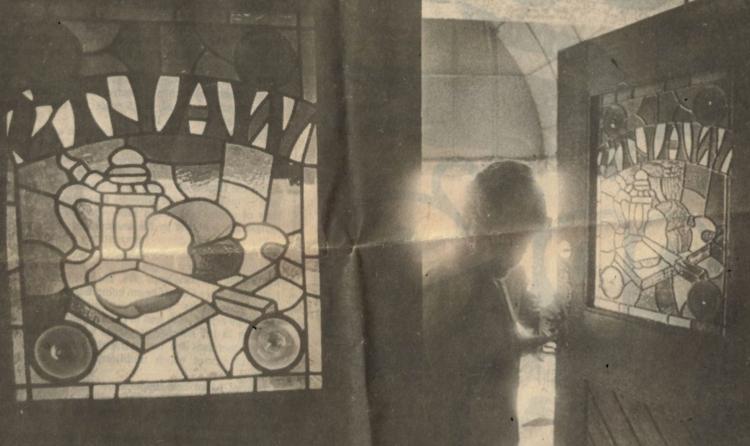 Big Dipper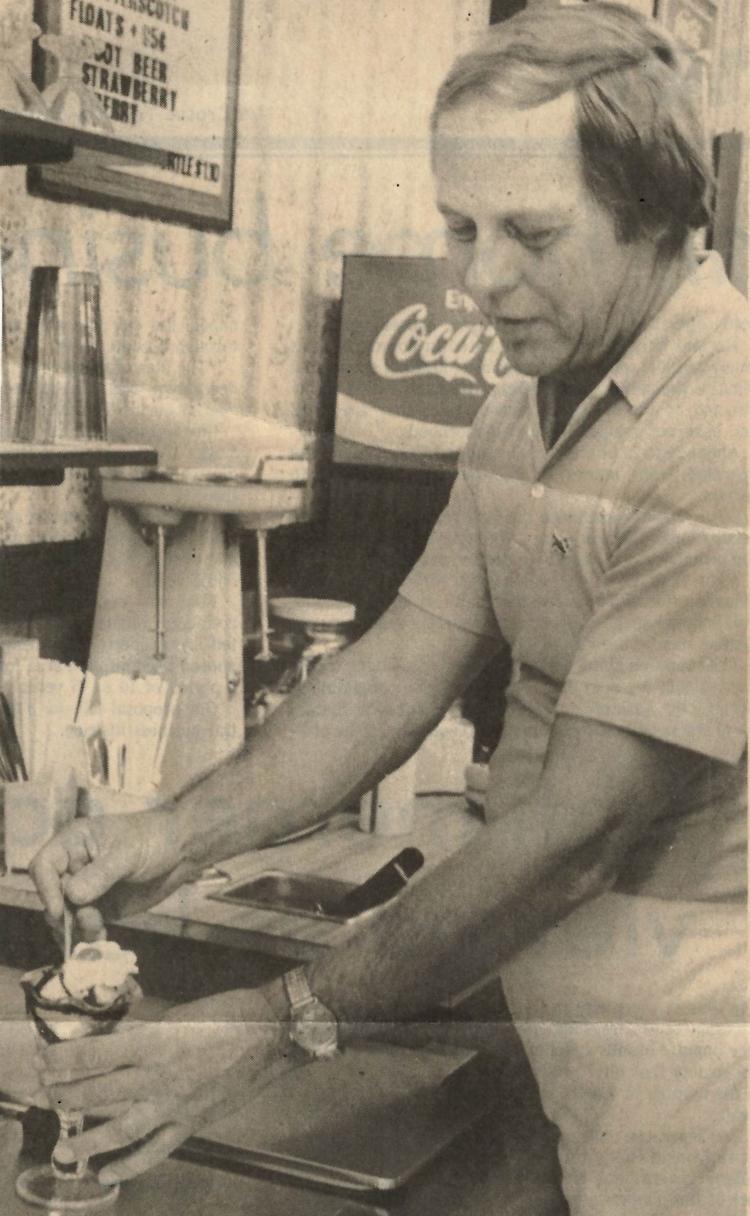 Party House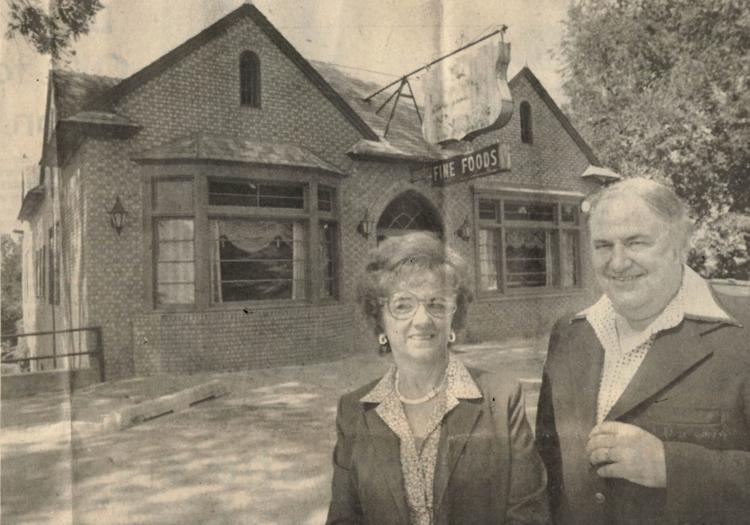 Bon Appetit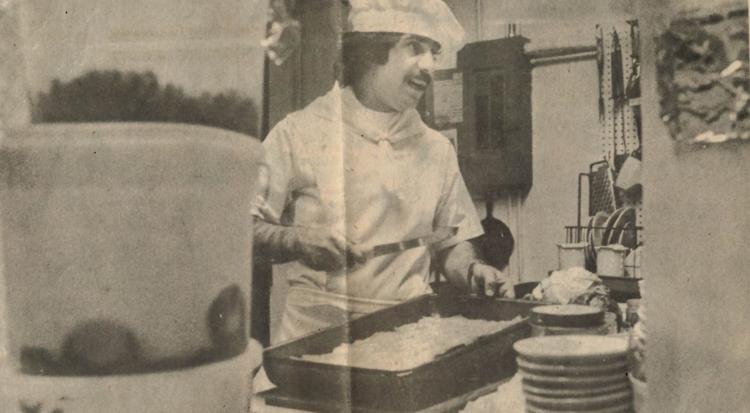 Chop House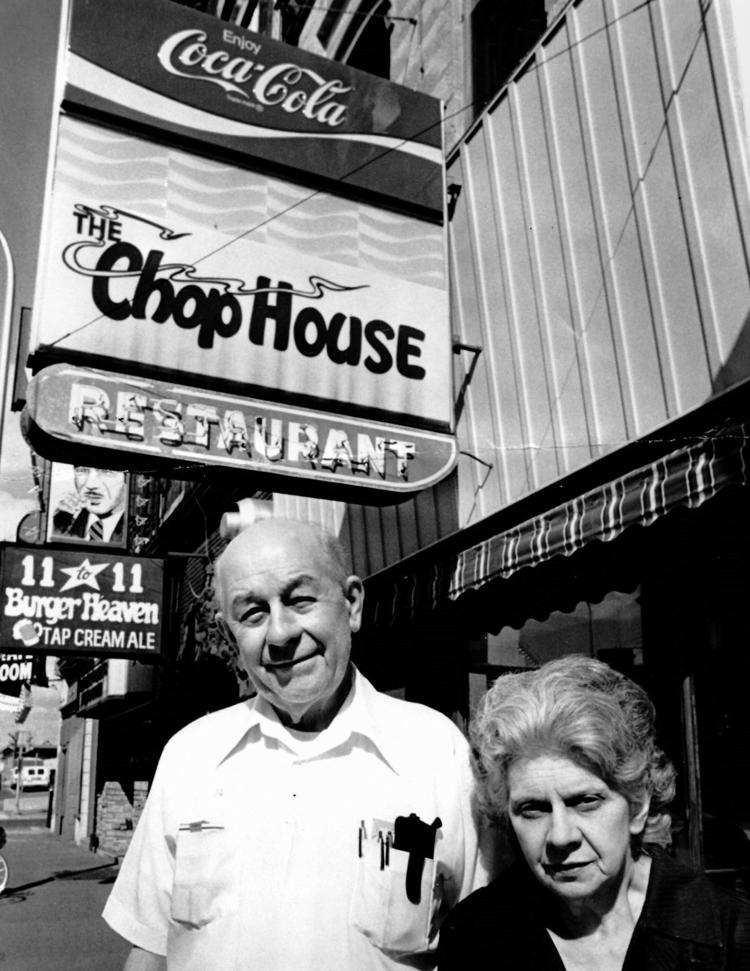 Zorba's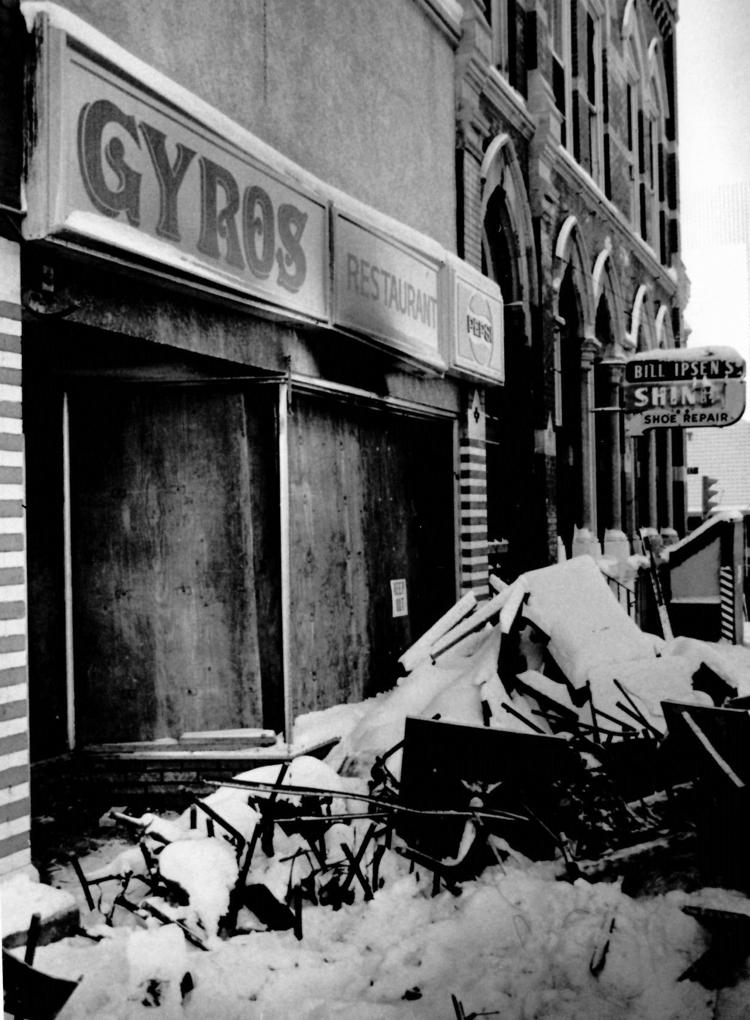 Johnnies Bar & Grill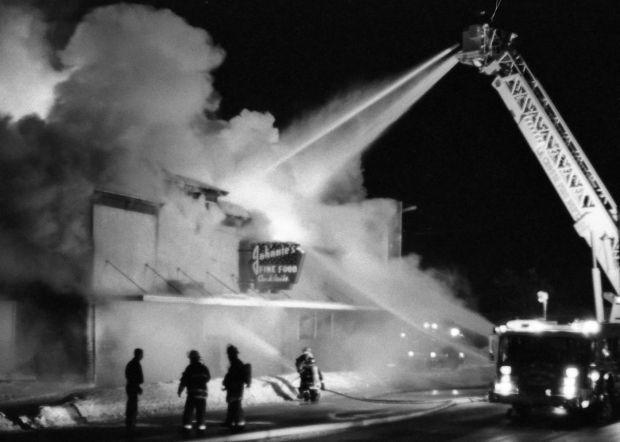 Perkins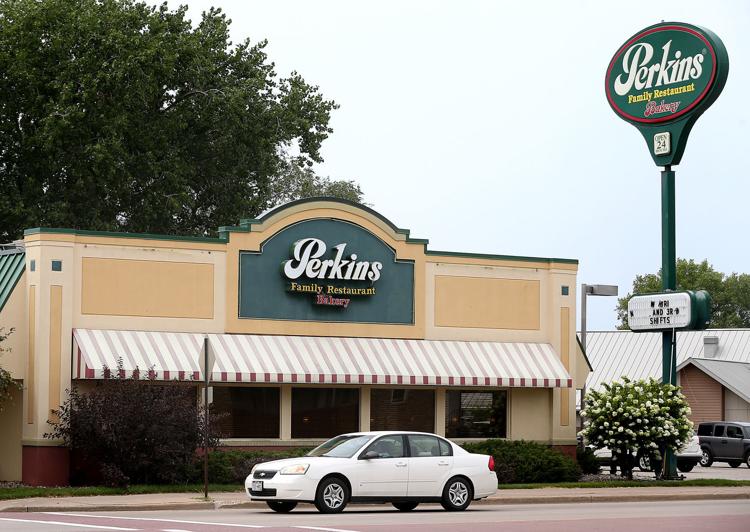 The business news you need
With a weekly newsletter looking back at local history.