A pharmaceutical drug supplier to Shopko says the Wisconsin-based retail chain is expected to file for bankruptcy next week, and there is concern that at least one of the three La Crosse-area stores is expected to close.
La Crosse Common Council member Andrea Richmond said she was told Wednesday by the manager of the Shopko in Bridgeview Plaza that the store was scheduled to close as early as April 7 and that a liquidation sale was expected to begin Friday, with signs posted Thursday.
Shopko officials in La Crosse referred inquiries to the corporate office, which did not respond.
In addition to the Bridgeview store, Shopko has stores on Mormon Coulee Road in South La Crosse and on Hwy. 16 in Onalaska.
McKesson Corp. says it supplied Shopko with $67 million in drugs since Nov. 11 but has not been paid since early December. McKesson this week asked a judge for a restraining order to keep Shopko from selling the medications it has supplied. McKesson attorney Jeff Garfinkle said during a court hearing that Shopko is expected to file for bankruptcy protection Jan. 15.
Press-Gazette Media says Shopko attorney Stephen Hackney says a restraining order would require the retailer to close its pharmacies and would harm patients who need the medications.
Brown County Circuit Judge William Atkinson rejected McKesson's request.
Neither Shopko, nor its parent company, Sun Capital Partners, returned calls for comment.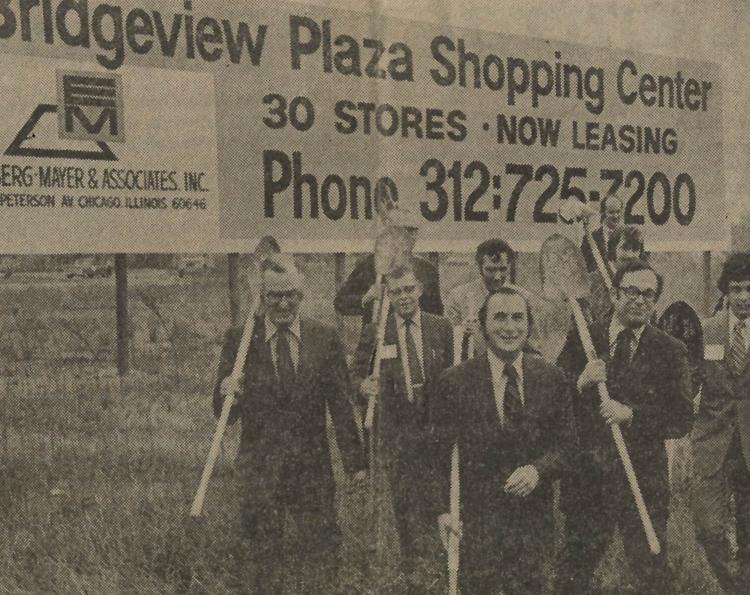 ---
Old La Crosse Post Office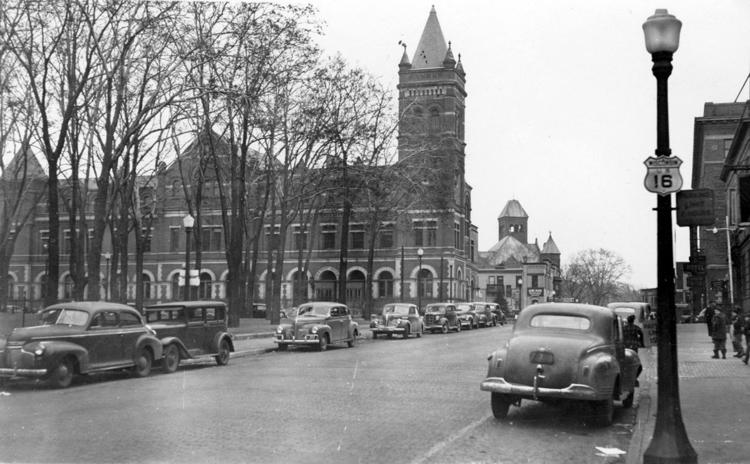 Old La Crosse County Courthouse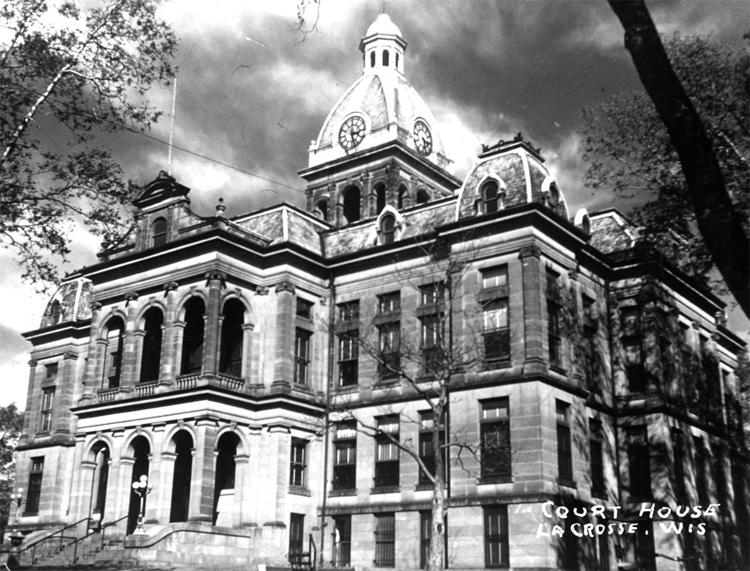 Mary E. Sawyer Auditorium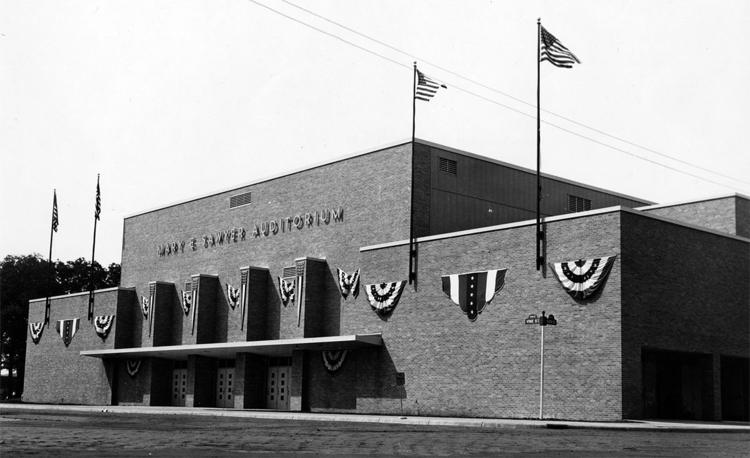 Germania Hall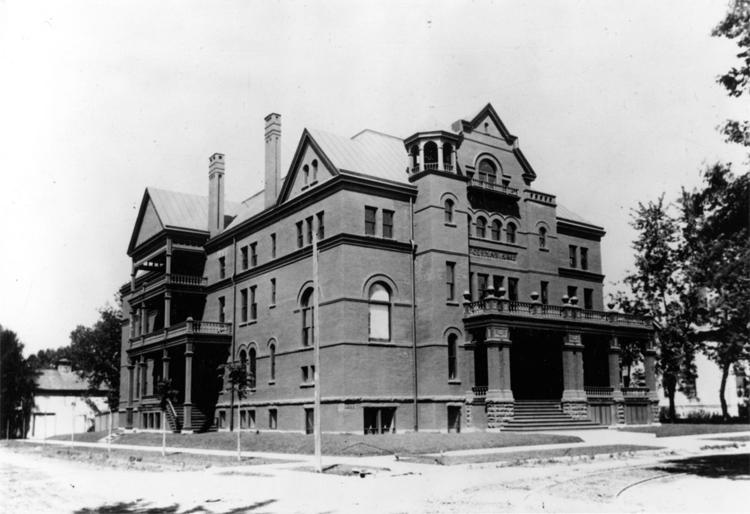 Allis Chalmers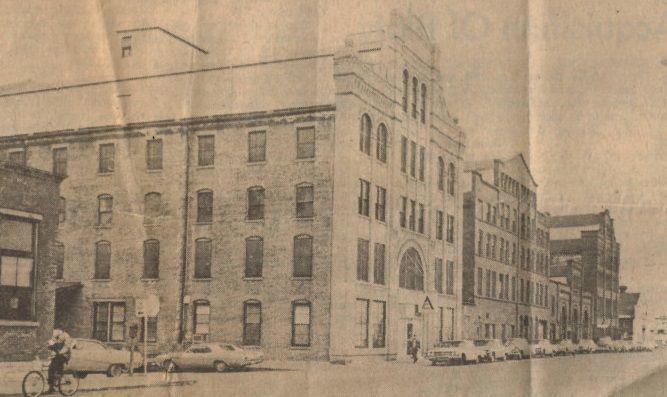 The original La Crosse Public Library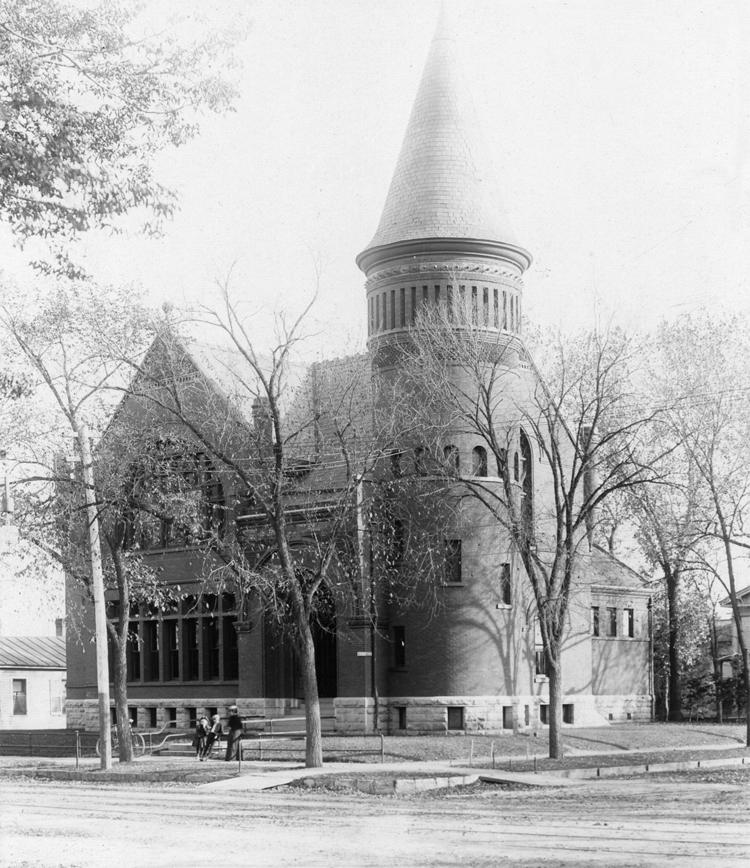 Krause's Kabin Kourt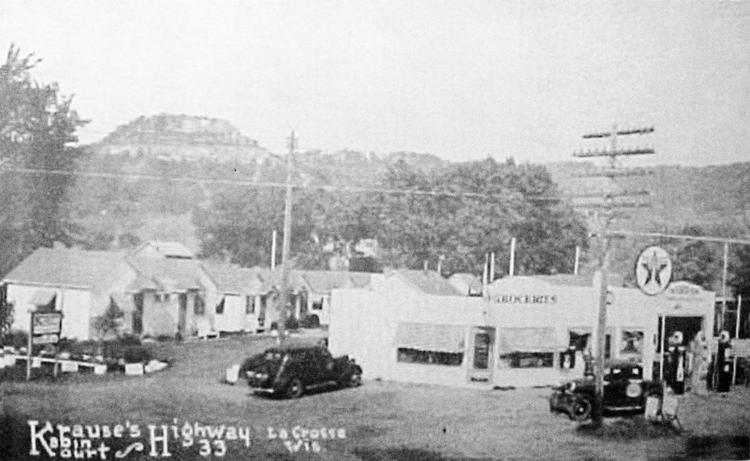 Wilson's Boarding House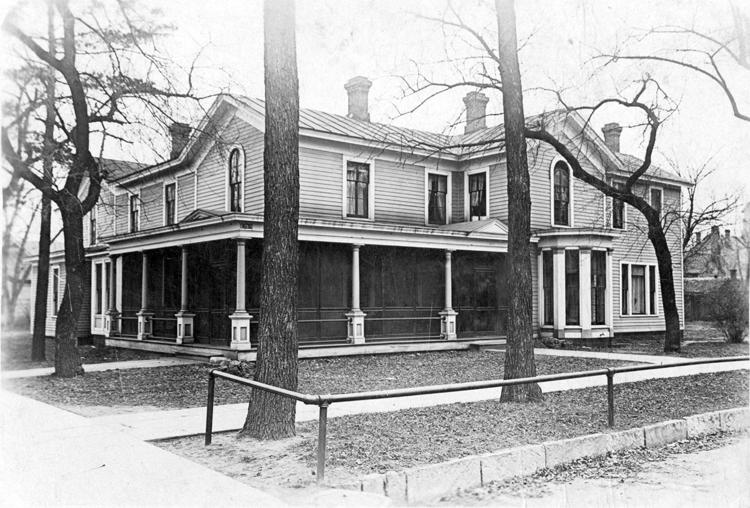 La Crosse Soda Water Factory and Berlin Weiss Beer Brewery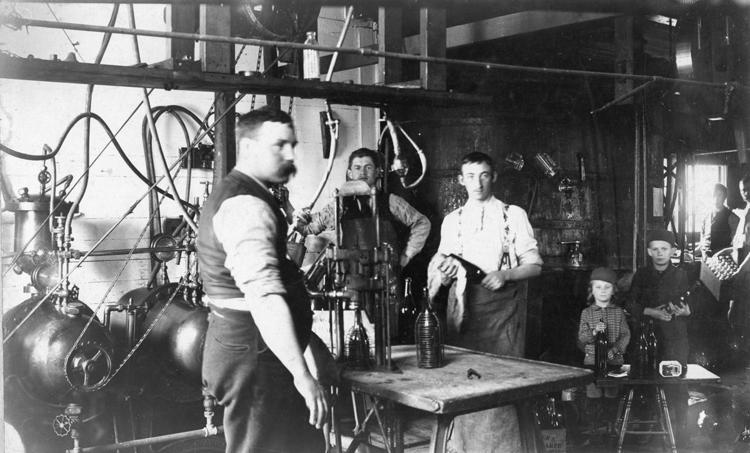 F. W. Woolworth Co. 5 and 10-Cent Store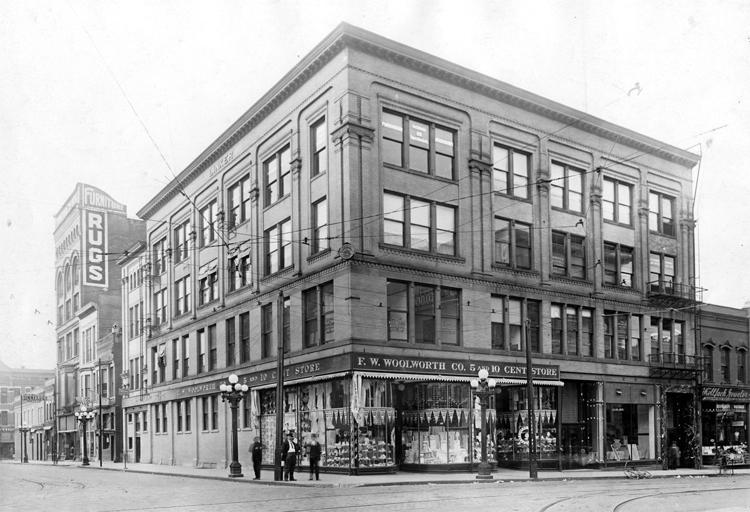 The No. 2 Fire Station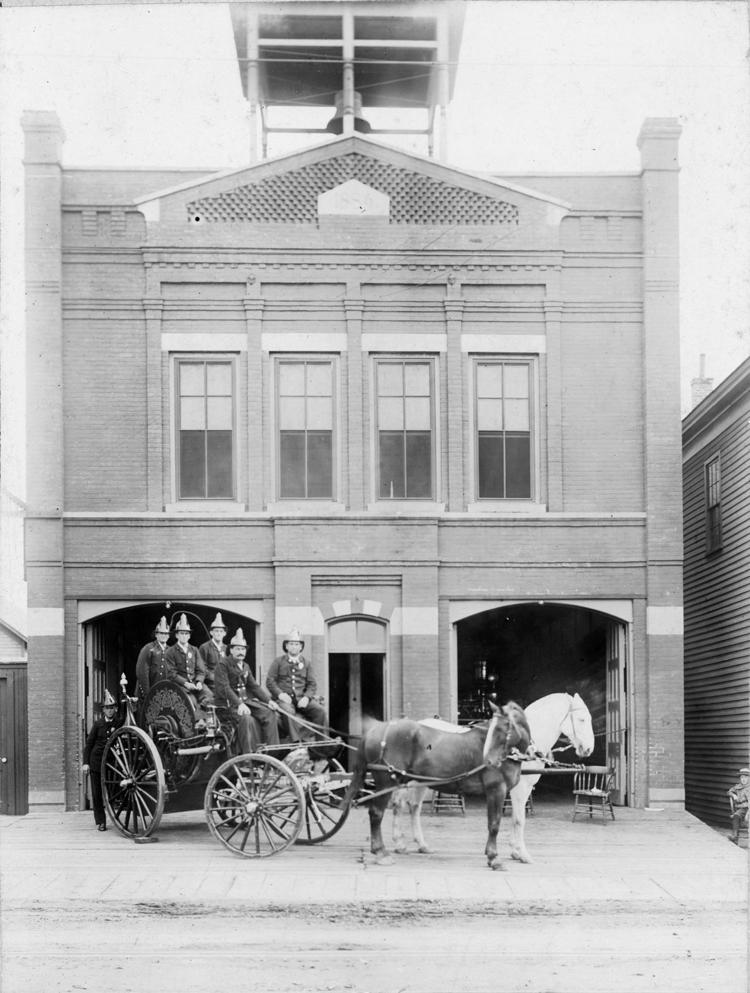 The Penguin Drive-In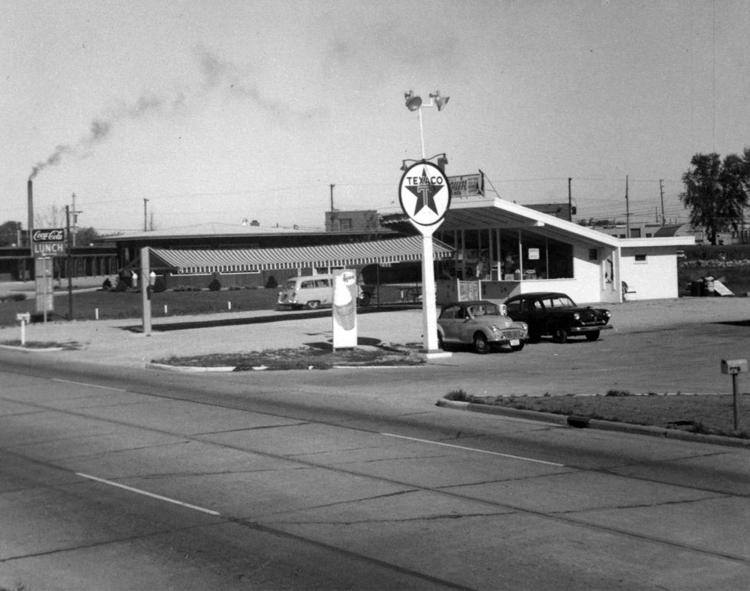 William Welch grocery store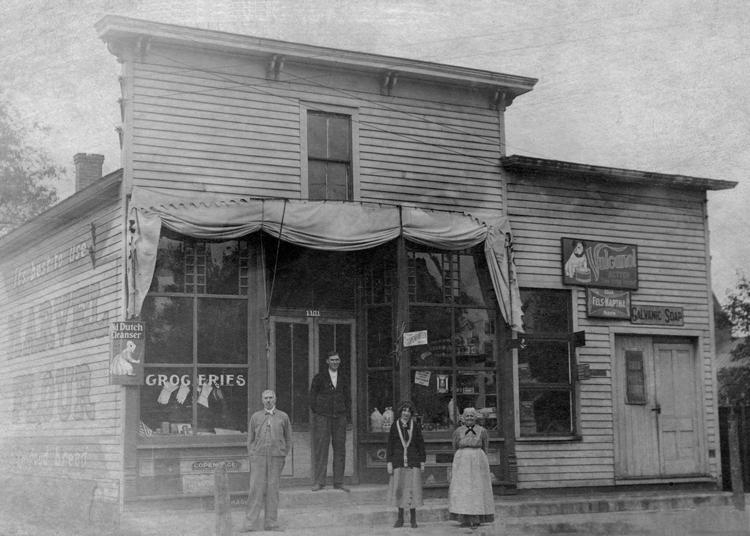 Town House Motel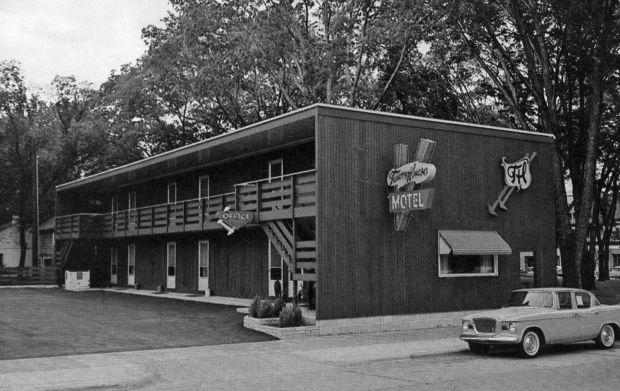 Second Ward School
Evans Cartage warehouse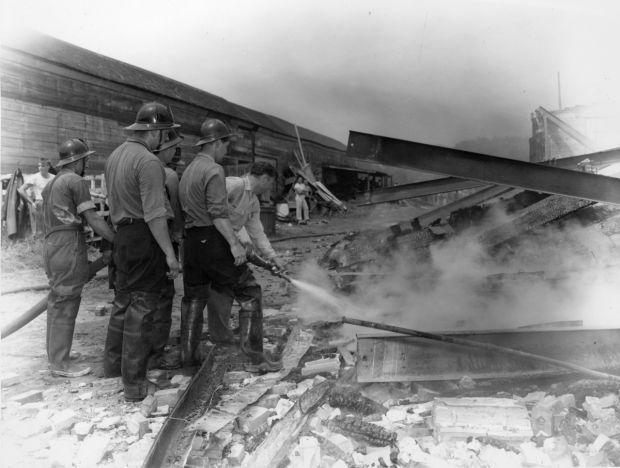 Norby grocery store and gas station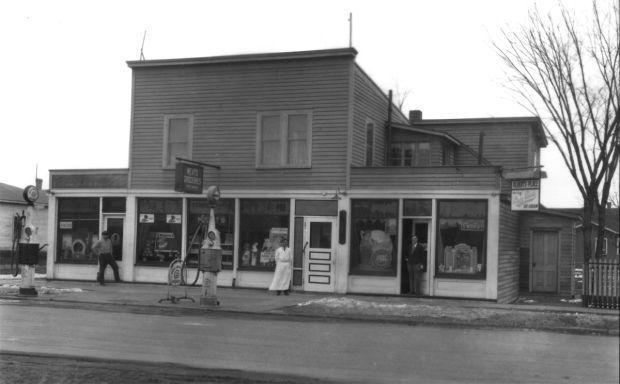 Johnnies Bar & Grill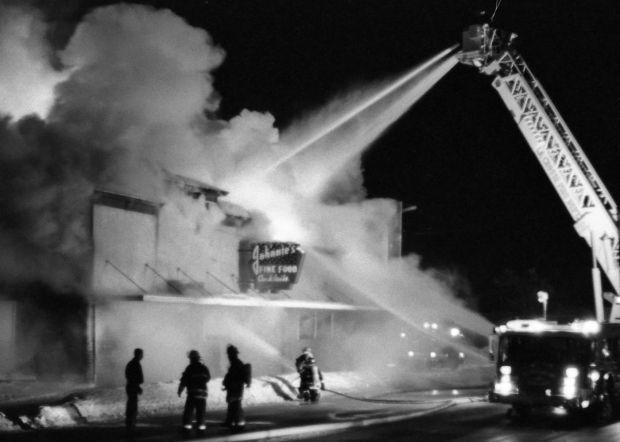 Pomeroy Opera House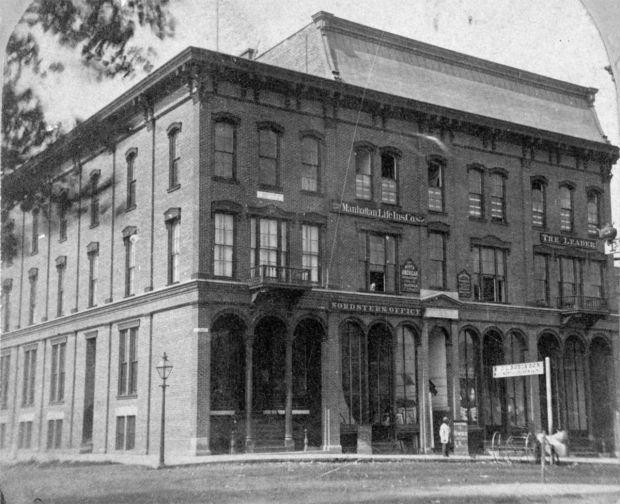 Blue Tiger Lounge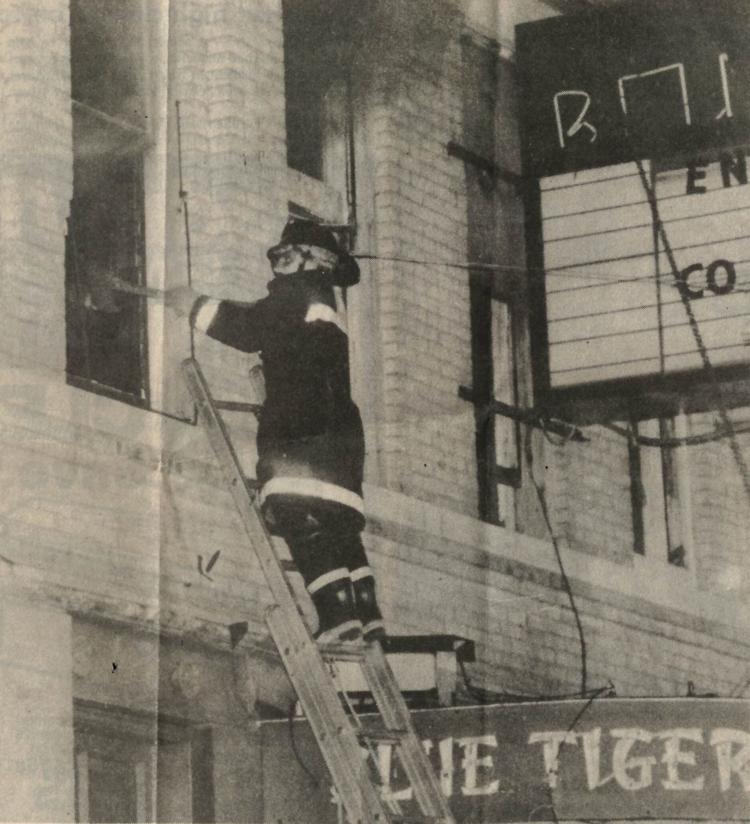 North Star Drive-In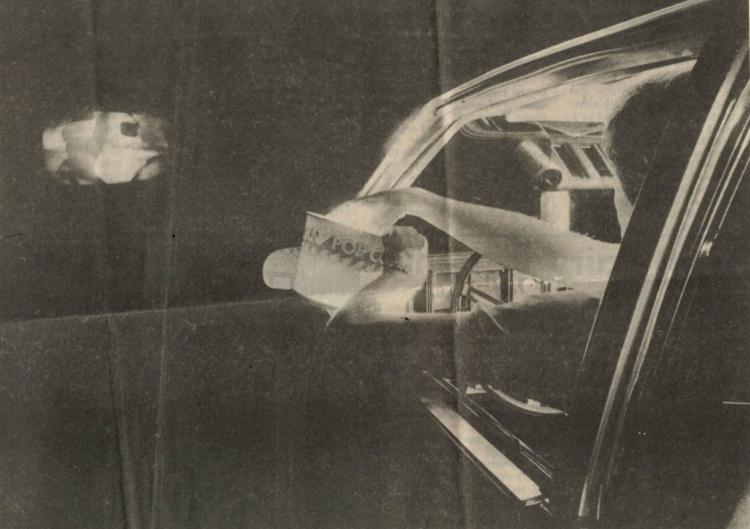 South Avenue Cafeteria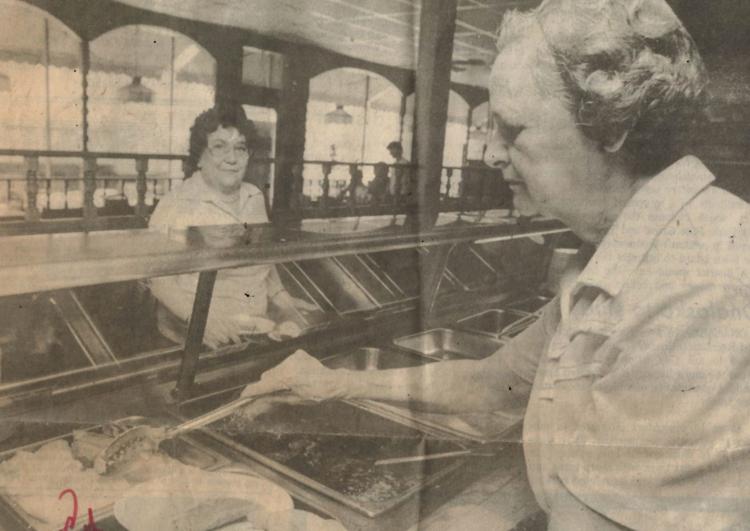 Stoddard Hotel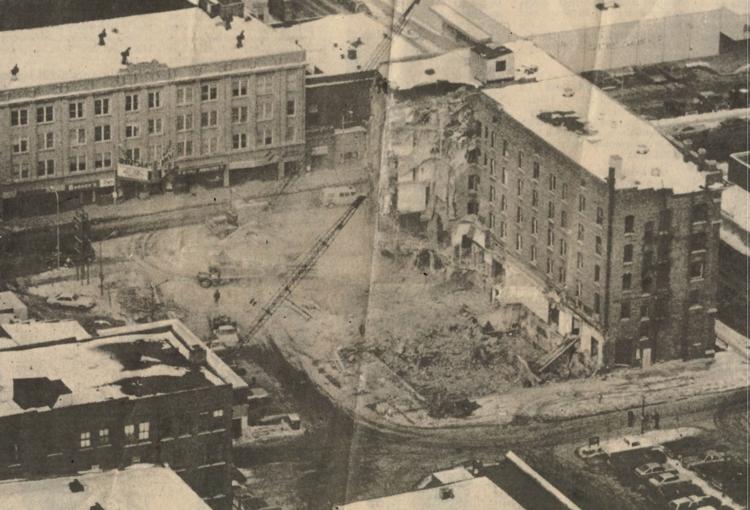 Party House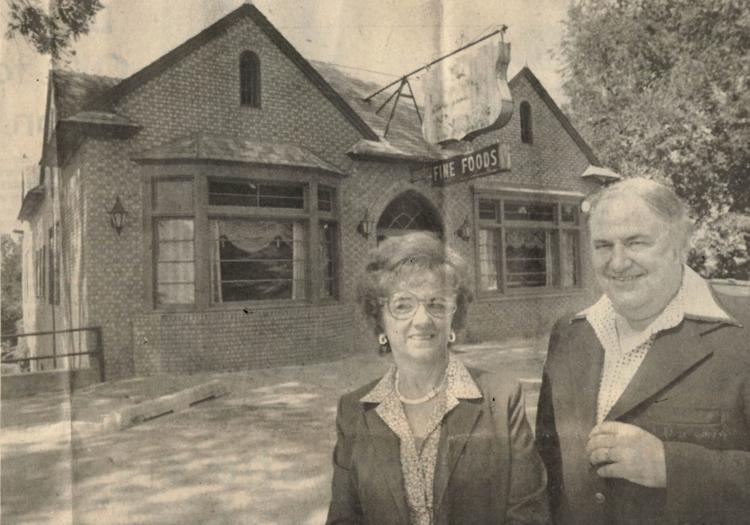 Valentino's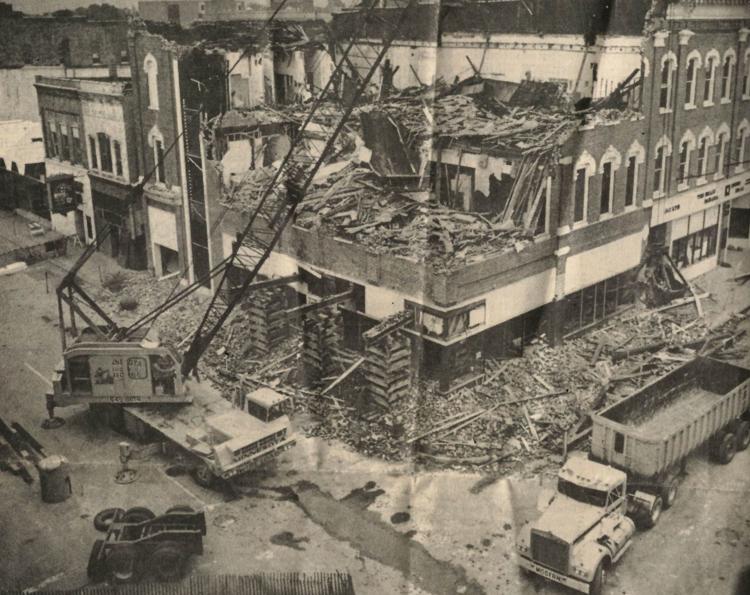 Chop House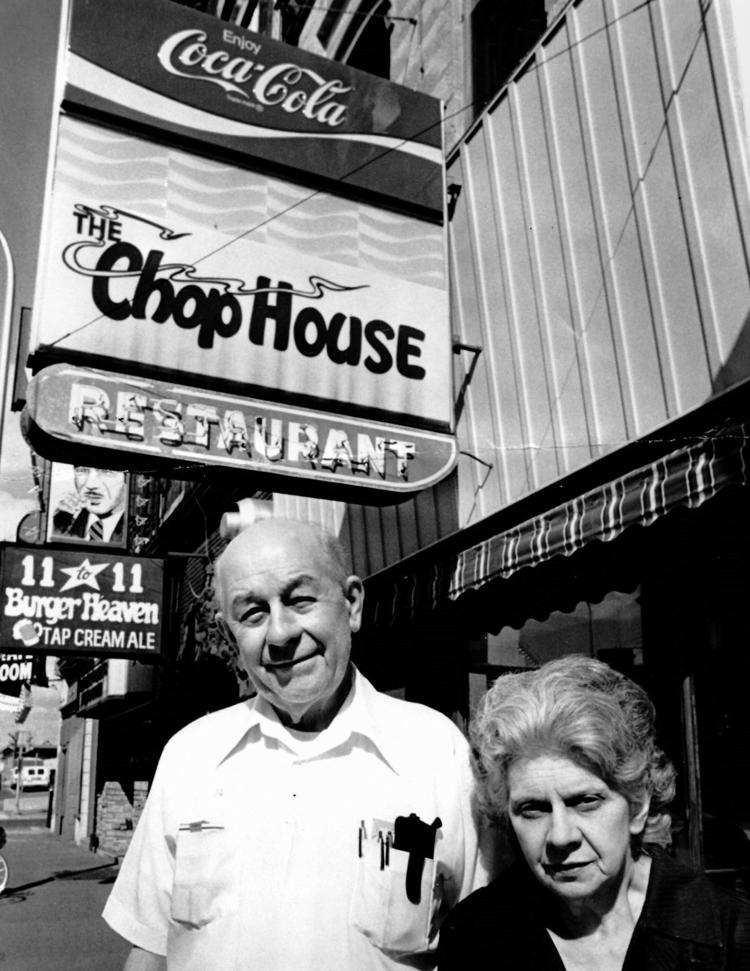 Zorba's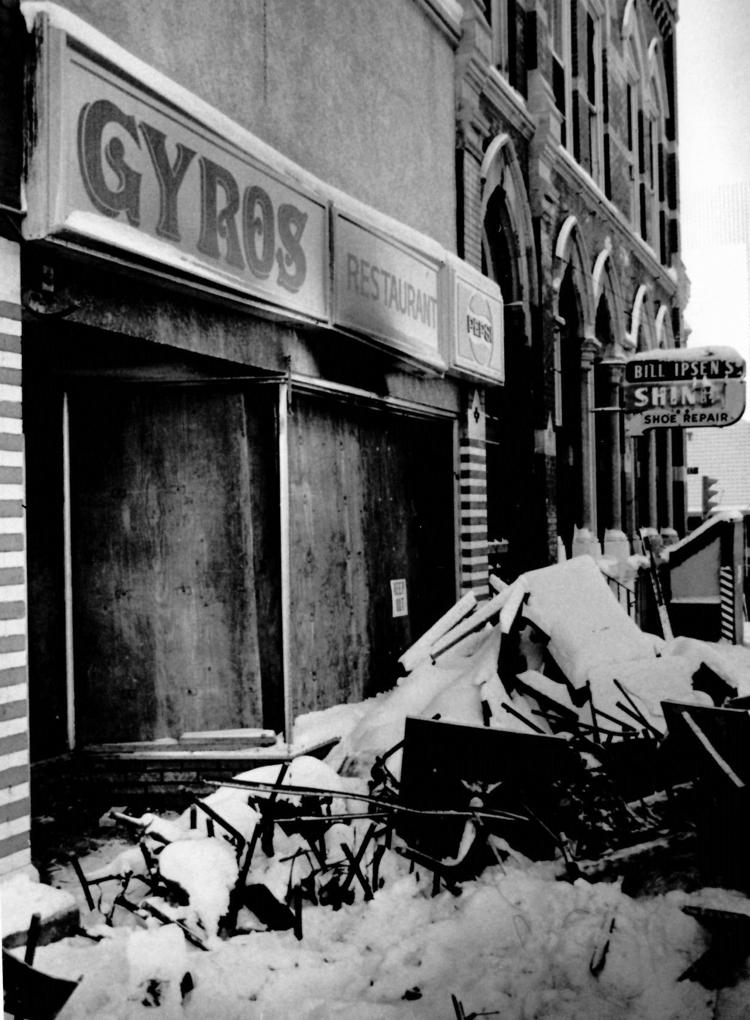 Nutbush City Limits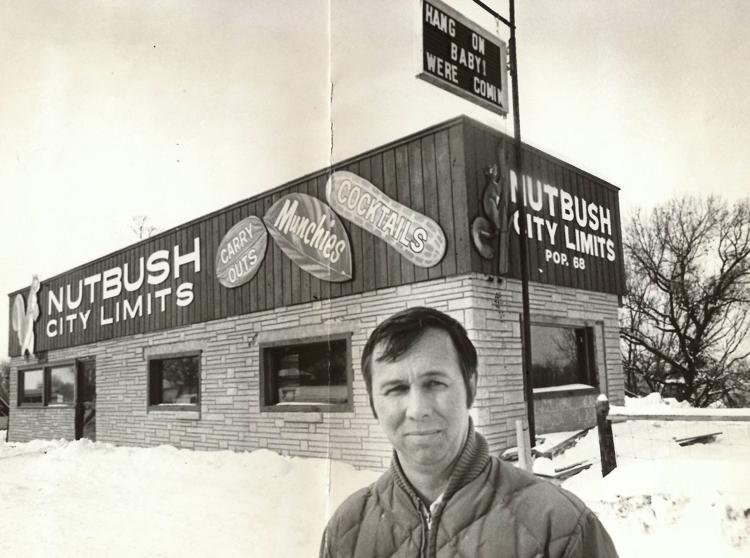 Yum Yum Tree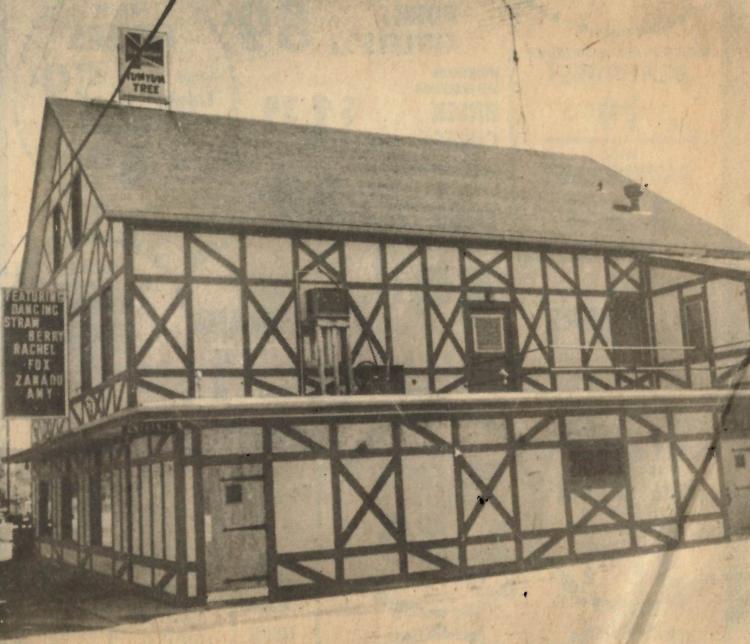 Menards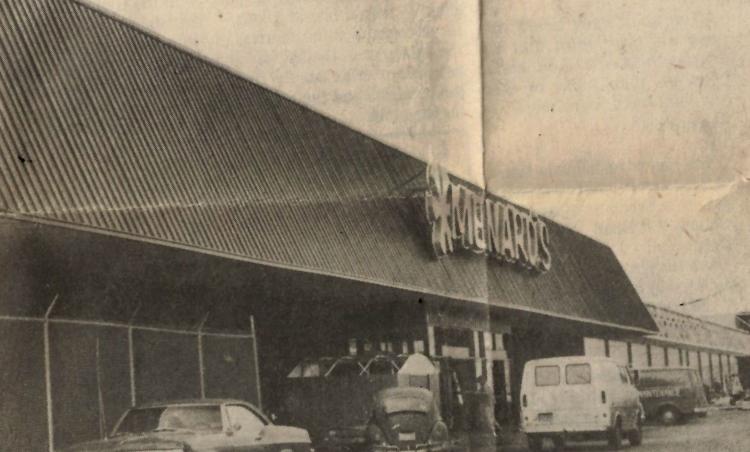 1976: Ben Franklin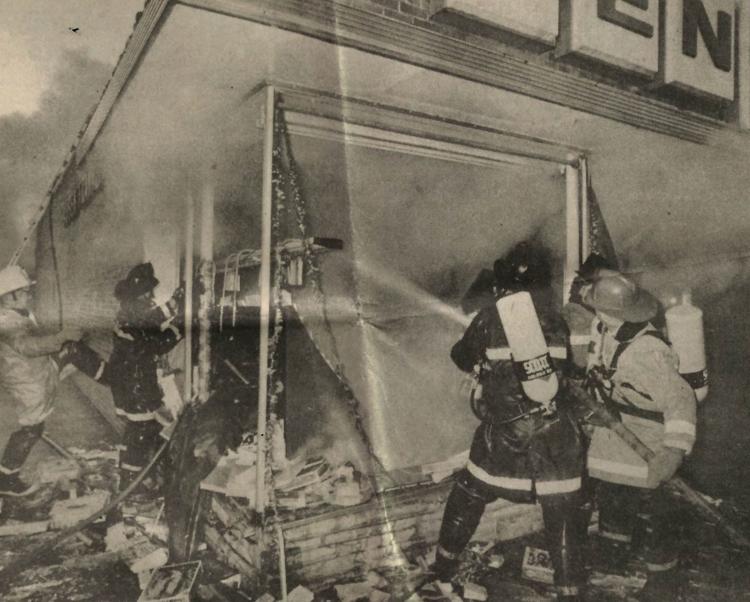 Mr. D's Donuts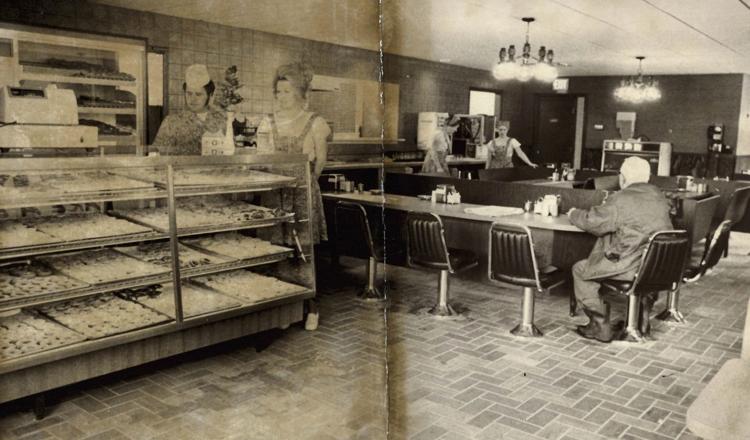 McDonald's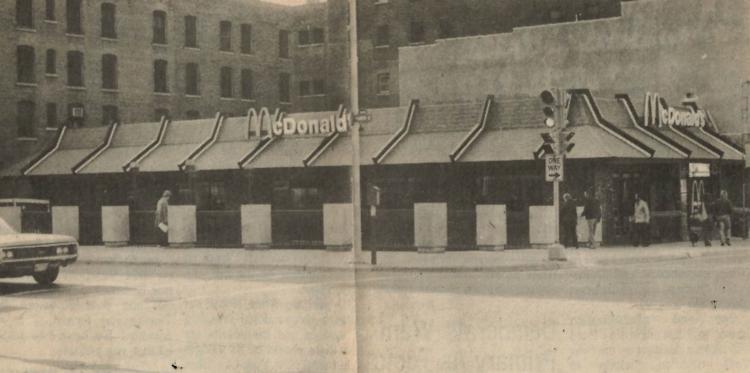 Embers Restaurant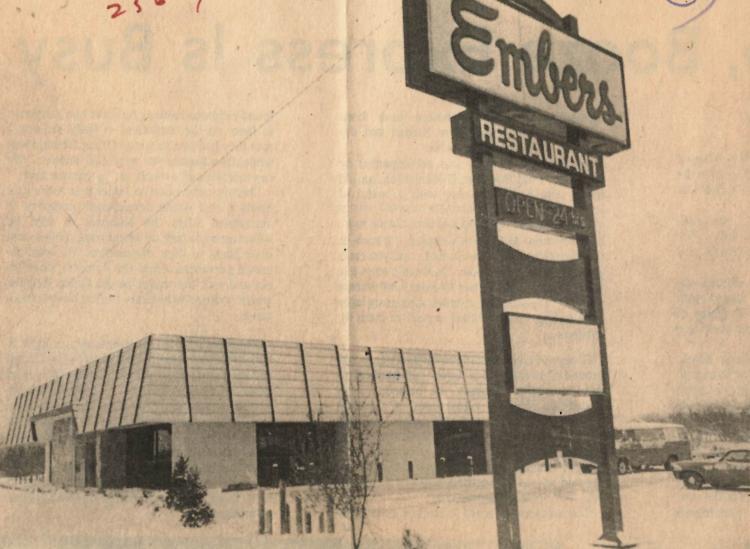 Varsity Club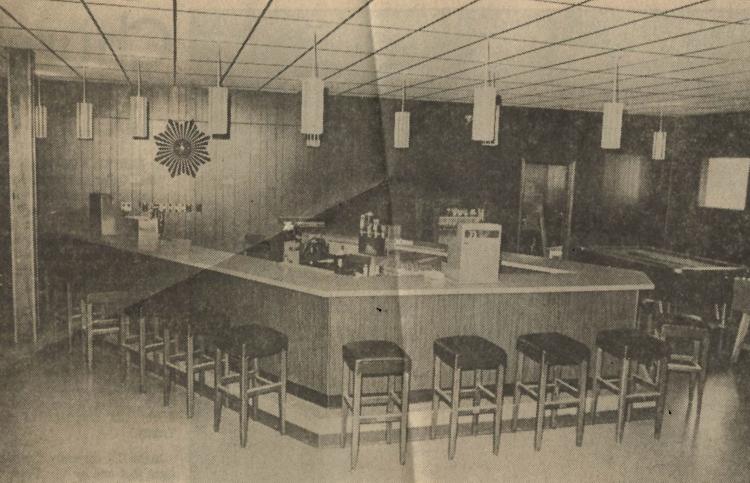 1972: King Cinema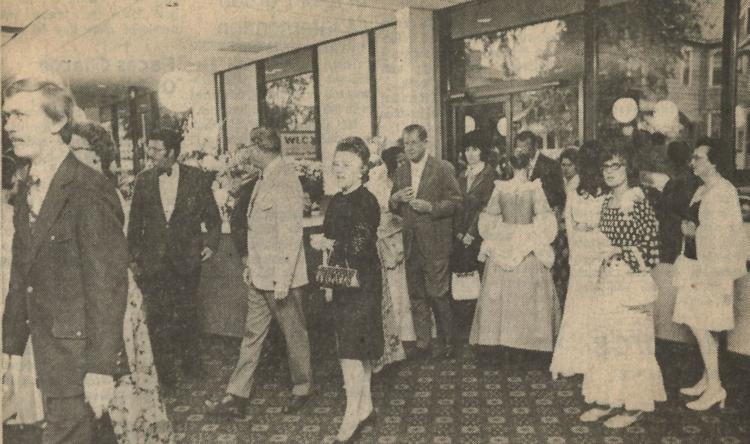 Sandy's Drive-In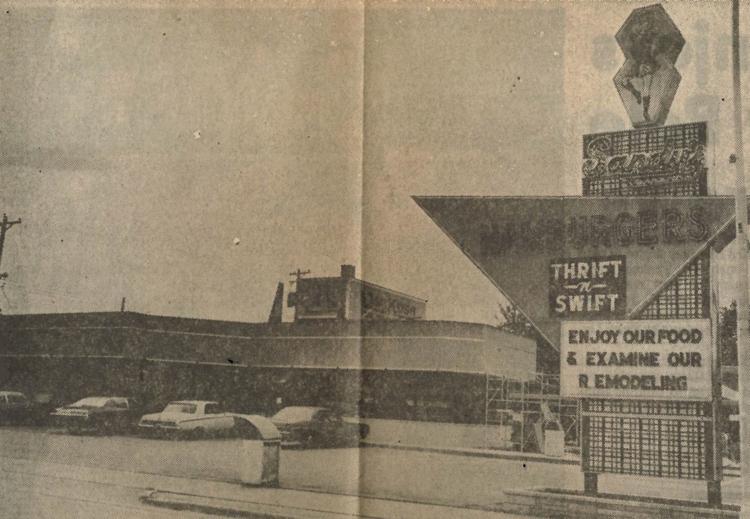 Bartl Brewery
Ivy Inn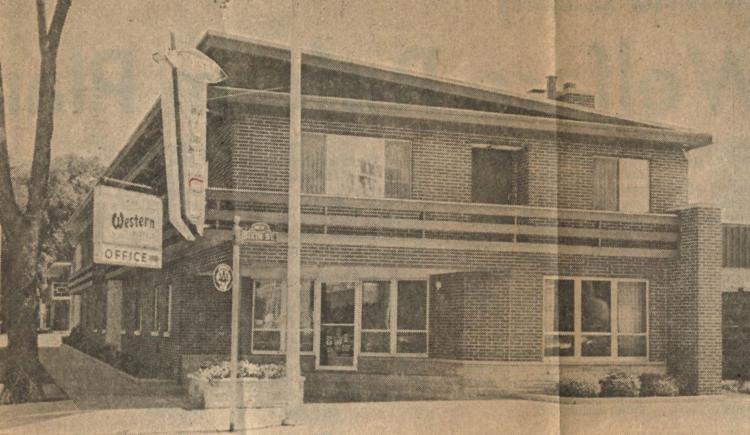 Montgomery Wards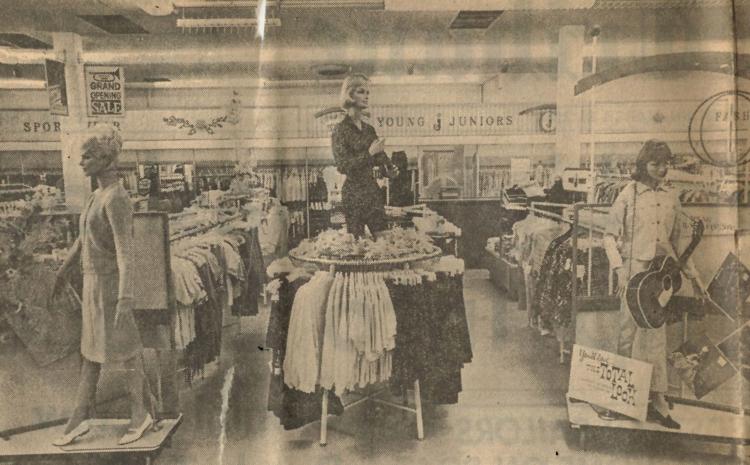 1965: Dog House Restaurant

Swiss Chateau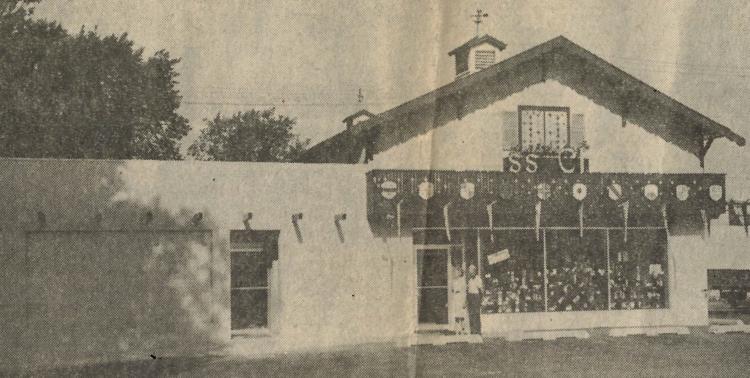 Henry's Drive-In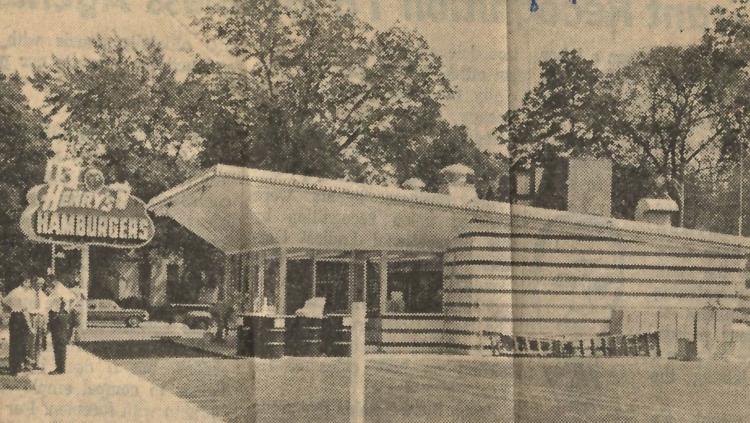 Holiday Inn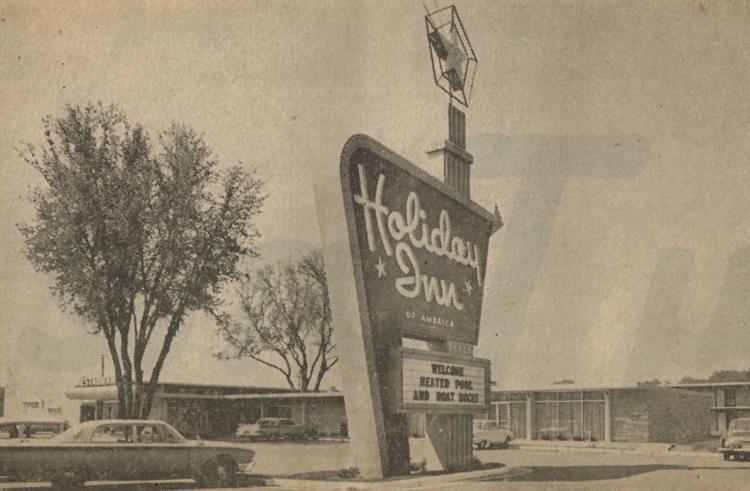 Hotel Law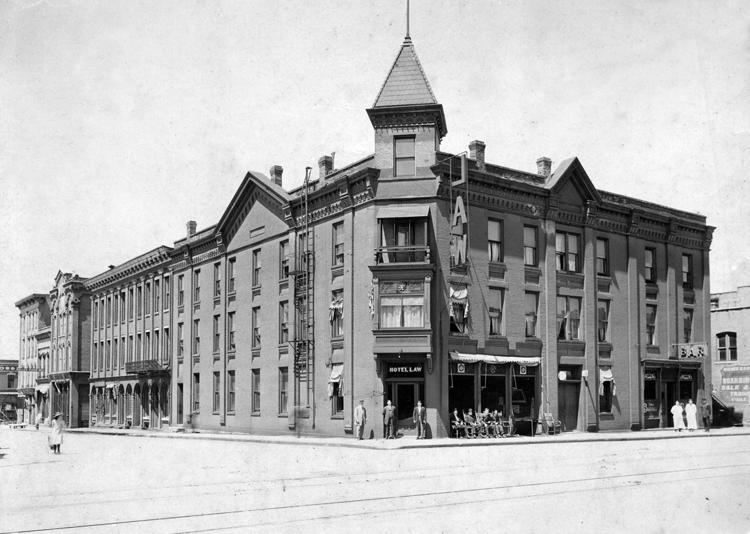 Western Spinning Mills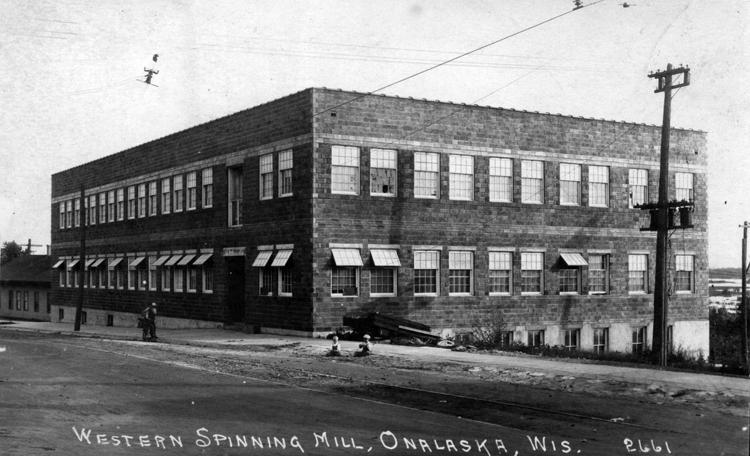 Max's Auto Wrecking Co.
Old La Crescent train depot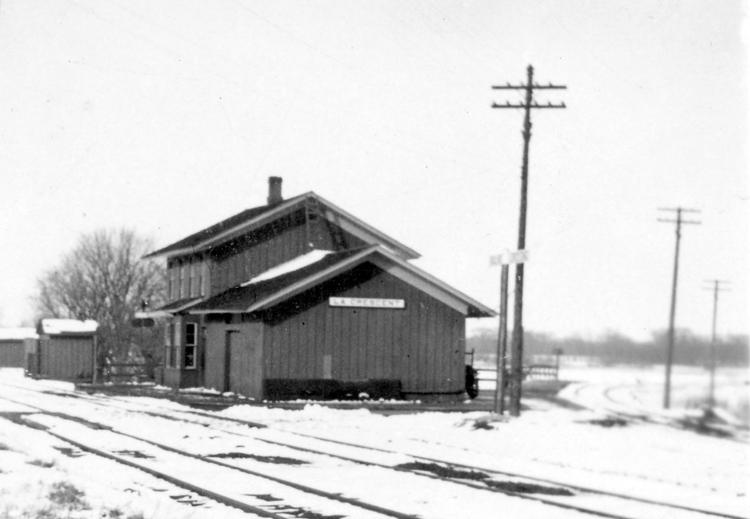 The old Moulton house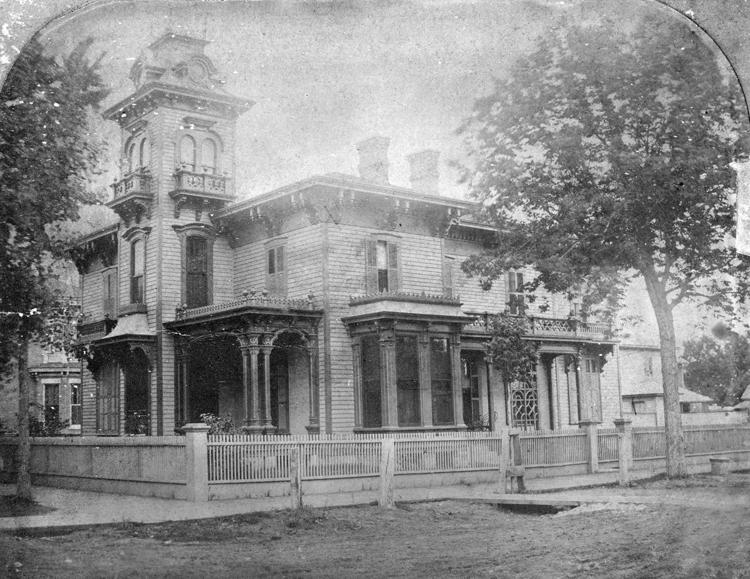 Smale's Grocery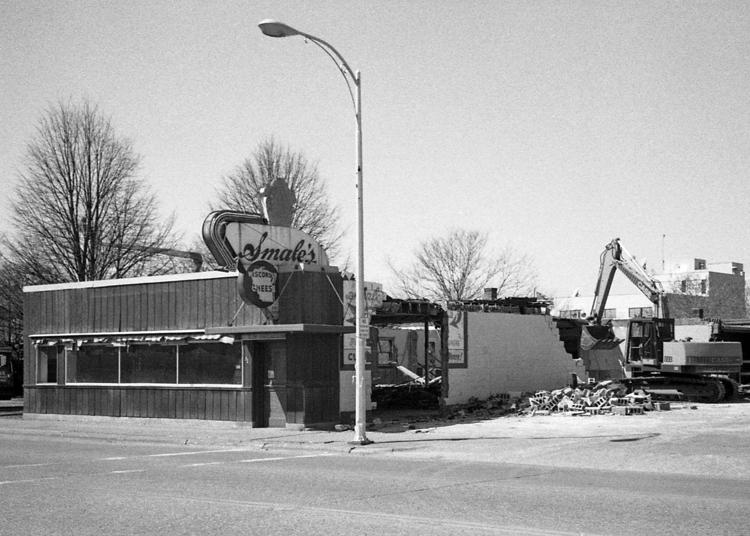 Old Brownsville School