ONALASKA — Gander Mountain was eerily silent on Thursday.
The doors to the outdoor retailer in the Crossing Meadows Shopping Center were closed, with barricades and window covers drawn down. The floors stood empty despite a voice message at the store's phone number proclaiming Gander Mountain would be open from 9 a.m. to 9 p.m.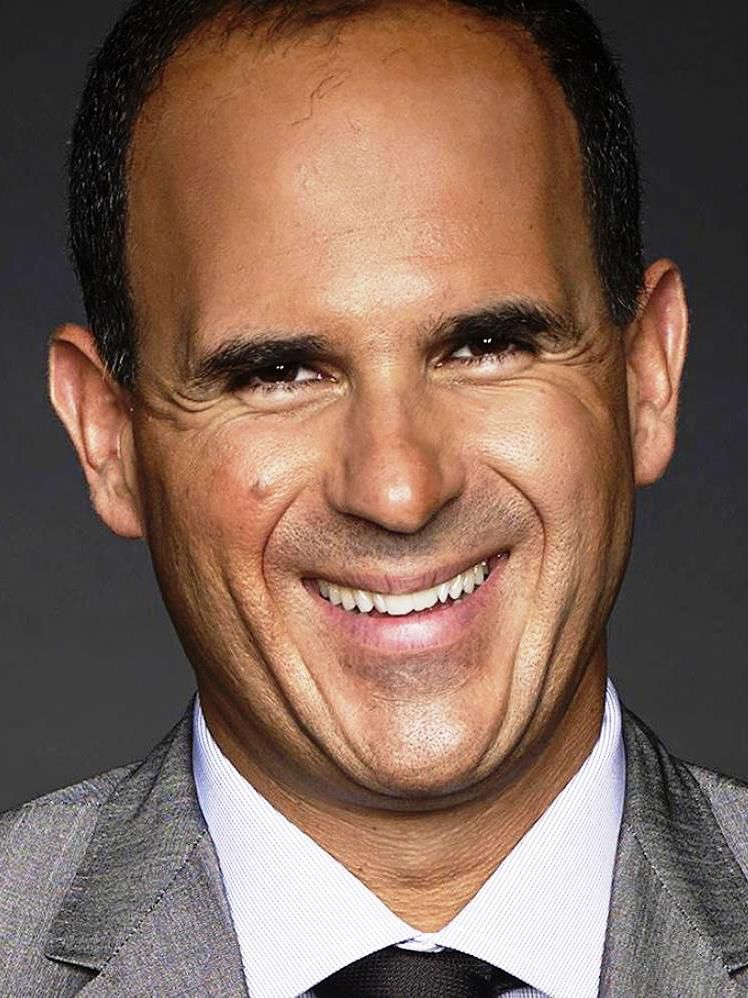 Messages left with media relations staff were not returned Thursday, nor were tweets directed at Gander Mountain's new owner, Marcus Lemonis, who has made a name for himself by addressing reporters and news stories about the company through his personal Twitter account.
Gander Mountain's previous owner declared bankruptcy this spring, after which Lemonis bought the rights to the company and its locations while liquidating firms bought up much of the company's inventory and equipment.
The Onalaska Gander Mountain could close after the results of the company's recent bankruptc…
Despite banners proclaiming "Going out of Business" and "Store Closing" located on the property through August, Lemonis insisted the Onalaska store would be among those locations that would remain open. He reiterated that again in July, after the Wisconsin Department of Workforce Development sent out a notice that all 32 of the employees at the store would be laid off before the beginning of September.
Lemonis is in the middle of rebranding the chain of sporting goods and outdoor retail to Gander Outdoors. On Twitter, he said this was part of how the rebranding process worked and that all of the employees were being fired from Gander Mountain and would be rehired by the new company.
ONALASKA — More than 30 Onalaska Gander Mountain employees will lose their jobs by the end o…
Attempts to reach staff at the store were not successful Thursday. A story posted on Aug. 28 on the website guns.com states that all Gander Mountain stores closed at the conclusion of the liquidation sales and that Lemonis had said less than half of the 162 locations would reopen when the rebranding was complete, sometime in November.
What this means for the employees who were laid off is unknown. Also unknown is how Lemonis' strategy of furloughing all of the stores for up to two months and reopening in the middle of hunting season will affect his plans of turning around the struggling outdoor retailer.
Editor's Note: An earlier version of this story listed Kraus-Anderson realty as the building owner of the Onalaska Gander Mountain Store. That company owns the Crossing Meadows Shopping Center and the vacant lot adjacent to the Gander Mountain.