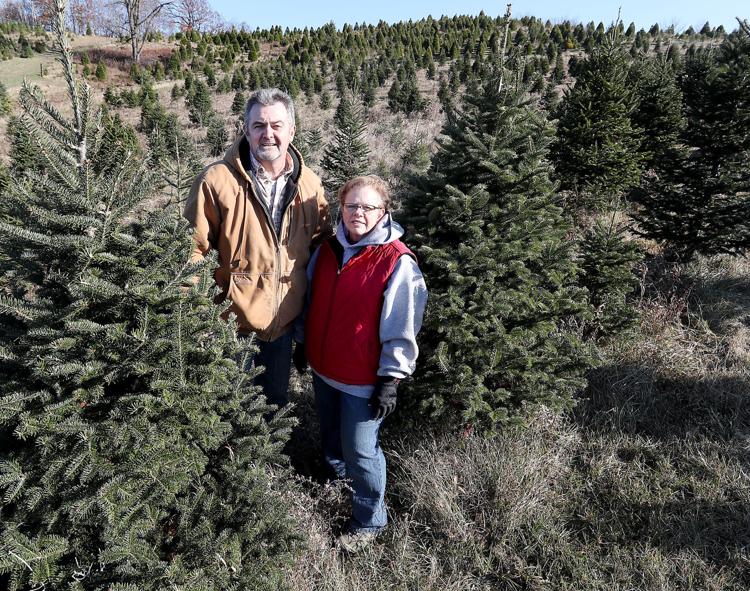 WEST SALEM — For a quarter century, Pederson's Christmas Tree Farm four miles south of West Salem has been providing holiday trees for area living rooms and memories for the families who harvest them.
The mostly cut-your-own Christmas tree farm business is owned by Dan and Bonnie Pederson and their two oldest sons and their wives, Adam and Kate, and Jacob and Jennifer Pederson.
The tree farm on Hwy. M between Barre Mills and West Salem opened for its 25th season on Nov. 23 — the day after Thanksgiving. And as of Wednesday, it had sold more than 400 Christmas trees.
This year's season is expected to continue through at least part of this week, Dan said late Wednesday. He recommended that anyone contemplating buying a tree after today, call ahead to make sure the farm is open.
The tree farm sold more than 600 trees in each of the two previous seasons, which each lasted about 11 days, Dan said. "You can always sell more trees (by extending the season), but then you'd have nothing left of decent size the next year," he said.
The Pedersons planted their first trees in 1988, and made their first sales in 1994. "We sold like 93 trees that first year," Dan recalled.
Today, Pederson's Christmas Tree Farm has about 20,000 trees in various stages of growth, on about 25 acres.
"Balsam, white pine and Fraser are our biggest sellers," Dan said. The farm also has spruce trees. "And we have a few Scotch (pine) left, but we're coming to the end of those," Dan said. "We're not going to have Scotch around in a couple more years. There's just too many problems with growing them, like diseases and things."
The tree farm's prices for cut-your-own trees range from $30 to $60, and its prices for pre-cut trees top out at $80.
About 75 percent of the farm's customers cut their own tree, Dan said.
This is the busiest time of year at Pederson's.
"These days are really busy because somebody has to be here," Dan said. "But there's a lot of work beforehand. We do a lot of mowing to keep the weeds and brush down." The Pedersons also plant trees in the spring and shear trees in the summer months.
The Pedersons plant seedlings that are about 3 years old, and about 8 inches tall. It takes about six years for them to grow into a Christmas tree that's ready to be harvested.
"The days we're open selling trees are a lot of fun," Bonnie said. "Families are coming out with their kids and are very excited" as they search for the perfect tree for their home.
"Most (customers) probably come from within 15 miles of here," Dan said. "Most bring their kids with them."
Dan said he enjoys the fact that "People are always happy" when they go to the tree farm to get their holiday tree. "It's always pretty cheery." He also enjoys seeing "a lot of people you don't see too often."
Dan's parents still own the land. It had been a beef cattle farm until his father decided in 1987 or 1988 to sell the cattle, Dan said.
Dan and Bonnie had always gone to tree farms to cut their own Christmas tree and decided to try tree farming themselves.
Dan also has his own real estate appraisal business. And Bonnie has a desk job at Family Dentistry of West Salem.
Bonnie, Kate and Jennifer make wreaths, garland and decorated Christmas pails that also are for sale in a pole shed at the farm.
1978: Newspaper ad for disco clothes at Tops and Bottoms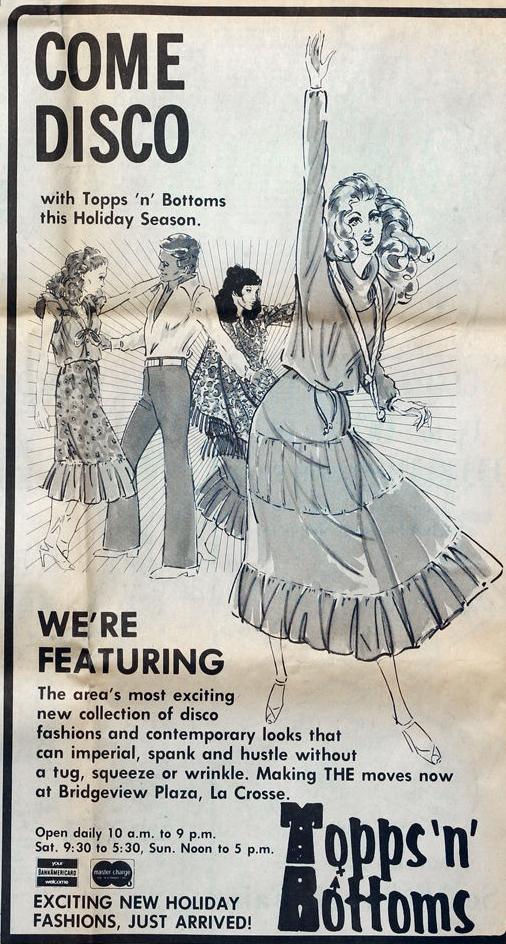 1978: Christmas baby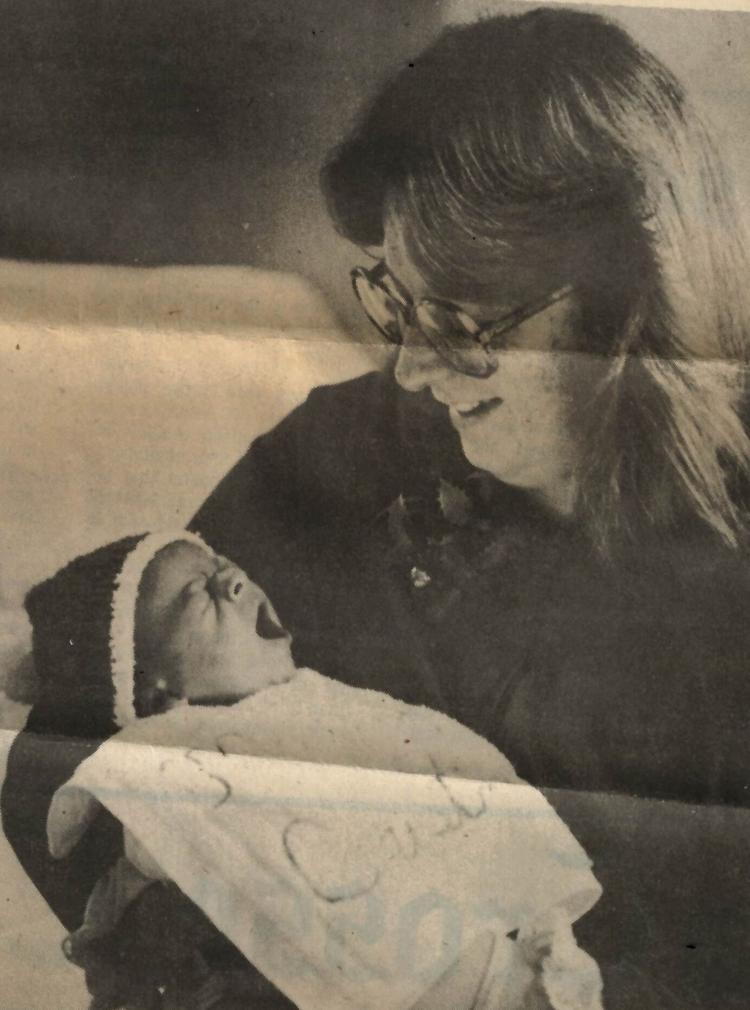 1979: Newspaper ad for Spurgeon's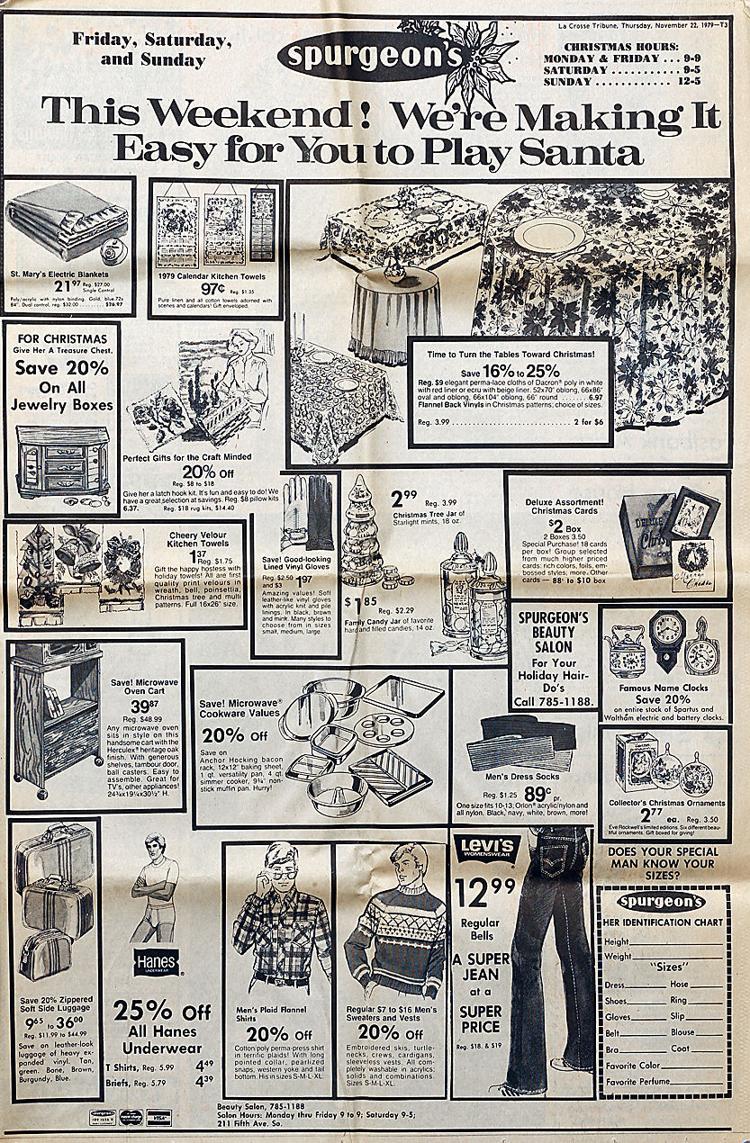 1979: Ice sculptures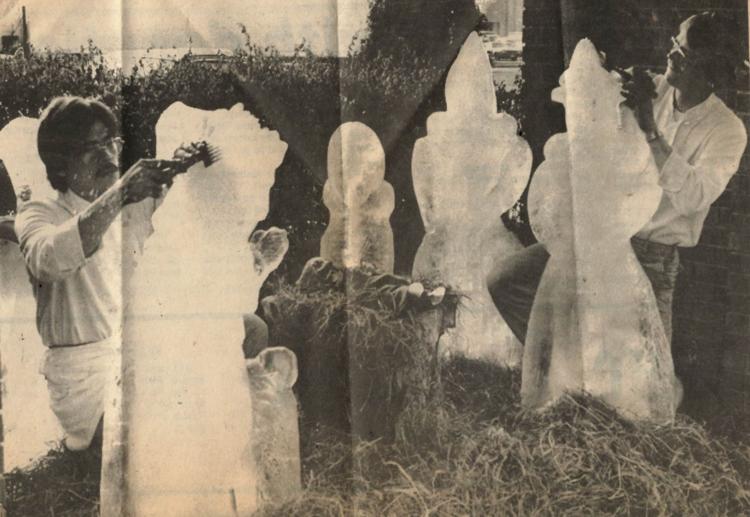 1979: La Crosse Municipal Airport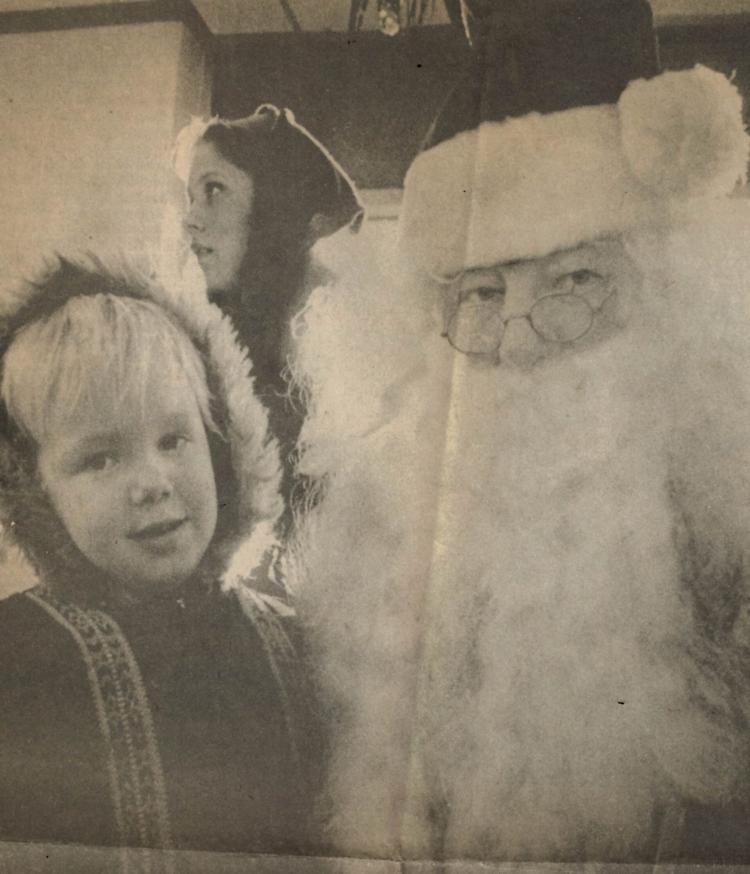 1979: Christmas tree lot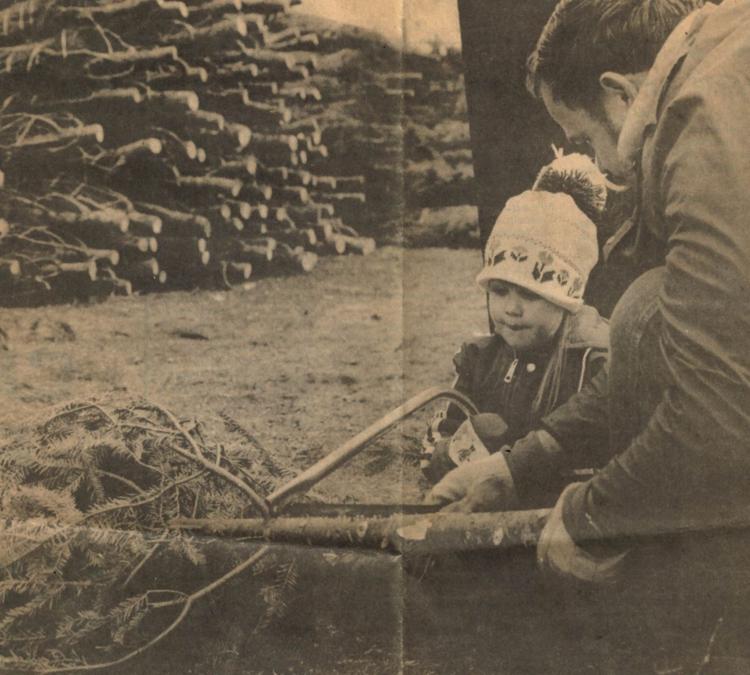 1979: Onalaska Care Center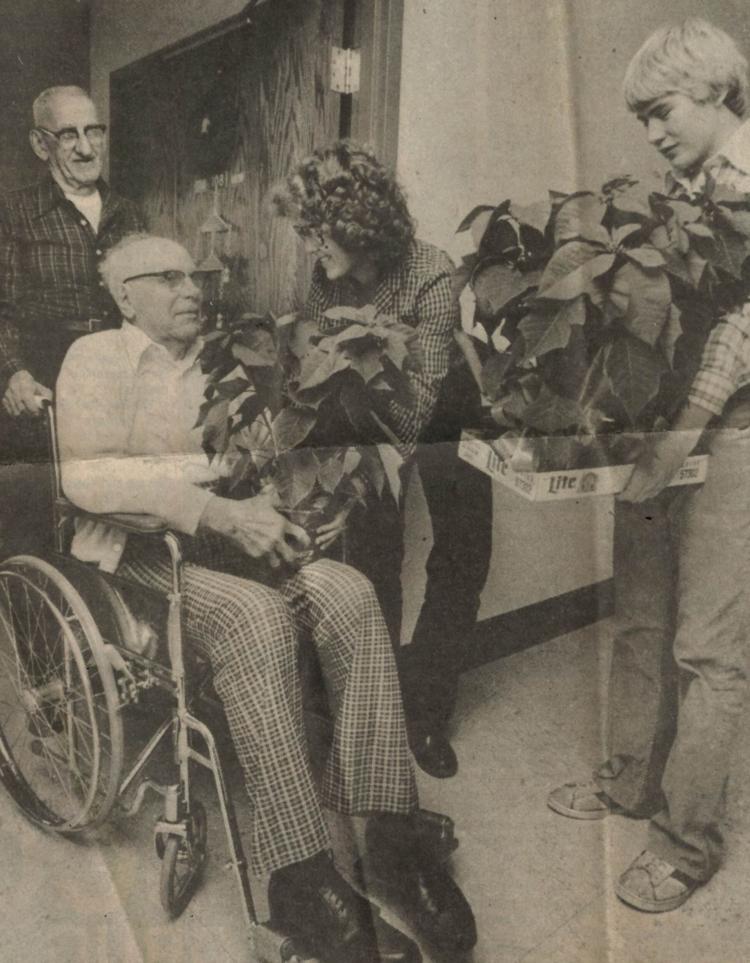 1980: Lutheran Hospital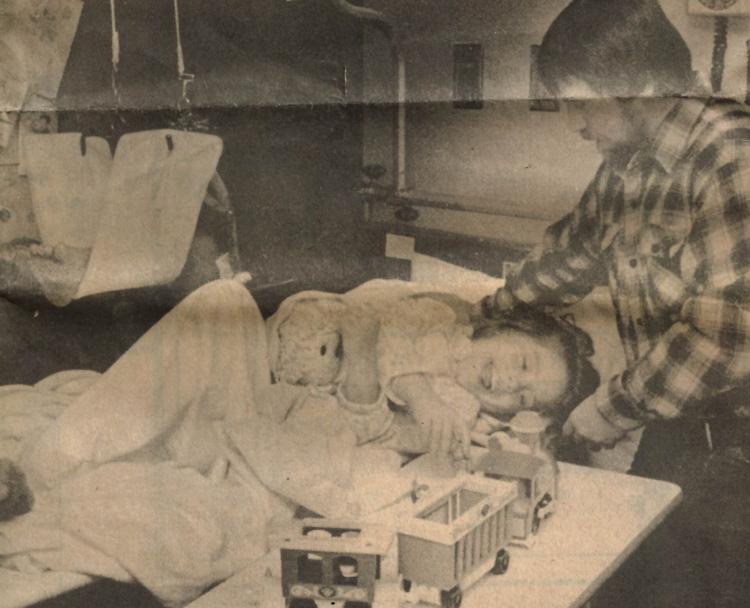 1981: Christmas crafts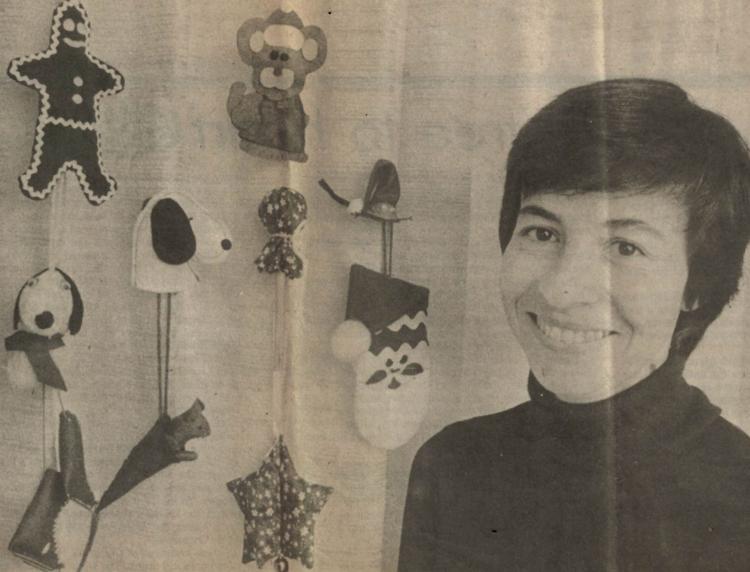 1981: Christmas crafts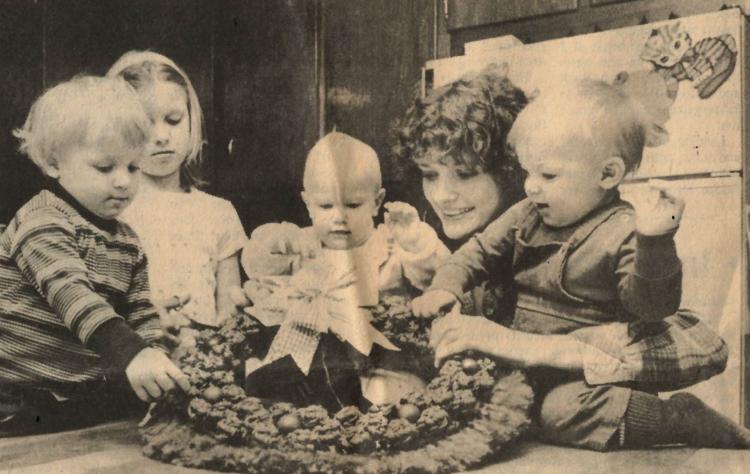 1981: English Lutheran Church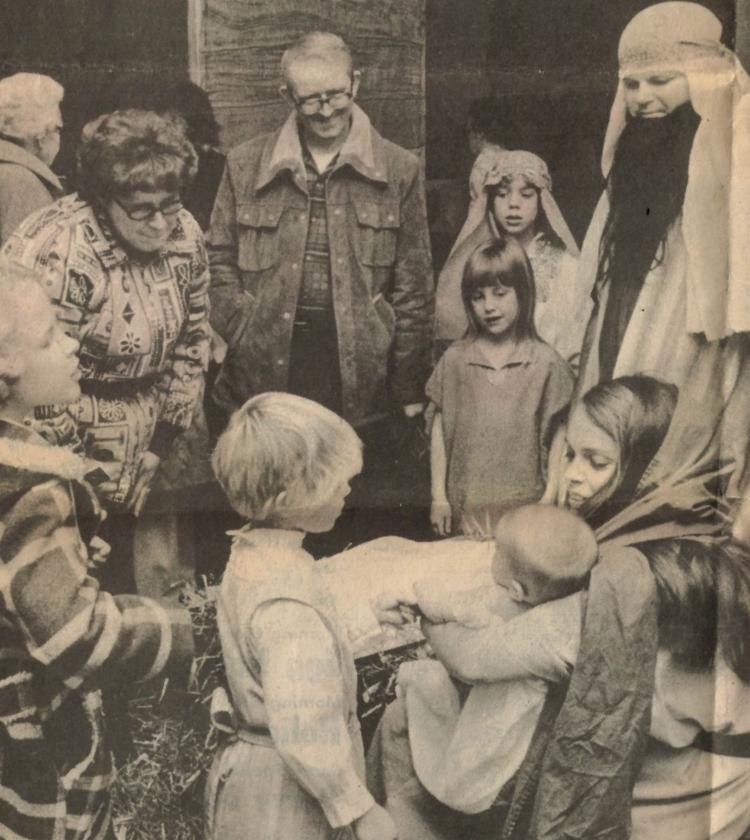 1982: Valley View Mall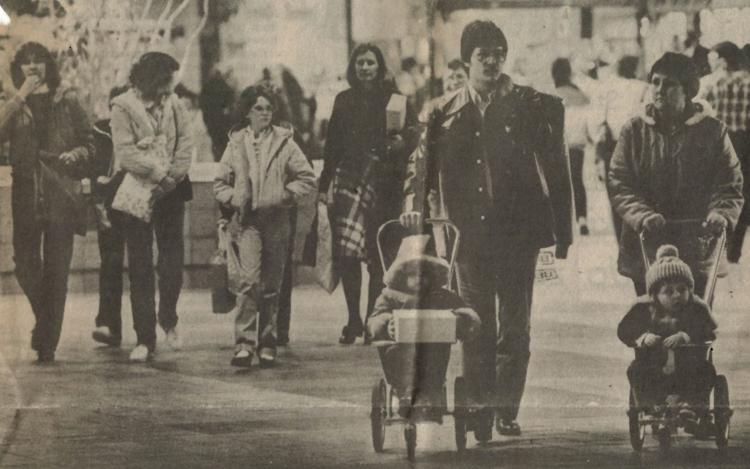 1982: Christmas tree sales lot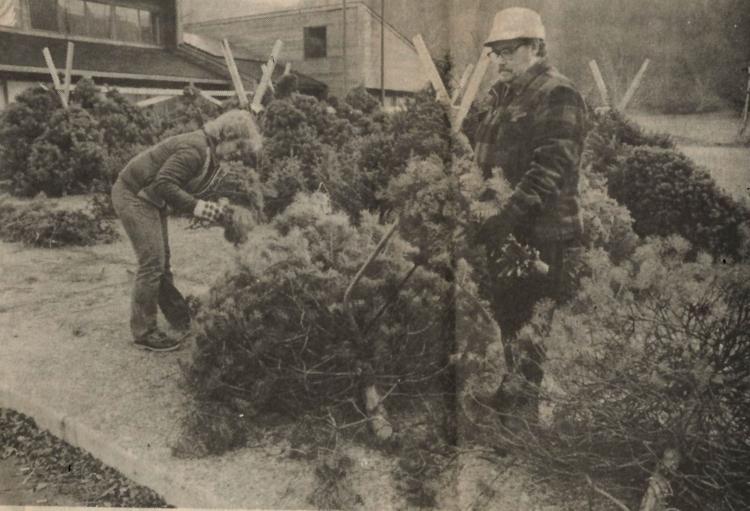 1982: English Lutheran Church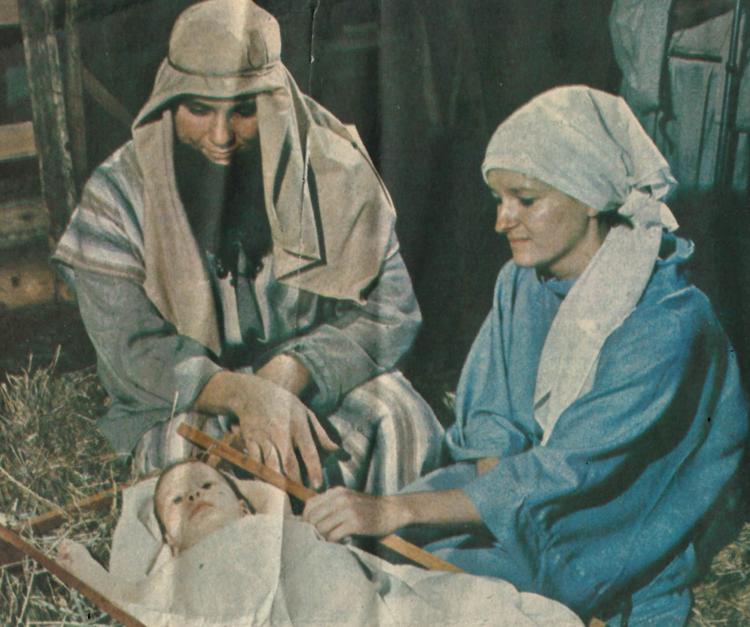 1982: Bethany Riverside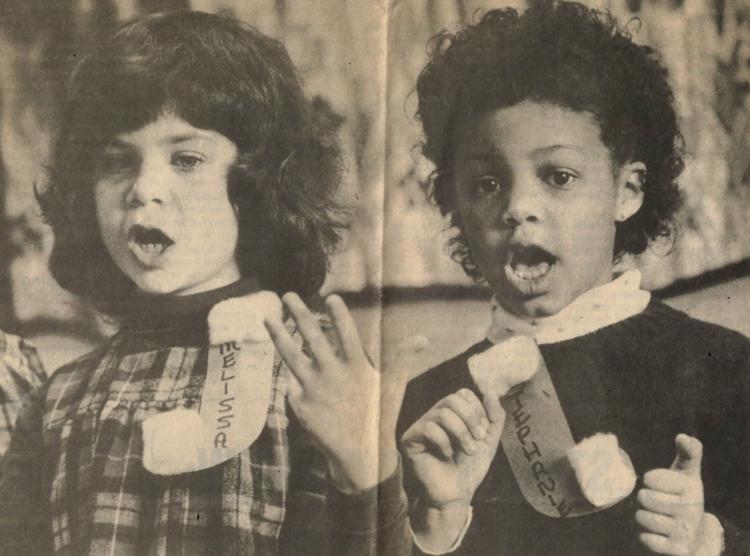 1982: Valley View Mall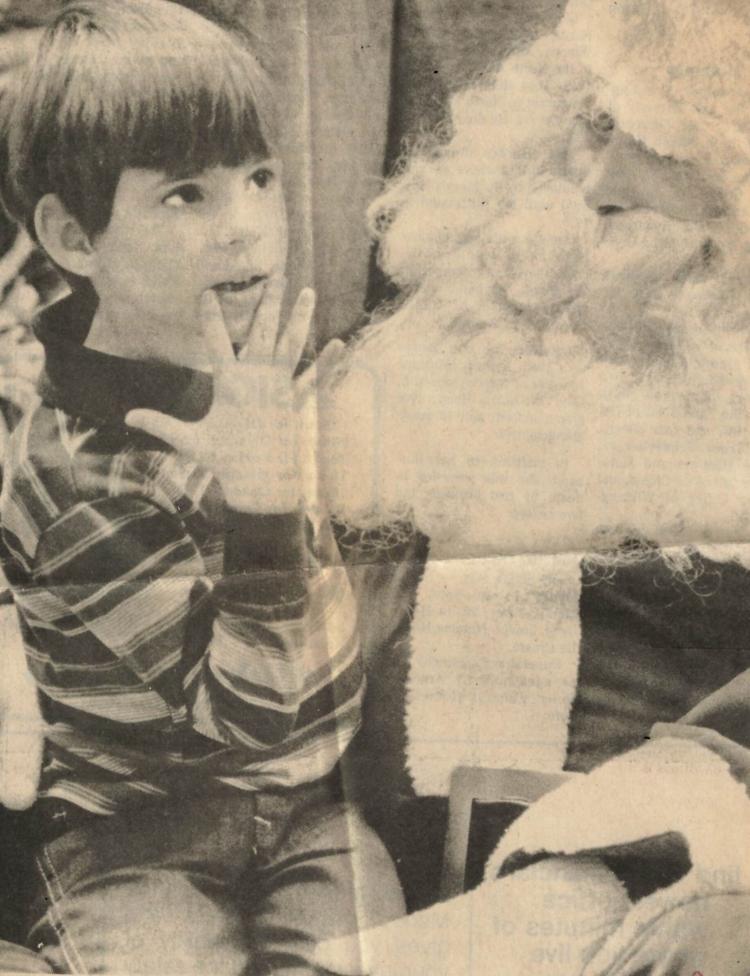 1983: Valley View Mall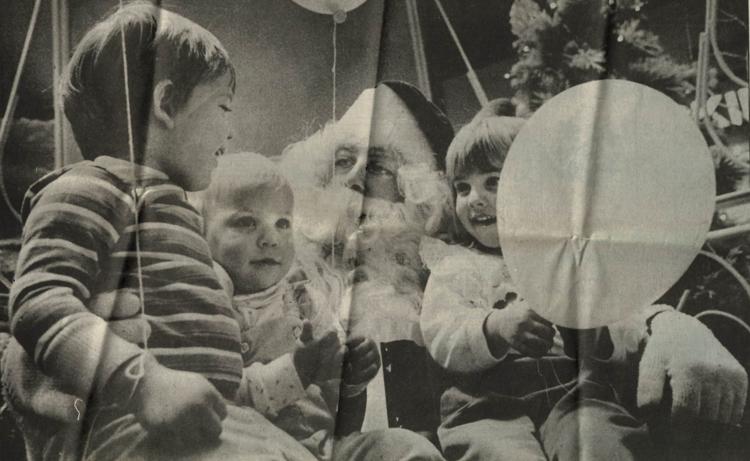 1983: Newburg's Mens Wear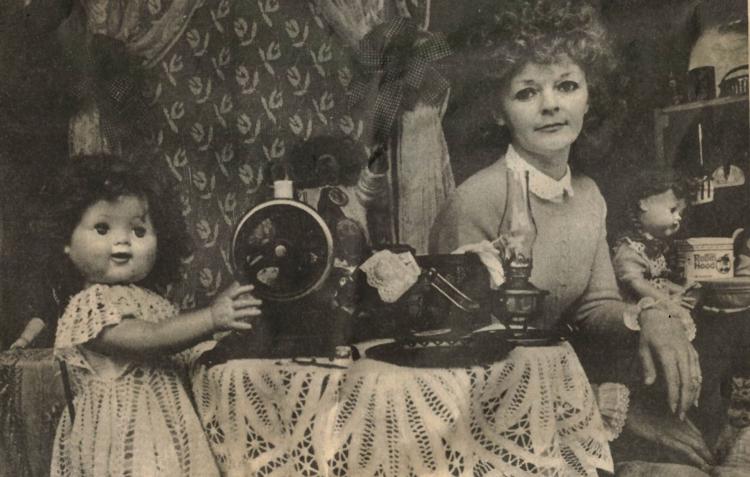 1984: Newspaper ad for Community Camera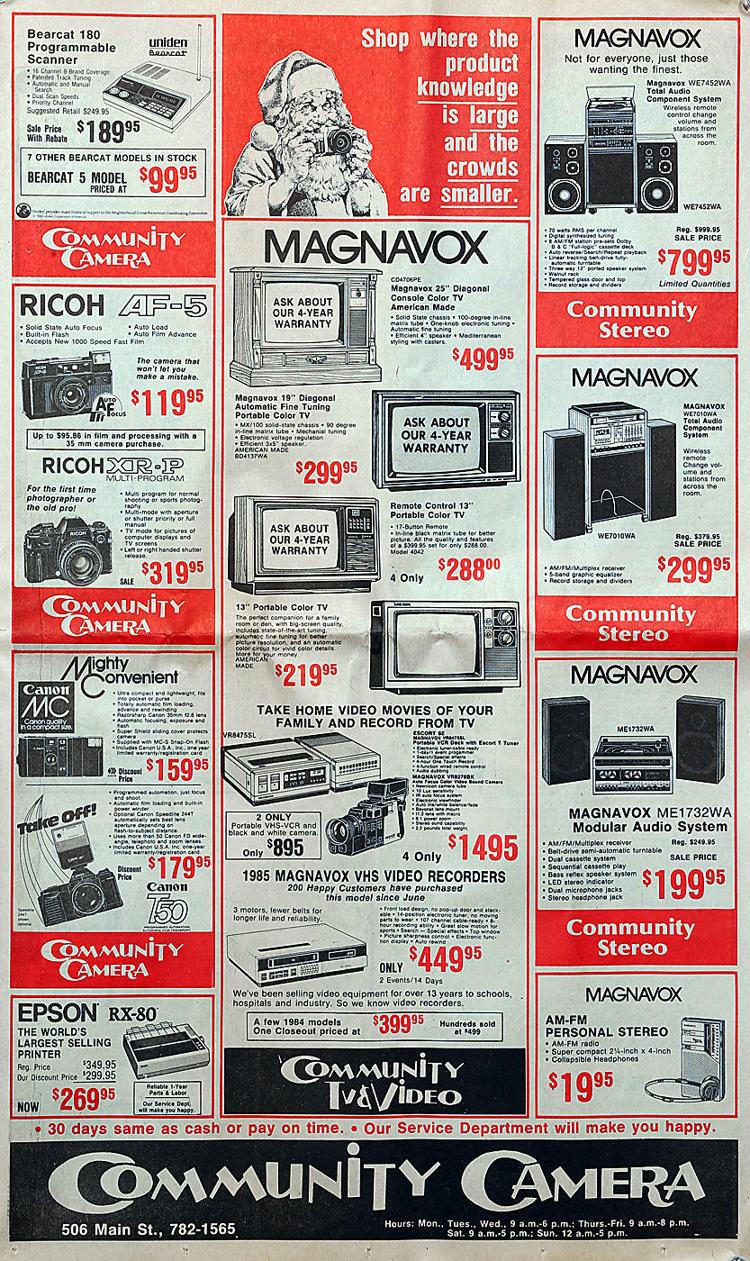 1984: Valley View Mall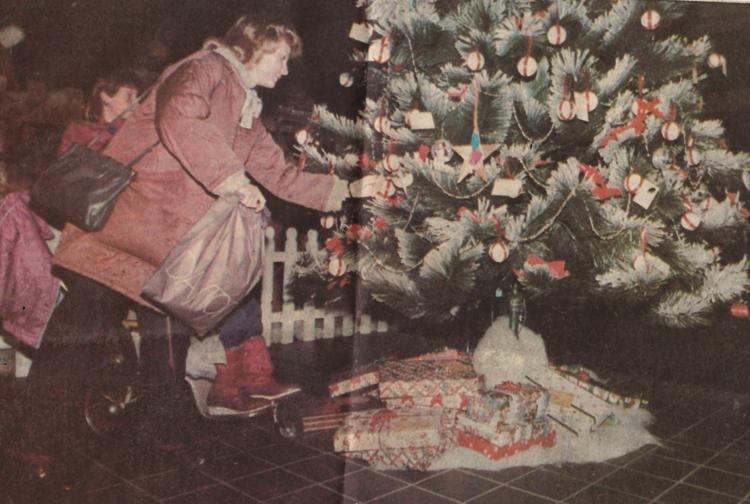 1984: First Presbyterian Church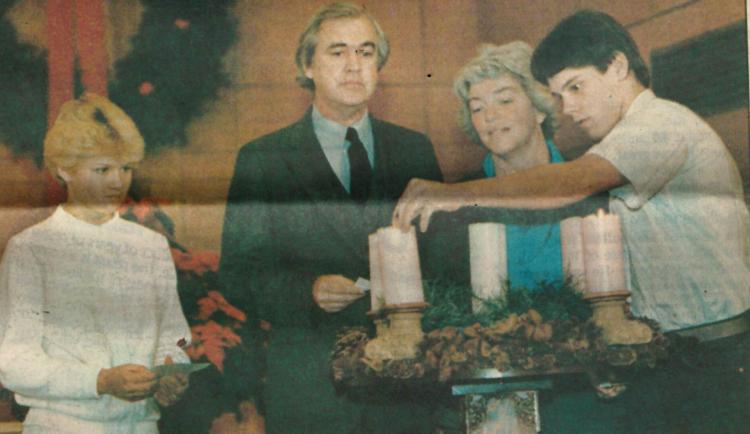 1984: Kay Bee Toy Store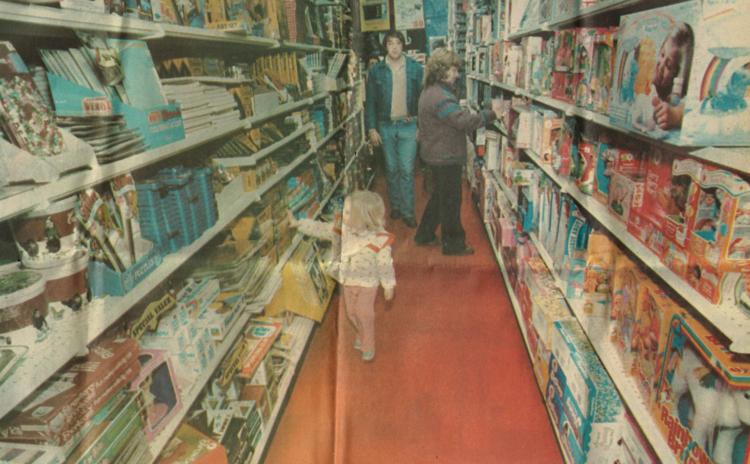 Valley View Mall opened its doors at 9:30 a.m. July 31, 1980, in La Crosse. Here's a look back at the early years of the city's biggest shoppi…
To learn more about Rotary Lights, click here.
To learn more about Rotary Lights, click here.