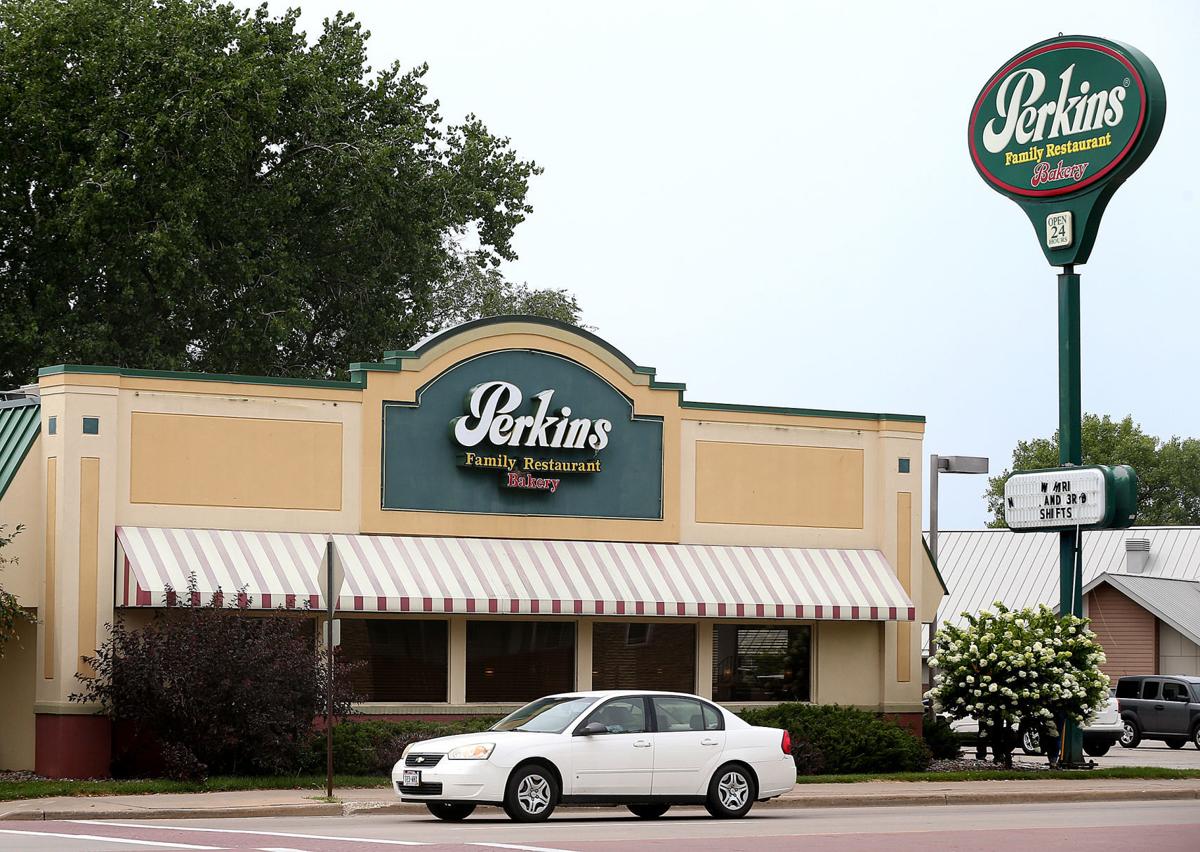 The Perkins Restaurant & Bakery at 1411 Rose St. suddenly and permanently closed Monday, the same day the Memphis-based chain announced it was filing for bankruptcy.
Todd Danielson, regional manager for Perkins, said the roughly 30 employees at the La Crosse location are able to transfer to the restaurant in Onalaska, which will continue operating as usual.
The closure was part of a nationwide downsizing by the struggling chain, which shuttered 10 locations in total. Janesville and Chanhassen, Minn., were the only other Midwestern stores affected.
Perkins & Marie Callendar's LLC filed for Chapter 11 protection in the United States Bankruptcy Court in Delaware, according to a press release from the company, and is hoping to be purchased by another corporate entity.
The company, which has 400 locations in North America, previously filed for bankruptcy in 2011.
You have free articles remaining.
---
Sandy's Drive-In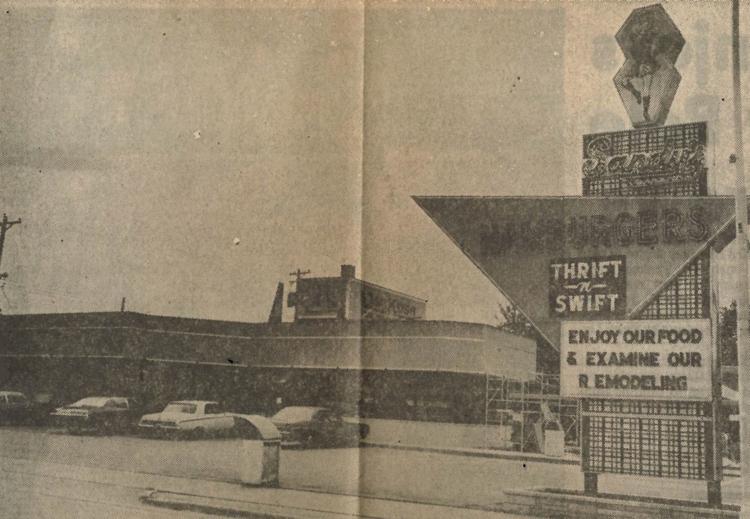 Paul's Pantry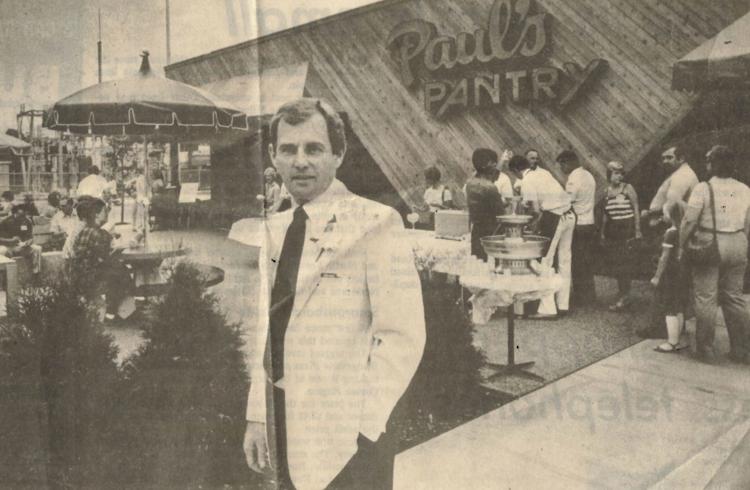 1985: Ranch House Dinner Theater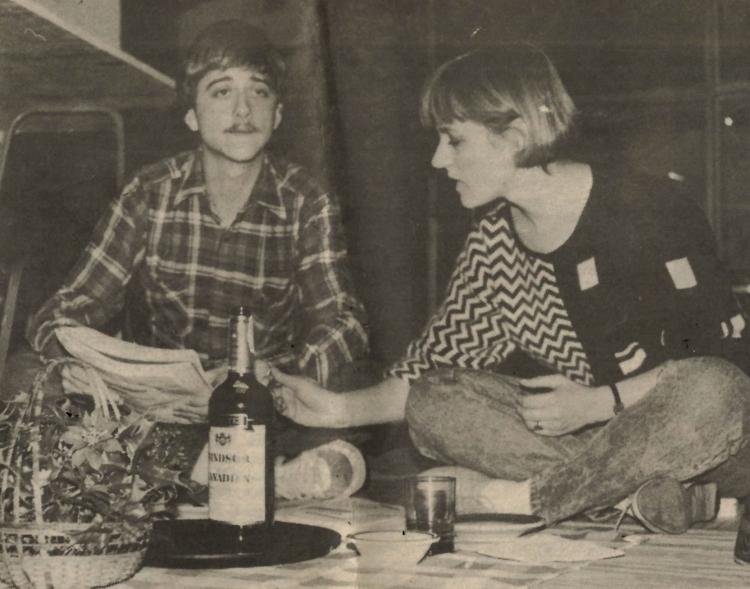 Happy Joe's Pizza and Ice Cream Parlor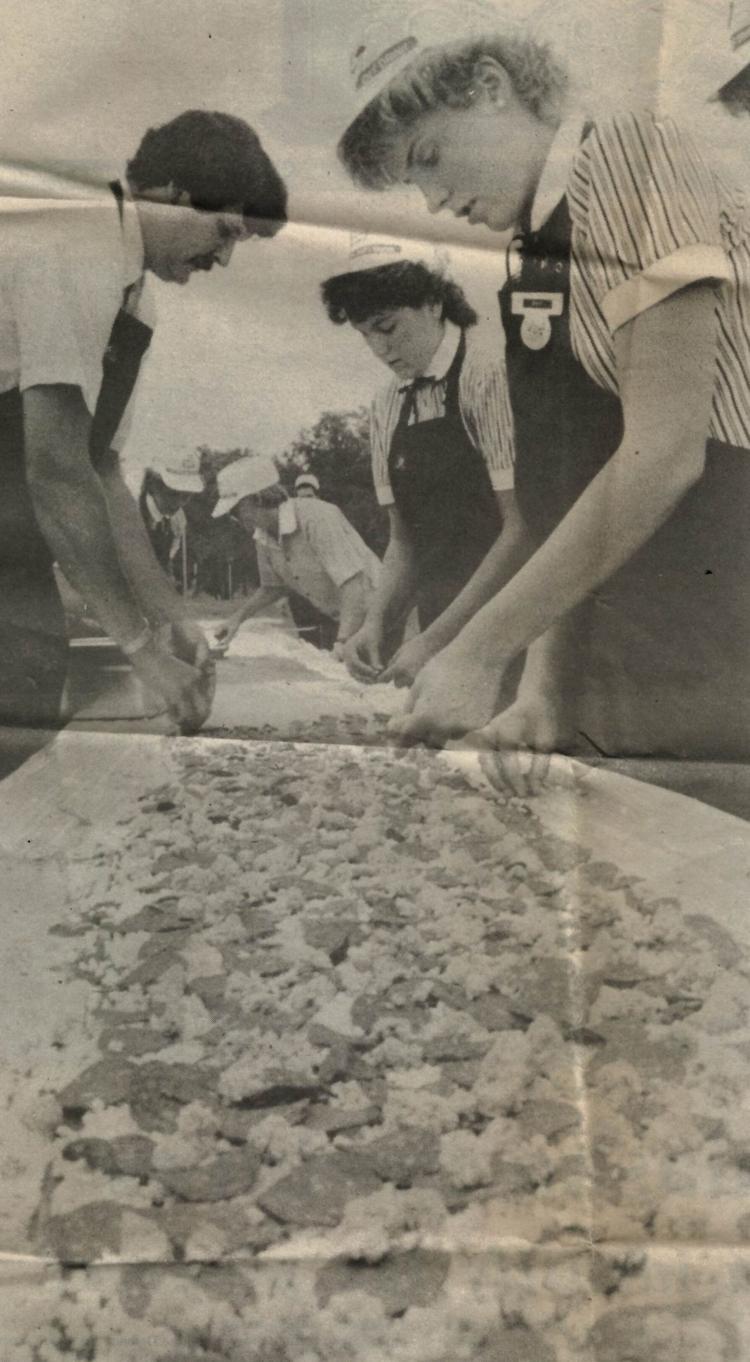 Unicorn Restaurant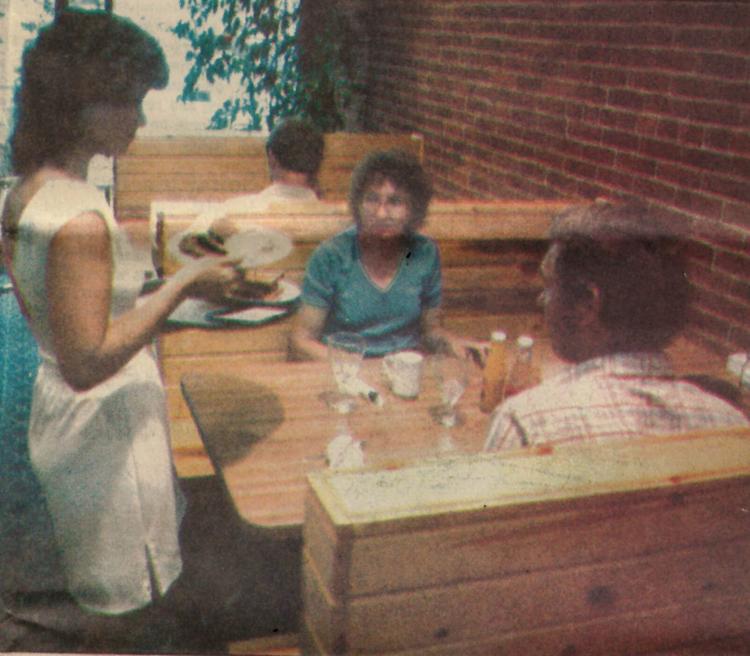 Pagliacci's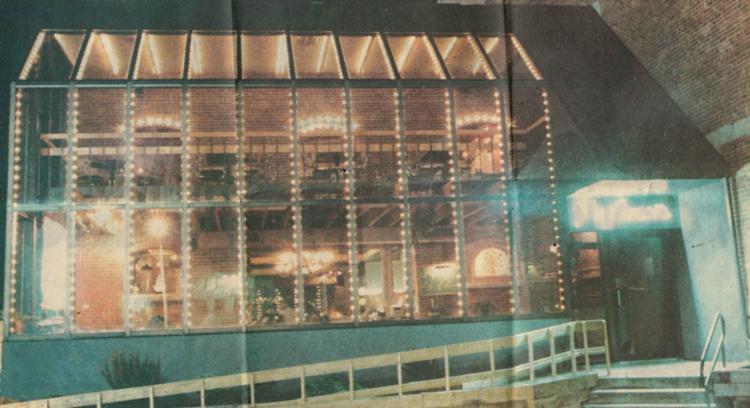 Maid-Rite Cafe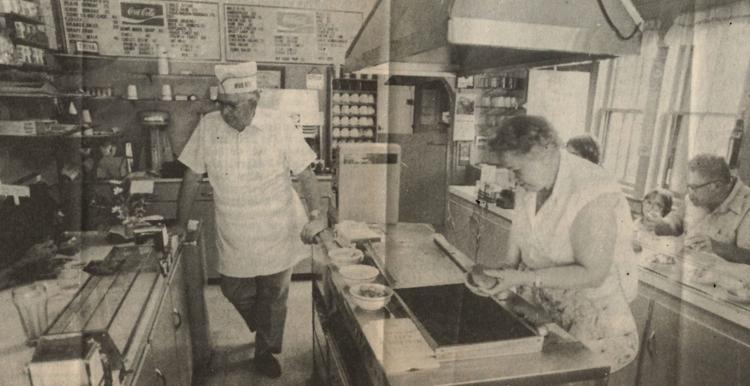 Circus Supper Club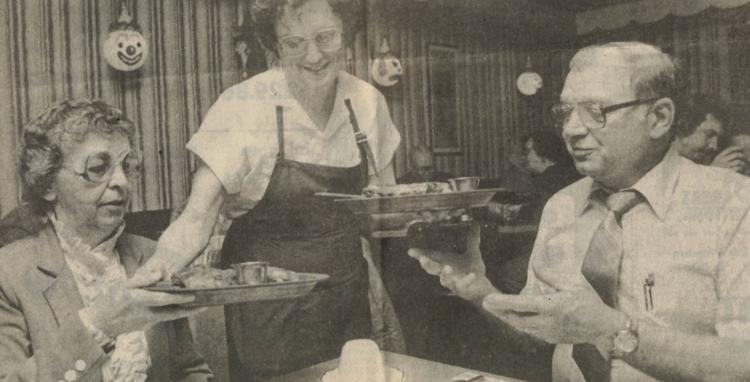 Michael's Cerise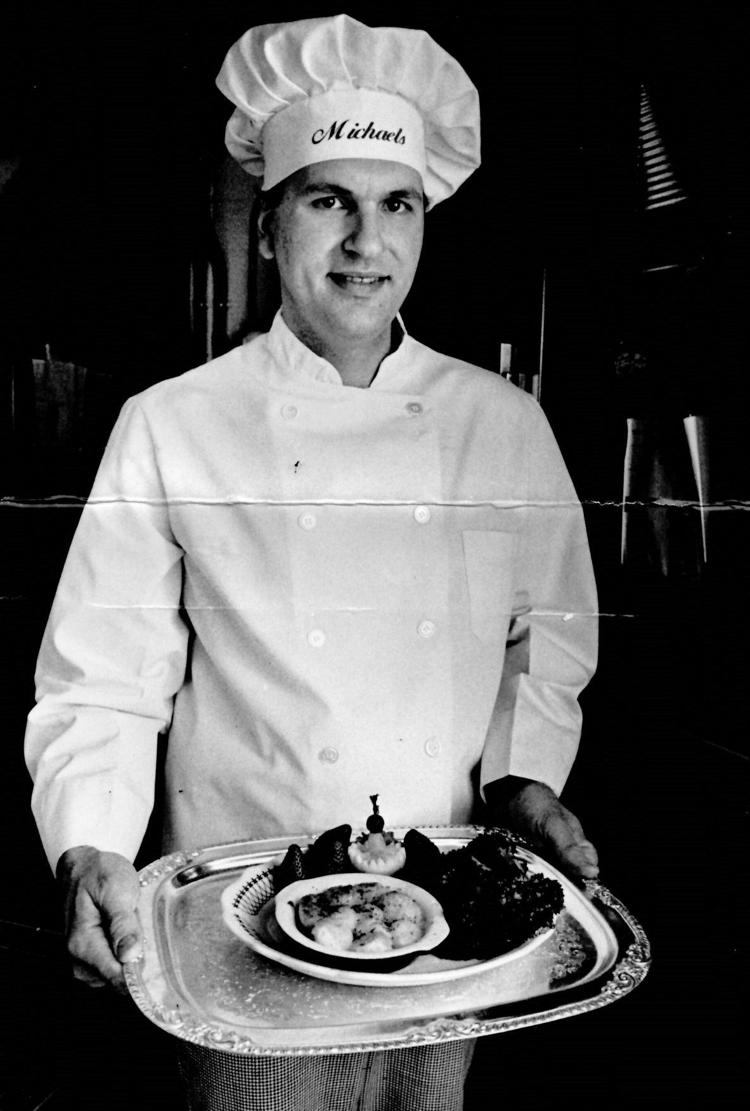 Ground Round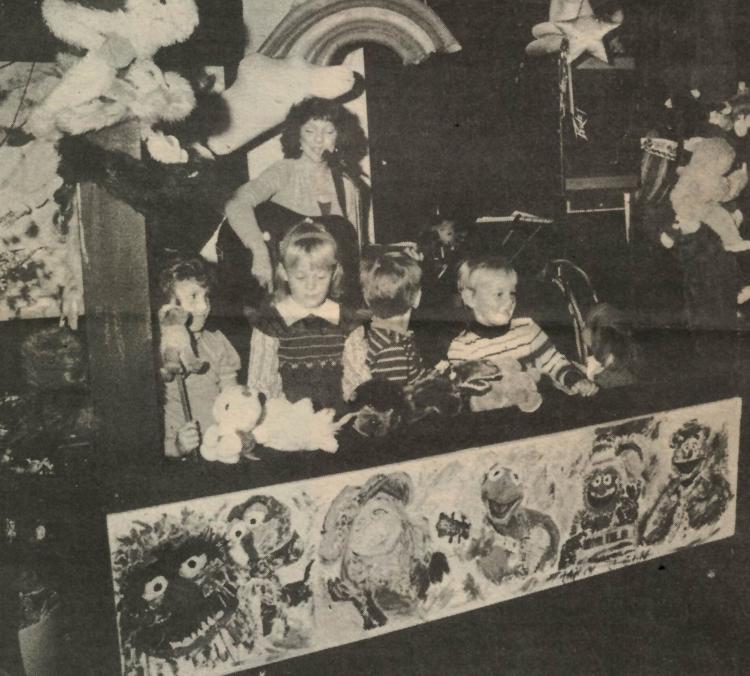 Wendy's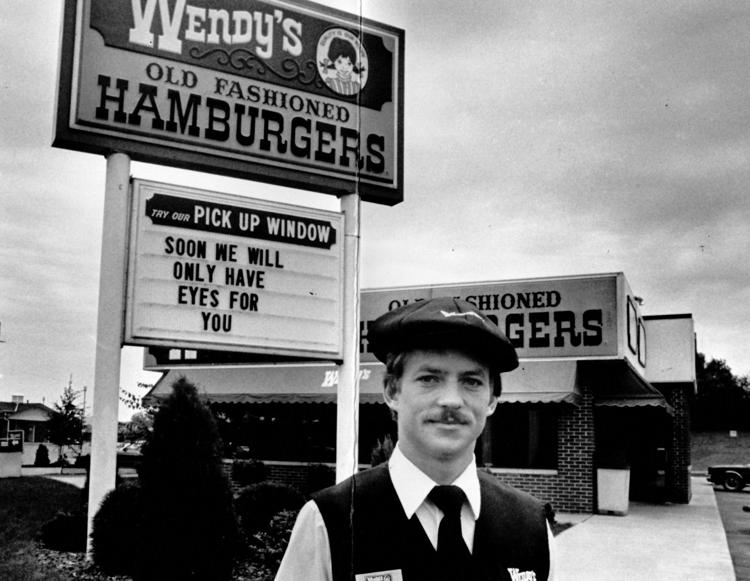 Elite Restaurant and Candy Shop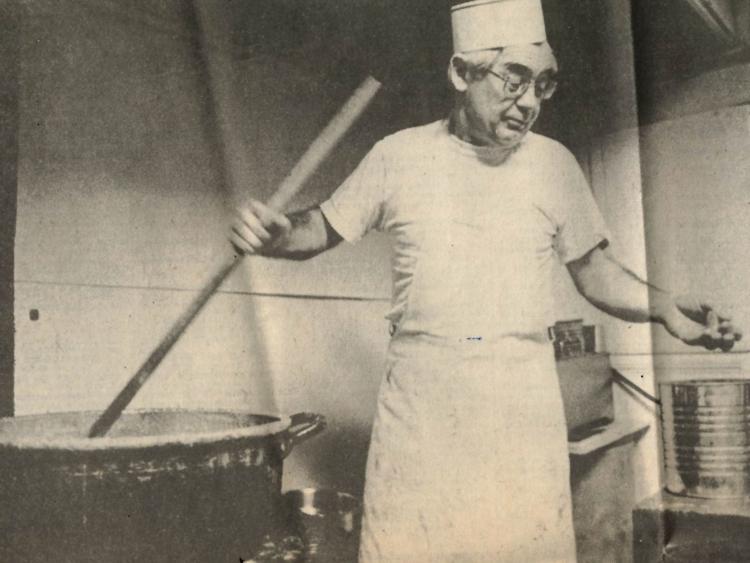 Big River Cattle Co.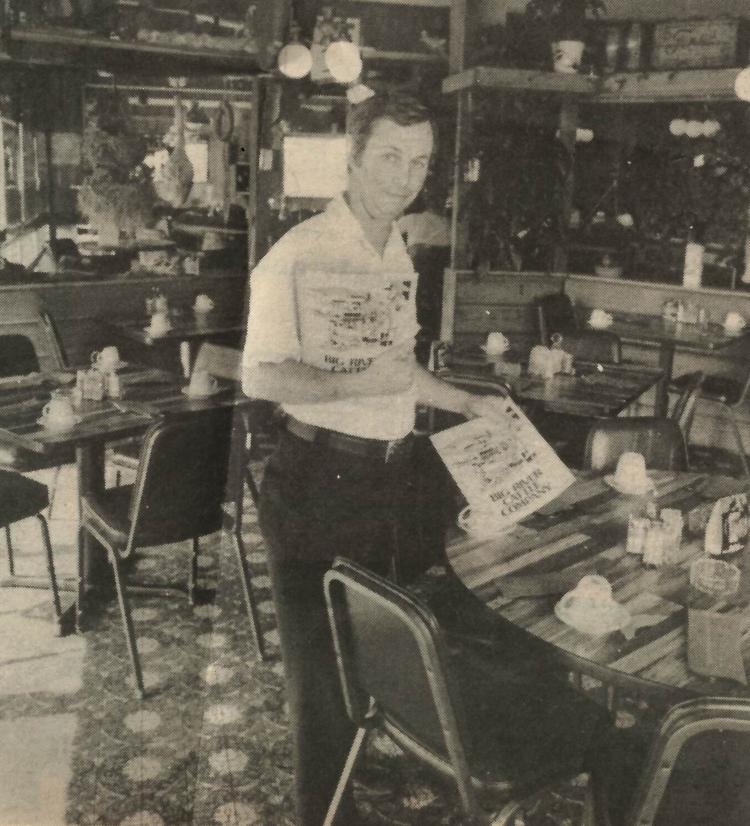 Esteban's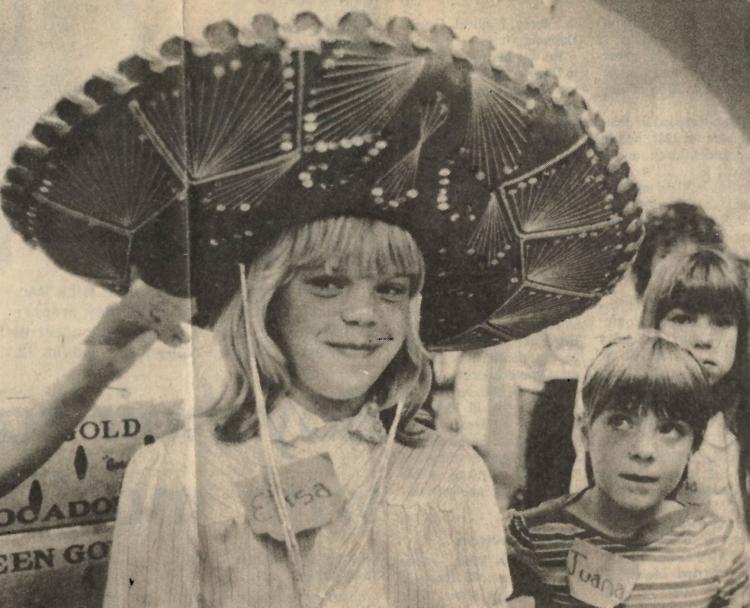 Fat Sams Bistro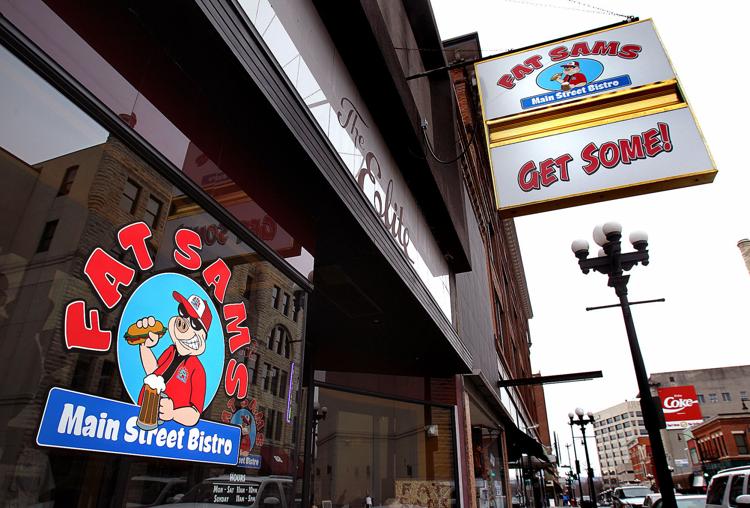 Nob Hill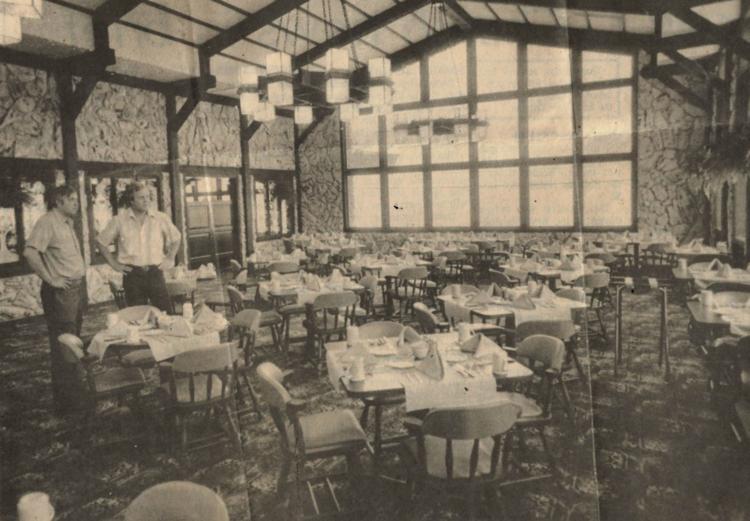 1983: Showbiz Pizza Place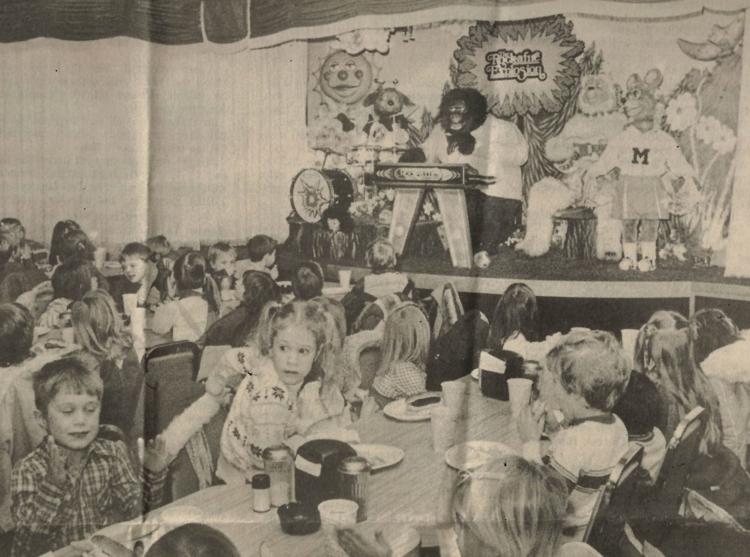 Jensen's Cafe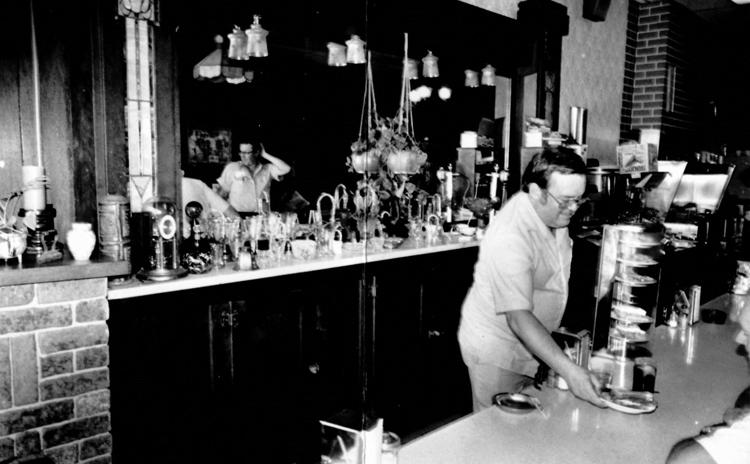 The Mint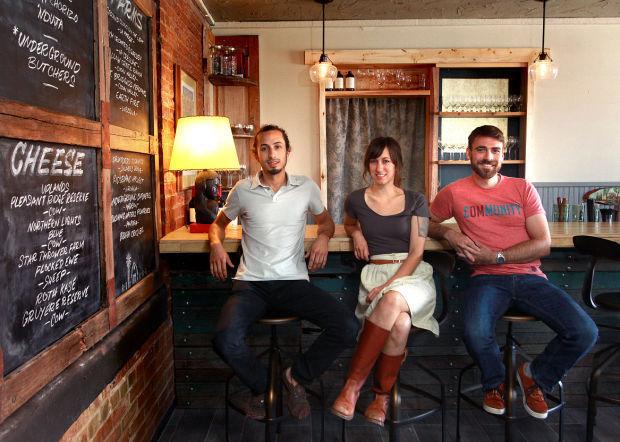 Oscar's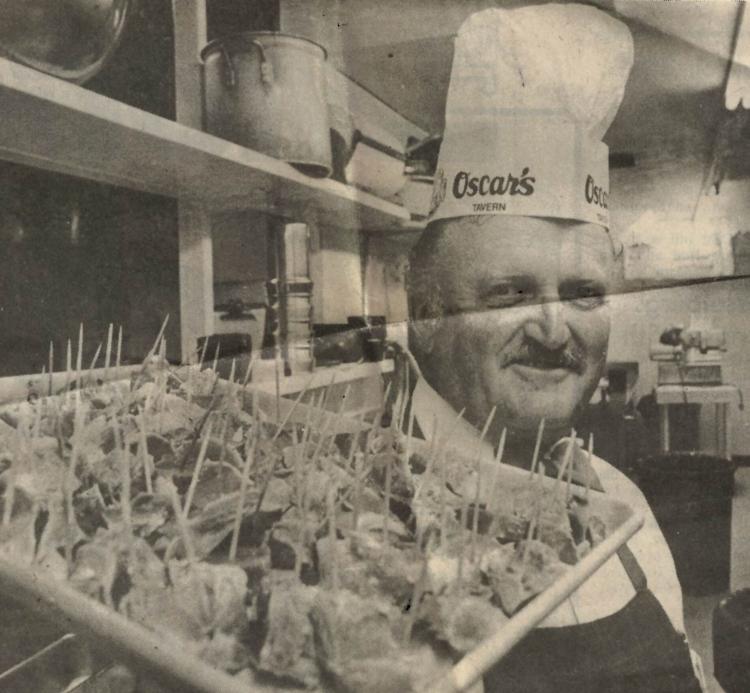 Walt's Restaurant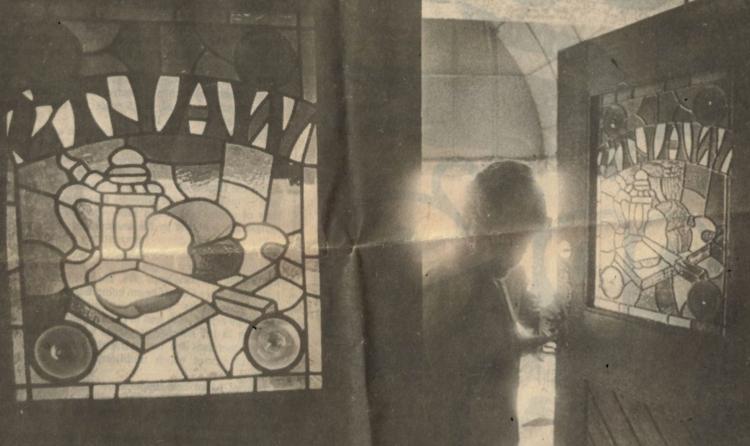 Big Dipper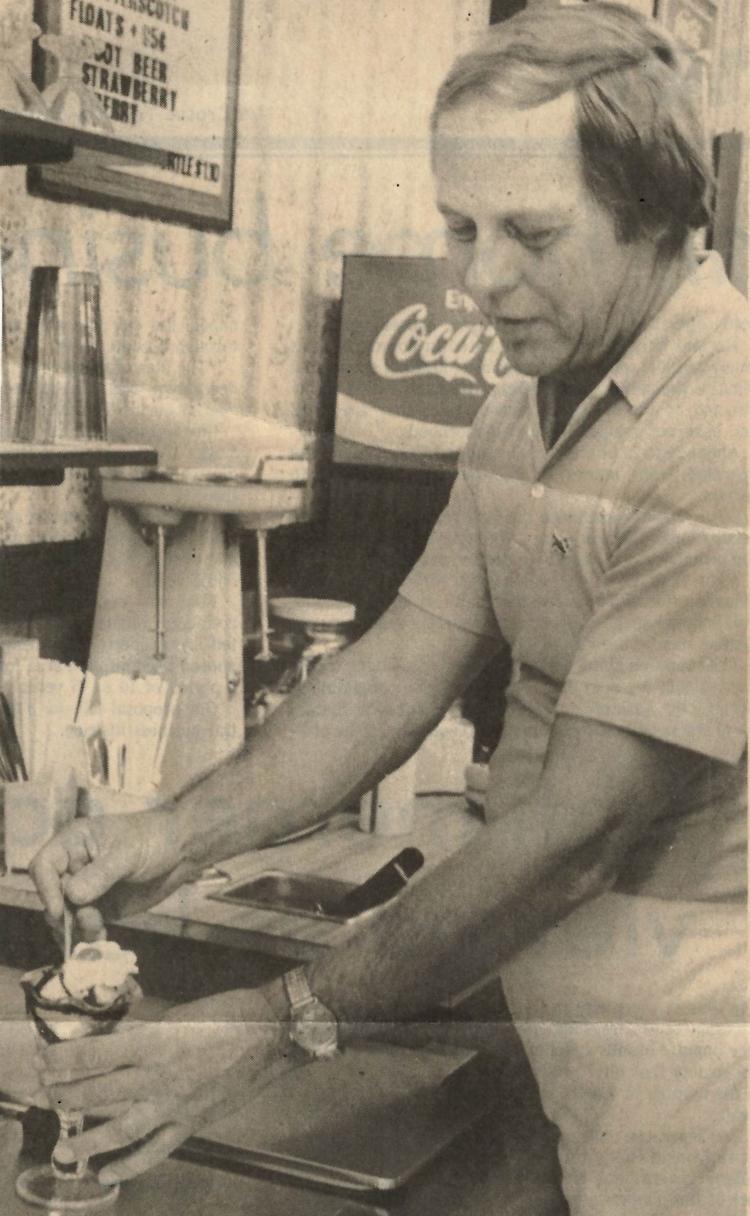 Party House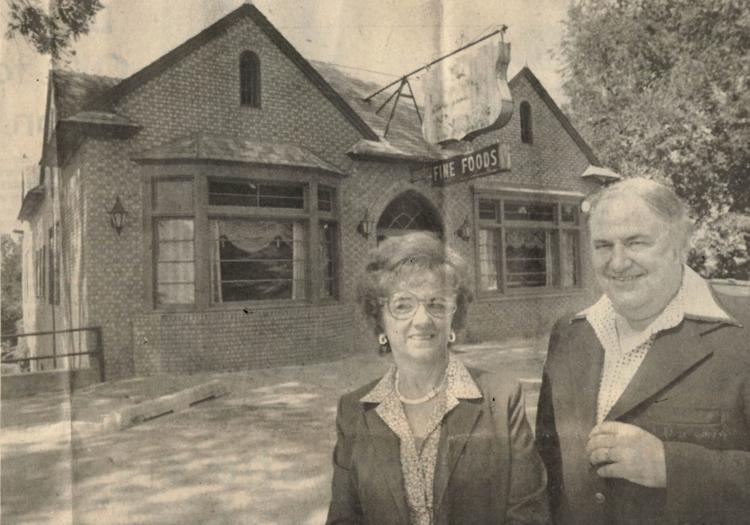 Bon Appetit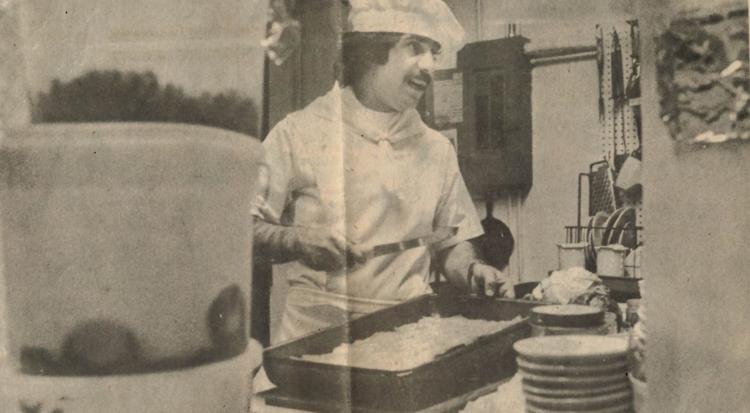 Chop House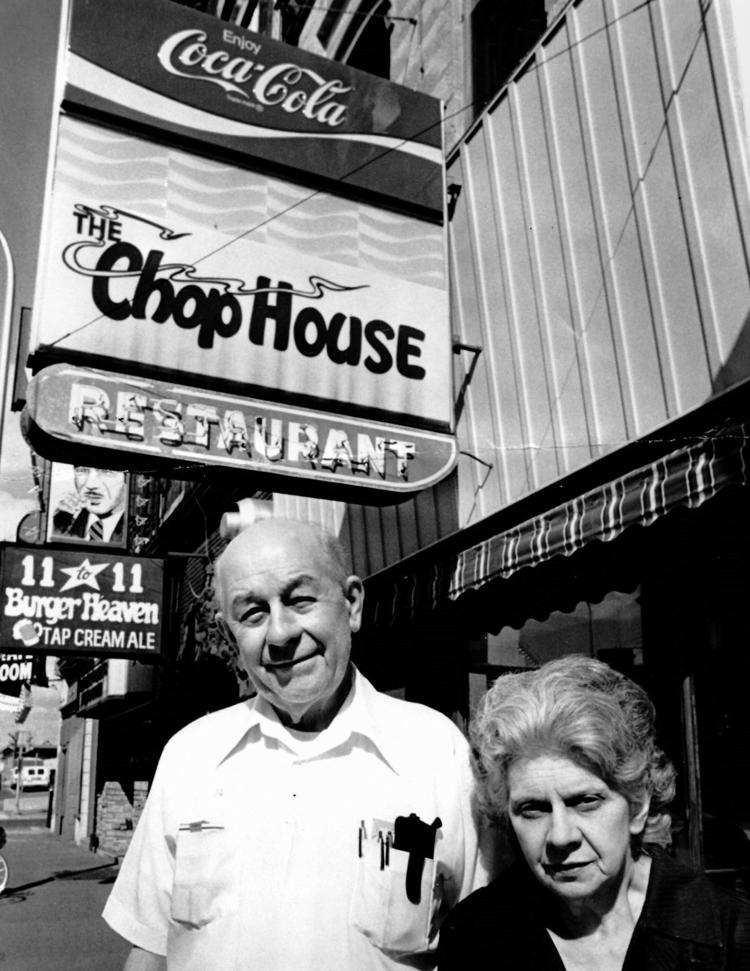 Zorba's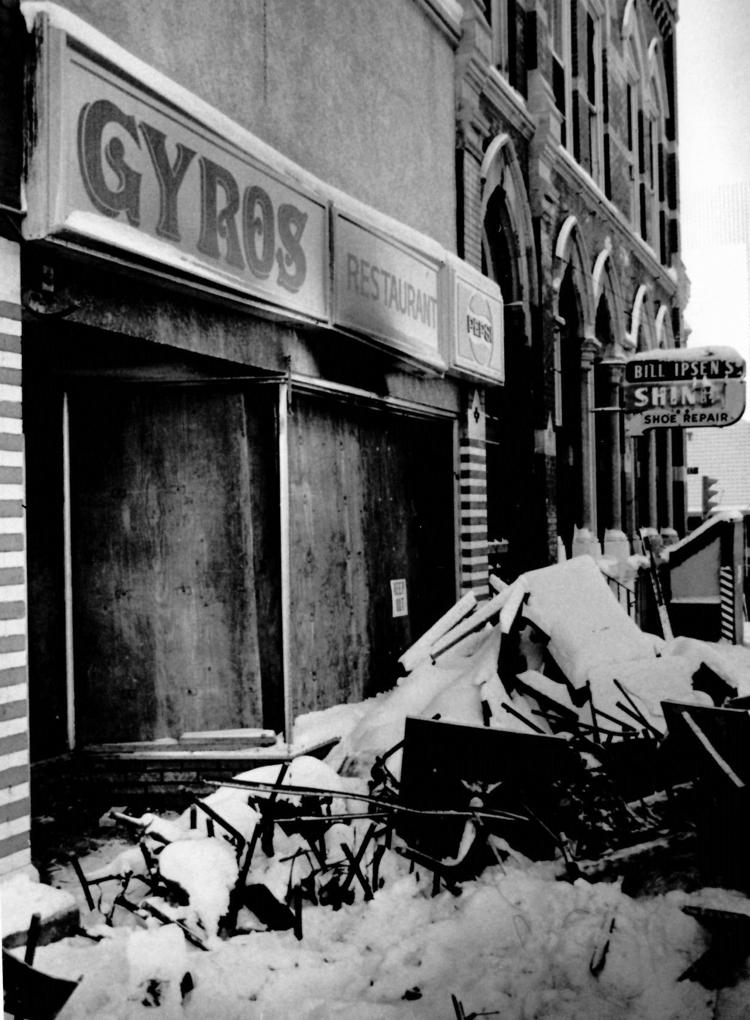 Johnnies Bar & Grill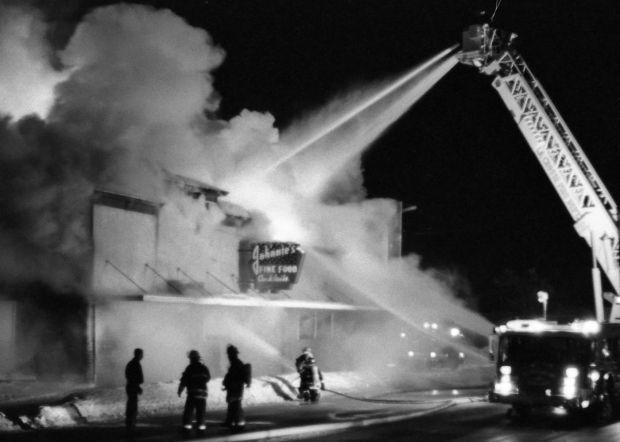 Perkins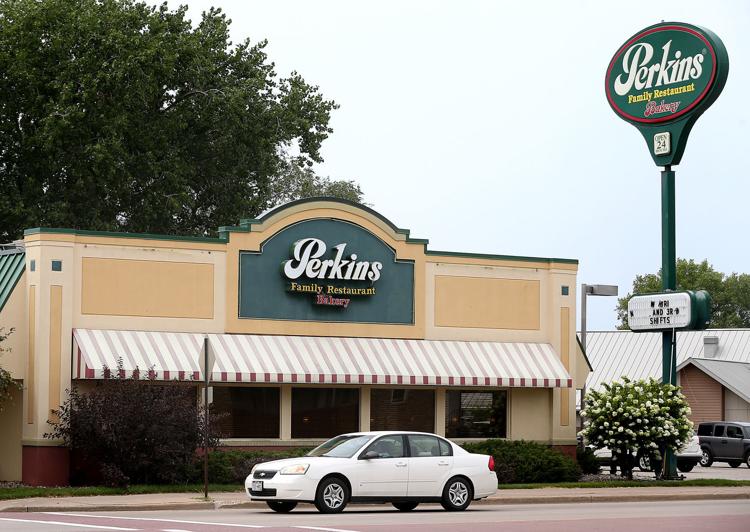 ---
Edwardo's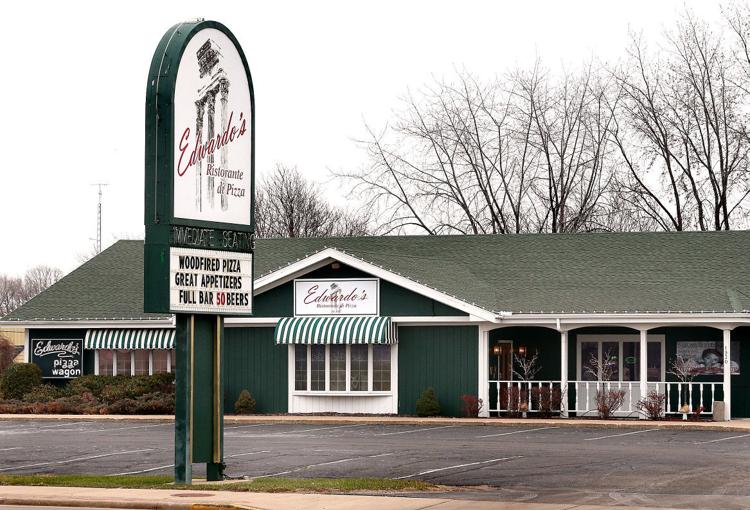 Embers Restaurant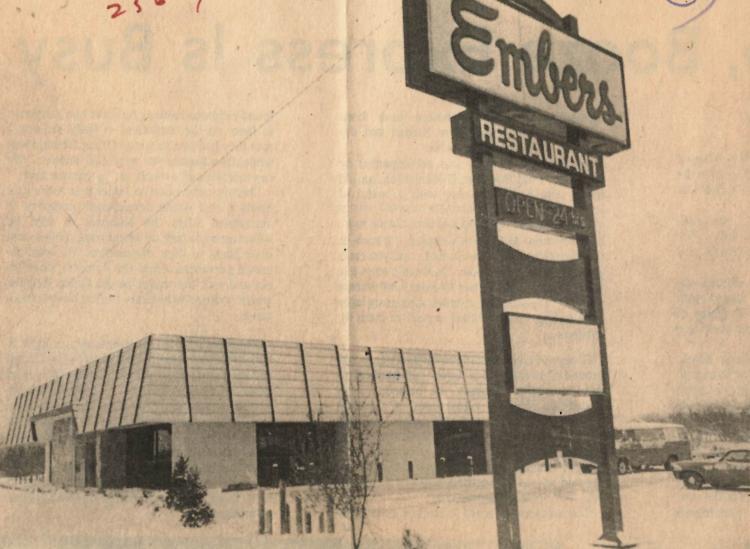 Cheddar 'n Ale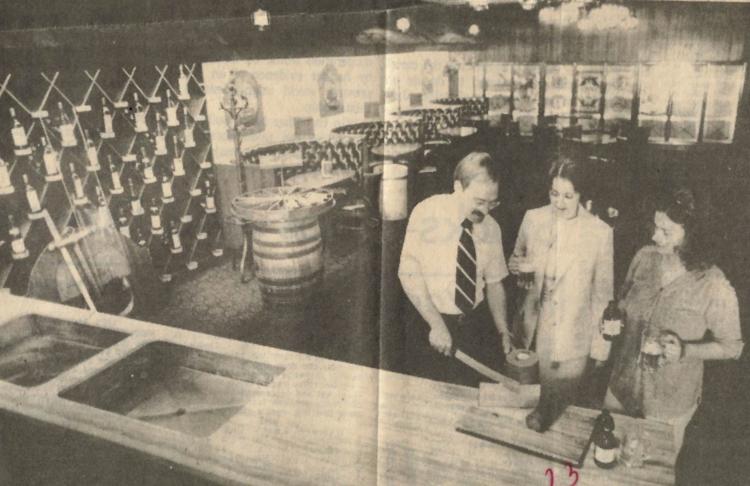 Mai-Tai Supper Club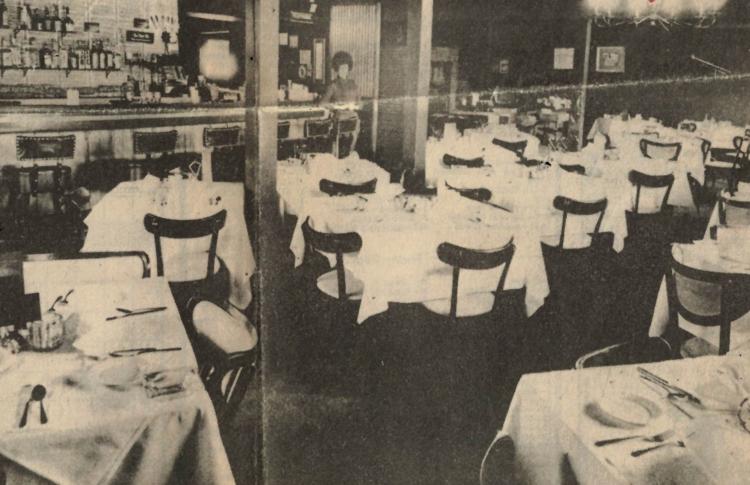 Winchell's Donut House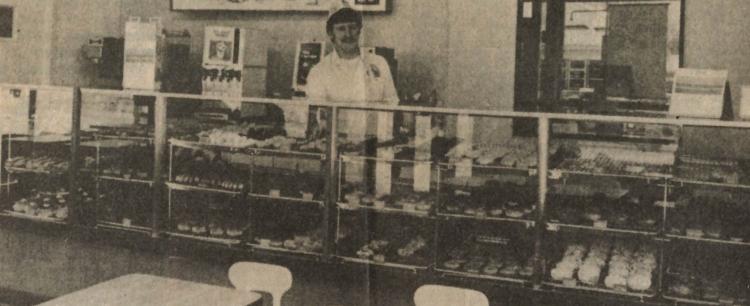 Taco Bell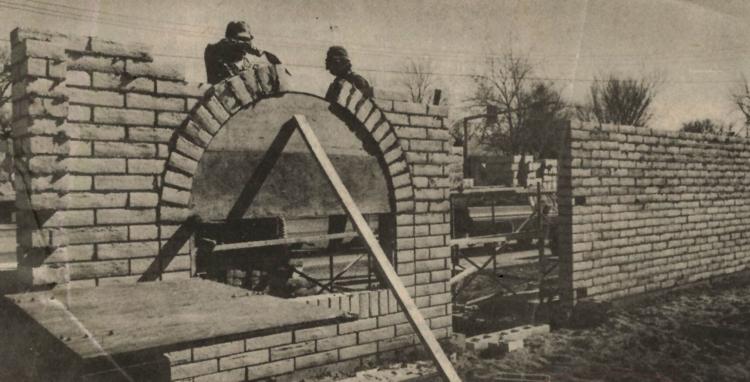 1976: New Villa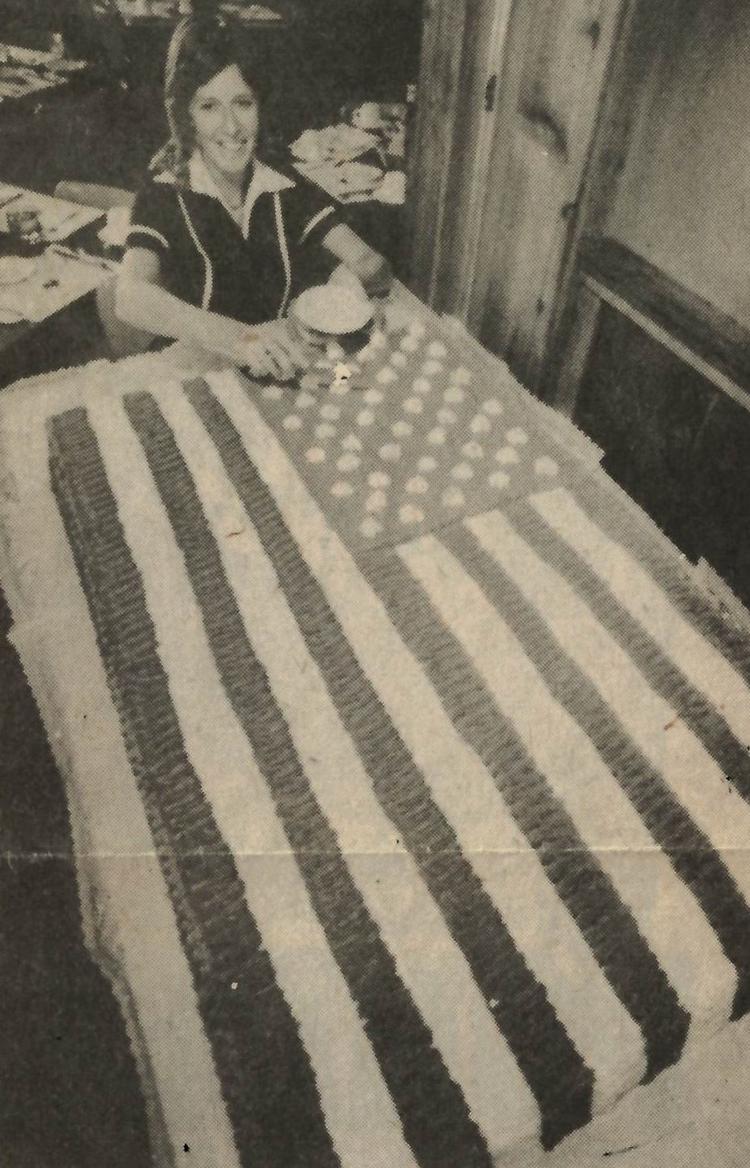 Mr. D's Donuts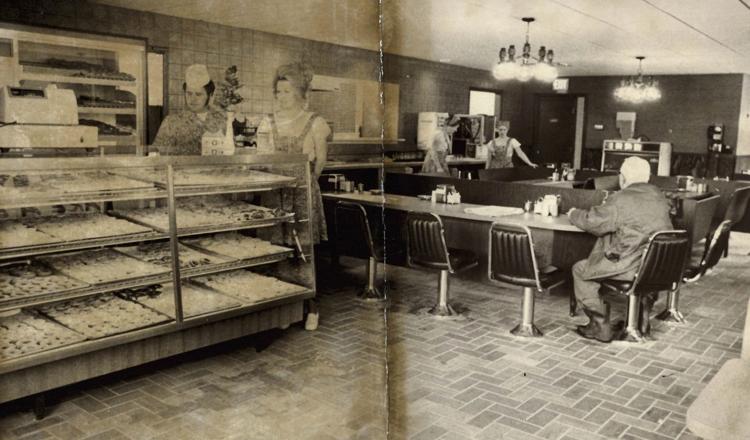 1975: Bodega Lunch Club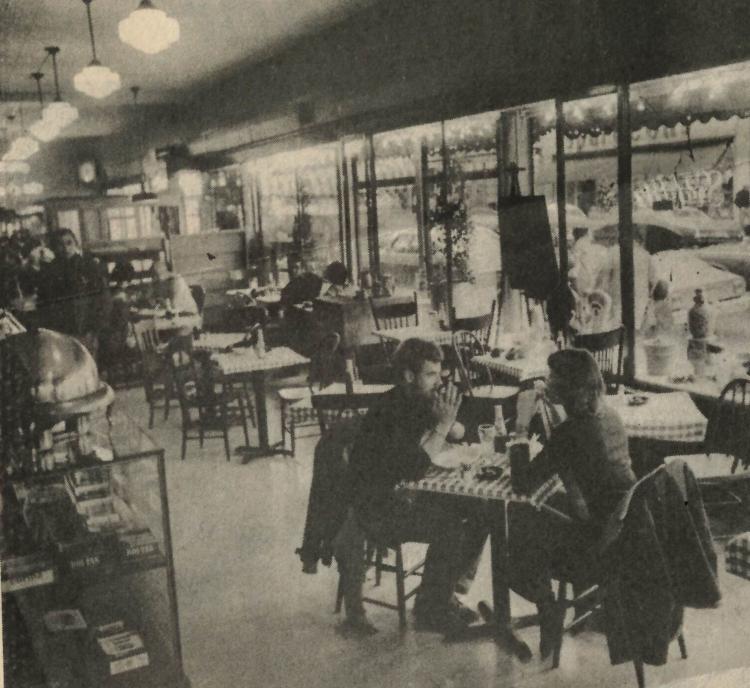 McDonald's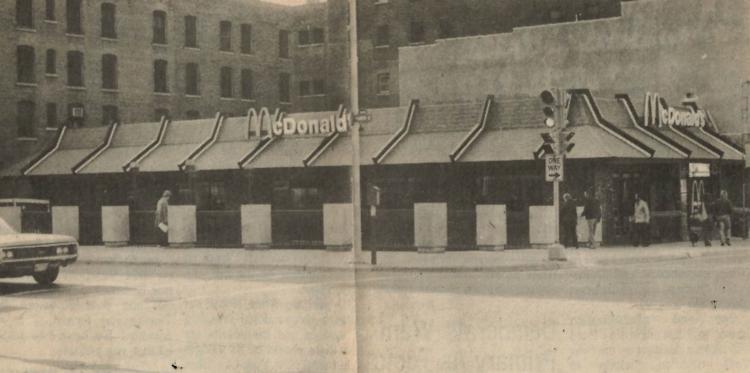 Taco John's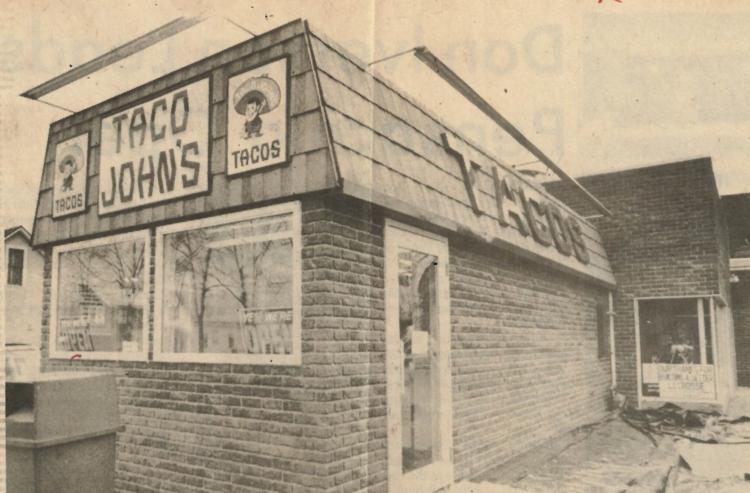 Taco Village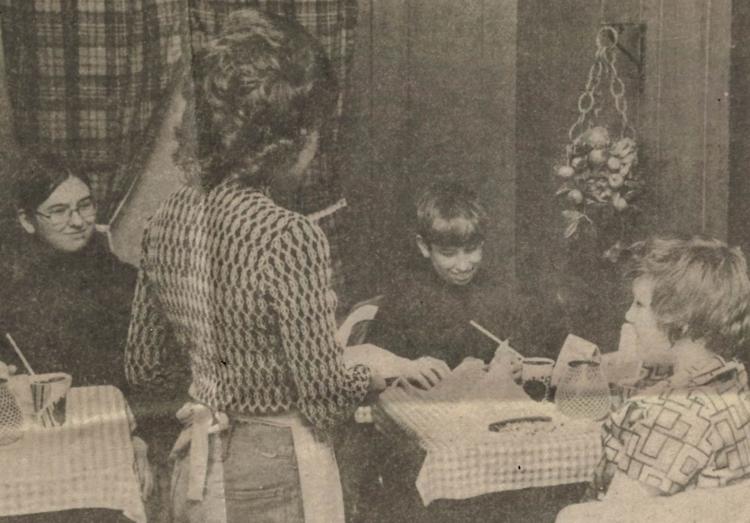 Ponderosa Steak House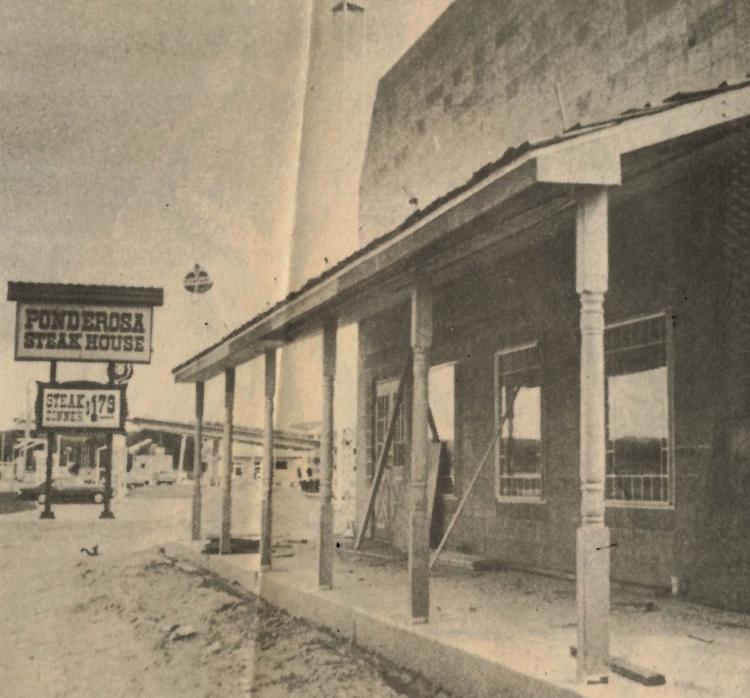 Shakey's Pizza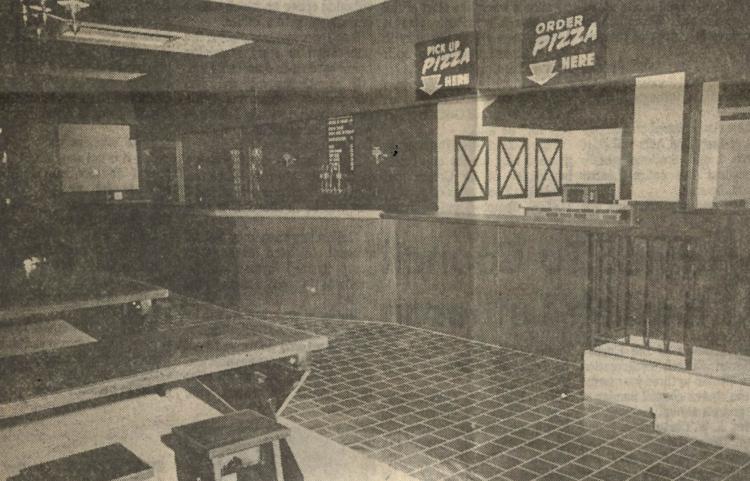 Fireside Restaurant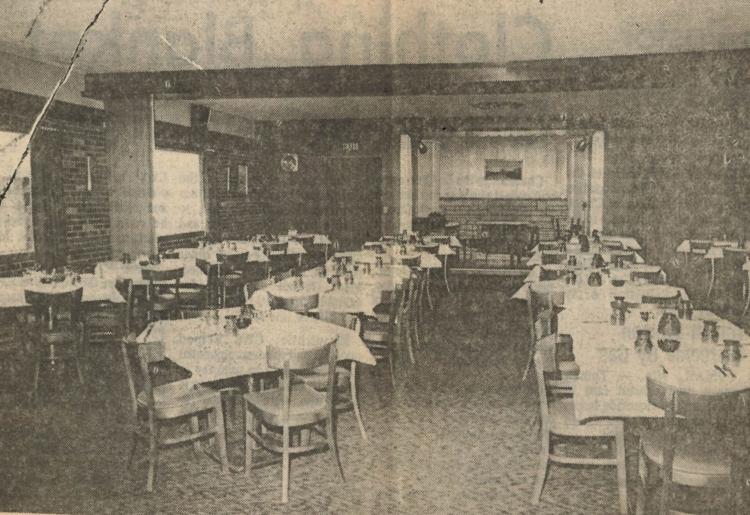 1972: Hoffman House Restaurant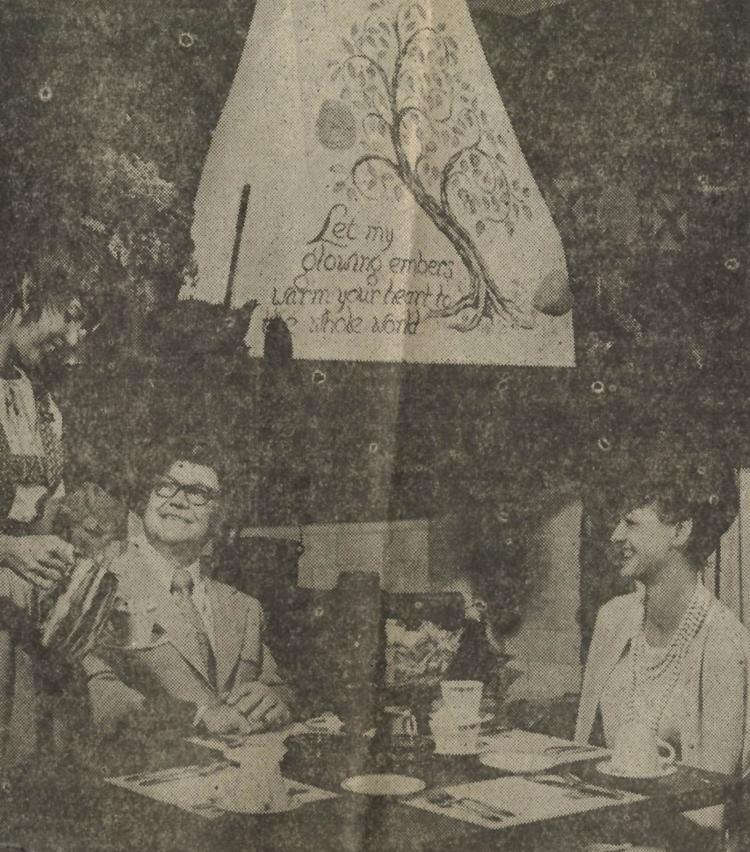 1972: Louie Bantle's Restaurant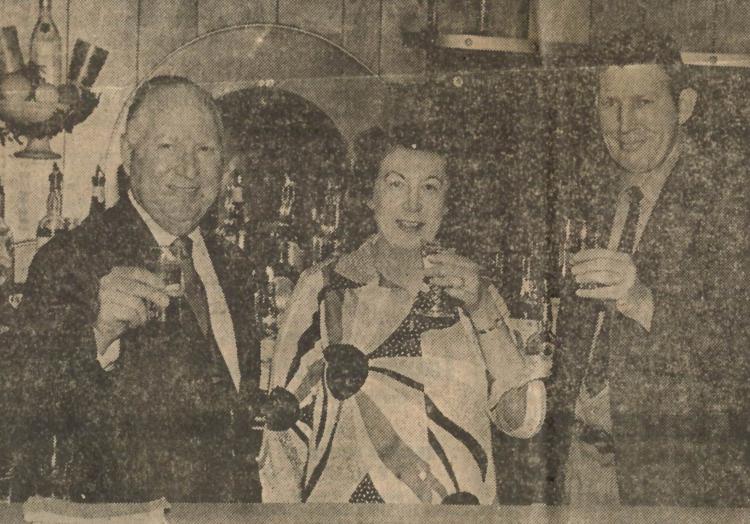 Royale Pie Shop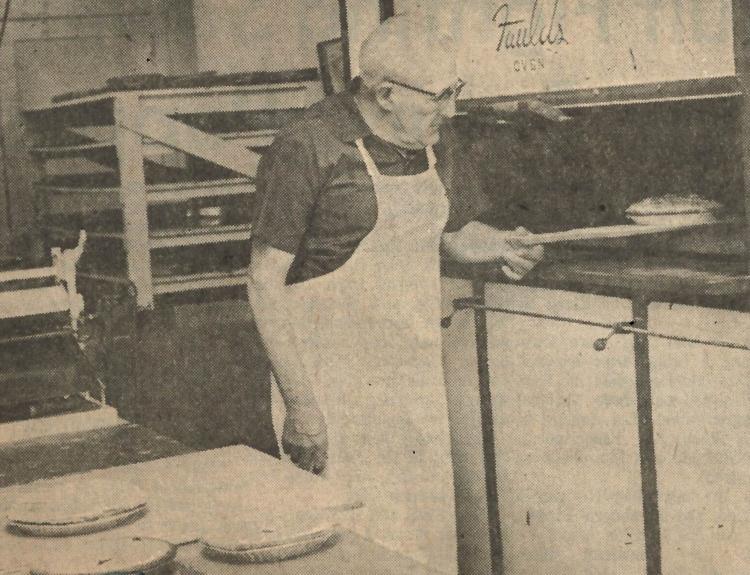 Chicago Beef & Etc.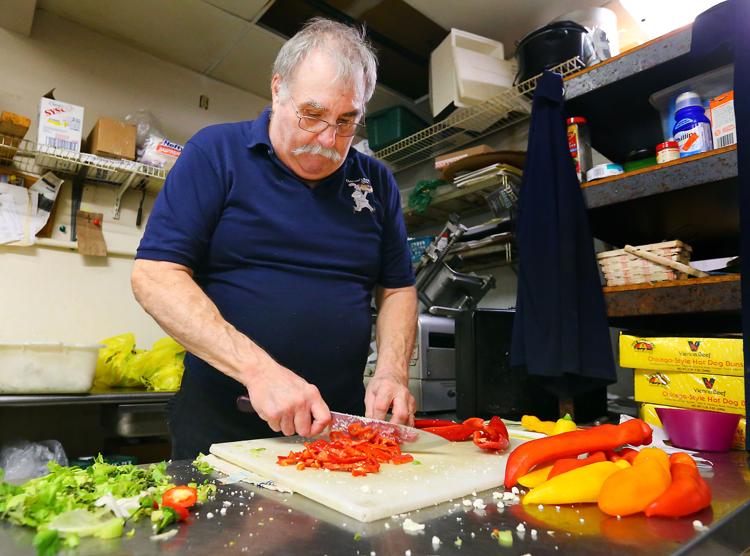 1971: Kewpee Lunch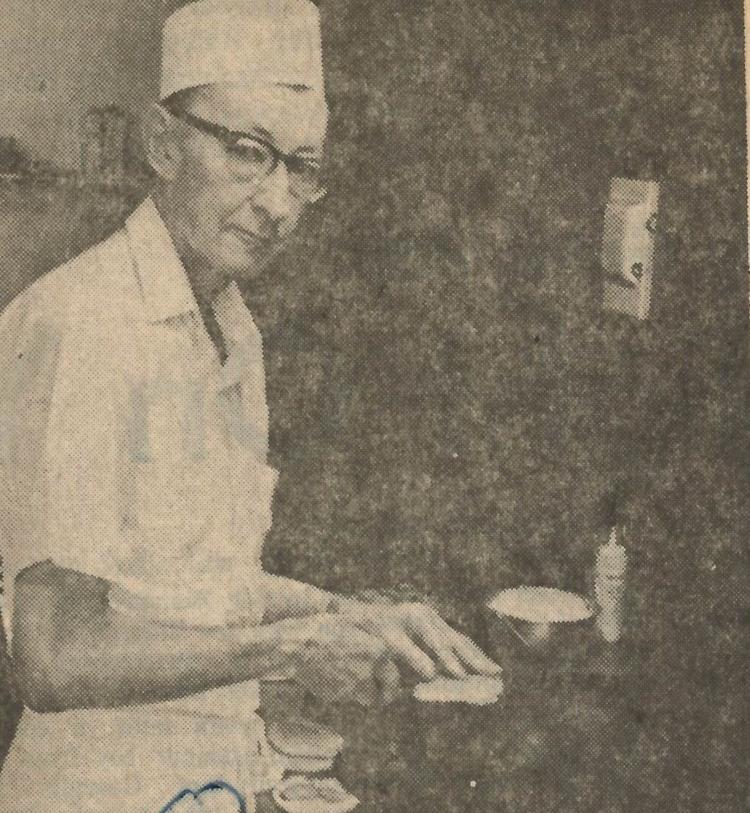 Bridgeman's Ice Cream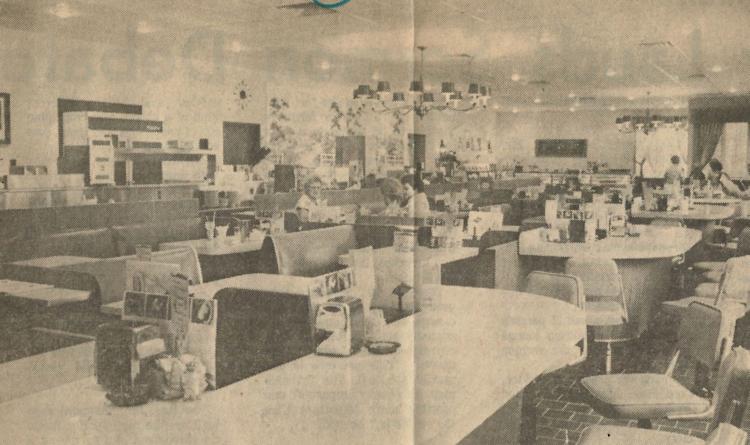 1965: Dog House Restaurant

Swiss Chateau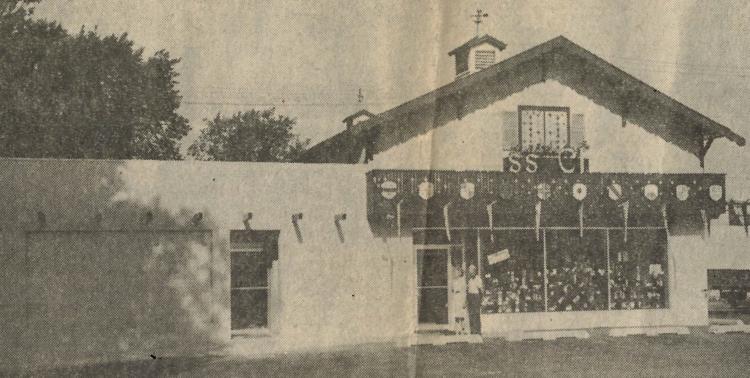 Henry's Drive-In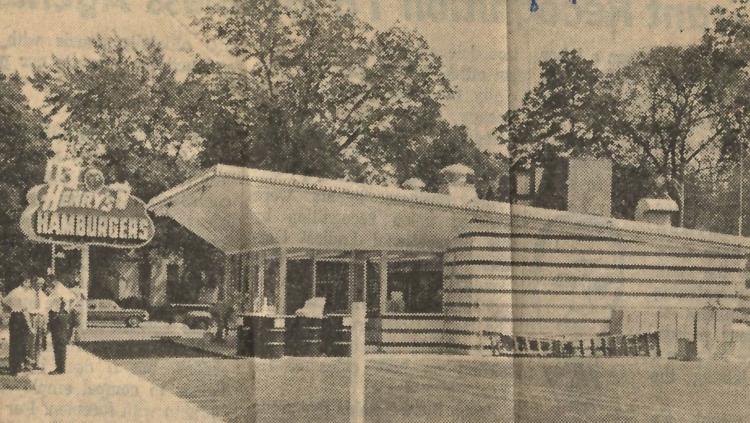 1954: Triangle Cafe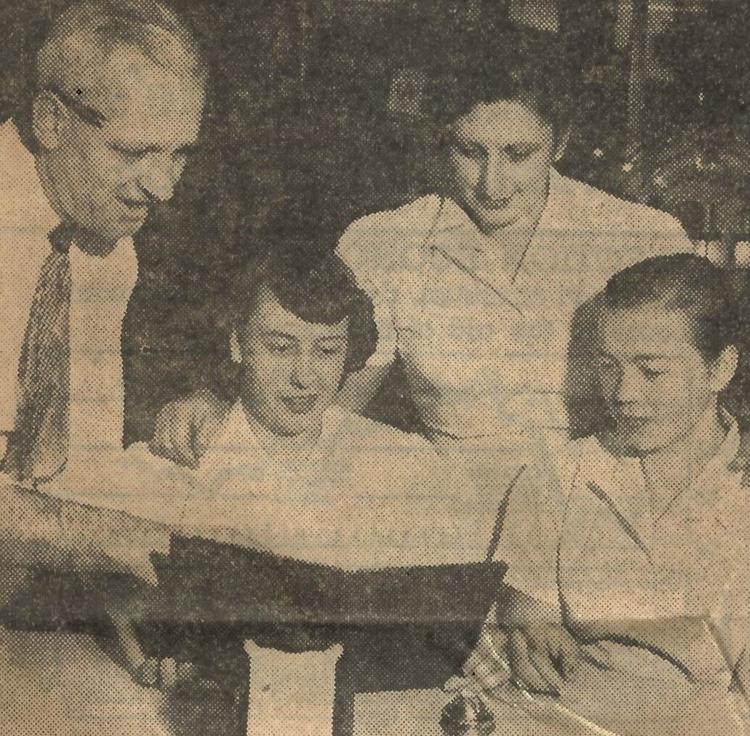 1952: Harmony Cafe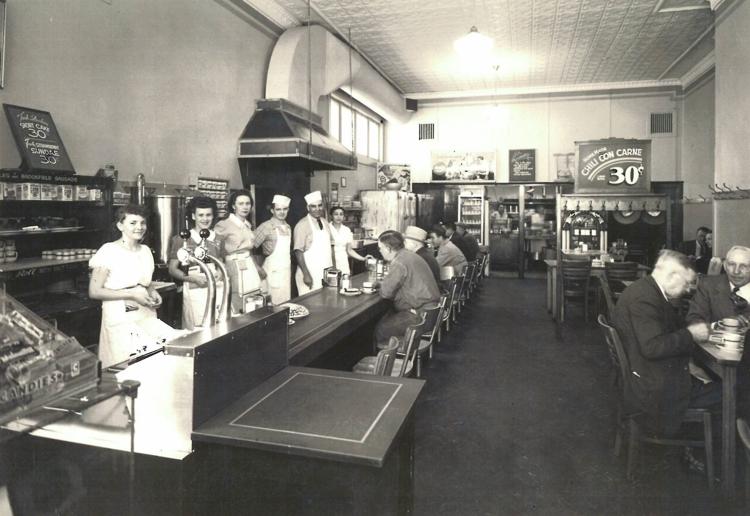 South Avenue Cafeteria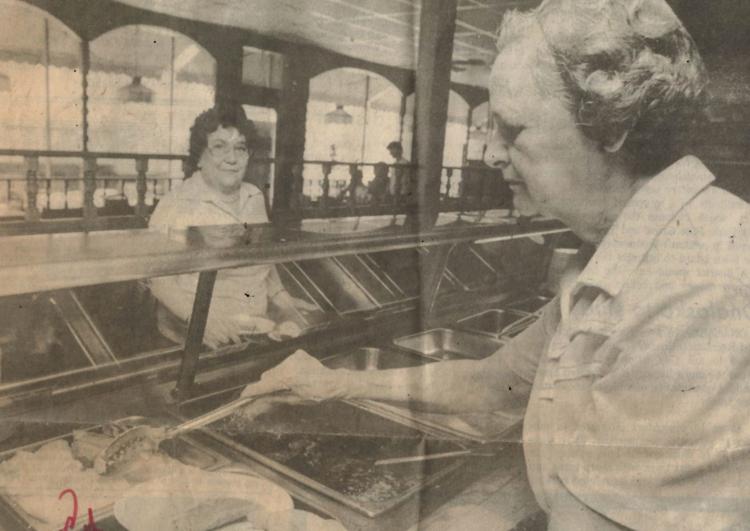 The Penguin Drive-In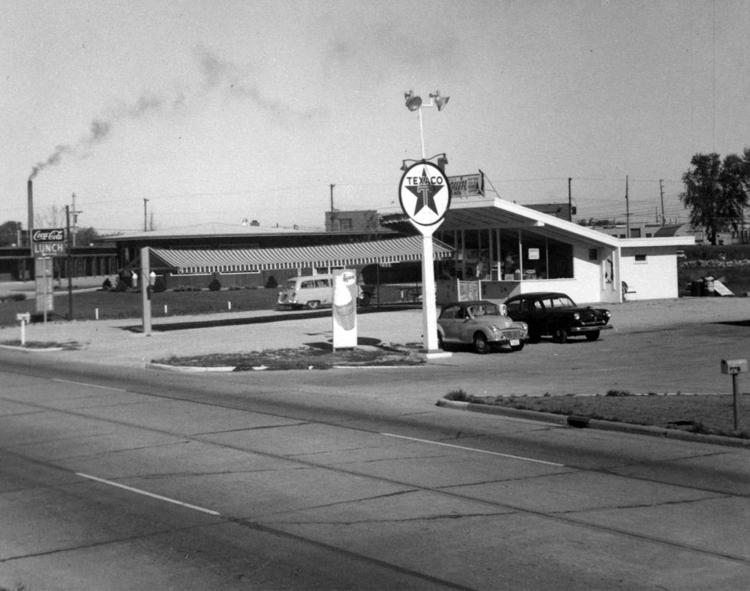 TGI Fridays