Greg Jaworski has heard several times that he should open a restaurant in Winona.
"Those chants kept getting louder and louder," the chef said.
All that was missing was the right opportunity … and this one was too good to pass up.
Jaworski and his wife, Tiffany — along with their two small children — will be packing up their Nosh Restaurant & Bar in Lake City and head down Highway 61 to Winona, where the plan is to move into the 102 Walnut St. development in the spring of 2019.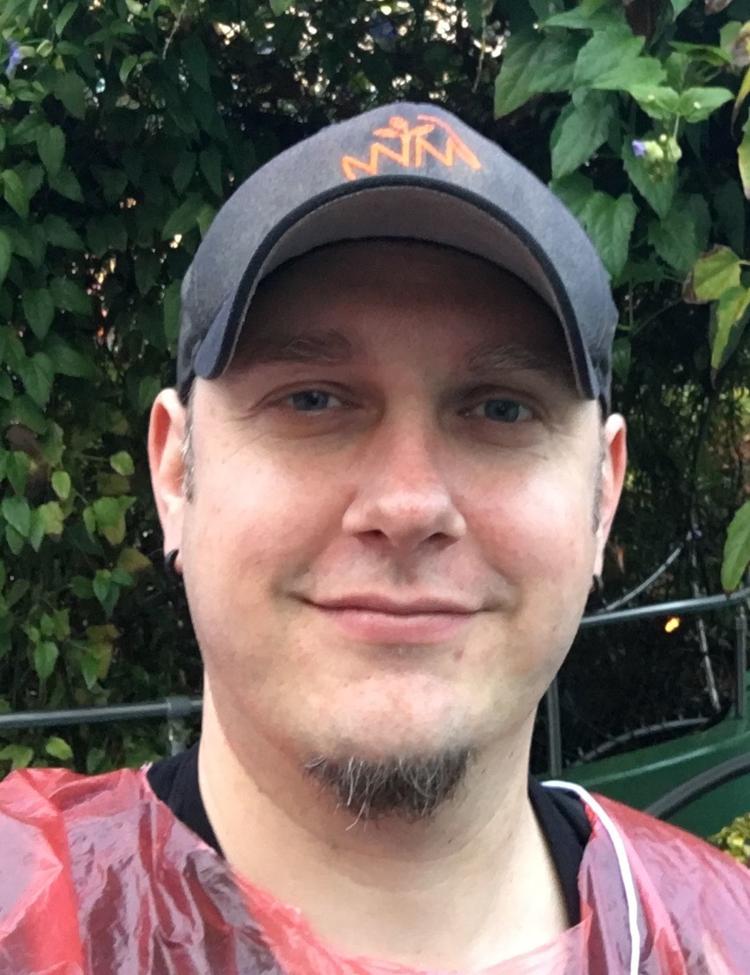 "We were approached by a group not only from the city, but a group of private investors that contacted us," Jaworski said. "They asked me I knew of anyone who was interested in opening a restaurant in the building. They were assuming I was happy in Lake City."
Jaworski just about knocked their socks off.
"We're really excited about it," said developer Peter Shortridge, managing partner of 102 Walnut Winona, LLC. "Having a really great restaurant as part of a mixed-use development gives us a dynamic element that adds to our project."
Shortridge said there are a few other tenants lined up for the $7.6 million historic renovation project of the former Ramer Candy Company on the corner of Second and Walnut streets, but those aren't ready to be announced just yet.
Jaworski is excited for the potential of not only the development, but downtown Winona as a whole.
"I love to look at Winona like I saw La Crosse," Jaworski said. "I couldn't believe the first time I went to La Crosse, probably about 15 years ago. I thought it had so much potential that wasn't capitalized on. This is kind of the same genesis, the same rebirth."
Lake City, a beautiful location on the shores of Lake Pepin, didn't have the same opportunity, Jaworski said.
"It's tough," he said. "Five thousand people. The talent pool is pretty shallow. It's tough in the winter."
They are hoping the larger community will lead to not only more patrons but more potential employees. Jaworski, who opened his first restaurant in Wabasha in 2004, said the Nosh people have grown to love over the last decade in Lake City will be the same one they find in Winona.
"We hate the term fine dining," Jaworski said. "We love to say that we can give you a great dining experience, sourced locally without the pretentiousness that you may find at other upscale restaurants."
The Mediterranean-influenced menu changes daily at Nosh, depending on what local ingredients are available, although Jaworski said he may reduce it to weekly or monthly changes. Jaworski, a fan of local farmers markets, said he'll be able to maintain relationships with the farmers he currently uses for the Lake City restaurant, and perhaps begin some new ones in the Winona area.
"The local farming scene will dictate the menu," Jaworski said.
Shortridge said the hope is to have the renovations finished in April so the restaurant can open in May, but nothing is guaranteed.
When it does open, it will be another step for a downtown that it rapidly changing. Bob Kierlin's Main Square Community development broke ground earlier this year, Fastenal announced plans for a new downtown office building by the interstate bridge and the city is in negotiation with a developer for the 60 Main Street project.
"All of this feeds on itself and is good for downtown," Shortridge said.