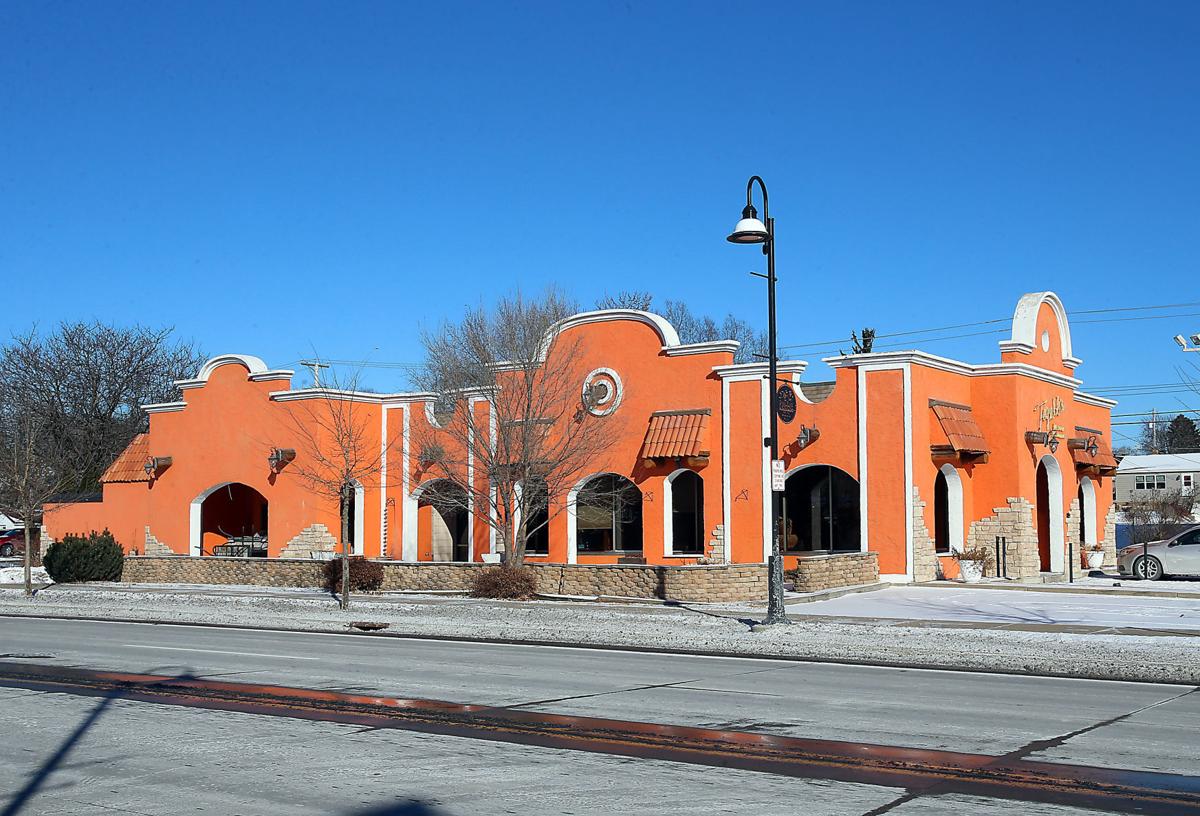 ONALASKA — Sunday was the last day open for the Tequila Mexican Restaurant in Onalaska, which is being sold to become the area's second Señor Villa Mexican Grill & Bar restaurant. But the Tequila Mexican Restaurant in La Crosse will remain open.
Mario Villasenor, who with his wife Griselda Banales opened Señor Villa in September 2016 at 325 West Ave. N. in La Crosse, said Friday that he hopes to open the second Señor Villa in early spring. "We'll remodel everything" at the Onalaska building, which will have all-new furniture and equipment and interior and exterior colors similar to the La Crosse restaurant, he said.
The Señor Villa restaurant at 425 Second Ave. S., along Highway 35 in Onalaska, will be owned by Villasenor, his wife and his cousin and her husband — Rosalinda Saldana and Manuel Marono. Saldana and her husband moved to Holmen from Fort Worth, Texas, two months ago and will manage the Onalaska restaurant, which will have the same menu as Señor Villa in La Crosse. Villasenor and his wife will continue to run the La Crosse restaurant.
Miguel Guerrero, who with his brother Luis owns the two area Tequila restaurants, said that their restaurant at 515 West Ave. N. in La Crosse will remain open. It opened in 1999 in a former Pizza Towne building, and the Onalaska Tequila restaurant opened in 2008 in a former Hardee's restaurant that was extensively remodeled.
Guerrero said Villasenor approached him about buying the Onalaska restaurant. Guerrero said he decided to sell it "because it's a lot of work. It's so hard to maintain two locations." Selling the Onalaska restaurant will allow him and his staff to focus on the La Crosse restaurant, he said.
"I really appreciate all of the support that we've received over the years" at the Onalaska restaurant, as well as at the Tequila restaurant in La Crosse, Guerrero said.
"That's a perfect location for us," Villasenor said of the Onalaska restaurant. He said Señor Villa in La Crosse has done well and a number of customers have suggested opening a second location.
---
Places of the past: La Crosse area restaurants you'll never eat at again
Sandy's Drive-In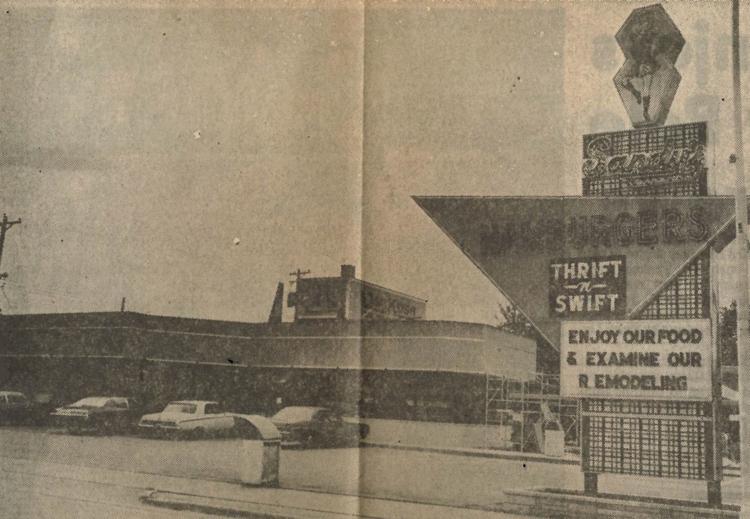 Paul's Pantry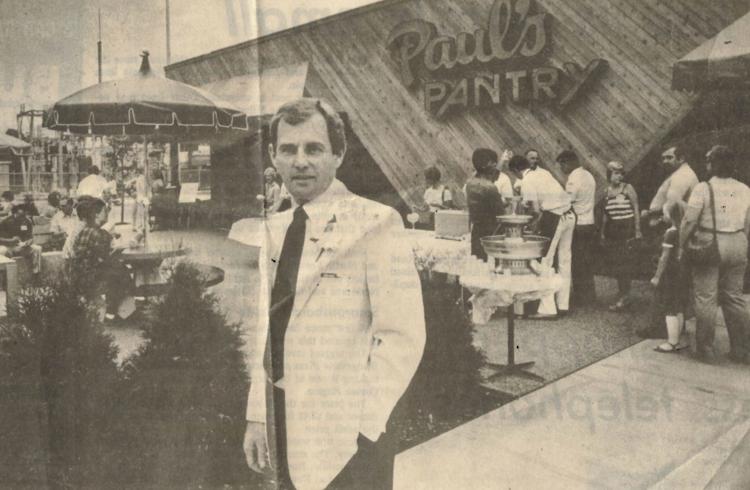 1985: Ranch House Dinner Theater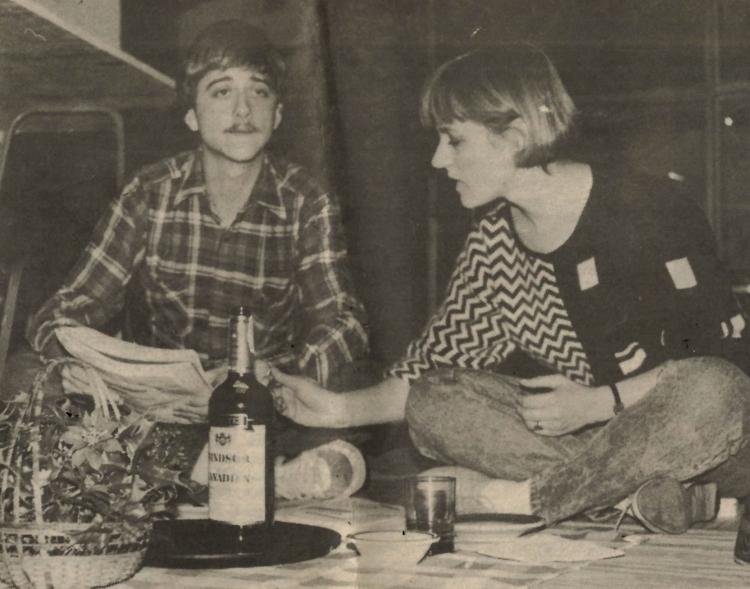 Happy Joe's Pizza and Ice Cream Parlor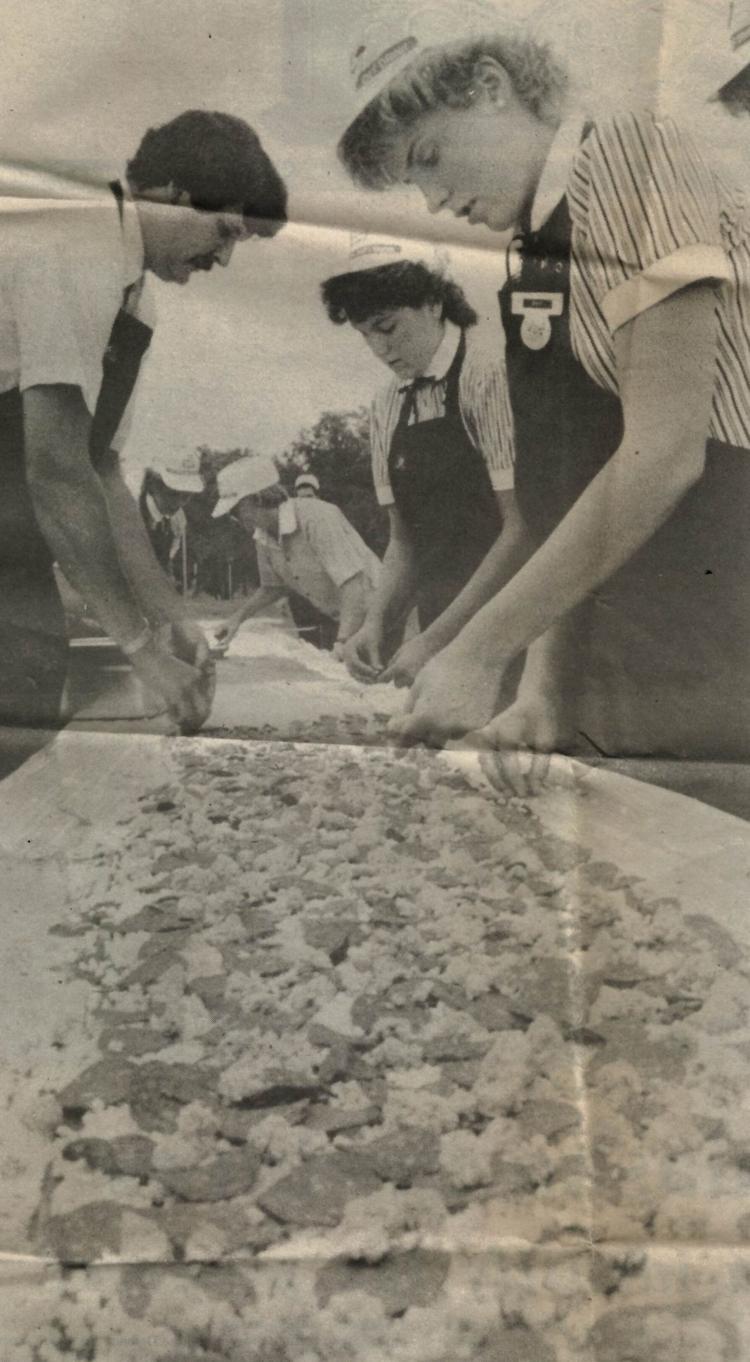 Unicorn Restaurant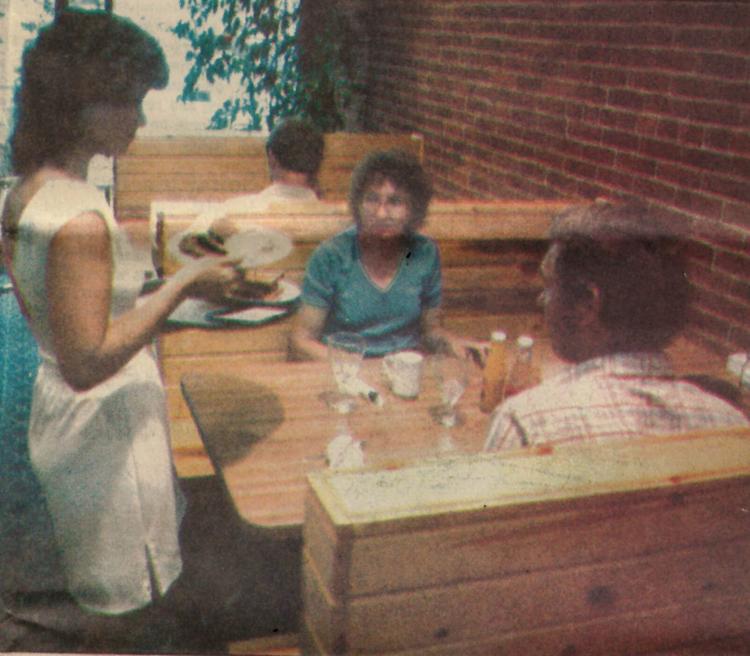 Pagliacci's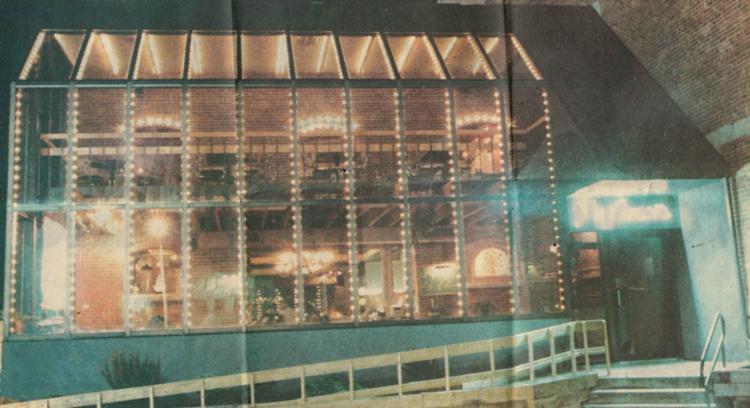 Maid-Rite Cafe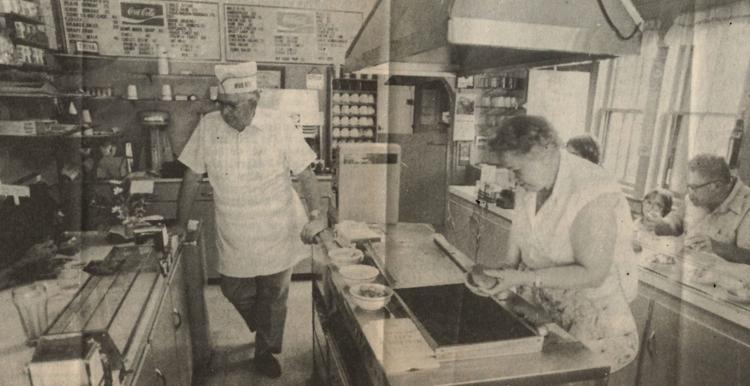 Circus Supper Club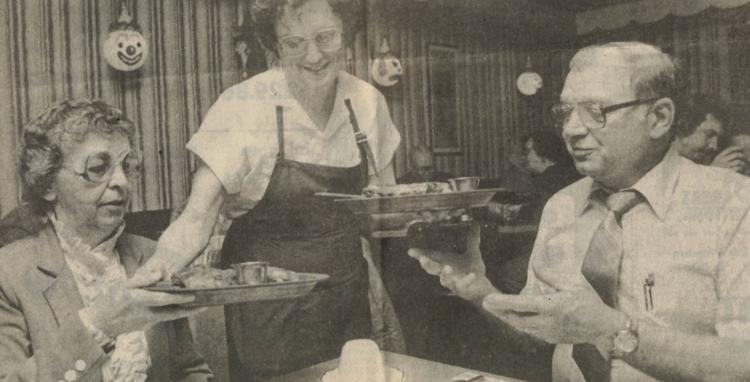 Michael's Cerise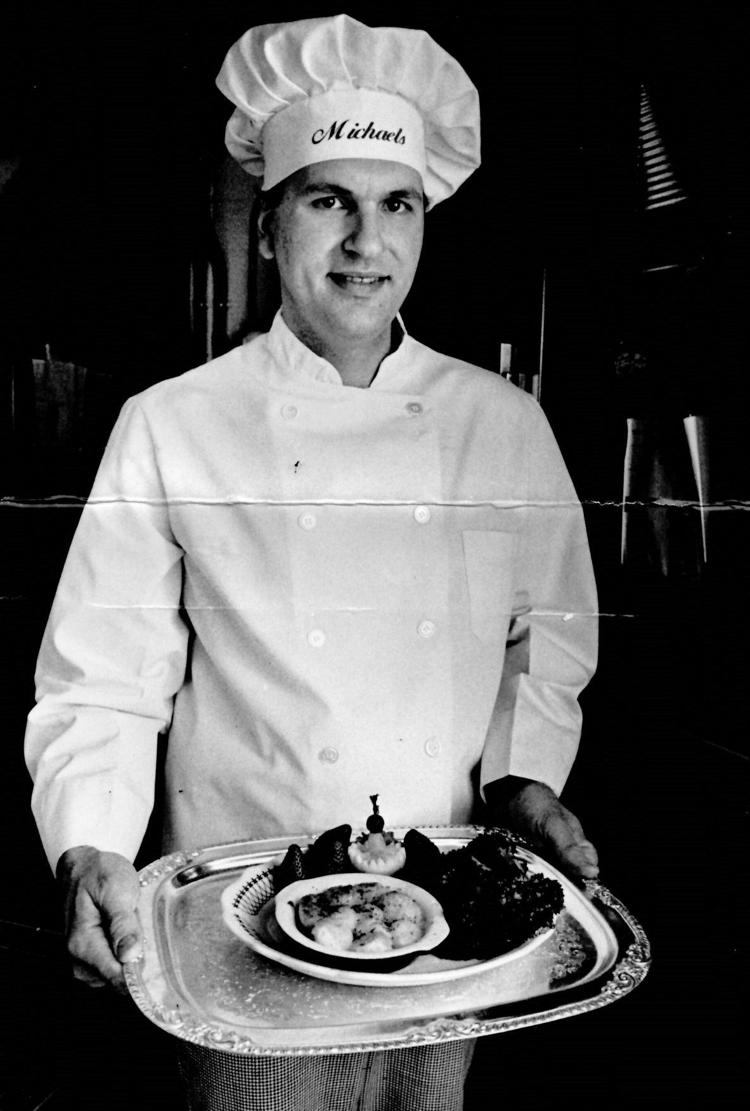 Ground Round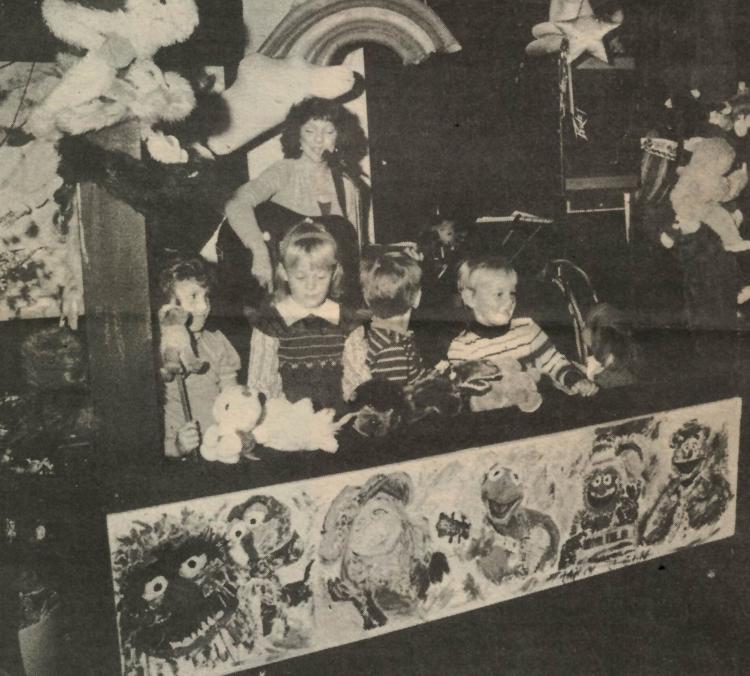 Wendy's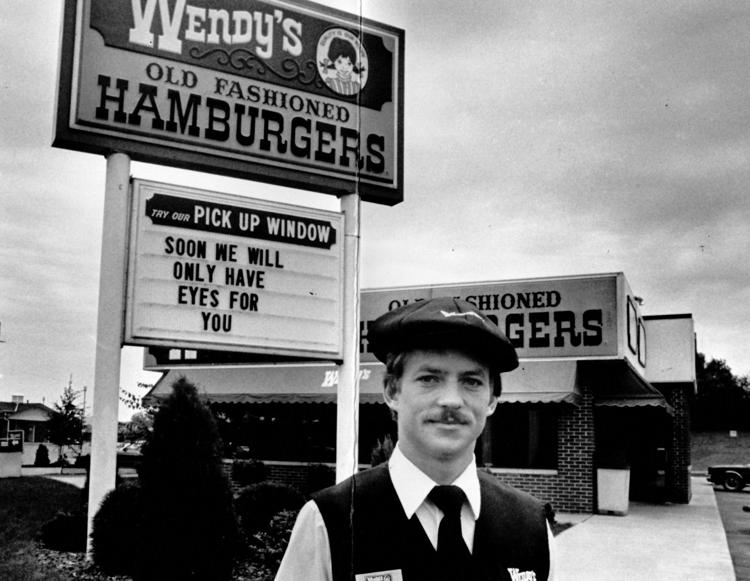 Elite Restaurant and Candy Shop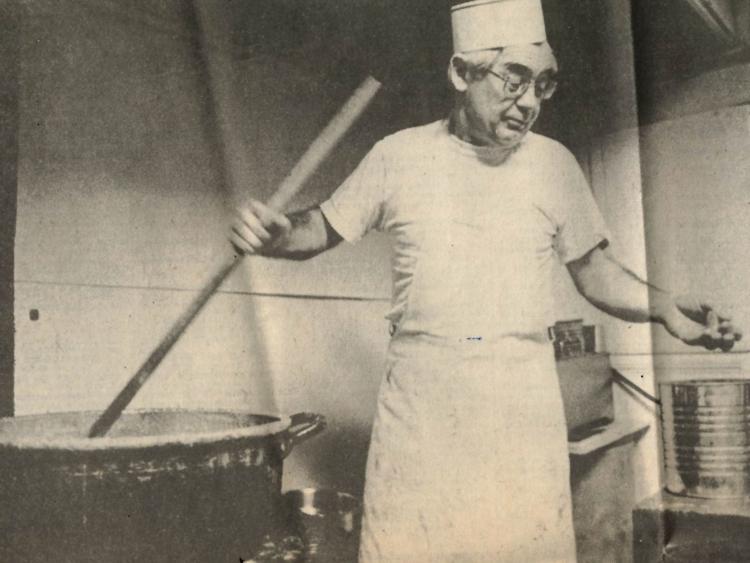 Big River Cattle Co.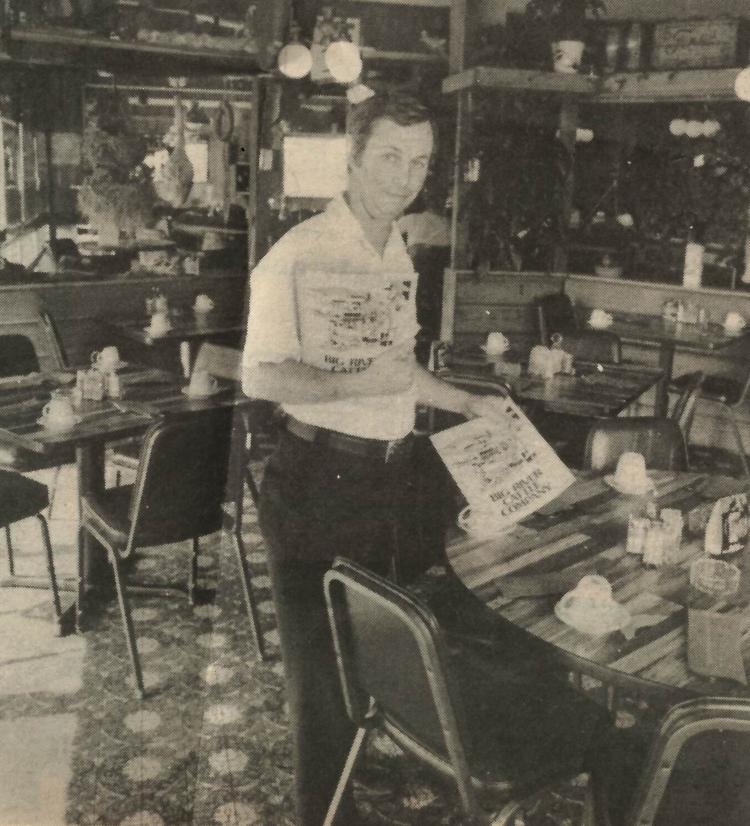 Esteban's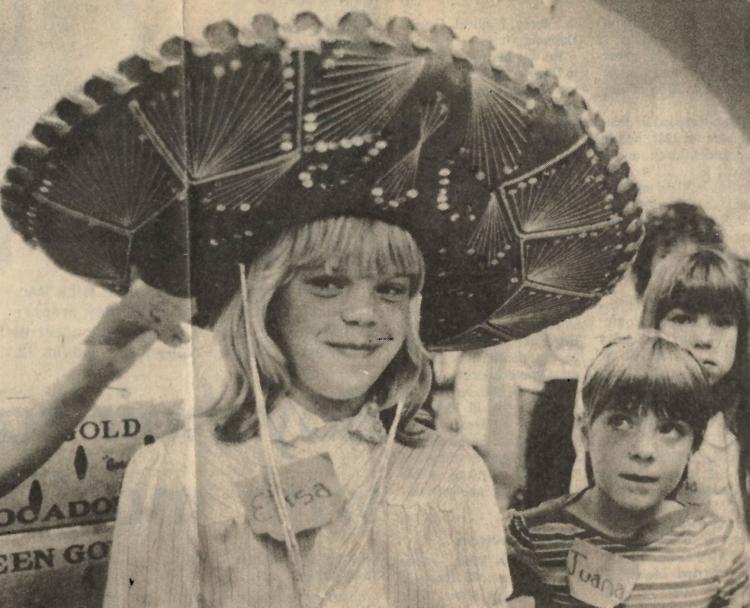 Fat Sams Bistro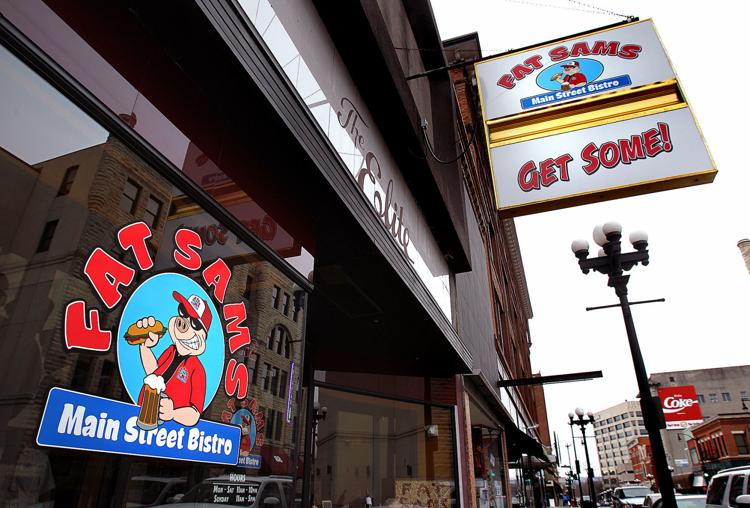 Nob Hill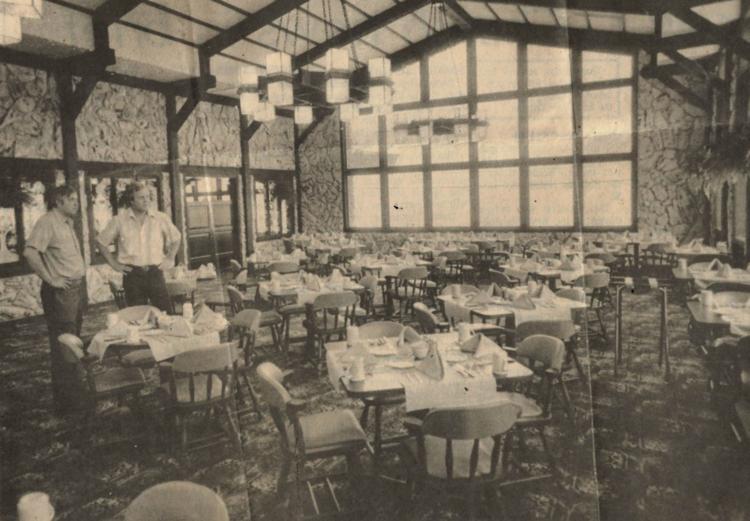 1983: Showbiz Pizza Place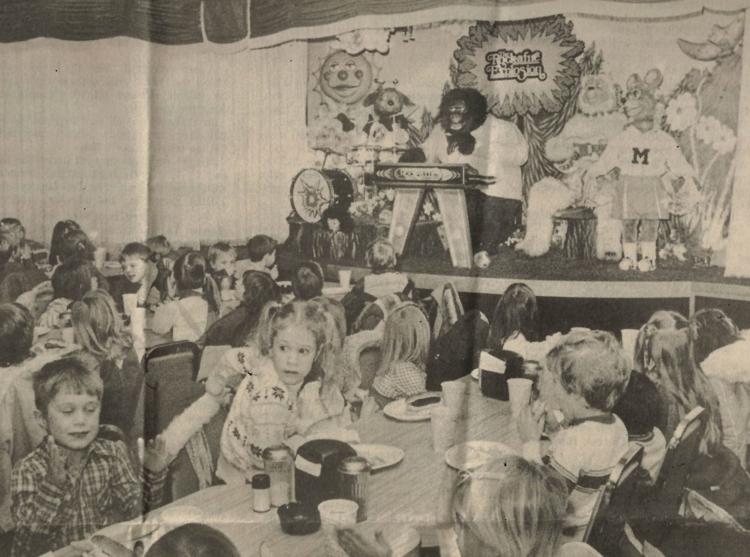 Jensen's Cafe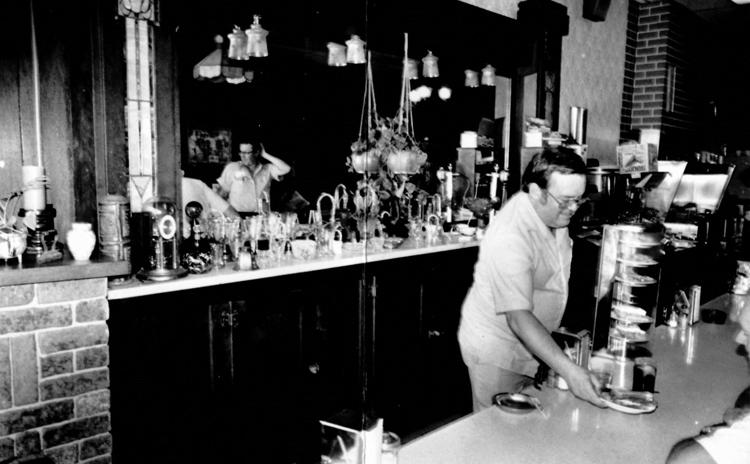 The Mint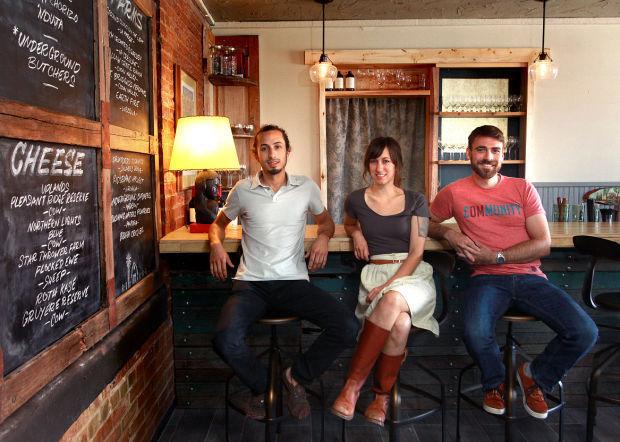 Oscar's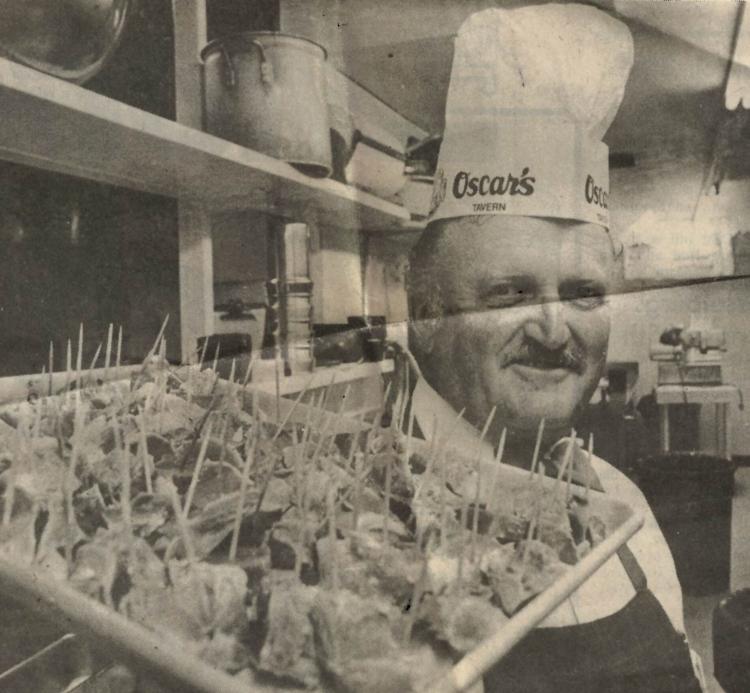 Walt's Restaurant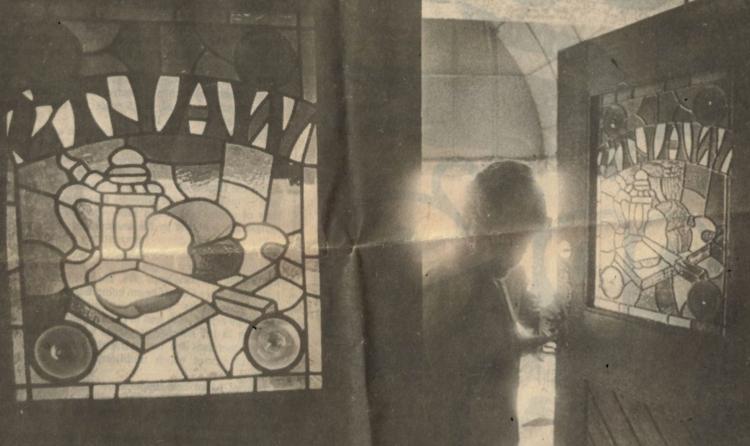 Big Dipper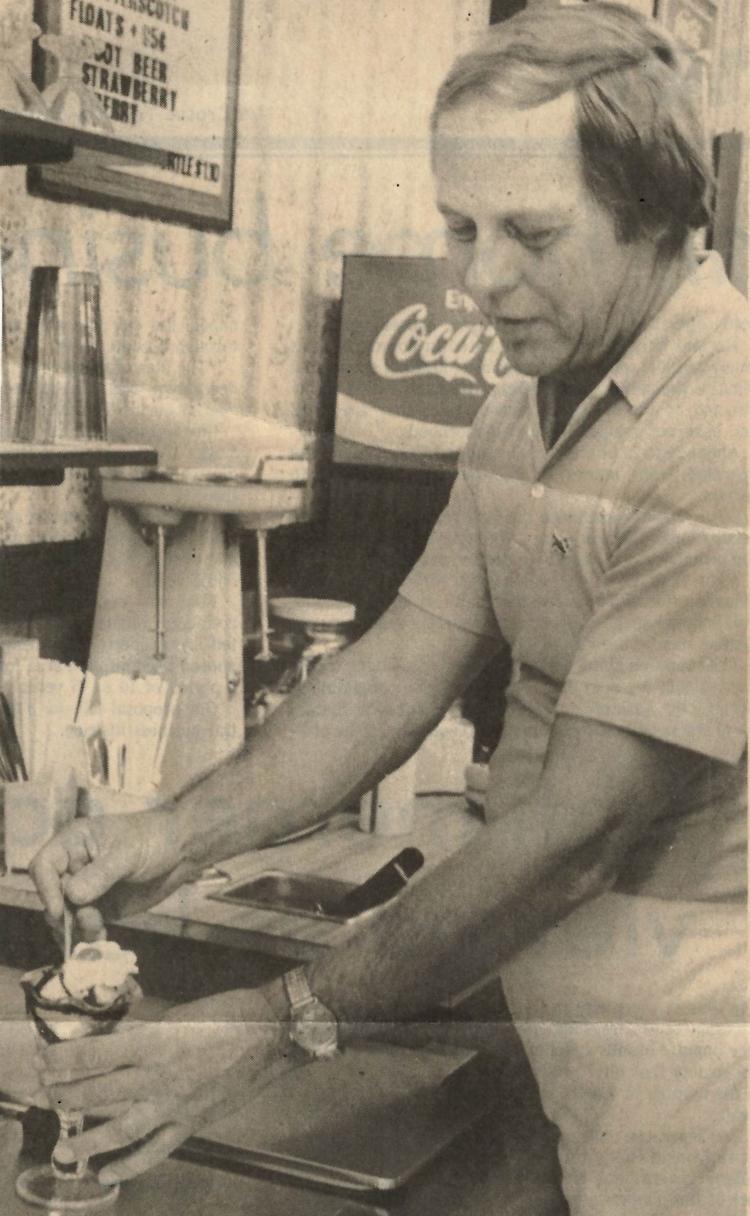 Party House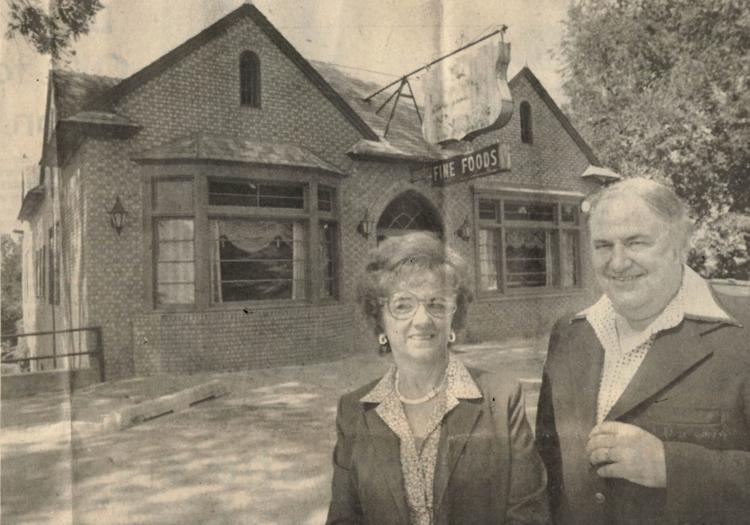 Bon Appetit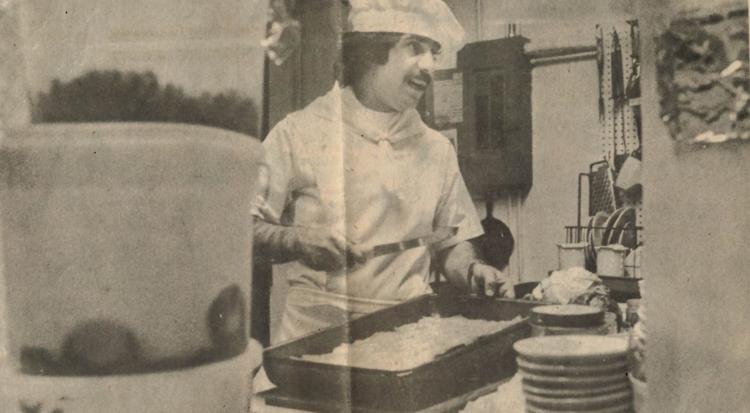 Chop House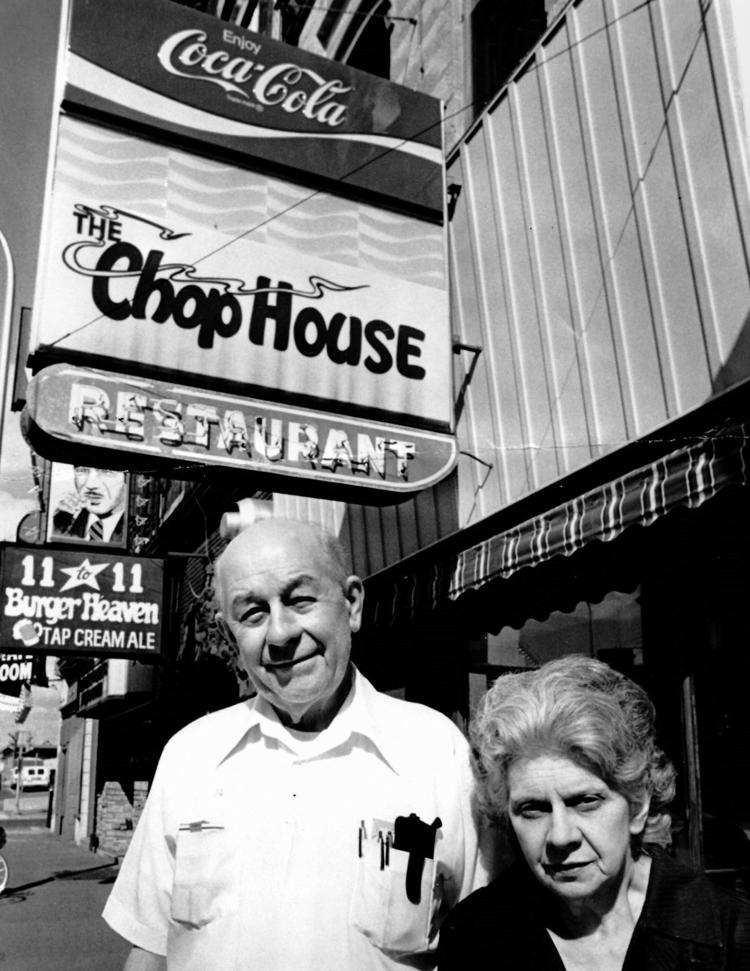 Zorba's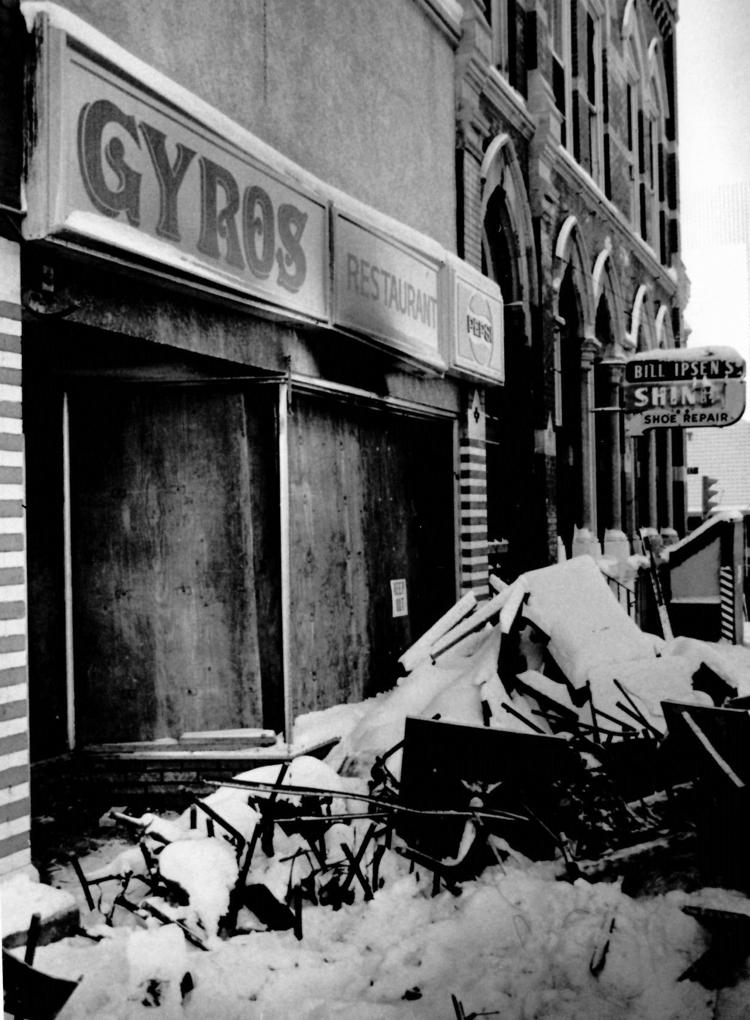 Johnnies Bar & Grill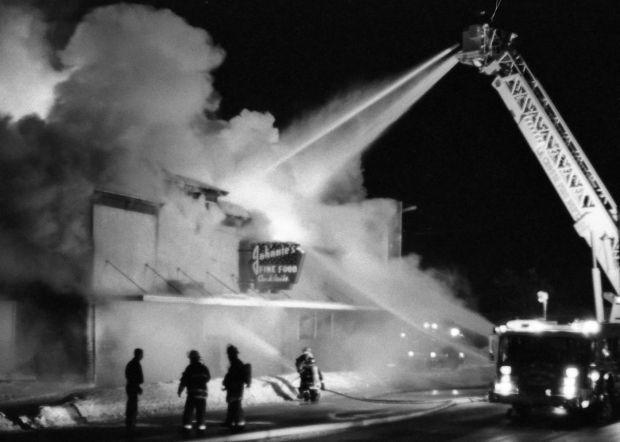 Perkins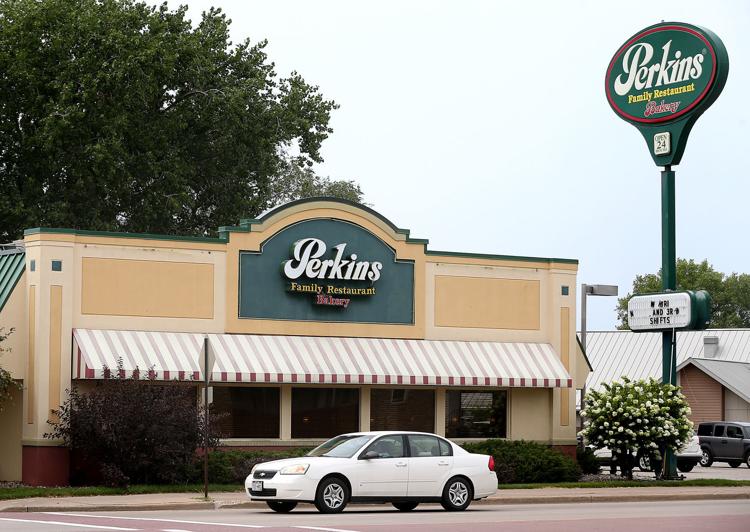 Edwardo's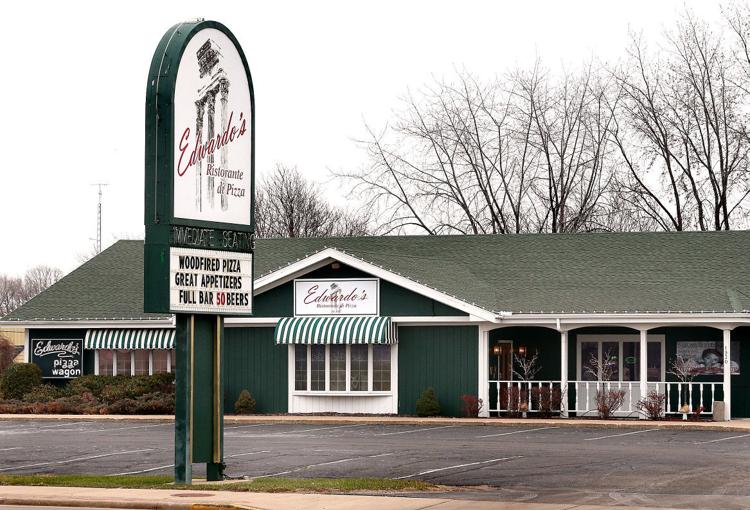 Embers Restaurant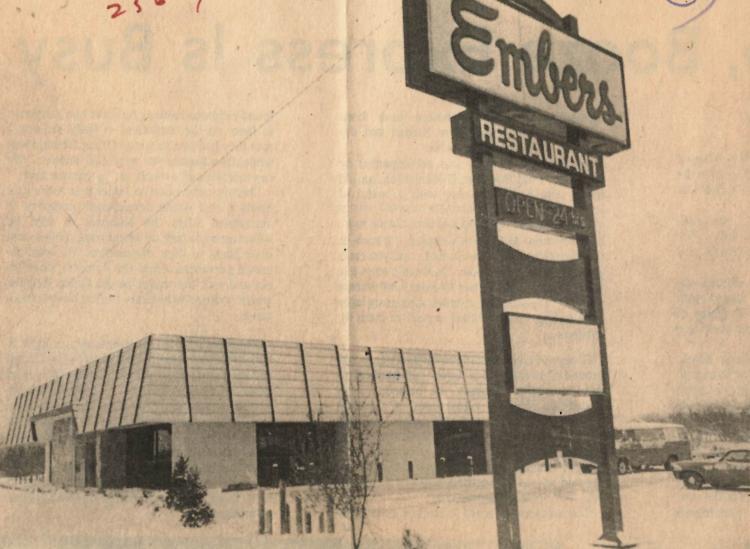 Cheddar 'n Ale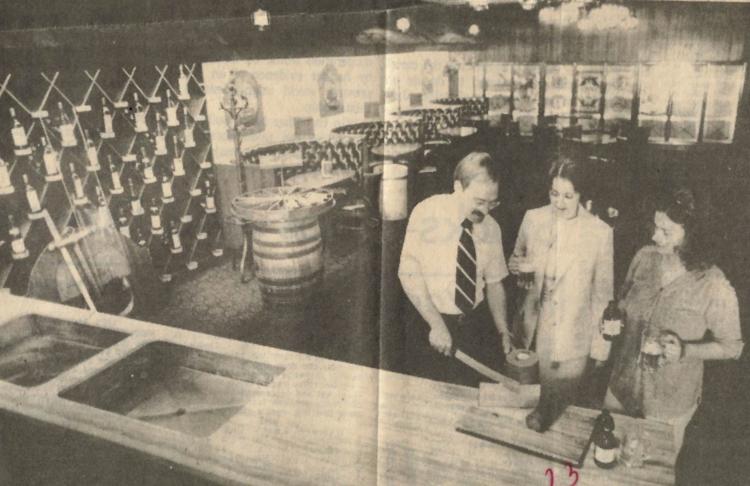 Mai-Tai Supper Club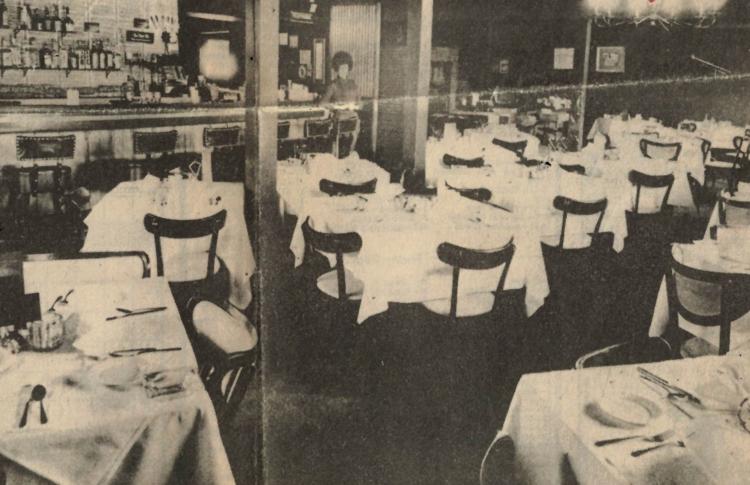 Winchell's Donut House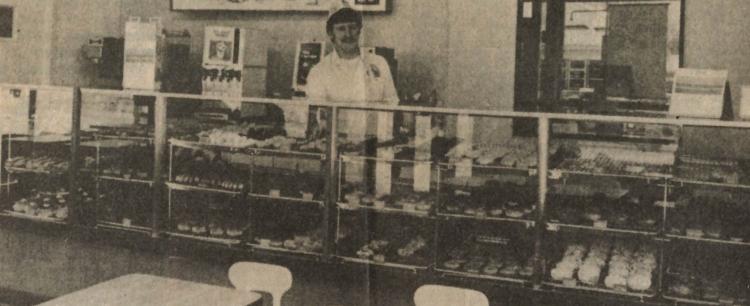 Taco Bell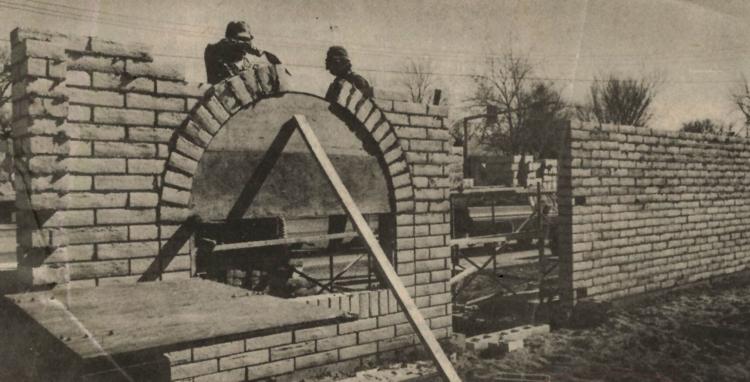 1976: New Villa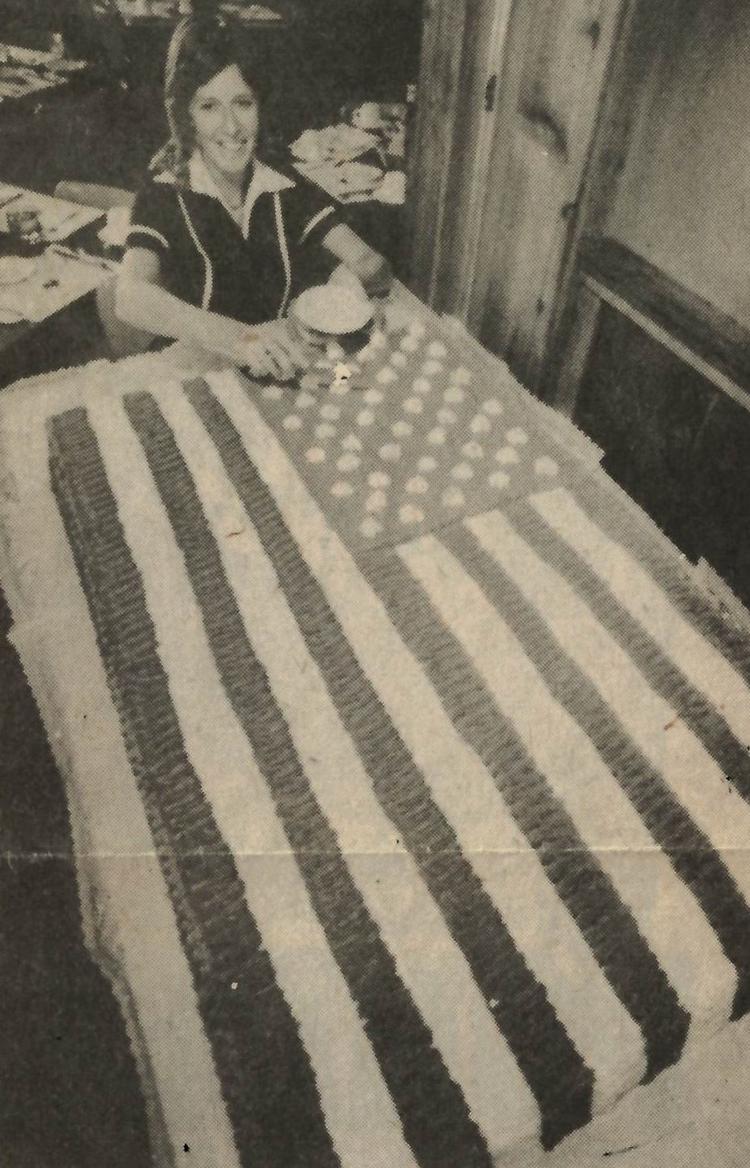 Mr. D's Donuts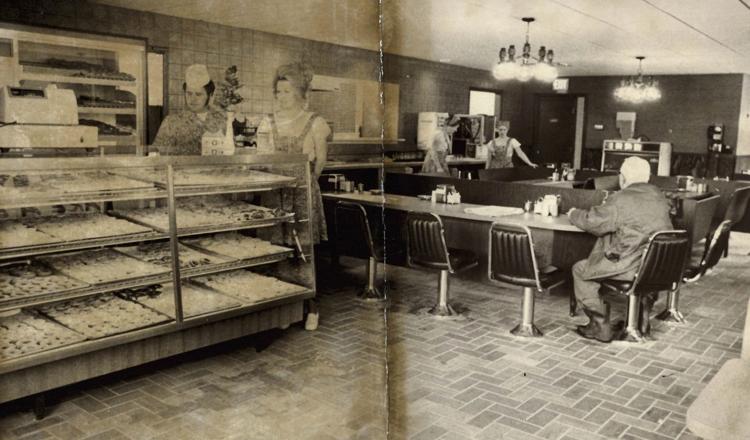 1975: Bodega Lunch Club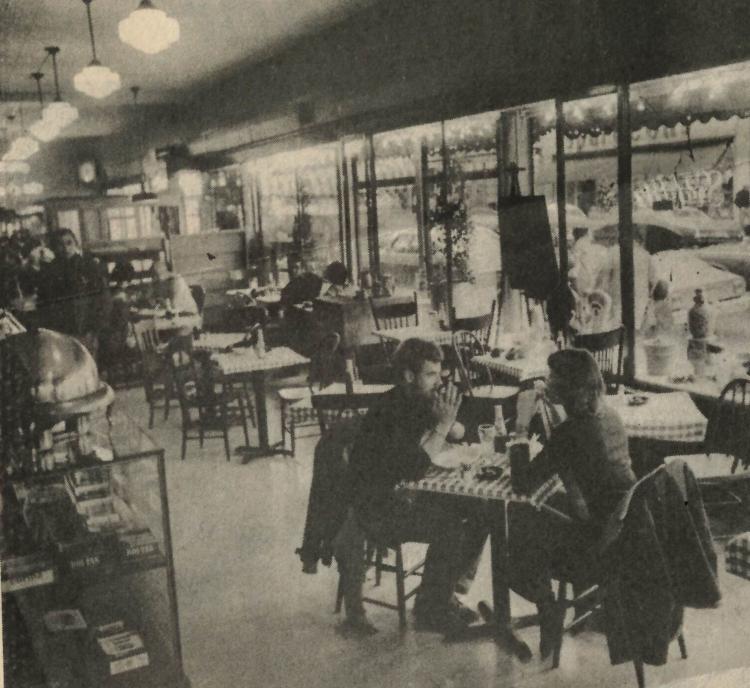 McDonald's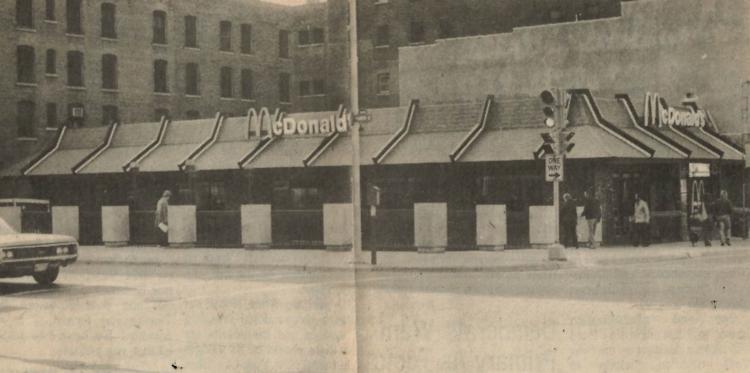 Taco John's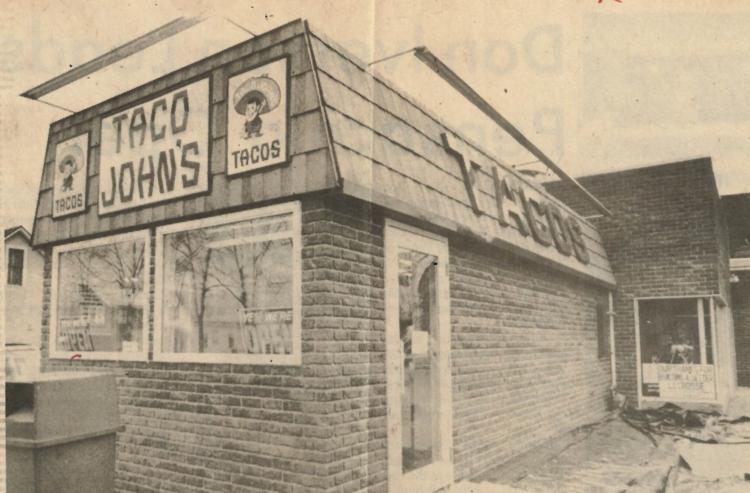 Taco Village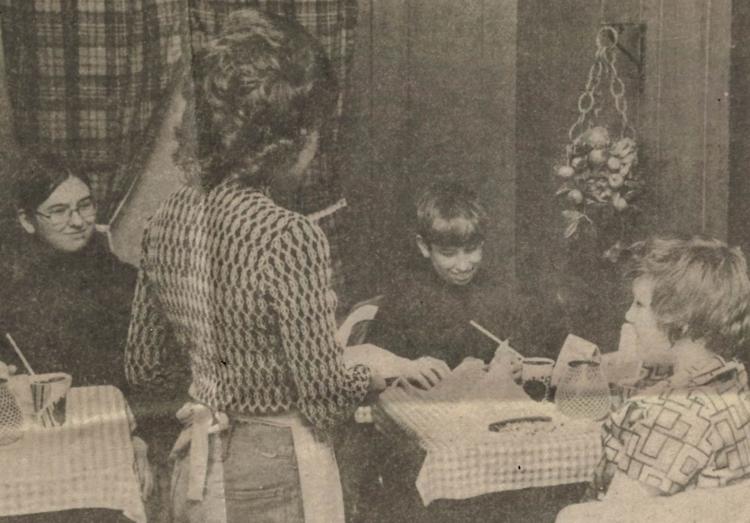 Ponderosa Steak House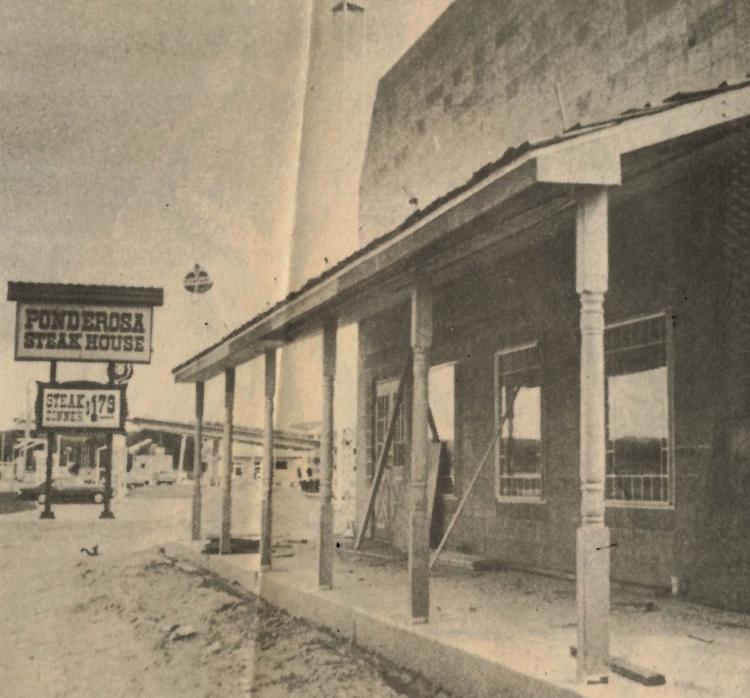 Shakey's Pizza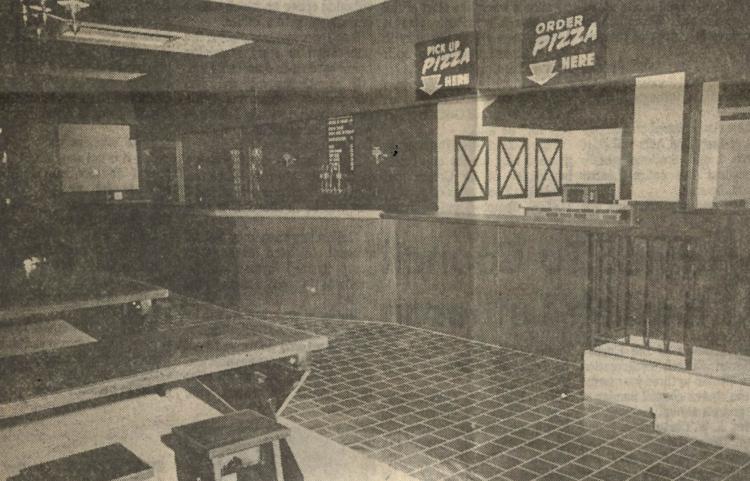 Fireside Restaurant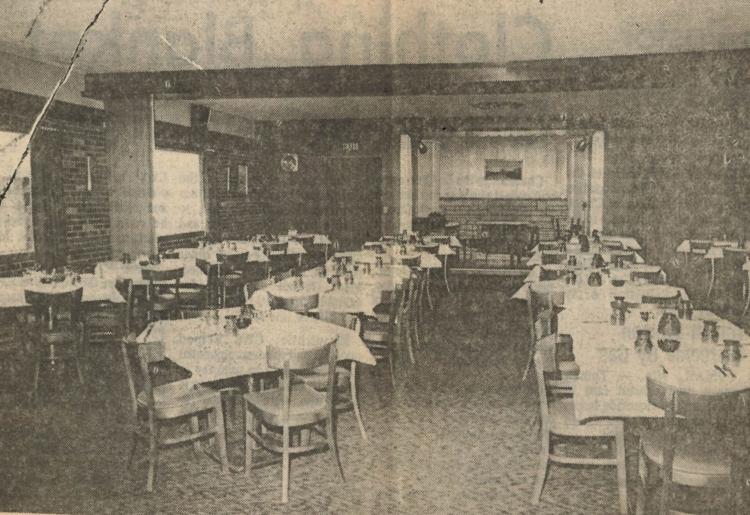 1972: Hoffman House Restaurant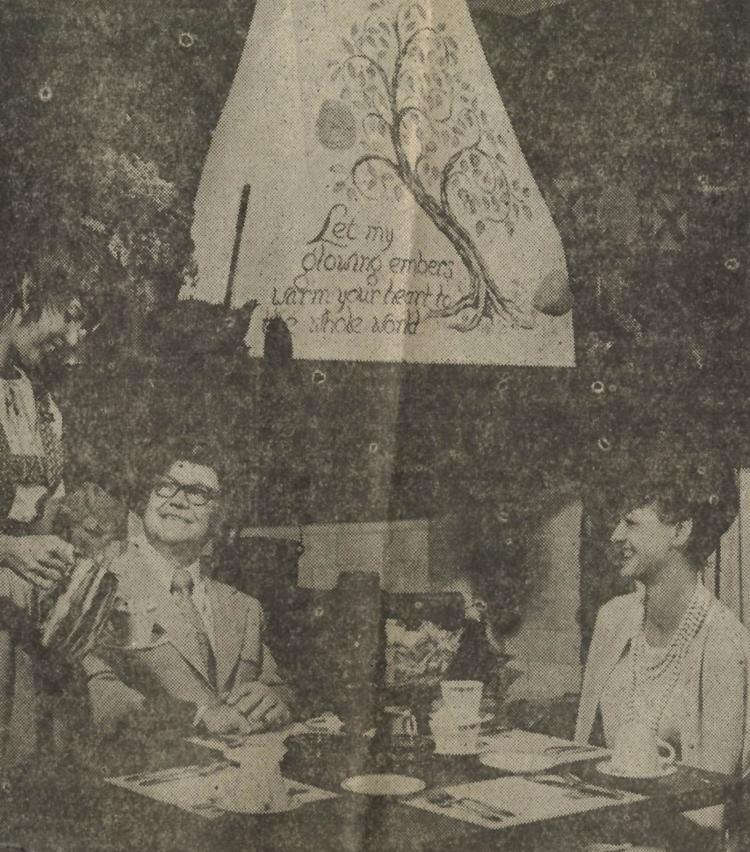 1972: Louie Bantle's Restaurant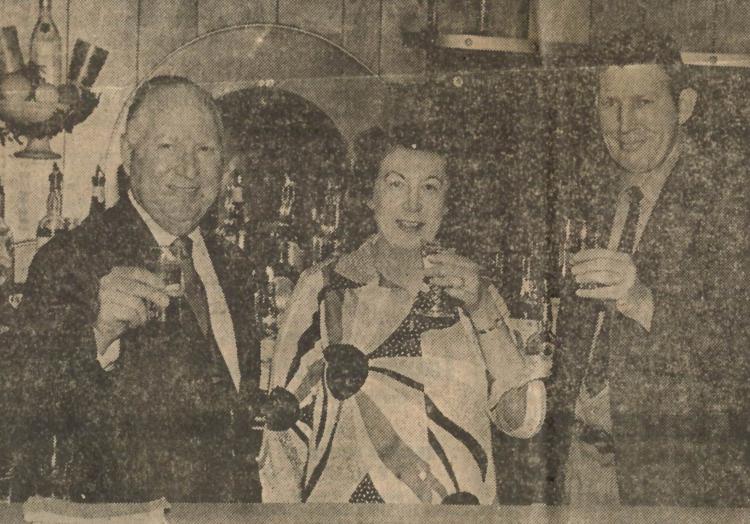 Royale Pie Shop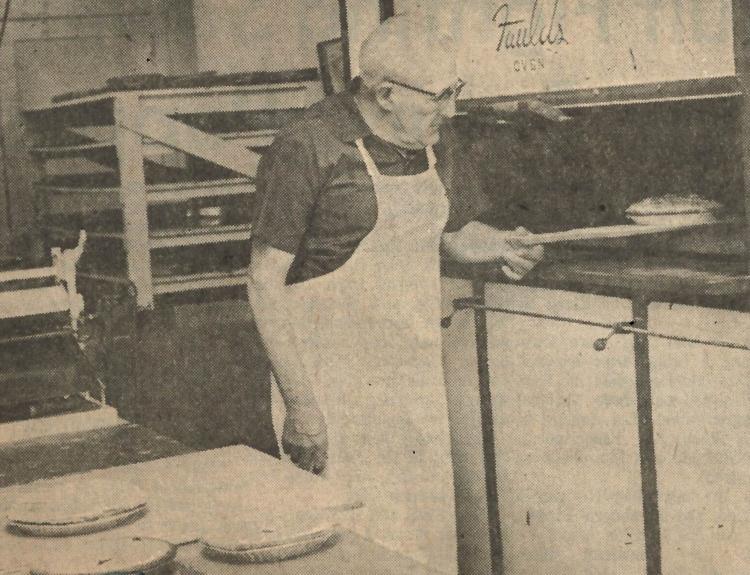 Chicago Beef & Etc.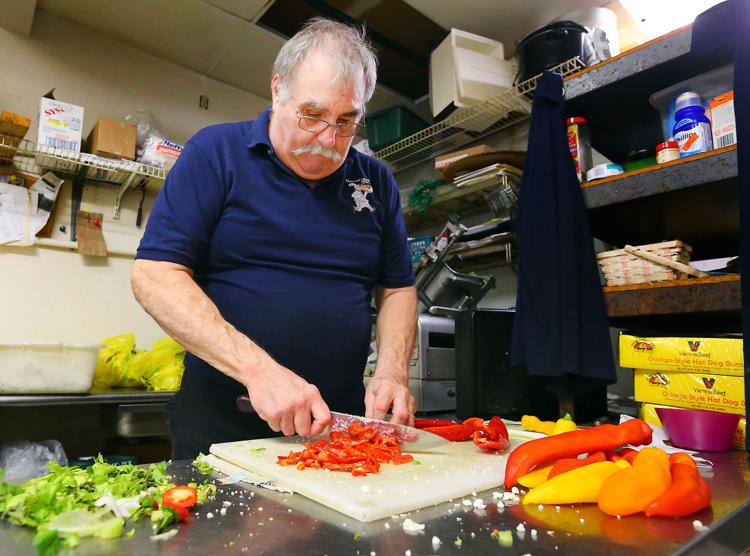 1971: Kewpee Lunch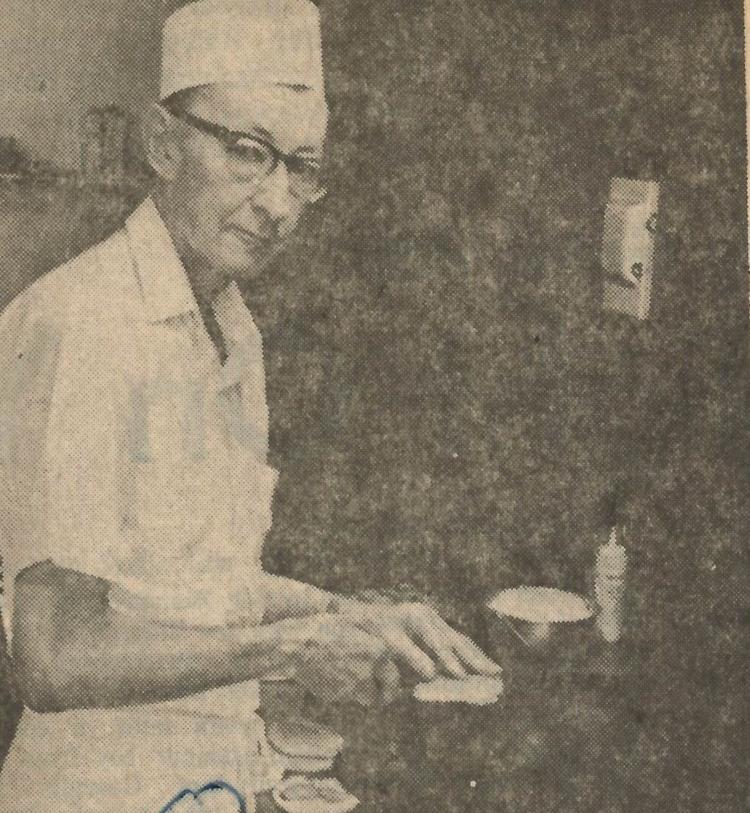 Bridgeman's Ice Cream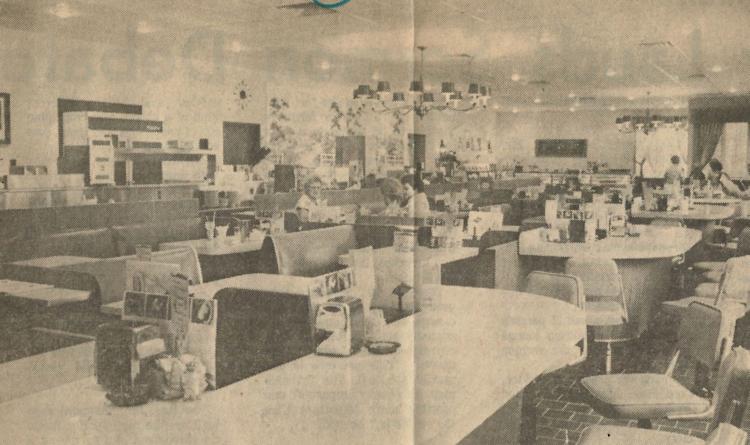 1965: Dog House Restaurant

Swiss Chateau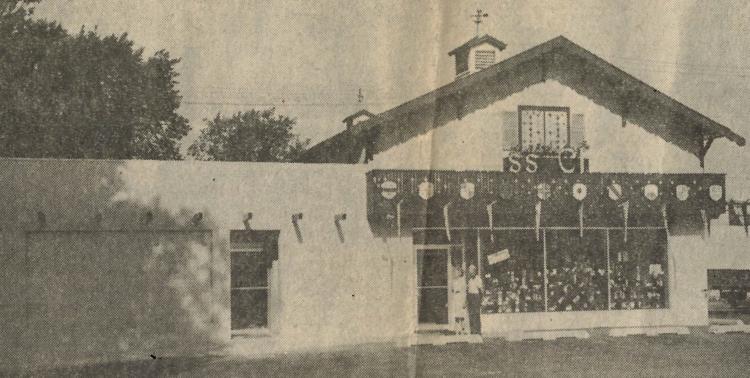 Henry's Drive-In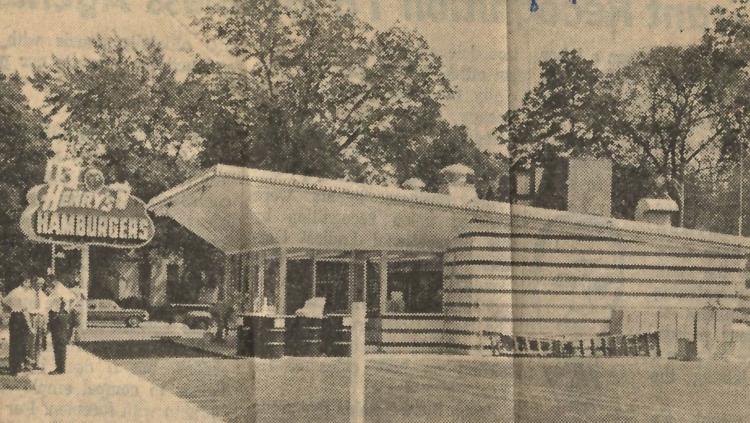 1954: Triangle Cafe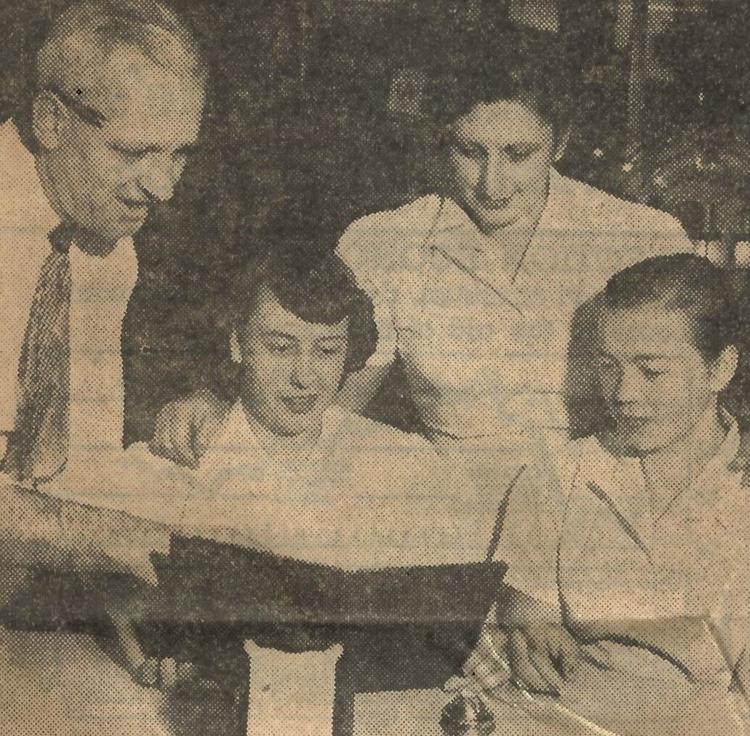 1952: Harmony Cafe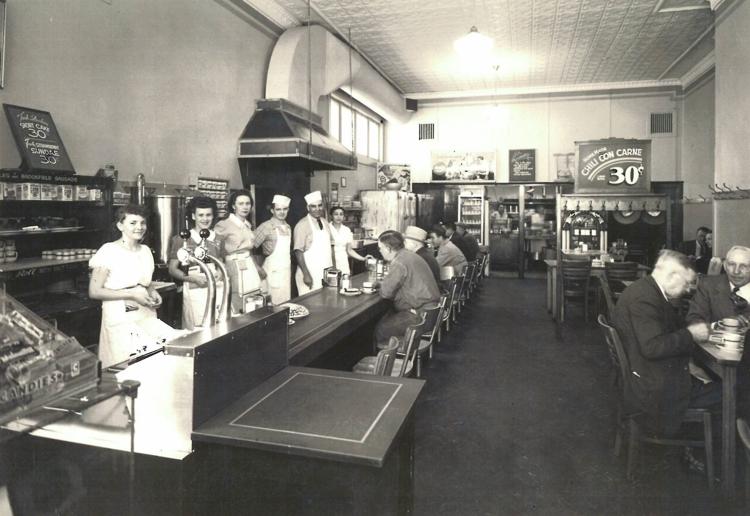 South Avenue Cafeteria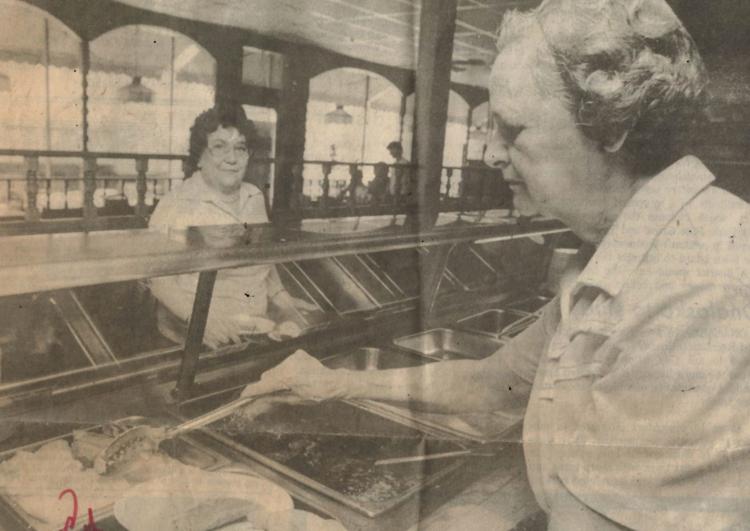 The Penguin Drive-In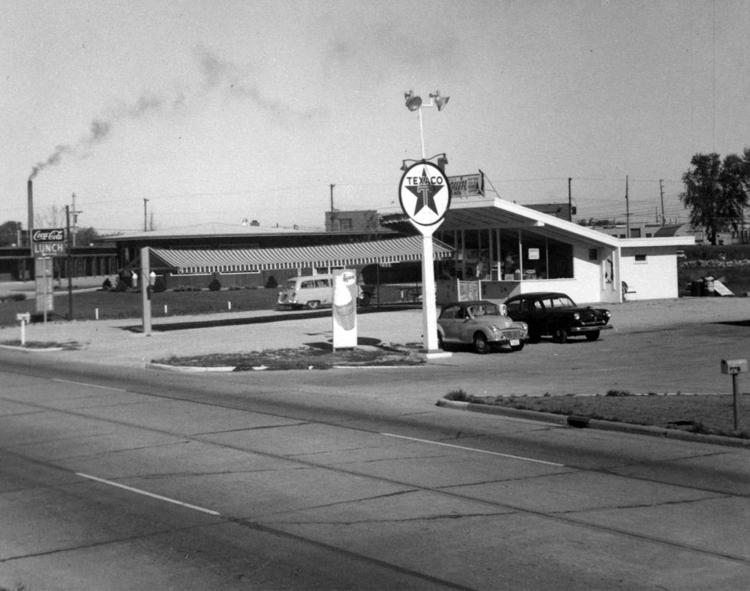 TGI Fridays
The business news you need
With a weekly newsletter looking back at local history.